The $35,000 didn't make headlines during the recent city budget discussions.
It wasn't part of the preliminary budget presented by the mayor, nor was it the topic of debate over what to do with the $3 million surplus in property tax revenue.
But the money — carved out of the urban development budget after City Councilwoman Tammy Ward asked city officials if they could find it somewhere — will help address a vexing issue for downtown business owners.
The money will go to CenterPointe, a local nonprofit that provides mental health and substance-abuse treatment, to help pay for a full-time homeless outreach worker in downtown Lincoln.
For the past five years, CenterPointe has had a part-time worker who focuses his efforts downtown. The Downtown Lincoln Association contributed $20,000 to his salary, and the position included other responsibilities, said Topher Hansen, president and CEO of CenterPointe.
The money from the city, combined with the Downtown Lincoln Association money, will now pay for one full-time outreach employee dedicated to working with people in downtown Lincoln. The part-time worker recently left for a job in Omaha, so CenterPointe is in the process of hiring a full-time employee.
Todd Ogden, President and CEO of the Downtown Lincoln Association, said downtown businesses noticed a big difference when the part-time outreach worker began, and having someone around more often will help.
Ogden started working for the organization he now heads 15 years ago when he was hired as a college student to implement a homeless awareness campaign.
He learned this much back then: it's not an easy issue.
People who sit outside businesses or panhandle or fall asleep on the sidewalk might be homeless, or hungry. They often have substance-abuse or mental health issues.
Outreach workers are there to help people get the services they need, not just to make them move along, Hansen said.
"We don't want to shoo people out — we want to figure out what the issue is and figure out what services they need."
Mark Shriner, who owns The Coffee House, 1324 P St., has been dealing with the issue for the more than the three decades he's worked downtown.
He understands the issues facing the homeless, and he's offered them water and coffee, but it's been difficult for him as a downtown business owner.
People come in and use his restroom to clean up, and then leave a mess. They sit outside and make customers uncomfortable. On Tuesday, he came to work to find a man sleeping in the vestibule of his business. It's not unusual.
It's been even harder during the pandemic, because the people who gather outside or come into his business aren't wearing masks.
Mostly, he said, he's mad at the city for not providing a public bathroom for people who then use the one in his business. He's appealed to the city and gotten little response.
"I'm nothing but empathetic toward people who have nowhere to go," he said, but they also drive away business.
Shriner hadn't met the part-time outreach worker, but he has talked to Ward, who's tried to help, he said.
Ward said she got calls from Shriner and other downtown business owners and wanted to find a way to help both the businesses and people in need, and reduce the pressure on police to respond.
Ogden said issues involving the homeless population change, and his organization — and a committee of the Lincoln Homeless Coalition that includes downtown business owners — also work well with police, who respond when necessary.
But often the issue doesn't involve a crime.
Pat Leach, director of Lincoln City Libraries, said outreach workers can respond quickly, they know their clientele and what's happening in the community and what might be affecting them, and can help her employees solve problems when they arise.  
Hansen said the core issue in outreach work is relationships.
"Relationships are the one truth of mental health and substance care," he said. "When a therapeutic relationship ... is formed, then people begin to engage and trust and they're motivated to move forward." he said. "That's the glue and the motivator that causes someone to take that next step with you."
Top Journal Star photos for September
Top Journal Star photos for September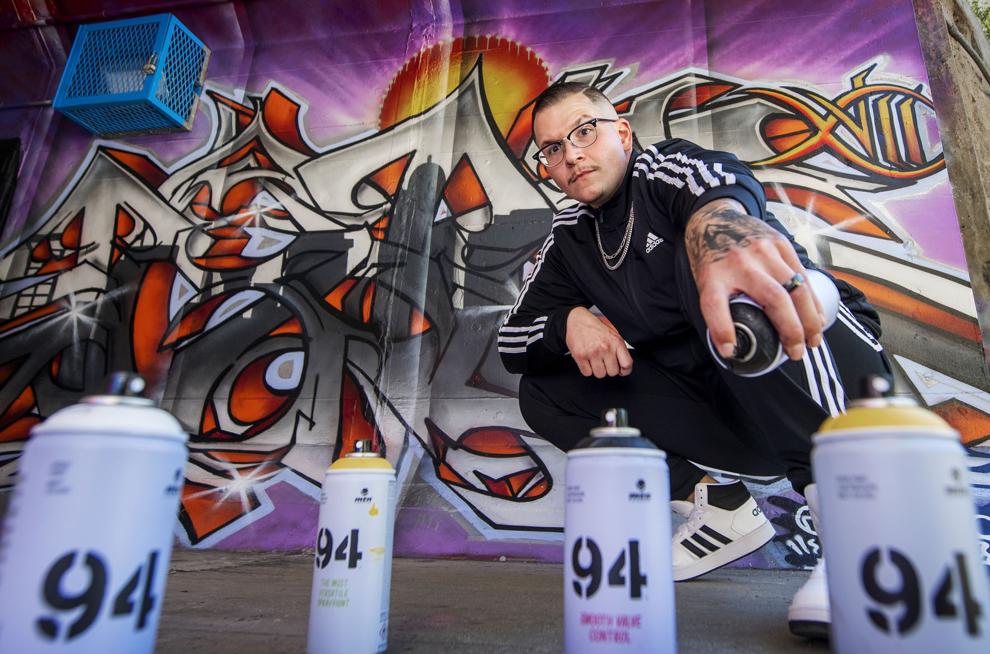 Top Journal Star photos for September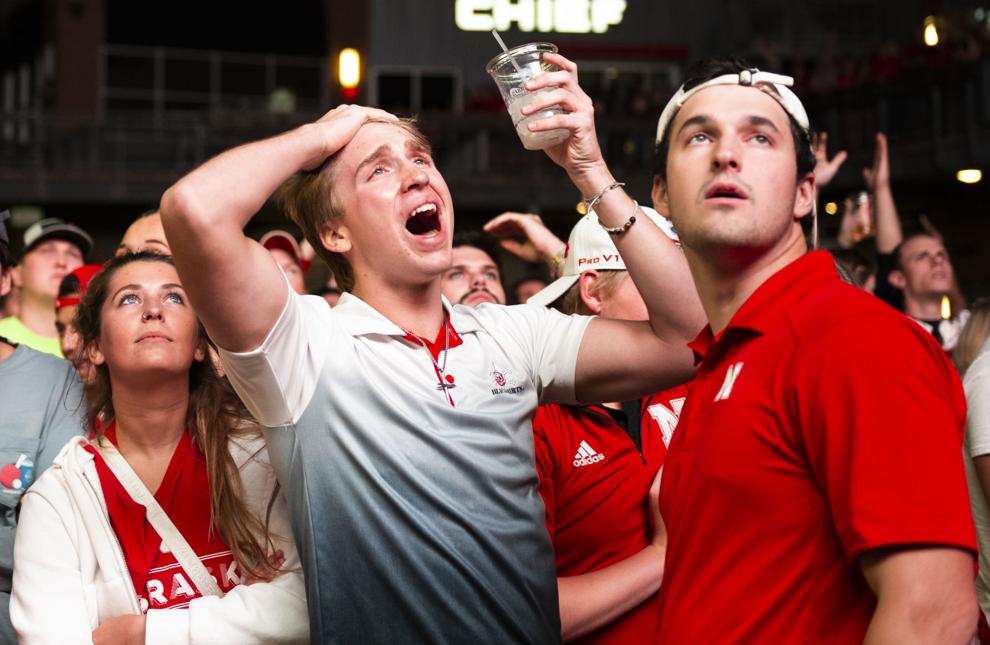 Top Journal Star photos for September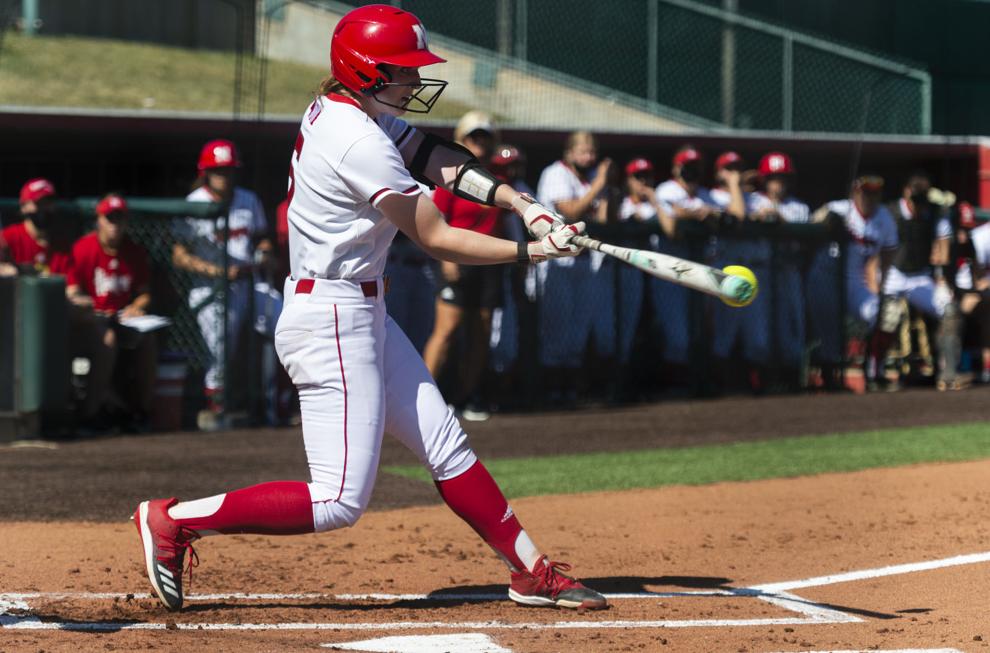 Top Journal Star photos for September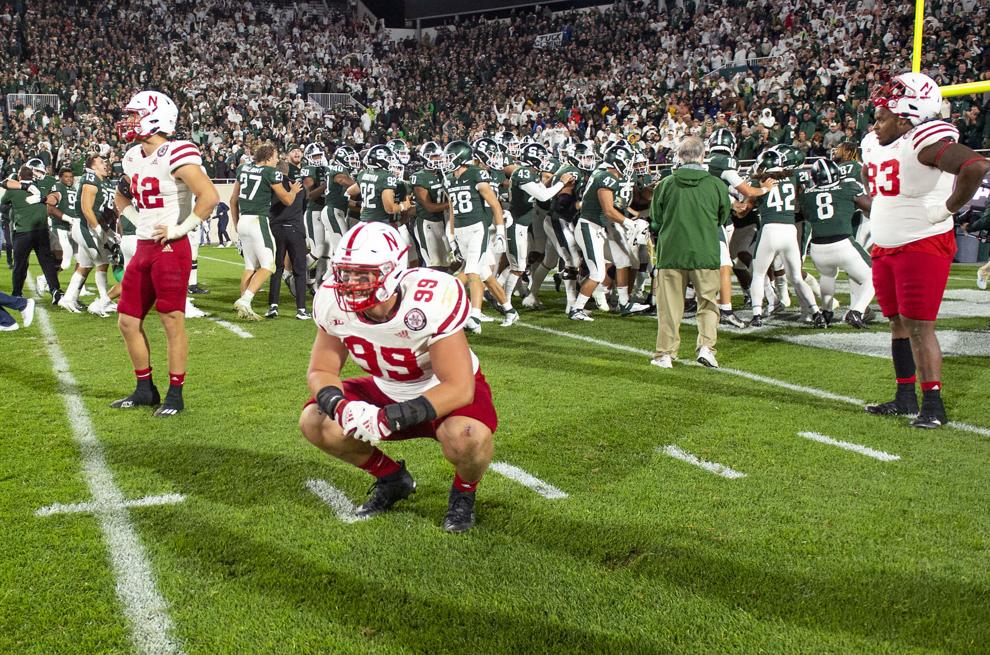 Top Journal Star photos for September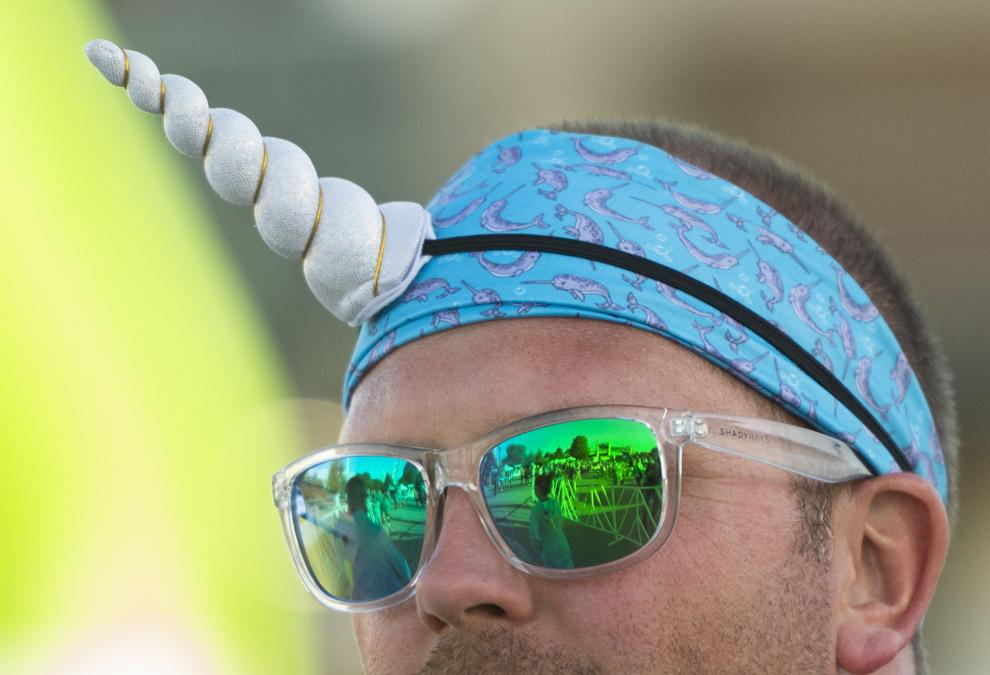 Top Journal Star photos for September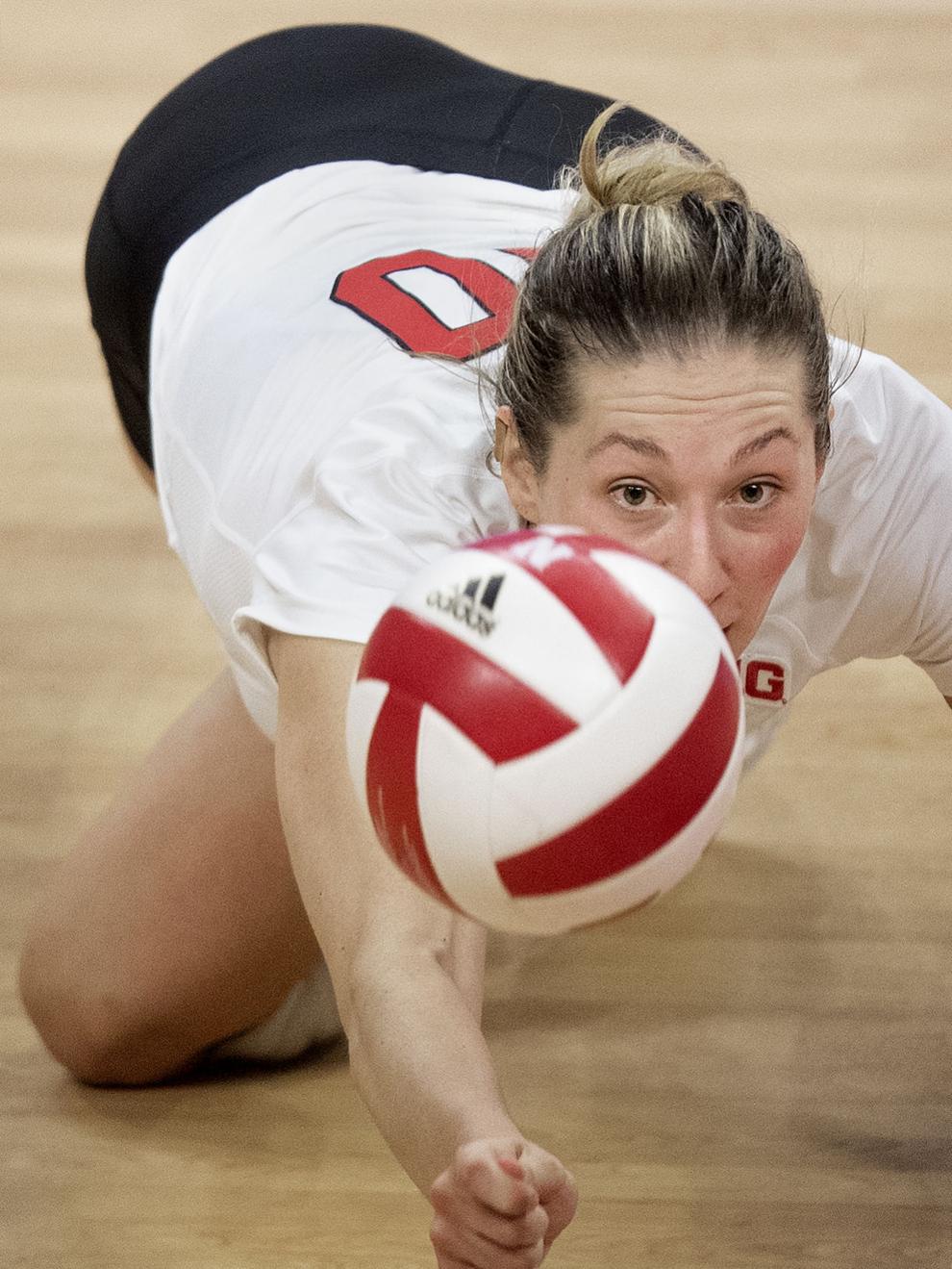 Top Journal Star photos for September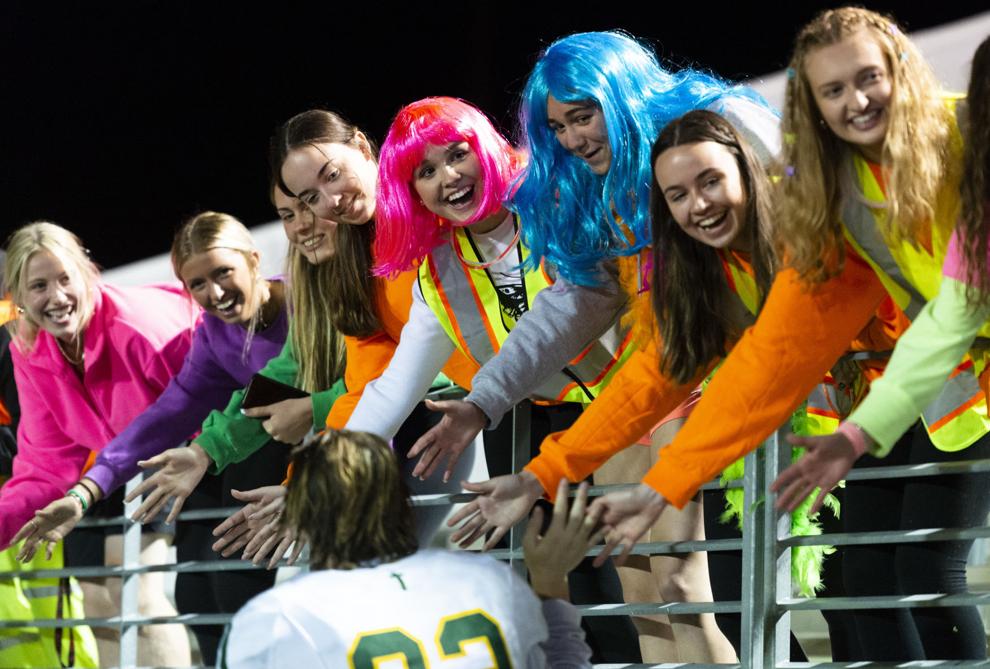 Top Journal Star photos for September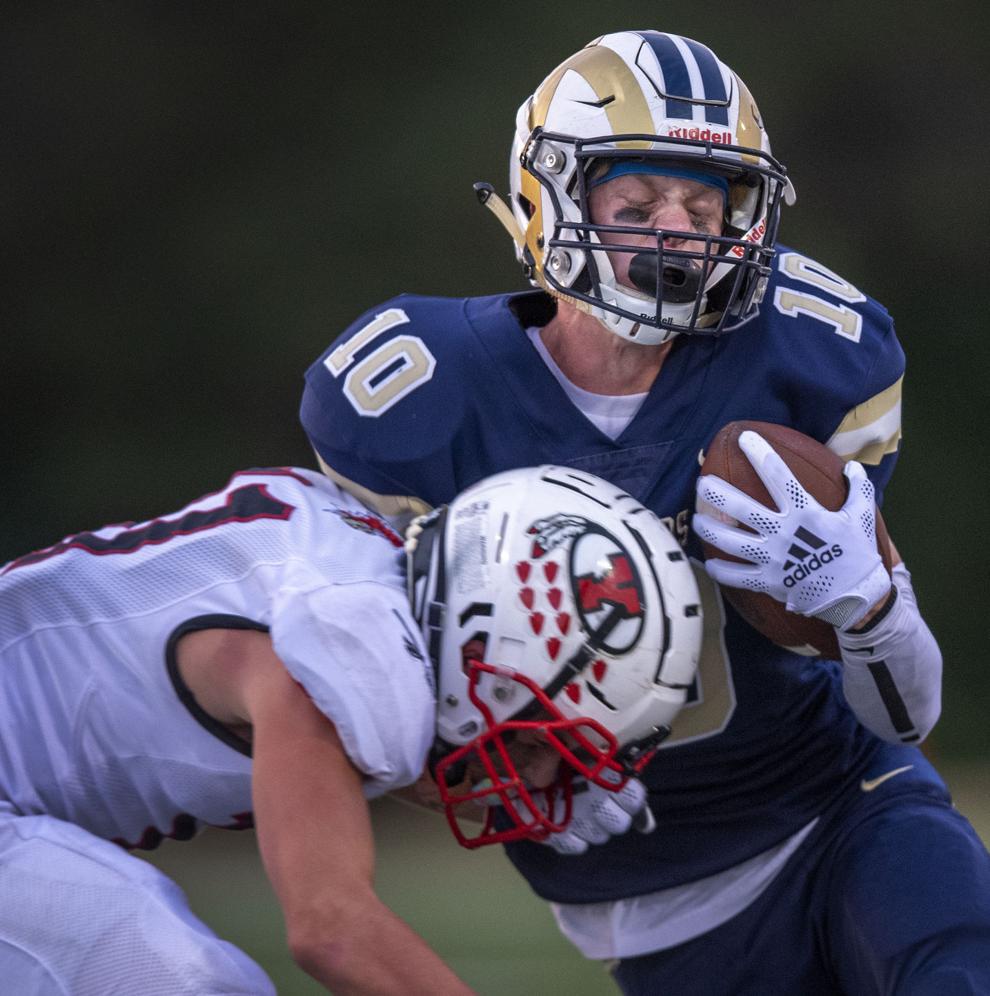 Top Journal Star photos for September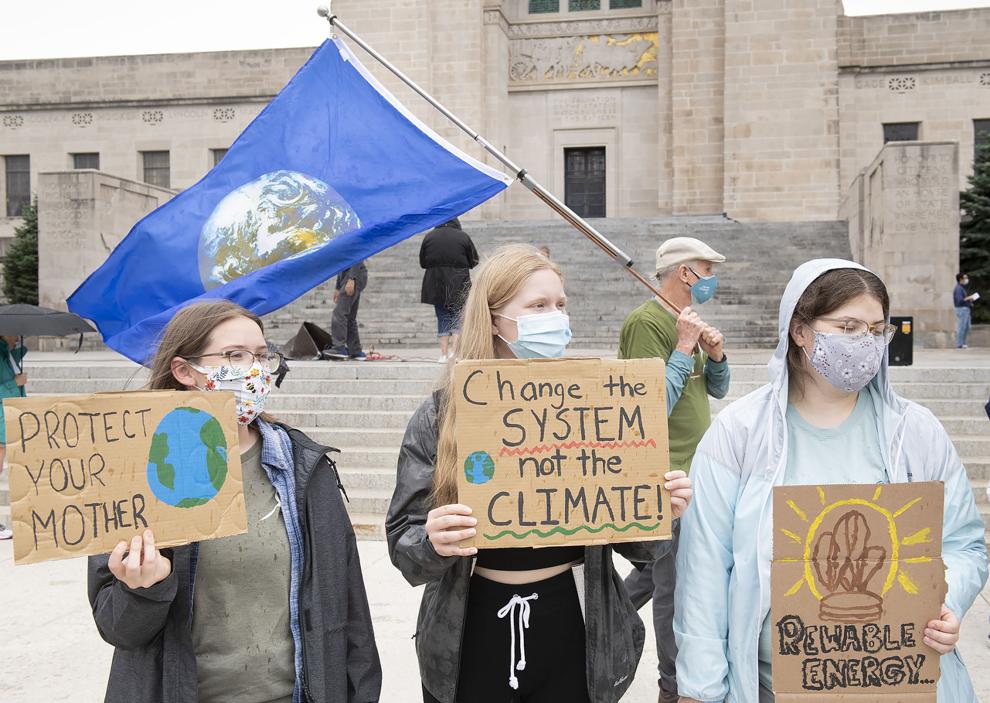 Top Journal Star photos for September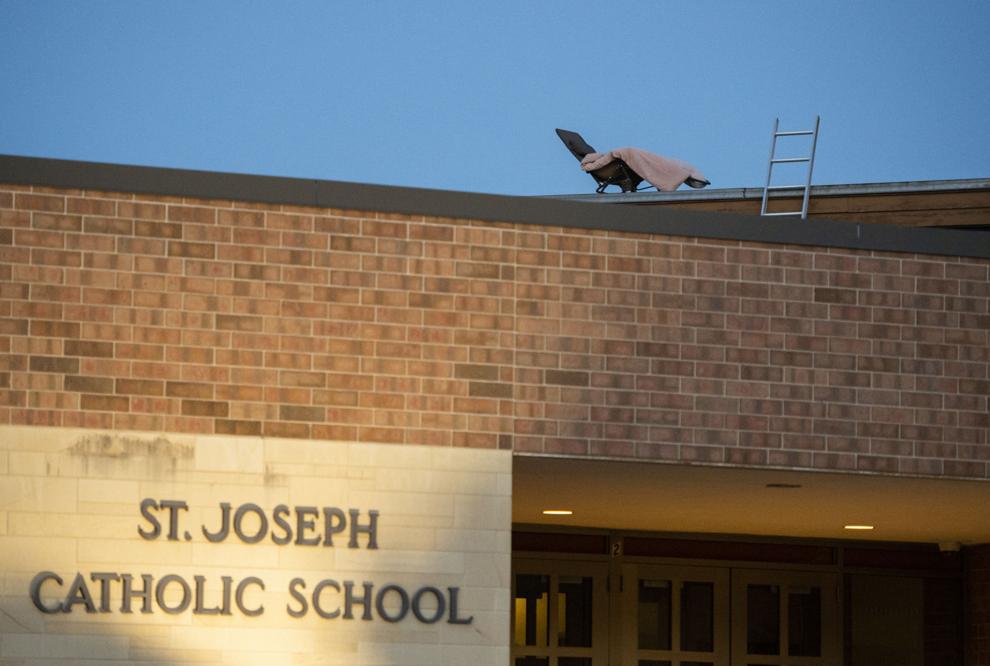 Top Journal Star photos for September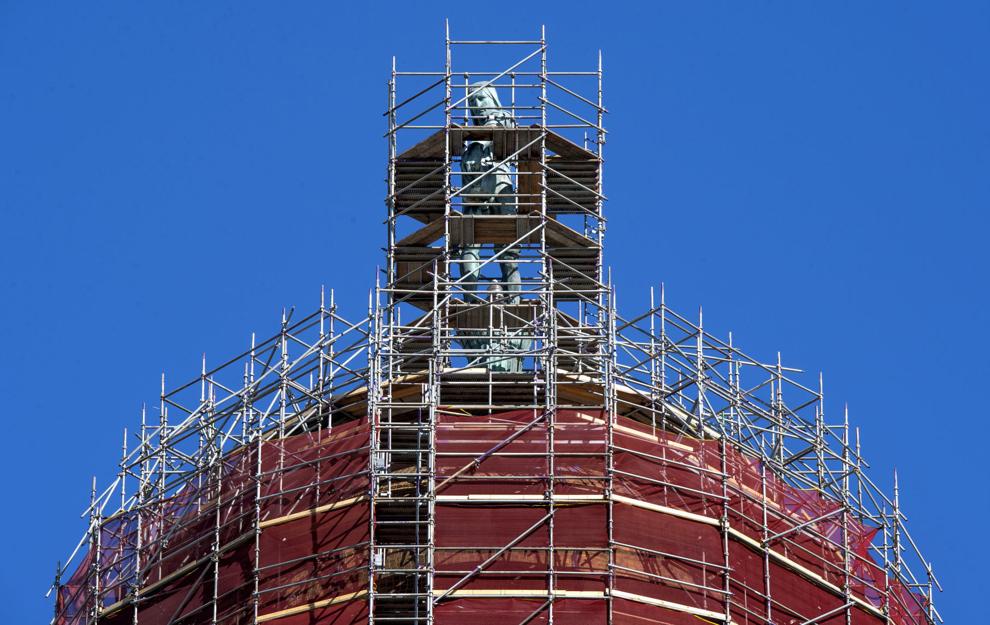 Top Journal Star photos for September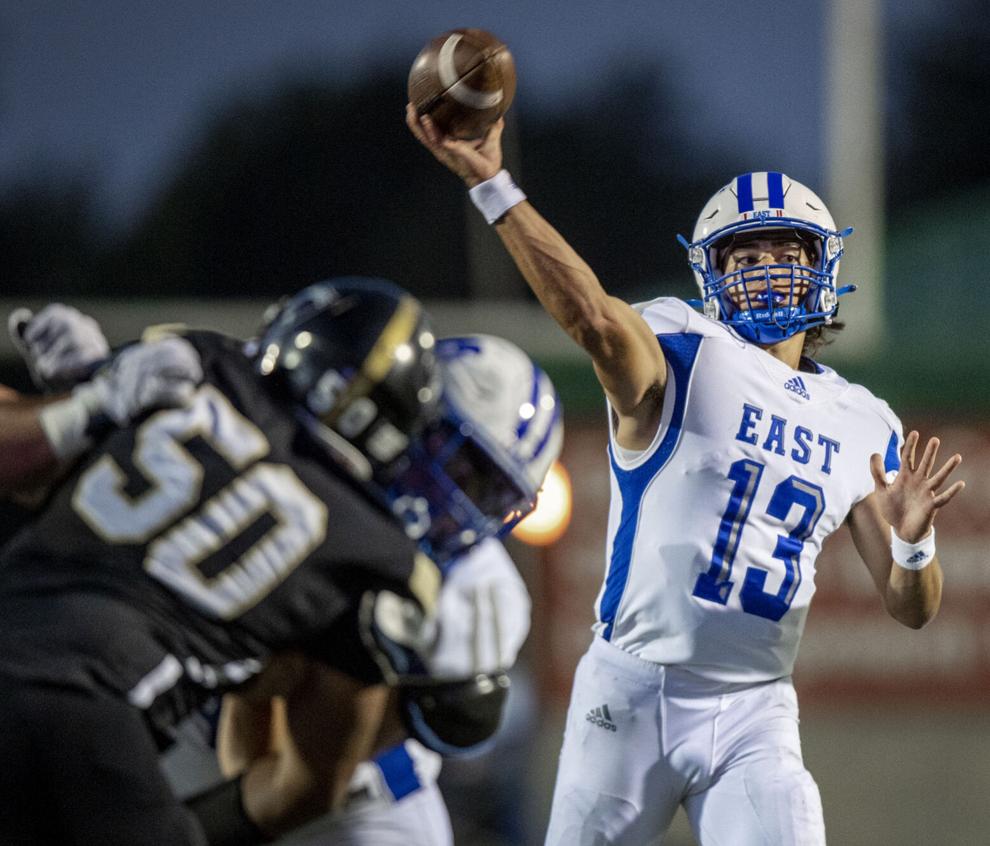 Top Journal Star photos for September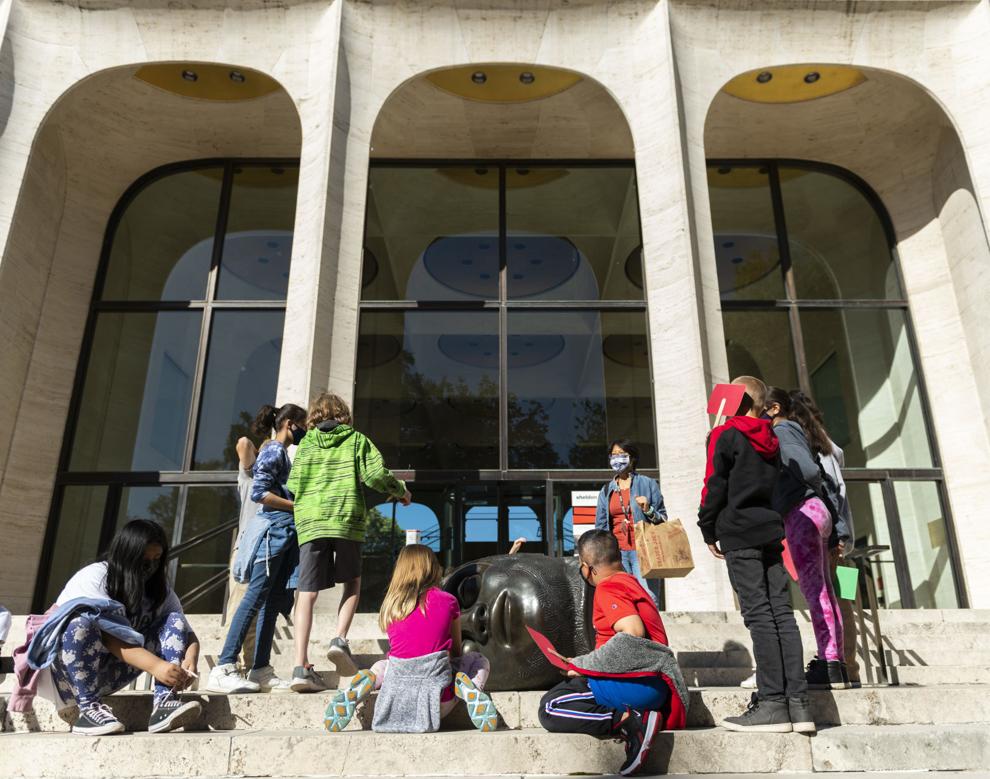 Top Journal Star photos for September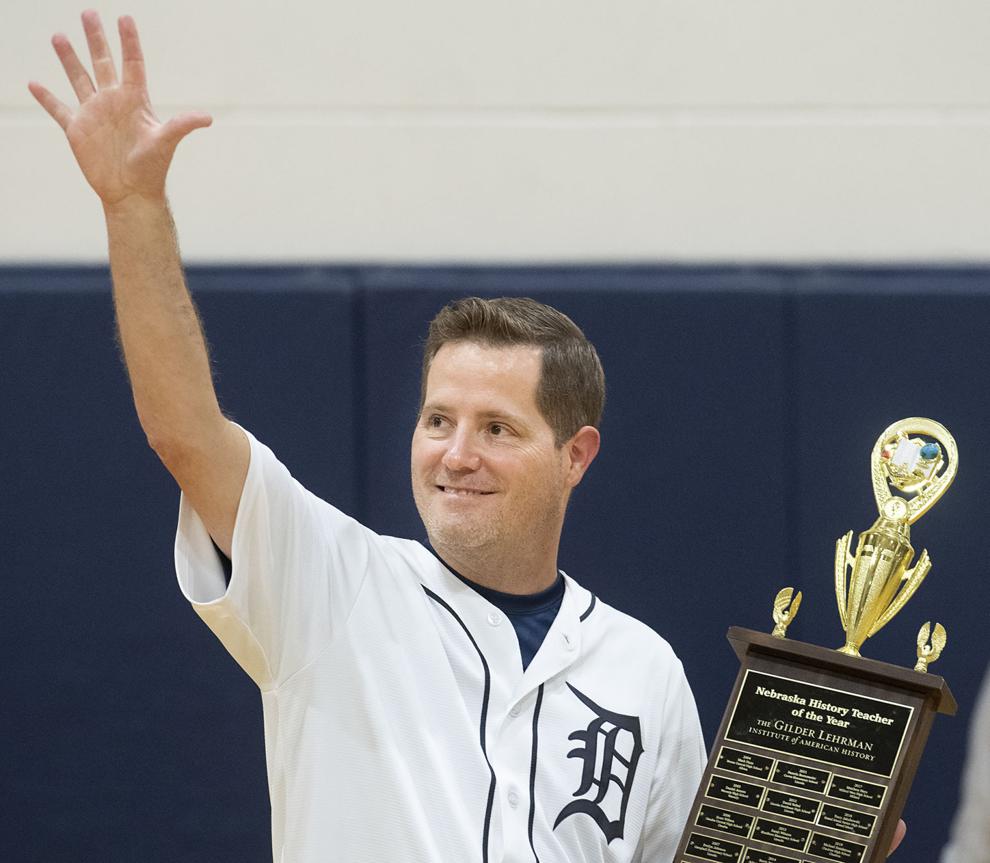 Top Journal Star photos for September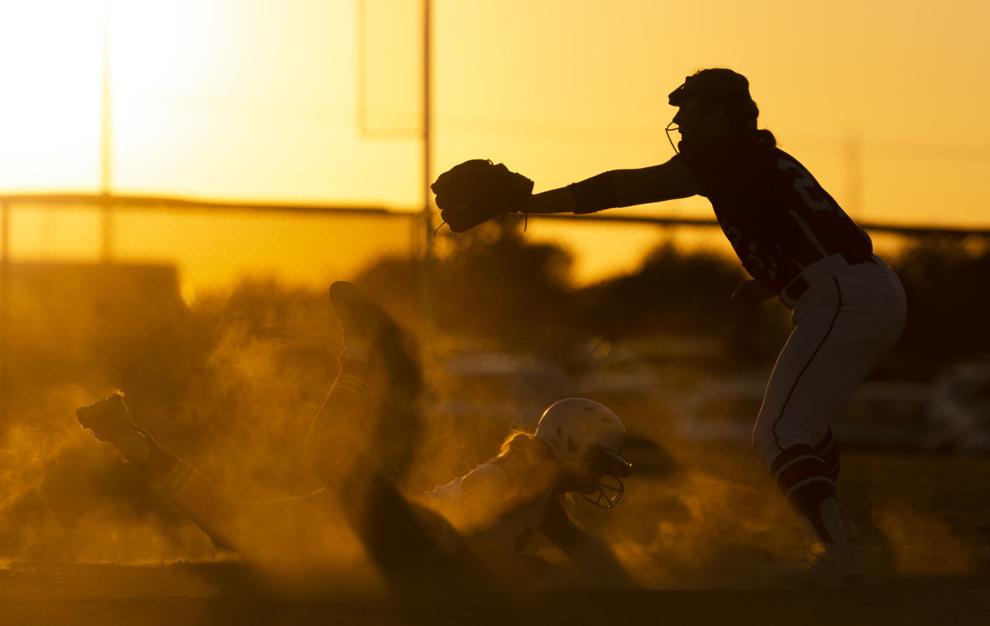 Top Journal Star photos for September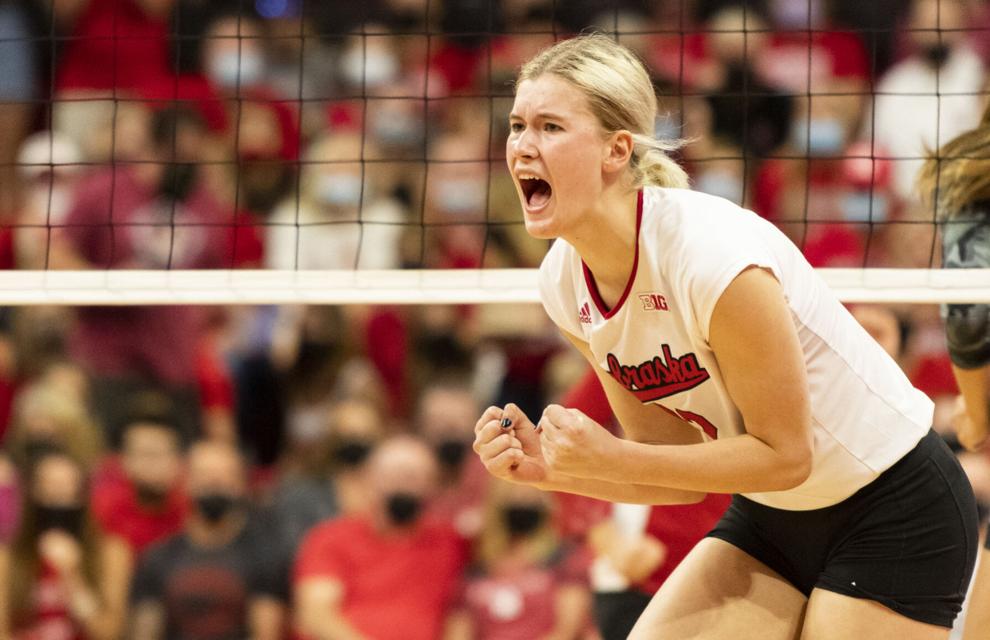 Top Journal Star photos for September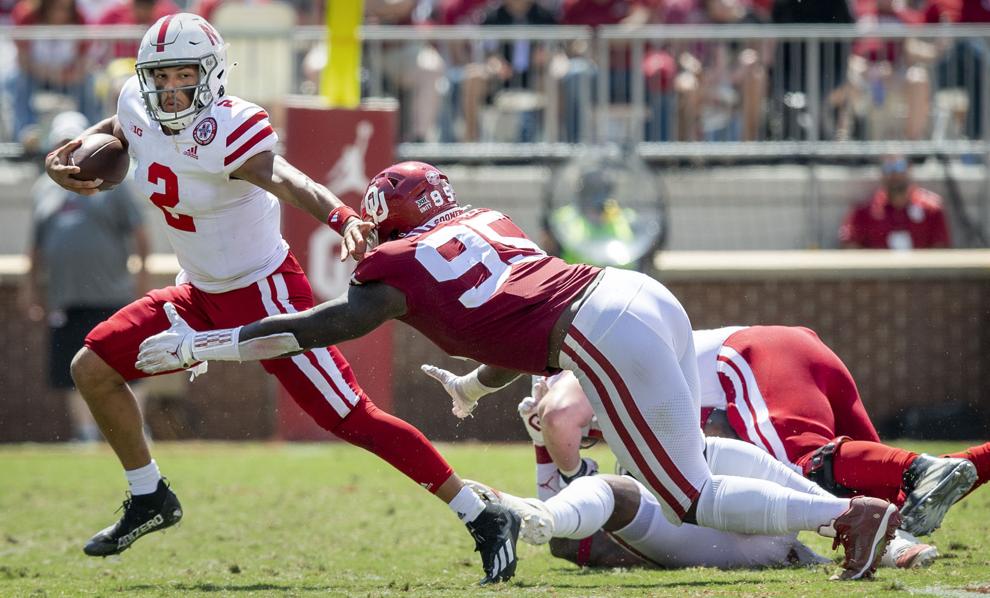 Top Journal Star photos for September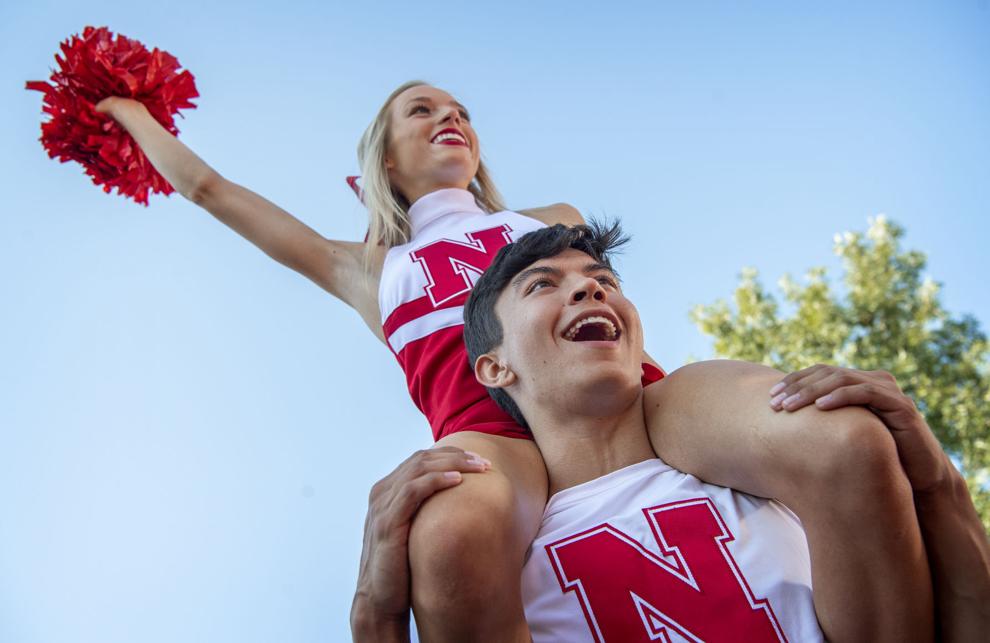 Top Journal Star photos for September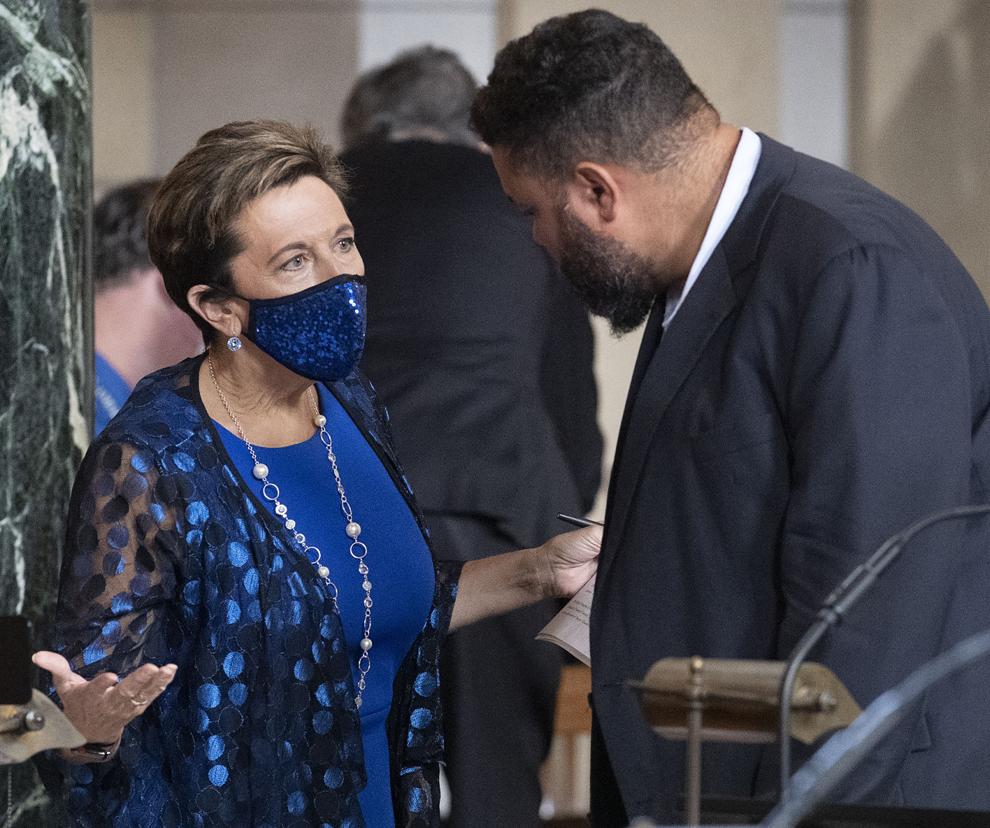 Top Journal Star photos for September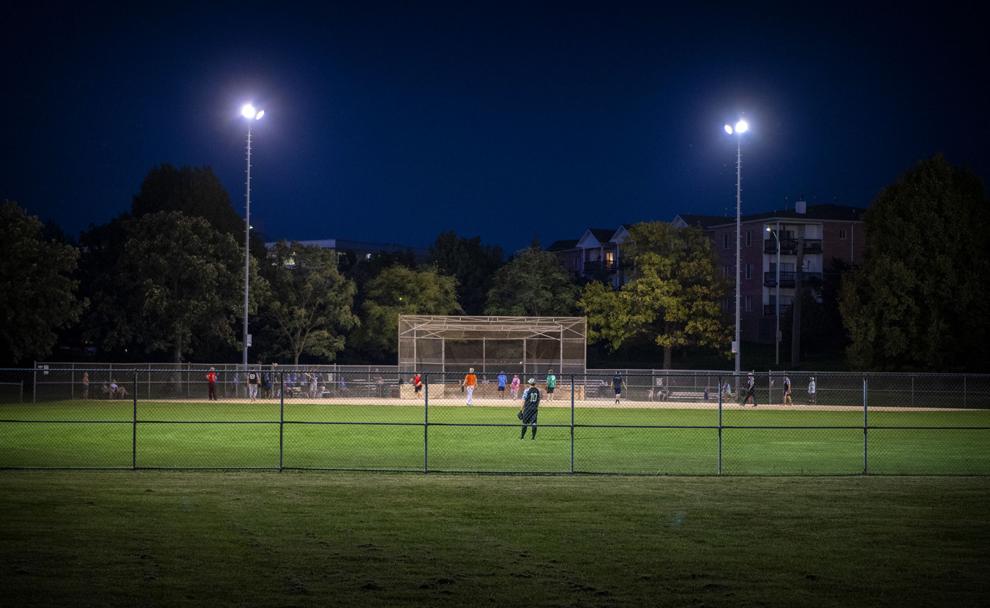 Top Journal Star photos for September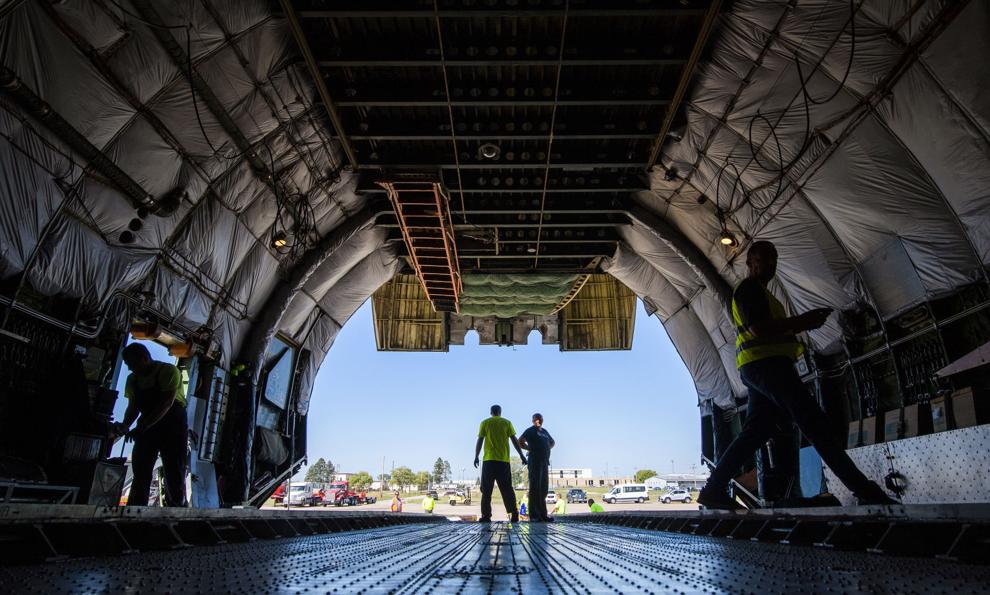 Top Journal Star photos for September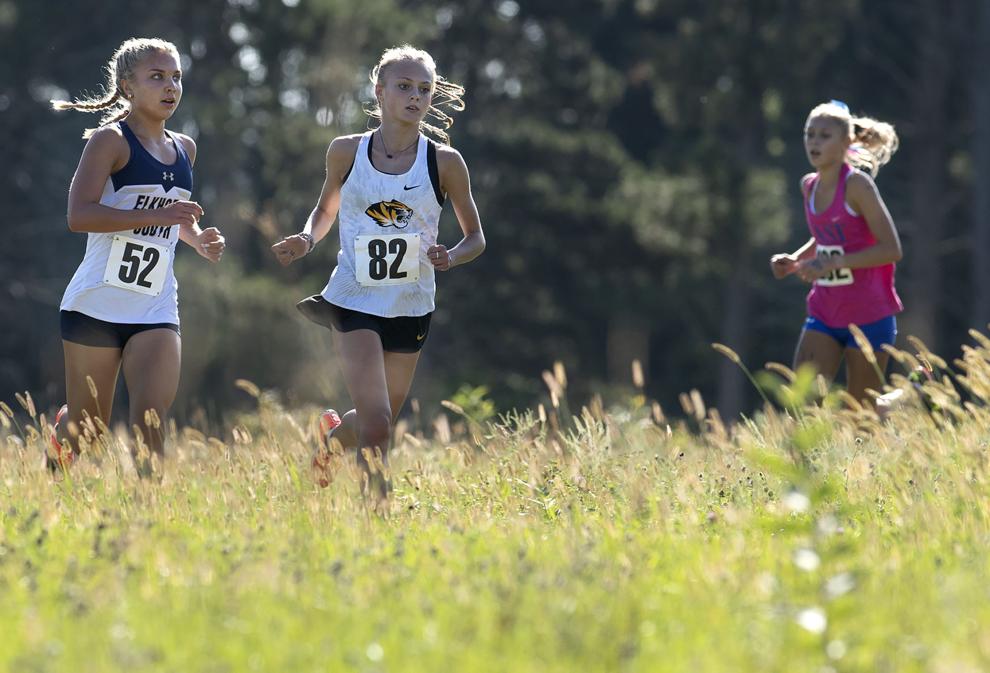 Top Journal Star photos for September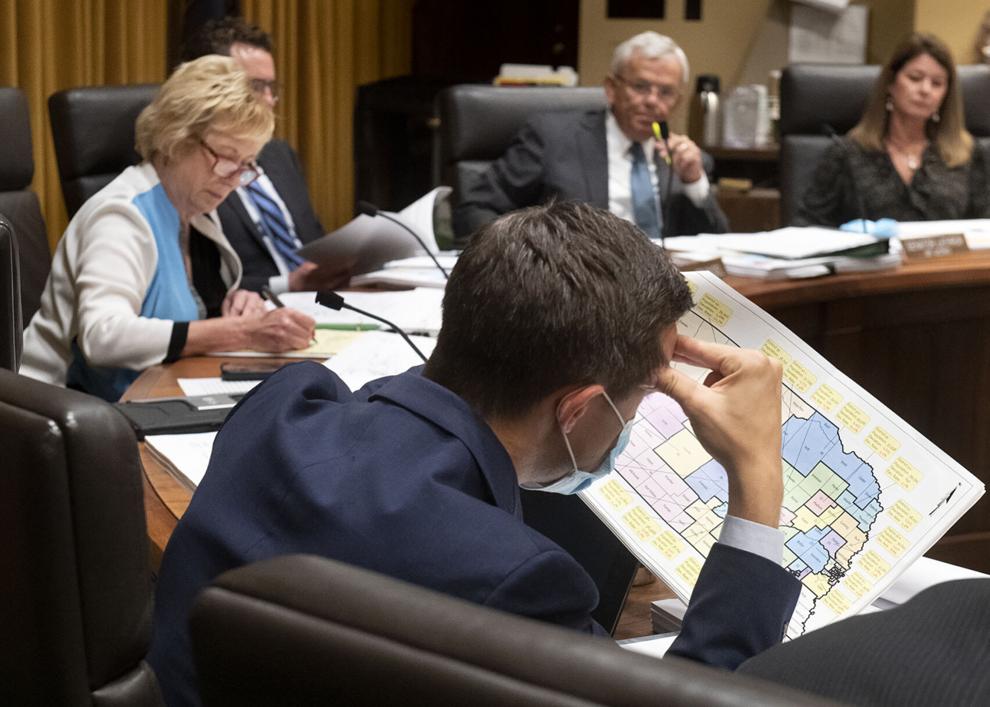 Top Journal Star photos for September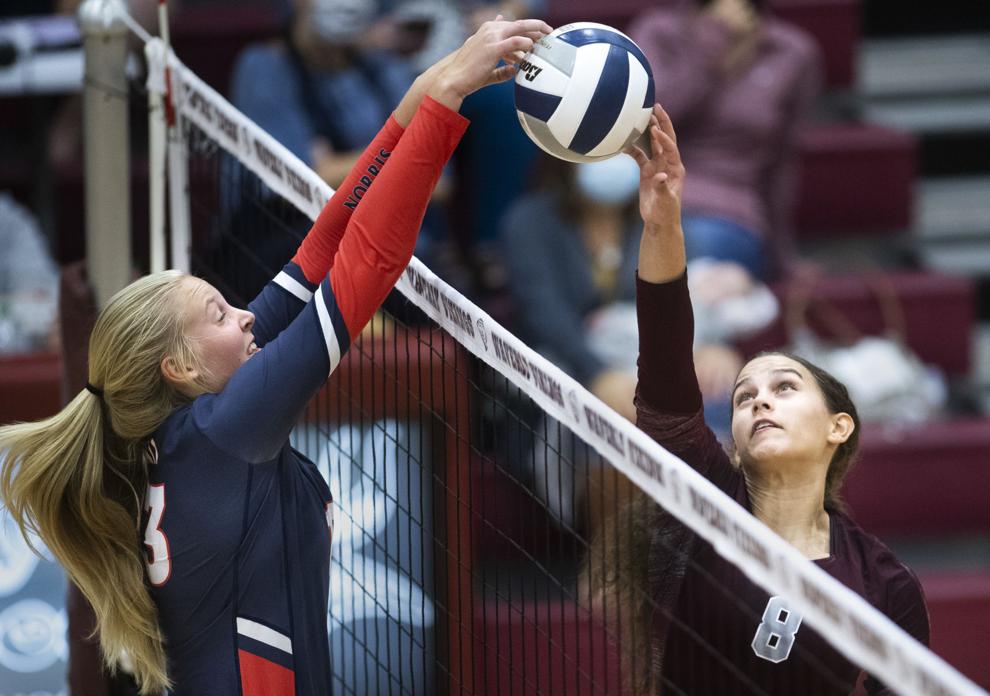 Top Journal Star photos for September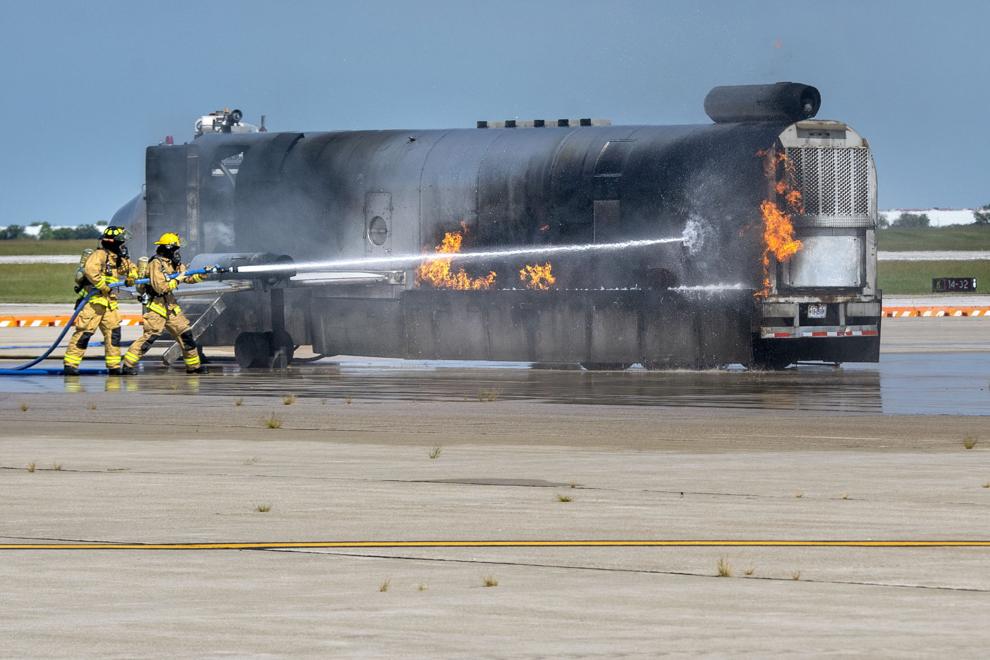 Top Journal Star photos for September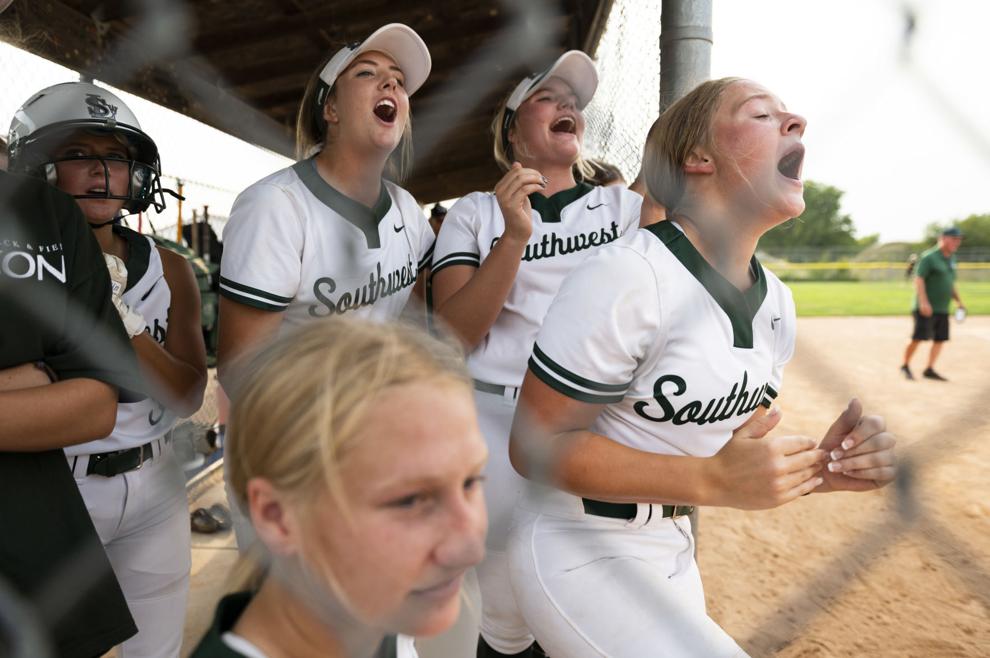 Top Journal Star photos for September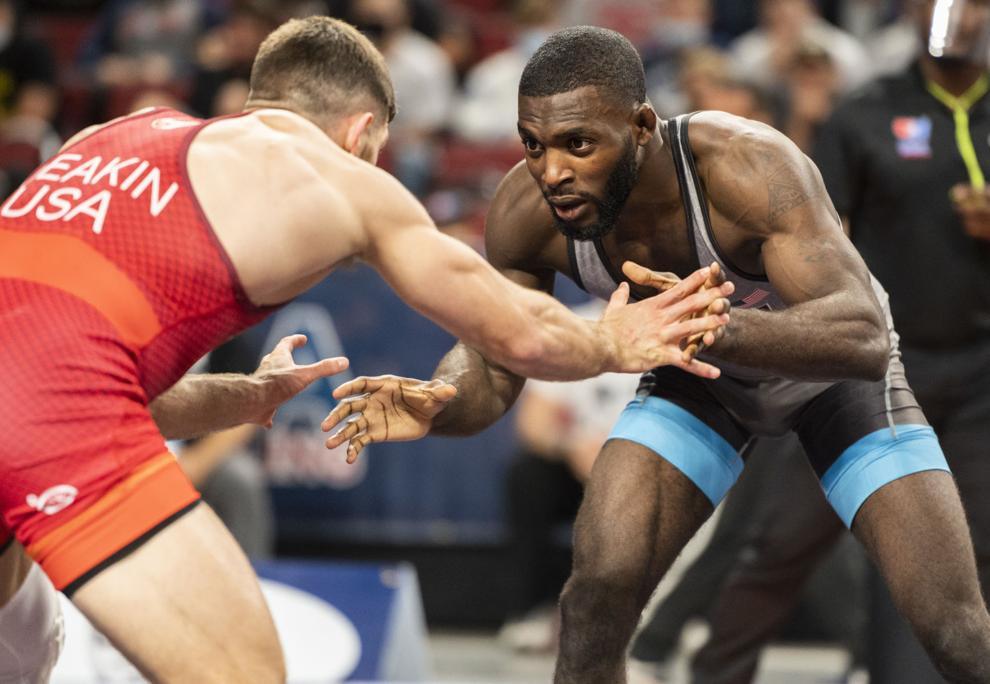 Top Journal Star photos for September
Top Journal Star photos for September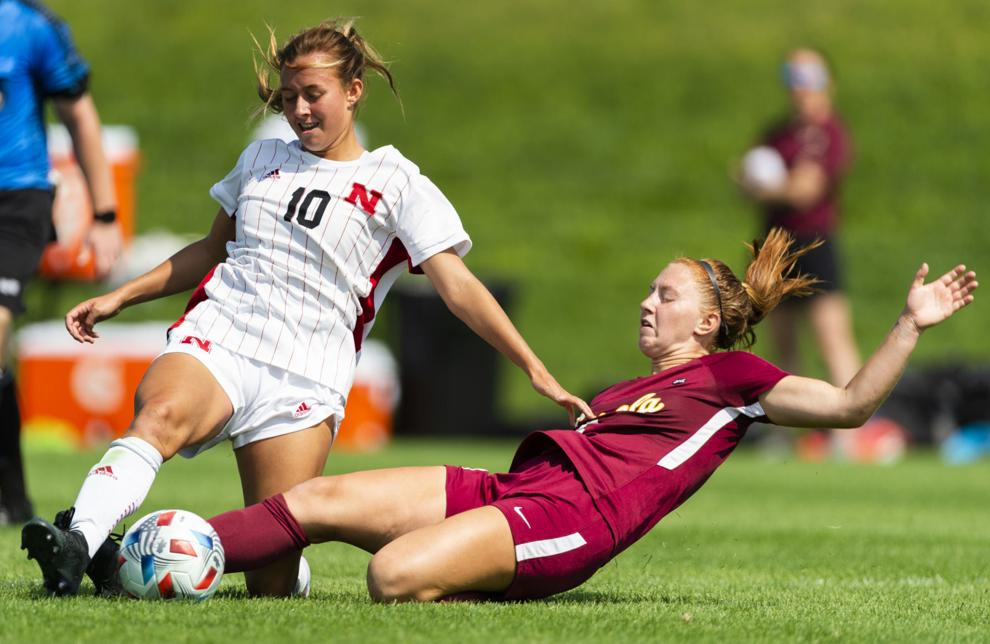 Top Journal Star photos for September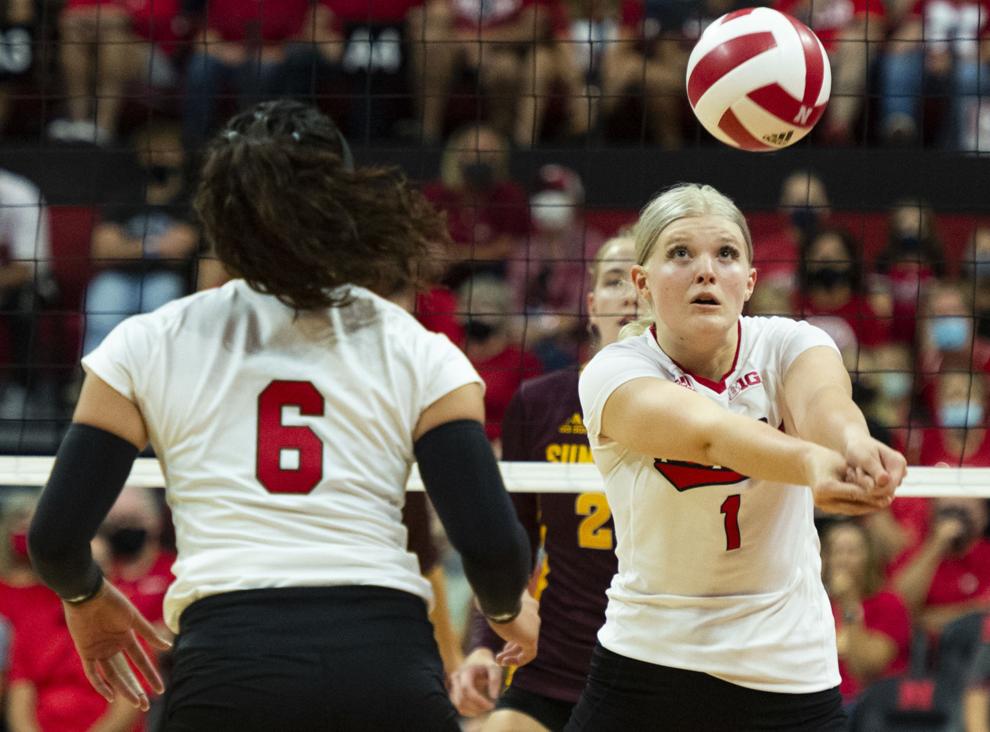 Top Journal Star photos for September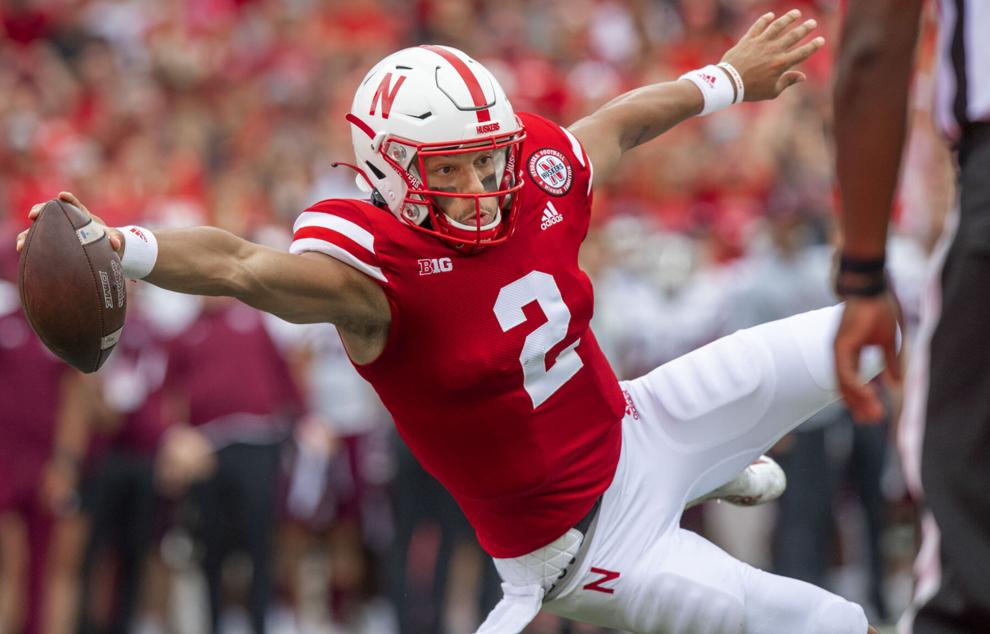 Top Journal Star photos for September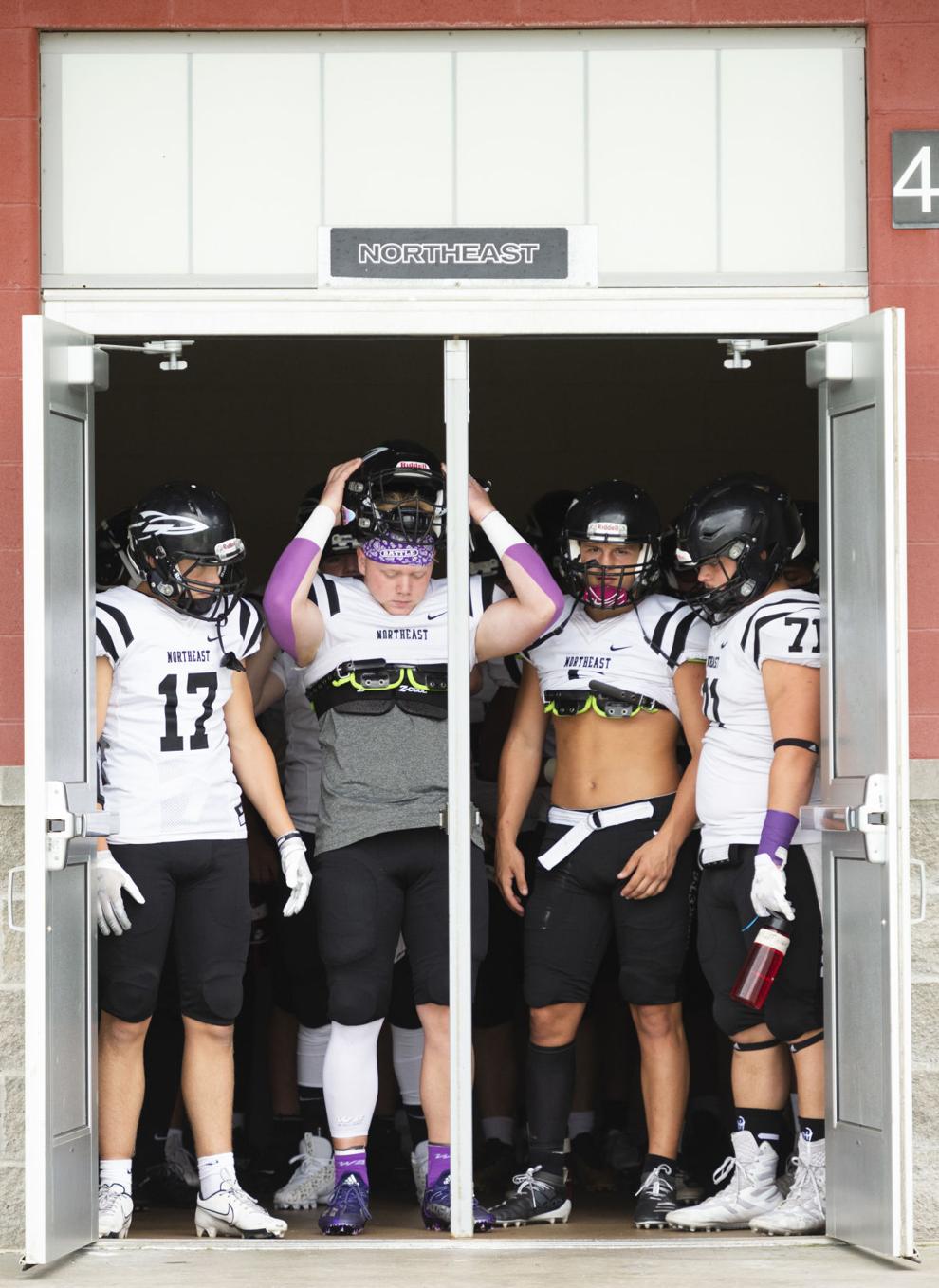 Top Journal Star photos for September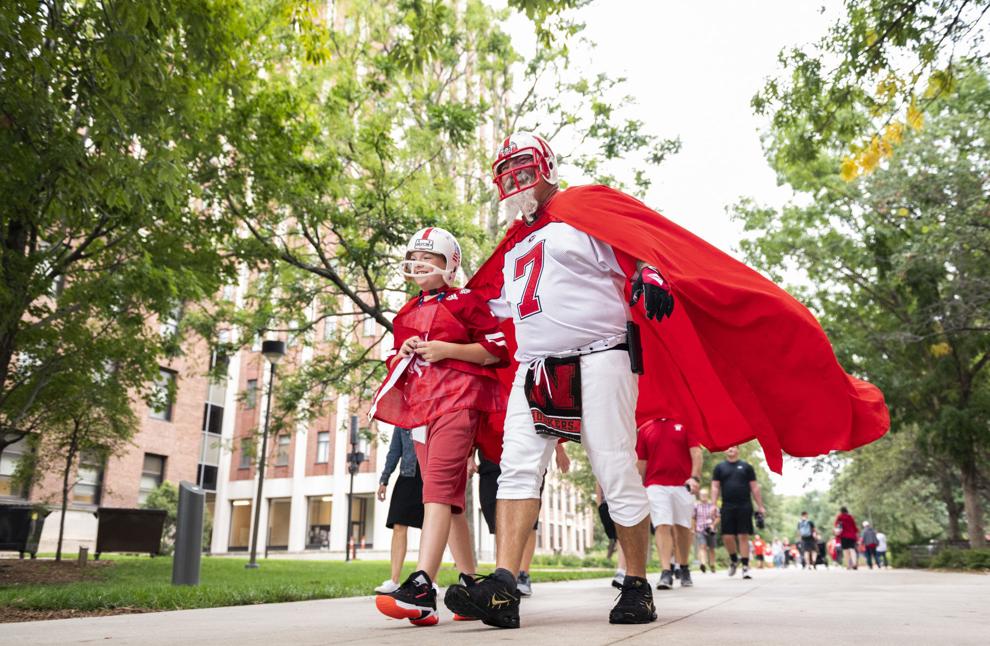 Top Journal Star photos for September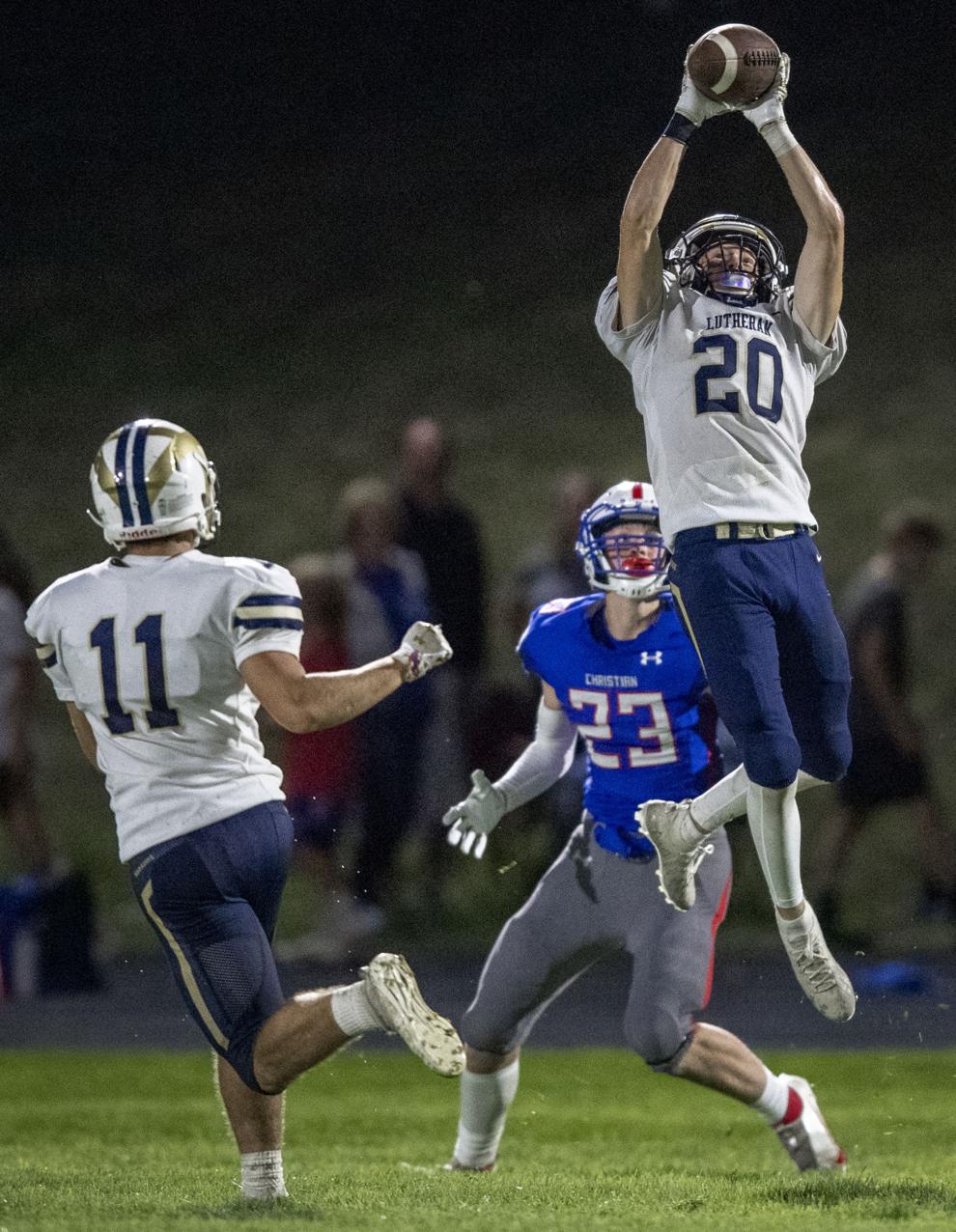 Top Journal Star photos for September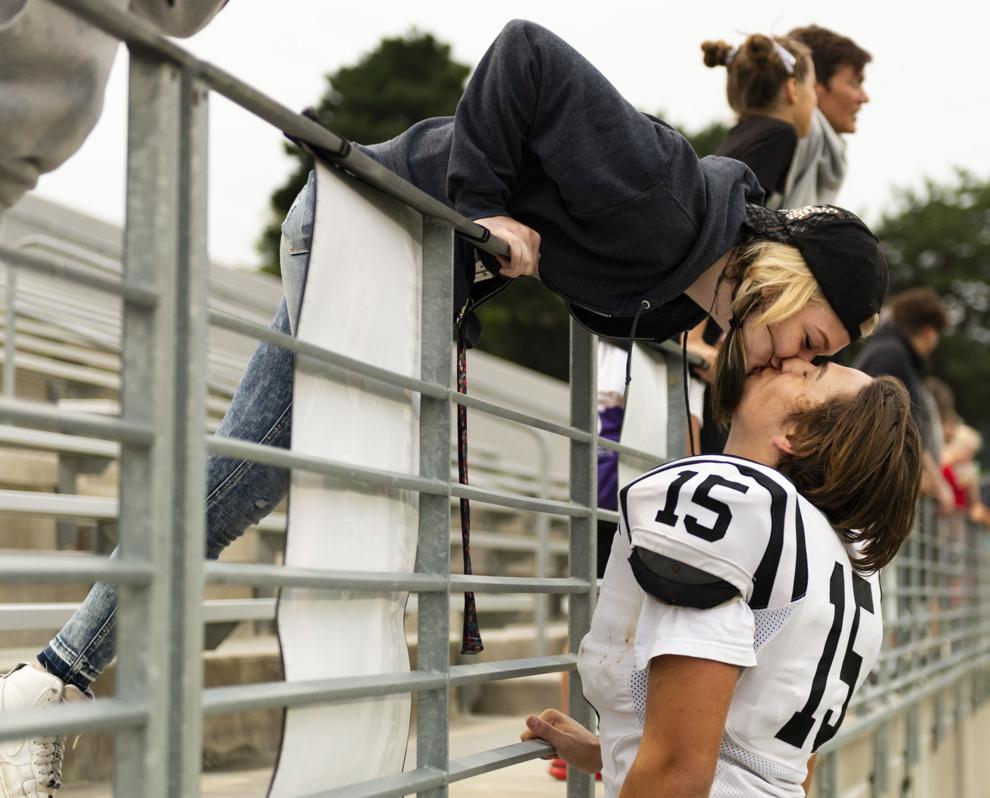 Top Journal Star photos for September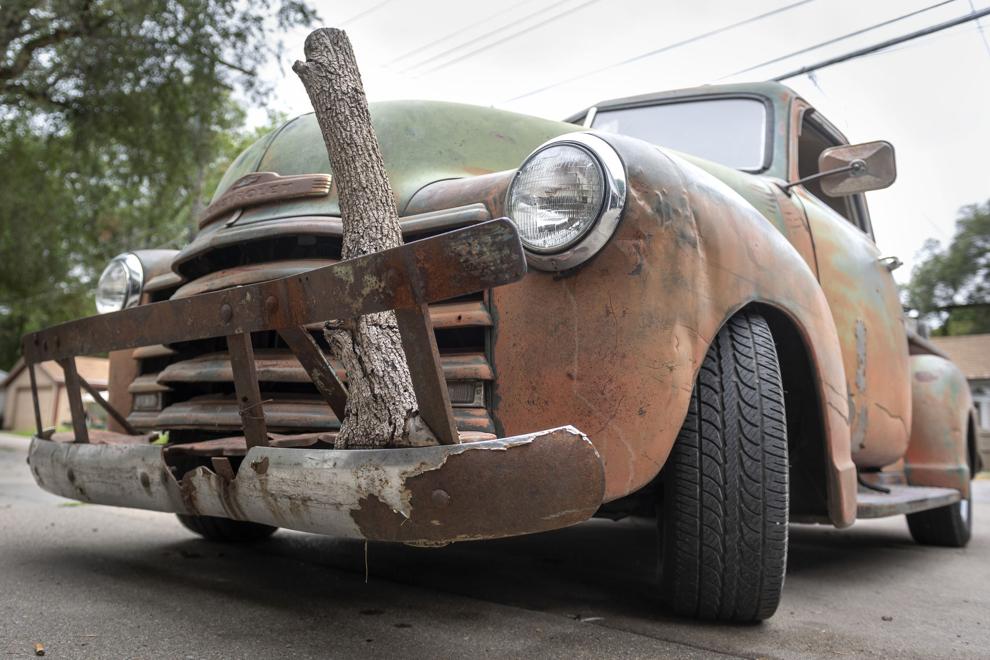 Top Journal Star photos for September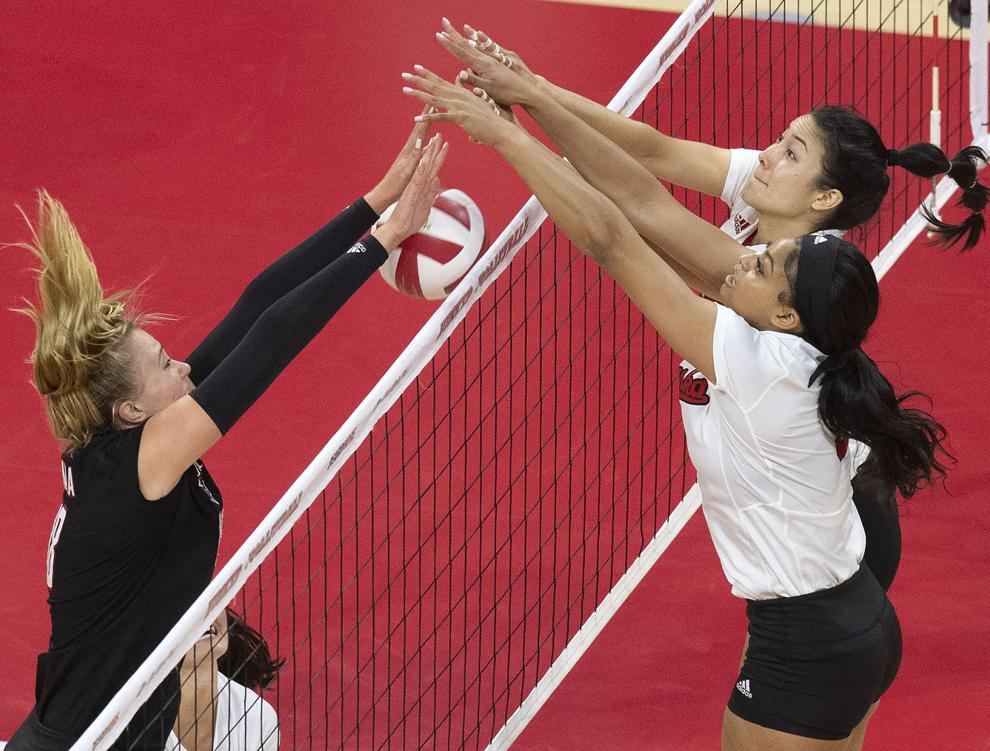 Top Journal Star photos for September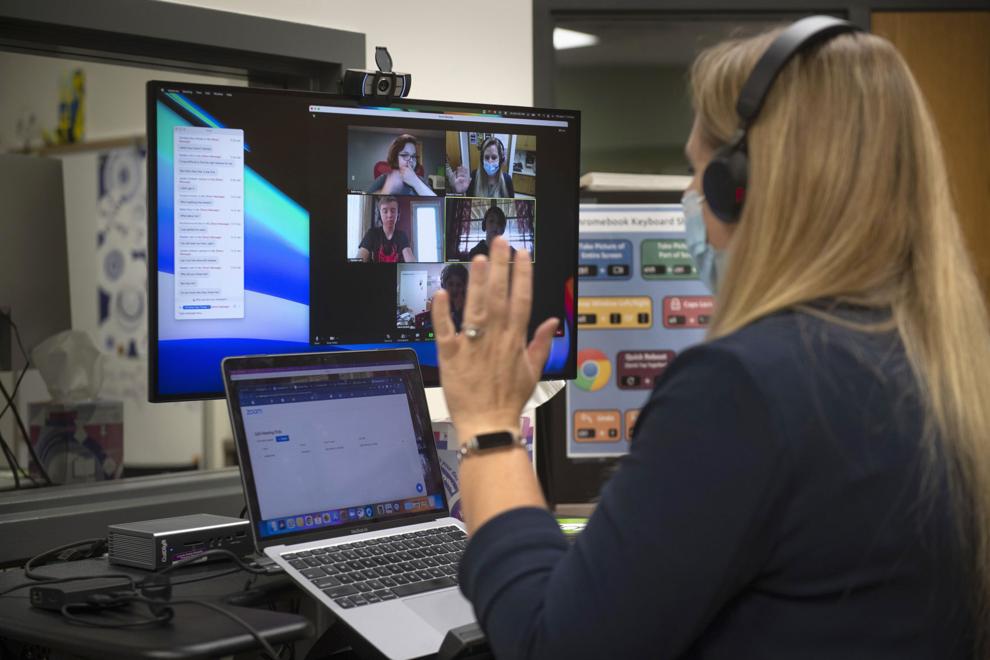 Top Journal Star photos for September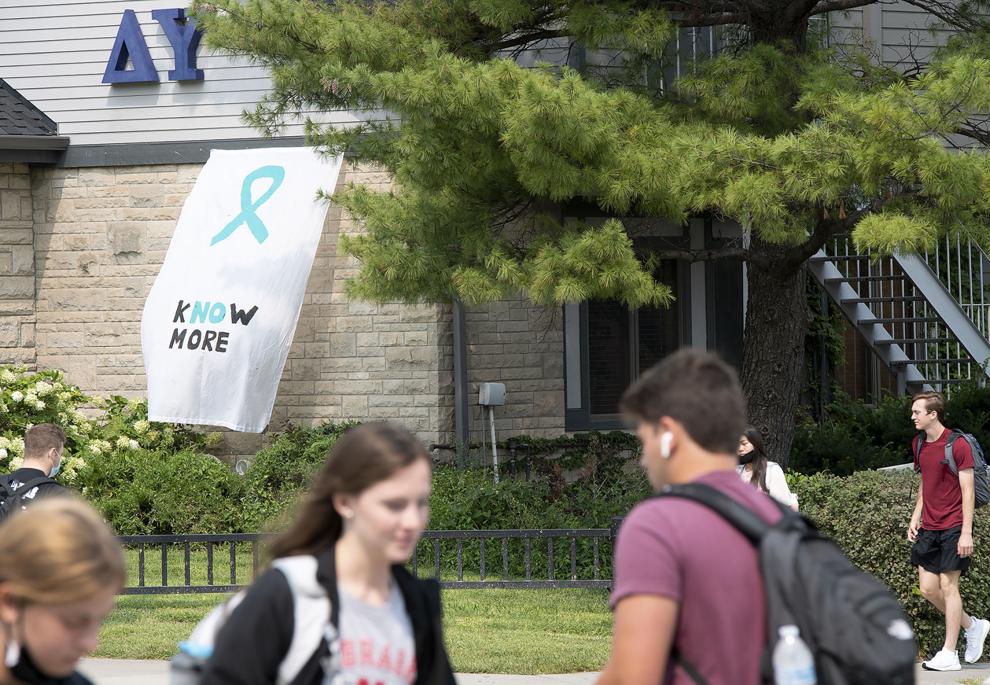 Top Journal Star photos for September