The city of Lincoln and Lancaster County will use more than $100 million in federal pandemic relief to bolster small businesses, help people find jobs, expand mental health and rural broadband services and invest in public health initiatives.
The Thursday announcement is the result of months of planning by city and county officials who have been working together to come up with a plan for the $46 million coming to the city and the $62 million to the county from President Joe Biden's $1.9 trillion stimulus package known as the American Rescue Plan Act.
The money is part of $350 billion from the federal stimulus plan going to states and local governments to help them address the economic impact of the pandemic. The plan has some restrictions, including that none of the money can be put in cash reserves or used for tax relief.
Mayor Leirion Gaylor Baird said the influx of federal money is a historic opportunity for the city and county to improve the well-being, safety and economic recovery of the community.
"This is a remarkable, once-in-a-lifetime moment," she said. "We're here to make sure we execute with excellence and an ongoing commitment to our shared values."
The money will help small businesses that haven't rebounded and low-income workers that have yet to find work, Gaylor Baird said.
"This plan takes action for those most disproportionately impacted by the pandemic," she said.
County Commissioner Deb Schorr said the pandemic highlighted the disparities — especially in rural areas — in broadband access and money to improve what will be life-changing for those who need the internet for school, work or entertainment.
The city and county have each gotten half the money so far and will get the remainder sometime next year.
Lancaster County has had a few public discussions about how to use the money and included $20 million in its budget to use for specific projects if necessary. The city's planning has been done behind the scenes, though it incorporated surveys conducted by the Lancaster County Board and the Mayor's Economic Recovery Task Force.
County officials also considered a number of documents, such as the comprehensive plan and the Downtown Lincoln Master Plan.
The biggest single chunk of the money — $23 million, or more than 20% of the total — will go to community initiatives begun before the pandemic, such as a music district or additional sports facilities in Lincoln.
Another $22 million will go to workforce development and to assist businesses, plus $21 million to support nonprofits.
The money for nonprofits will be distributed through existing grant-giving structures such as the joint budget committee and the United Way, Gaylor Baird said.
Priority will be given to organizations that focus on basic needs such as food systems, counseling and legal aid, racial equity, victim safety, and youth, safety and adult mental health services, said Councilwoman Sändra Washington.
The breakdown of city and county money includes:
* $10 million in city relief for mortgage and rental assistance to businesses most impacted by the pandemic;
* $12 million in city relief to develop job-training programs for in-demand jobs that focus for low-wage workers and young people;
* $4.5 million in city relief to bolster city services that lost revenue during the pandemic;
* $12 million in county relief to expand access to broadband service, especially in rural areas;
* $4 million in county relief to improve rural water service;
* $10.5 million ($7 million in city relief, $3.5 million in county relief) to invest in public health programs, including contingency funds for future vaccination efforts, reducing child exposure to lead paint; and addressing health disparities;
* $23 million ($12 million in city relief; $11 million in county relief) to support community initiatives under development prior to the pandemic;
* $21 million in county relief for nonprofits;
* $10 million in county relief for community corrections support.
Top Journal Star photos for August
Top Journal Star photos for August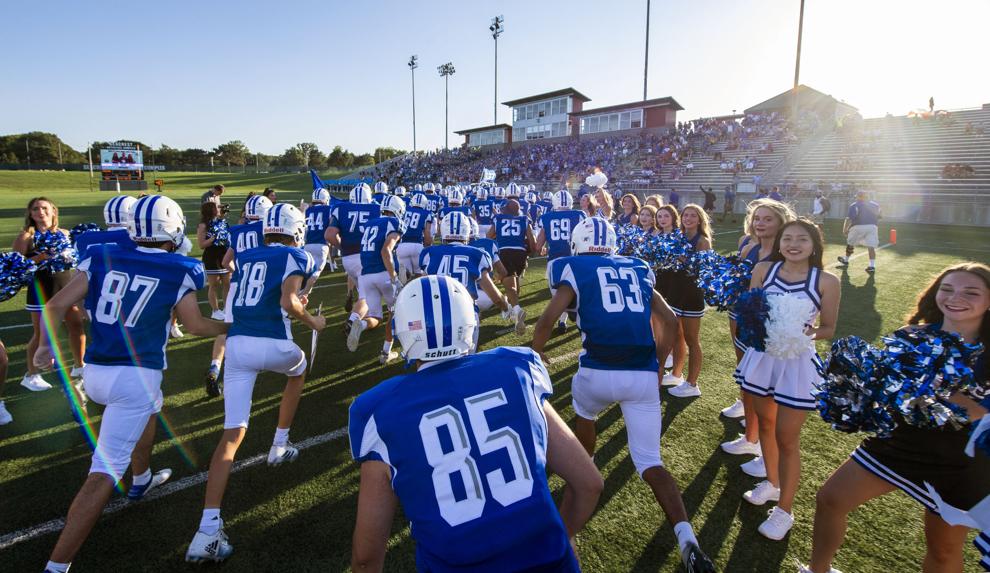 Top Journal Star photos for August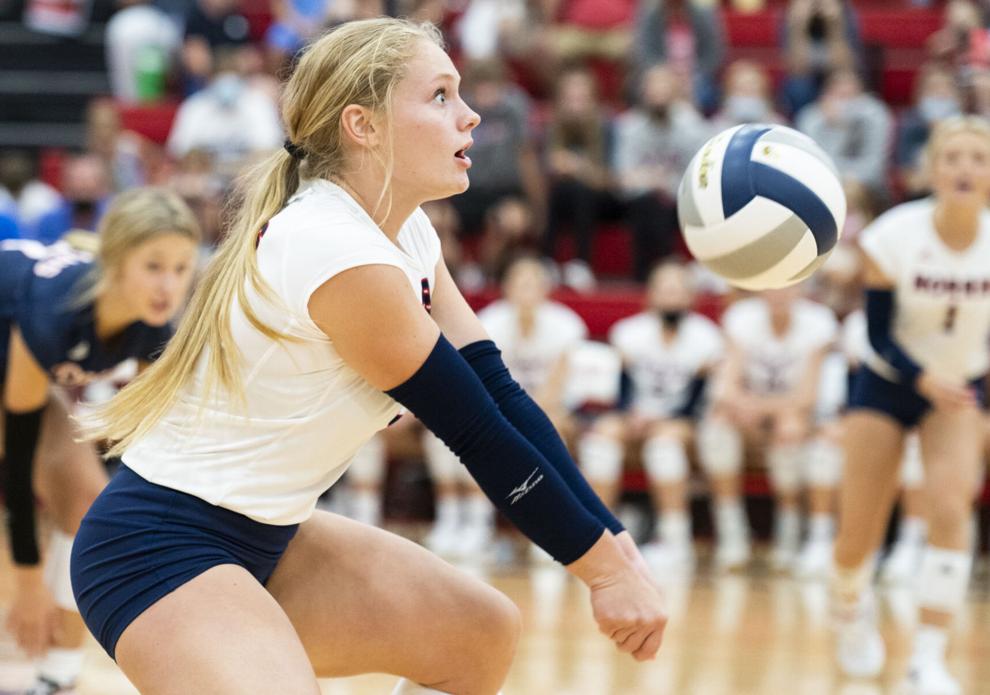 Top Journal Star photos for August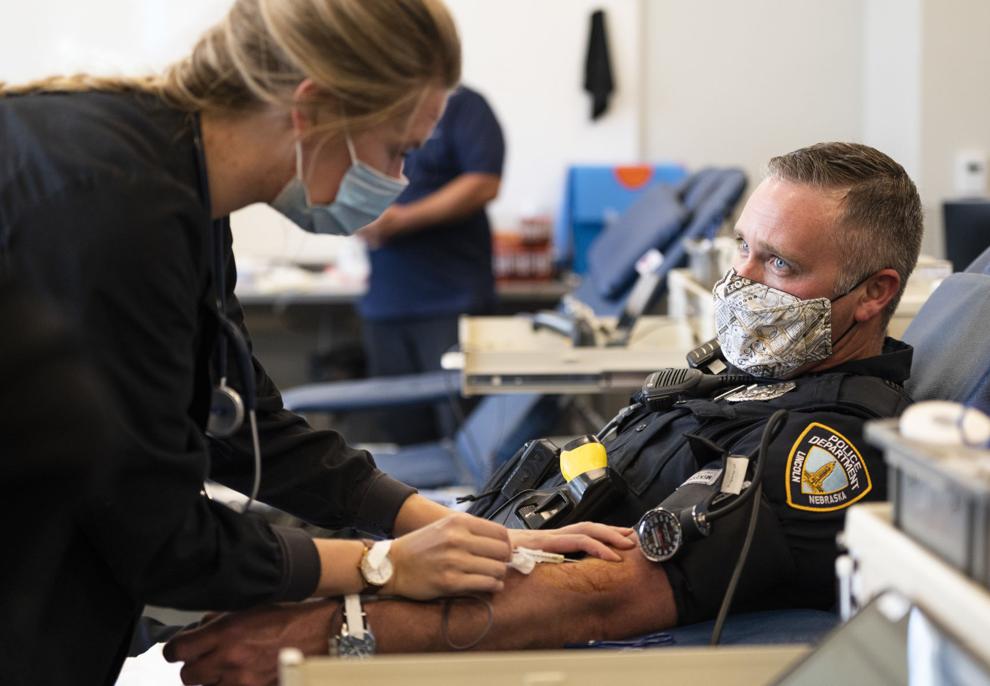 Top Journal Star photos for August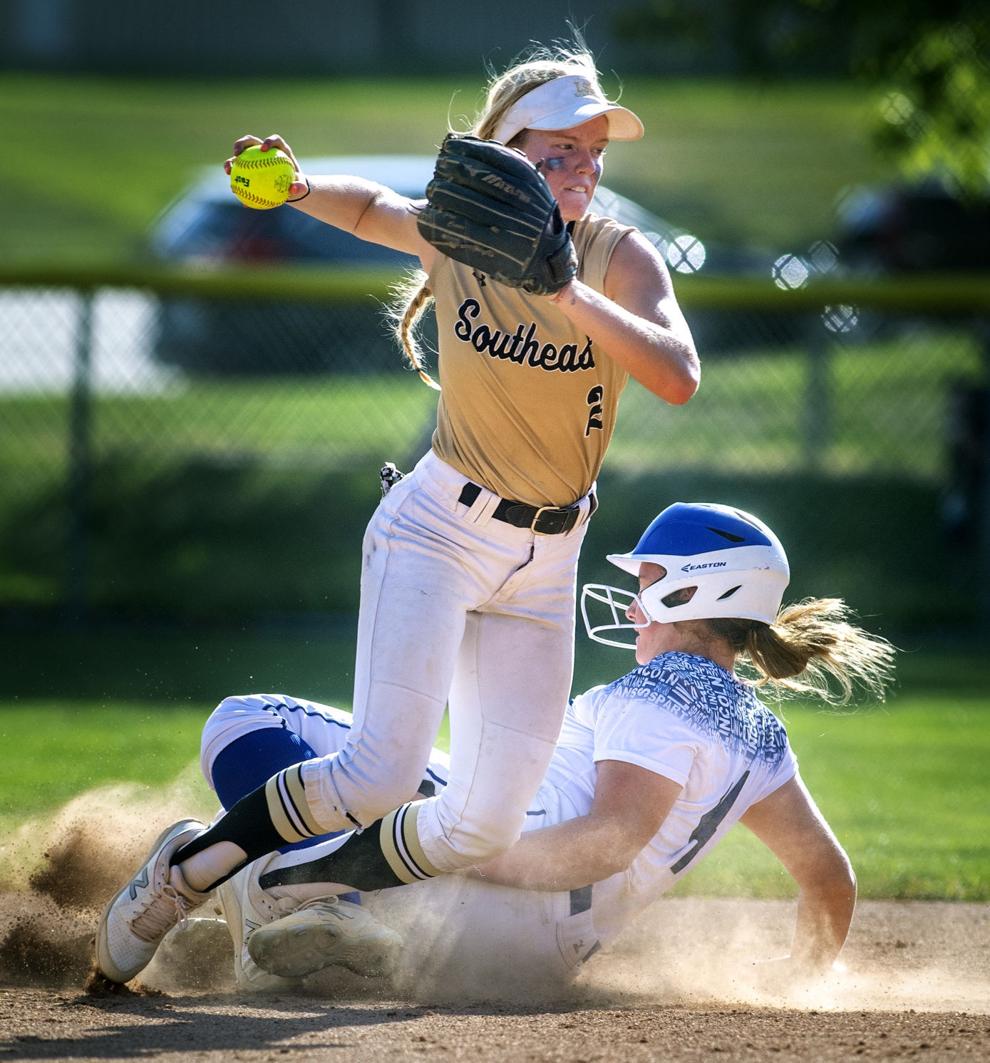 Top Journal Star photos for August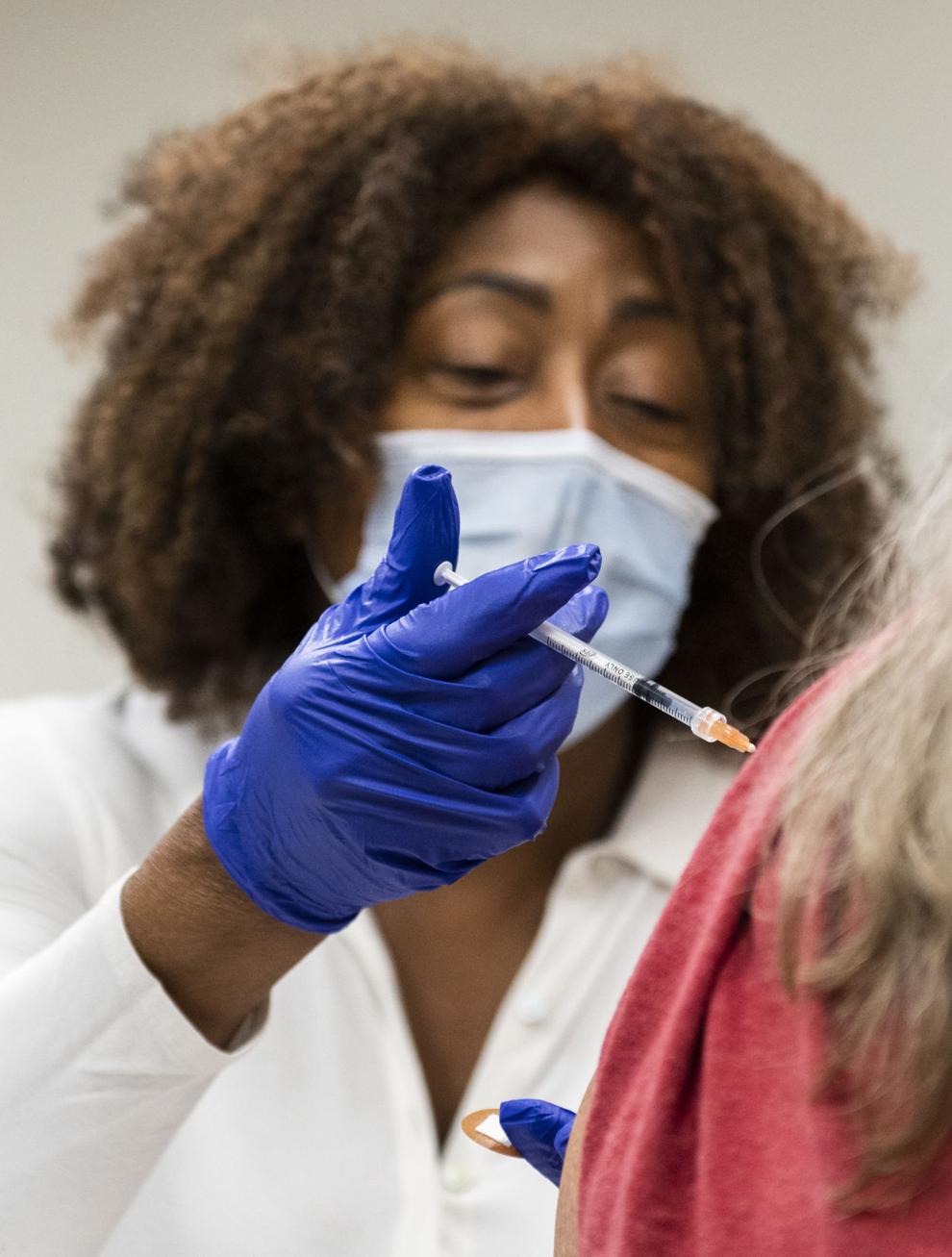 Top Journal Star photos for August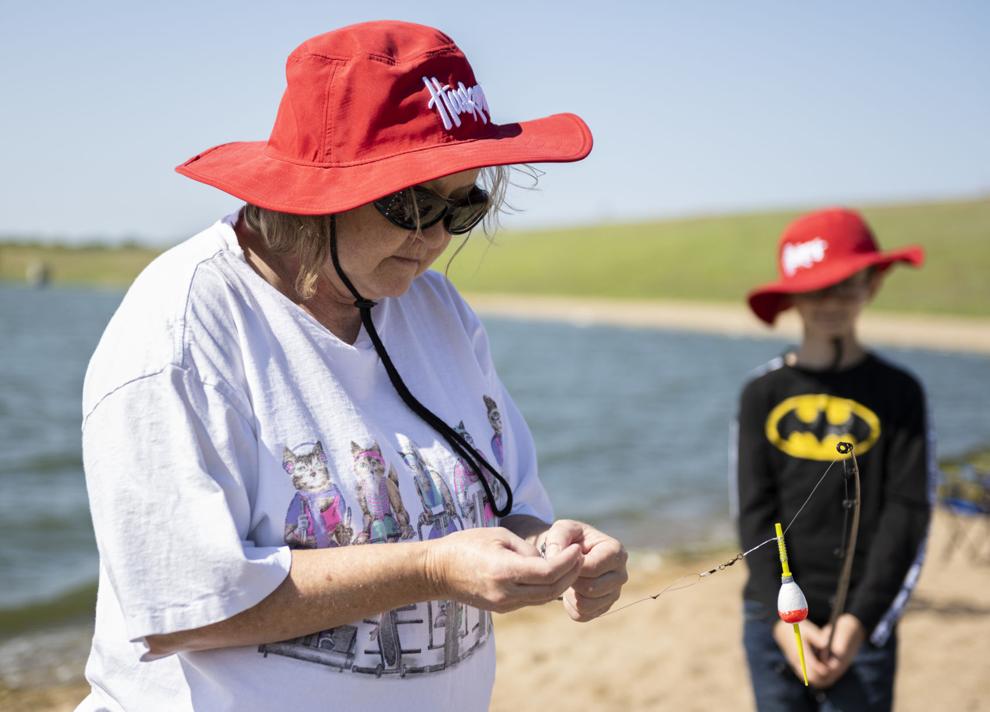 Top Journal Star photos for August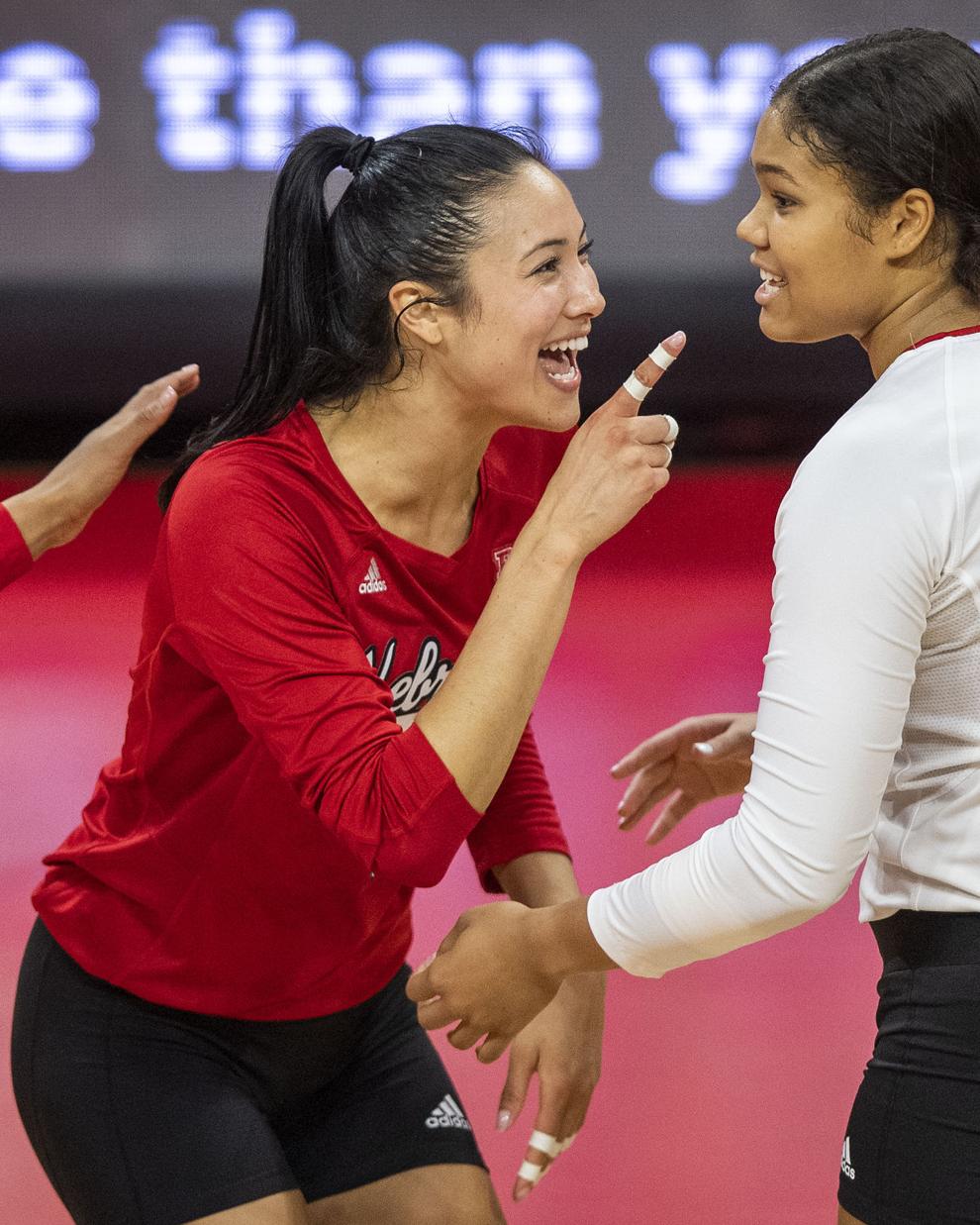 Top Journal Star photos for August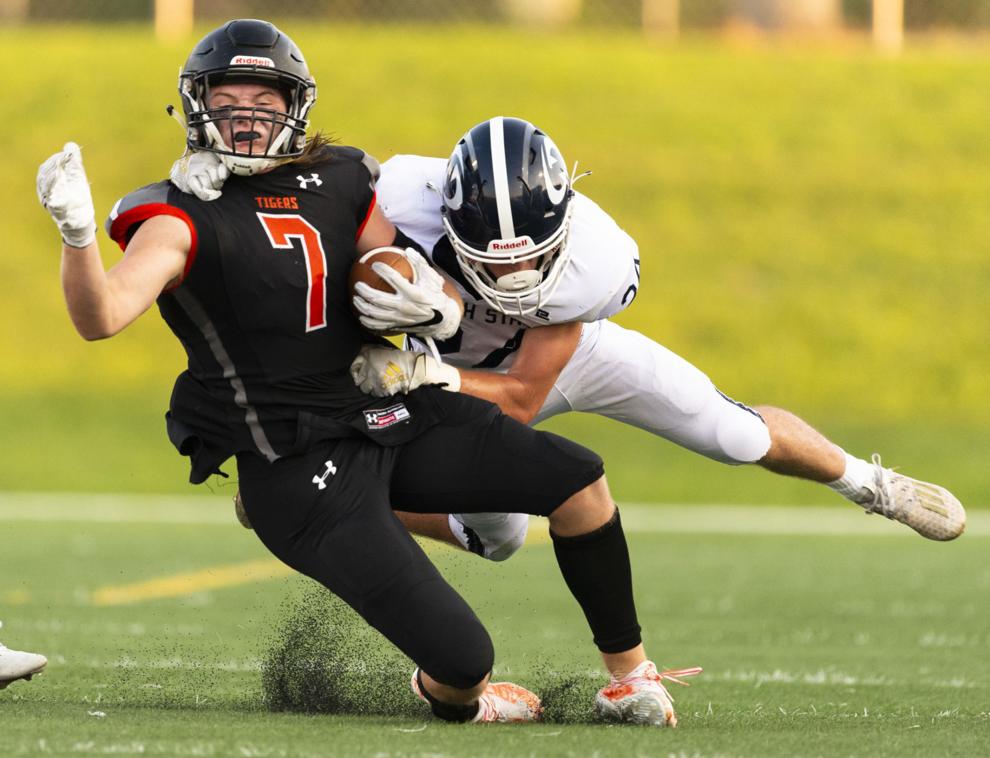 Top Journal Star photos for August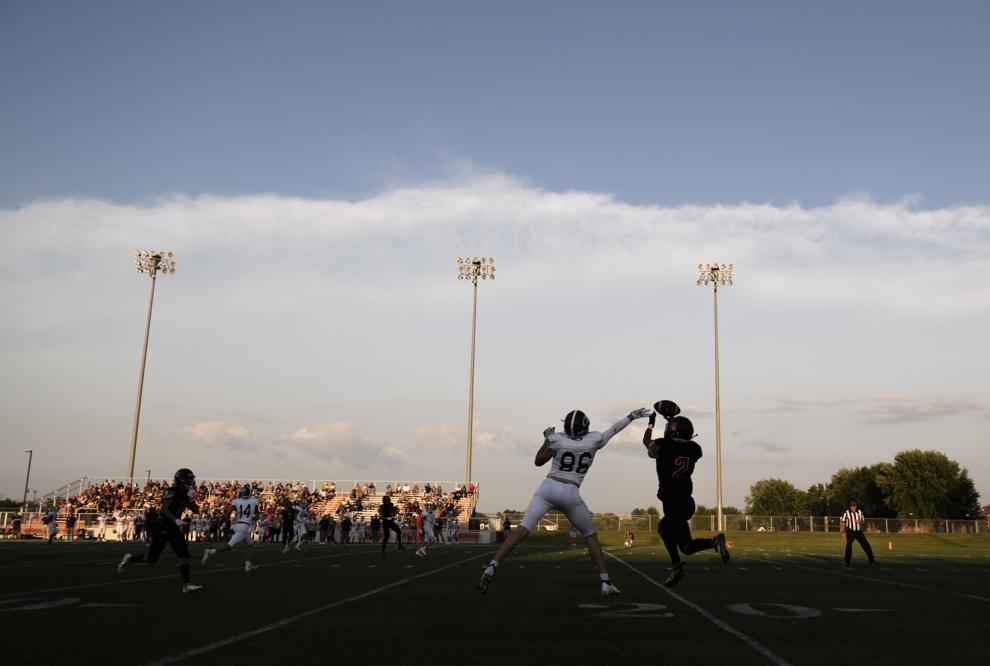 Top Journal Star photos for August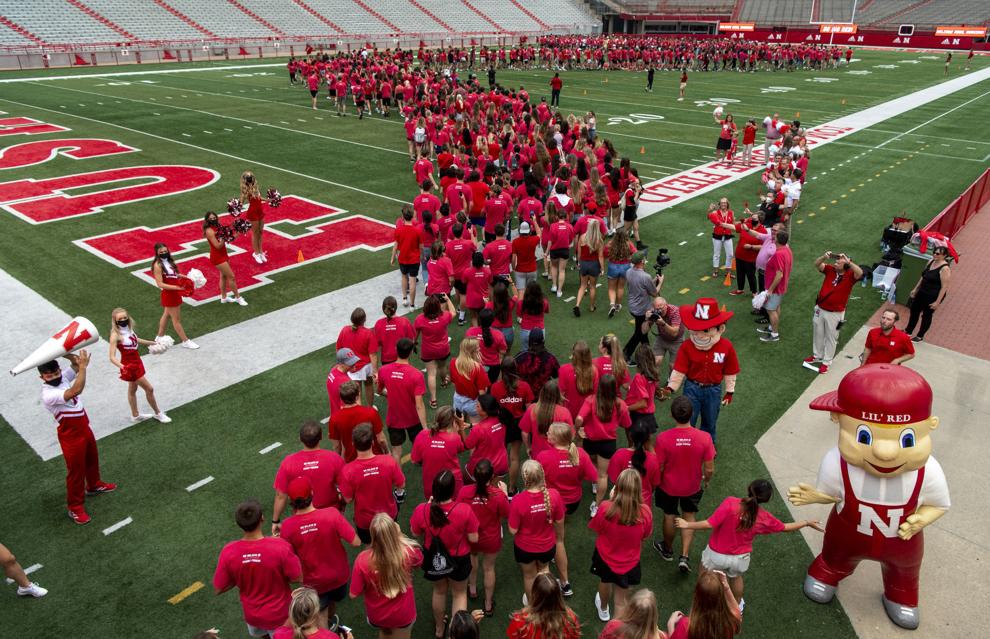 Top Journal Star photos for August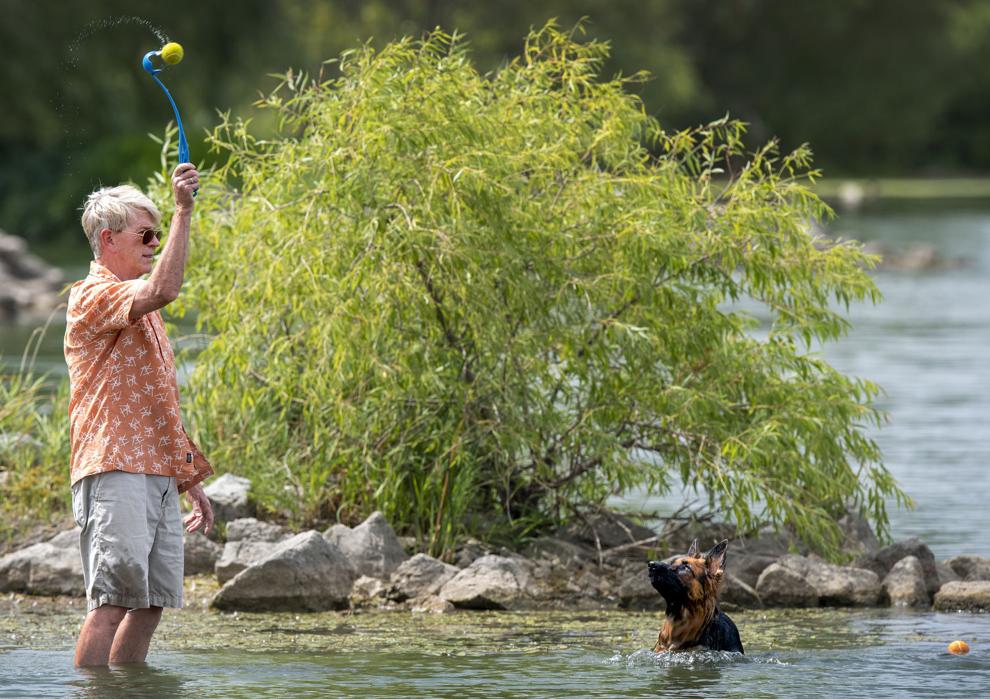 Top Journal Star photos for August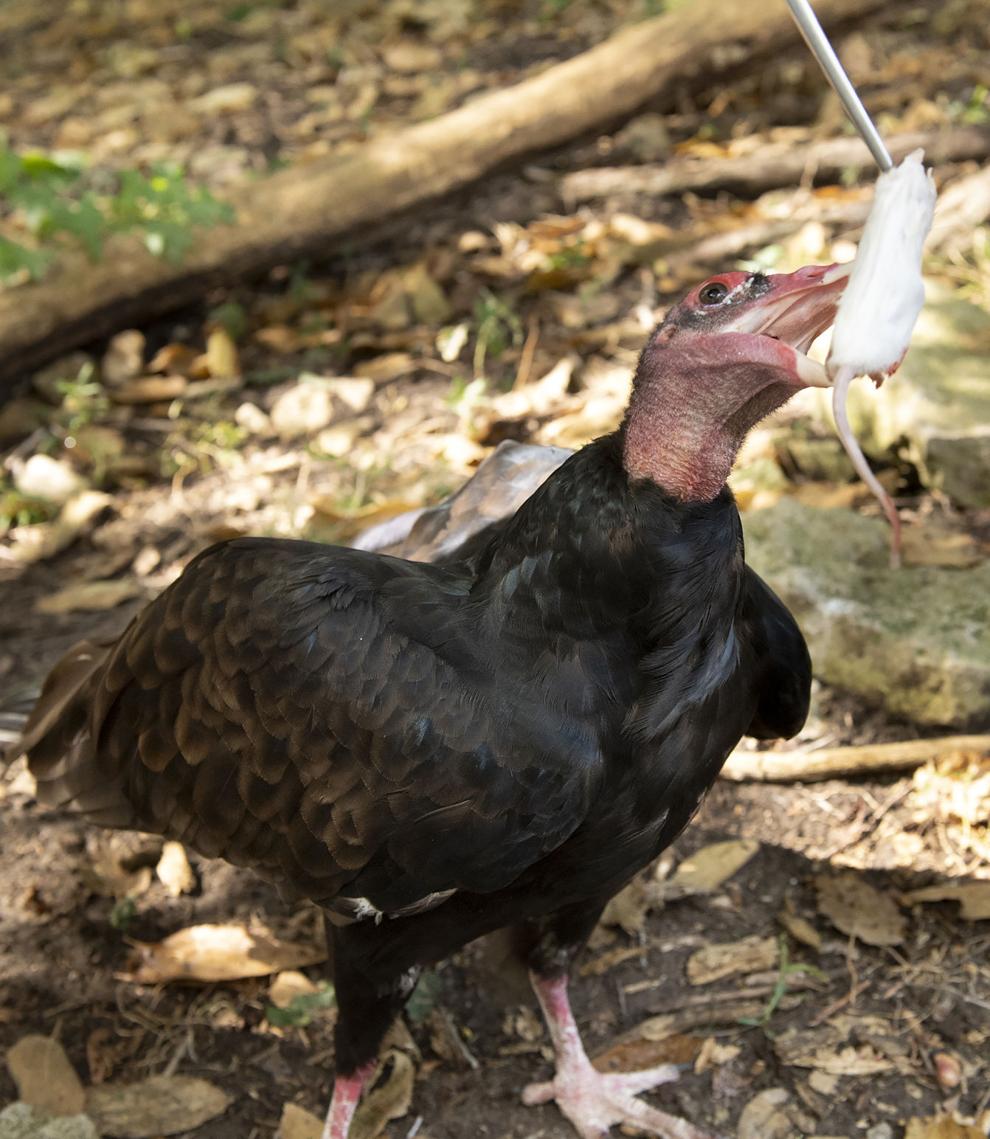 Top Journal Star photos for August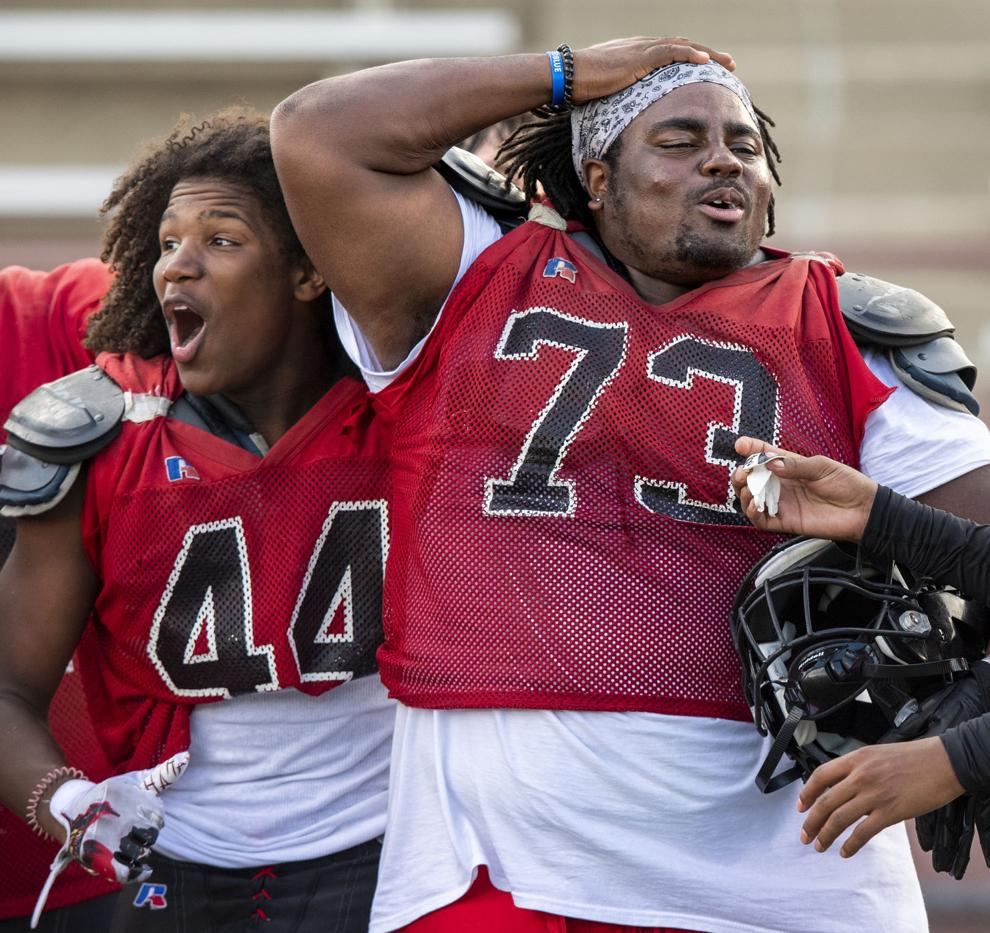 Top Journal Star photos for August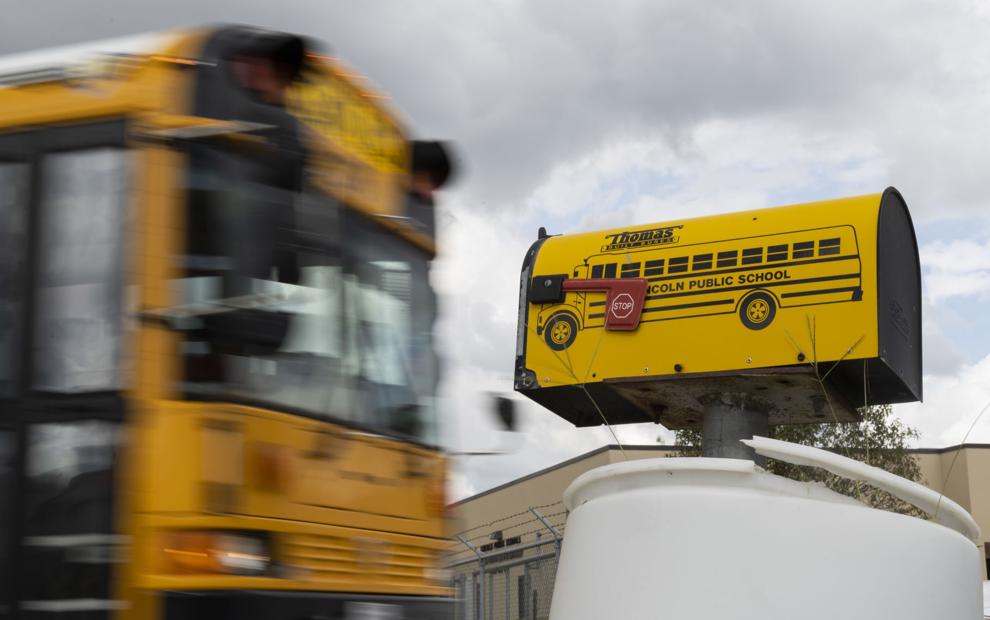 Top Journal Star photos for August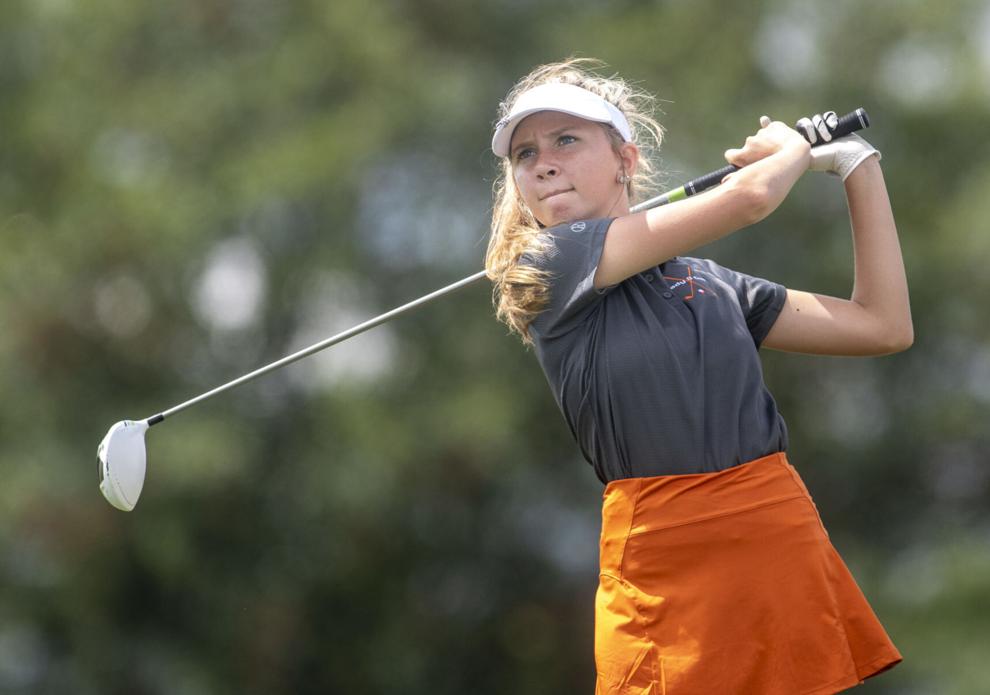 Top Journal Star photos for August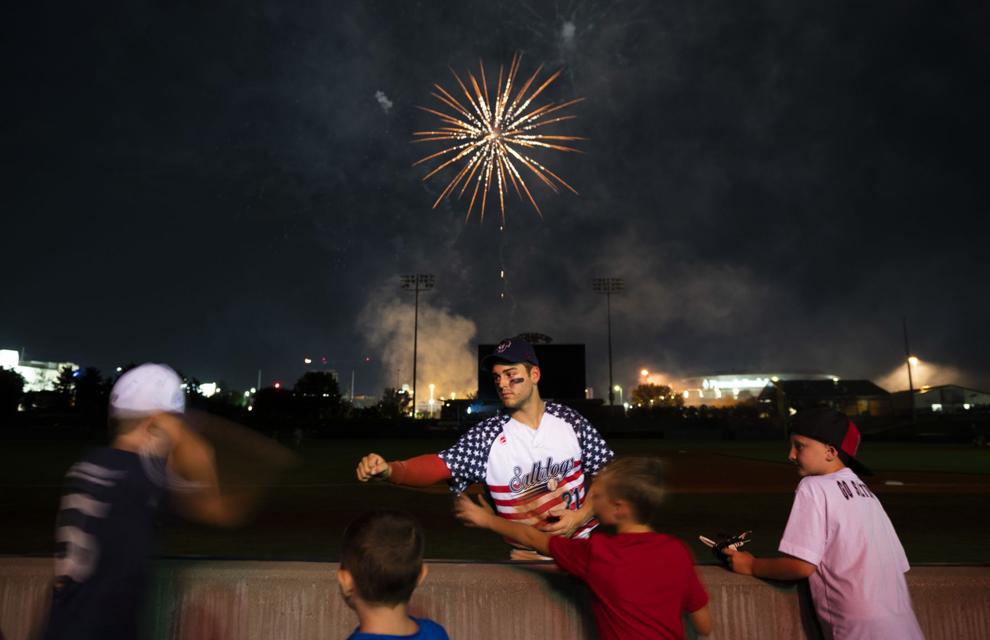 Top Journal Star photos for August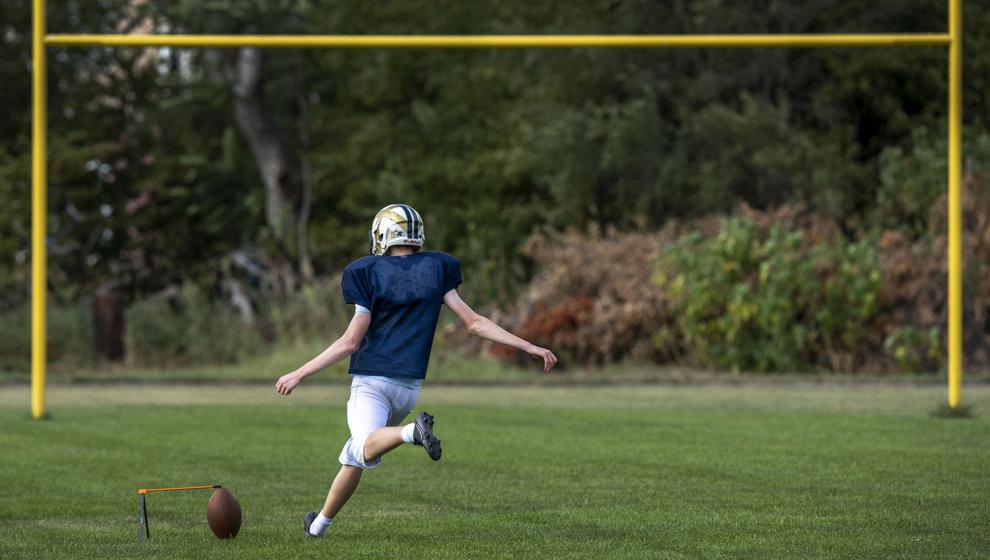 Top Journal Star photos for August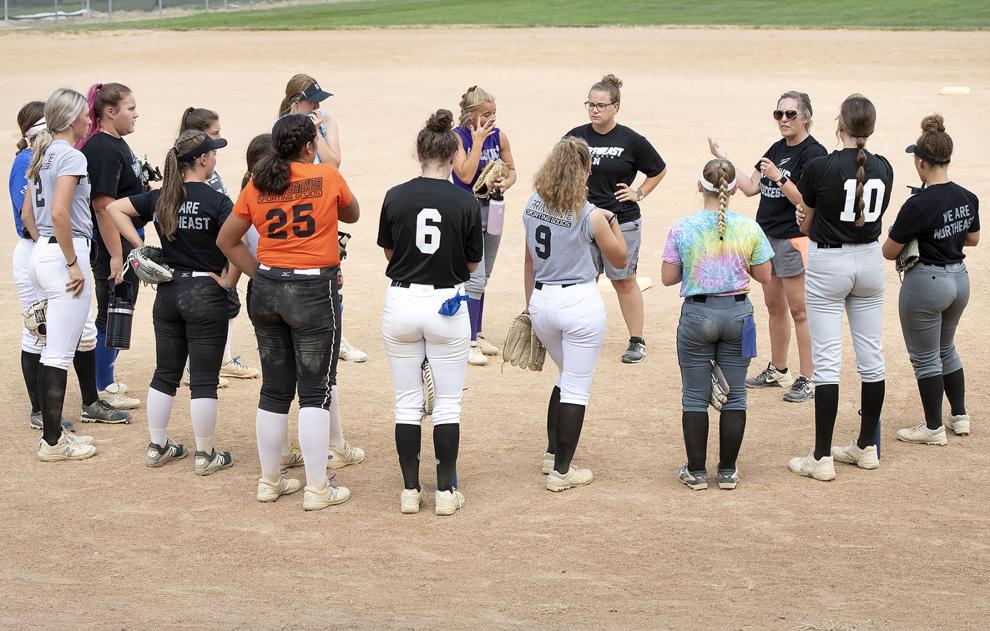 Top Journal Star photos for August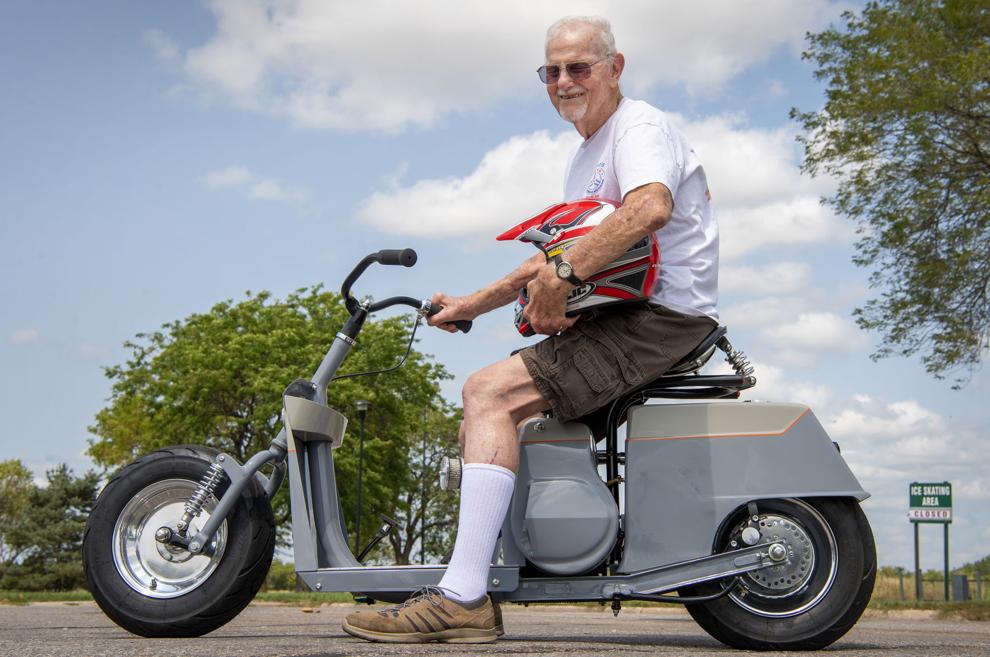 Top Journal Star photos for August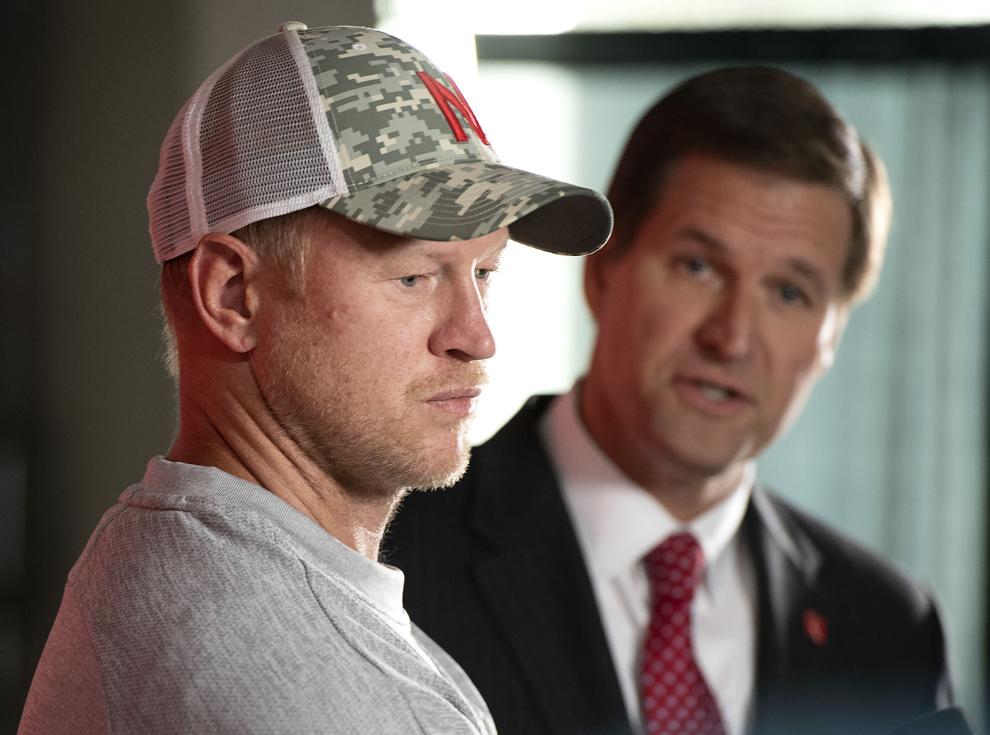 Top Journal Star photos for August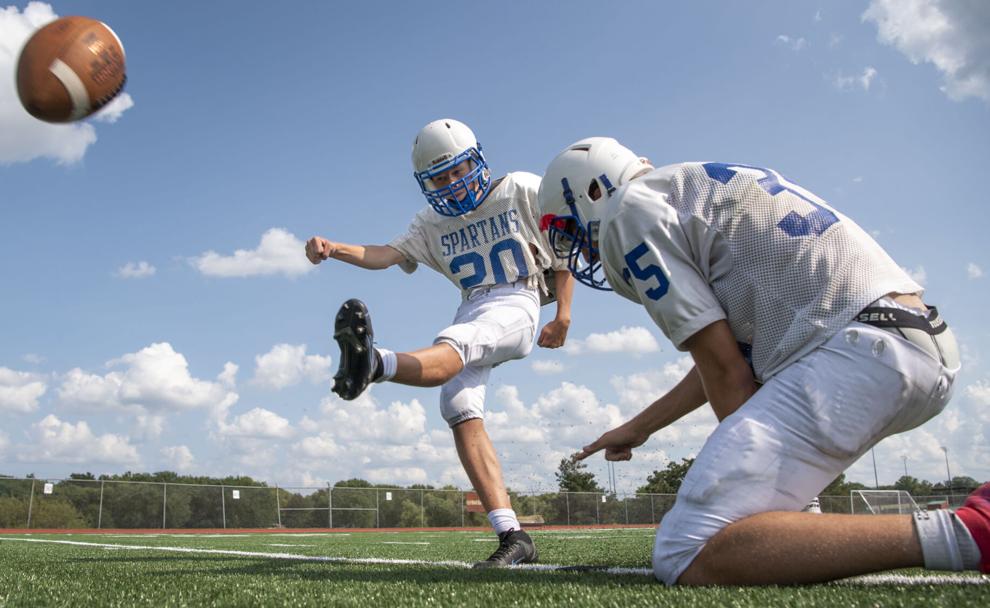 Top Journal Star photos for August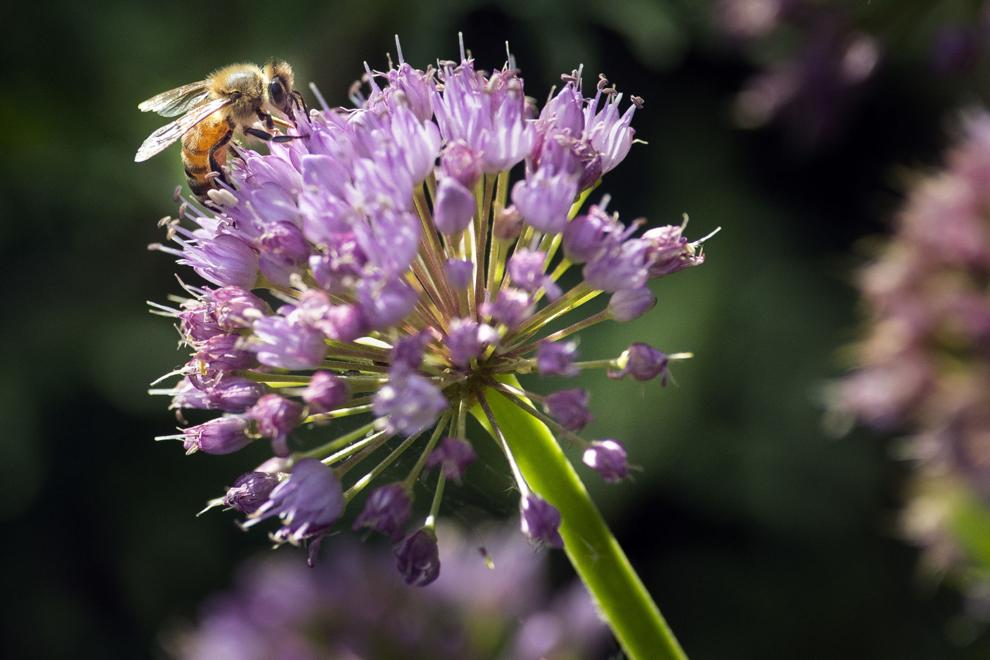 Top Journal Star photos for August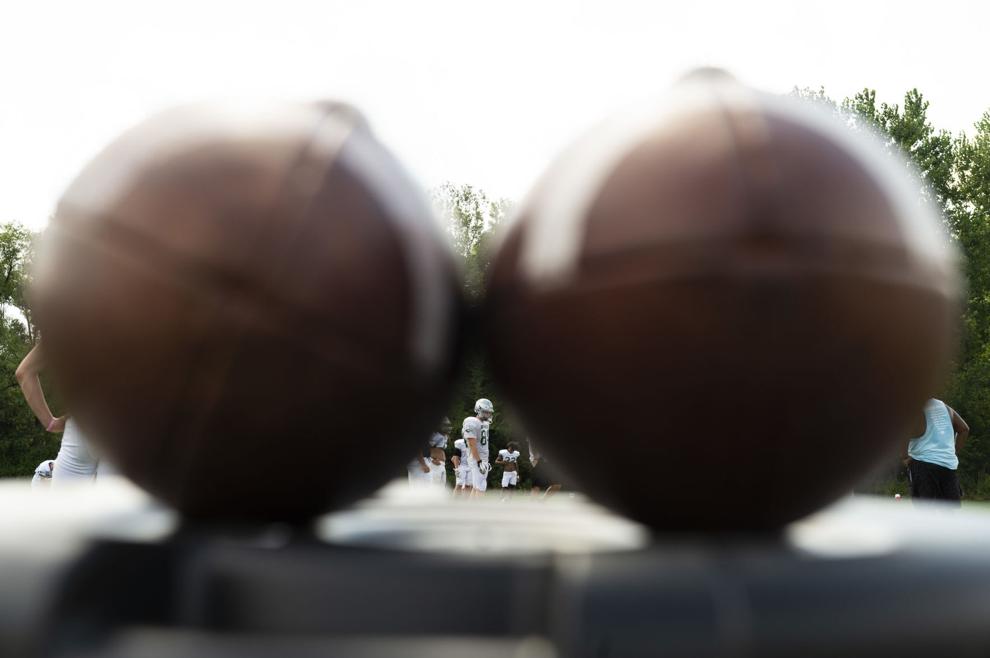 Top Journal Star photos for August
Top Journal Star photos for August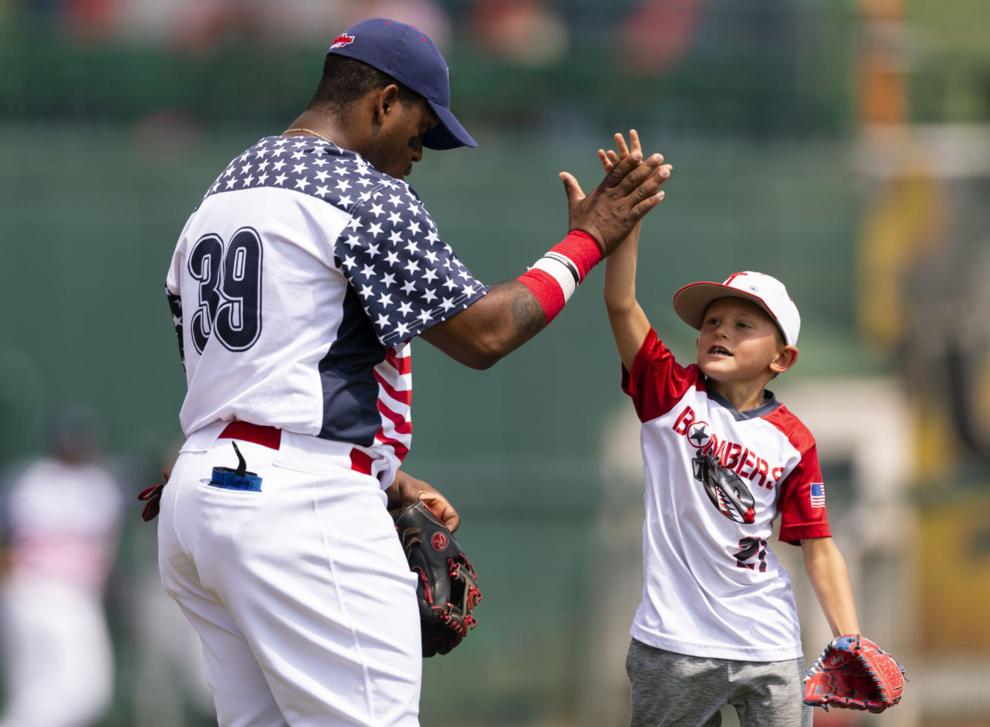 Top Journal Star photos for August
Top Journal Star photos for August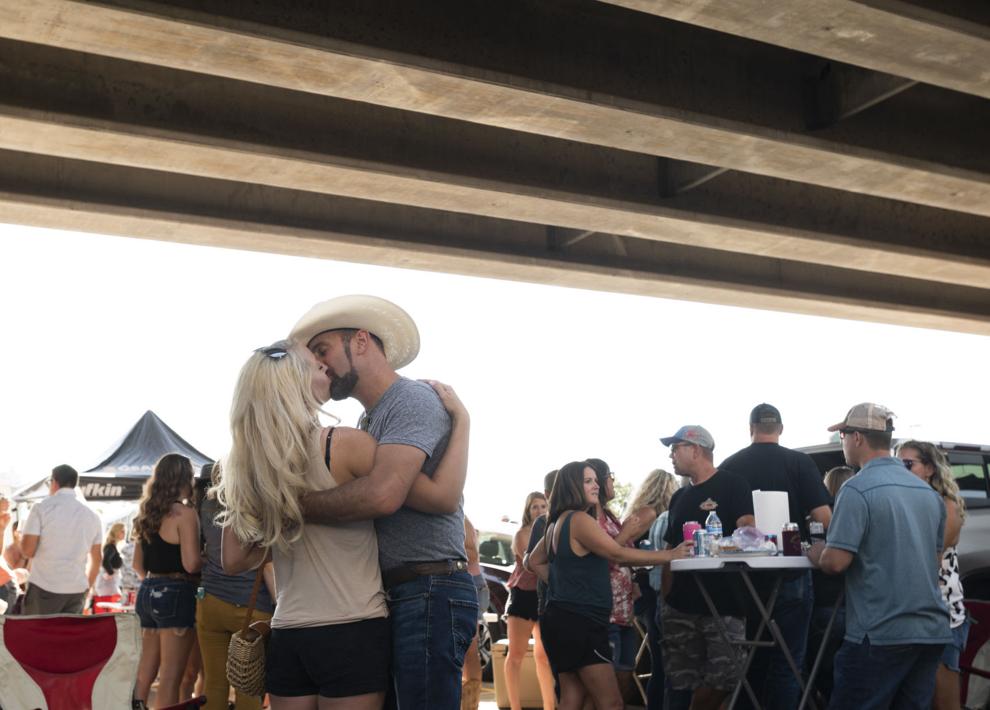 Top Journal Star photos for August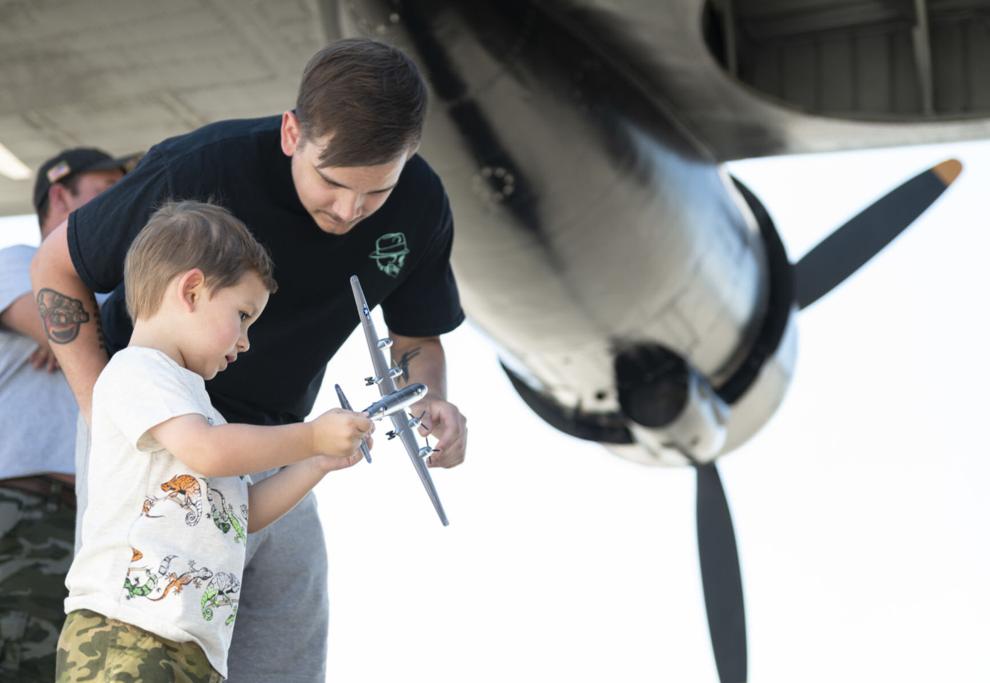 Top Journal Star photos for August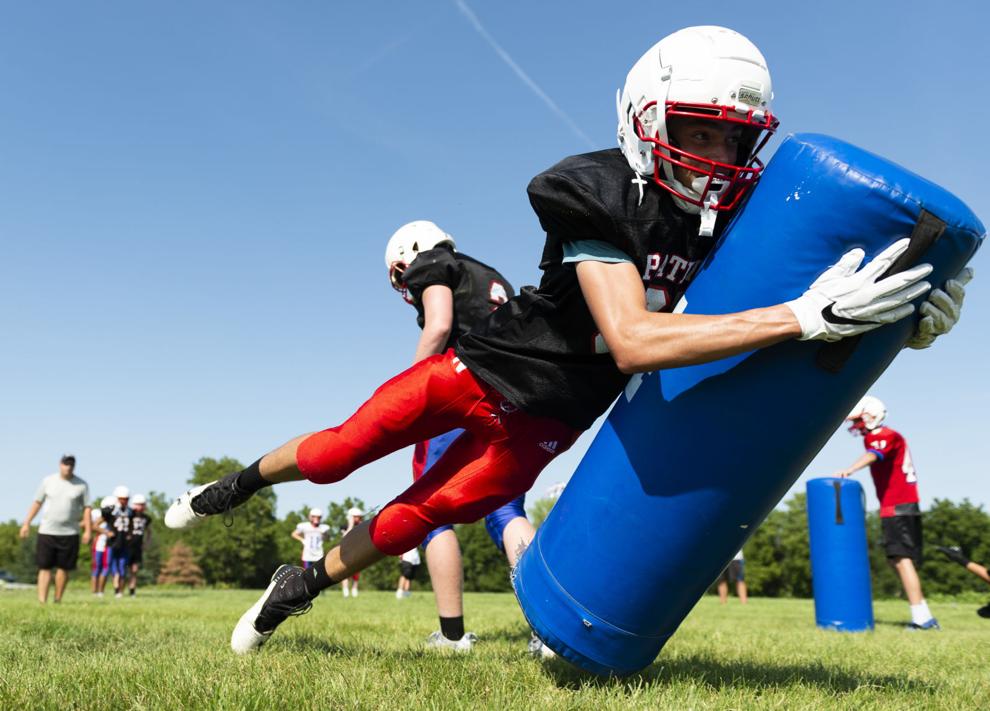 Top Journal Star photos for August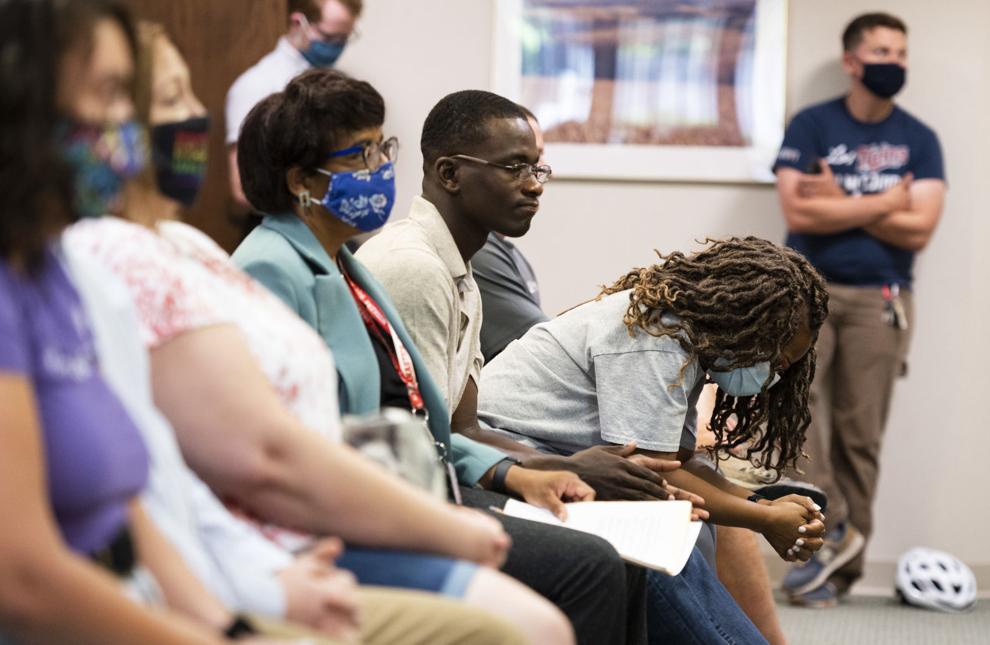 Top Journal Star photos for August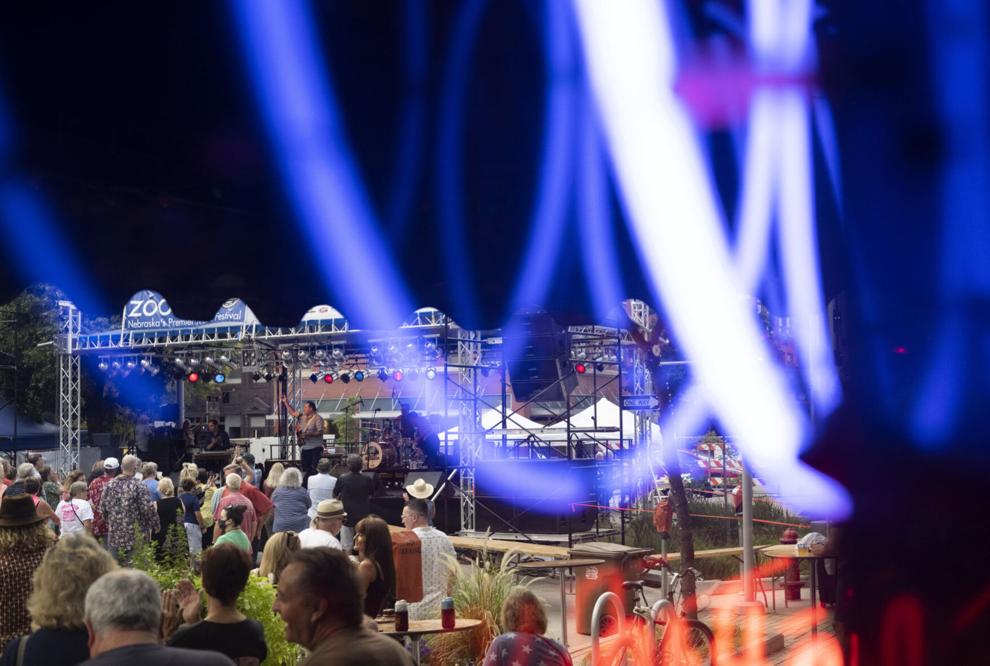 Top Journal Star photos for August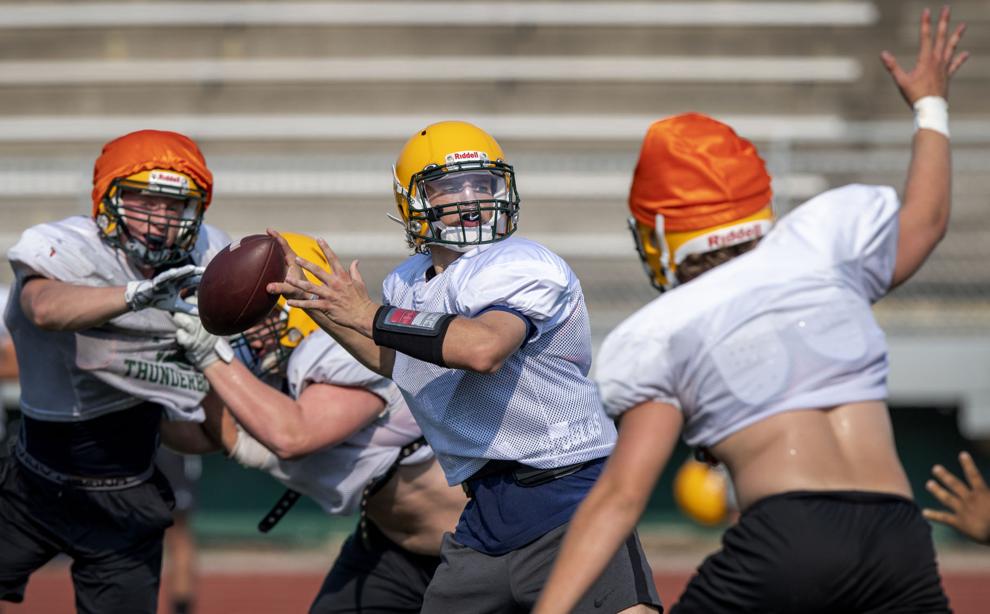 Top Journal Star photos for August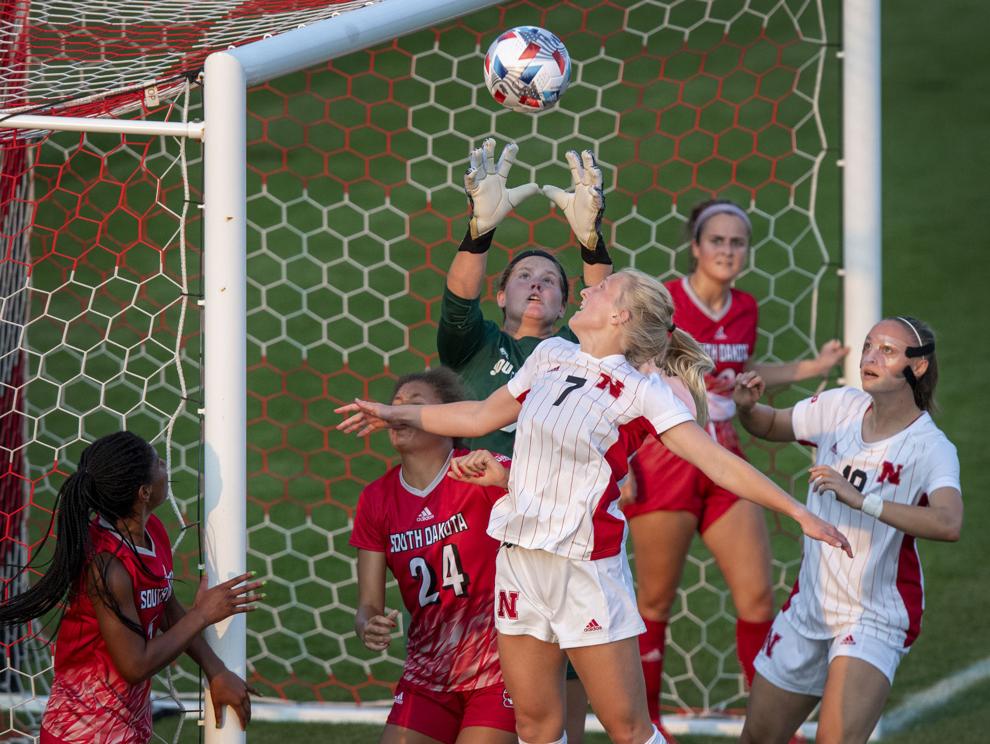 Top Journal Star photos for August
Top Journal Star photos for August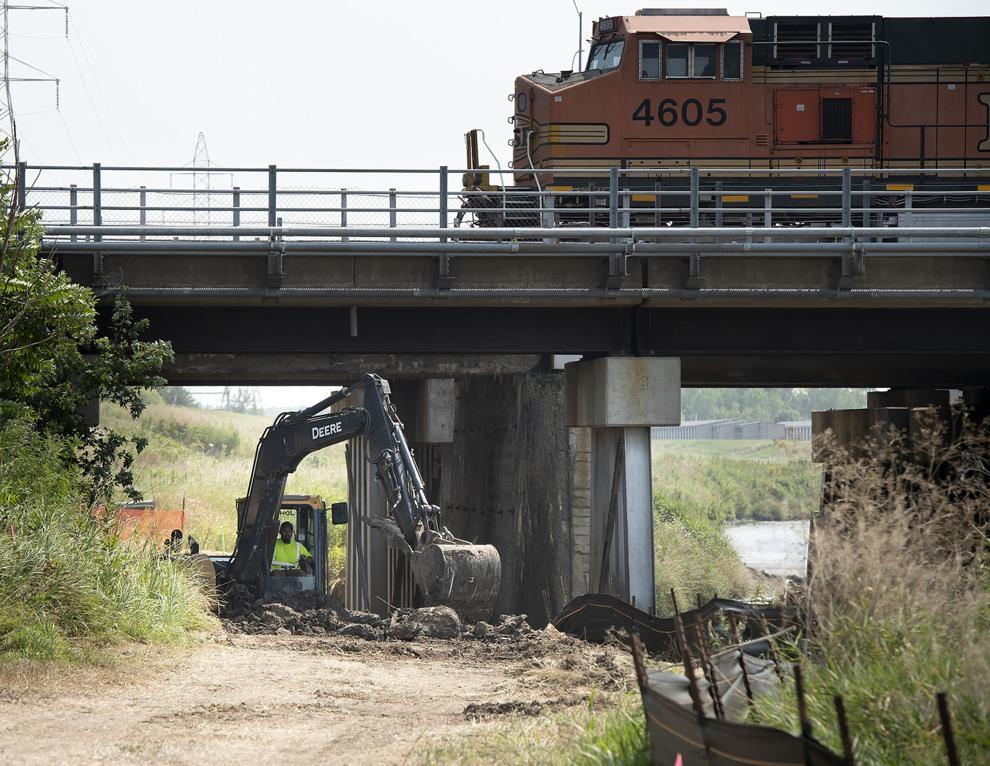 Top Journal Star photos for August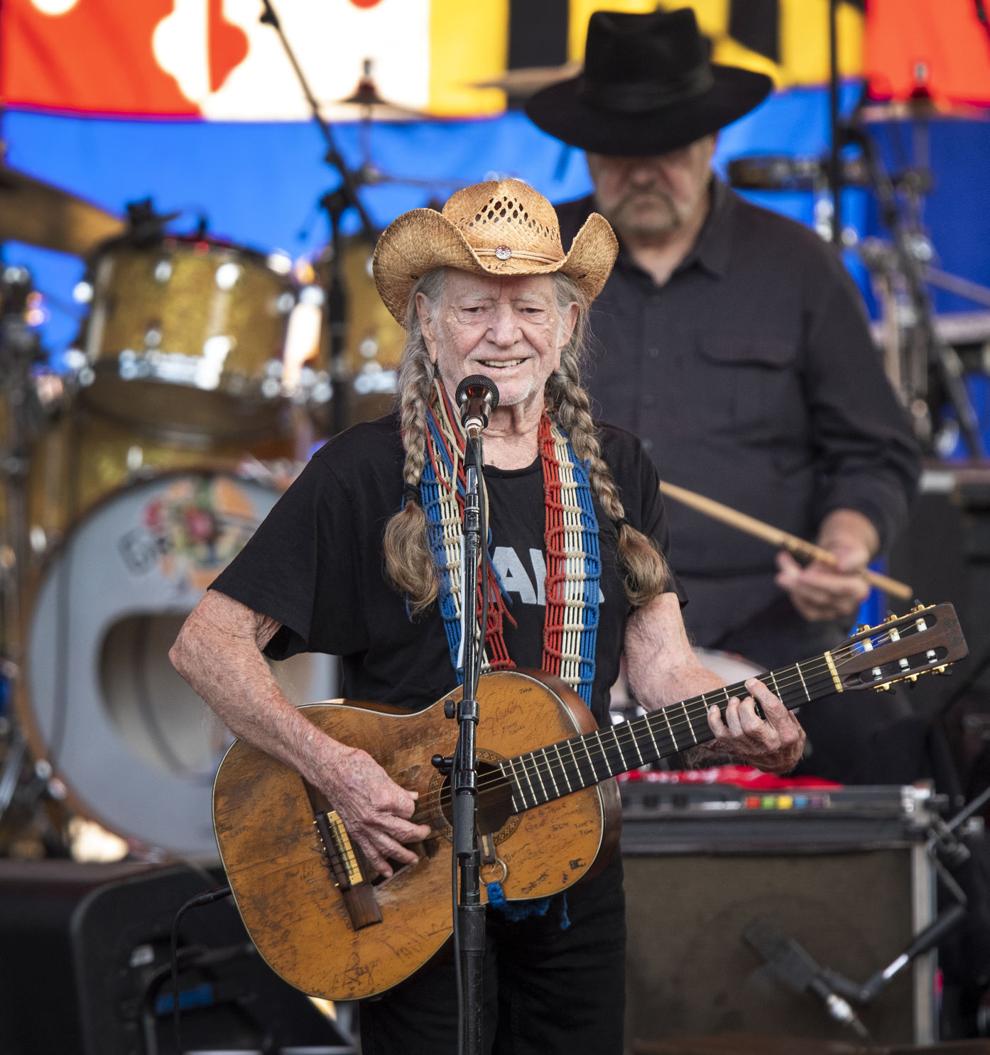 Top Journal Star photos for August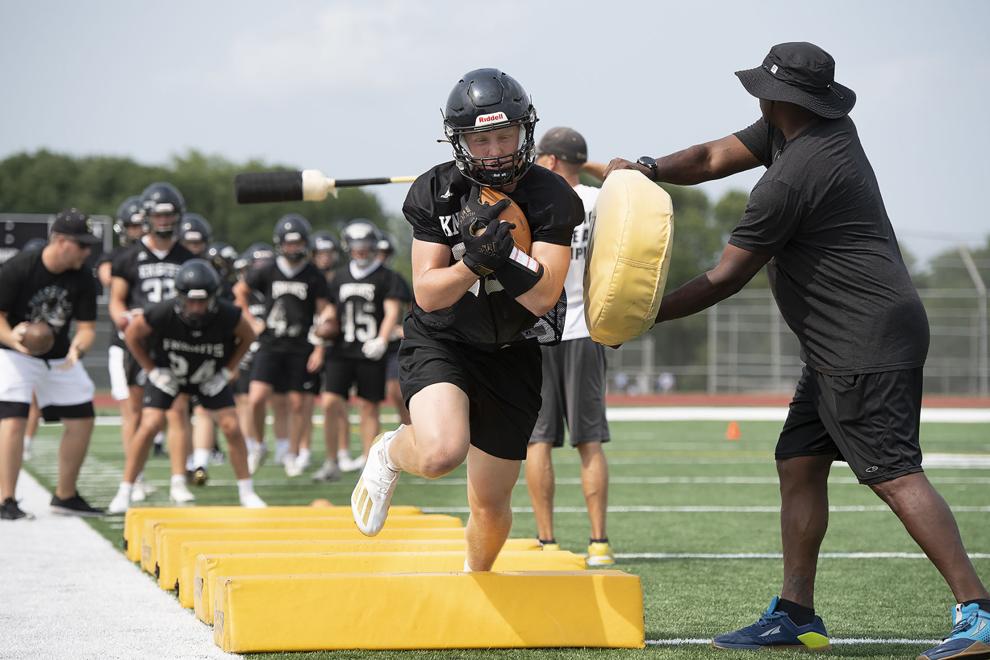 Top Journal Star photos for August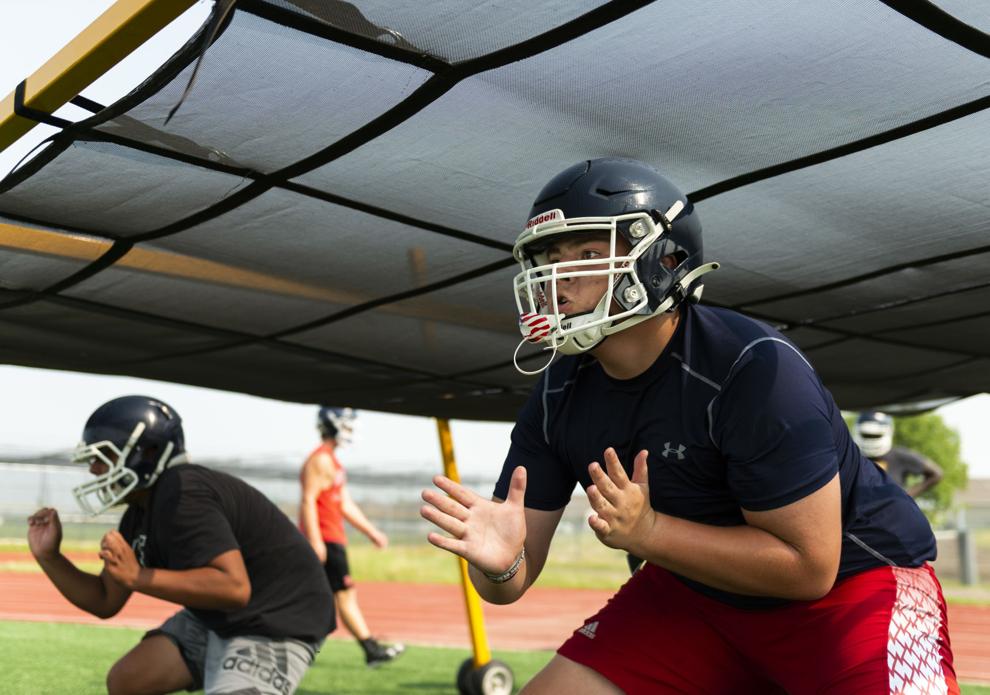 Top Journal Star photos for August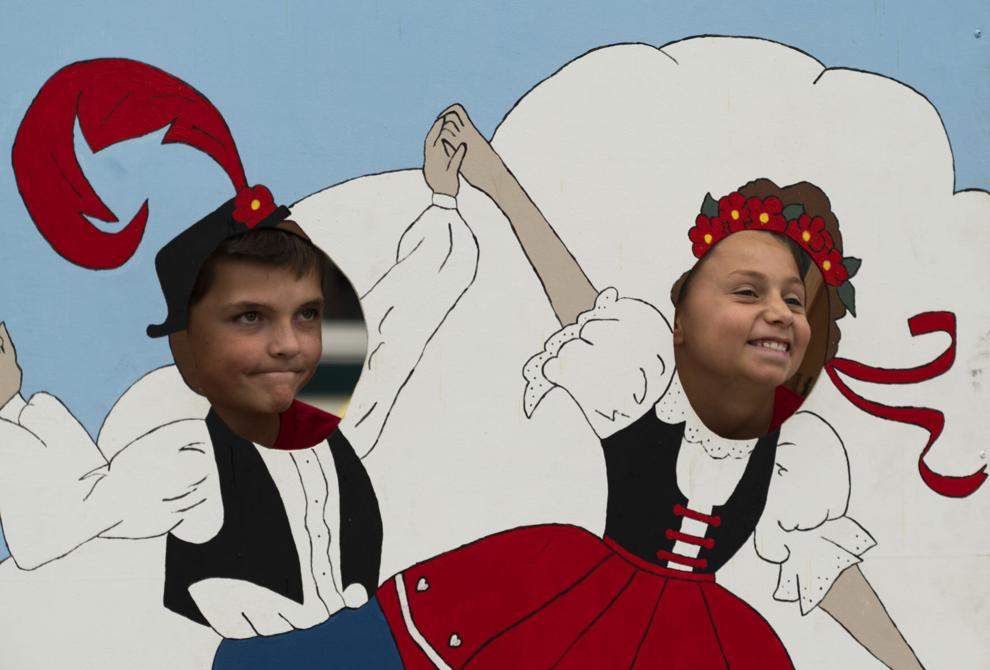 Top Journal Star photos for August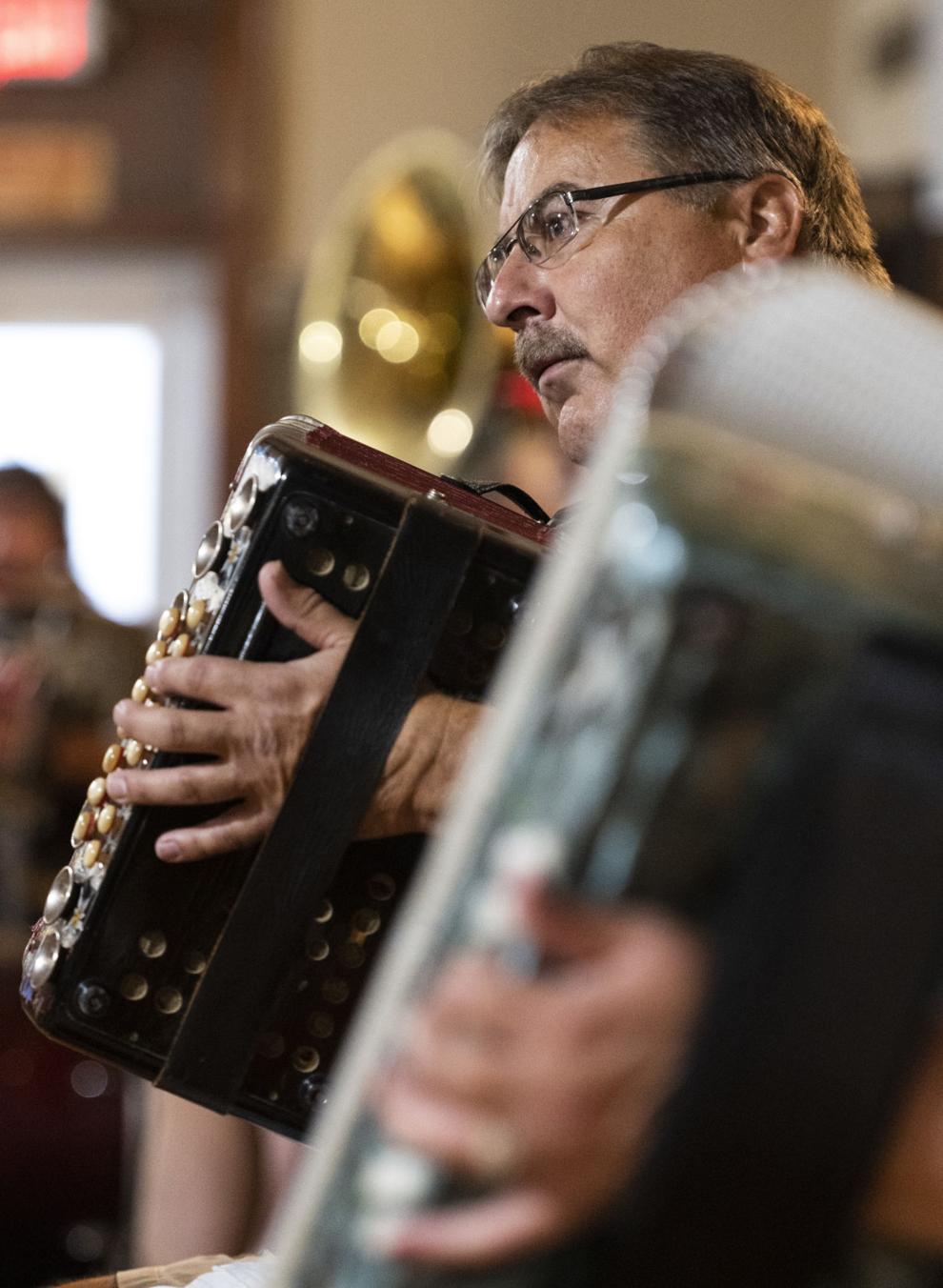 Top Journal Star photos for August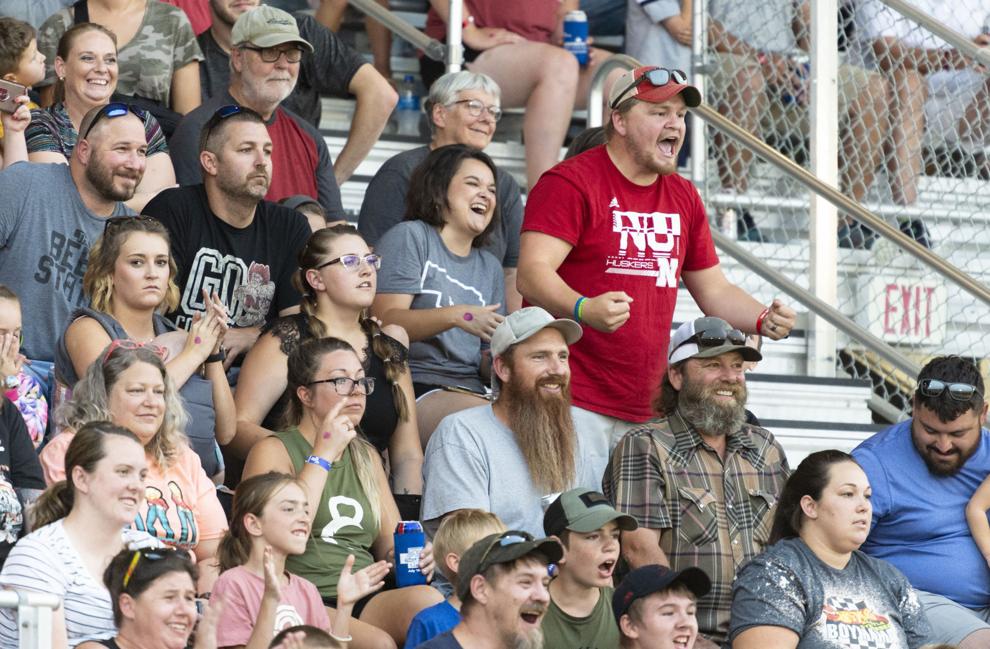 Top Journal Star photos for August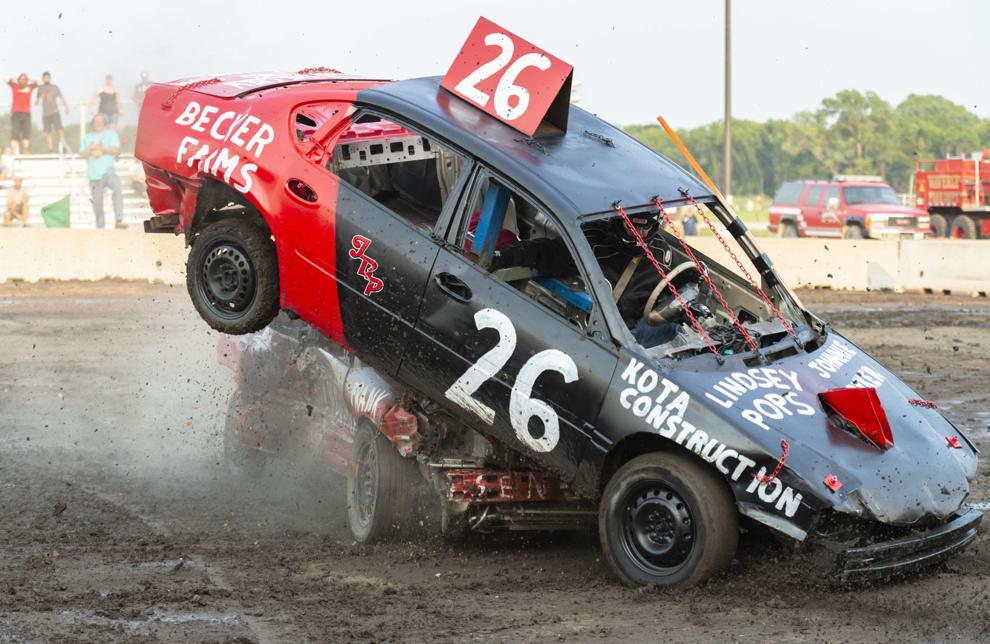 Top Journal Star photos for August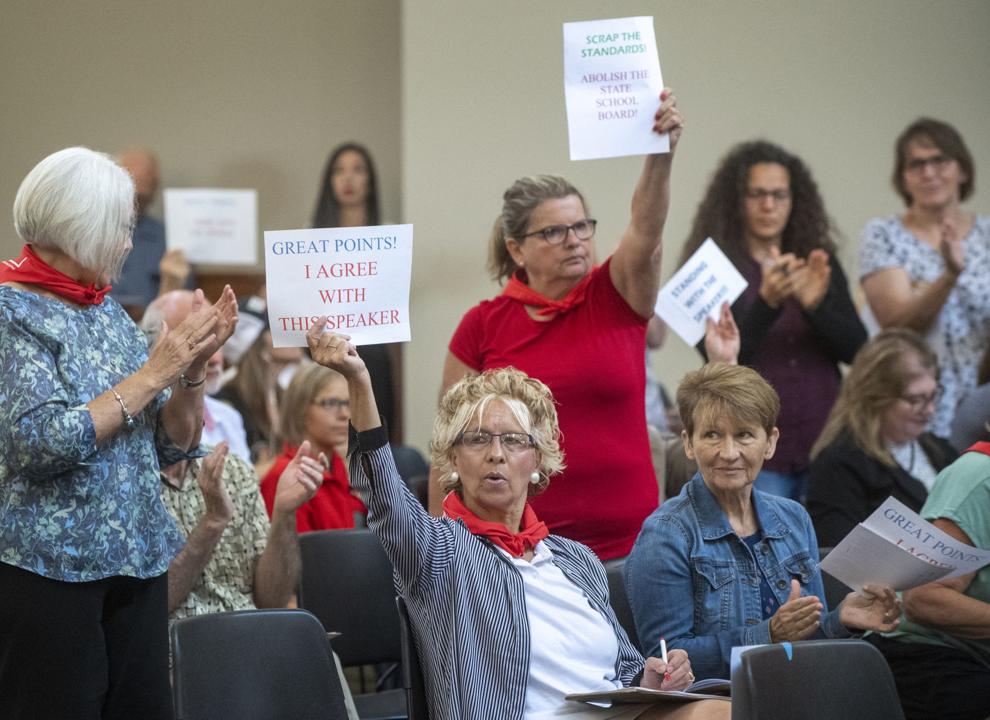 Top Journal Star photos for August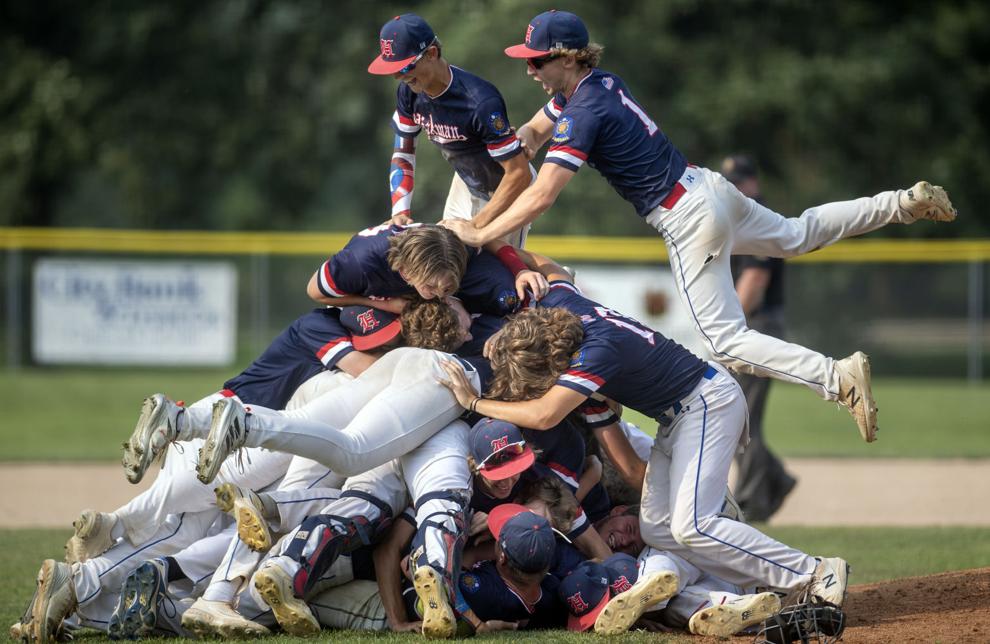 Top Journal Star photos for August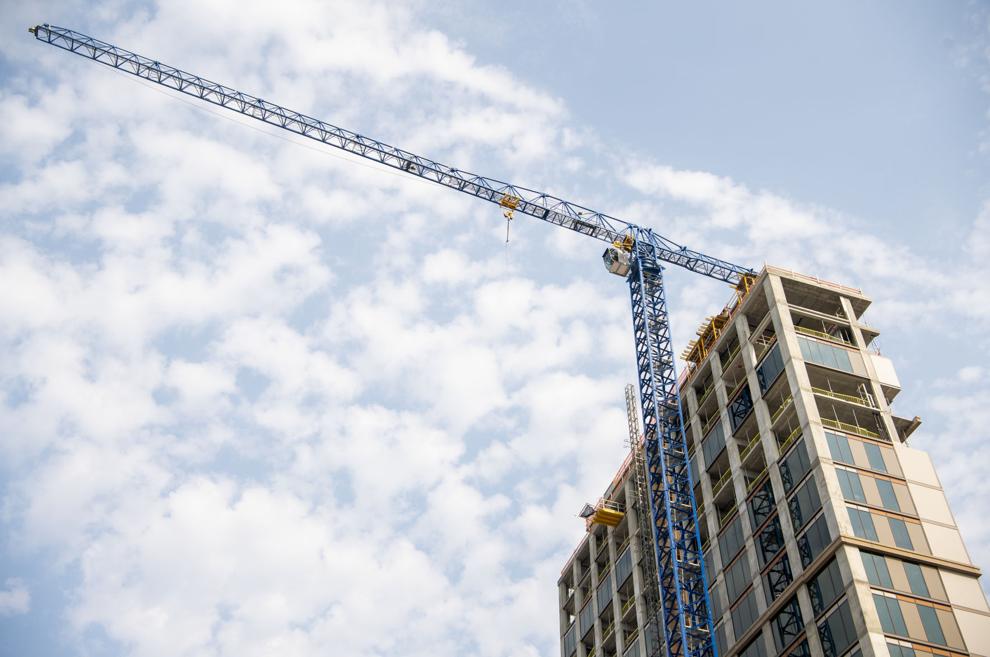 Top Journal Star photos for August
Top Journal Star photos for August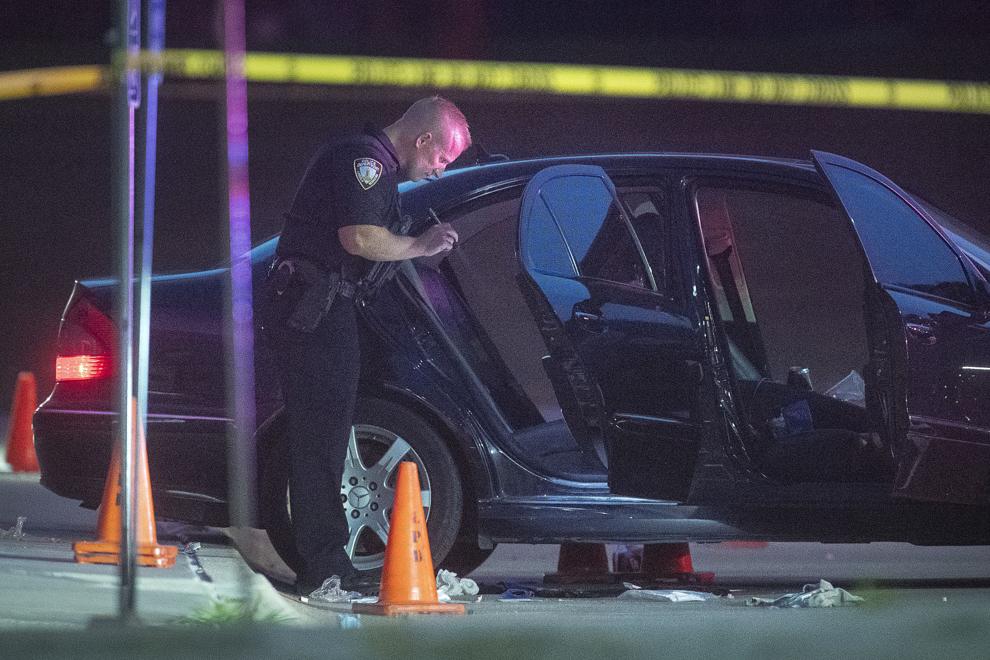 Top Journal Star photos for August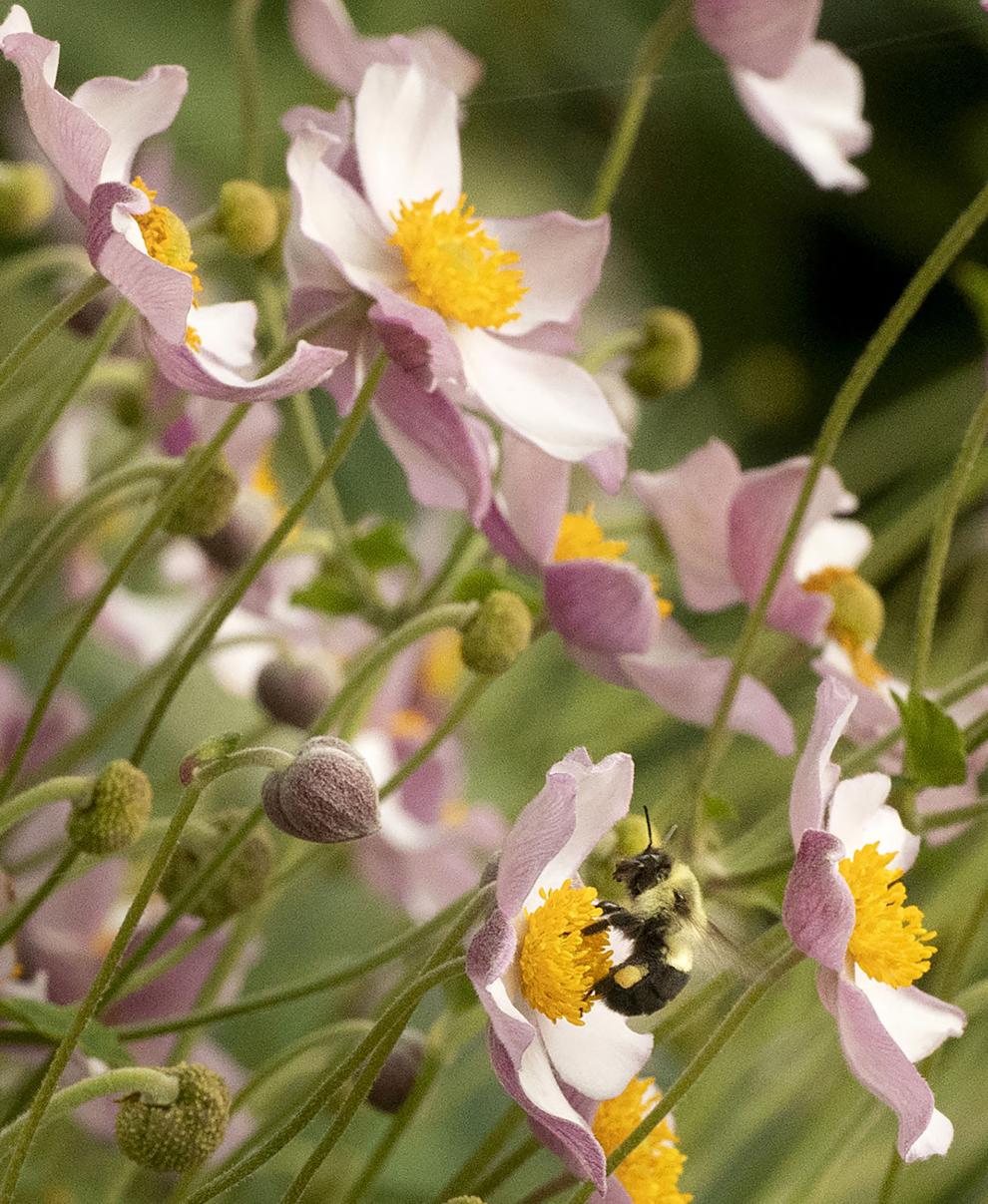 Top Journal Star photos for August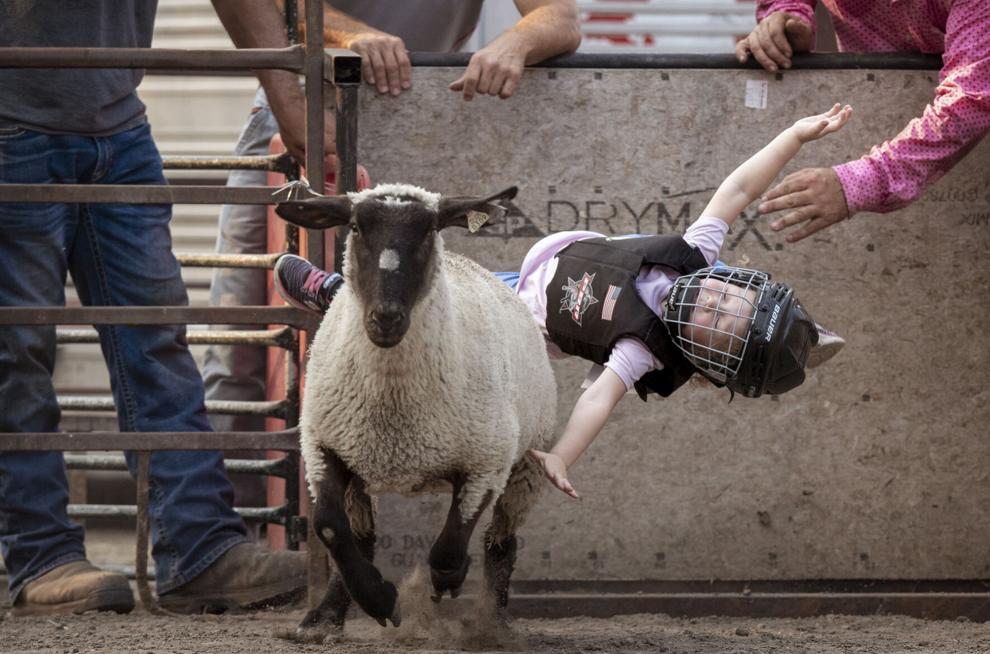 Top Journal Star photos for August