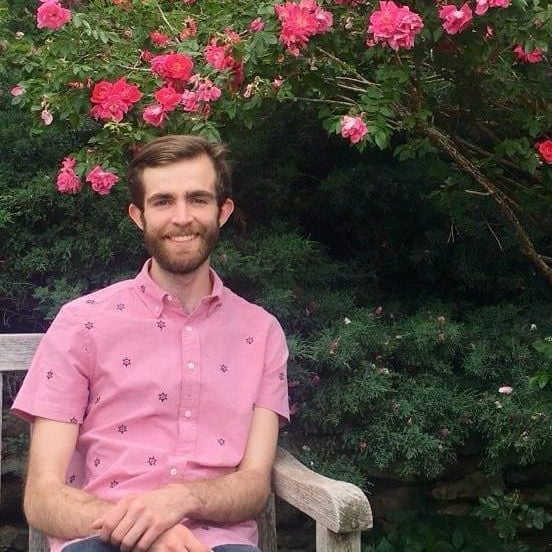 Trevor Obermueller's five years in conversion therapy trying unsuccessfully to reverse his same-sex attraction isolated him from friends, left him stricken by panic attacks and made him suicidal. 
The Lincoln native began seeing a therapist biweekly beginning at age 15 at the urging of his Christian church's pastor after Obermueller disclosed how he felt. 
Feeling his sexual identity and faith in conflict, Obermueller fell into deeper anxiety as his Lincoln therapist discouraged him from hanging out with his friends, critiqued his mannerisms, pushed him to be more masculine and repeatedly talked about ways he could get rid of his homosexuality.
He cried himself to sleep, feeling his soul condemned and wishing he had never existed, Obermueller said.
"Life honestly felt like torture," the 24-year-old said. "It was a constant battle between my feelings and what I thought about myself and what I thought about God."
Lincoln City Councilman James Michael Bowers has proposed an ordinance outlawing the kind of therapy Obermueller received.
The first-term councilman seeks to squelch attempts to change a minor's sexual orientation or gender identity though any counseling, practice or treatment directed at reducing or eliminating sexual or romantic attraction toward a person of the same gender.
"Sadly there are some providers in our city who still practice it," said Bowers, a counselor and social worker who is also gay. "We must act to protect our youth from this discredited practice. LGBTQ+ youth do not need to be cured."
Bowers said he knows of only one therapist in Lincoln who performs conversion therapy, but he believes the practice is more prevalent than Lincoln residents may realize.  
"As an elected official, it's my responsibility to work to protect the well-being of people in Lincoln, and we have a practice that is occurring in Lincoln that is actively harming children in our city and has no benefit," Bowers said.
Conversion therapy is opposed by the American Psychiatric Association, the American Psychological Association, the American Academy of Pediatrics and the American Counseling Association, which claim efforts to change a child's sexual orientation are not backed by scientific evidence and harm children. 
The American Psychiatric Association does not believe same-sex orientation needs to be changed, and efforts to do so pose significant risk of harm because it subjects people to forms of treatment not scientifically validated and undermines self-esteem when sexual orientation fails to change.
The Trevor Project, an organization that advocates for the prohibition of conversion therapy, said its peer-reviewed study published in the American Journal of Public Health found LGBTQ+ youth who underwent conversion therapy were more than twice as likely to report having attempted suicide and more than 2.5 times as likely to report multiple suicide attempts in the past year.
Bowers' ordinance follows a similar effort by state Sen. Megan Hunt to outlaw conversion therapy statewide. She reintroduced that measure (LB231) this month.
On its website, Nebraska Family Alliance, which opposed Hunt's 2019 bill, said conversion therapy laws deny parents the right to seek a counselor for their children who aligns with their family values and families should have the freedom to choose medical care based upon their needs not "the government's political agenda."
A federal circuit court in November struck down two laws in Florida banning conversion therapy after a three-judge panel ruled the laws unconstitutionally infringed on the free speech rights of therapists counseling clients who sought therapy to help them conform with their religious beliefs, Reuters reported.
Bowers said his ordinance applies to licensed and professional health care workers and wouldn't interfere with religious leaders preaching their beliefs about sexual orientation or gender identity.
Bowers will formally introduce his proposal Monday, and a public hearing is expected Feb. 8.
His ordinance would make conversion therapy a civil offense, task the Lincoln Human Rights Commission with investigating complaints and allow the commission to fine violators $100 for each act in addition to any remedies and damages it decides to impose. 
As scheduled, the City Council would vote on the measure Feb. 22 and, if passed, Lincoln would join 73 other cities and counties nationwide that have banned conversion therapy, according to the LGBT rights organization Movement Advancement Project.
Bowers' ordinance would mark a big step forward in protecting LGBTQ+ youth, Obermueller said.
He knows people who underwent conversion therapy and committed suicide and others who are still in conversion therapy, he said.
He urges anyone considering conversion or reparative therapy to reconsider and understand there are people who love and accept them.
Toward the end of his therapy, Obermueller felt like his sessions were performative and his therapist had begun to give up on him.
Obermueller is in counseling to help him process the emotional trauma he suffered during conversion therapy, and he's doing a lot better, he said.
He's engaged, feeling loved and supported by his friends and family and better able to manage the pain he endured, he said.
"The pain now means that I had something bad happen to me, and I'm still learning from that and that's OK," Obermueller said.
TOP JOURNAL STAR PHOTOS FOR JANUARY
Top Journal Star photos for January
Top Journal Star Photos for January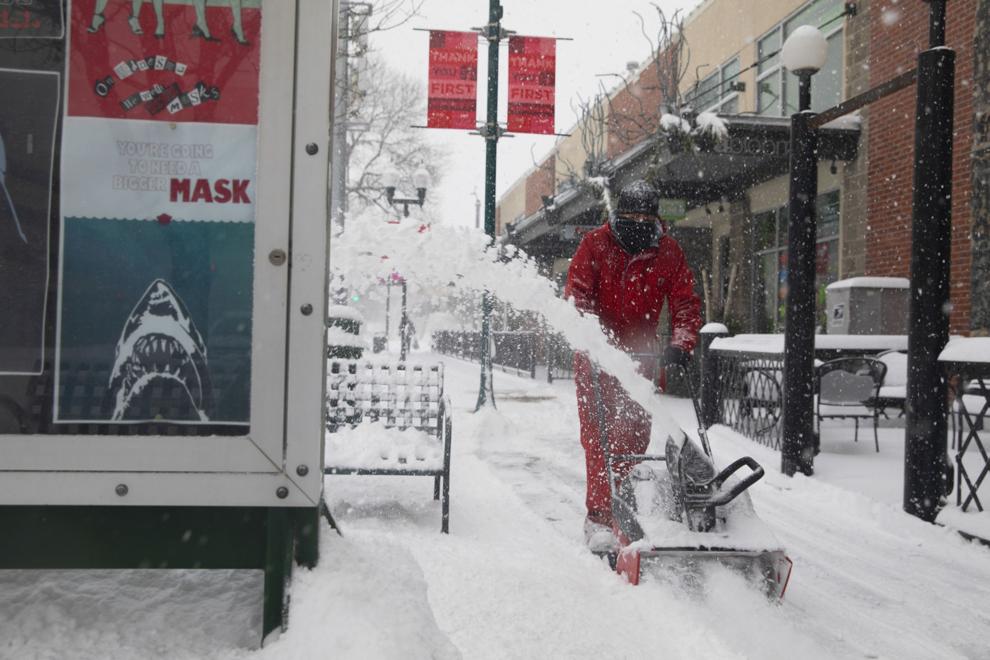 Top Journal Star Photos for January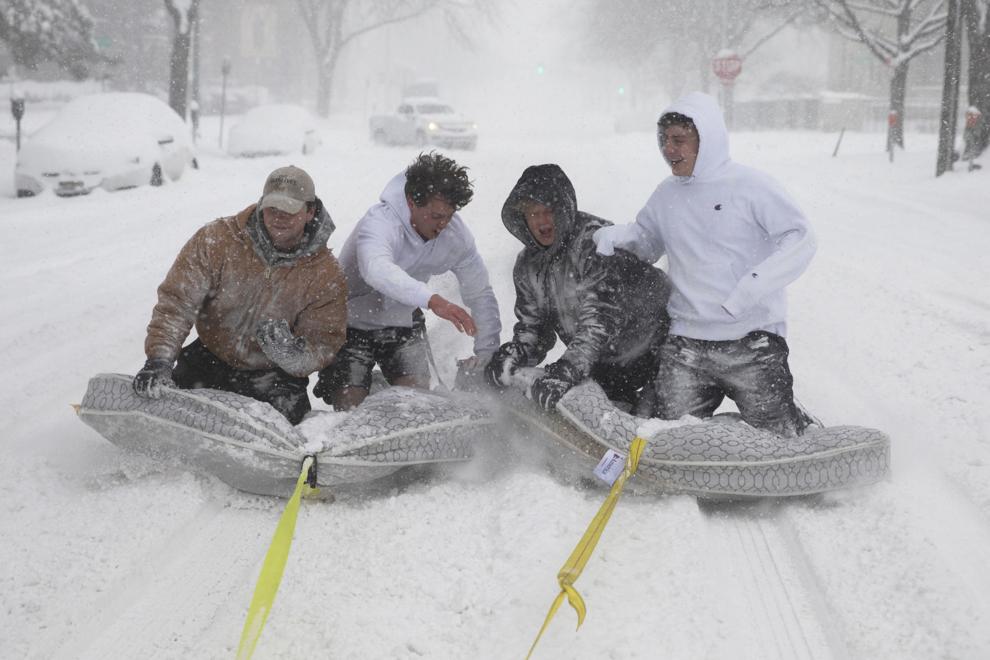 Top Journal Star Photos for January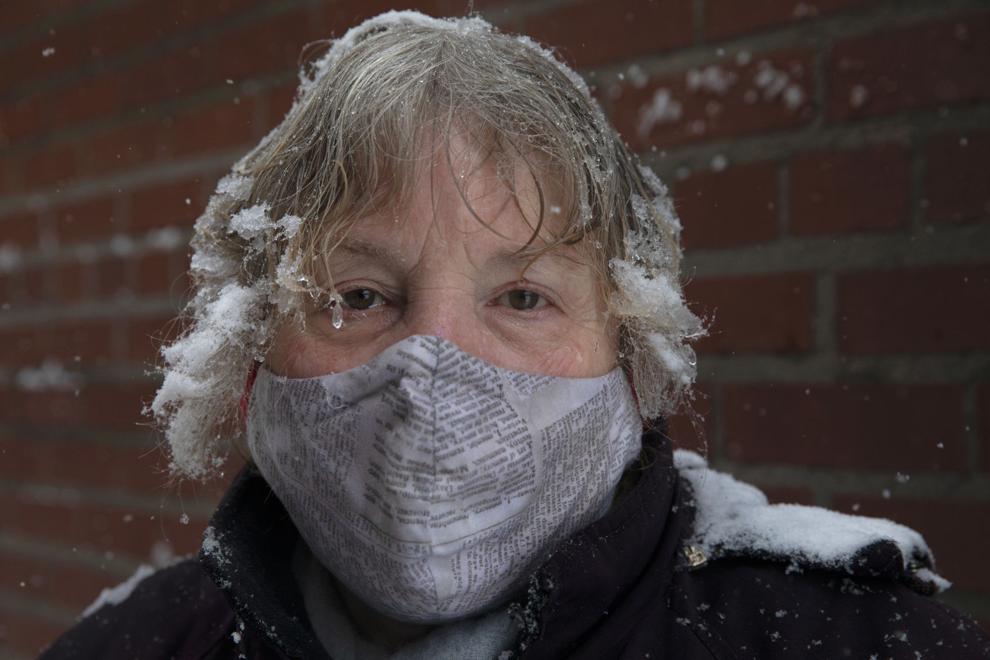 Top Journal Star Photos for January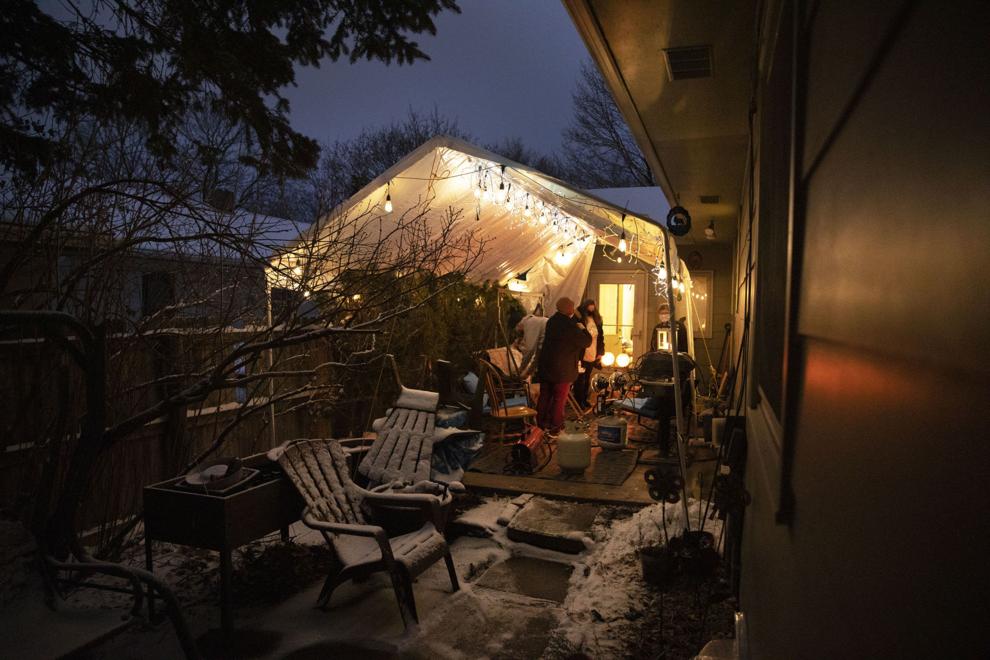 Top Journal Star photos for January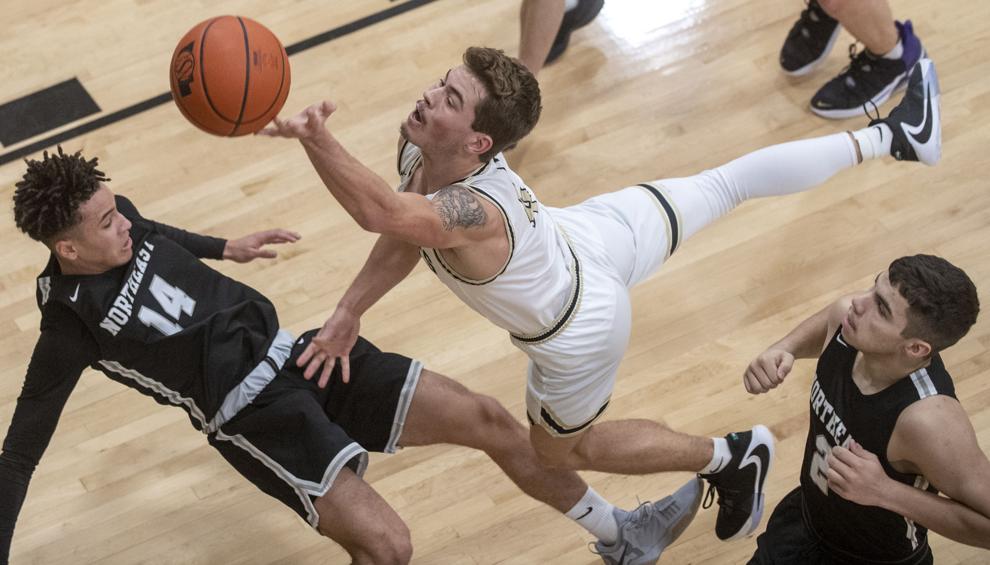 Top Journal Star photos for January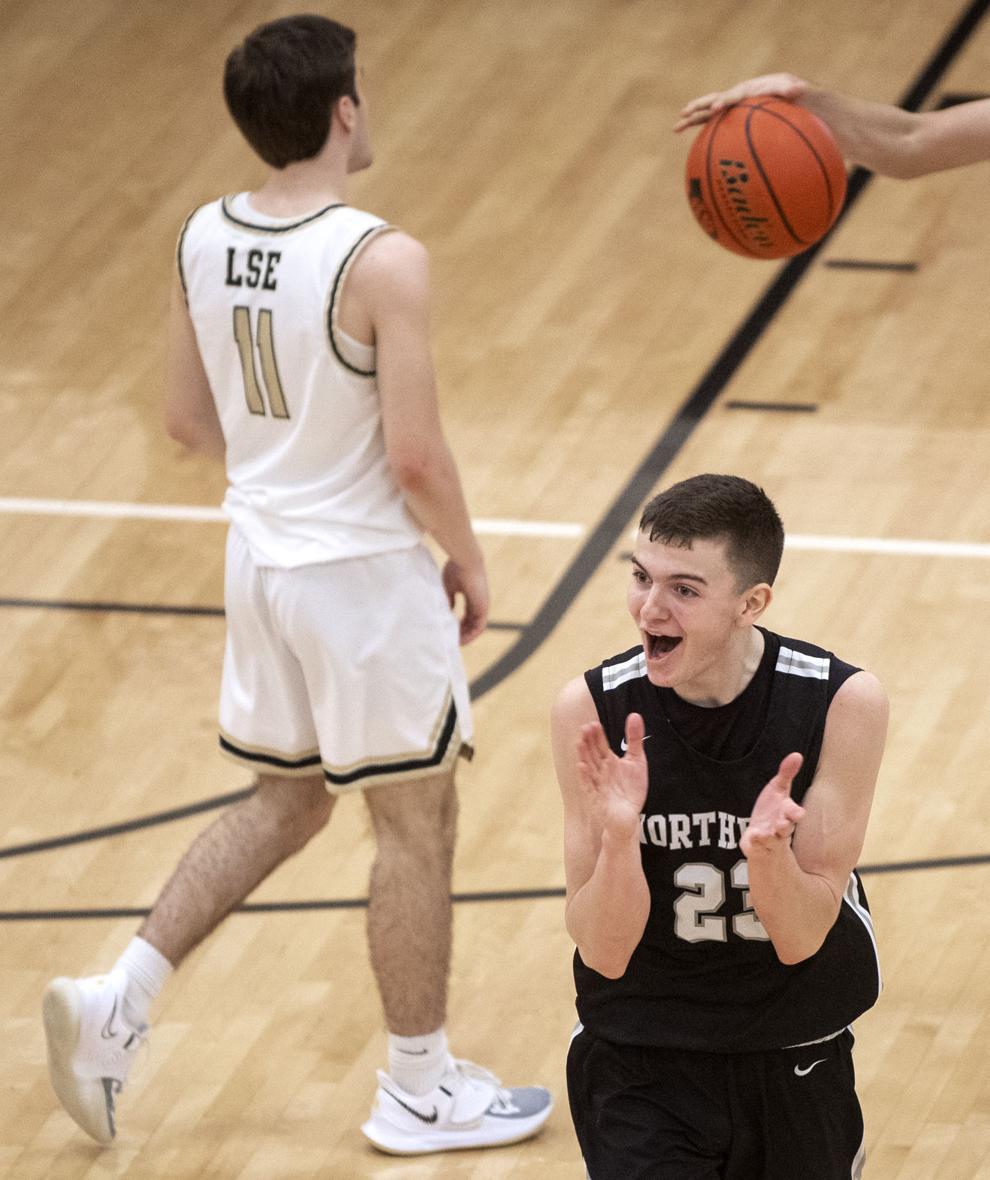 Top Journal Star Photos for January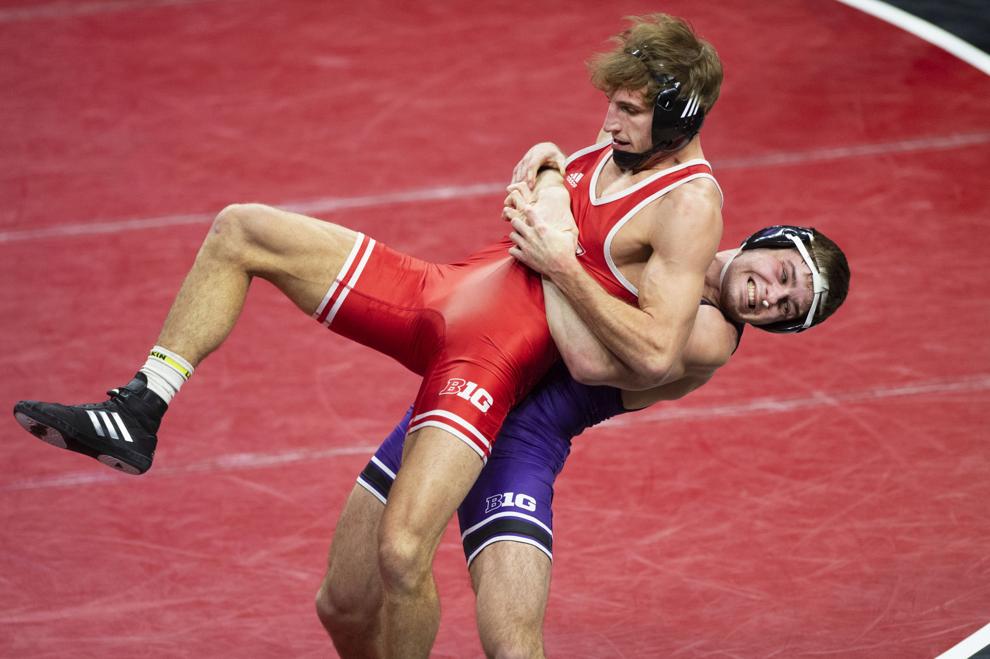 Top Journal Star Photos for January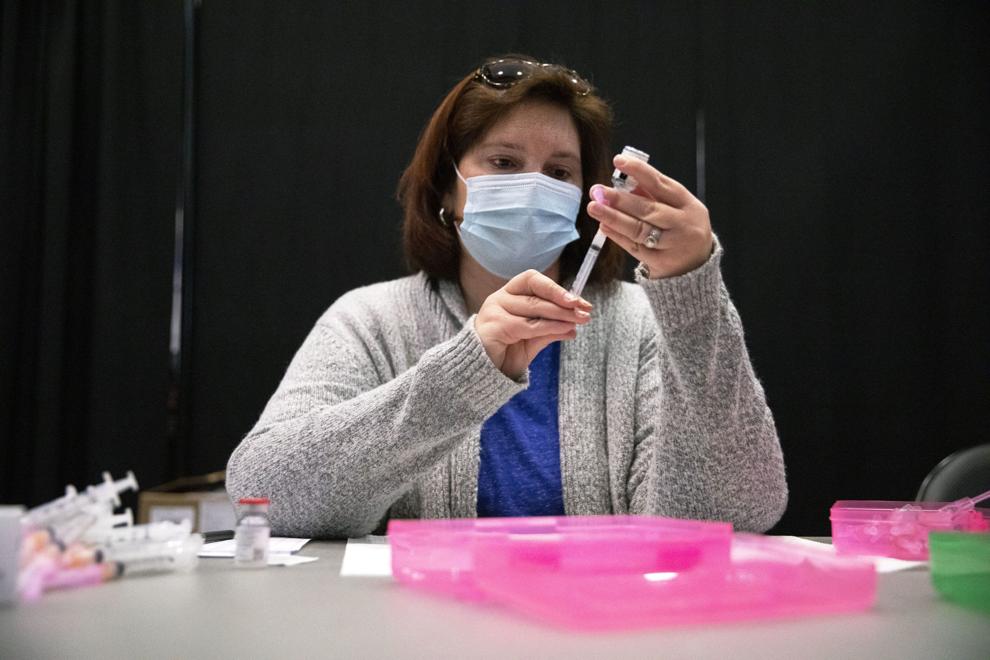 Top Journal Star Photos for January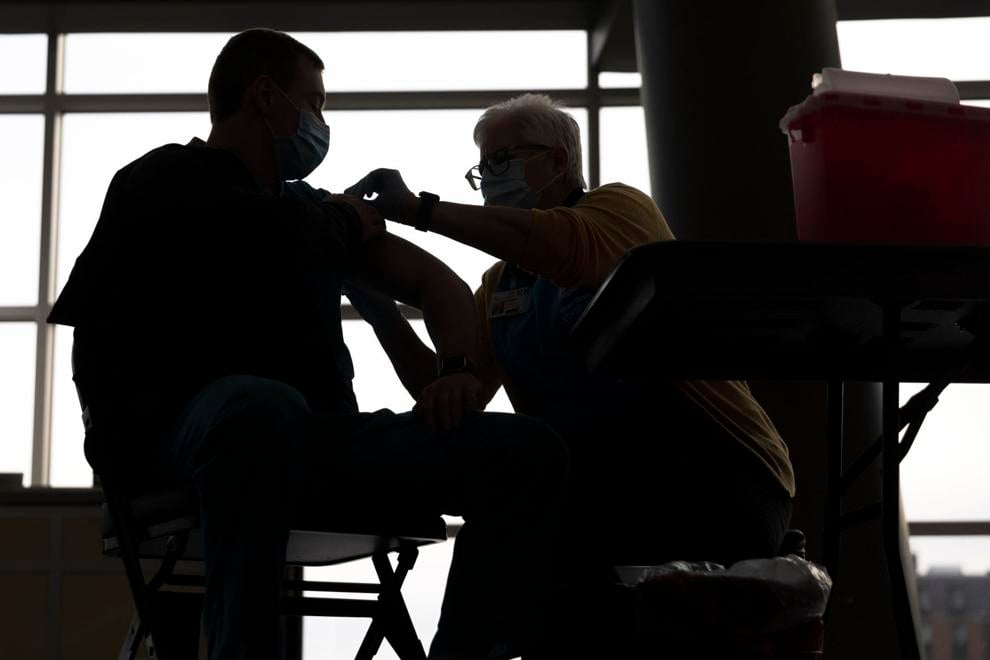 Top Journal Star photos for January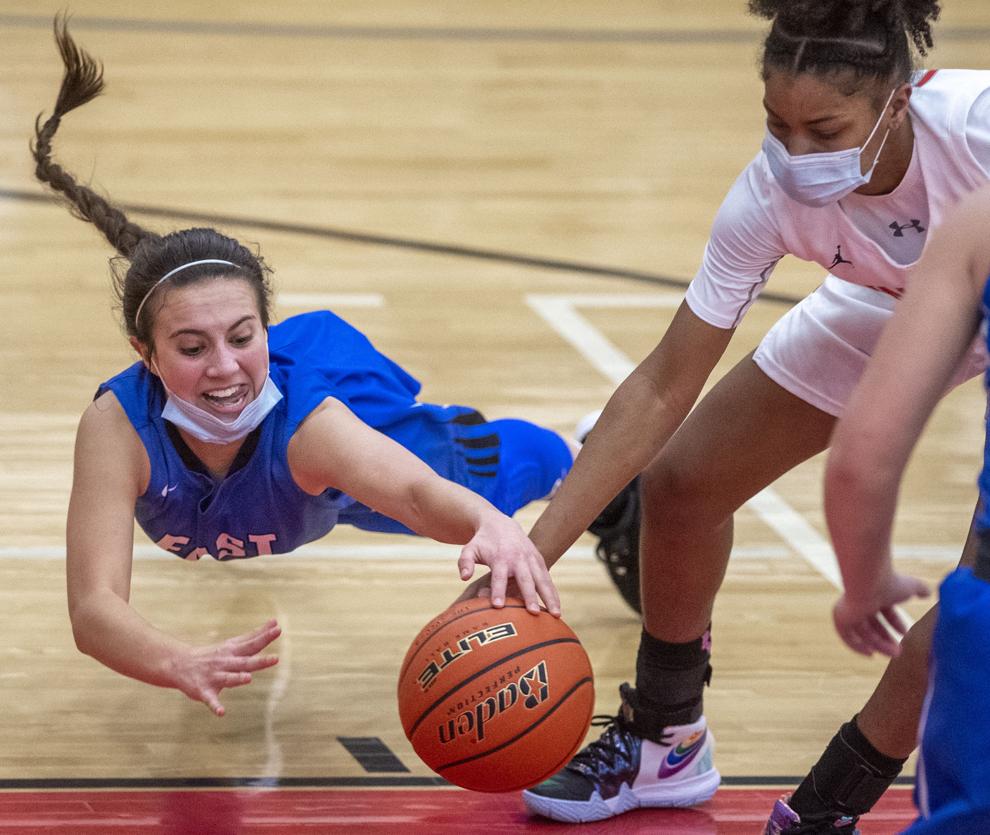 Top Journal Star photos for January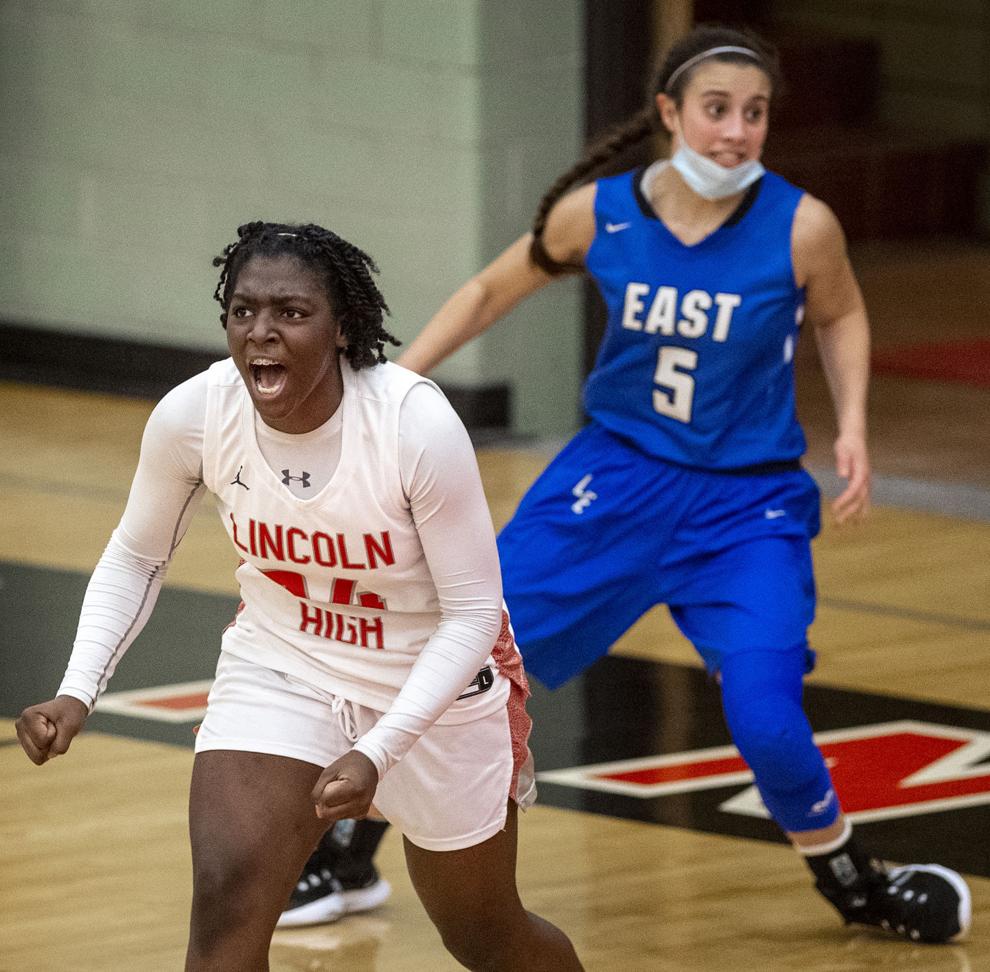 Top Journal Star photos for January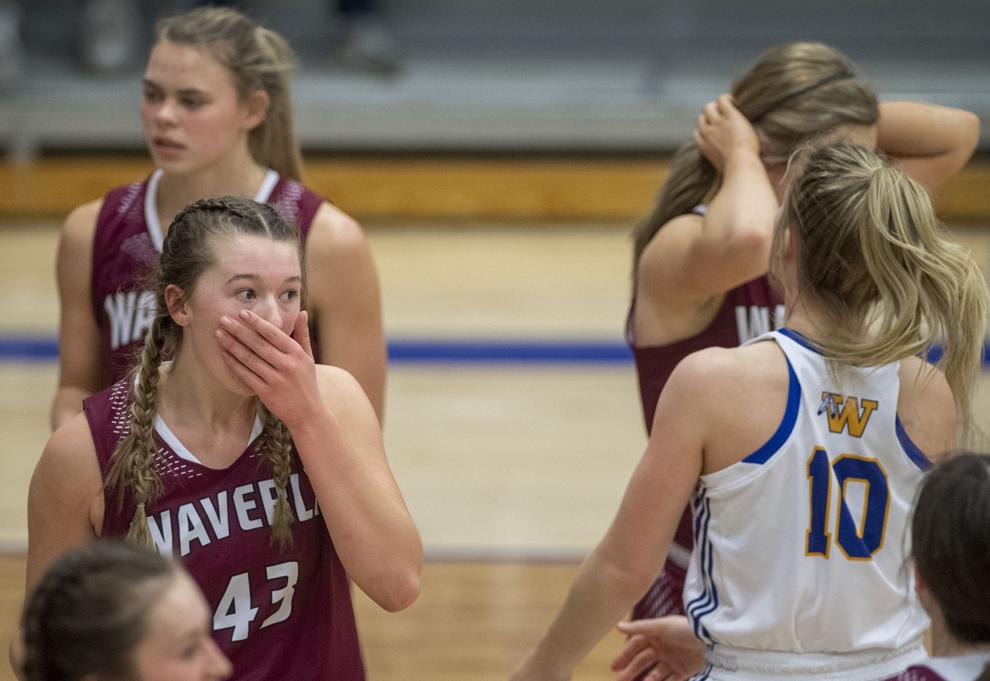 Top Journal Star photos for January
Top Journal Star photos for January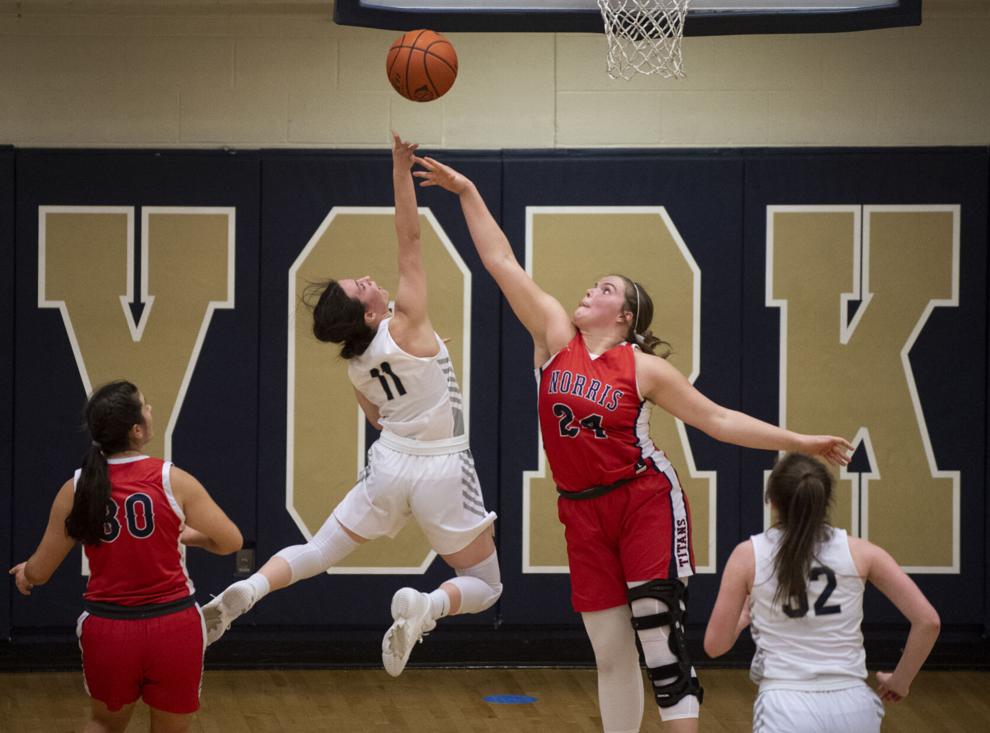 Top Journal Star photos for January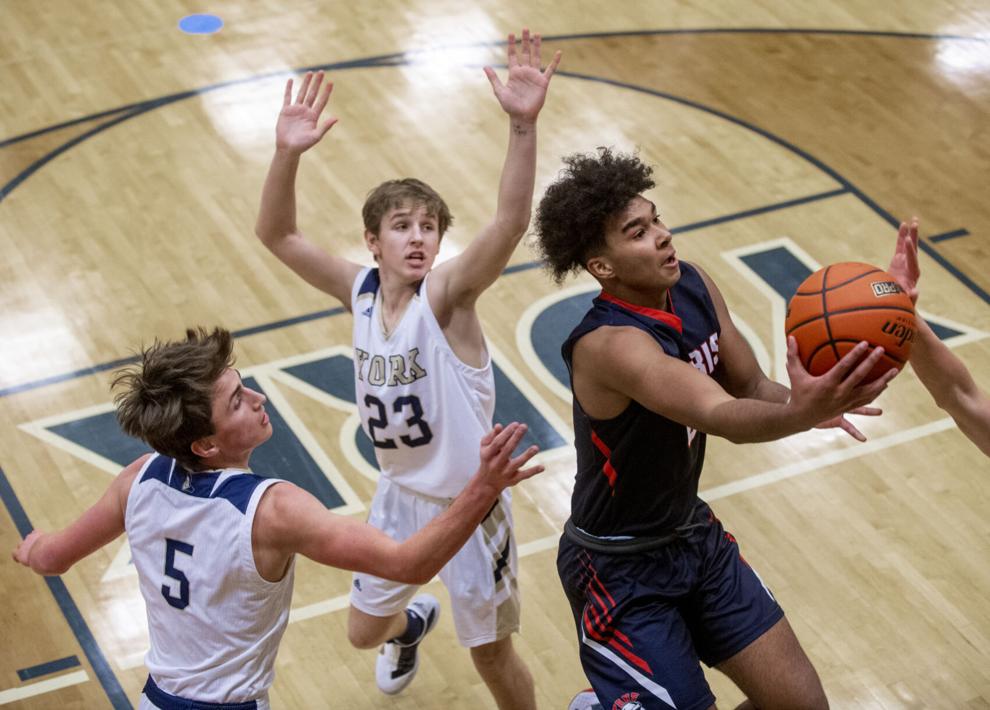 Top Journal Star photos for January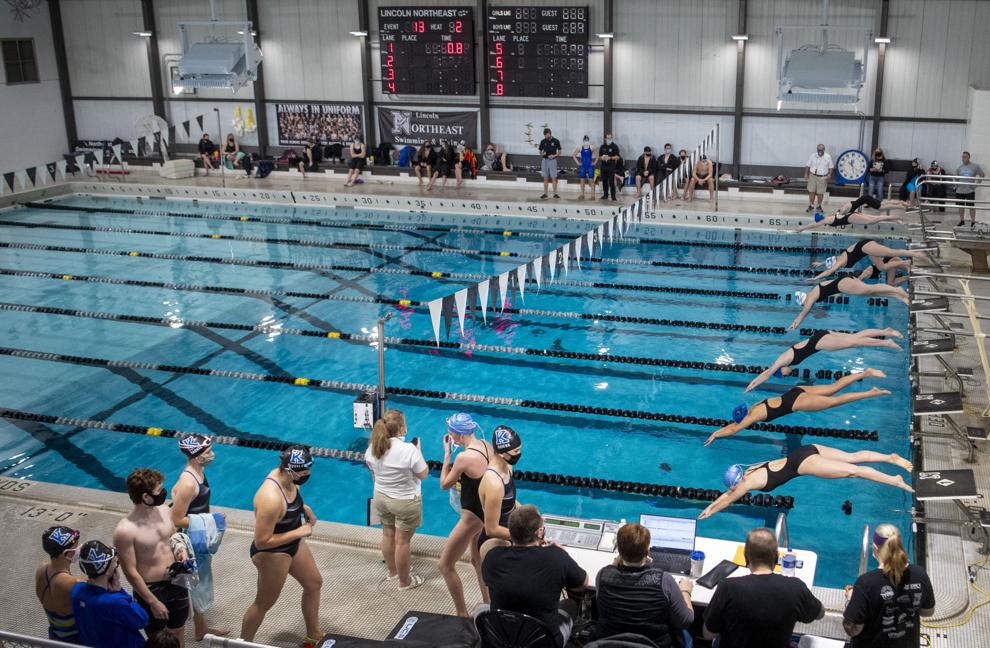 Top Journal Star photos for January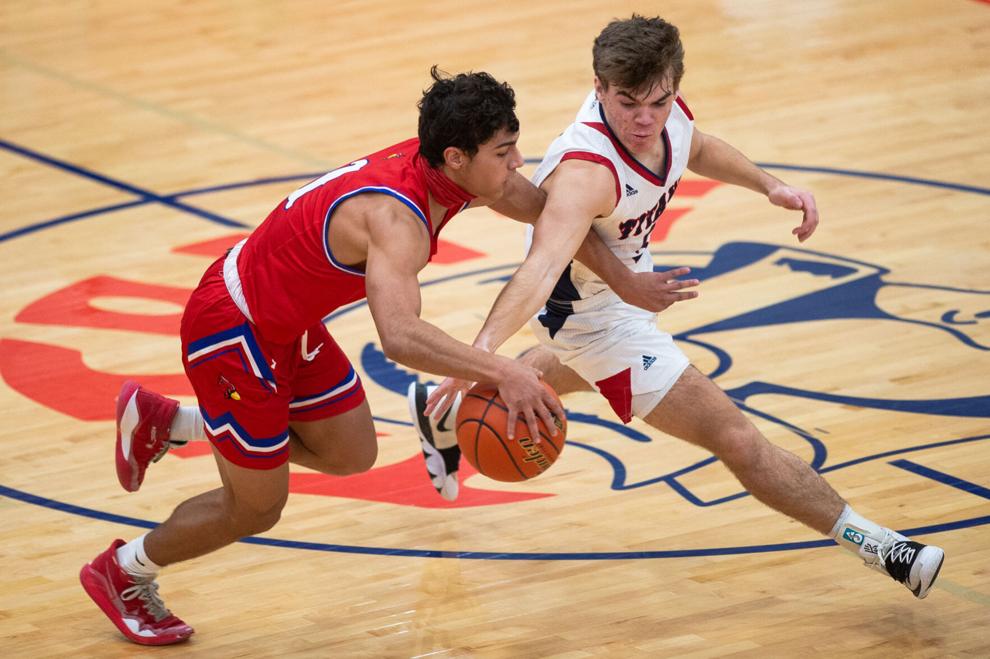 Top Journal Star photos for January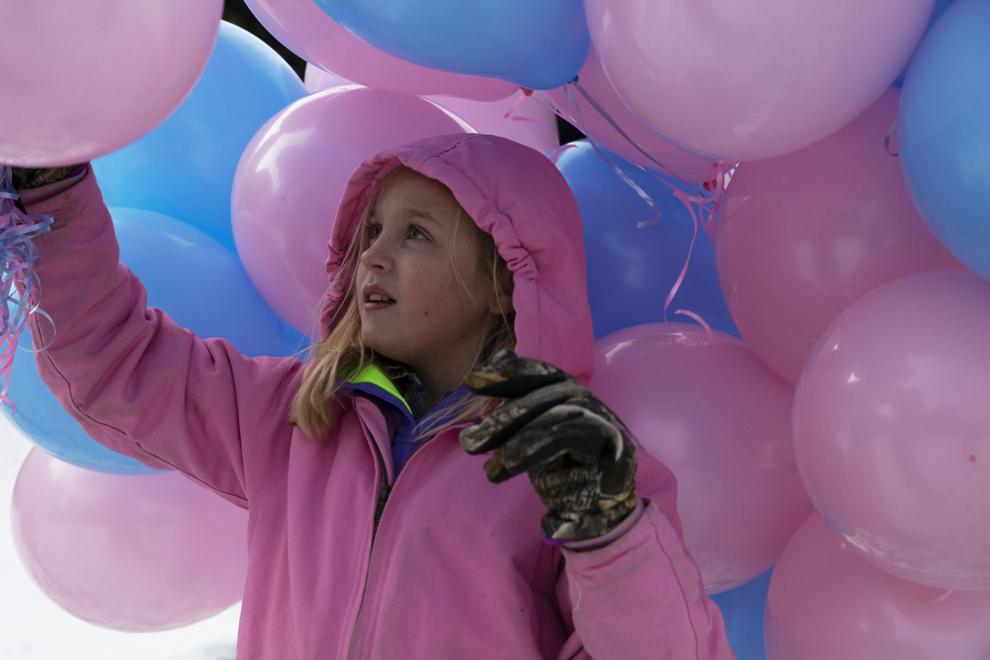 Top Journal Star photos for January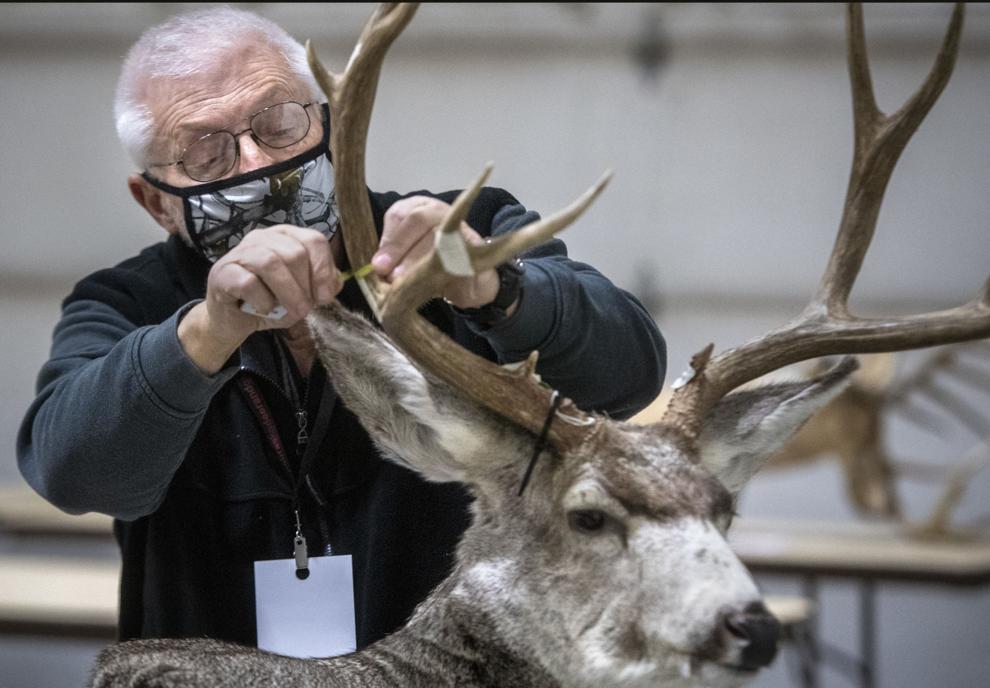 Top Journal Star photos for January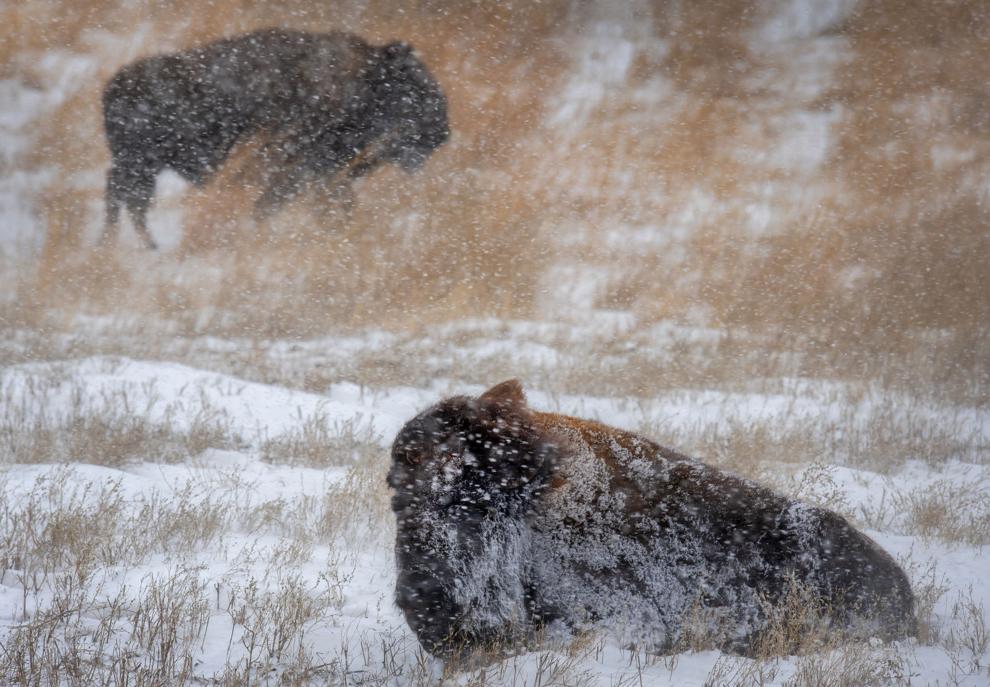 Top Journal Star photos for January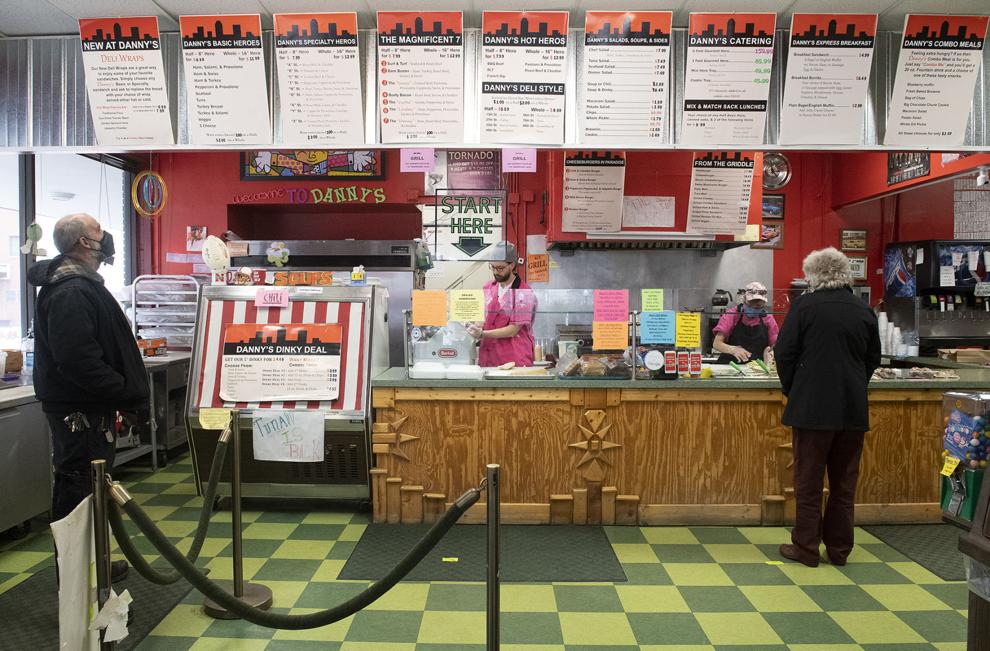 Top Journal Star photos for January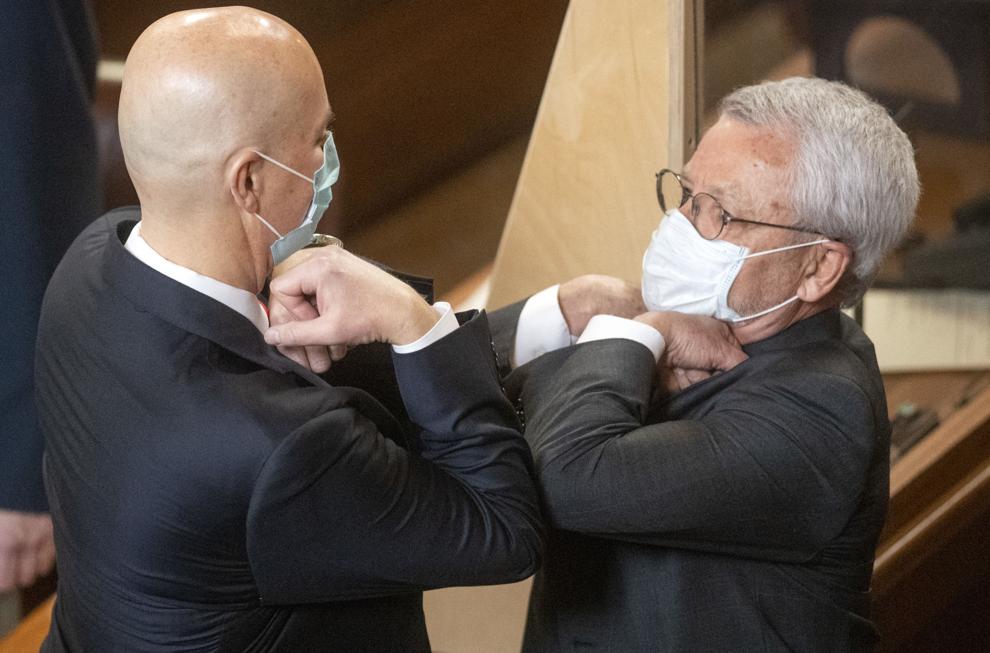 Top Journal Star photos for January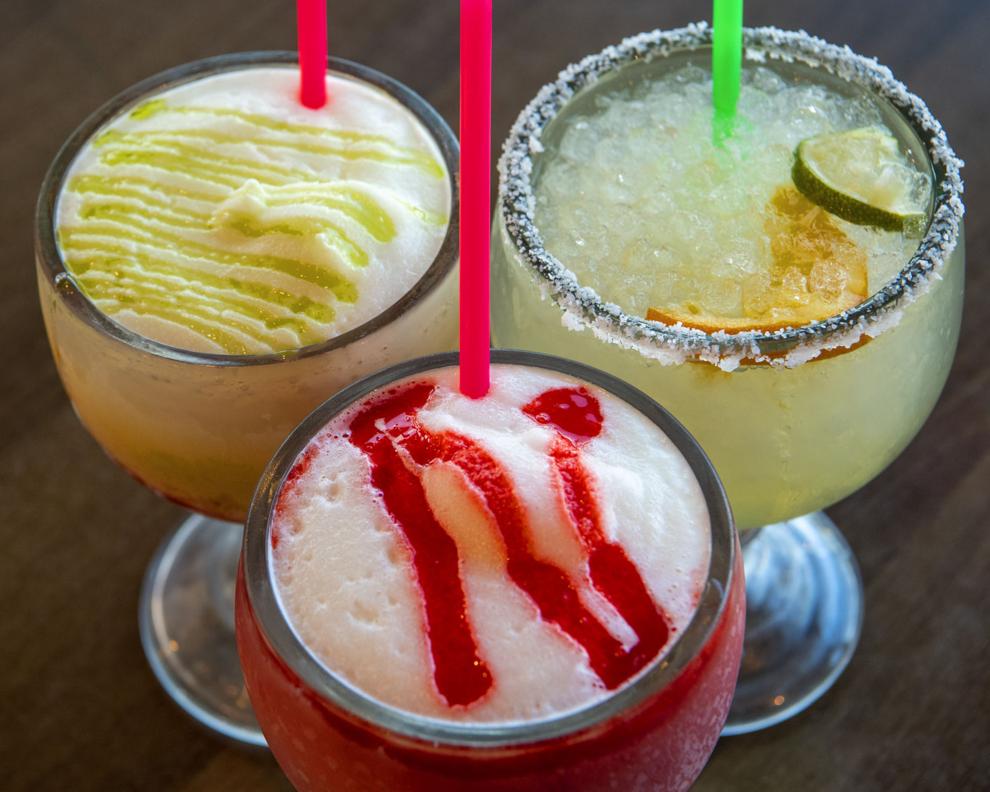 Top Journal Star photos for January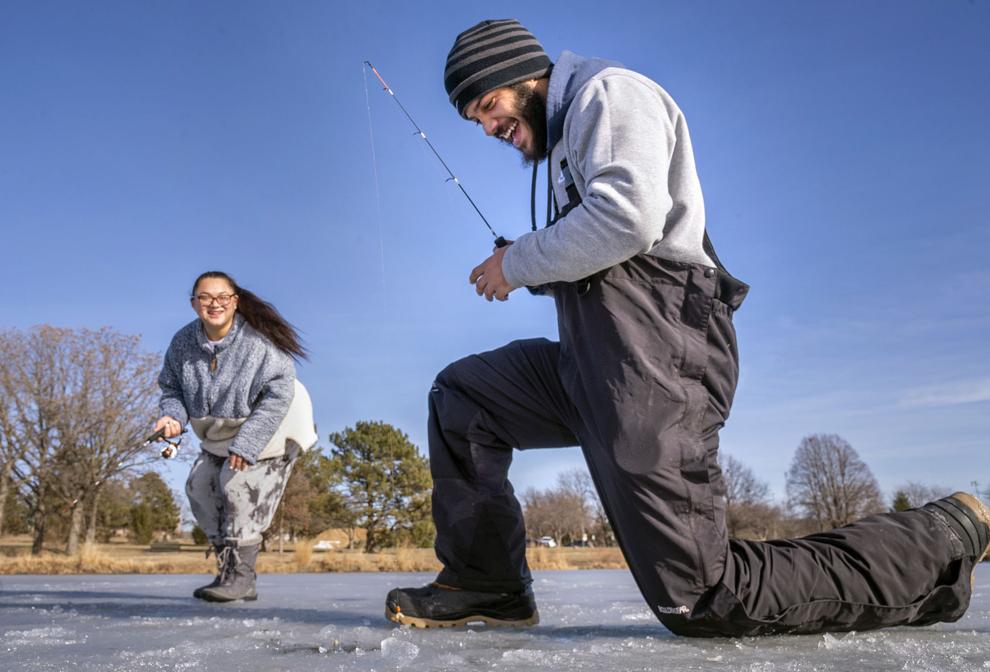 Top Journal Star photos for January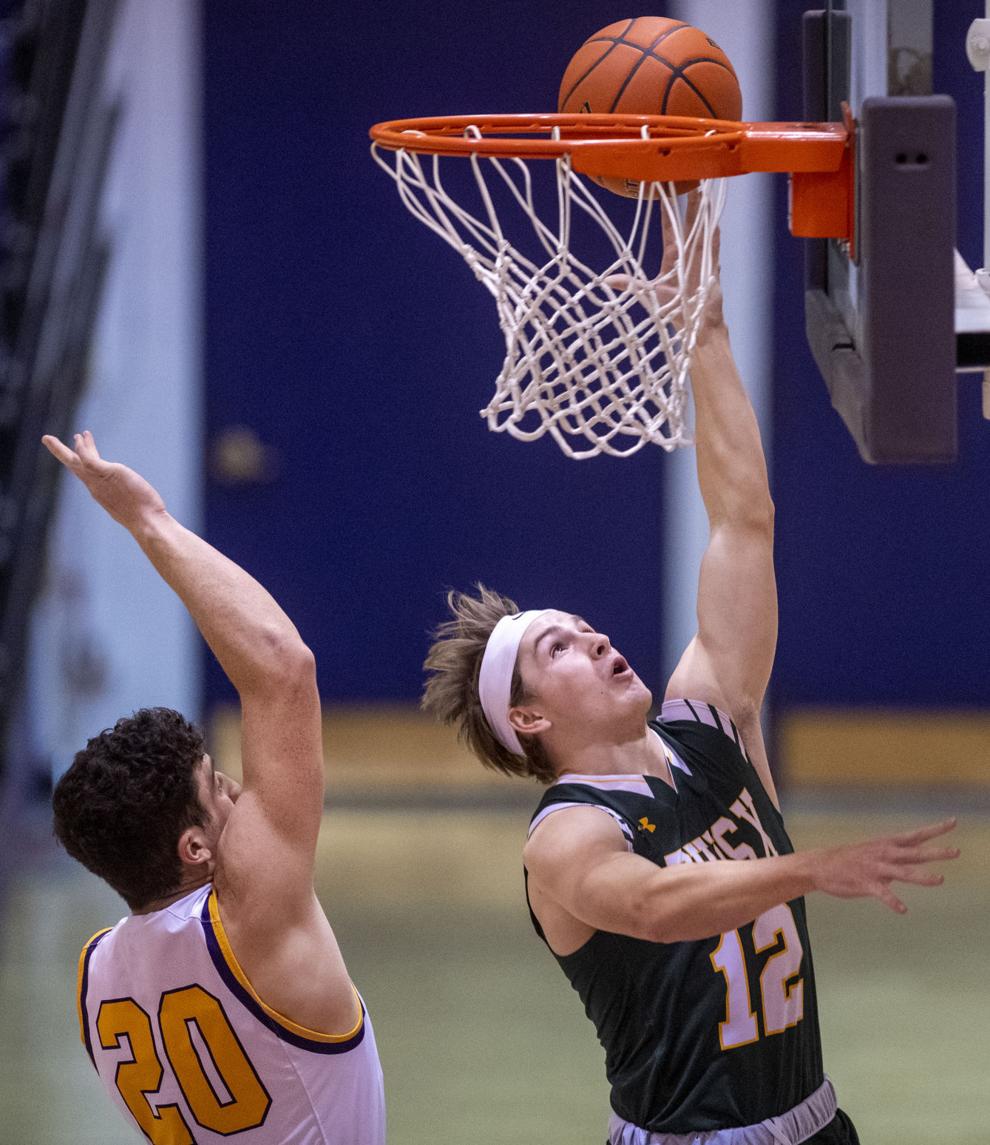 Top Journal Star photos for January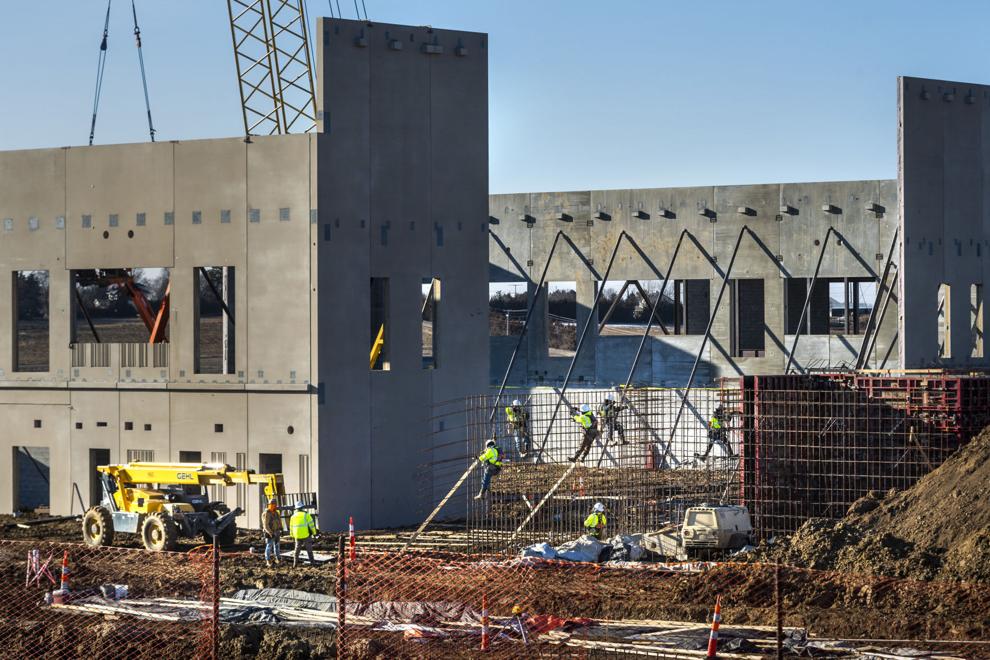 Top Journal Star photos for January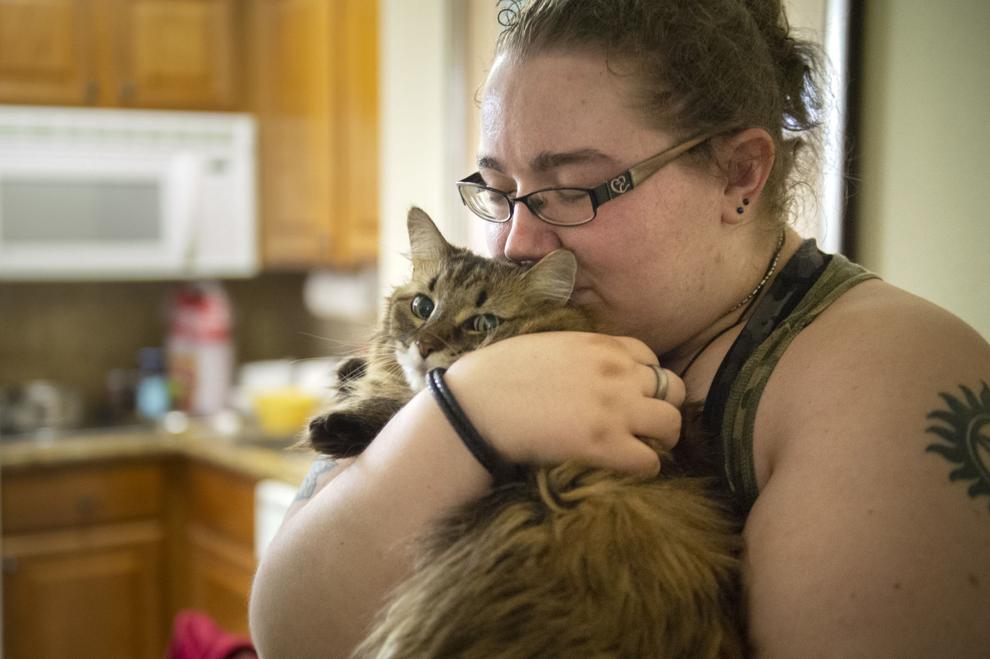 Top Journal Star photos for January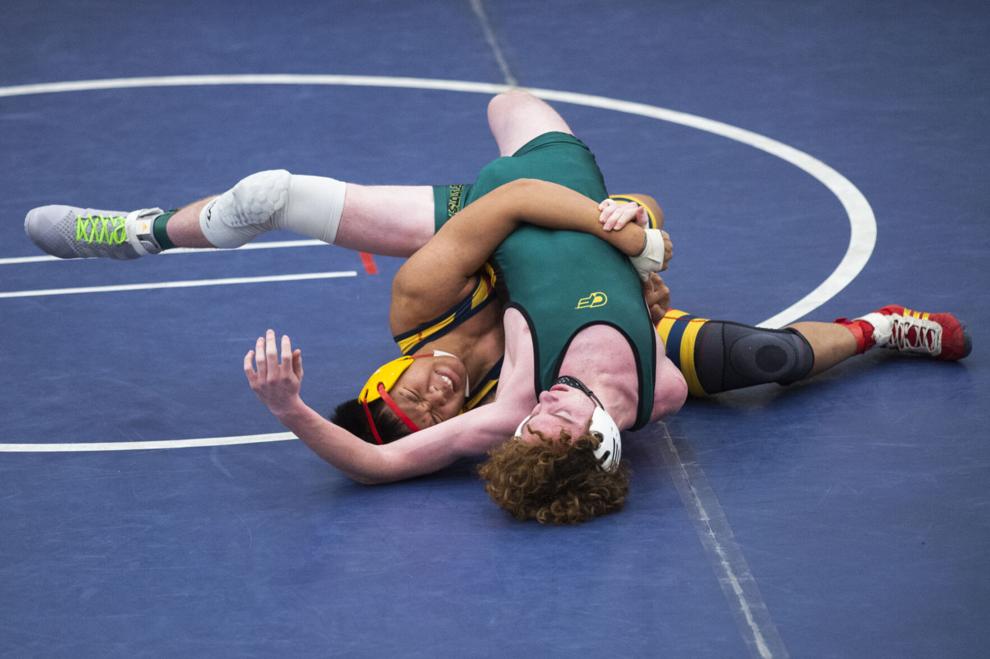 Top Journal Star photos for January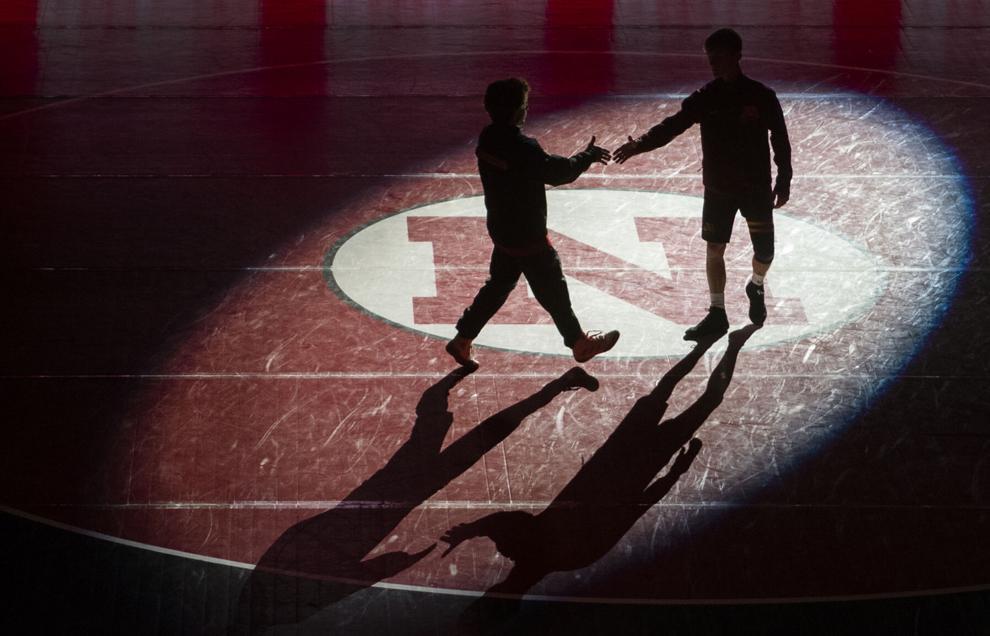 Top Journal Star photos for January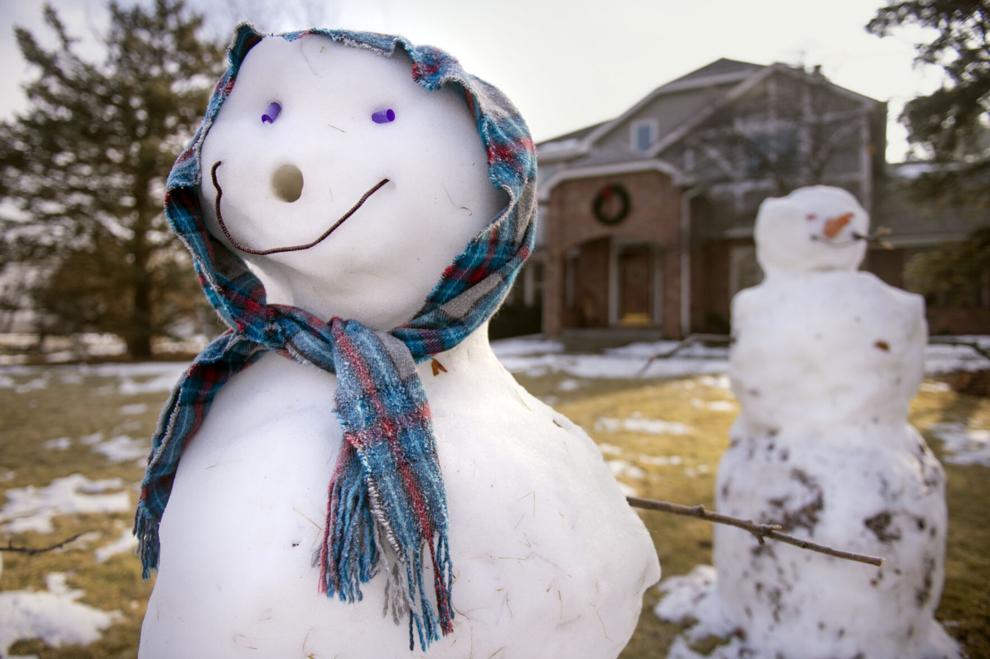 Top Journal Star photos for January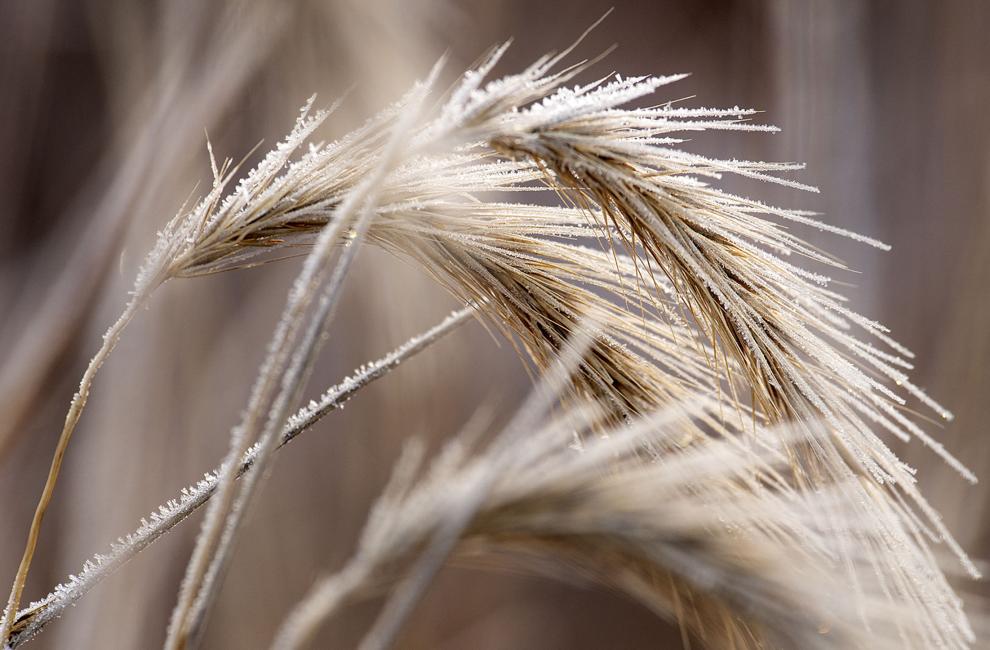 Top Journal Star photos for January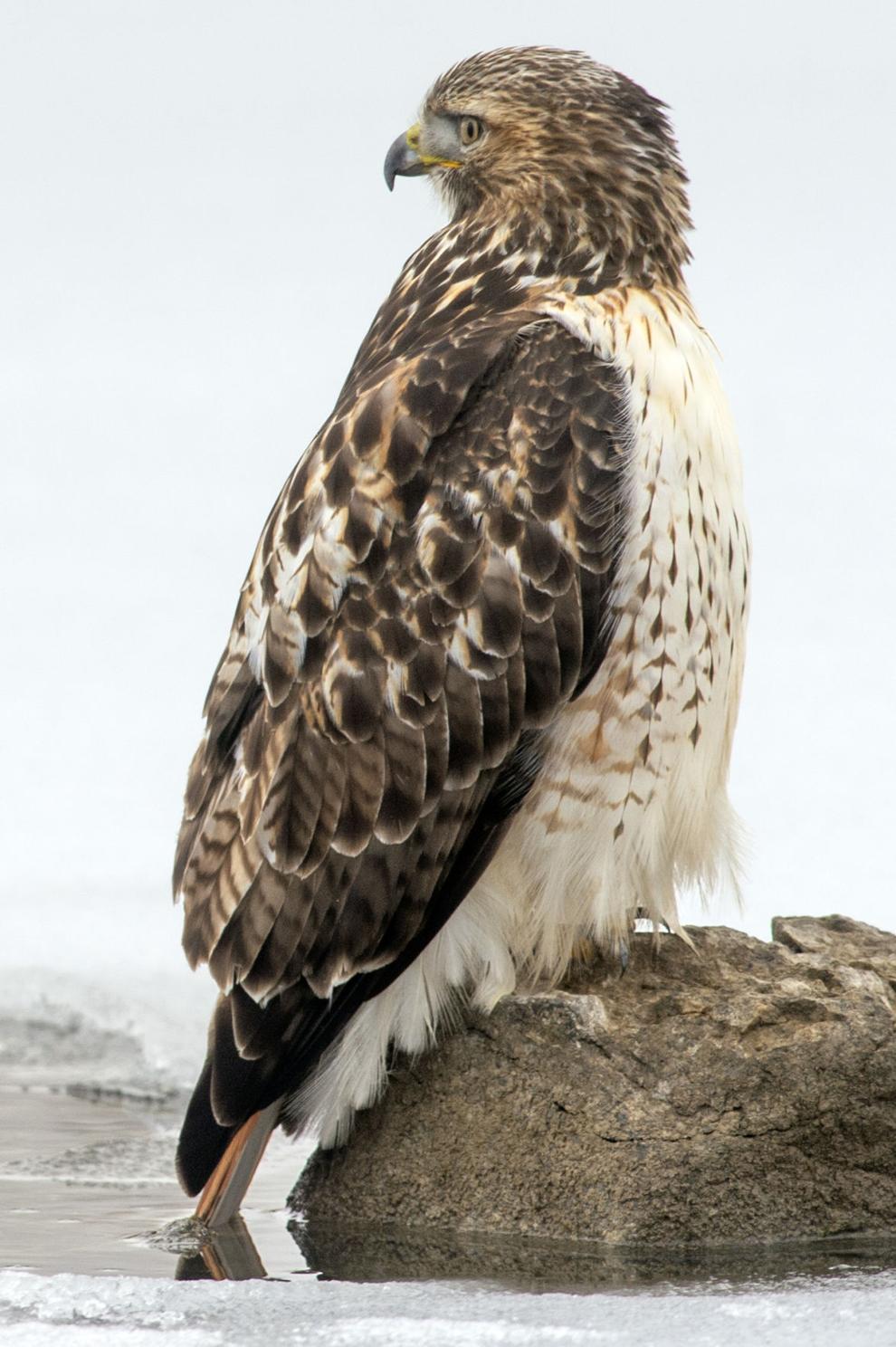 Top Journal Star photos for January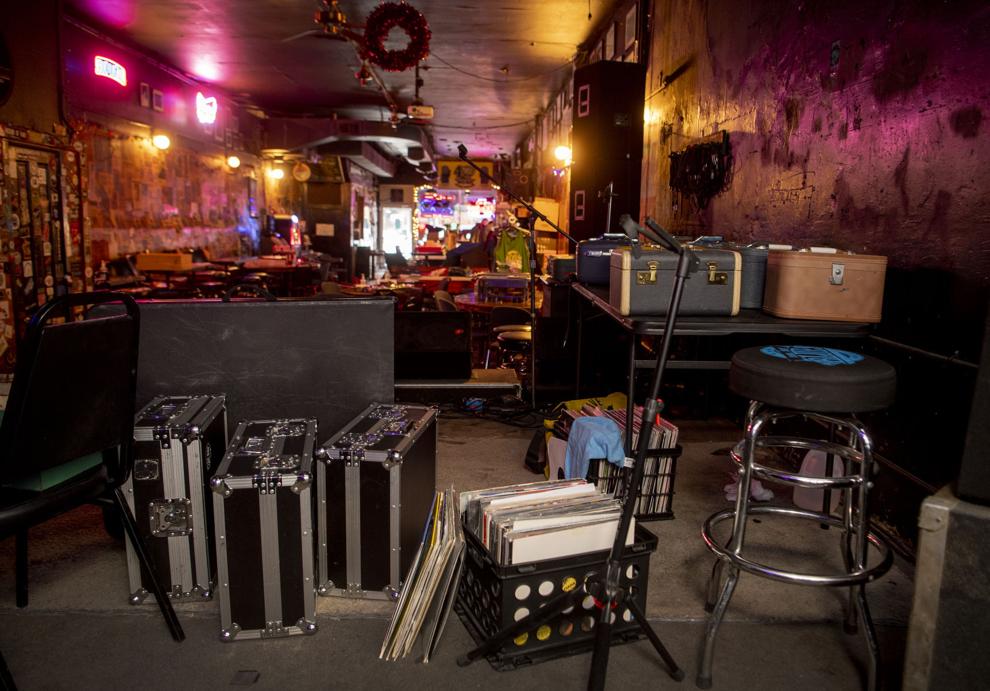 Top Journal Star photos for January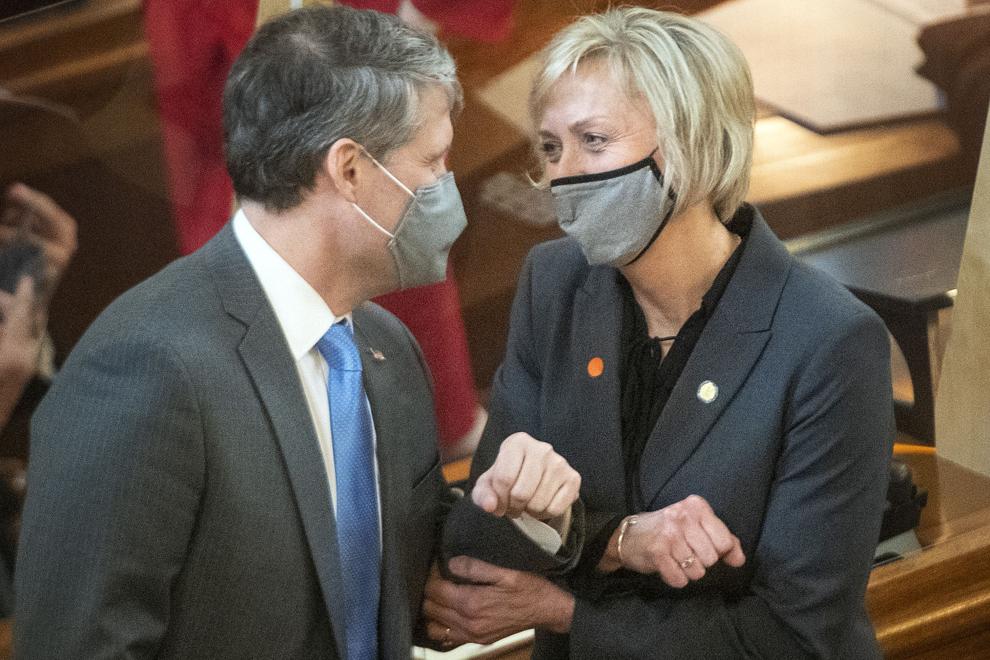 Top Journal Star photos for January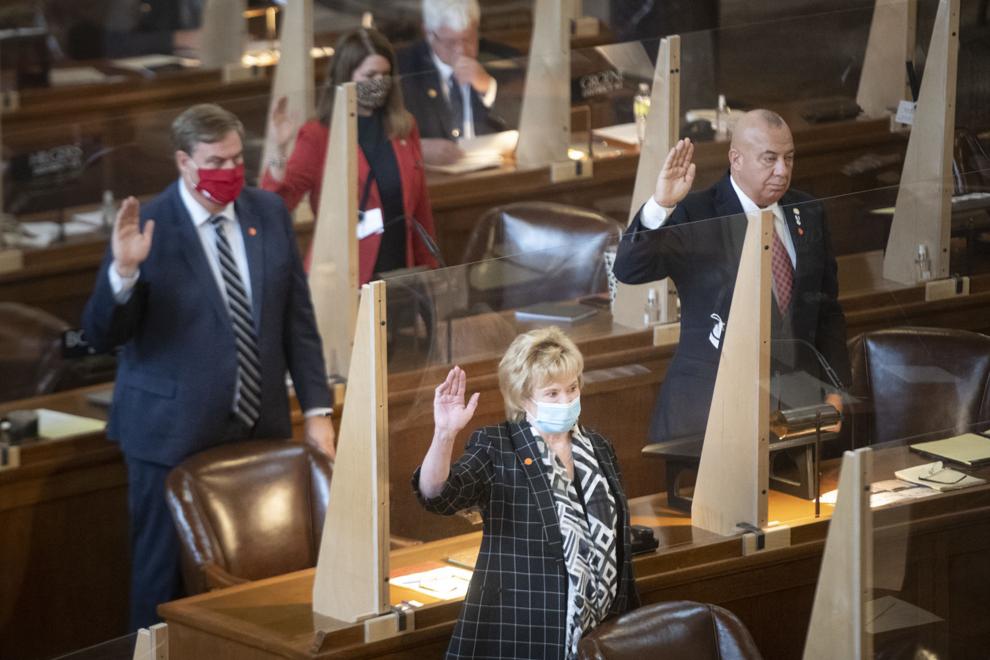 Top Journal Star photos for January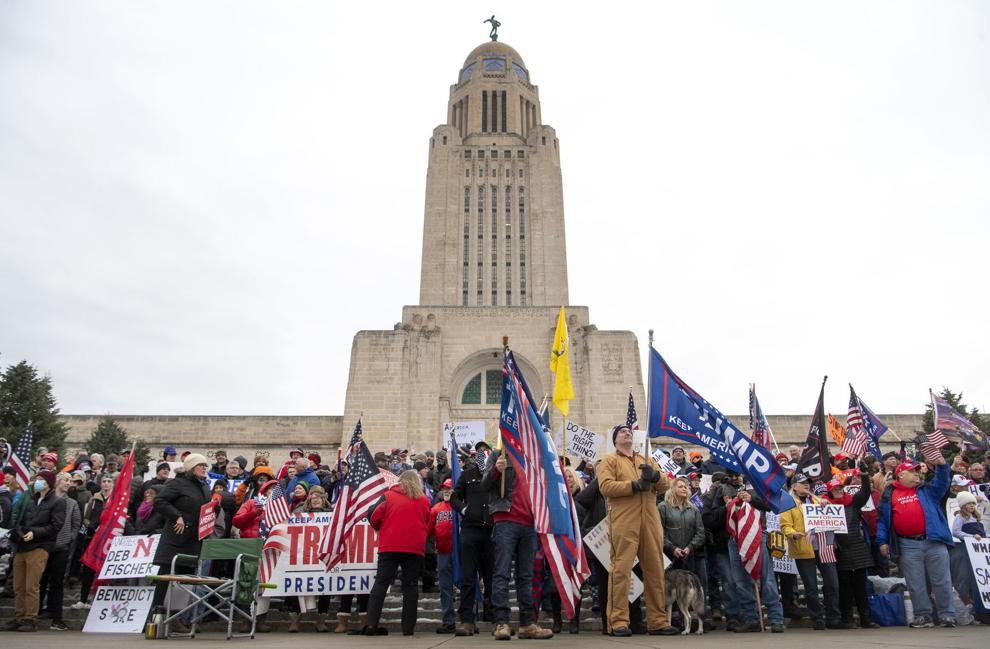 Top Journal Star photos for January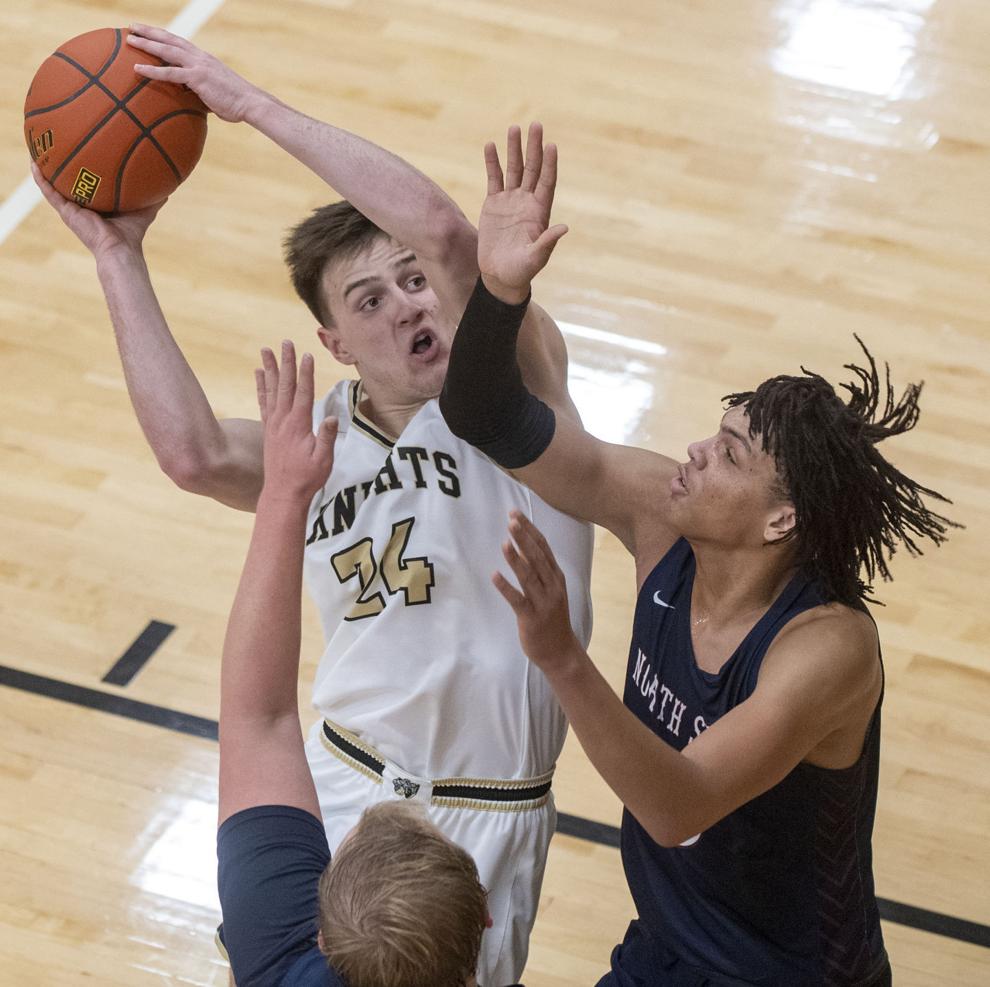 Top Journal Star photos for January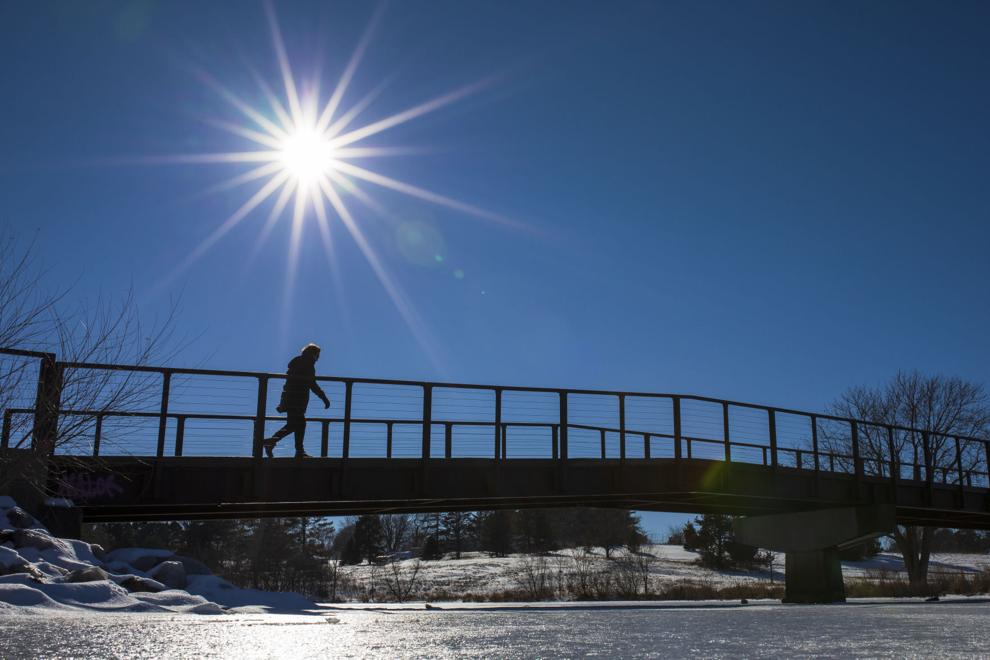 Top Journal Star photos for January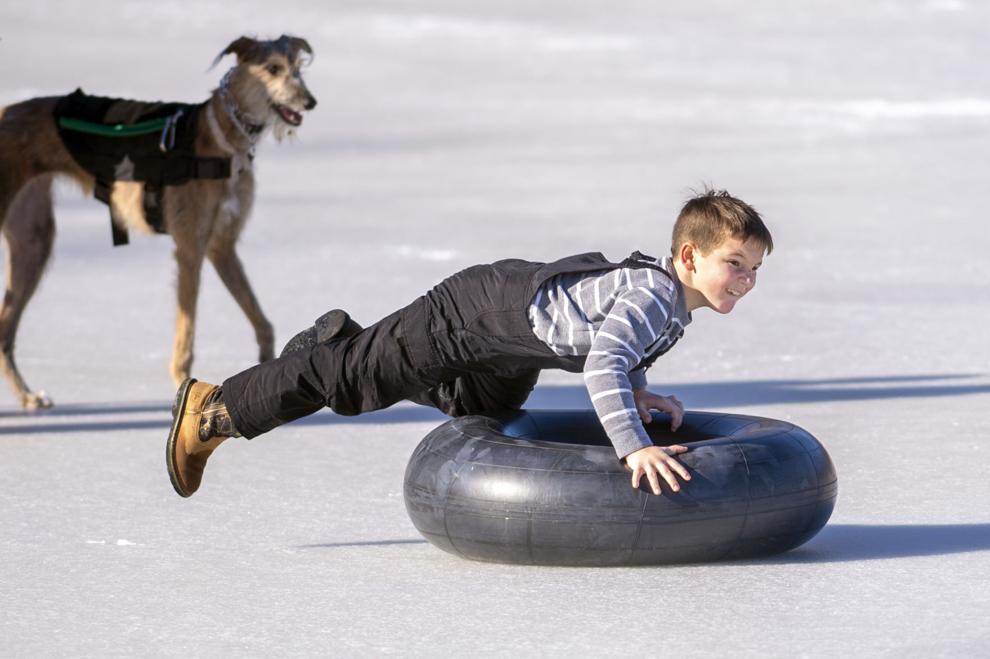 Top Journal Star photos for January