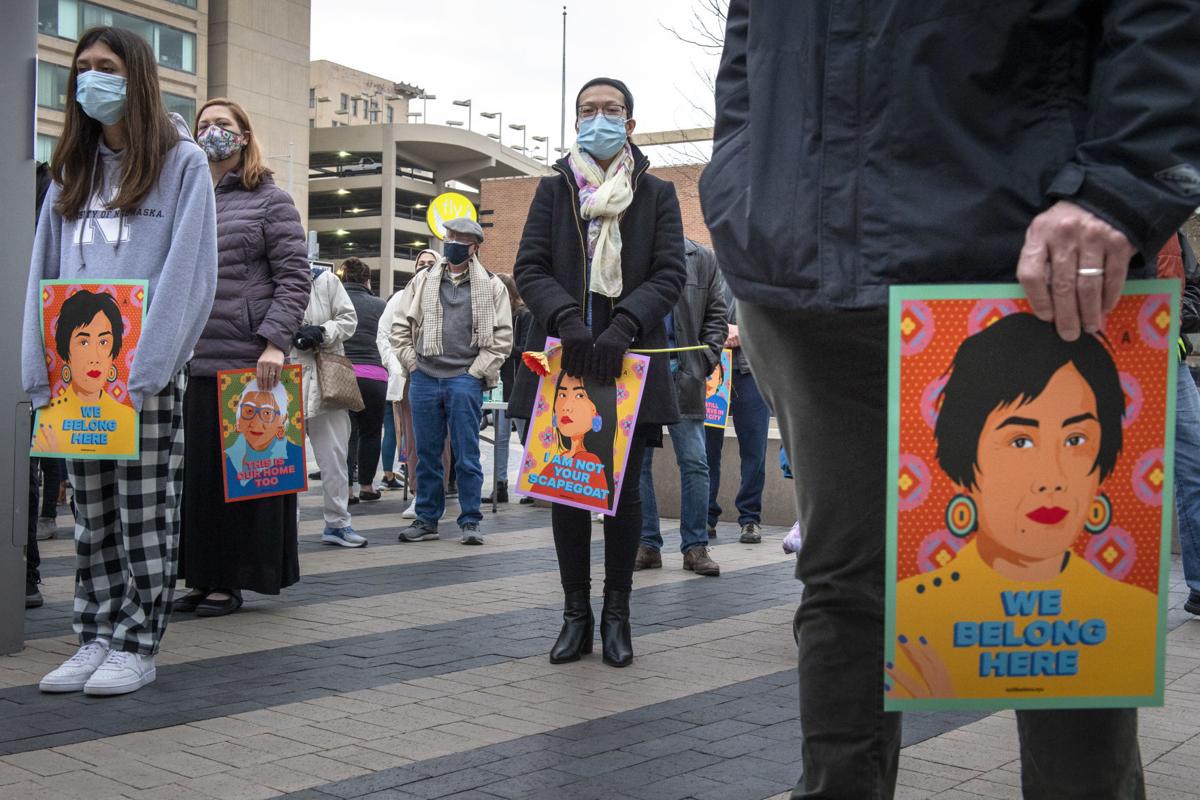 The Lincoln City Council on Monday unanimously approved a resolution affirming the city's commitment to being a diverse and inclusive community in light of increased discrimination against Asian Americans.
Several people spoke in favor of the resolution, introduced by Councilwoman Jane Raybould, and two people voiced their opposition, which prompted comment from some council members and apologies to those who spoke in support.
"I don't have to wait until there is a violent tragedy in our community to come forward and say hate should not be tolerated," said Councilwoman Sändra Washington. "I was so thrown by the testimony I heard invalidating the experiences, the lived reality of Asian Americans in our community."
One speaker, Laura Rauscher, said she thought such a resolution would create more separation, and that all people in the community are welcome, and all deserve protection.
Shawn Trucke said the resolution propagates several false narratives that should be corrected before it is passed. Many viruses are named after the places they originate, he said, it's not clear the shootings in Atlanta in March of eight people, six of whom were Asian women, were racially motivated and he said Lincoln's police crime stats don't show an increase in crime against people of Asian descent.
Raybould read a letter from her sister-in-law, who is Asian American. She wrote that her Asian friends have commented about increased "sneers and slights" while out in the community and someone on social media questioned her right to vote because of her ethnicity.
"For Lincoln to achieve the status as a welcoming and belonging community we need to do more than recite platitudes. We need to demonstrate intent at the highest levels," the letter read.
Gary Yuen, who came to Lincoln 30 years ago to teach at the University of Nebraska-Lincoln, said he's seen the situation improve over the three decades he's lived here, but discrimination still occurs.
"I would tell you, and other Asians would tell you, that the subtle acts of anti-Asian racism occur all the time. They persist," he said.
It's troubling to see newcomer Asians have to deal with that, and to see young Asian Americans who grew up here wonder why they're treated differently.
Dustin Oltman, who represented the Asian Community and Cultural Center, said he passes as white but his grandmother came from Japan and he worries what could happen to his mom is she's out at night.
"A lot of people say there's no racism here in Nebraska, but I've seen it my whole life," he said.
Councilman Roy Christensen said that despite some objections to the wording of the resolution he supports it.
"I believe that fear, based on ignorance, is the root of racism," he said. "I hope this resolution can help remove some of the ignorance in Lincoln. We're unlikely to eliminate ignorance but we must try."
Top Journal Star photos for April
Cyclists at Pioneers Park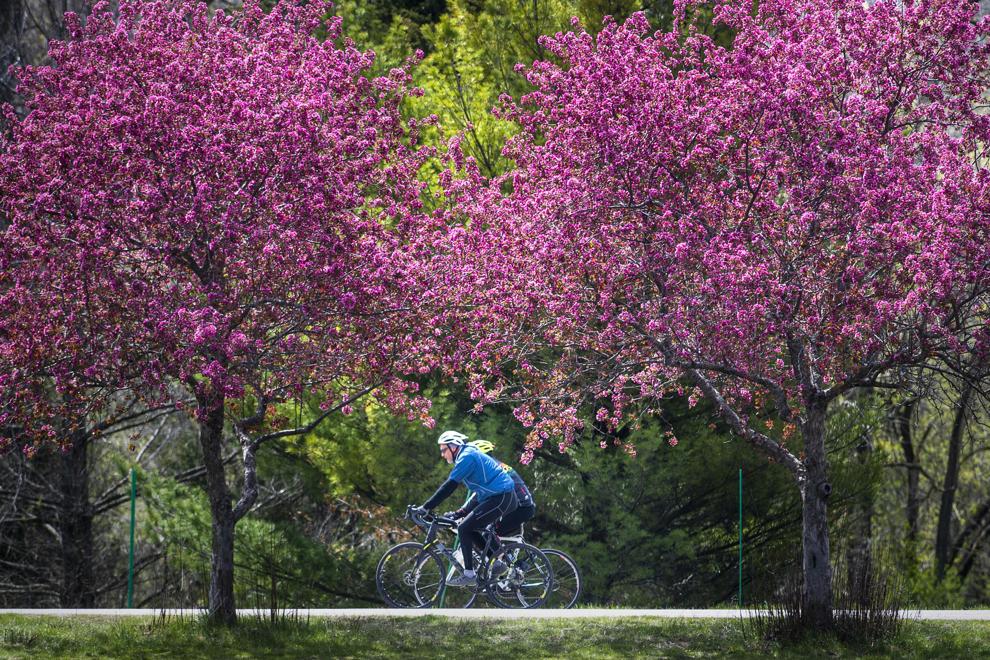 Top Journal Star photos for April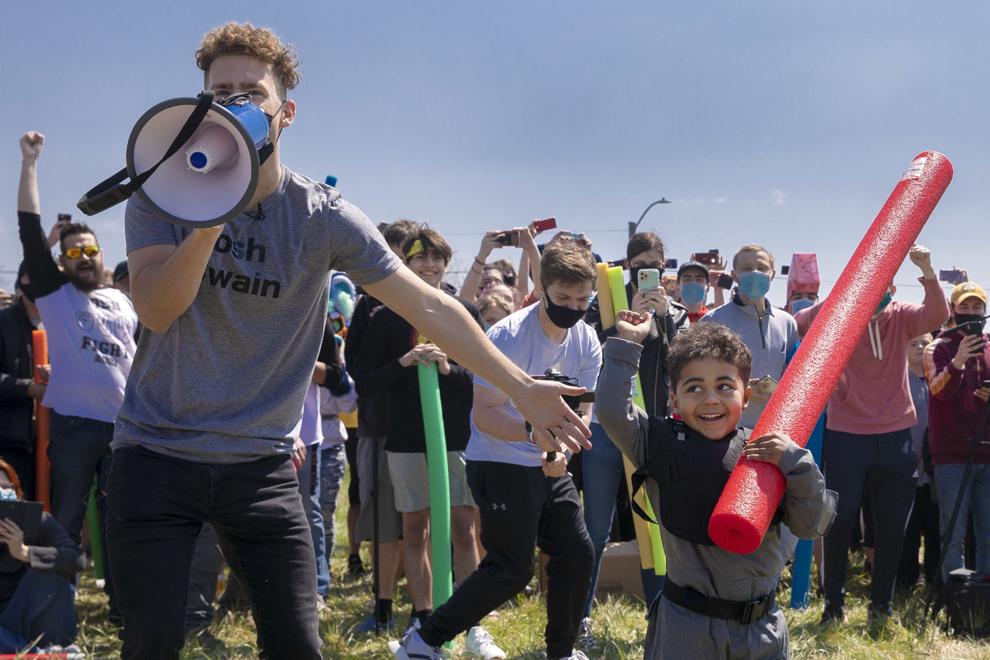 Top Journal Star photos for April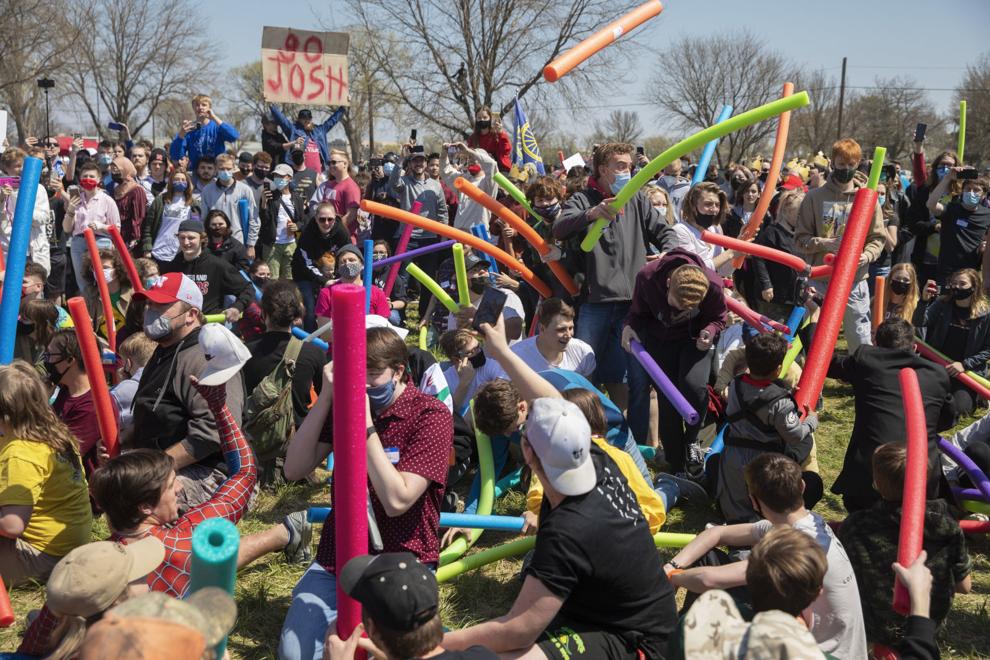 Top Journal Star photos for April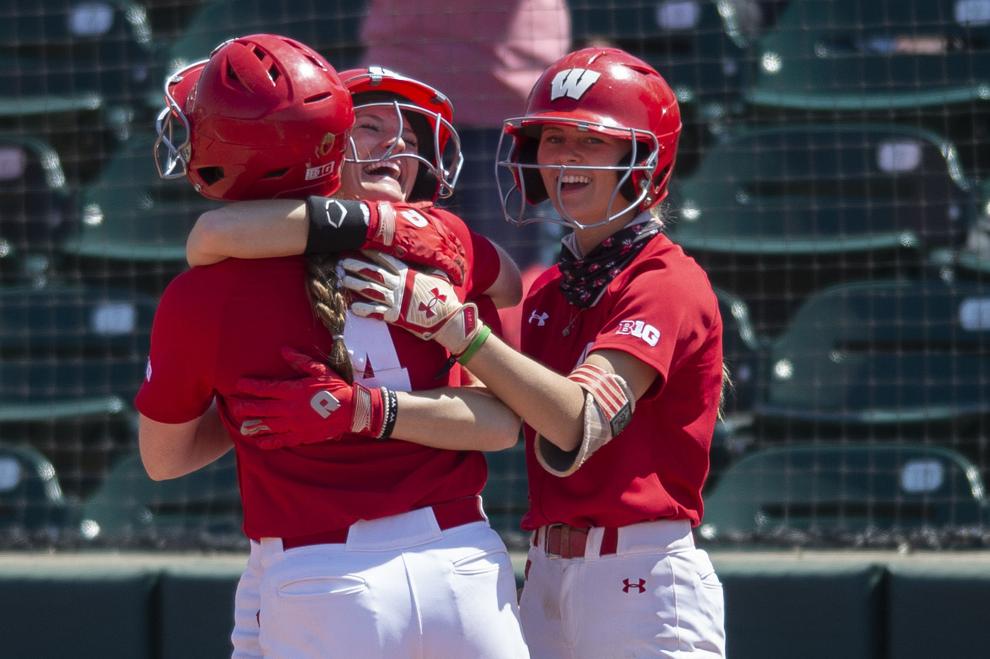 Top Journal Star photos for April
Top Journal Star photos for April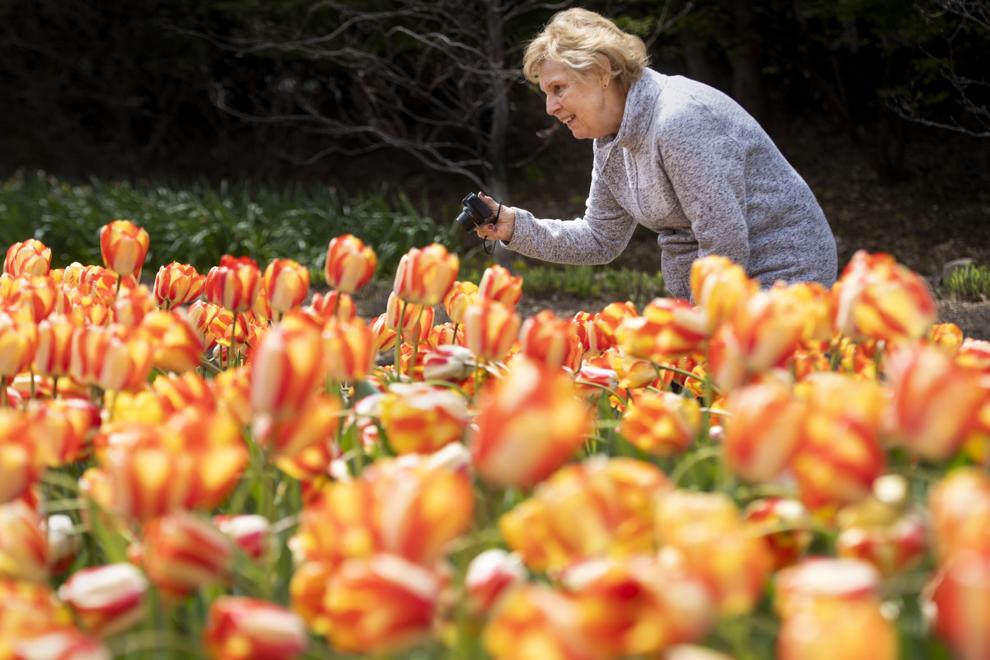 Top Journal Star photos for April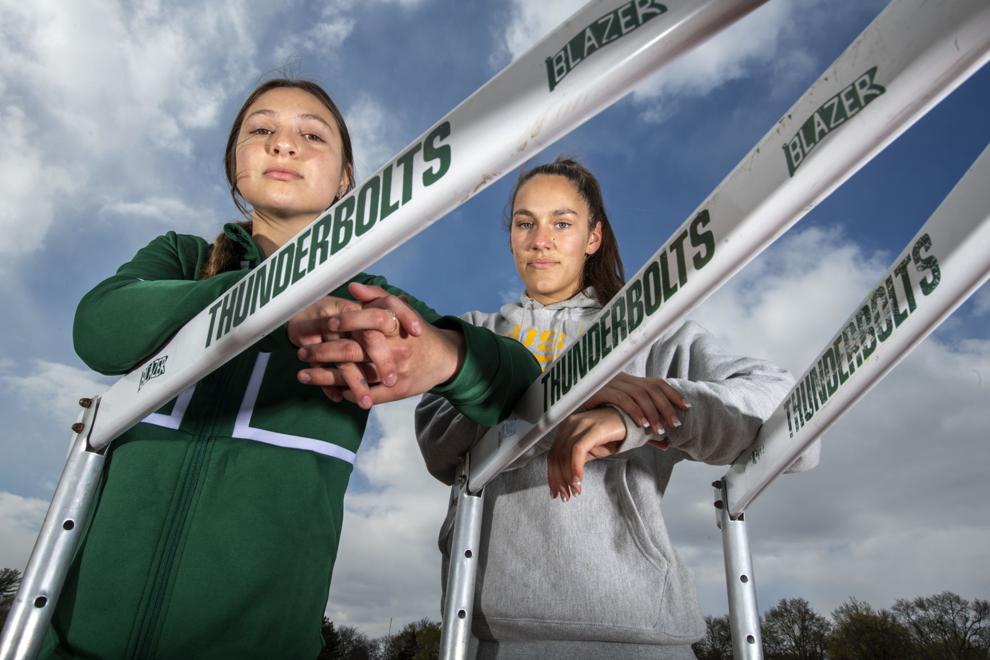 Top Journal Star photos for April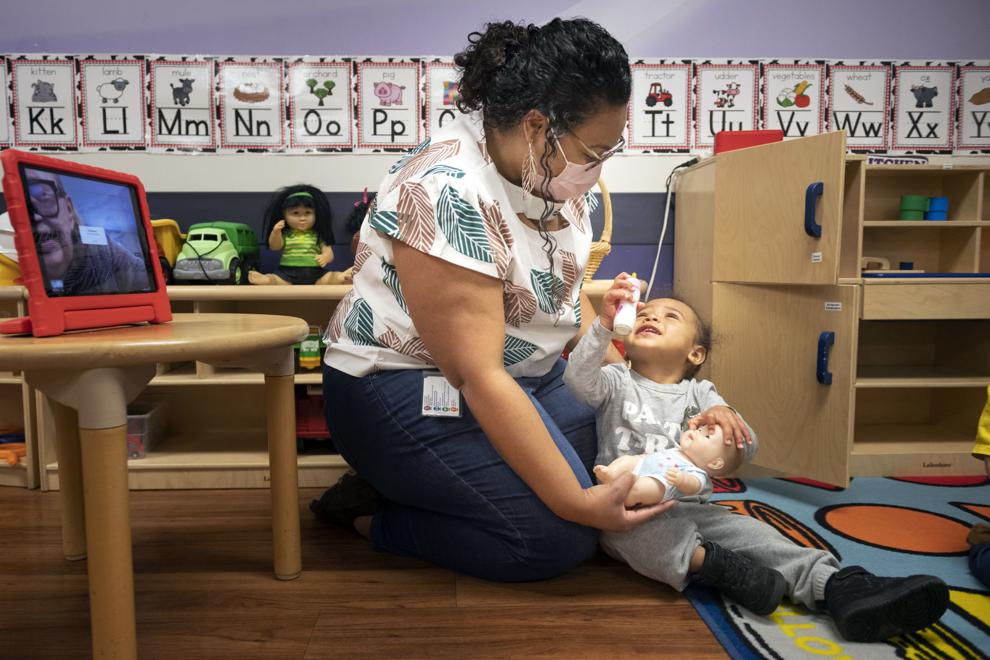 Top Journal Star photos for April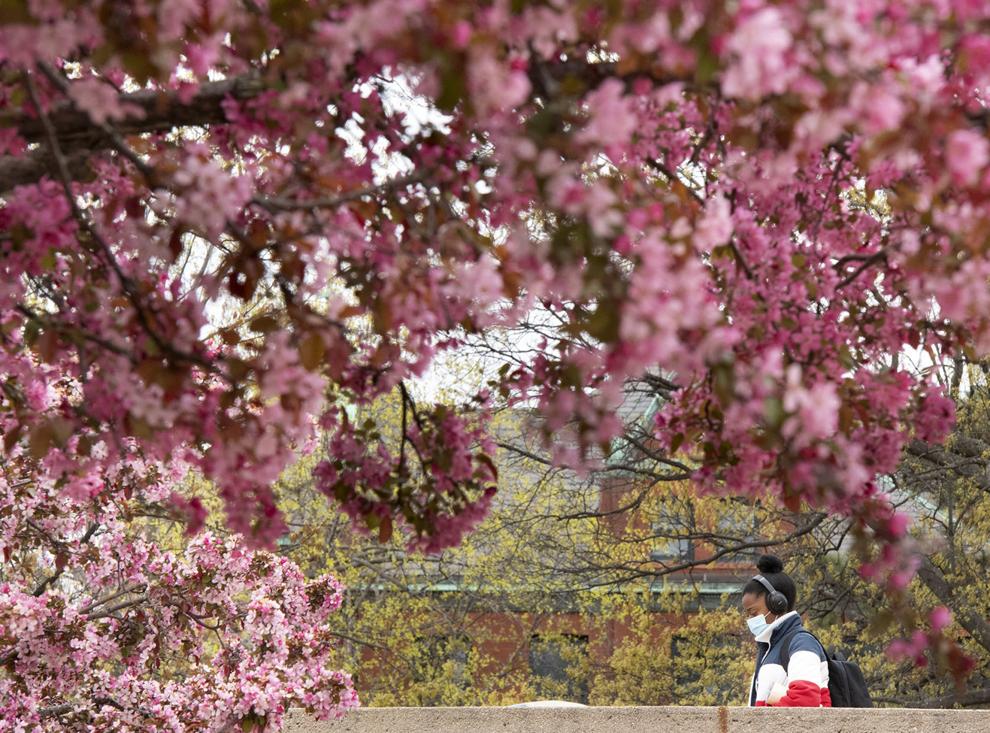 Top Journal Star photos for April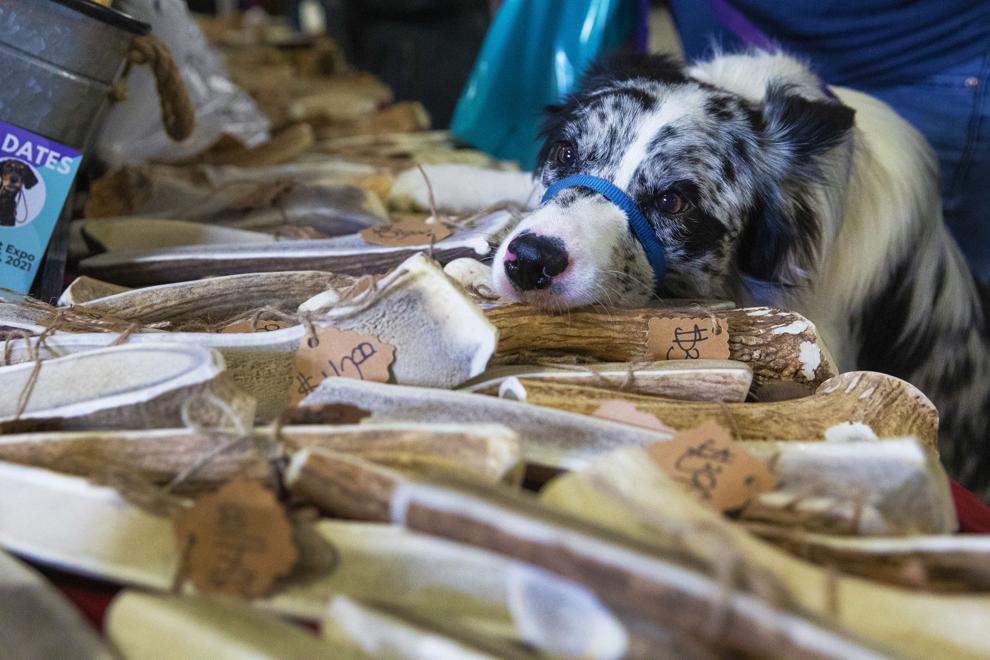 Top Journal Star photos for April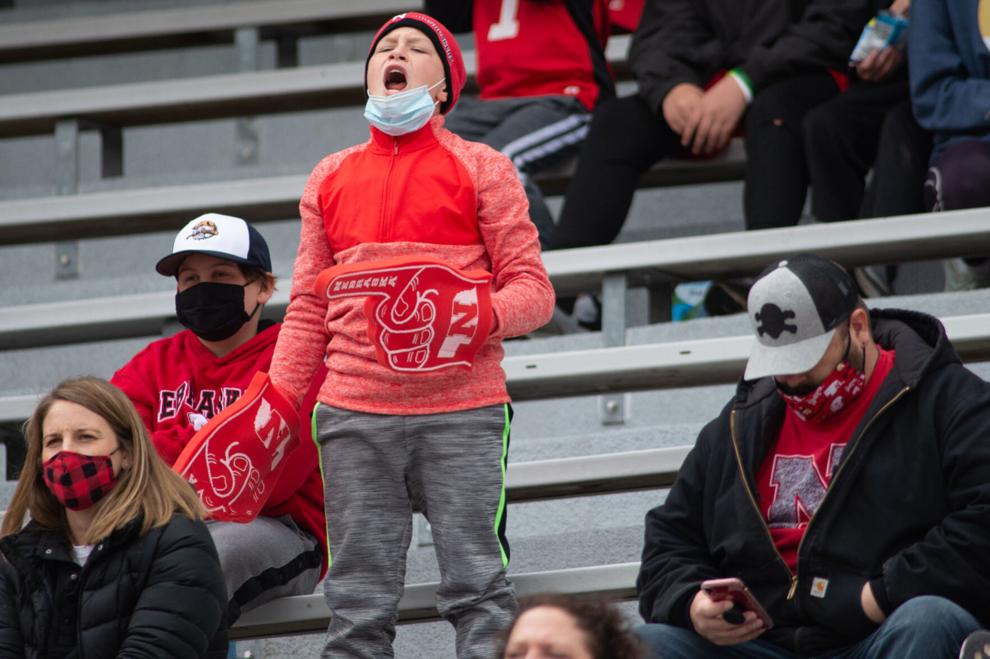 Top Journal Star photos for April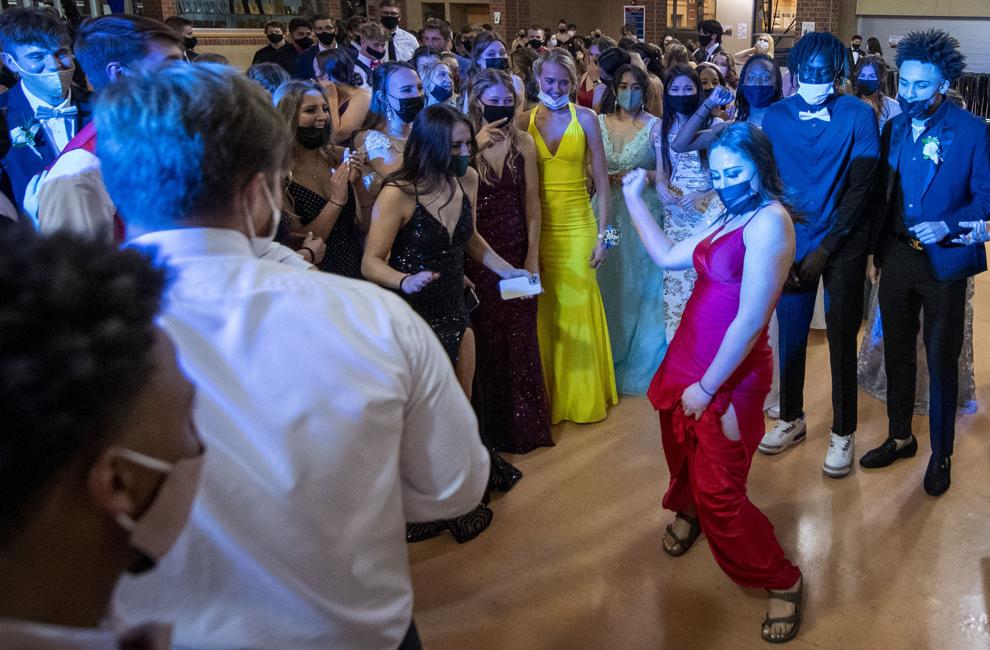 Top Journal Star photos for April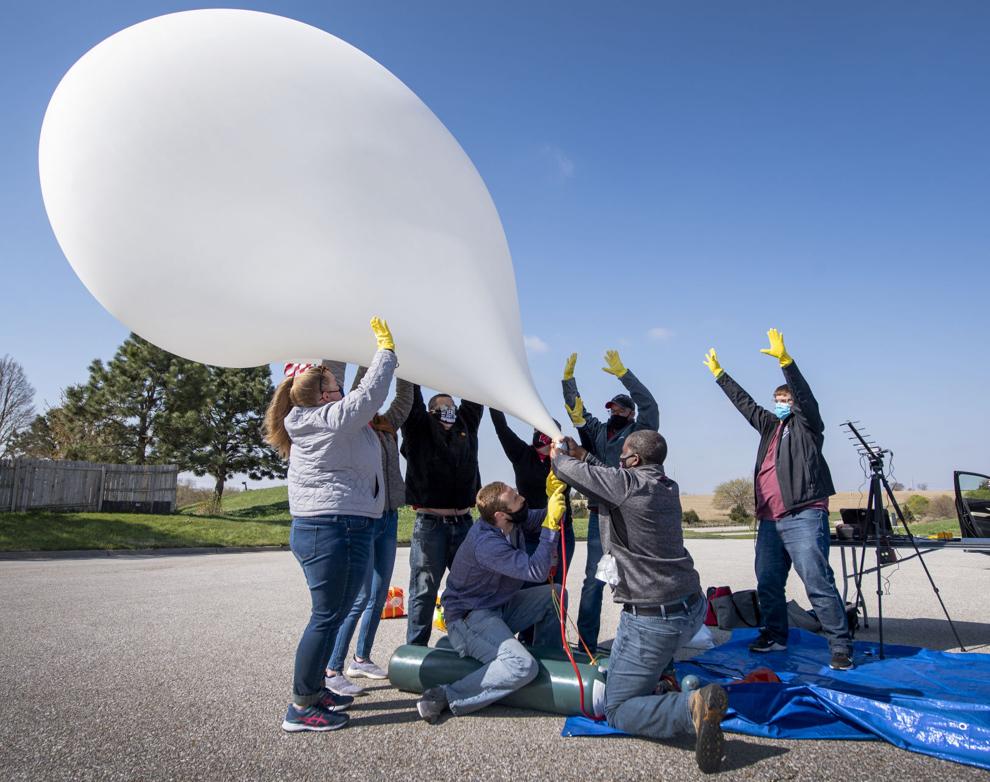 Top Journal Star photos for April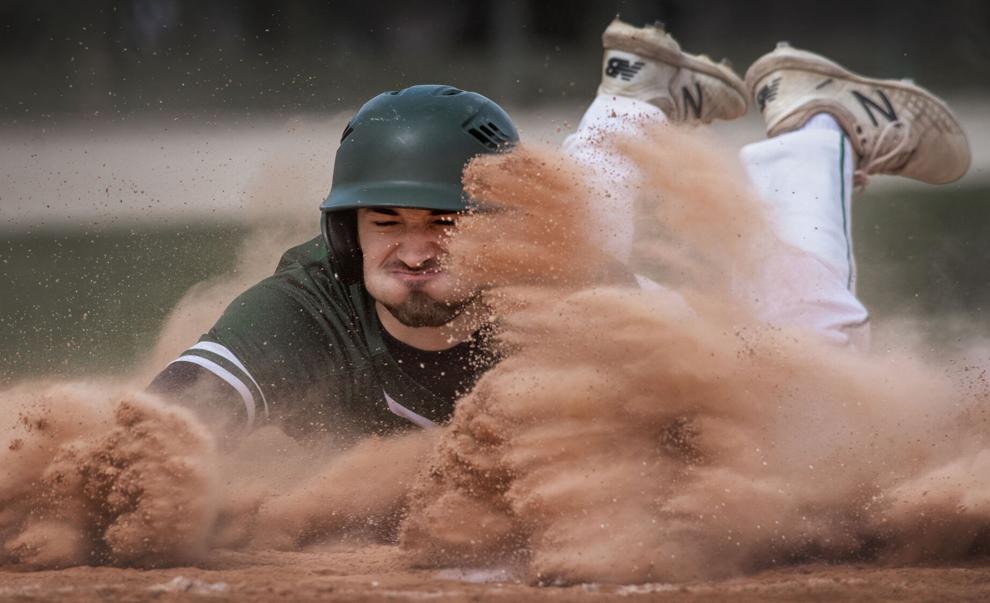 Top Journal Star photos for April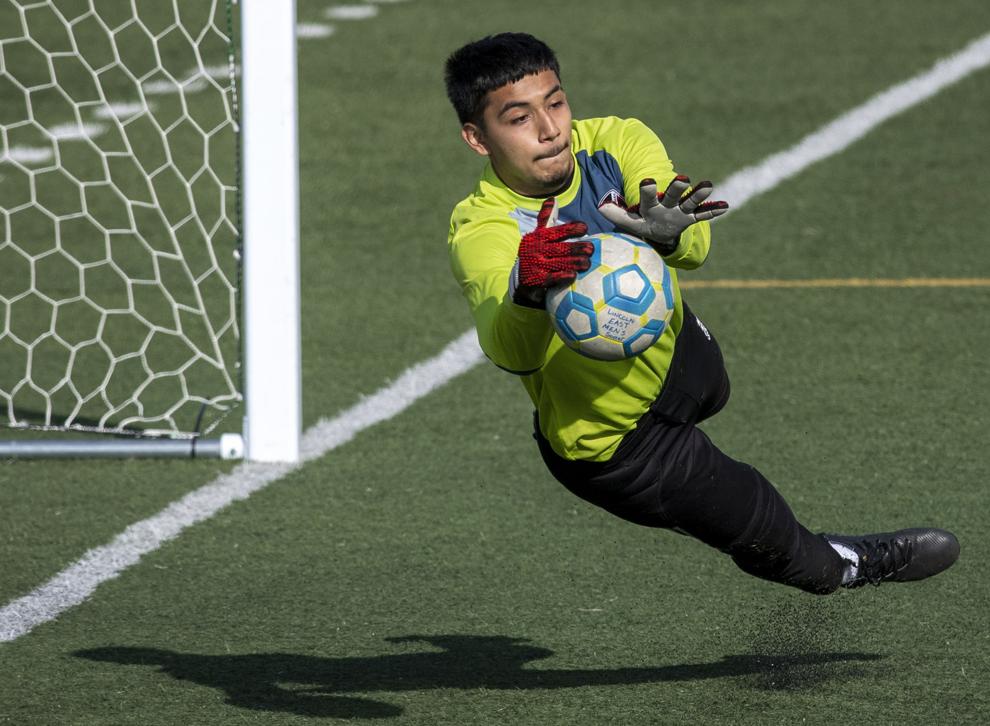 Top Journal Star photos for April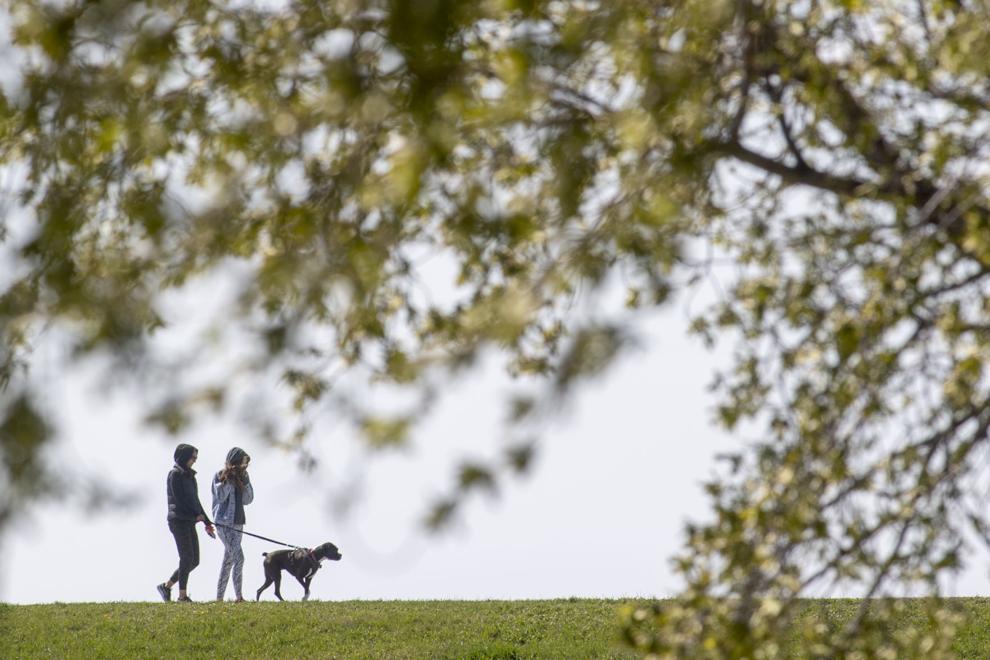 Top Journal Star photos for April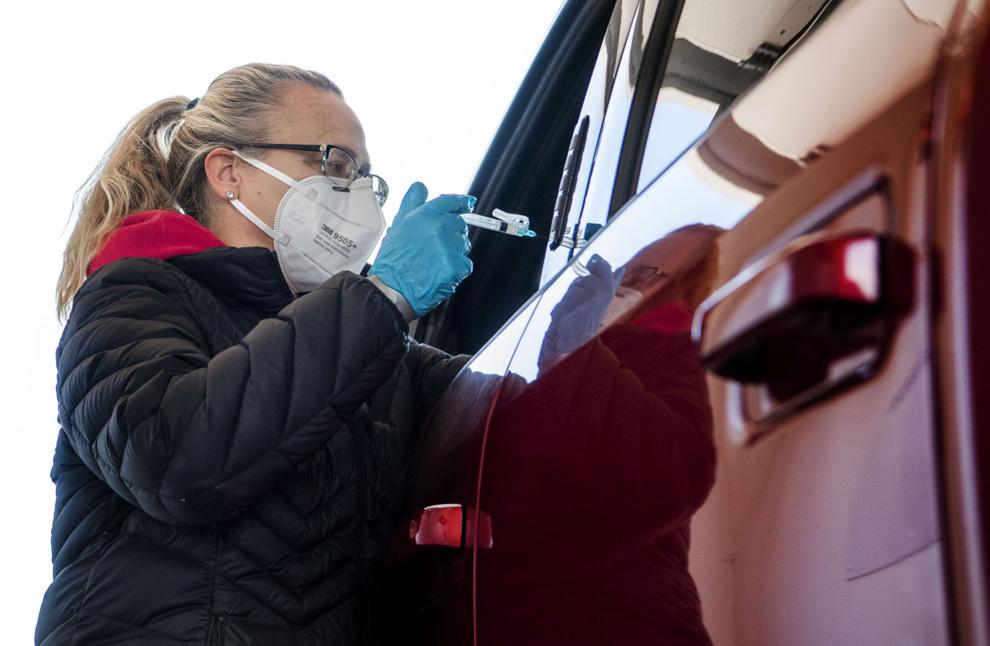 Top Journal Star photos for April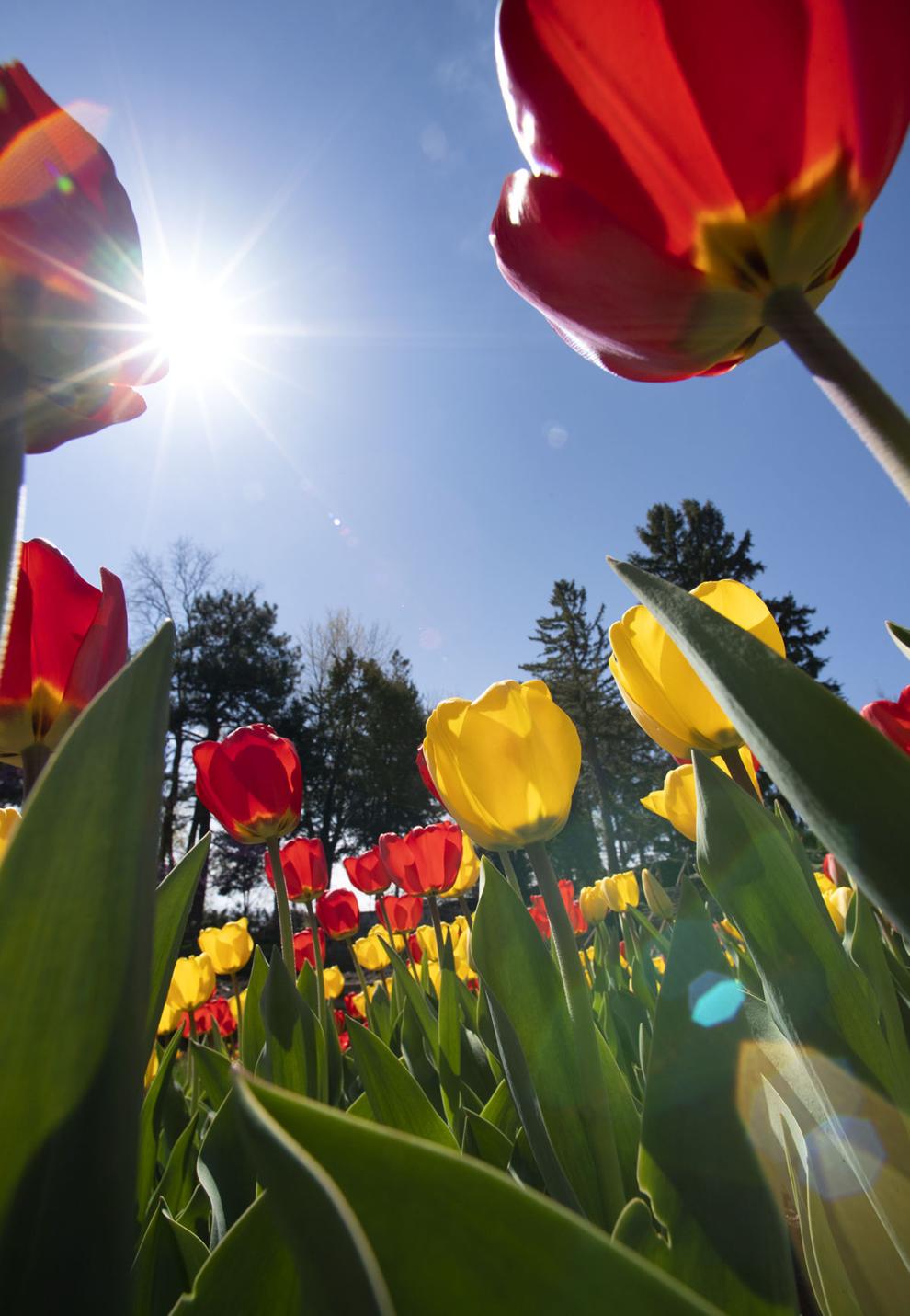 Top Journal Star photos for April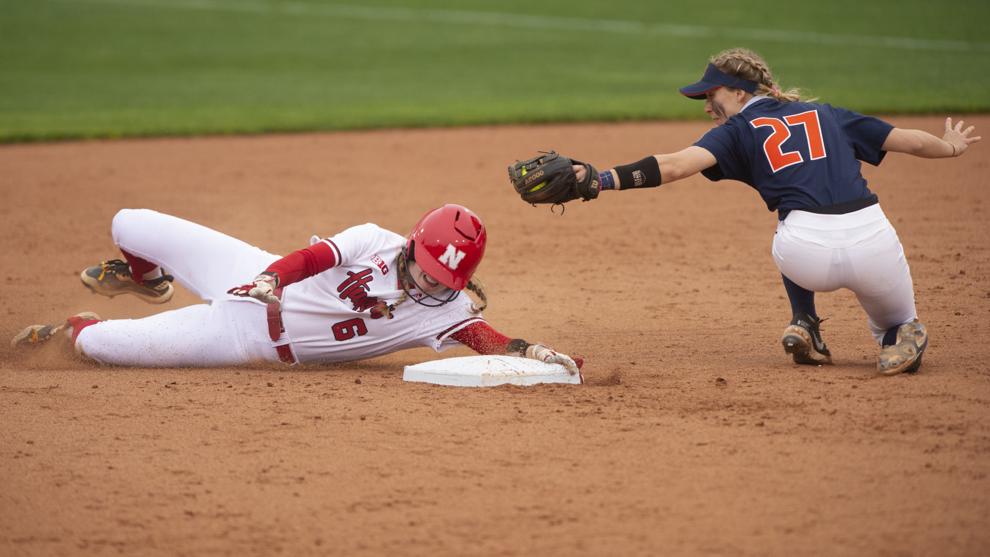 Top Journal Star photos for April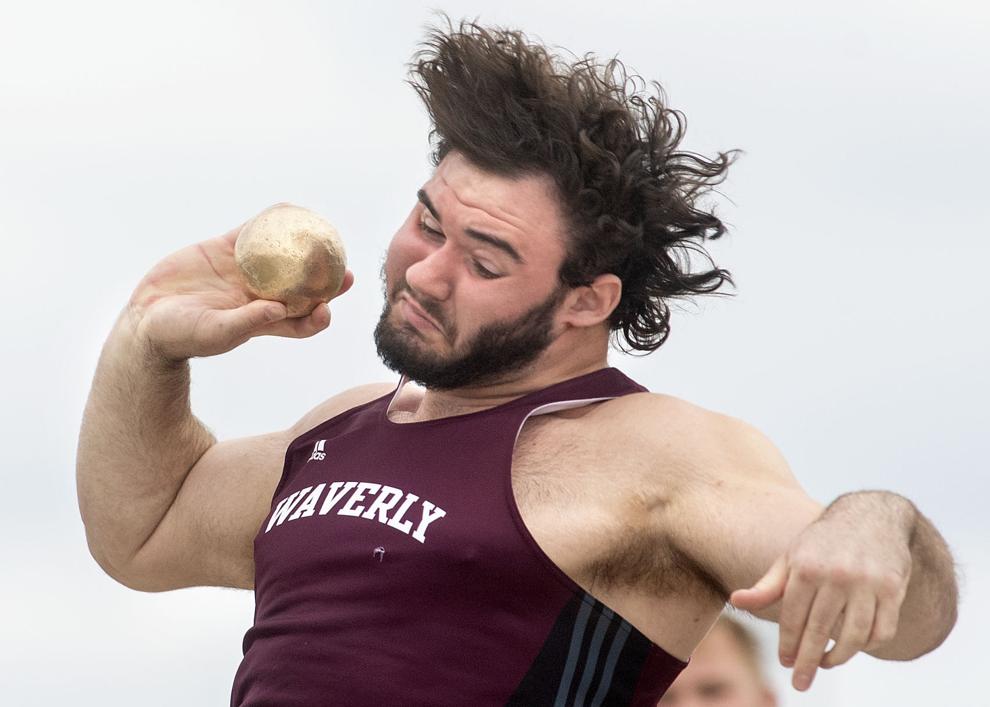 Top Journal Star photos for April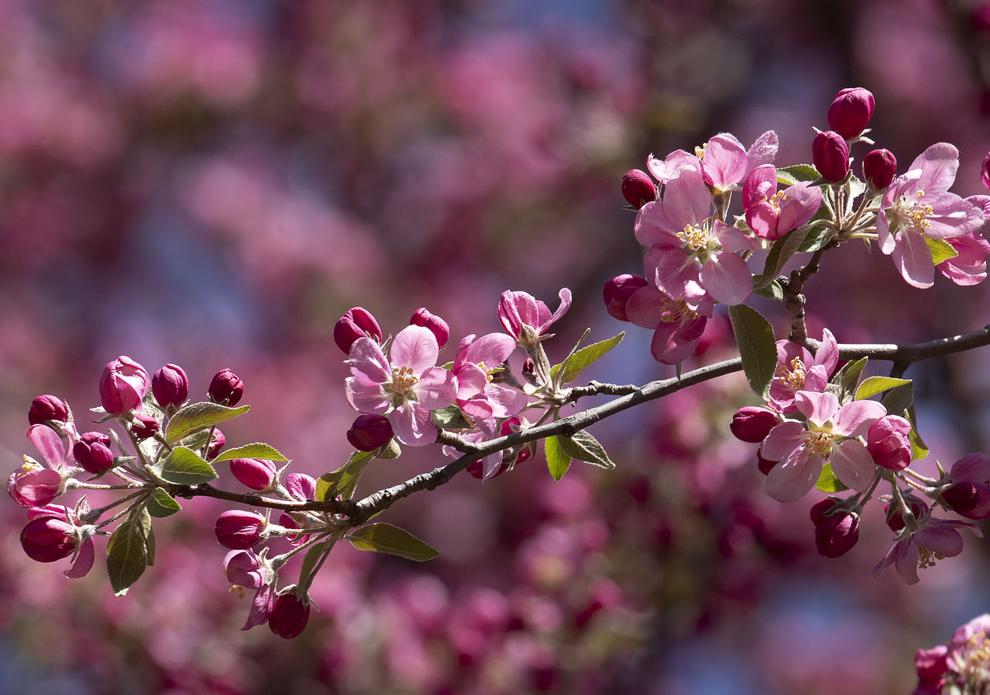 Top Journal Star photos for April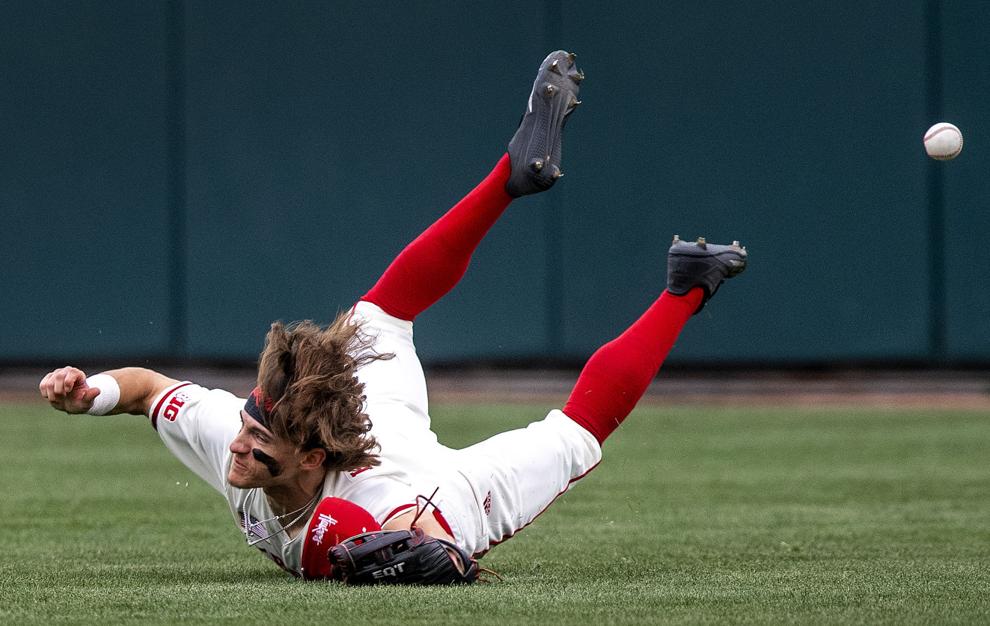 Top Journal Star photos for April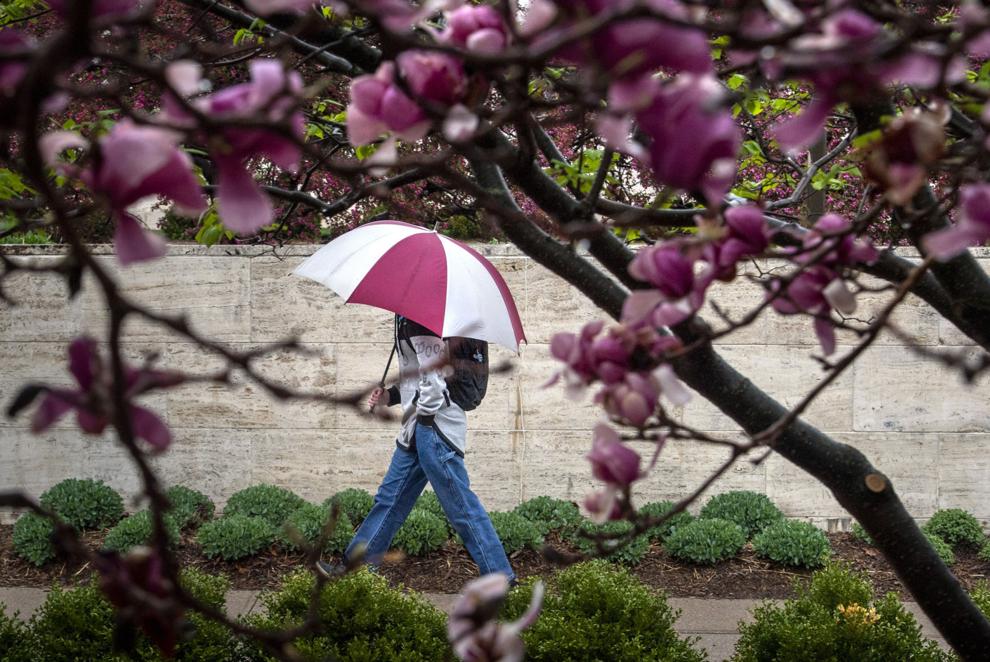 Top Journal Star photos for April
Top Journal Star photos for April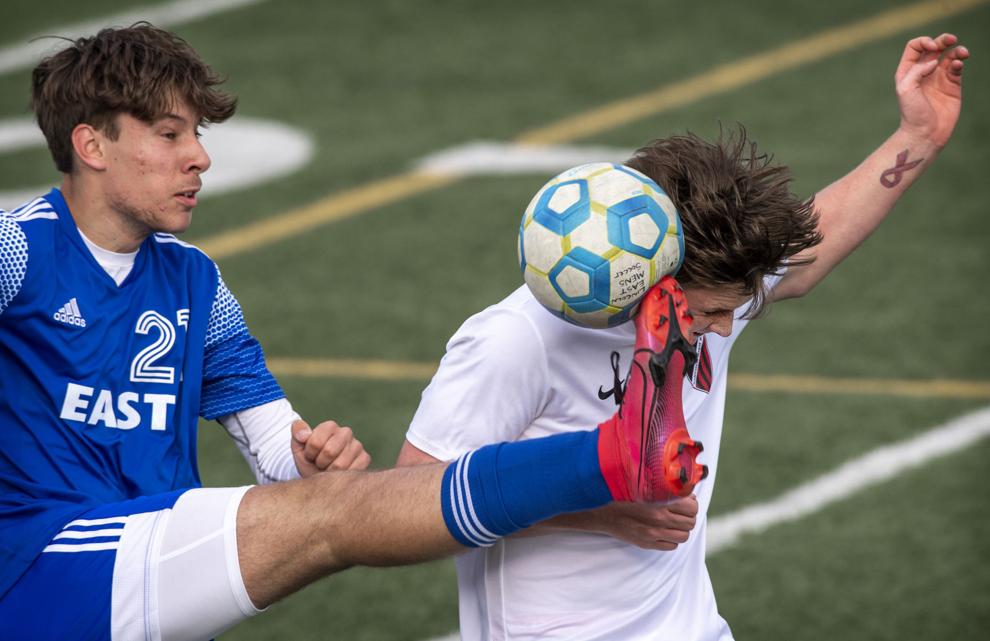 Top Journal Star photos for April
Top Journal Star photos for April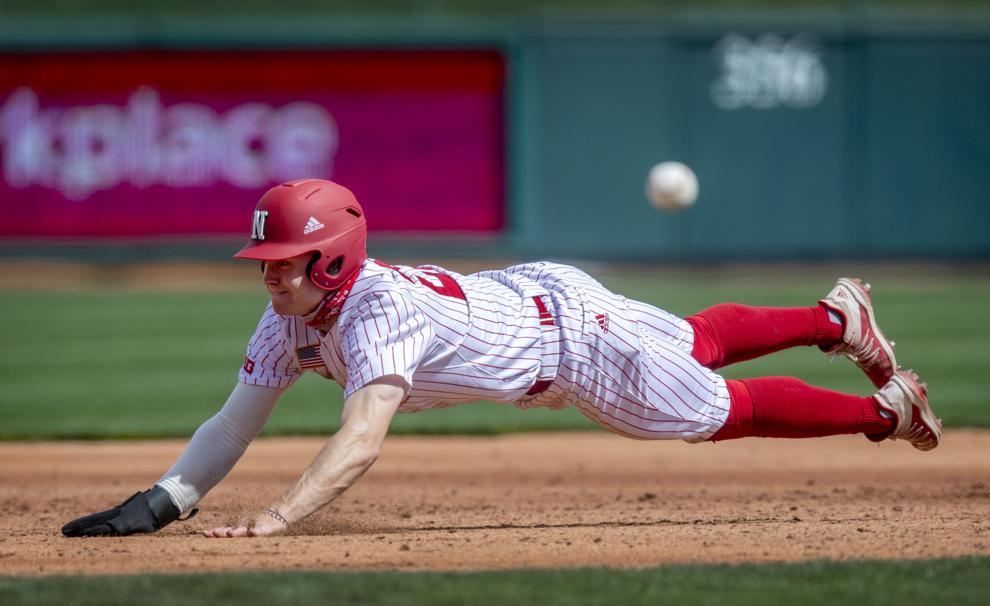 Top Journal Star photos for April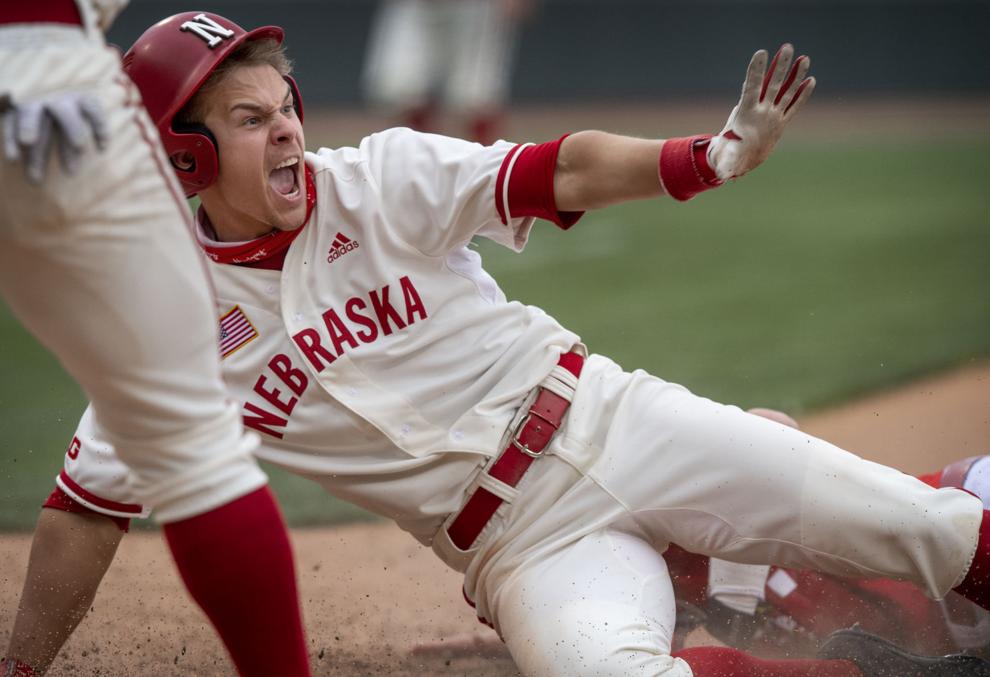 Top Journal Star photos for April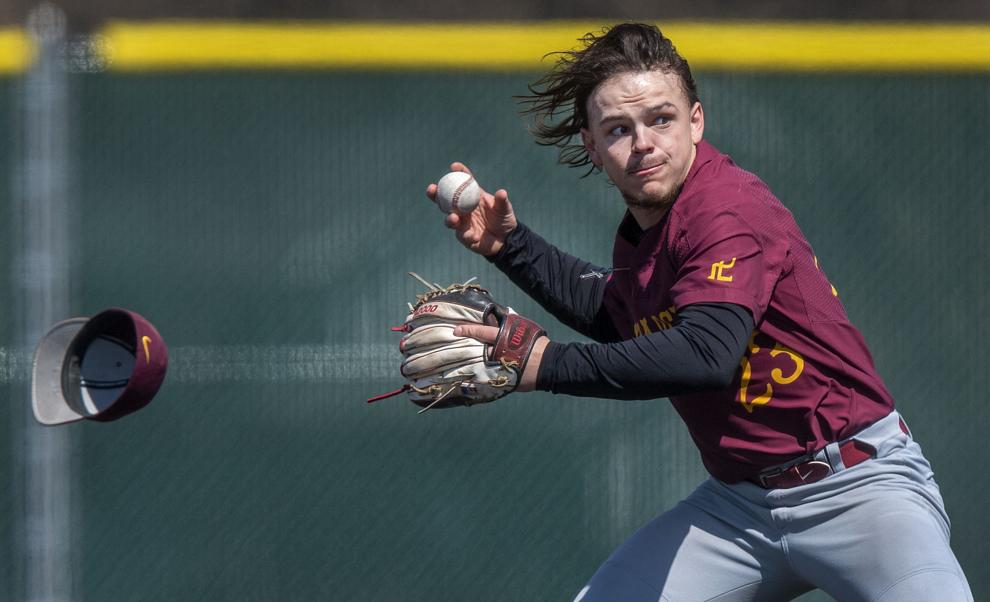 Top Journal Star photos for April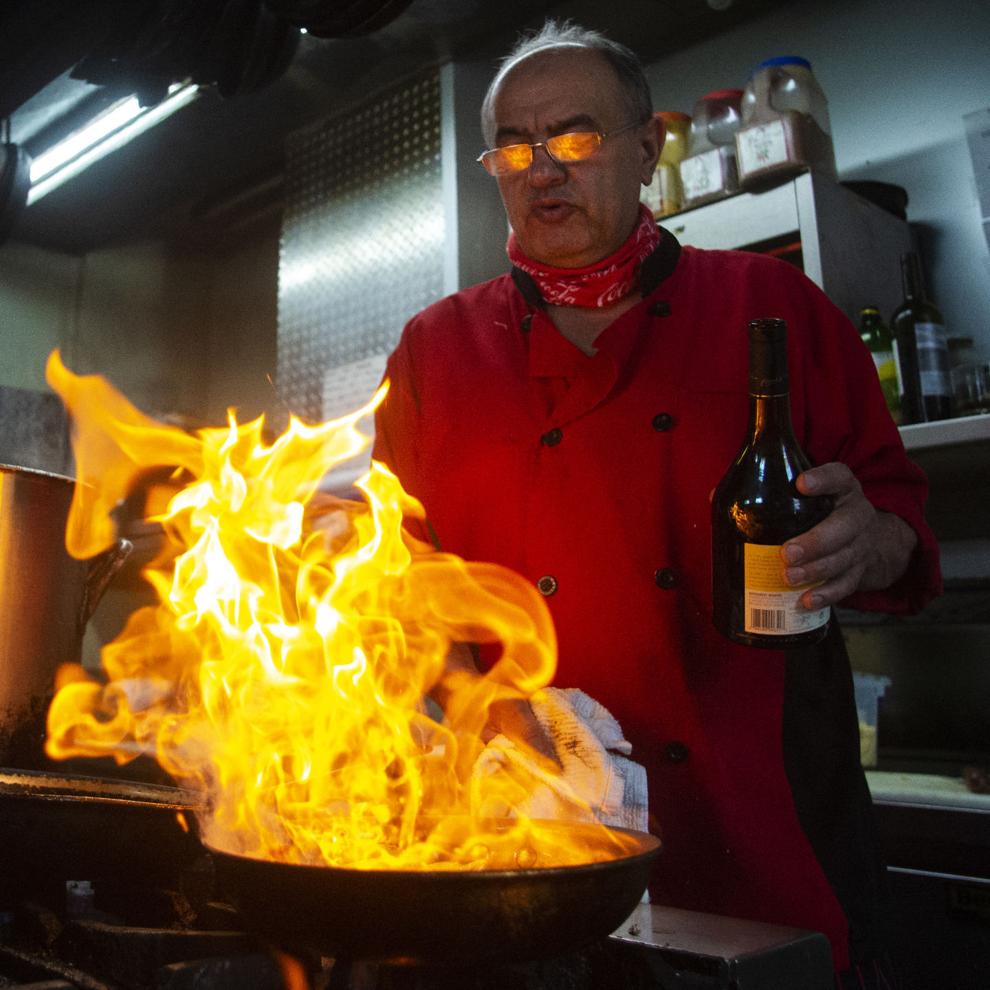 Top Journal Star photos for April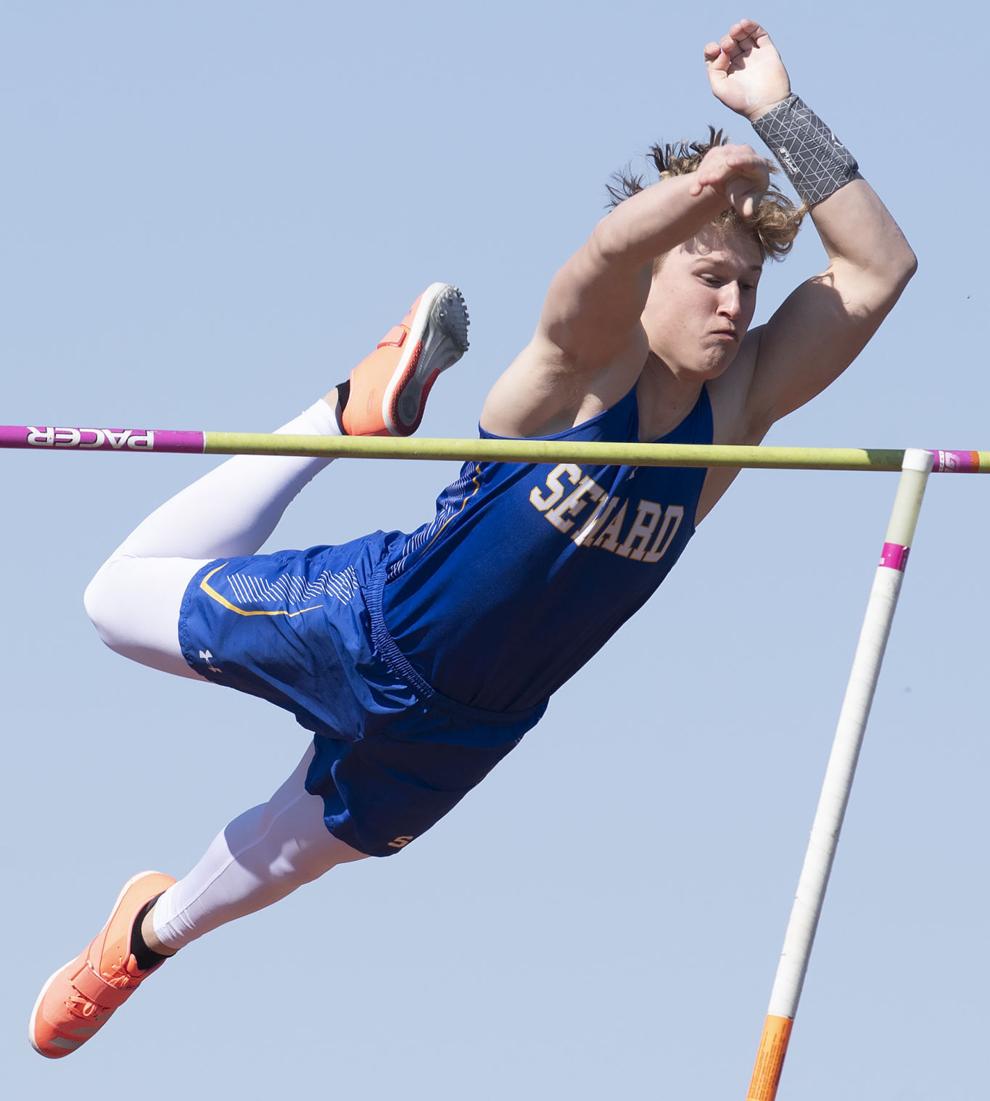 Top Journal Star photos for April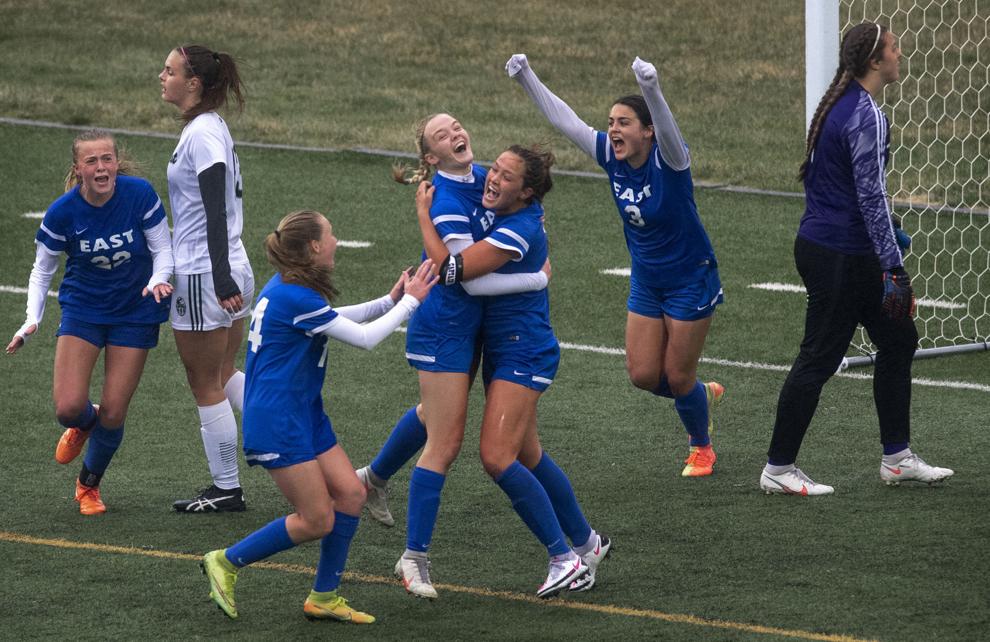 Top Journal Star photos for April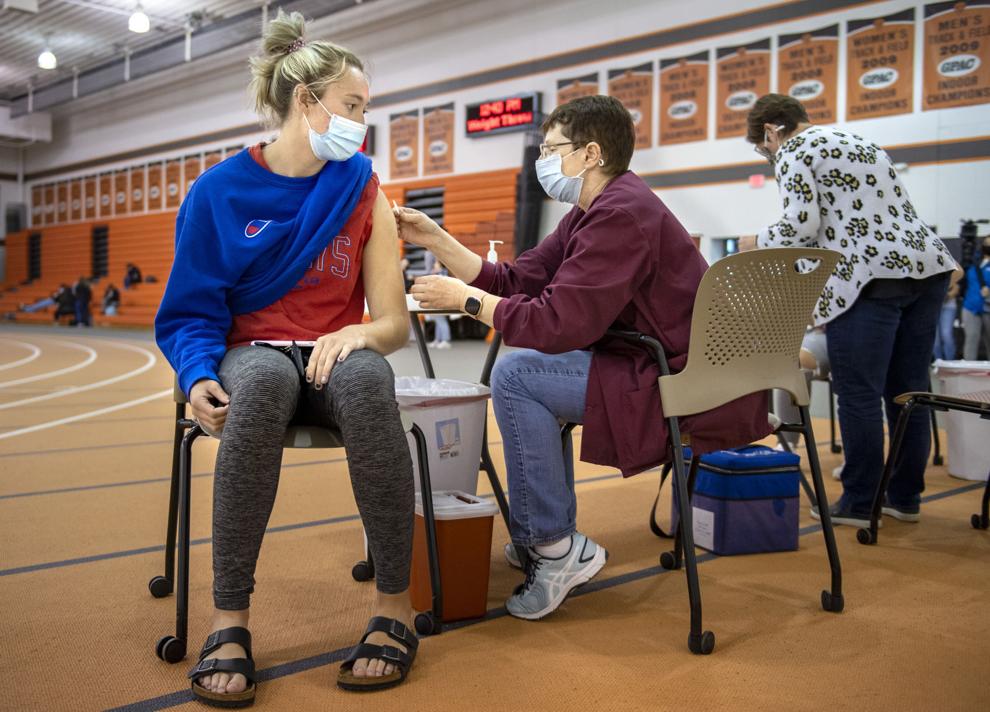 Top Journal Star photos for April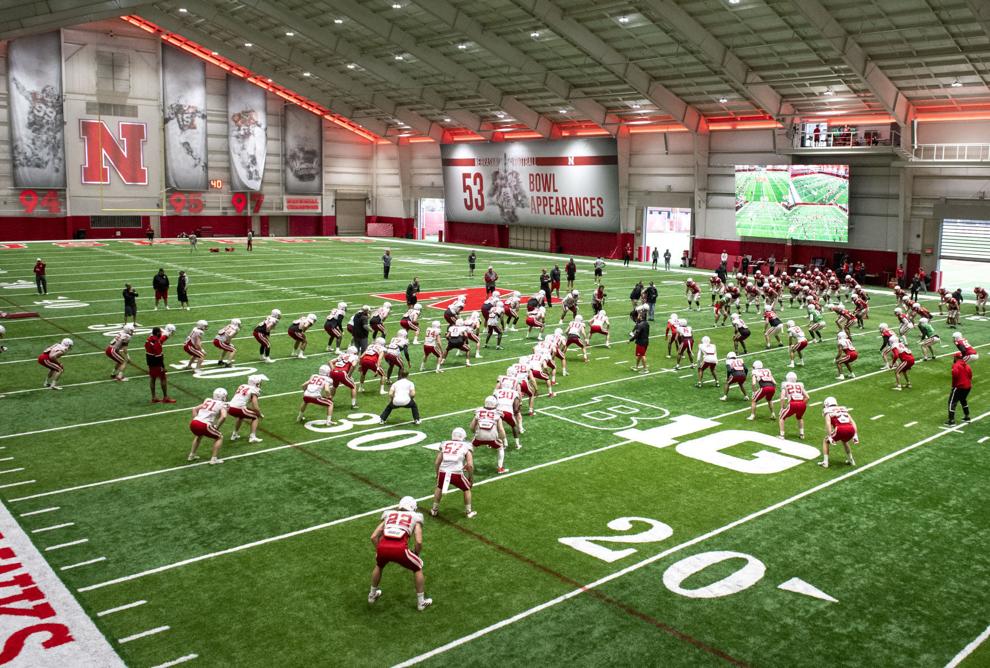 Top Journal Star photos for April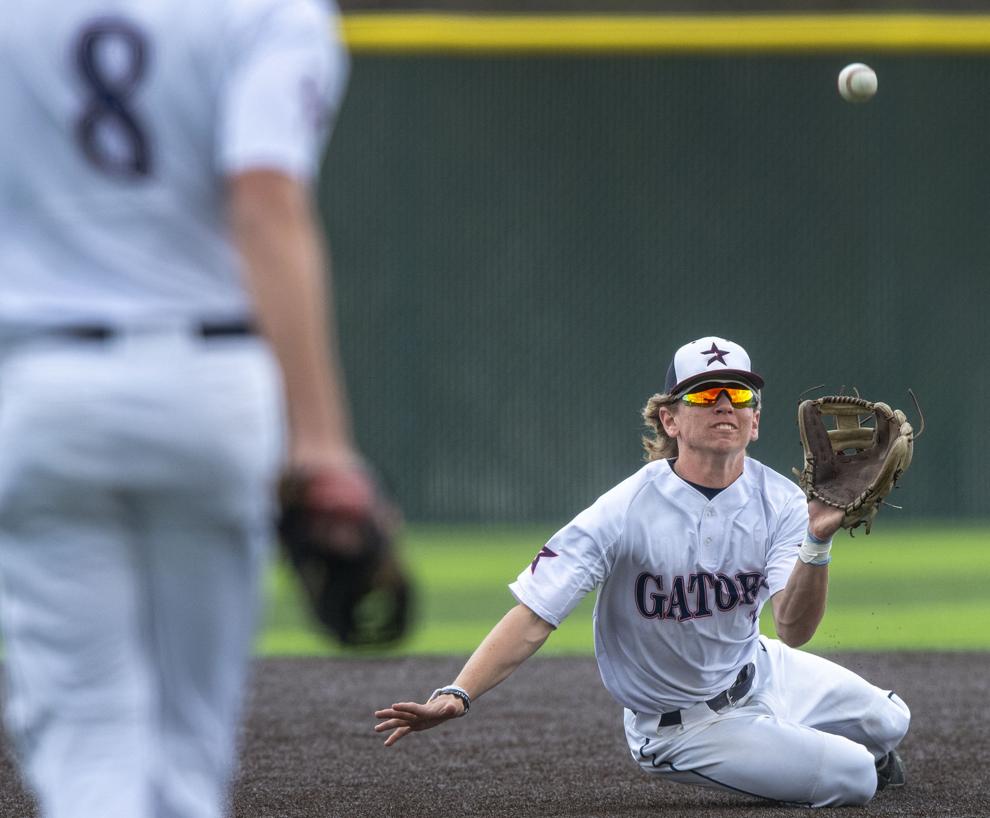 Top Journal Star photos for April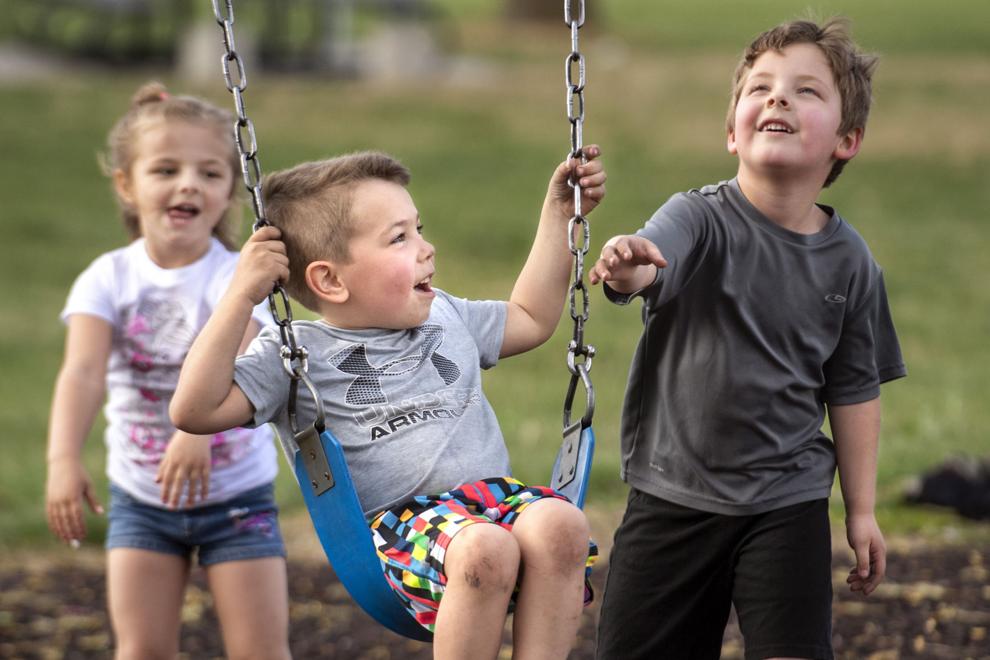 Top Journal Star photos for April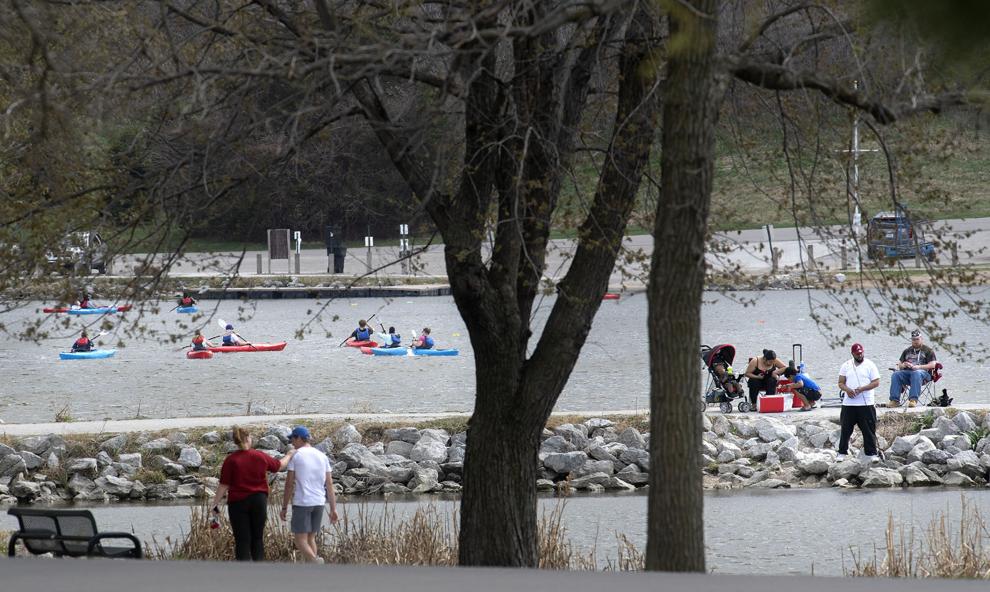 Top Journal Star photos for April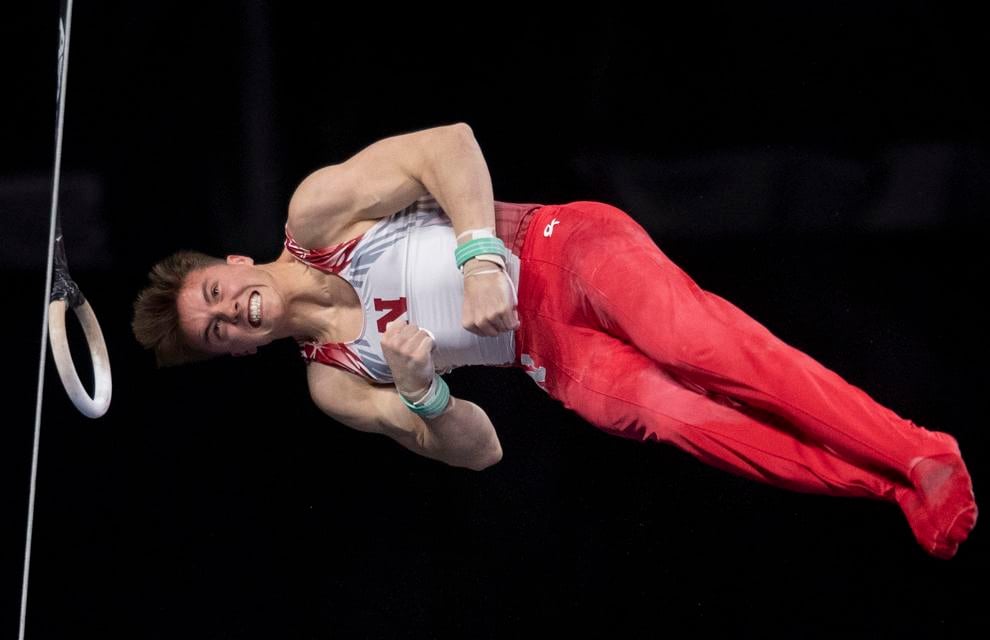 Top Journal Star photos for April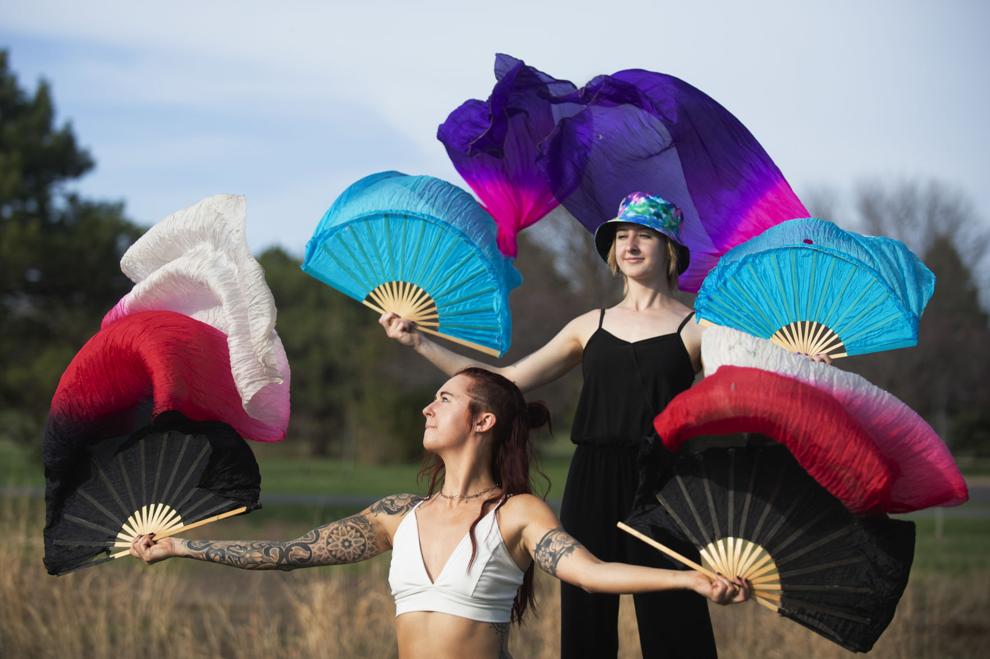 Top Journal Star photos for April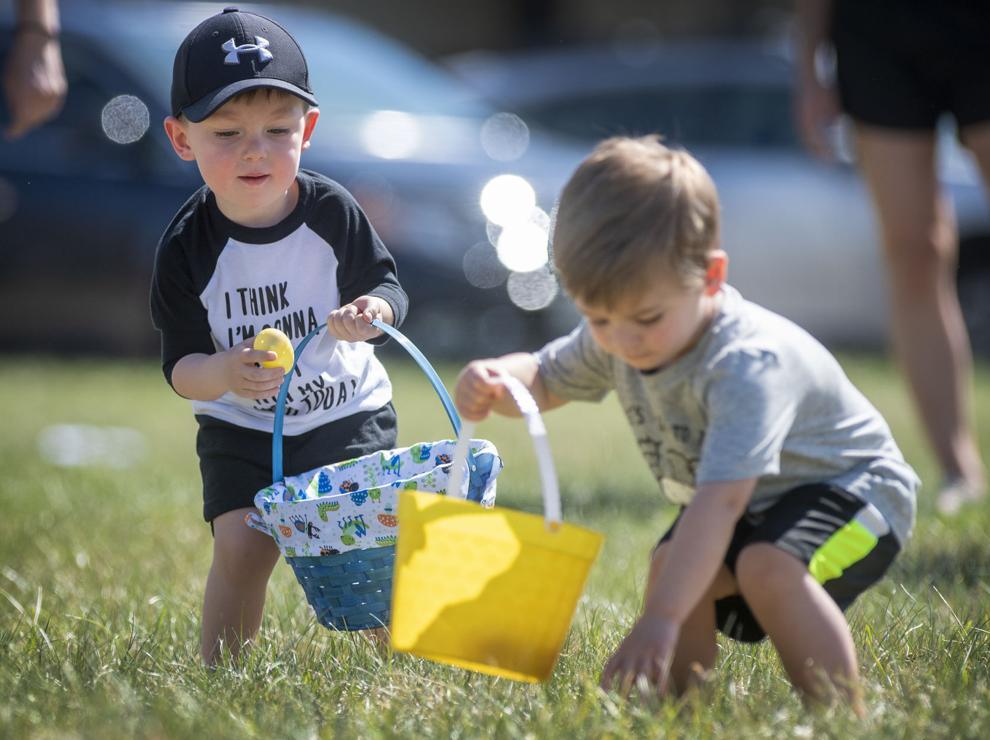 Top Journal Star photos for April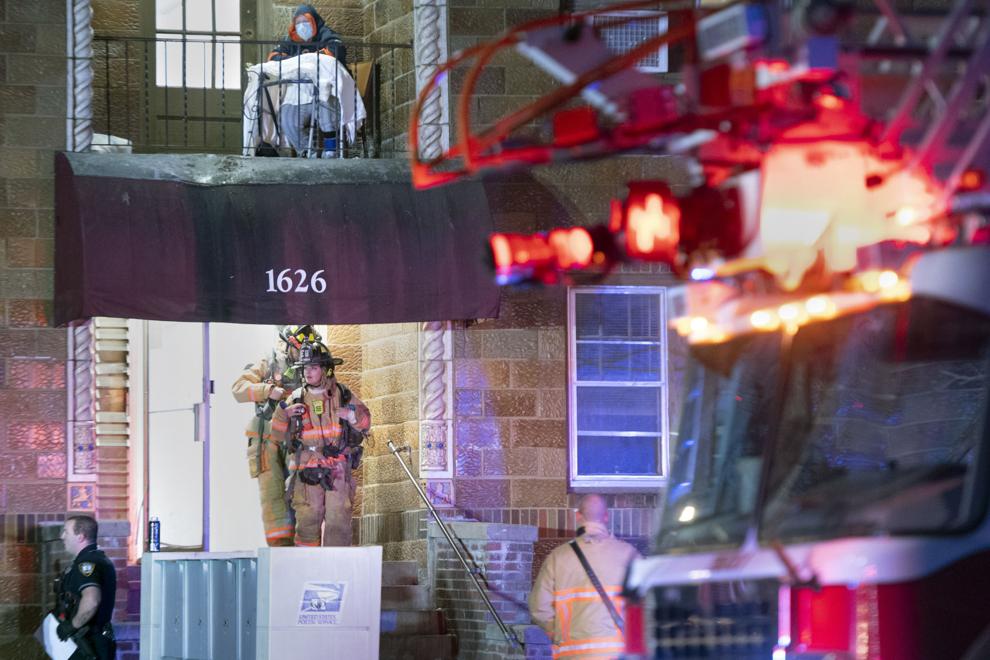 Top Journal Star photos for April