The statement by the Lincoln Chinese Cultural Association was a wake-up call for Gary Yuen, so he made sure city officials saw it.
For nearly 20 years, the nonprofit has promoted and celebrated the Chinese heritage of its Lincoln residents, never dipping into politics or advocacy.
After a shooting rampage in Atlanta in March that left eight people dead, six of them Asian women, the organization released a statement and posted it on its Facebook page, denouncing the shooting and the heightened and growing sense of fear felt by many in the Asian American community.
And the group called on federal and local governments, as well as community members, to take action to address the increase in anti-Asian crime and ensure the safety of Asian American and Asian-owned businesses.
Yuen, a University of Nebraska-Lincoln professor of plant pathology, forwarded the statement to Mayor Leirion Gaylor Baird and City Council member Jane Raybould, and made his own plea for city officials to publicly support Lincoln's Asian American community.
"For the LCCA to come out with a statement expressing their dismay with anti-Asian bigotry and demanding action from all layers of U.S. government is unprecedented," he wrote in an email to the mayor and Raybould. "That is because the fear we are suffering is unprecedented."
The organization's statement, and conversations Raybould has had with members of the Asian Community and Cultural Center about an increase in anti-Asian hate incidents, prompted her to propose a City Council resolution affirming the city's commitment to be a diverse and inclusive community.
A public hearing will be held Monday on the resolution, which Raybould hopes will increase awareness and assure Lincoln's Asian community that the city won't tolerate hate.
"No matter what challenges happen on a daily basis we need to treat each other with kindness," she said. "There is no place for hate in our community. We just cannot tolerate these actions of discrimination against our fellow citizens and neighbors."
The Center for the Study of Hate and Extremism recently reported a 149% increase in anti-Asian hate crimes since the onset of the coronavirus pandemic, largely in metropolitan areas, and Thursday, the U.S. Senate overwhelmingly approved legislation strengthening federal effort to address hate crimes aimed at Asian Americans.
But it's not just a national issue: Lincoln residents have also reported an increase in expressions of anti-Asian hate, local advocates say.
Rebecca Reinhardt, cultural program coordinator with the Asian Community and Cultural Center, said clients have told her about incidents that have occurred since the pandemic began, how people were made to feel uncomfortable and unwelcome, about being told to go back where they came from, how hate-filled comments peppered social media.
Advocates say many in the Asian community are hesitant to report such incidents, because a part of their culture stresses not wanting to make a scene, ask for help or make things worse, and it perpetuates the concept of Asians as the "model minority" that has overcome obstacles and doesn't face discrimination.
"The white majority takes our not speaking out as evidence there is not a problem," Yuen said. "That's why the statement from LCCA really struck me."
Yuen, who came to Lincoln from California more than 30 years ago, has seen the city's acceptance of Asian Americans change — for the better.
Sometimes, years ago, restaurant staff would refuse to serve him and his wife when they went out to eat. That attitude began to change as the population of Asians coming to the city began to grow, he said.
Lincoln became a hub for refugee resettlement, and Asian Americans became a part of Lincoln's business and education communities.
"We in essence became more of a regular part of the community and we became an economic force in the community," he said. "The idea of an Asian person walking in and not being served became unacceptable because we could take our business elsewhere."
Yuen was active in community discussions when the city erupted in controversy after a Hispanic man died at the hands of police in the 1990s, but over the years others have taken over that role.
"Over time I became less involved in community issues and I could essentially enjoy the good life in Lincoln and really didn't feel that much, personally, that I was discriminated against," he said.
Then the pandemic hit, he attended a vigil after the Atlanta murders, saw the cultural organization's statement, and he realized that perhaps he'd become complacent.
So he appealed to city officials.
Reinhardt said her organization is encouraging its clients to report incidents — and not stay silent, to teach their children to stand up for themselves, to realize this is their home and they shouldn't be subjected to discrimination.
A City Council resolution, she said, would help.
"If the city government all gets together, it makes a powerful impact," she said.
Yuen, who noted Lincoln's reputation as a welcoming city for refugees, said assurance from the City Council that it is aware of the issues and will continue to work for change is important.
"A resolution by the Council would help just to reassure those of us who have suffered in the past in Lincoln that the changes that have been made will continue to be in place and that the council will continue to make sure that changes occur," he said.
Top Journal Star photos for April
Cyclists at Pioneers Park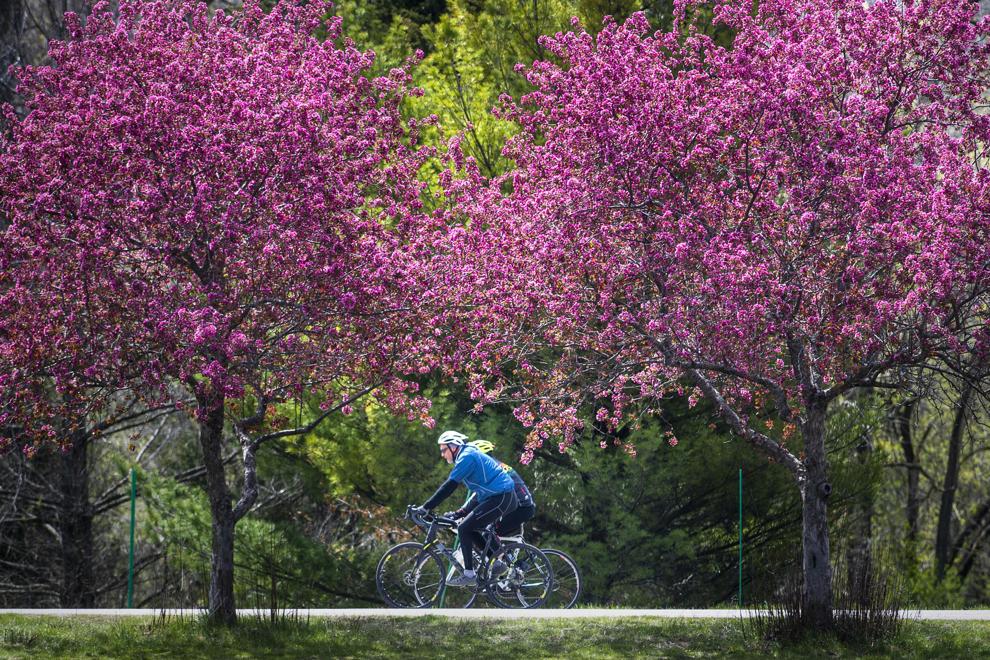 Top Journal Star photos for April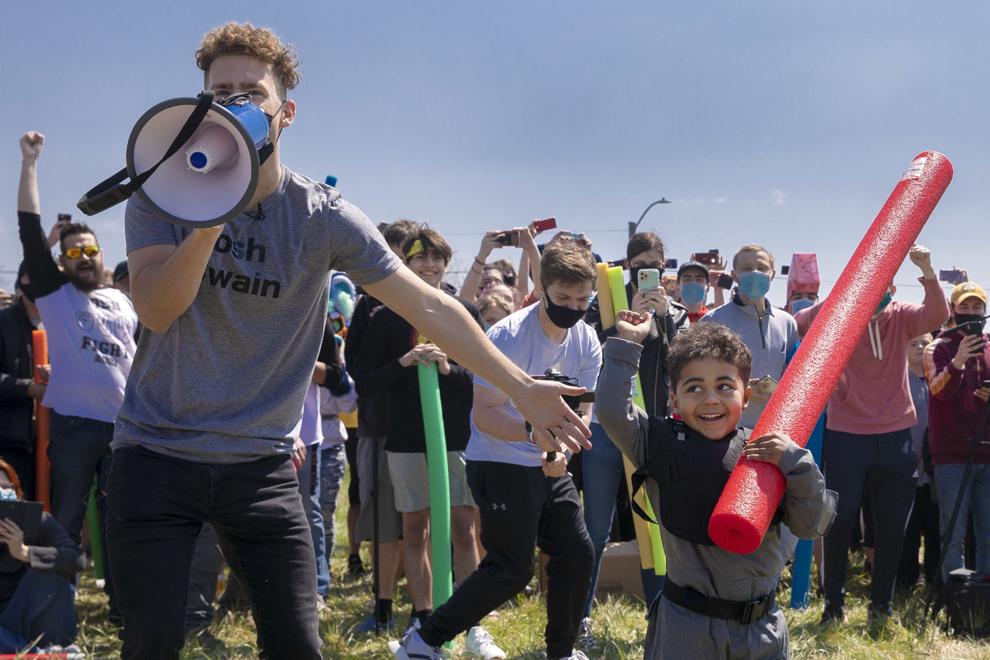 Top Journal Star photos for April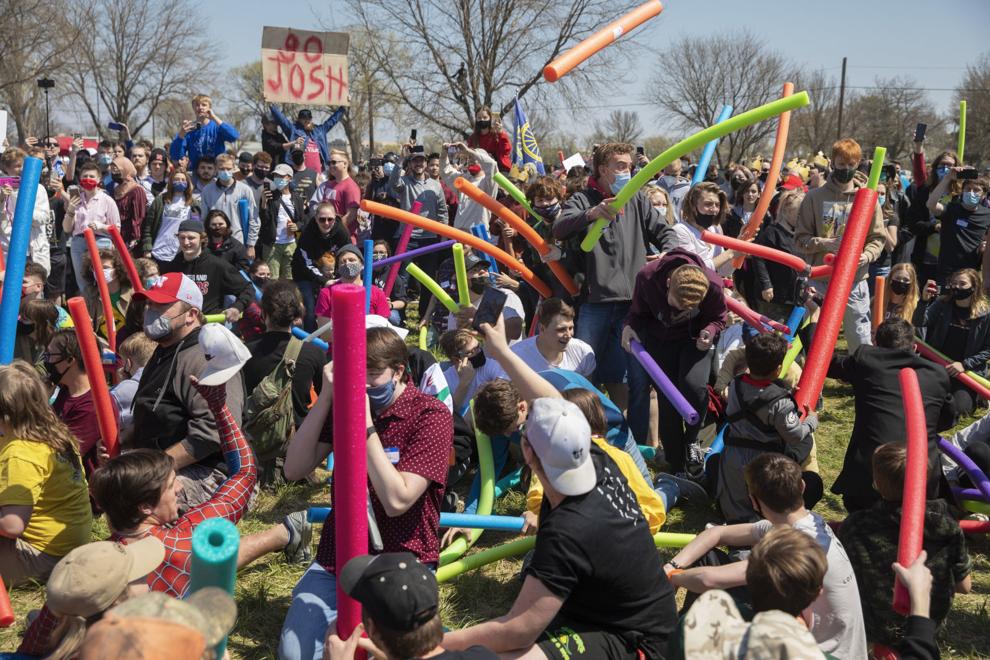 Top Journal Star photos for April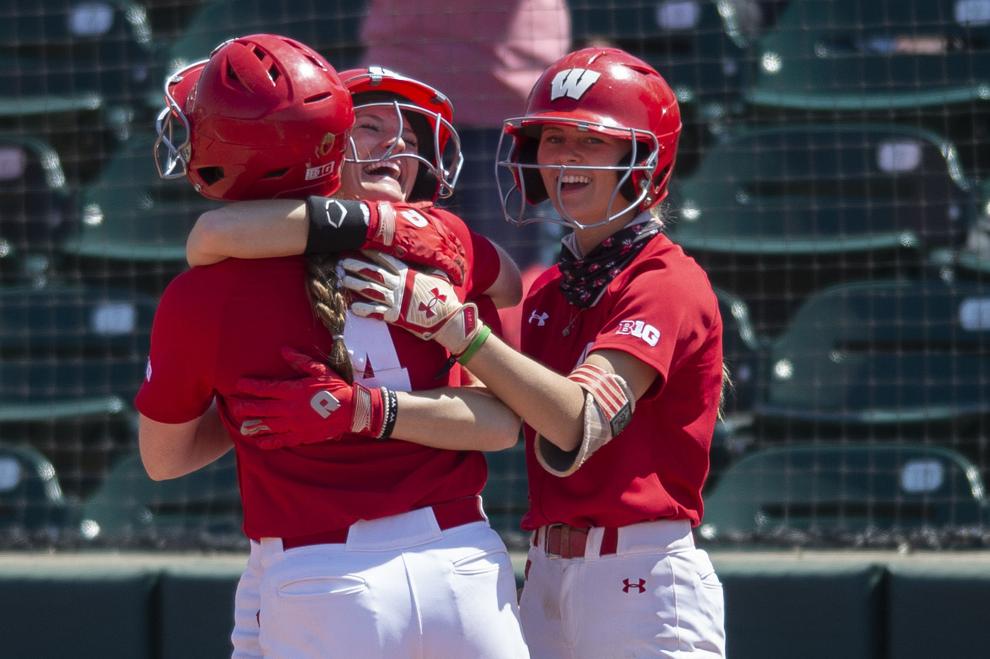 Top Journal Star photos for April
Top Journal Star photos for April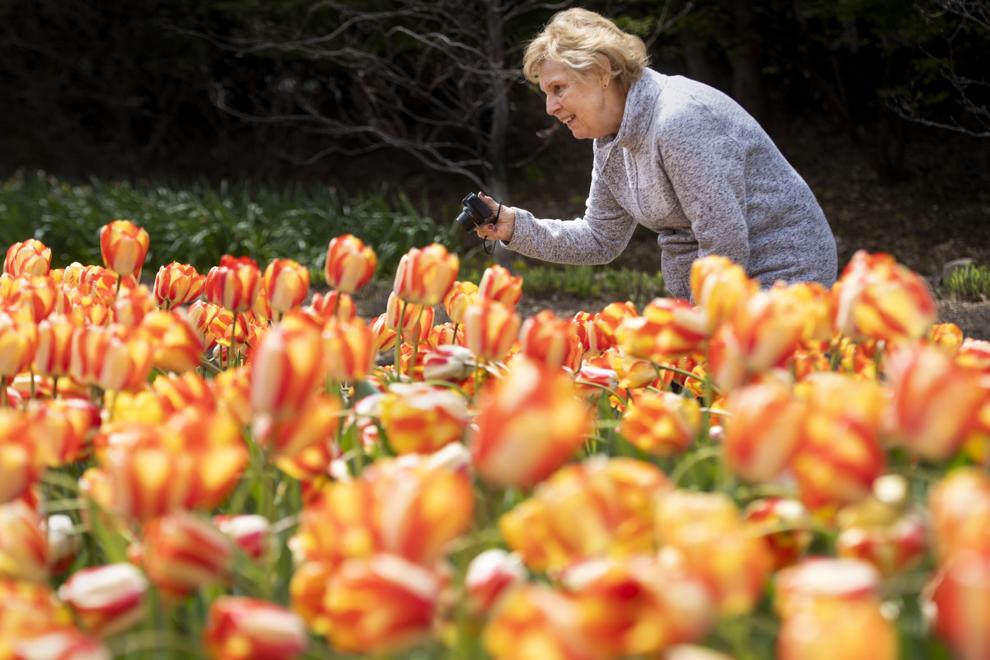 Top Journal Star photos for April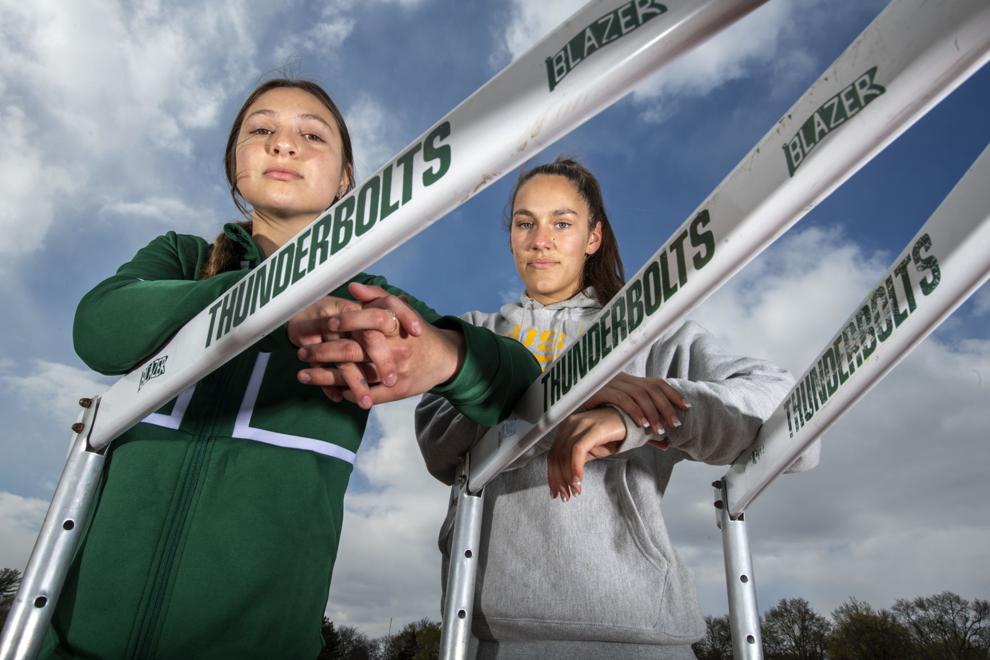 Top Journal Star photos for April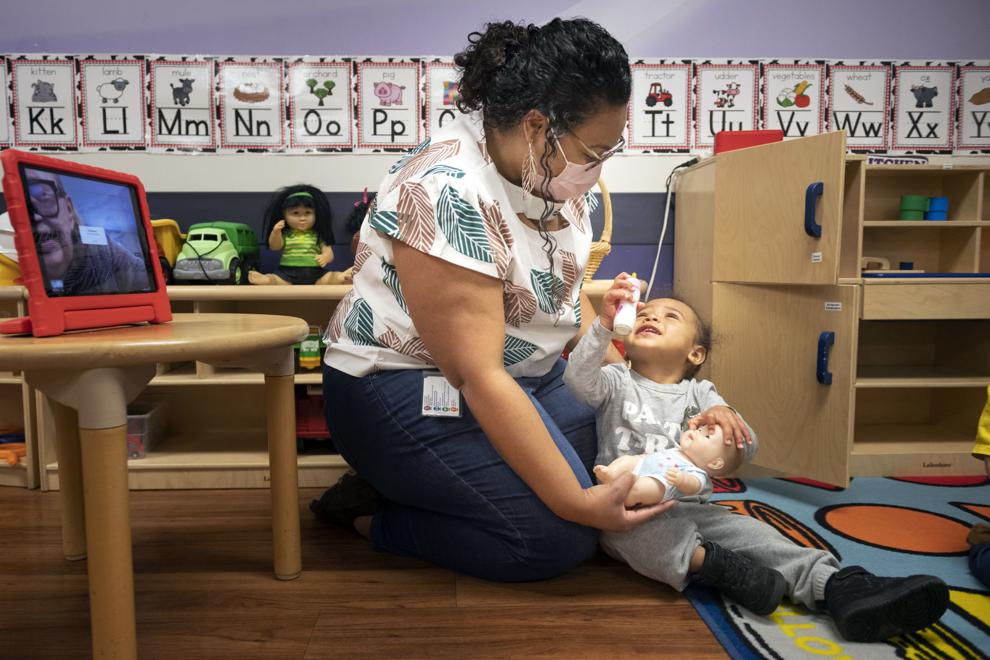 Top Journal Star photos for April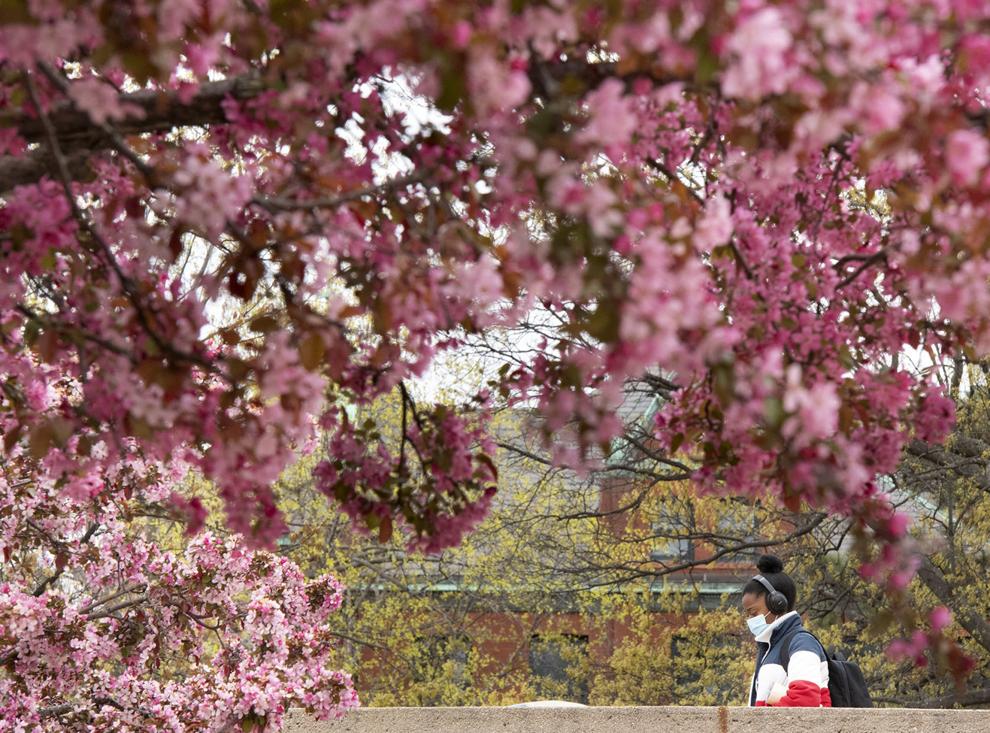 Top Journal Star photos for April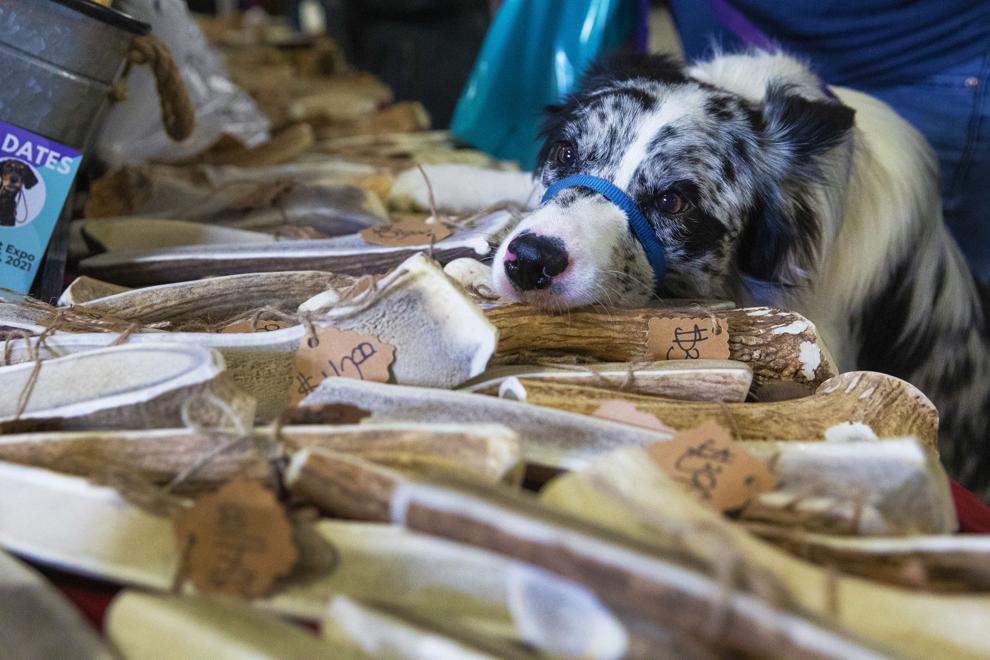 Top Journal Star photos for April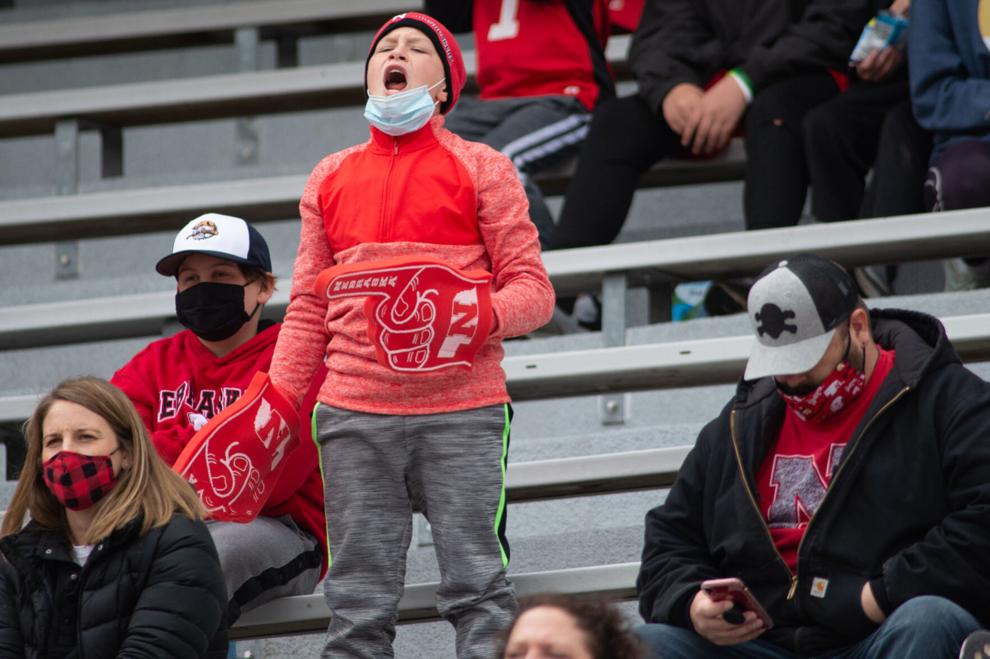 Top Journal Star photos for April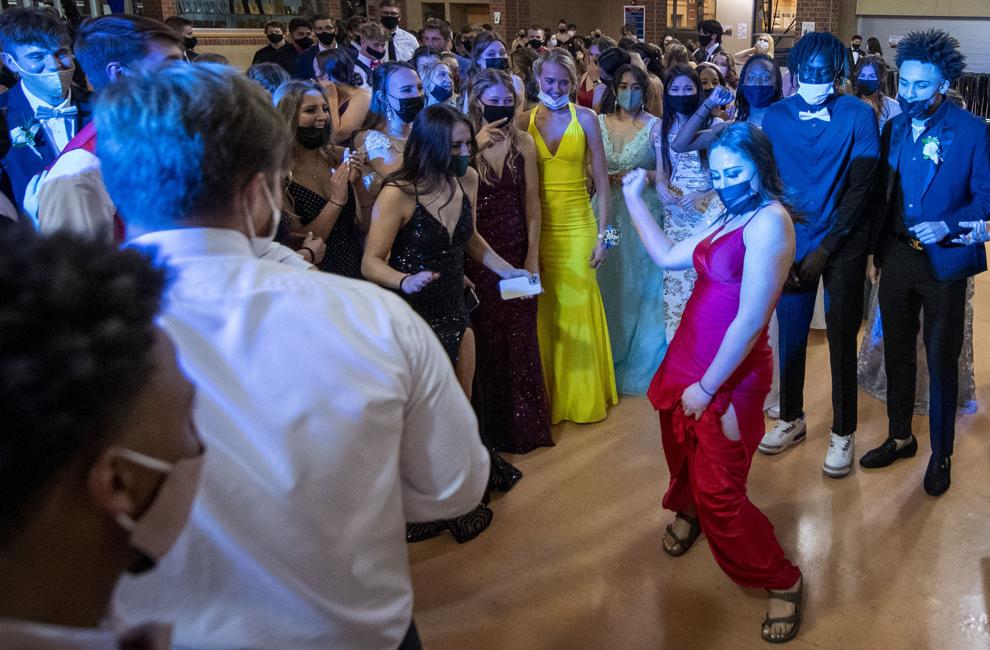 Top Journal Star photos for April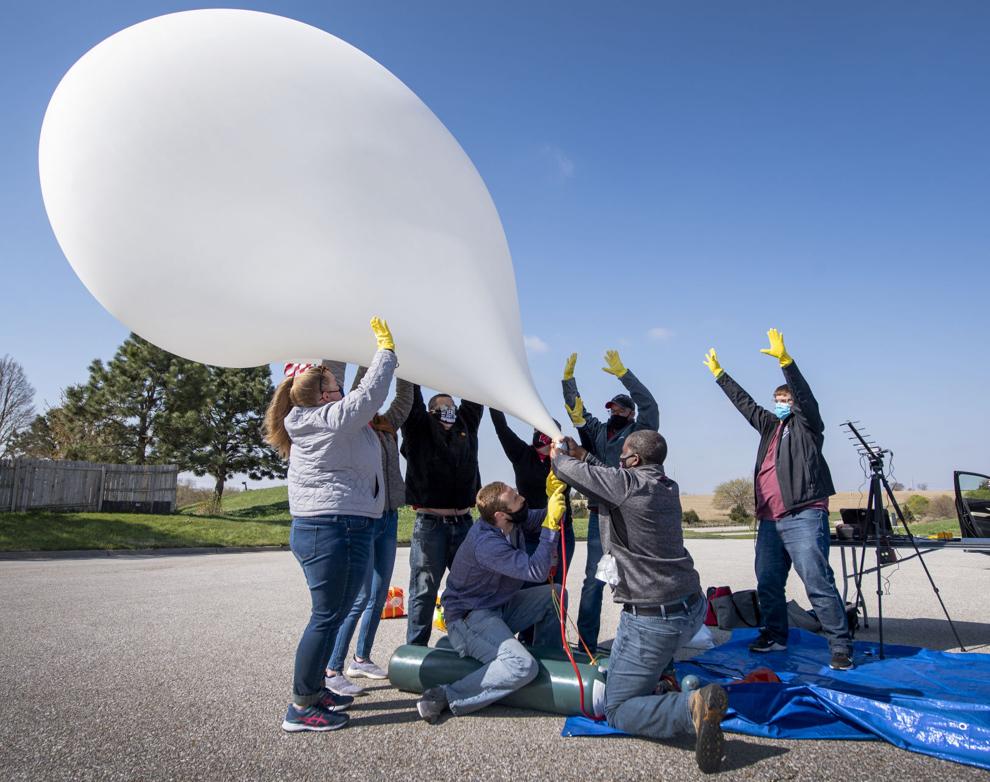 Top Journal Star photos for April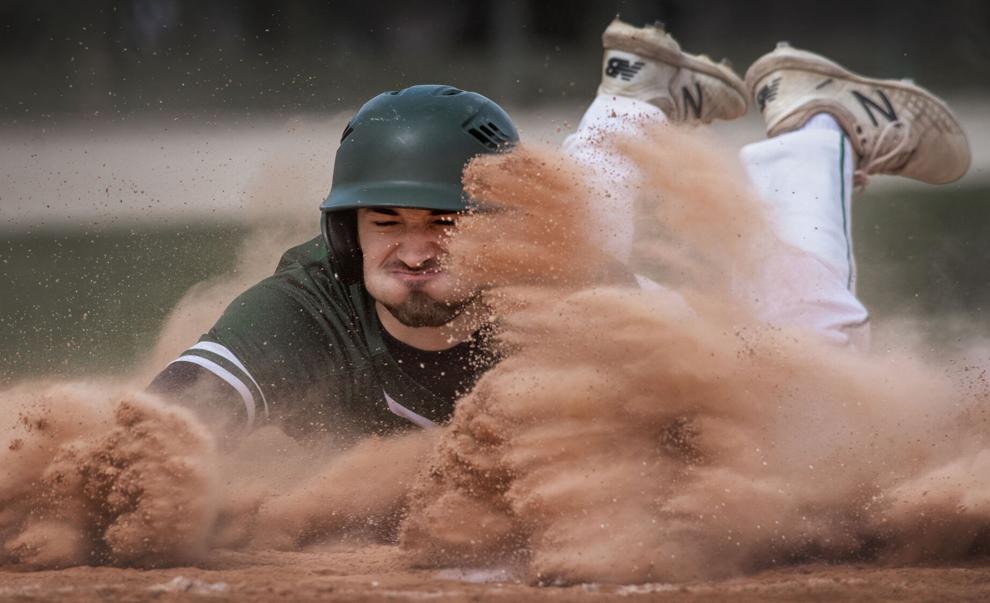 Top Journal Star photos for April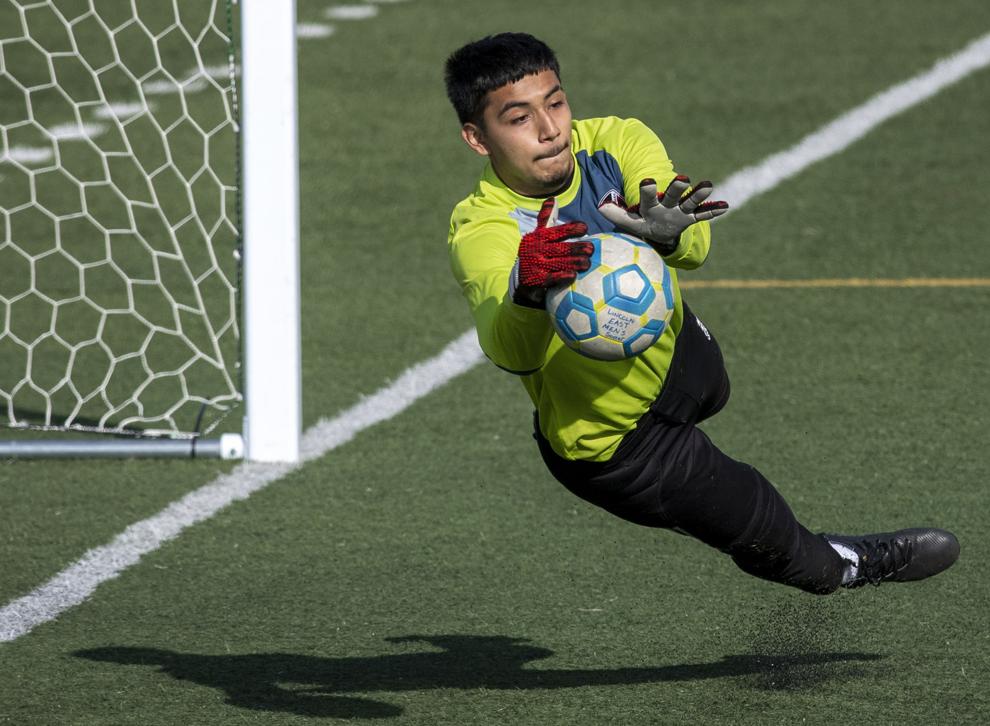 Top Journal Star photos for April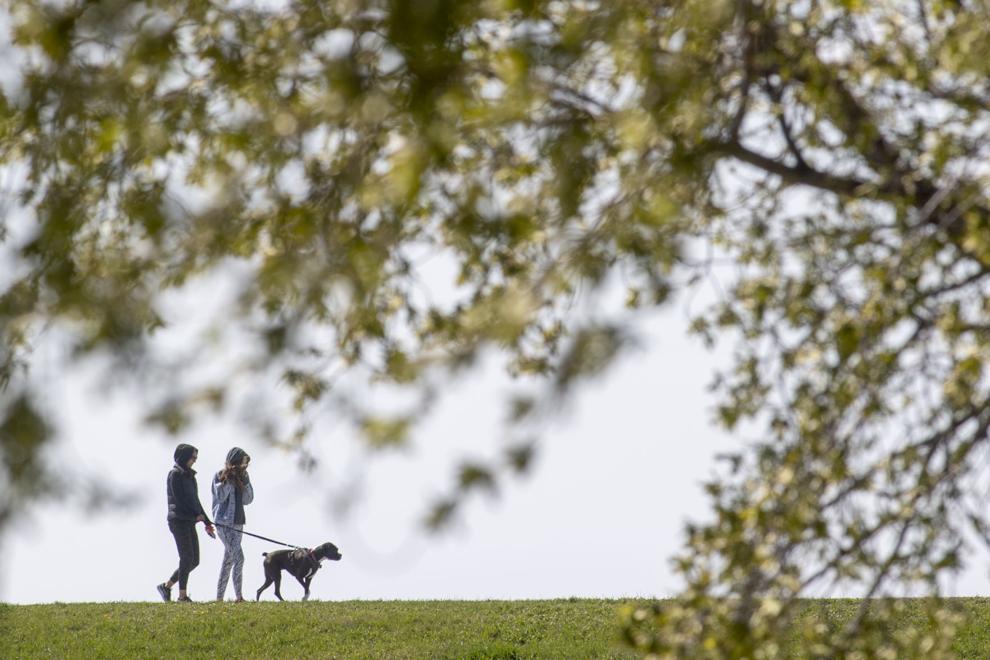 Top Journal Star photos for April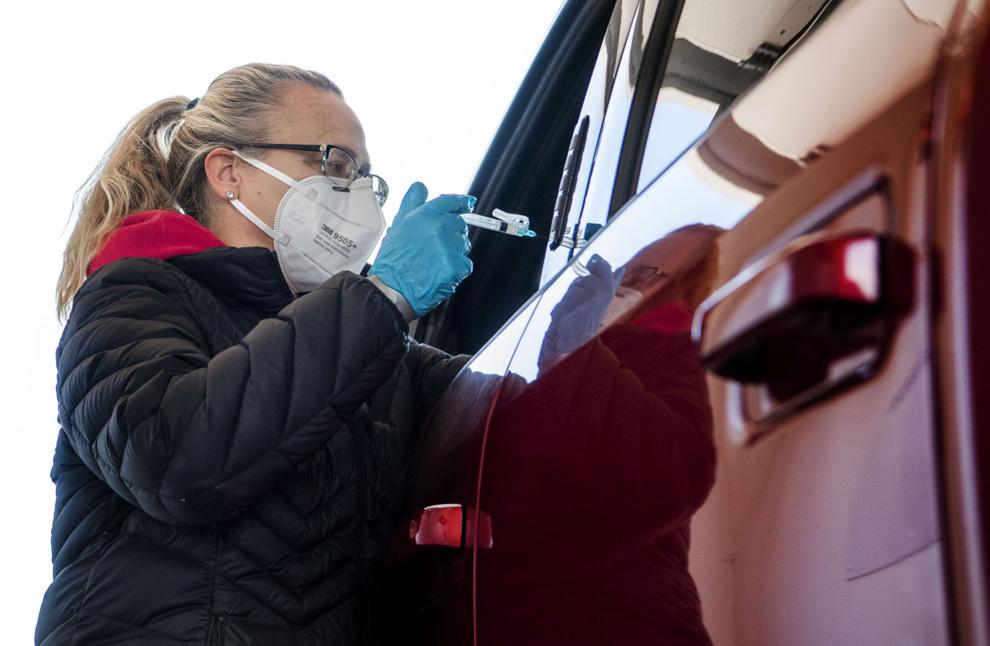 Top Journal Star photos for April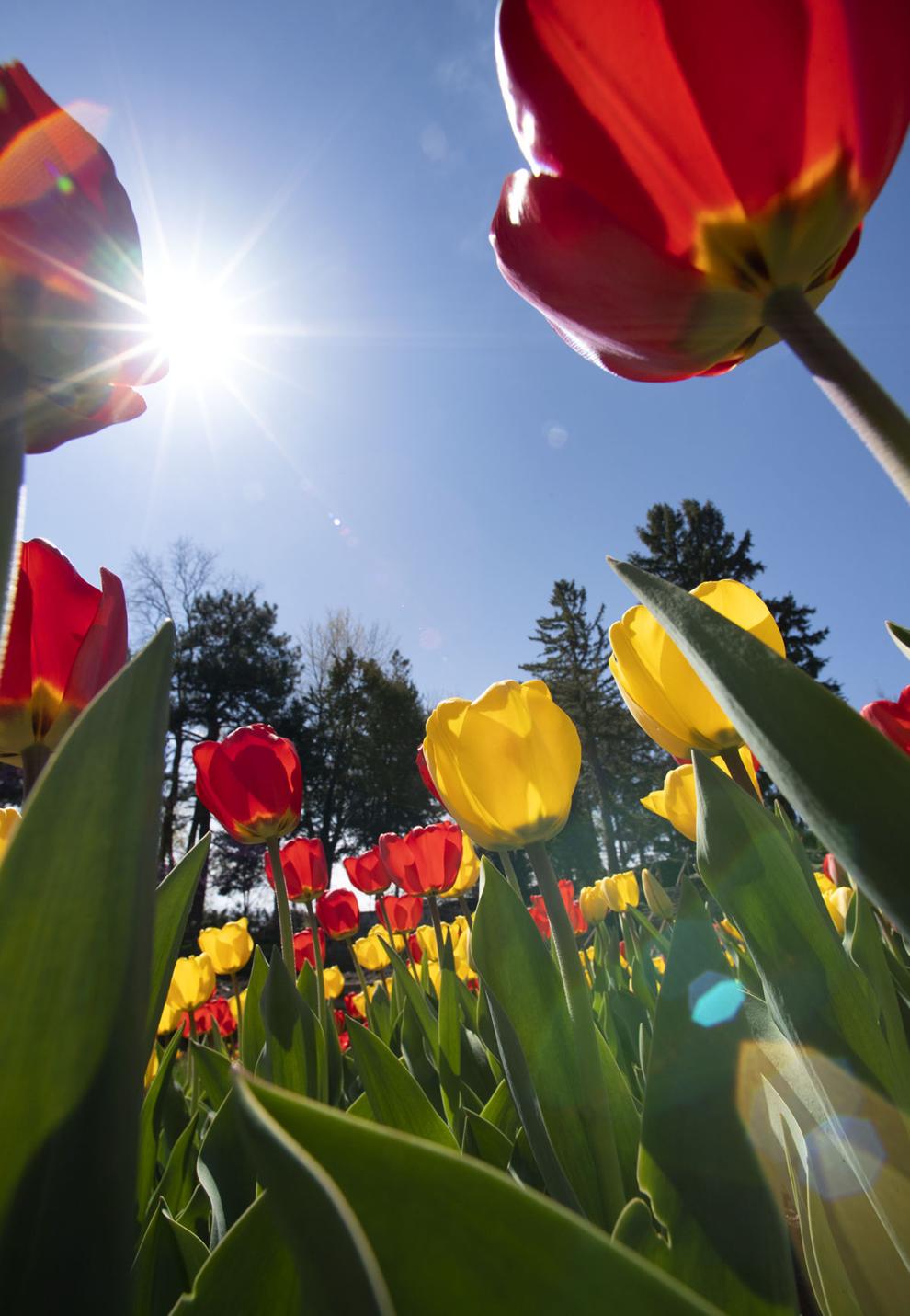 Top Journal Star photos for April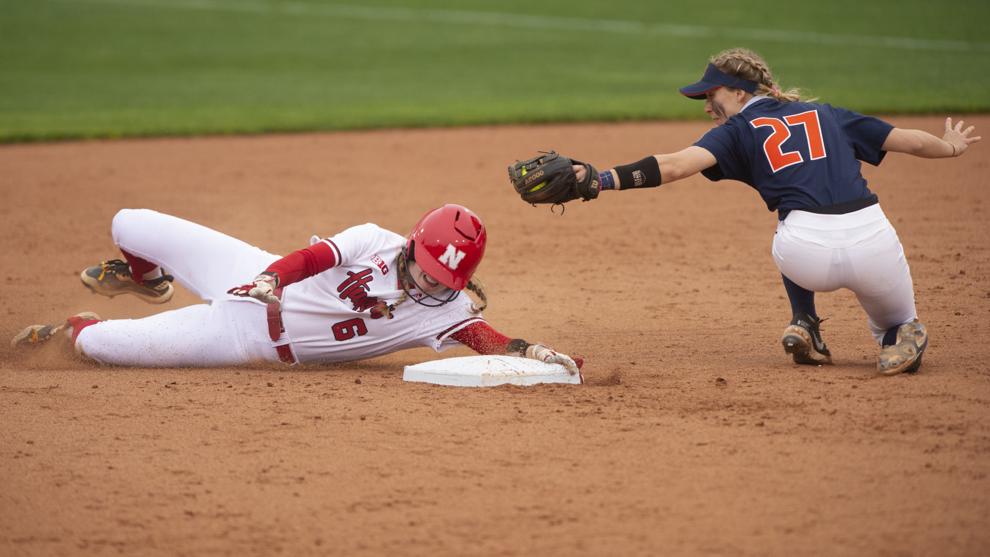 Top Journal Star photos for April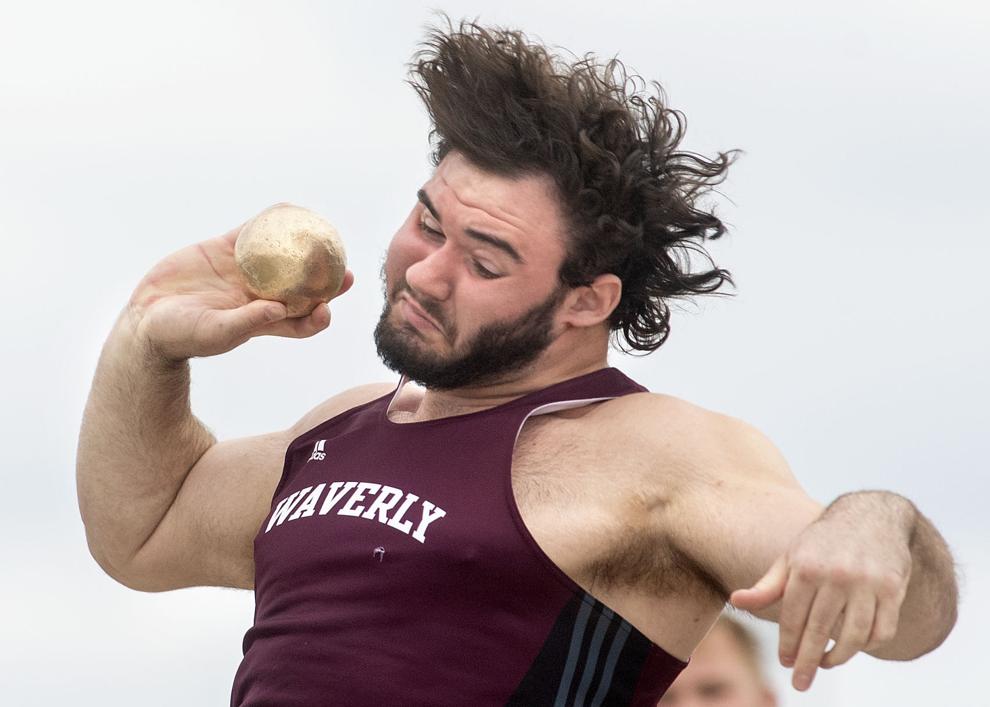 Top Journal Star photos for April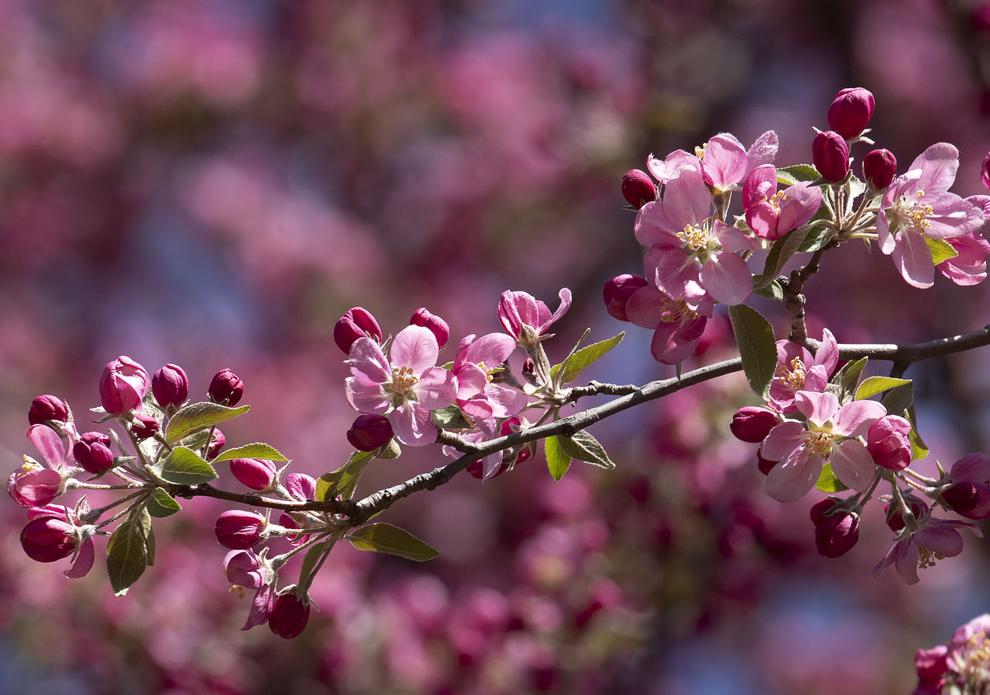 Top Journal Star photos for April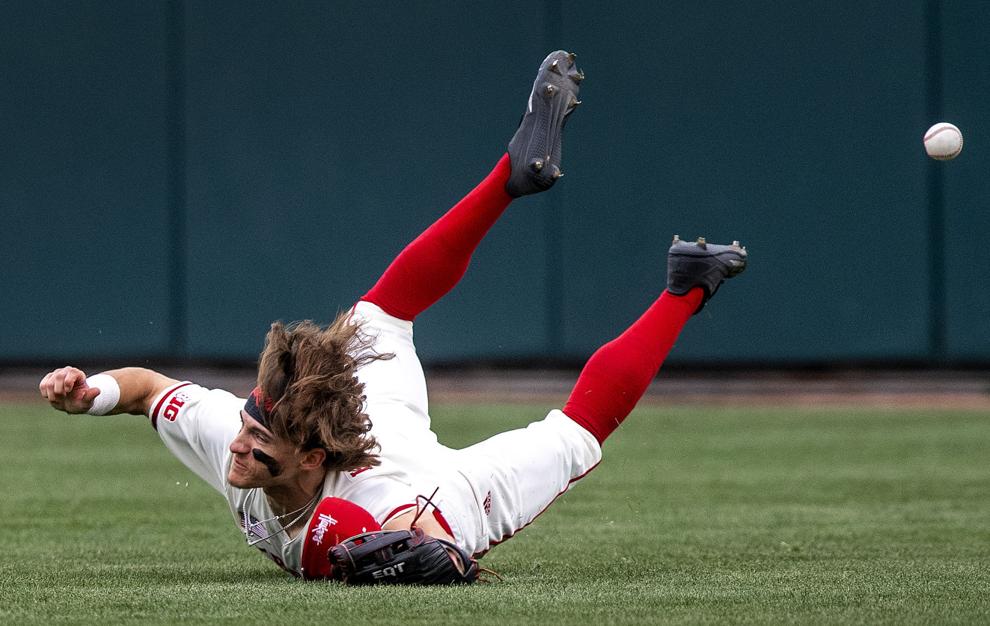 Top Journal Star photos for April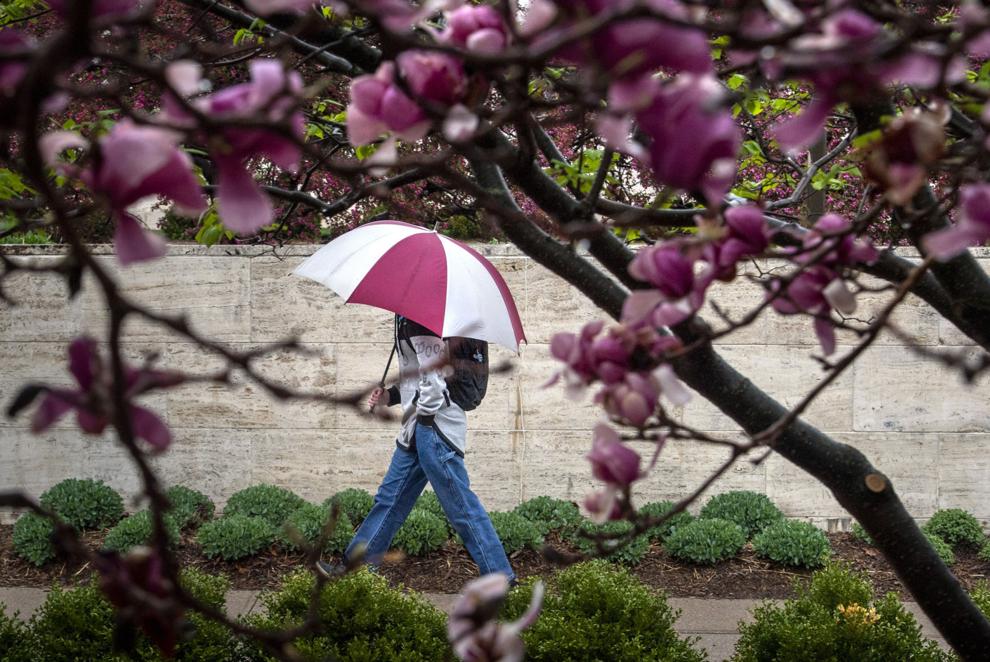 Top Journal Star photos for April
Top Journal Star photos for April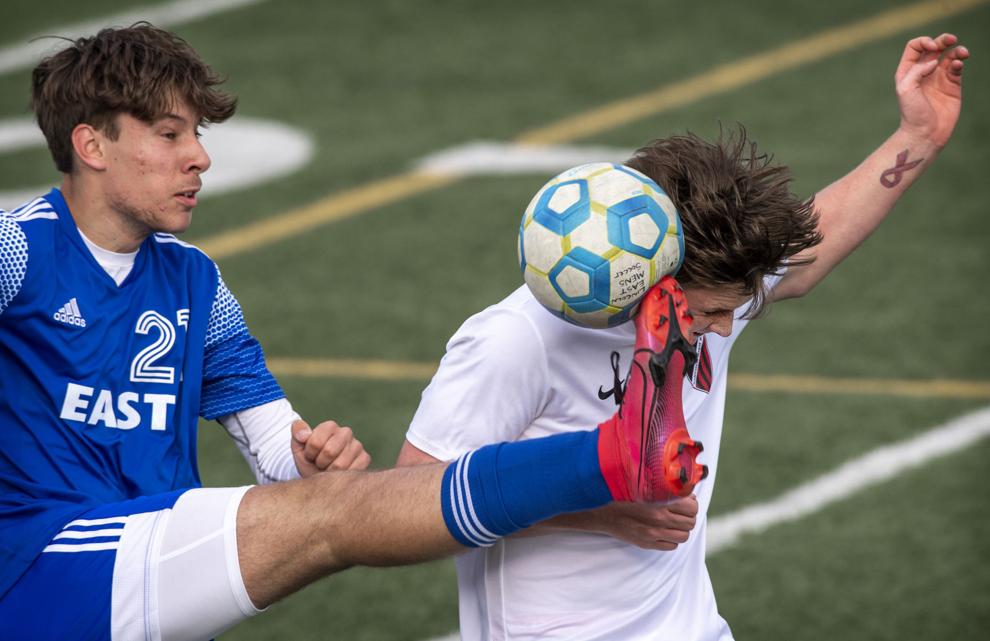 Top Journal Star photos for April
Top Journal Star photos for April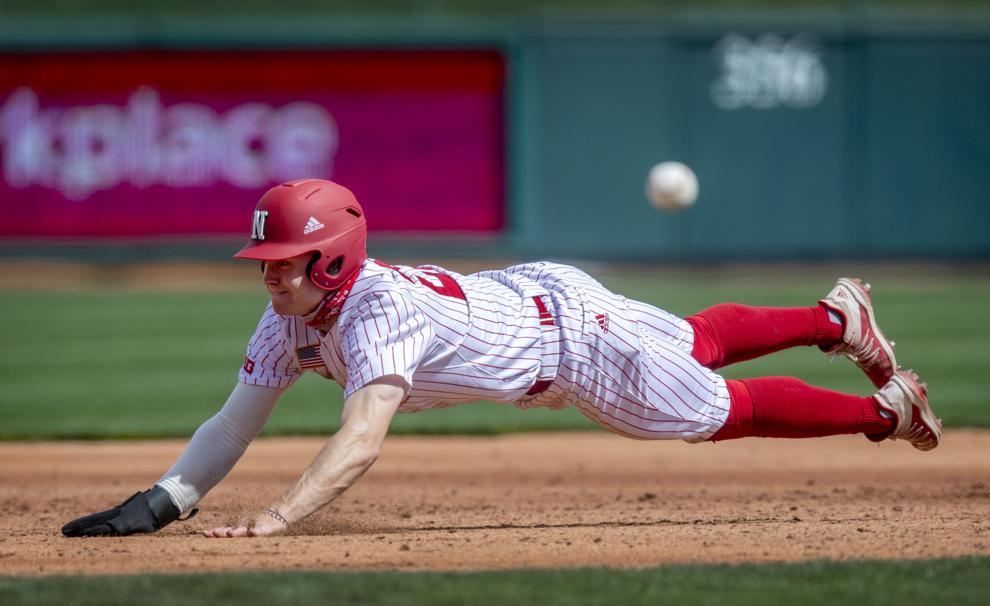 Top Journal Star photos for April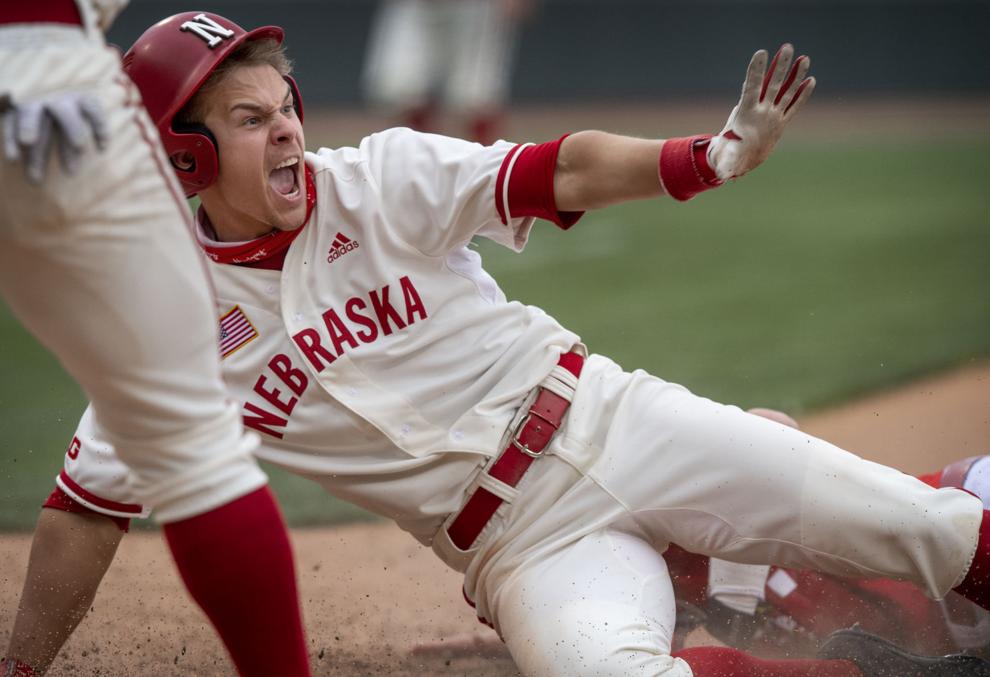 Top Journal Star photos for April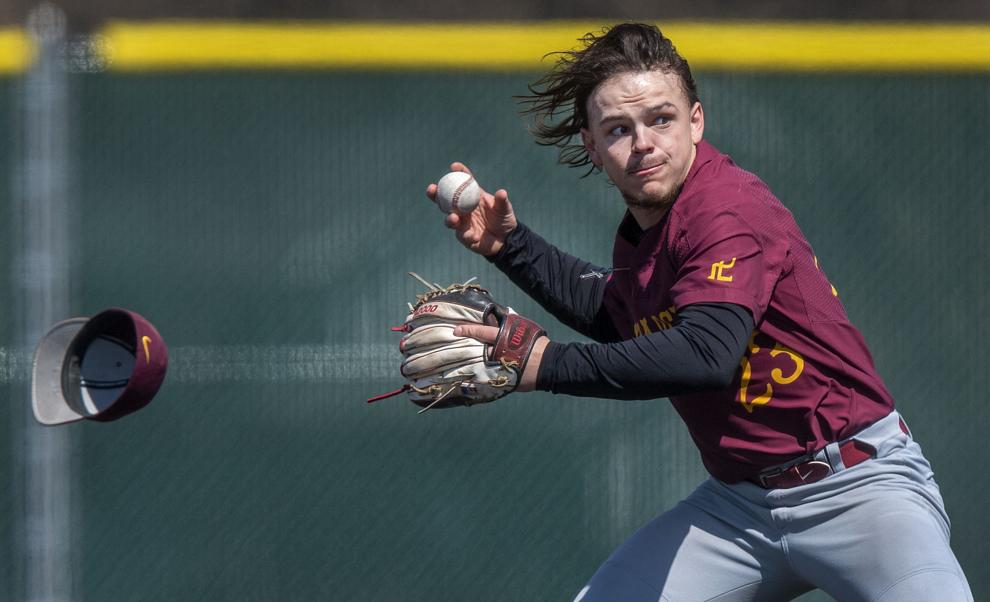 Top Journal Star photos for April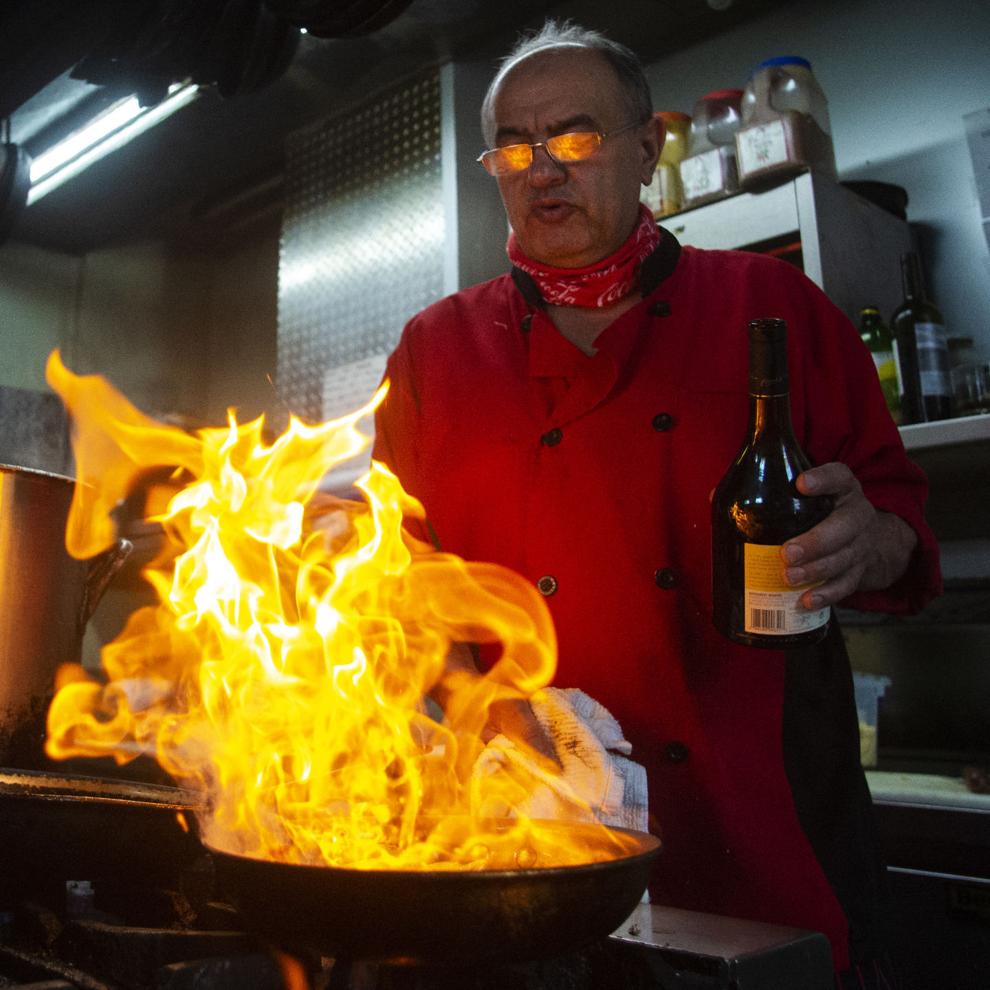 Top Journal Star photos for April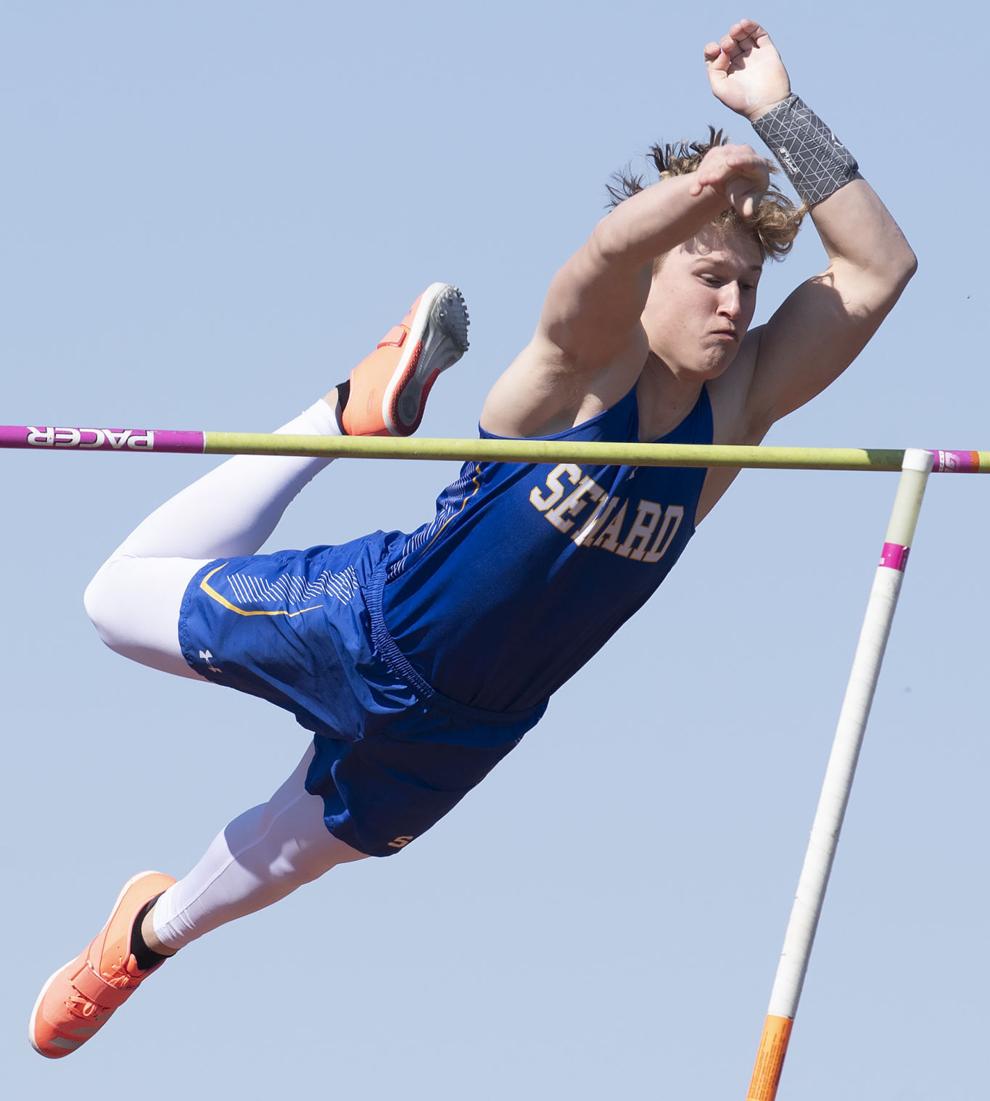 Top Journal Star photos for April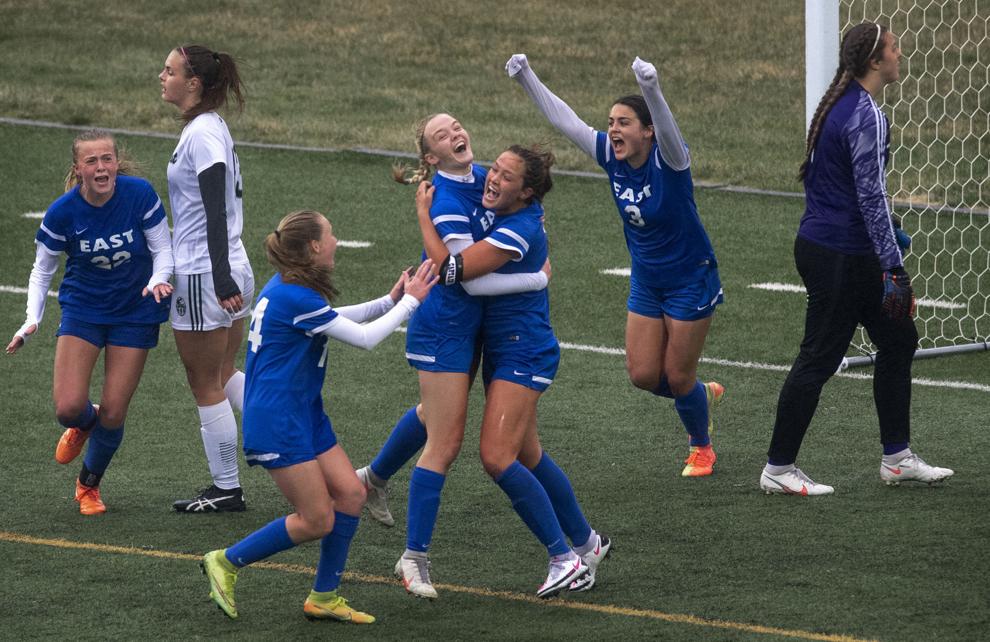 Top Journal Star photos for April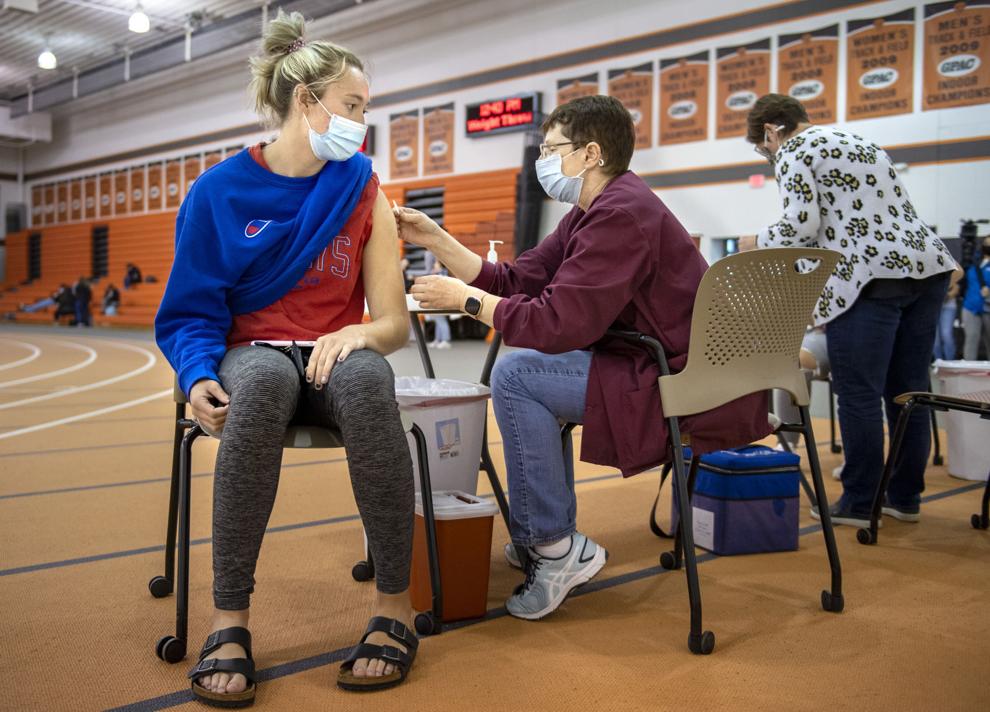 Top Journal Star photos for April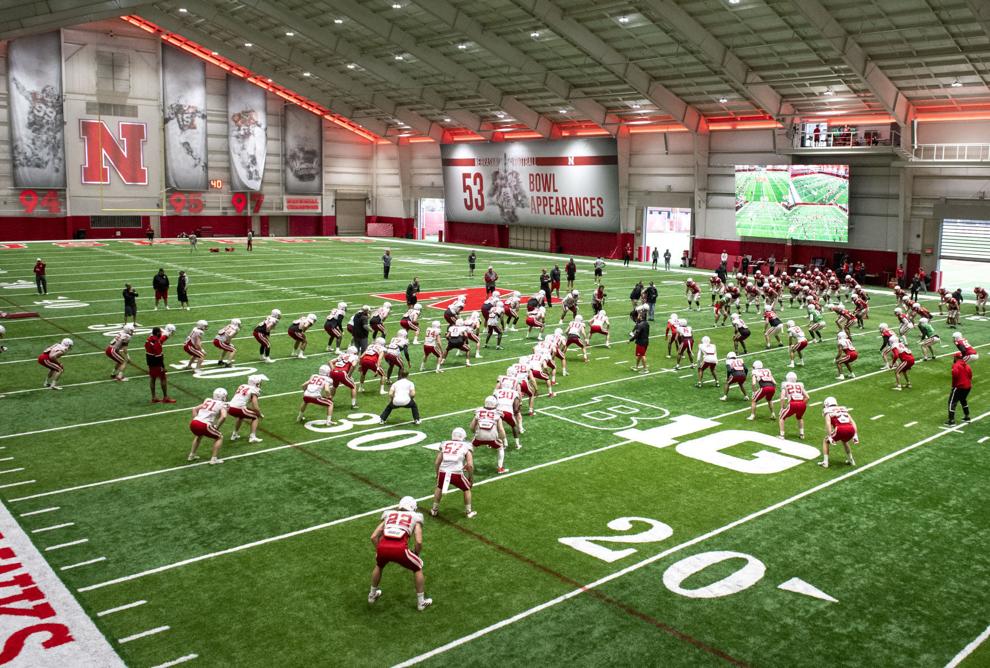 Top Journal Star photos for April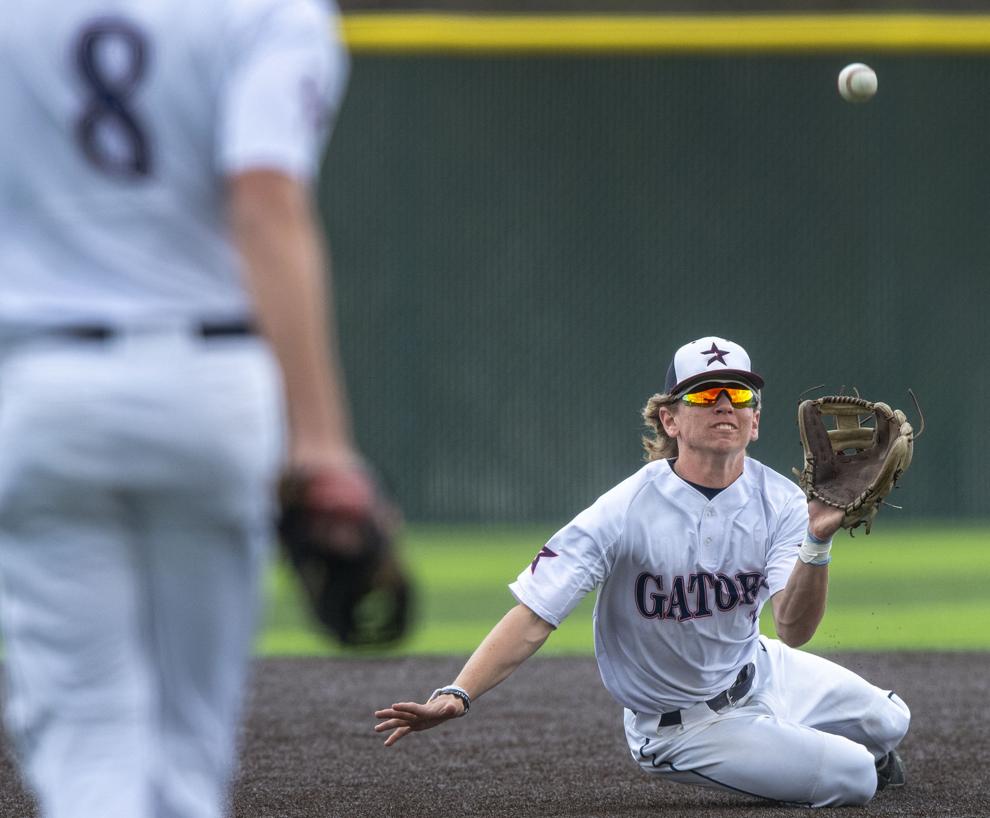 Top Journal Star photos for April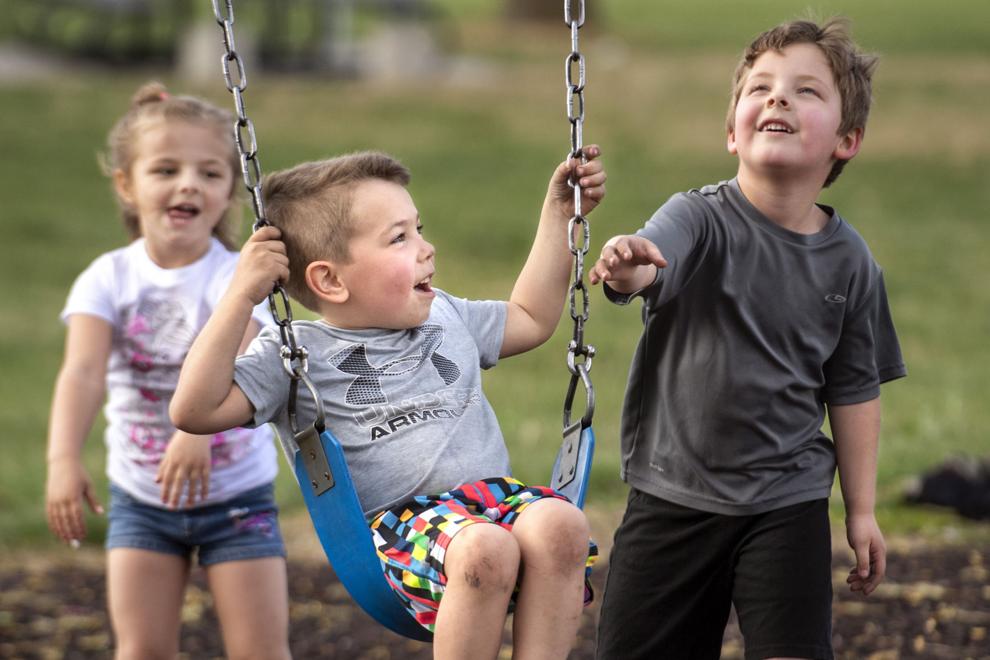 Top Journal Star photos for April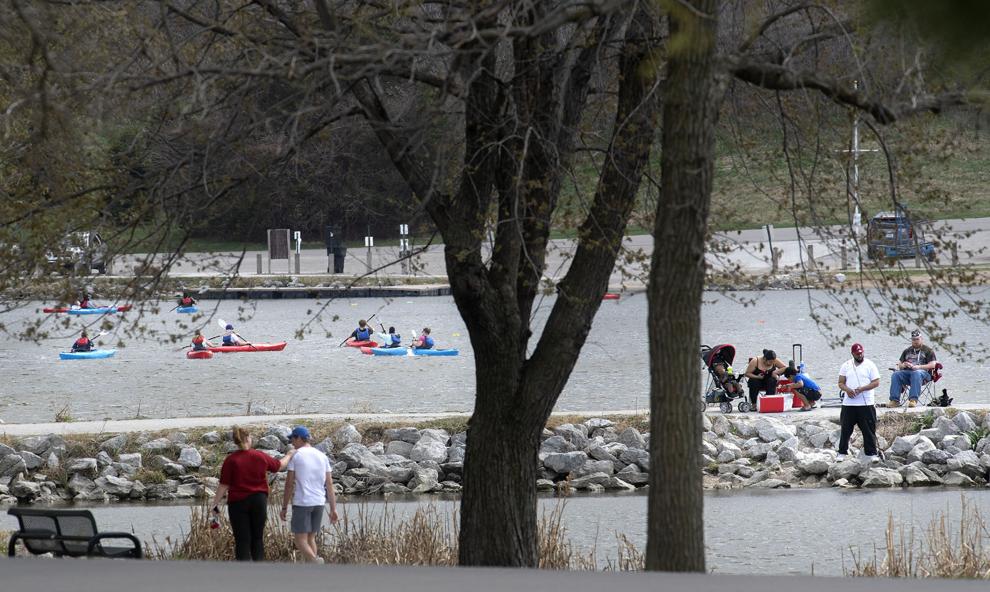 Top Journal Star photos for April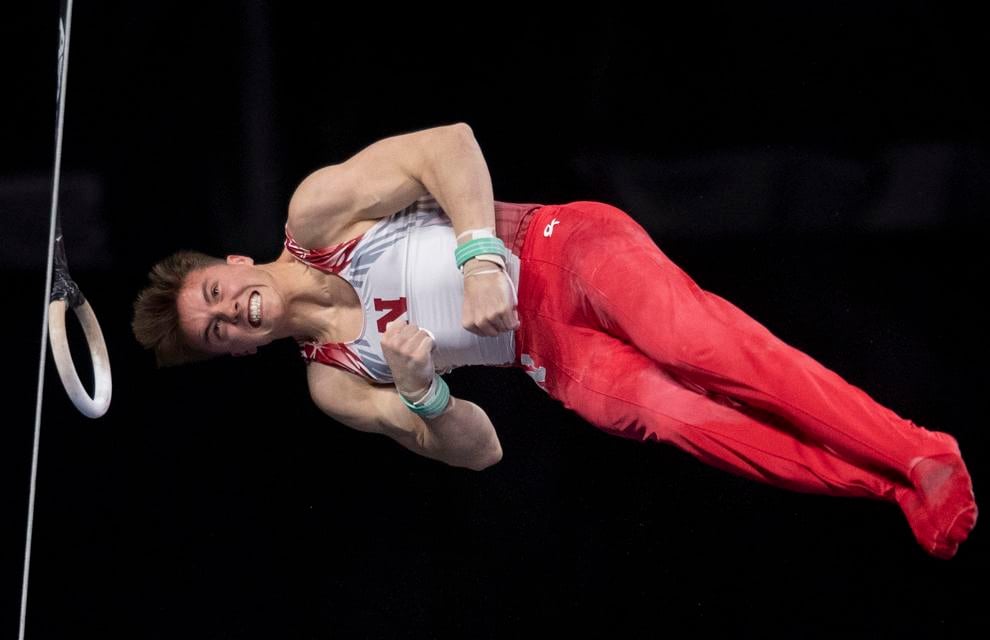 Top Journal Star photos for April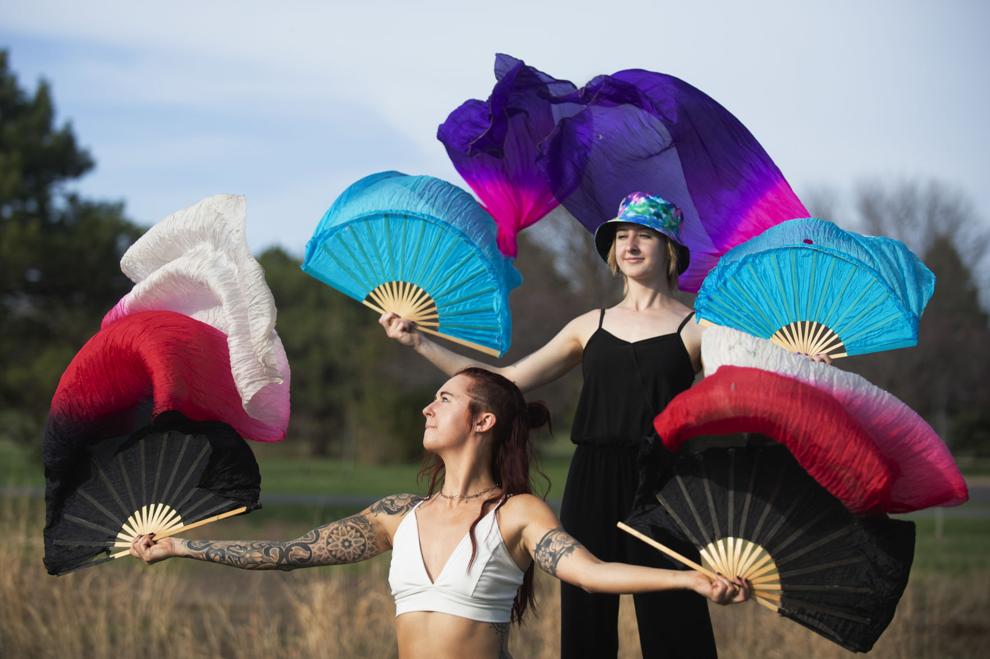 Top Journal Star photos for April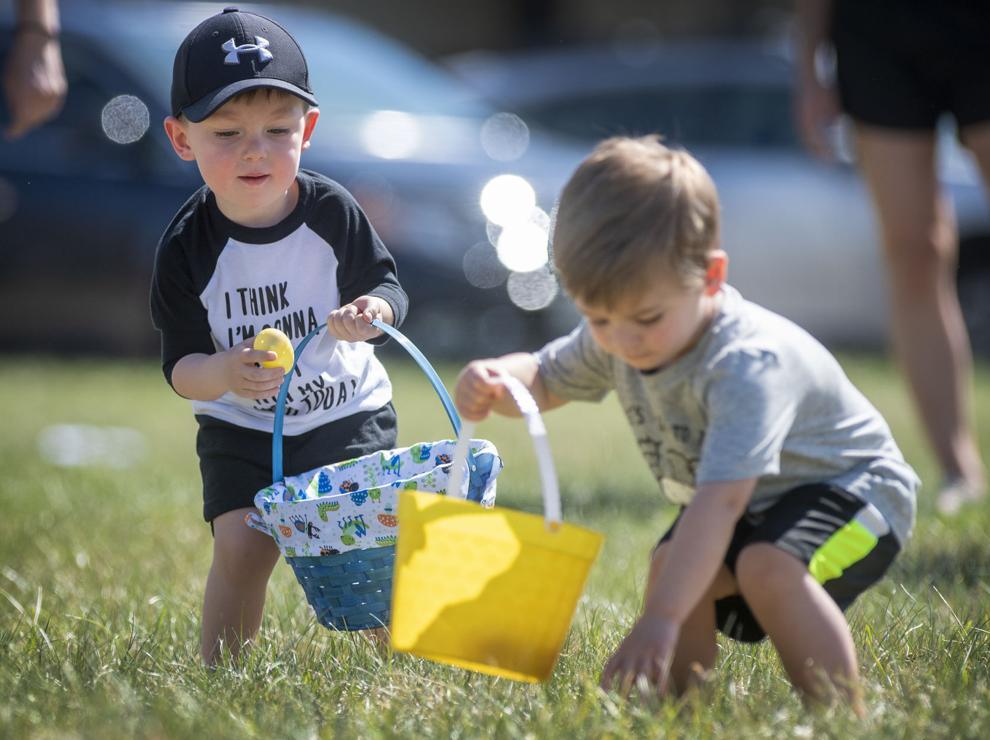 Top Journal Star photos for April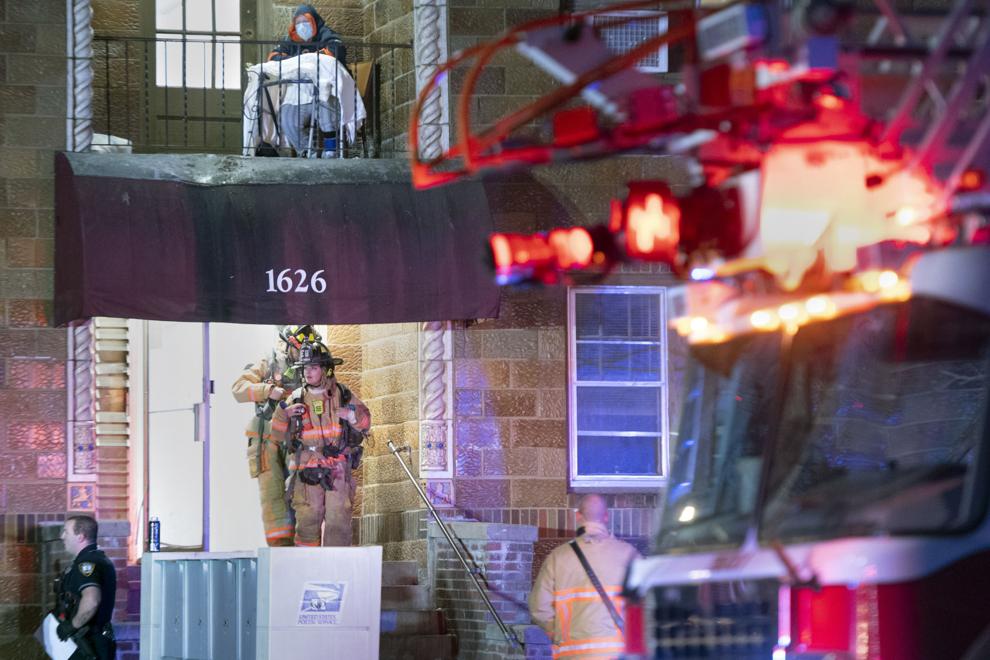 Top Journal Star photos for April