Representatives of two metal recycling companies in Lincoln told the City Council on Monday they were willing to work with police to help combat the spike in catalytic converters thefts through tighter regulations, even though they already comply with the law.
"We're doing the right thing," said Steve Napoleone, regional branch manager of Sadoff Iron and Metal Co. "I'm boots on the ground. I'm the operations guy. So I see a lot of these individuals coming in. We're getting their fingerprints, we're getting their driver's license, we're getting their make and model, we're mailing checks where we have to. So a lot of these individuals stealing right now, they're not going to come to somebody like us."
But the recycling and salvage businesses and police are still working out the details.
The City Council was scheduled to vote on the ordinance changes proposed by the Lincoln Police Department, but delayed the vote until Sept. 20.
It's the third delay since it was originally brought before the council, but Assistant Police Chief Brian Jackson said that's because they want to work with businesses.
"We're working through details for the most appropriate language," he said.
As of Monday morning, Lincoln police had taken 550 reports of catalytic converter thefts -- more than double the number in all of 2020. In 2015, police got just 14 reports.
Authorities say a rise in the price of precious metals used in catalytic converters has contributed to a national rise in thefts of the devices, which clean the pollutants coming from exhaust before it's expelled into the air.
Police hope updating a city ordinance to tighten reporting and permit requirements will make it harder to sell stolen catalytic converters and easier to catch those who do.
Don Wesely, who represents Sadoff and Alter, said the companies want to work with police to reach a consensus on the ordinance but in a way that isn't onerous to the business.
The original draft, he said, was burdensome for scrap recyclers in part because LPD wanted to use a third-party company for electronic reporting of sales. The businesses objected to using that company, which Omaha scrap dealers took to court for practices they found objectionable.
Now, the updated ordinance in Lincoln would require electronic reporting directly to the police department. One of the remaining issues is working out wording that would exempt transactions from one established business to another.
Unfortunately, Wesely said, when cities tighten ordinances, thieves often sell their wares somewhere else, even through the mail.
Napoleone said many of the stolen items are going out of town through a black market where guys drive into town and pay cash for stolen catalytic converters.
"They're coming in town and taking our business away from Sadoff and Alter (Metal Recycling)," he said. "We want them to be held to the same standard we are."
Bob Ellis, senior vice president and general counsel for Alter, told the council that despite the spike in thefts in Lincoln, Alter hasn't seen an increase in the number of catalytic converters it buys.
Even though thieves may find places outside Lincoln to sell the devices, Lincoln still has to do what it can, Ellis said, and the next step might be a change in state law.
Top Journal Star photos for September
Top Journal Star photos for September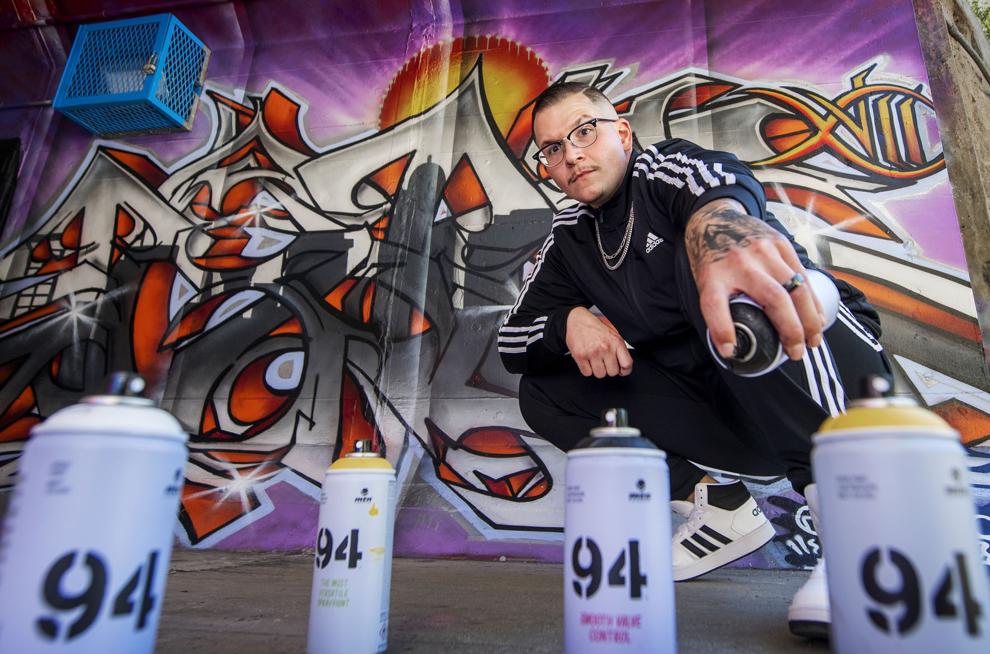 Top Journal Star photos for September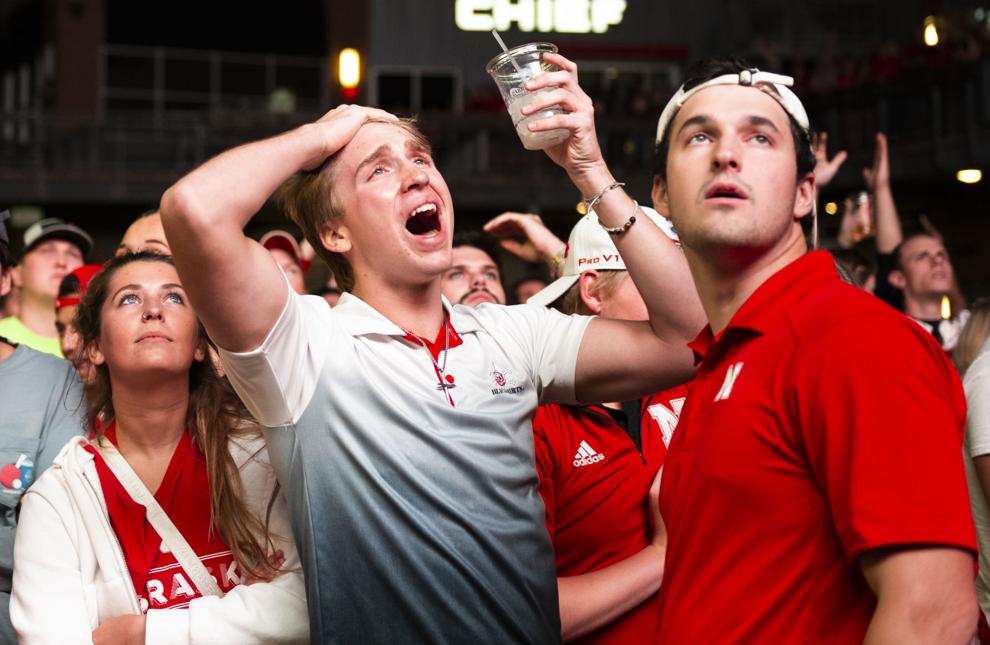 Top Journal Star photos for September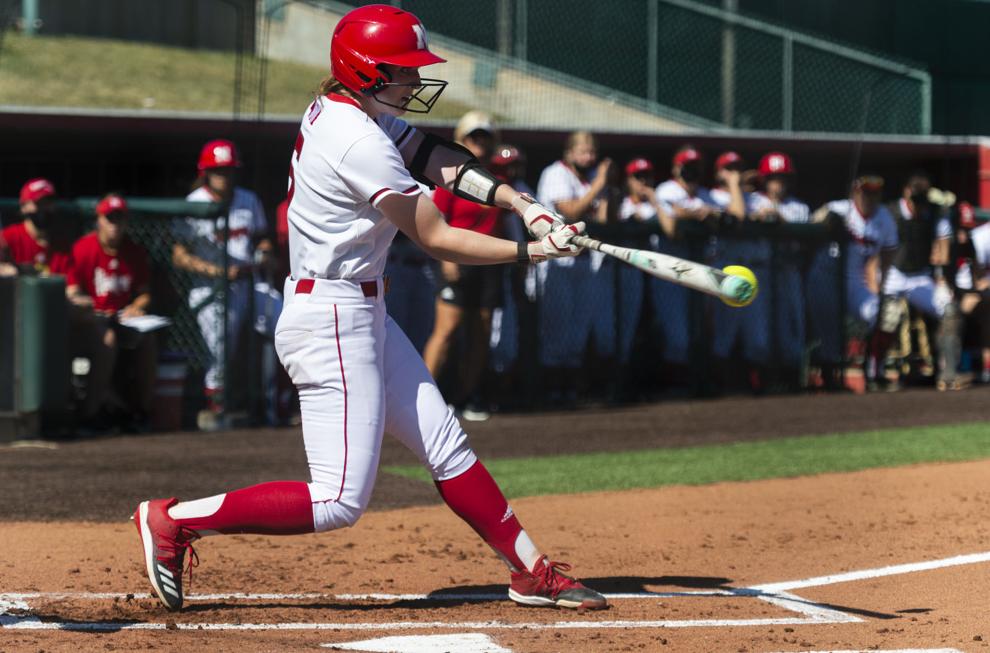 Top Journal Star photos for September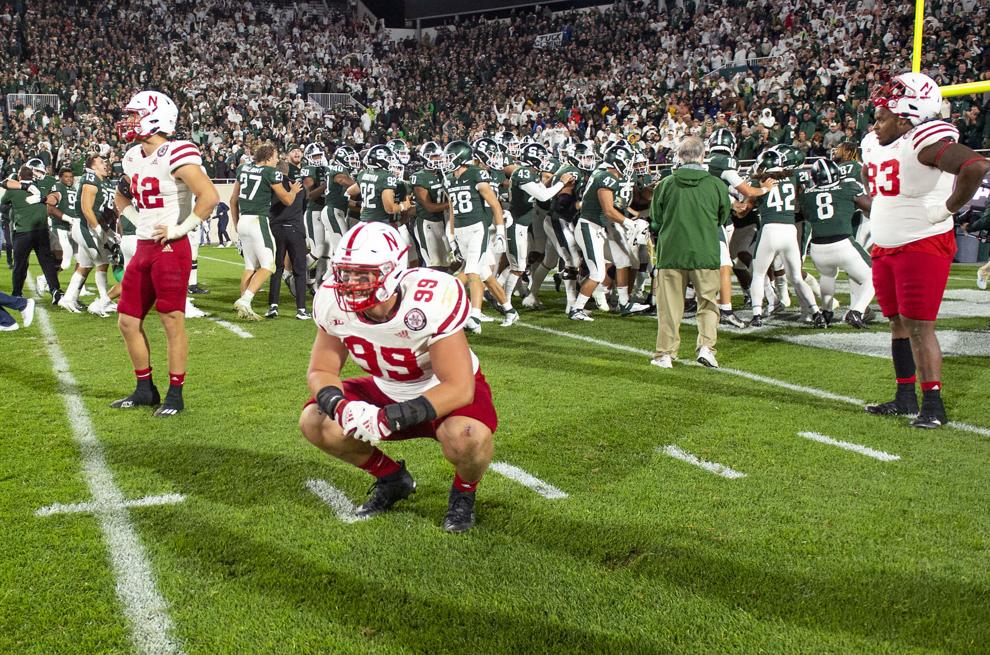 Top Journal Star photos for September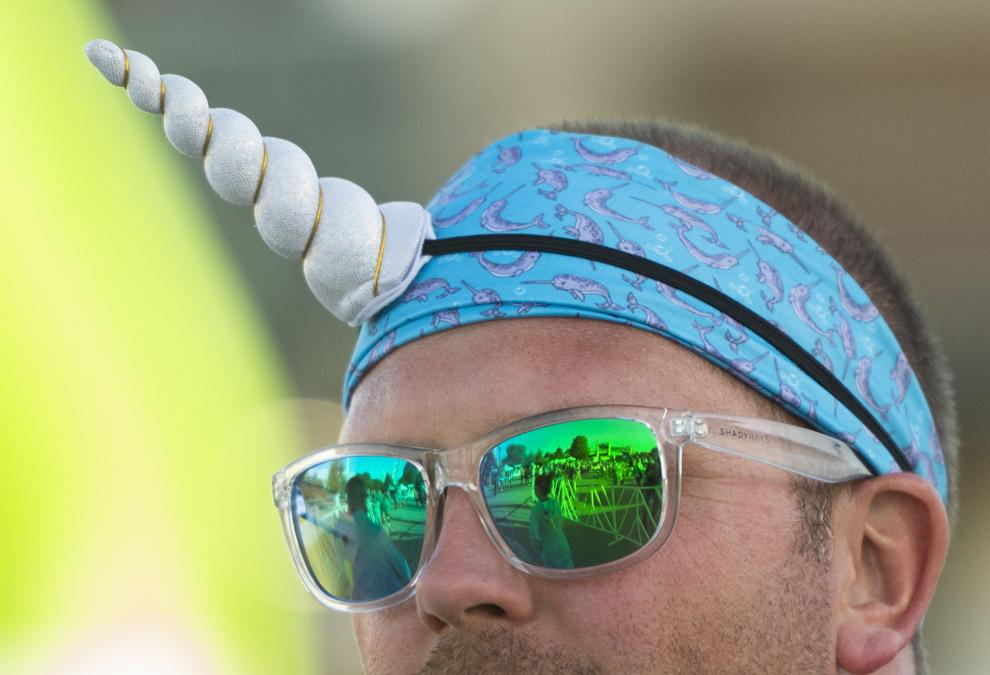 Top Journal Star photos for September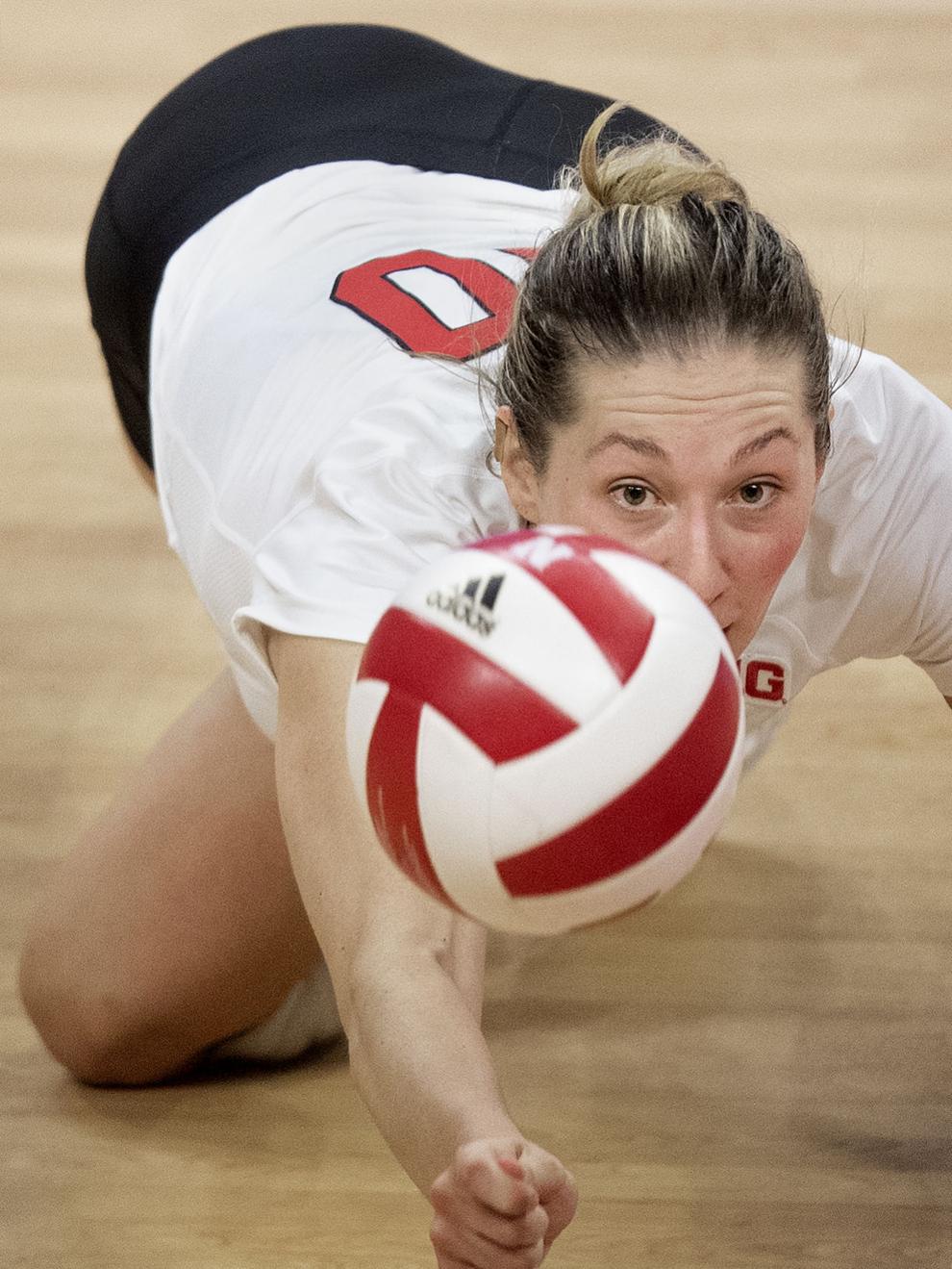 Top Journal Star photos for September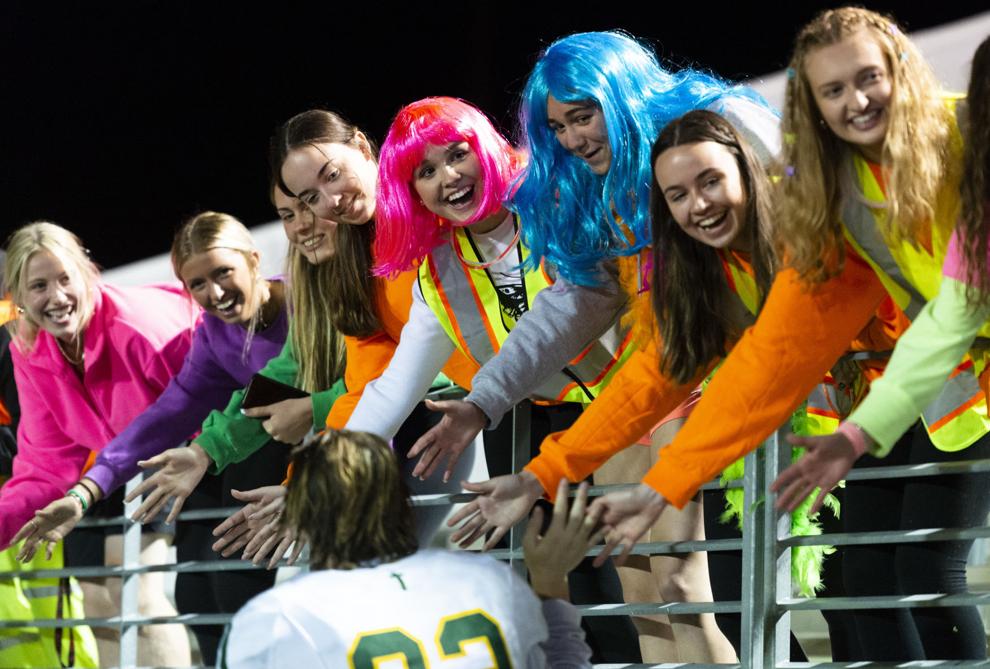 Top Journal Star photos for September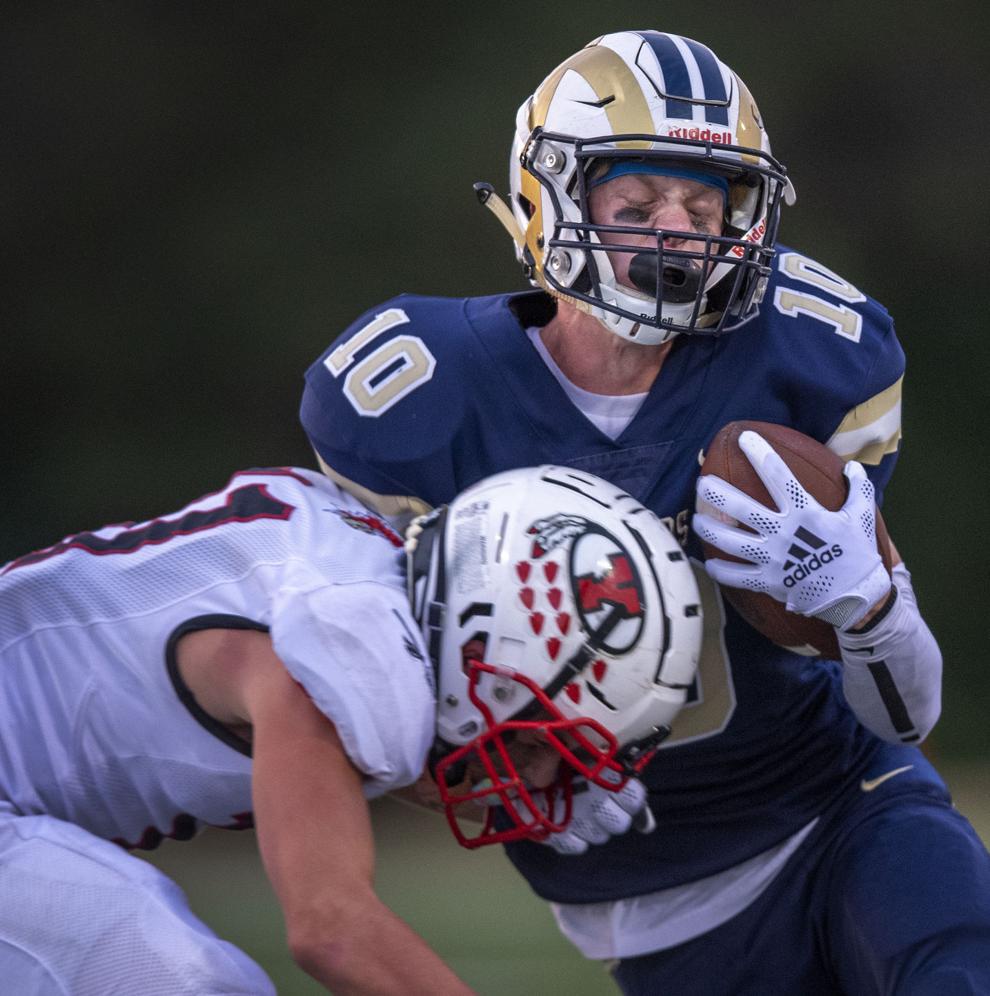 Top Journal Star photos for September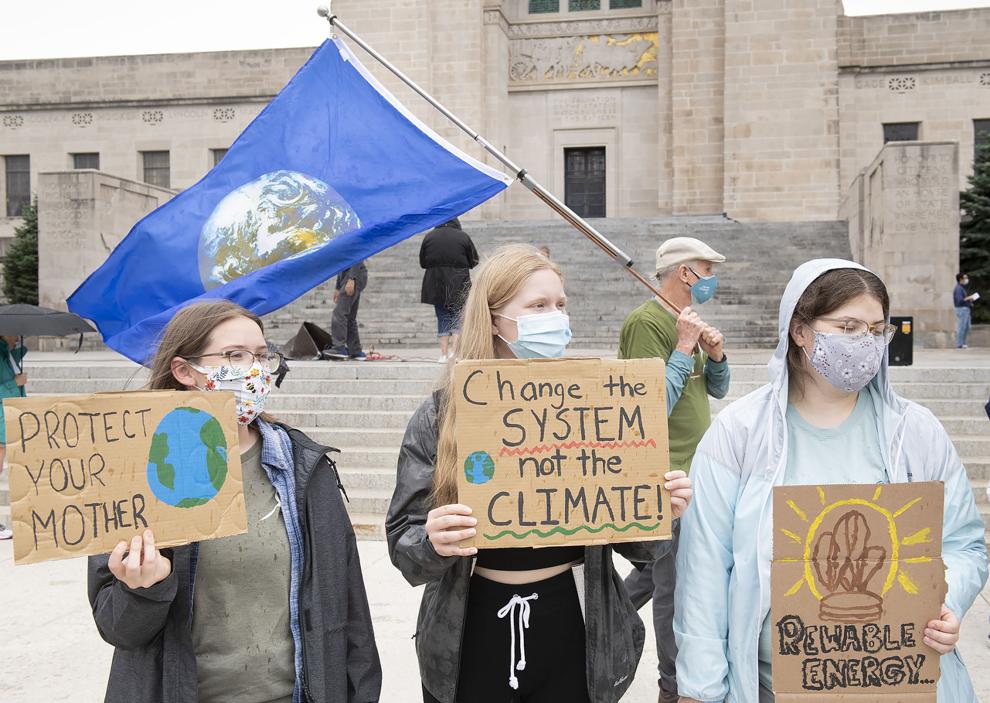 Top Journal Star photos for September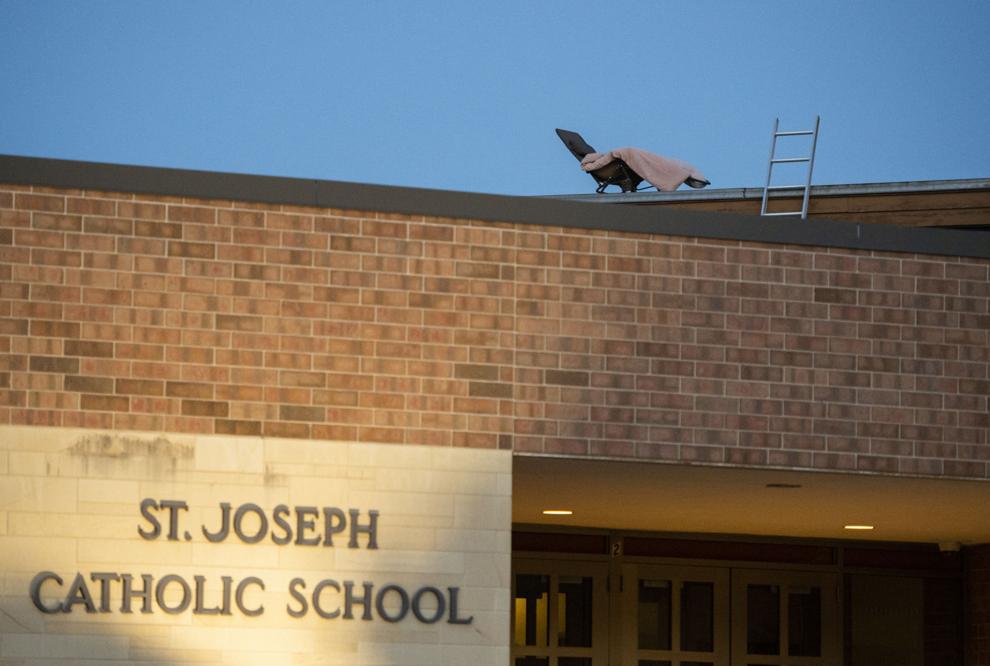 Top Journal Star photos for September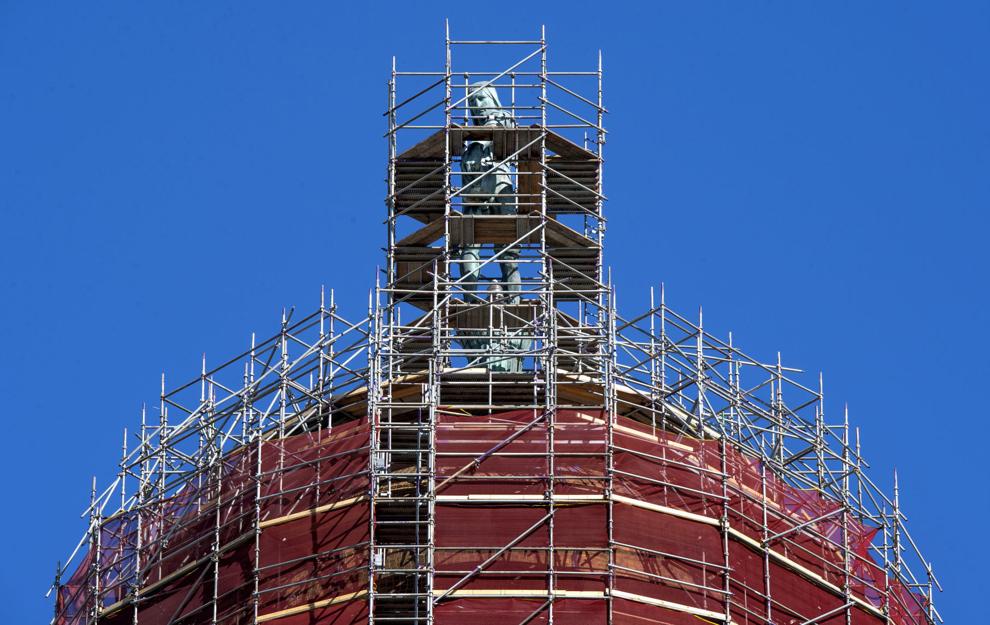 Top Journal Star photos for September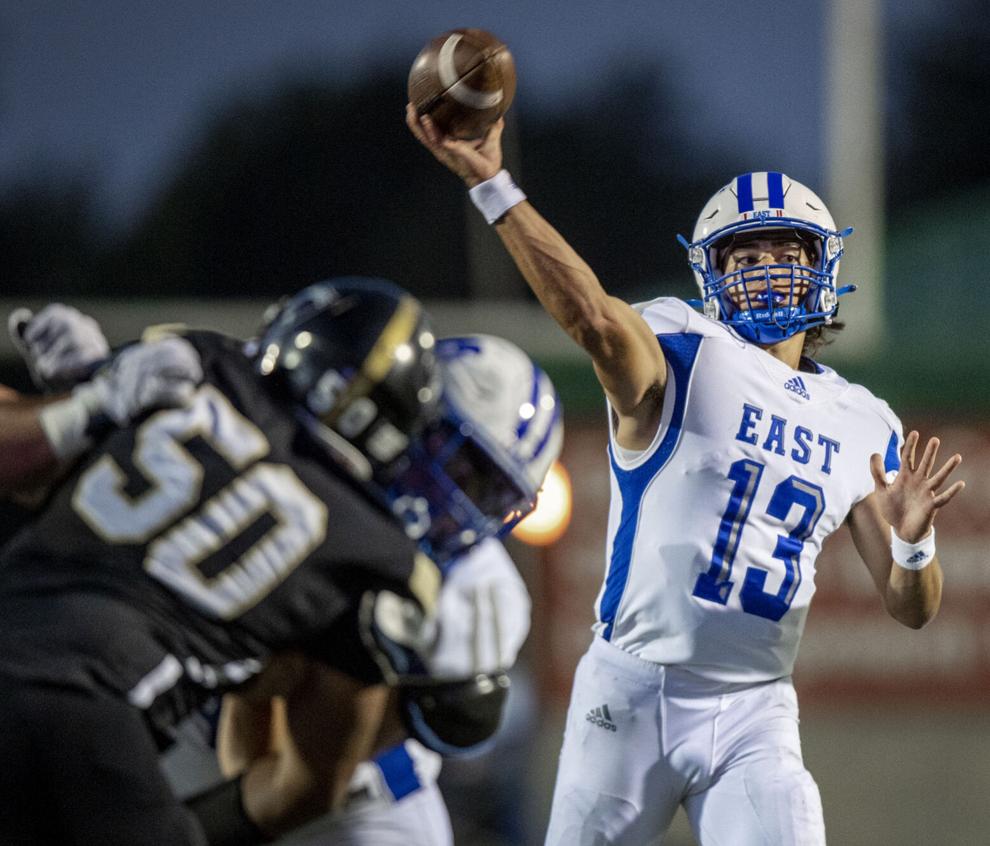 Top Journal Star photos for September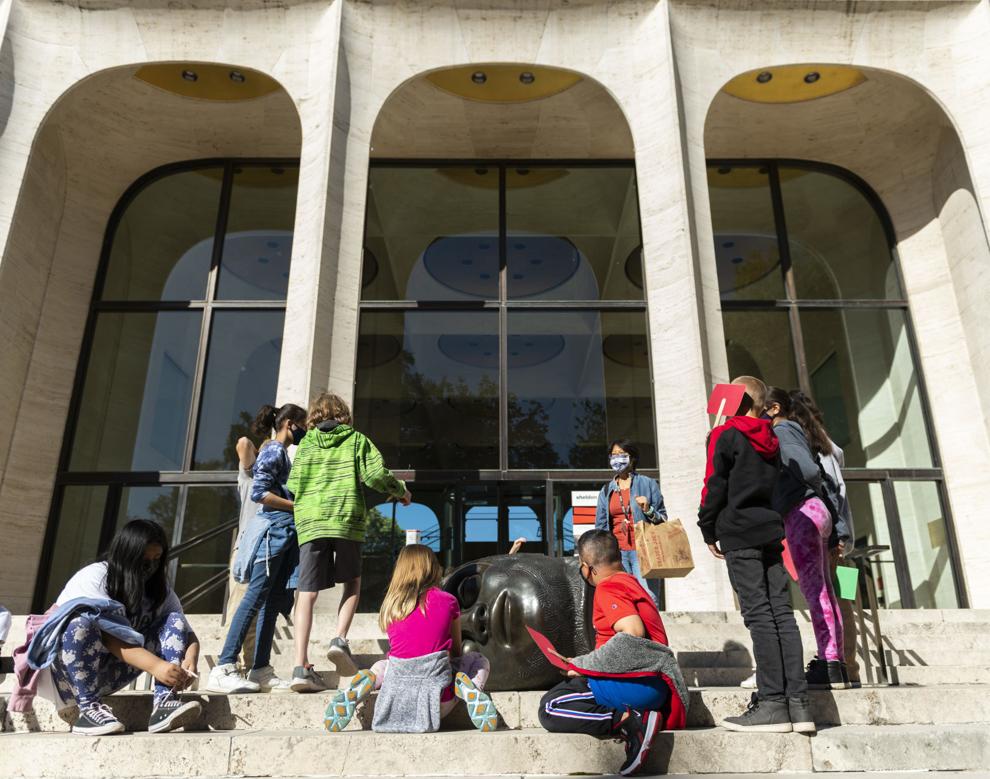 Top Journal Star photos for September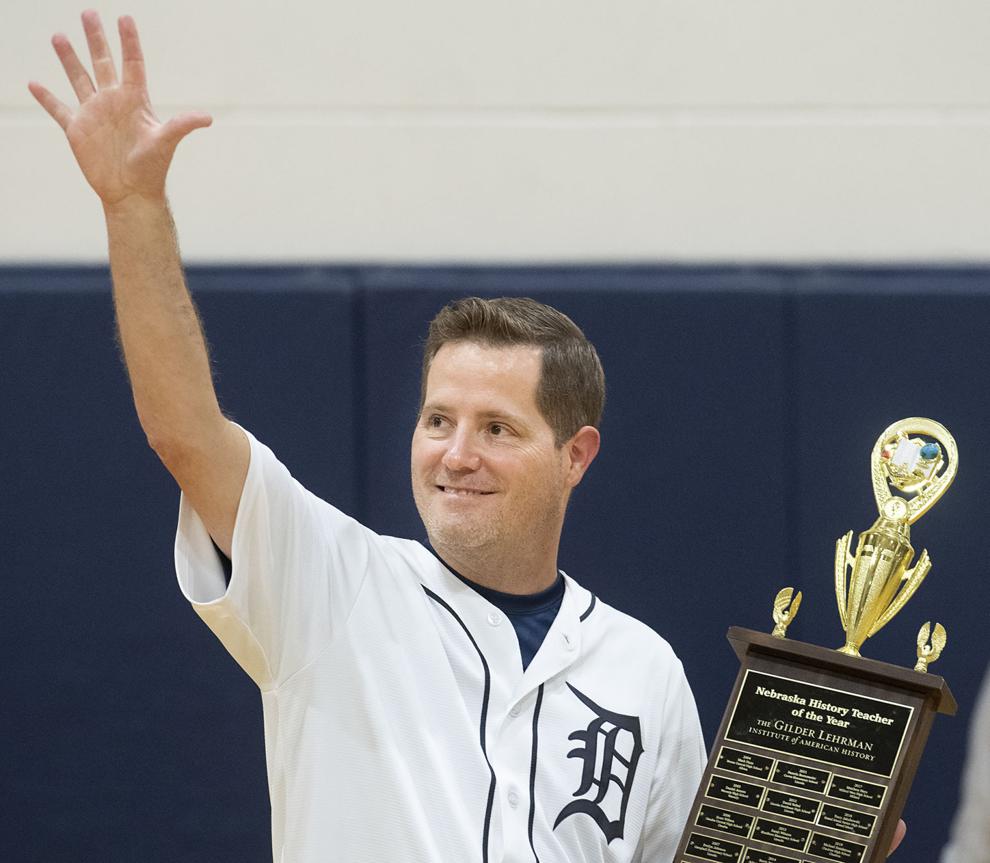 Top Journal Star photos for September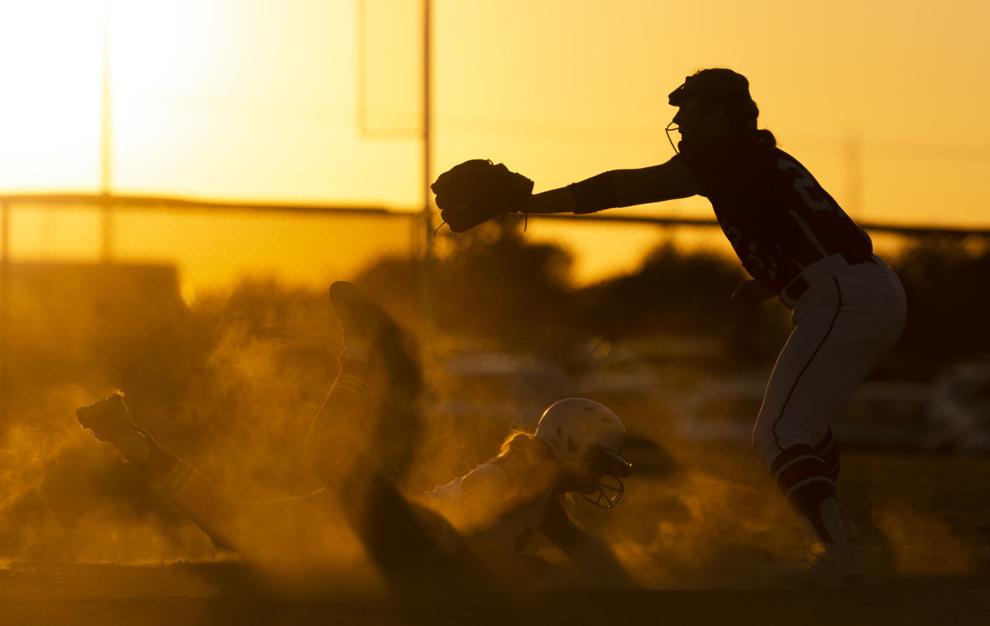 Top Journal Star photos for September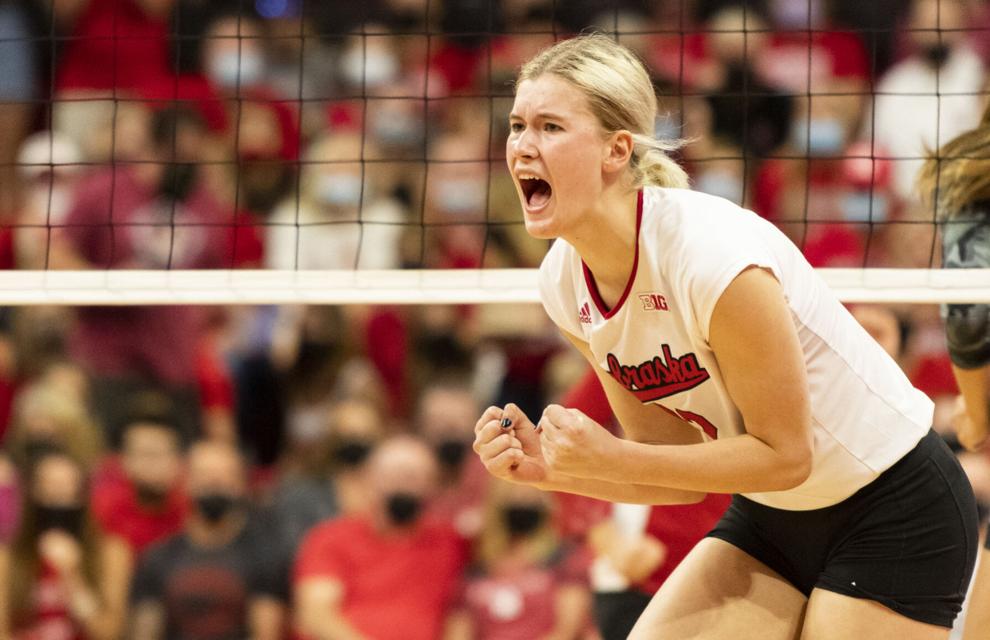 Top Journal Star photos for September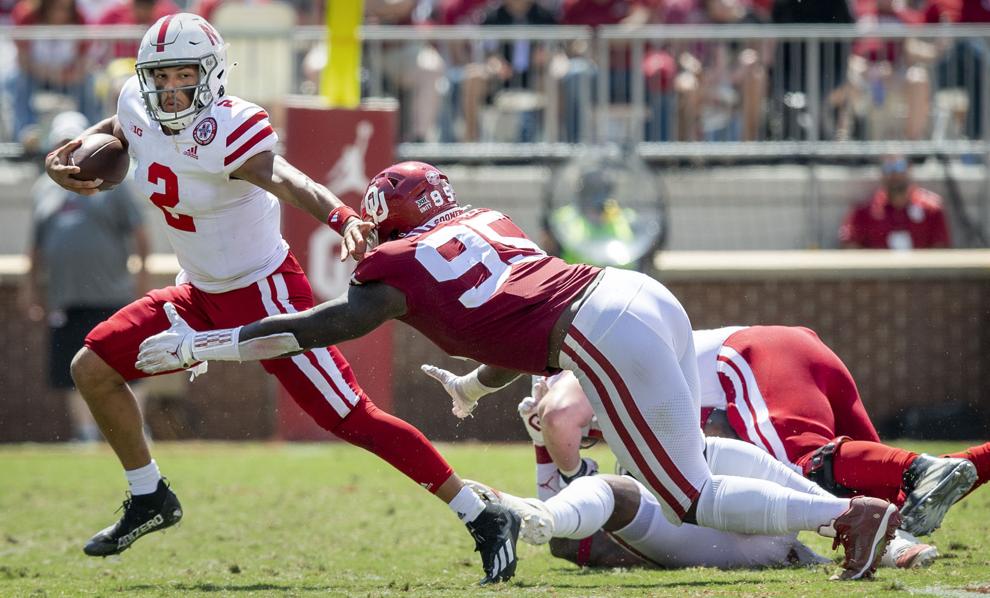 Top Journal Star photos for September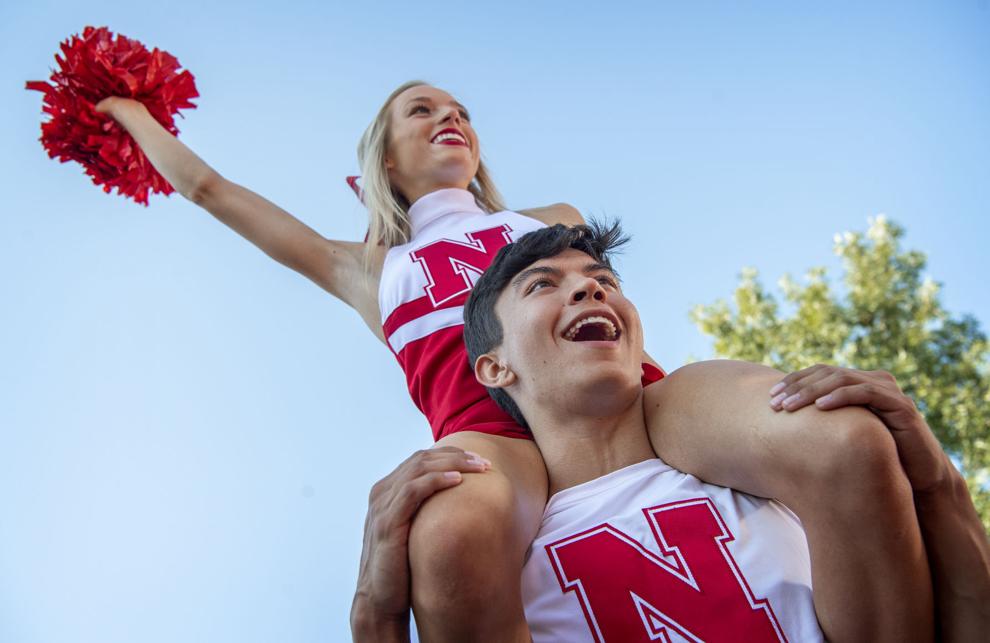 Top Journal Star photos for September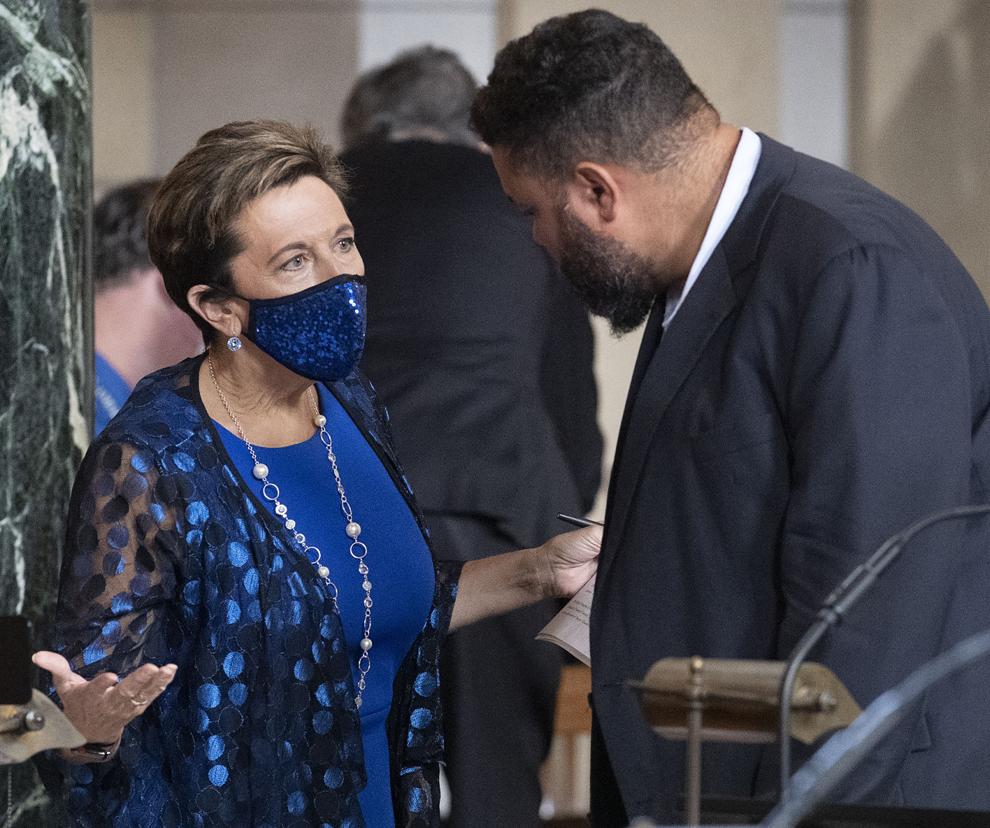 Top Journal Star photos for September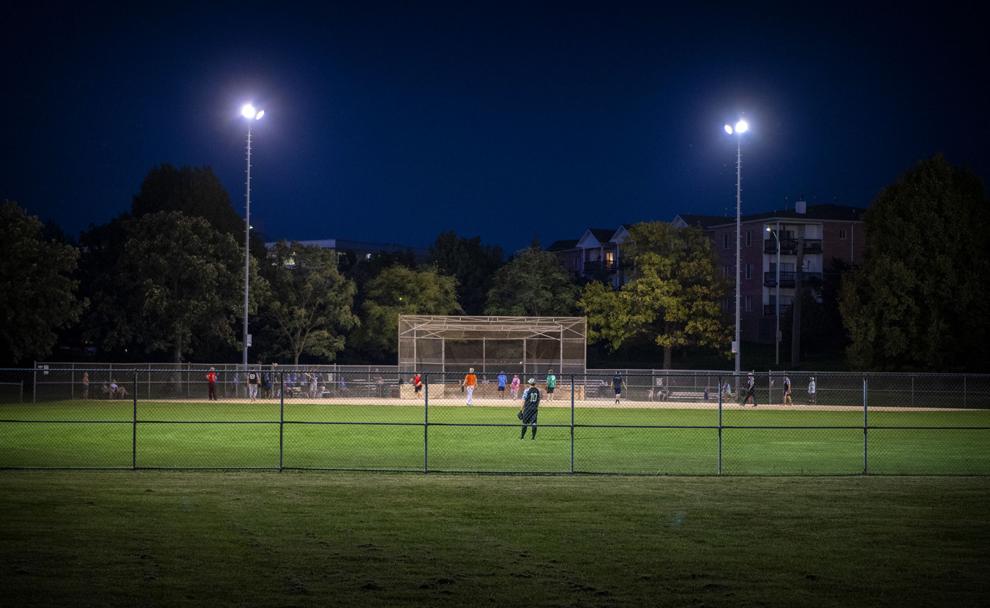 Top Journal Star photos for September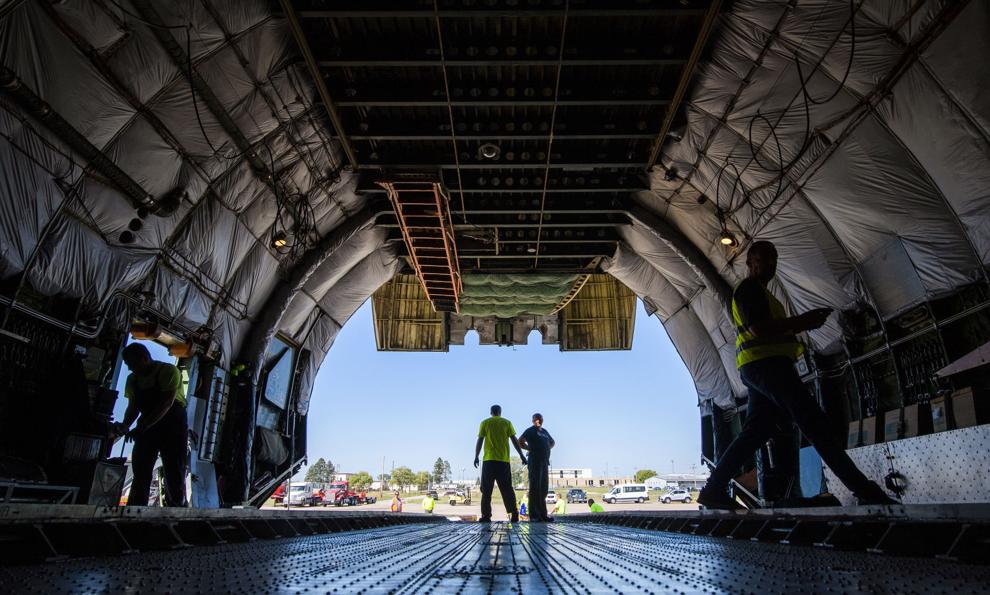 Top Journal Star photos for September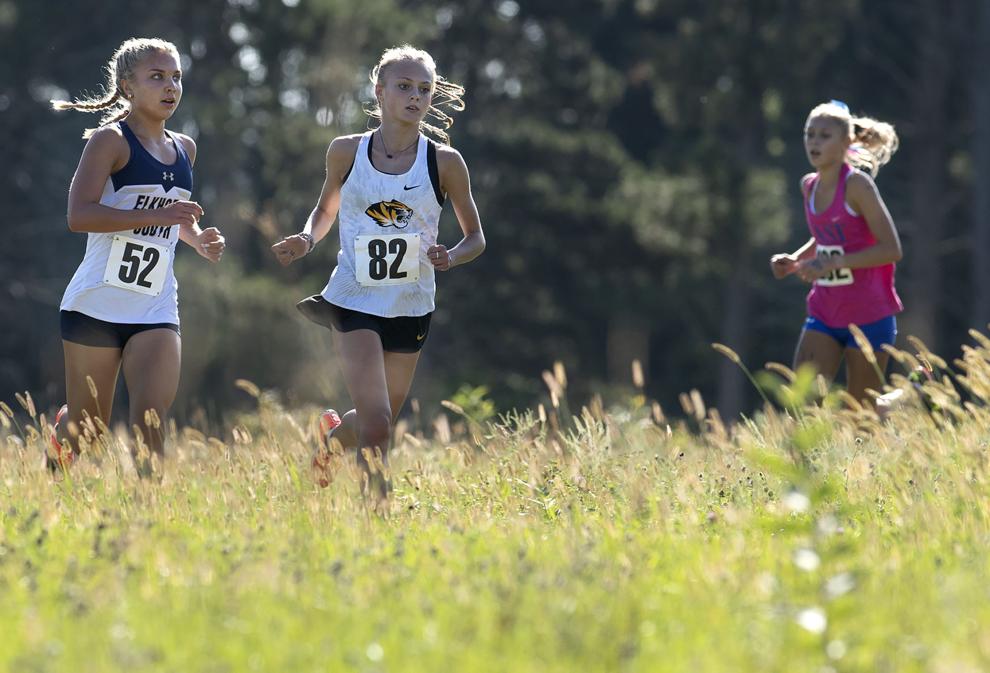 Top Journal Star photos for September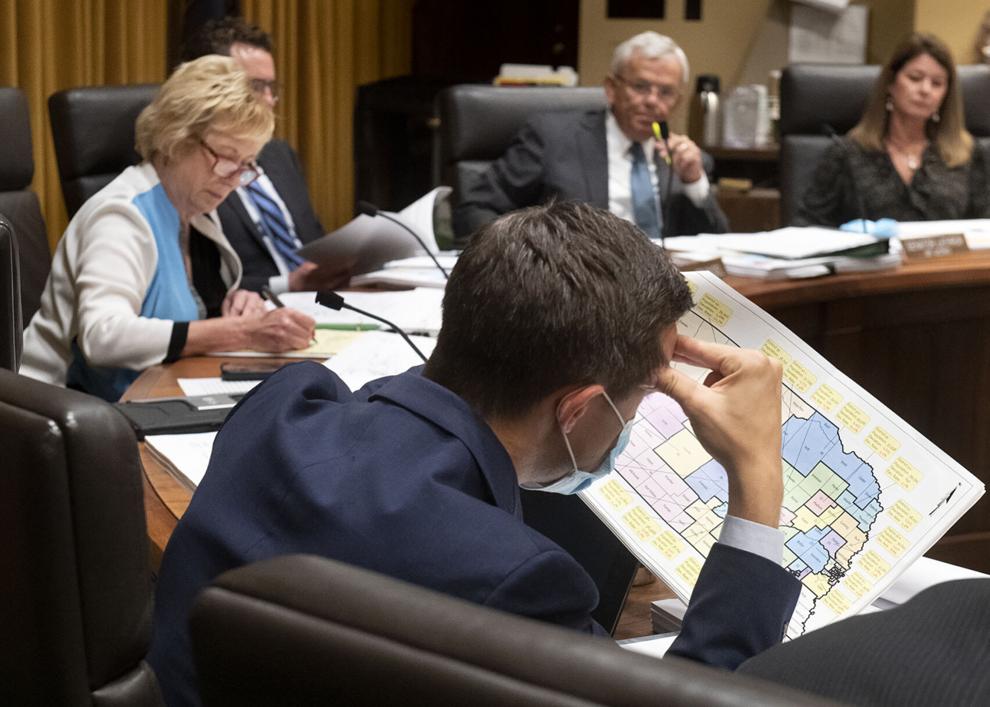 Top Journal Star photos for September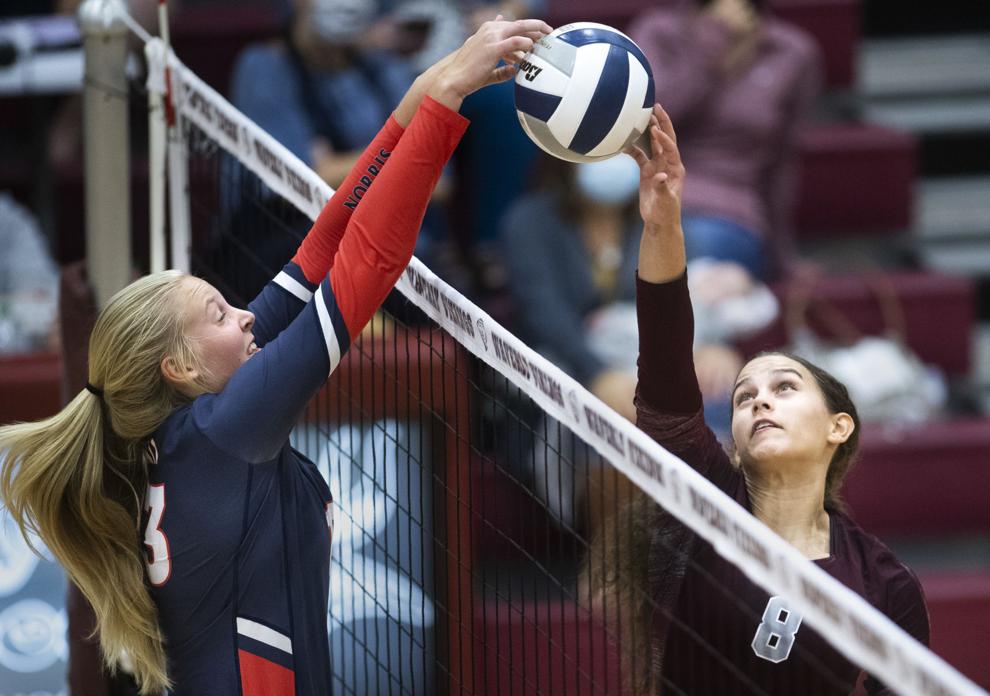 Top Journal Star photos for September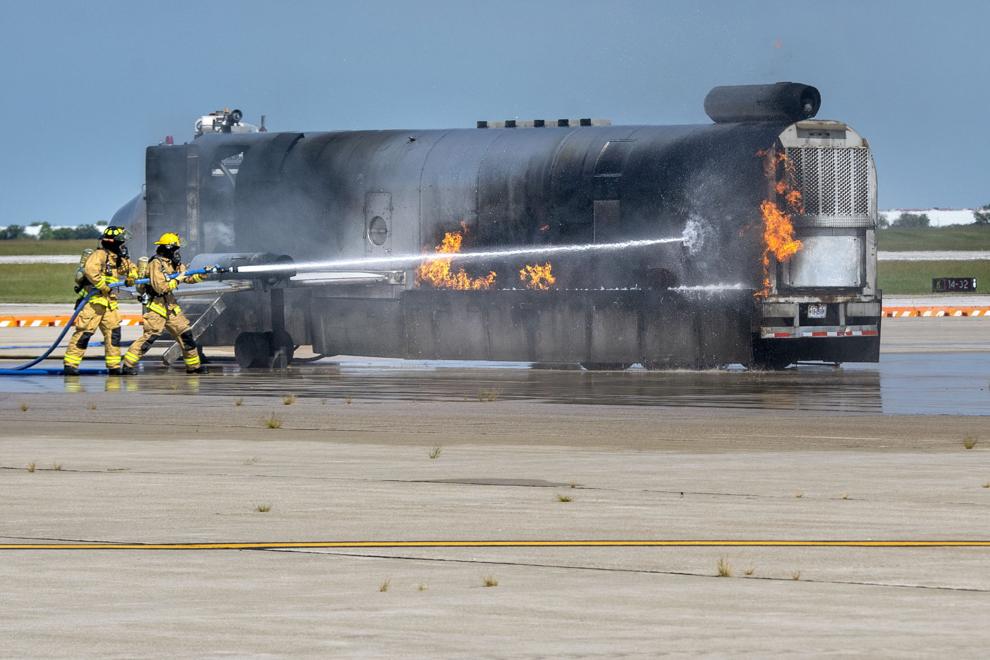 Top Journal Star photos for September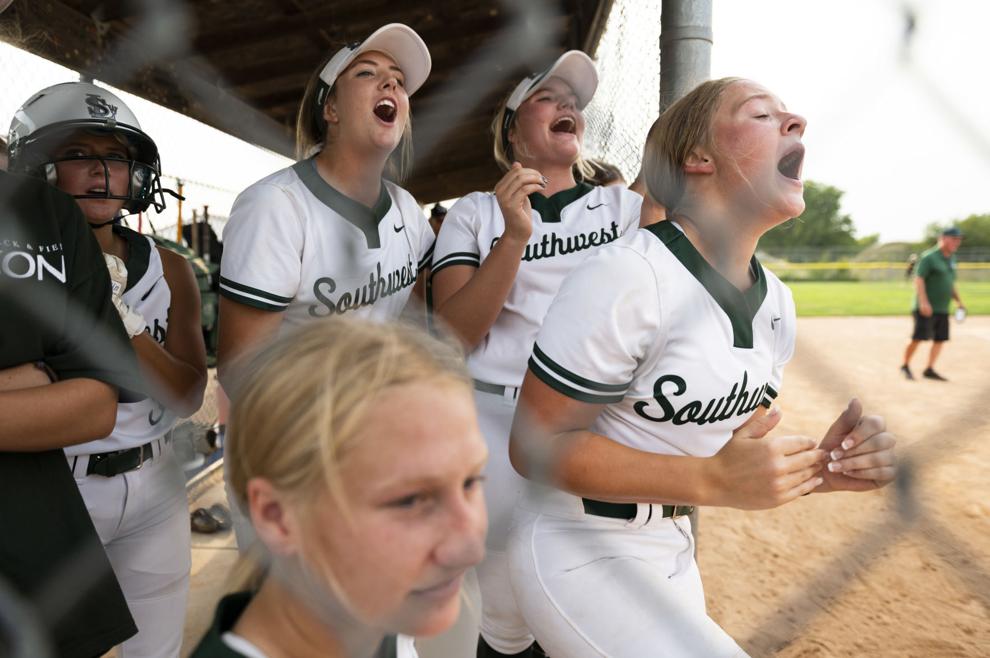 Top Journal Star photos for September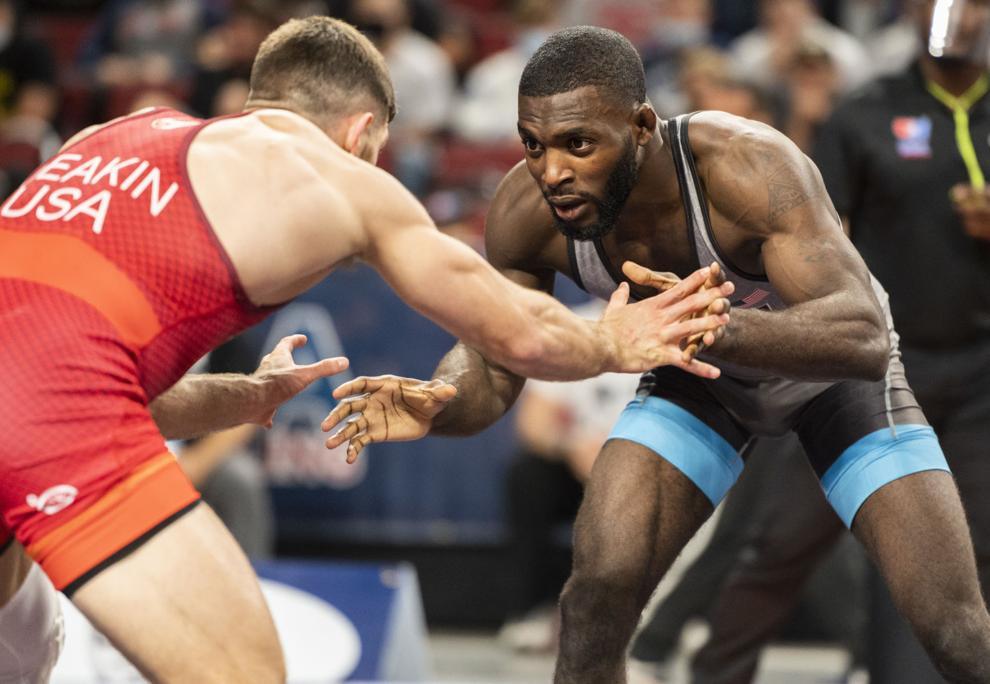 Top Journal Star photos for September
Top Journal Star photos for September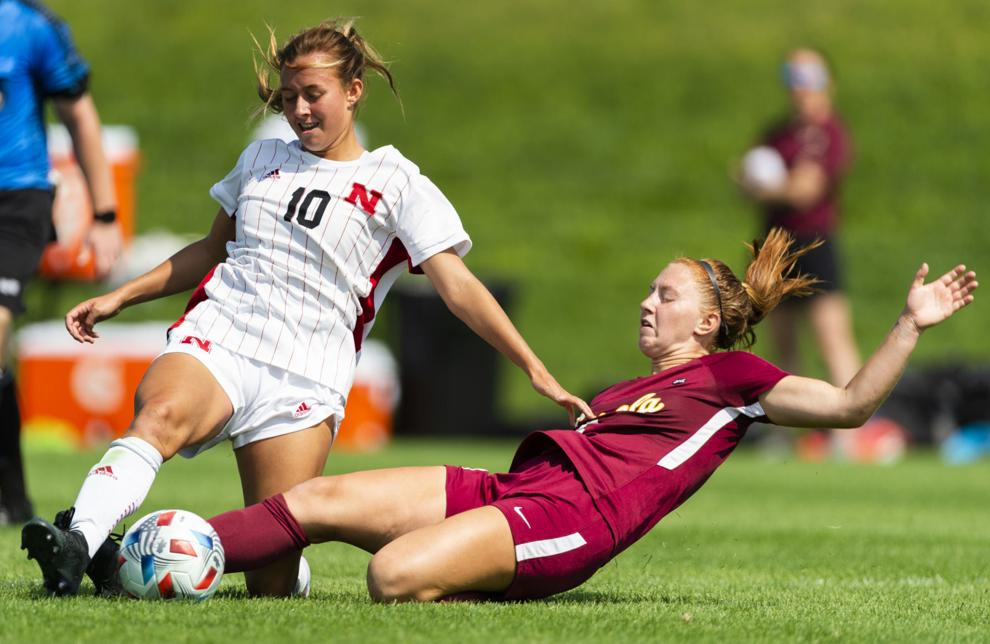 Top Journal Star photos for September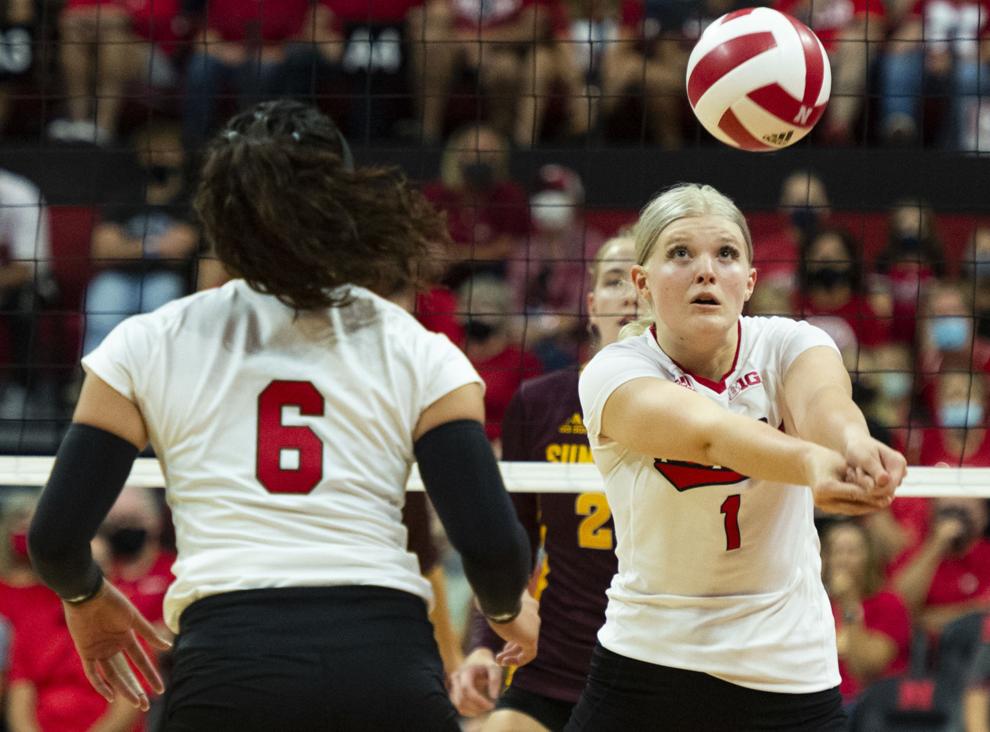 Top Journal Star photos for September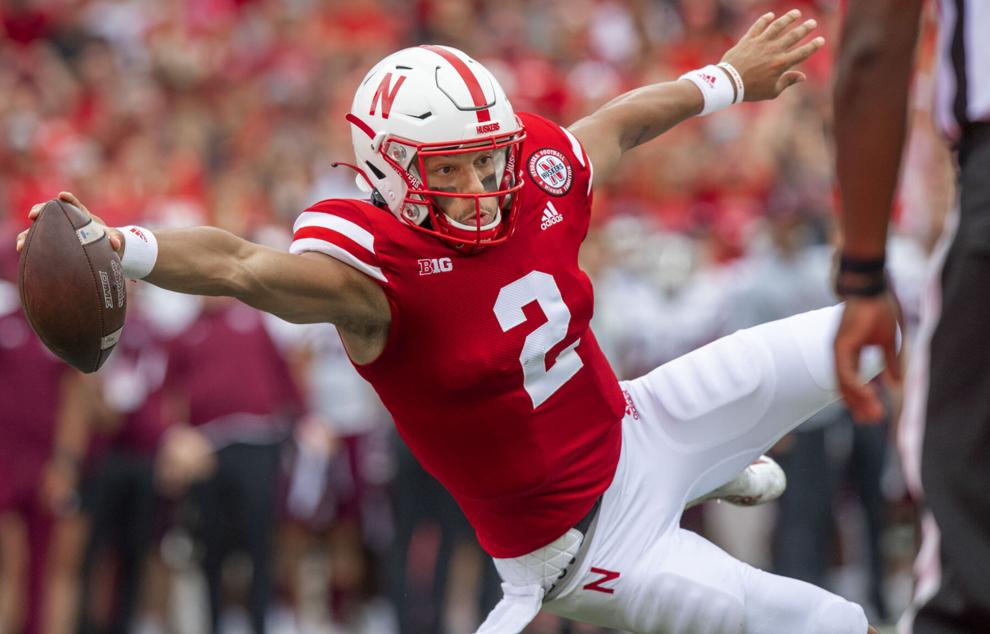 Top Journal Star photos for September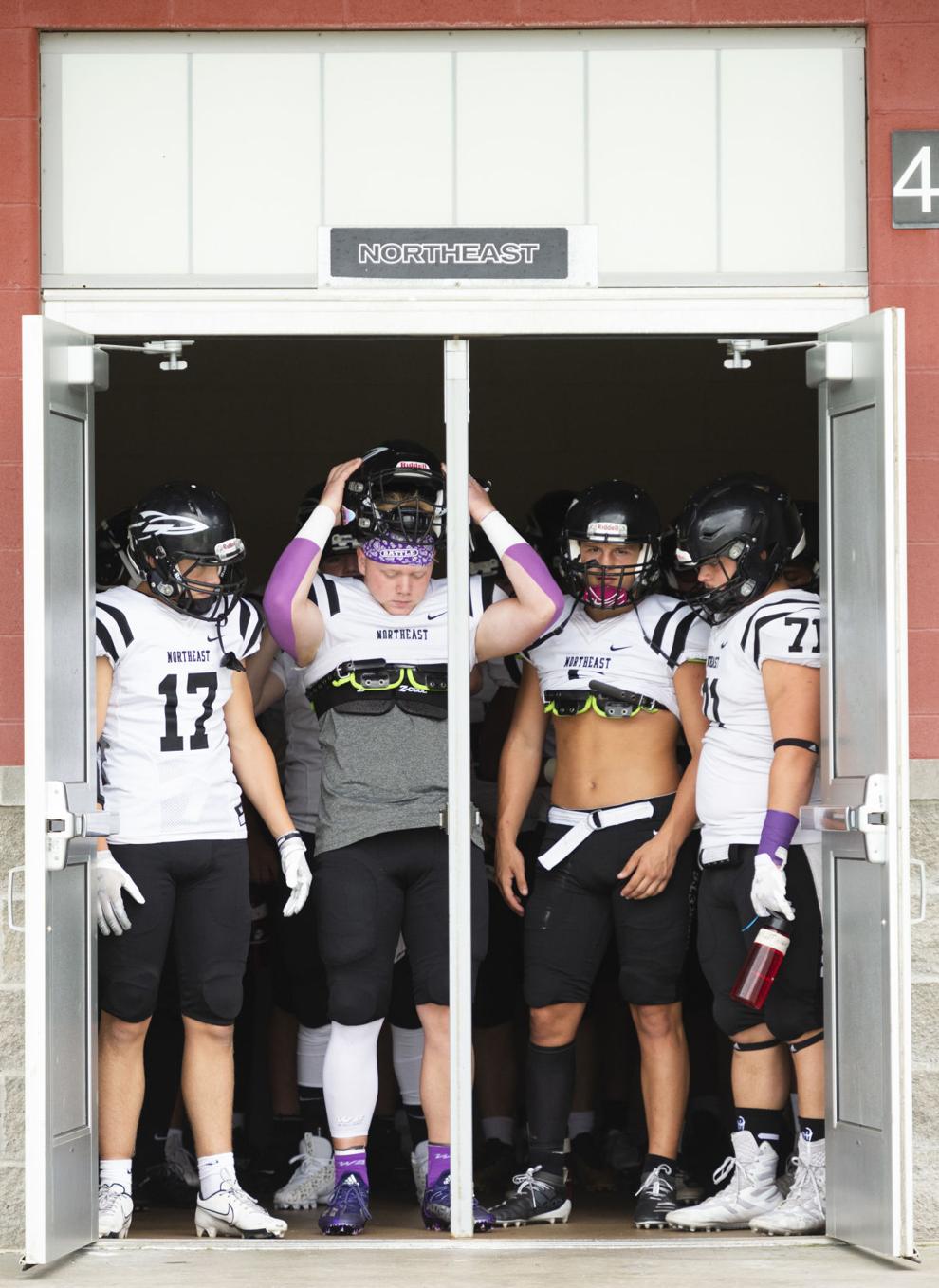 Top Journal Star photos for September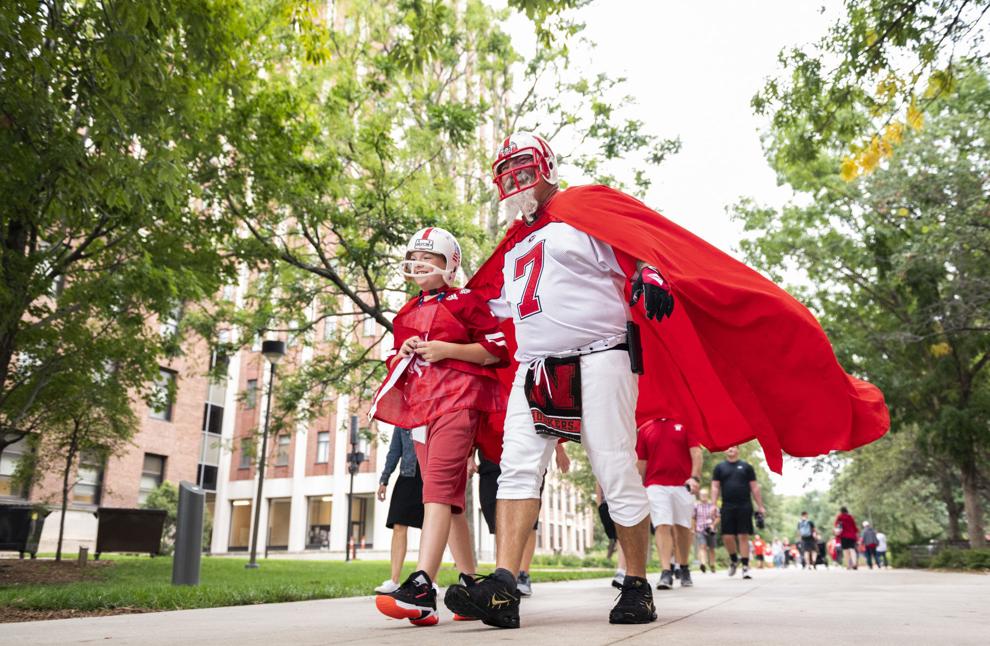 Top Journal Star photos for September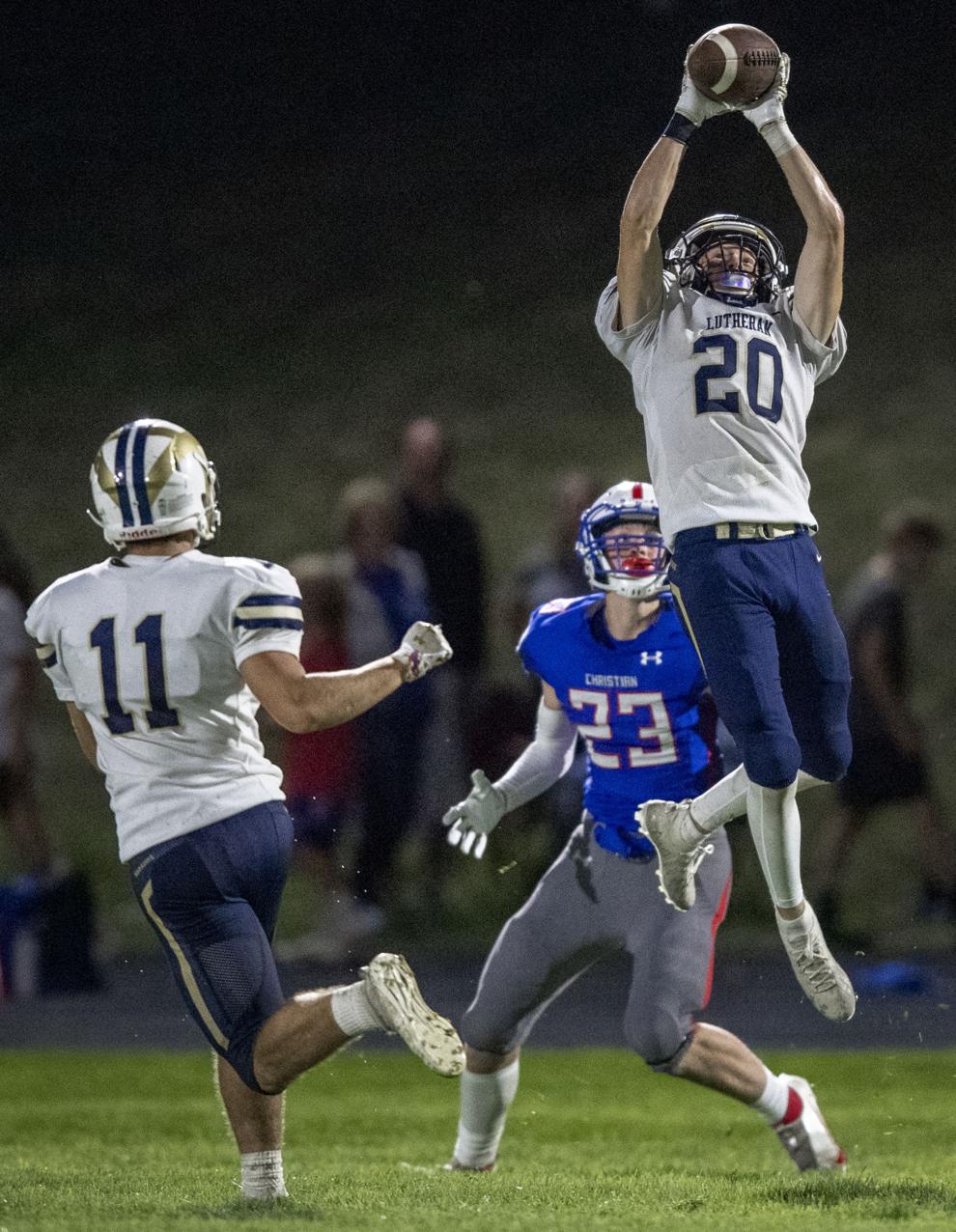 Top Journal Star photos for September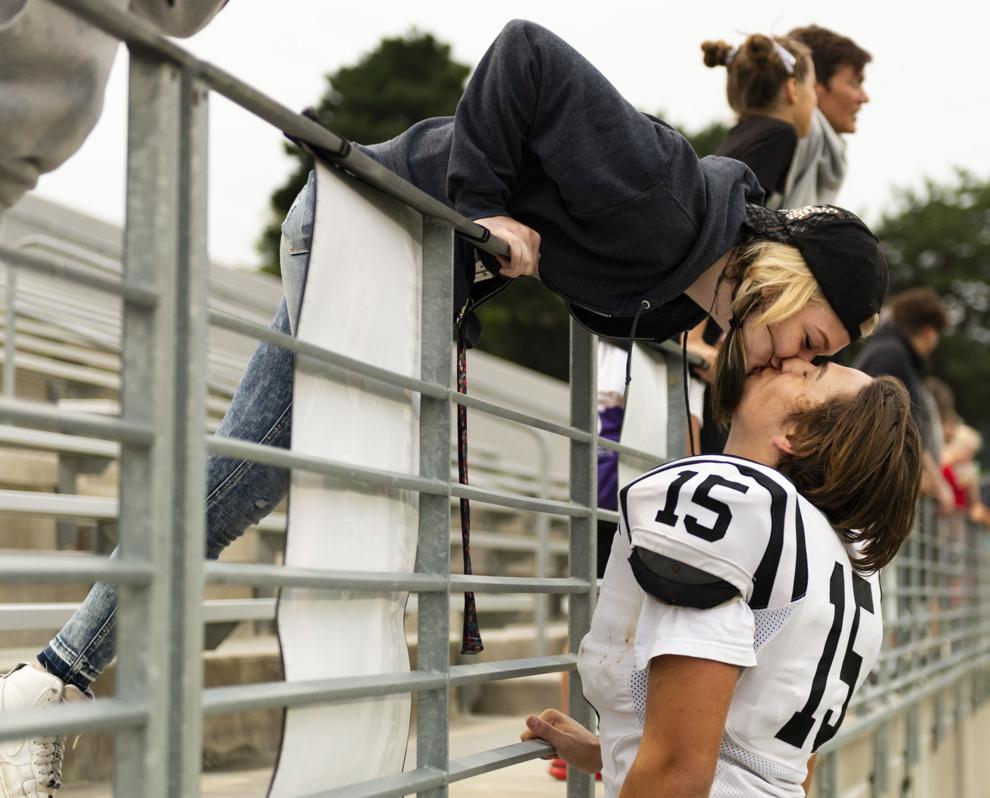 Top Journal Star photos for September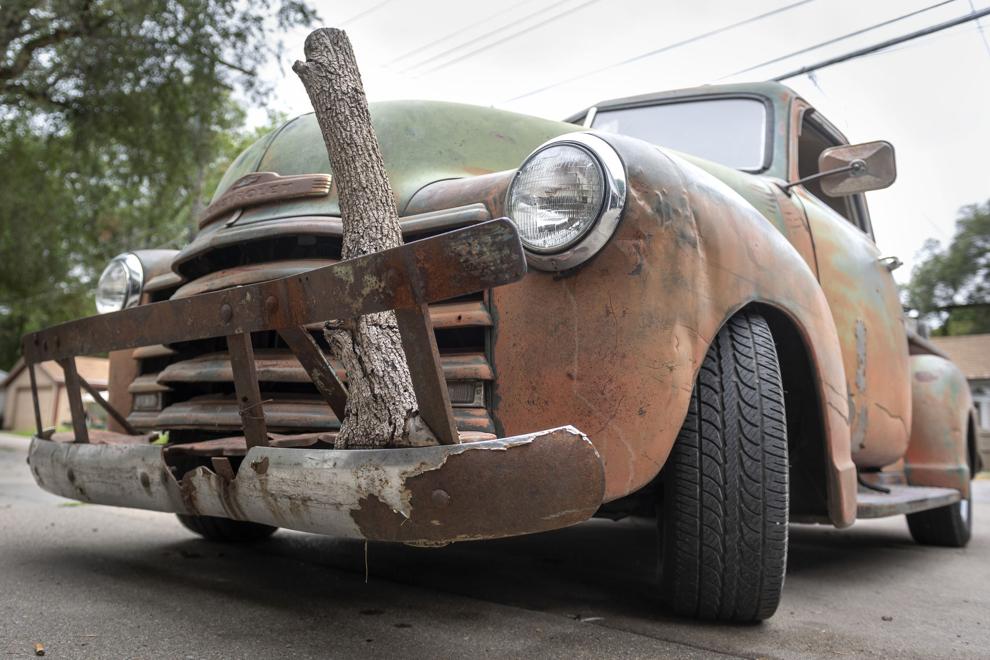 Top Journal Star photos for September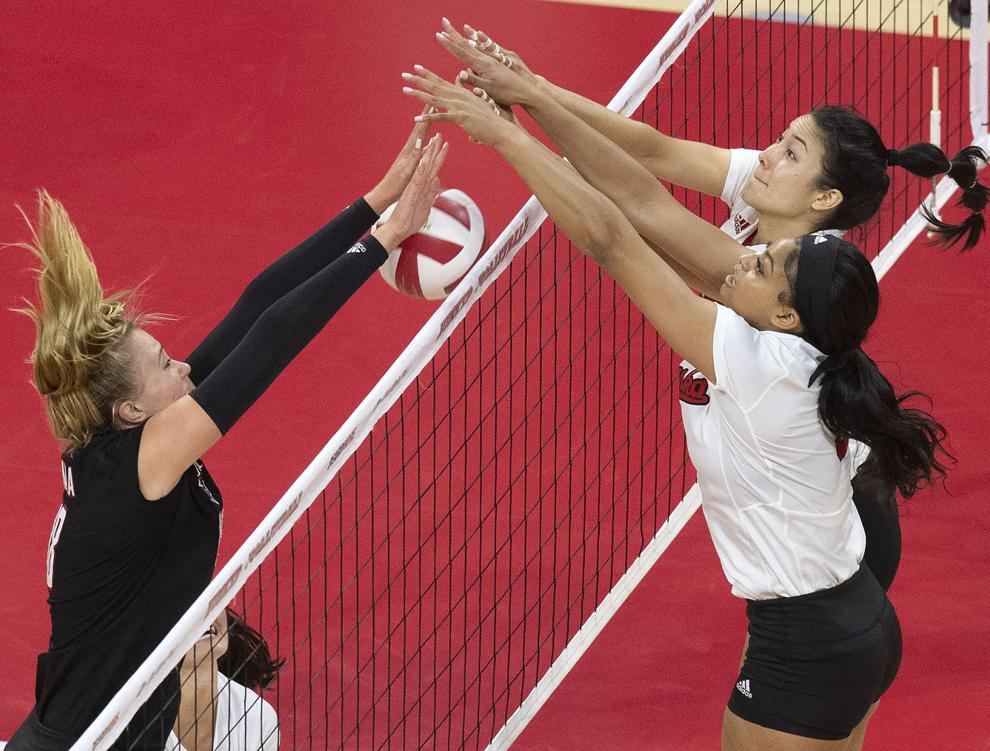 Top Journal Star photos for September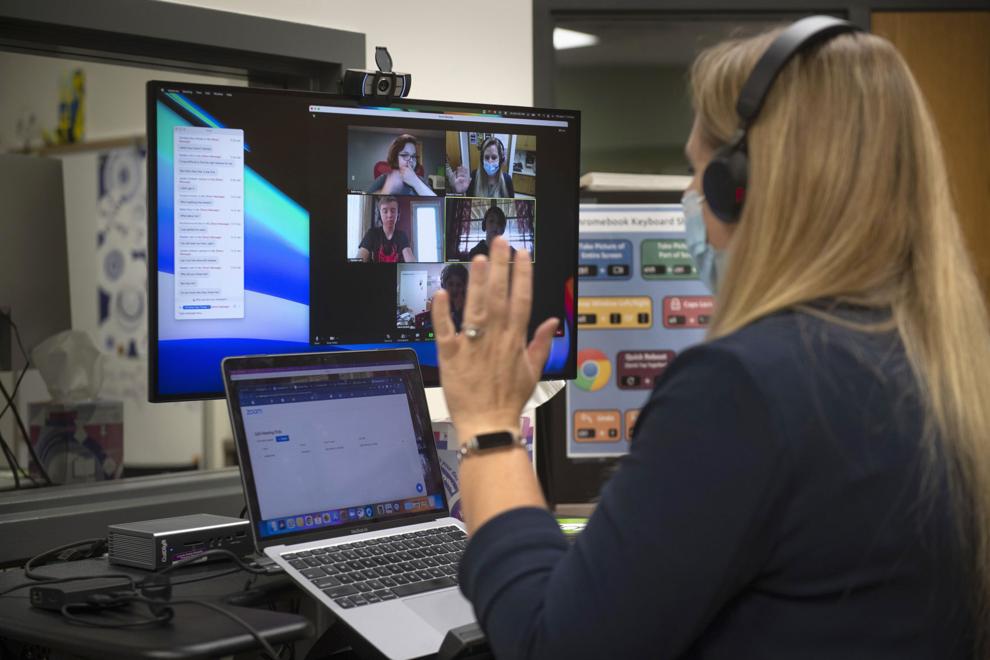 Top Journal Star photos for September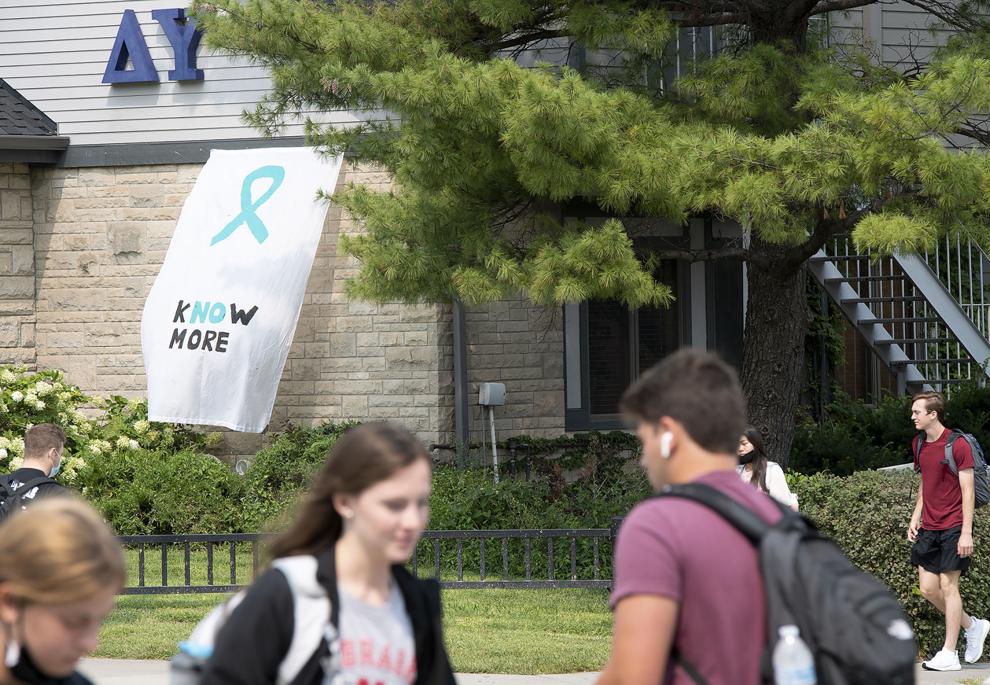 Top Journal Star photos for September