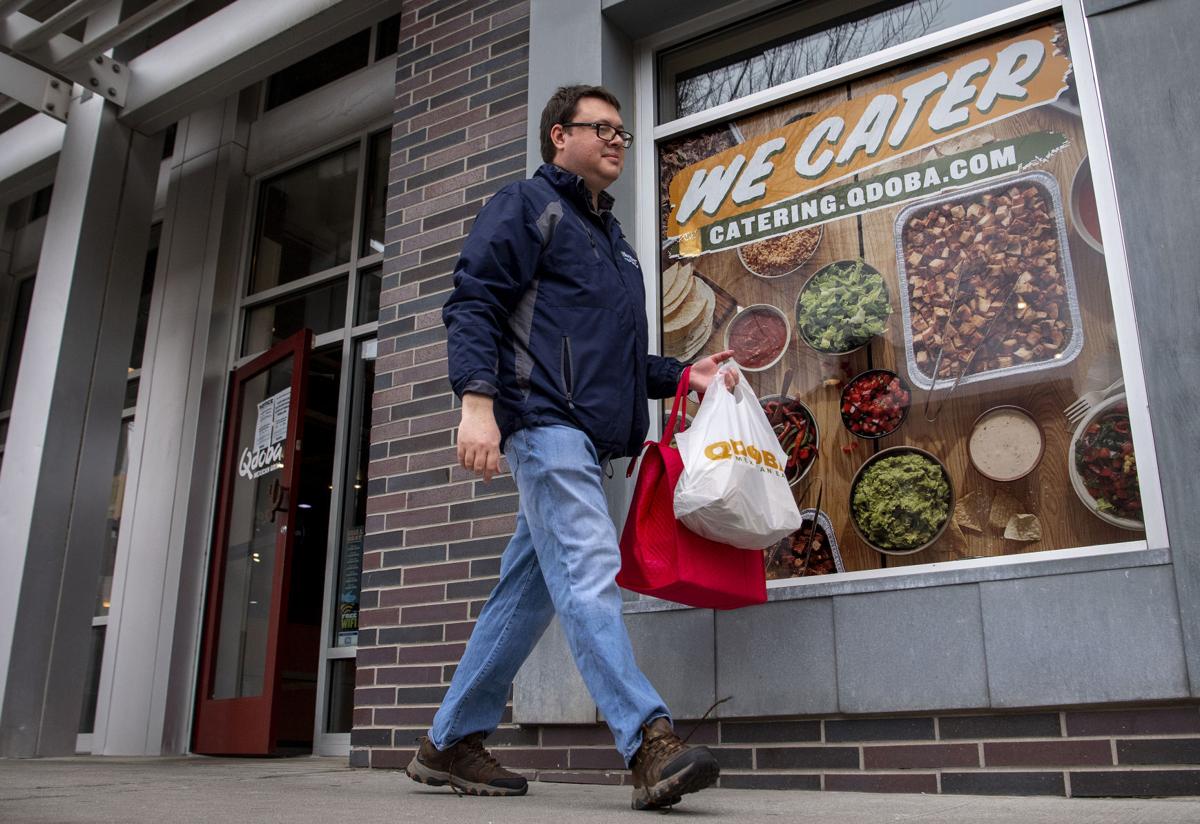 Lincoln City Council members, seeking to help restaurants withstand the financial pressures inflicted by the pandemic, passed a cap on the fees delivery companies can charge to bring  orders to customers. 
On a 5-2 vote along party lines late Monday, the council passed a tweaked version of Councilwoman Tammy Ward's ordinance that limits the fees that third-party delivery companies such as DoorDash, Grubhub and Uber Eats charge restaurants to no more than 15% of the purchase price. 
Councilmen Roy Christensen and Richard Meginnis, the council's only Republicans, opposed the measure. 
"During an emergency, I feel like we certainly need to do everything we can to support small businesses," Councilwoman Sändra Washington said before the vote. 
The ordinance would only apply while the city's pandemic emergency lasts, Ward said. 
It would also ban third-party delivery companies from charging customers a higher price for items than listed on the restaurant menu.
A Haymarket restaurant owner asked Ward and the council to pursue the ordinance, which mirrors one passed in Chicago last year, because pandemic restrictions on dining made his business increasingly reliant on delivery services.
In response to Chicago's law, DoorDash implemented a $1.50 Chicago fee charged to customers there, the Chicago Tribune reported in December.
Councilwoman Jane Raybould and Washington said they believe delivery customers should bear the cost of their food being delivered.
Christensen said he opposed the measure because it could prompt the companies to make up the money lost by reducing the wages or gratuities for their delivery drivers. 
But Ward said her ordinance already considered and prevents that. 
Meginnis said the city could pursue other routes, such as waiving fees associated with food handler permits or temporarily suspending property tax payments if it wanted to drive economic recovery for the industry. 
He said he philosophically opposes the city inserting itself in the private agreements between restaurants and delivery companies. 
"I'm just having a hard time putting more regulations on private businesses and how they interact with each other," he said. 
BEST DRIVE-THRUS IN LINCOLN