Salvage companies and metal recyclers will have added record-keeping requirements, and anybody driving around with a catalytic converter not attached to the underside of the car will need a permit under changes to a city ordinance approved Monday by the Lincoln City Council.
The changes, which tighten existing regulations, are an attempt by police to combat a spike in catalytic converter thefts in recent years.
Local business owners have been working with police on the changes, though they say they already comply with the law, and a vote on the changes was delayed three times so police and business owners could work out details.
Business owners who appeared before the council last week said the people who steal catalytic converters often sell to black market operators or through the internet and mail. One representative of a metal recycling company in Lincoln said it hadn't seen a rise in catalytic converter purchases despite the rise in thefts.
But business owners acknowledged the problem: The 550 thefts in Lincoln so far this year as of two weeks ago are more than double the number last year. In 2015, police took just 14 reports.
Authorities say a rise in the price of precious metals used in catalytic converters has contributed to a national rise in thefts of the devices, which clean the pollutants coming from exhaust before it's expelled into the air.
Police hope updating the city ordinance will make it harder to sell stolen catalytic converters and easier to catch those who do.
Representatives of the businesses said the original draft was burdensome for scrap recyclers, in part because LPD wanted to use a third-party company for electronic reporting of sales. The businesses objected to using that company out of fears that personal information could be hacked.
Now, the updated ordinance in Lincoln requires electronic reporting directly to the police department, modifies the information businesses need to submit and clarifies issues regarding exempting transactions from one established business to another.
Next week, the council will add one more small change that would ensure that no information police collect could ever be shared with a third-party provider, such as an online company that the city originally was going to use.
Top Journal Star photos for September
Top Journal Star photos for September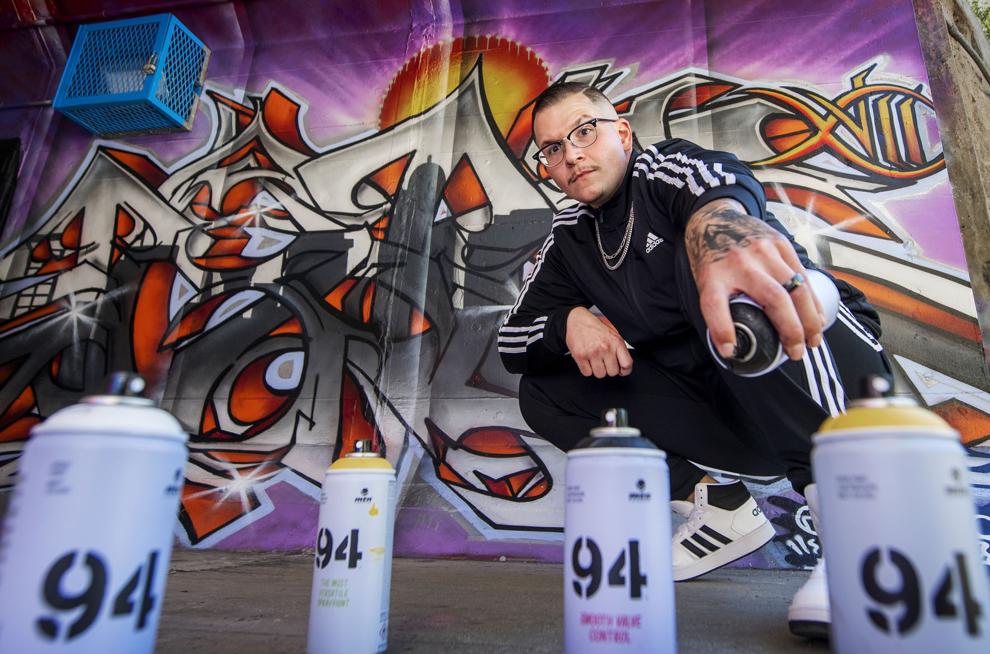 Top Journal Star photos for September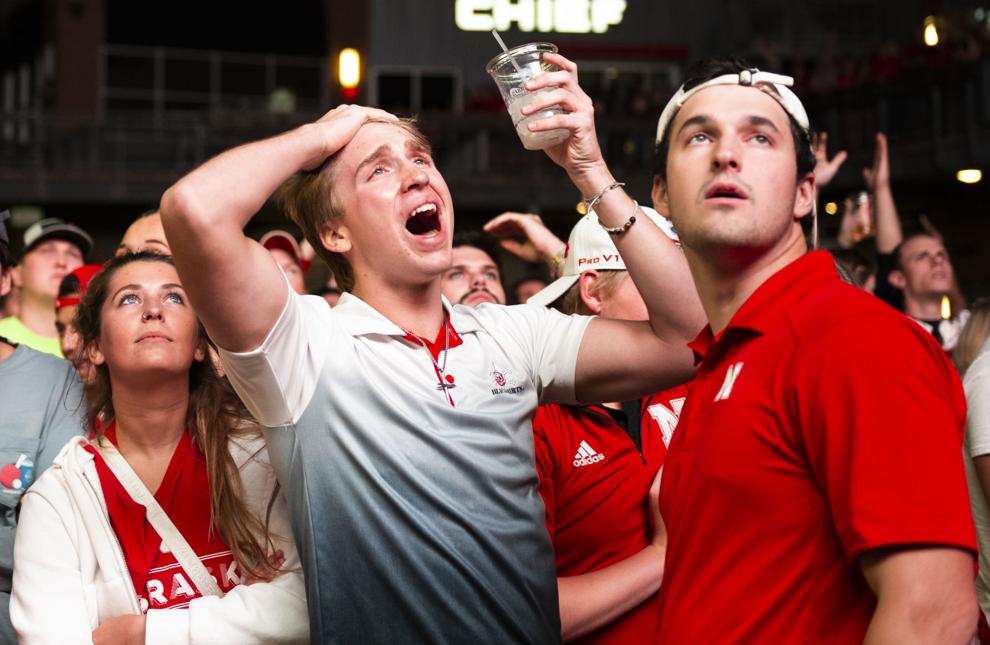 Top Journal Star photos for September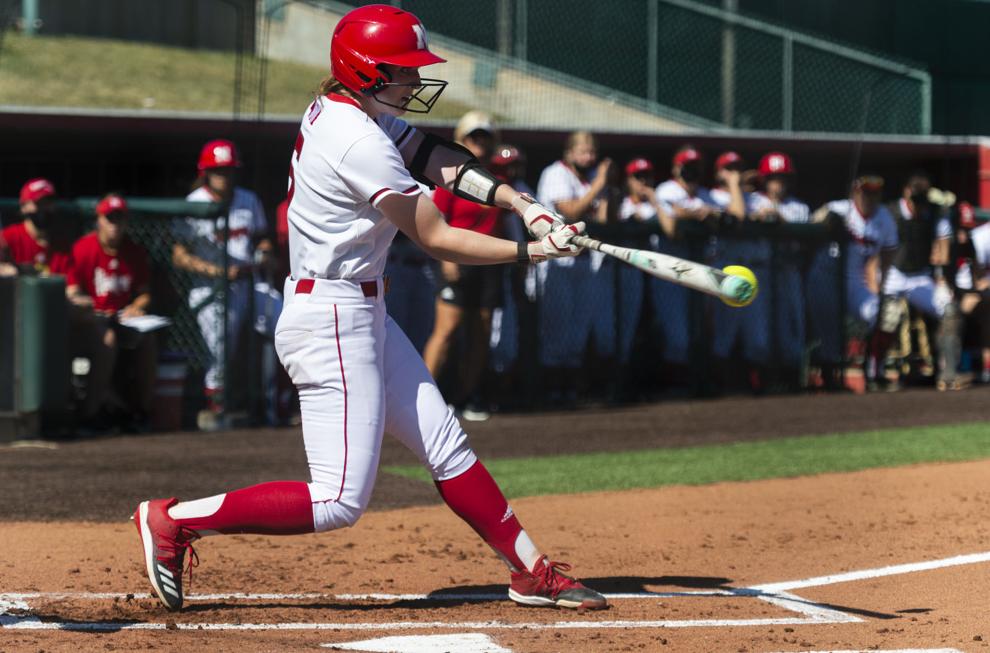 Top Journal Star photos for September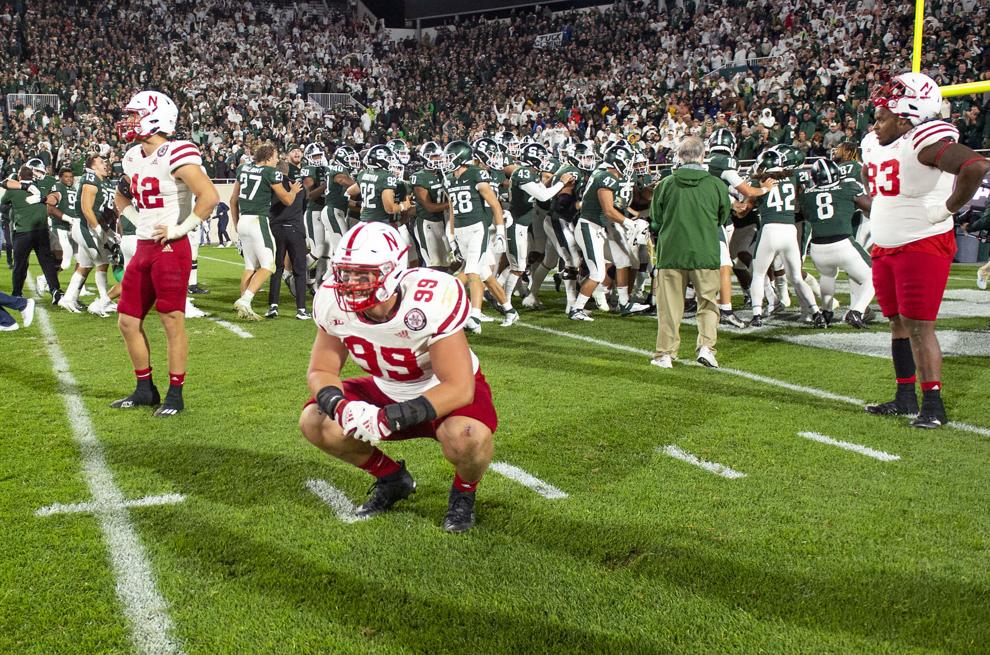 Top Journal Star photos for September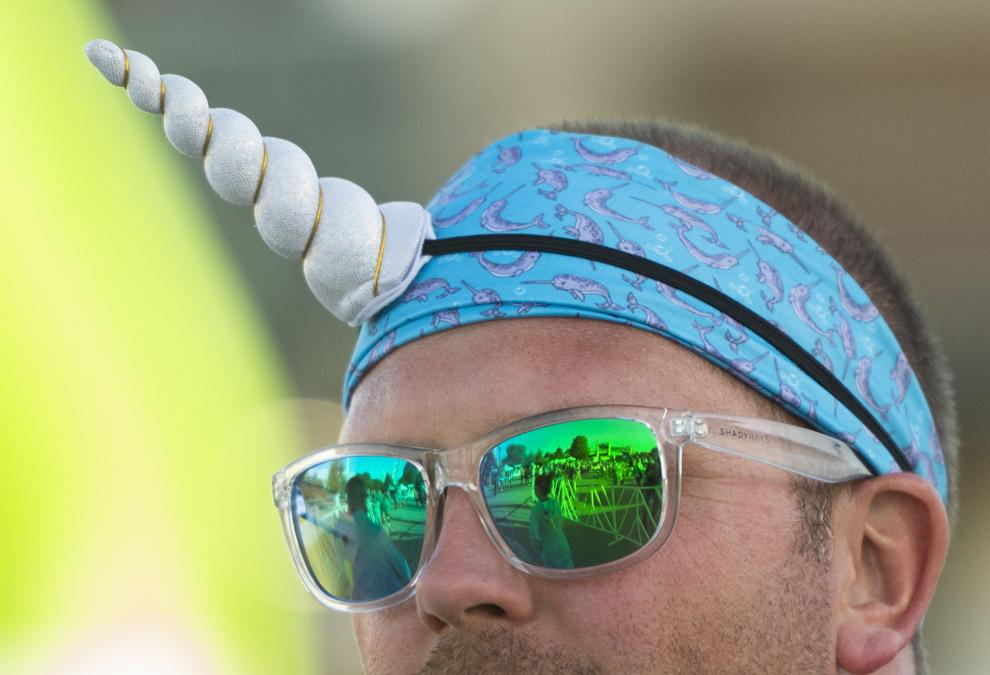 Top Journal Star photos for September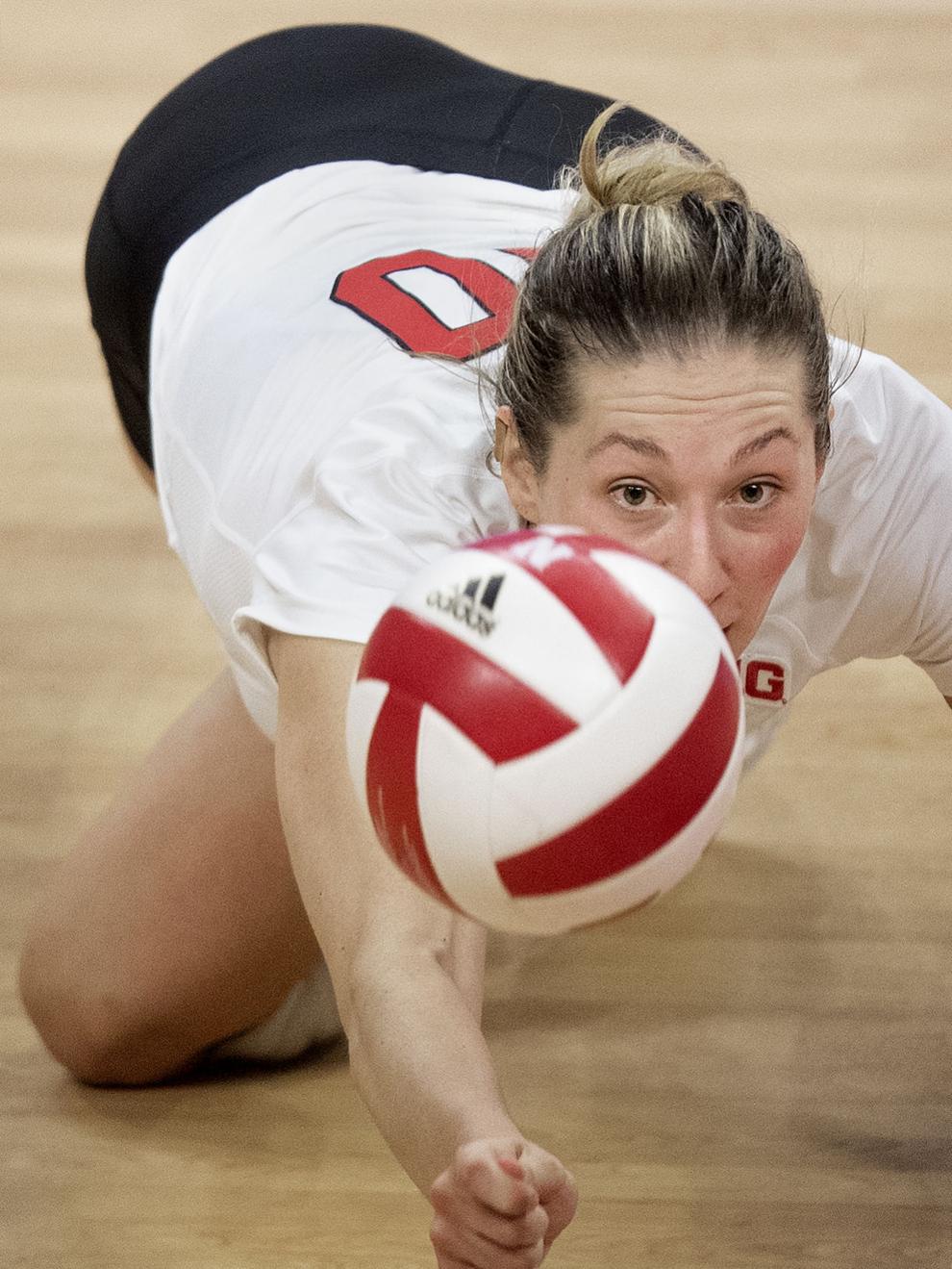 Top Journal Star photos for September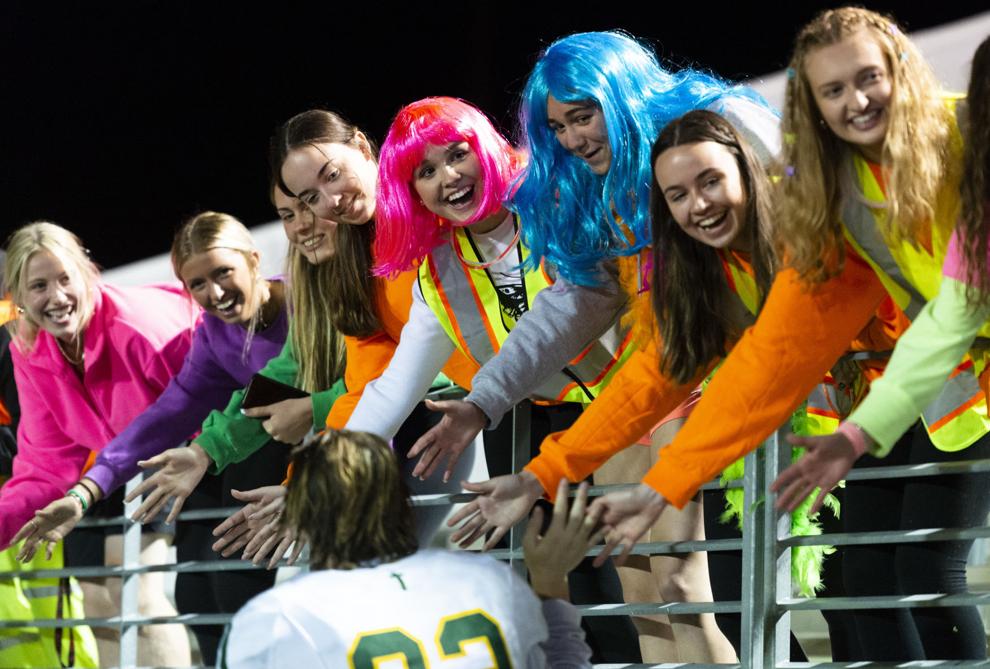 Top Journal Star photos for September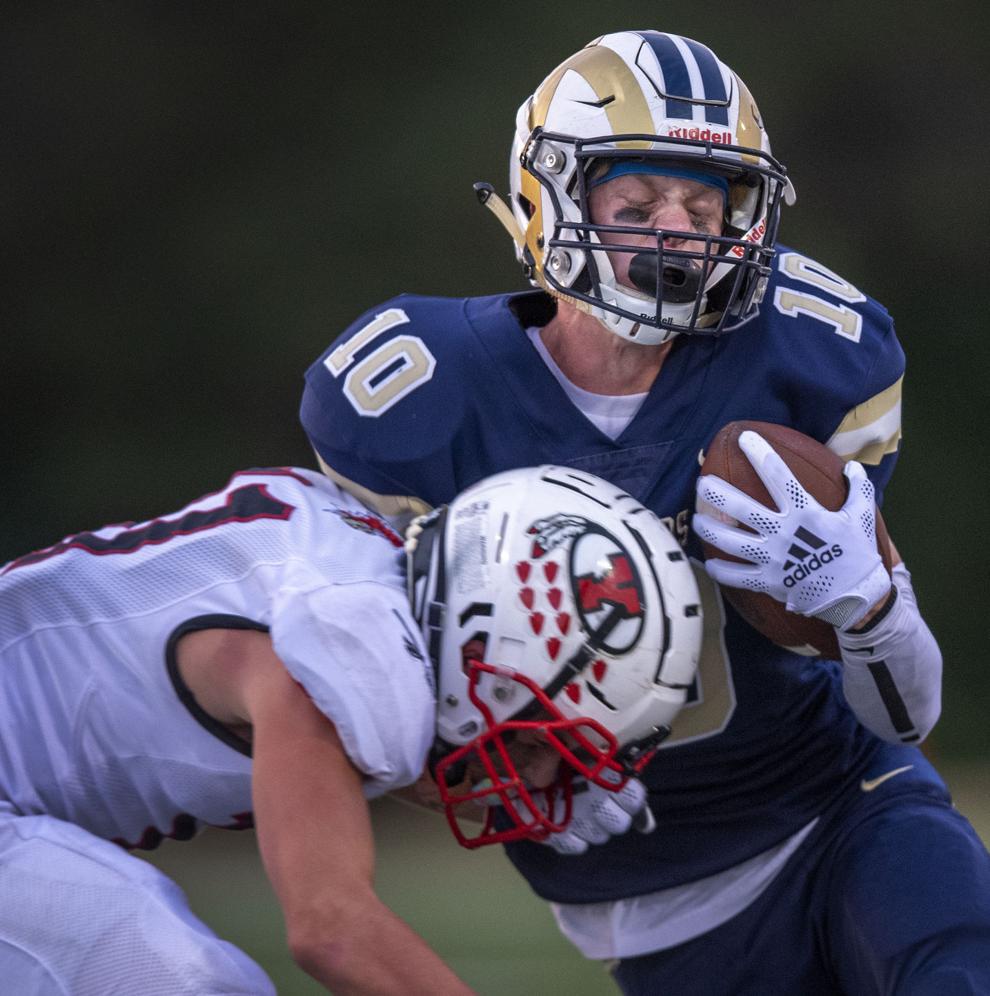 Top Journal Star photos for September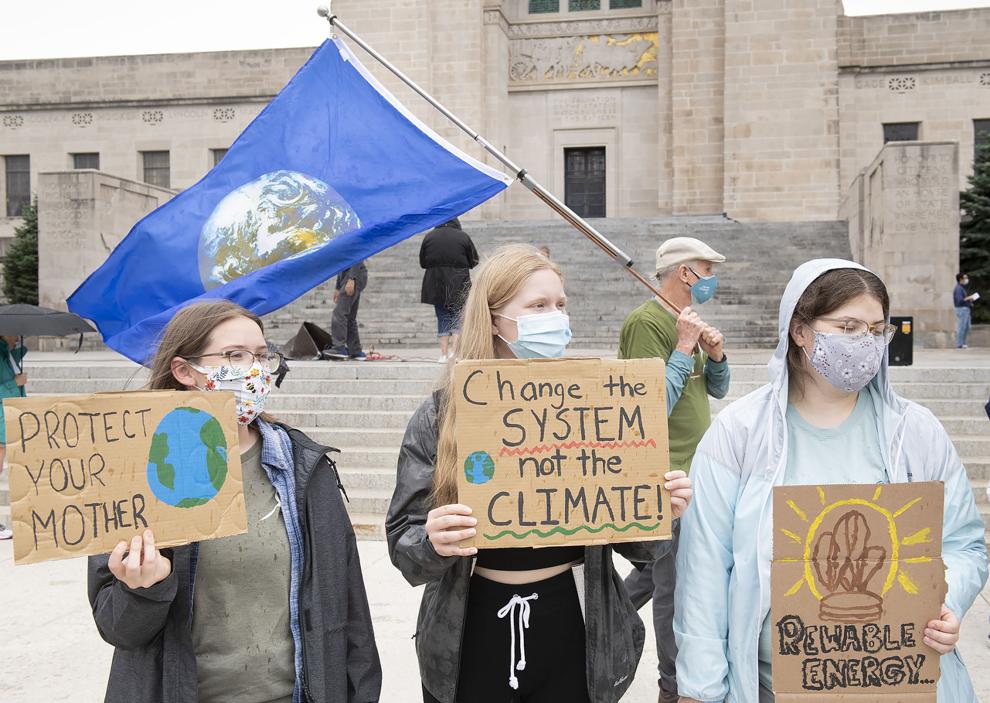 Top Journal Star photos for September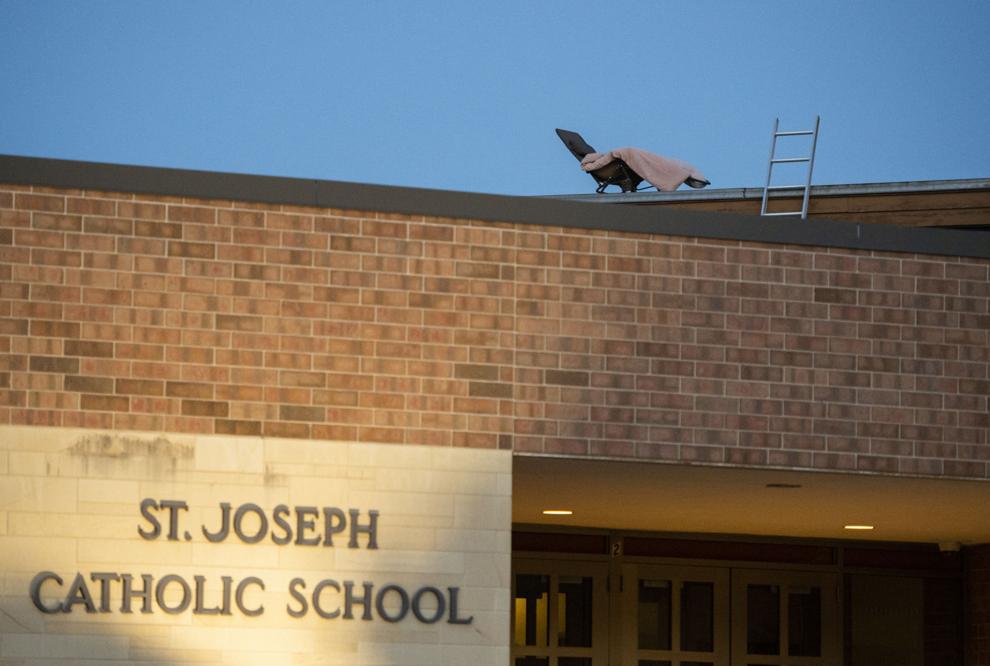 Top Journal Star photos for September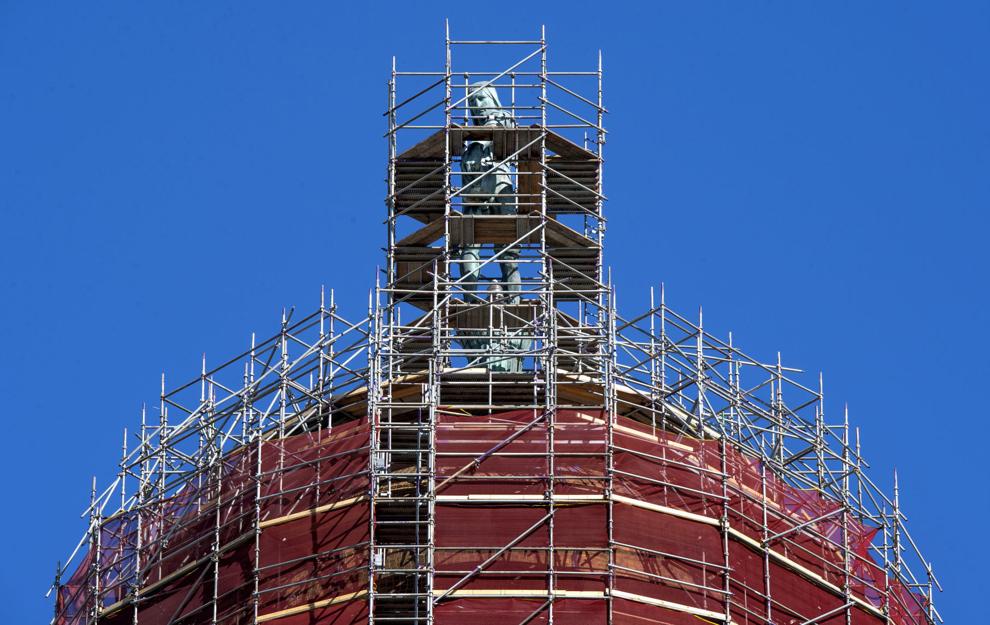 Top Journal Star photos for September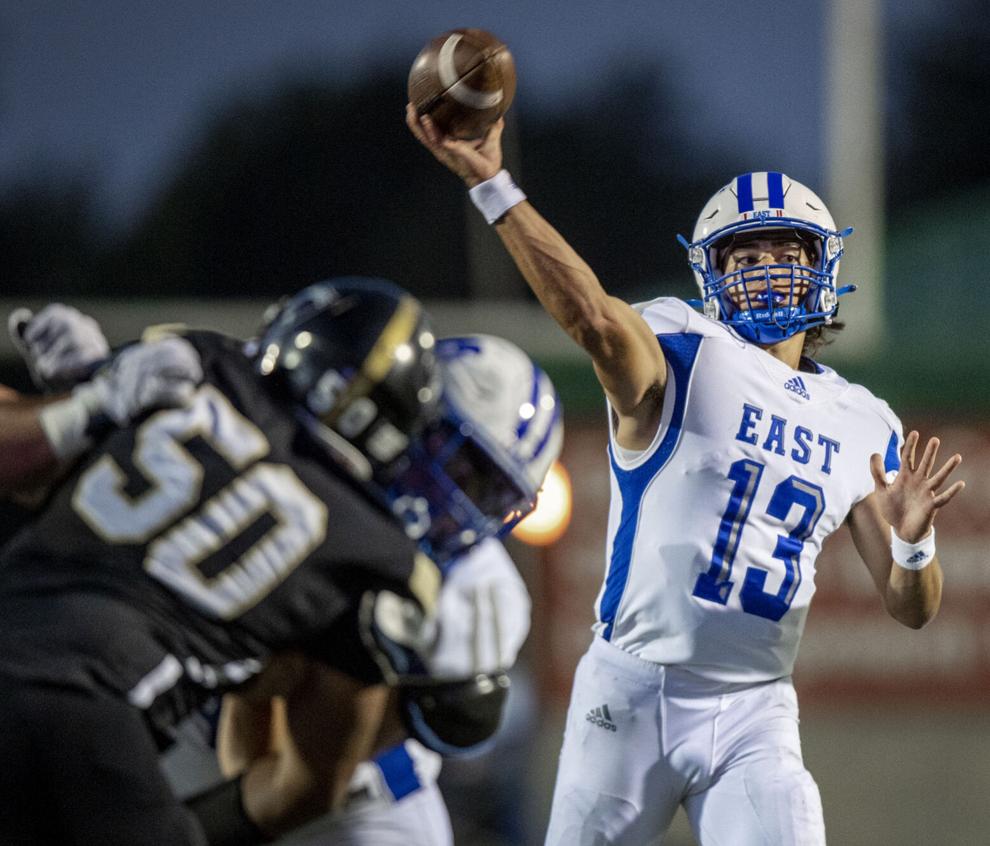 Top Journal Star photos for September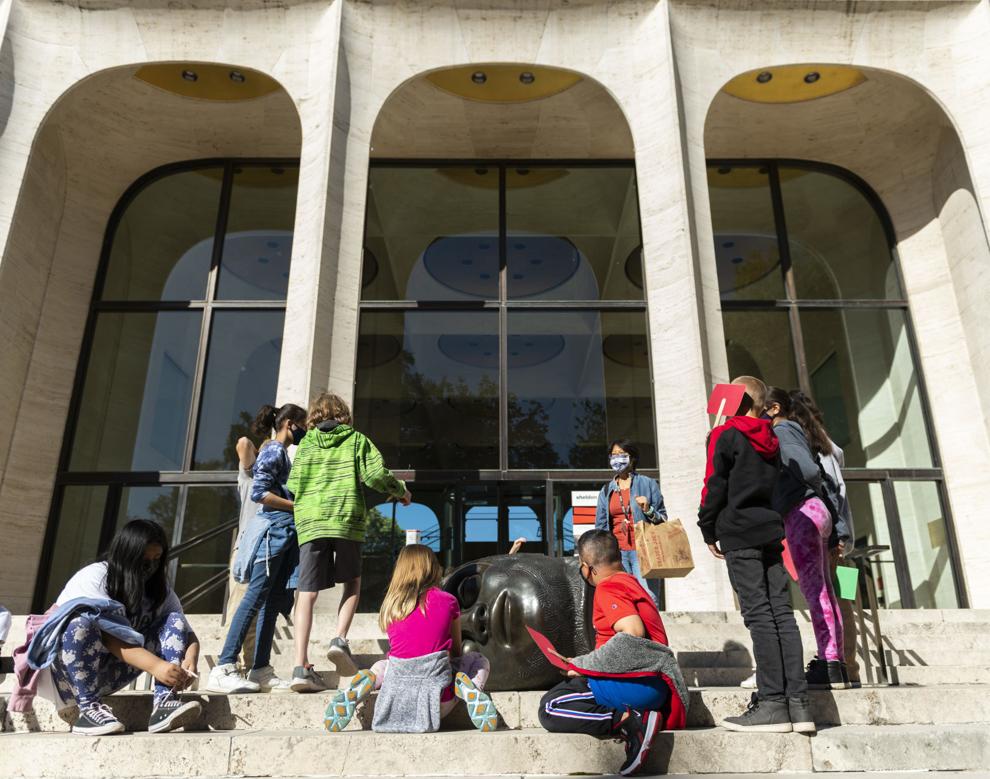 Top Journal Star photos for September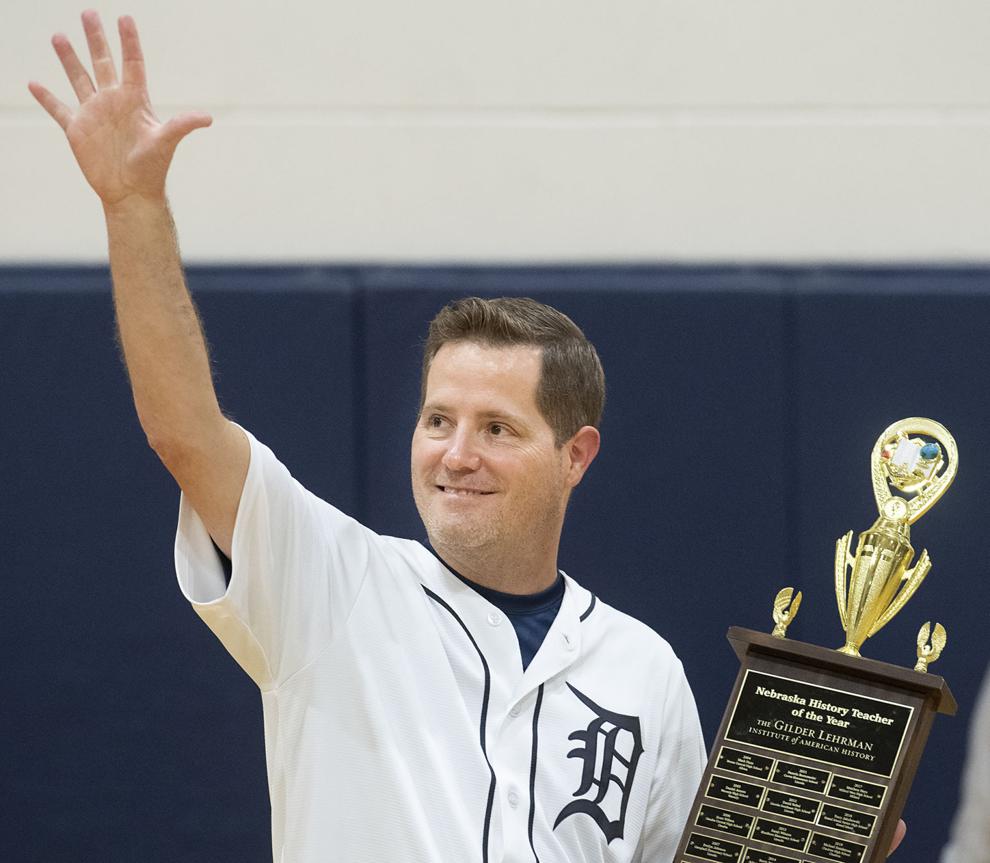 Top Journal Star photos for September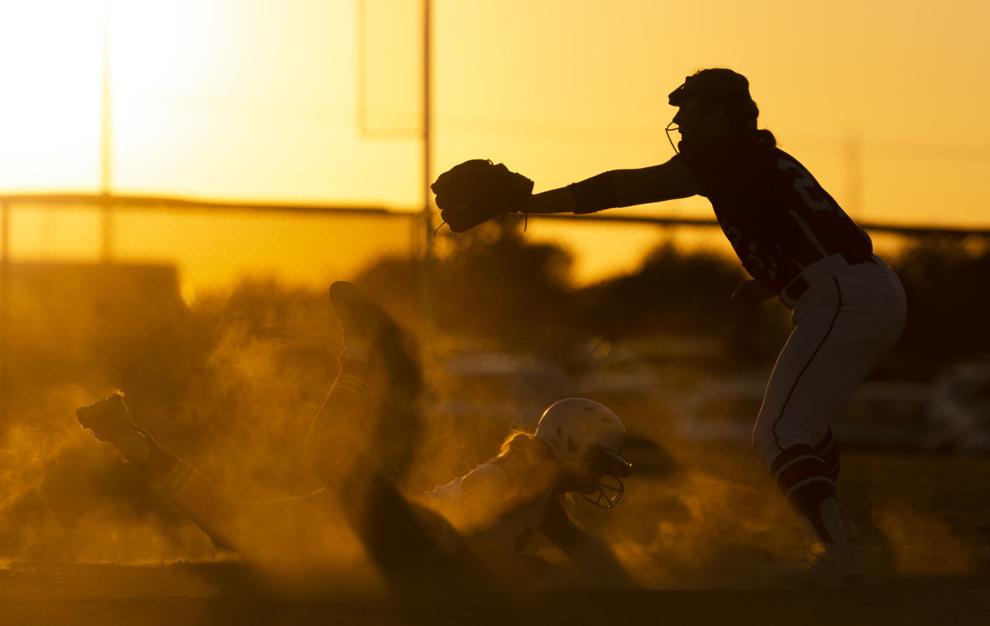 Top Journal Star photos for September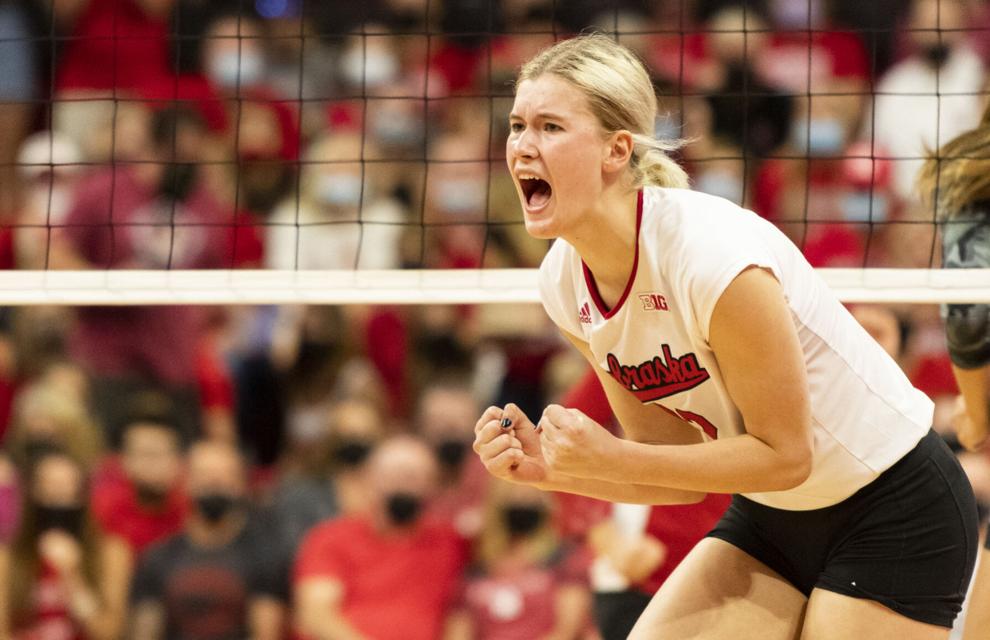 Top Journal Star photos for September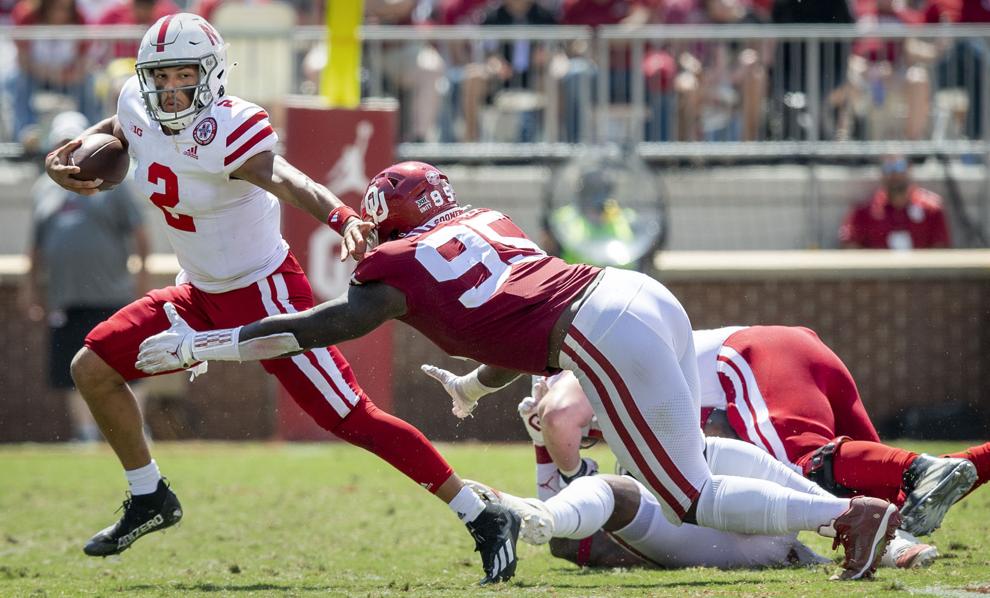 Top Journal Star photos for September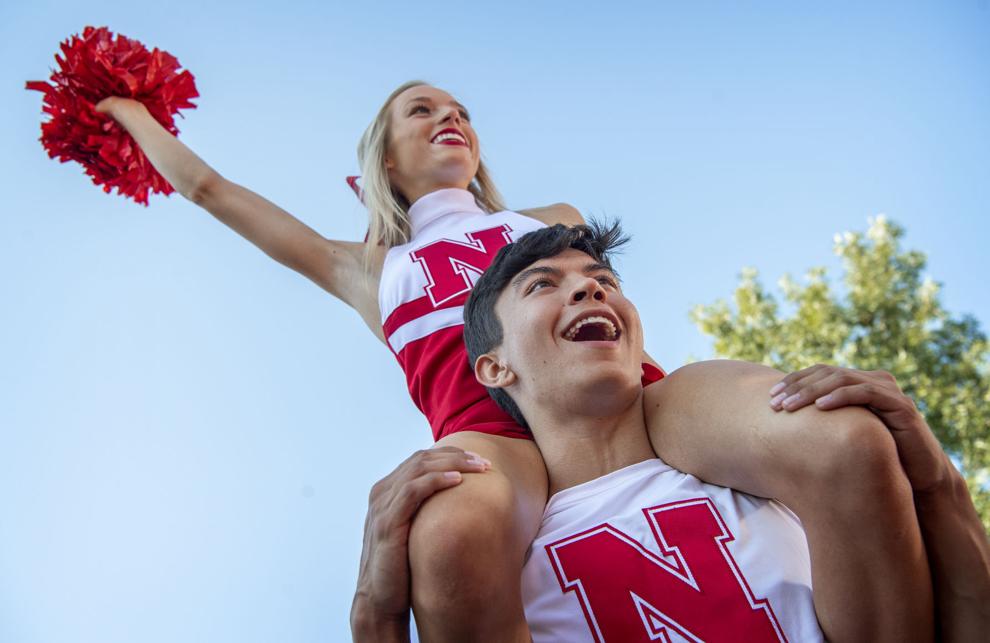 Top Journal Star photos for September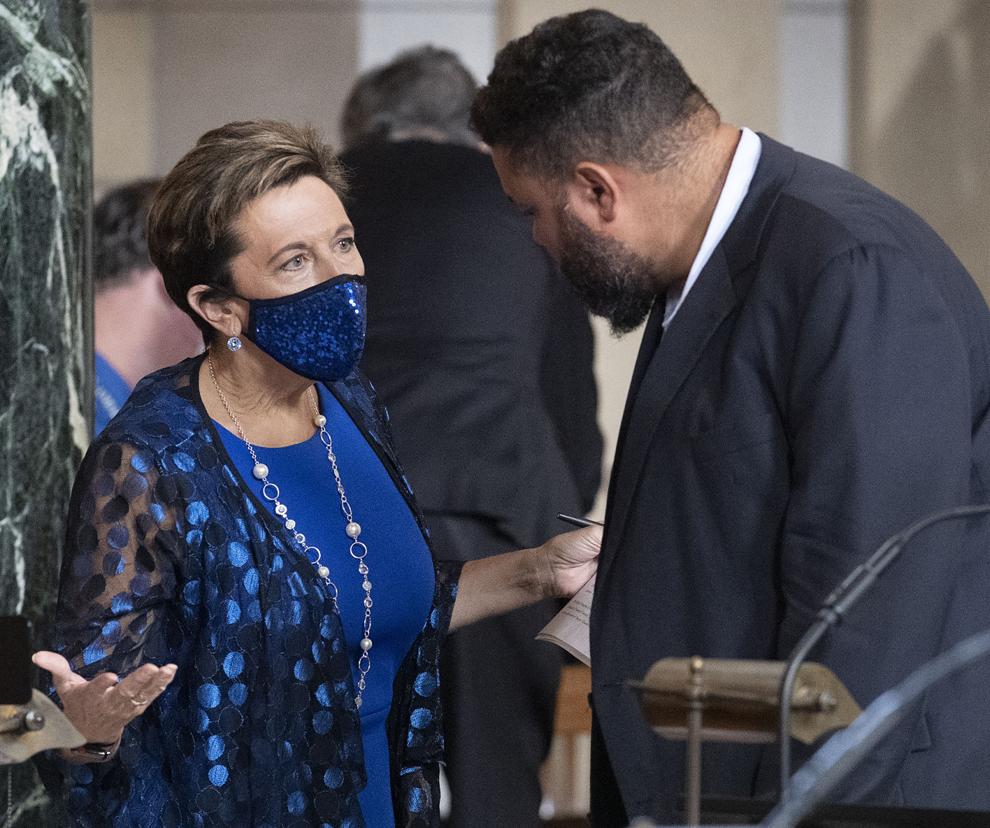 Top Journal Star photos for September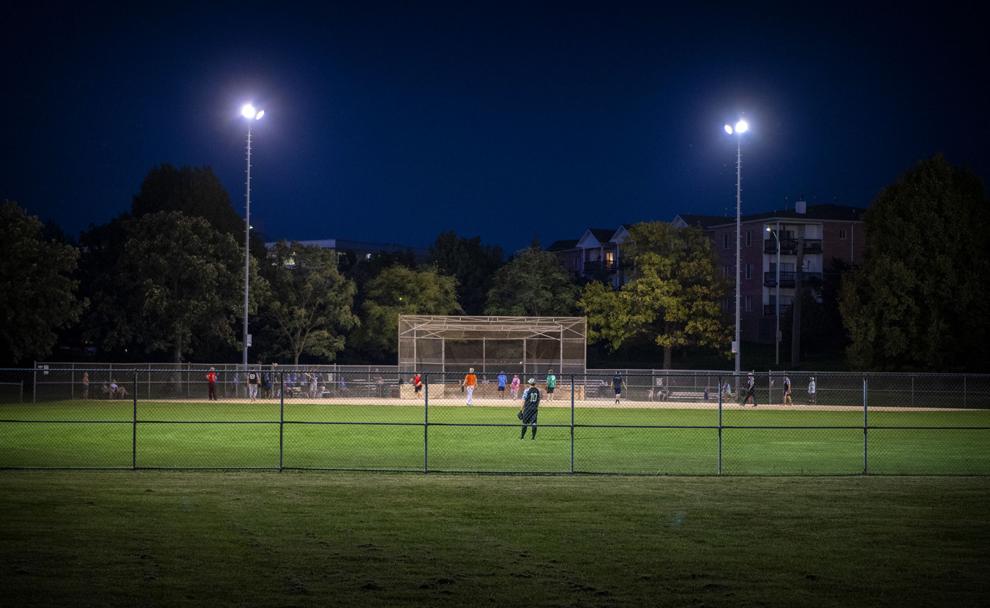 Top Journal Star photos for September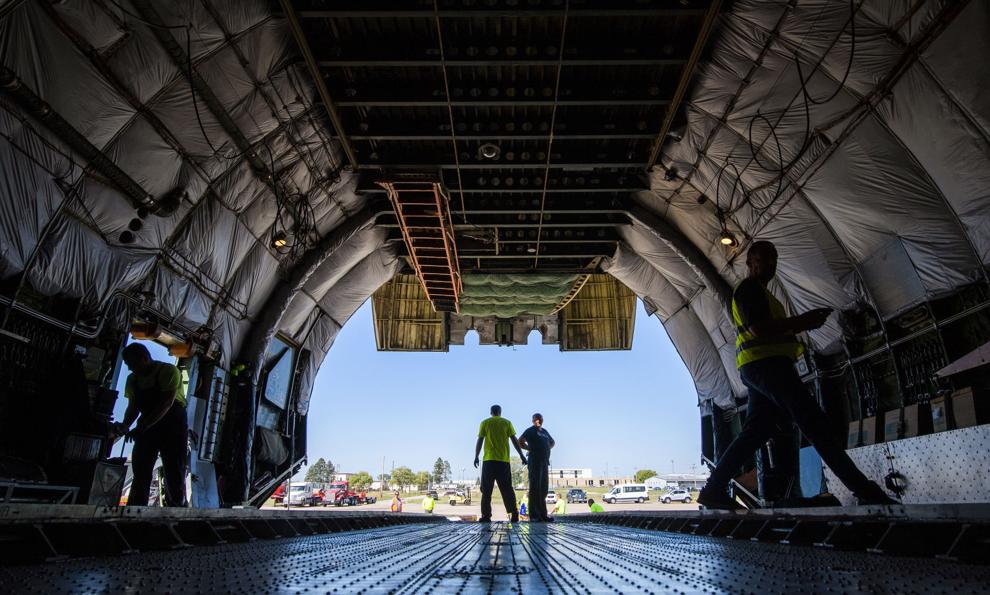 Top Journal Star photos for September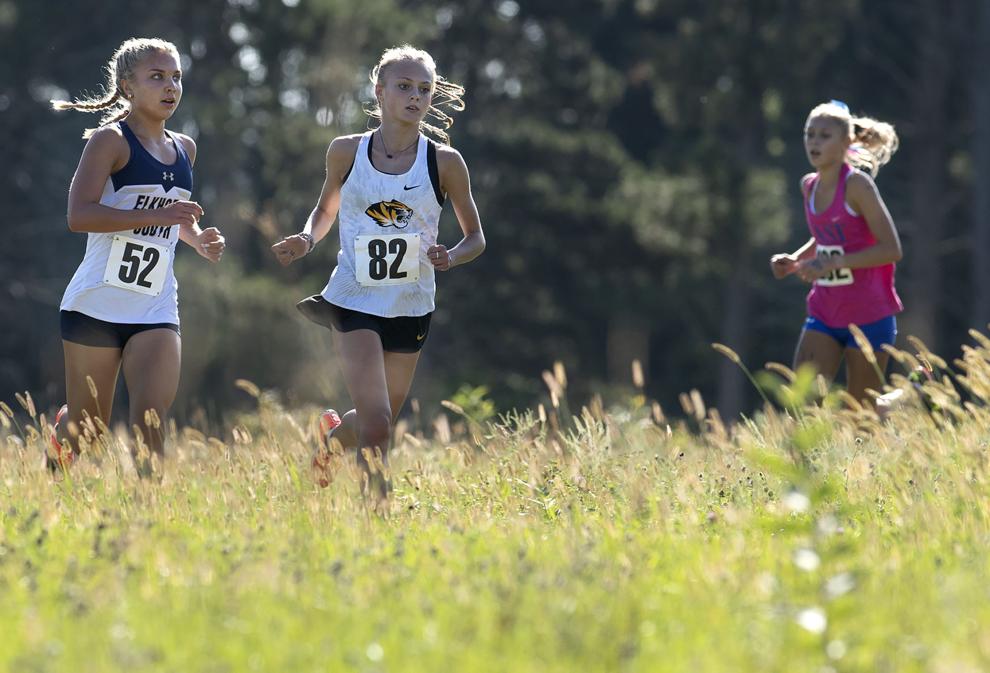 Top Journal Star photos for September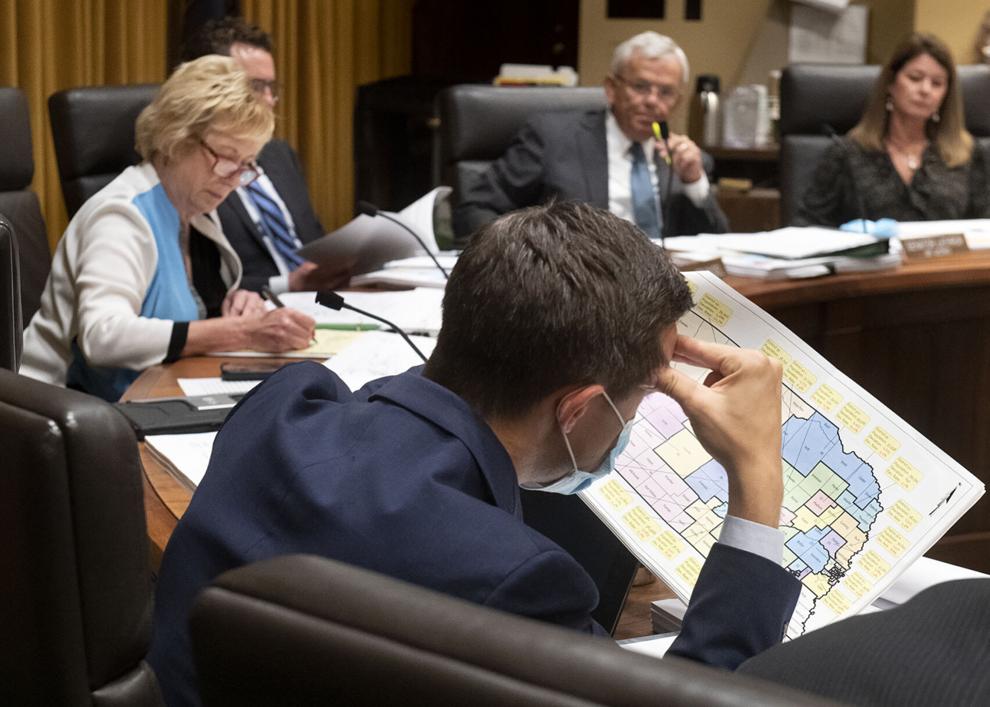 Top Journal Star photos for September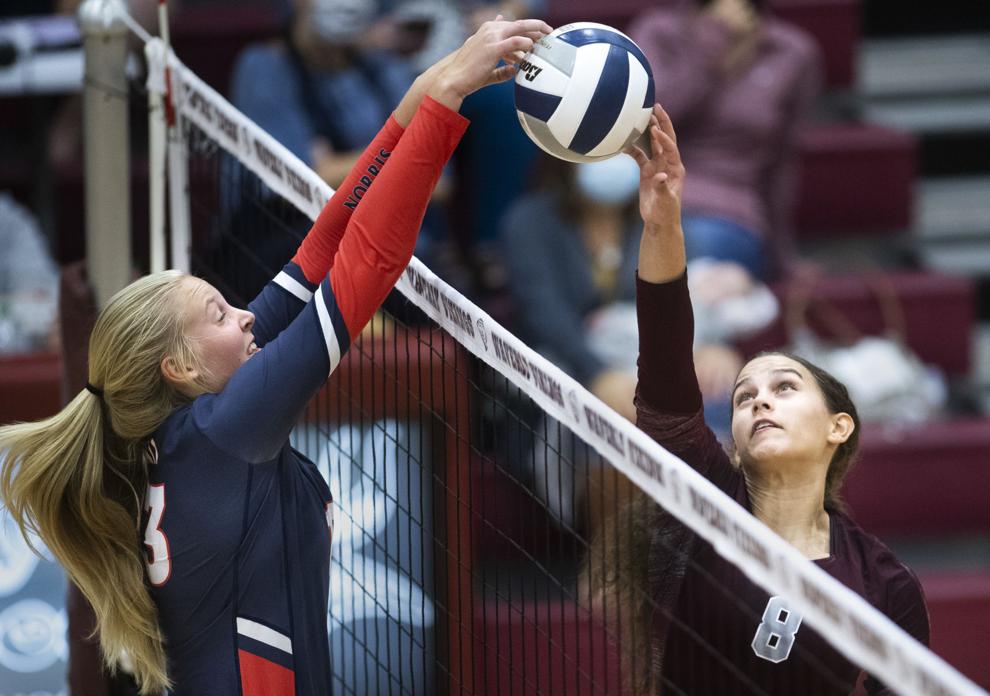 Top Journal Star photos for September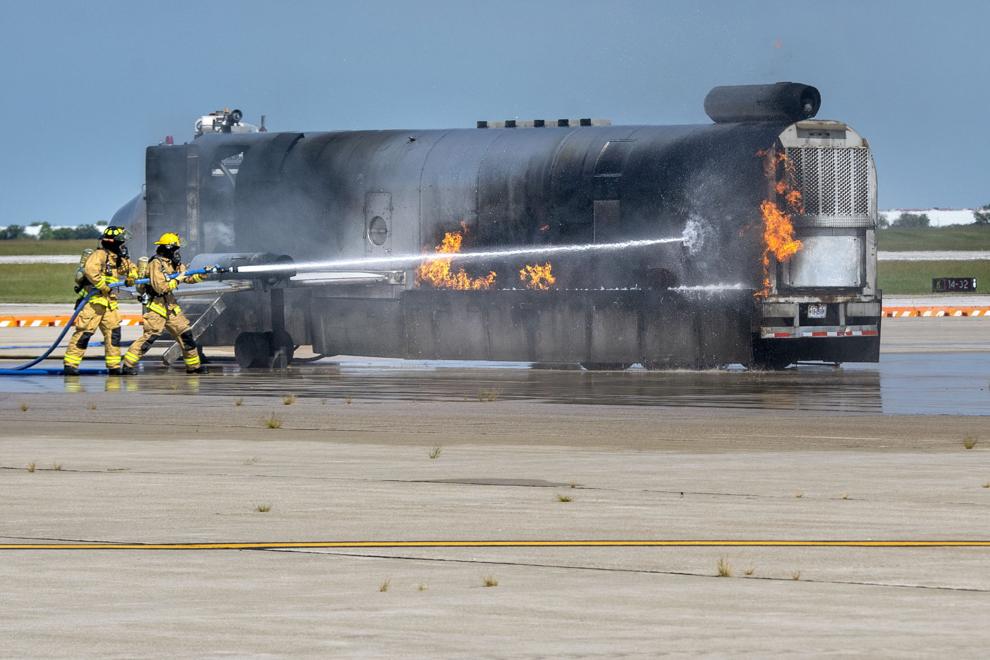 Top Journal Star photos for September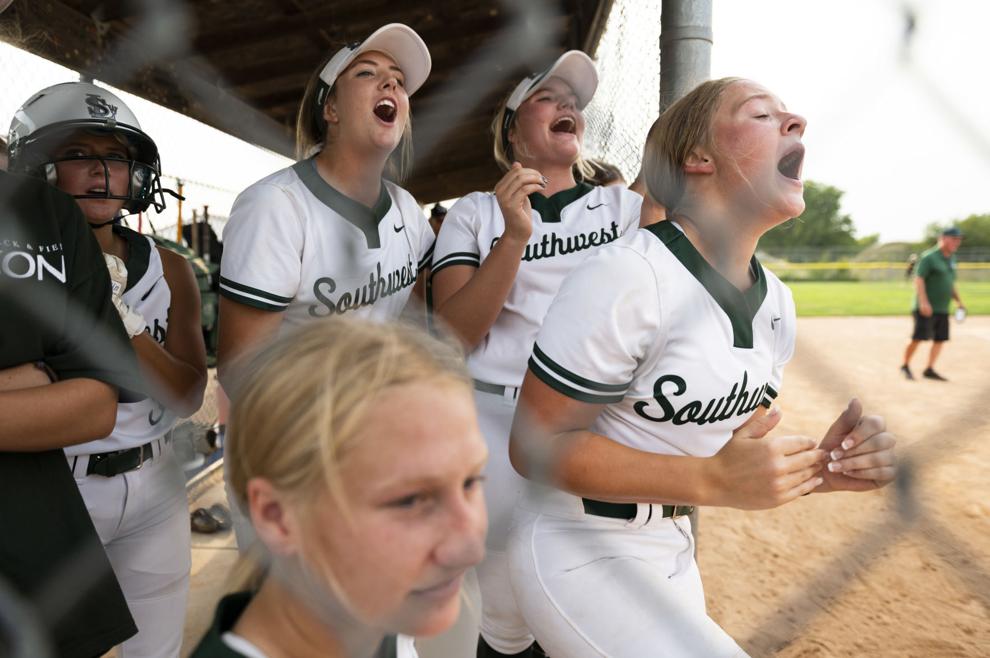 Top Journal Star photos for September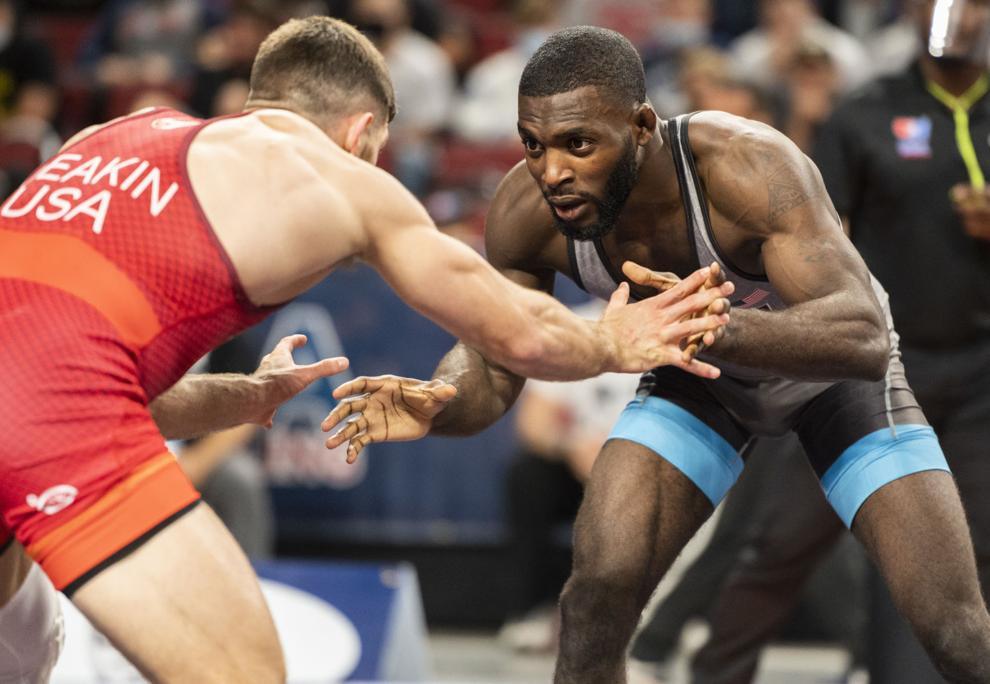 Top Journal Star photos for September
Top Journal Star photos for September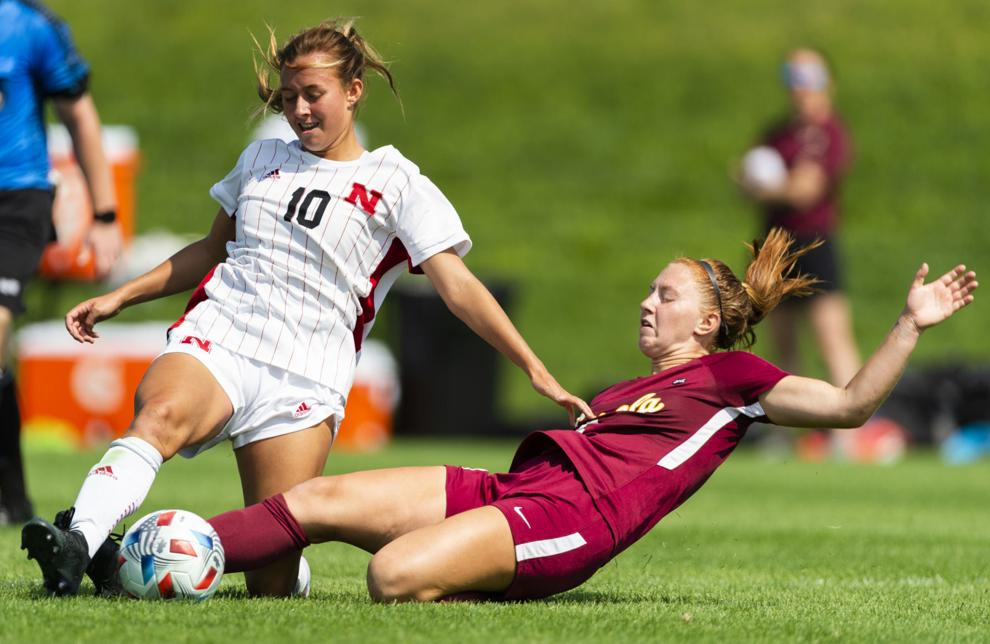 Top Journal Star photos for September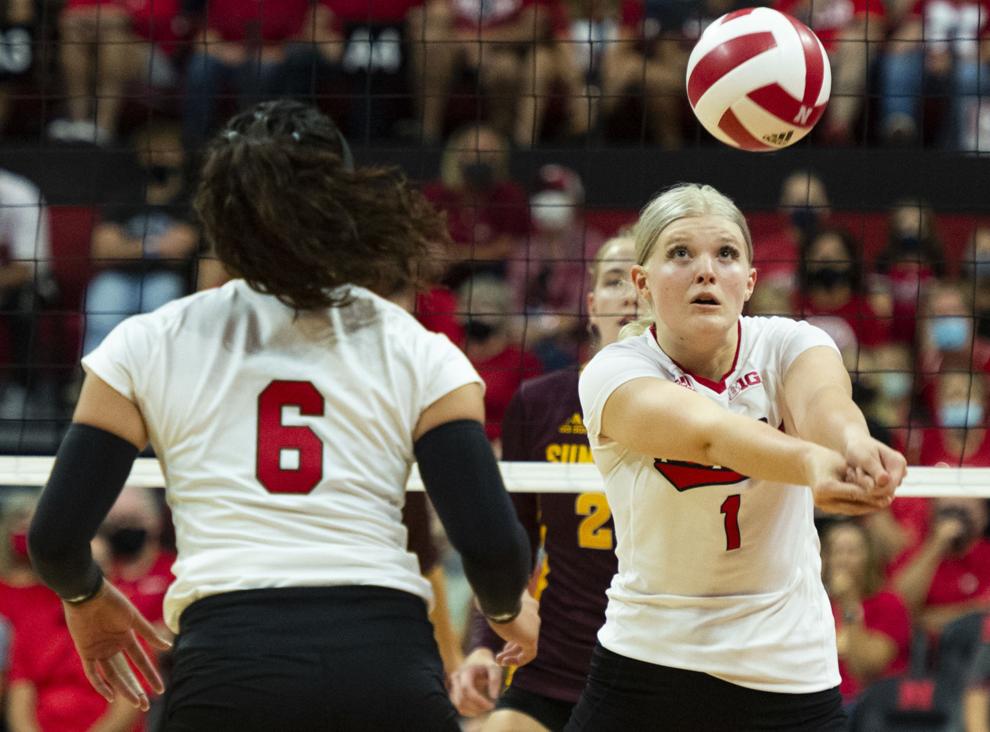 Top Journal Star photos for September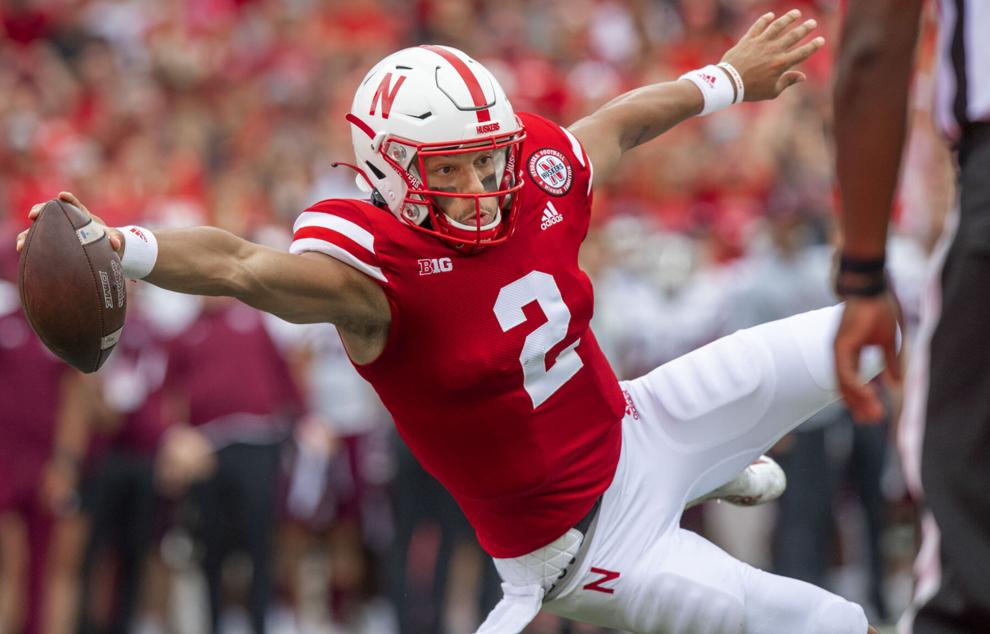 Top Journal Star photos for September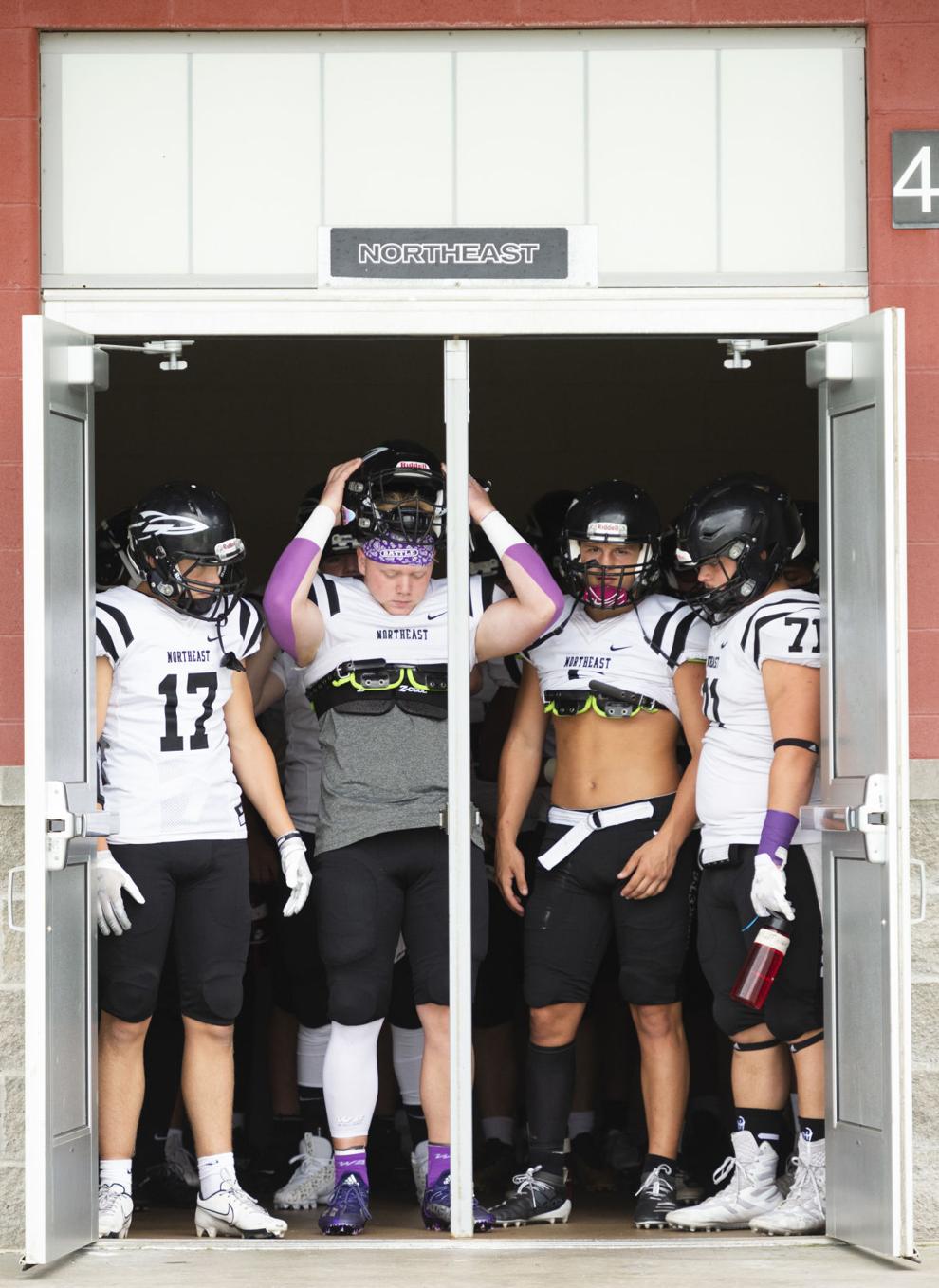 Top Journal Star photos for September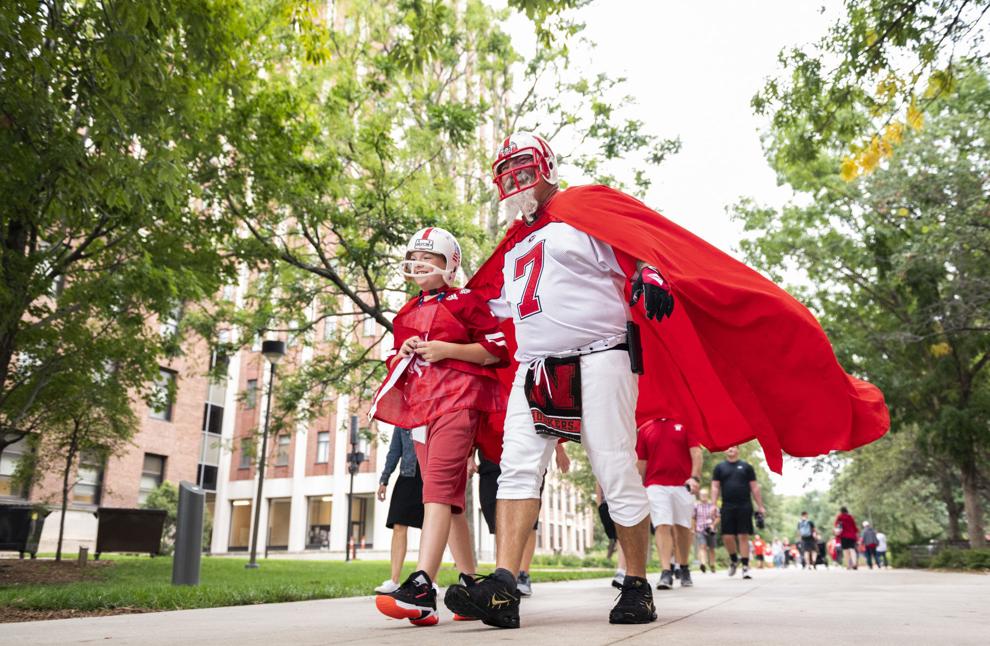 Top Journal Star photos for September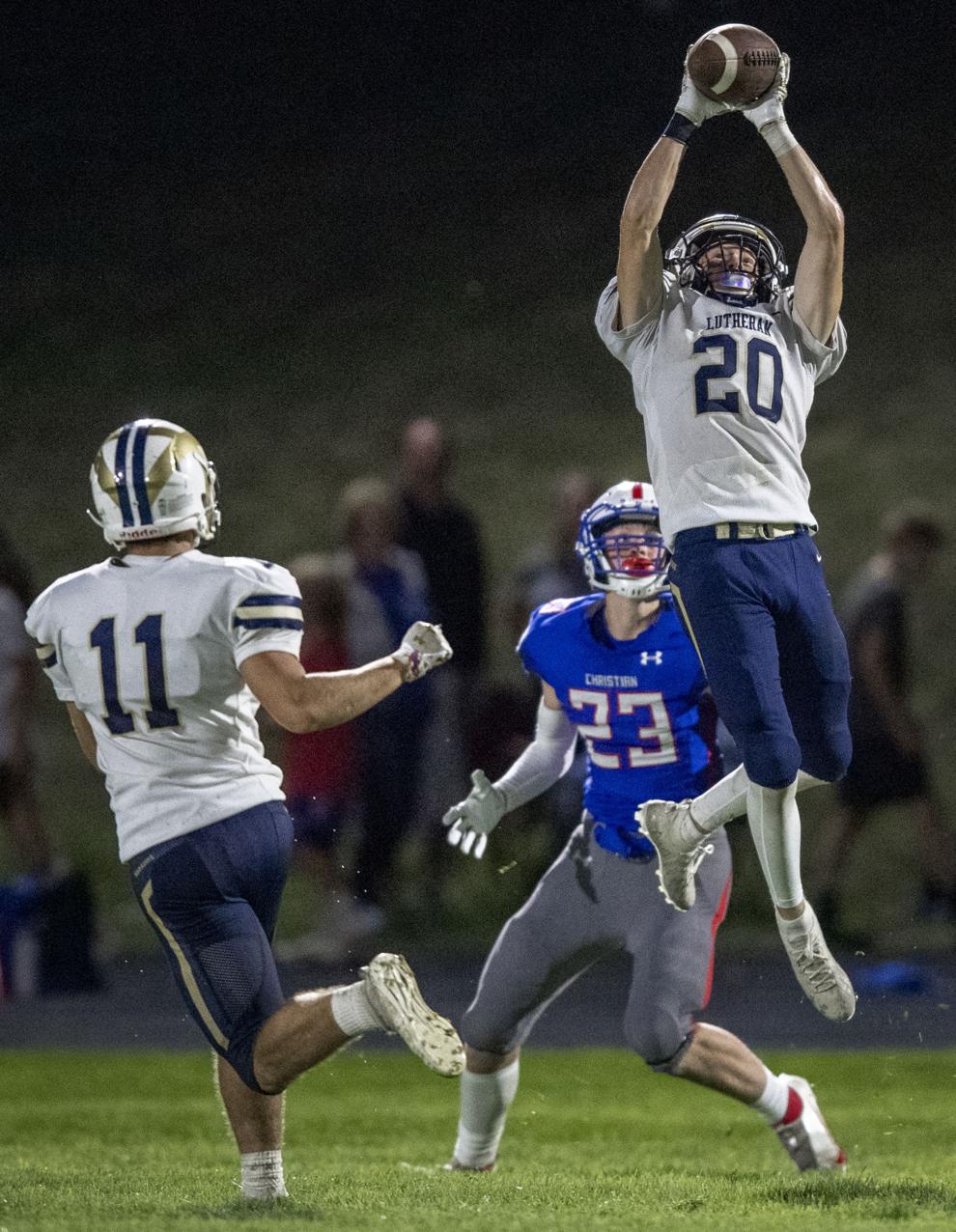 Top Journal Star photos for September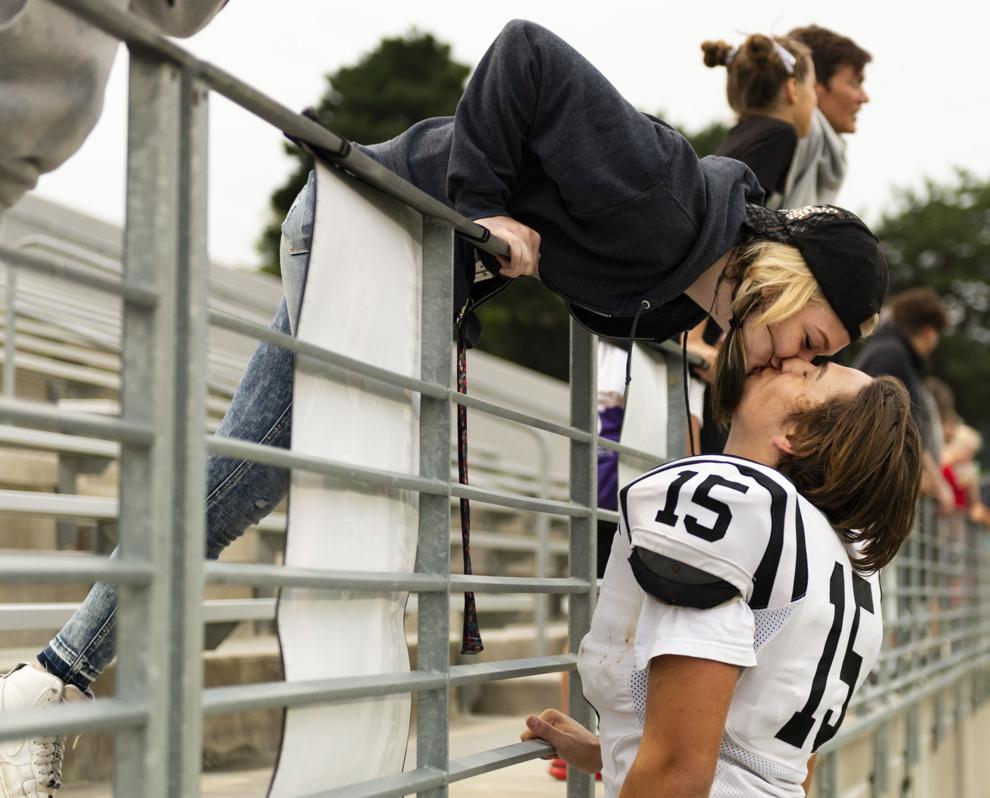 Top Journal Star photos for September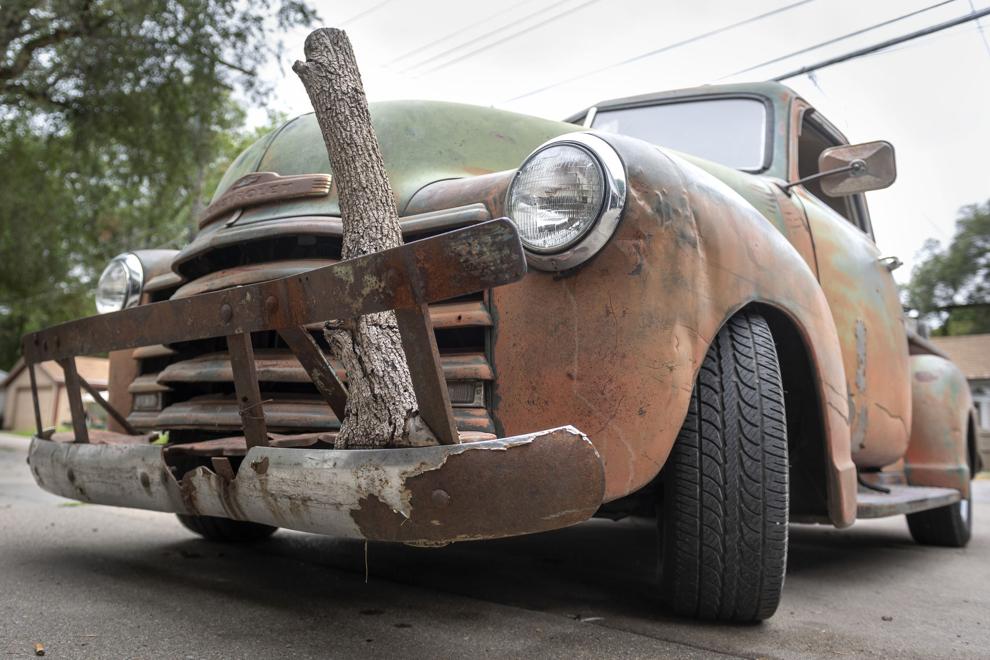 Top Journal Star photos for September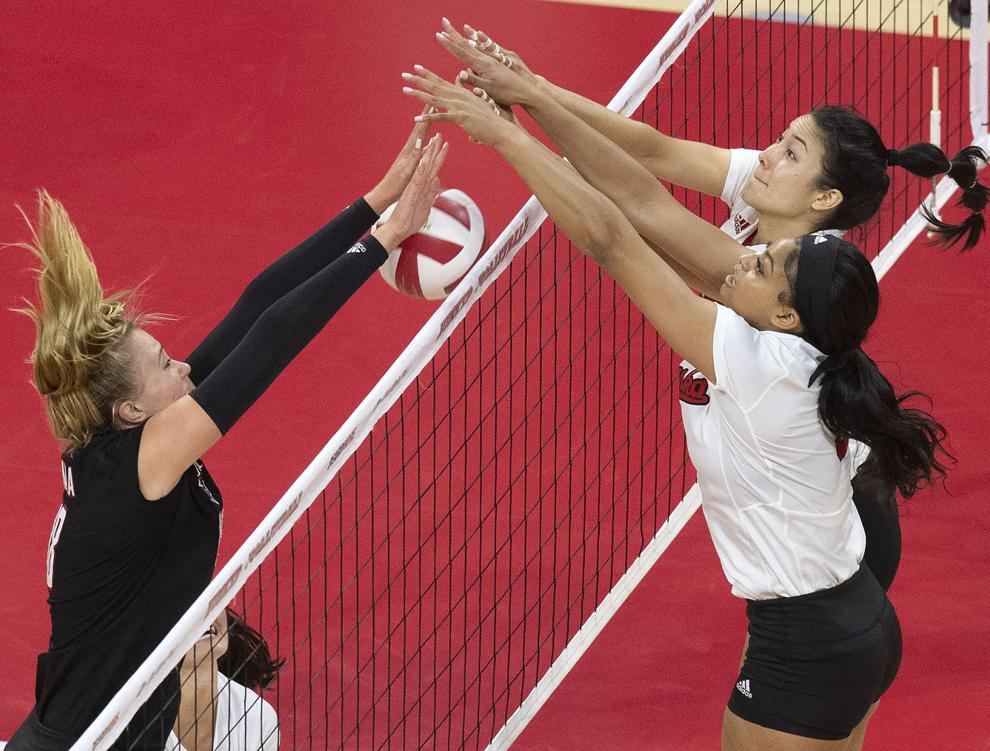 Top Journal Star photos for September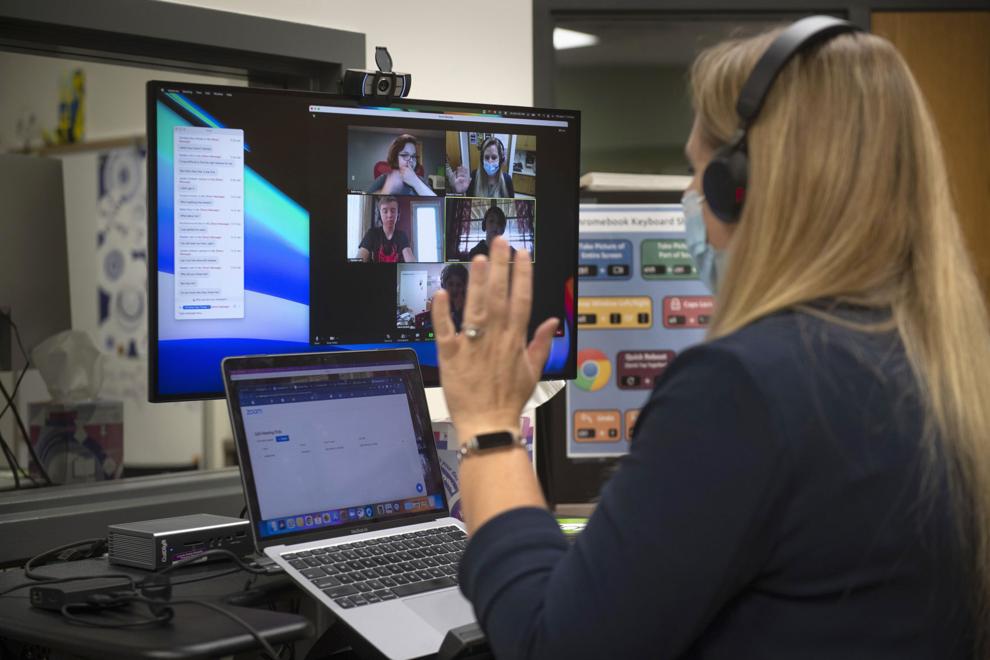 Top Journal Star photos for September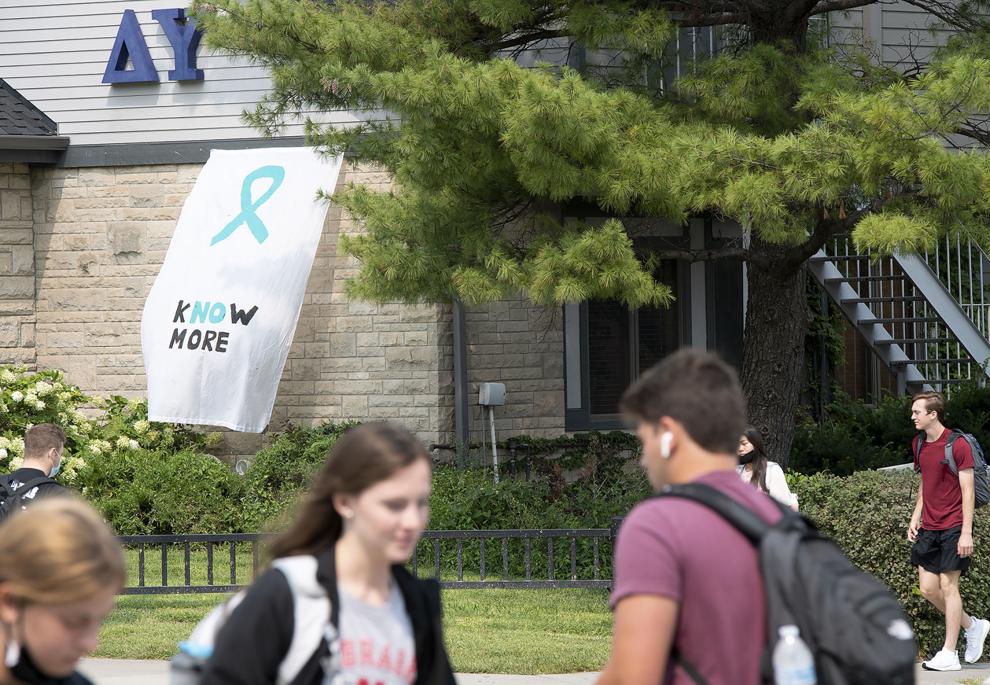 Top Journal Star photos for September