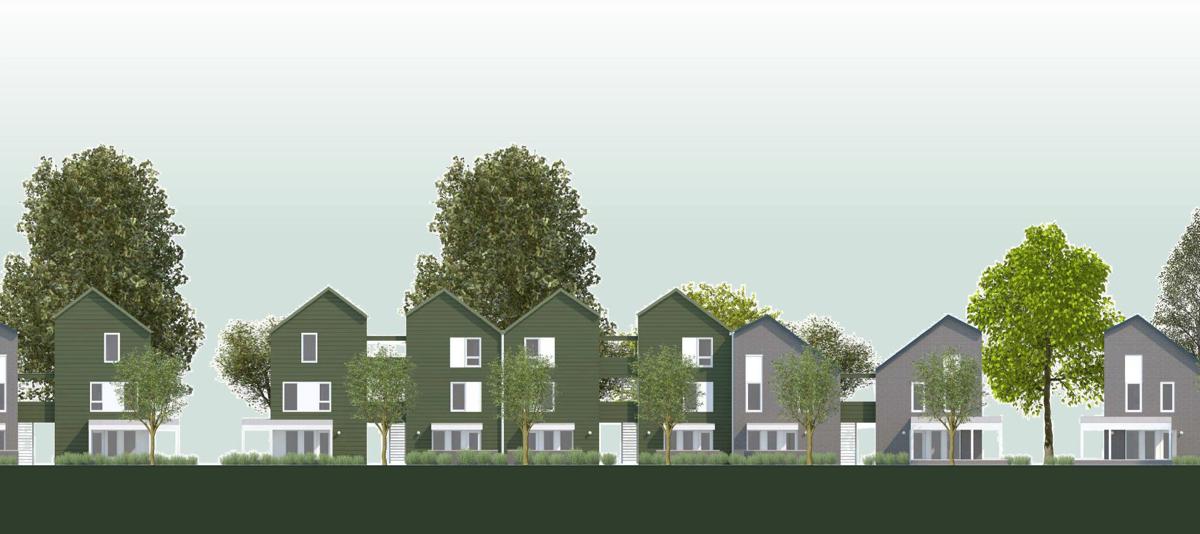 A $20 million, 98-unit affordable housing project planned for land on the western edge of Wyuka Cemetery sailed to approval over concerns from neighbors that it is too large.
Lincoln City Council members suspended their normal procedure and voted unanimously Monday to approve the zoning change for Gatehouse Rows at 3600 R St. and its special permit, which a neighbor had appealed. 
The rowhouse project would feature a mix of studio, one-, two- and three-bedroom apartments rented to people earning 60% of the area median income, or about $49,000 for a family of four. And 10% of the units will be available only to residents making 40% of the area median income, or $32,800 for a family of four.  
Attorney Tom Huston and project developer Fred Hoppe said they could not finance their effort if it were any smaller than the proposed 98 units, and Hoppe said nearly all of the projects funded by the low-income housing tax credits he's seeking are 100 units or larger.
It would draw financing from low-income housing tax credits, tax-increment financing and tax-free bonds.  
Hoppe and Huston asked the council to vote on the project Monday after a public hearing rather than next week to ensure they meet a March 19 deadline in their financing package. 
As they had at the project's February hearing before the Lincoln-Lancaster County Planning Commission, neighbors reiterated their belief the project would fit better if it were 54 units. 
Huston countered, arguing the project could be as large as 148 units under city rules for affordable housing projects, but they settled for 98. Reducing its size any further wouldn't make it financially feasible as affordable housing, he said.
Some neighbors questioned the ability of the neighborhood streets to handle the traffic, and project officials said they expect a large portion of the tenants may use public transit because of their income.
Former City Councilman Curt Donaldson, who lives in the neighborhood, said the project fits the city's affordable housing goals better than it fits in the neighborhood. 
One woman worried the project concentrates poor residents in one area, adding that she favored projects that feature a mixture of income levels. 
"It's not concentrating poverty," Councilwoman Sändra Washington said, noting the area has a diverse range of incomes.
PHOTOS: NEW CONSTRUCTION IN LINCOLN
Check out new construction in Lincoln
Lincoln Airport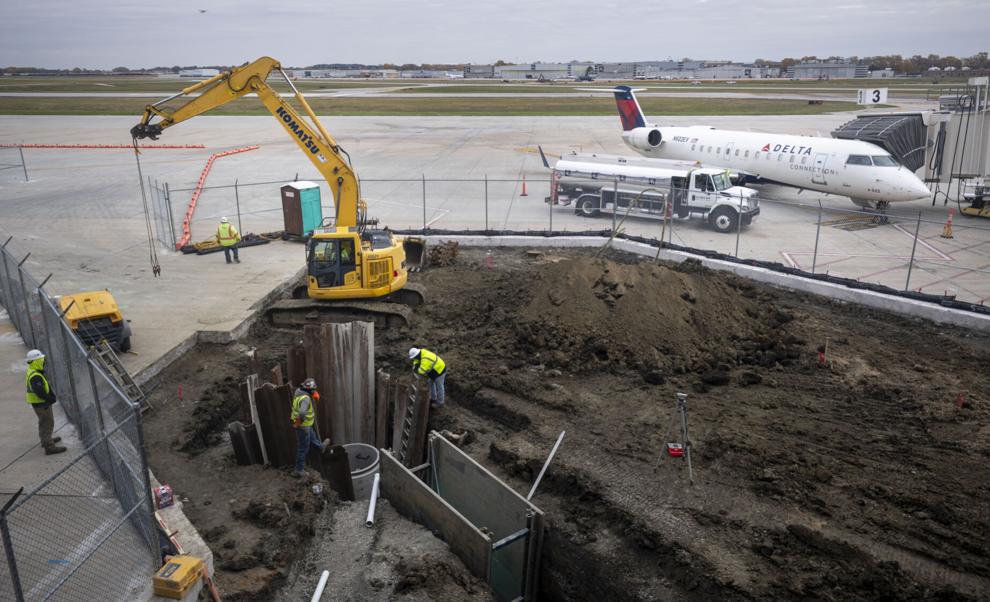 Bryan East renovation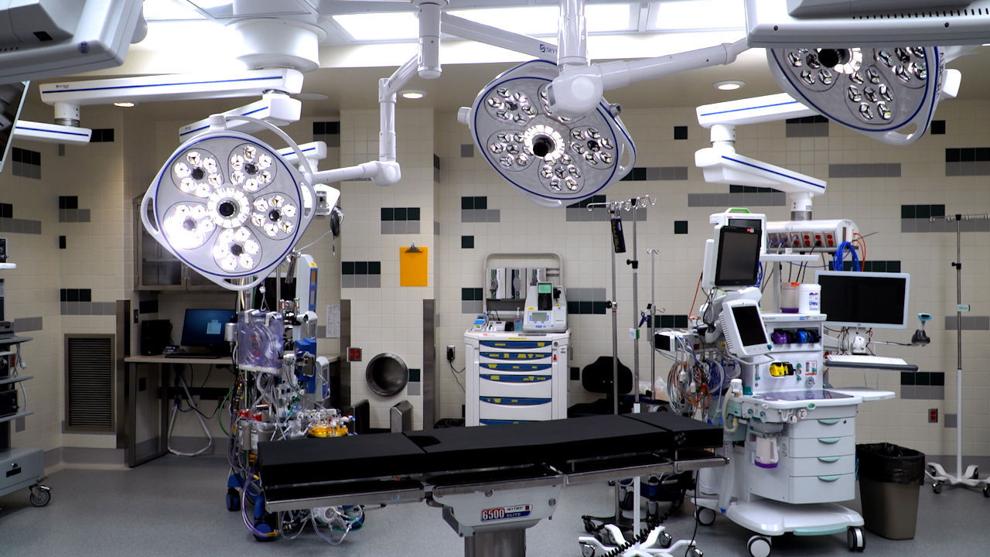 Scarlet Hotel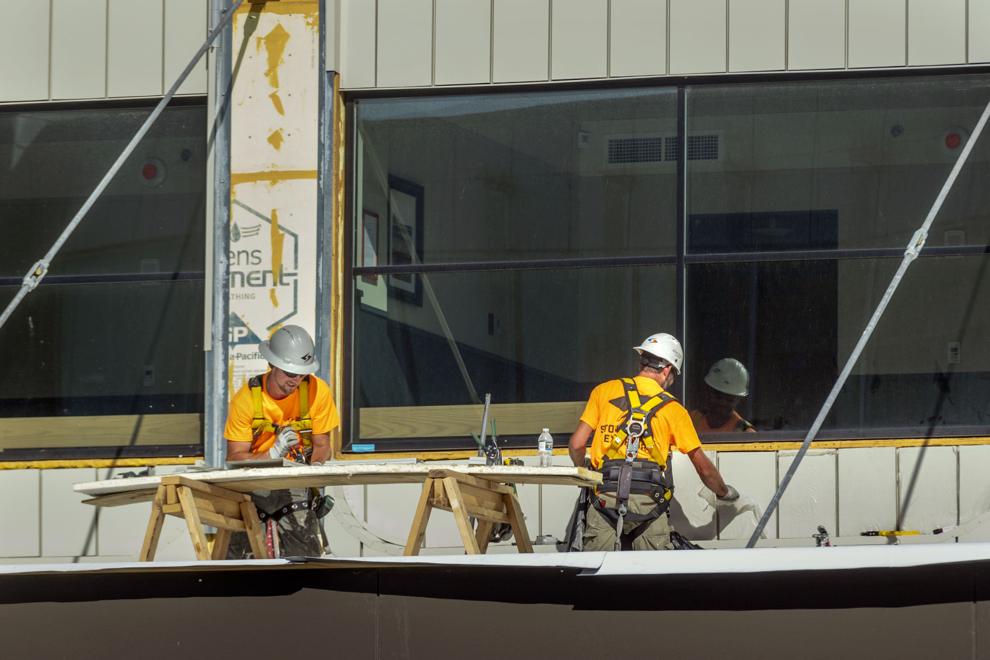 Tabitha's intergenerational housing community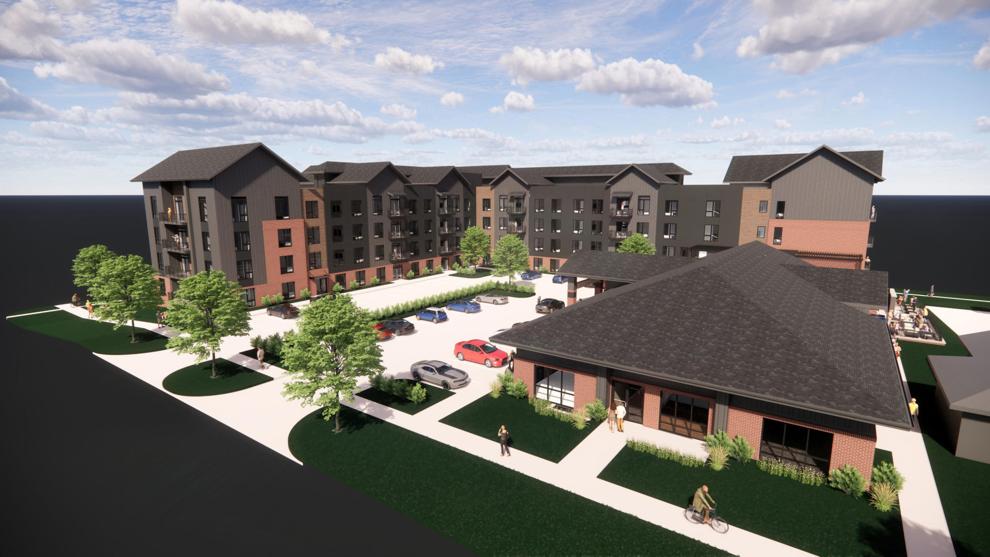 Stand Bear High School
Sower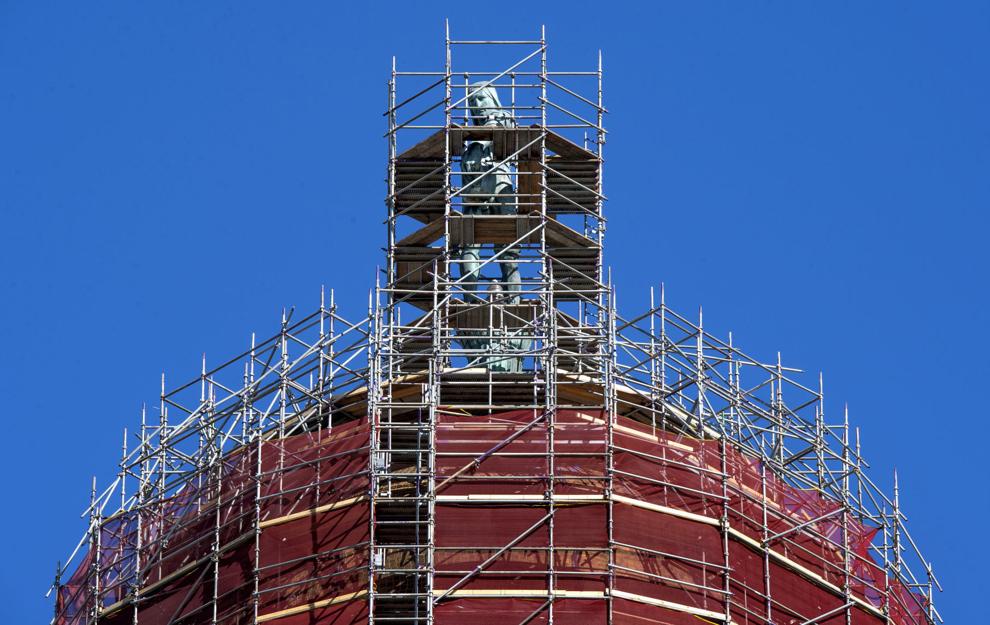 Car wash construction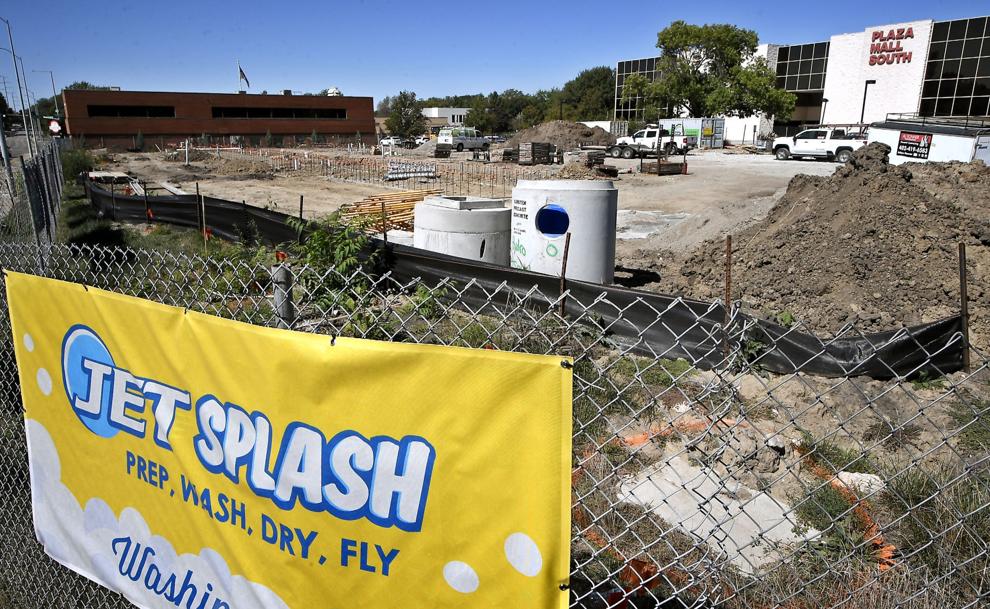 Car Wash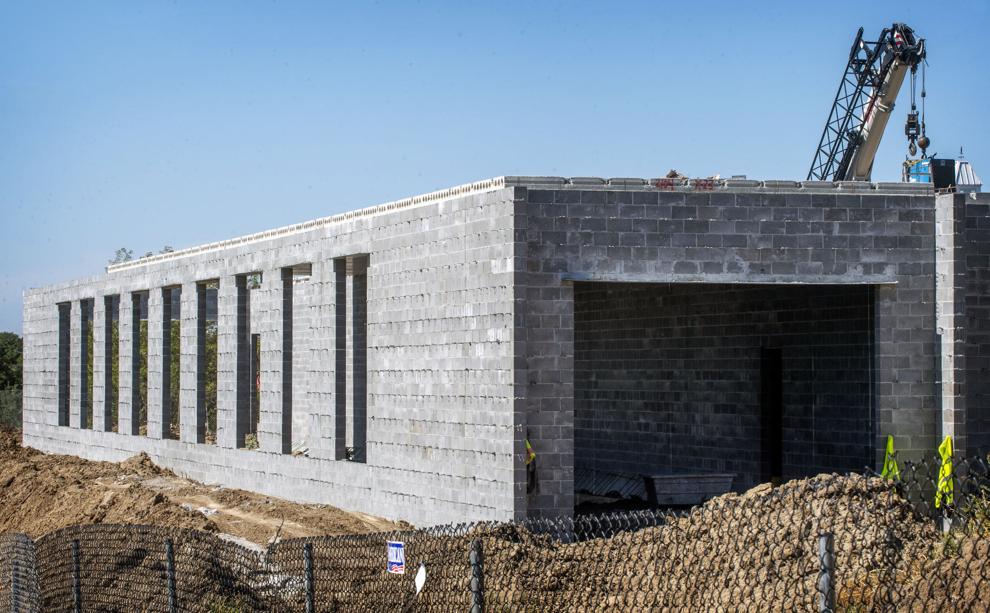 48th and Leighton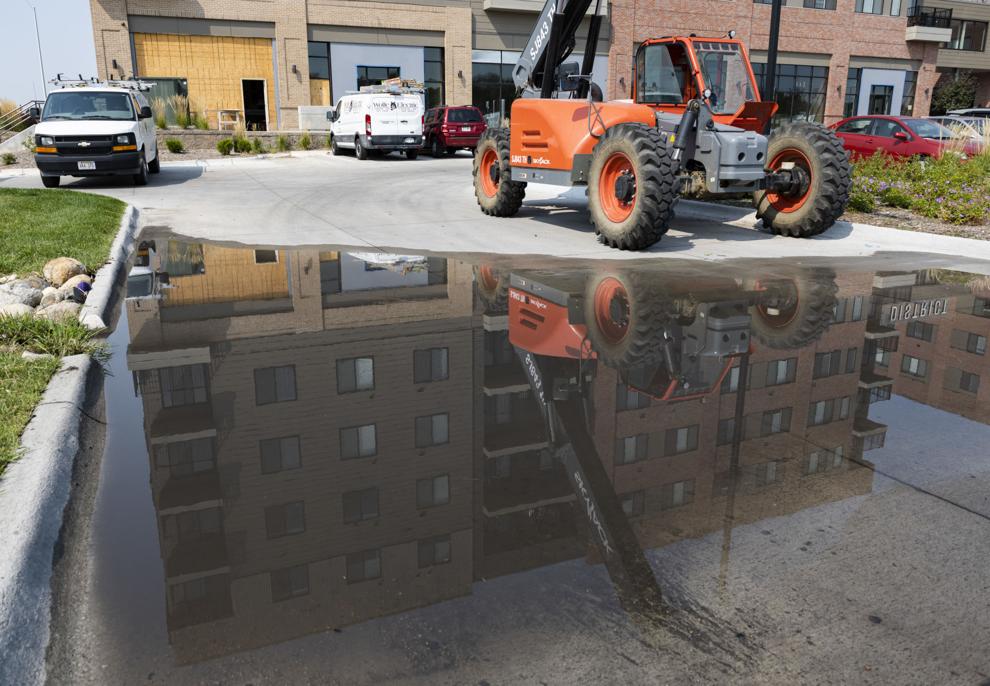 South Canopy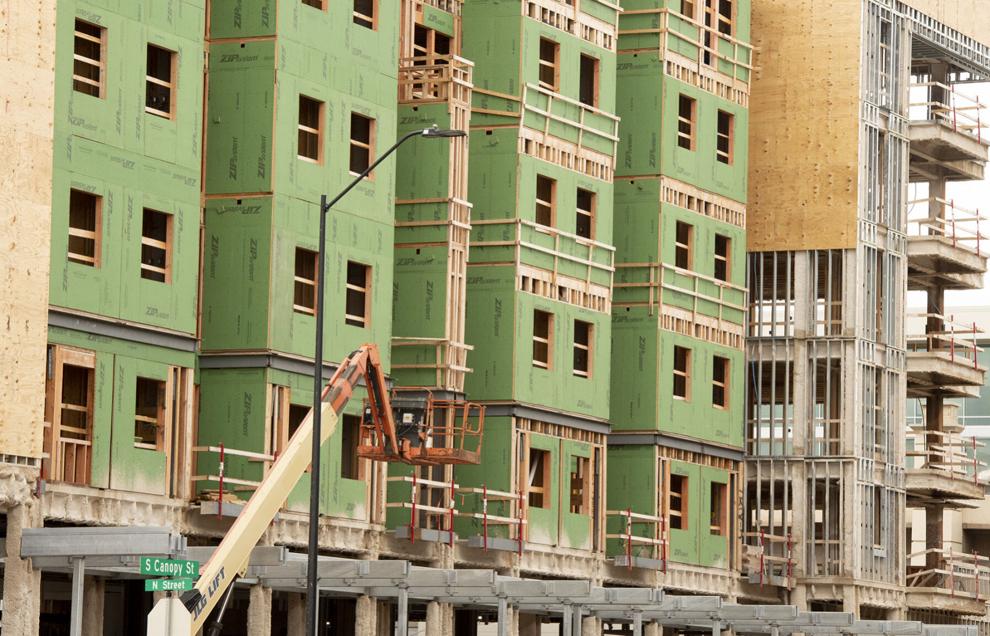 Mabel Lee Hall
Walmart garden center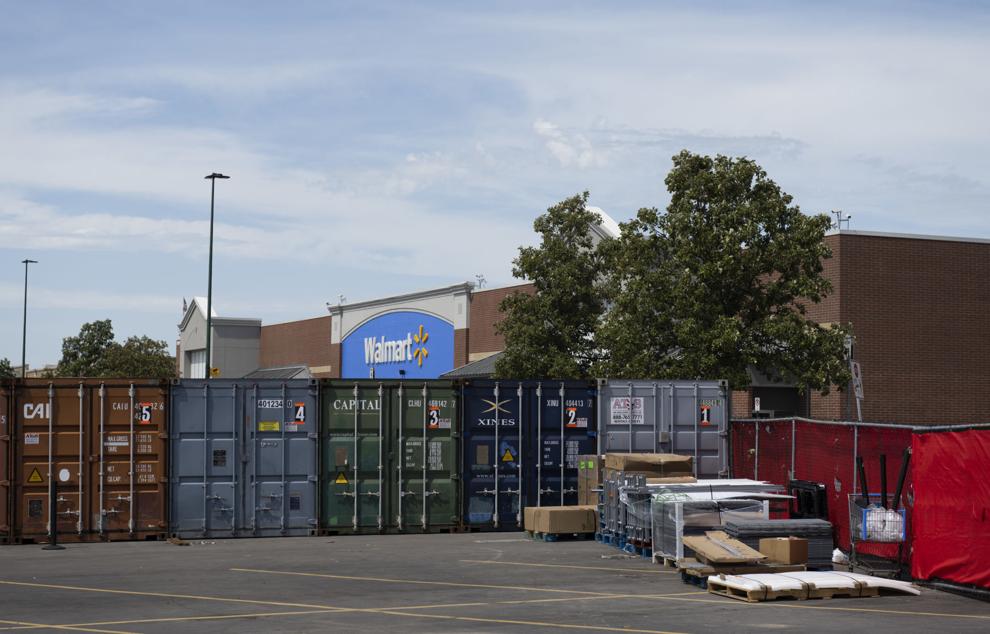 Holiday Inn Express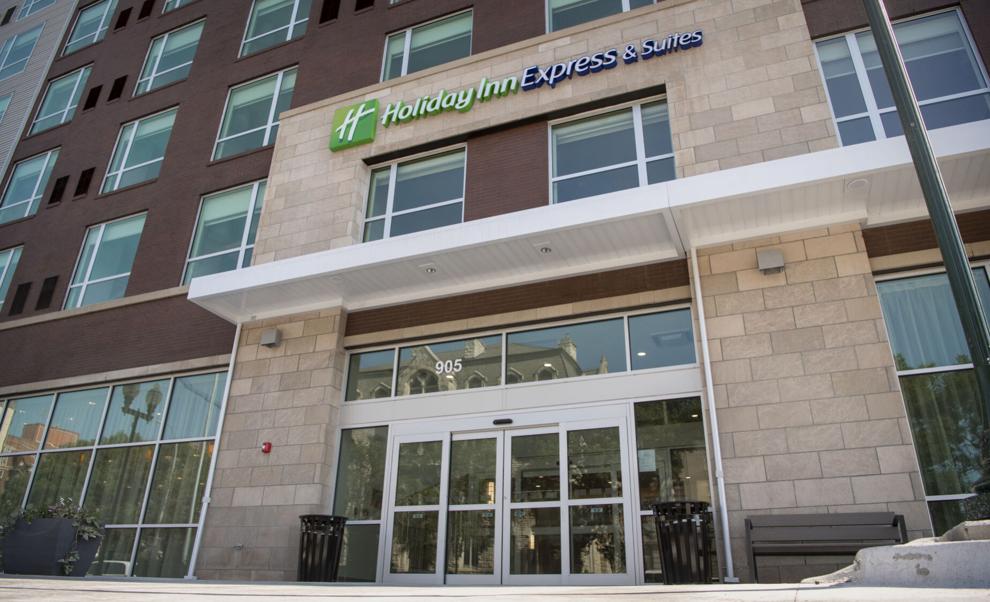 Mourning Hope Grief Center
Kiewit Hall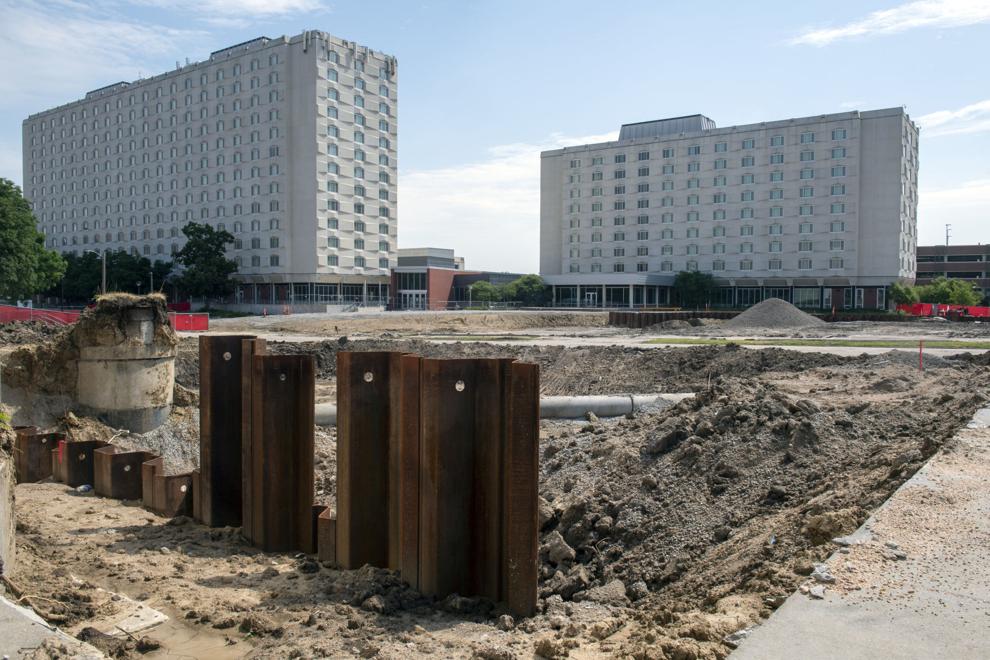 Lincoln Northwest construction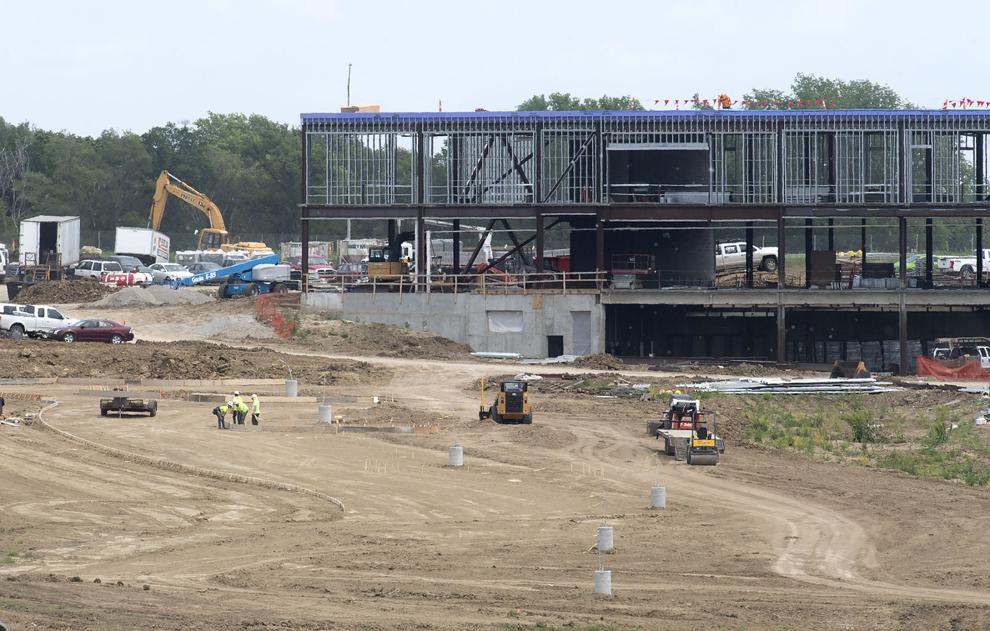 South Beltway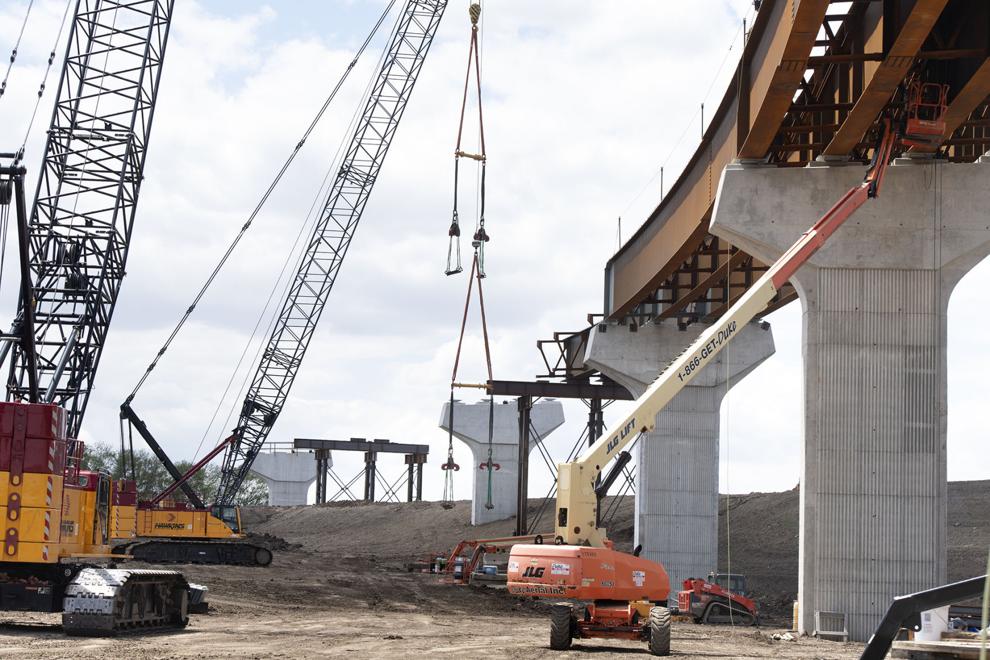 Cooper Park and Park Middle School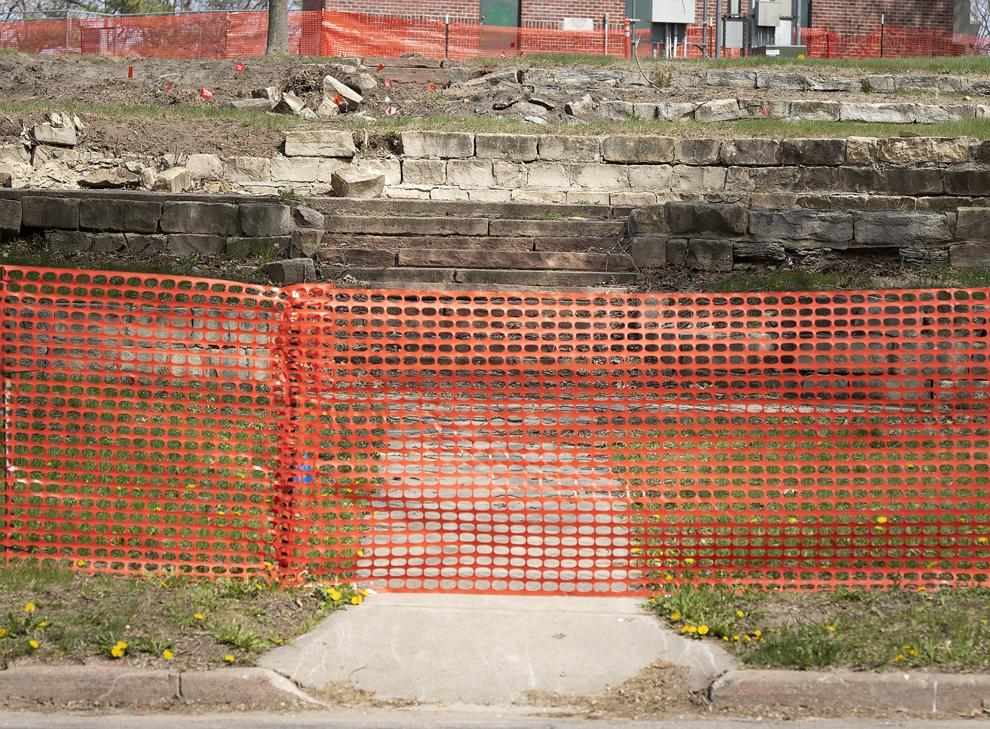 Lied Place Residences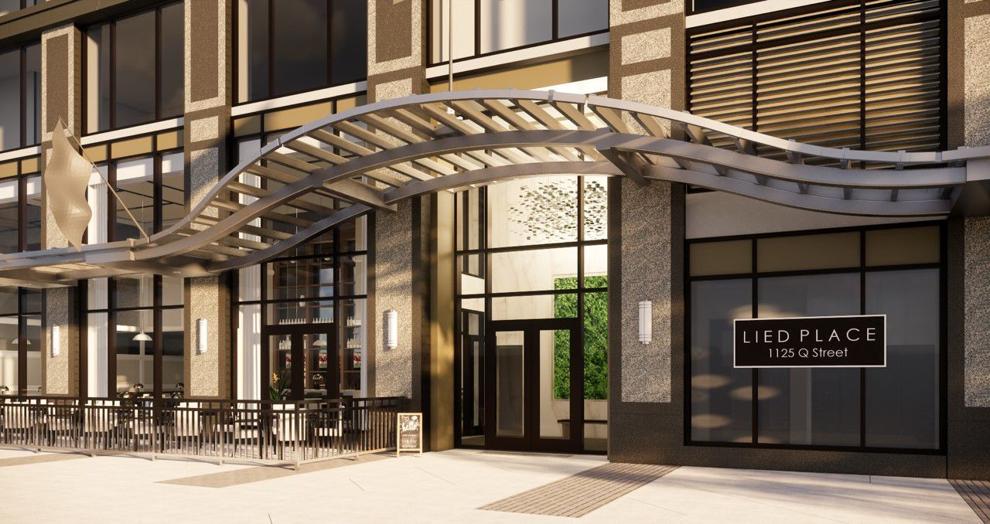 VA Clinic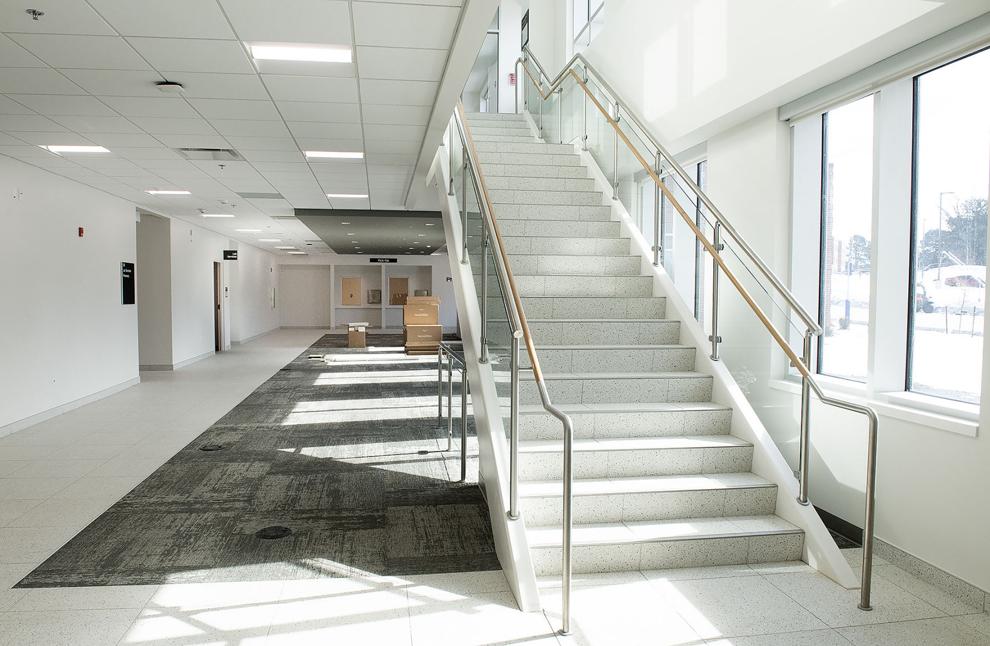 Pershing proposals/White Lotus Group/HDR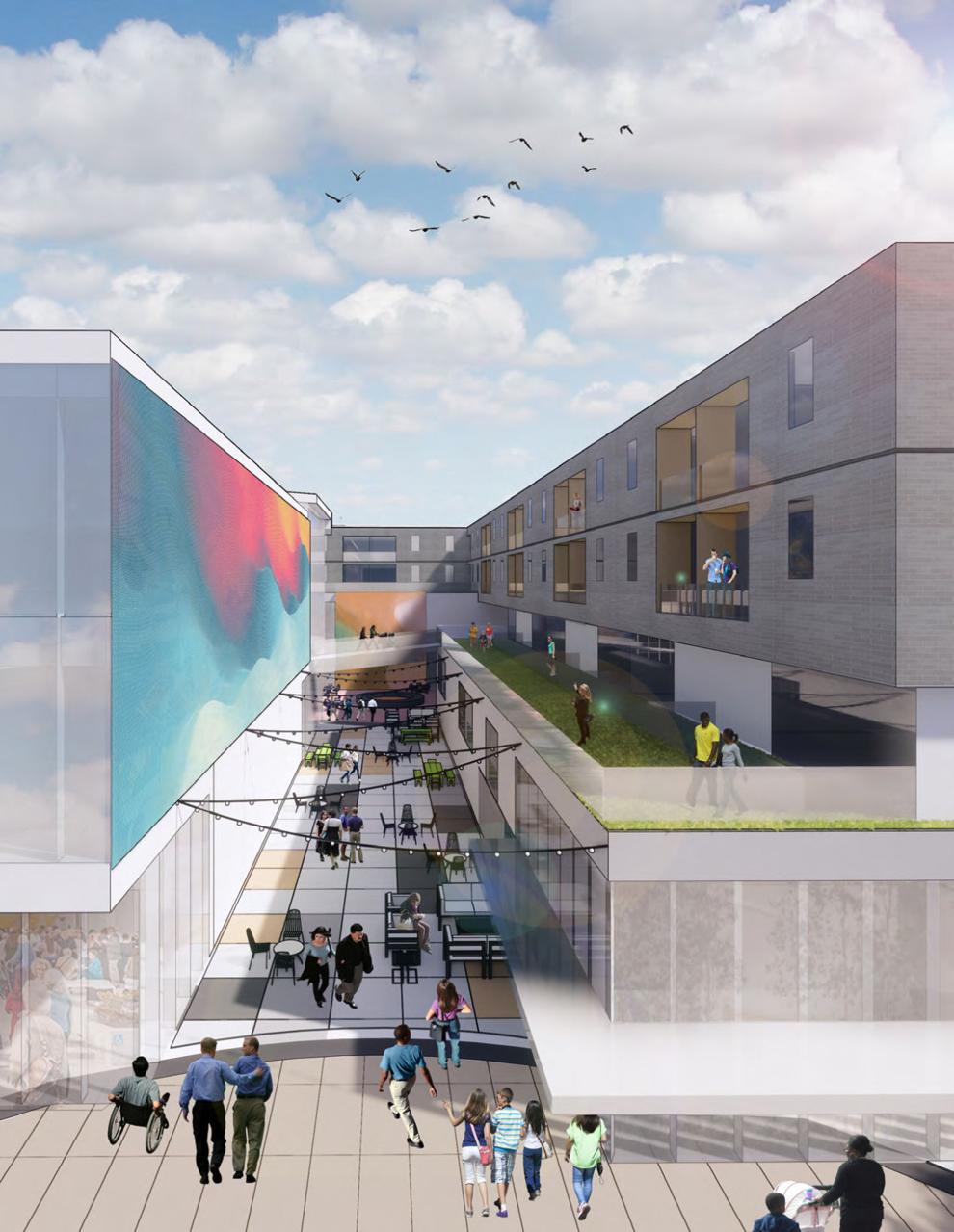 State office building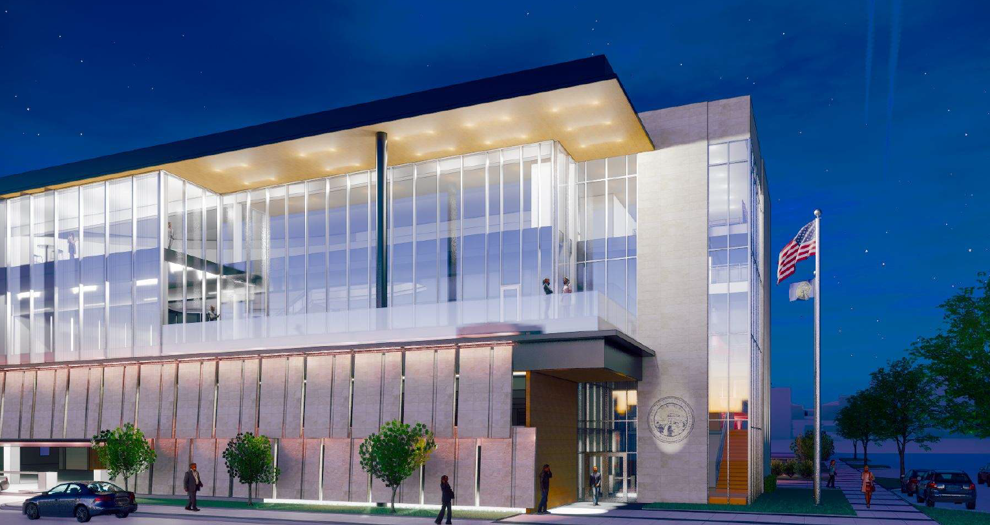 Daq Shaq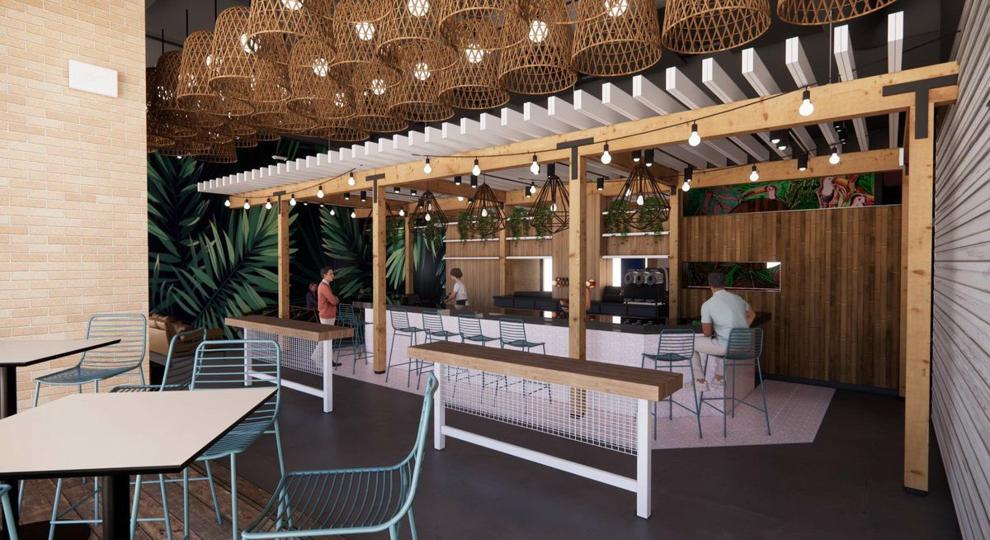 Child Advocacy Center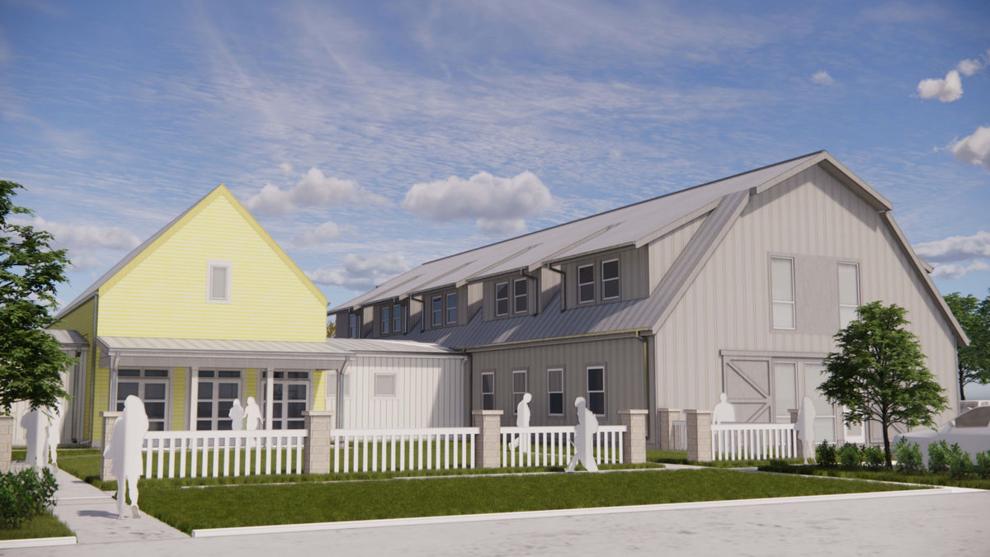 Unity Commons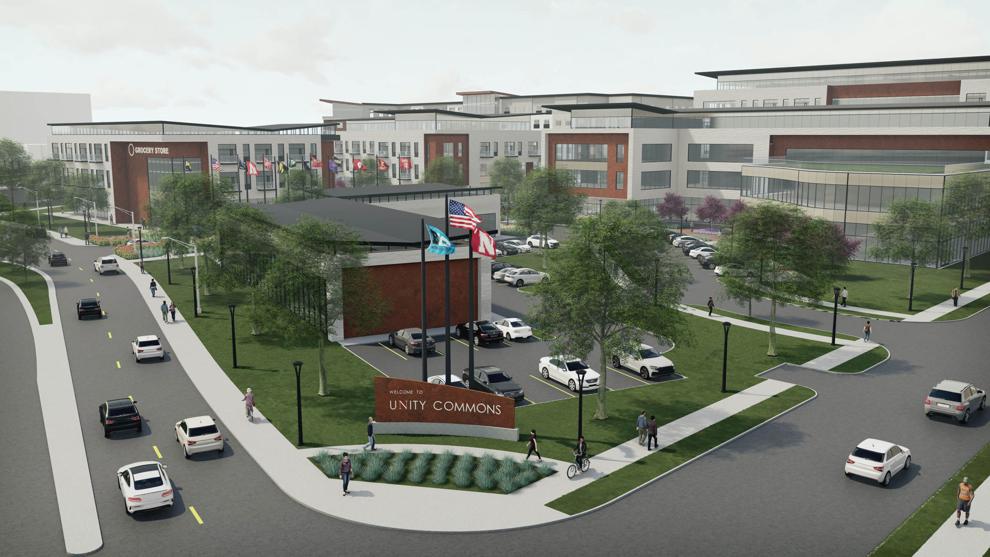 NE Realty building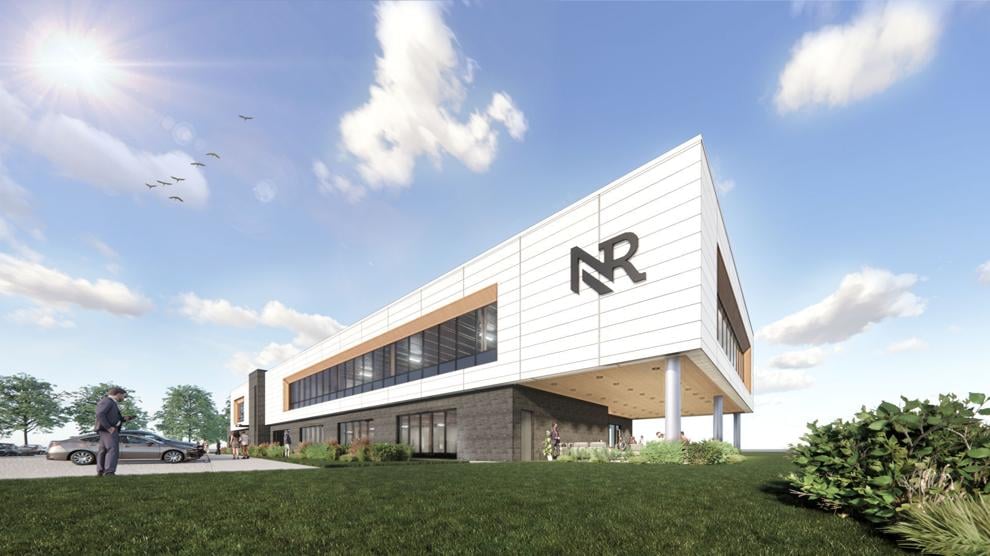 Scheels Center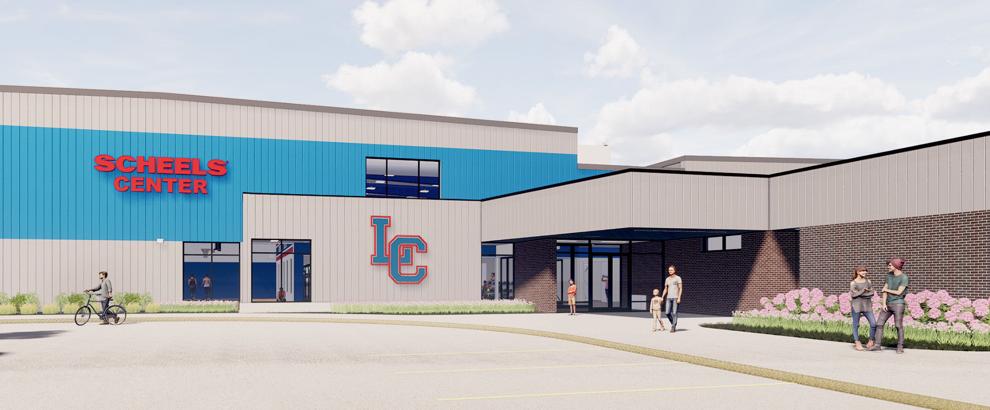 Tabitha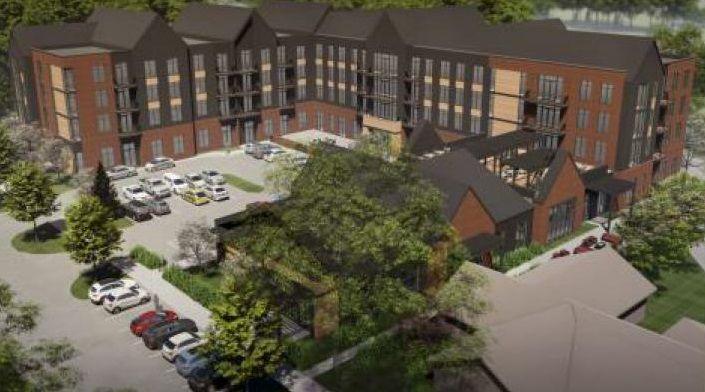 Union College AdventHealth Complex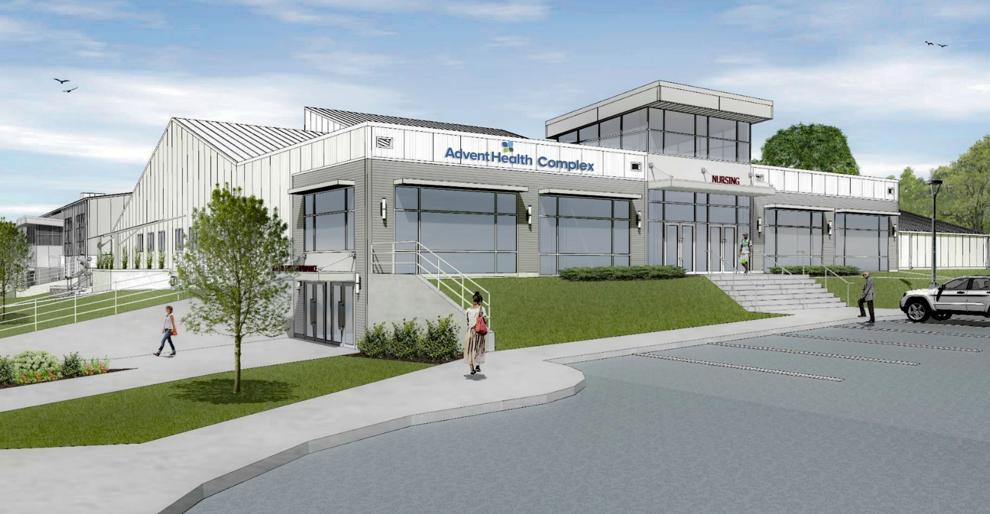 WarHorse casino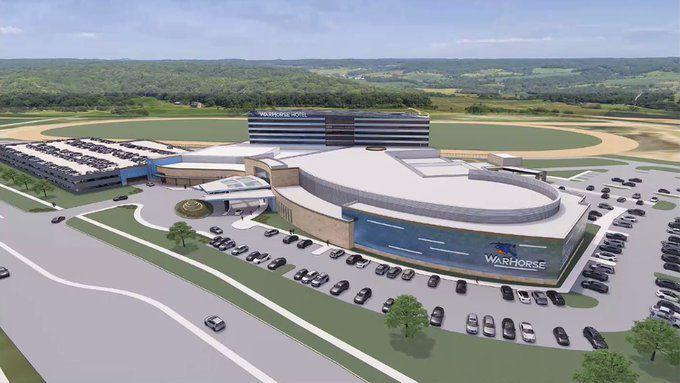 NU training facility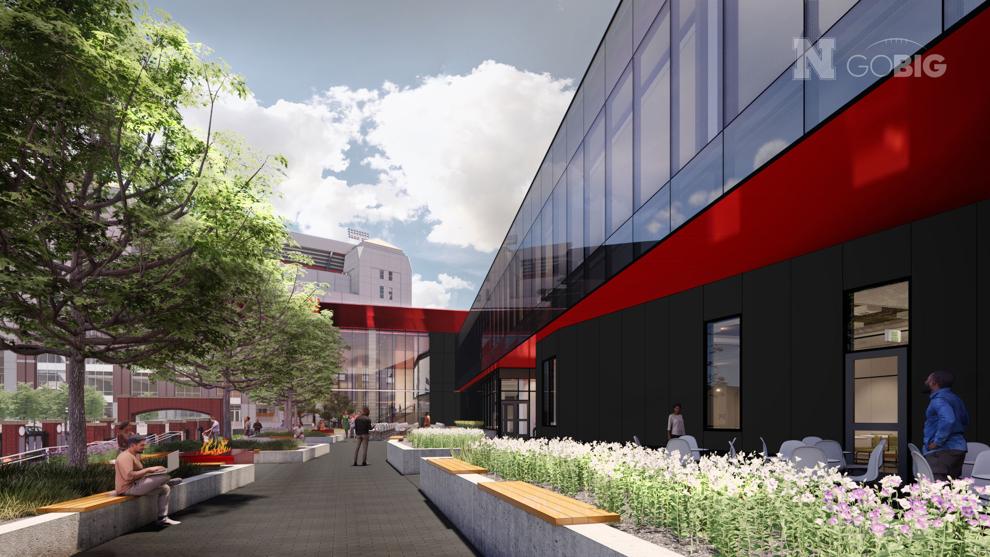 NorthStar Crossing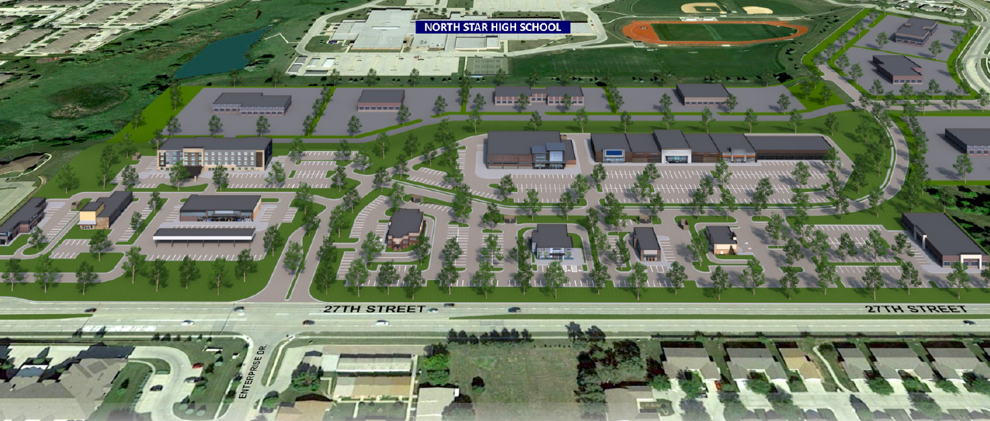 CEDARS expansion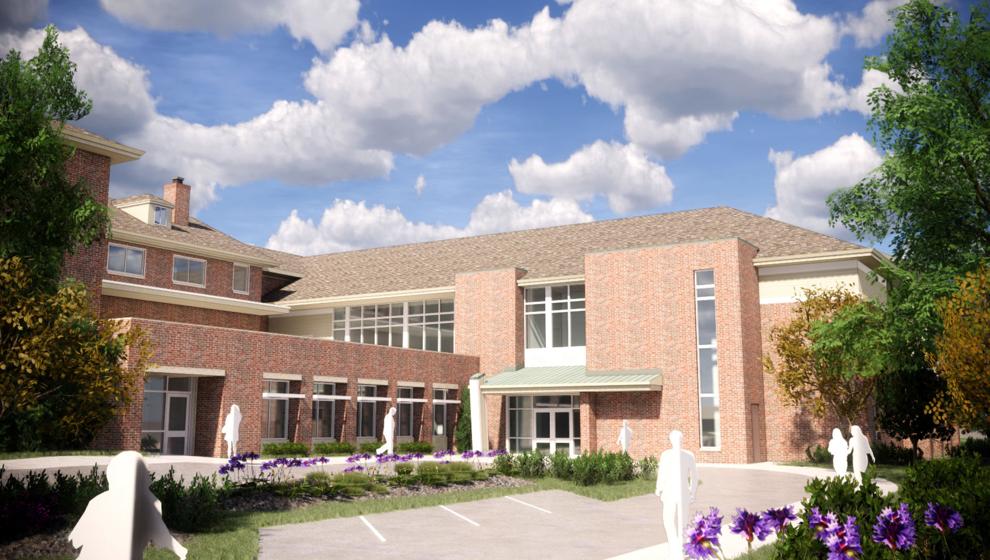 North Concourse