The mayor's proposed $224.5 million proposed tax-funded budget sailed through one of the shortest public hearings in recent history Monday, with workforce development, disability and environmental advocates speaking in support of programs being funded.
Lincoln Independent Business Association President and CEO Bud Synhorst offered one of the few criticisms, questioning why the city wouldn't reduce the tax rate in light of a large jump in property valuations and the effects of the pandemic.
"I hope the council will take time to really look at the 6-plus percent budget increase and ask, 'Is this really the time for these kinds of increases when businesses and families are still trying to get back on their feet in a post-pandemic world?"
The mayor's budget would keep the overall tax rate at 31.980 cents per $100 of valuation, a rate it arrived at by slightly lowering tax rates for the library and bond funds and slightly increasing the general fund levy.
The owner of an average $201,600 home would pay $644.70 to support city services, which comprises 16% of a Lincoln homeowner's tax bill. About 61% of that tax bill goes to LPS.
The difference in the city's general fund levy (the biggest part of the total levy) between the current and proposed budget would amount to about $2 more for that average homeowner.
That's assuming that homeowner's property valuation doesn't change, which is unlikely for many homeowners, given the county assessor's total revaluation of residential property that increased an average of more than 10%.
City officials based their budget on the assumption that overall property valuations -- which includes commercial property -- would rise 6.5%. Governments tend to build their budgets with conservative estimates, so they don't find themselves short. Last year, property tax revenues were about $440,000 over estimates and that amount went into an emergency fund. The county assessor will certify valuations later this month.
Synhorst said LIBA supports the mayor's proposal to spend more than $903,000 to hire six new police officers, including a school resource officer assigned to the new high school in northwest Lincoln (which Lincoln Public Schools helps fund), an additional 911 dispatcher, three firefighters, an assistant fire chief and executive secretary.
But he urged the city and council to increase transparency, especially on the accumulation of large fund balances in various departments and the intended use of those monies.
Roy Helm said he was concerned about spending so much money on additional officers instead of using the money to provide more outreach and having trained professionals in other areas respond to situations that don't need heavily armed officers.
Several people spoke in support of workforce development efforts, including creating a position to help local businesses hire and retain workers, and another to facilitate a federal program called "Ticket to Work" that connects residents with disabilities to jobs.
Connie Daly, district supervisor for the Nebraska Commission for the Blind and Visually impaired, said "Ticket to Work" affords people the chance to explore employment without losing benefits such as health care, and offers intensive case management to make sure they get necessary training to get jobs and stay employed.
"A high-quality job can change the life of an individual on Social Security disability not only economically but also in terms of self esteem and social connections," she said.
Several people also supported climate action initiatives in the budget, such as buying additional electric buses and incorporating the mayor's Climate Action Plan into planning efforts.
Other speakers supported money for trail maintenance, sidewalk repair, increases in water rates to help replace water and sewer mains in the older parts of Lincoln, and the purchase of new StarTran buses.
Tracy Corr, chairwoman of the Lincoln-Lancaster County Planning Commission, said while it's important to be mindful of low-income families who can be hurt by even small revenue increases, those families benefit from city services and likely can't afford paying to go to private pools or parks.
"Those same families may very well want to contribute that extra dollar a month to ensure their neighborhood park, neighborhood pools or neighborhood library stay open and well-maintained."
Jon Carlson, the mayor's deputy chief of staff, noted that this is technically a one-year budget, a change from the city's practice of crafting a new budget every two years because of the uncertainty caused by the pandemic.
He said it was important to look at the proposed budget through a two-year lens because the city made cuts last year during the pandemic and now must use revenue to rebound and restore full services.
Jane Kinsey, who represents a group called Watchdogs of Lincoln Government, noted that taxpayers won't see any tax relief despite the city getting $46 million in federal pandemic aid.
City officials have said that money isn't part of the budget because it is a one-time payment, not continuous funding for services. 
The proposed 2020-21 budget increased spending by $13.5 million (6.4% increase), a larger increase city officials said helps the city get to pre-pandemic budgeting levels.
The two primary sources of funding for the city budget are property tax and sales tax revenue. Sales tax revenue took a hit, but less severe than initial projections and it has bounced back. Officials estimate they'll have $84.3 million to fund this year's budget, along with an estimated $73.5 million in property tax revenue.
The City Council will discuss any proposed changes to the budget on Aug. 9 and vote on them Aug. 11, though no council member has requested any changes. The council will vote on the final budget on Aug. 23.
Top Journal Star photos for July
Top Journal Star photos for July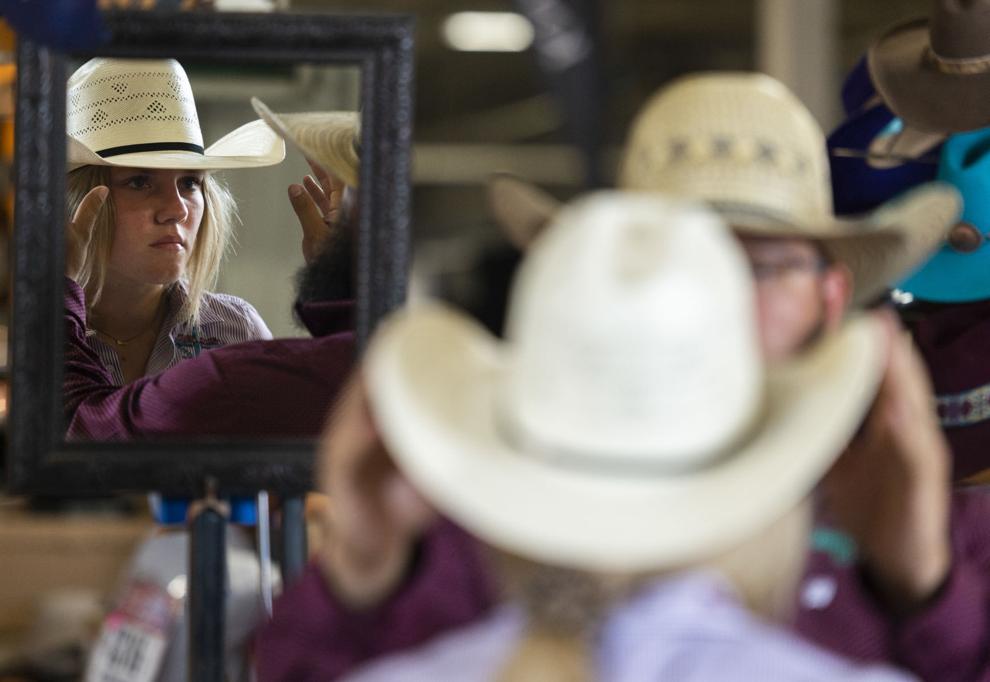 Top Journal Star photos for July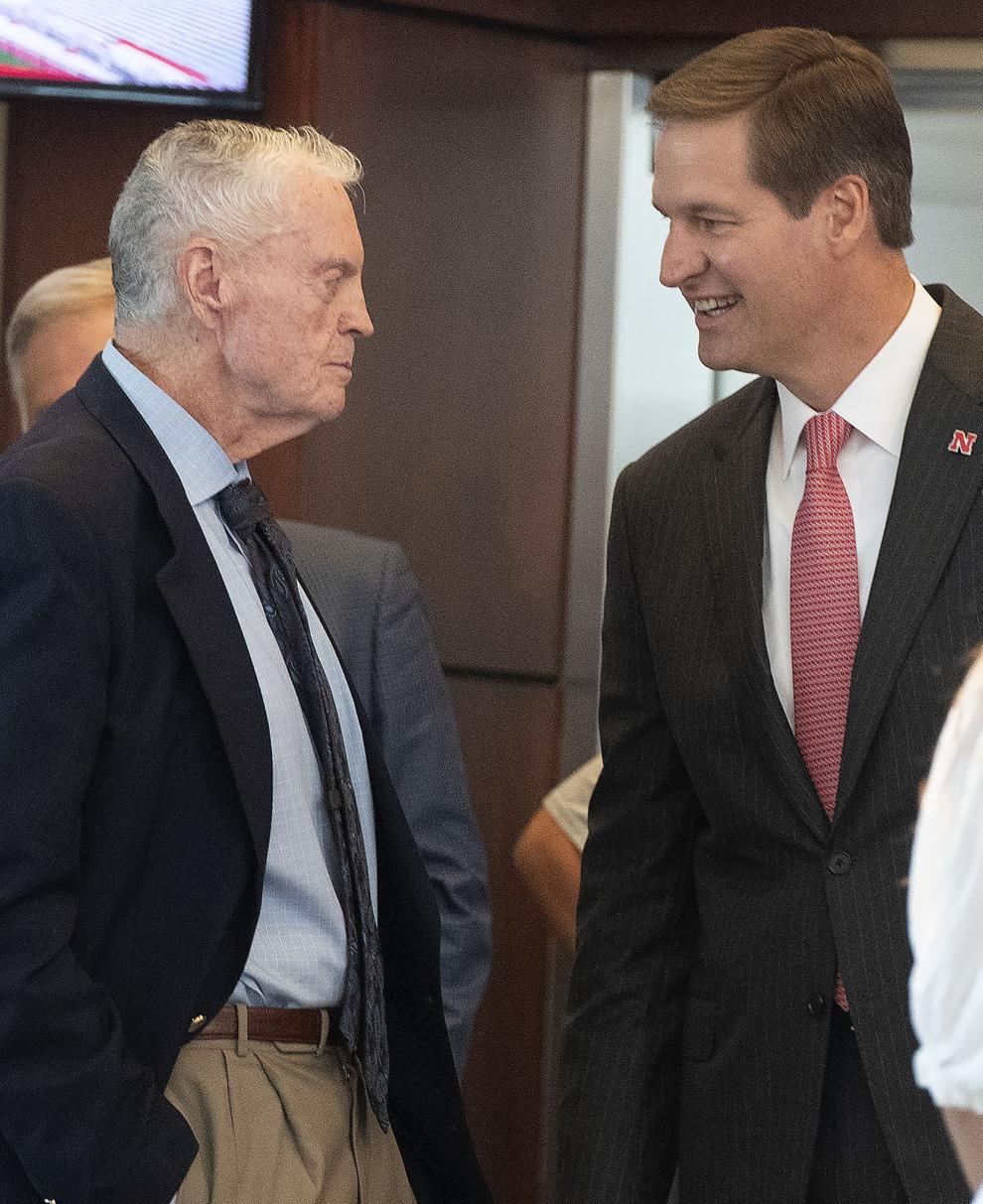 Top Journal Star photos for July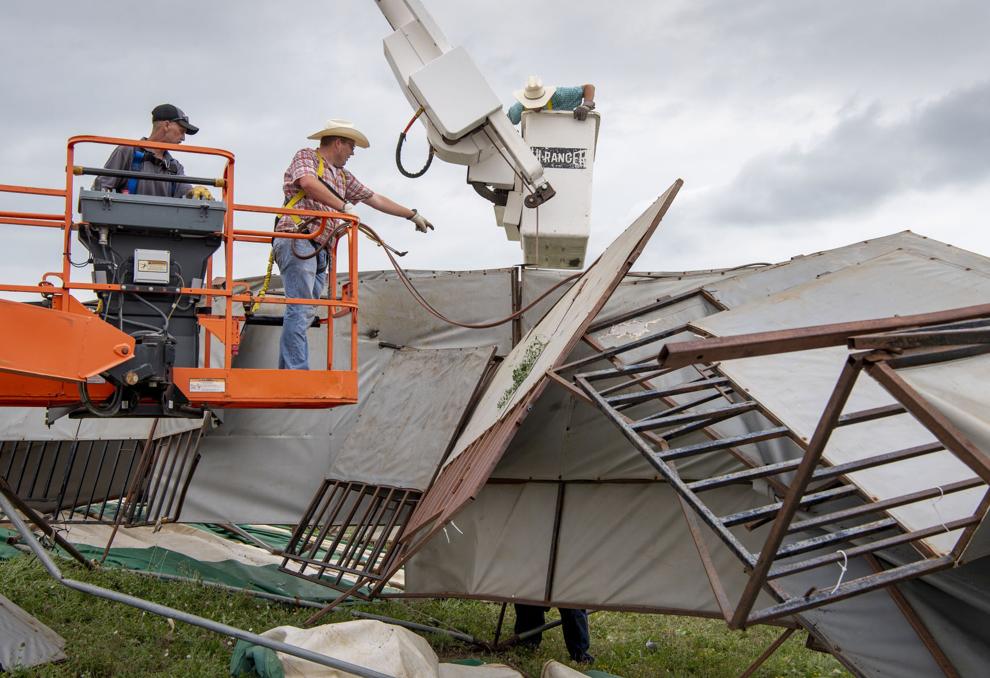 Top Journal Star photos for July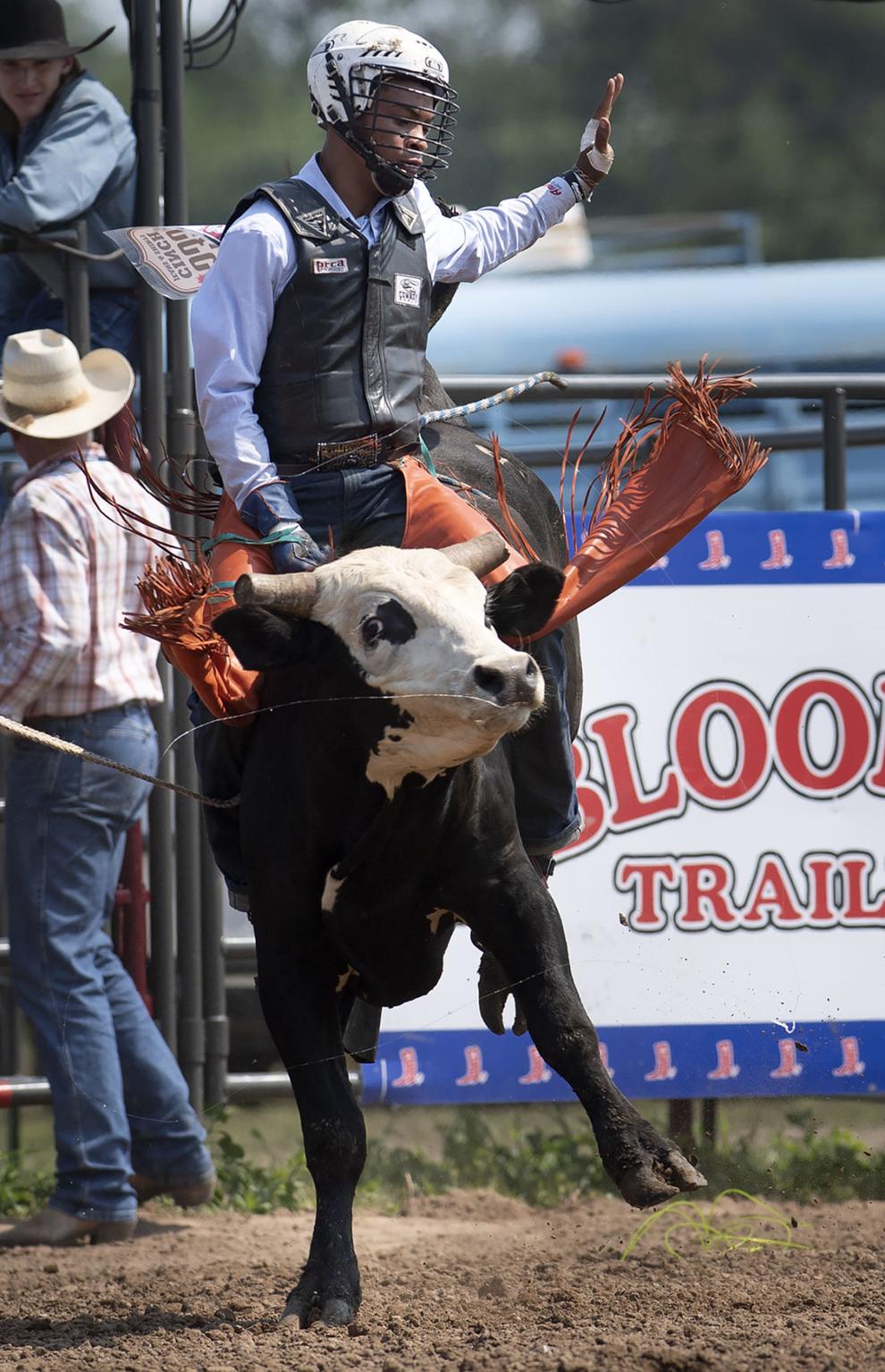 Top Journal Star photos for July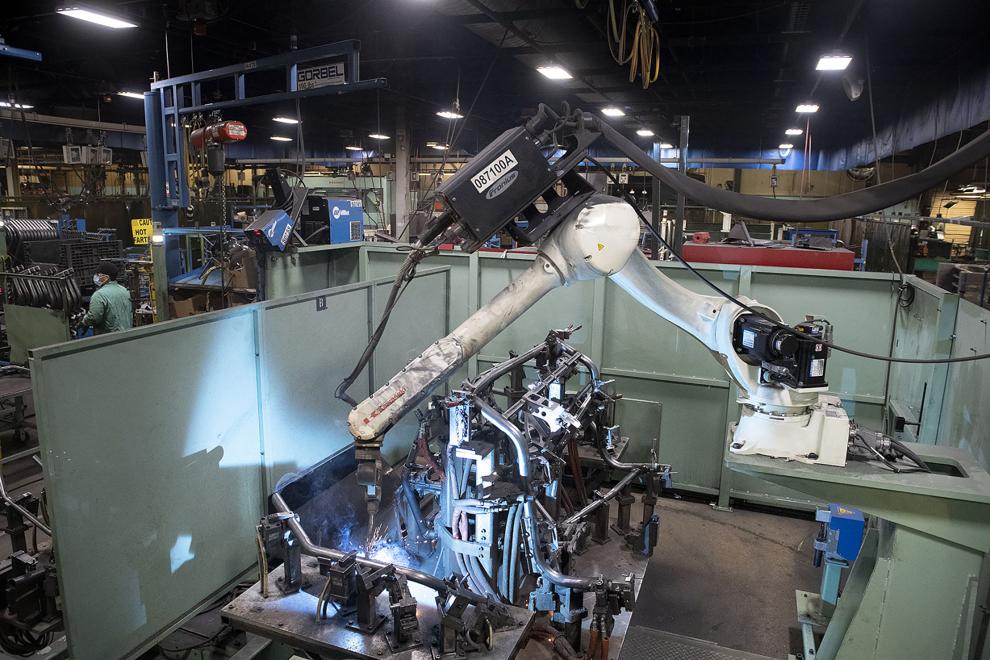 Top Journal Star photos for July
Top Journal Star photos for July
Top Journal Star photos for July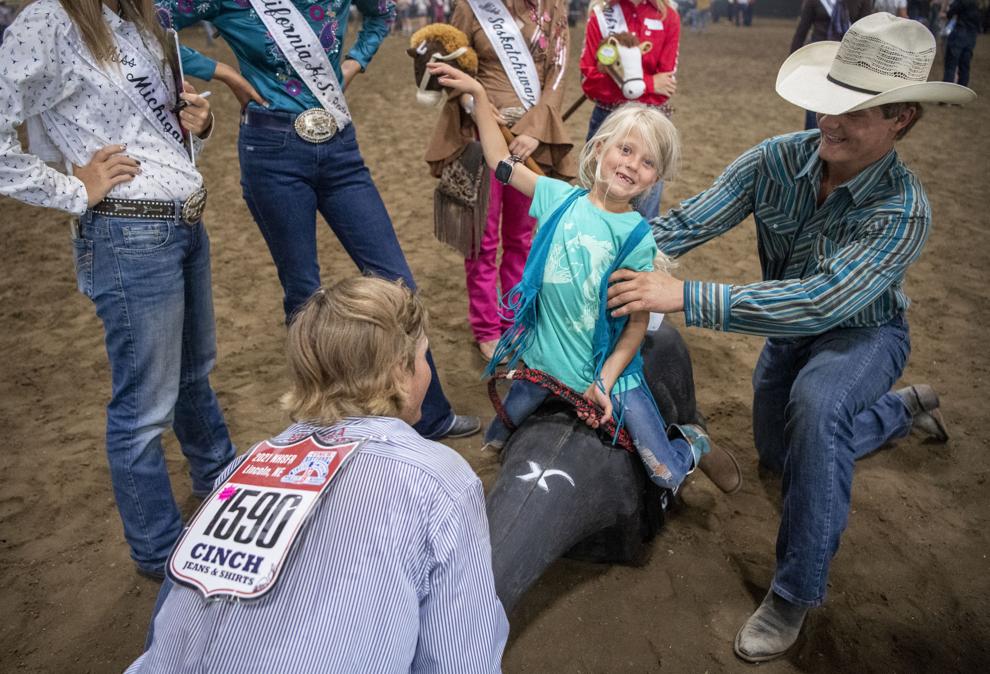 Top Journal Star photos for July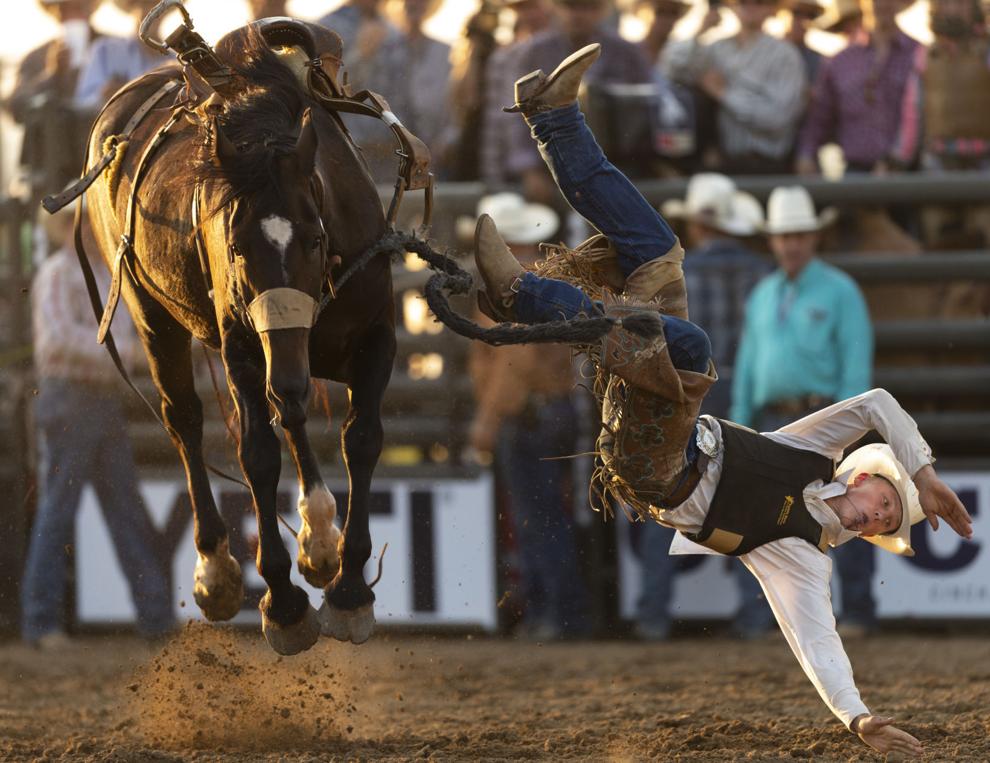 Top Journal Star photos for July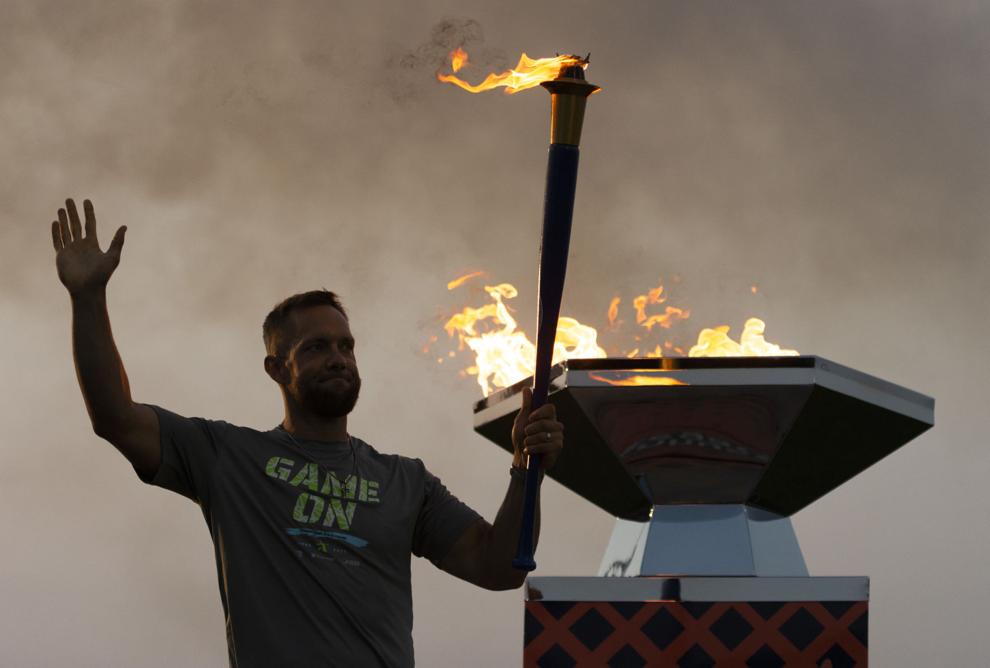 Top Journal Star photos for July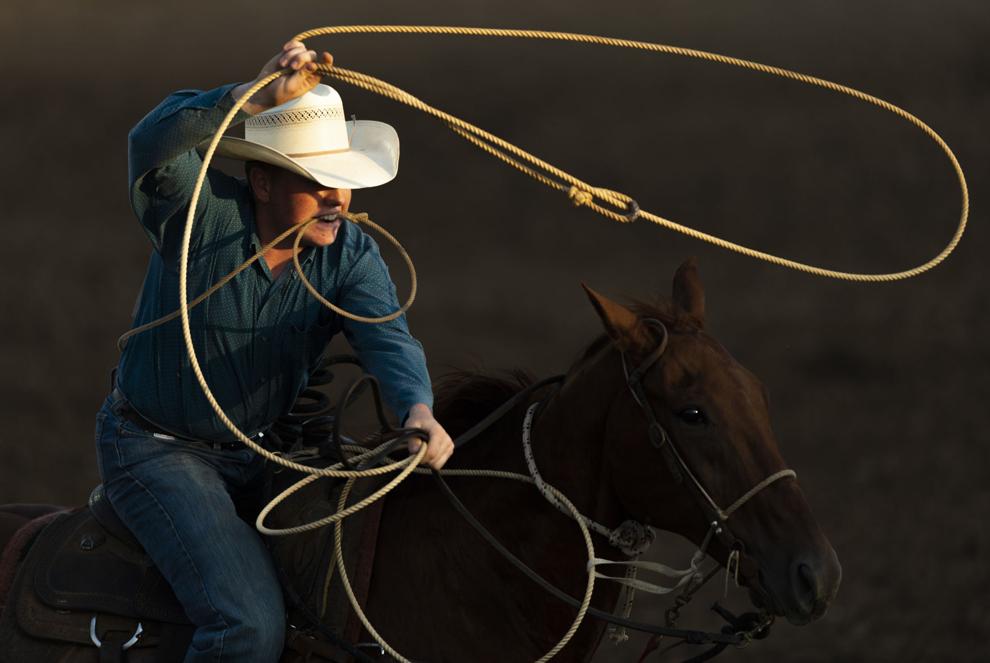 Top Journal Star photos for July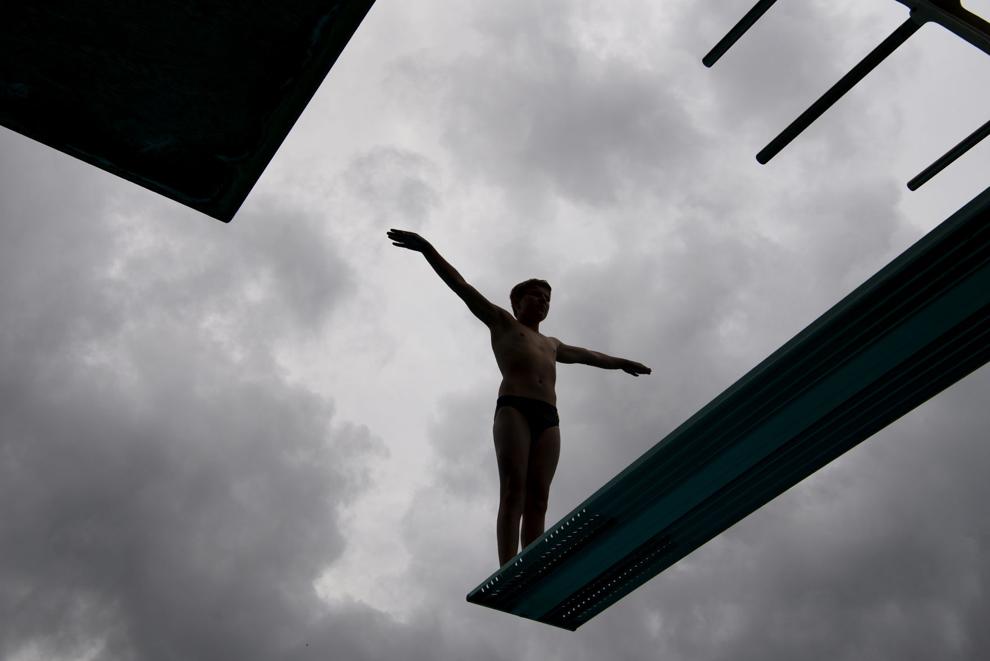 Top Journal Star photos for July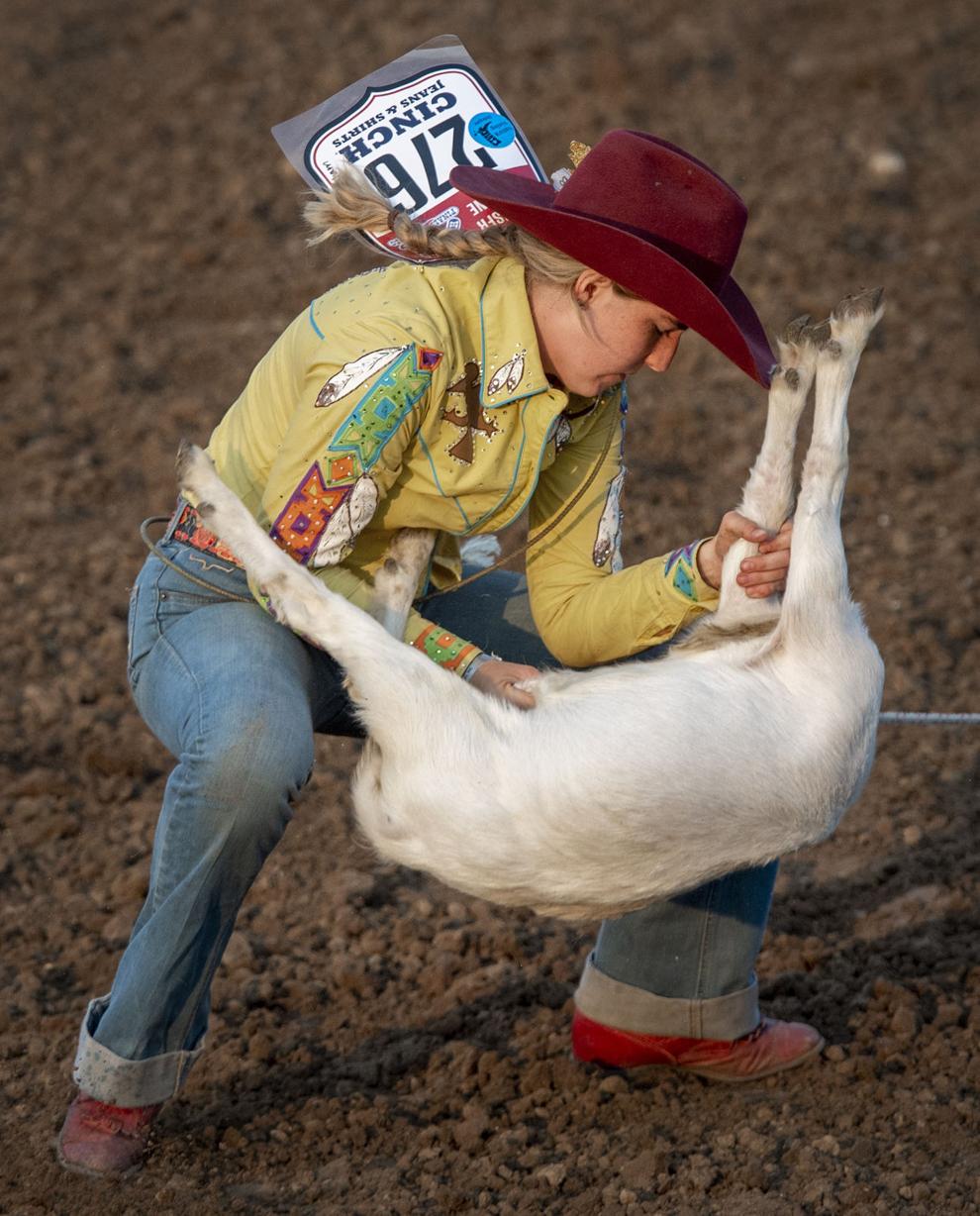 Top Journal Star photos for July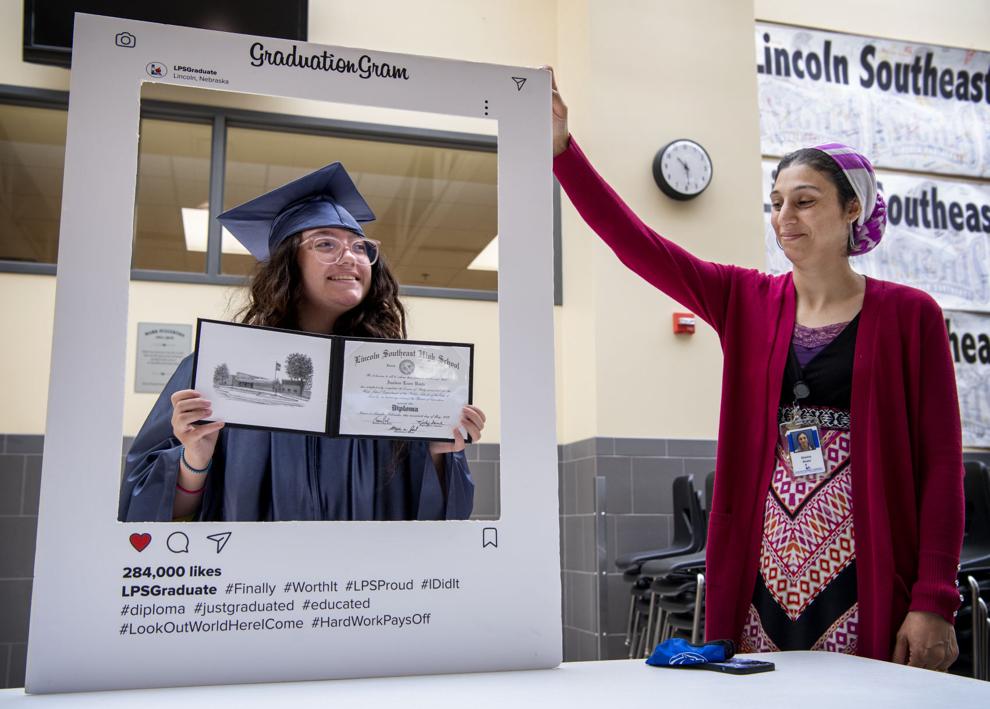 Top Journal Star photos for July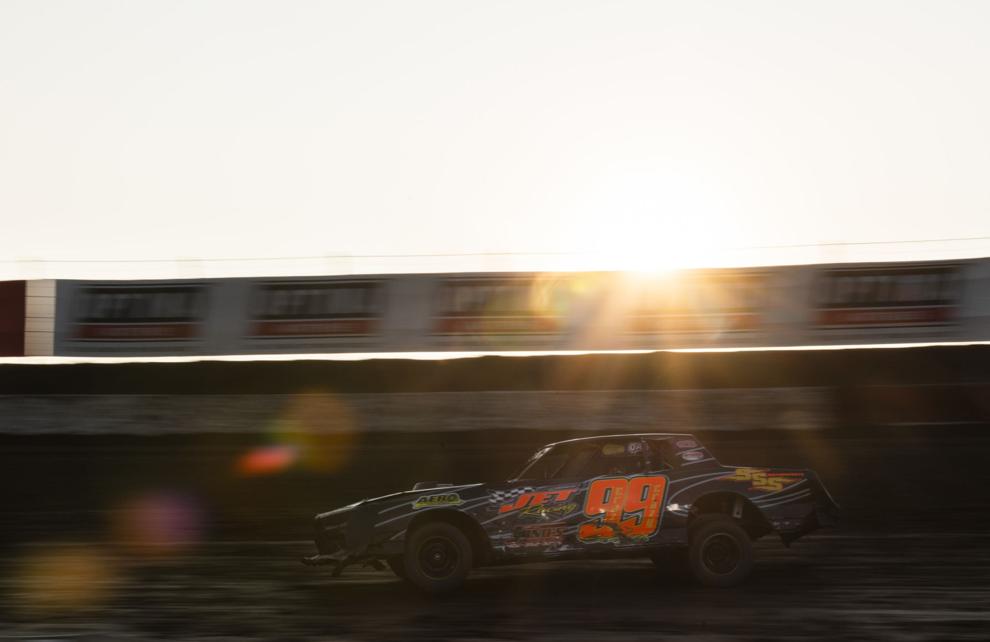 Top Journal Star photos for July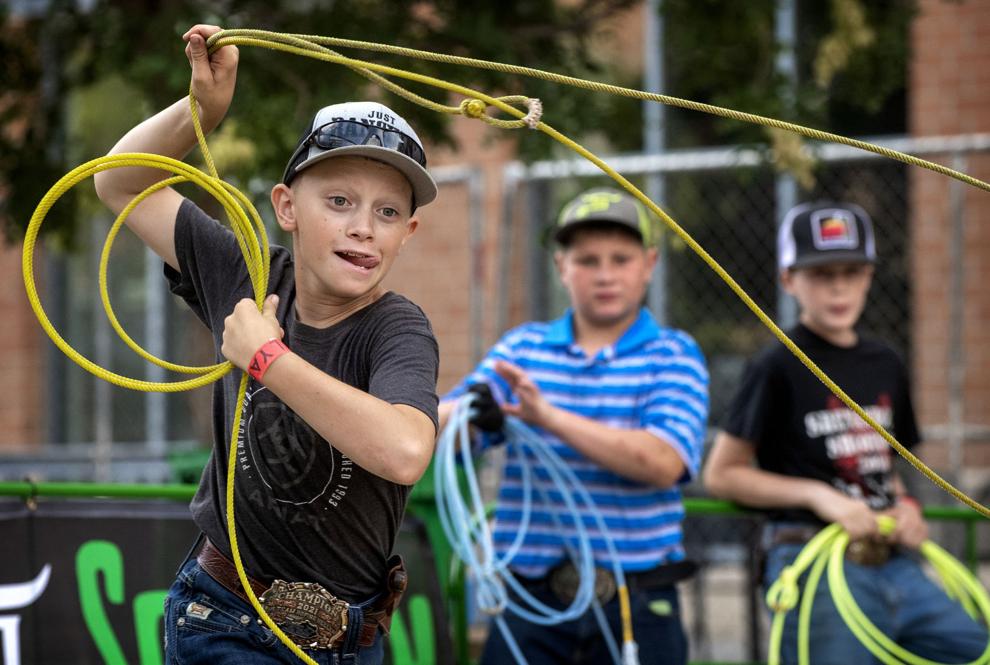 Top Journal Star photos for July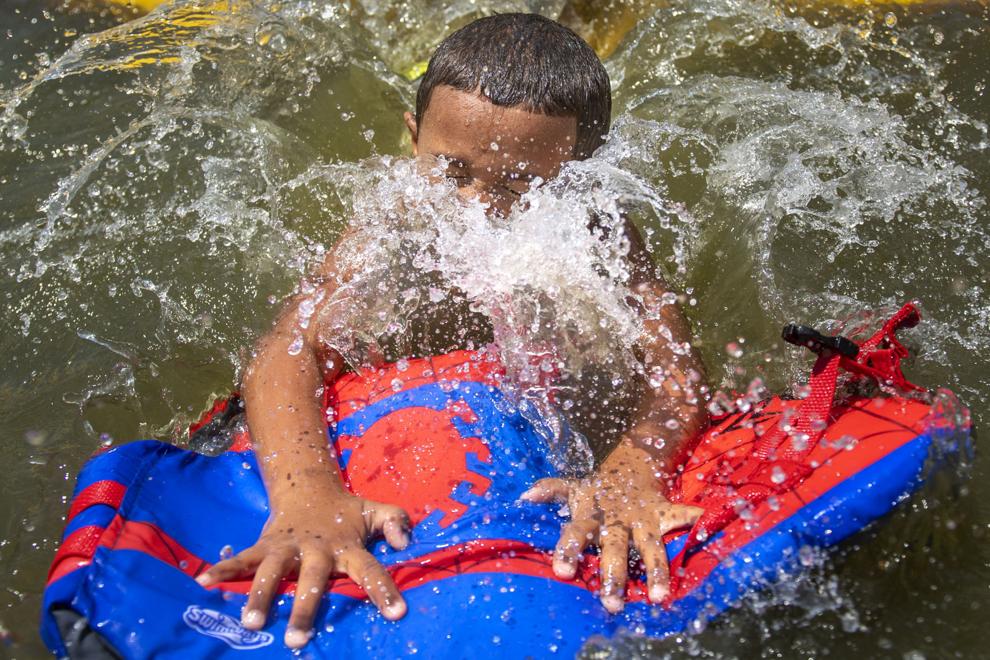 Top Journal Star photos for July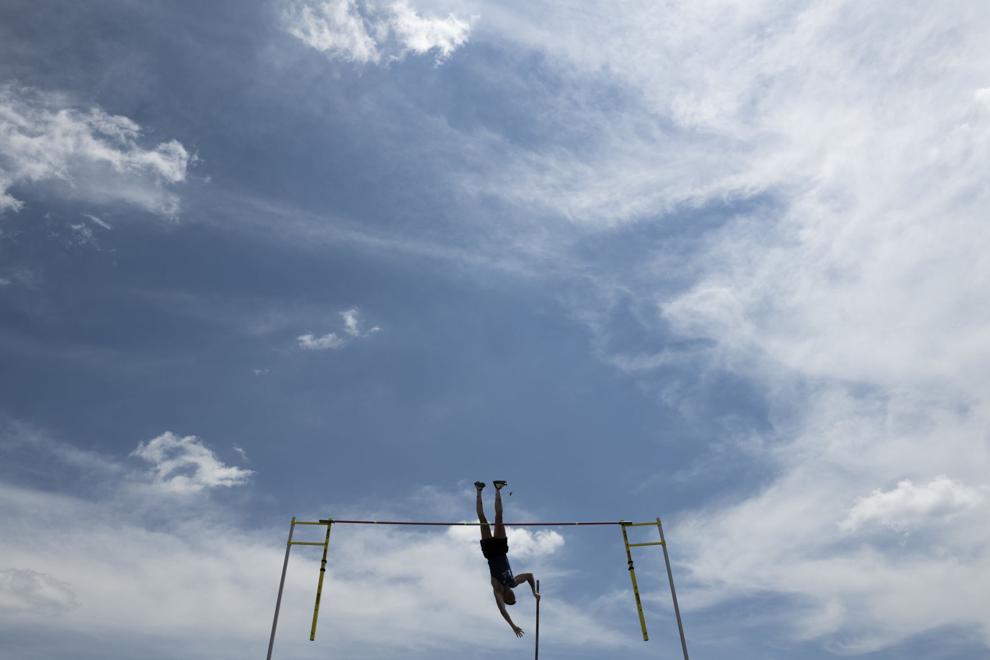 Top Journal Star photos for July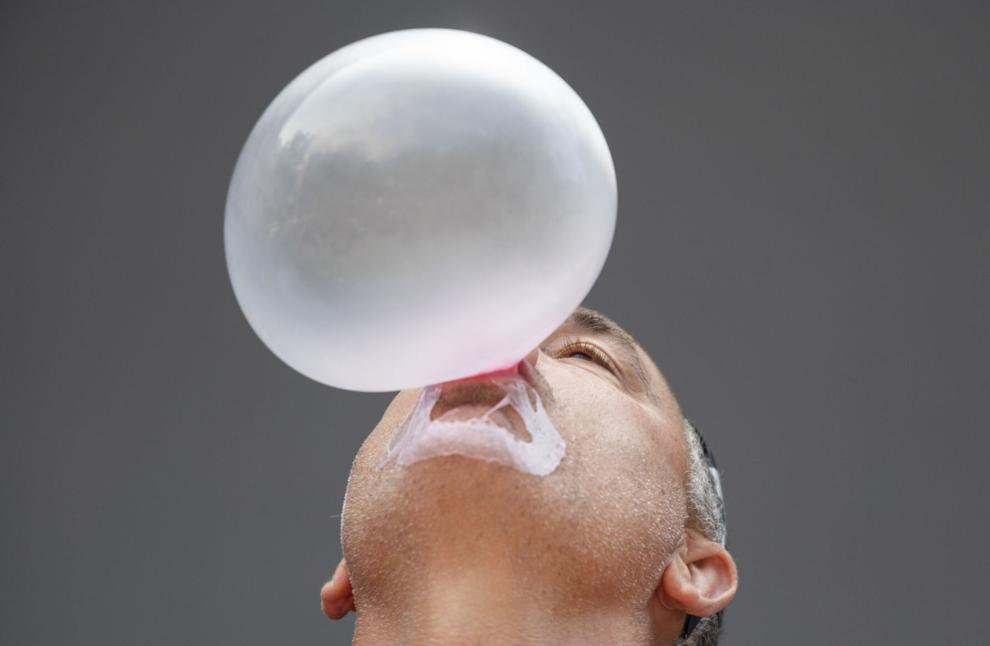 Top Journal Star photos for July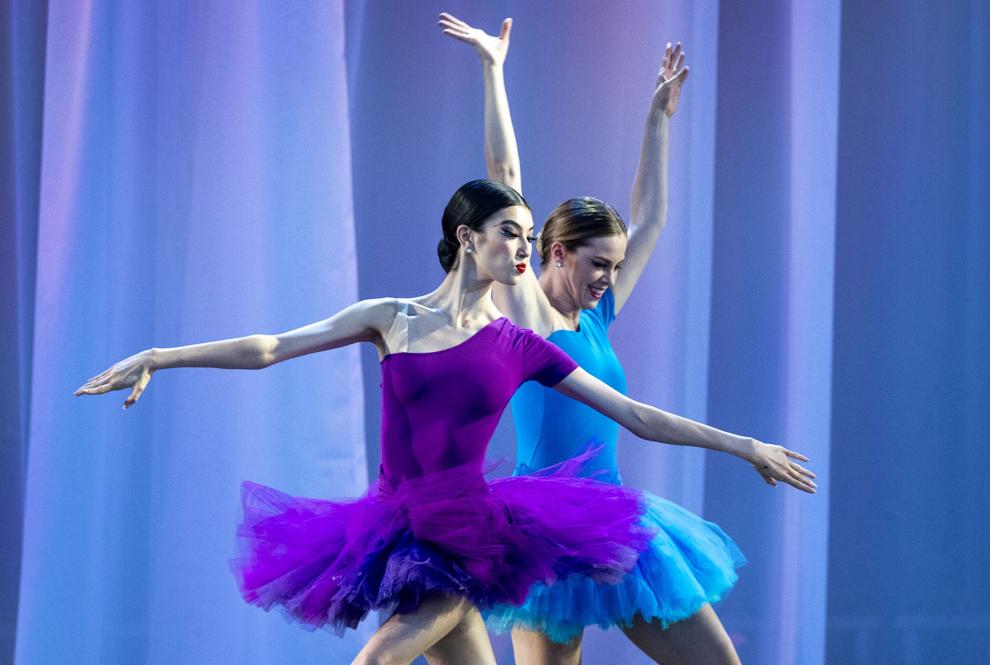 Top Journal Star photos for July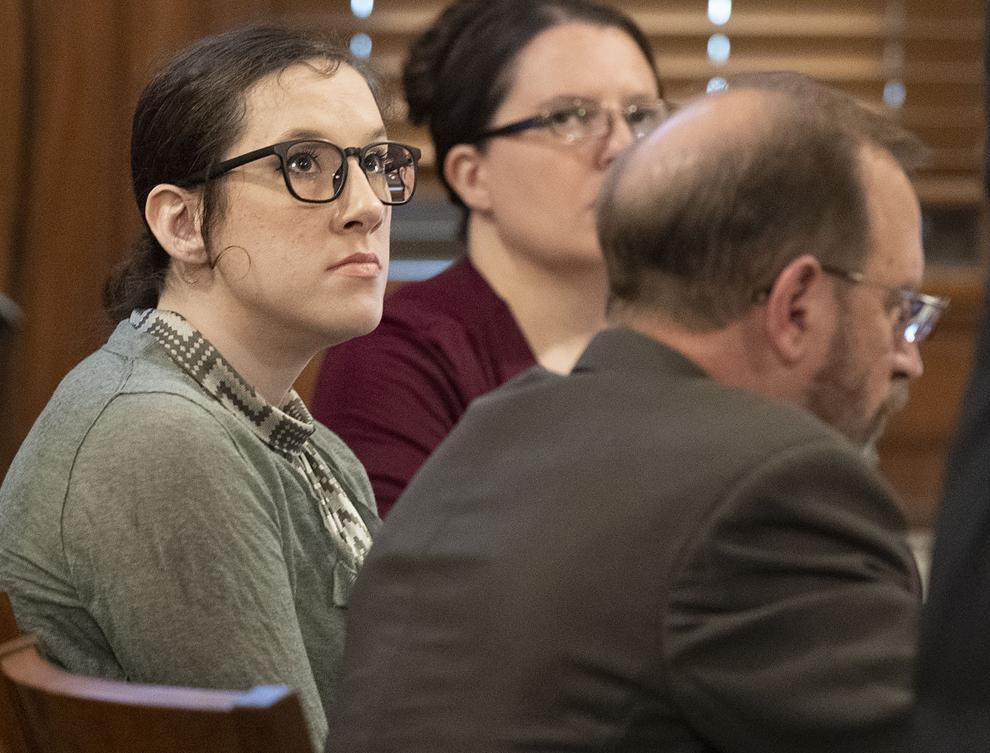 Top Journal Star photos for July