Designs for the more than $16 million renovation and expansion of Trabert Hall into a campus for CenterPointe would preserve the 100-year-old brick building and add a glass, multi-tiered entrance. 
CenterPointe received early design approval of its plans to transform the building, which has sat vacant for several years, from Lincoln's Historic Preservation Commission on Thursday. 
"It's certainly a win to see a building of this size that's been sitting vacant for so long, to see it considered viable," Commissioner Melissa Dirr Gengler said.
The recommendation now goes to the Lincoln-Lancaster County Planning Commission.
Trabert Hall, 2202 S. 11th St., was originally used as dorms for nursing students before St. Elizabeth Hospital moved to its location at 70th Street.
Various county offices called it home for almost 50 years, but it has been empty since adult probation offices were moved to the renovated former county jail at 605 S. 10th St. in 2017. 
The four-story building renovation would turn the garden-level basement and first two floors into an outpatient behavioral health clinic, pharmacy, a medical clinic and offices, and the top two floors would provide housing. 
Half of the 32 apartments would be for those in programming at CenterPointe, and the other half may serve those who have successfully recovered and still need an affordable place to live, according to plans outlining the project. 
CenterPointe, a local nonprofit that provides mental health and substance abuse treatment, has expanded so much in recent years it's run out of space to add more staff at its outpatient facility at 1000 S. 13th St., President and CEO Topher Hansen said. 
"We can't have more people or employees in our building because of fire code, so we do creative cycling of people through the building to stay within the law," he told commissioners. 
Trabert Hall helps them expand their space and services, integrating behavioral health and physical health for its clients, he said.
This project's estimated to cost $16.4 million, which CenterPointe hopes to cover mostly with low-income housing tax credits and through a fundraising campaign, according to a document filed with the special permit request. 
If financing is secured as expected, construction could start next summer and conclude in the summer of 2022, project officials said.
Lincoln buildings that have made history
Lincoln buildings that have made history
Lincoln Army Air Field Regimental Chapel
Woods Brothers Building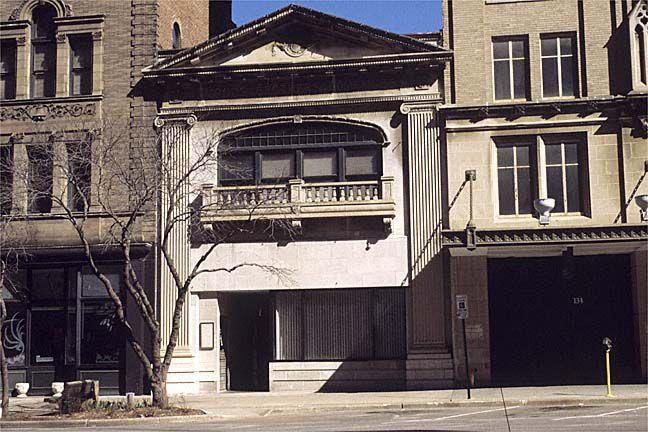 College View Public Library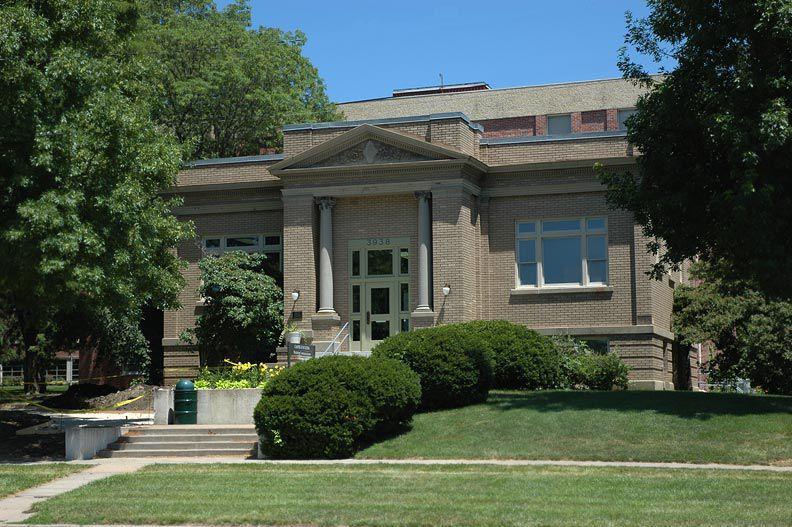 Antelope Grocery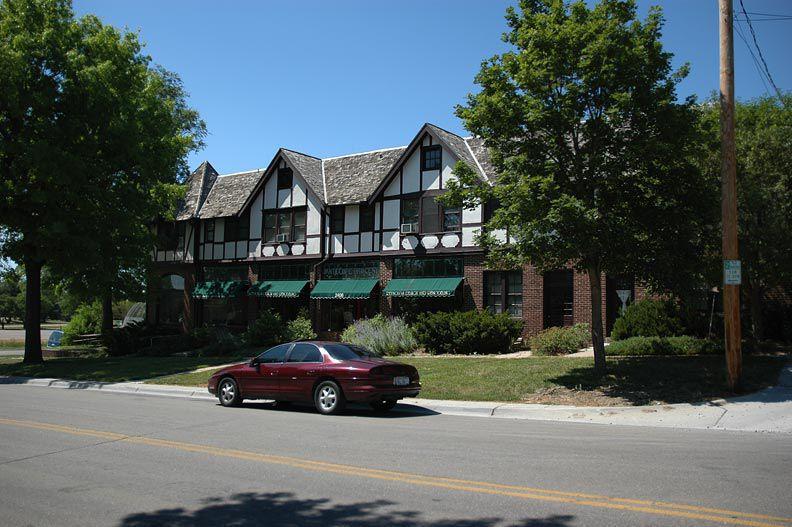 Burr block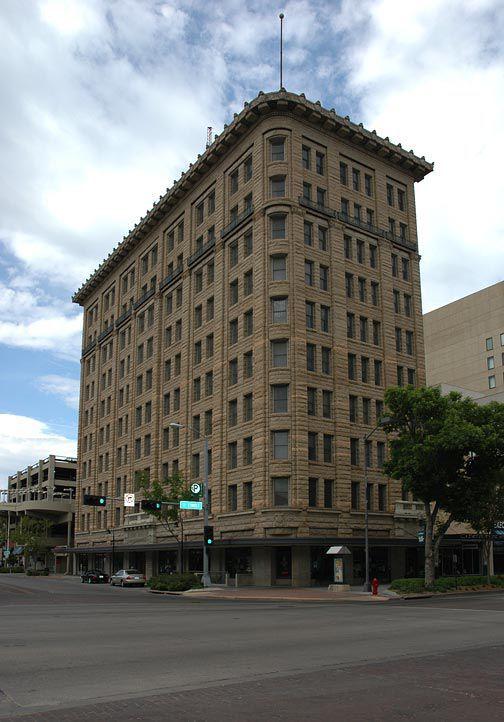 Federal Trust Building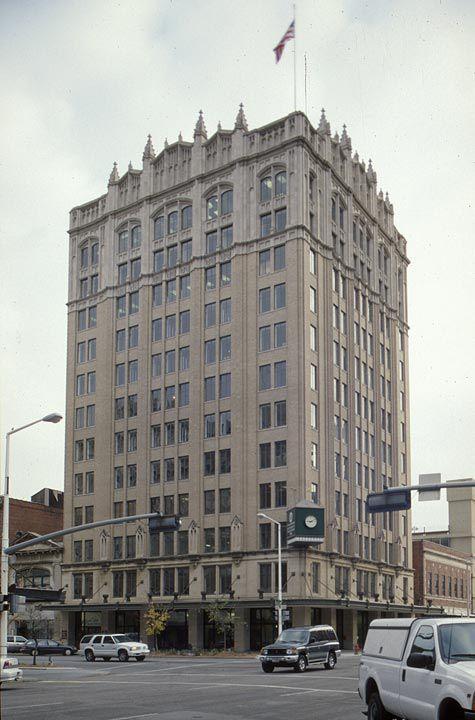 First National Bank Building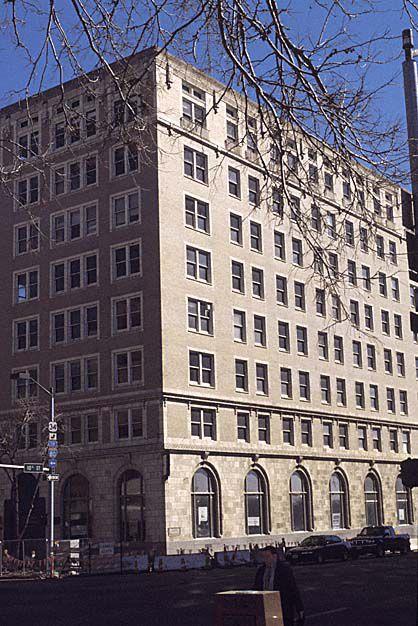 First State Bank of Bethany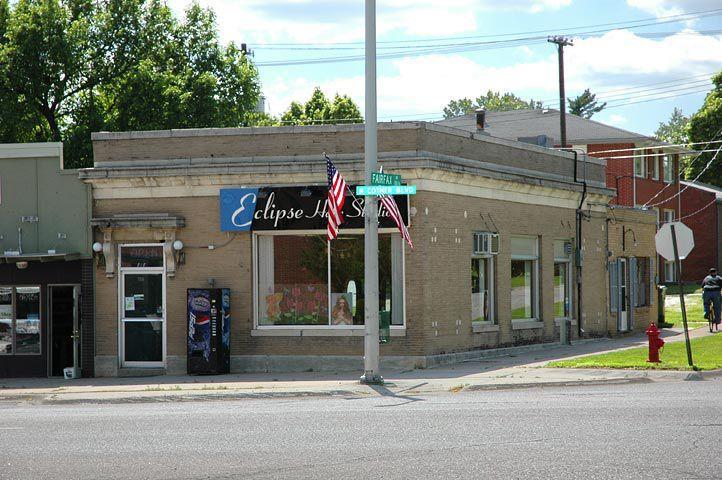 Gold and Co. store building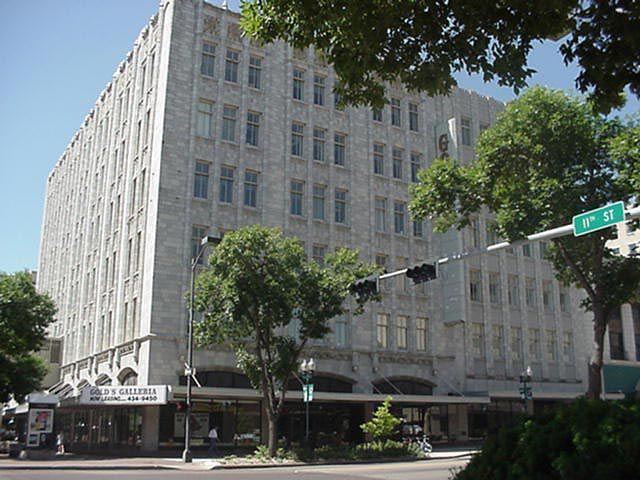 Governor's Mansion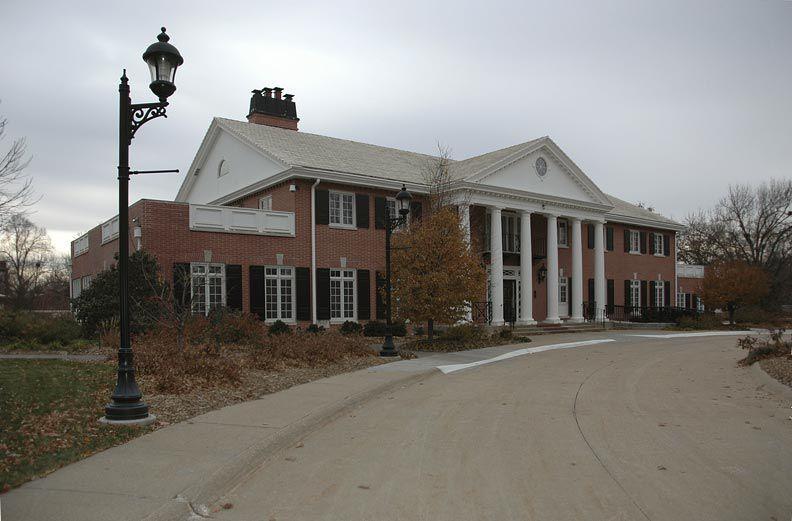 Hayward School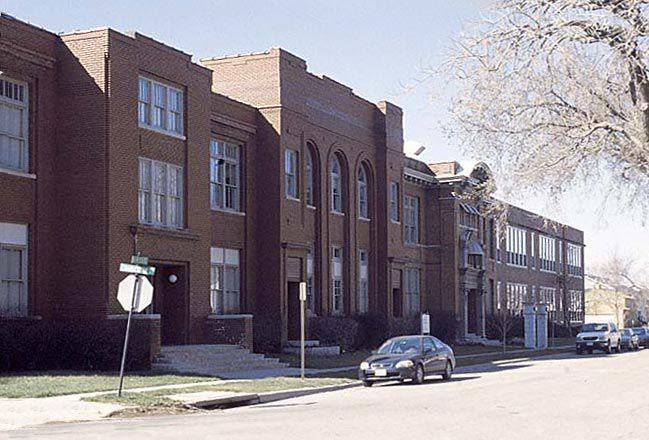 Hotel Capital-YMCA building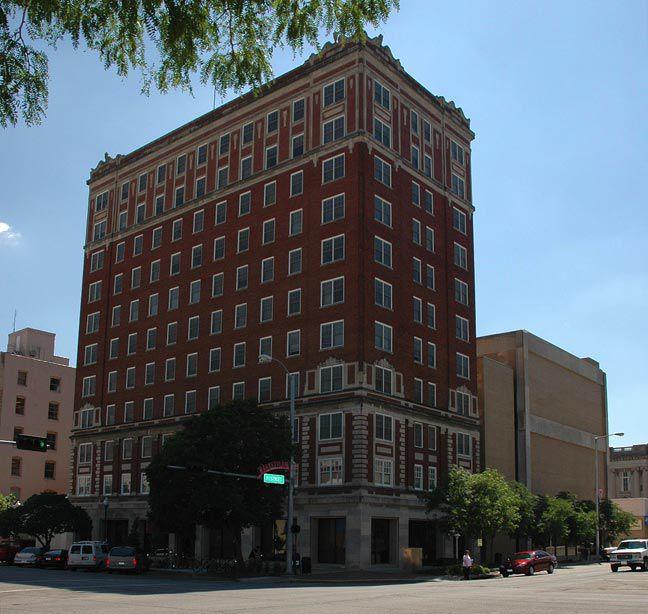 Lincoln Liberty building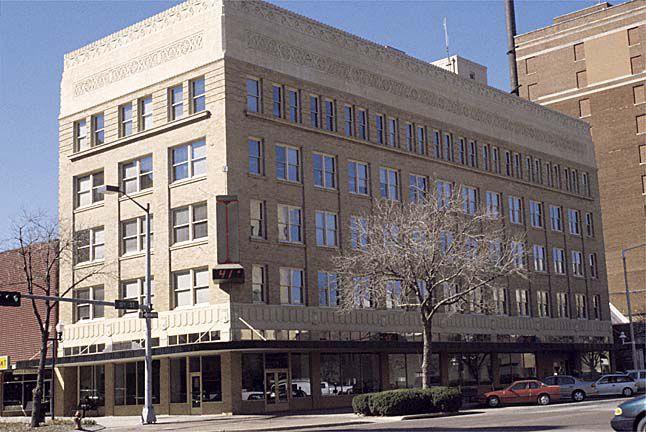 Masonic Temple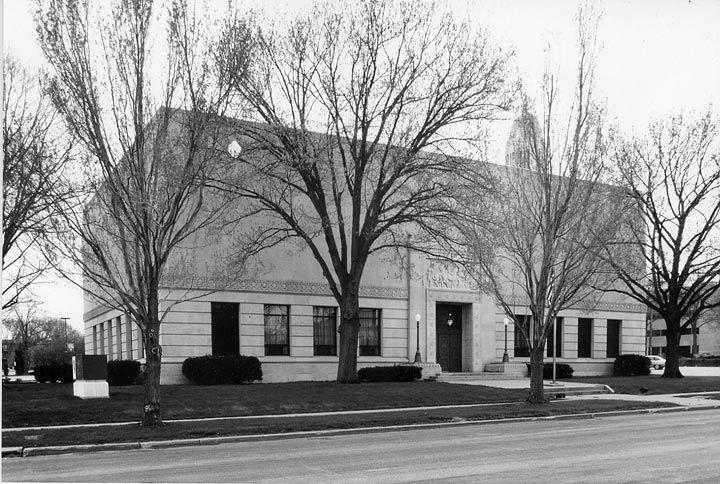 Municipal Lighting and Waterworks Plant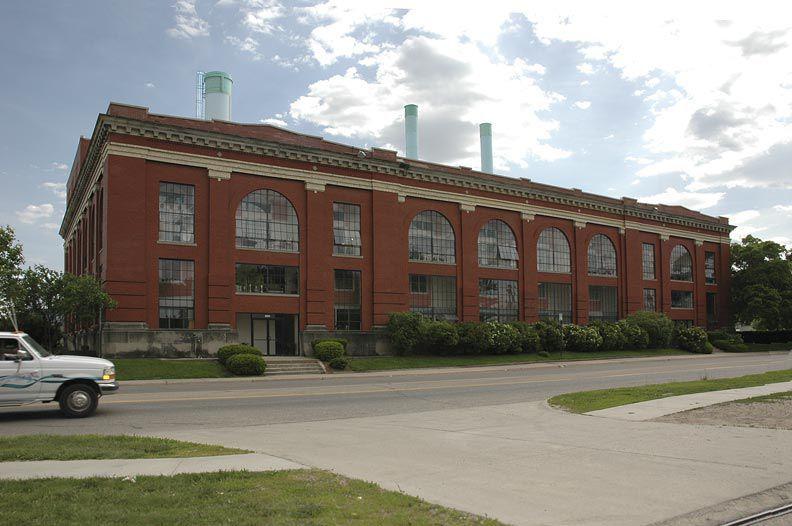 Nebraska State Historical Society building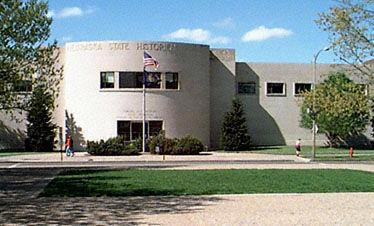 Nebraska Telephone Co. building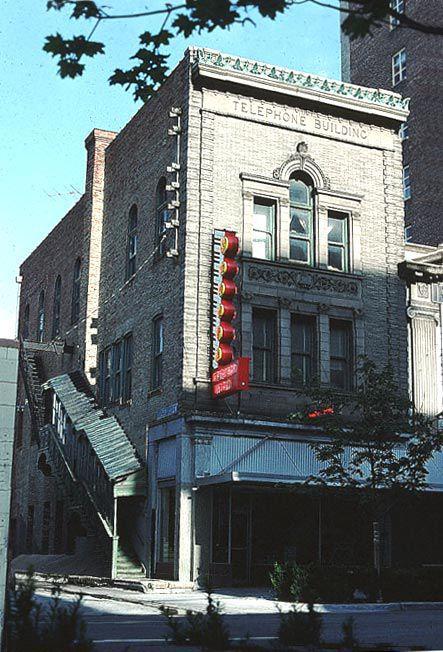 Nebraska Wesleyan Old Main
Palisade and Regent apartments
Rose Kirkwood Brothel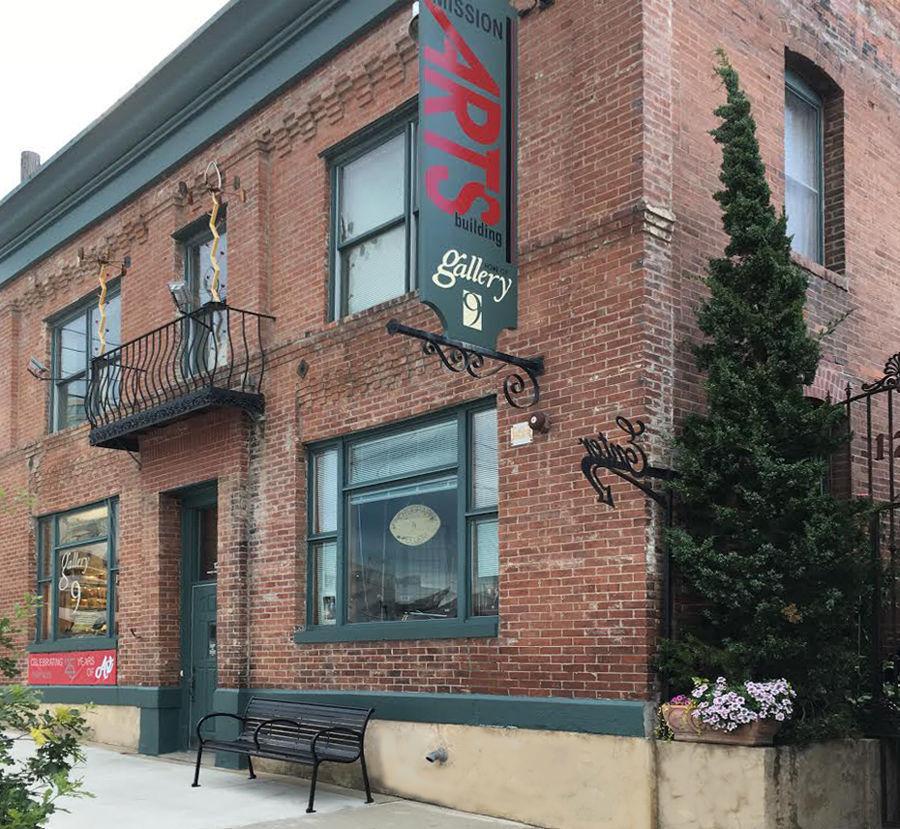 President and Ambassador apartments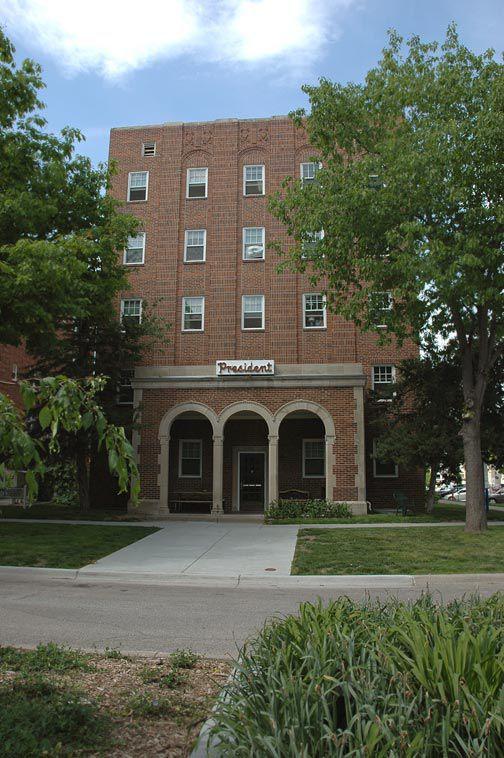 Old University Library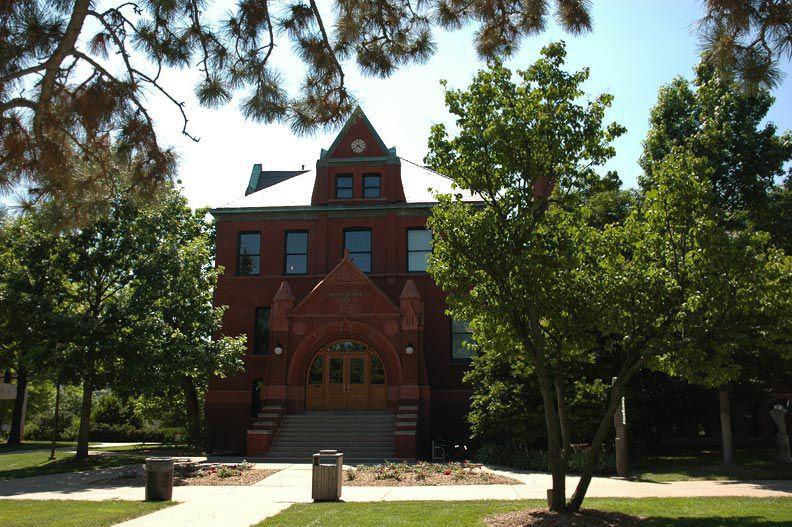 Quinn Chapel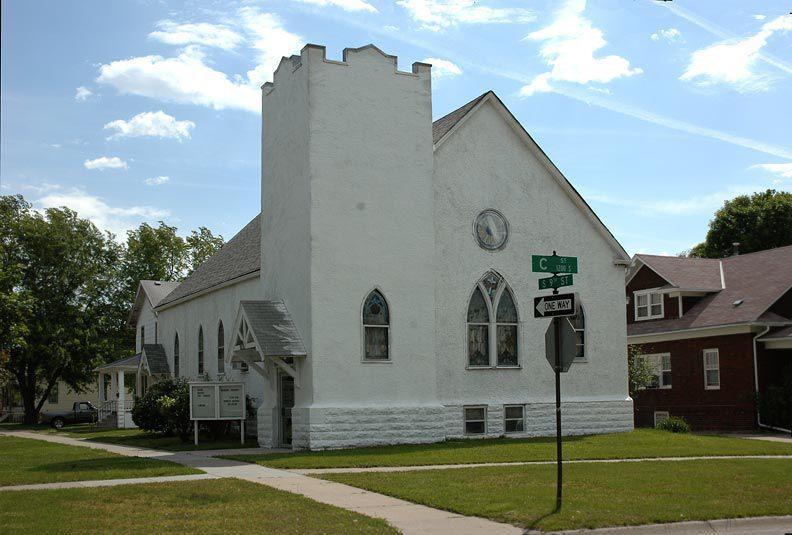 Rock Island Depot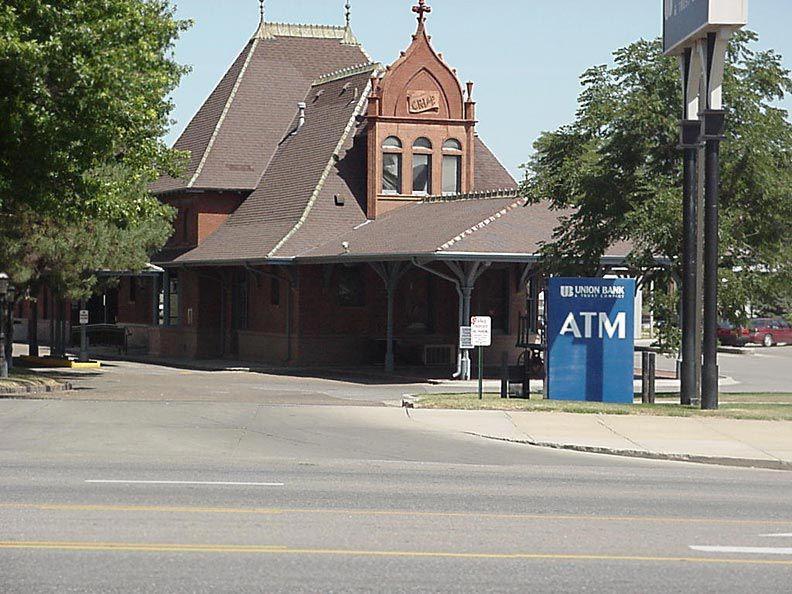 St. Charles Apartments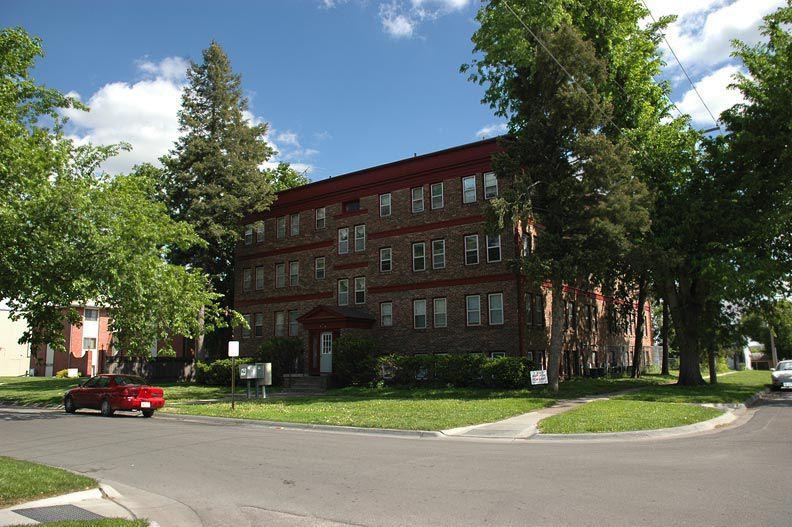 Scottish Rite Temple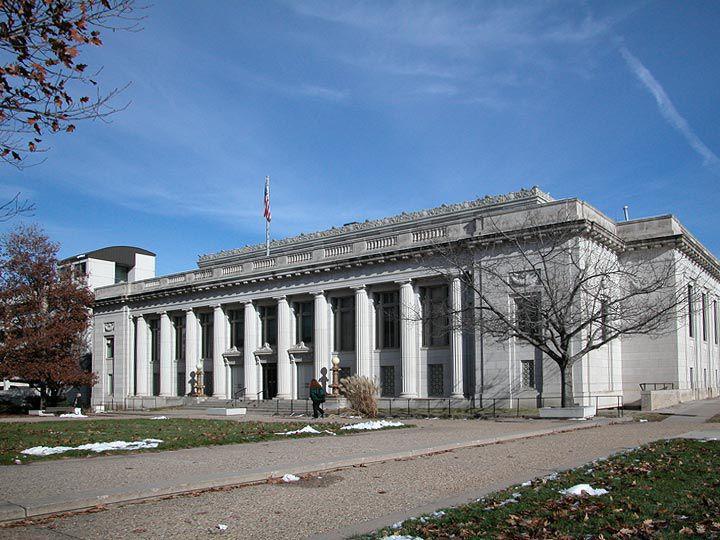 Sheldon Museum of Art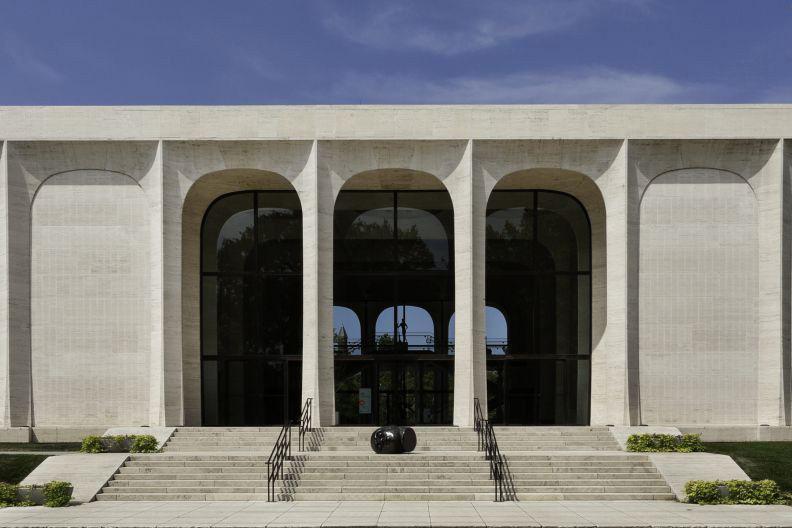 State Arsenal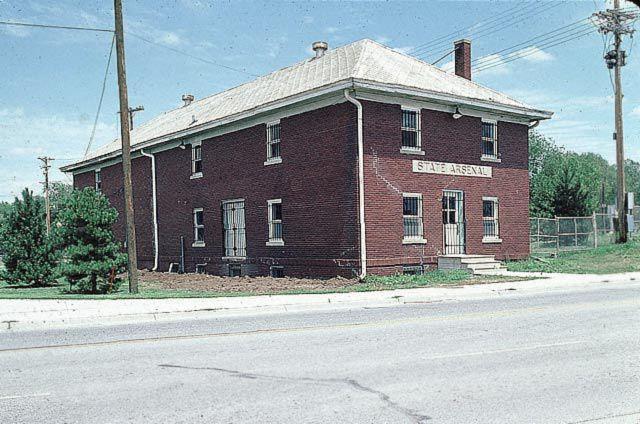 State Capitol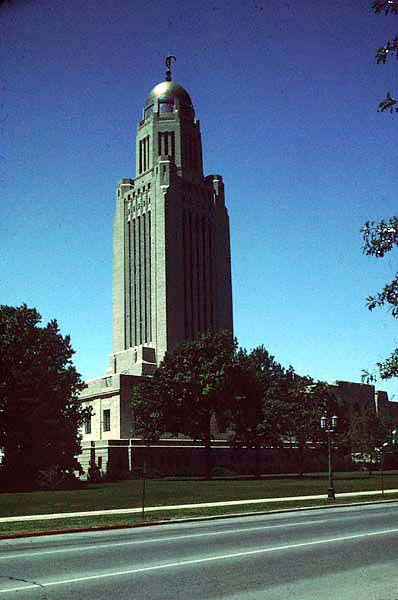 Stuart Building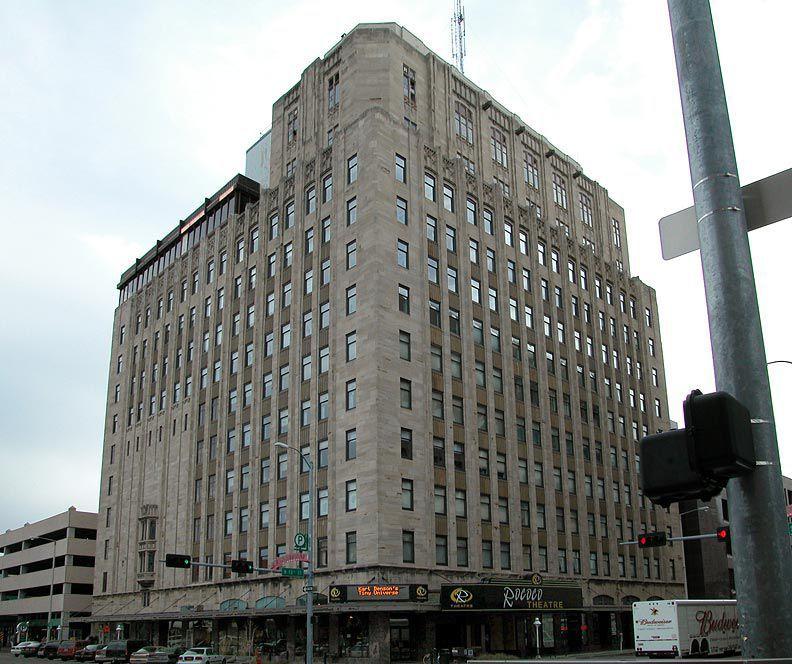 Temple of Congregation B'Nai Jeshuran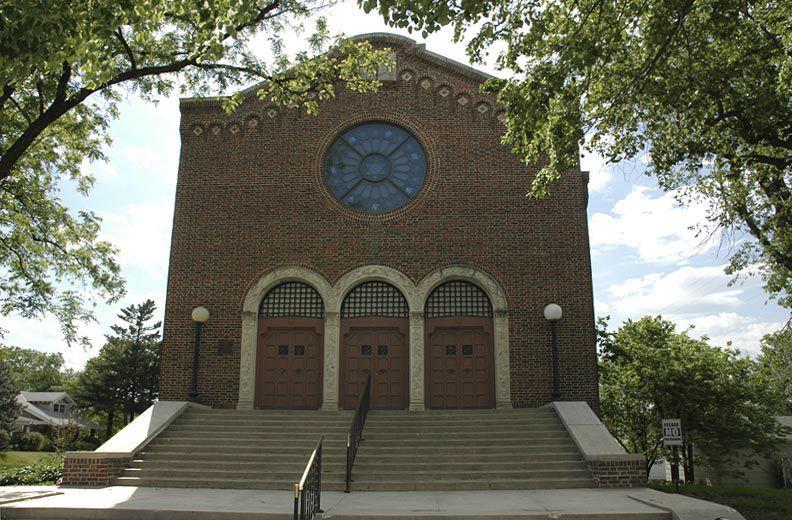 Terminal Building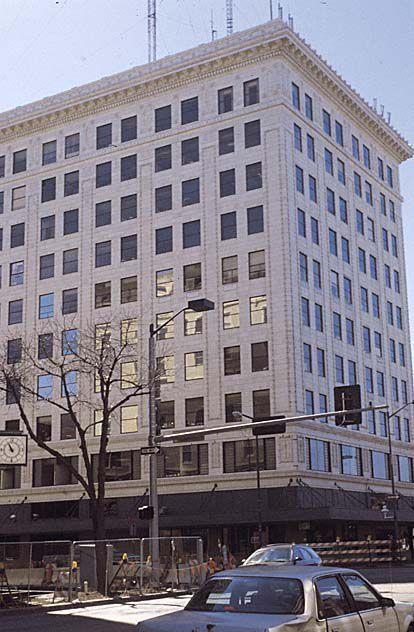 Terrace Houses
Tifereth Israel Synagogue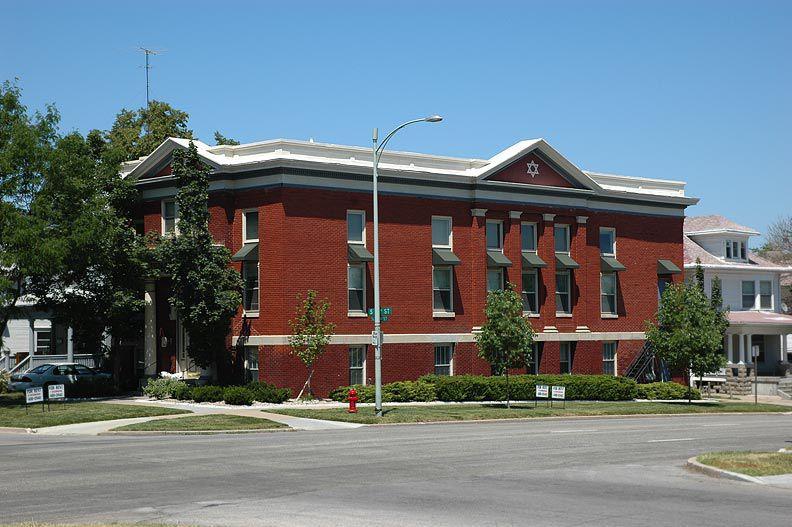 U.S. Post Office
Veith Building
YWCA building