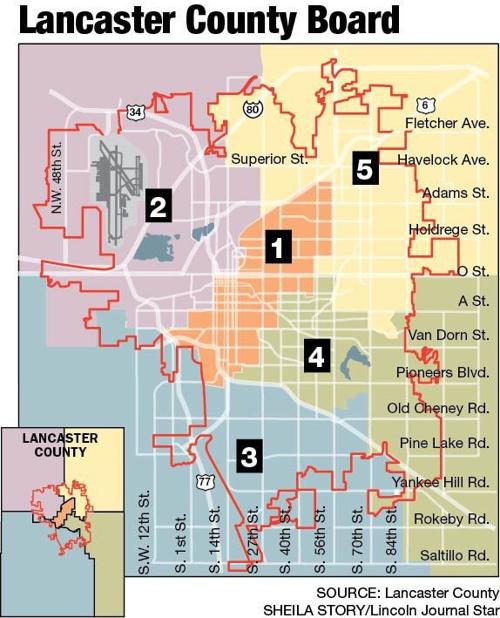 Initial interviews of the 11 candidates seeking to be appointed to the vacant seat on the Lancaster County Board of Commissioners begin Friday morning. 
Lancaster County Attorney Pat Condon, County Clerk Dan Nolte and County Treasurer Rachel Garver will interview the candidates at the following times: 
* David Boeckner, 10 a.m.
* James Herrold, 10:20 a.m.
* Shane Jensen, 10:40 a.m.
* Gregory Osborn, 11:20 a.m.
You have free articles remaining.
* Brodey Weber, 12:50 p.m.
* Michael Wilson, 1:10 p.m.
* Christa Yoakum, 1:30 p.m.
The committee will interview candidate Jim Ballard at 10 a.m. on June 10.
On both interview days, the committee will allow for public comment on the candidates limited to three minutes per speaker.
At the June 10 meeting, Nolte, Garver and Condon will narrow the field to as many as six finalists who will be interviewed later in June before the appointment is made.
The district covers northwest Lancaster County and generally extends from downtown Lincoln and west to Emerald and the county line.
Jennifer Brinkman won election to the seat in 2016 but resigned in May to become the chief of staff for Lincoln Mayor Leirion Gaylor Baird.
The term runs until Jan. 7, 2021, and the seat will be on the ballot in 2020.