The most visible of the proposed cuts to help balance the city's upcoming budget would mean one day less of library service on the weekends in Lincoln, City Libraries Director Pat Leach said. 
Library officials needed to find 4% budget savings, Leach said, and the main library cost is personnel.
Staff examined library usage, but sought some uniformity if changes are made to avoid confusion on what days libraries are closed, she said.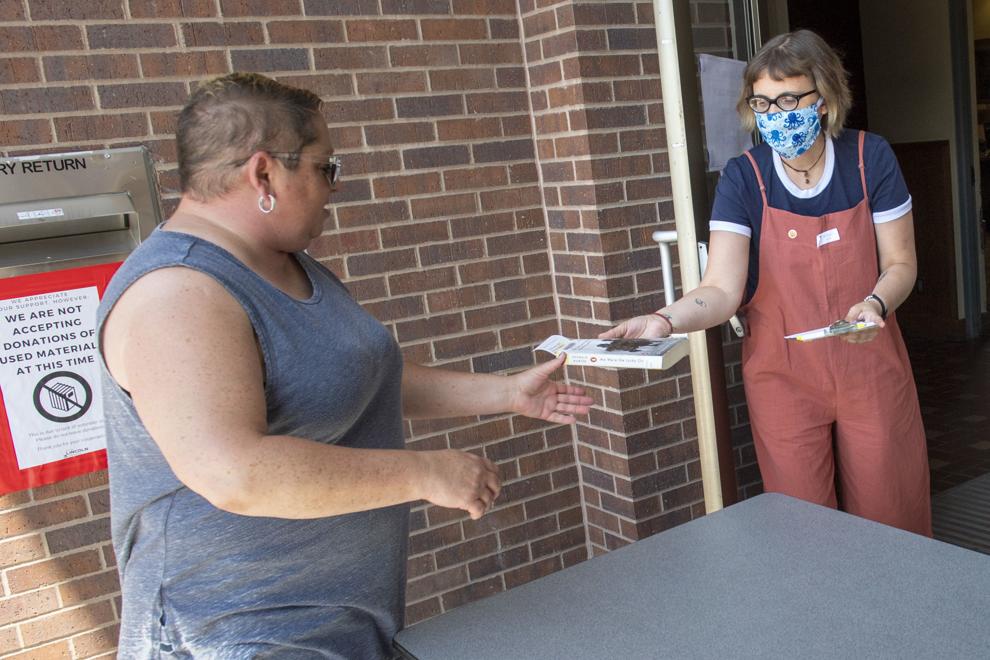 If adopted, the change would look like this: Bethany, Eiseley, South, Gere and Williams libraries would remain open Saturdays but close Sundays, while Anderson, Walt and Bennett Martin libraries would close Saturdays and be open Sundays. 
The Bethany branch already is closed on Sundays.
Making this change would save the city about $400,000 in the upcoming year as the Gaylor Baird administration seeks to close a projected $12 million budget shortfall.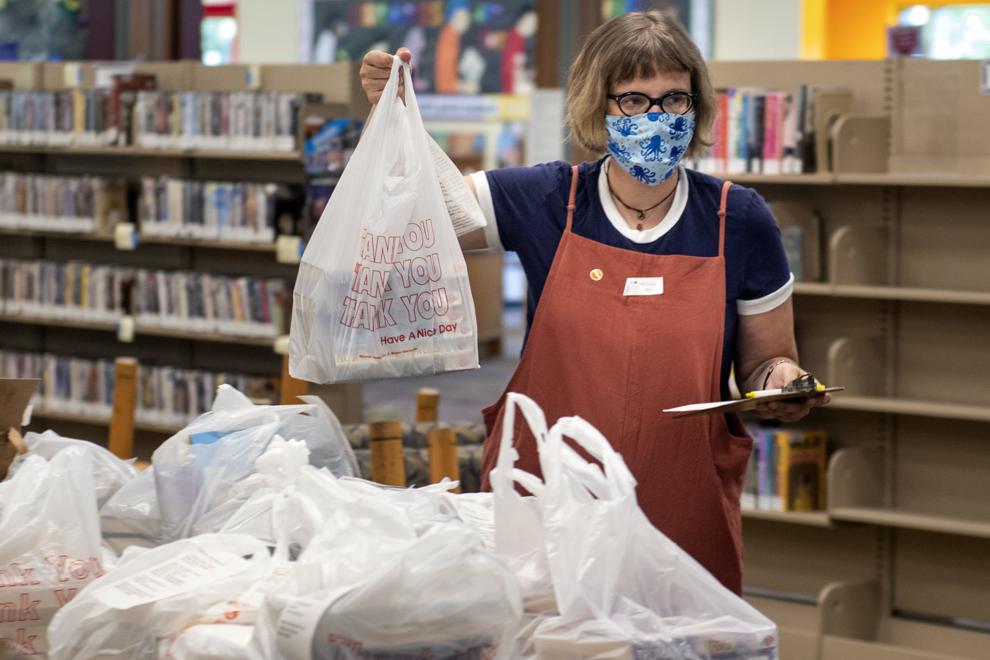 "The library board certainly approved (it), but it was with the understanding that these were not cuts we would propose unless we had a budget problem," Leach said.
On the heels of the 2008 economic recession, a proposed 2009 budget had sought to permanently close two branch libraries — Bethany and South — but concern from residents prompted city officials to look elsewhere for savings and keep the libraries open.
The budget does propose hiring a part-time employee to carry on promoting the Read Aloud Lincoln program, previously grant-funded and aimed at getting more children reading.
City Council members will review the libraries budget proposal Wednesday, and a public hearing on the budget changes will be Aug. 3.
Libraries remain closed to the public, but materials can still be picked up at the door.
Just what the economy will look like as the city continues to gradually reopen from the pandemic isn't clear, Leach said. 
"We want to be ready for the comeback," she said.
Fast takes
Department of Aging — The newest city department after the council Monday formally recognized the agency that operates Aging Partners and other functions and was previously under the umbrella of the Mayor's Office. About 45% of the funds supporting the work comes from the city, while the remainder comes from state and federal governments, Director Randy Jones said.
Over 40 — Number of cities hackers crippled with ransomware in 2019, according to The New York Times. Gaylor Baird said her proposed budget increases cybersecurity spending to prevent Lincoln from falling prey and having to fork over millions to free its computer systems. 
$5.2 million — The estimated local economic impact of each Husker football home game on Lincoln's economy. Just what the next football season looks like will also have consequences on Gaylor Baird's budget plans.