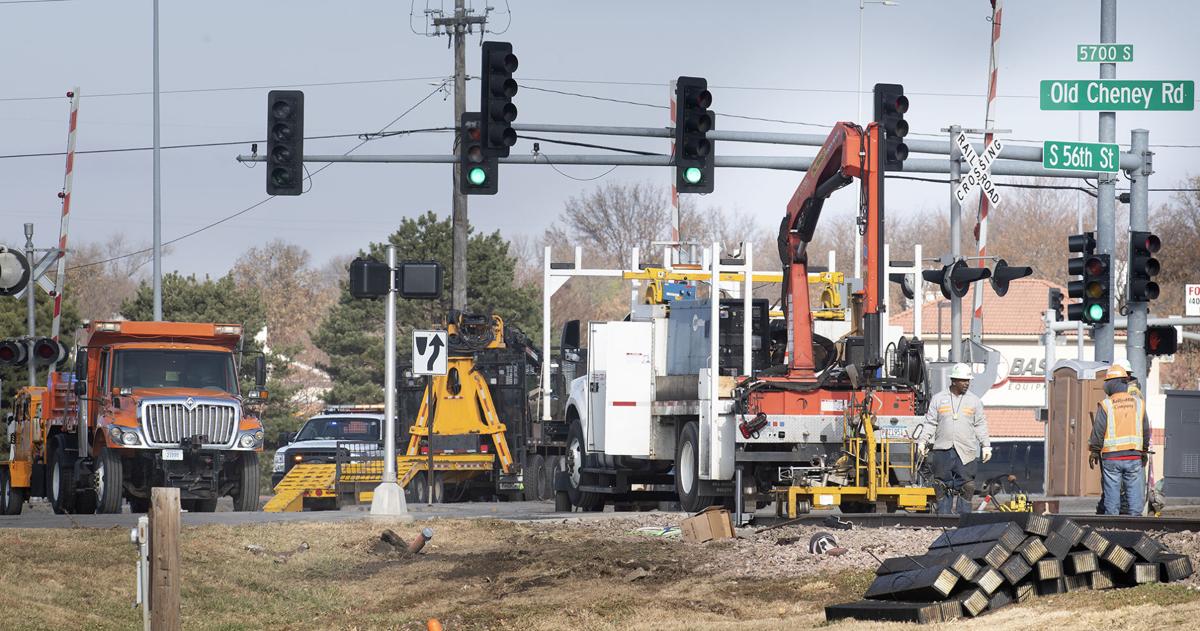 Local railroad safety officials Monday agreed to hold off on commissioning a study on the implementation of a quiet zone along the rail line cutting across south Lincoln. 
The Railroad Transportation Safety District, a board comprised of Lincoln City Council members and Lancaster County commissioners, voted 4-1 to monitor complaints coming in after coal trains begin running on the tracks along Nebraska 2 in January. 
"I just don't want to be so far behind," said City Councilwoman Jane Raybould, who voted against delaying a feasibility study because train traffic could exceed expectations. 
The so-called Arbor Line tracks are reactivating after 17 years, and some residents of south Lincoln have called for a quiet zone, which is a designated corridor with enhanced train crossing protections so train engineers do not sound their horns at crossings.
BNSF Railway and the Omaha Public Power District reached an agreement earlier this year to haul coal using the line to the utility's Nebraska City plant. 
BNSF has estimated about two trains would pass through south Lincoln each day, representing an out-and-back trip to the plant, but cannot predict when those trips would occur because of the varying schedules of freight trains.
Residents in Lincoln living near the tracks have called for a quiet zone to stop horns from blaring in neighborhoods that didn't anticipate train traffic on the long-dormant tracks. 
Lancaster County has quiet zones in Waverly, Hickman and along the BNSF rail line that cuts through north Lincoln, the latter track running as many as 70 trains daily. 
Roger Figard, the railroad transportation safety district's executive director, proposed holding off on a feasibility study, which could cost as much as $200,000. 
Implementing a quiet zone would likely cost millions of dollars because of the safety improvements needed to meet federal standards, he said. 
And it would come at a time when the district continues to save for new roads and bridges at 33rd Street and Cornhusker Highway, a project estimated to cost $89 million. 
The series of railroad-street crossings within Lincoln makes the question of where to implement quiet zones a challenge, Figard said.
"I don't know how we can jury-rig some of those quiet zones," said County Commissioner Roma Amundson, who represents southeast Lancaster County. 
Traffic congestion is a separate issue created by the reactivation of the tracks, and Lincoln Transportation and Utilities officials have created a 110-page study analyzing the impact trains may have, Figard said.
Railroad safety advocates with Operation Lifesaver have taken out two billboards along the corridor, and BNSF plans to mail postcards alerting residents within 1,000 feet of the tracks about the resumption of train service, according to Figard.
Digital information signs are being placed along the arterial streets in and around the Arbor Line, Figard said. 
Later this week, BNSF will run train cars on the route to test the track improvements made ahead of Jan. 1, Figard said.
The route will intersect with traffic at South 14th, 27th, 40th and 48th streets, 56th Street and Old Cheney Road, Pine Lake Road, 70th and 84th streets, and Yankee Hill Road.
"I feel very comfortable and pleased that the railroad, the city, and the county, and RTSD have worked very hard to make this a very safe corridor," he said.
Top Journal Star photos for December
Top Journal Star photos for December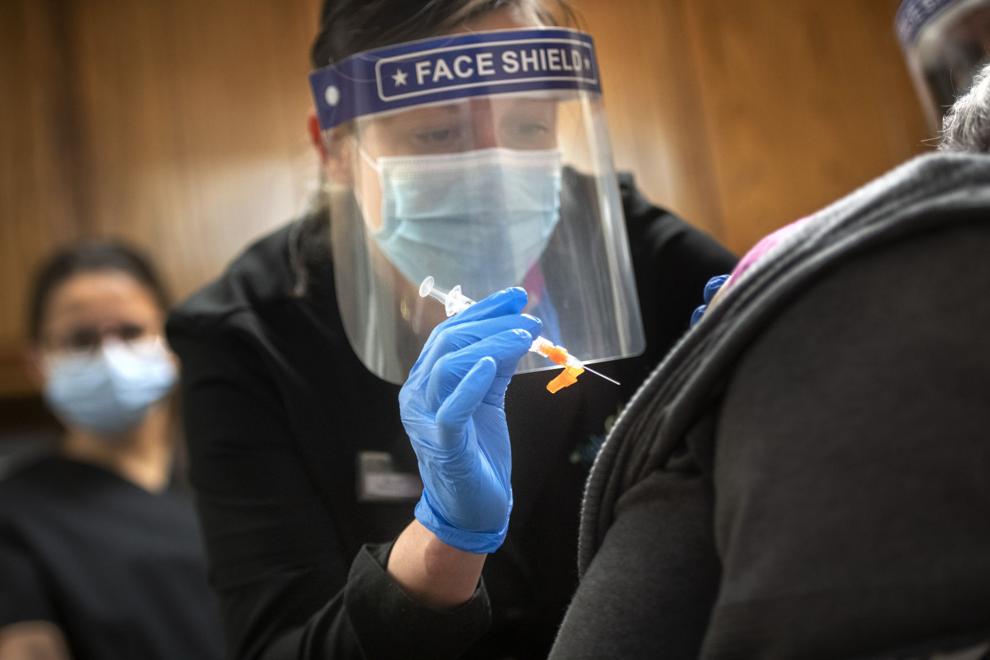 Top Journal Star photos for December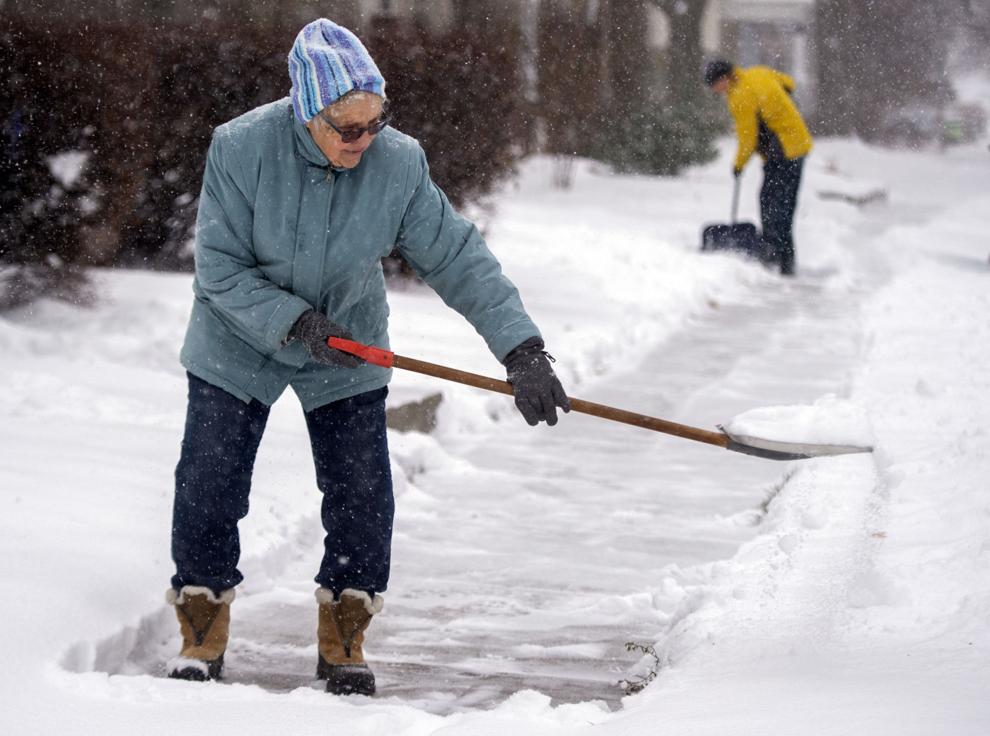 Top Journal Star photos for December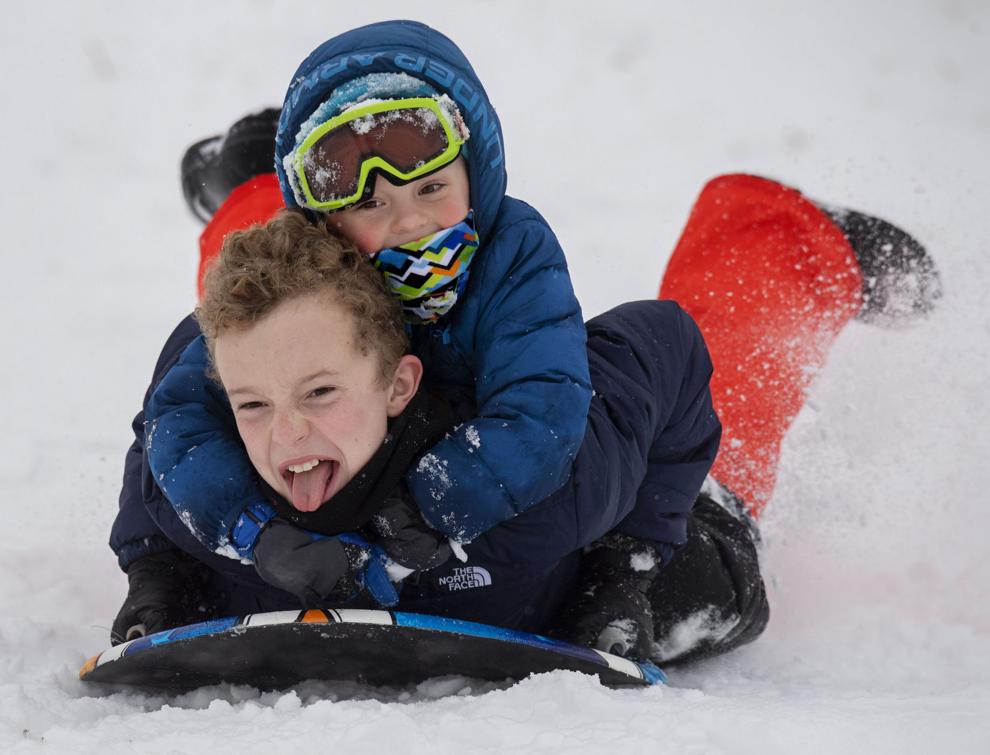 Top Journal Star photos for December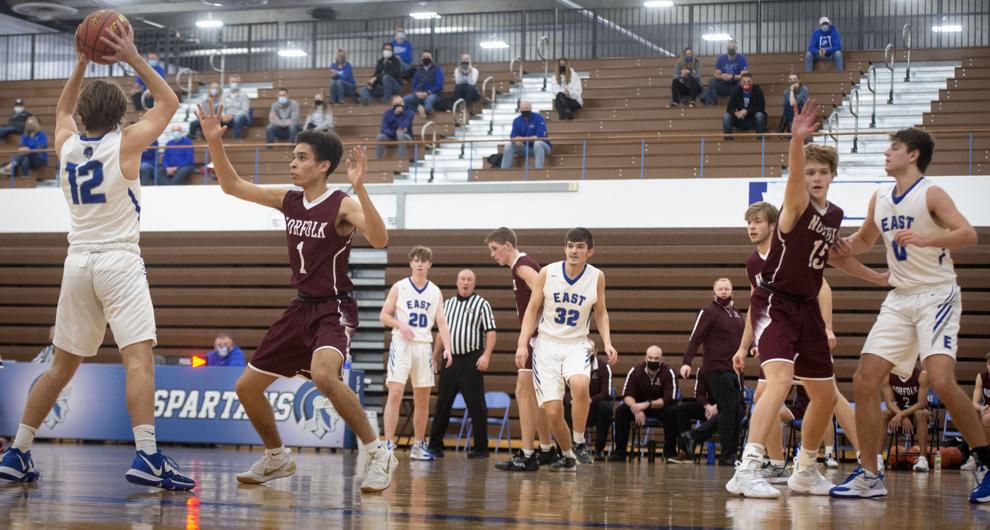 Top Journal Star photos for December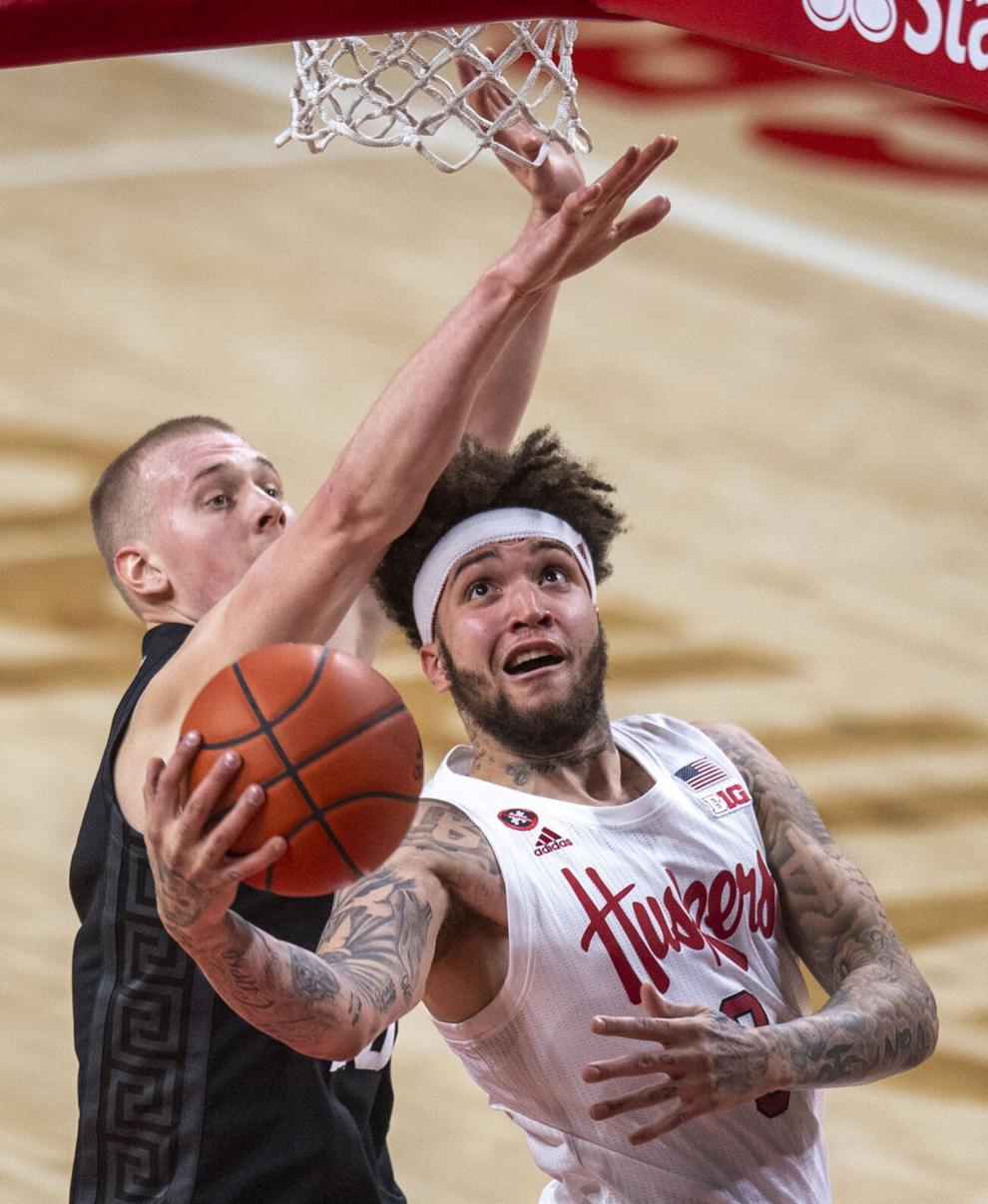 Top Journal Star photos for December
Top Journal Star photos for December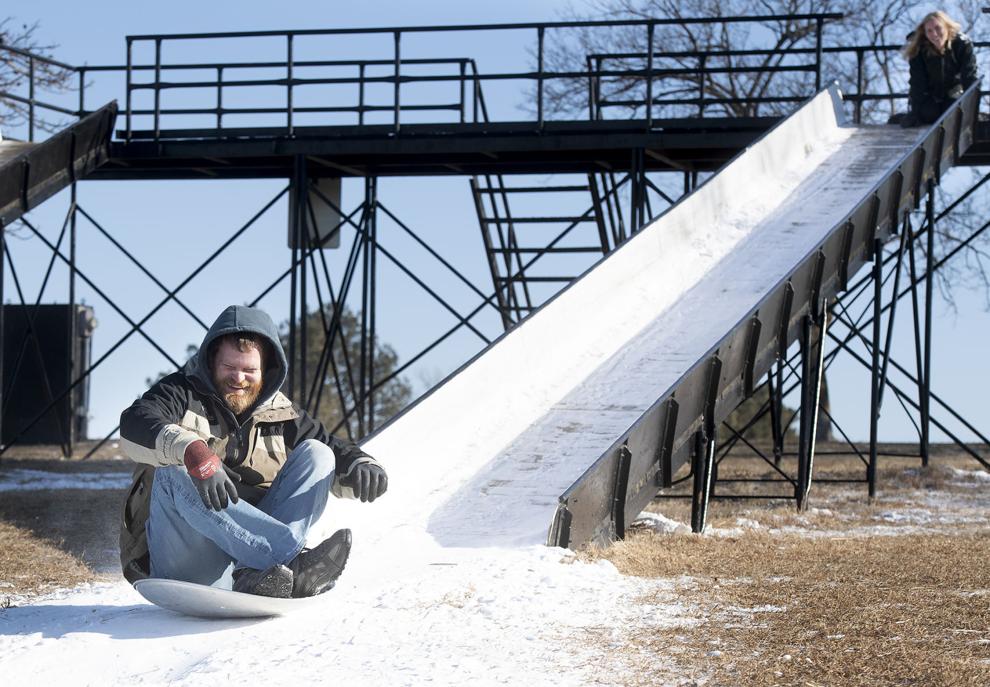 Top Journal Star photos for December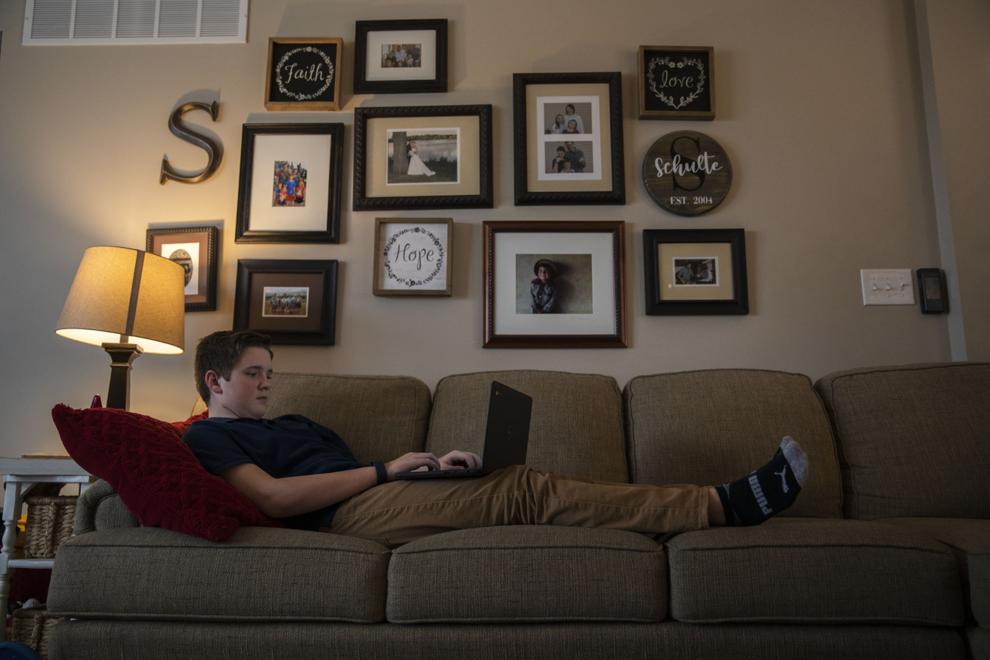 Top Journal Star photos for December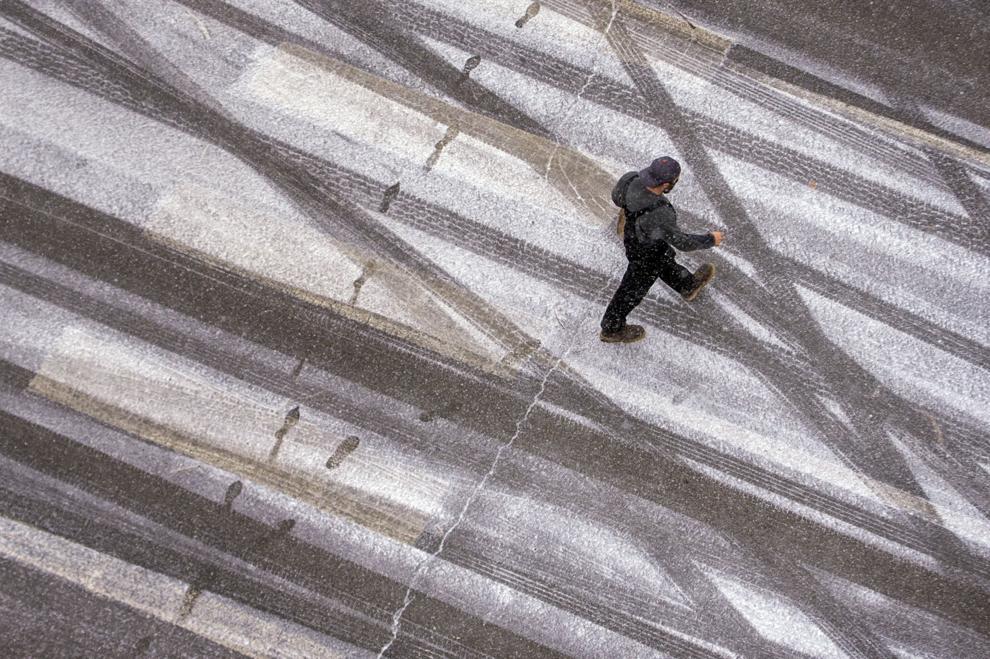 Top Journal Star photos for December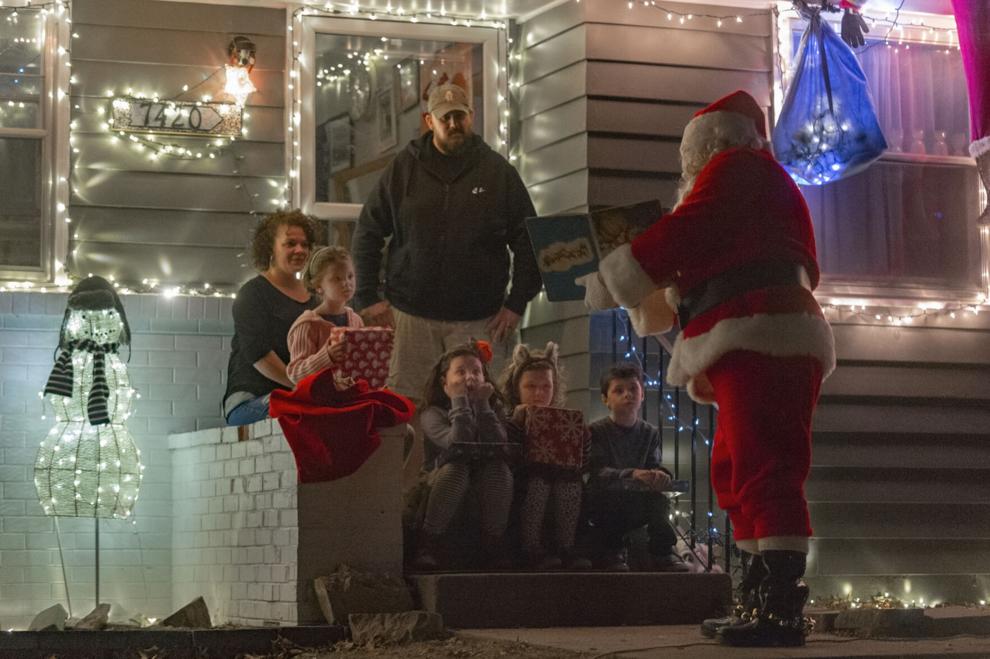 Top Journal Star photos for December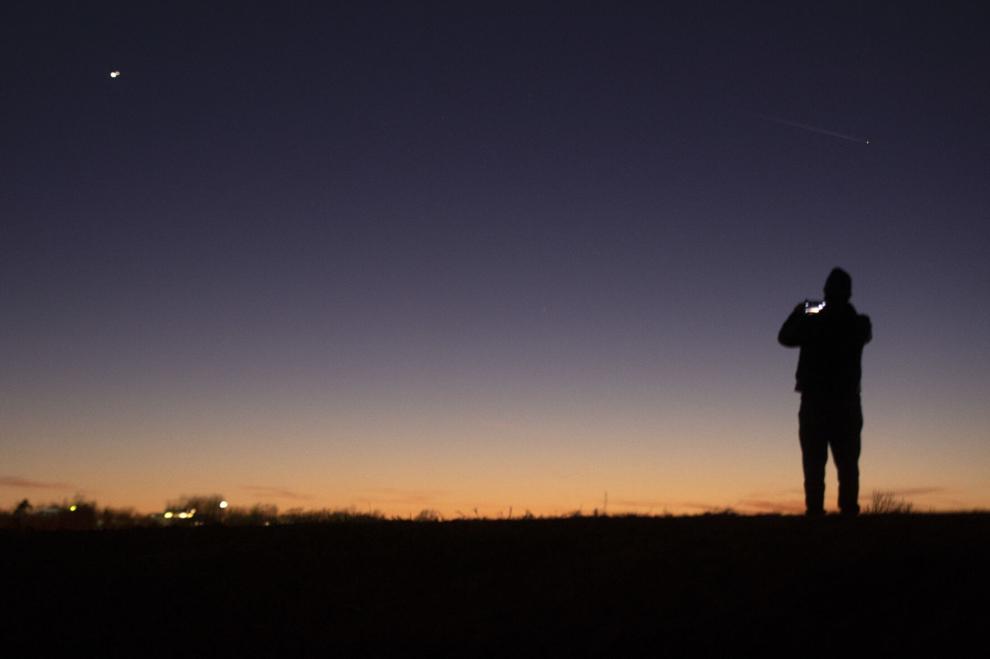 Top Journal Star photos for December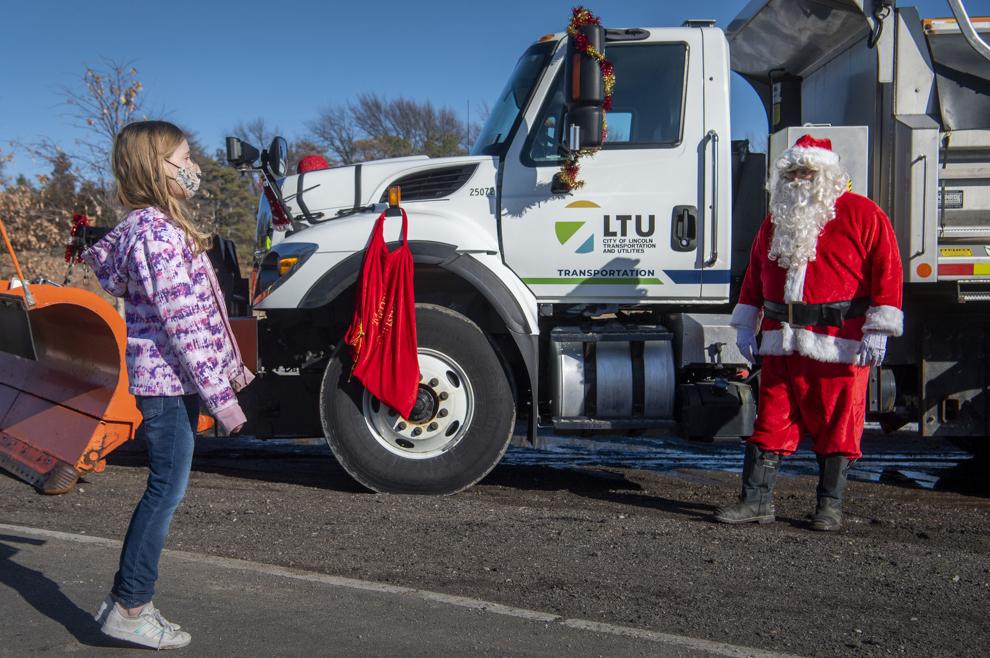 Top Journal Star photos for December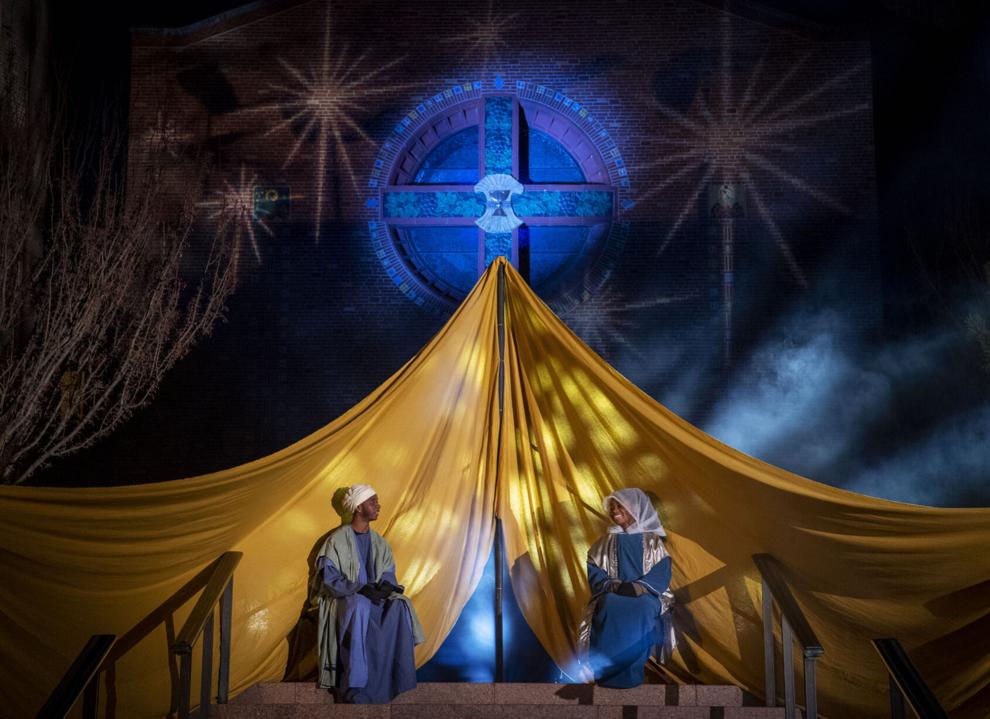 Top Journal Star photos for December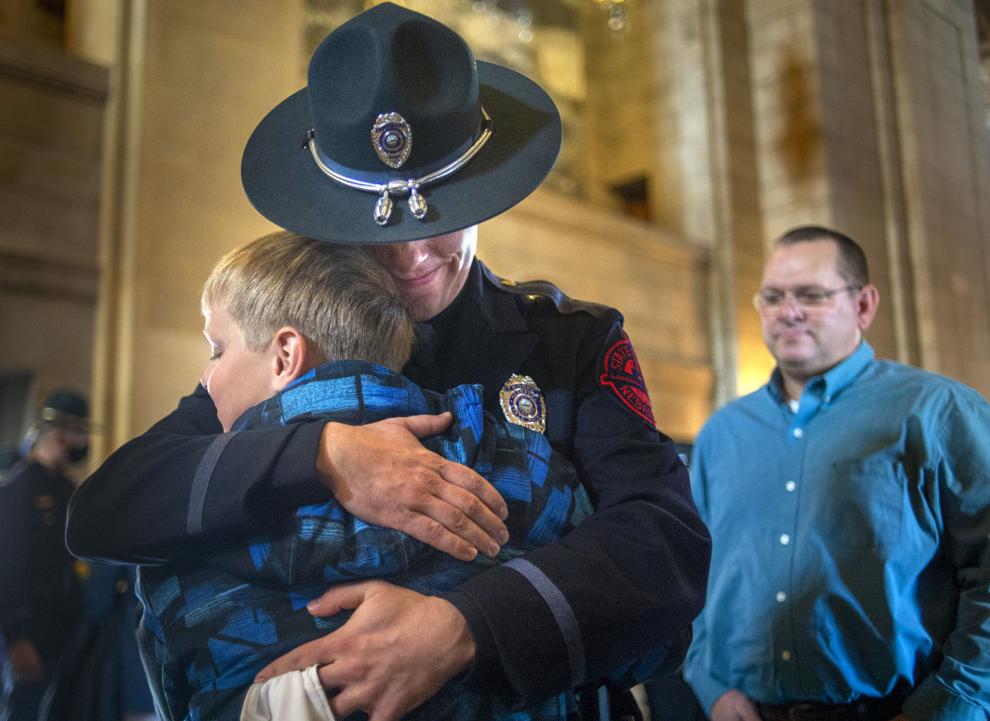 Top Journal Star photos for December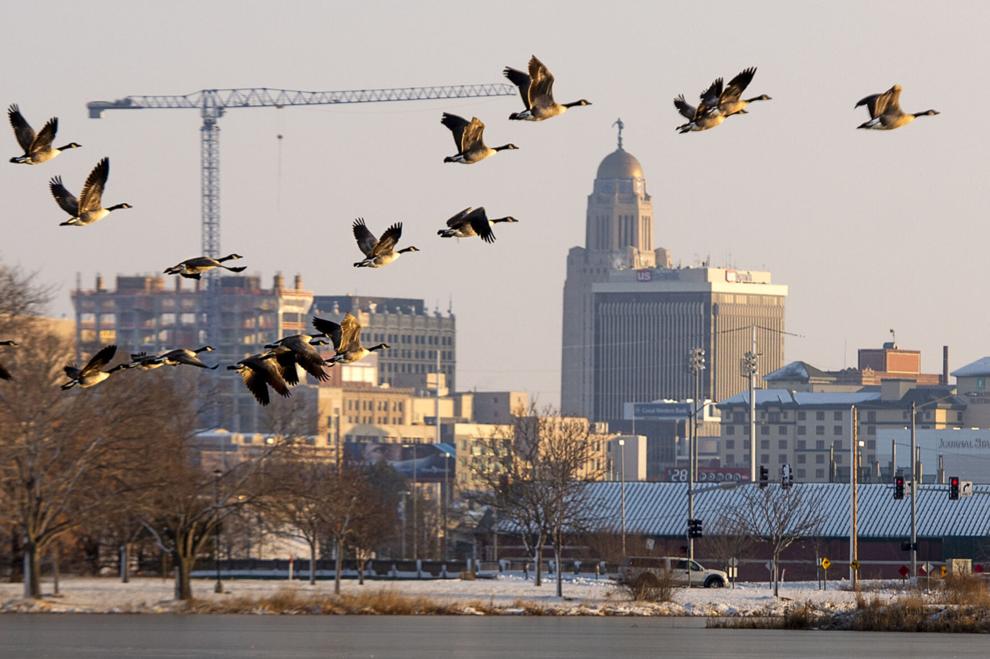 Top Journal Star photos for December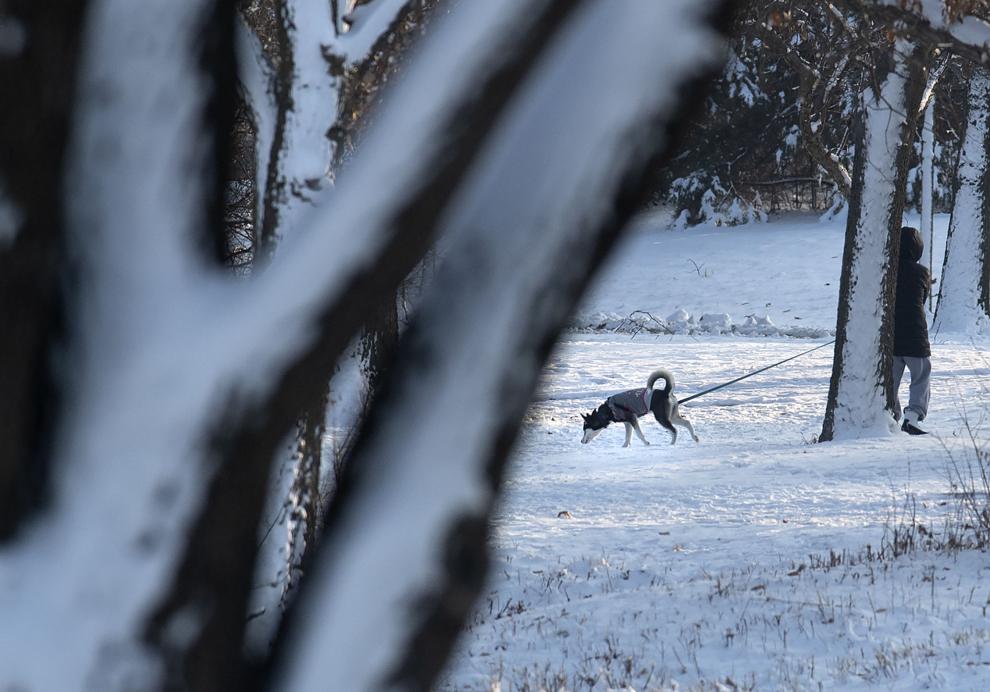 Top Journal Star photos for December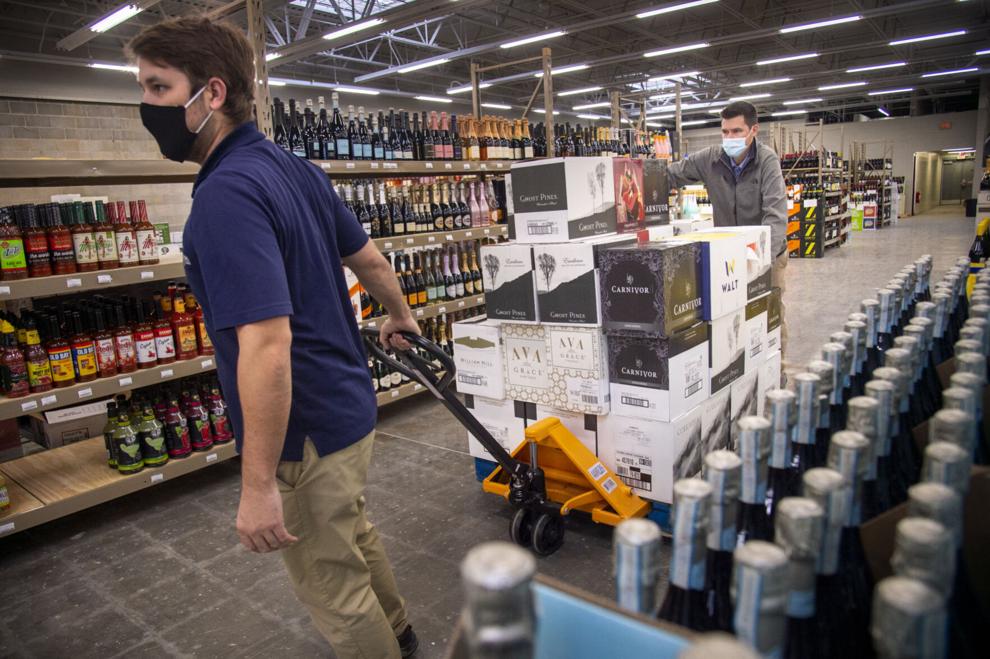 Top Journal Star photos for December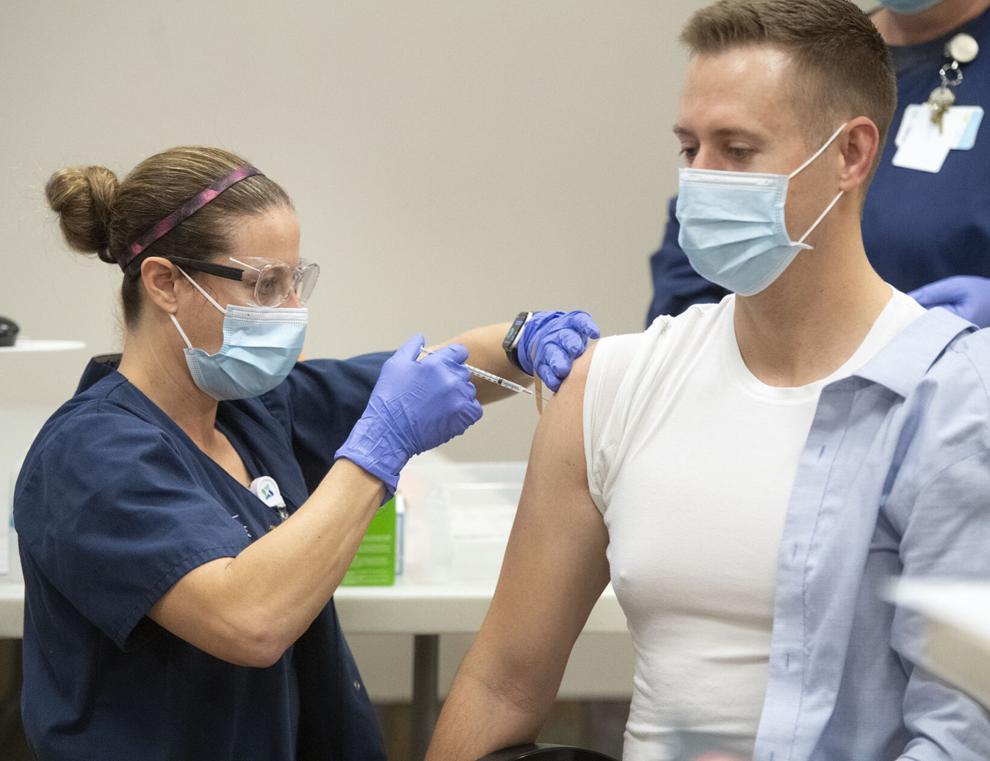 Top Journal Star photos for December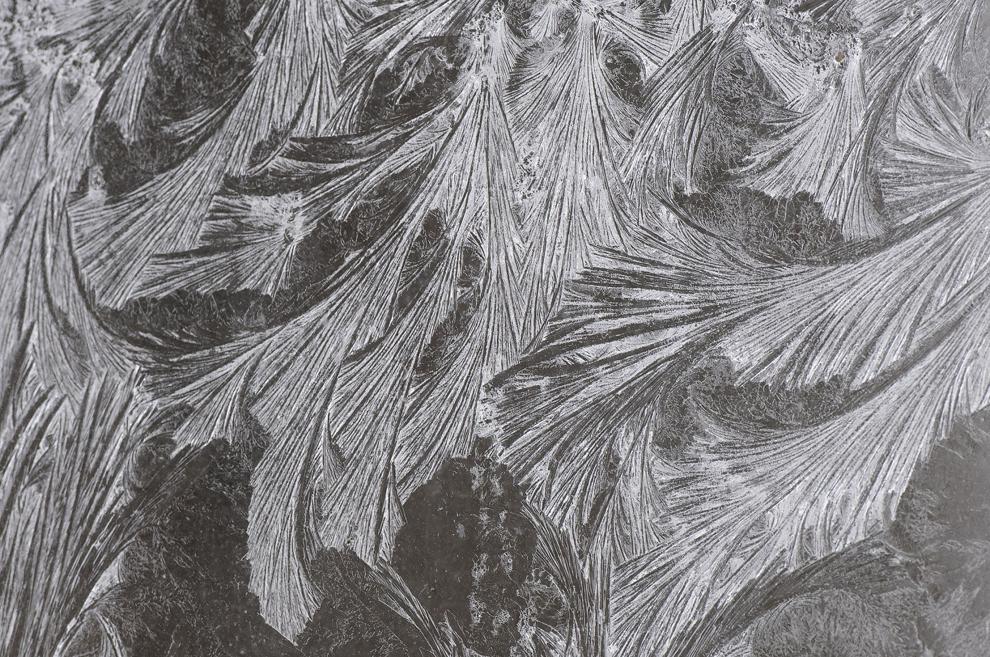 Top Journal Star photos for December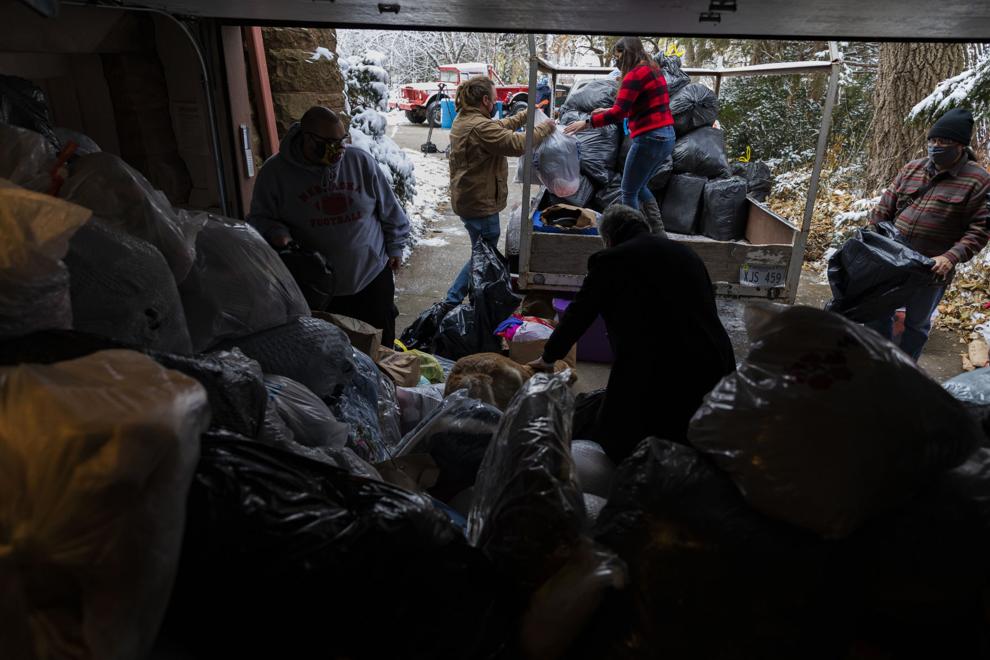 Top Journal Star photos for December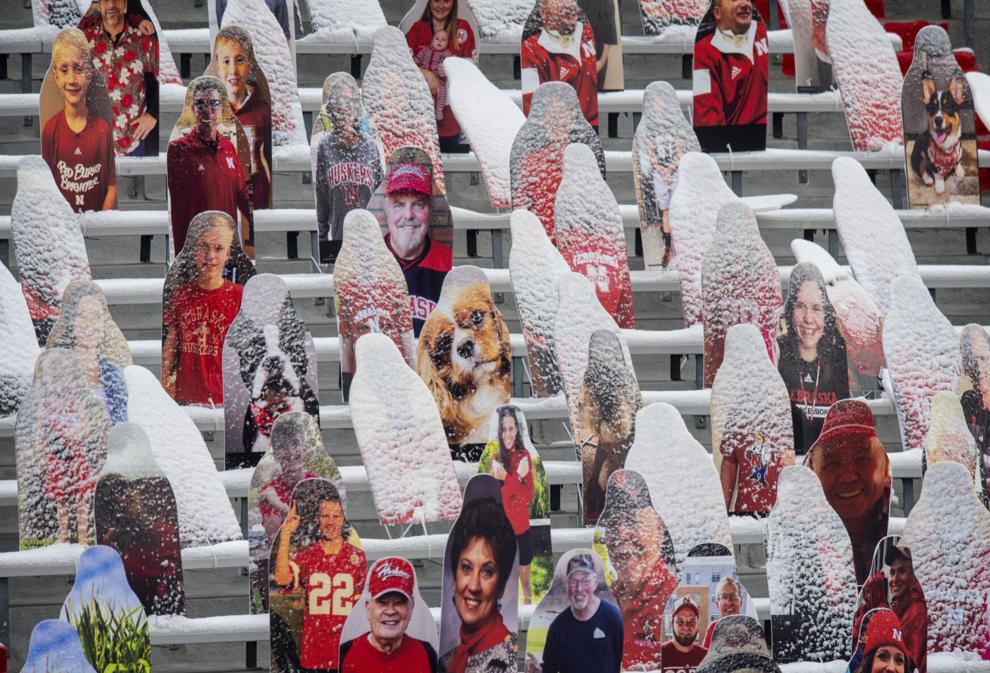 Top Journal Star photos for December
Top Journal Star photos for December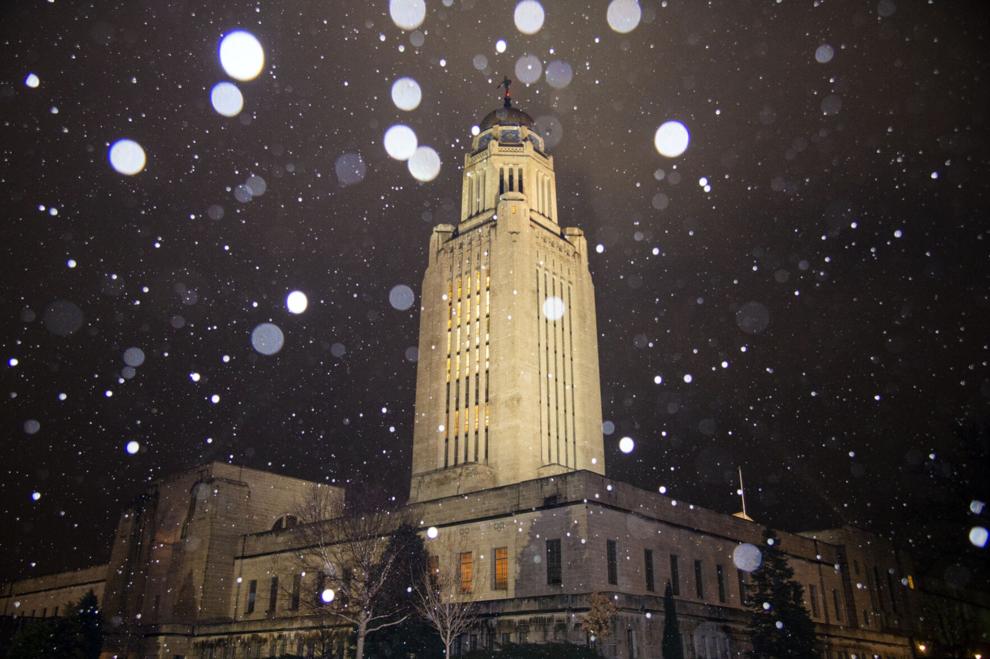 Top Journal Star photos for December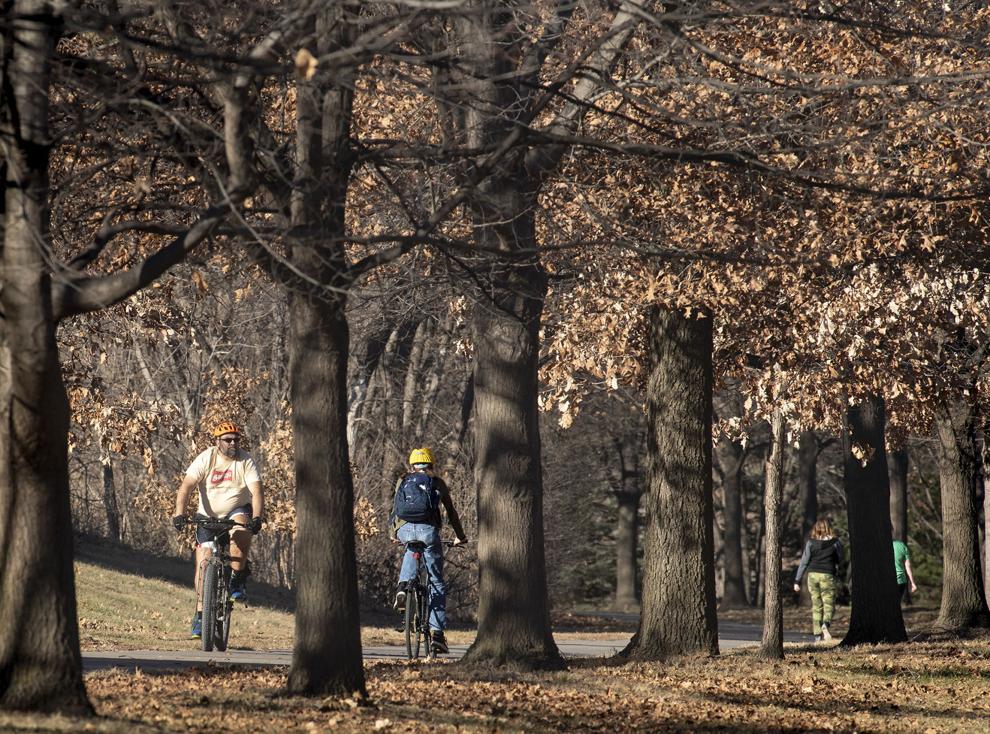 Top Journal Star photos for December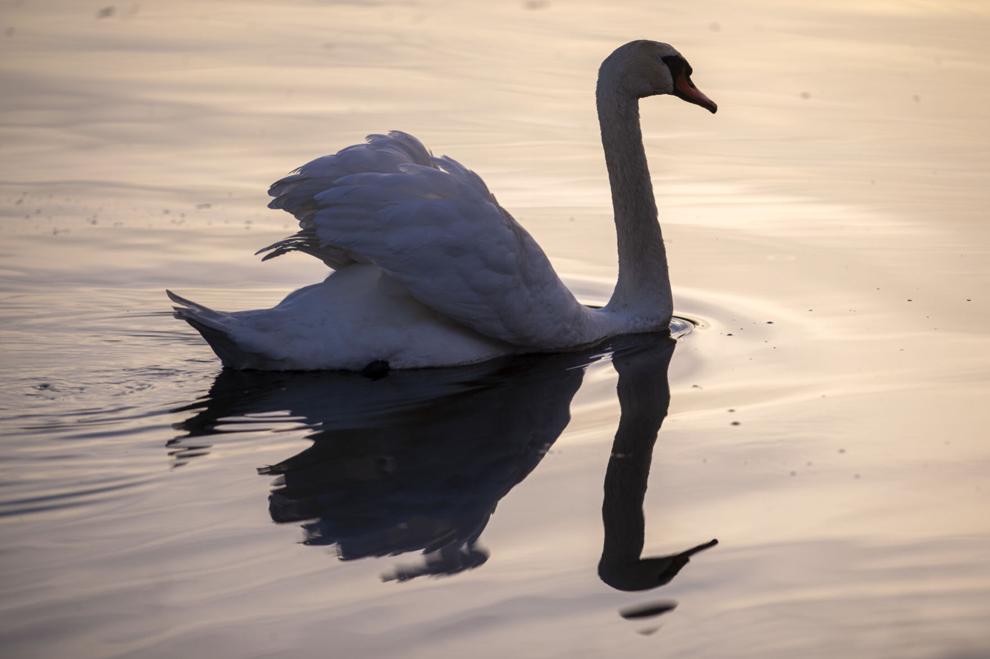 Top Journal Star photos for December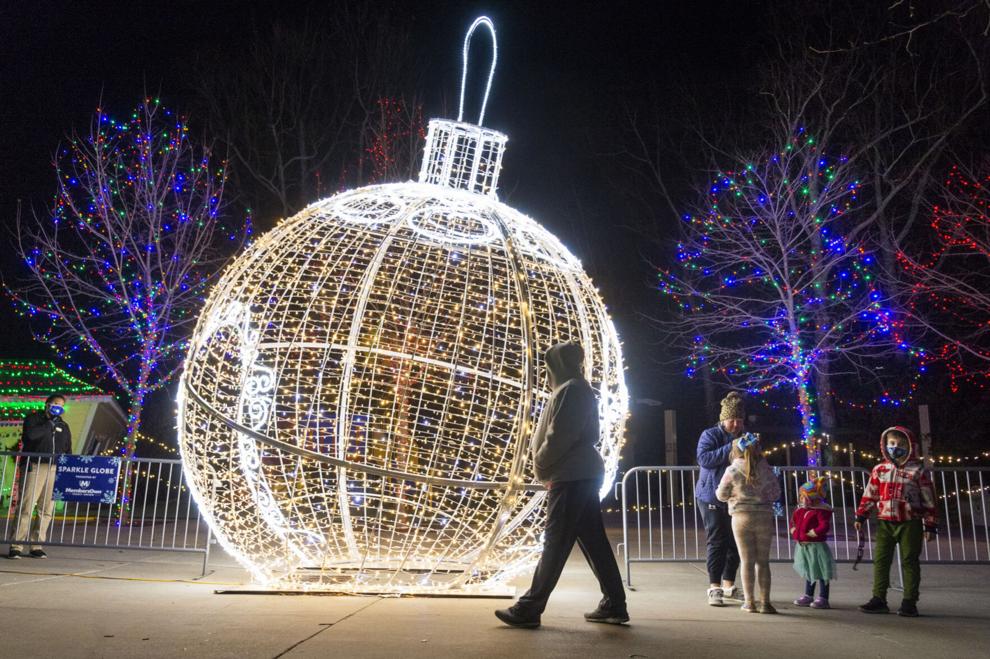 Top Journal Star photos for December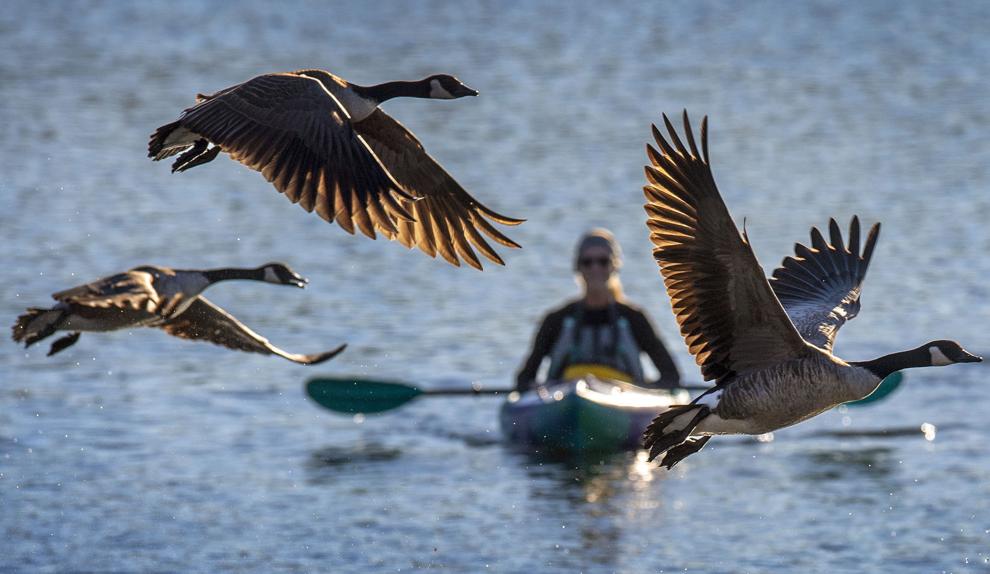 Top Journal Star photos for December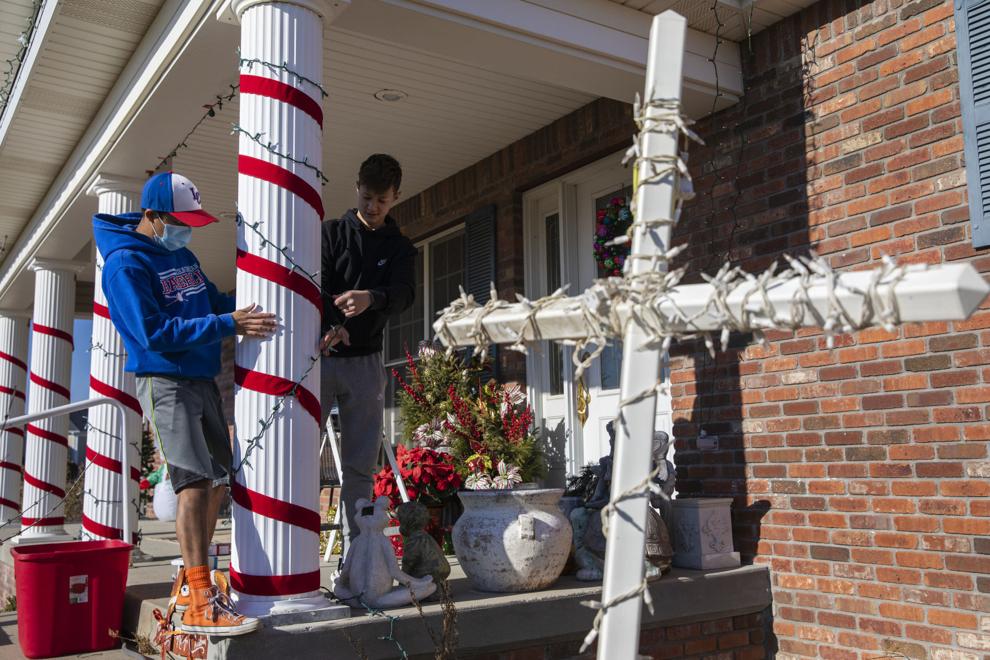 Top Journal Star photos for December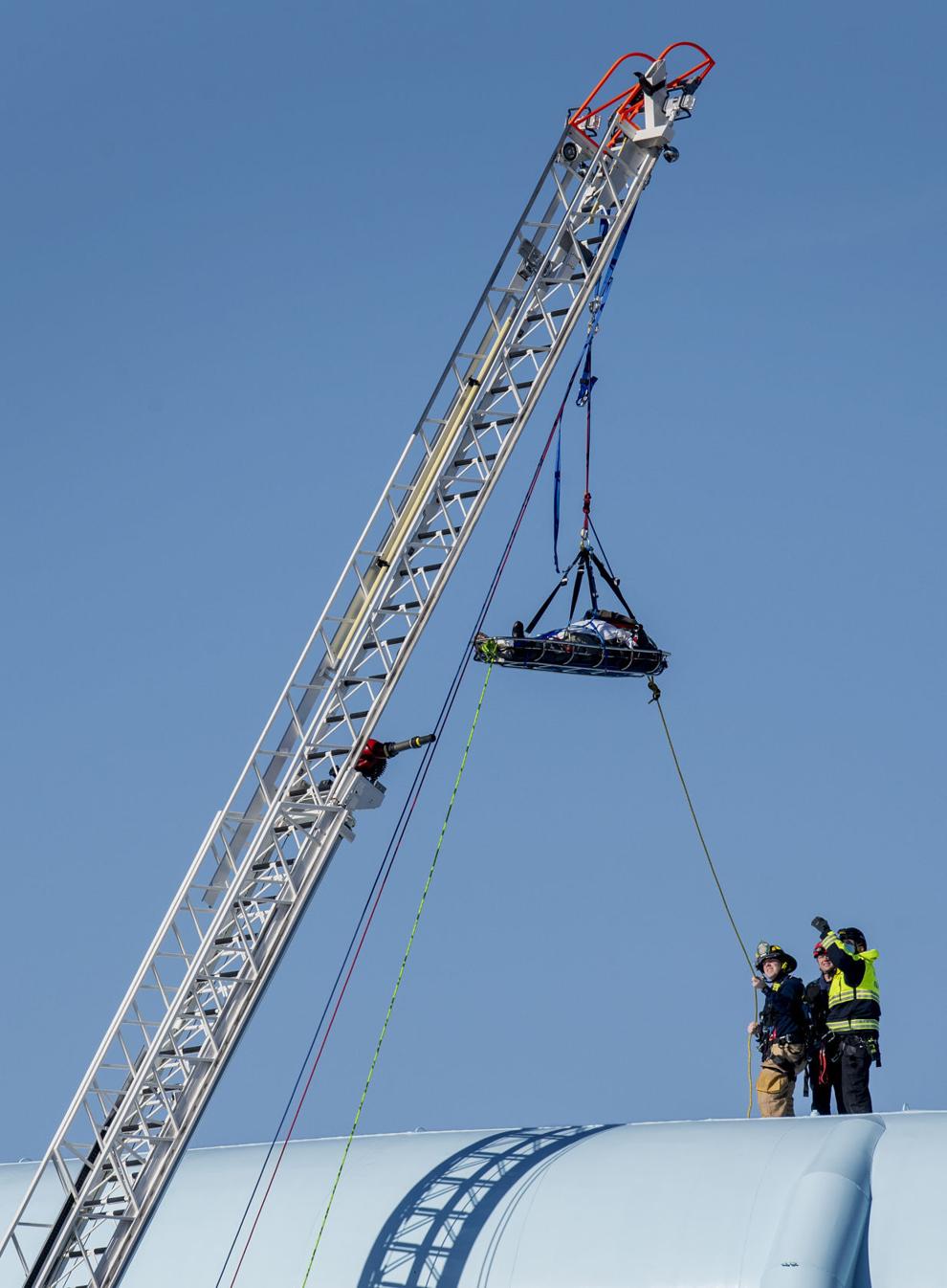 Top Journal Star photos for December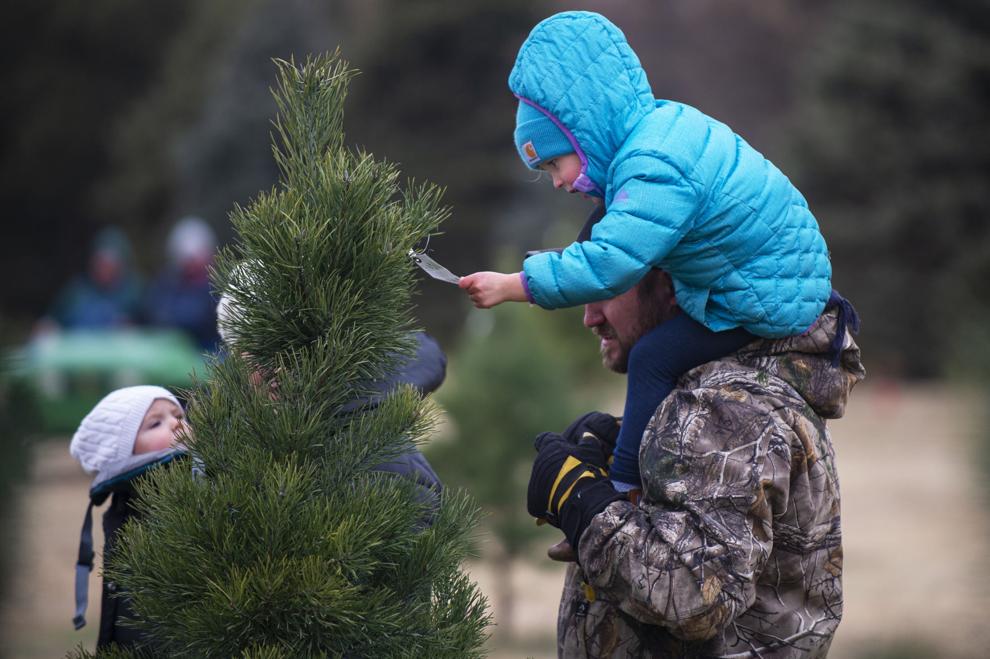 Top Journal Star photos for December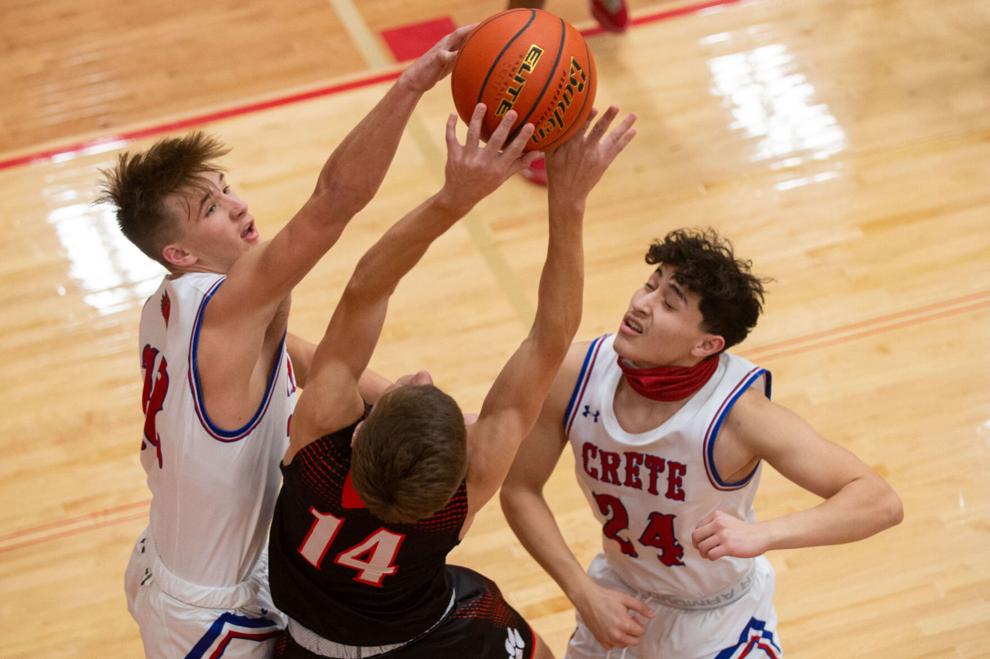 Top Journal Star photos for December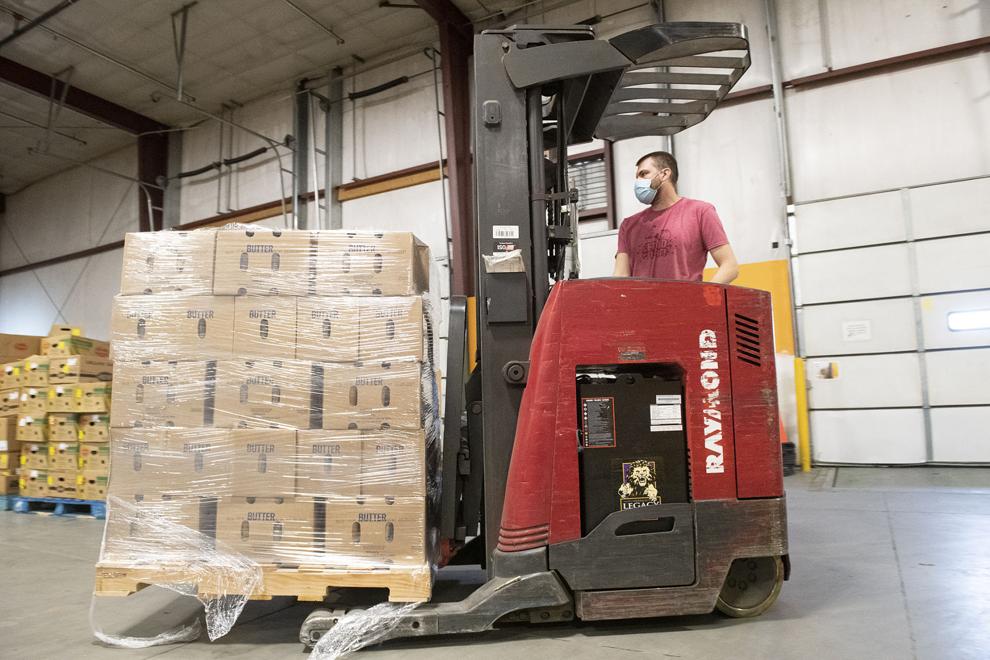 Top Journal Star photos for December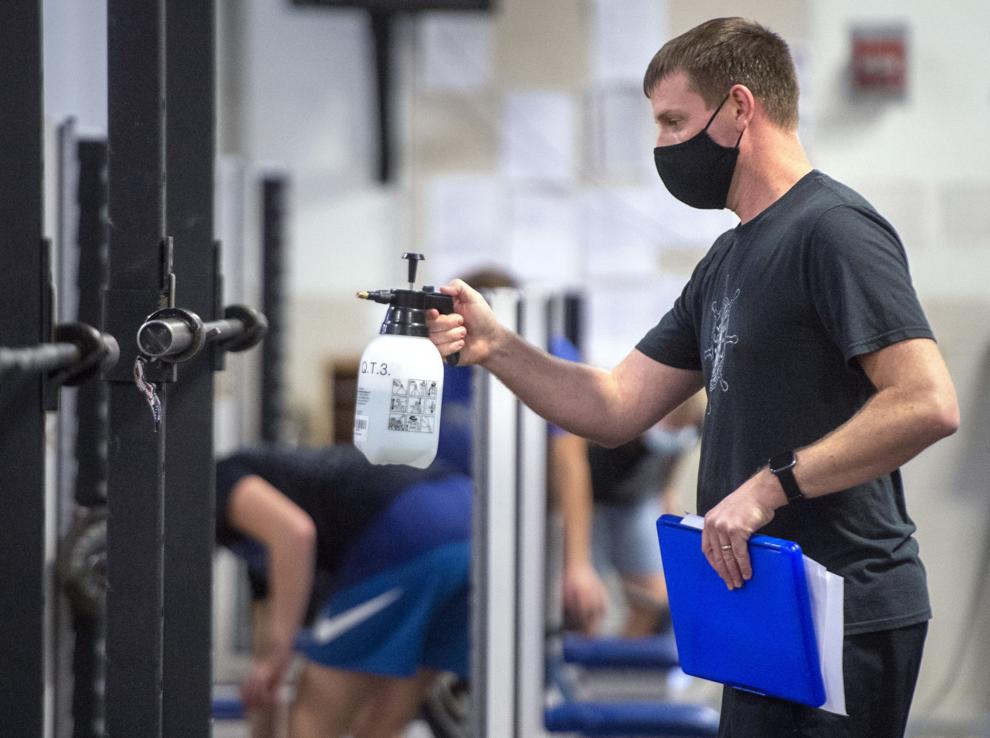 Top Journal Star photos for December