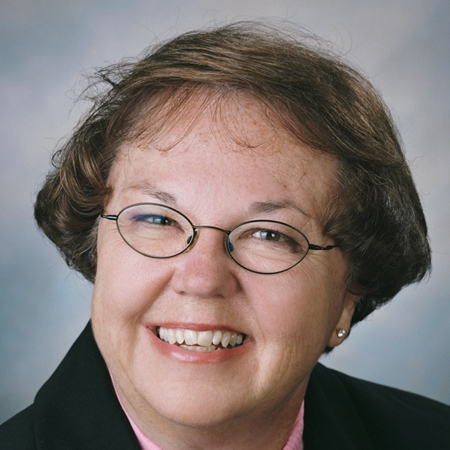 A Lincoln senator would like to see Nebraska adopt three federal requirements to improve foster care.
Sen. Kathy Campbell told the Legislature's Judiciary Committee a bill (LB971) would ensure relatives are notified within 15 days of removal of a child from his or her home.
It would also require reasonable efforts to place siblings together, or at least make sure they can spend time together frequently if not placed together.
And it would provide plans for children who are leaving foster care.
Maintaining extended family connections is critical to the well-being of children, said Sarah Helvey, attorney with Nebraska Appleseed.
Transition plans when a foster child turns 16 also are important, she said.
Three in 10 homeless people in the country report a history of being in foster care, Helvey said. Former foster children also experience a high rate of unemployment, low college attendance and low graduation rates, she said.
Linda Cox, with the Foster Care Review Board, said that when a relative is not located until late in the case, children end up being removed from foster families with whom they have bonded to be placed with relatives who are sometimes strangers.
The bill also would speed identification of fathers.
In a review of children younger than 6 in 2008, paternity had not been established for 282 children -- nearly a fourth of those reviewed.
Children cannot be adopted until paternity is resolved, Cox said.
Regarding placement with siblings, Vicky Weisz, a research psychology professor at the University of Nebraska-Lincoln, said anyone who has listened to youths in foster care talk about their experiences quickly learns that separation and loss of contact with siblings is the biggest loss they experience.
"Many youth understand why they needed to be separated from their parents, but they do not understand why they also lost their brothers and sisters," Weisz said.