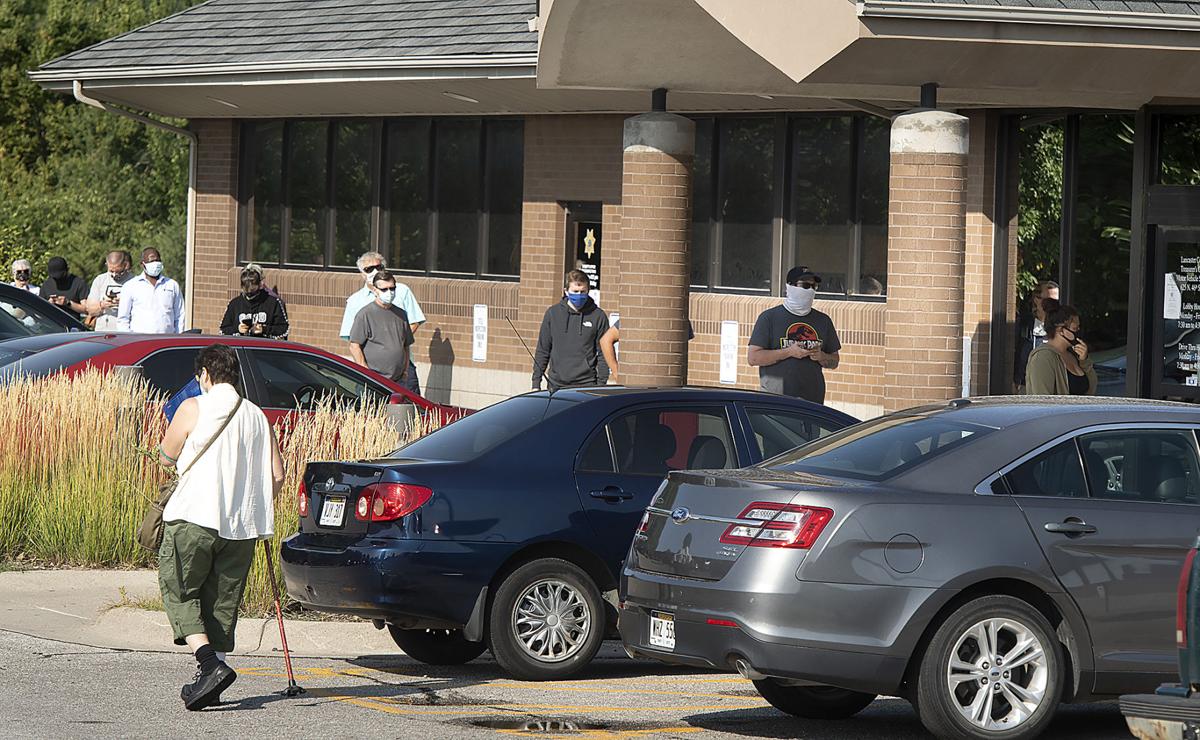 Lancaster County residents can now schedule appointments at the Department of Motor Vehicles, 625 N. 46th St., to handle title and registration transactions.
County Treasurer Rachel Garver made the announcement in an email Tuesday.
"We believe this will reduce wait times for everyone, increase efficiency and help with COVID safety precautions," she said.
The department will use software that will allow residents to schedule appointments by registering on the Lancaster County Treasurer website, lancaster.ne.gov/Treasurer. After scheduling, you will receive a text message confirming your appointment with a link to check in when you arrive. This will allow you to skip the line and enter at your scheduled time.
Other options for avoiding the line include paying online and using the drop box or mail.
More information: 402-441-7425.
Top Journal Star photos for January
Top Journal Star Photos for January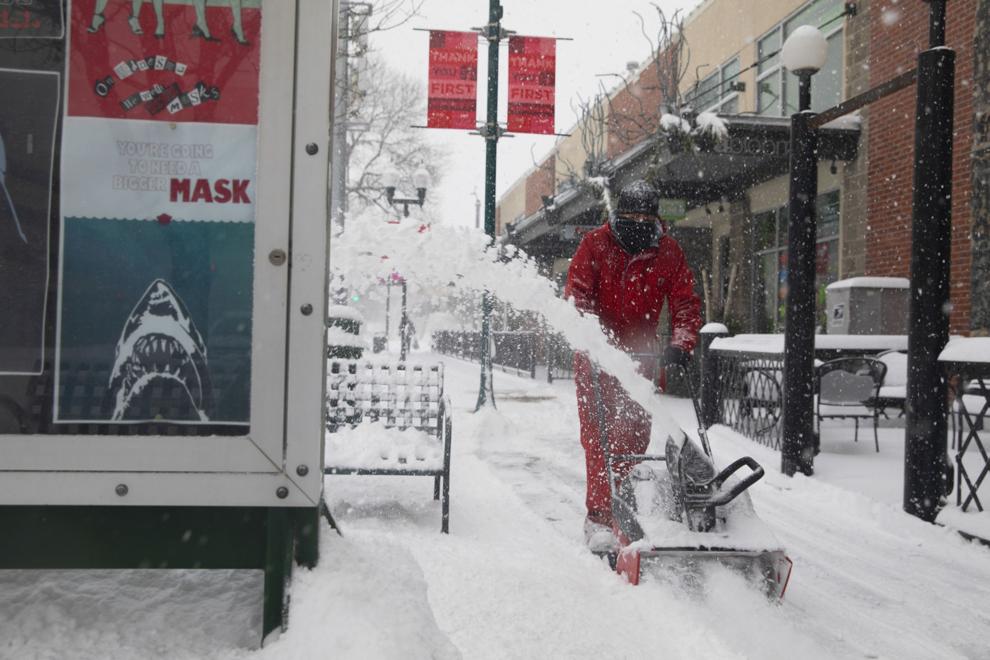 Top Journal Star Photos for January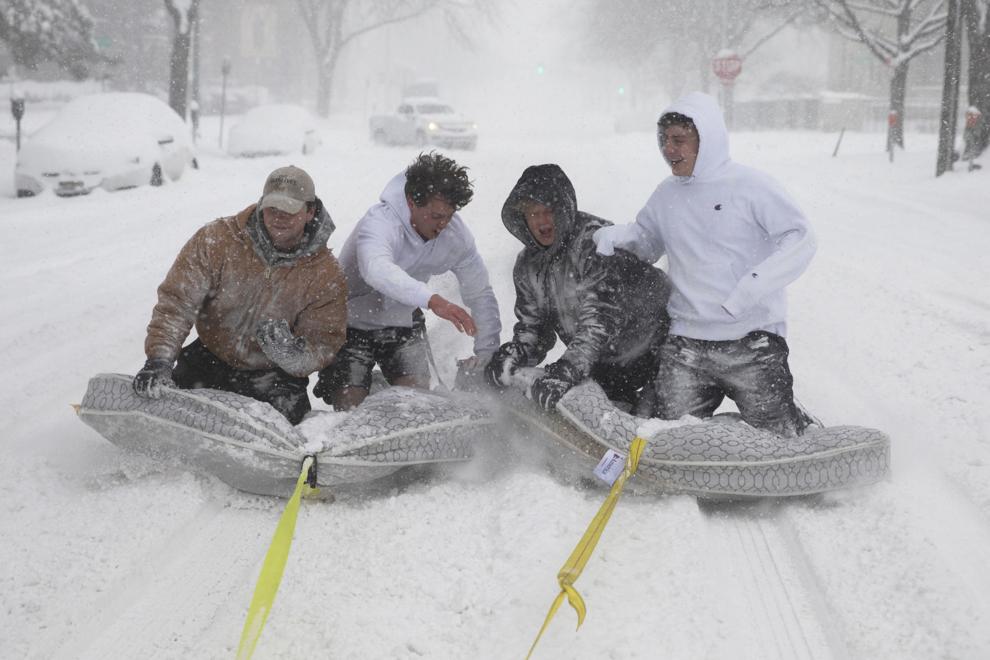 Top Journal Star Photos for January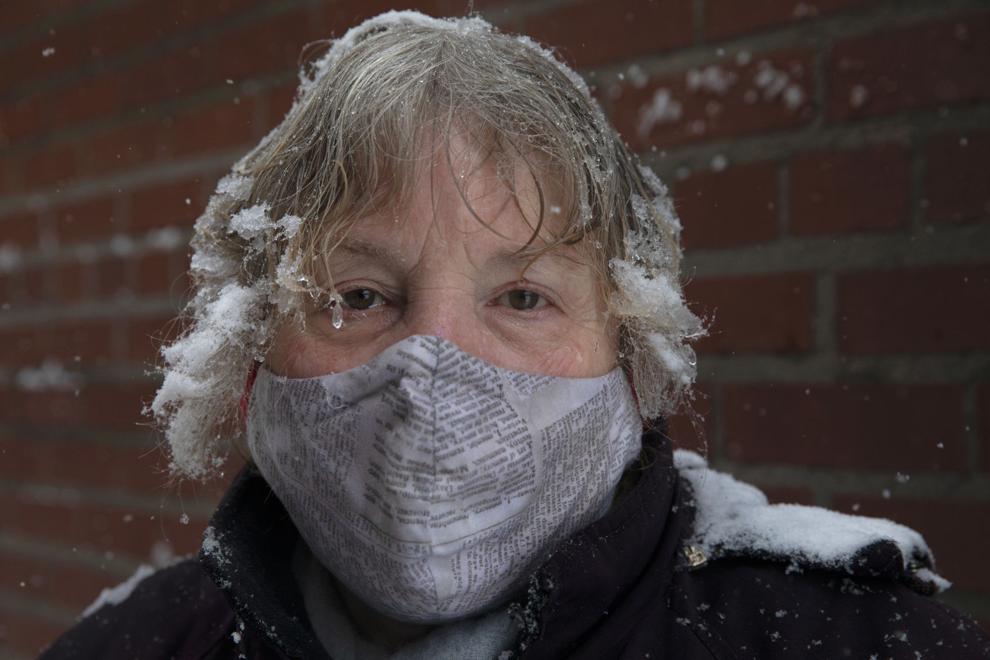 Top Journal Star Photos for January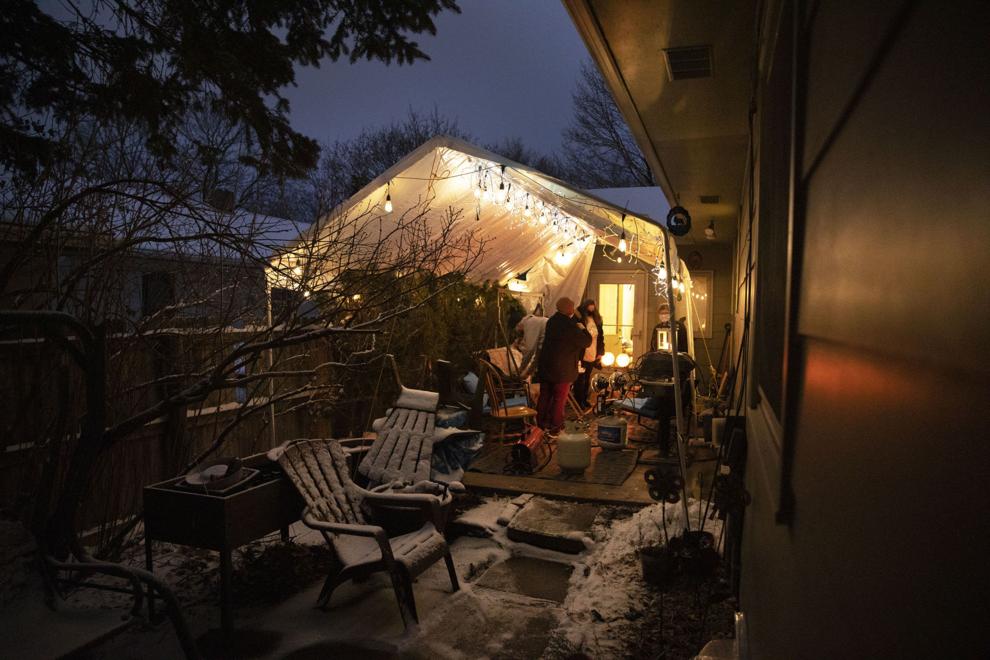 Top Journal Star photos for January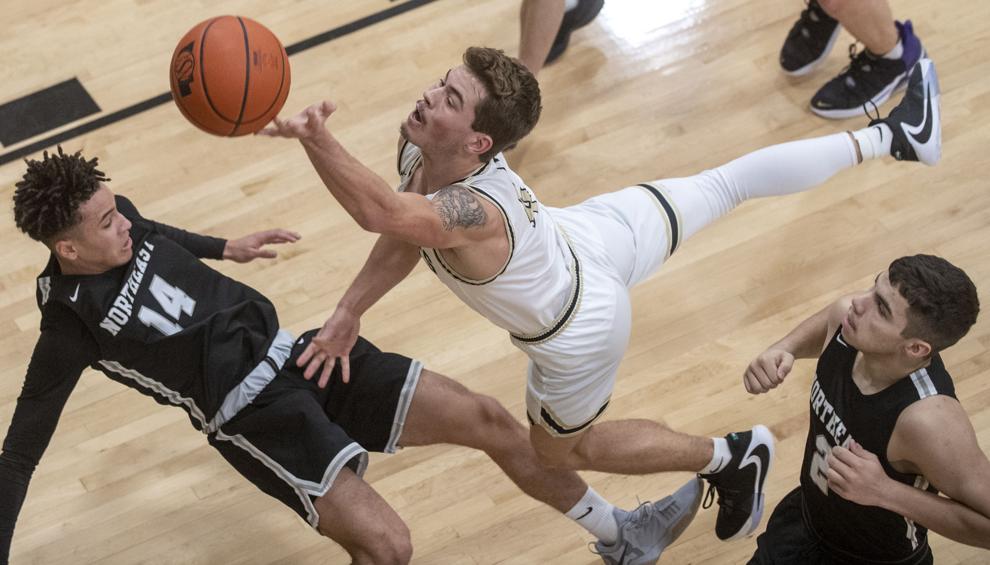 Top Journal Star photos for January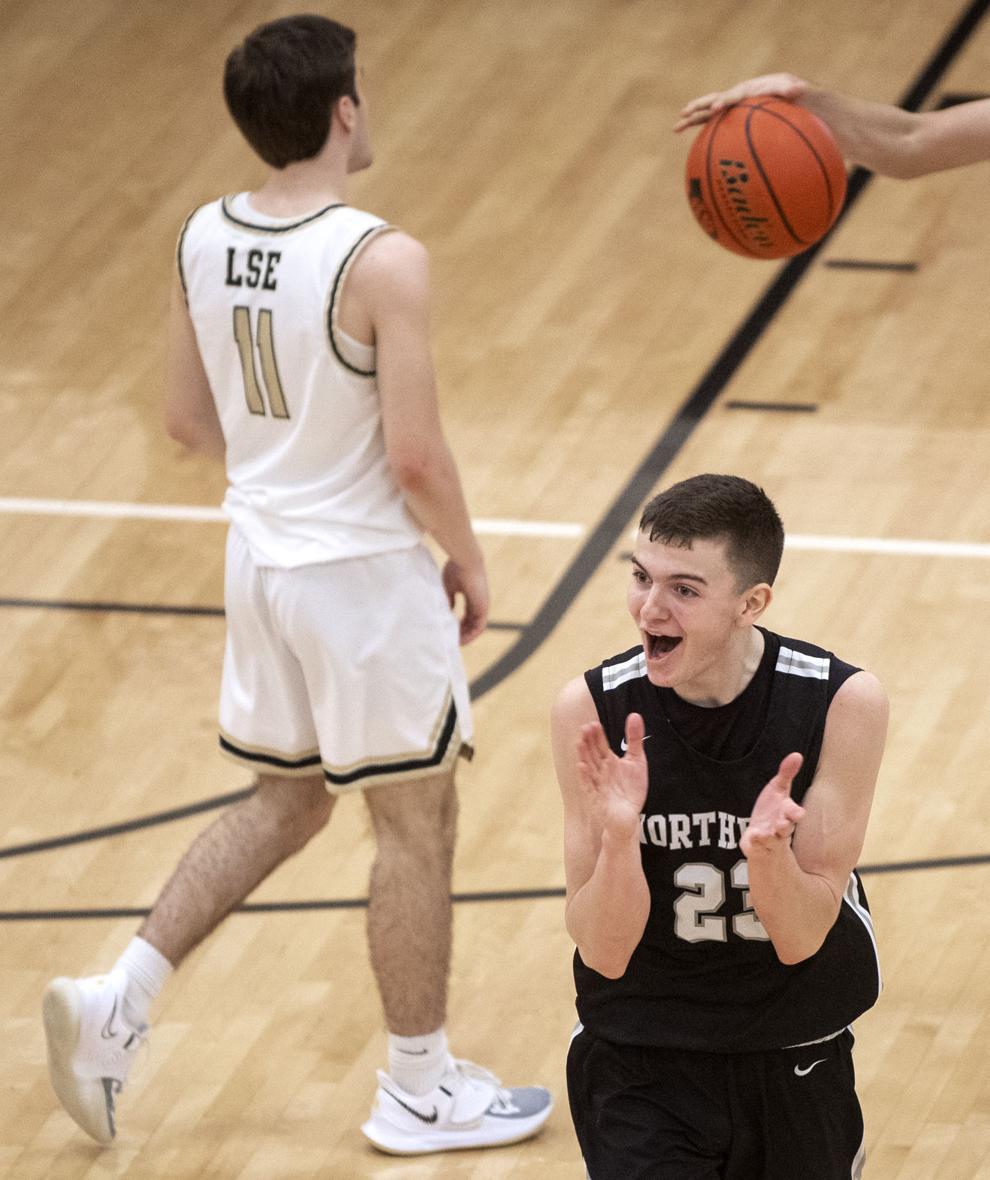 Top Journal Star Photos for January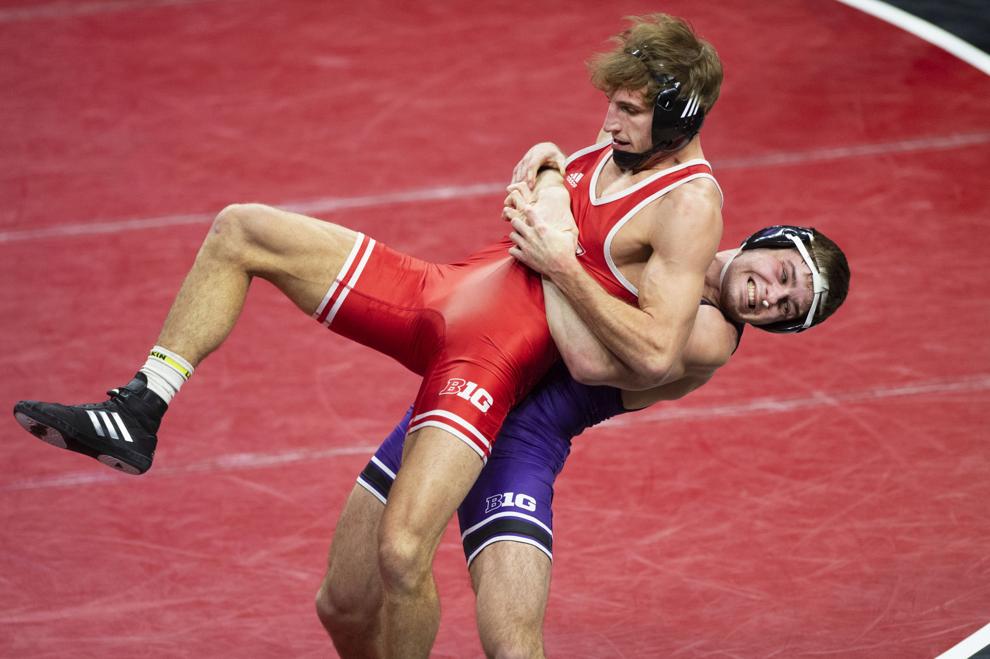 Top Journal Star Photos for January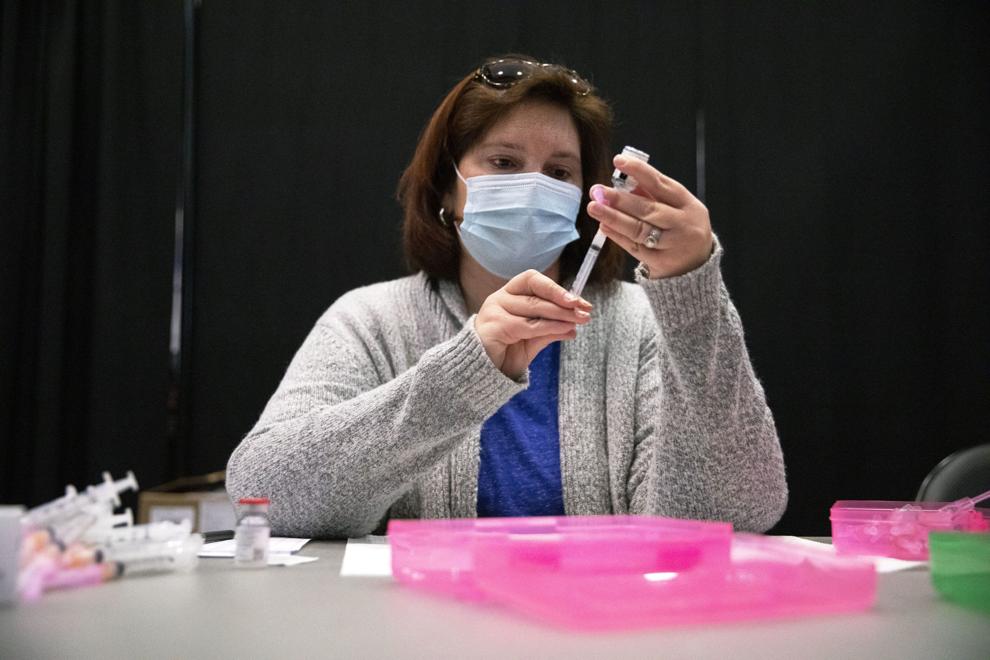 Top Journal Star Photos for January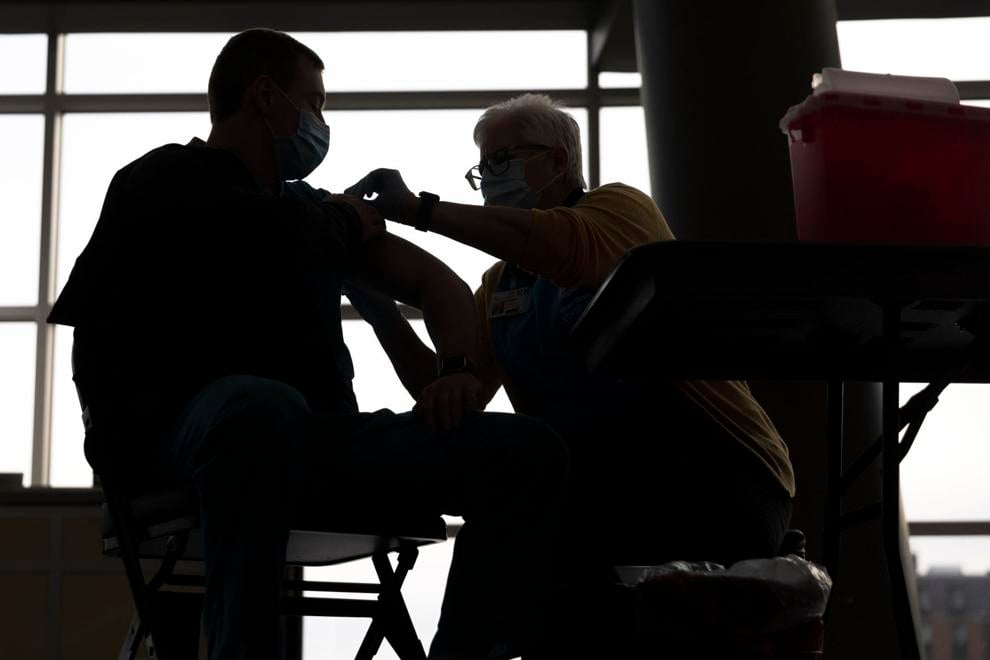 Top Journal Star photos for January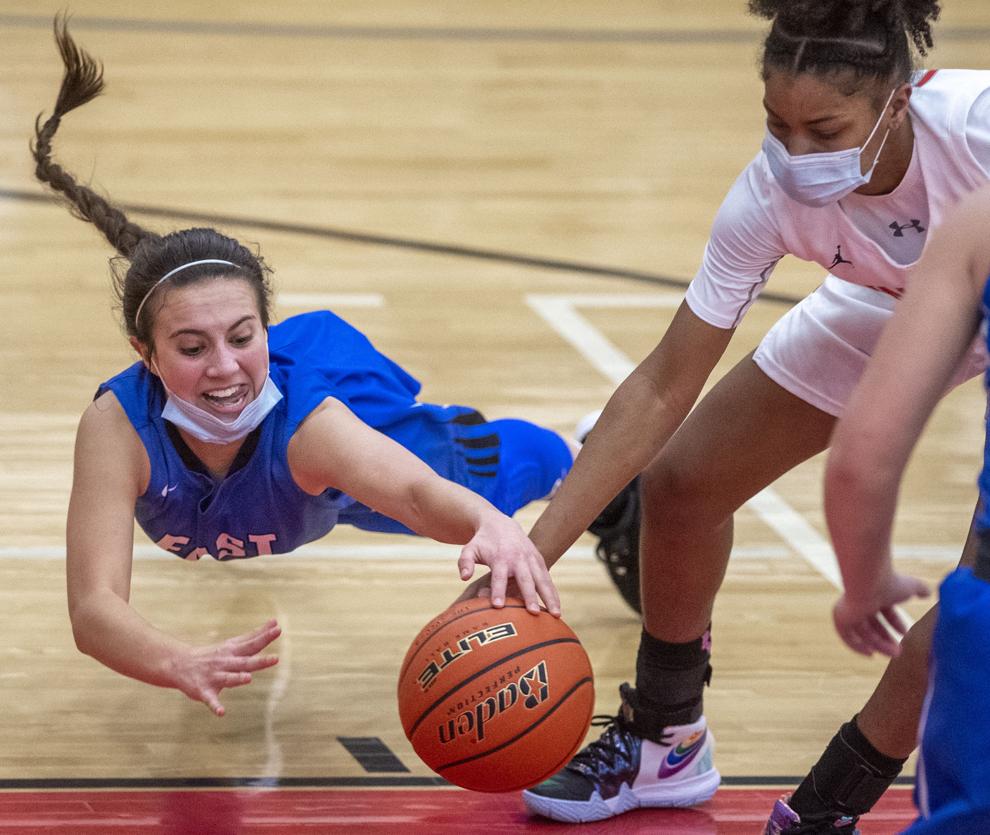 Top Journal Star photos for January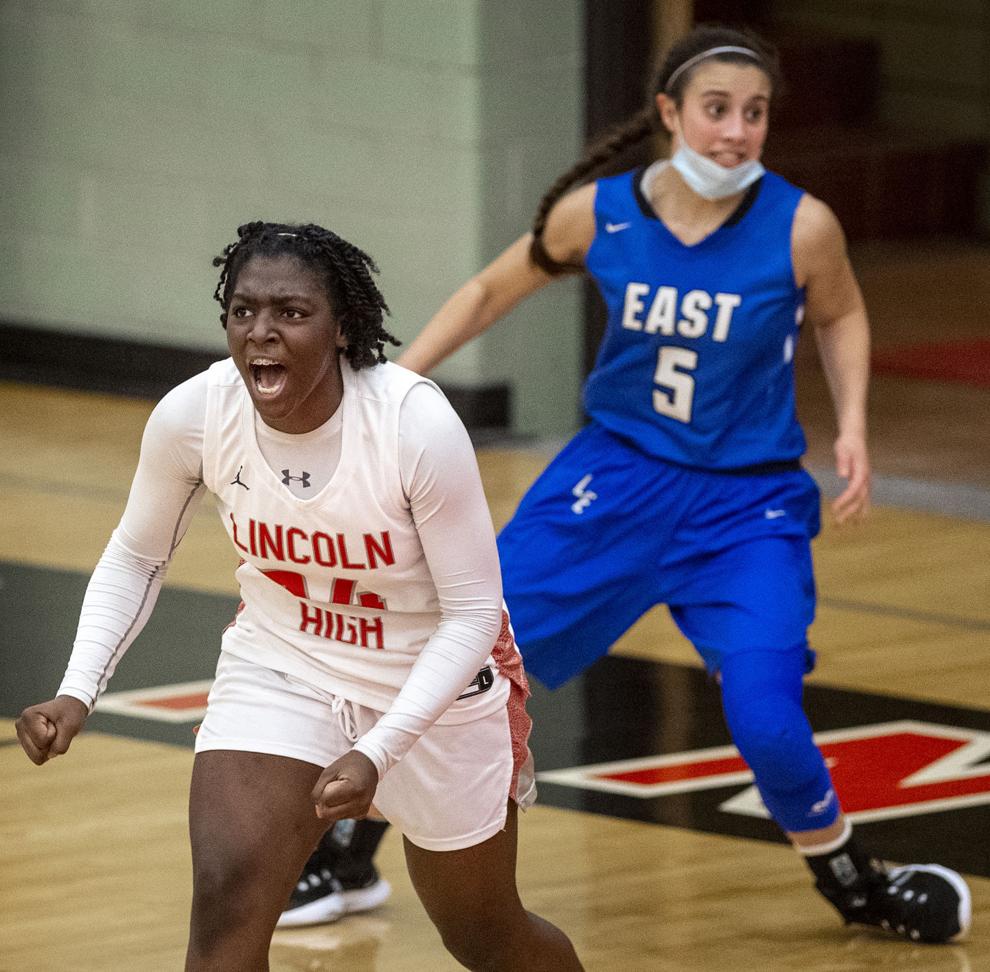 Top Journal Star photos for January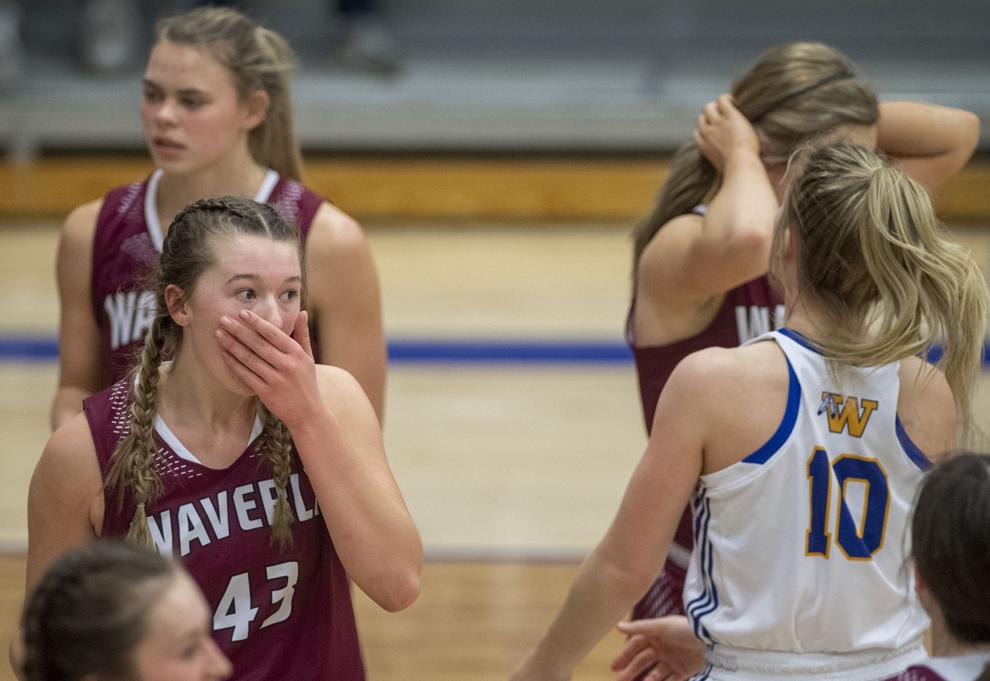 Top Journal Star photos for January
Top Journal Star photos for January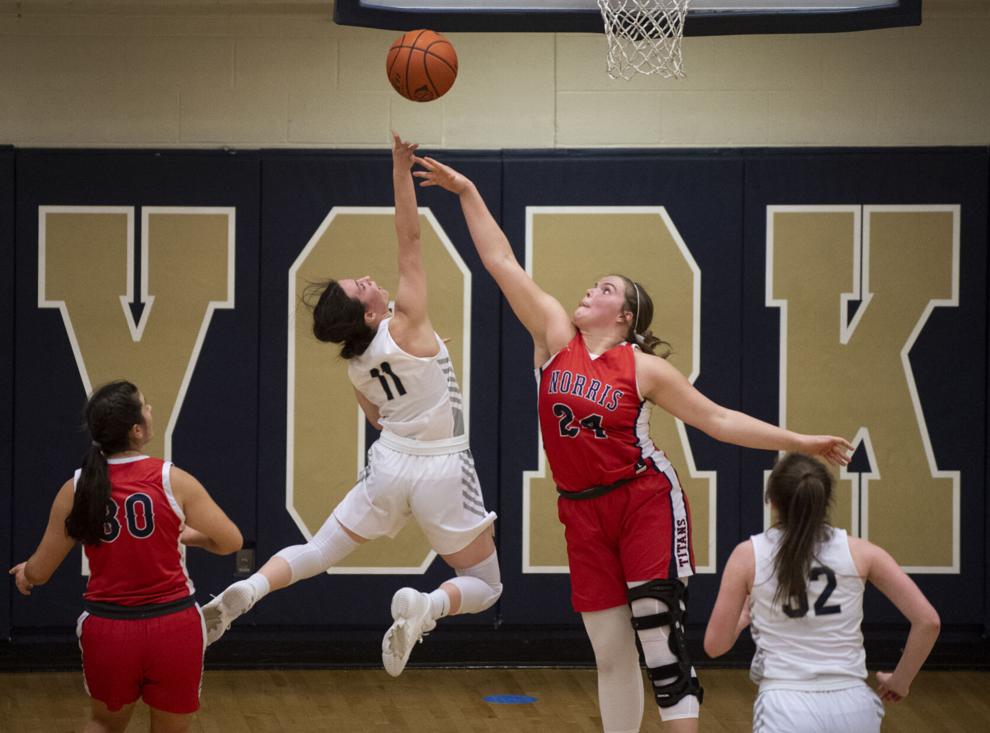 Top Journal Star photos for January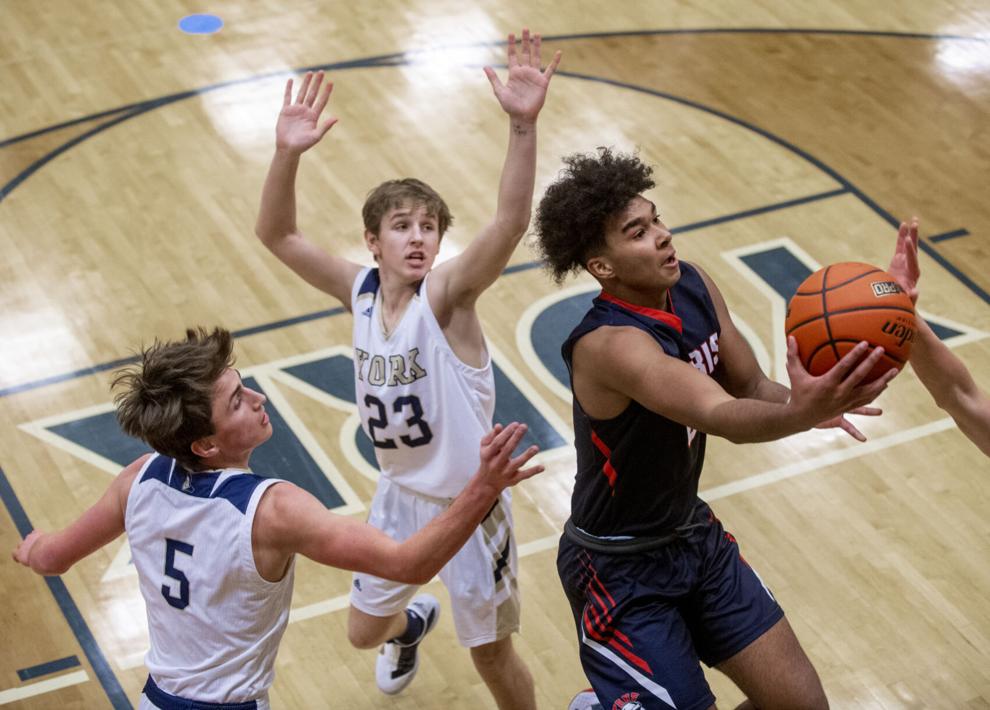 Top Journal Star photos for January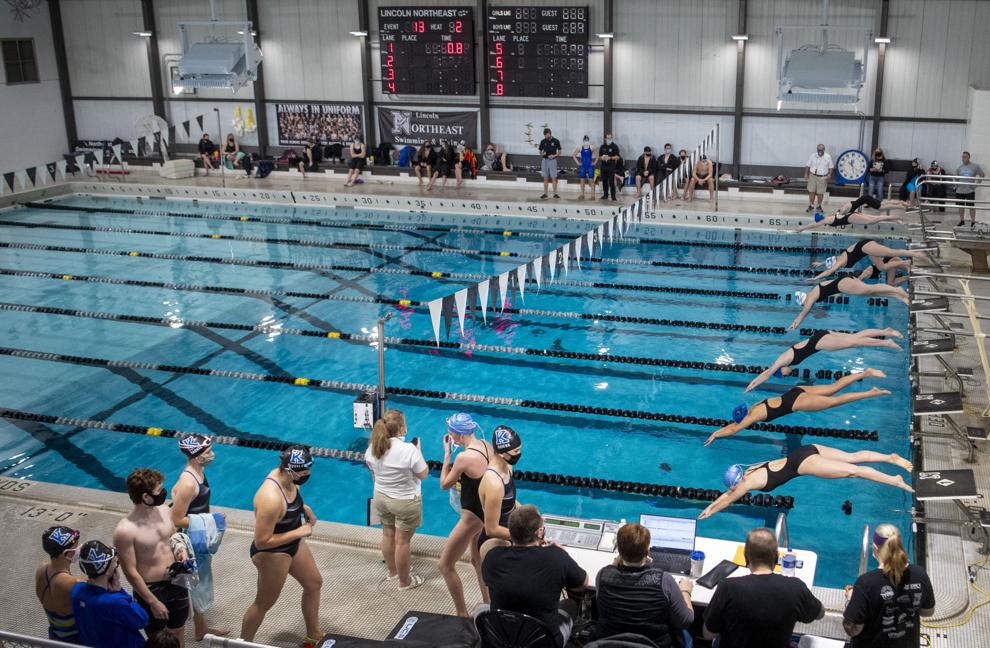 Top Journal Star photos for January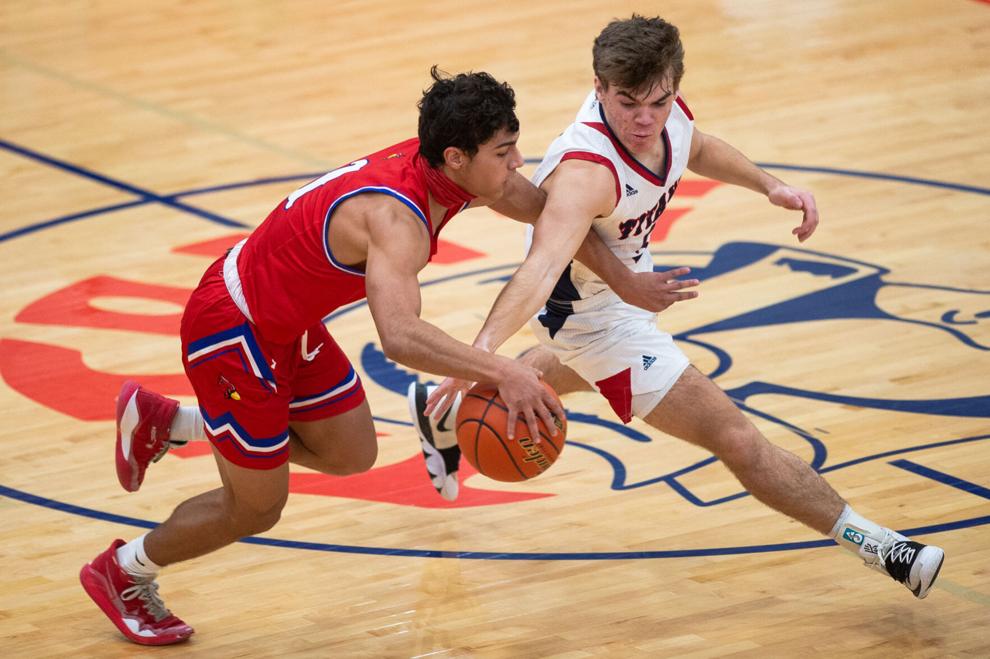 Top Journal Star photos for January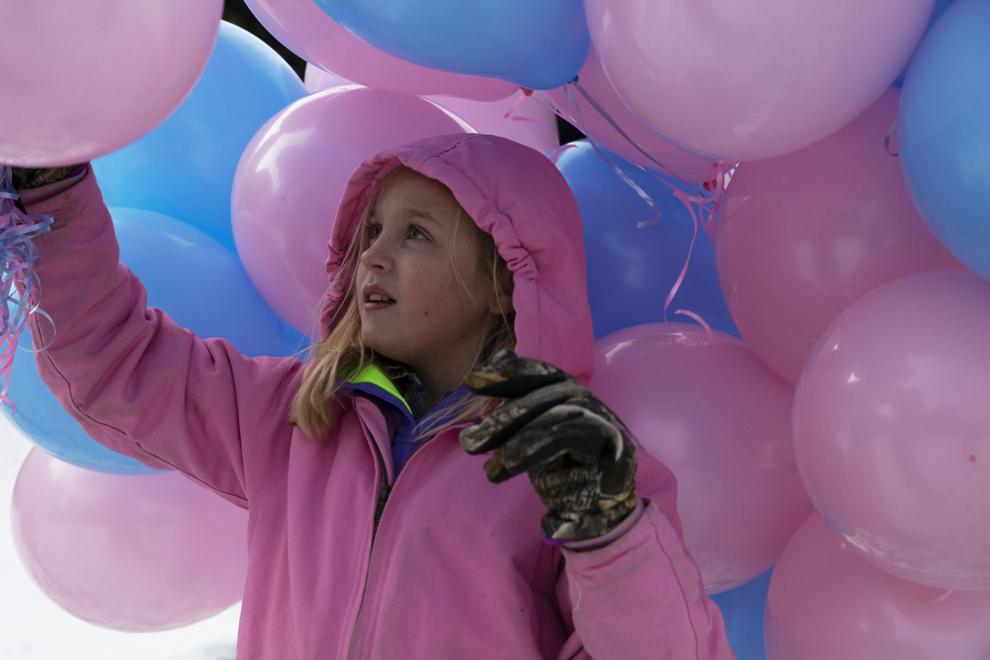 Top Journal Star photos for January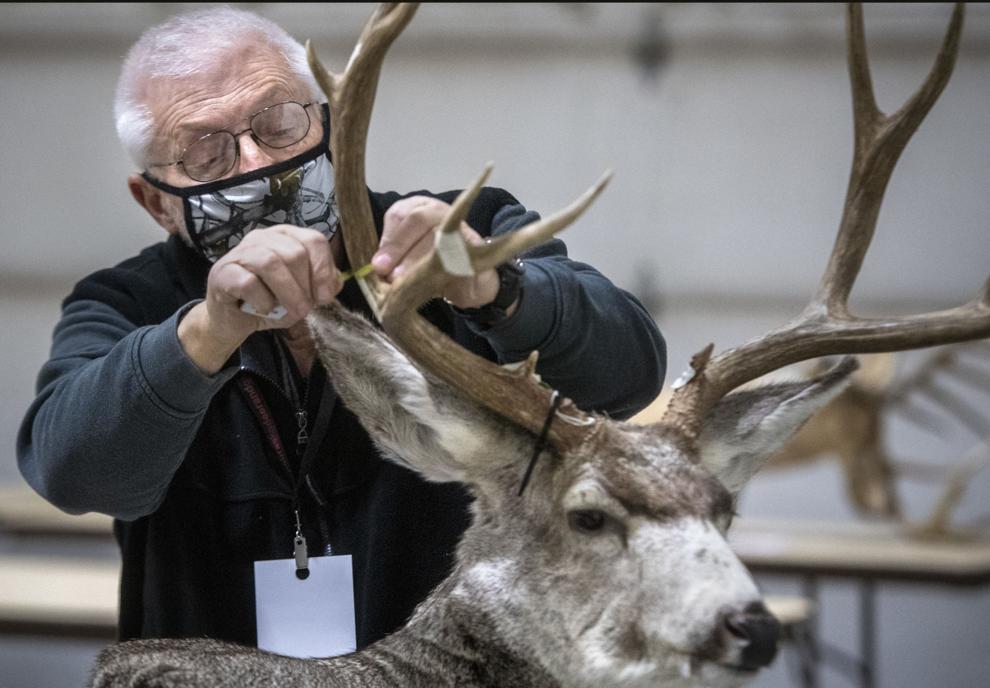 Top Journal Star photos for January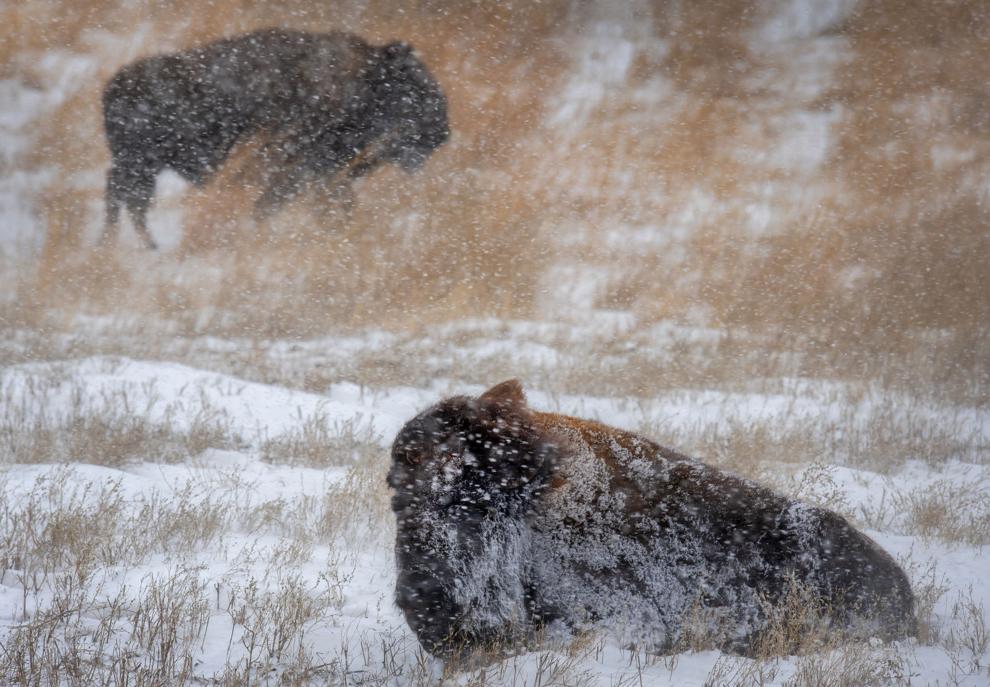 Top Journal Star photos for January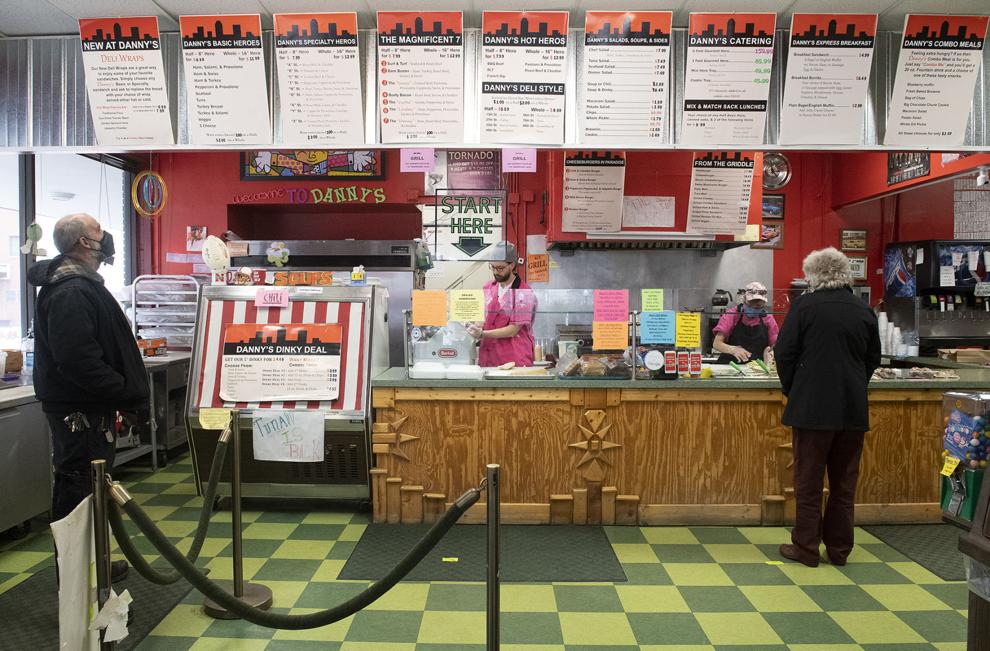 Top Journal Star photos for January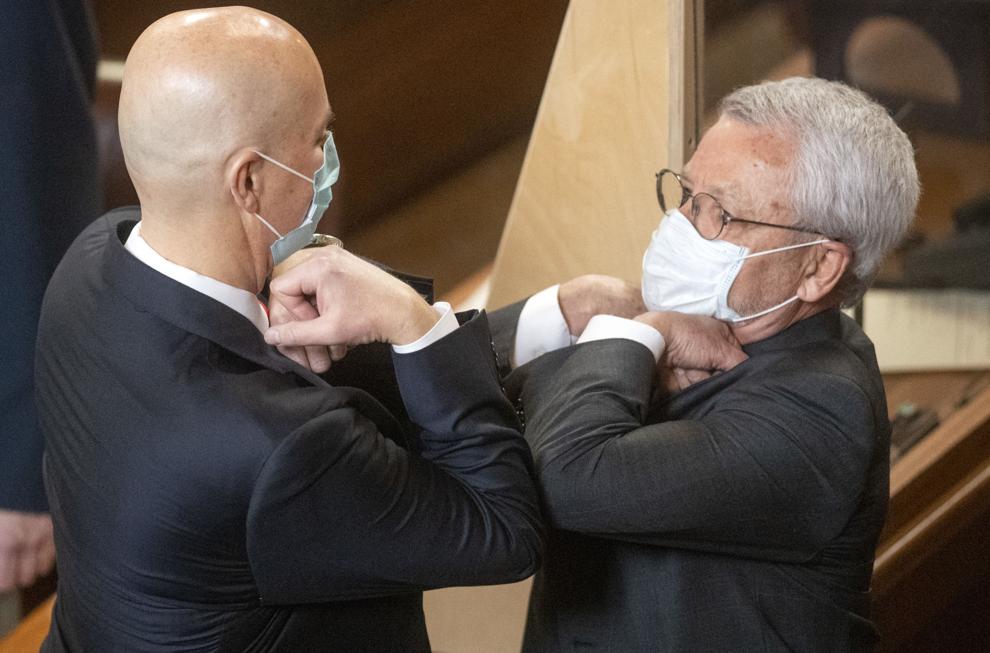 Top Journal Star photos for January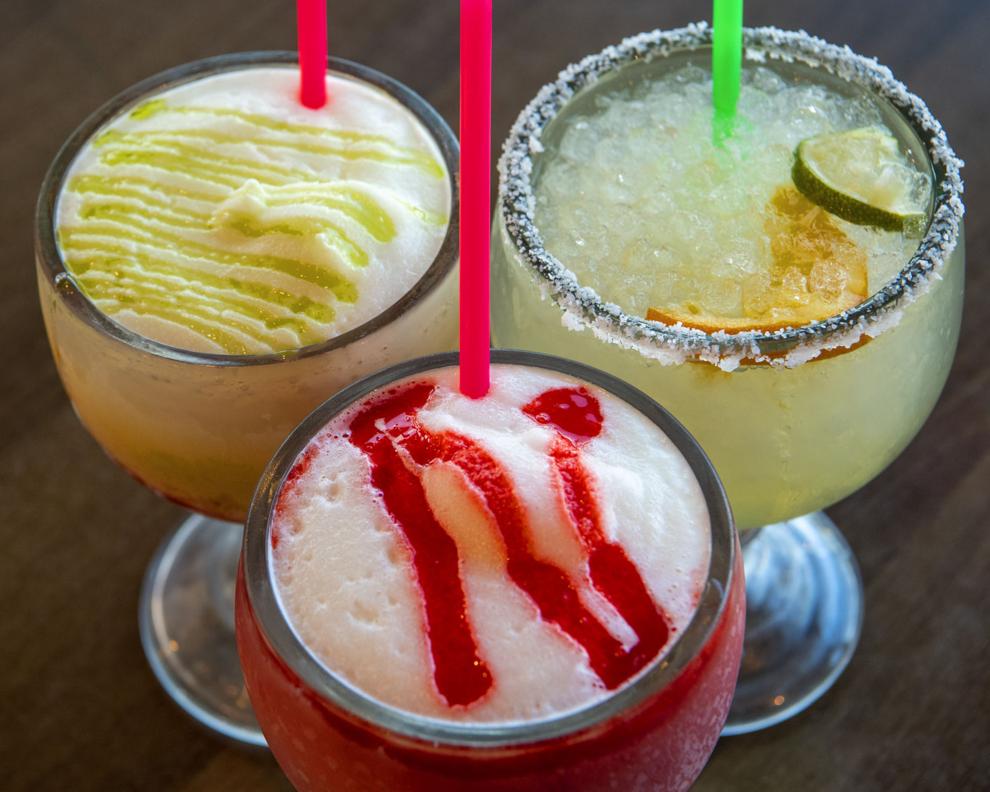 Top Journal Star photos for January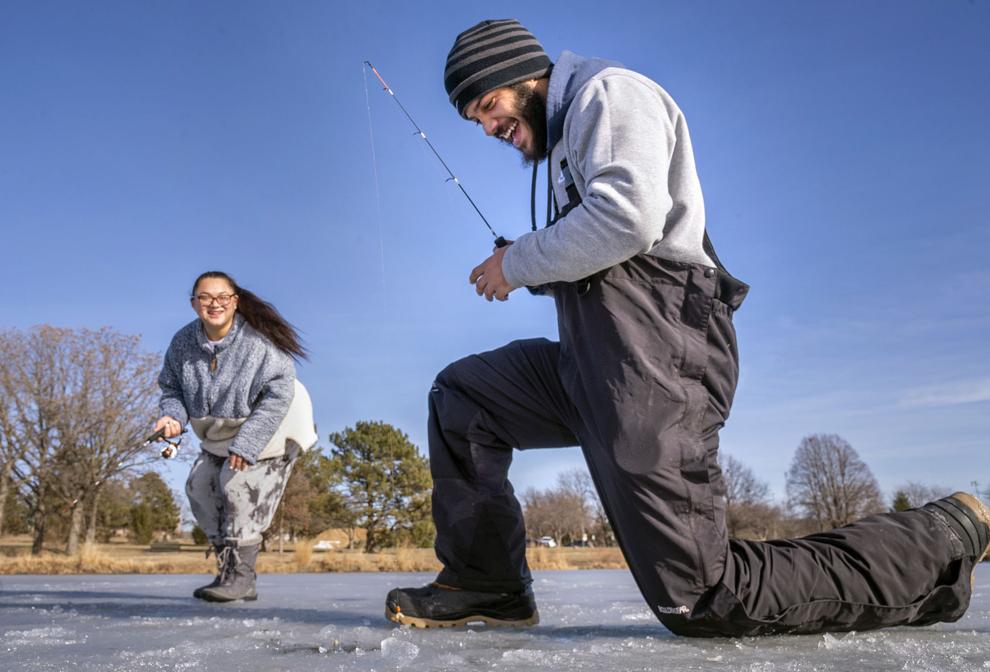 Top Journal Star photos for January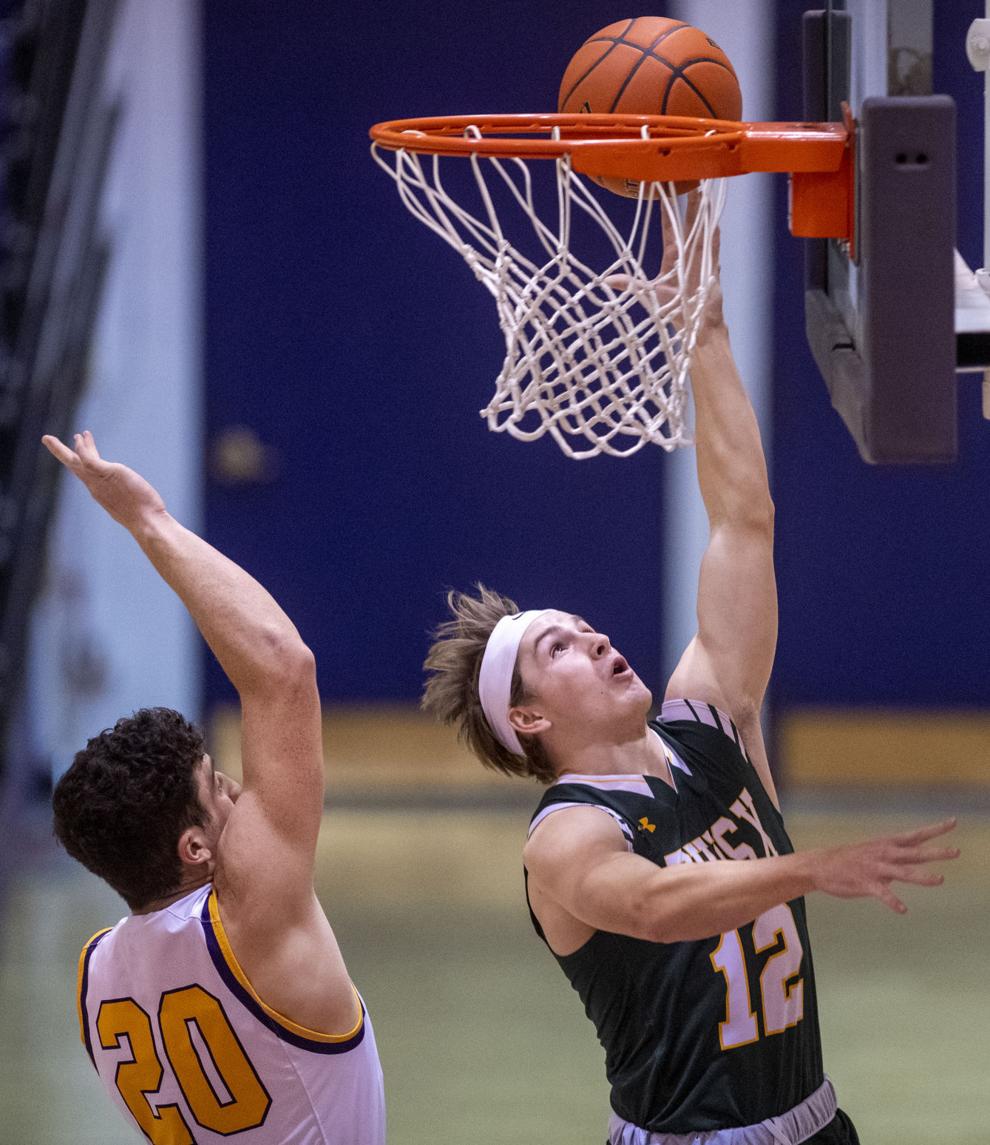 Top Journal Star photos for January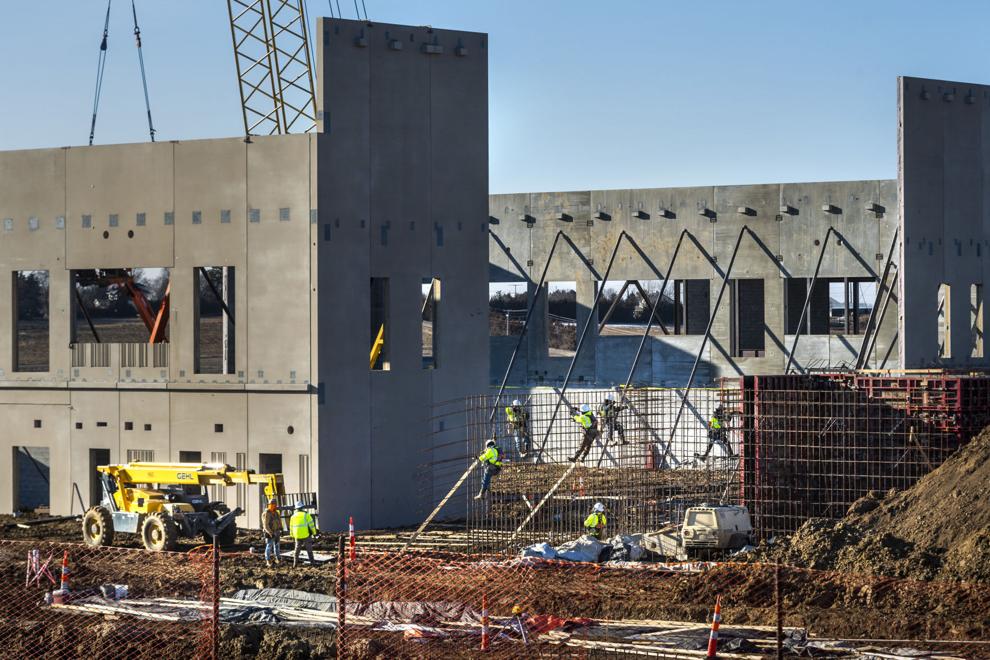 Top Journal Star photos for January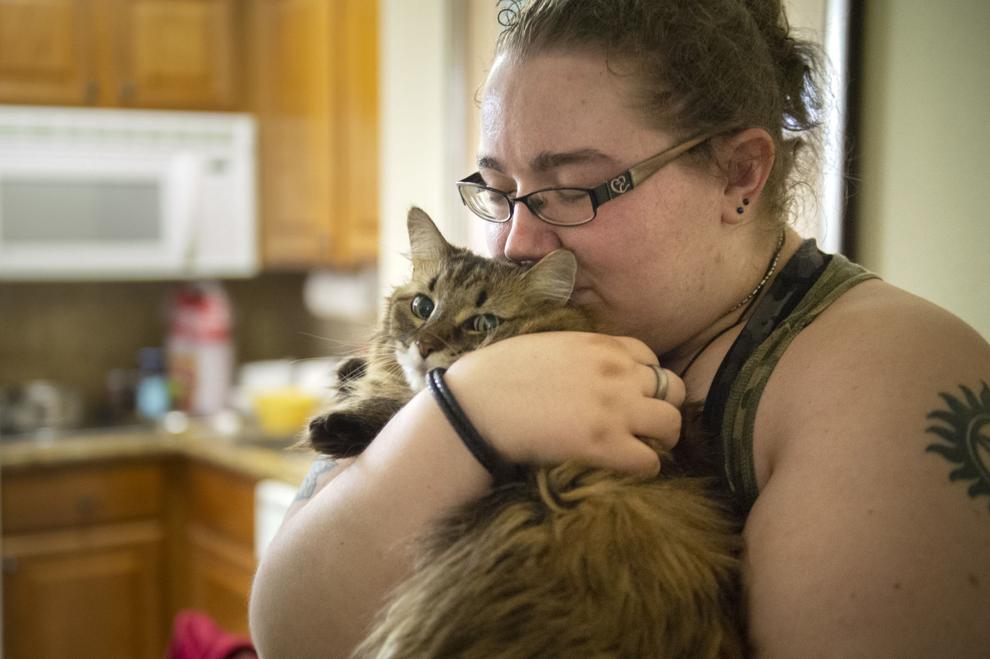 Top Journal Star photos for January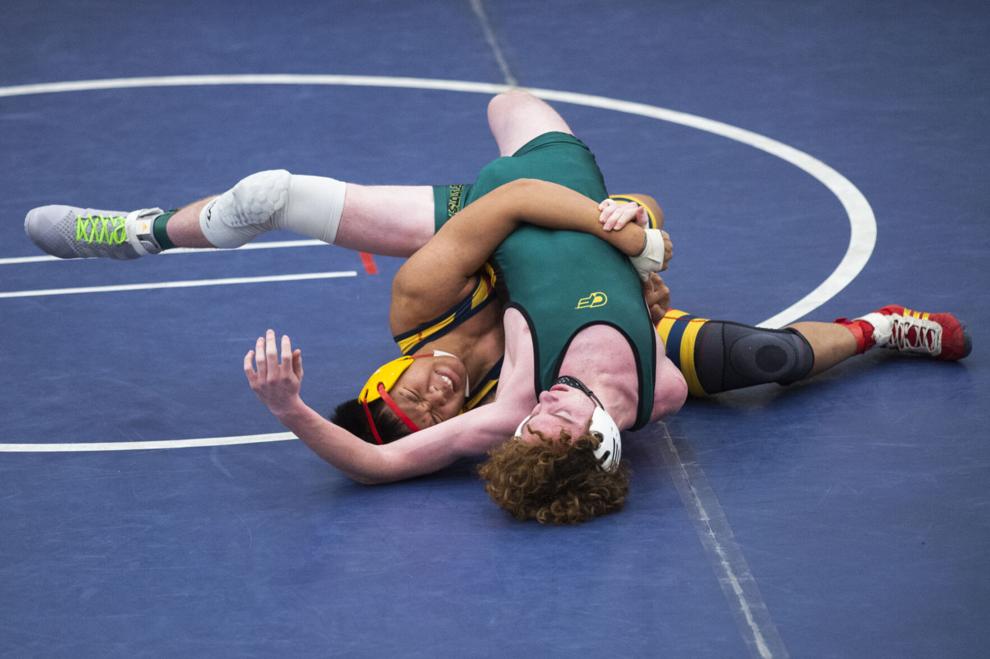 Top Journal Star photos for January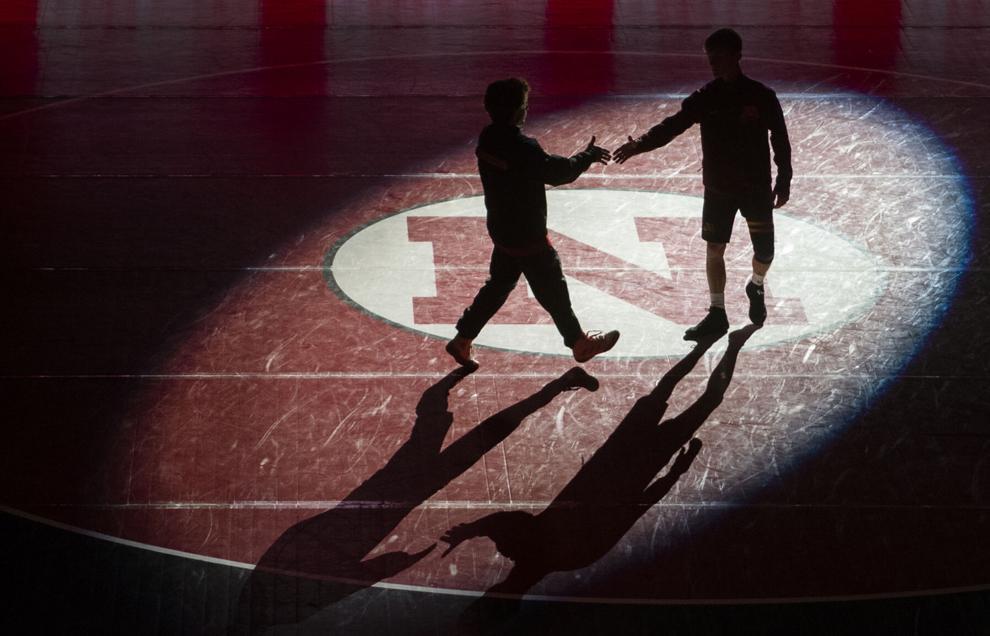 Top Journal Star photos for January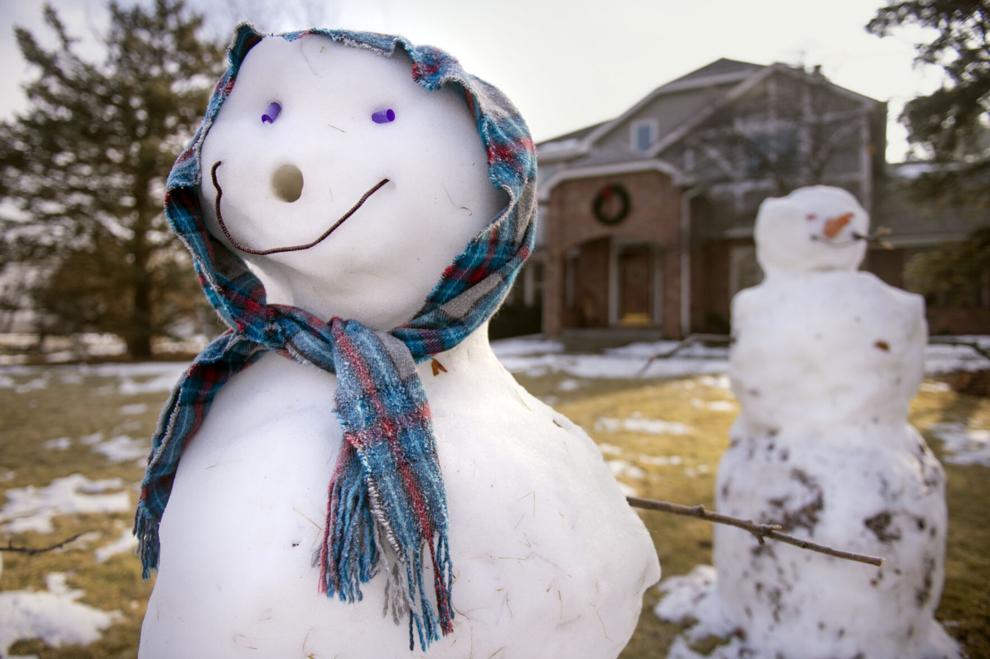 Top Journal Star photos for January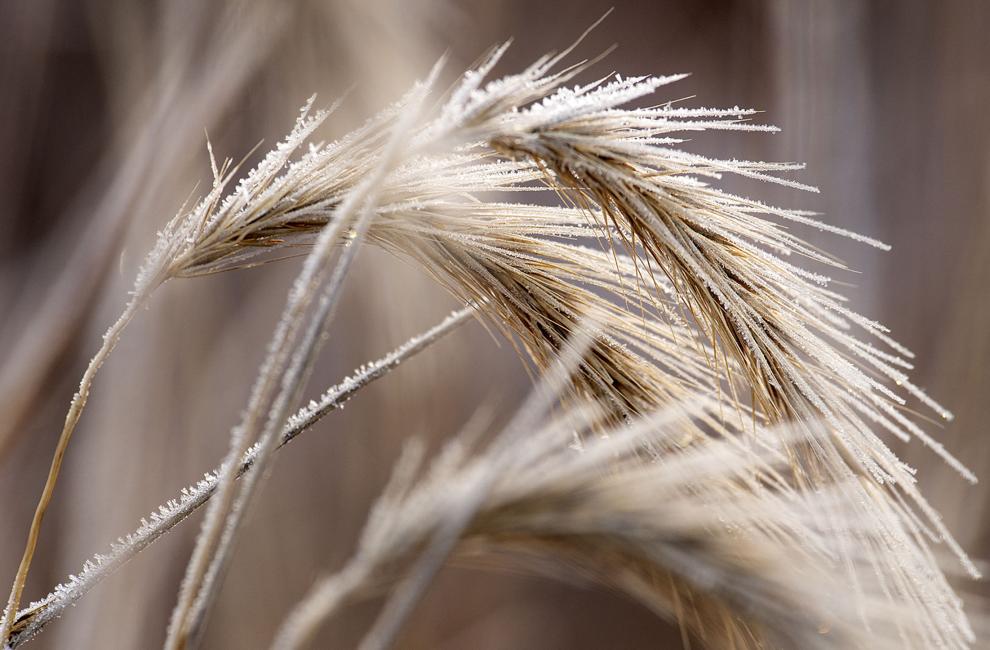 Top Journal Star photos for January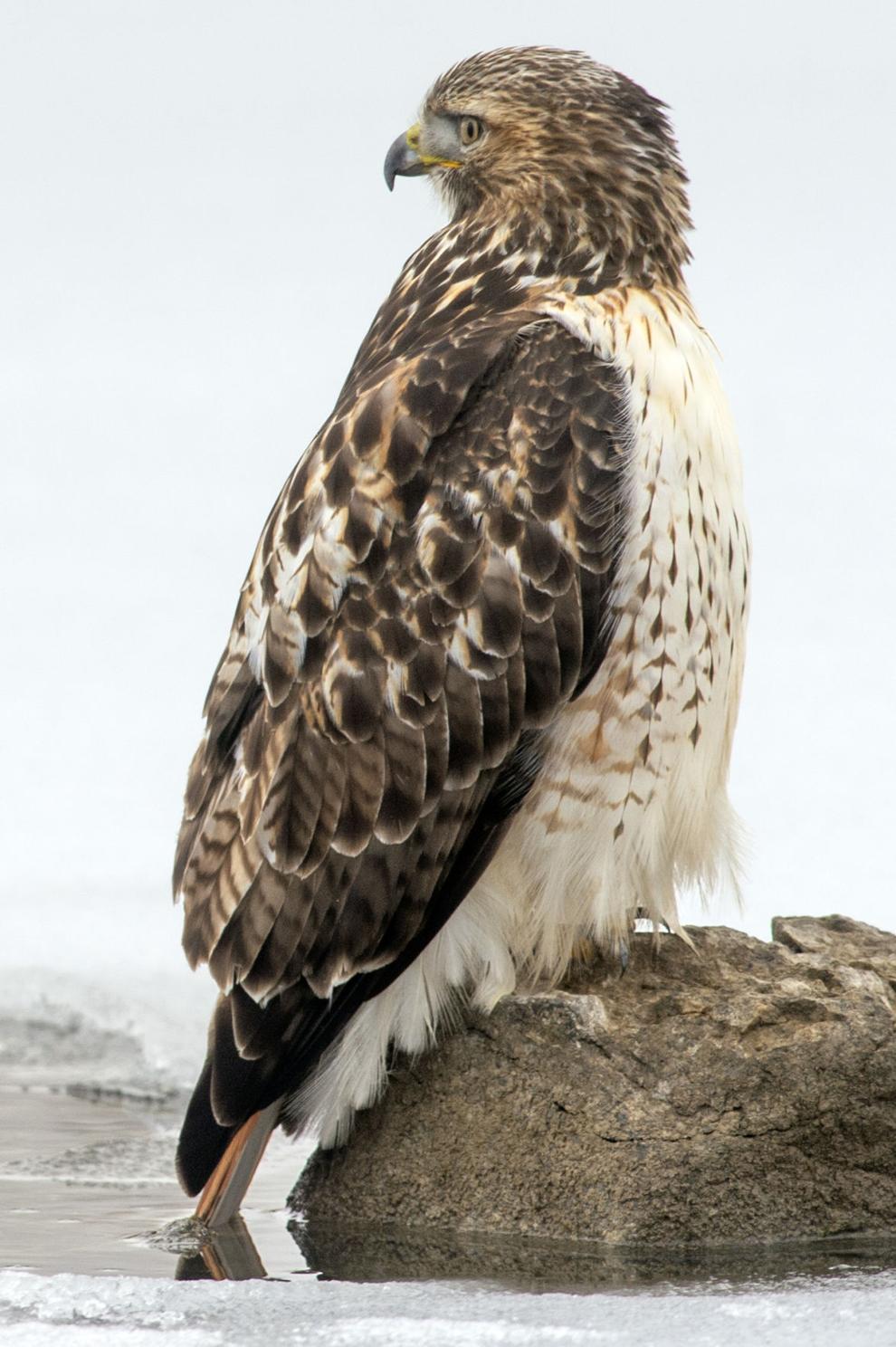 Top Journal Star photos for January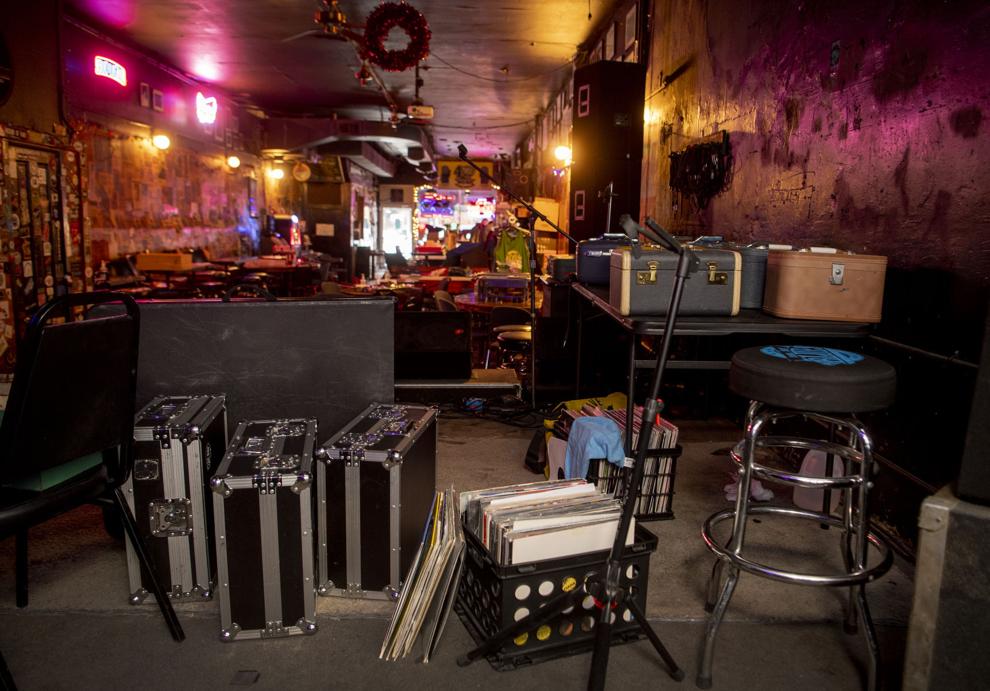 Top Journal Star photos for January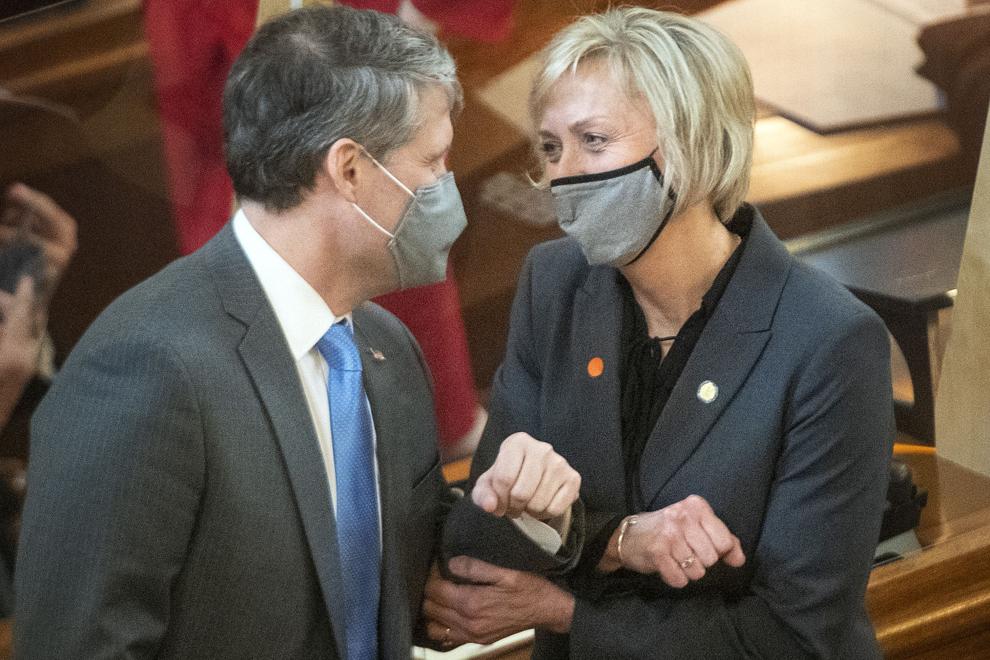 Top Journal Star photos for January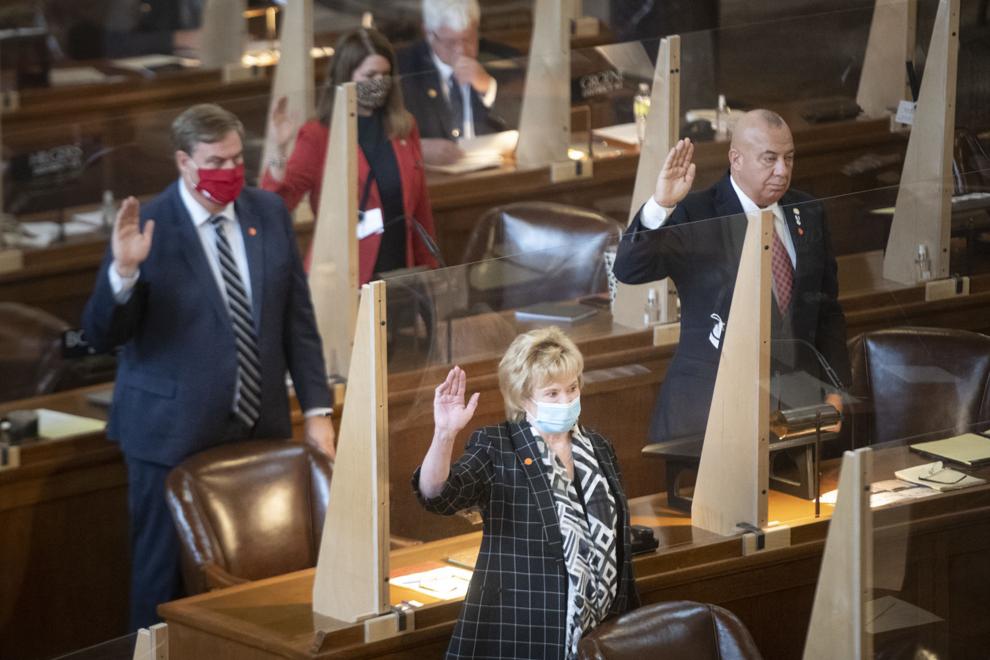 Top Journal Star photos for January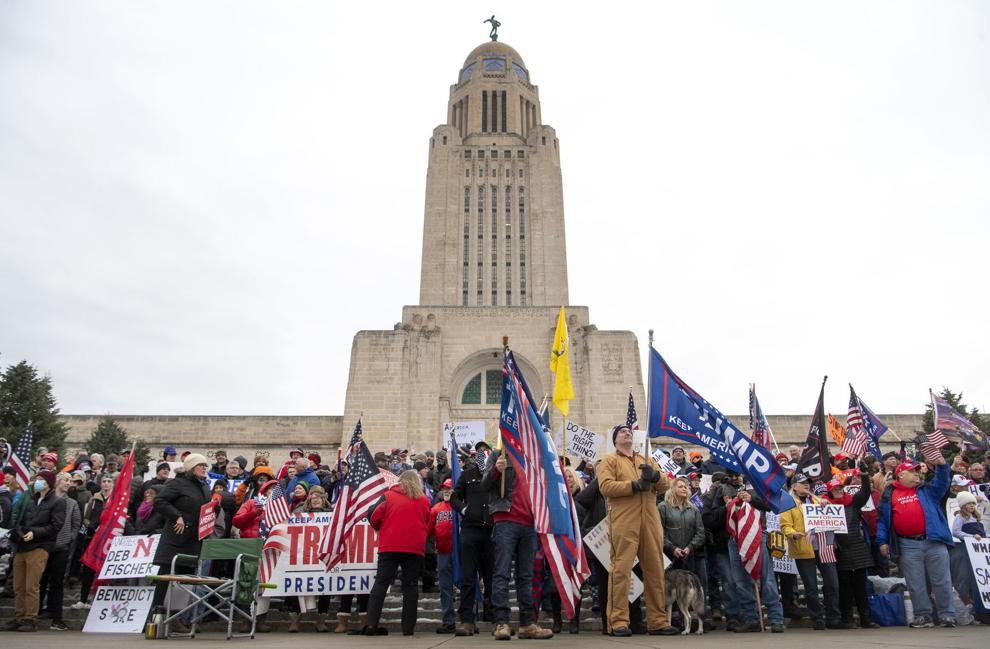 Top Journal Star photos for January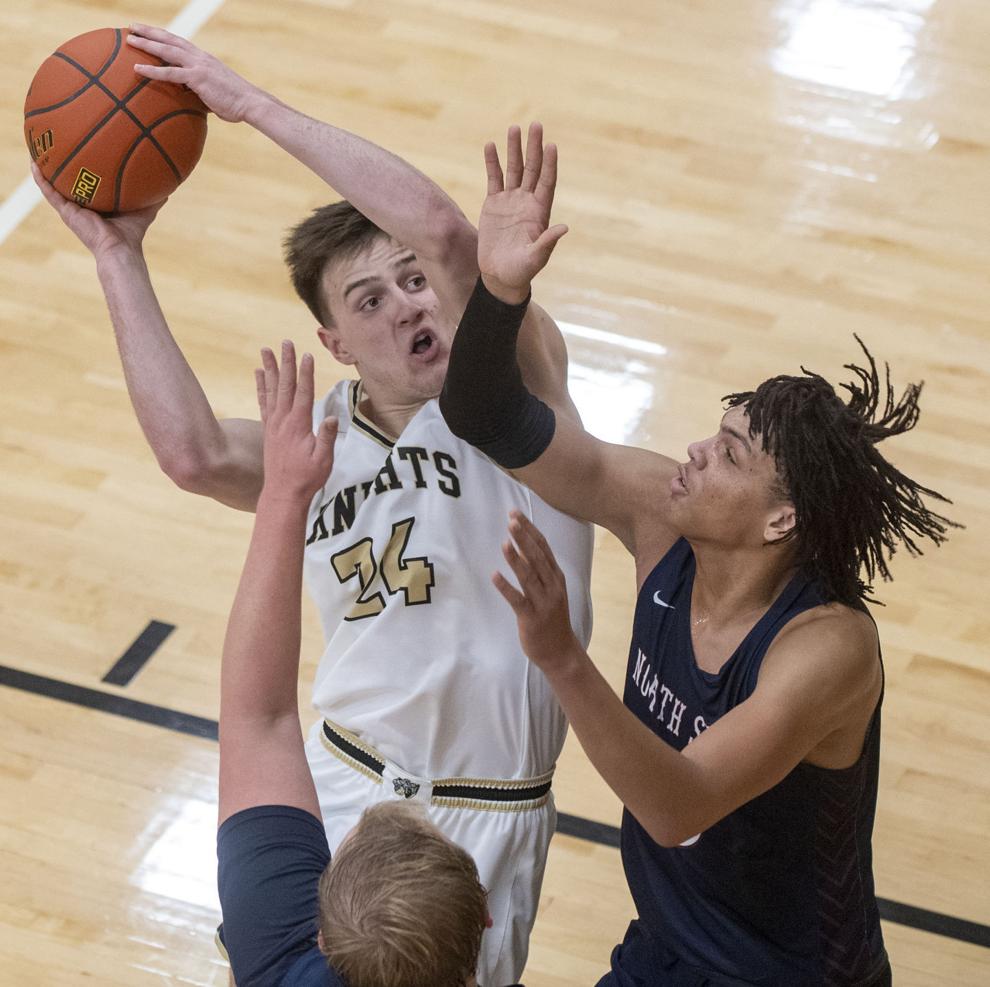 Top Journal Star photos for January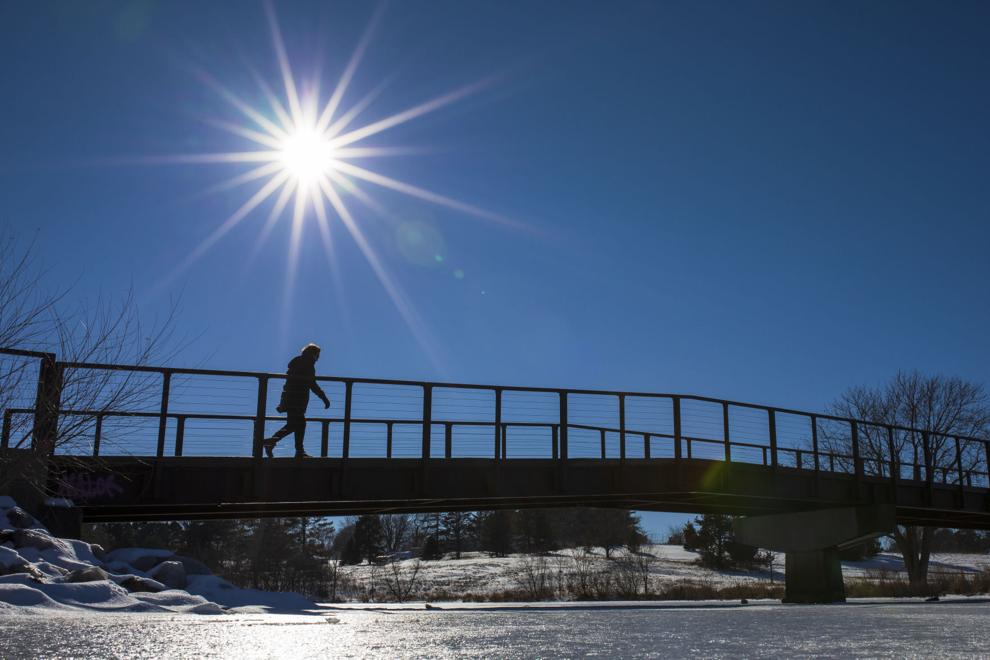 Top Journal Star photos for January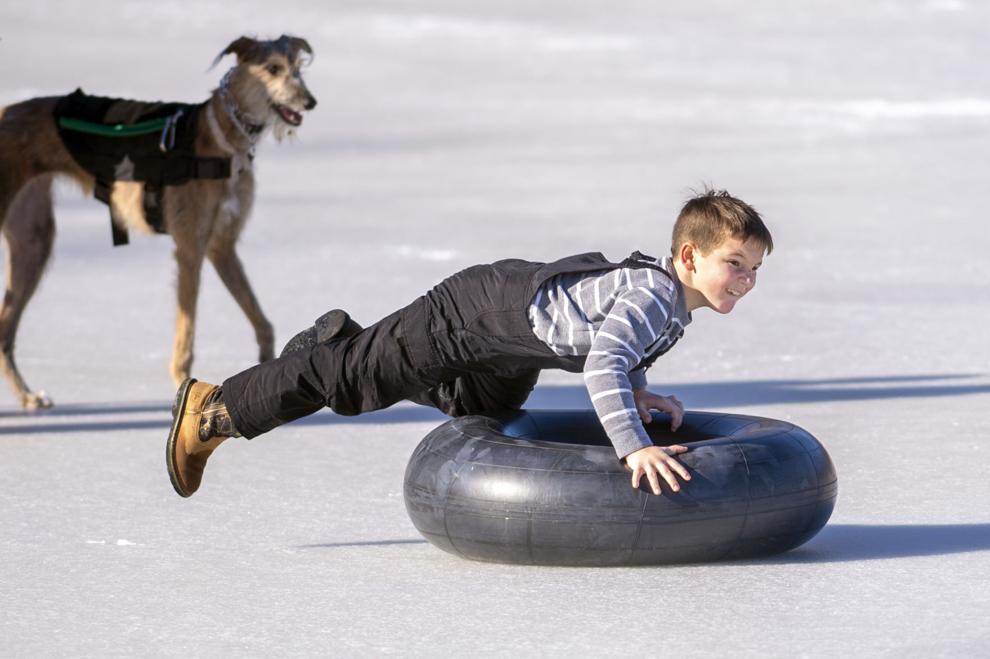 Top Journal Star photos for January