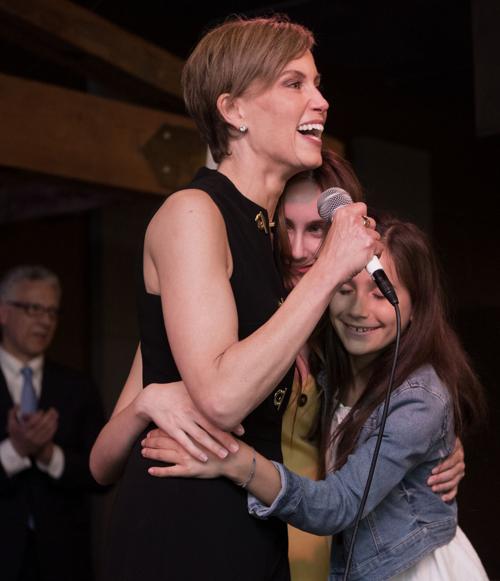 Leirion Gaylor Baird entered the mayor's office in 2019 as the first parent of school-age children elected to the position in 20 years. 
In the early weeks, the new mayor talked publicly of how she relished the end of the campaign for her three children, who would get to see her a little more.
But the pandemic has put city policymaking under a microscope — touching every resident, youth and old — and during her news briefings, the 49-year-old mayor has talked about her own family as she stressed the sacrifices necessary to control the virus. 
The latest example came last week as Gaylor Baird and Health Director Pat Lopez discussed the Lincoln-Lancaster County Health Department's unpopular decision to temporarily suspend youth sports.
The rampant coronavirus spread and growing hospitalization numbers left local public health officials few options but to target gatherings, the mayor said in explaining the plan to shut down youth sports for three weeks. 
Gaylor Baird said she and her family can relate to the frustration associated with no games, no practices.
The abrupt end to in-school learning last spring meant no traditional senior year memories for her oldest child, and a yearbook without any signatures sits in her house and serves as a reminder of that, she said.
"I'm living this too, and I feel the losses, and I share your grief," Gaylor Baird said.
The last Lincoln mayor who parented school-age children while in office was Don Wesely. Both Chris Beutler and Coleen Seng had grown children when they led the city.
There was no pandemic-level crisis during Wesely's four years as mayor, from 1999-2003. 
But he would often be consulted by school officials before any snow day decision, and once his children figured that out, they began lobbying him, he said.
Actively parenting while deciding matters related to schools and other policies impacting children brings those issues closer to home.
"It affects you," Wesely said. 
Out in the cold
Monday night's two-hour petition signing event held outside of City Hall was a little brisk for those seeking to remove the mayor and four Lincoln City Council members.
Samuel Lyon, one of the LNK Recall organizers, told the City Council about 300 people showed up. 
"Many of them were not happy that the city notified us this morning that (the council's) constituents were not allowed to sign the petitions inside in the warm," Lyon said during the council's public comment session. 
Lincoln Police Officer Brian Hoefer, who serves as the council's sergeant at arms, sent the LNK Recall group an email Monday morning informing the group of a resolution that prohibits signature gathering inside the County-City Building.
Resolution 114, passed by the Lincoln-Lancaster County Public Building Commission in 2008, also prohibits picketing, leafleting and soliciting charitable donations inside the common areas of any building maintained by the commission.
None of the current council members served on the commission in 2008.
However, petition circulators often camp out in front of the steps to the Hall of Justice and gather signatures.
This summer they also sought to capitalize on the socially distanced lines extending across the parking lot of the county's Department of Motor Vehicles office at 625 N. 46th St.
LNK Recall organizers have said they plan to host signing events at supportive businesses, and as of Tuesday afternoon, that list included only Madsen's Bowling & Billiards, according to the group's website.
Their petitions come due Dec. 23.
Moratorium extended
City Council members Monday extended the city's freeze on new applications for transitional living facilities, but only through January.
Earlier this month, the council passed new regulations for the facilities, rules that have been criticized by some residents for lacking necessary oversight and safeguards. 
In considering a moratorium extension into next summer, Councilman Bennie Shobe successfully convinced his peers to hold off applications only through the end of January. 
He believes the delay will allow state lawmakers to take up action to address concerns but not so much time as to downplay the urgency, he said. 
"We should know by the end of January whether (the Legislature) plans to seriously address these issues or not," Shobe said.
Fast takes 
* Election Systems and Software — The Omaha-based company that supplies the ballot-tabulating machines used in Lancaster County elections, according to Election Commissioner Dave Shively, in case the 2020 presidential election made you curious.
* Ron Caldi — Lincoln Transportation and Utilities' new assistant director of transportation. He fills the vacancy created when Lonnie Burklund left the department for the JEO Consulting Group. Caldi, a civil engineer, comes to Lincoln from Florida, where he has worked in state and local government, as well as in the private sector.
* Thankful — For the nurses gowning up and working uncomfortably and selflessly during this pandemic. Your sacrifices personally and professionally may not always be seen, but history will remember your dedicated service. Florence Nightingale would be proud.
Photos: The scene in Lincoln with much of city shut down
Finals week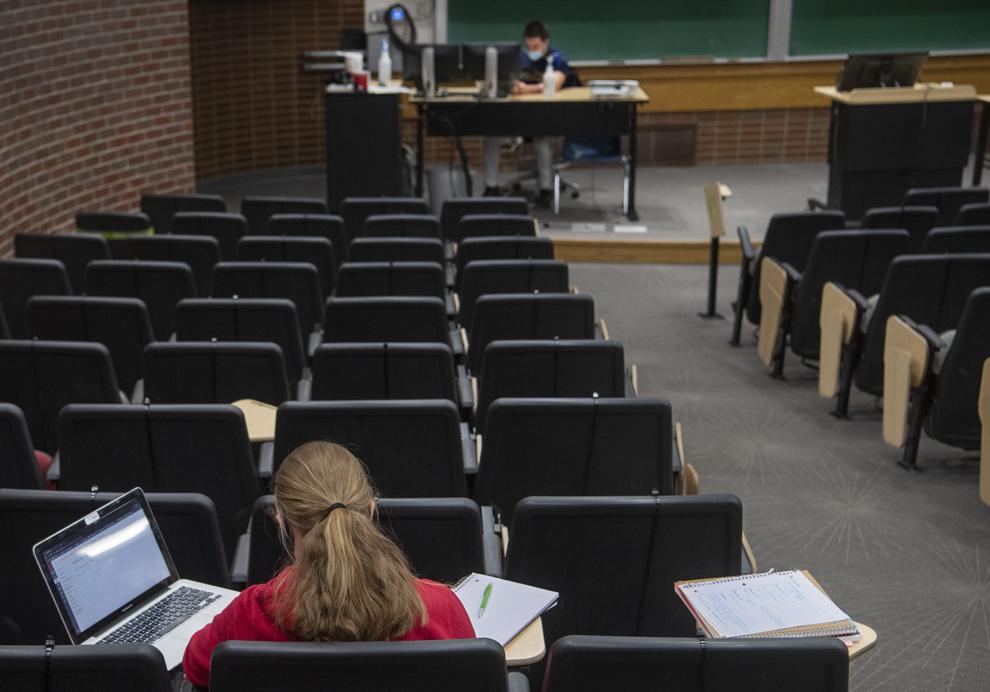 Co-teaching
City Council distancing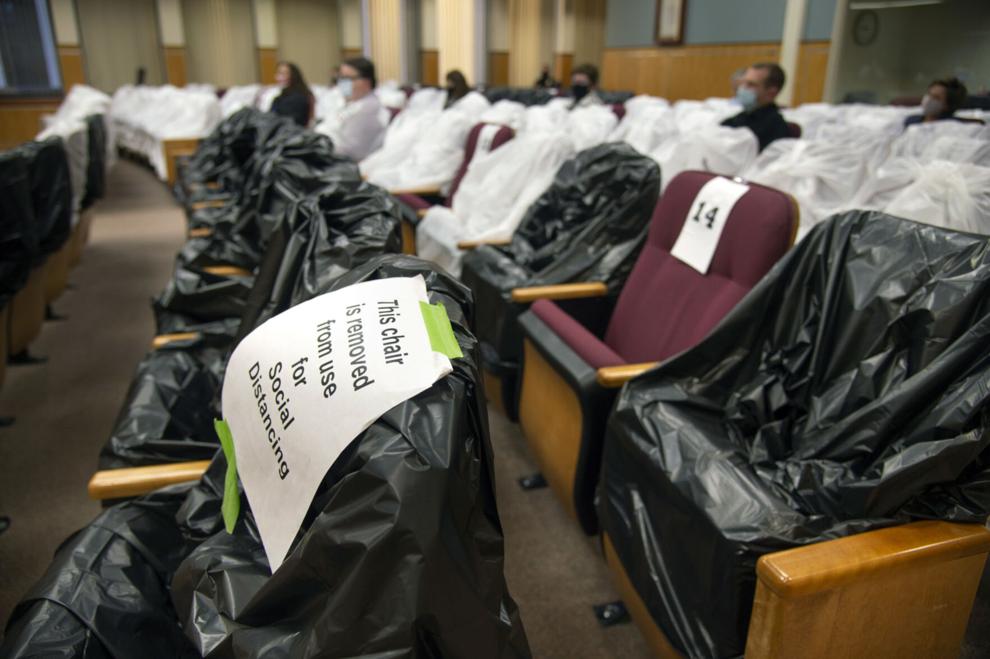 Gameday empty Saturday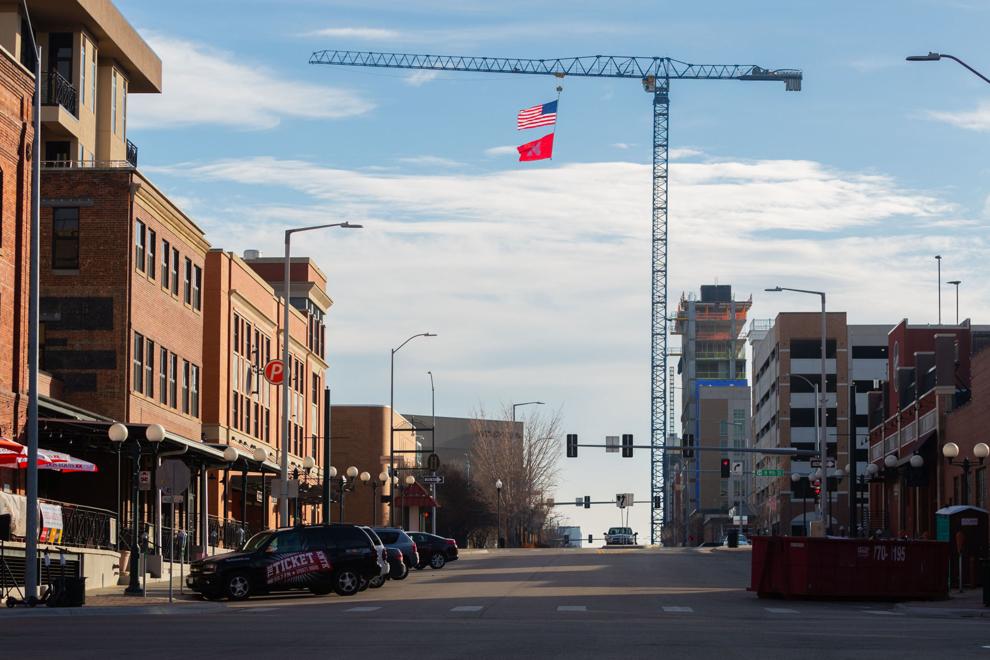 Thank you Bryan West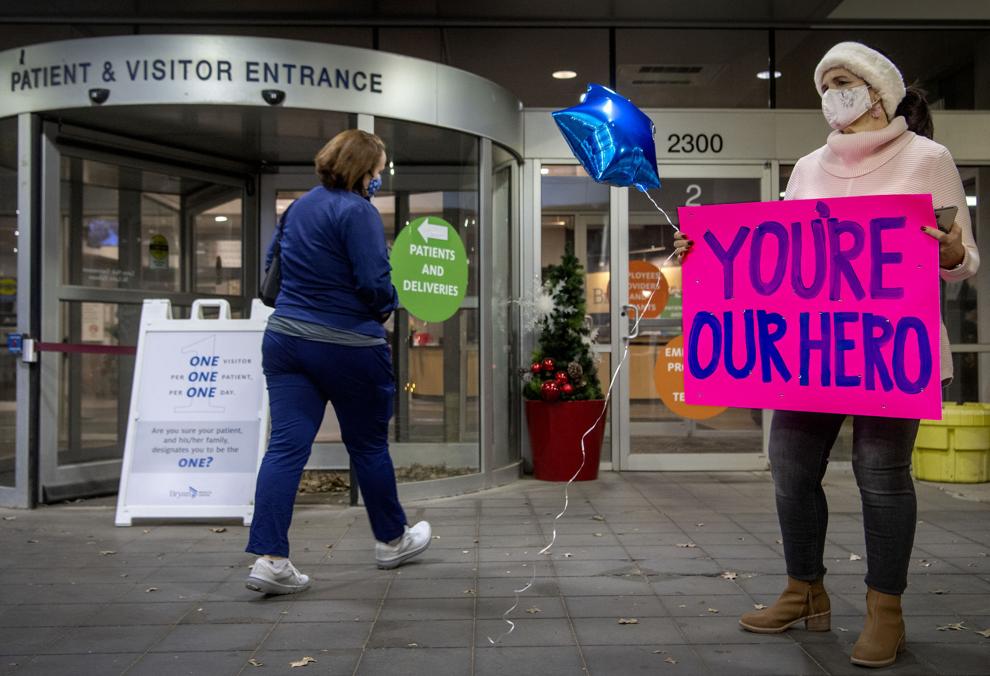 No fans allowed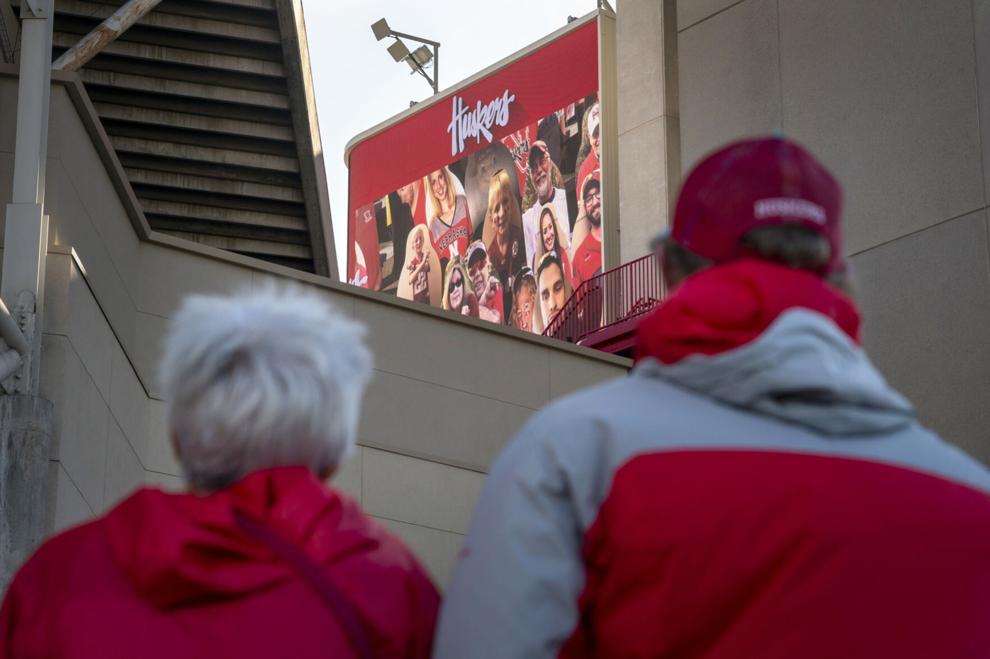 Husker cutouts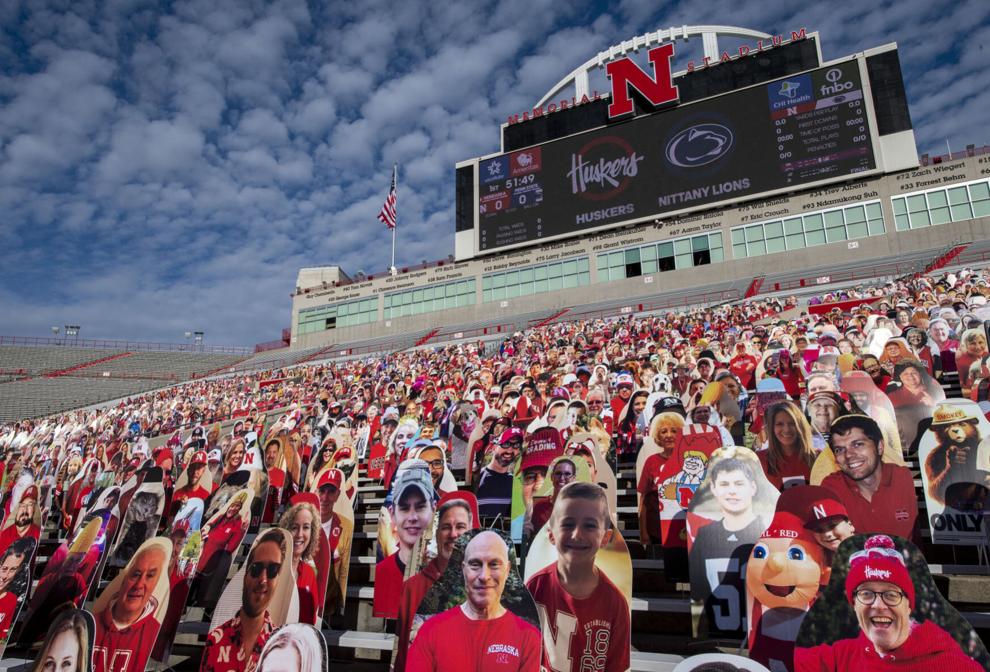 Arena cleaning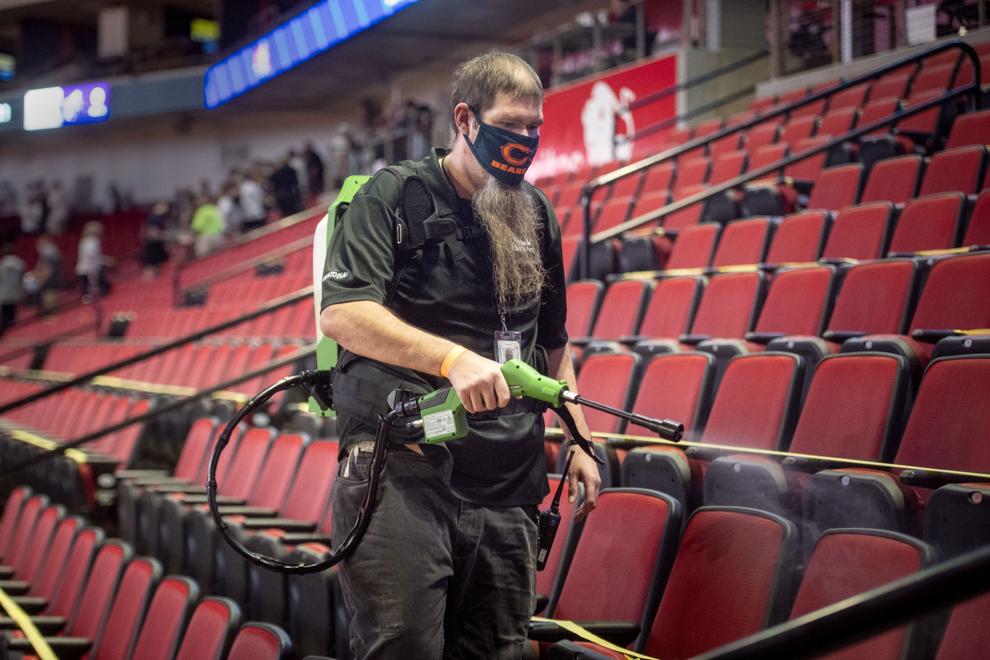 Volleyball social distancing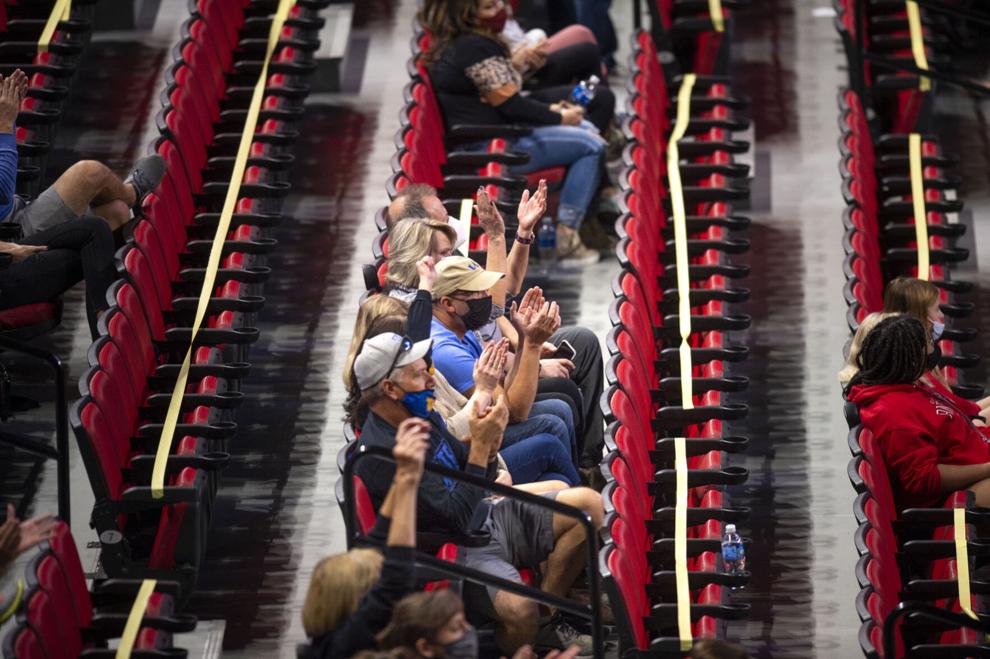 Skeleton signs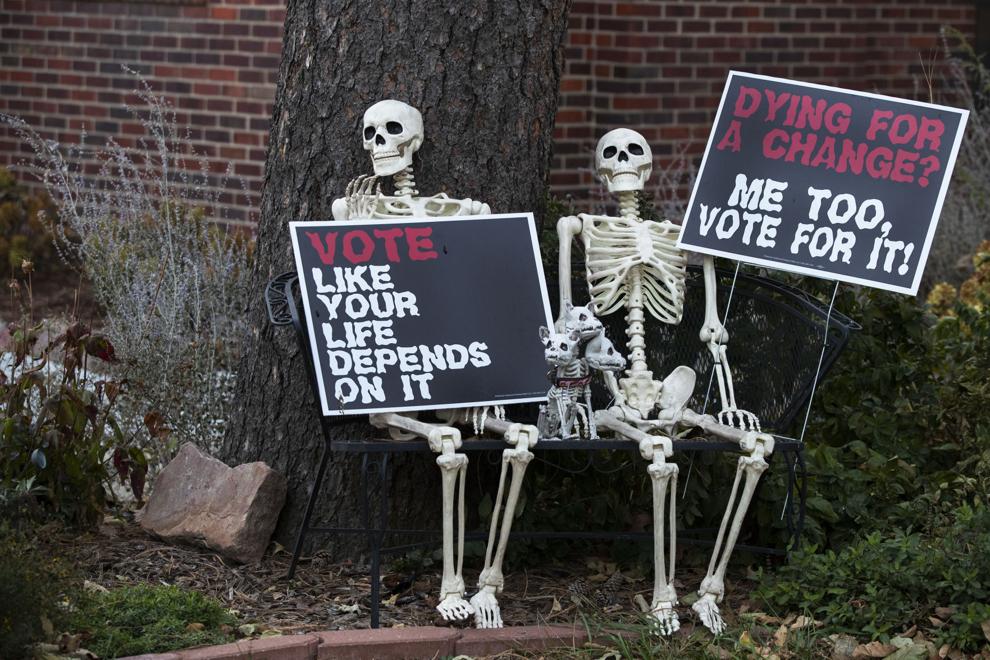 Boo at the Zoo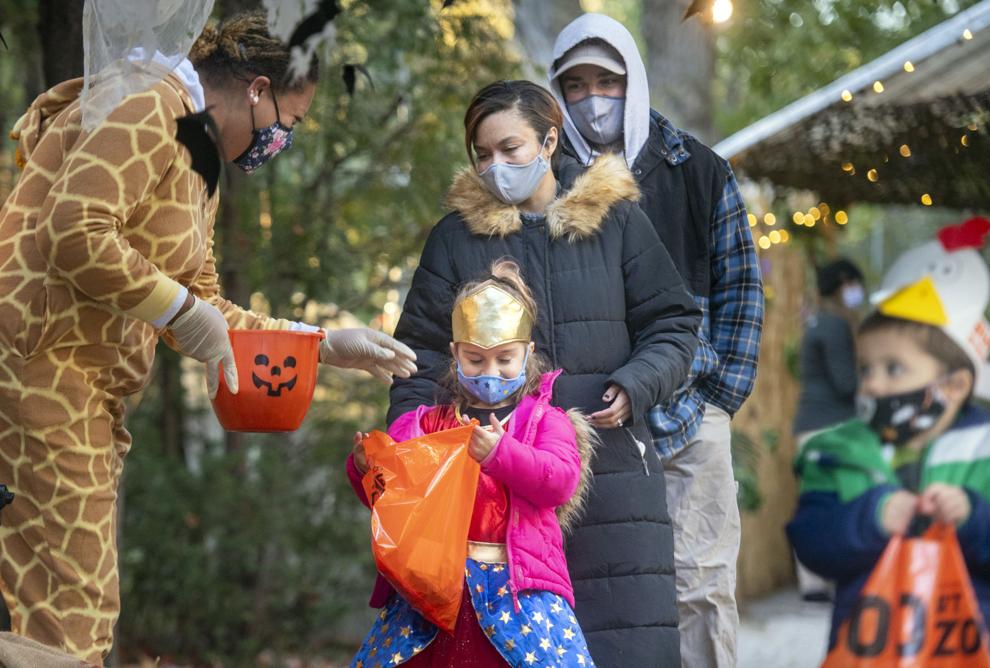 Football Saturday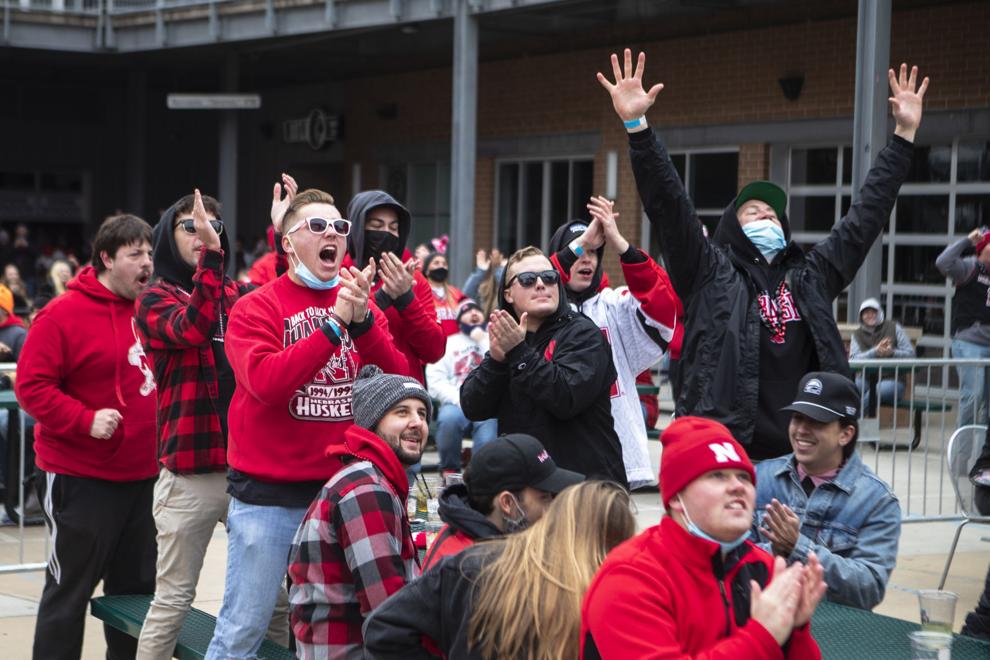 YMCA closed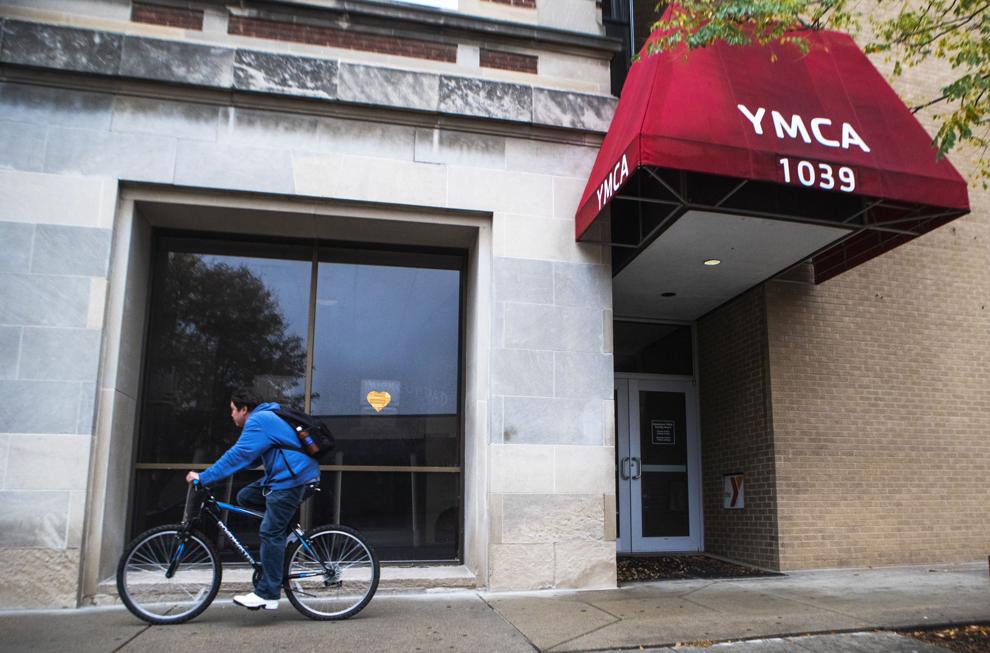 Downtown mask art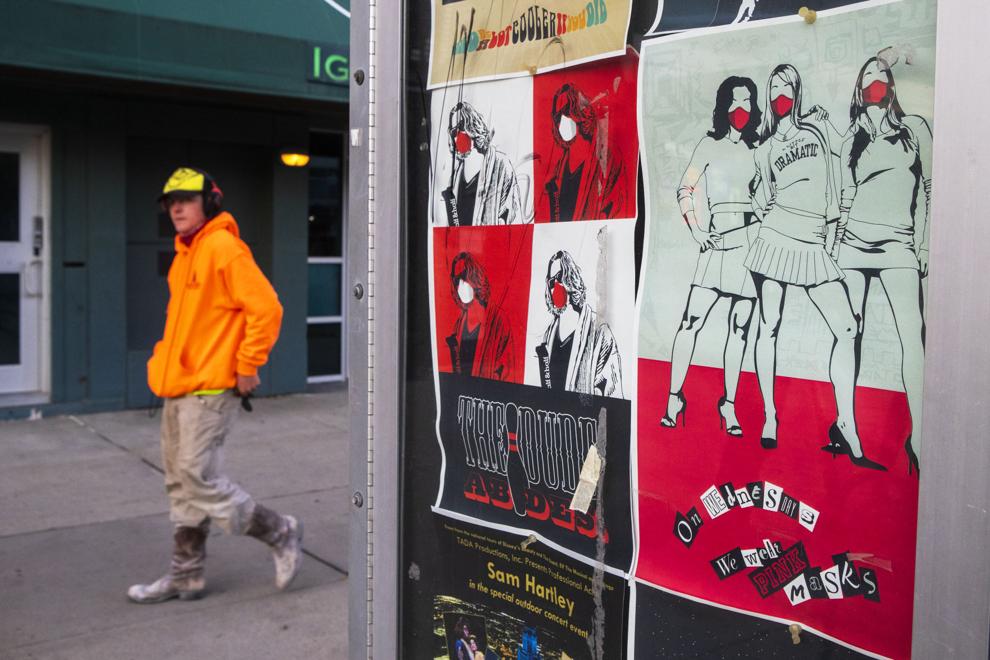 Marching band competition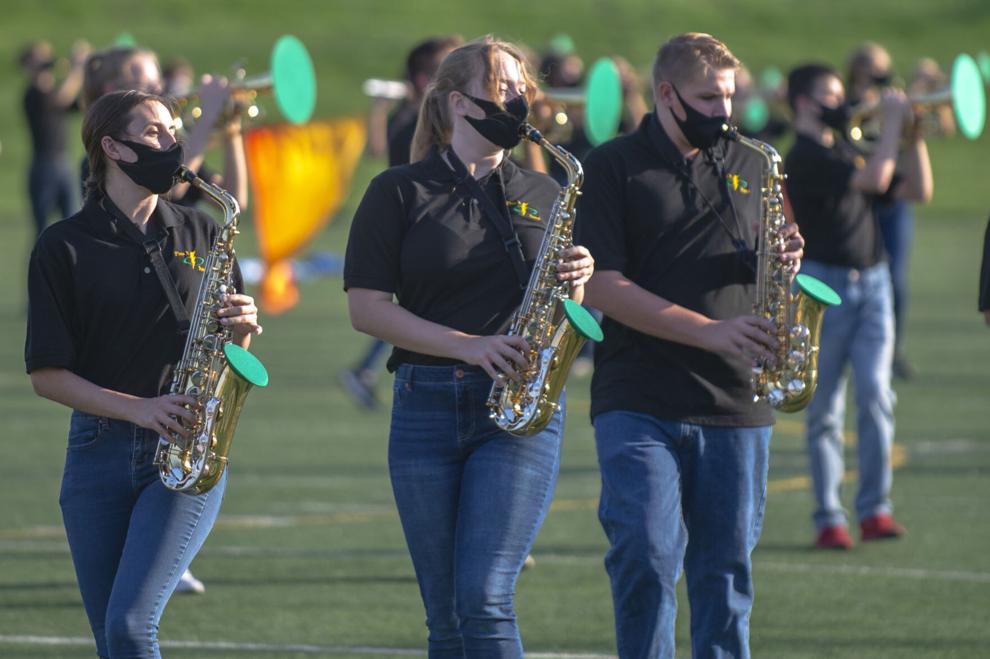 Outdoor seating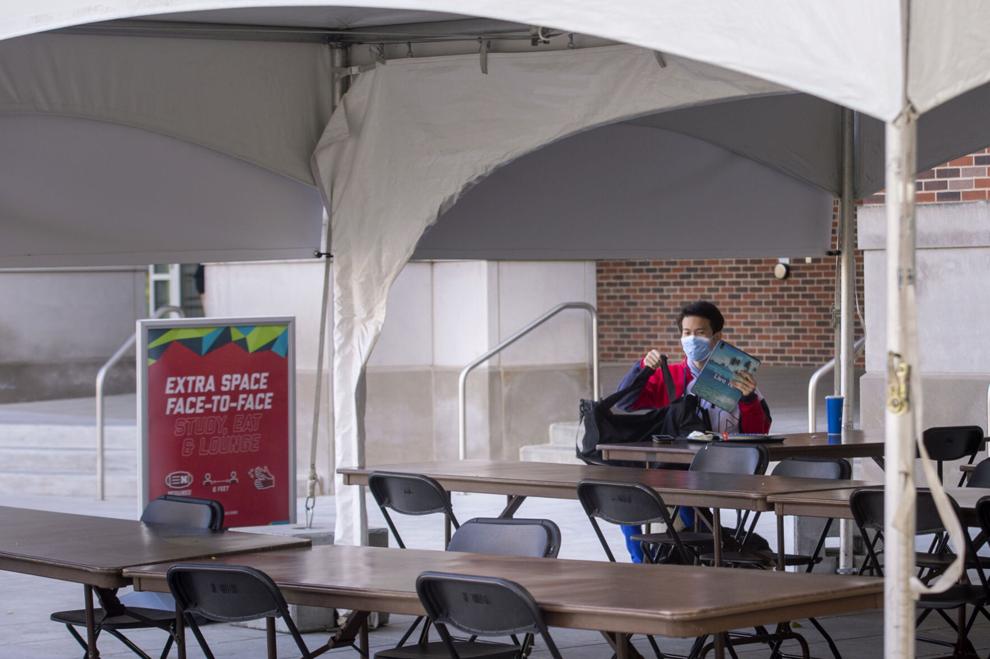 East Campus proposed budget cuts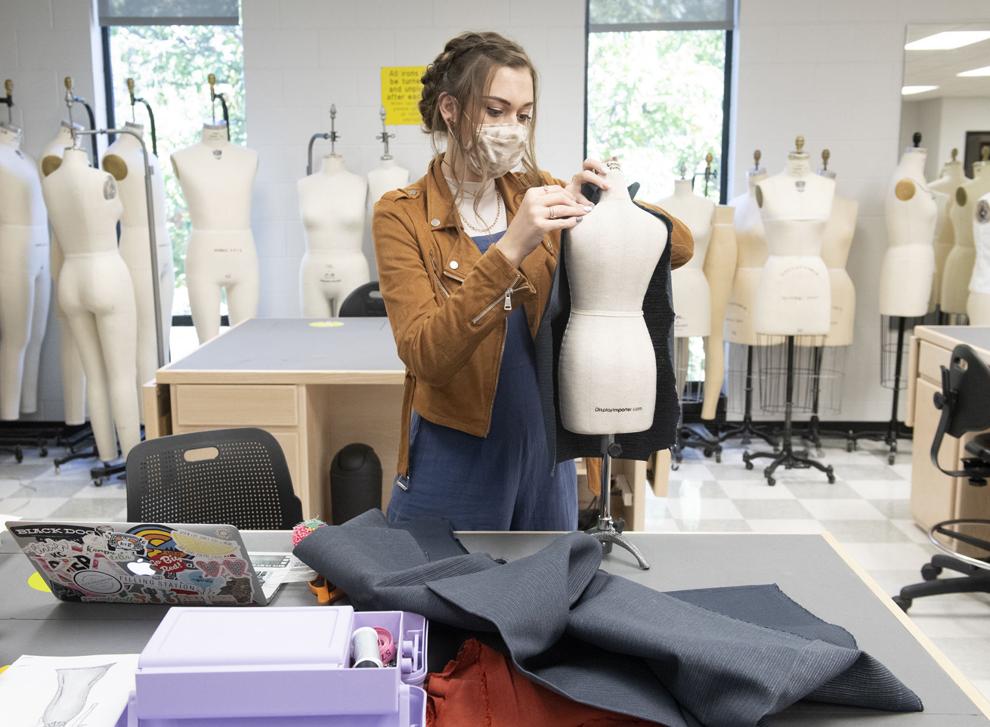 Flu shots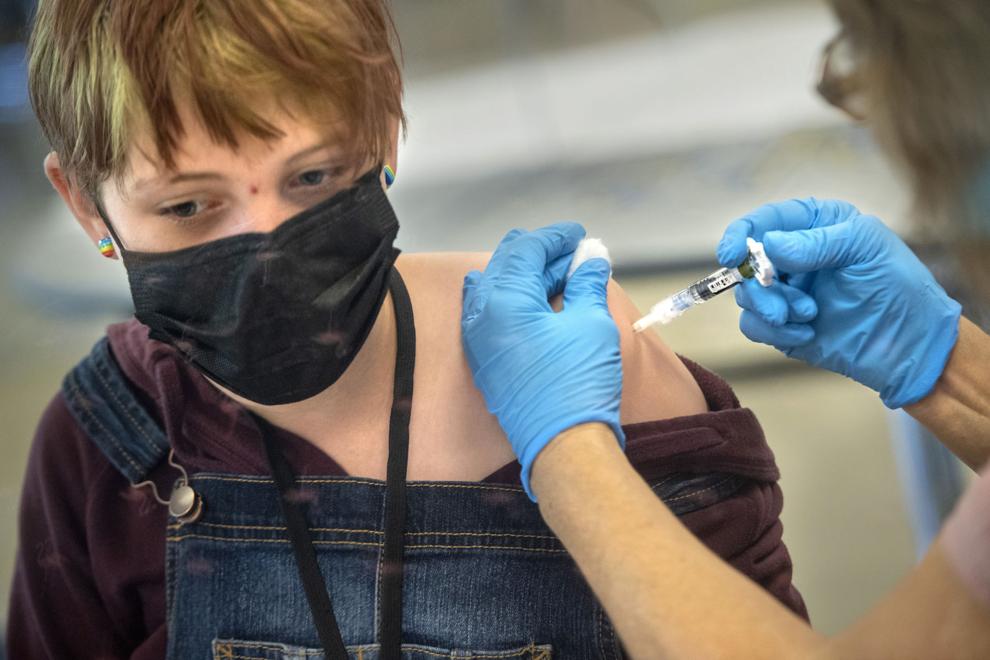 Coronavirus Bible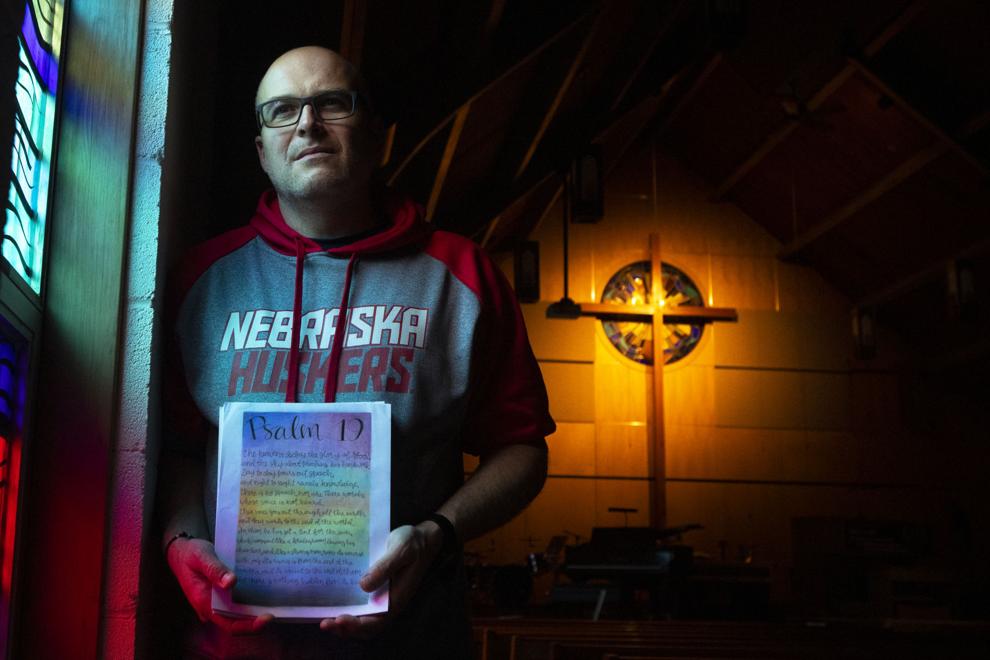 Anti-mask rally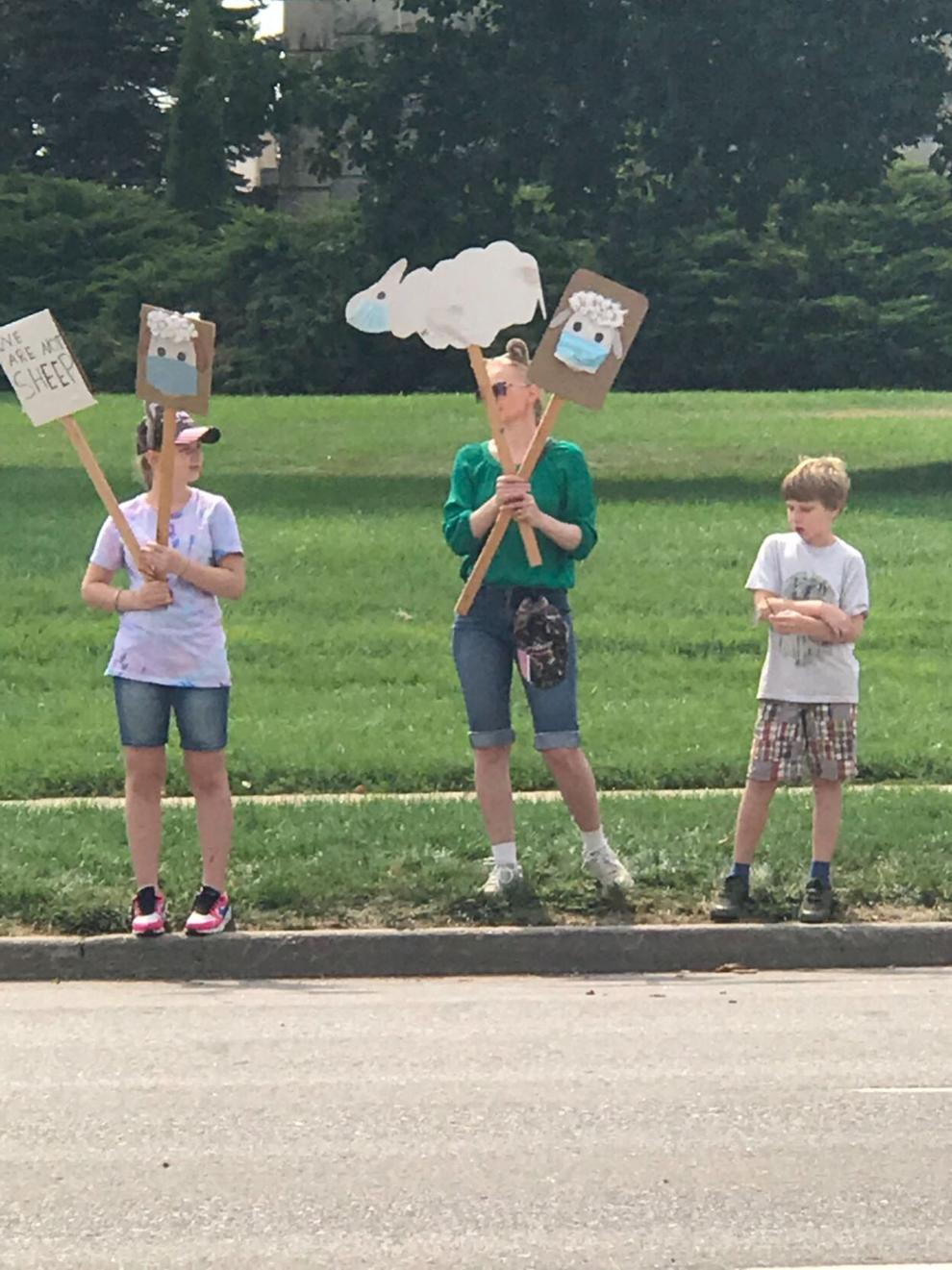 No Football Saturday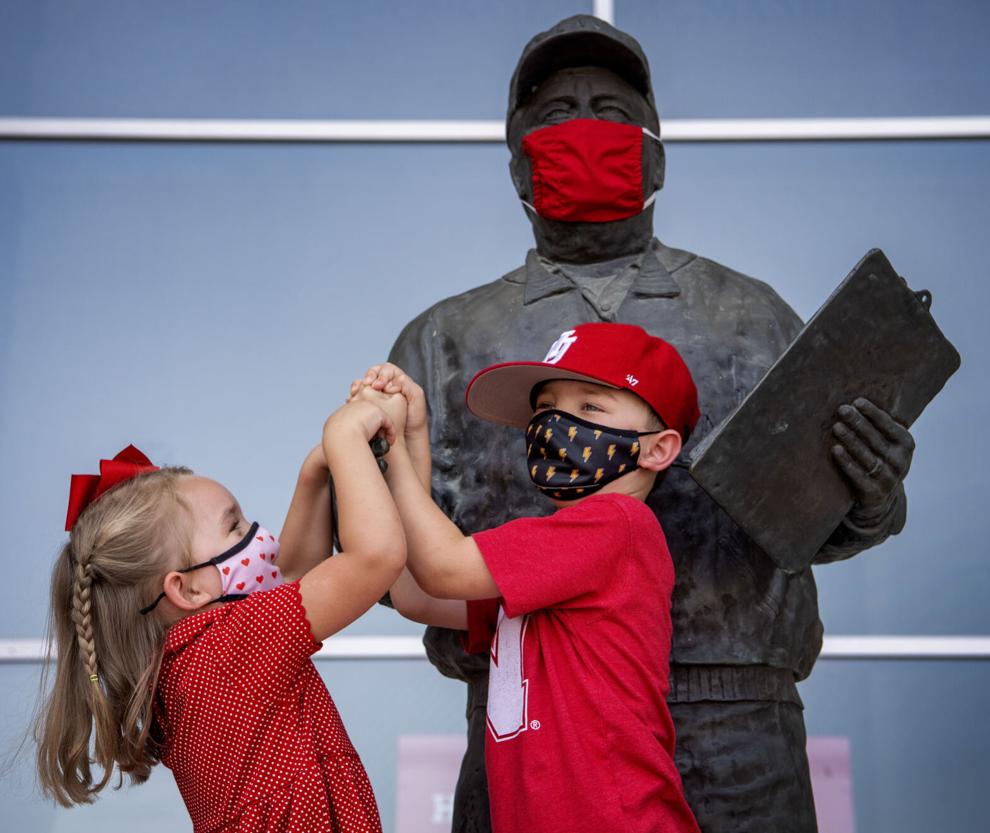 DMV lines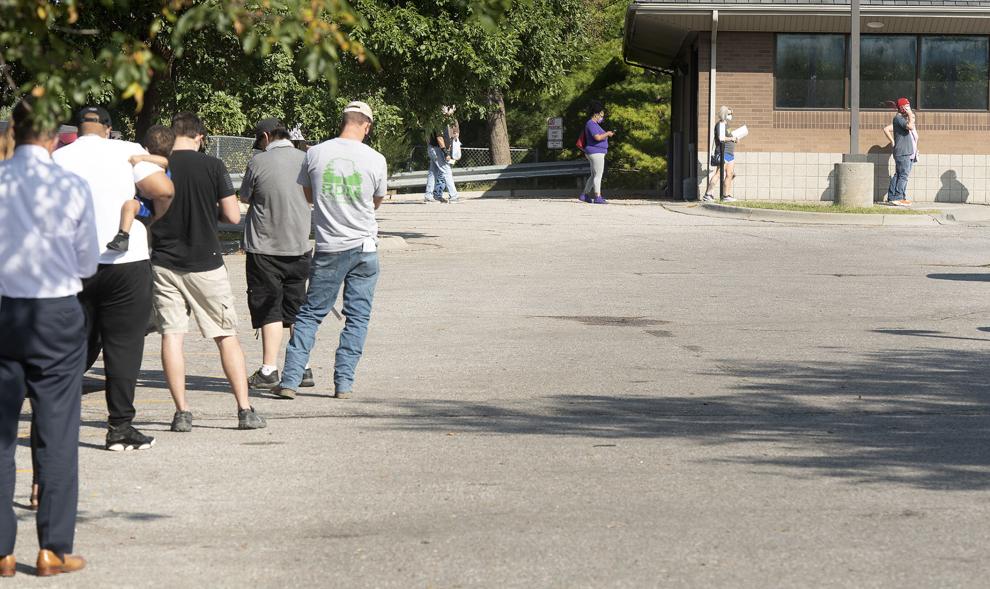 UNL in-person class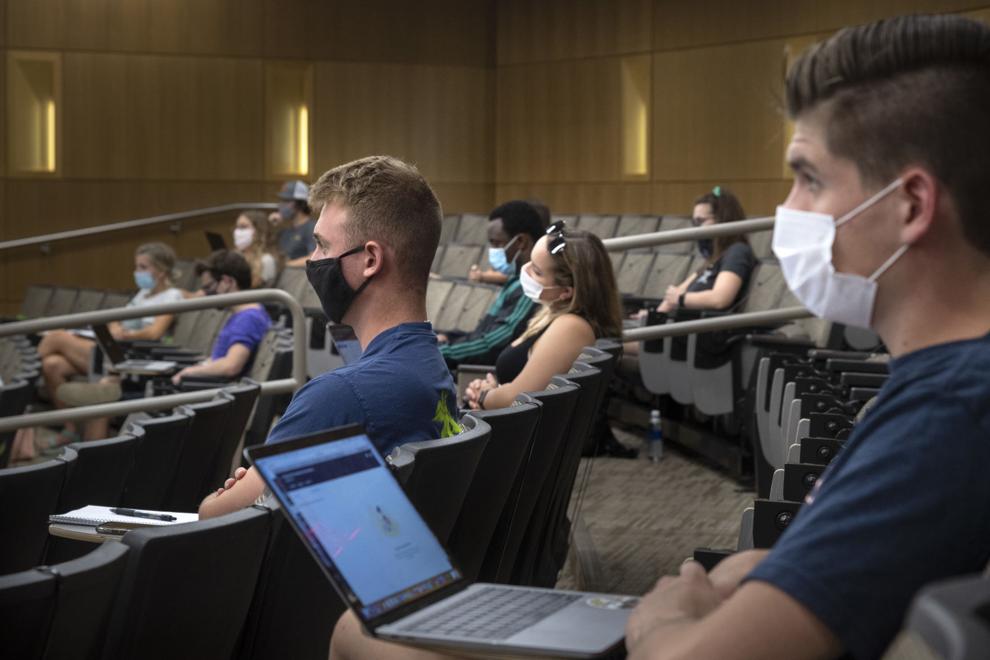 Iguana's Pub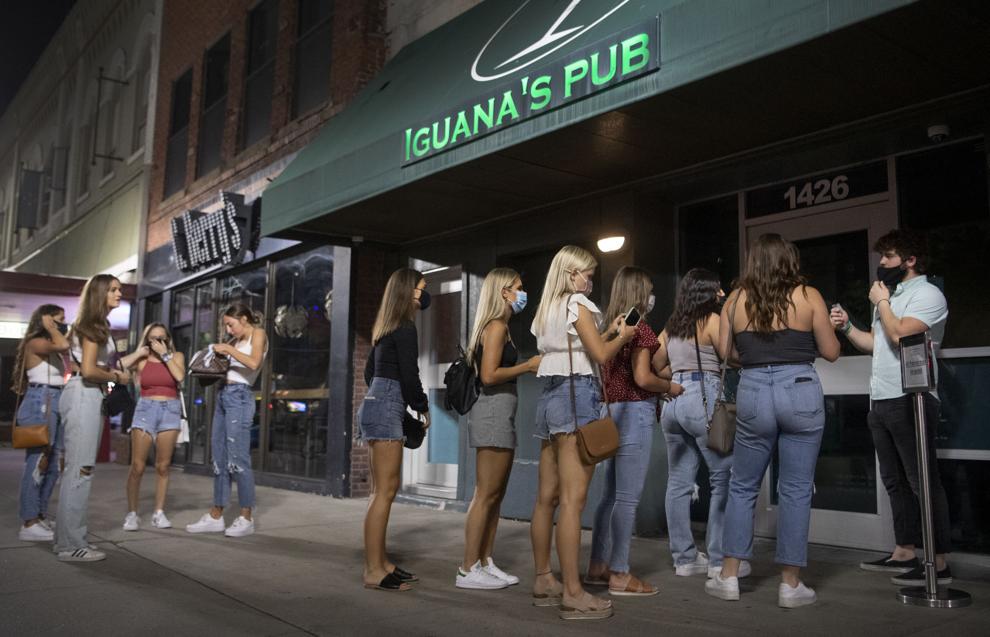 Farmers Market influencers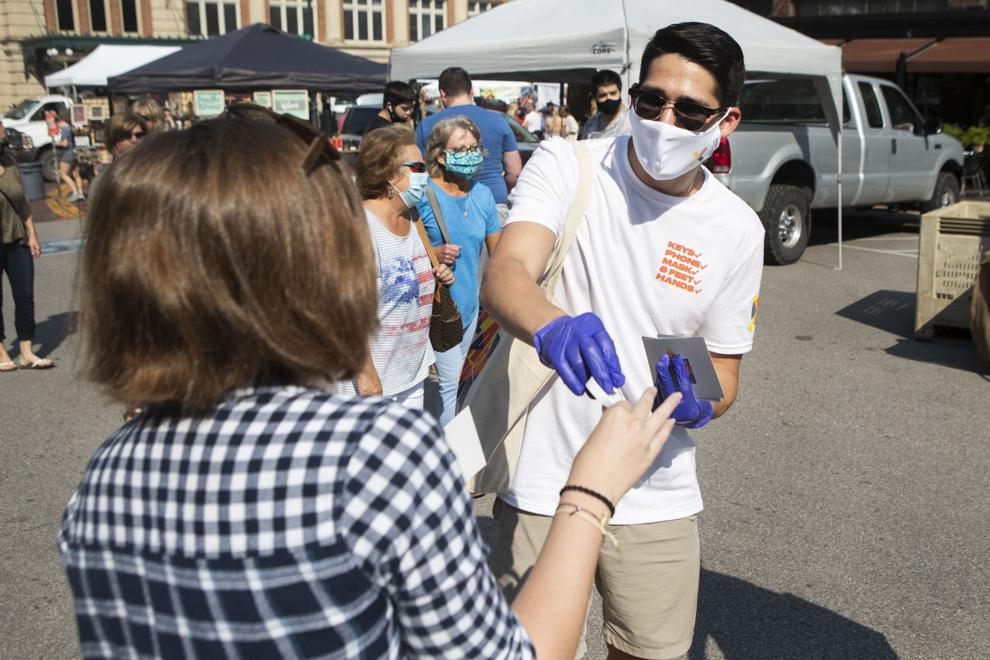 Remote learning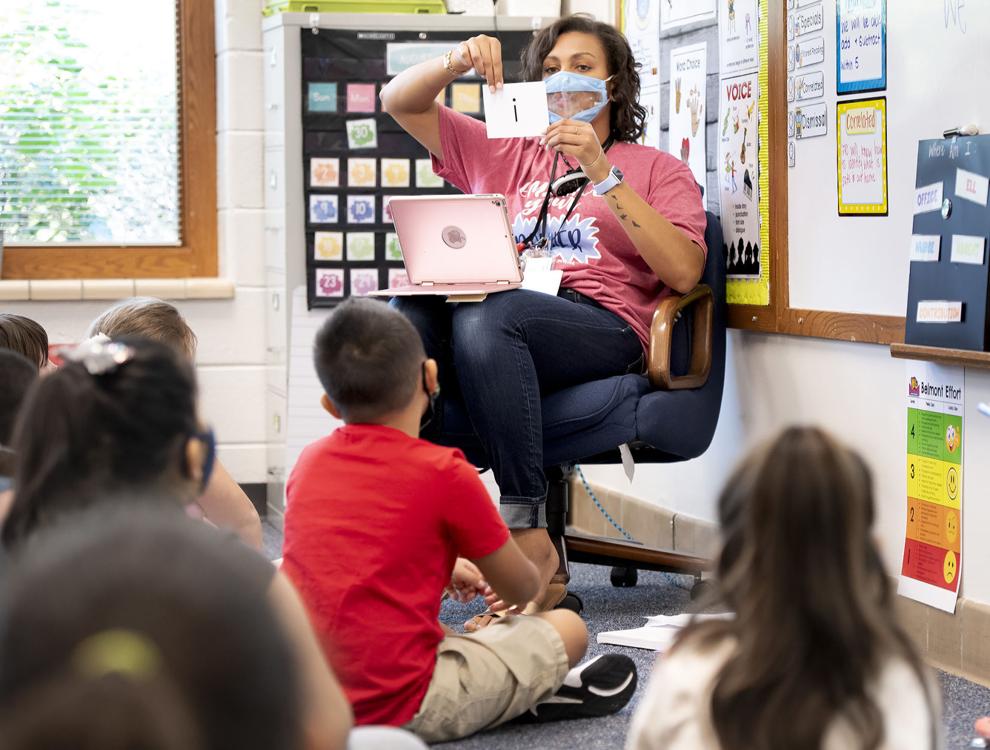 Weeping Water vs. Fillmore Central/Exeter-Milligan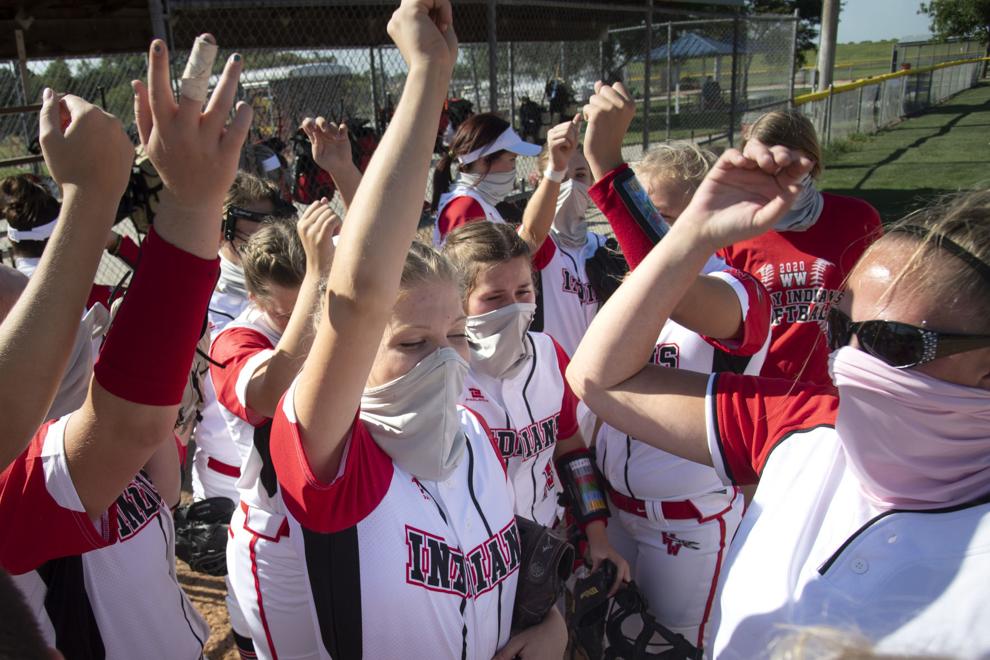 City Council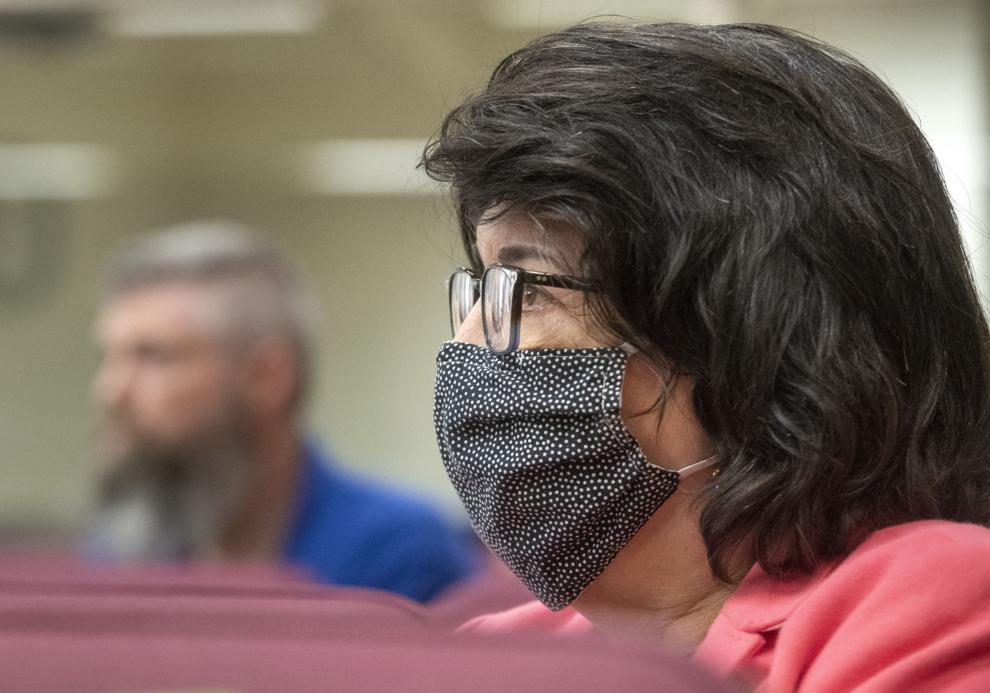 First day of middle school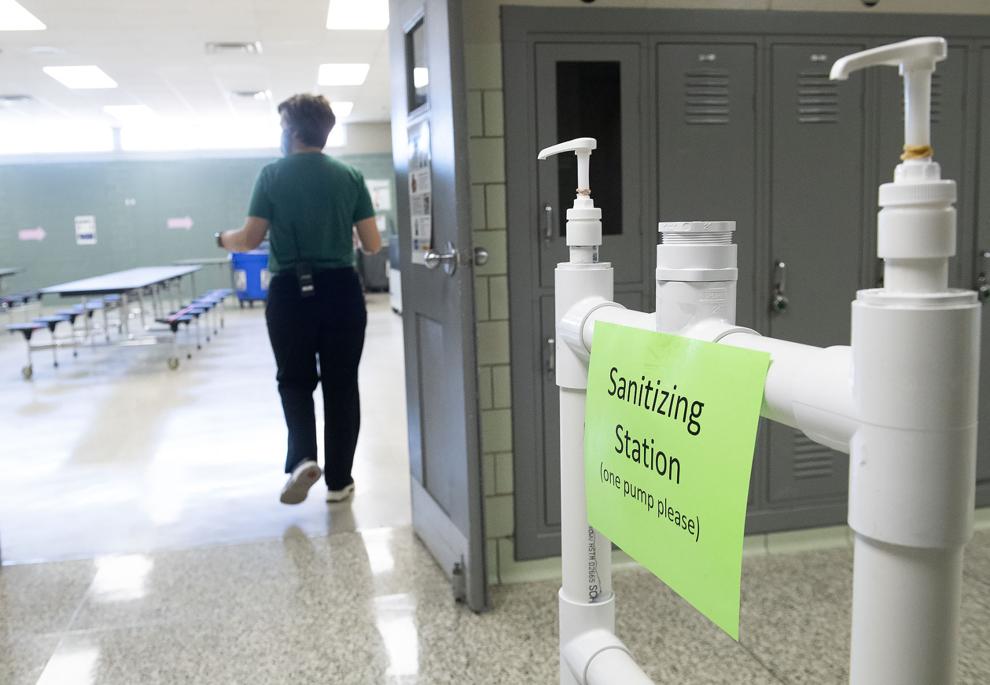 Ukulele Class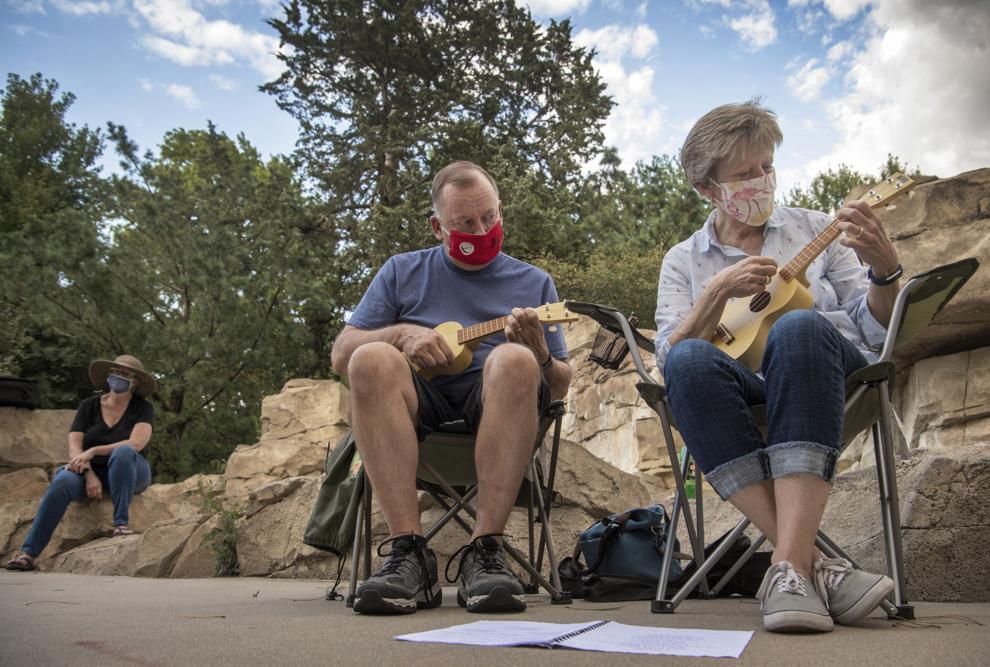 First day of school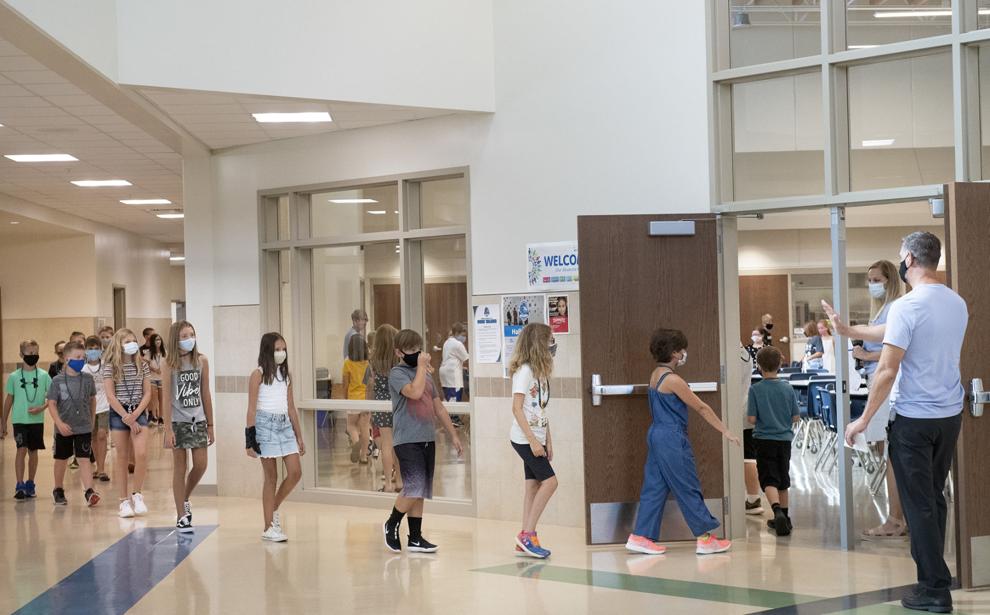 Pius X volleyball practice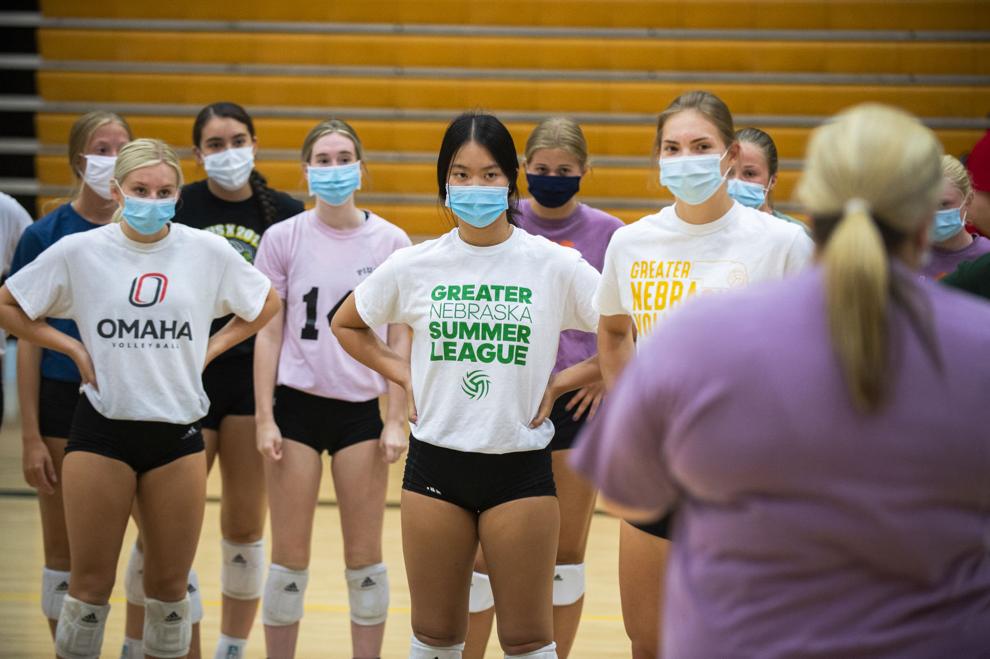 Madsen's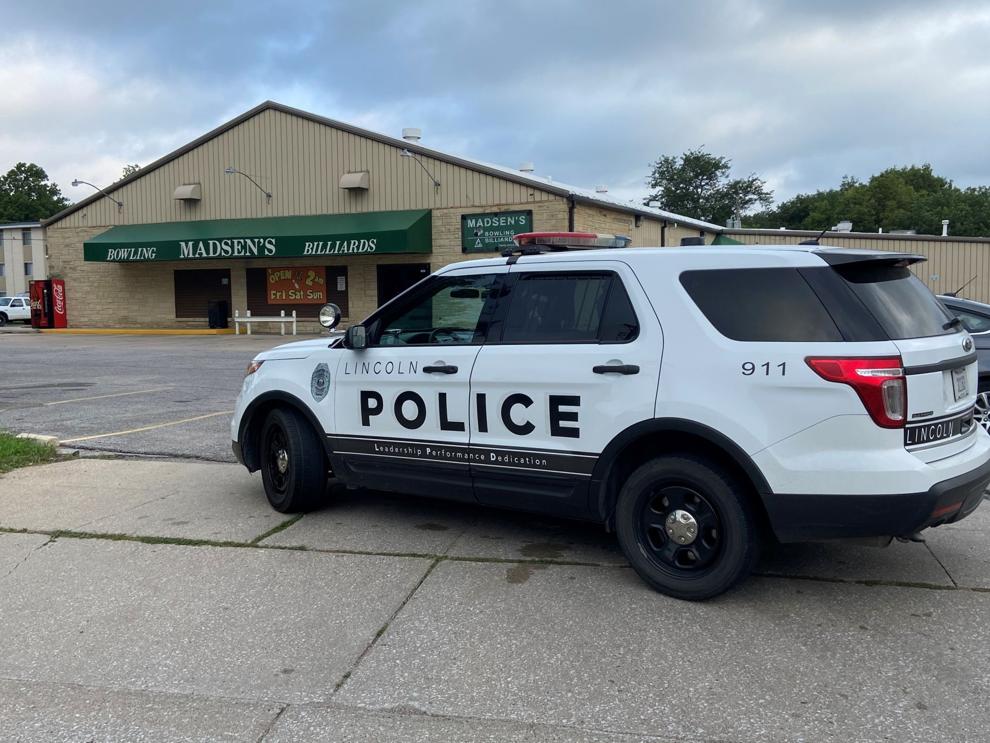 House of Flowers delivery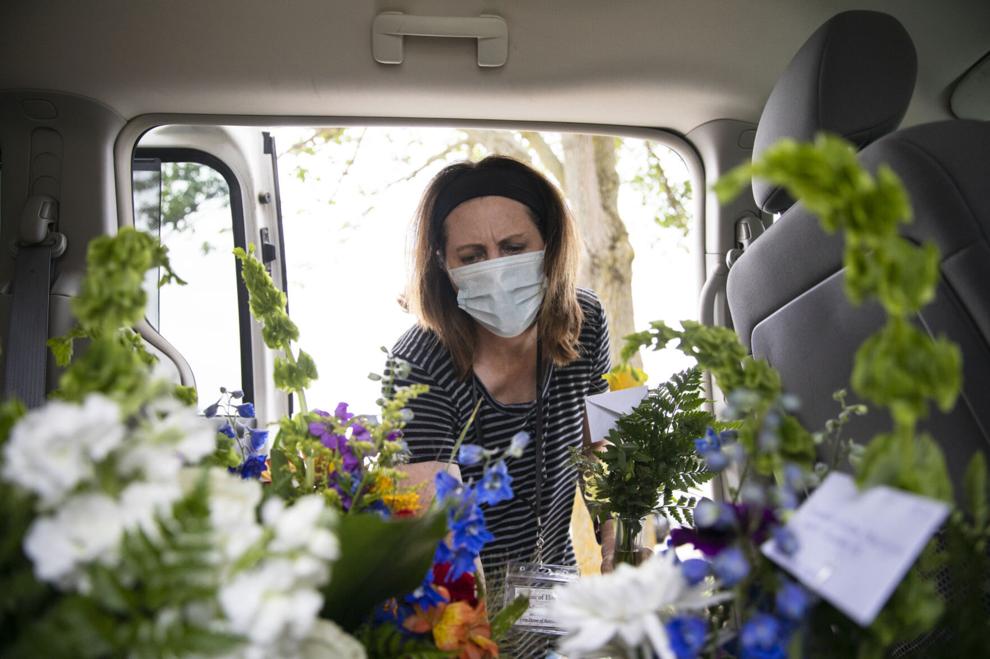 City Council BLM protest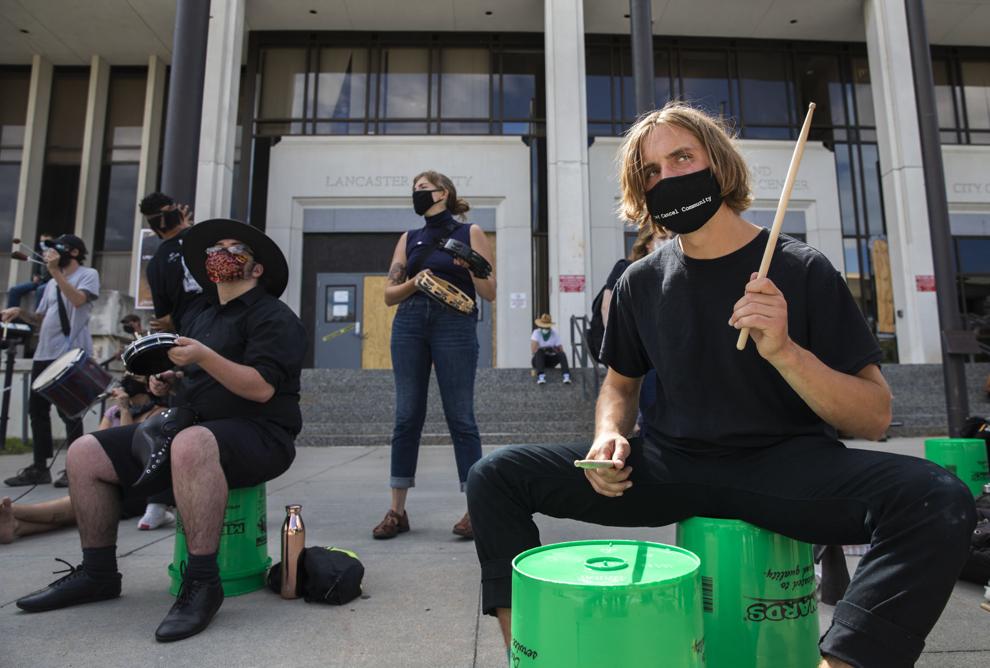 LPS Protest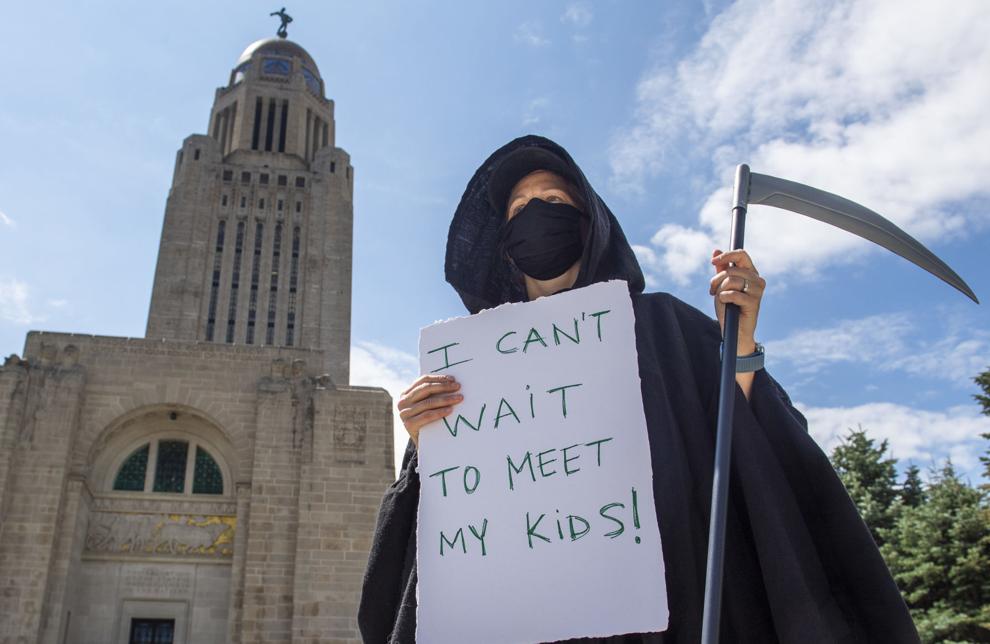 Beach Boys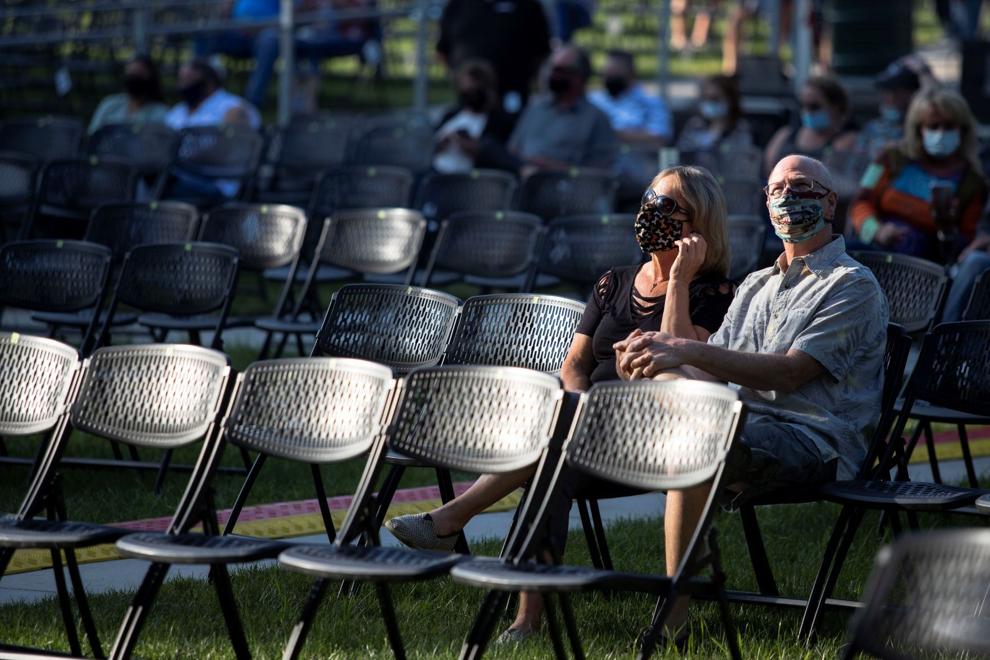 Rally and hearing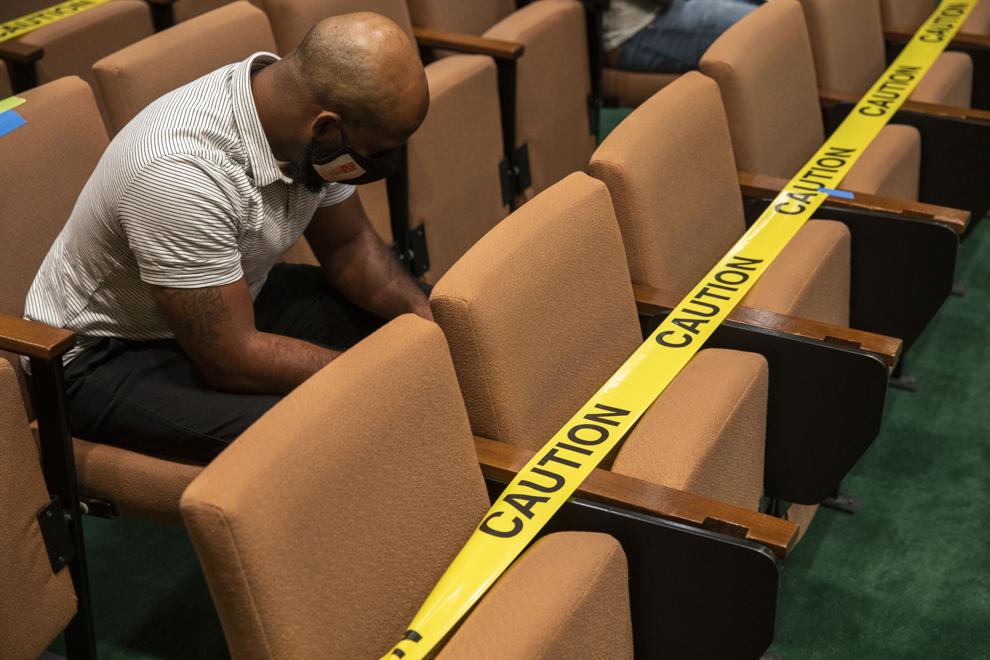 Lancaster County Super Fair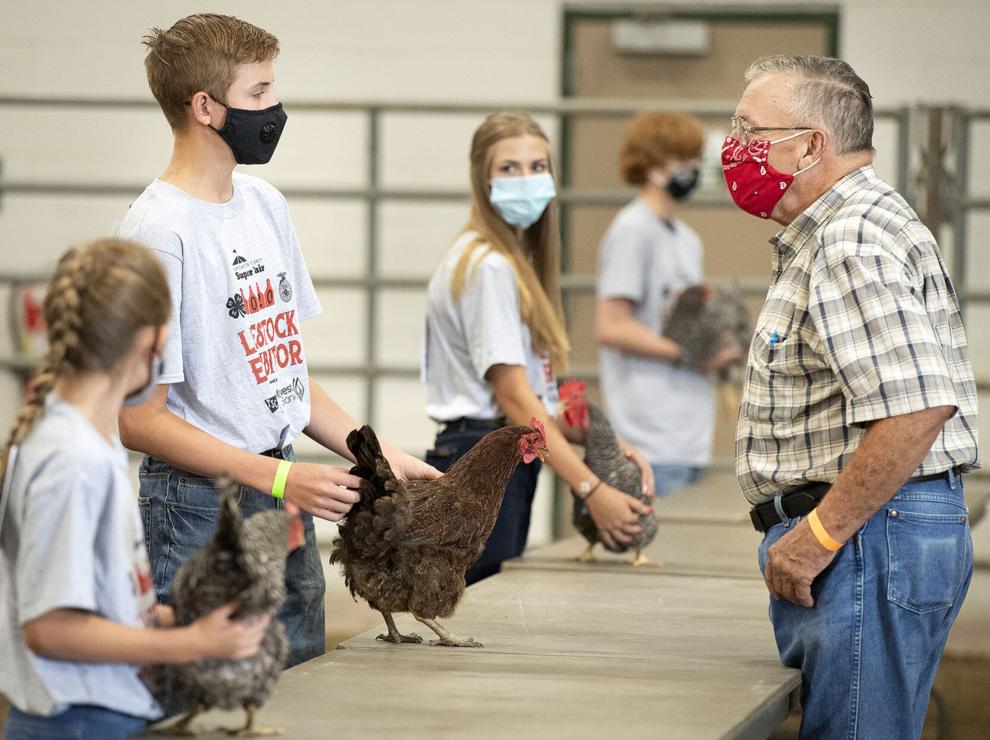 LPS board meeting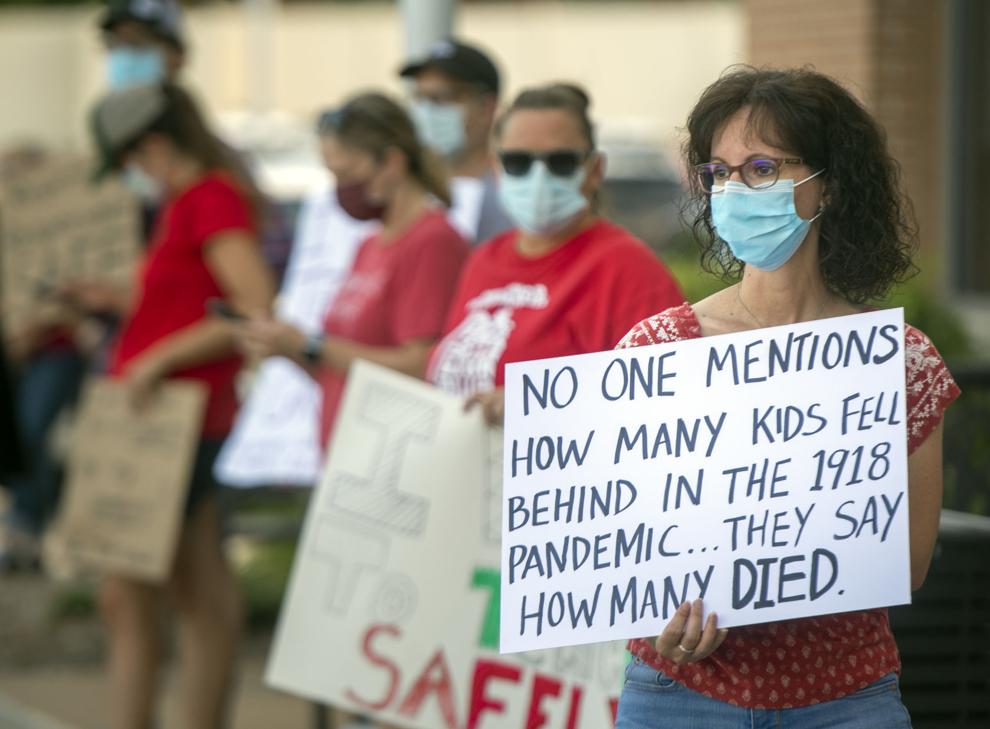 Meatpacking workers rally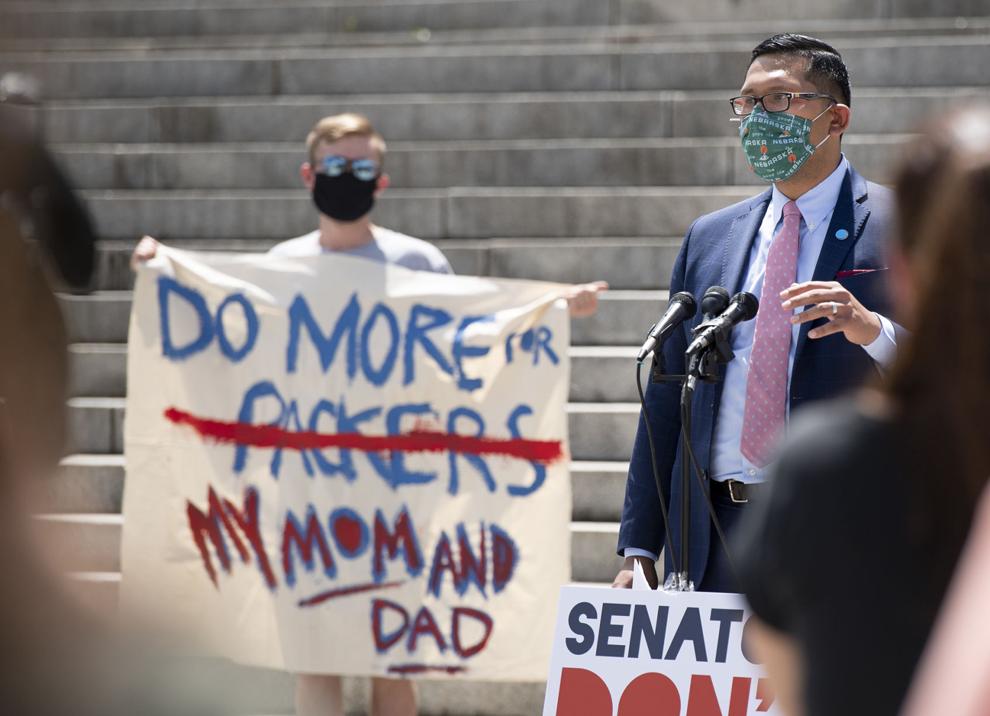 Legislature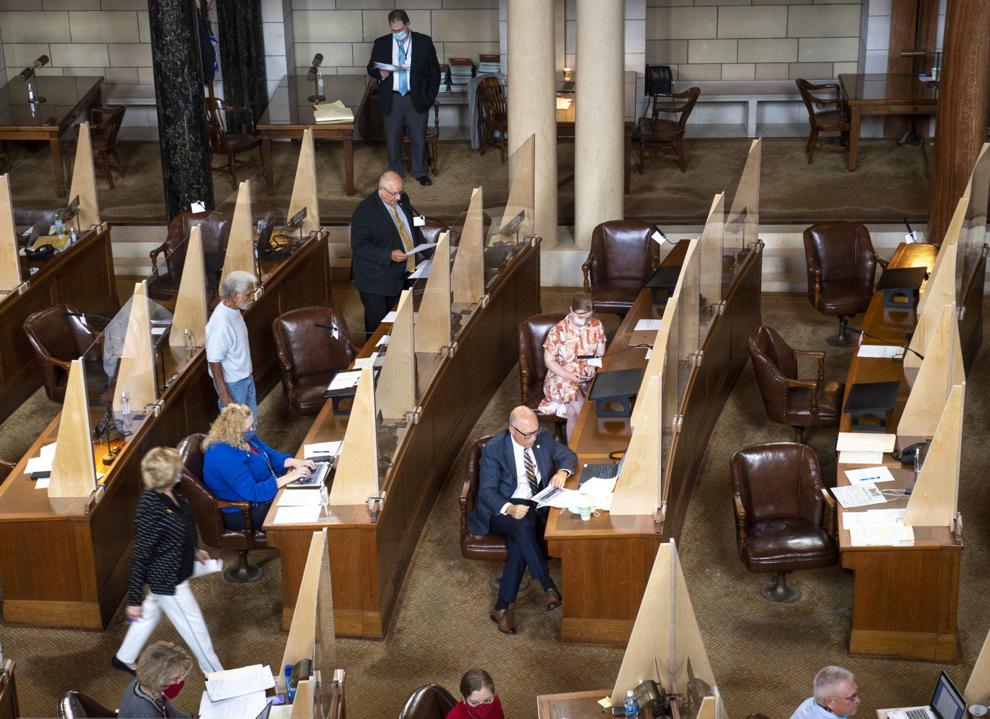 Lincoln Northeast graduation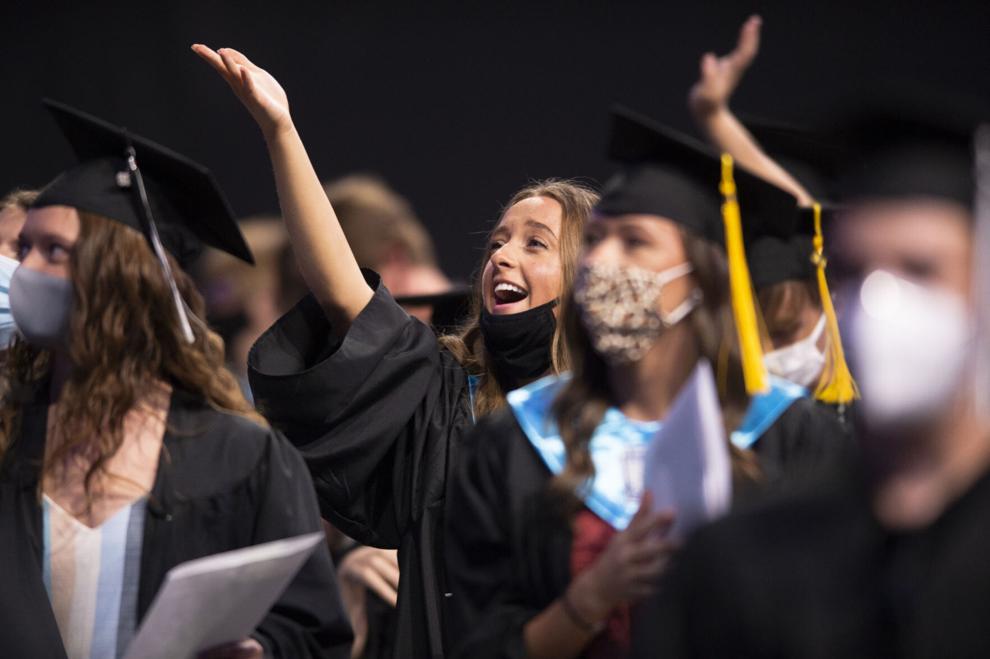 Gov. Ricketts address Legislature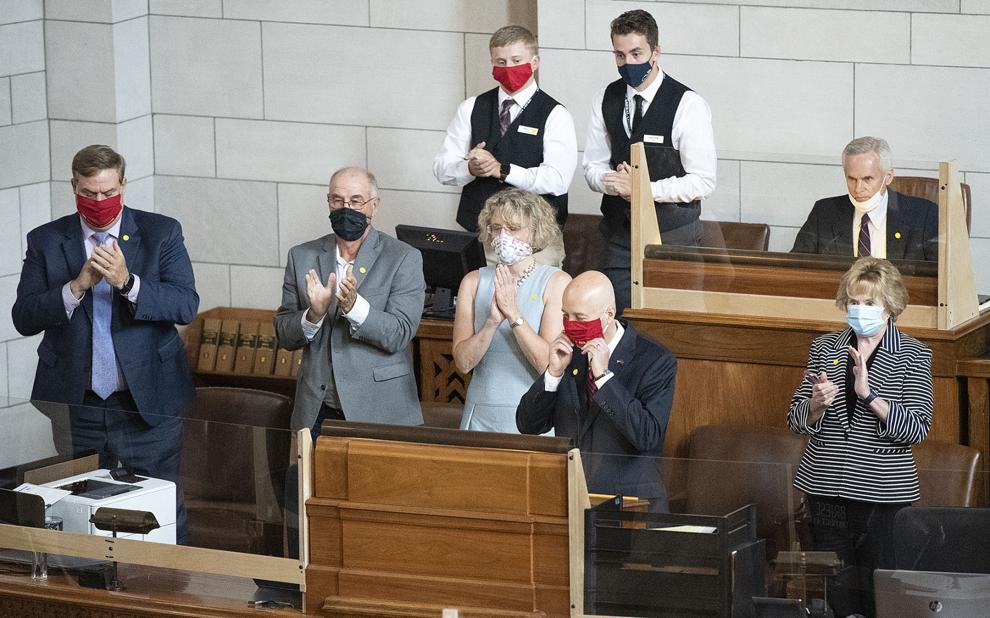 Mask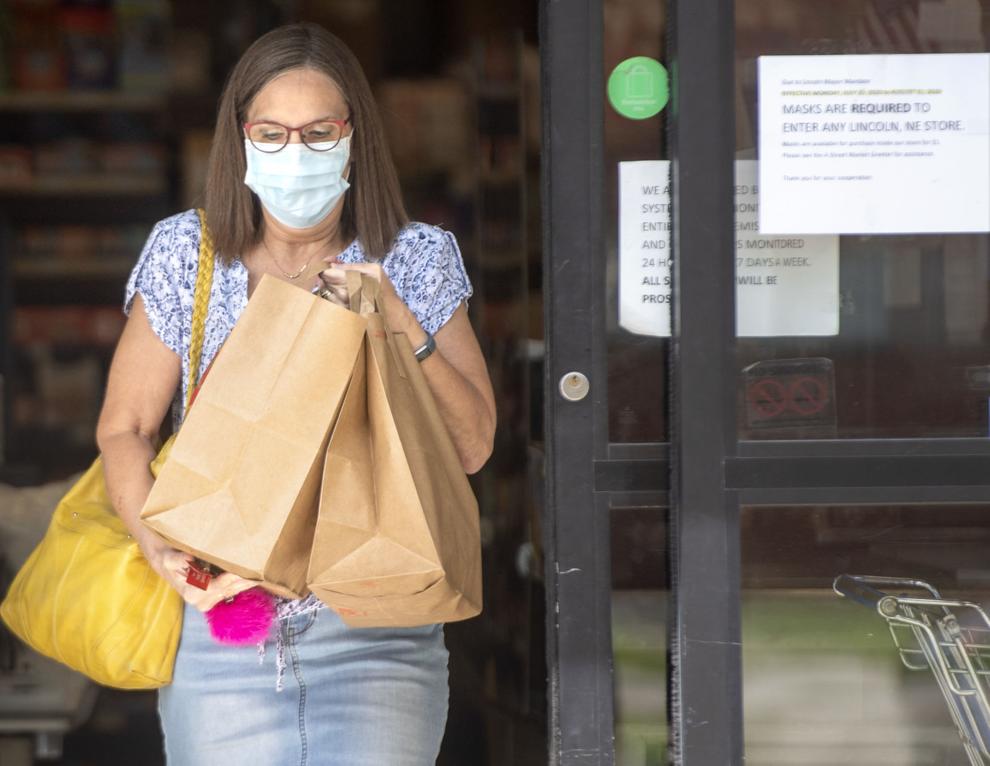 Legislature resumes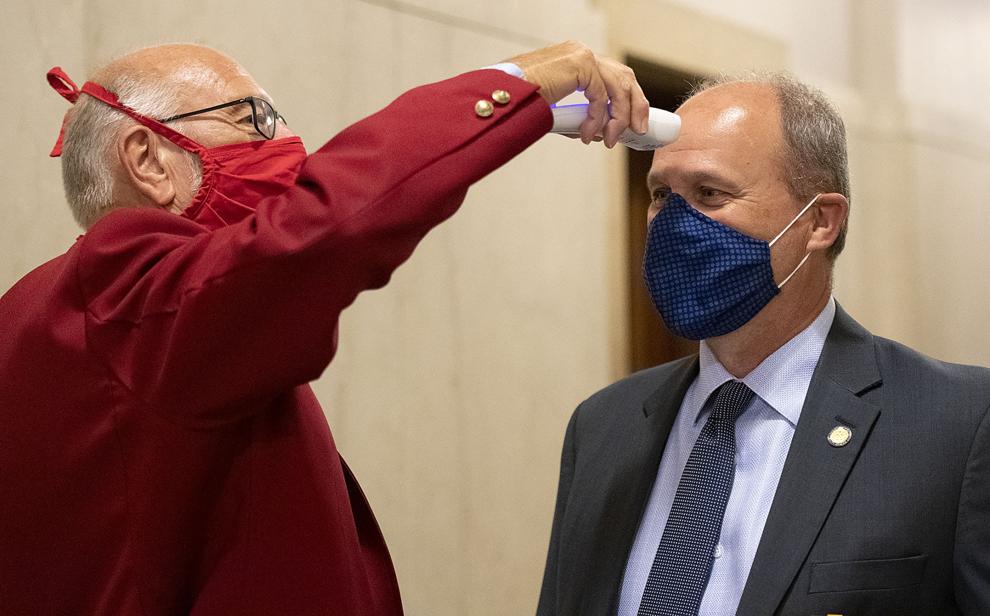 Girls basketball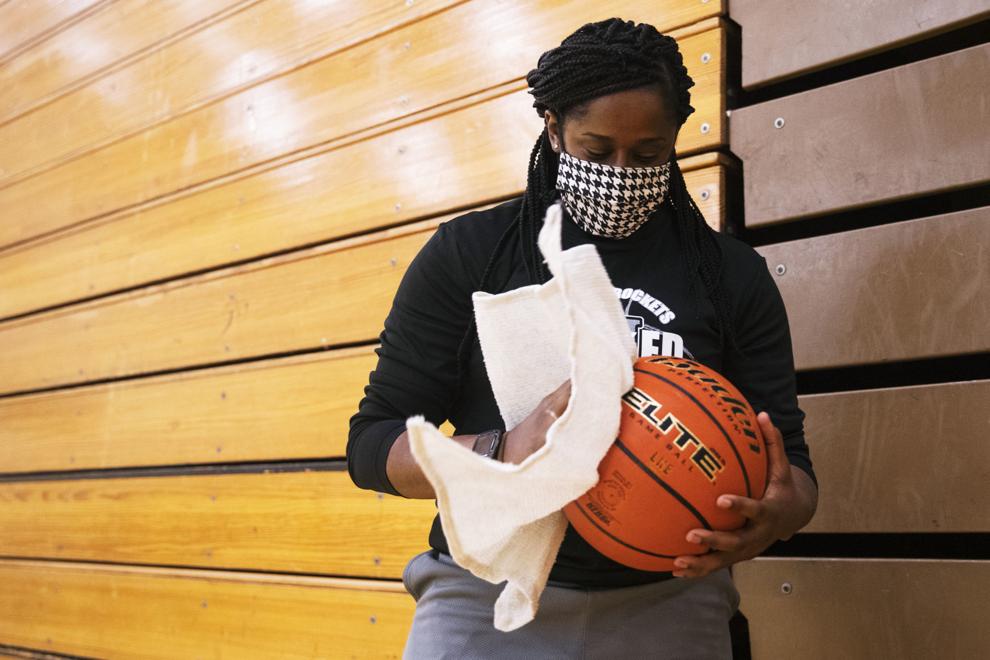 Masked Archie the Mammoth
First Jury Trial in Four Months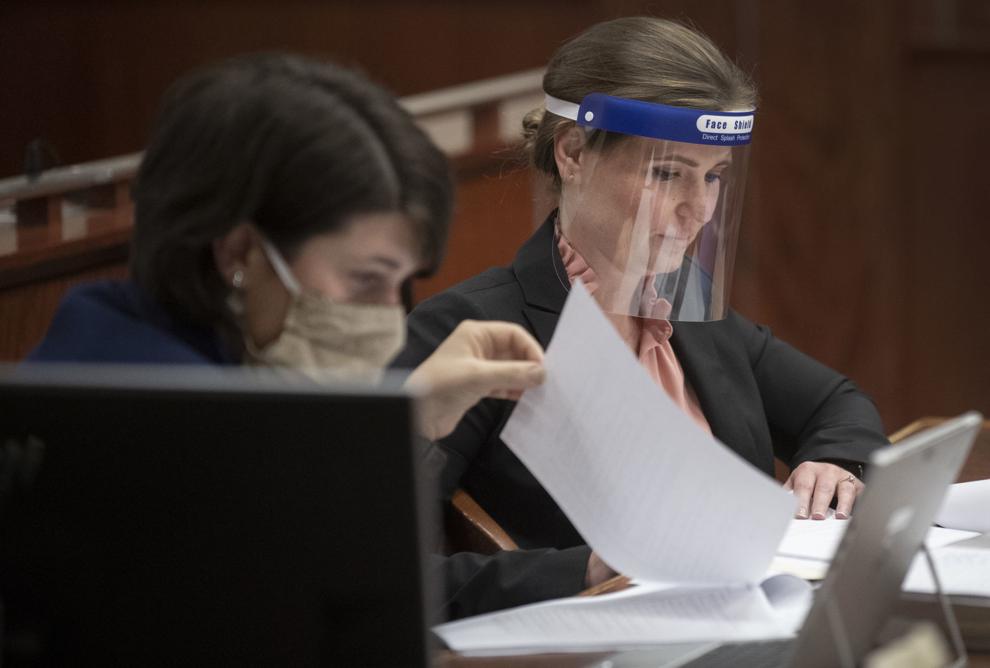 Lincoln Community Playhouse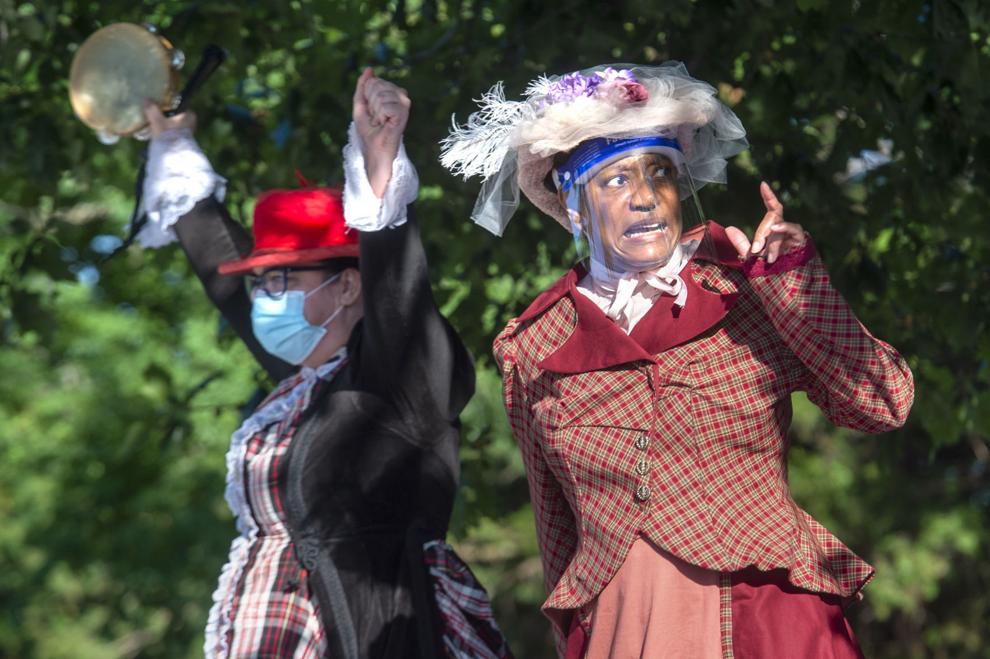 The Kindler Hotel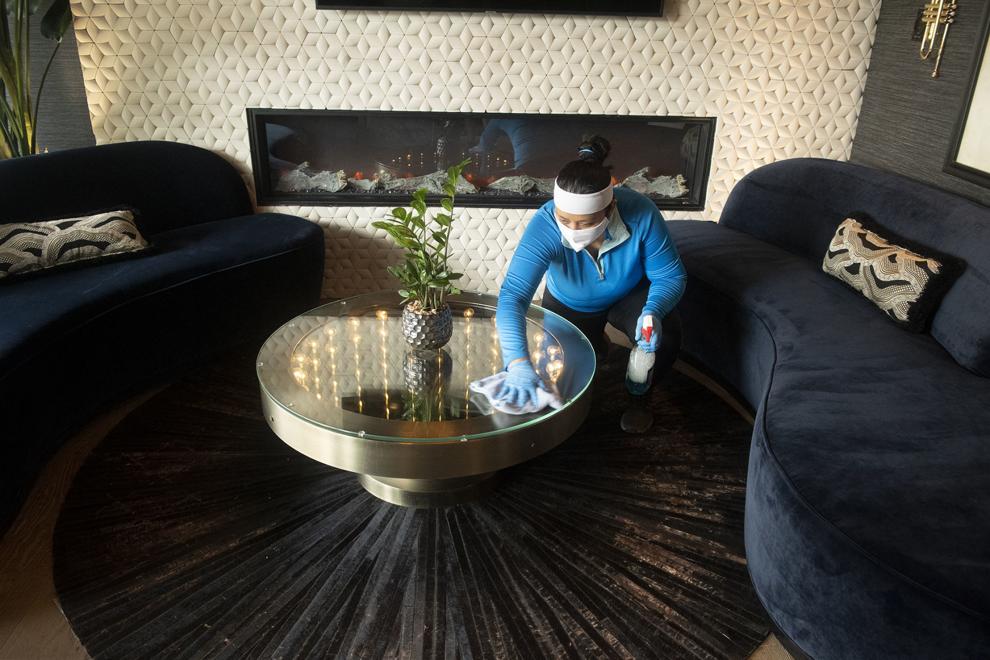 Garth Brooks Drive-In Concert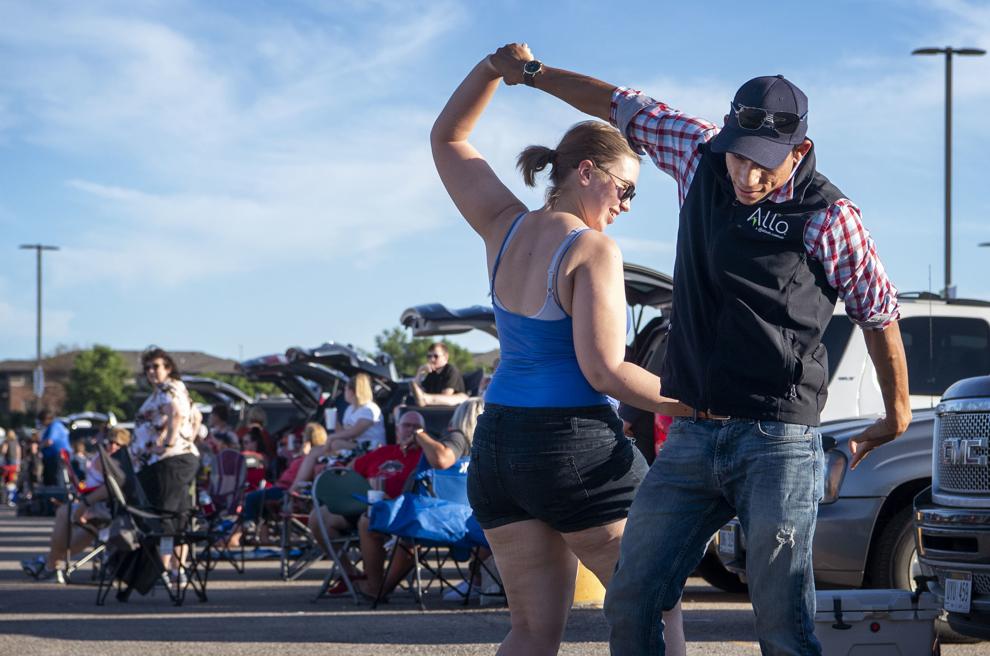 Naturalization ceremony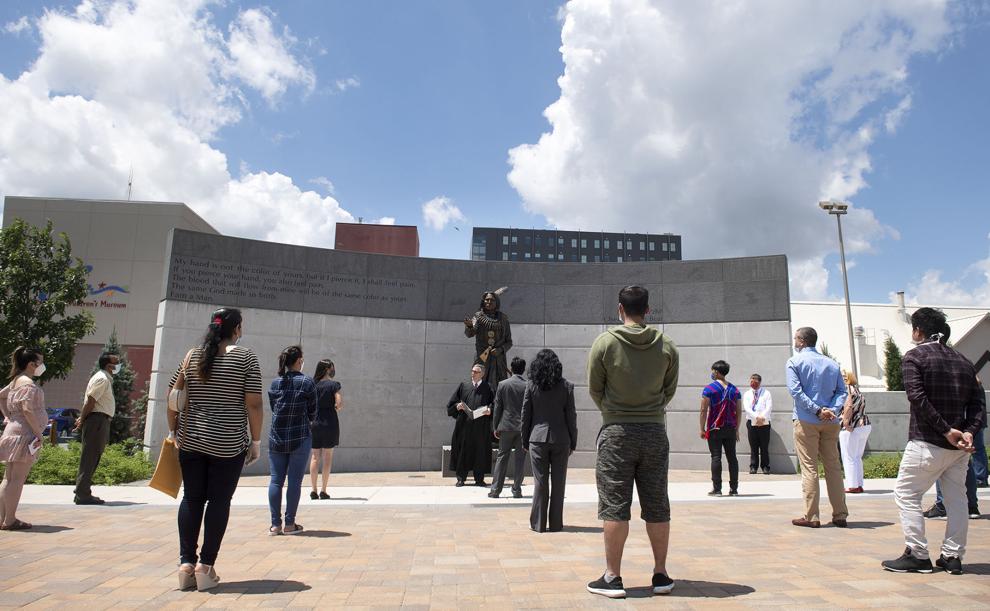 Urban Air Adventure Park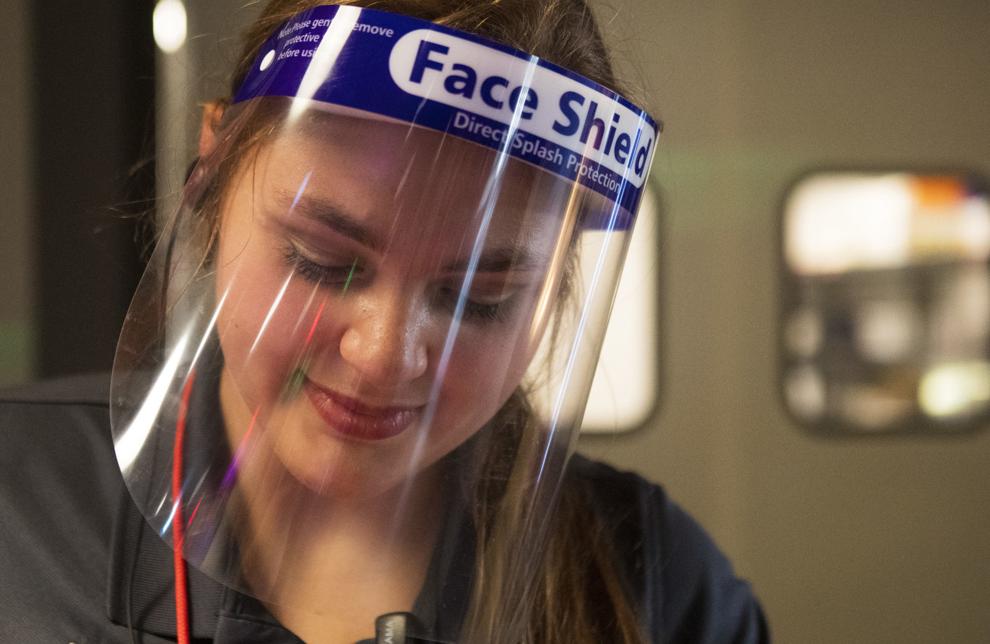 Juneteenth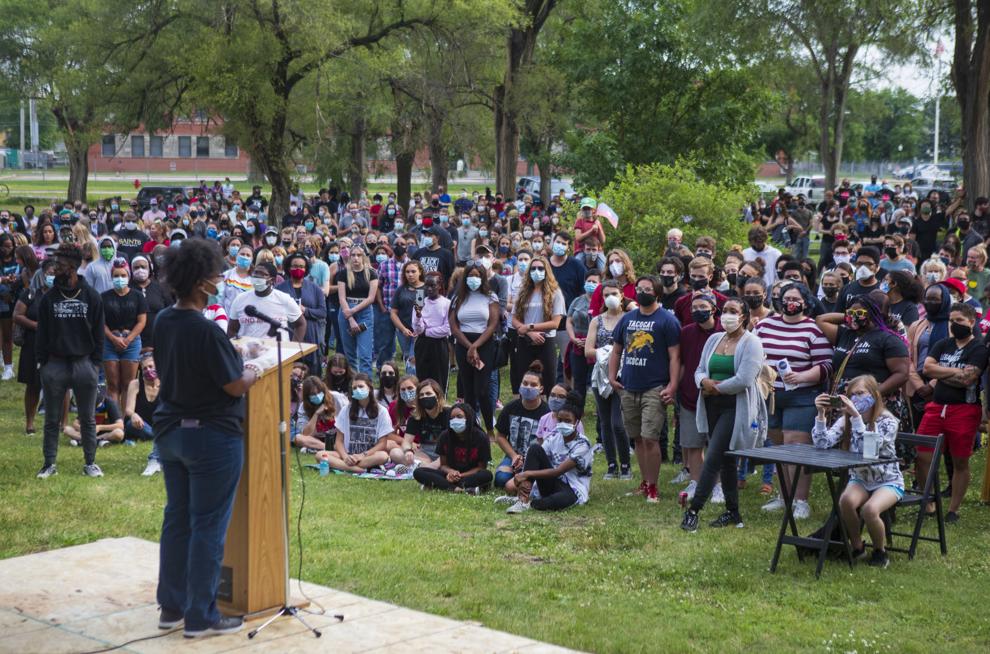 Gere Branch Library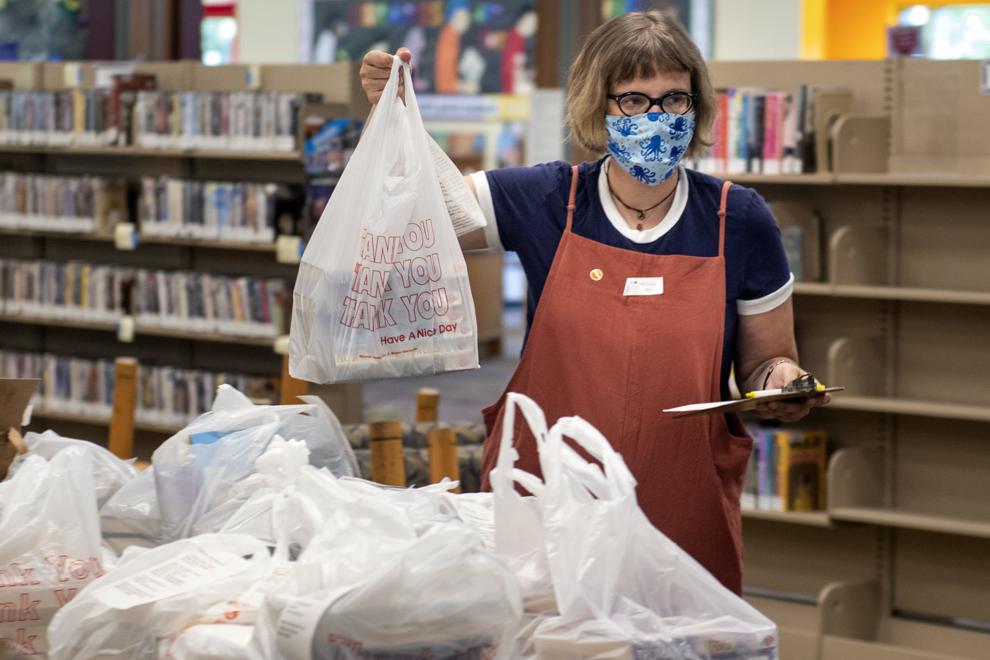 Music on the Move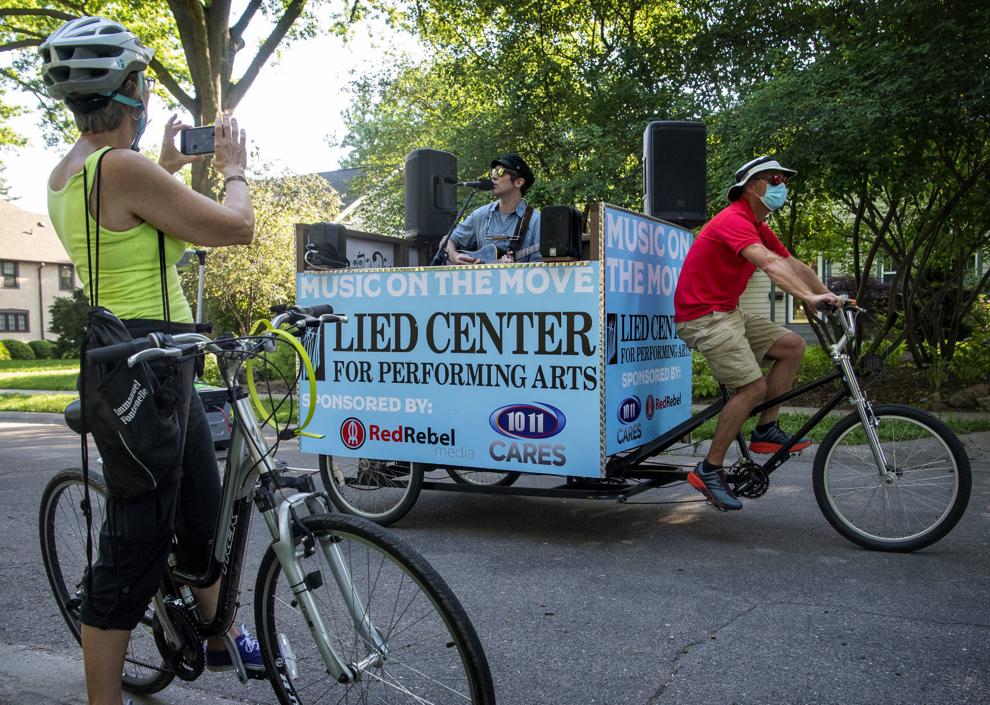 Pool Reopenings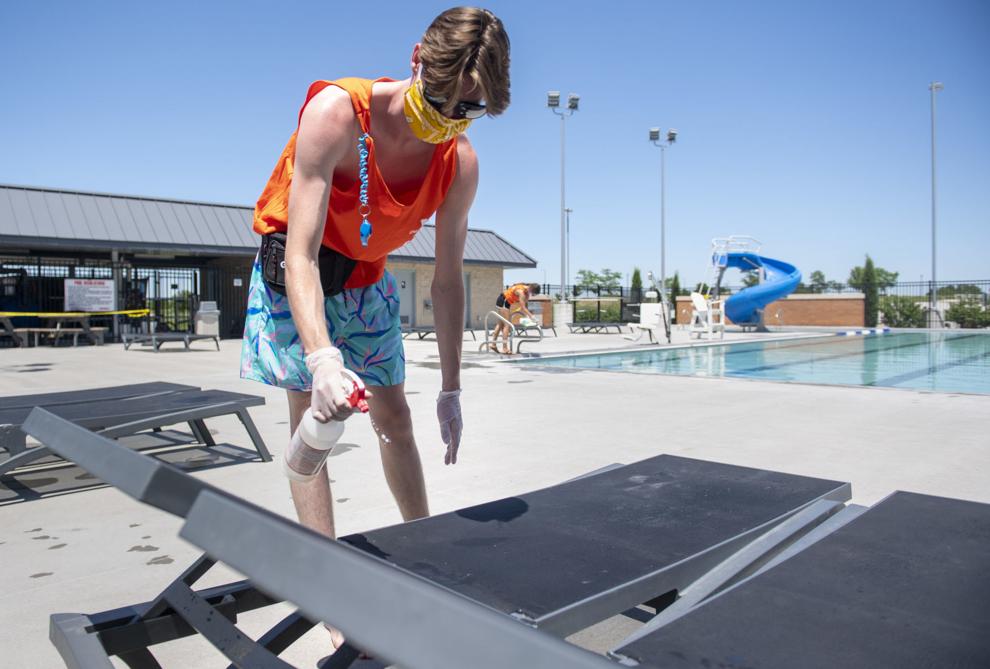 Judiciary Committee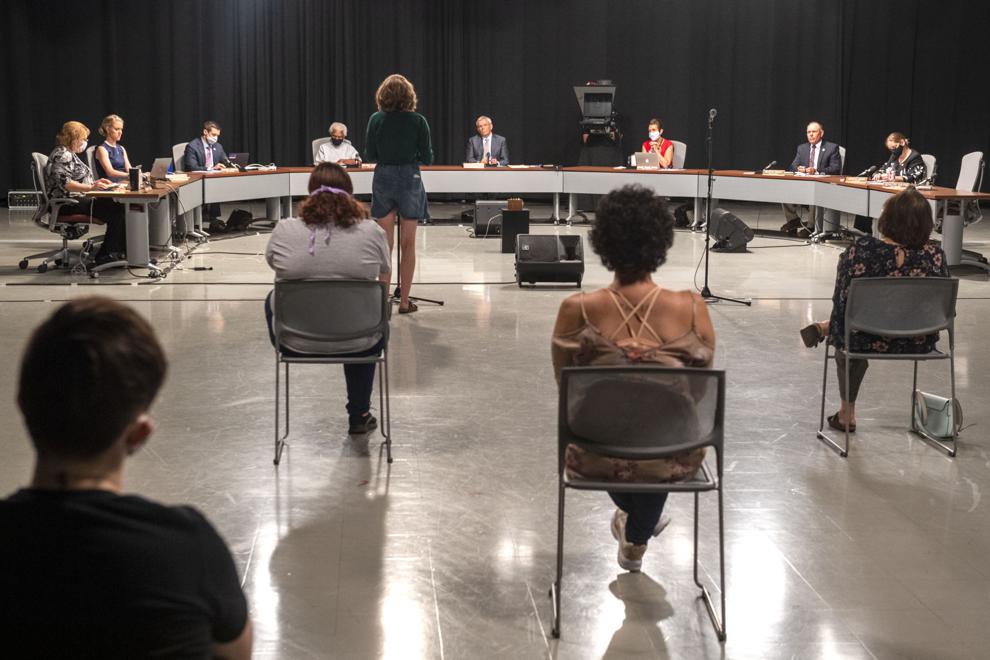 Bars Opening in Lincoln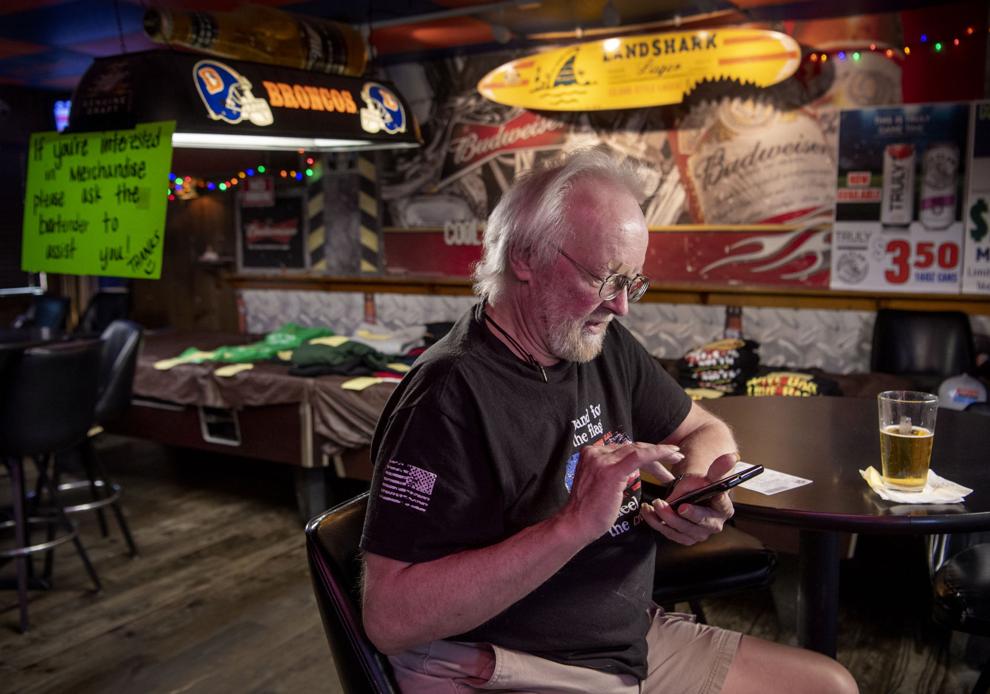 LPS Teachers Retirement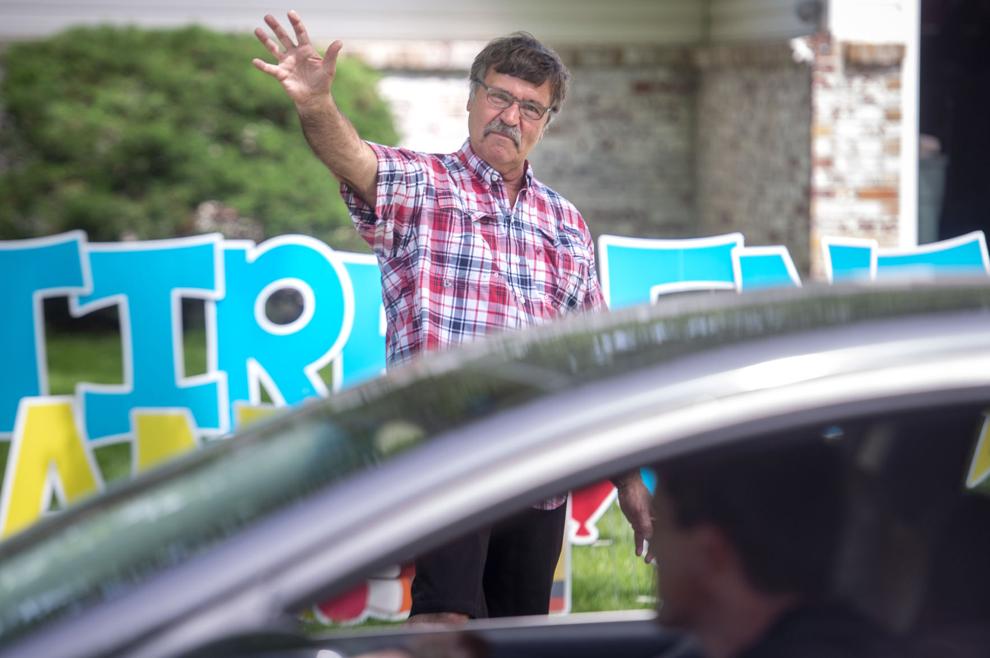 Holmes Lake Manor Horse Visit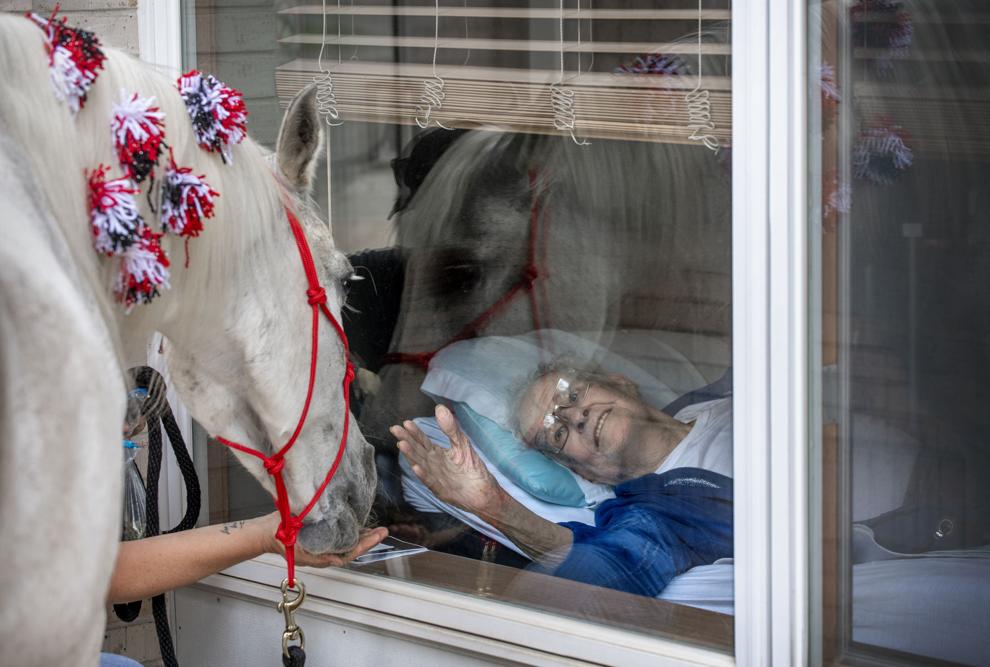 Lancaster County Courthouse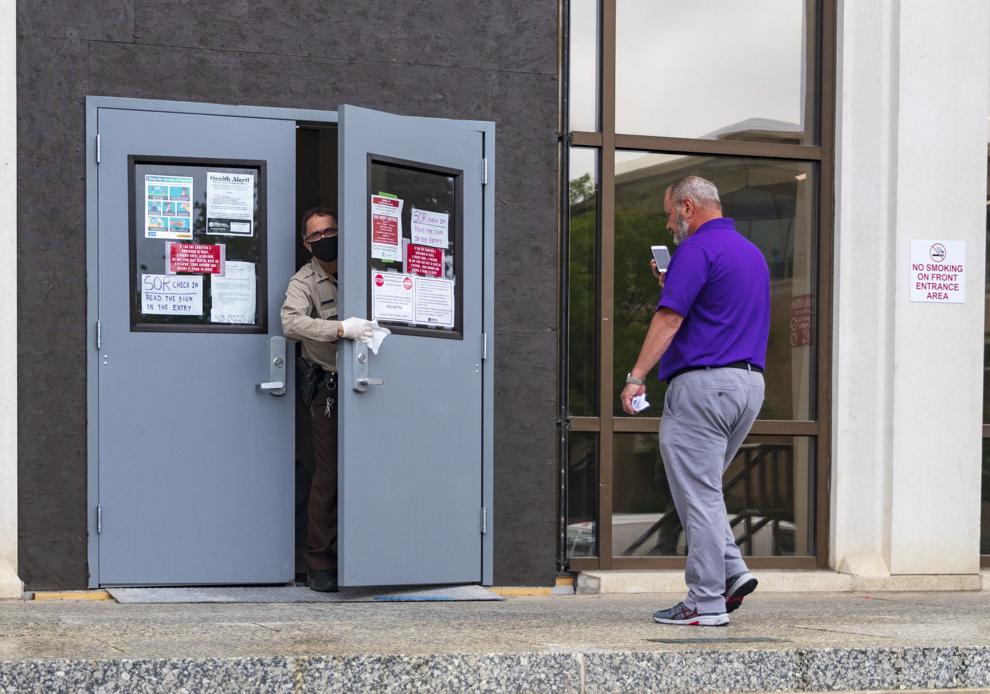 Campgrounds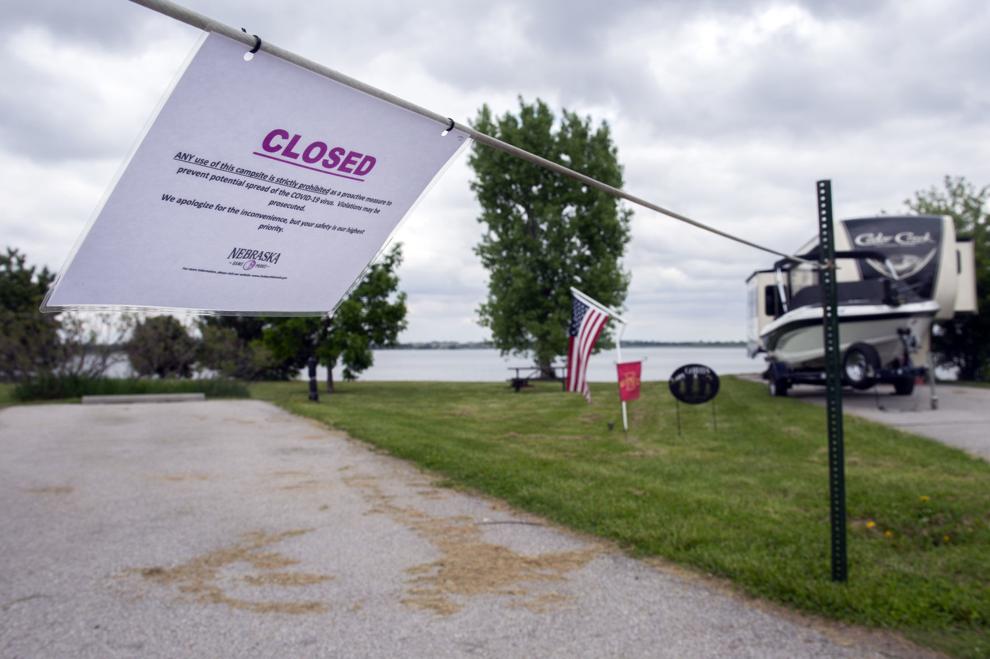 Church Social Distancing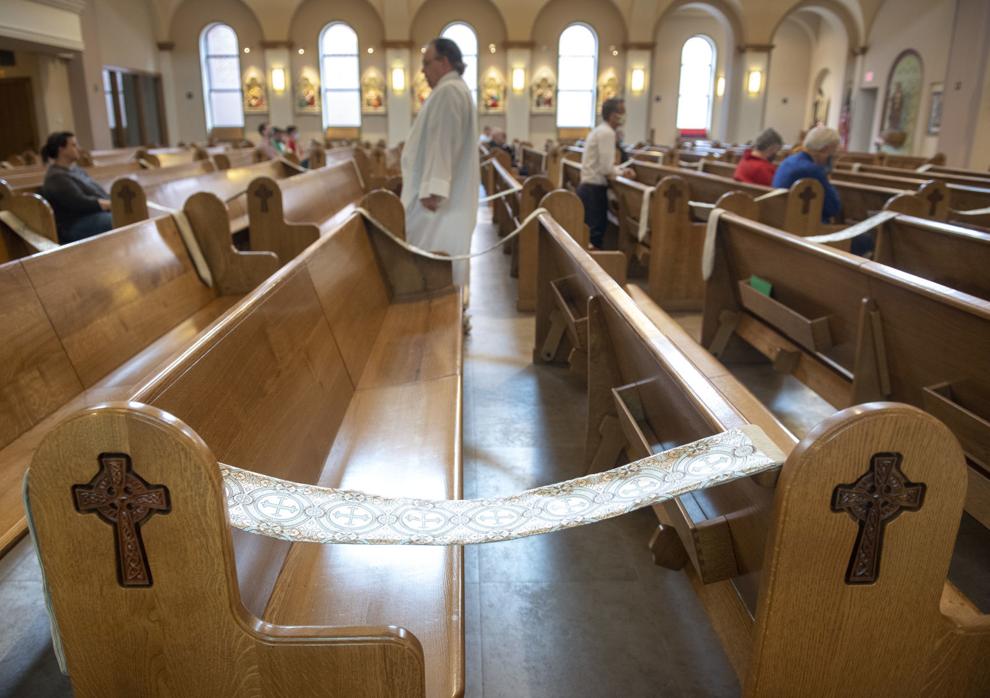 Children of Smithfield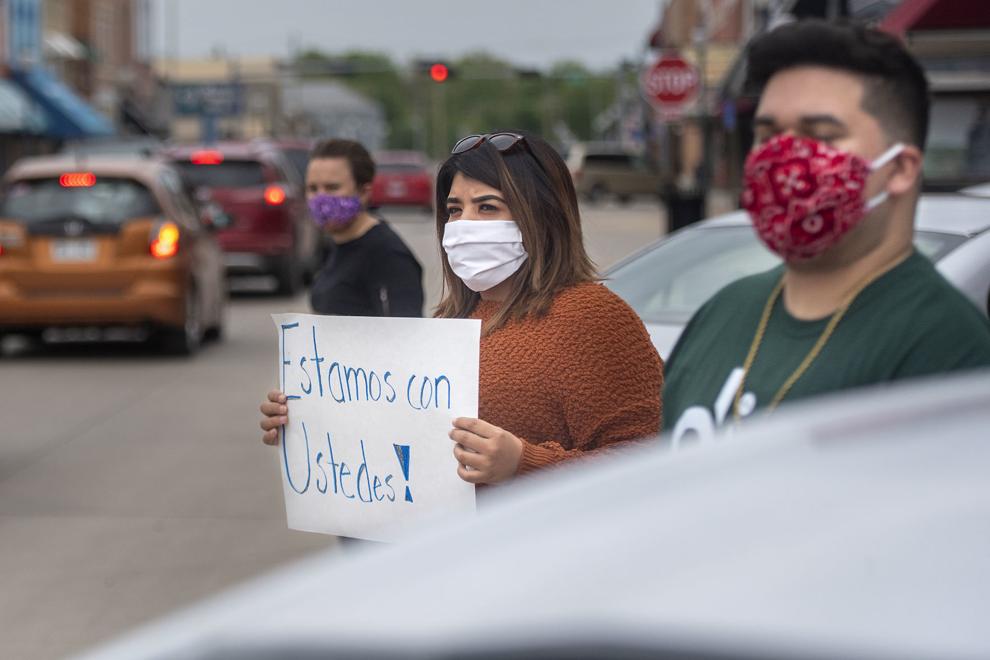 Farmers Market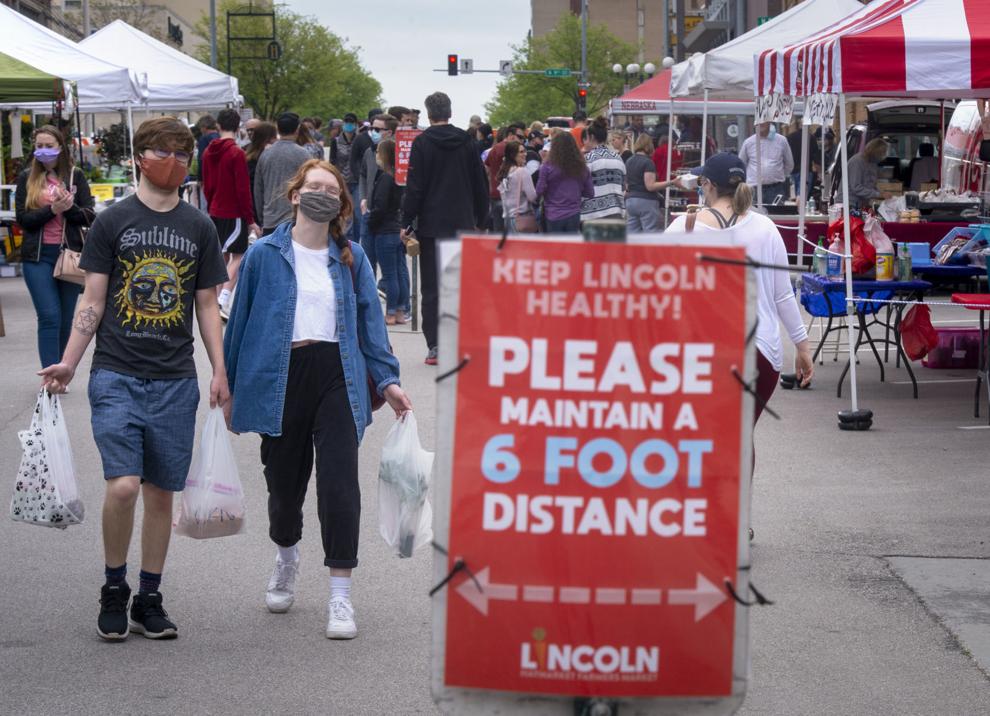 Parkview Christian Teacher Appreciation Day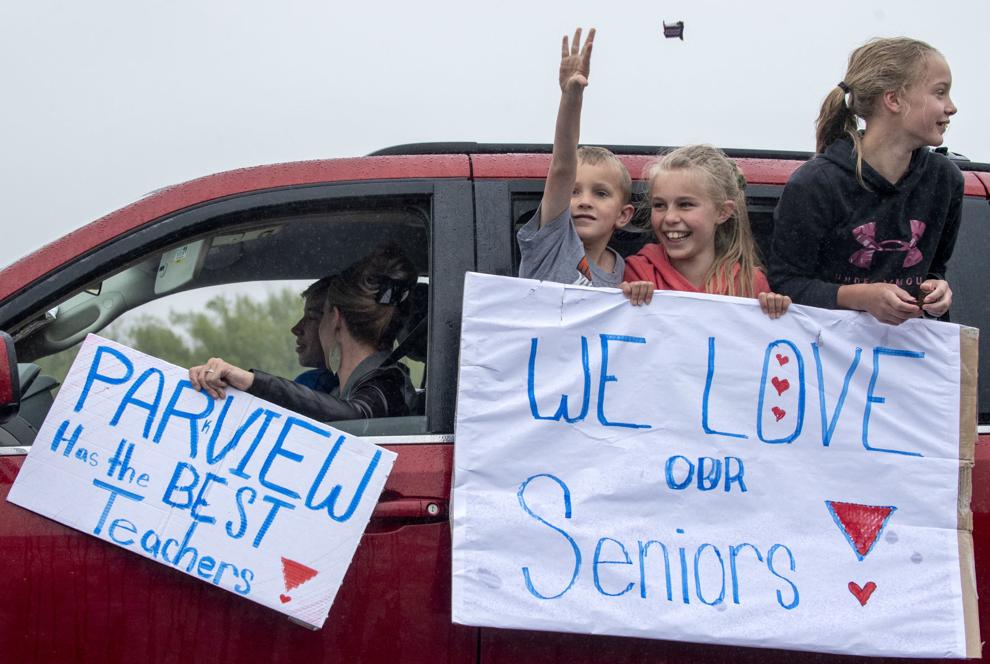 Lincoln reopening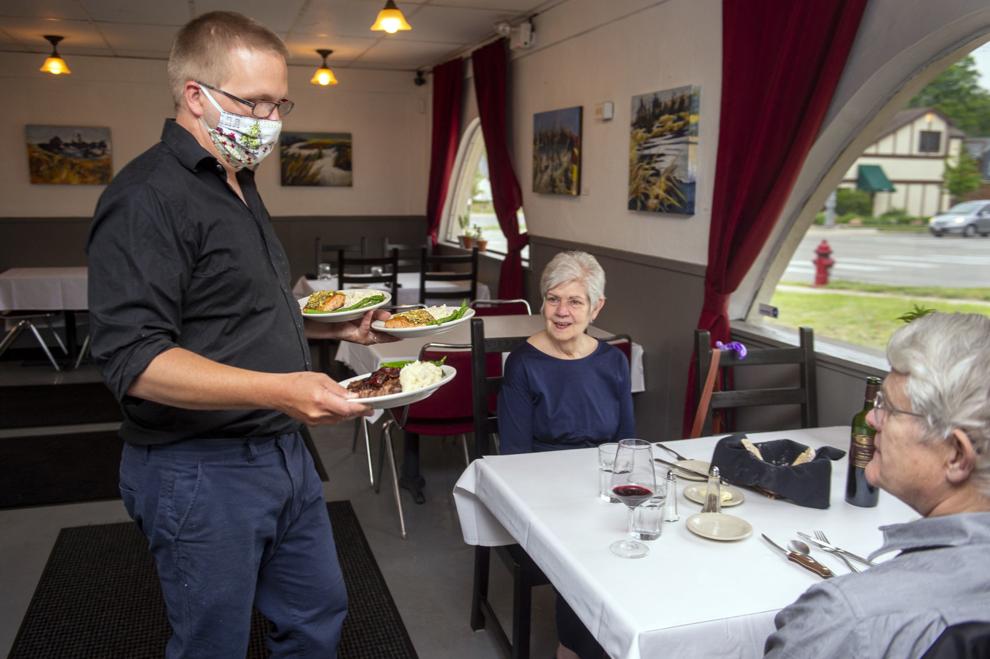 Mother's Day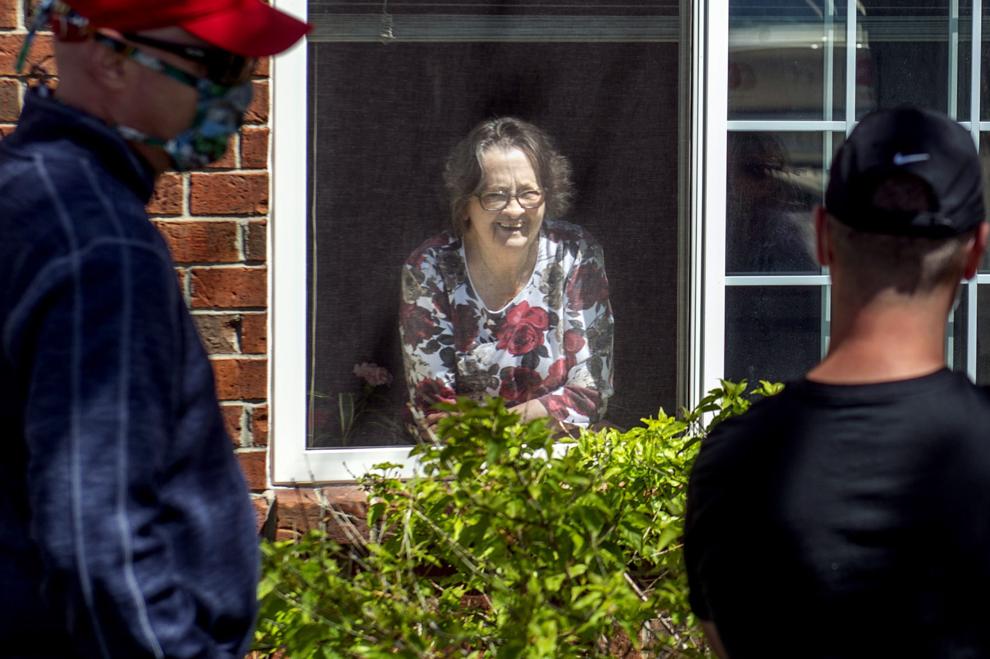 Lincoln Christian 2020 Seniors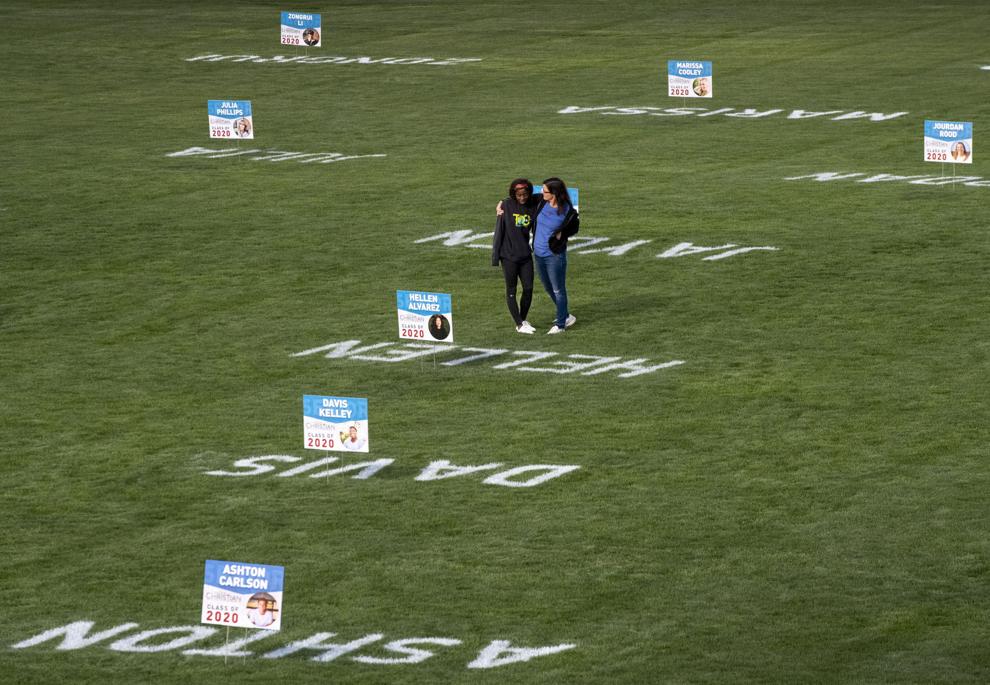 Test Nebraska site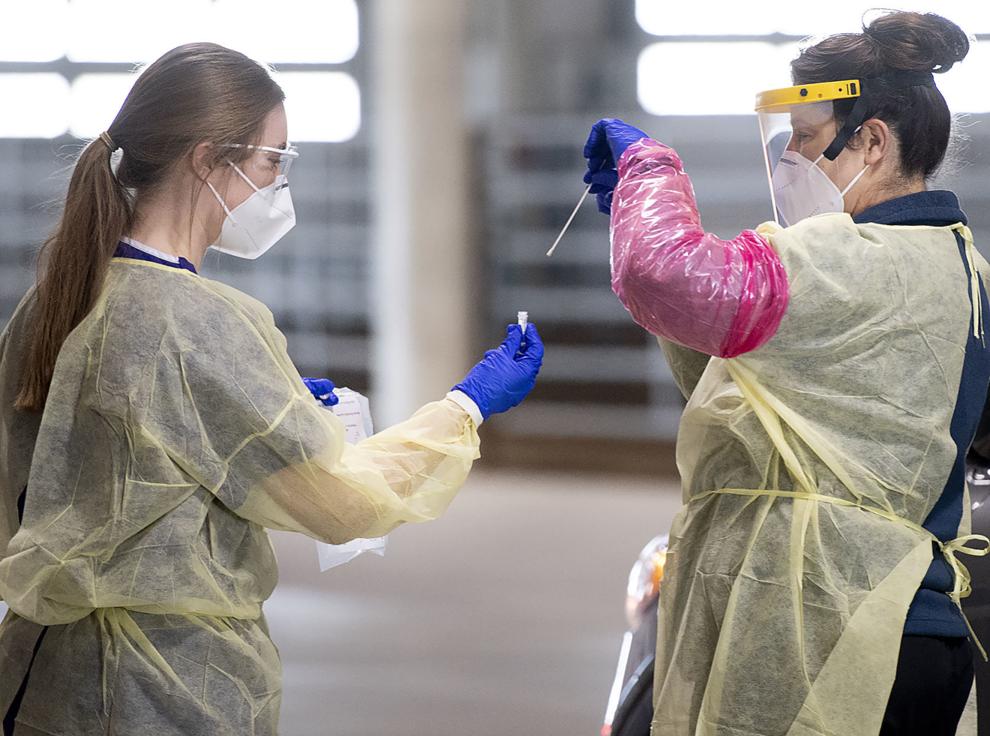 Selfie wall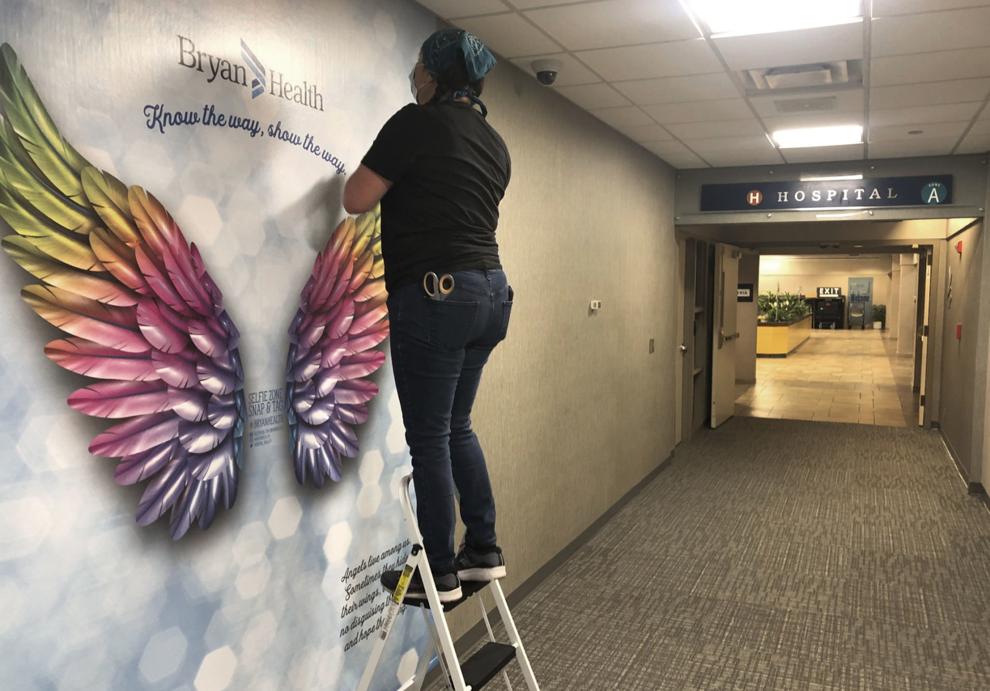 Drive-Thru Career Fair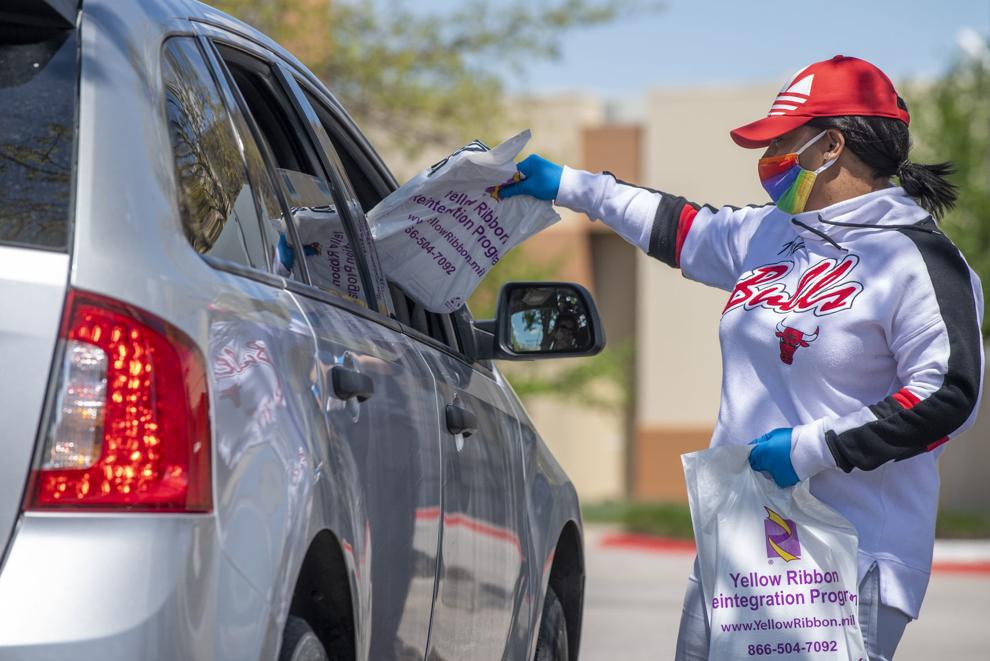 Center for People in Need food distribution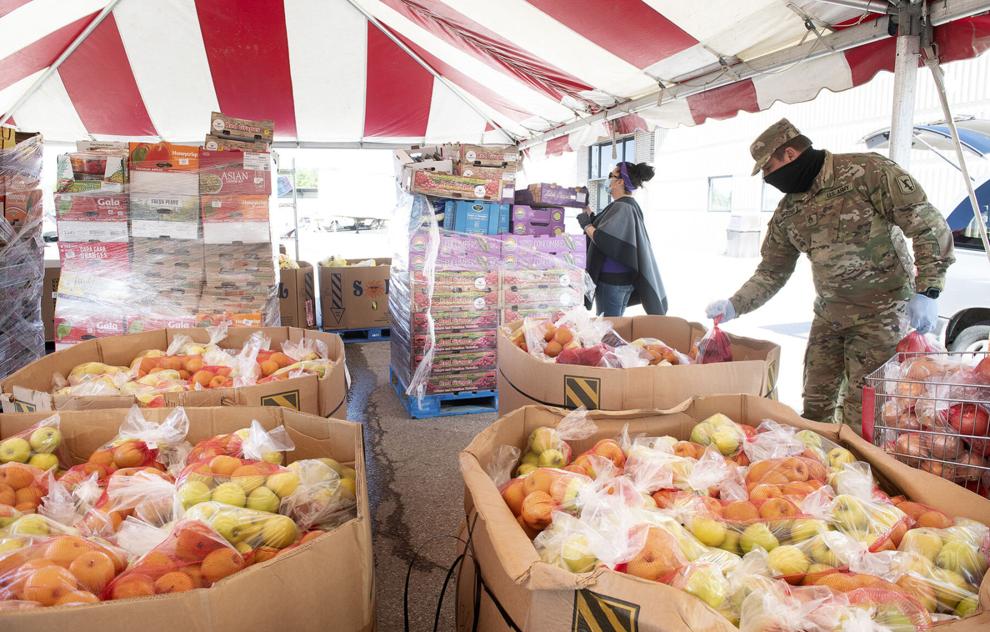 Marathon void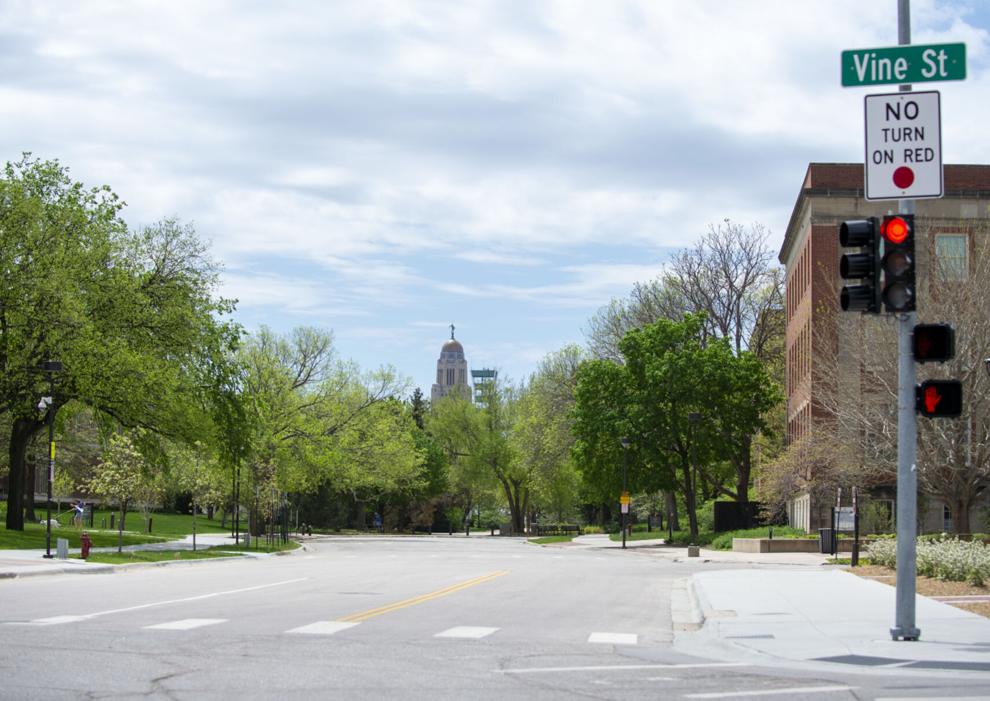 Drive-through parade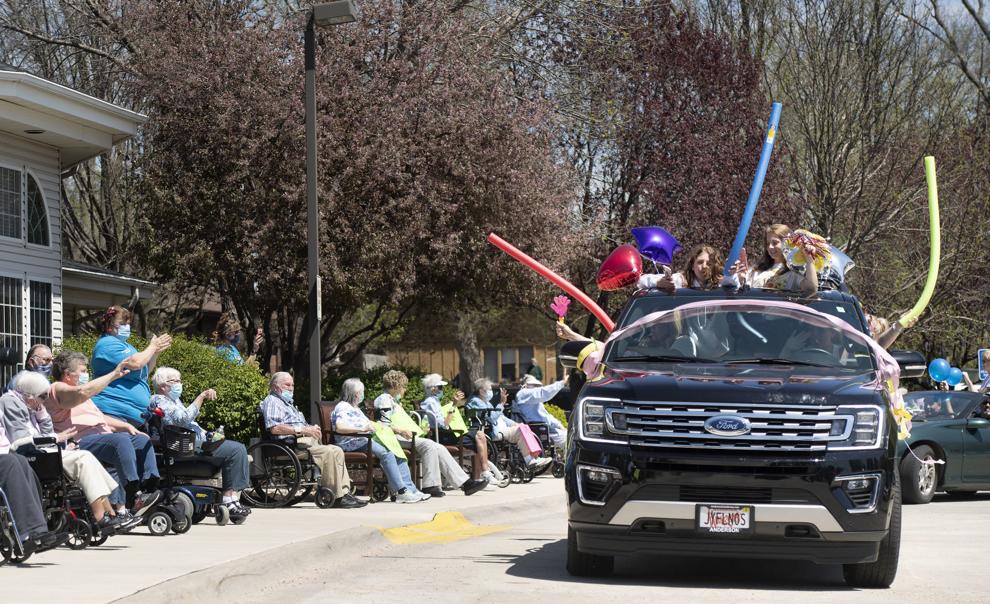 Masks For Truckers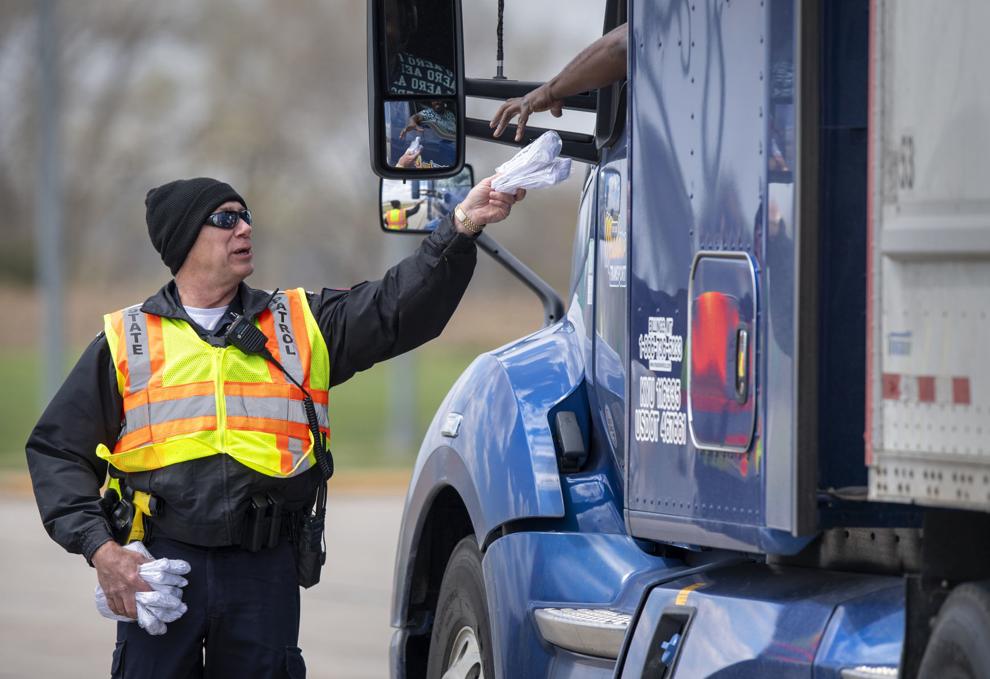 Hero Signs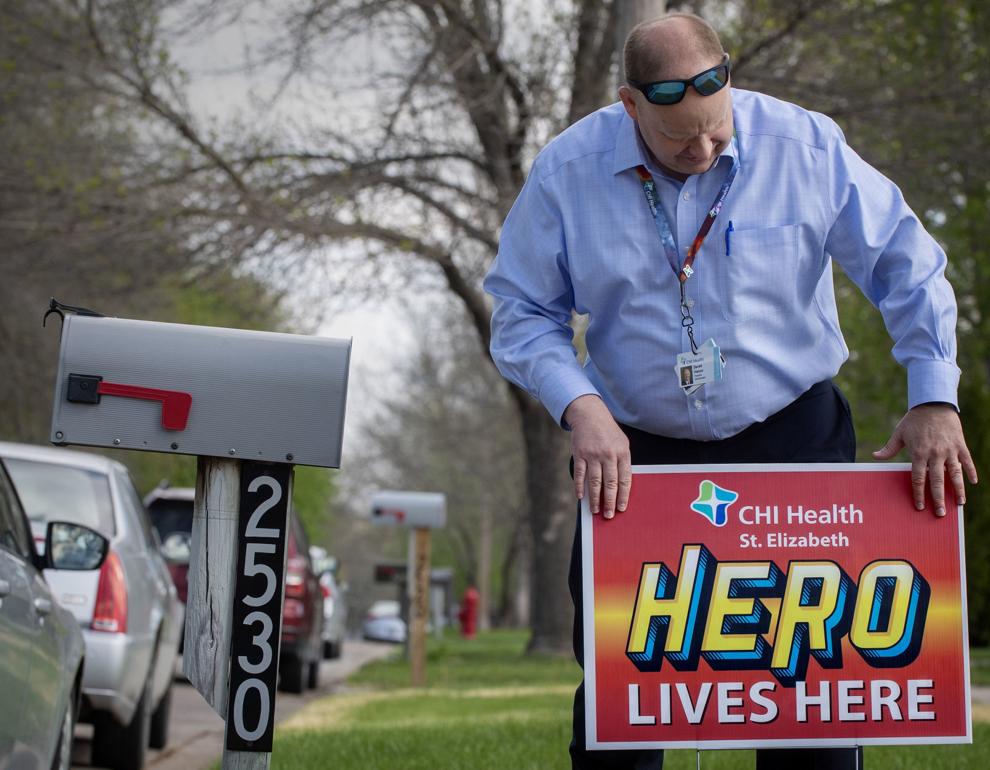 BikeLNK disinfecting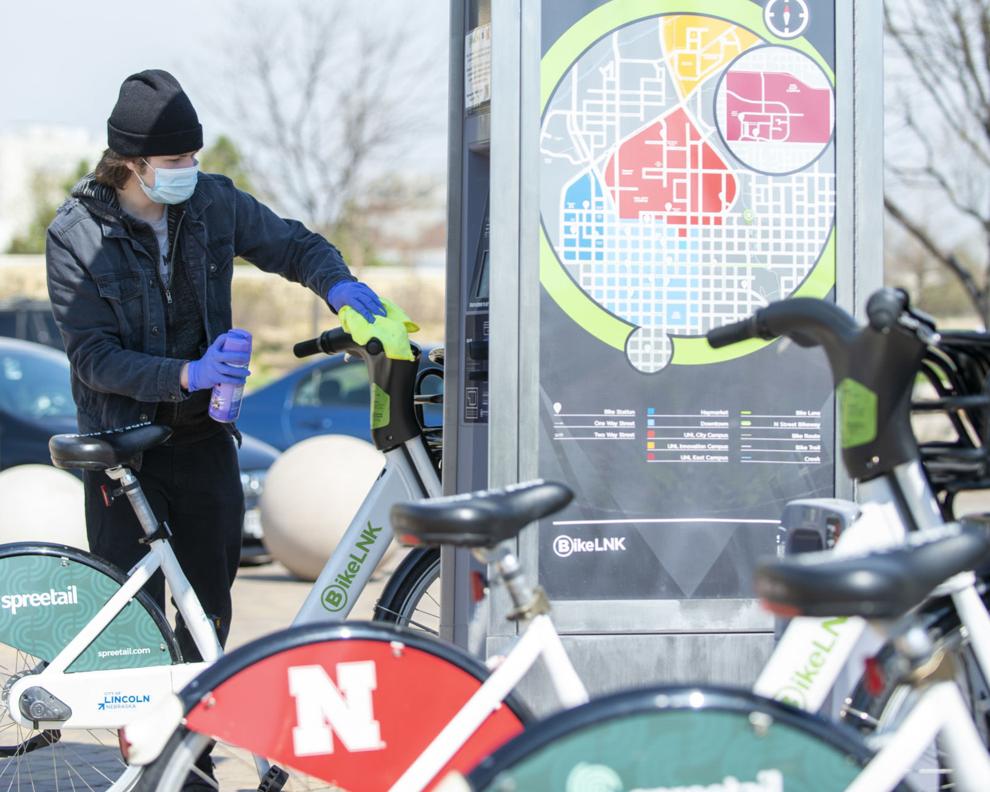 Teacher and Staff Parade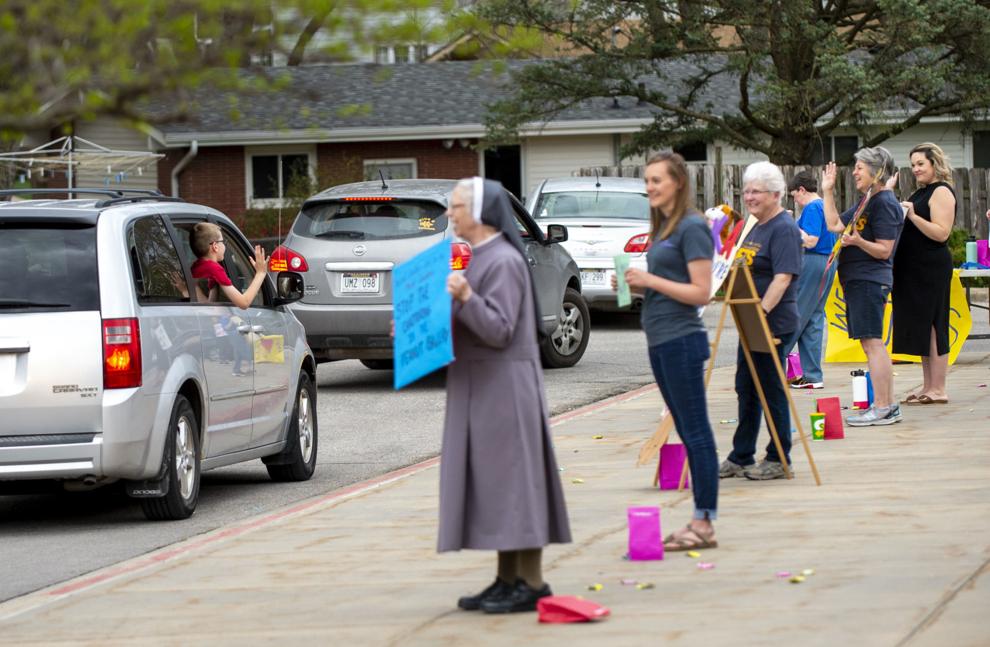 91-year-old released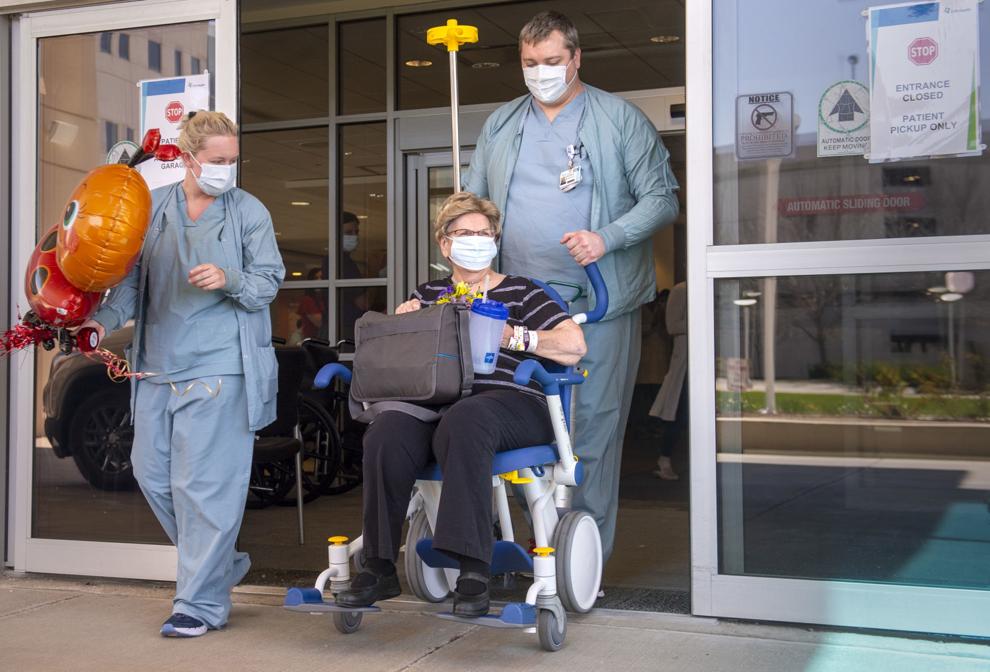 Food Bank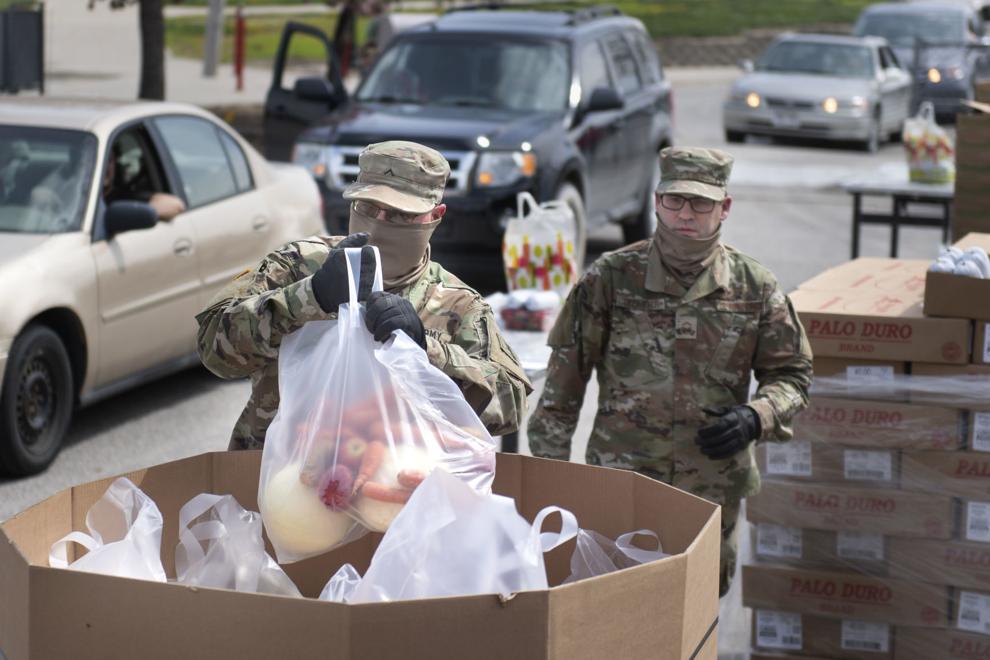 Thank you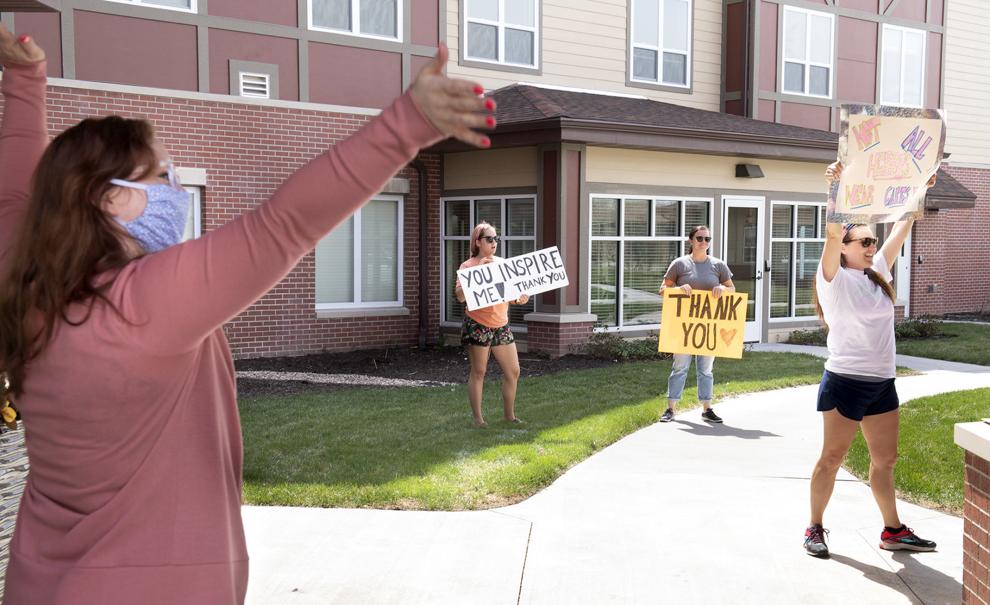 Virtual City Council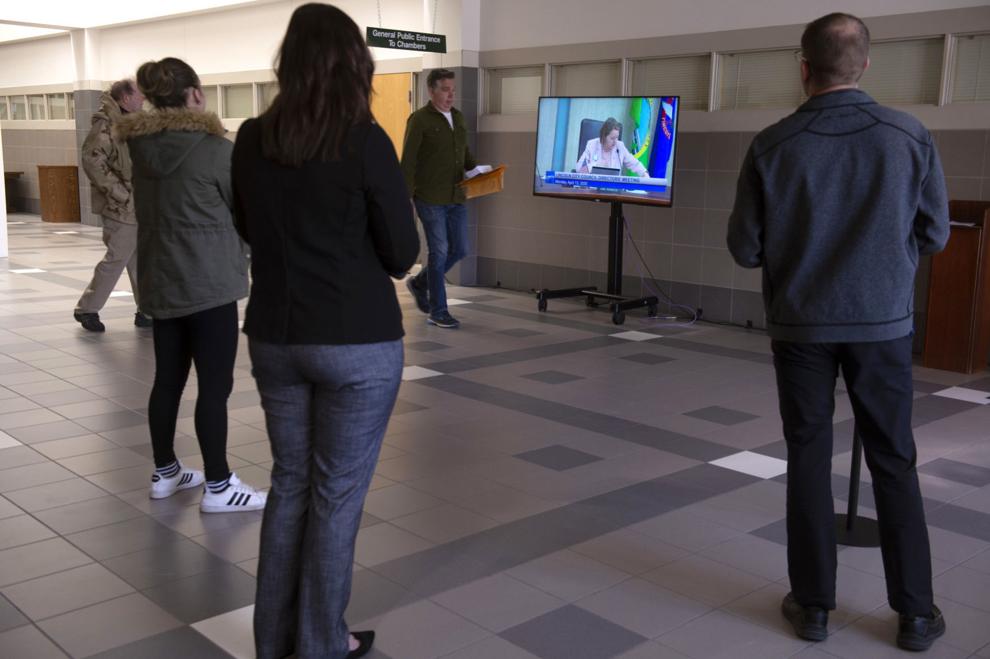 Good Friday Music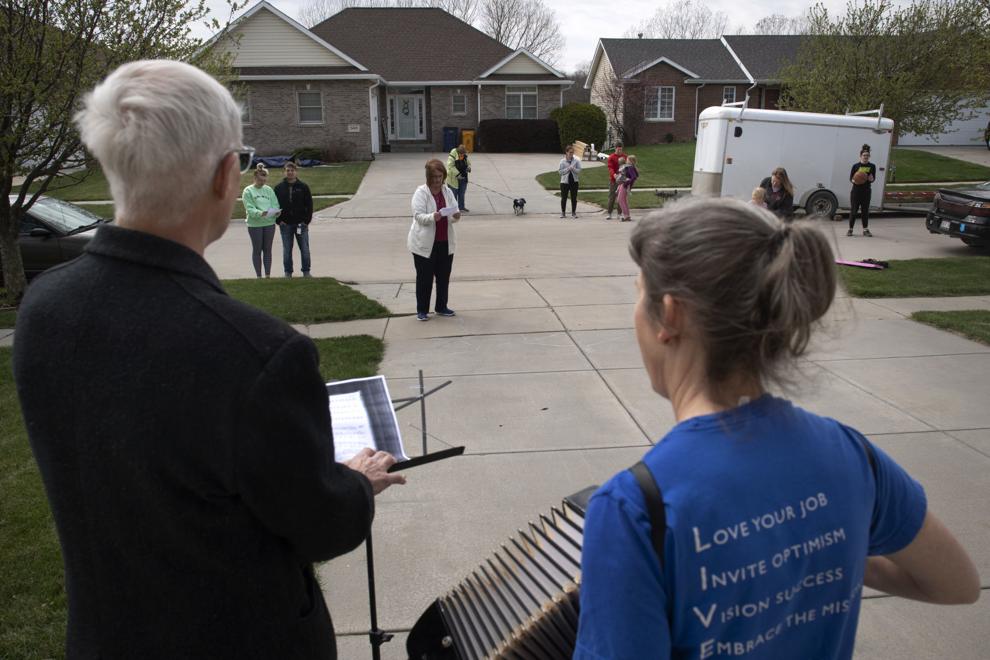 Masks on a walk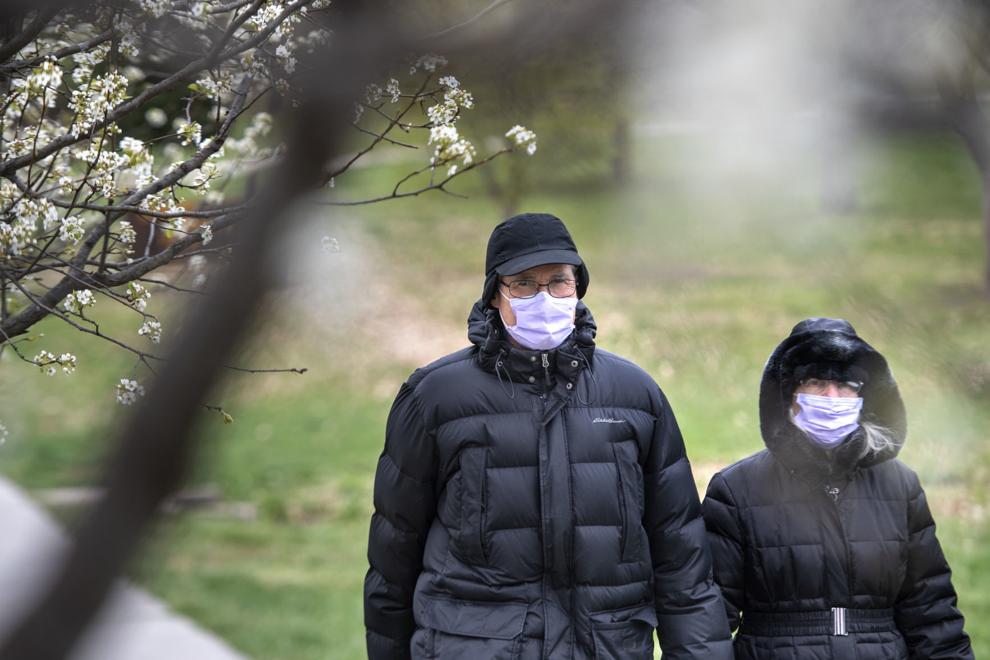 Watch: A timelapse of the mural at Saro Cider
Heroes sign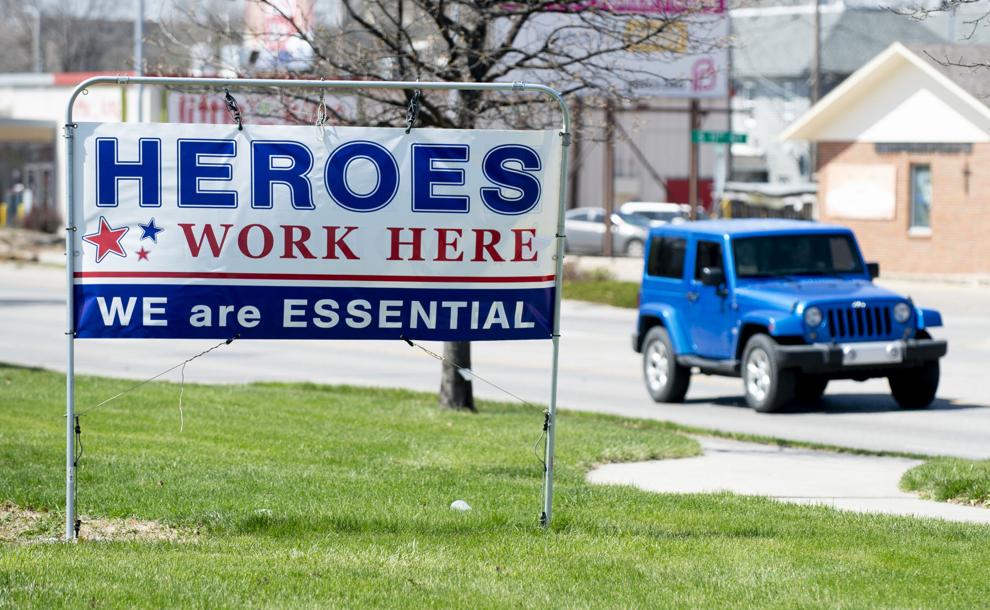 Watch: Hand sanitizer rolls off Innovation Campus assembly line
No fun here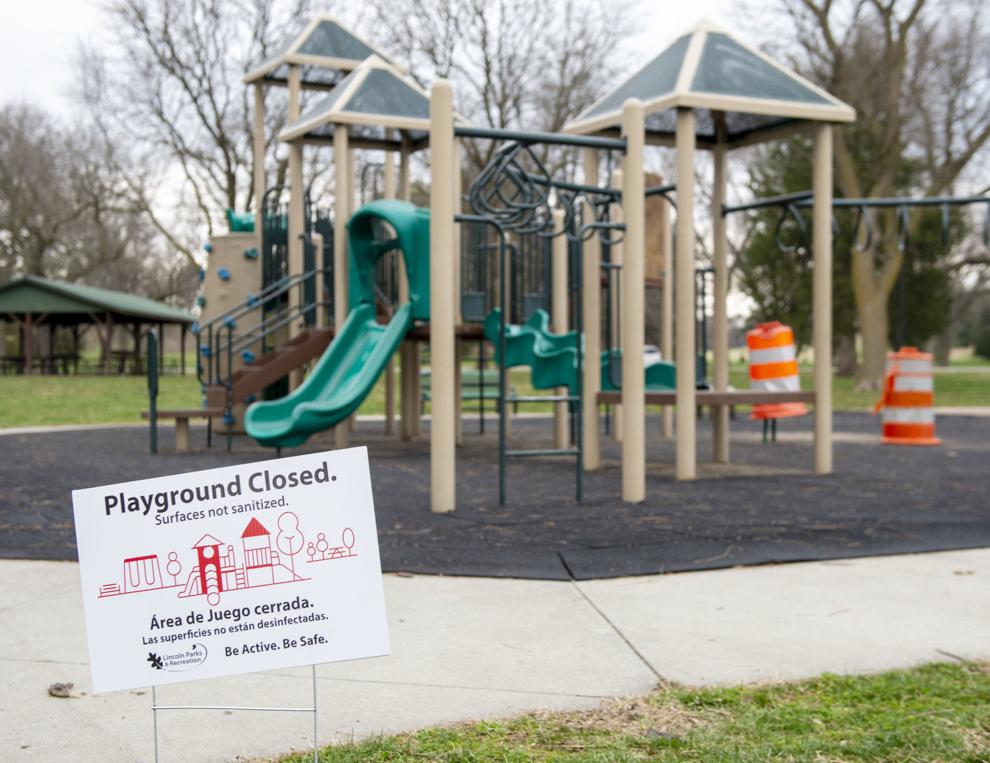 Inverse Parade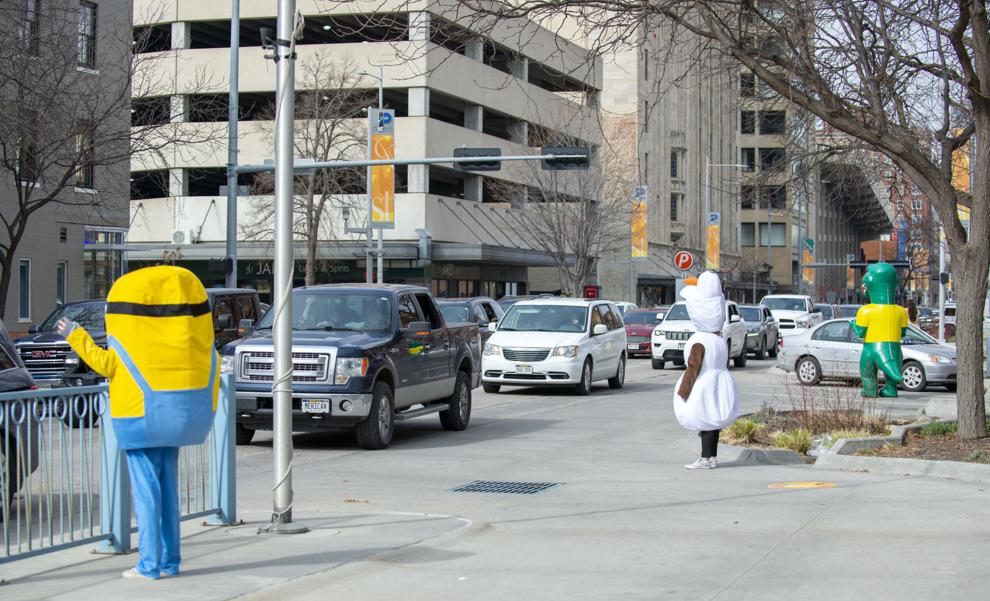 Haymarket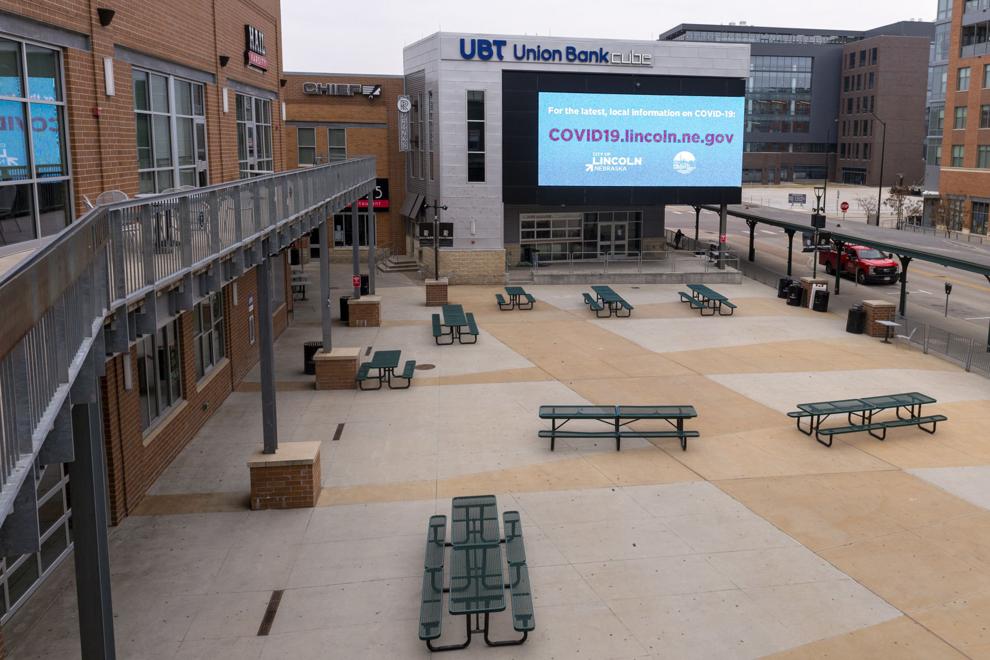 Empty downtown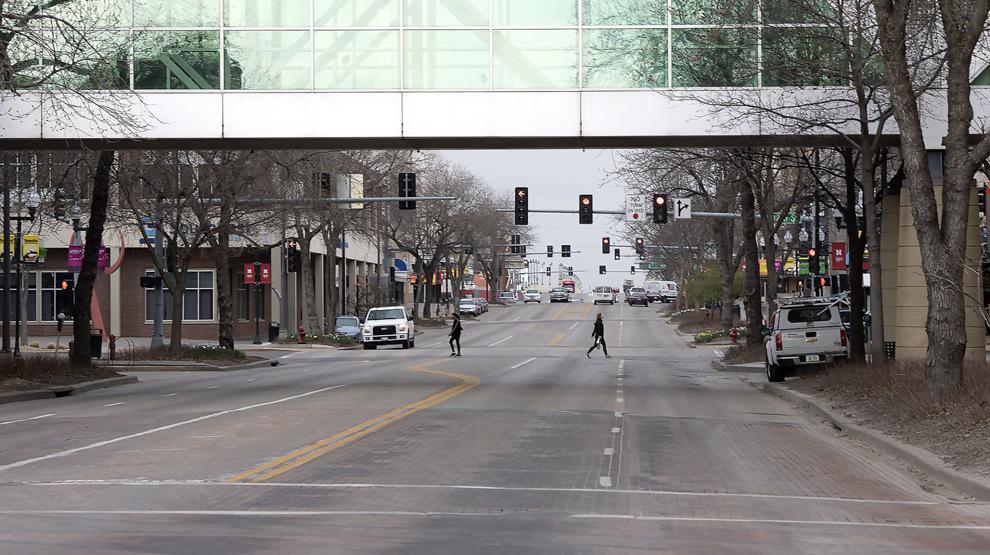 Tower Square sign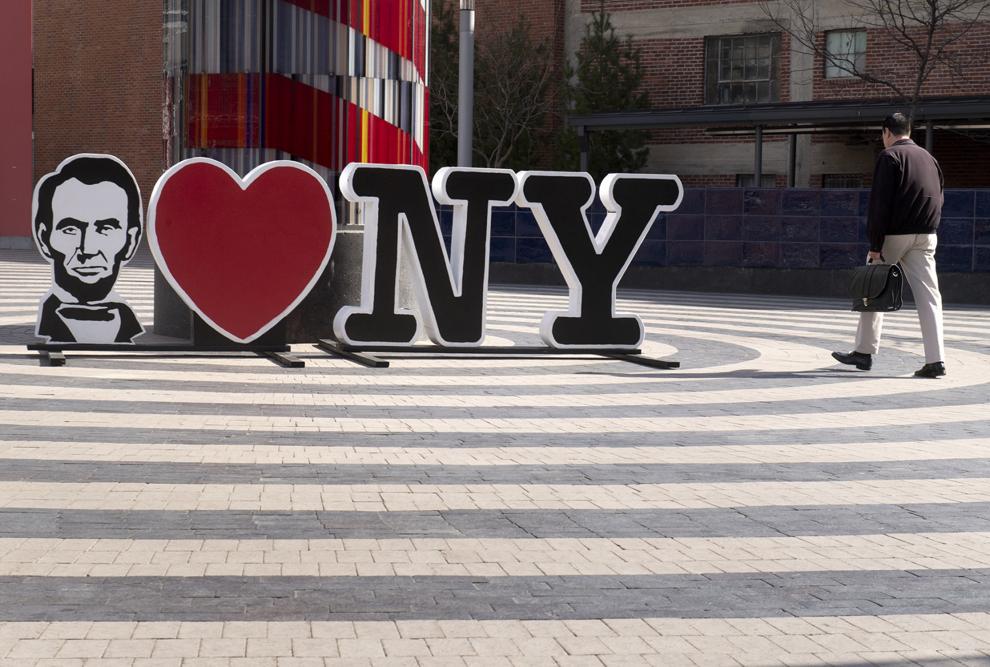 Billboard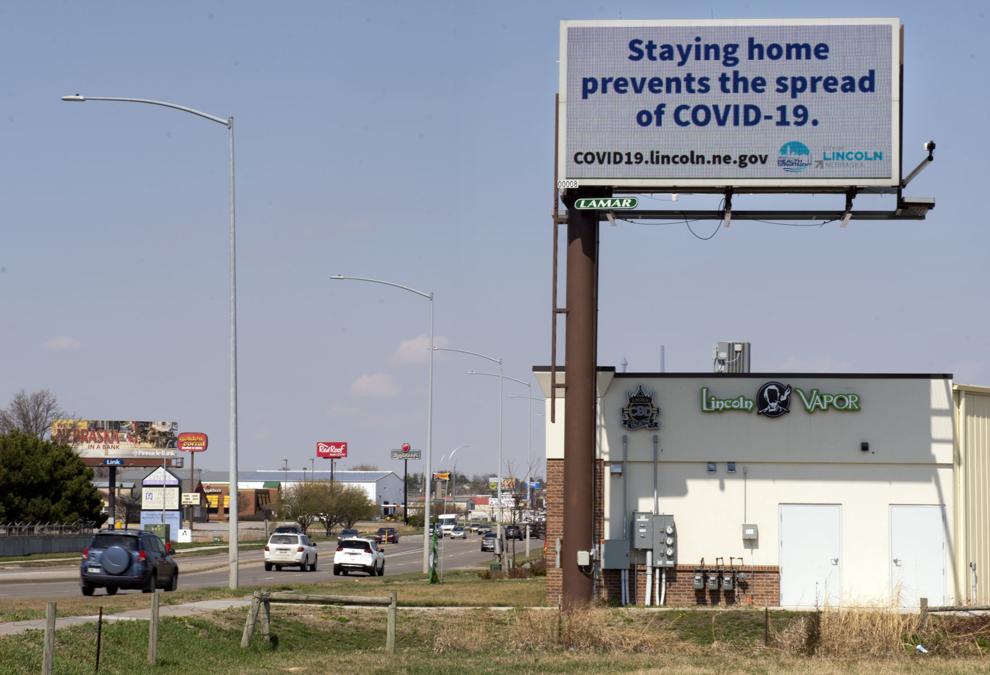 Church services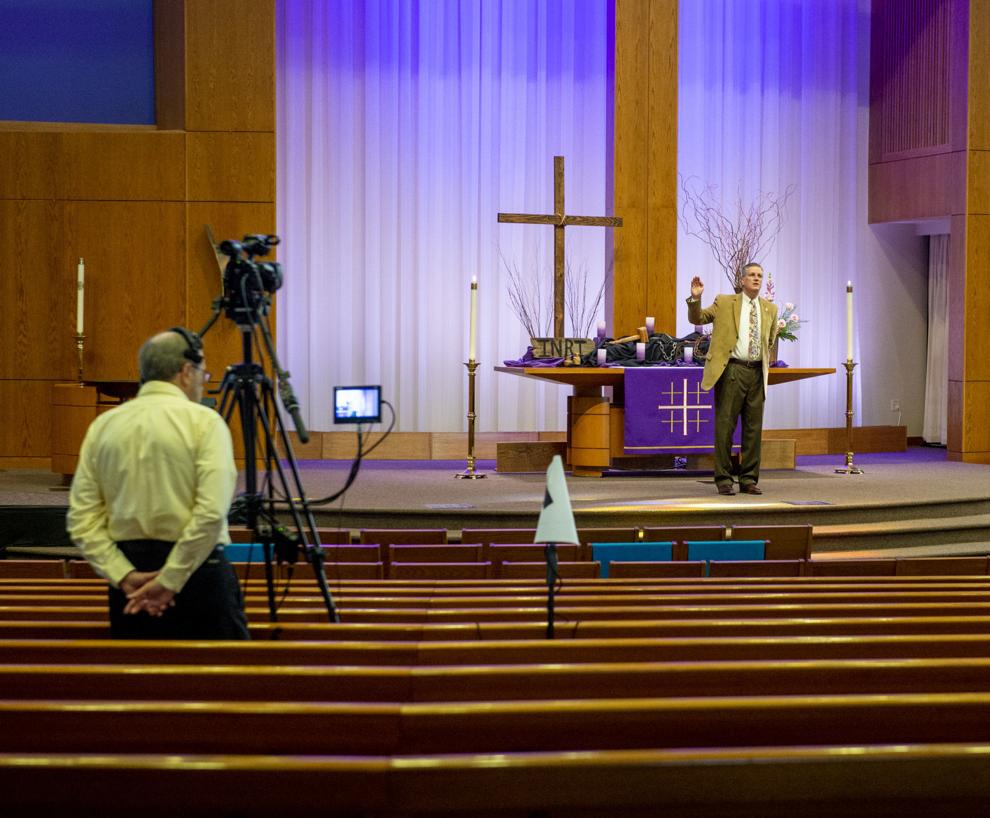 WATCH: Celebrating a birthday with a parade
DoorDash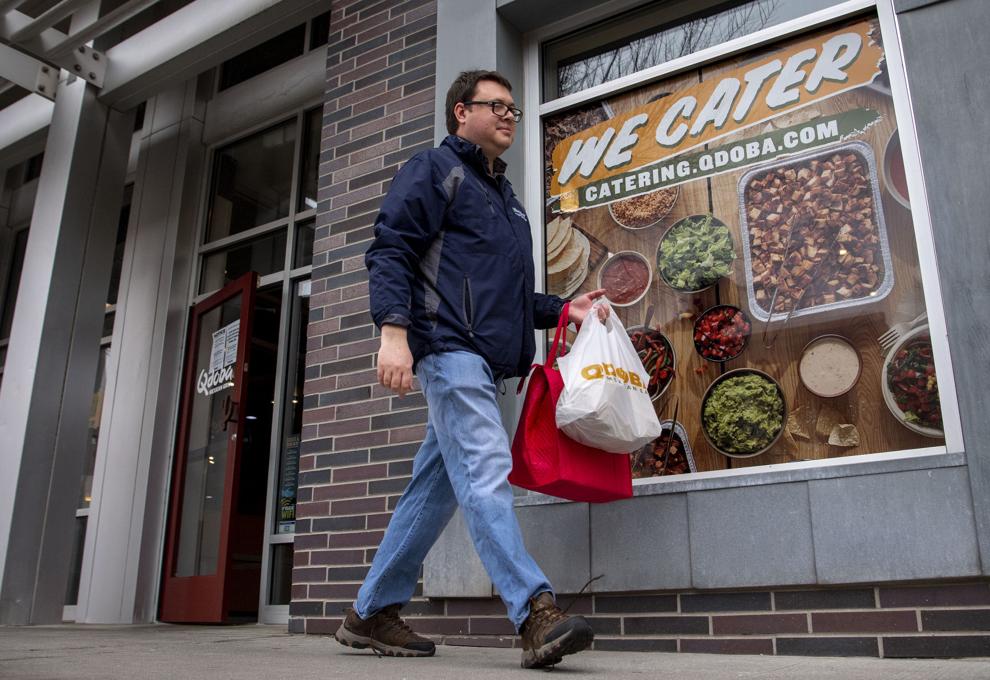 StarTran Ridership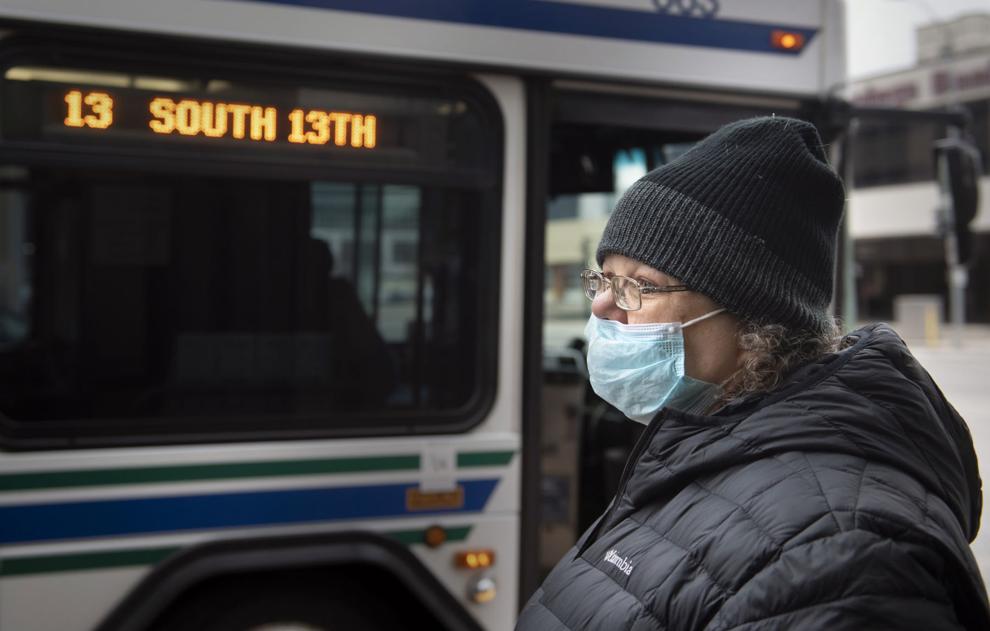 Simpsons in the windows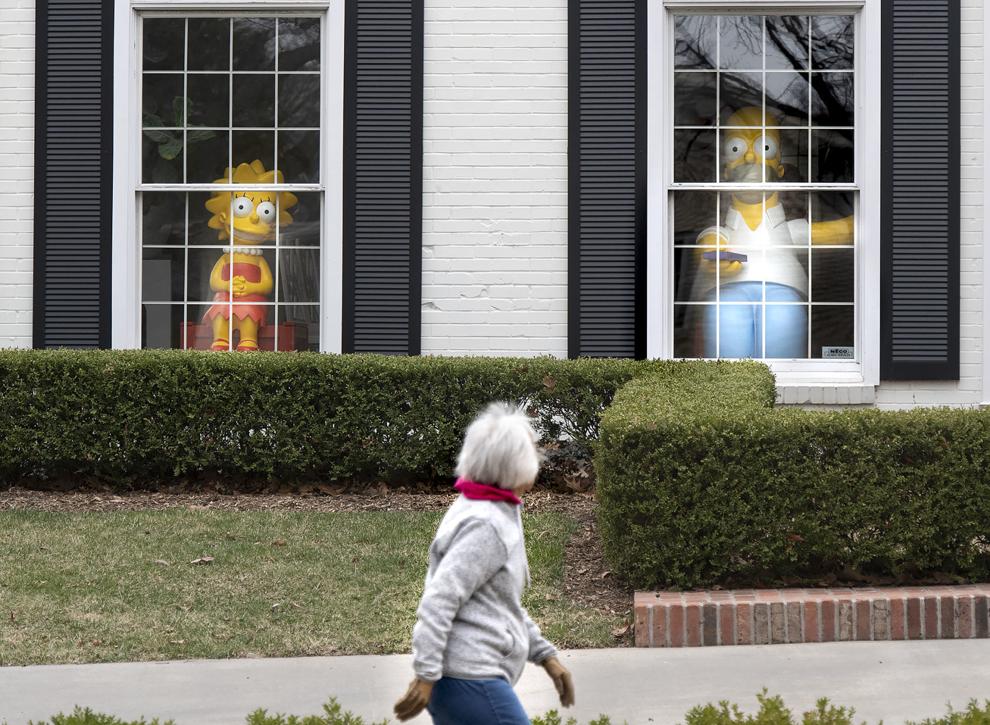 Drive-thru COVID-19 testing
UNL Beekeeping virtual class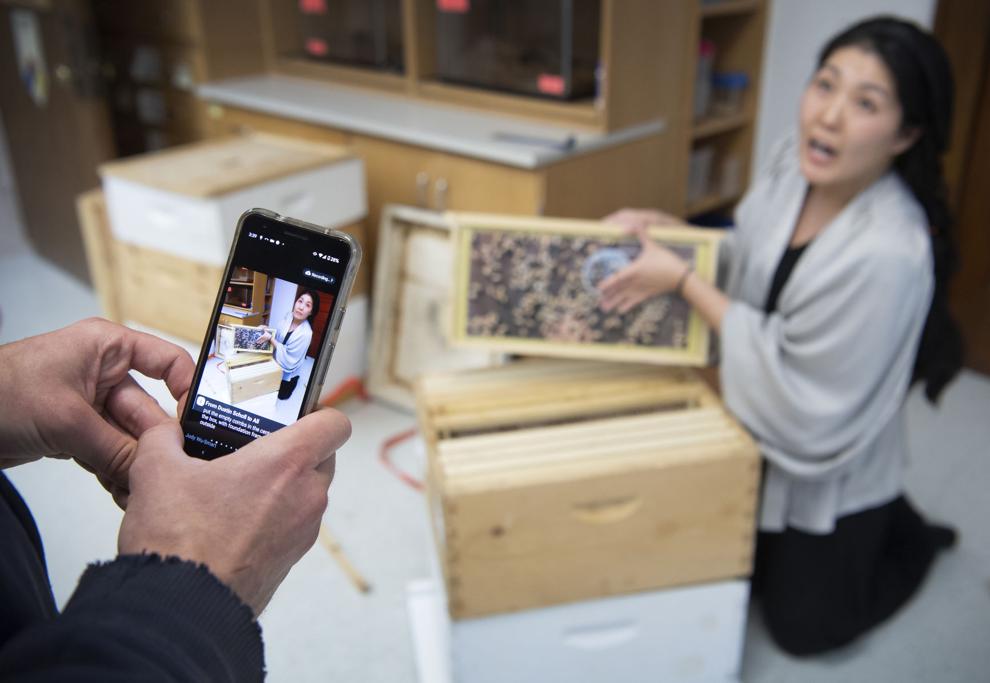 Lincoln Lutheran Online Teaching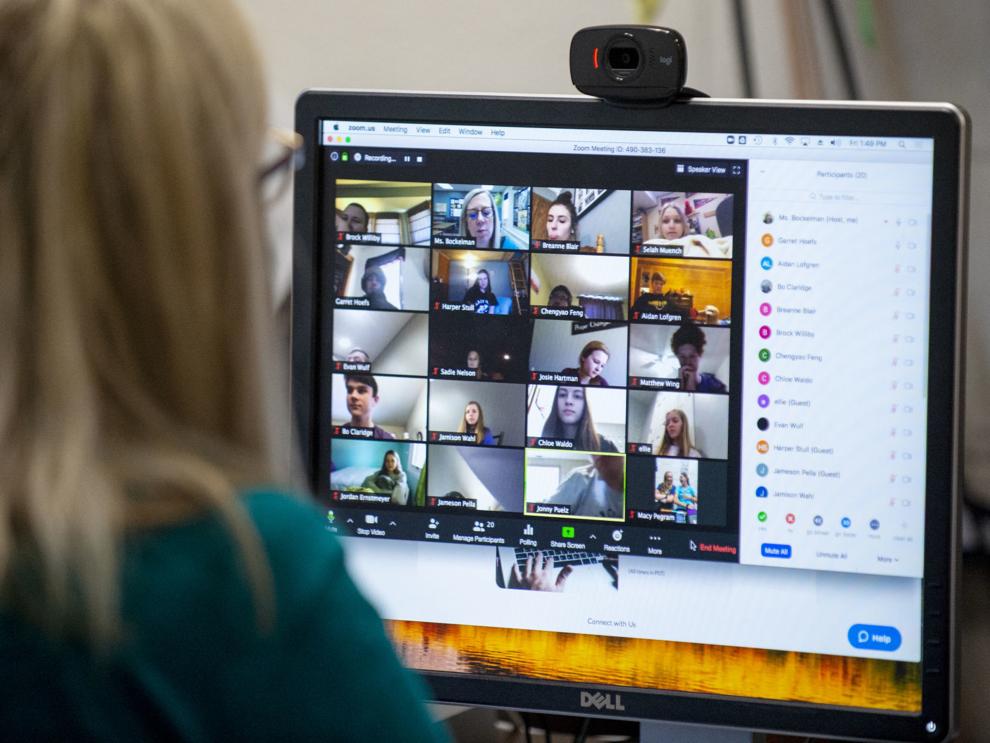 Bourbon Theatre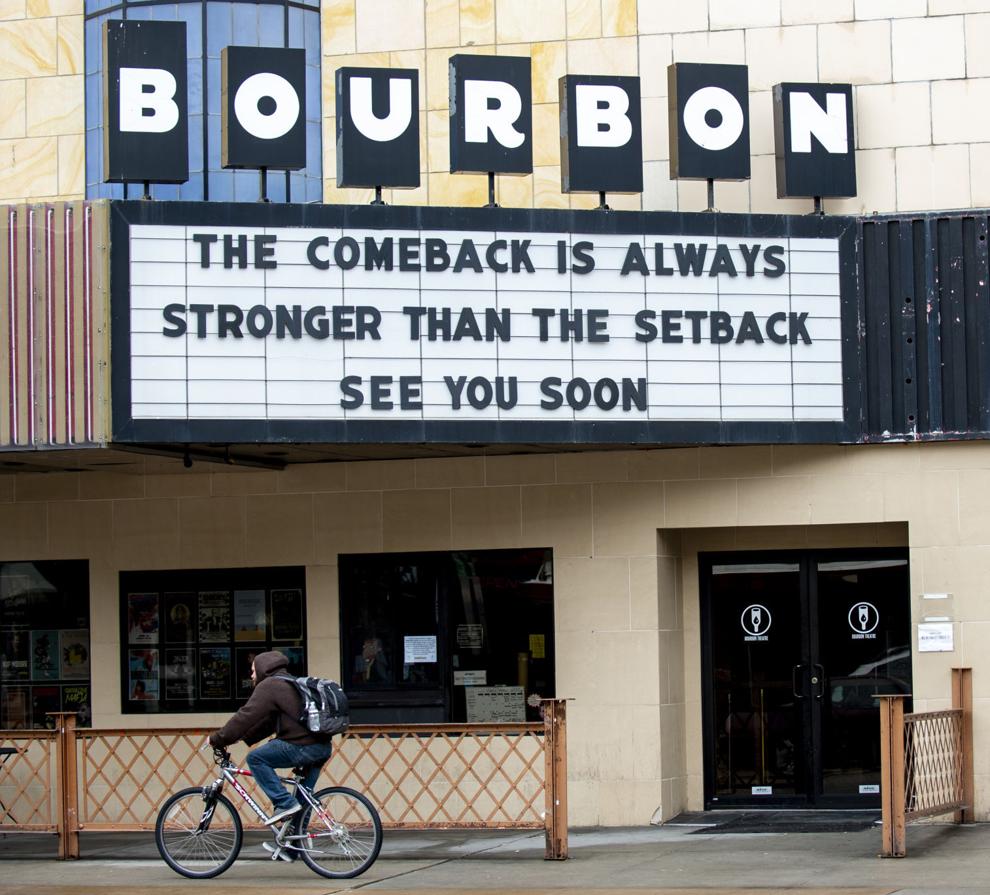 Social Distancing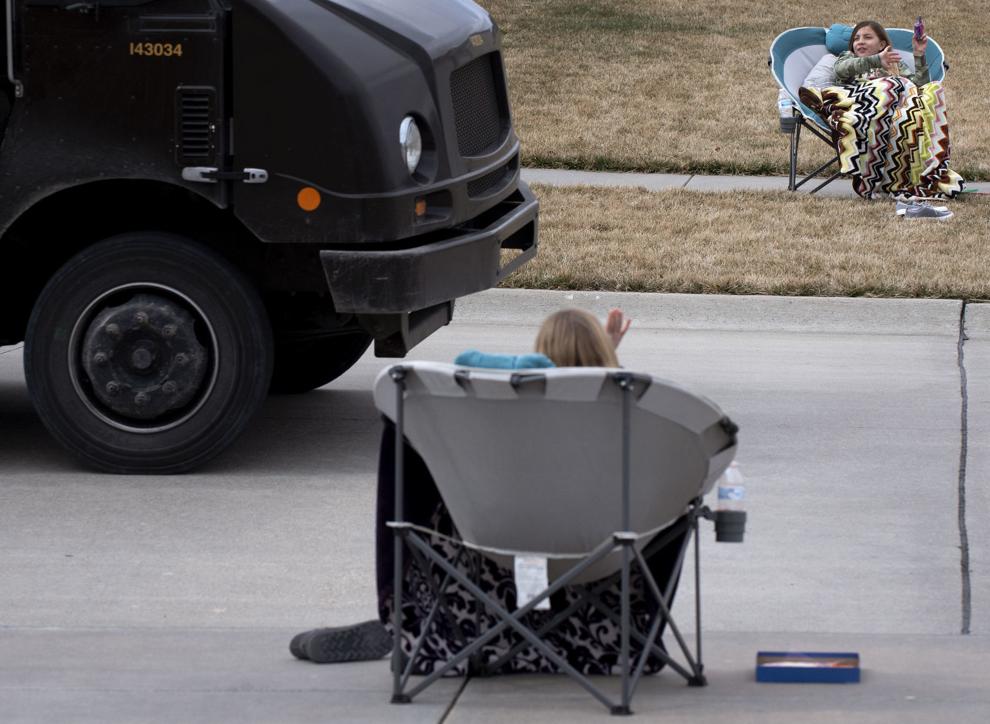 Blue for public health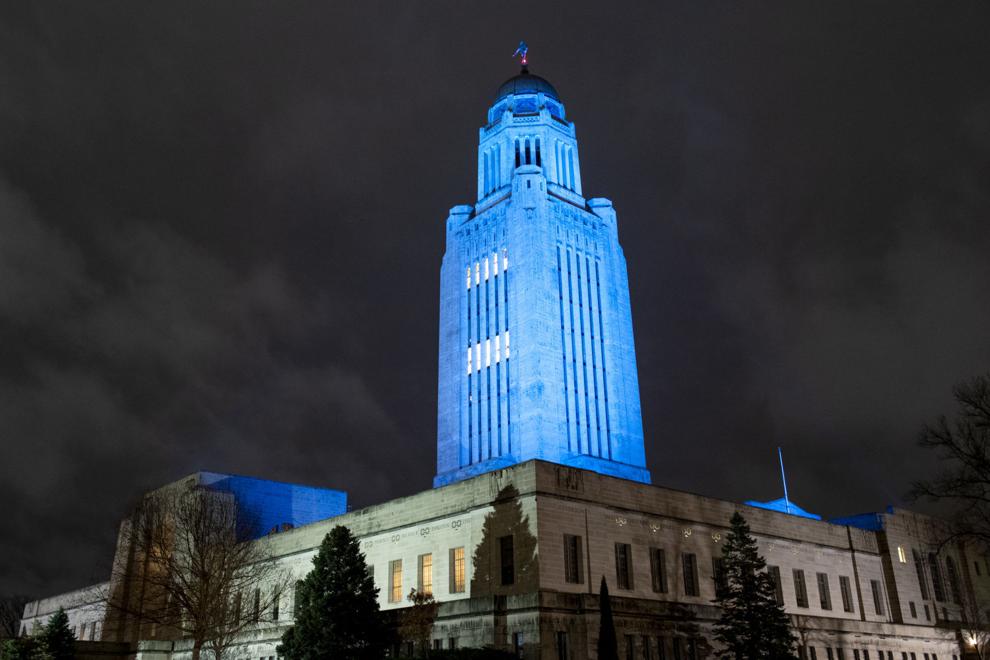 Protecting parents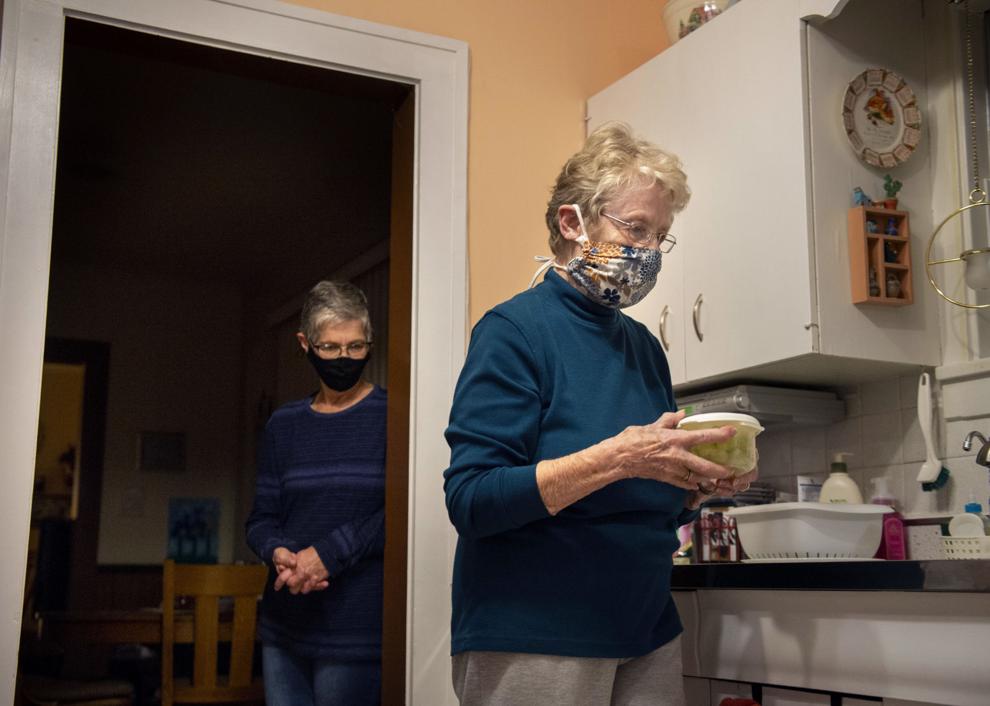 Basketball without fans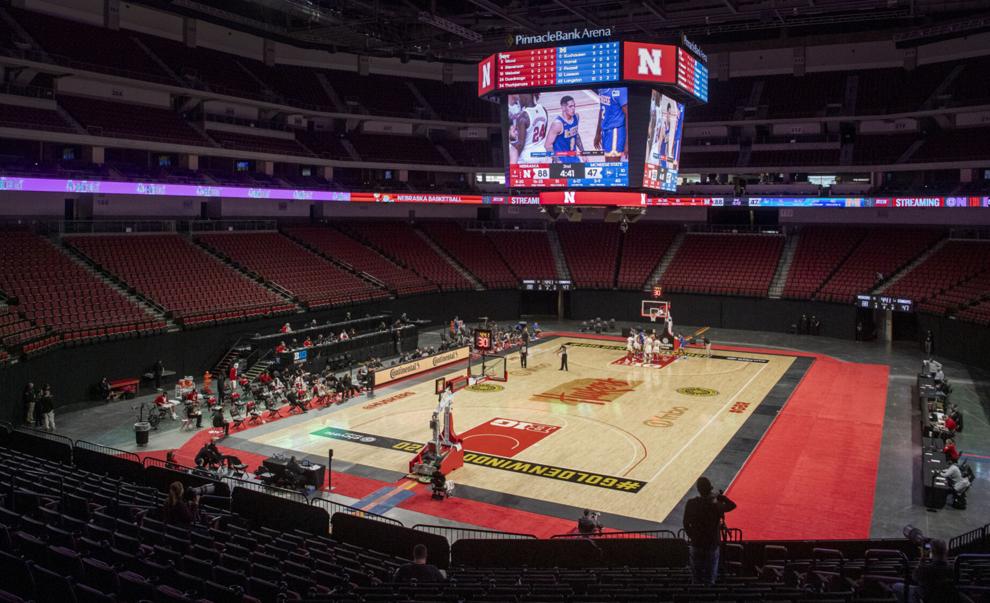 Thanksgiving to go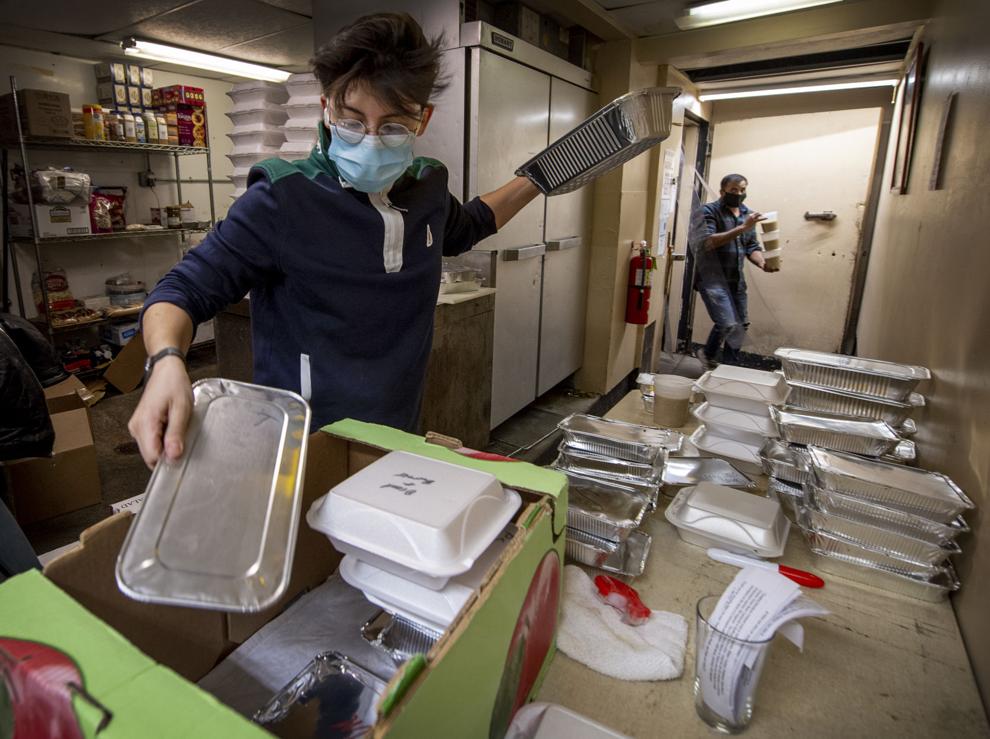 Basketball masks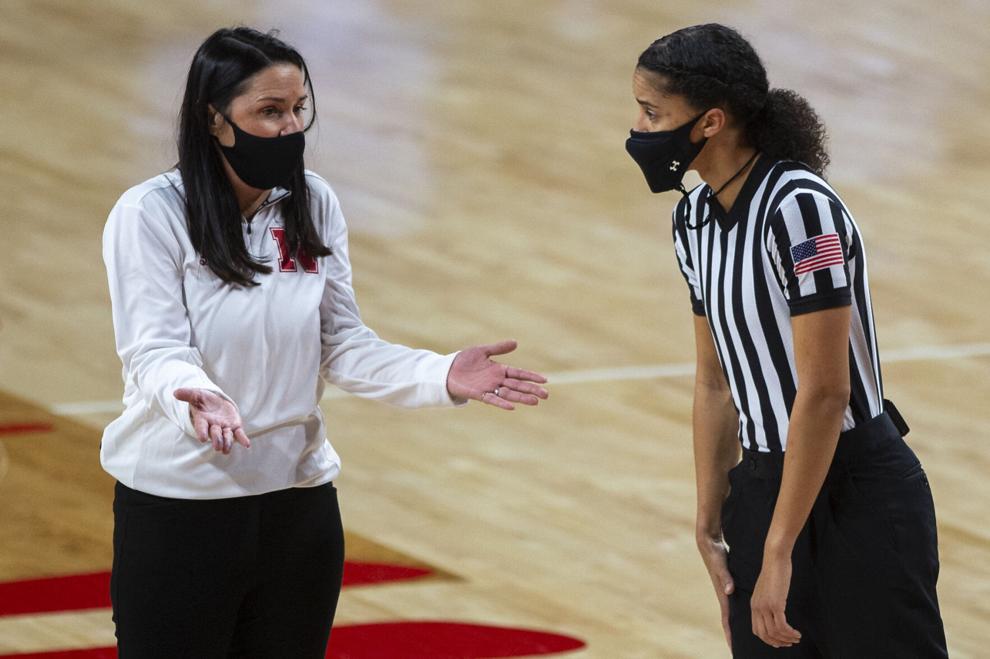 Food donation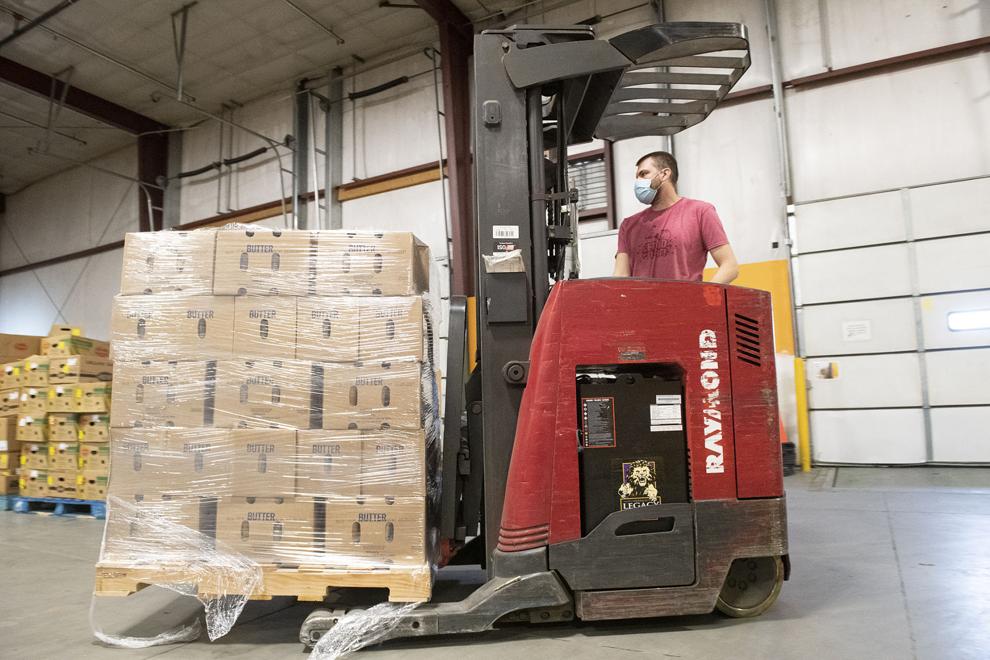 Sports cleaning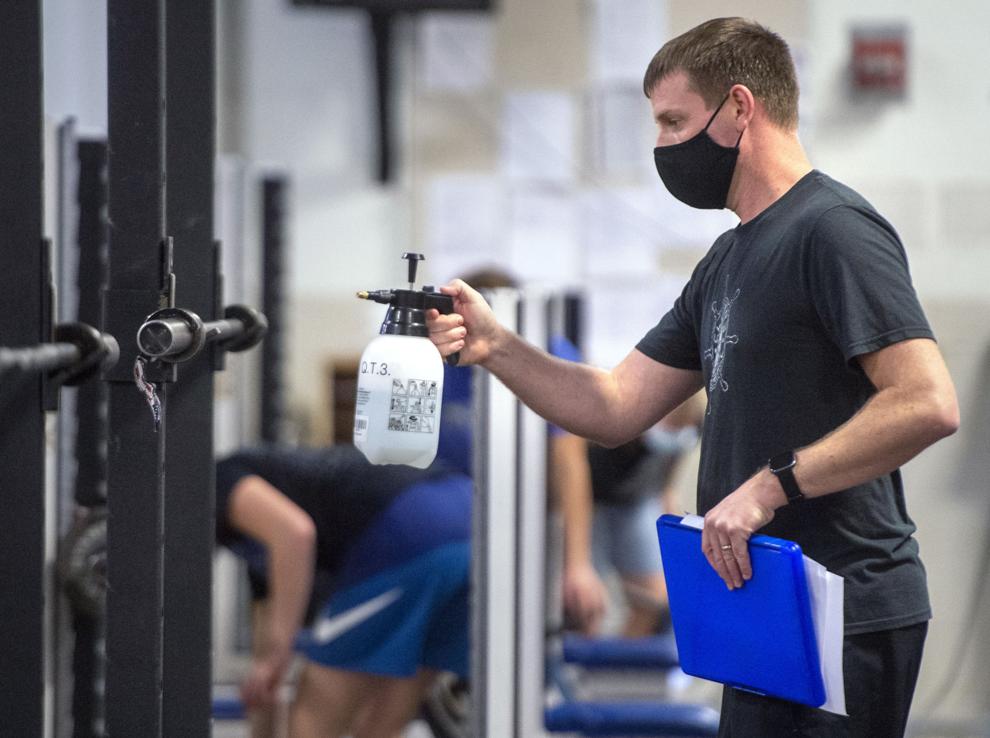 Socially distant Santa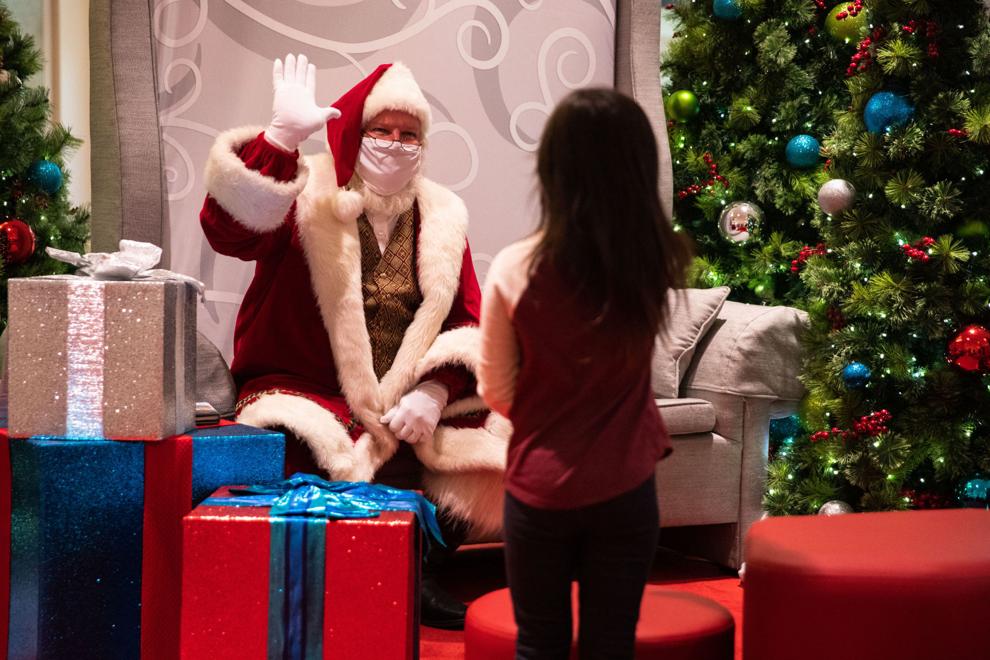 Christmas tree demand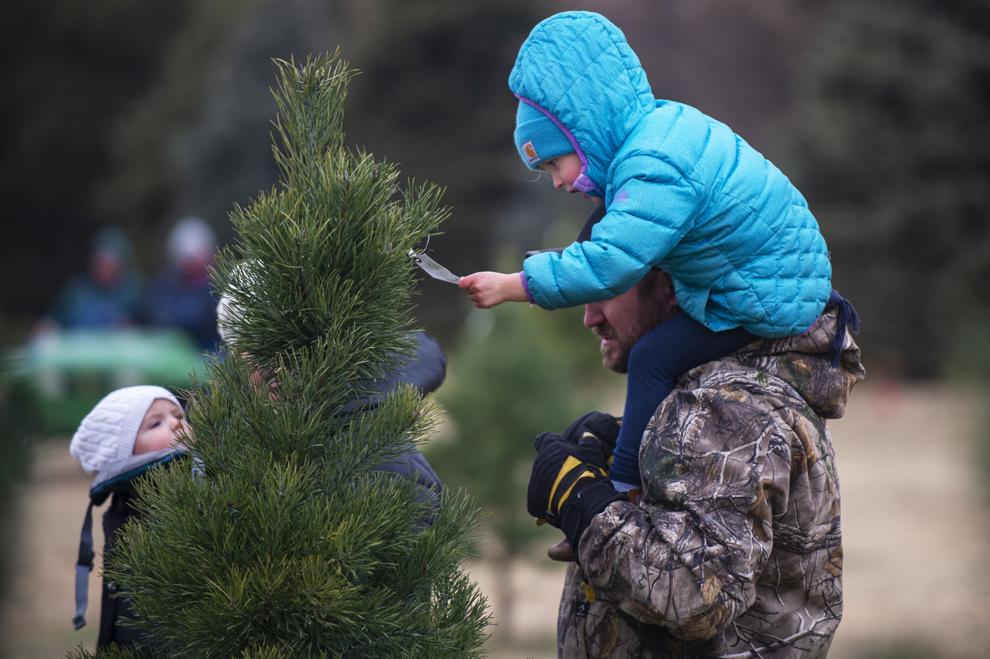 Zoo Lights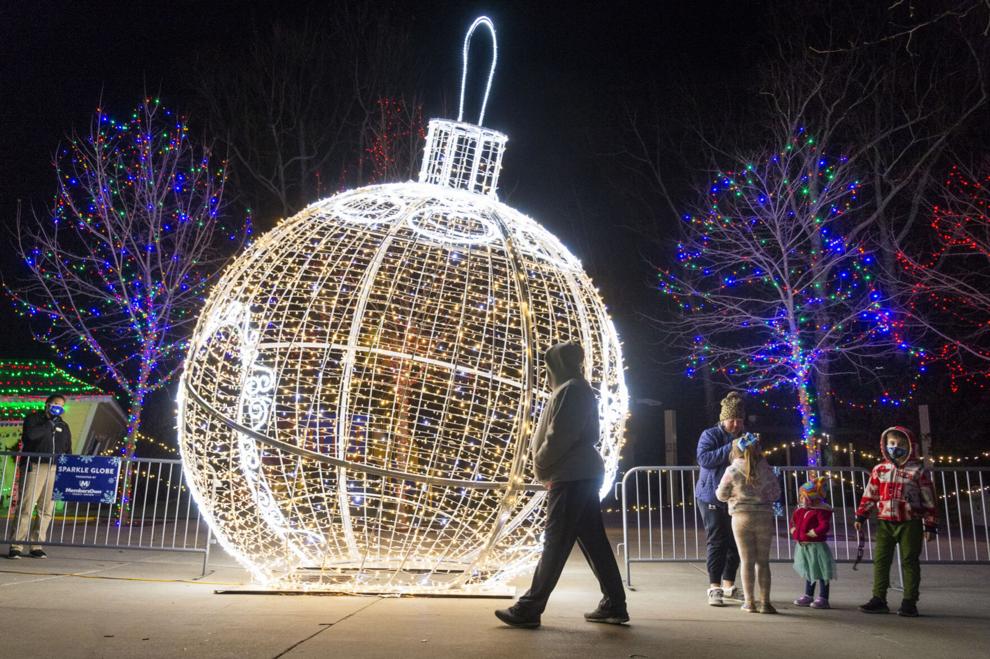 Clothing drive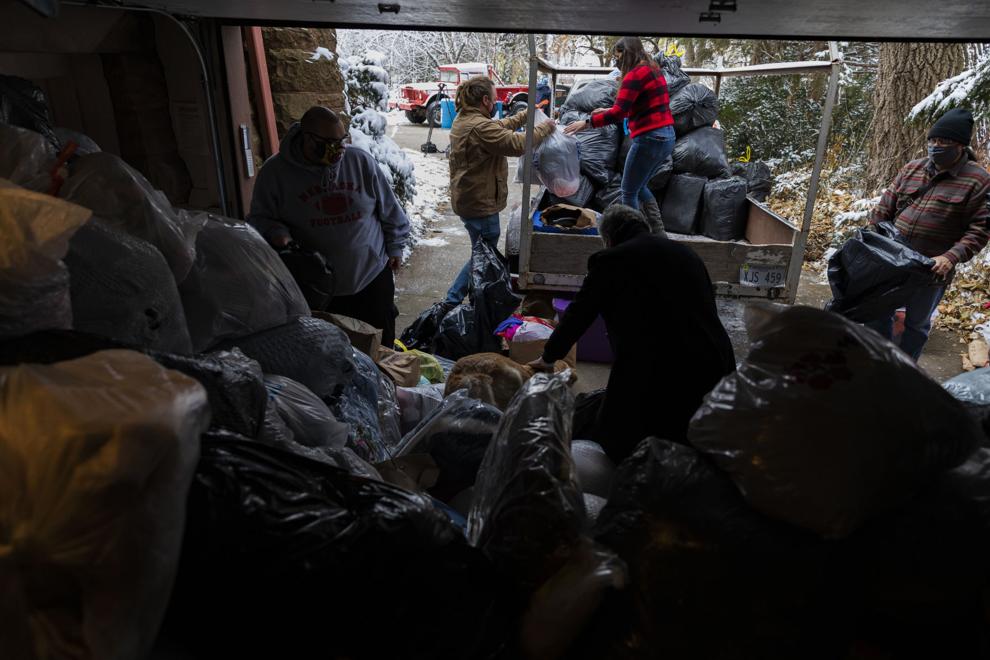 COVID-19 vaccine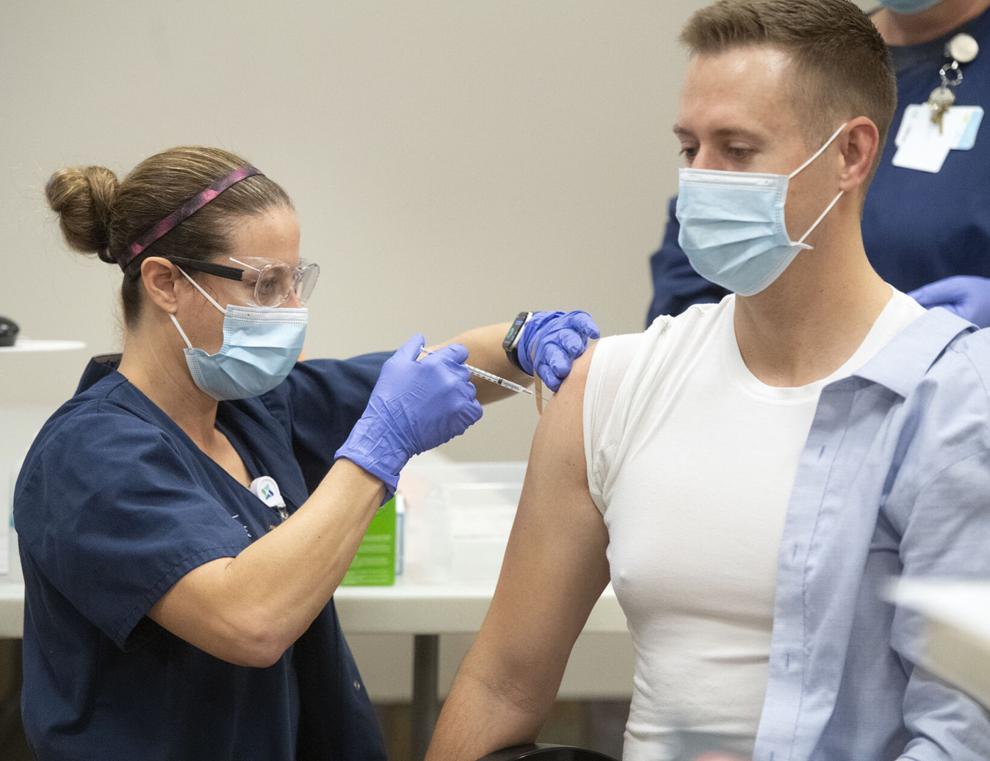 Recall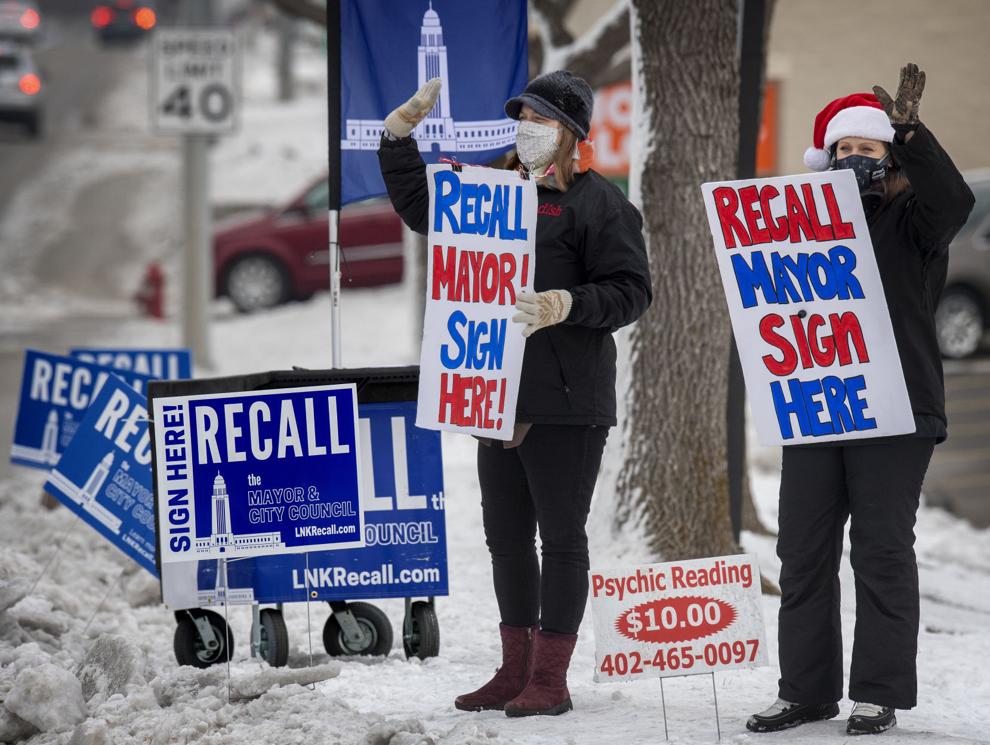 Snowplow Santa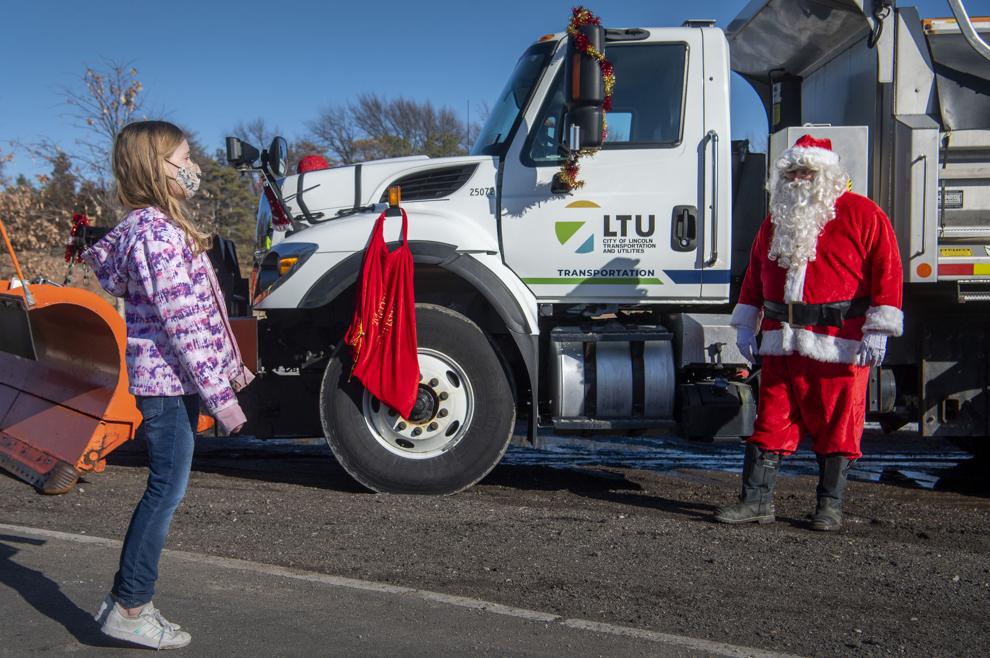 Christmas Star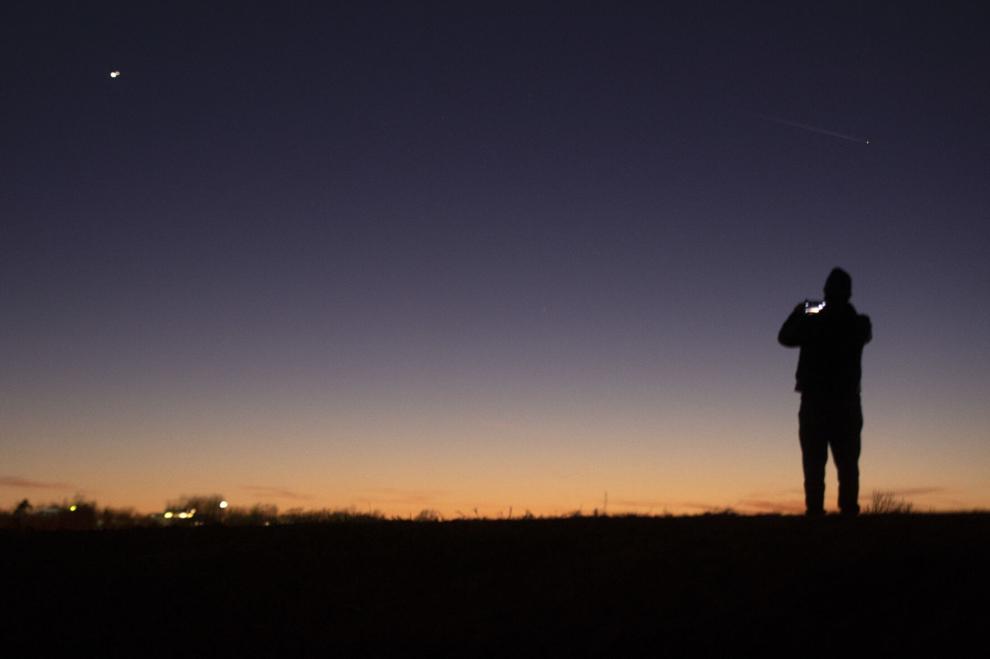 Santa visit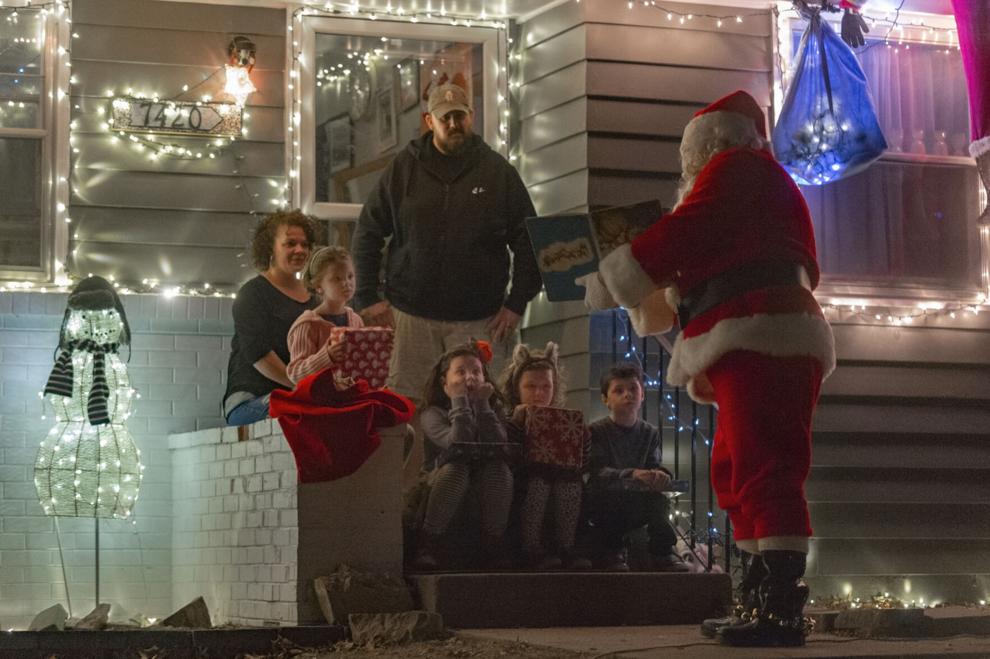 Pandemic Newspaper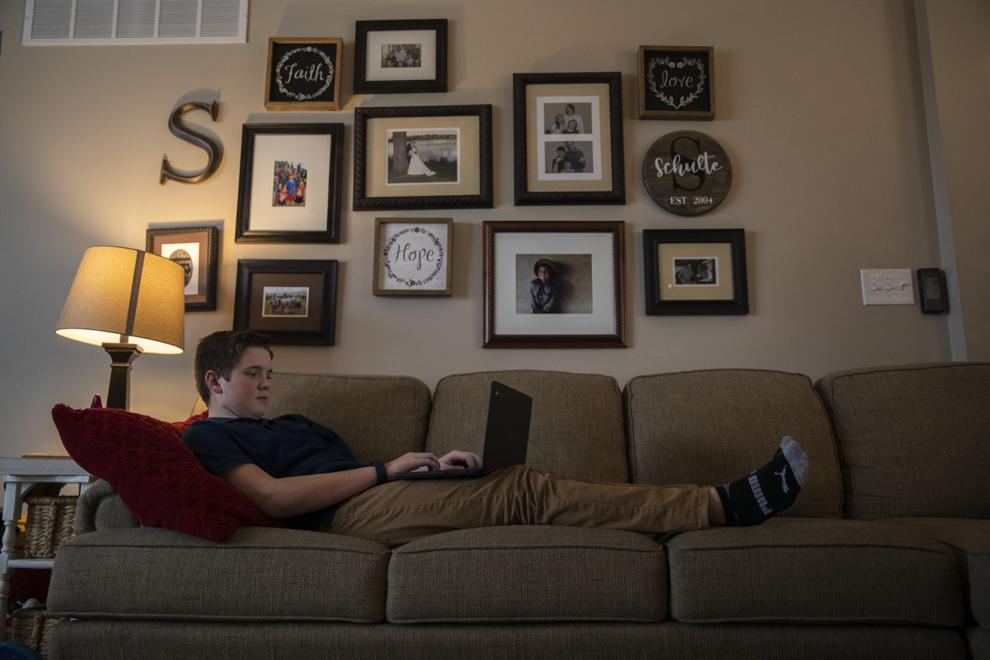 Basketball fans reduced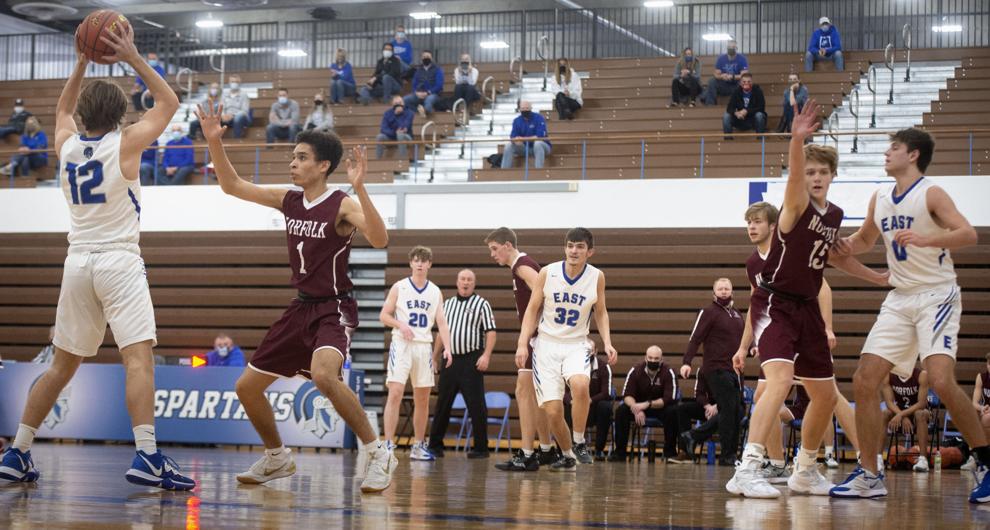 Outdoor fun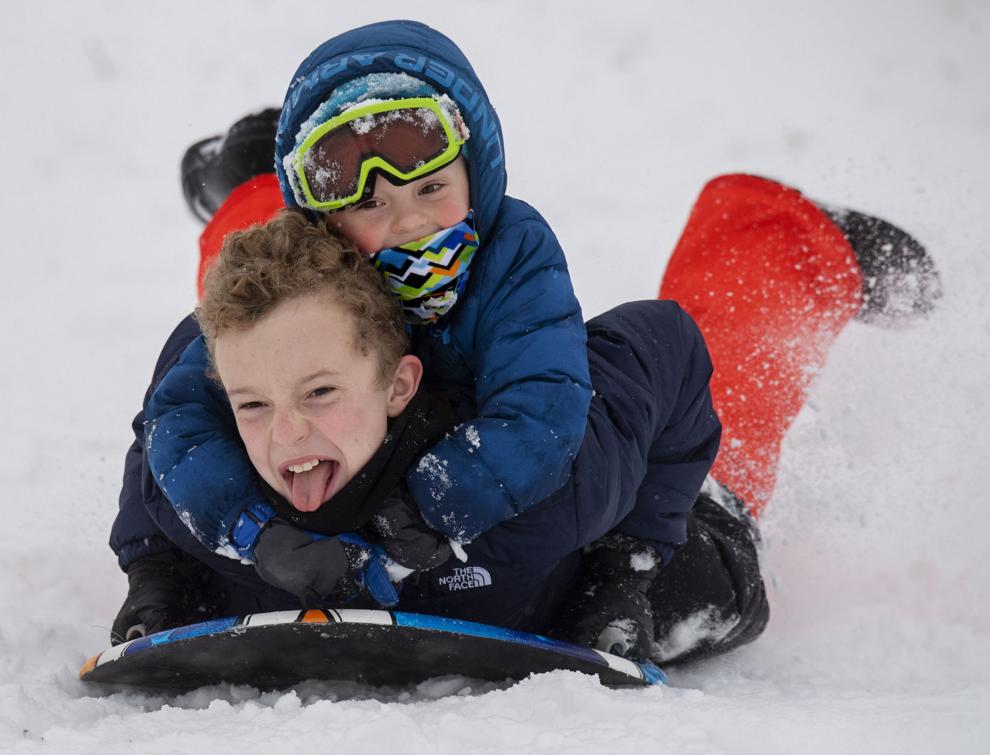 COVID Vaccine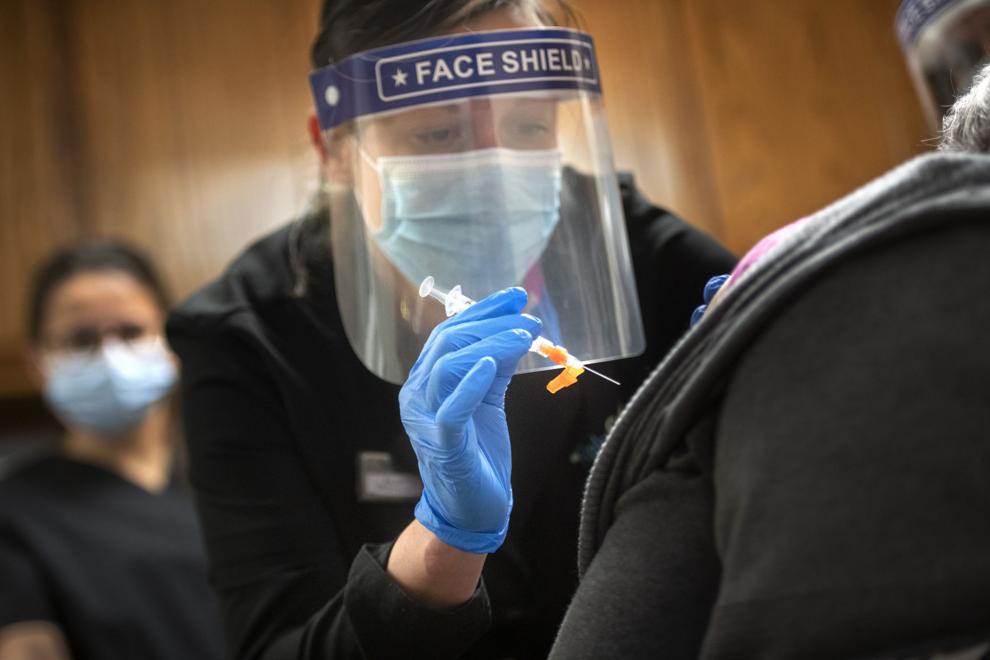 Basketball masks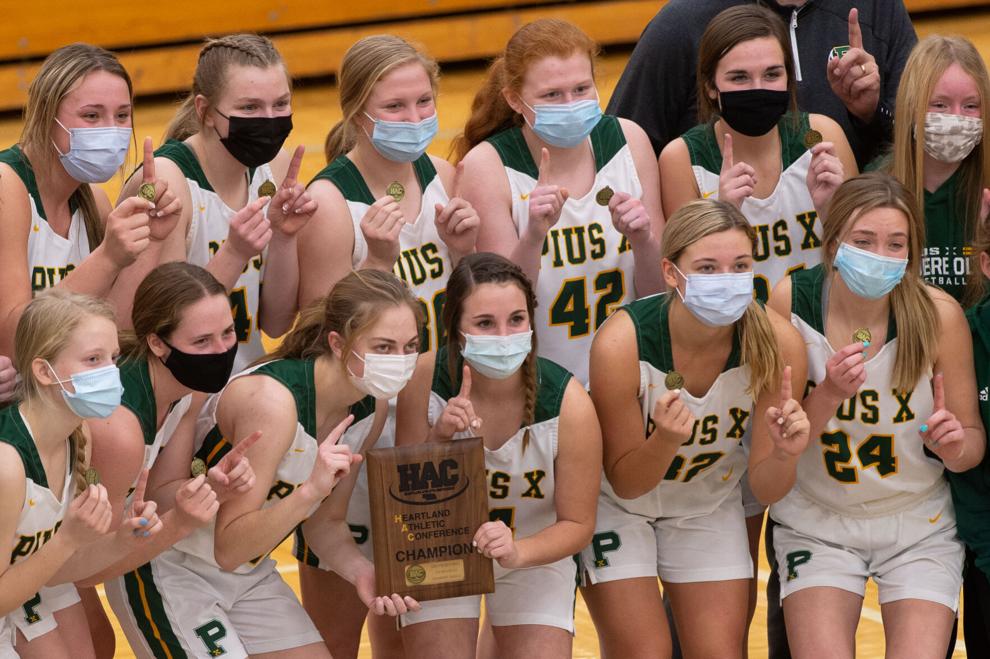 Trump Rally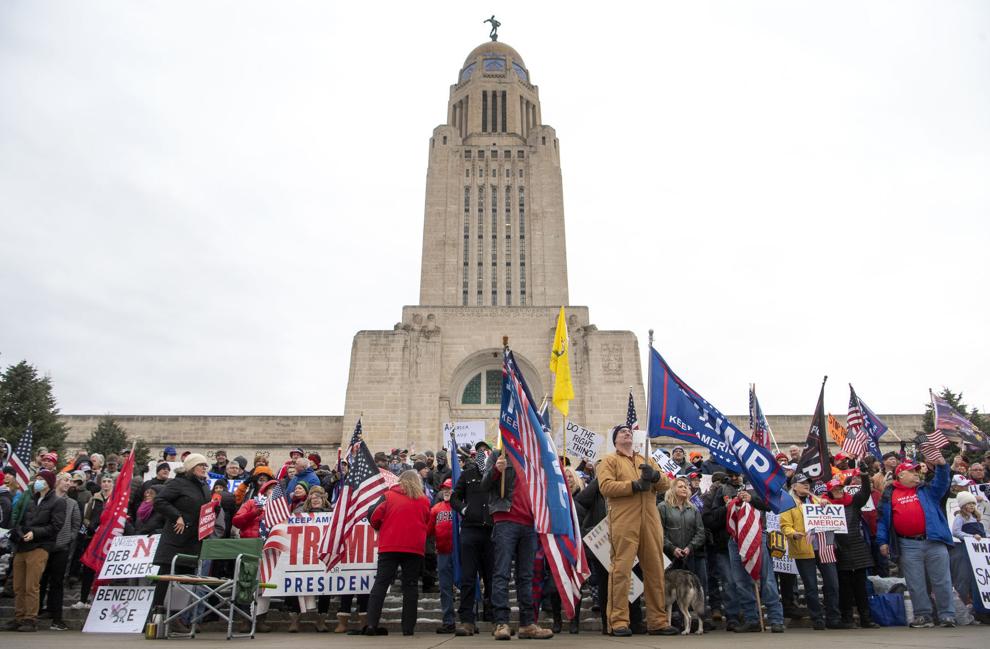 Mike Hilgers at Legislature's First Day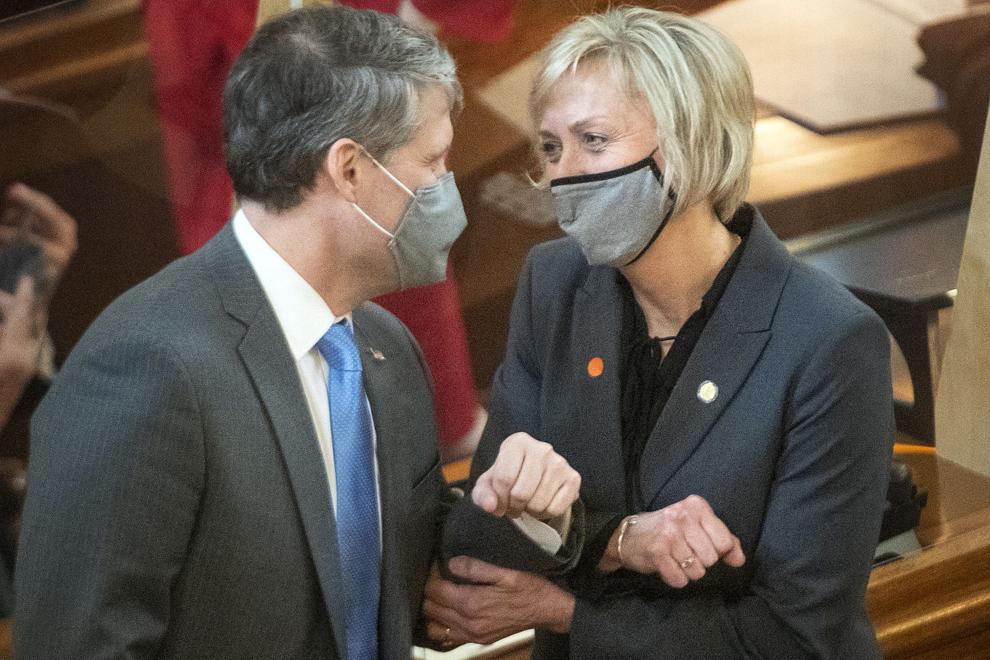 Zoo Bar membership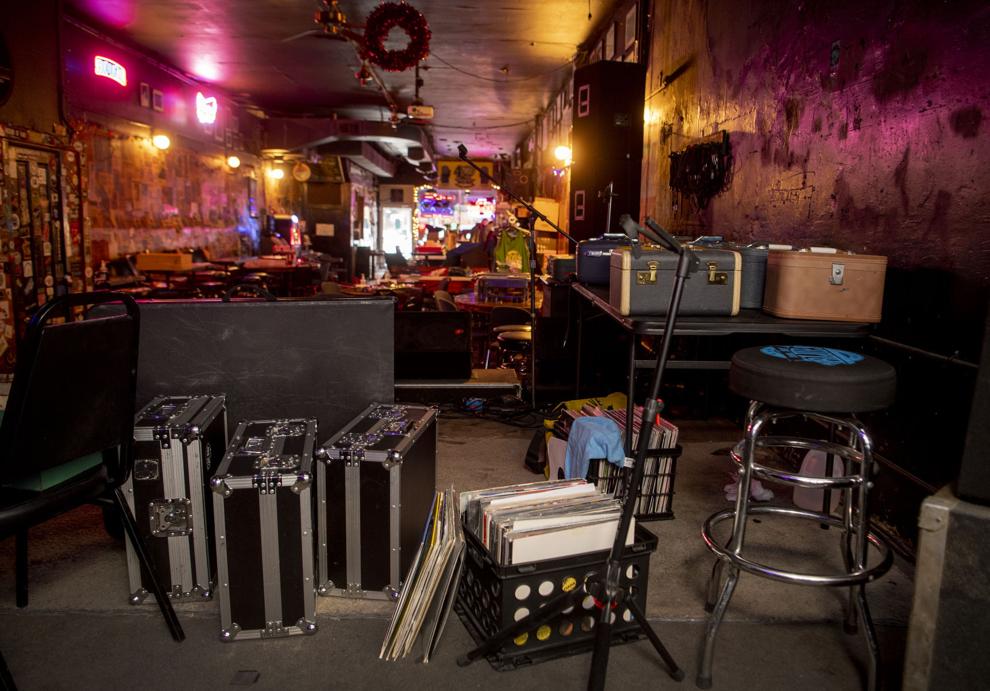 Eviction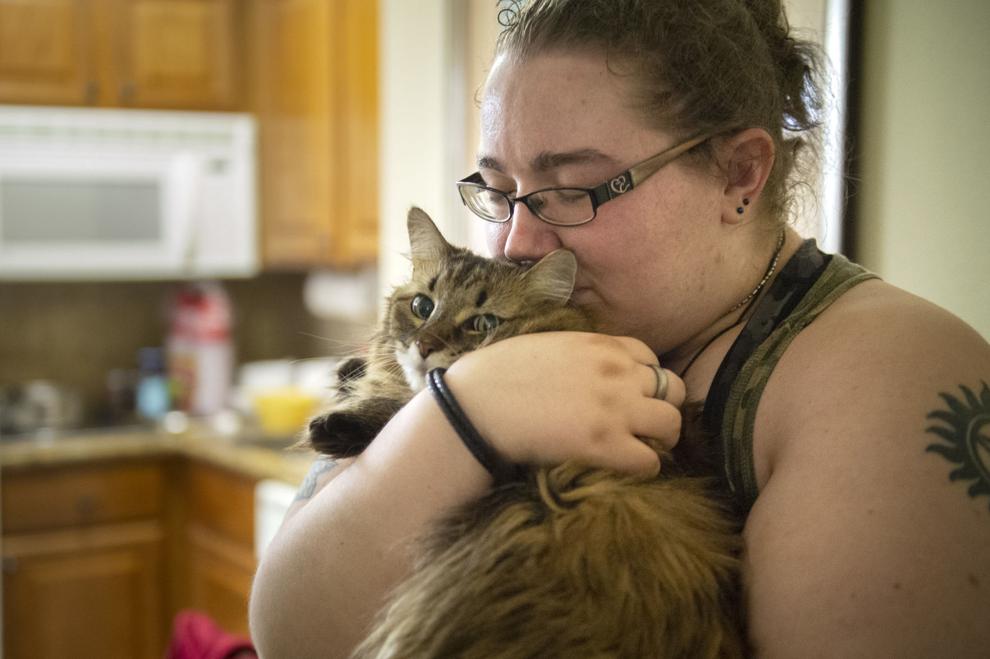 New high school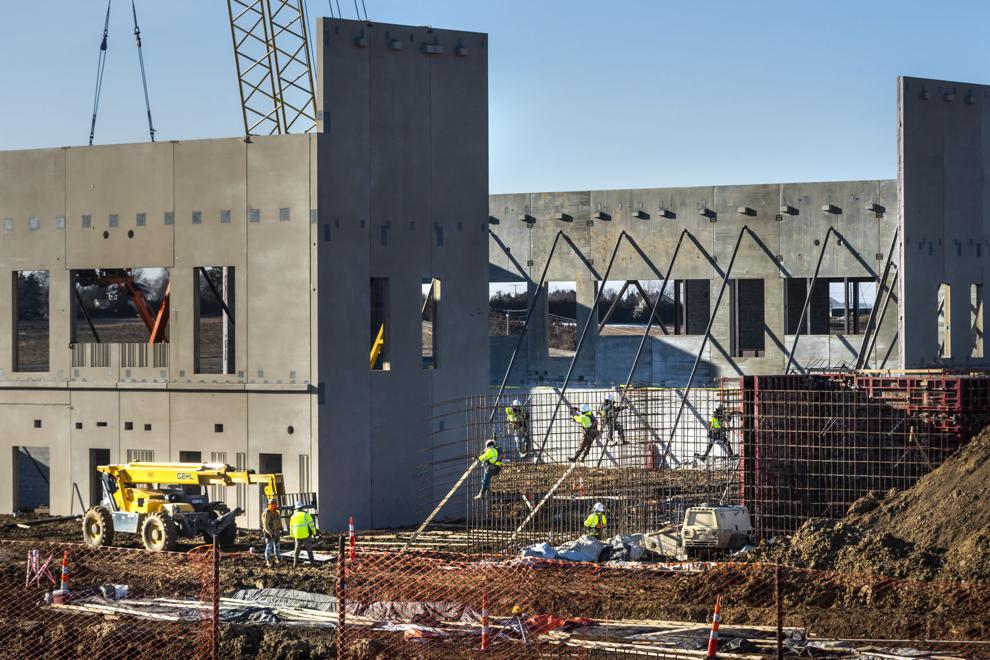 Ice fishing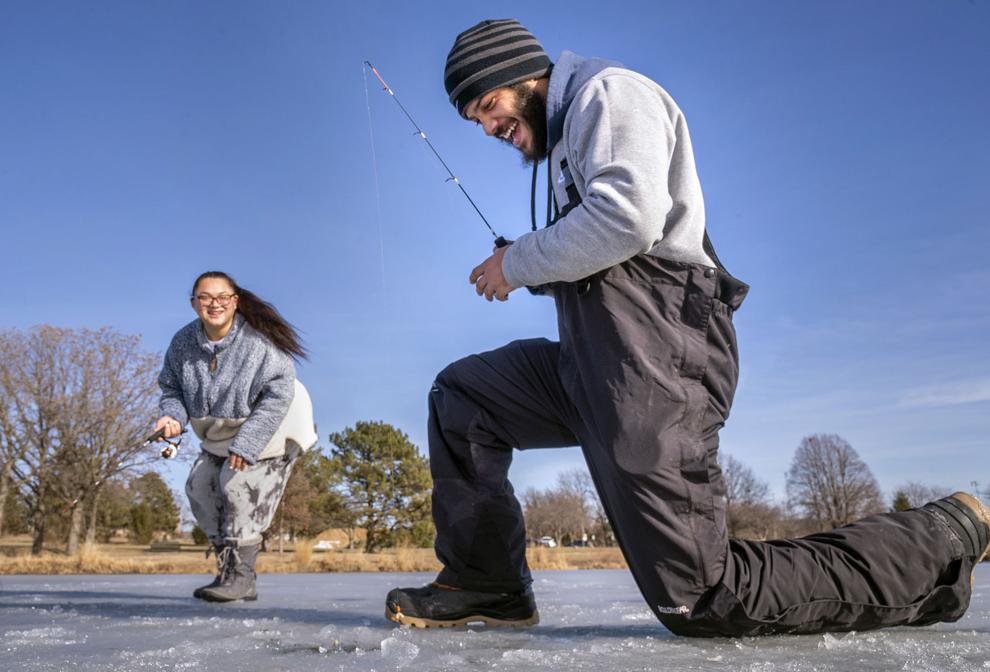 Danny's closes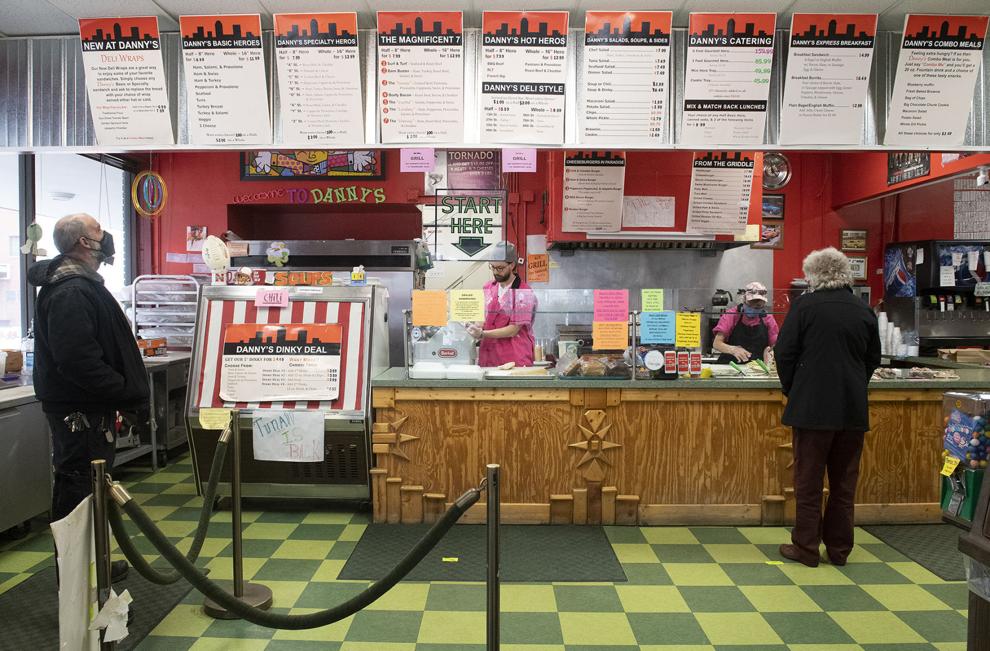 Expos resume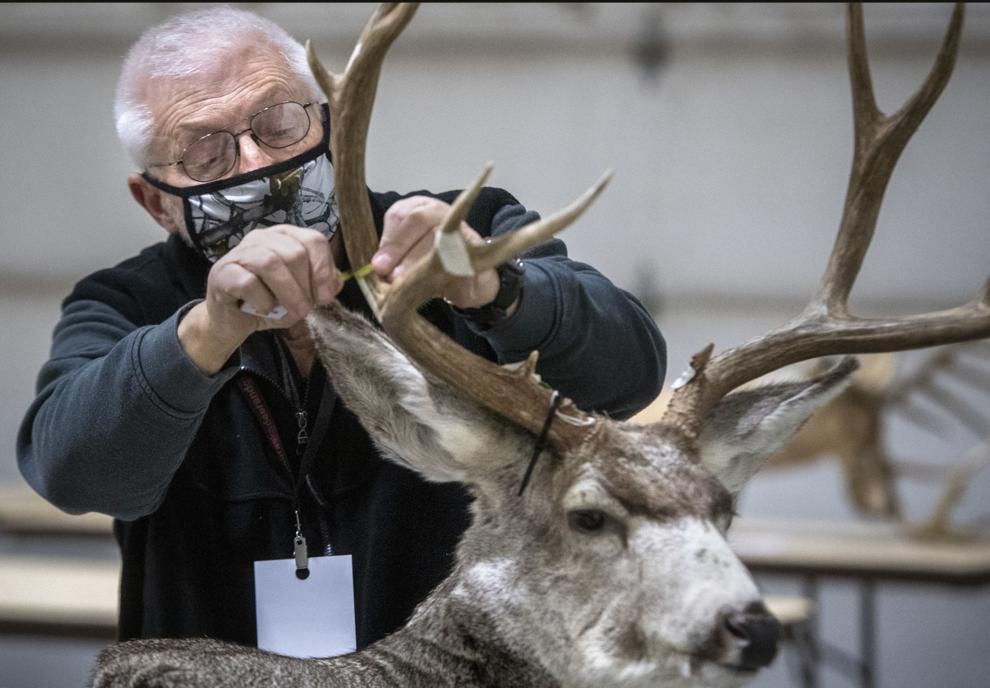 Swim meet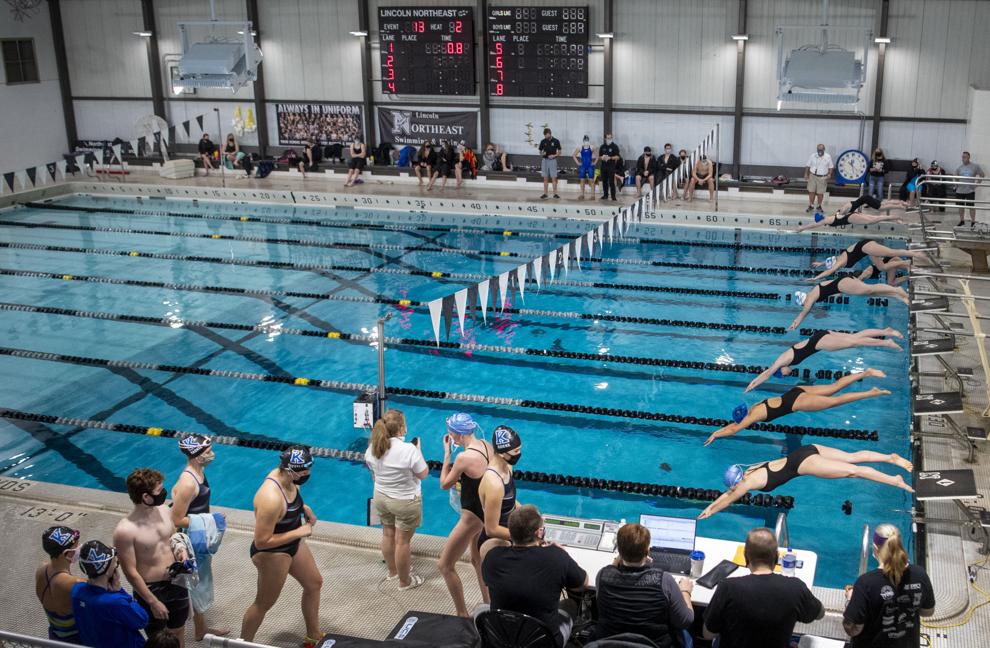 Vaccination event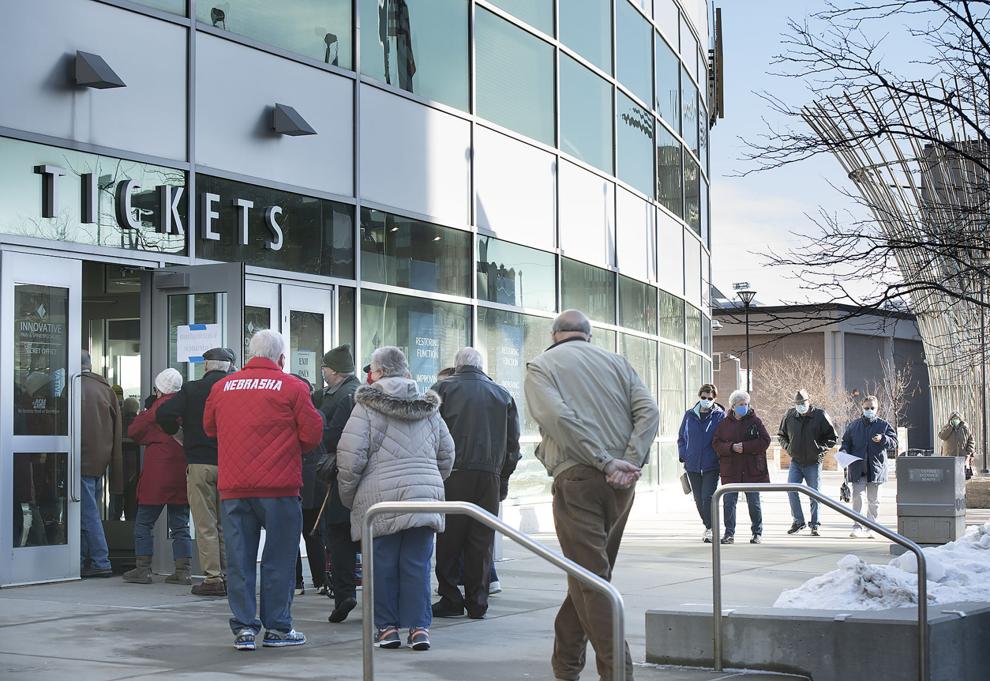 Winter bicycling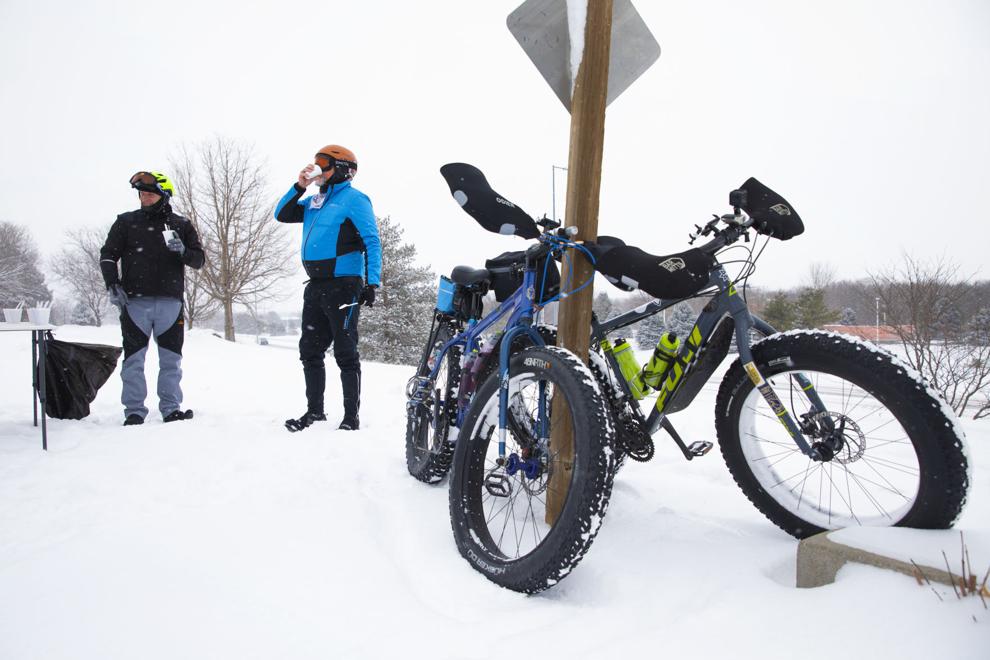 Legislative hearing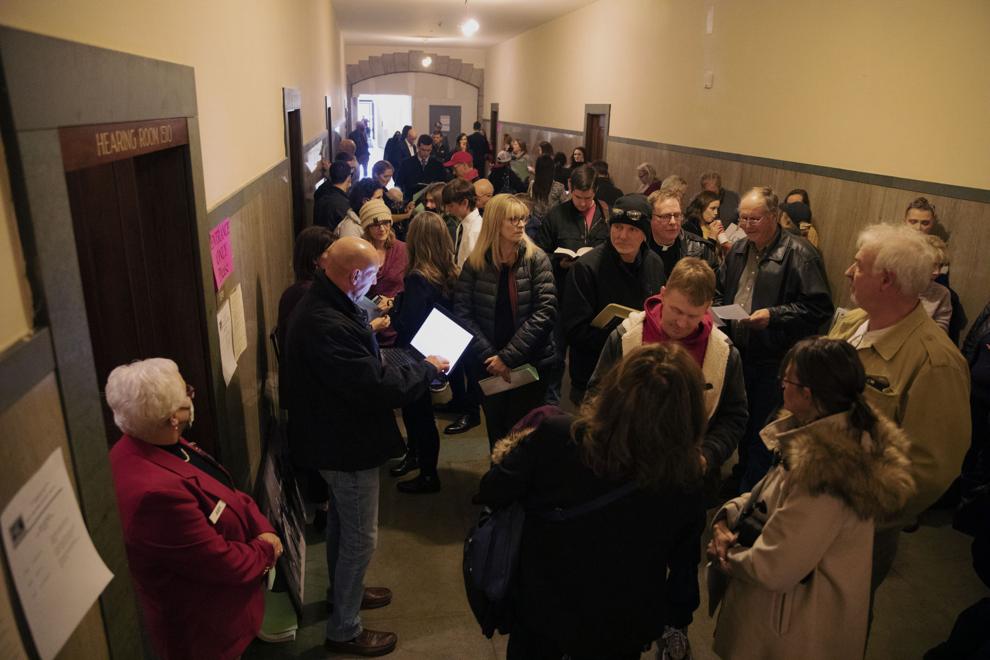 Biking in snow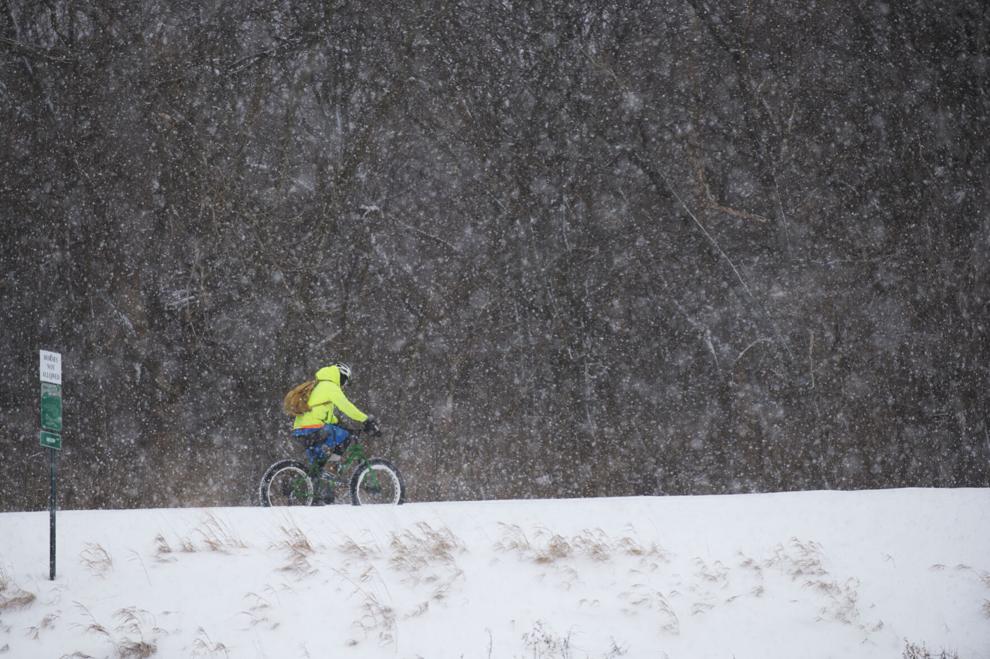 Snowshoeing