Gov. Pete Ricketts said Friday he will require hospitals to keep 10% of their beds open for COVID-19 patients in order to continue doing elective surgeries and will further restrict indoor gatherings in an effort to address a spike in the spread of the coronavirus.
Noting that the 323 Nebraskans hospitalized Thursday night is nearly 40% more than the peak in May, Ricketts reiterated that the goal of the changes is to maintain hospital capacity.
The numbers Friday continued to spike. The Nebraska Department of Health and Human Services reported 1,286 new COVID-19 cases, one of the highest reported daily reports since the pandemic began in March.
That brings the state total to 56,714. There were 12 deaths reported Friday, increasing the death total to 547.
"We need to have a renewed effort on slowing the spread of the virus," Ricketts said. "It's important that we don't become like Italy and not be able to provide the care to people who show up at our hospitals."
In addition to requiring that hospitals keep 10% of their beds and ICU capacity free for COVID-19 patients, Ricketts said he will direct $40 million in federal coronavirus aid funding to 21 of the state's hospitals to use to increase staffing. Lincoln hospital officials have said staffing shortages are more of a concern now than bed availability.
The money will be used to offer hazard pay for existing staff and to bring in "traveling" nurses and staff from other areas, said Dr. Gary Anthone, Nebraska chief medical officer.
Hospitals will be able to transfer patients within their system — one CHI hospital can transfer patients to another, for example — but not to different systems in an effort to maintain the minimum number of COVID-19 beds, Anthone said.
Nebraska hospital beds are at 70% capacity.
With new cases spiking, James Lawler, an infectious disease specialist with the University of Nebraska Medical Center, sounded the alarm Friday, a similar message to one scientists and physicians from UNMC and Nebraska hospitals issued last week in a joint statement.
"We've entered a dangerous phase of the pandemic for Nebraska," he said. "We've reached levels of cases in our communities that are in great excess of where we were at our previous peak in May, and unfortunately we are still accelerating in the number of cases we're seeing per day."
In May, he said, outbreaks were concentrated in urban areas and communities with meatpacking plants, but now, he said the epidemic is widespread across the state, including rural areas. 
Many rural counties have infection rates greater than 70 cases per 100,000 people — rates well above those in New York City during its peak in May, he said.
Just a month after he relaxed state restrictions, Ricketts reduced capacity for some indoor gatherings to 50%, including crowds for volleyball matches and meetings in conference rooms.
In bars and restaurants, Ricketts elected not to reduce capacity but will require patrons to be seated in groups of eight or fewer — which means no standing-only crowds to watch Husker games on TV this fall.
Those changes, which become effective Wednesday, align closely with distinct rules in place in Lancaster County, which was alone in not moving to Phase 4 of Ricketts' reopening plan last month.
Phase 4 eliminated virtually all coronavirus-related restrictions except for a 75% capacity limit on large indoor events.
Mayor Leirion Gaylor Baird said Lincoln remained in Phase 3 because officials closely monitored several variables in the coronavirus spread, not just hospital capacity.
"We'll be making some minor adjustments. But, in large part, I think we're coming closer together as a state and a county as a result of the governor's kind of reversal of some of the Phase 4 that he had implemented in the past," Gaylor Baird said.
The Lincoln-Lancaster County COVID-19 risk dial remained in the elevated-orange level after a week that saw 457 new cases and five deaths.
Two deaths — a man in his 80s who had been hospitalized and a woman in her 90s who was in a nursing home — were announced Friday, raising the local pandemic death toll to 35. An additional 87 cases increased the county's figure to 7,912, with 3,439 confirmed recoveries.
Lincoln Public Schools reported eight positive cases in seven schools Friday — Beattie (2) and Sartoga elementary schools, Lincoln East, North Star, Southeast and Southwest high schools and the Donald D. Sherrill Education Center.
Over the past three weeks, 40.6% of all new cases have been in the 30-59 age group.
Officials on Friday said much of the spread statewide is coming from small gatherings — people having friends over on a Friday night, kids' parties, sleepovers, groups of students riding in a car together — and urged Nebraskans to avoid the three C's: crowded spaces, confined spaces and close contact.
Ricketts continued to oppose mask mandates in place in Omaha and Lancaster County, saying he worries they'll breed resistance and prefers educating people on the importance of wearing them — and following the three C's.  
Lawler said just 10%-20% of people infected are responsible for the vast majority of cases in "superspreading" events and that the coronavirus is frequently spread by those who have no symptoms. He added that studies have shown that in some institutions where people consistently wear masks, the chance of transmission is 3 to 5 times lower.
"We know the virus can spread silently, in schools or in other crowded situations or even in families, and because people don't develop symptoms, they don't realize they're sick, they don't go get tested and so this creates a situation where the virus can spread dramatically across the community before we even know it's there."
State Education Commissioner Matt Blomstedt said schools are, overall, doing a good job of following protocols and it's making a difference, but it won't be sustainable without community members taking similar safety measures and students following protocols outside school walls. And not all schools are doing what they should.
Blomstedt said for example, in Alliance, where there have been recent outbreaks, school officials have been reluctant to enforce mask requirements.
"It's really important they pull together, and I guess my message will be there will have to be some formal kind of work to make sure they're getting in alignment," he said.
Top Journal Star photos for October
Top Journal Star photos for October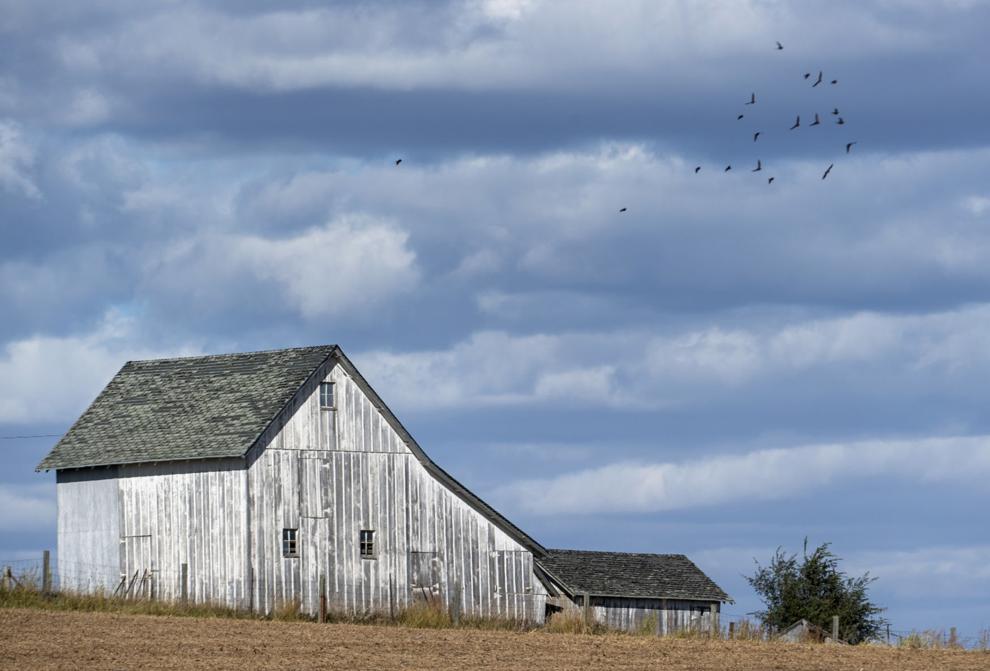 Top Journal Star photos for October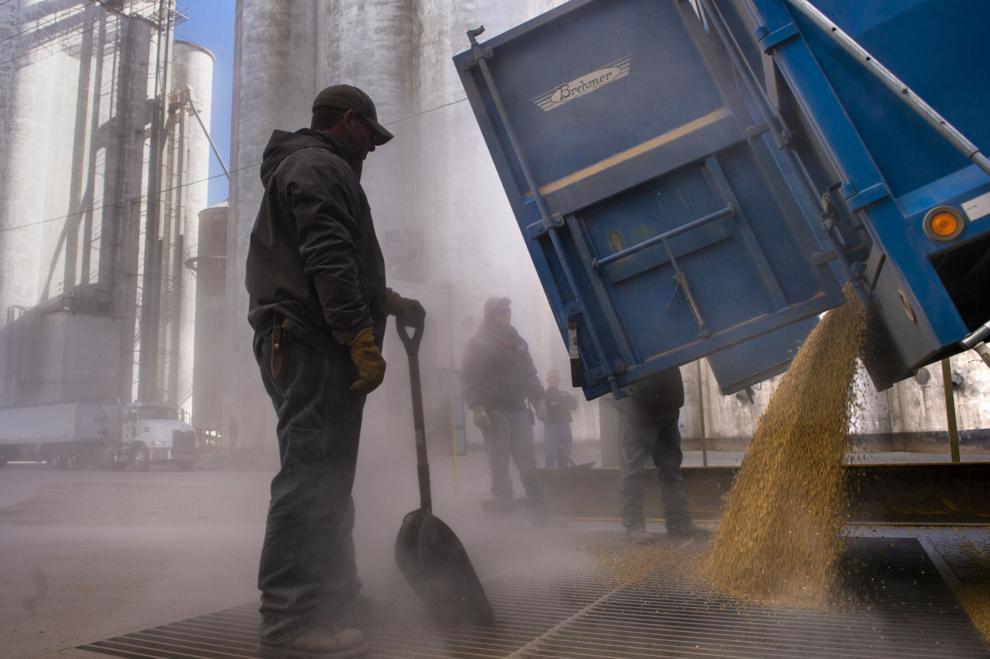 Top Journal Star photos for October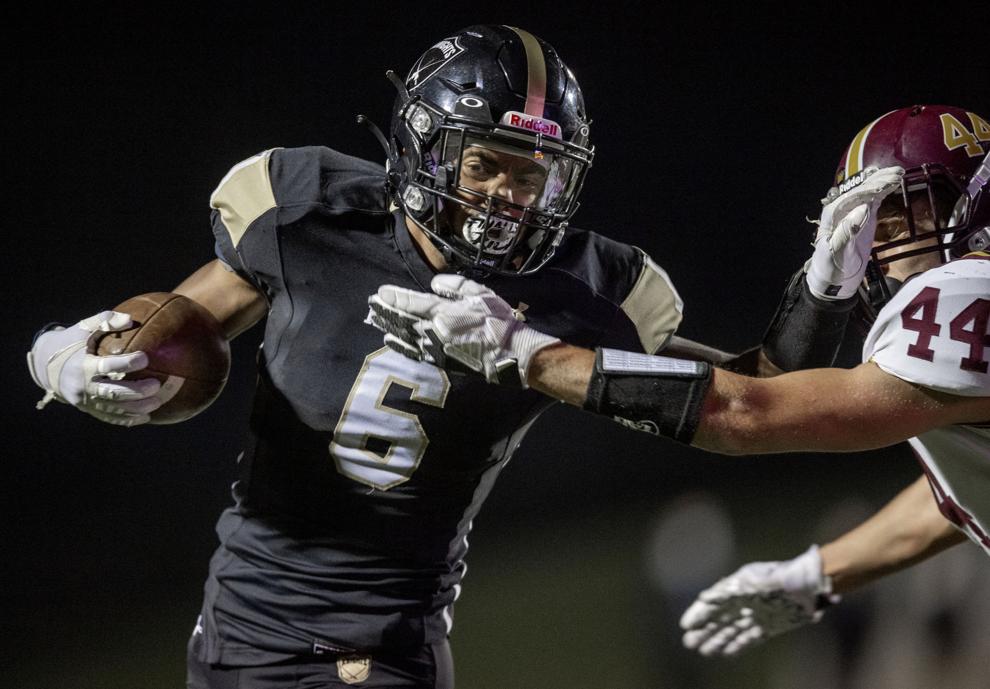 Top Journal Star photos for October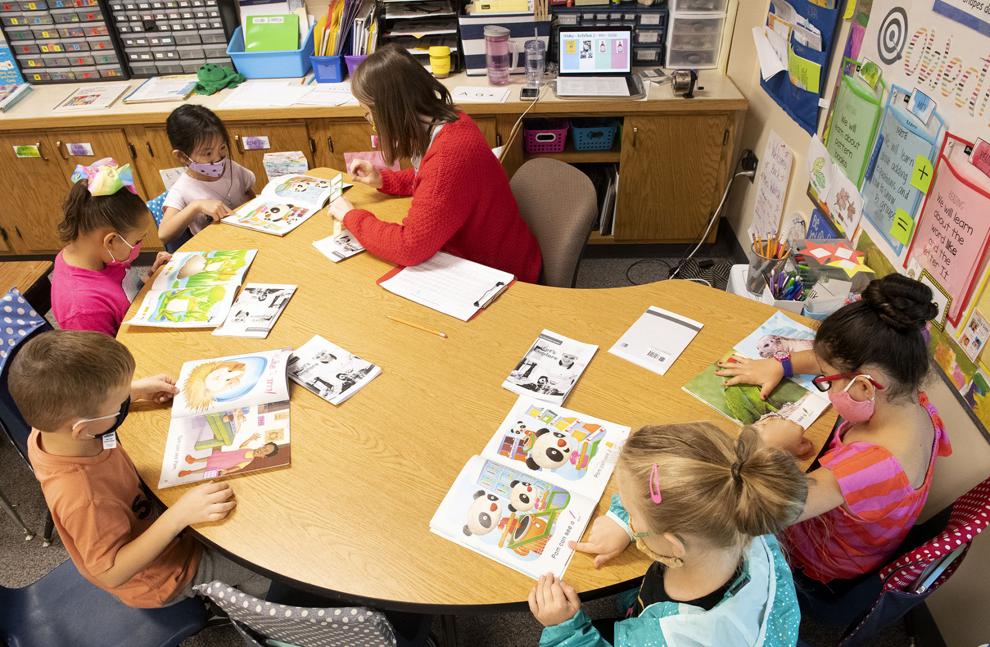 Top Journal Star photos for October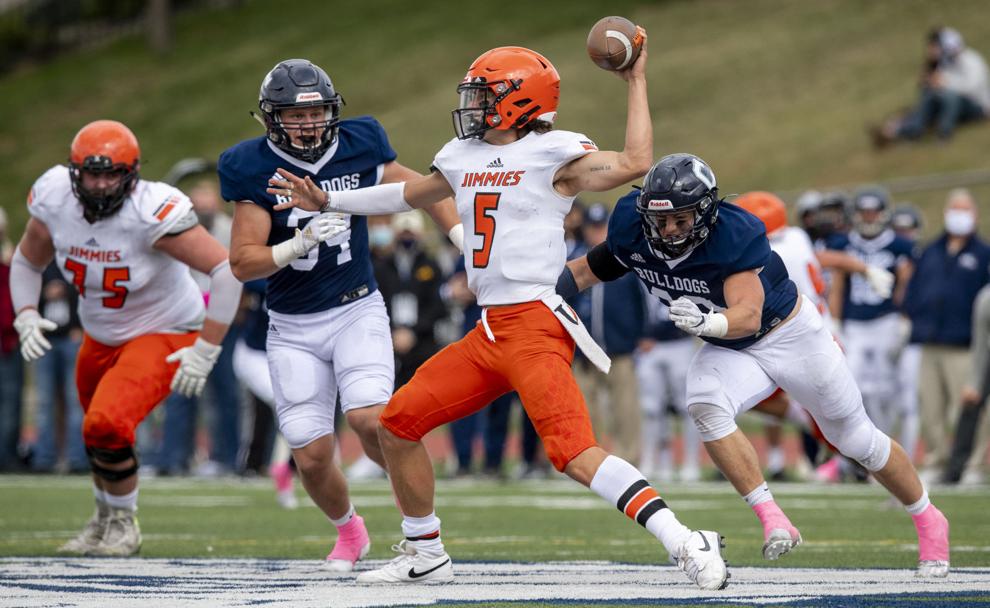 Top Journal Star photos for October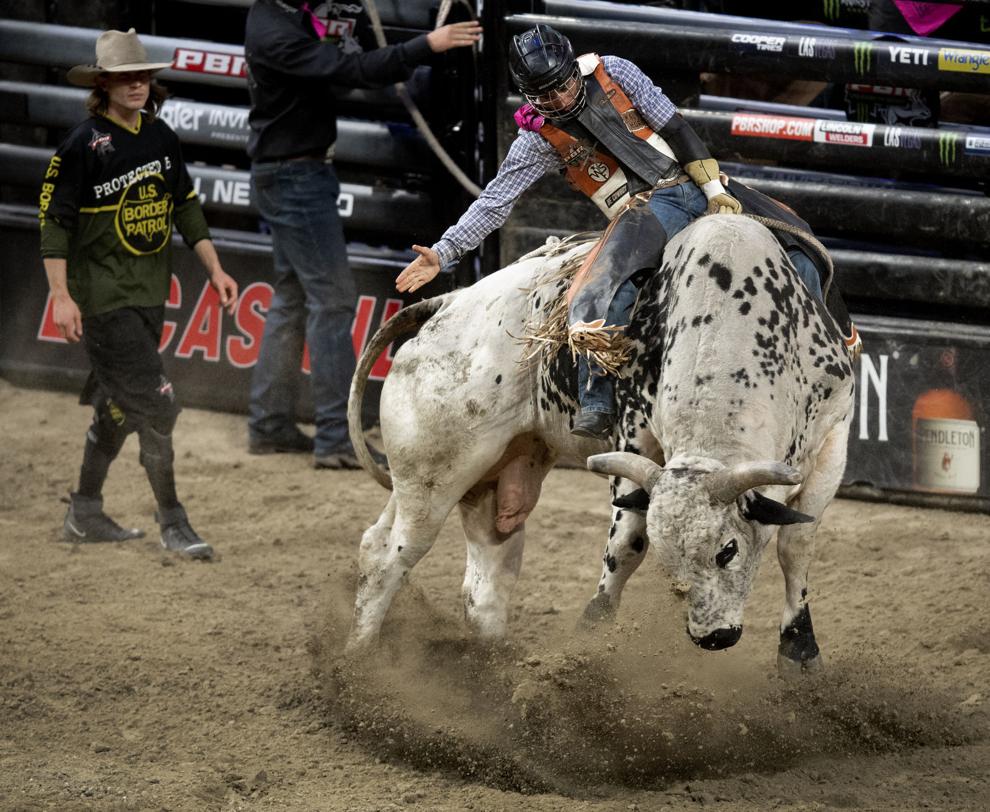 Top Journal Star photos for October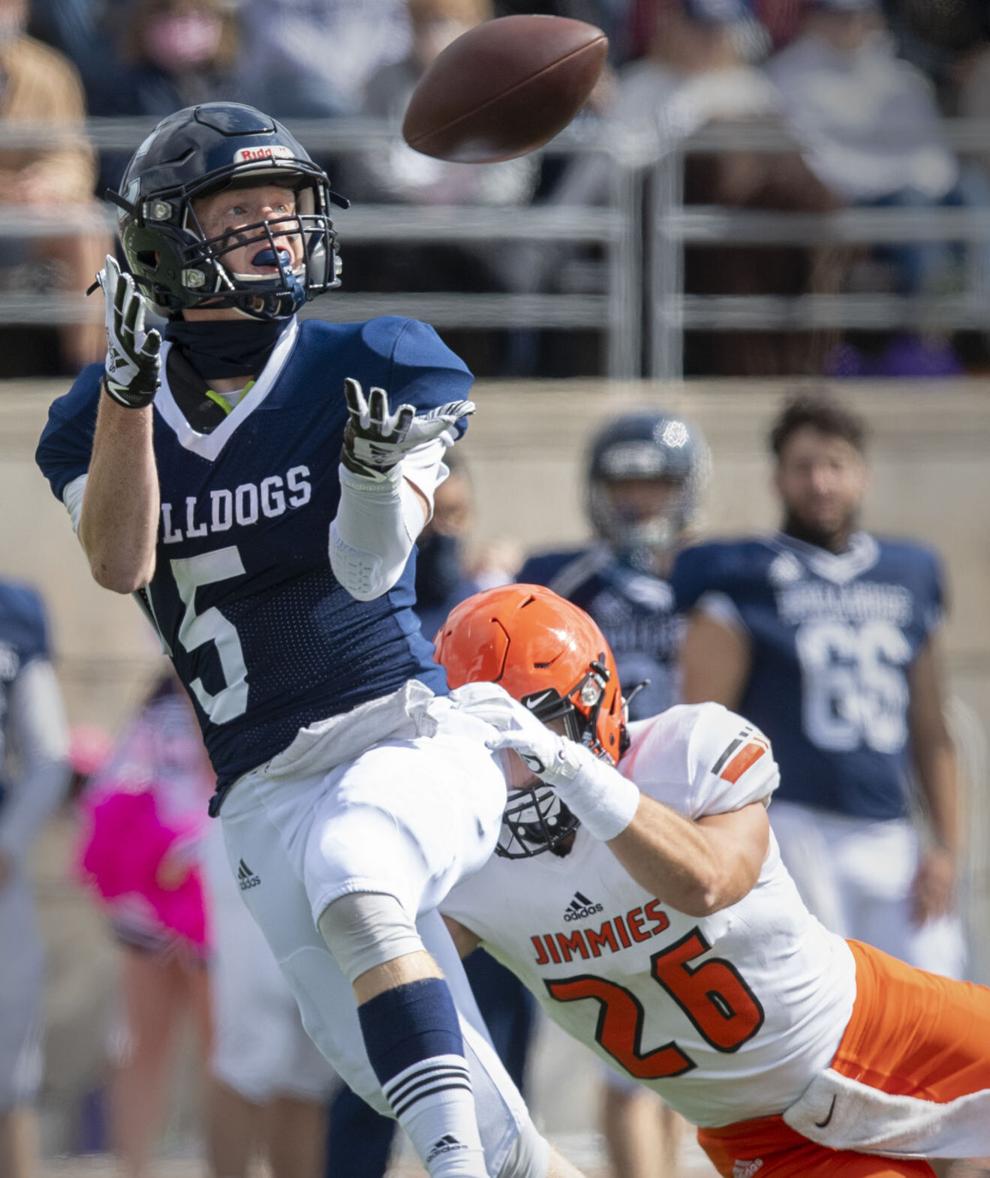 Top Journal Star photos for October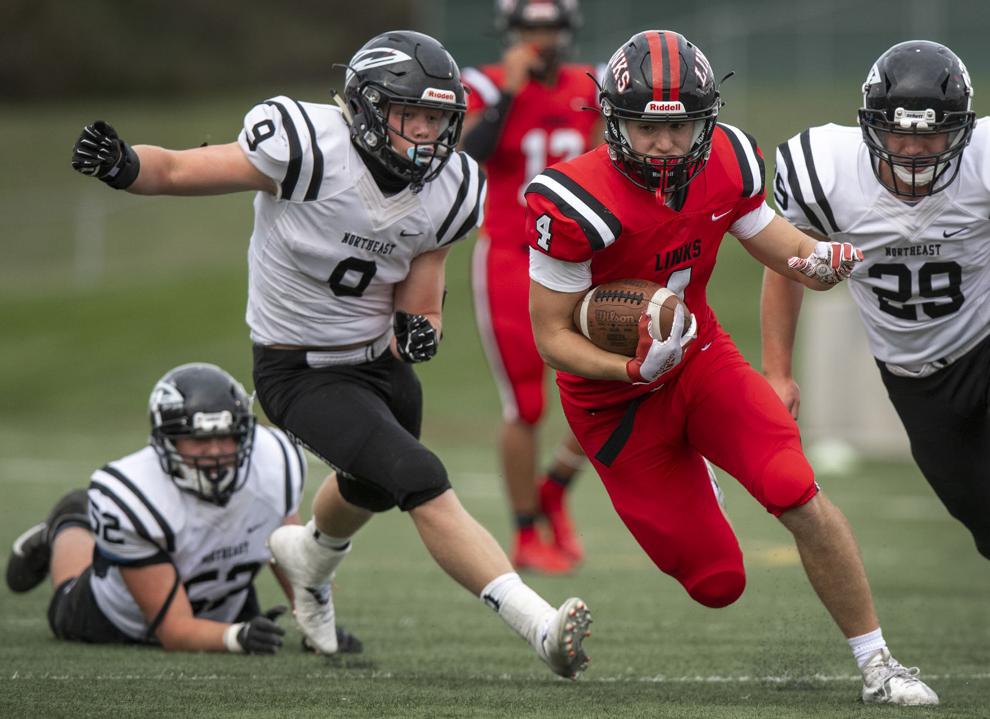 Top Journal Star photos for October
Top Journal Star photos for October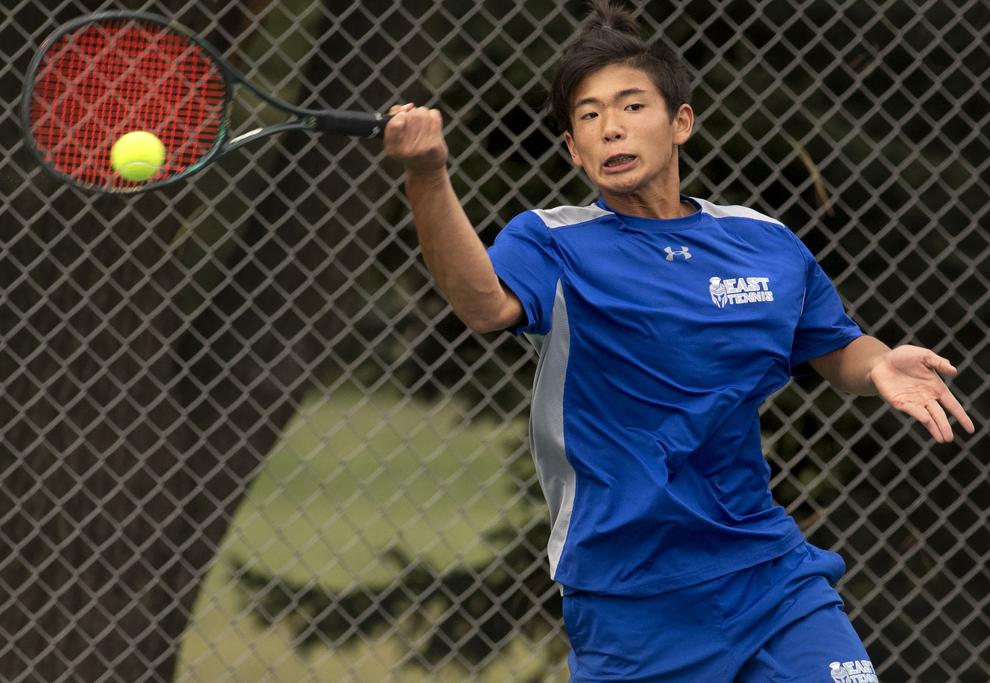 Top Journal Star photos for October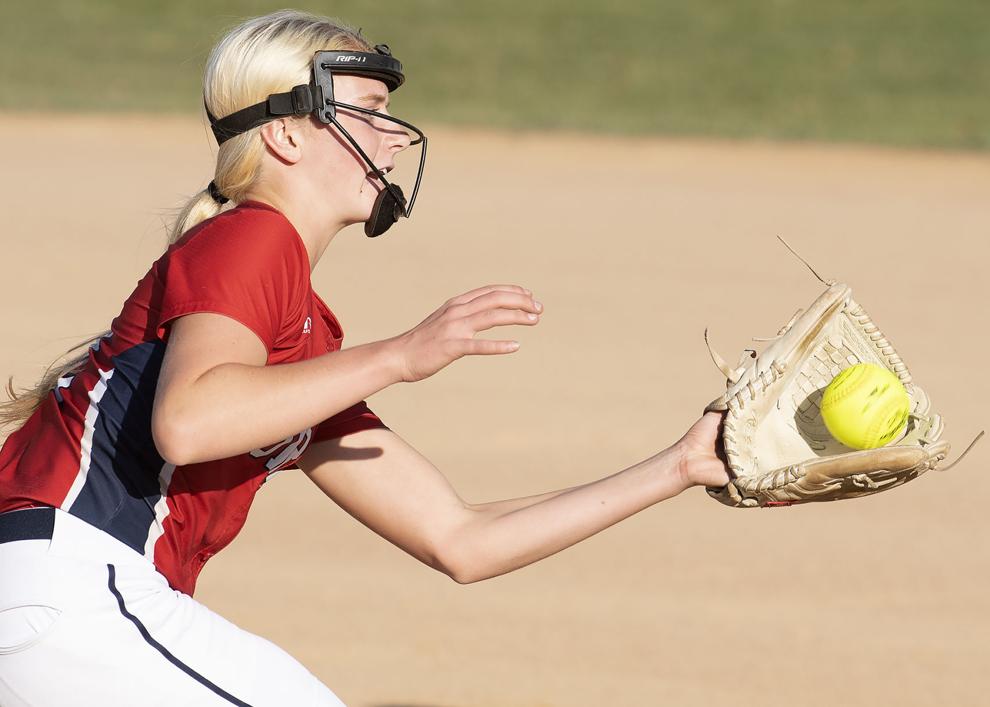 Top Journal Star photos for October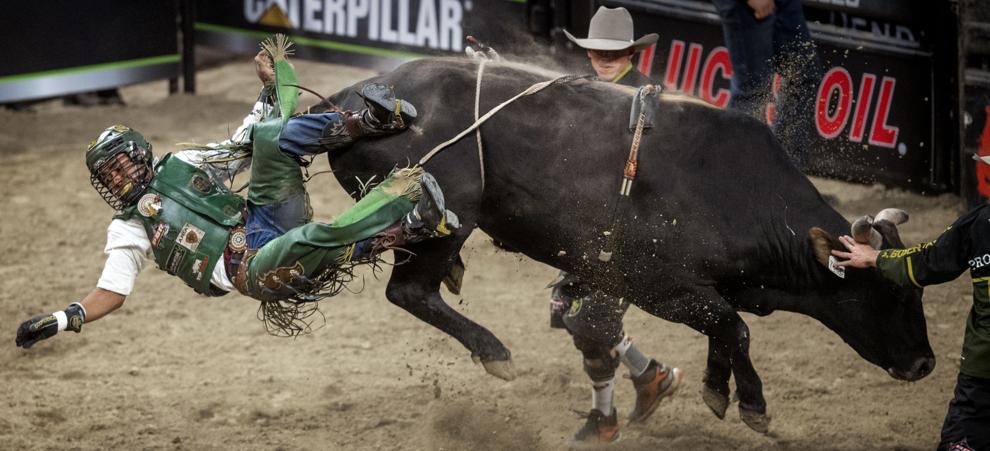 Top Journal Star photos for October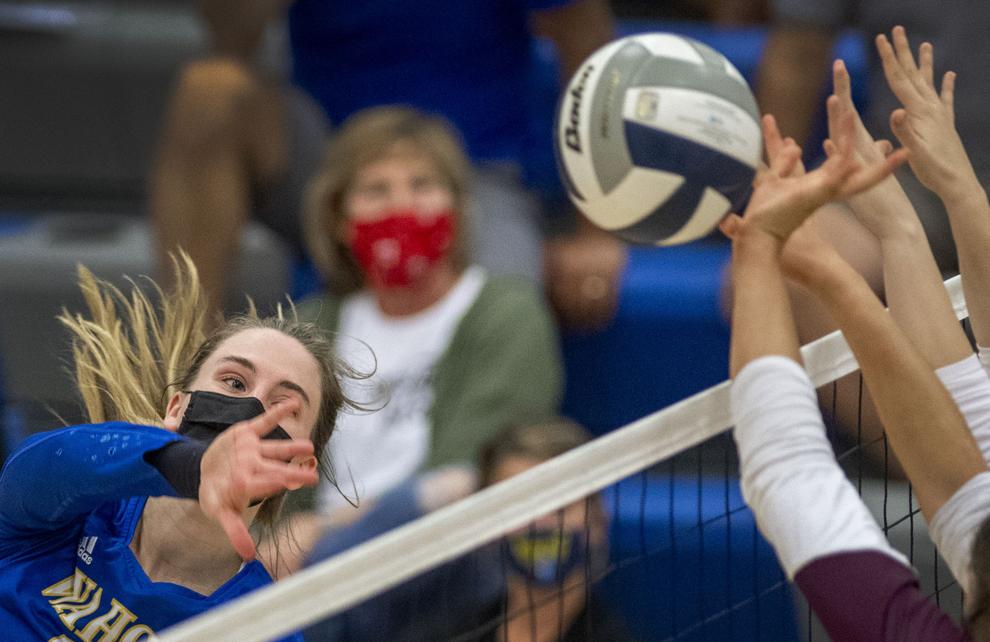 Top Journal Star photos for October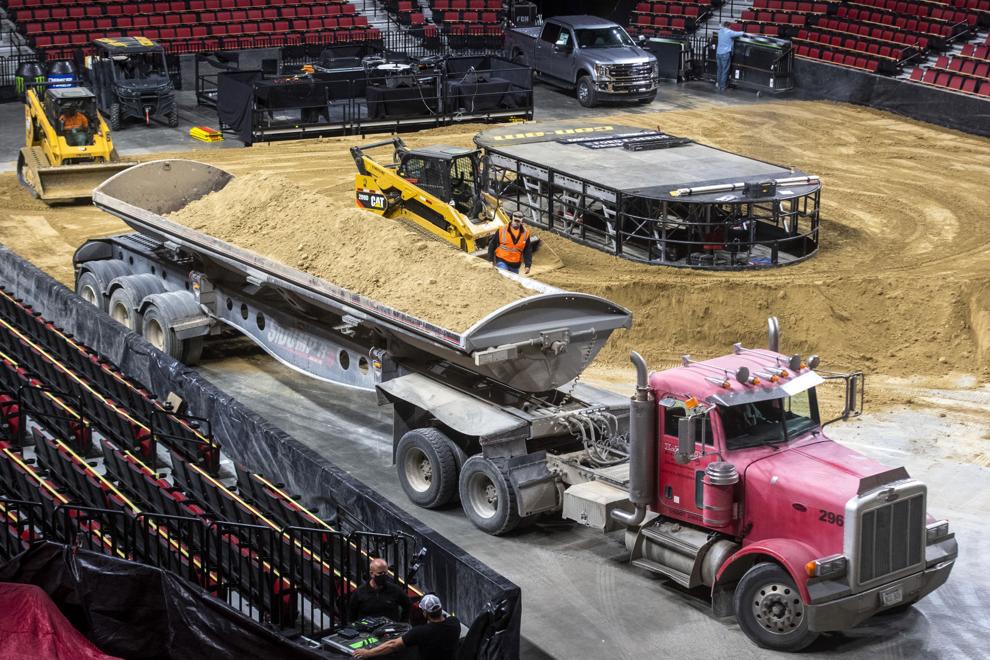 Top Journal Star photos for October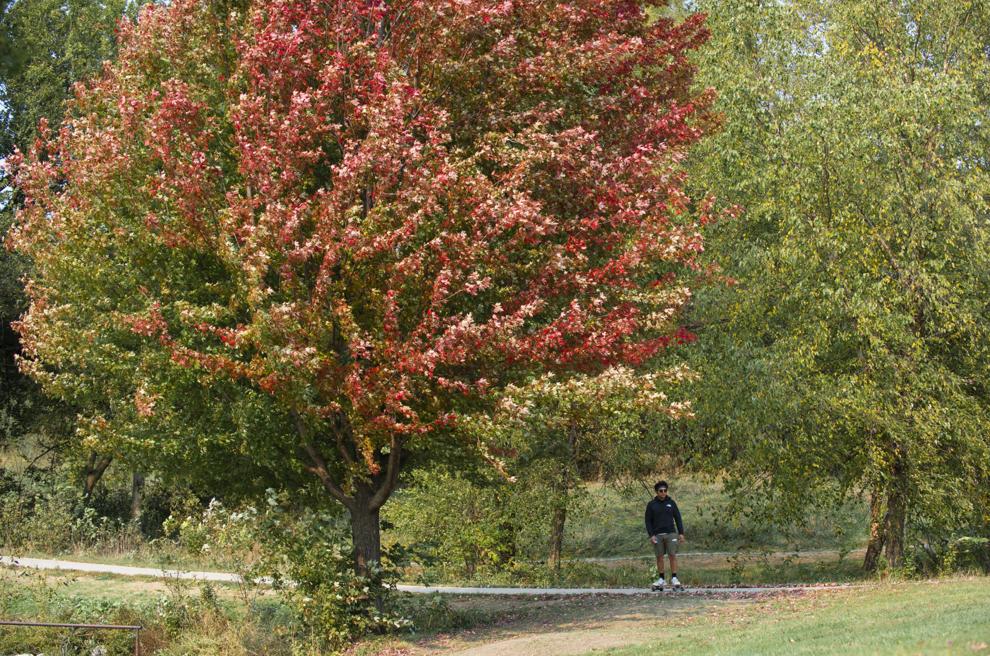 Top Journal Star photos for October
Top Journal Star photos for October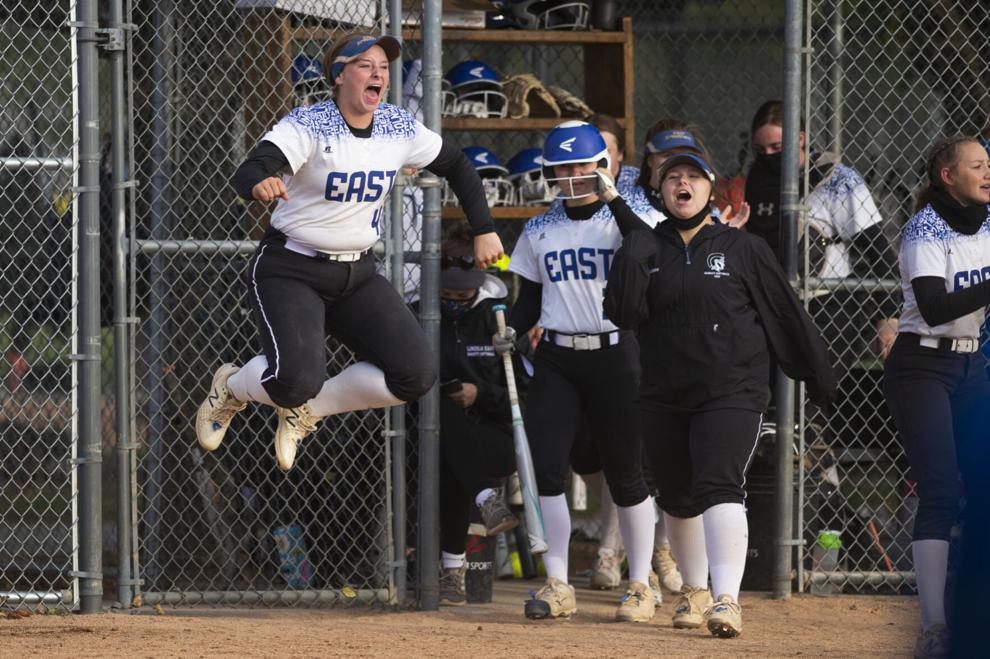 Top Journal Star photos for October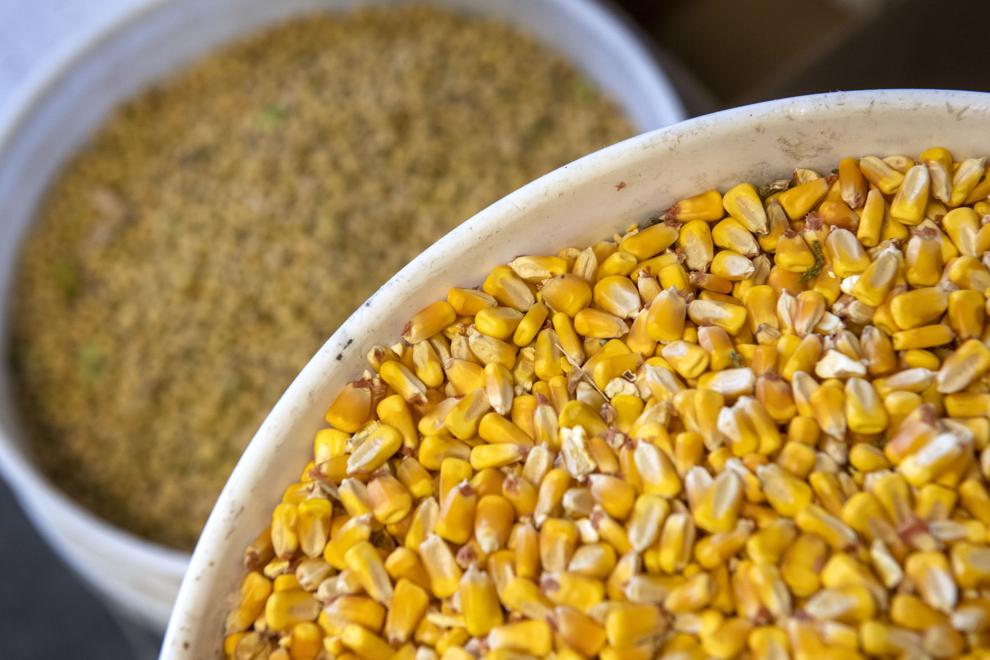 Top Journal Star photos for October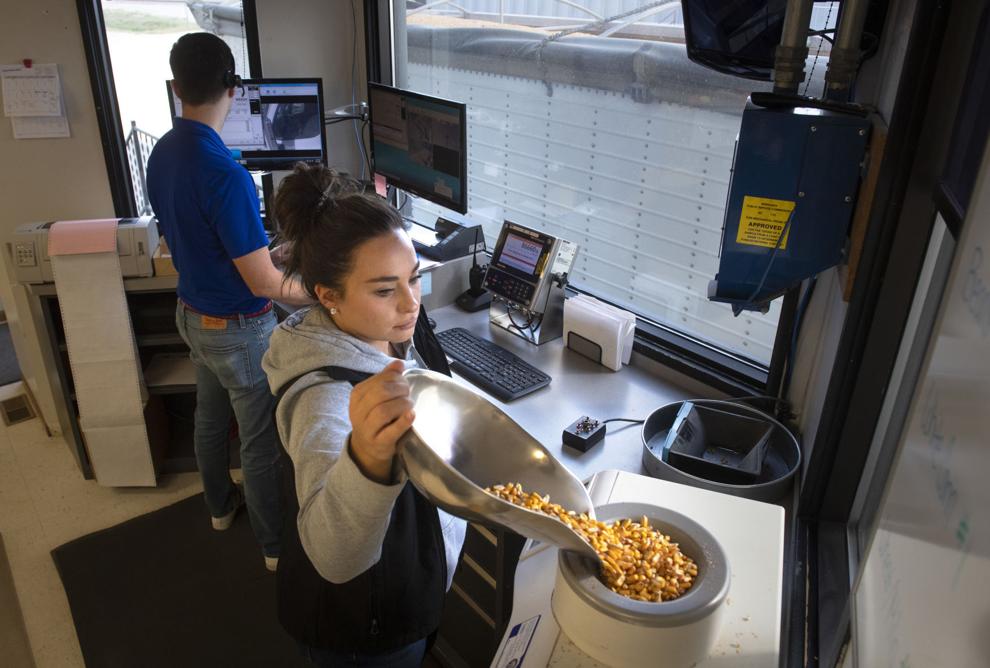 Top Journal Star photos for October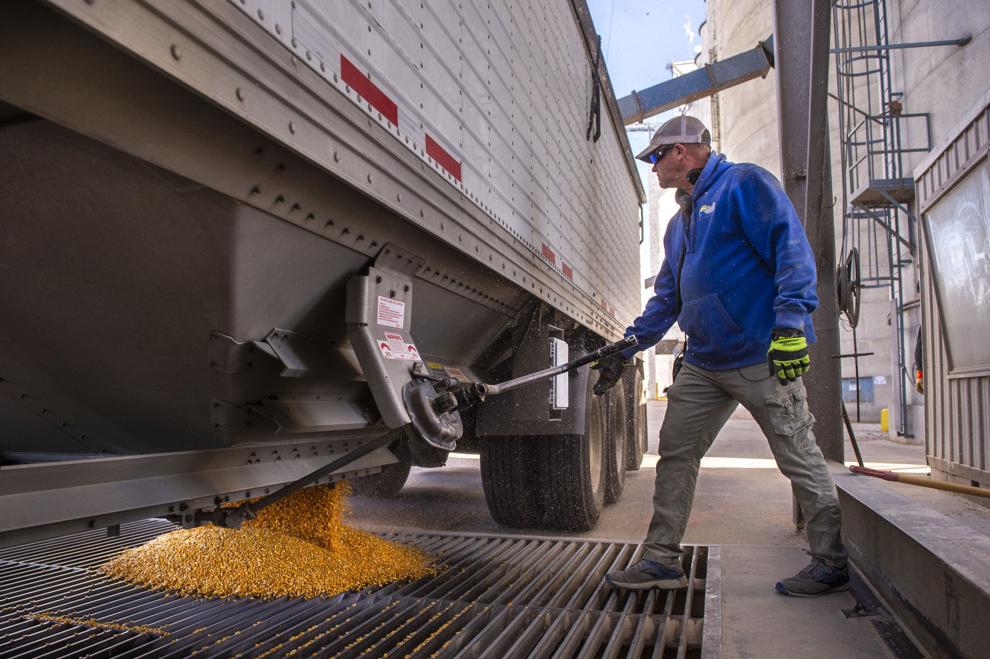 Top Journal Star photos for October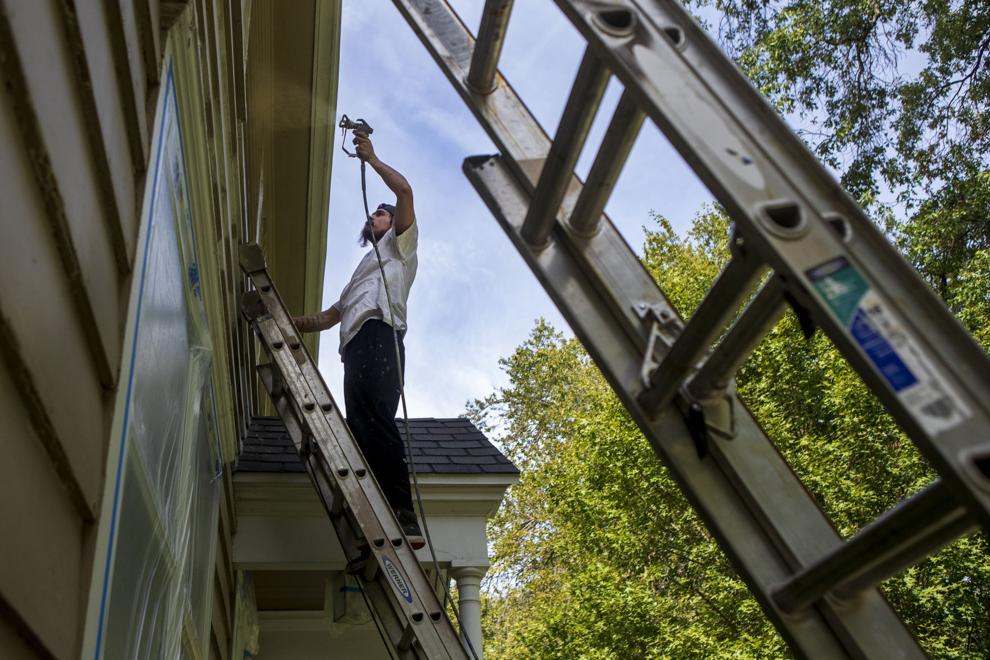 Top Journal Star photos for October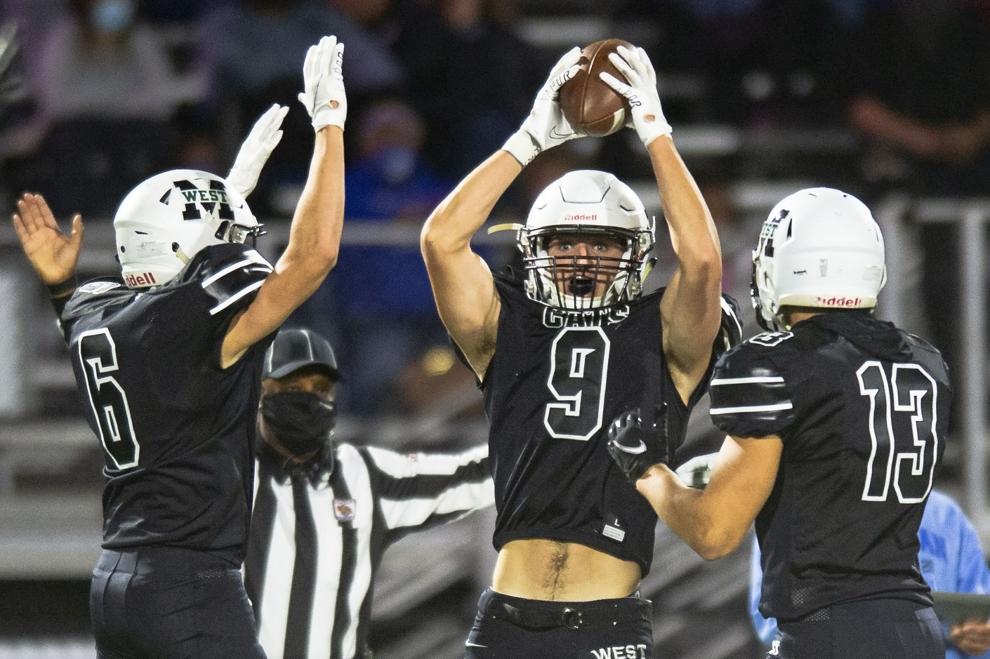 Top Journal Star photos for October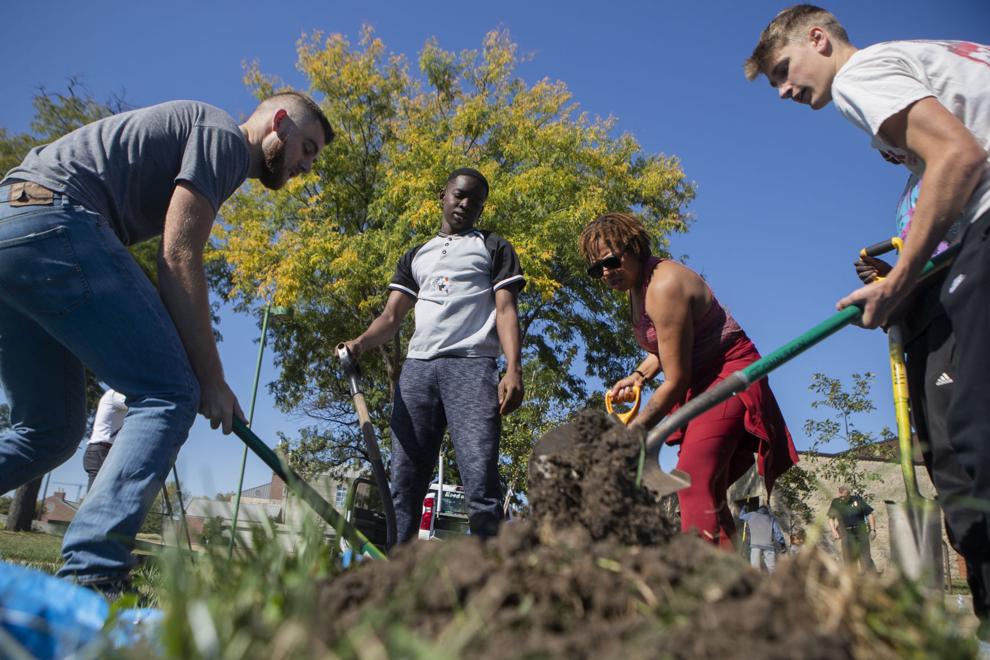 Top Journal Star photos for October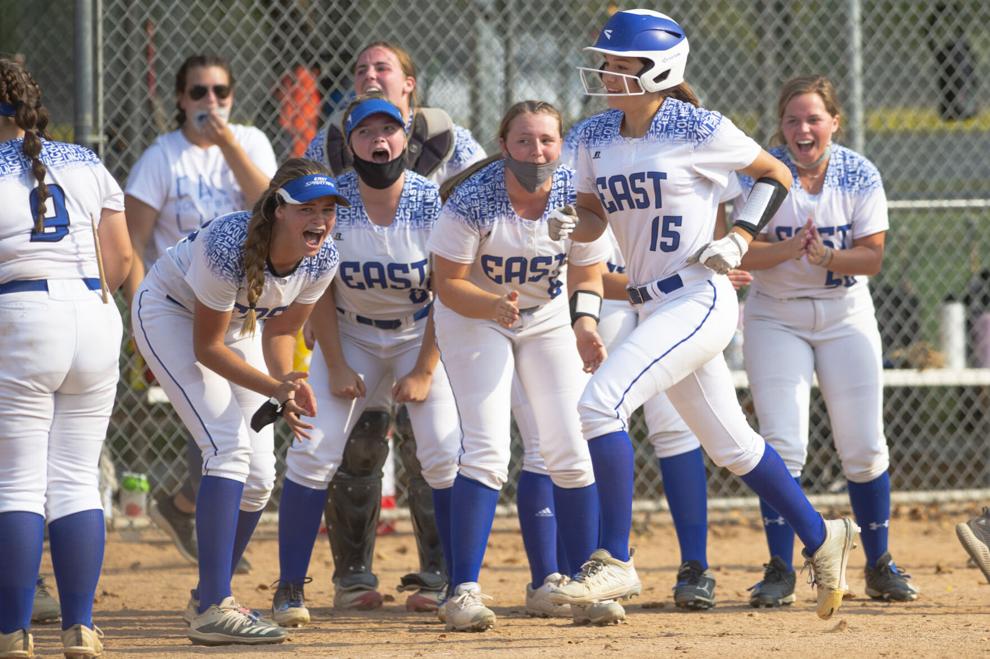 Top Journal Star photos for October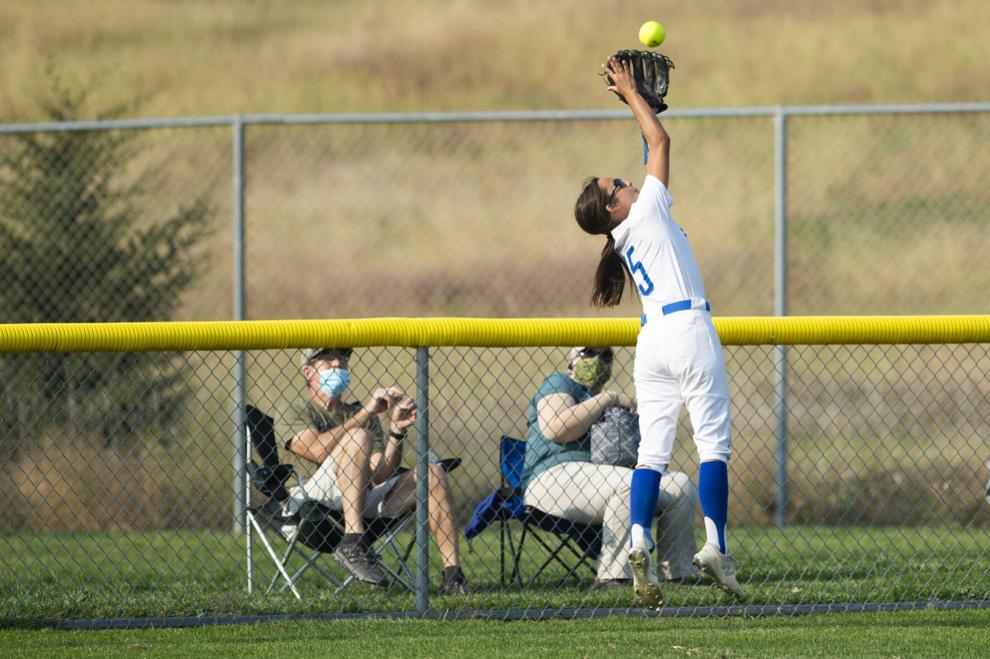 Top Journal Star photos for October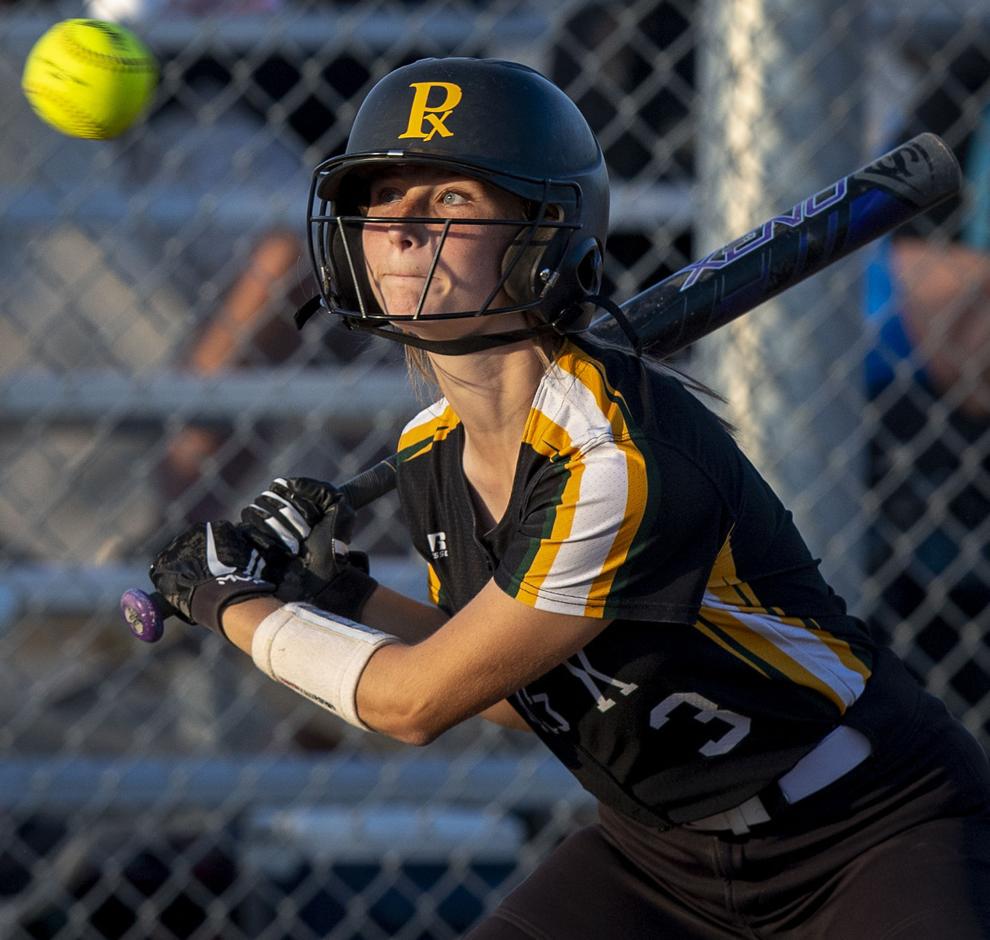 Top Journal Star photos for October
Top Journal Star photos for October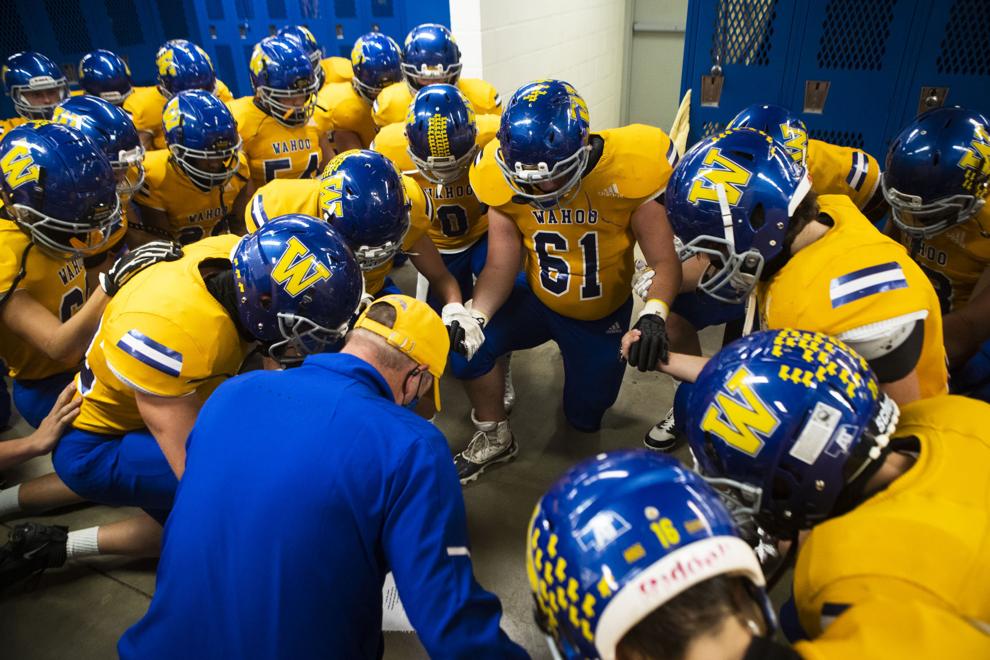 Top Journal Star photos for October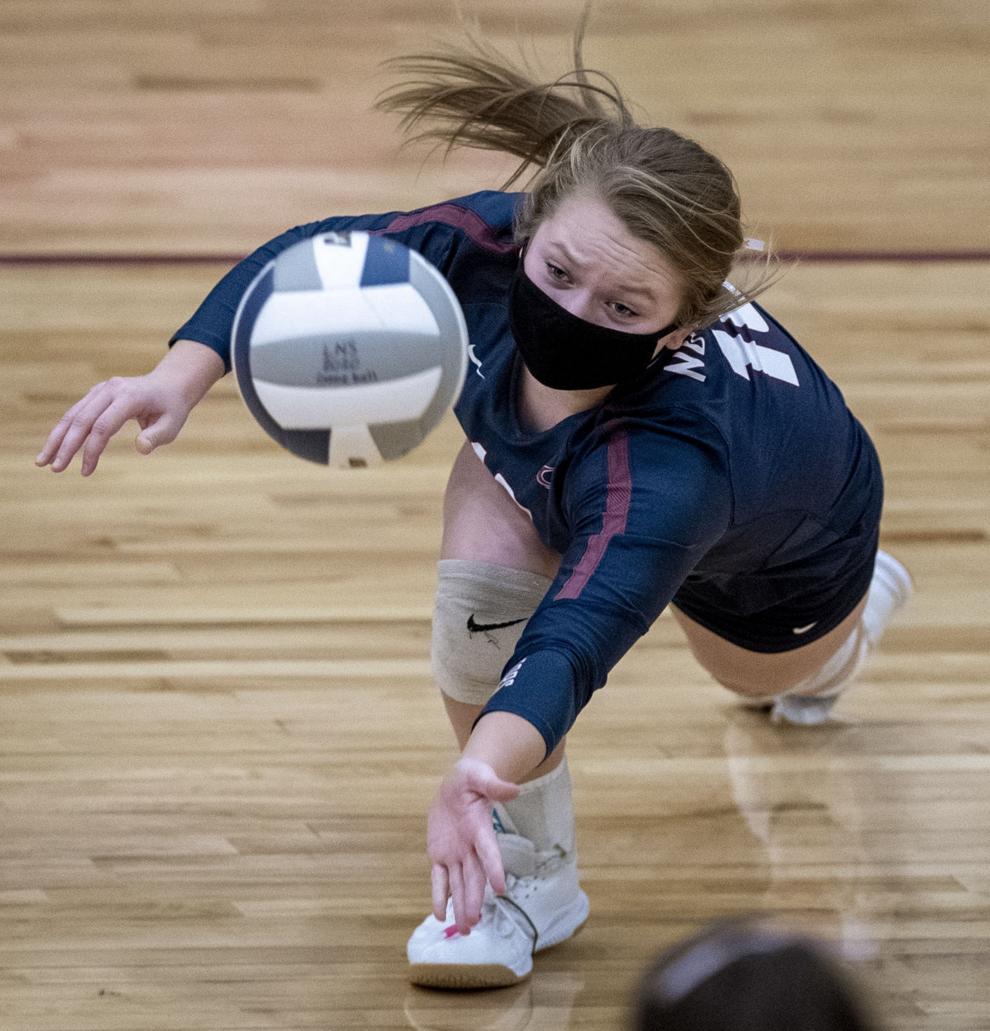 Top Journal Star photos for October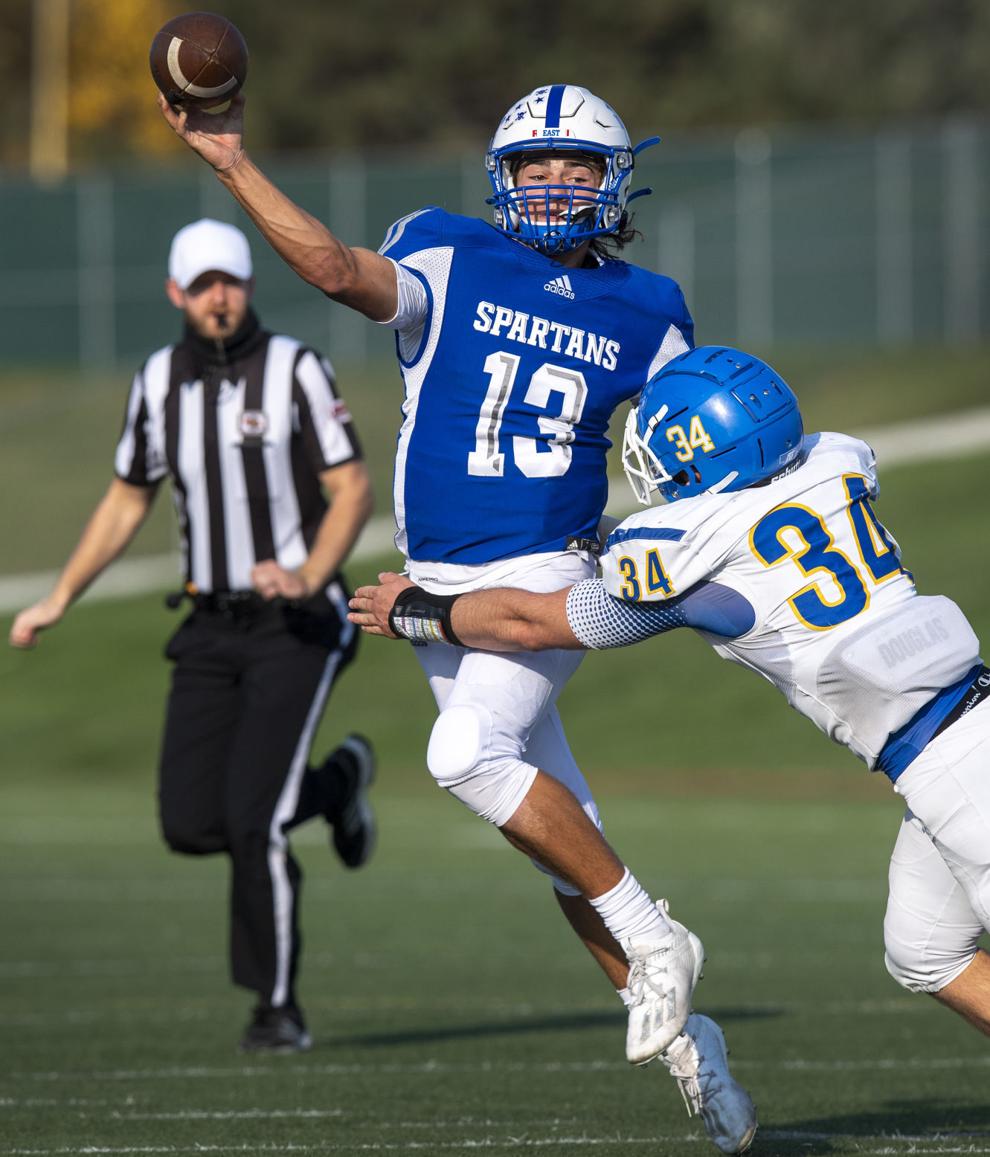 Top Journal Star photos for October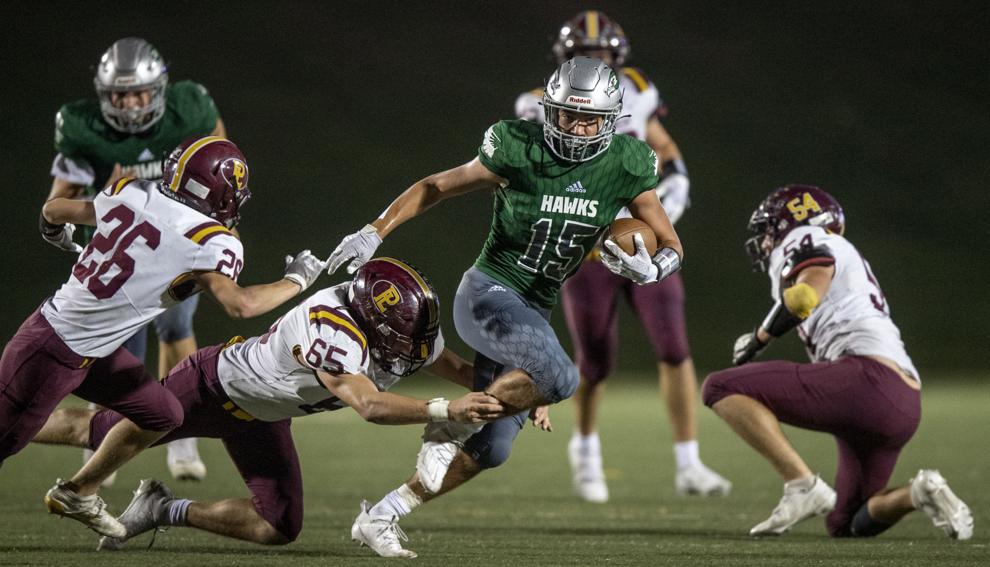 Top Journal Star photos for October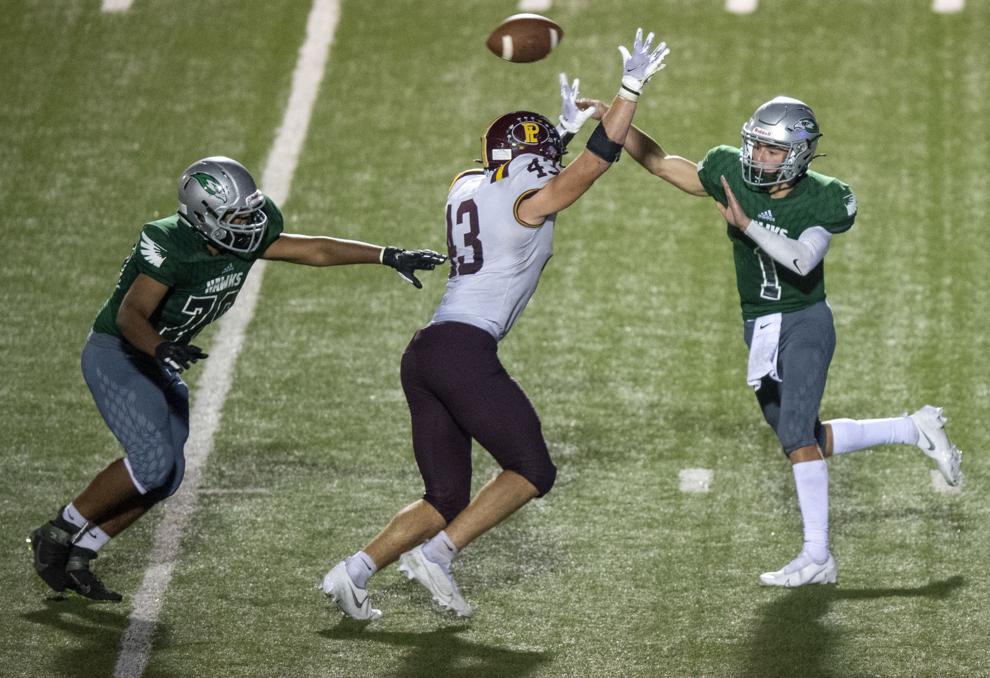 Top Journal Star photos for October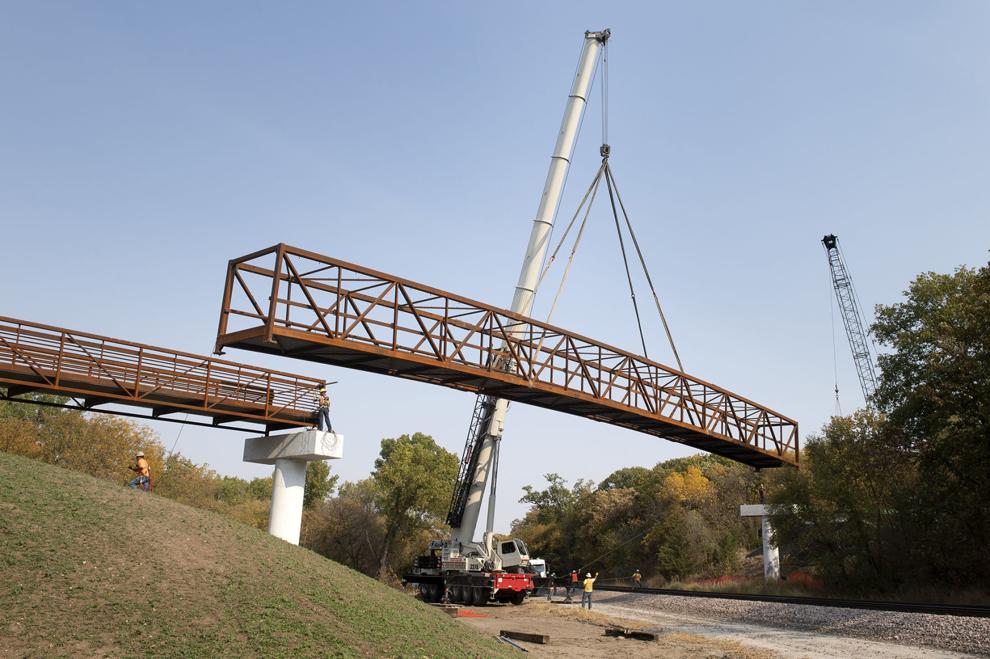 Top Journal Star photos for October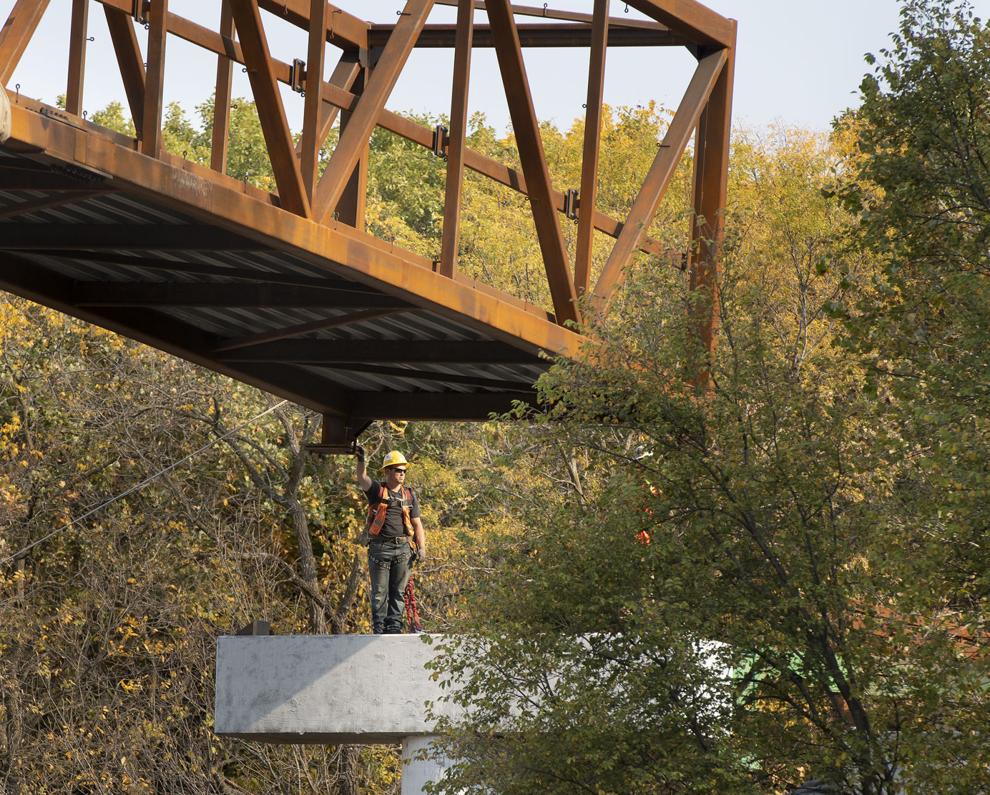 Top Journal Star photos for October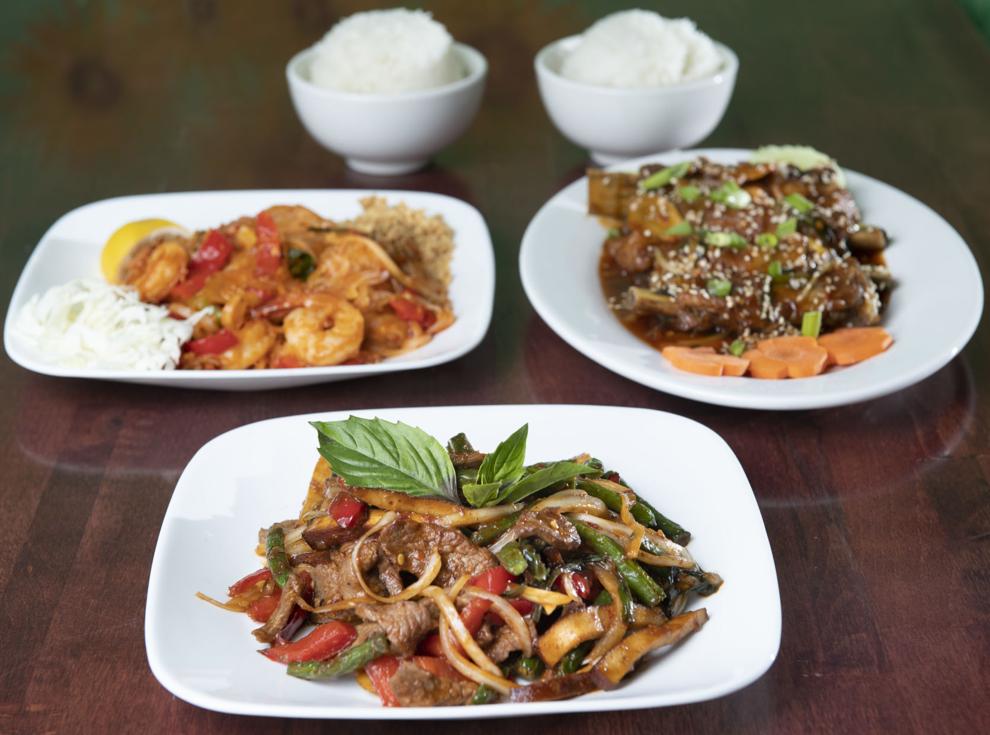 Top Journal Star photos for October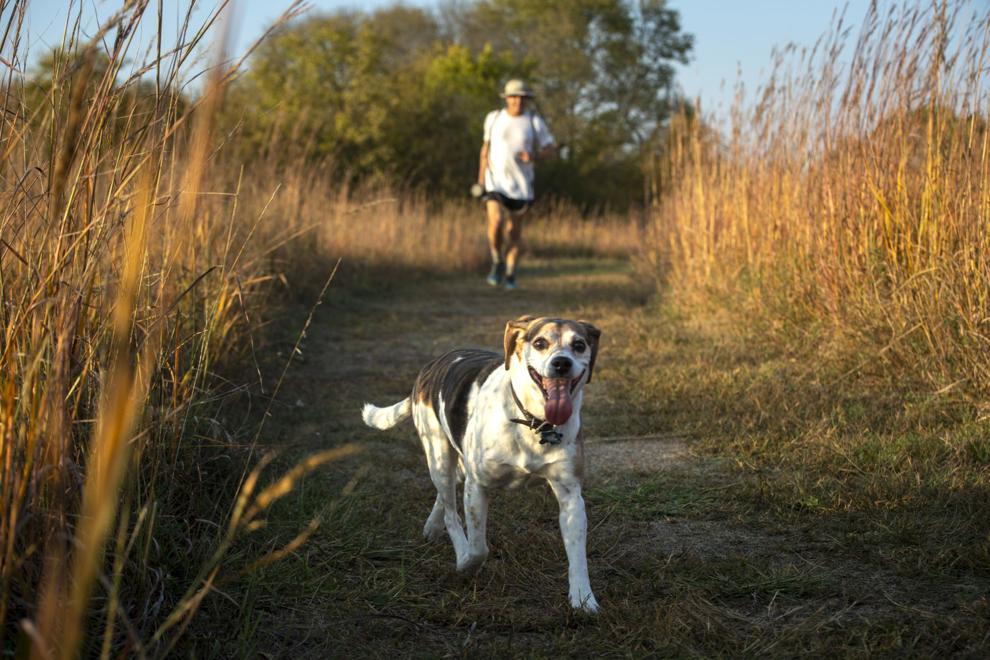 Top Journal Star photos for October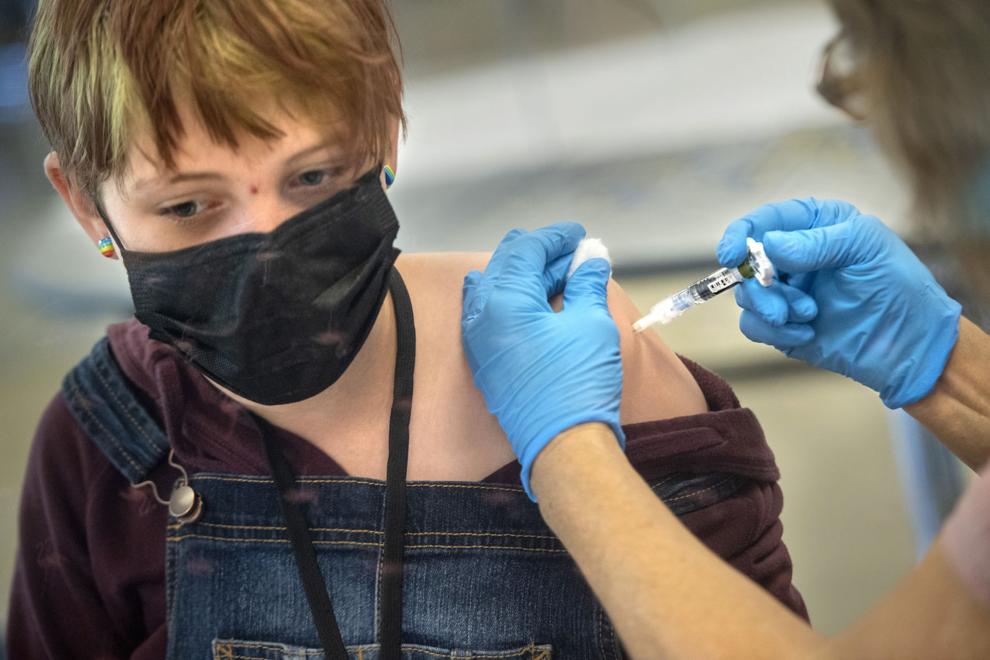 Top Journal Star photos for October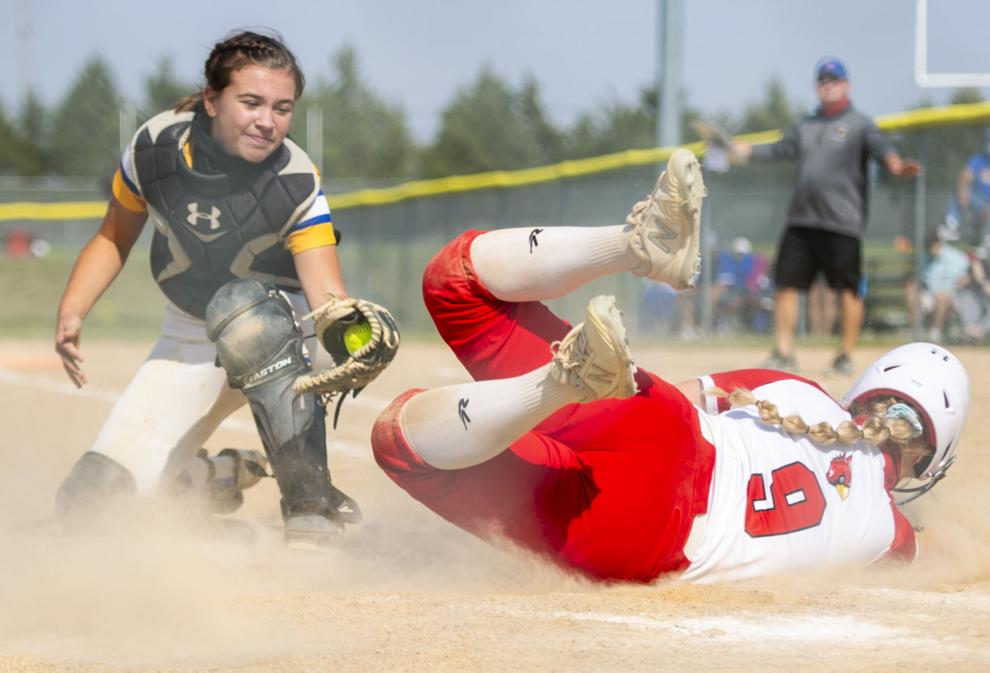 Top Journal Star photos for October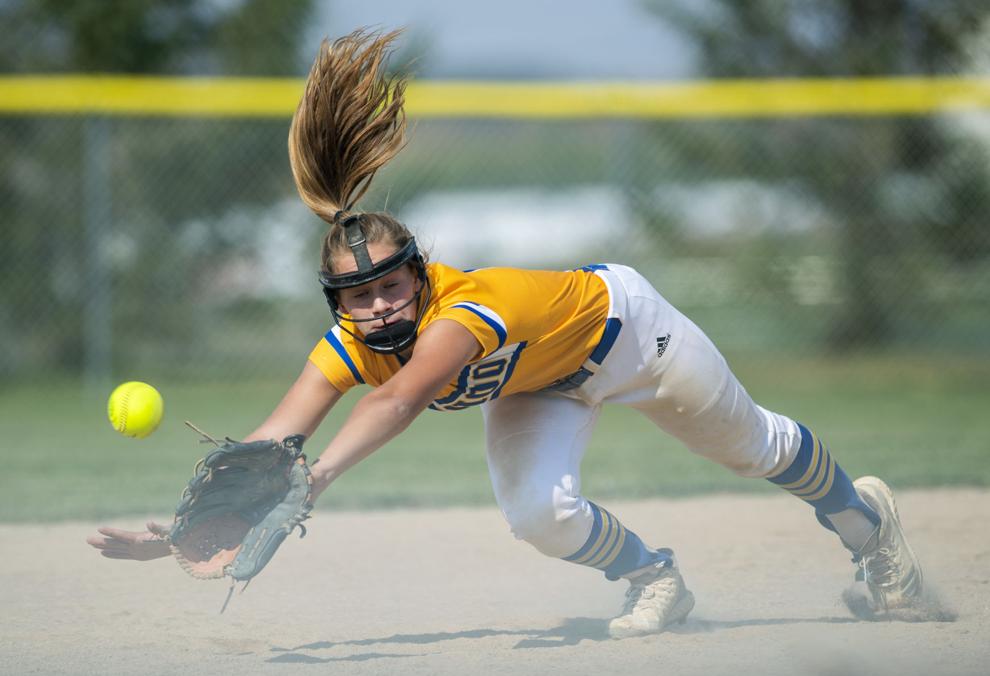 Top Journal Star photos for October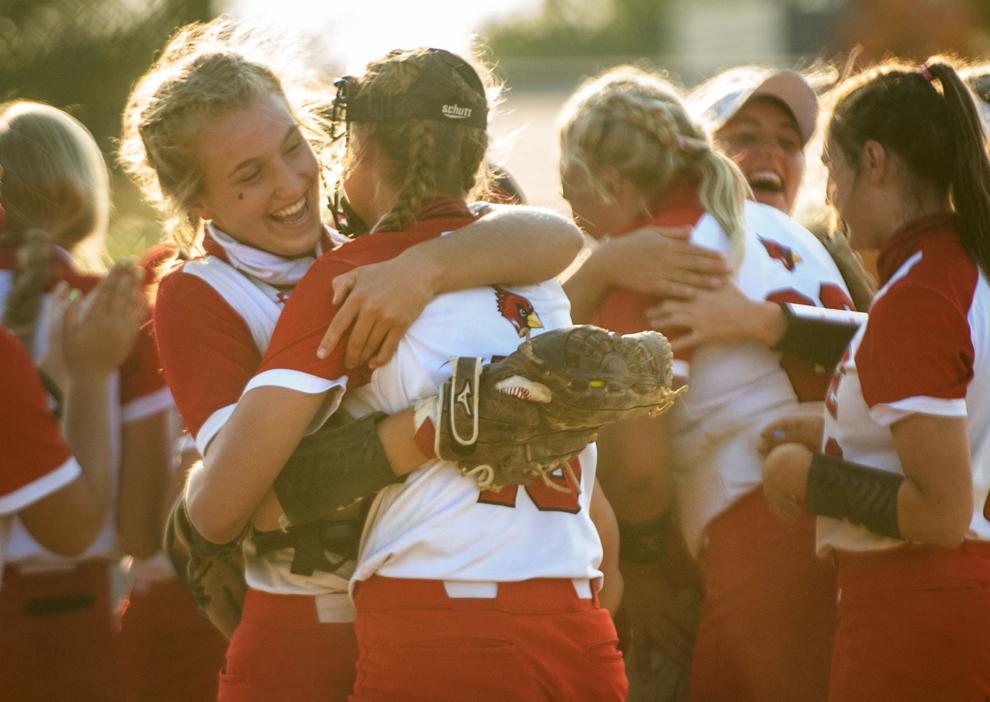 Top Journal Star photos for October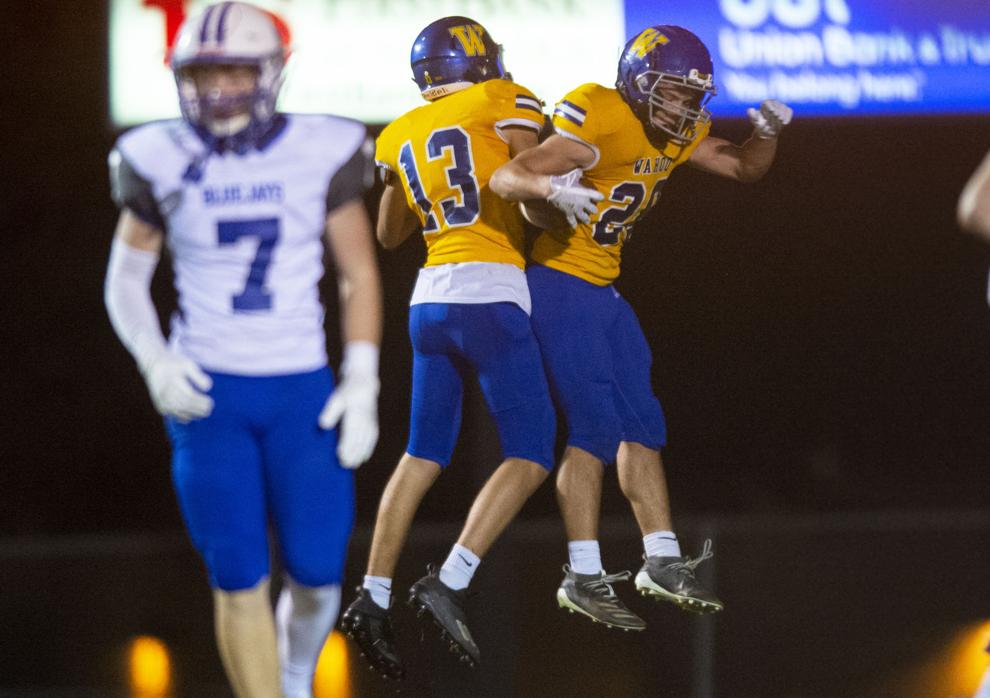 Top Journal Star photos for October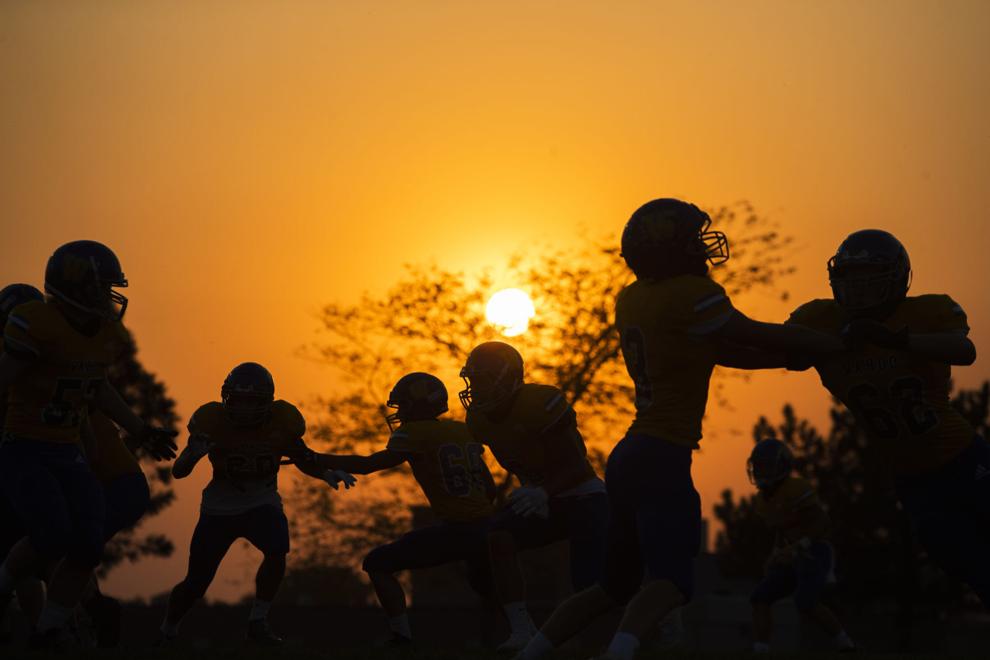 Top Journal Star photos for October
Top Journal Star photos for October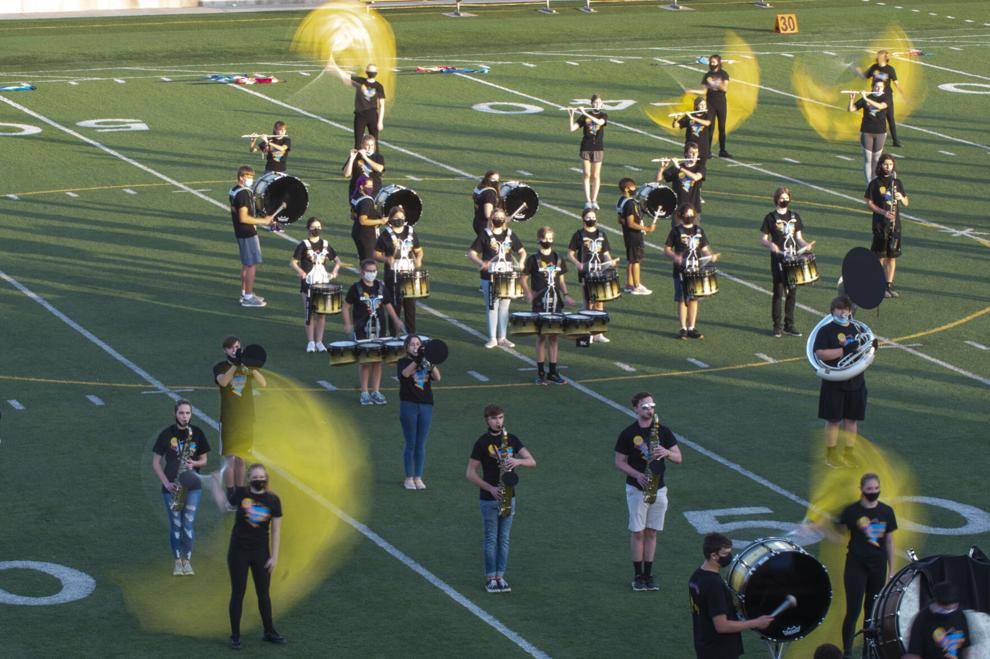 Top Journal Star photos for October
Top Journal Star photos for October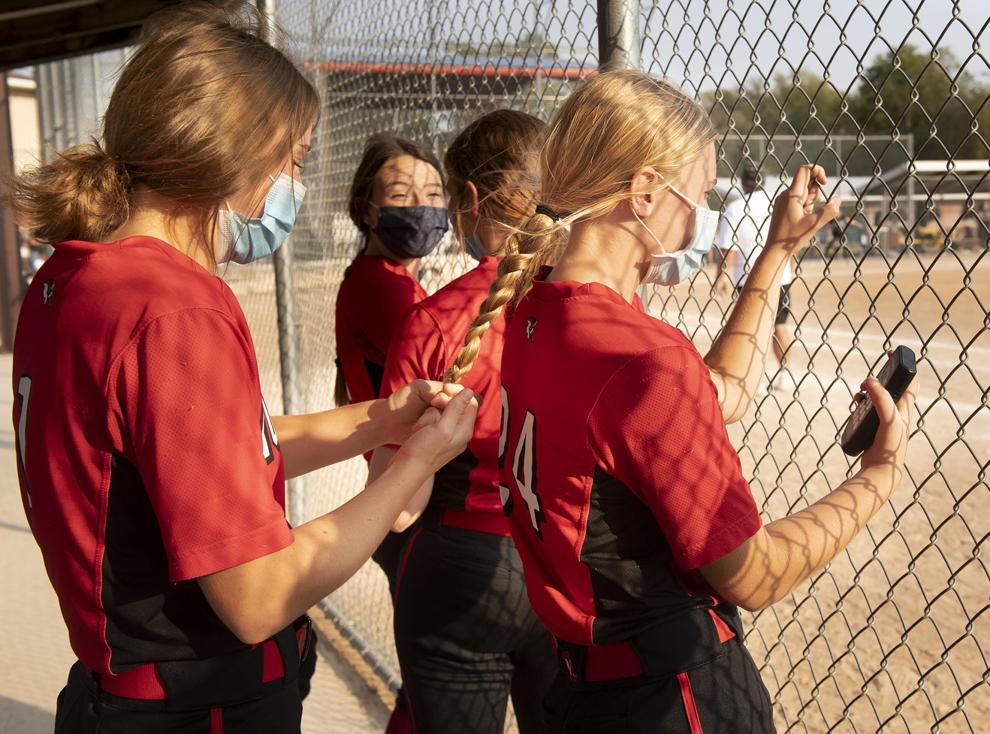 Top Journal Star photos for October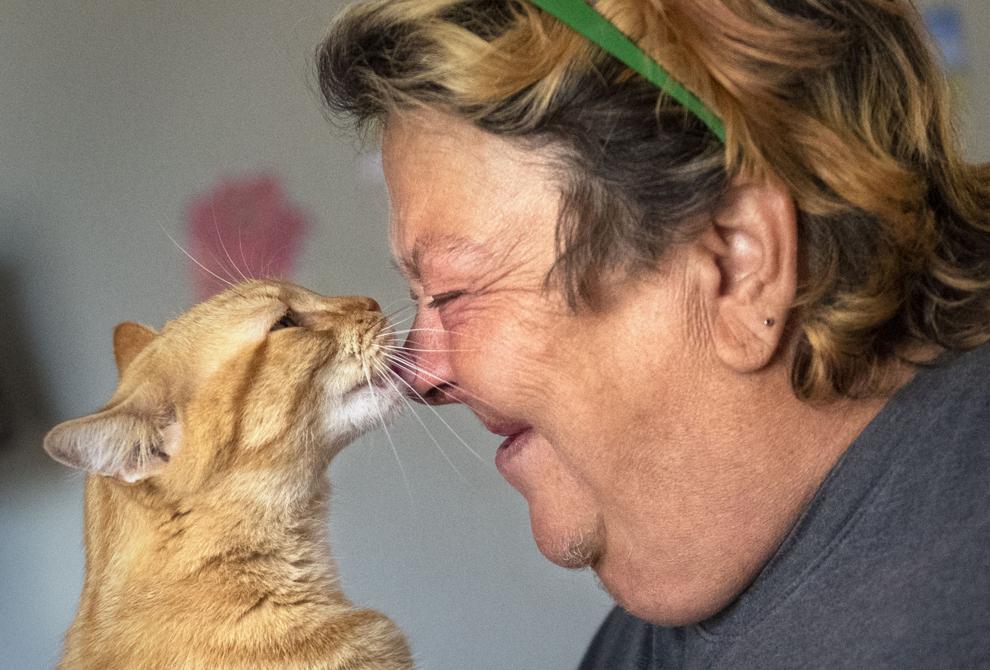 Top Journal Star photos for October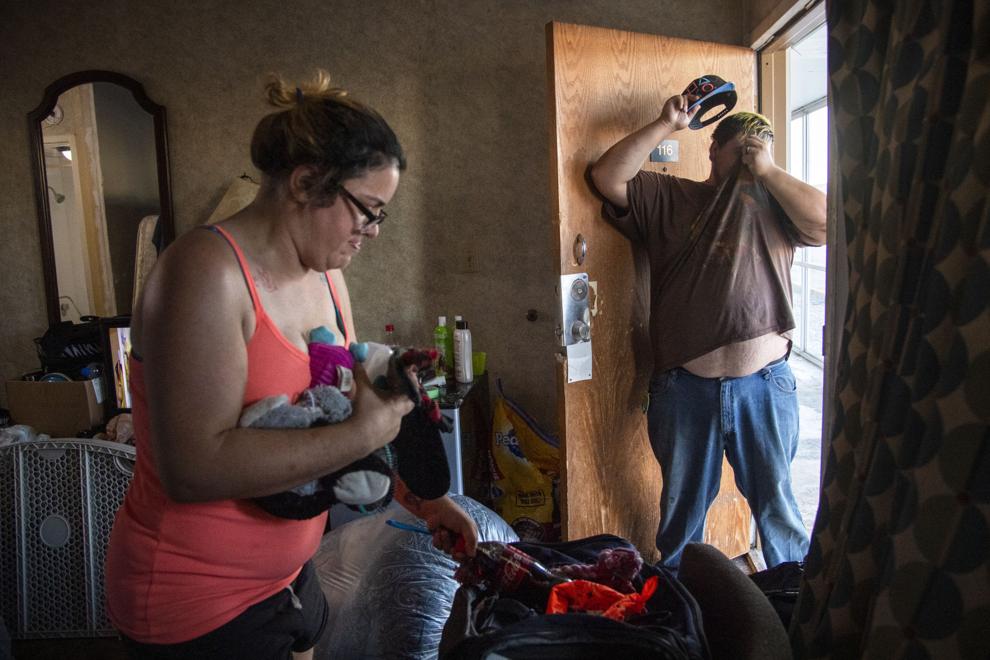 Top Journal Star photos for October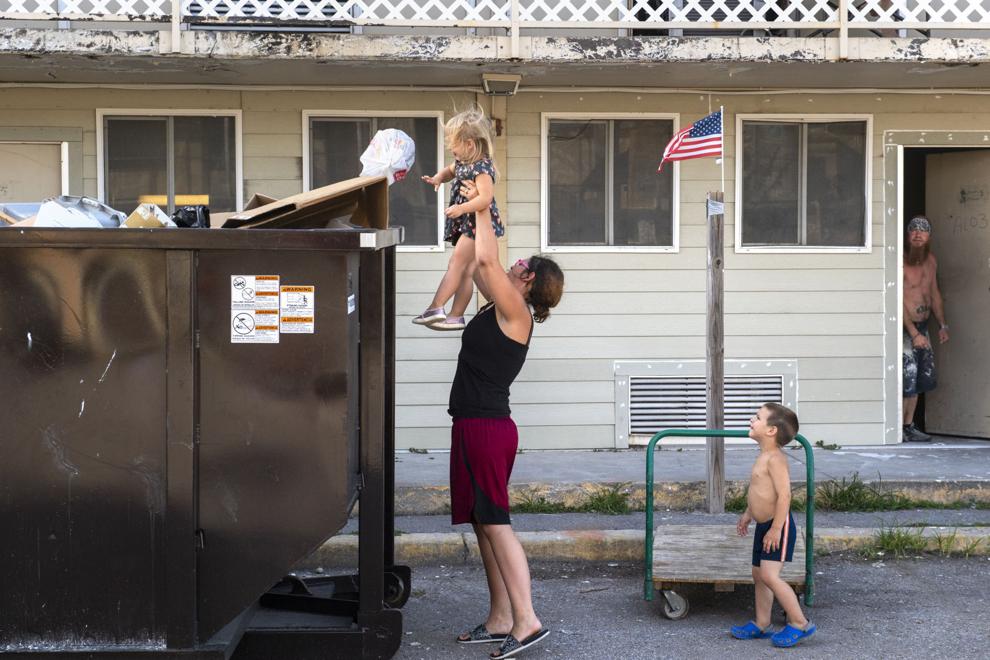 Top Journal Star photos for October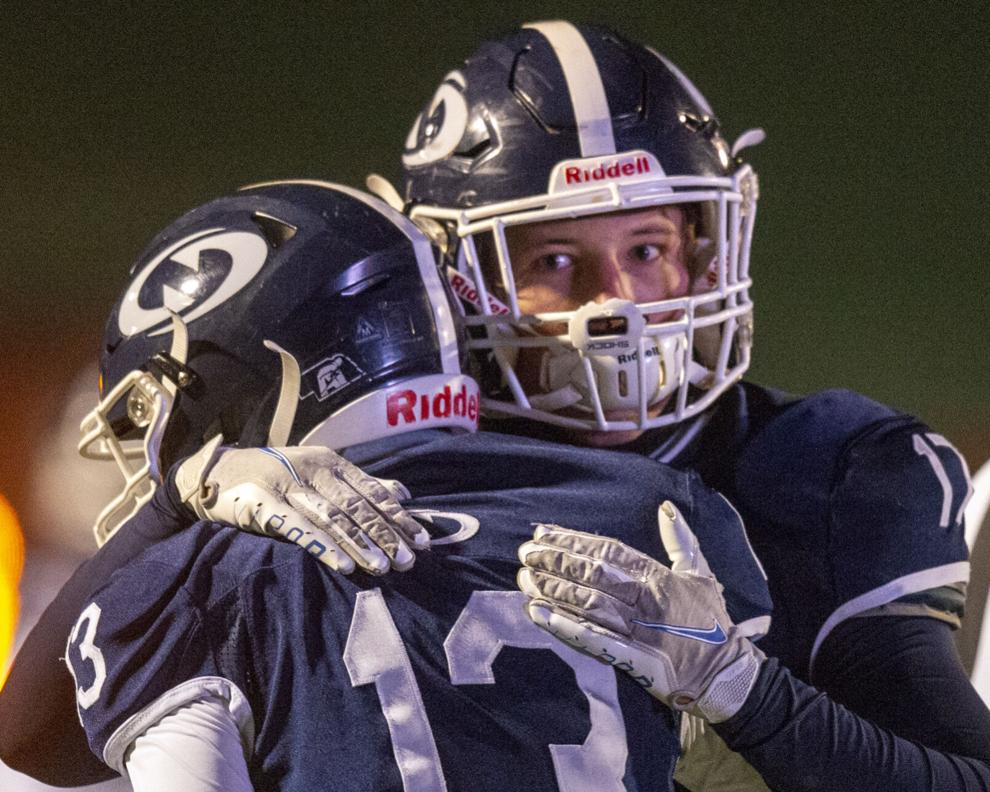 Top Journal Star photos for October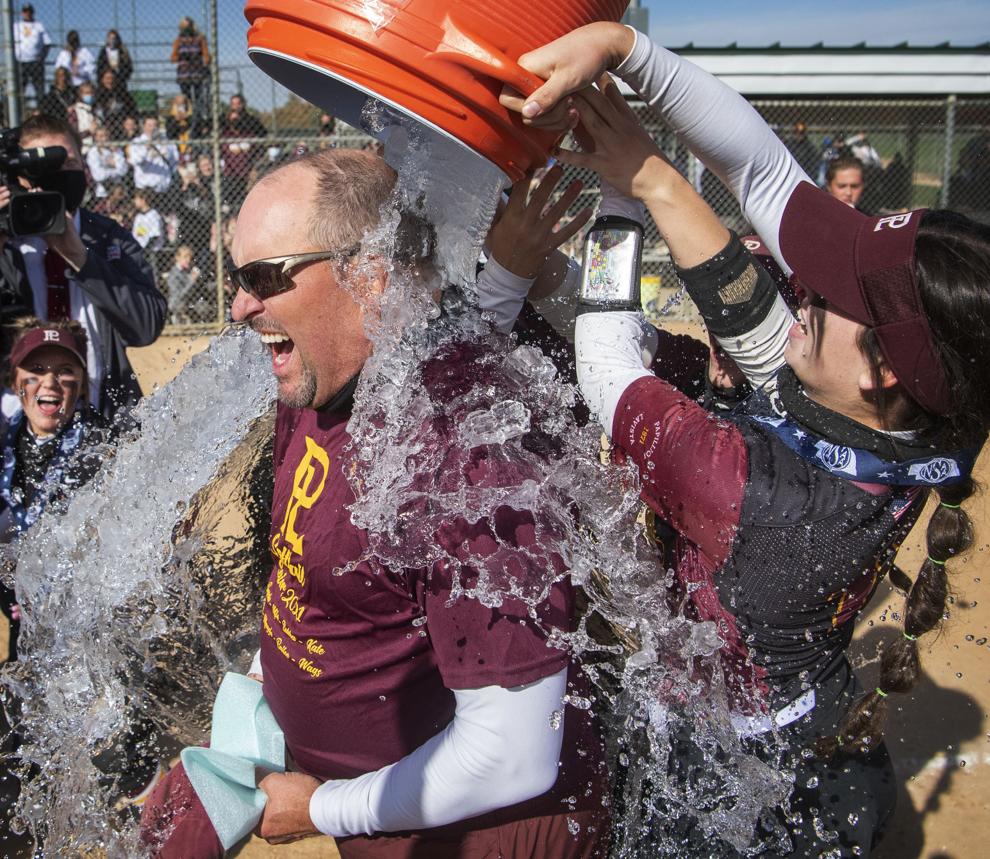 Top Journal Star photos for October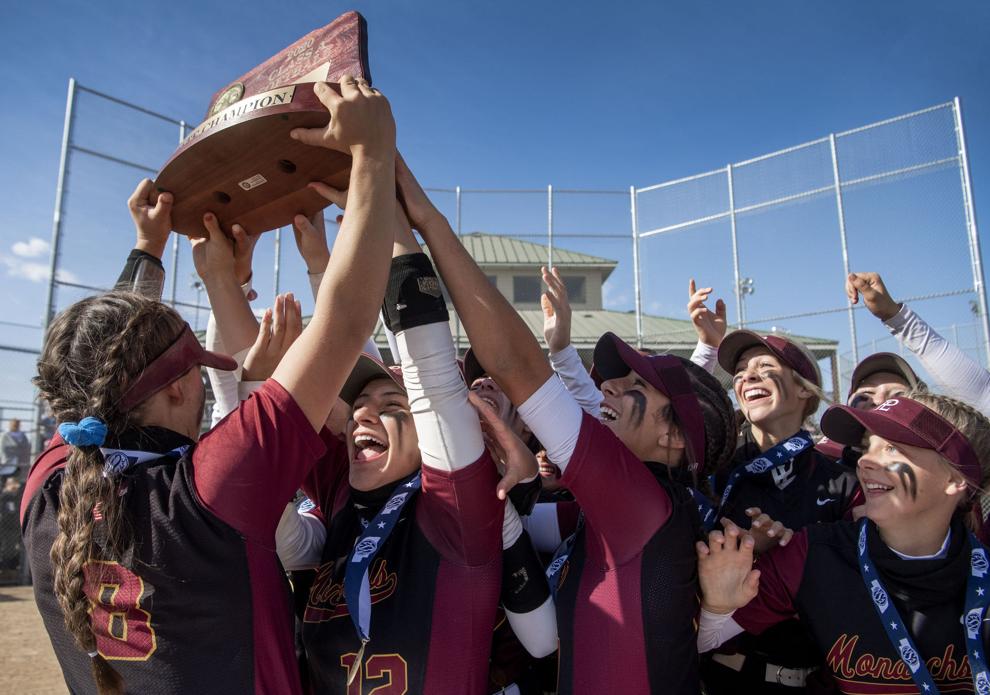 Top Journal Star photos for October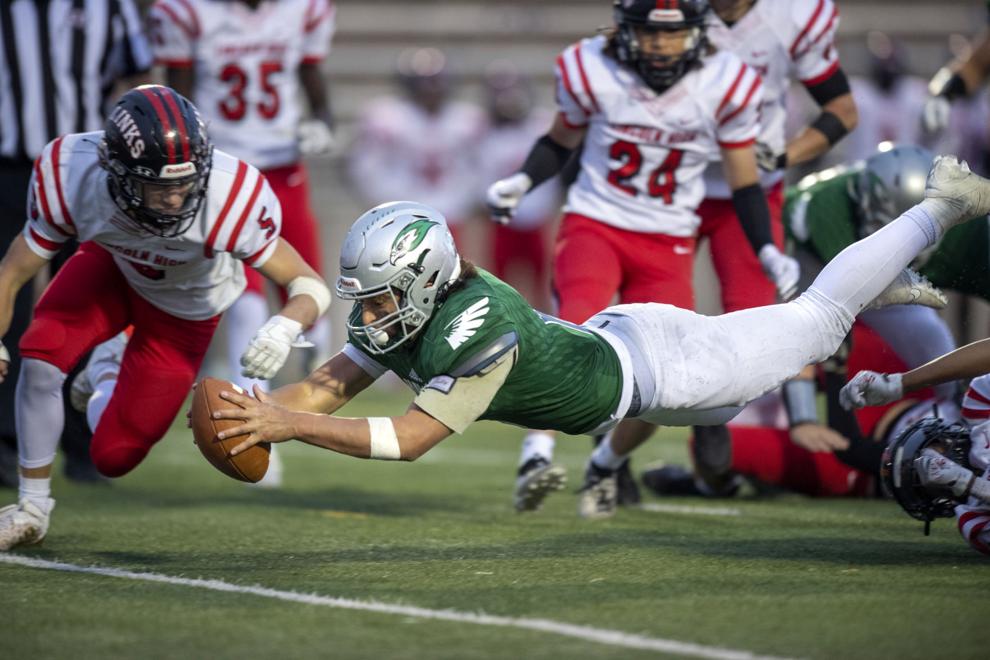 Top Journal Star photos for October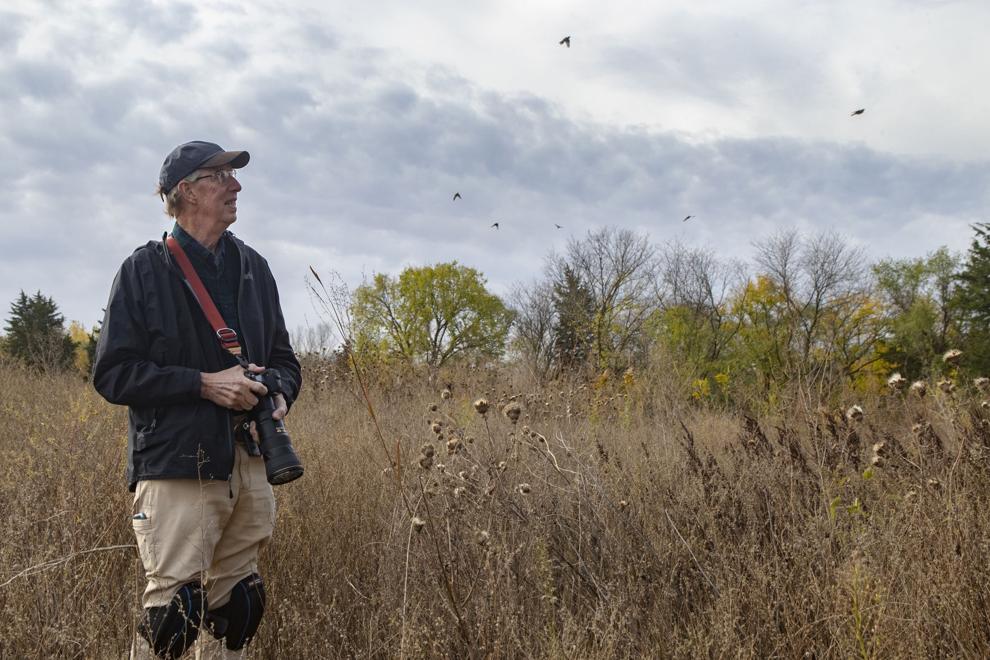 Top Journal Star photos for October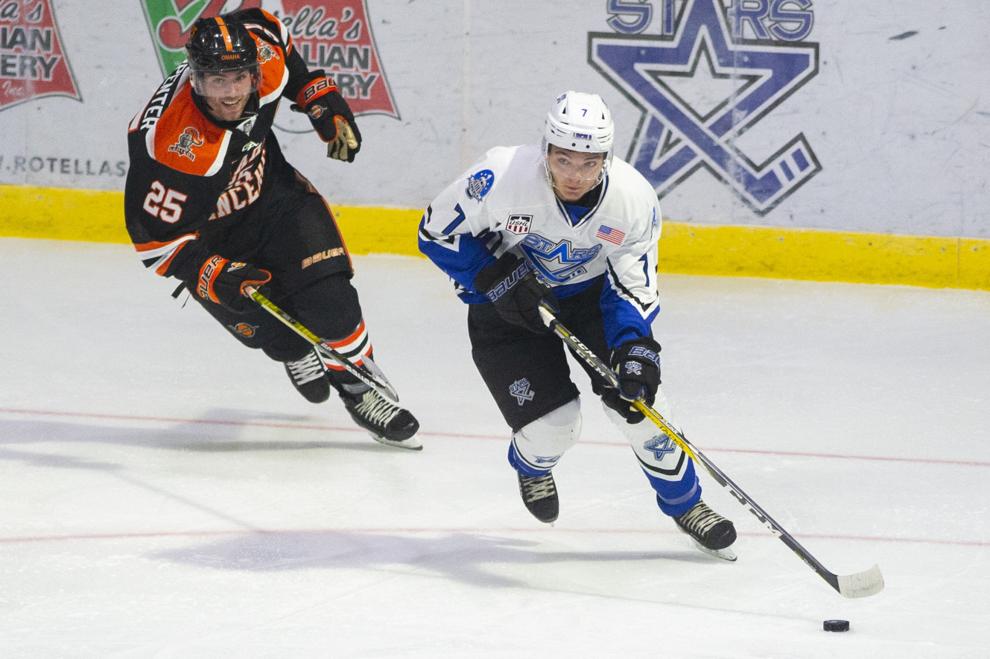 Top Journal Star photos for October
Top Journal Star photos for October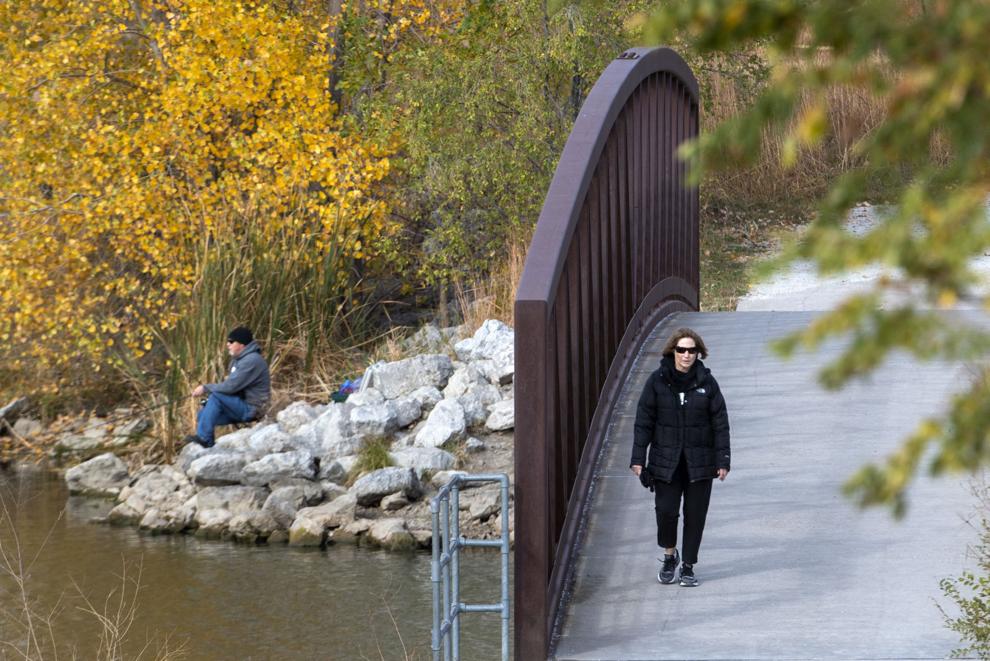 Top Journal Star photos for October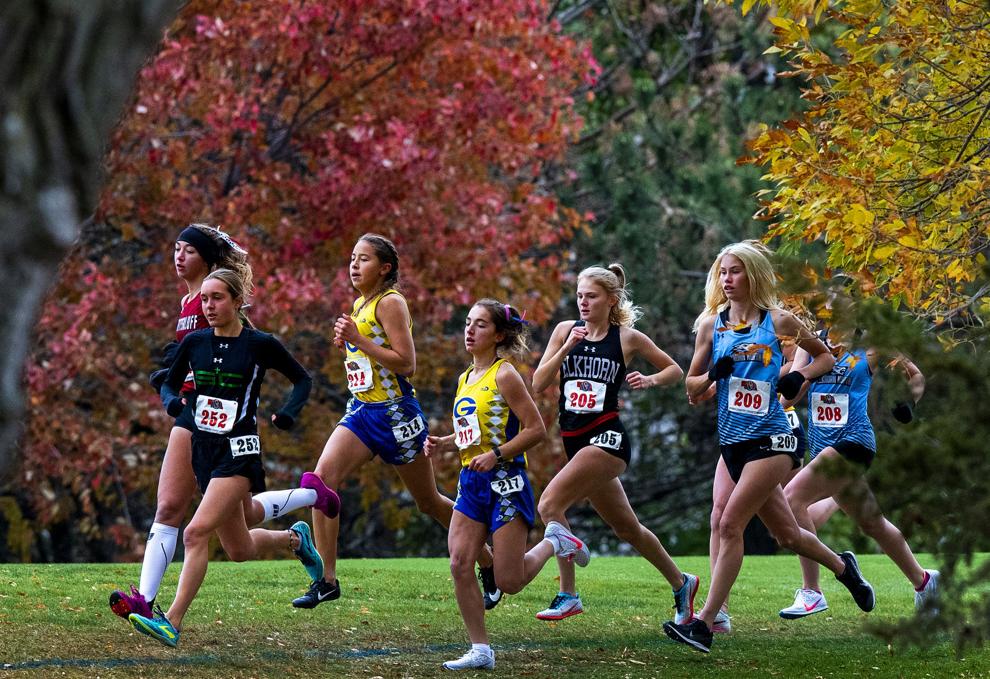 Top Journal Star photos for October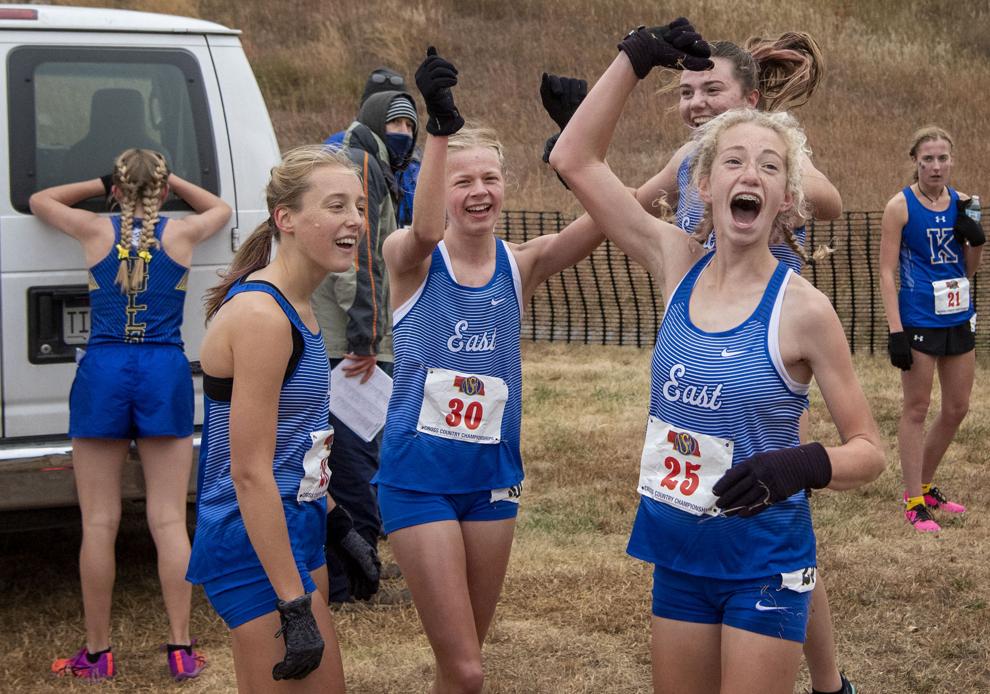 Top Journal Star photos for October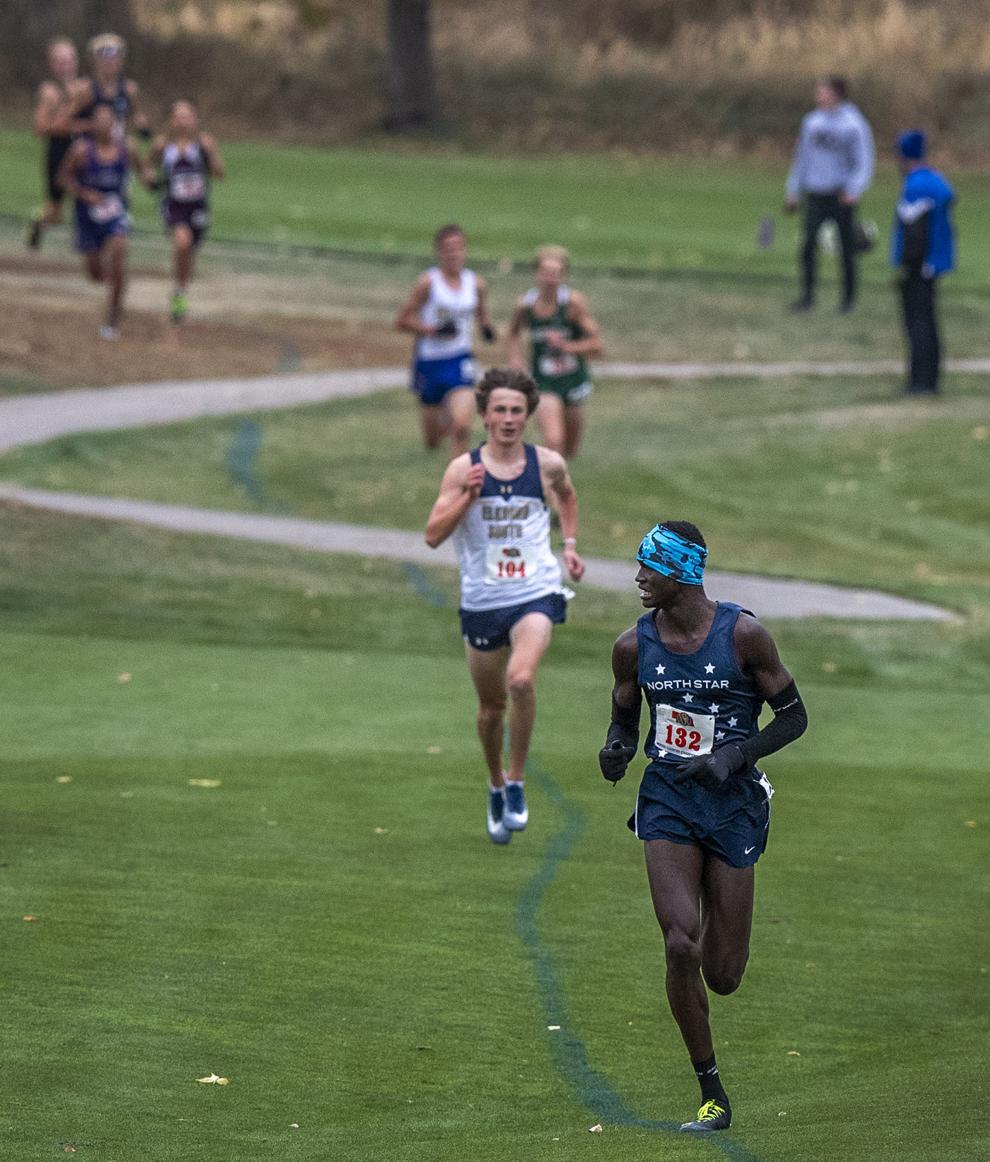 Top Journal Star photos for October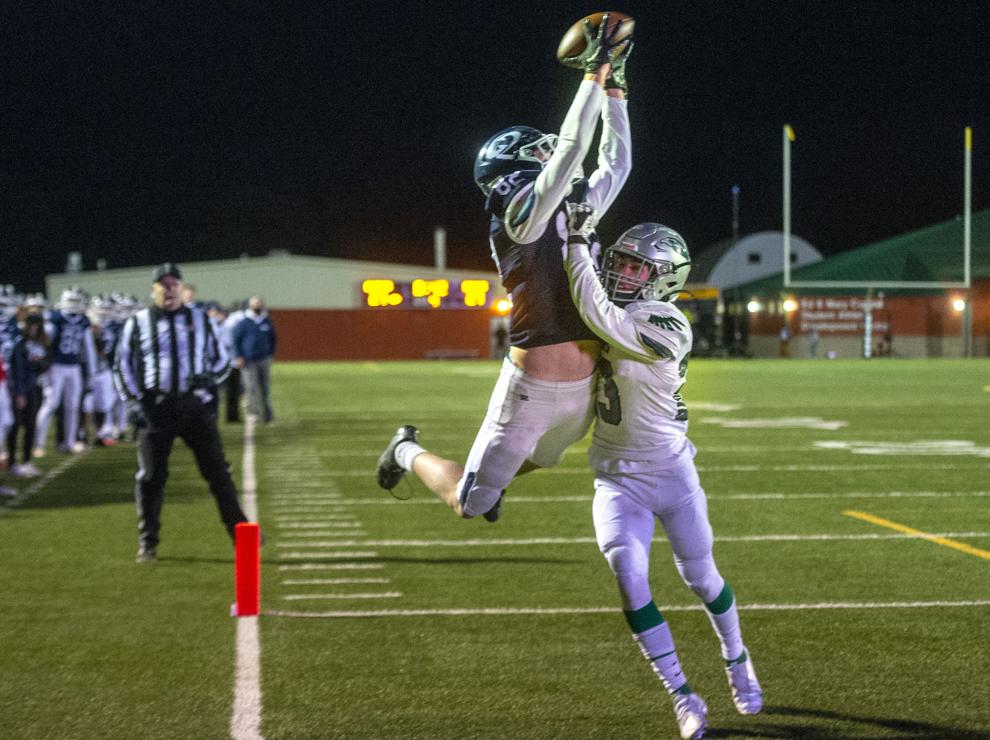 Top Journal Star photos for October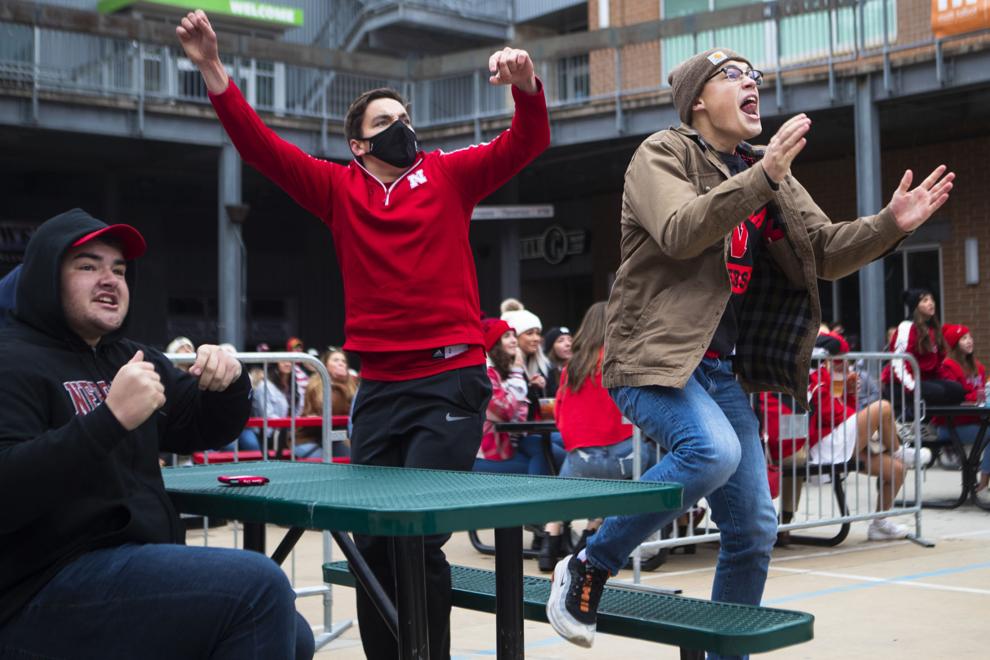 Top Journal Star photos for October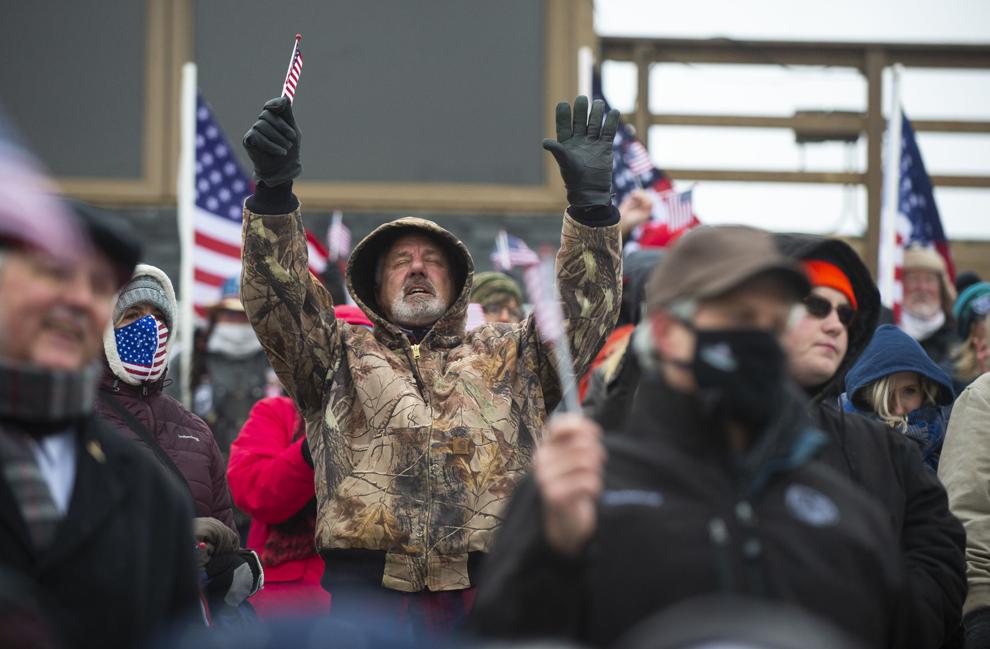 Top Journal Star photos for October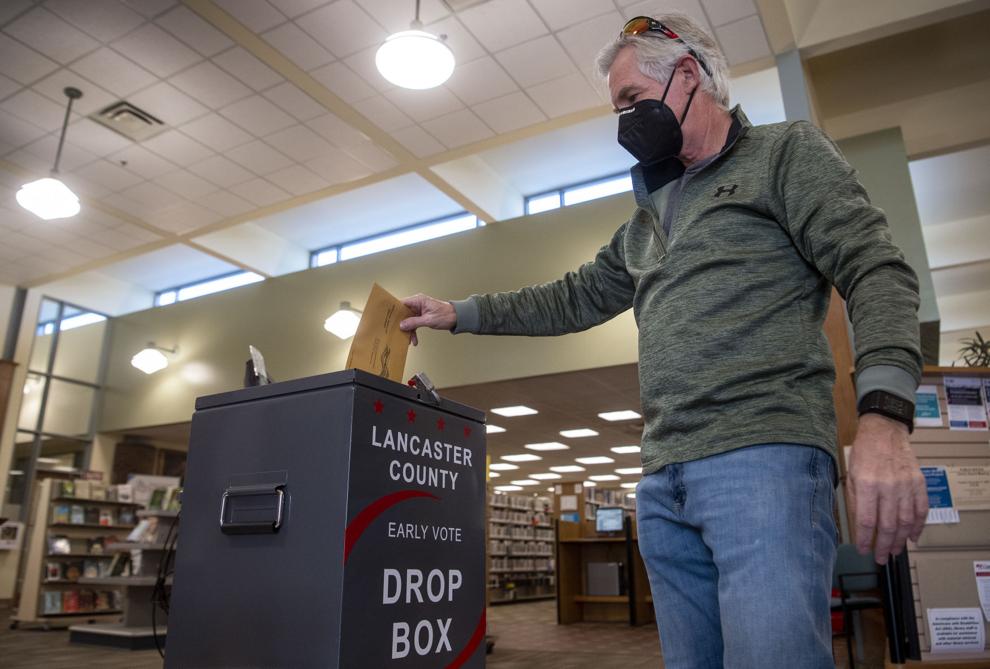 Top Journal Star photos for October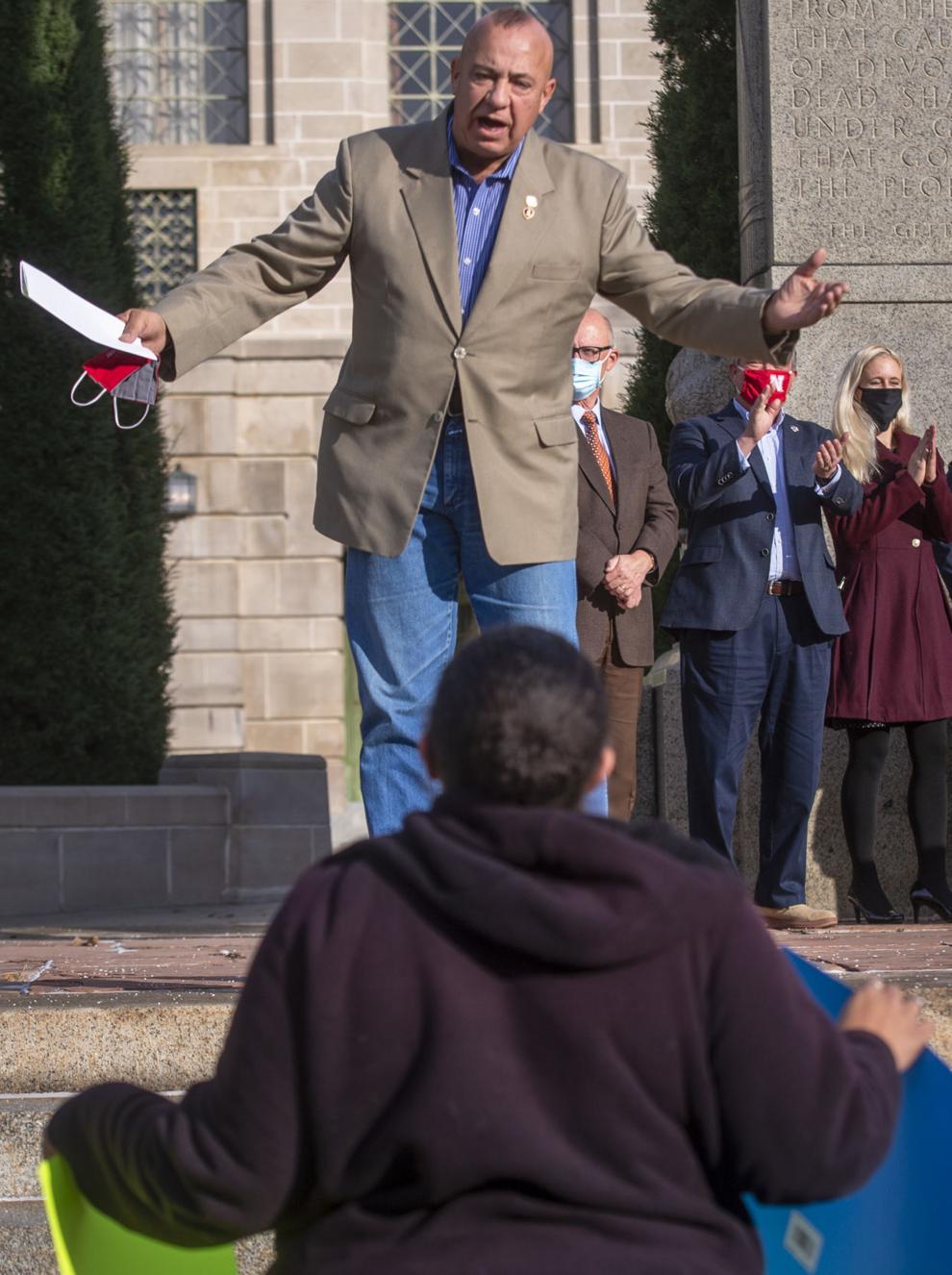 Top Journal Star photos for October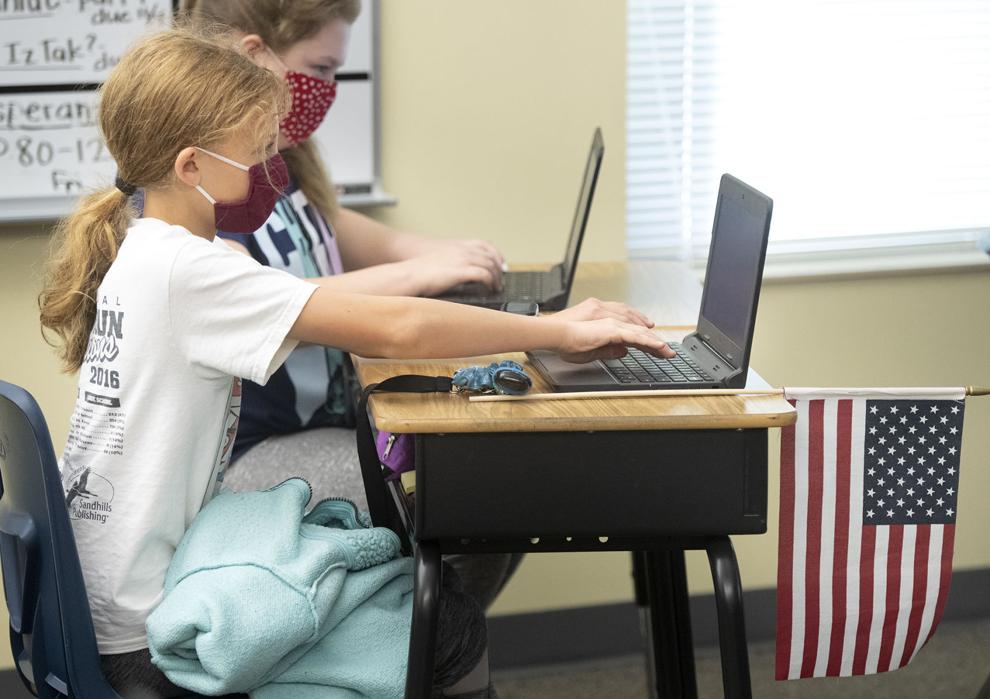 Top Journal Star photos for October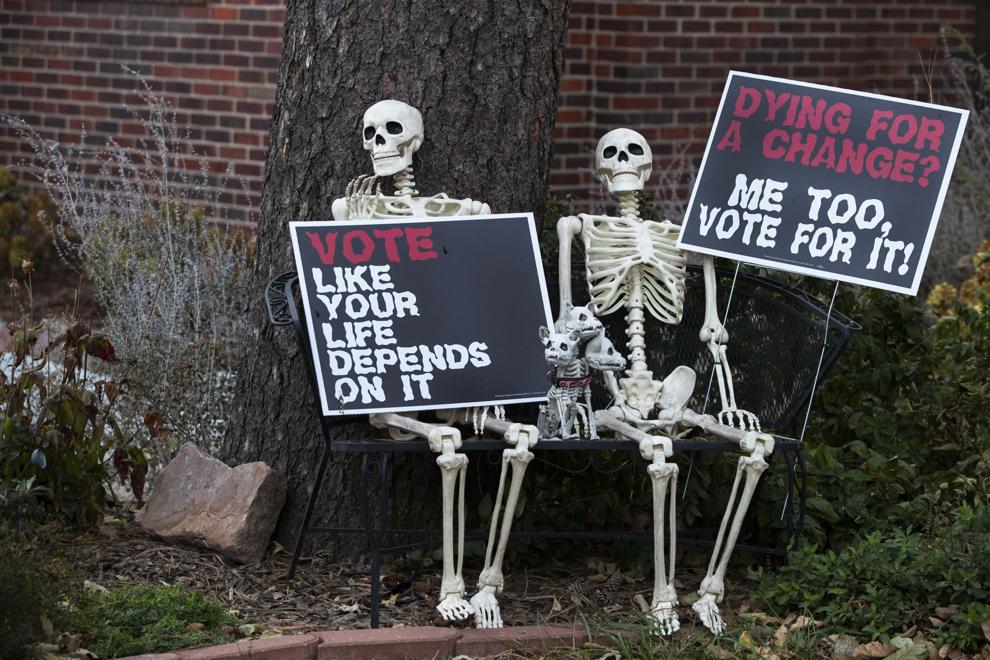 Top Journal Star photos for October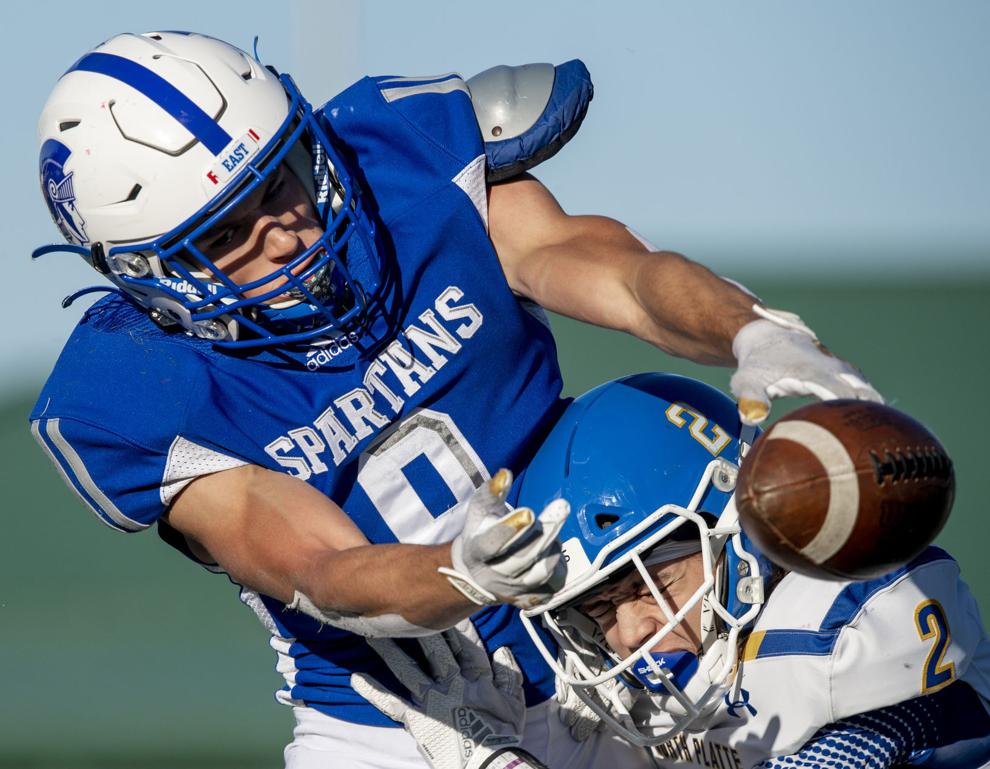 Top Journal Star photos for October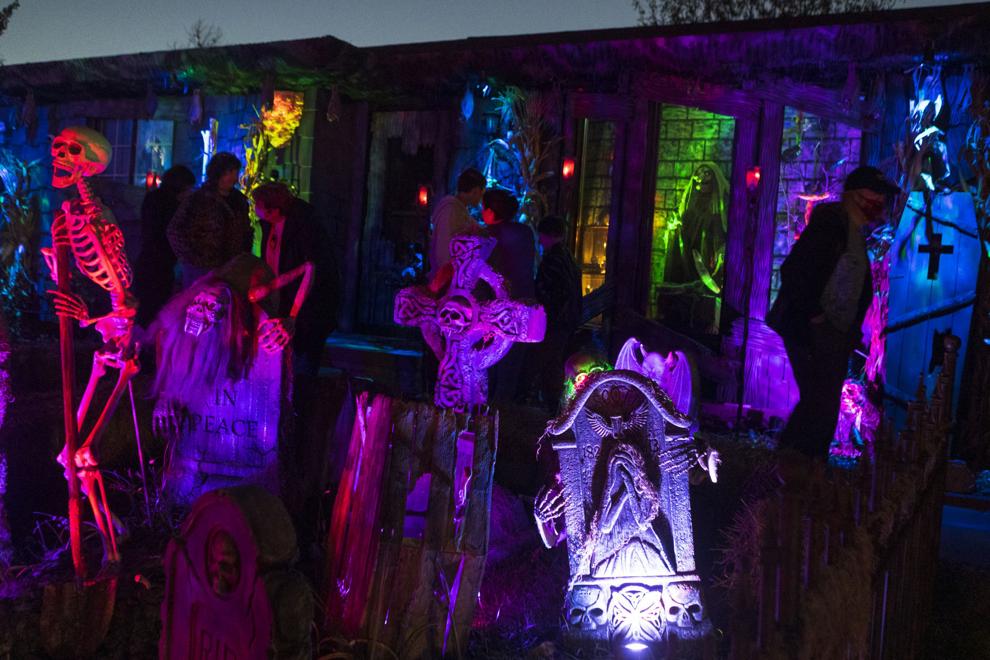 Top Journal Star photos for October