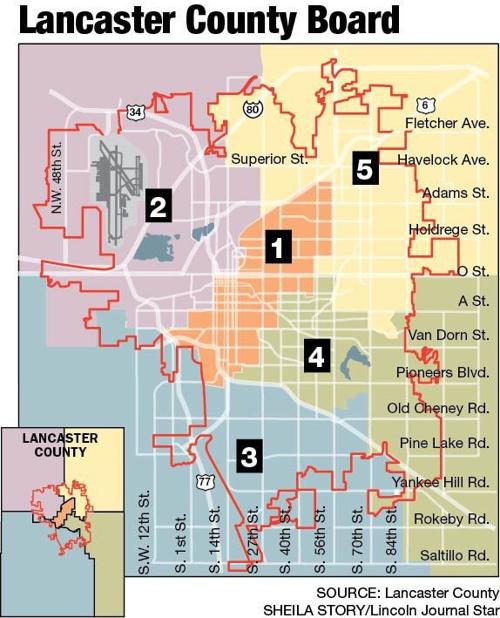 Lancaster County officials will appoint a new commissioner to the County Board to fill the seat Jennifer Brinkman vacated after moving to a job in the Lincoln mayor's office.
Candidates seeking consideration for the northwest Lancaster County seat (District 2), which generally extends from downtown Lincoln and west to Emerald and the county line, must be registered voters, live in that district and submit their application on or before May 31.
Lancaster County Attorney Pat Condon, County Clerk Dan Nolte and County Treasurer Rachel Garver will review applications, interview candidates and ultimately select the appointment as outlined by state law.
You have free articles remaining.
The term runs until Jan. 7, 2021, and the seat will be on the ballot in 2020.
Brinkman was named newly elected Mayor Leirion Gaylor Baird's chief of staff.
Brinkman's resignation took effect Monday.
Applications should include a brief description of the candidate's background and may include a resume. They can be mailed to the Lancaster County Clerk's Office, 555 S. 10th St., Room 108, Lincoln, NE, 68508 or emailed to dnolte@lancaster.ne.gov.