Lancaster County bars can only offer alcohol takeout beginning Wednesday as part of a new directed health measure that also restricts operations at restaurants and gyms. 
Restaurants and bars selling food can operate their dining rooms until 8:45 p.m., and then they must switch to takeout service after 9 o'clock, Lincoln-Lancaster County Health Department Director Pat Lopez said. 
Gyms must reduce their capacity to 25%, not including employees, ensure social distancing and prohibit indoor team activities such as basketball and volleyball, she said. 
Indoor gatherings are limited to 10 people and outdoor gatherings to 25 people, Lopez said, but with exceptions for schools, stores and offices.
Tighter restrictions announced Tuesday last until Dec. 18 and come as the county reported three new coronavirus deaths, 226 new cases and 164 COVID-19 patients stressing Lincoln hospitals. 
The new deaths raised the local pandemic death toll to 73.
Though the Health Department had incrementally imposed new restrictions in the last few weeks, Lopez and Lincoln Mayor Leirion Gaylor Baird said the local coronavirus data had not shown enough progress or that the rampant spread had peaked. 
"What should be clear to everyone by this point is that our situation is critical," Gaylor Baird said just before the new measures were announced.
The mayor said she wished the situation were different, but the coronavirus numbers show further action must be taken to slow the spread.
Downtown bar Duffy's Tavern announced Monday morning it was temporarily shutting down until the situation dies down and said "maybe if we all take this seriously we can get to a point where our businesses can be open and people (again) have jobs. It didn't have to be like this."
On social media, the bar blamed Nebraska Gov. Pete Ricketts for a lack of leadership.
The governor recently made federal coronavirus stimulus funds available in a second round of grants for bars and entertainment venues, and those disbursements are forthcoming.
The heightened restrictions kick in on the day before Thanksgiving, a day that typically draws people out to bars and restaurants.
Some bar owners have called for additional city support as they fear another shutdown imperils their ability to survive financially, and Gaylor Baird said the city will continue to advocate for state and federal funding and will assess its own ability to support these businesses. 
During her news conference, the mayor said anyone in need of housing or rental assistance in the coming weeks should contact the city, which has a $2 million housing assistance fund aimed at providing coronavirus relief. 
Lopez said the new restrictions did not change the Health Department's view that in-person learning at schools in the county remains safe, but she added that her department will act if that changes.
The suspension of youth sports through Dec. 7 continues, but health officials will reevaluate it, Lopez said. High school basketball, wrestling and swim teams in Lancaster County are the only varsity teams in the state sidelined by coronavirus restrictions.
The health directives in Lancaster County have not covered collegiate sports because of the coronavirus-specific protocols adopted by those teams and their conferences, Lopez said during the news briefing.
However, all large events remain postponed under the restrictions, and a mask mandate remains in place.
Community residents need to take more action collectively to reverse the situation, she said, and both the mayor and health director encouraged people to celebrate Thanksgiving differently this year. 
The limit on indoor gatherings doesn't apply to homes, but health officials say they hope people model their behavior off Health Department guidance and with care for the serious situation the county remains in, Lopez said. 
These new measures will help if residents faithfully adopt them while avoiding crowds, confined spaces and close contact, Gaylor Baird said.
"We can do this," she said. "We do hard things."
PHOTOS DURING THE PANDEMIC IN LINCOLN
Photos: The scene in Lincoln with much of city shut down
Finals week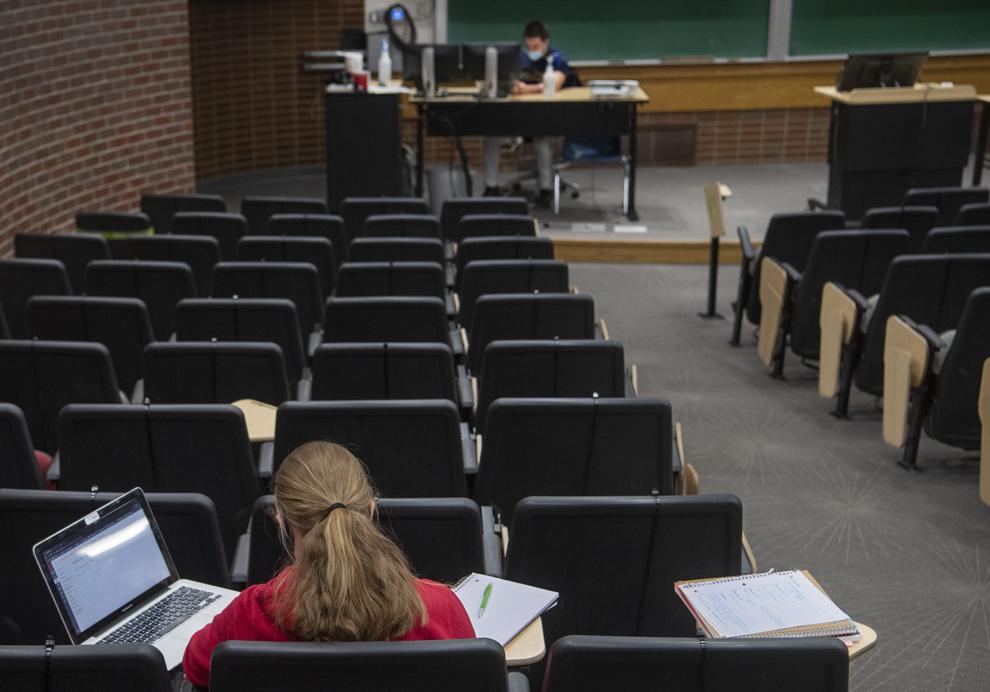 Co-teaching
City Council distancing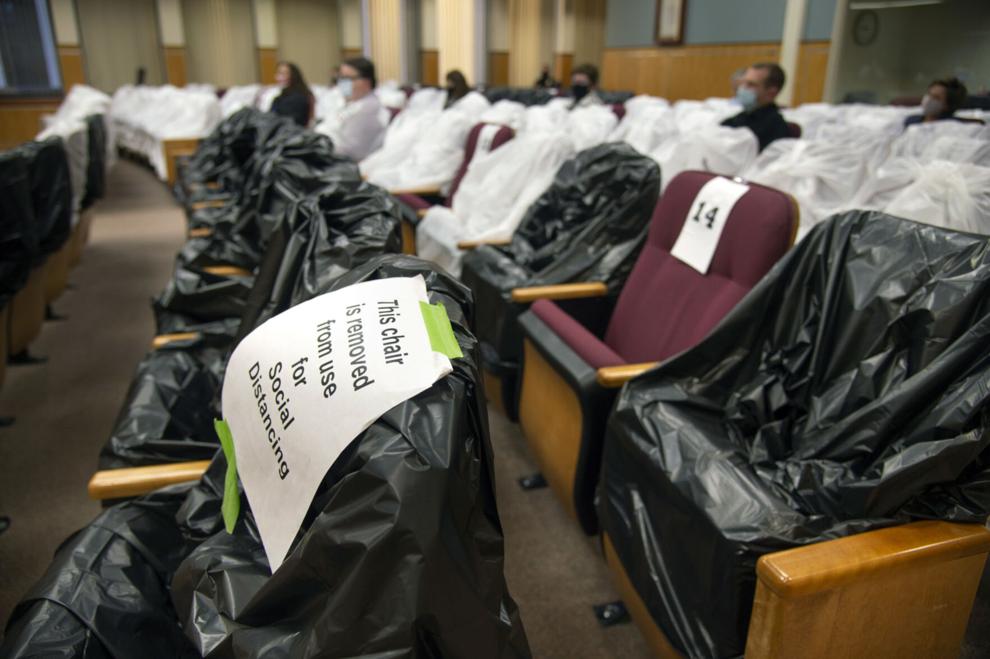 Gameday empty Saturday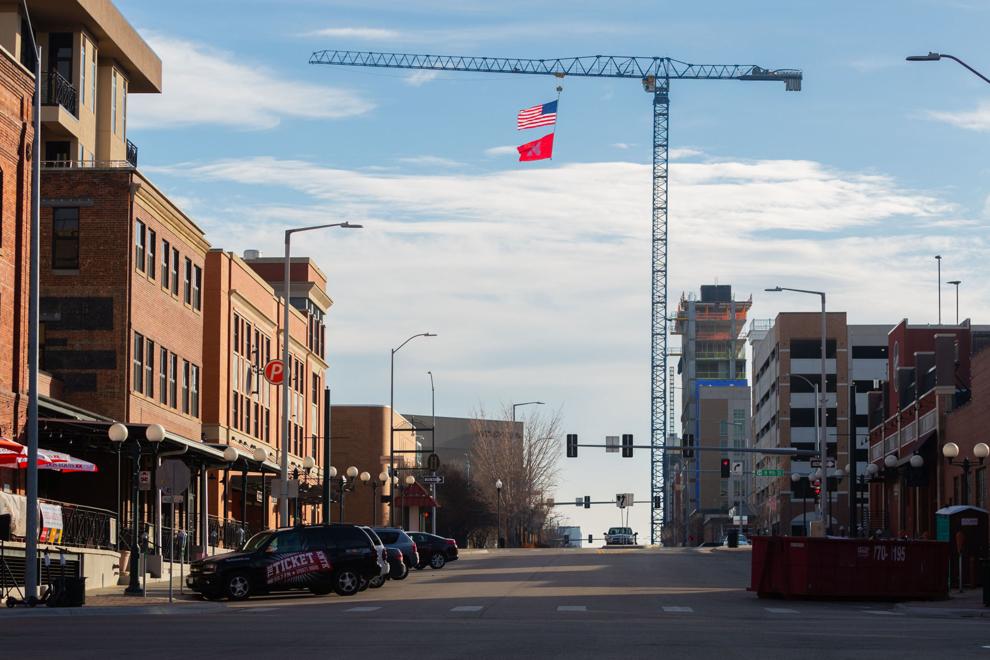 Thank you Bryan West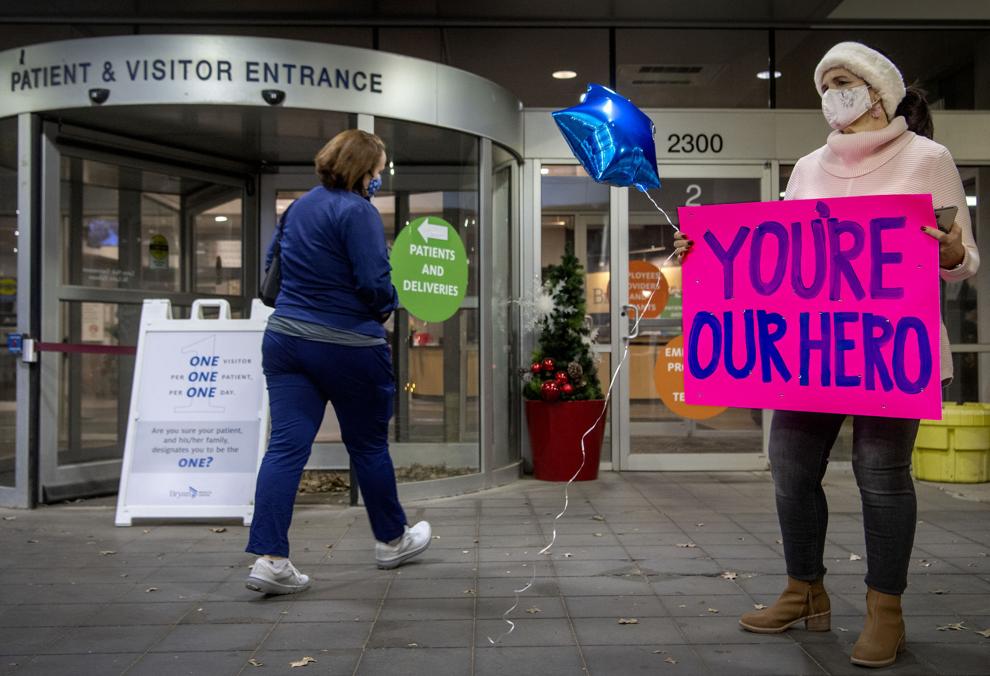 No fans allowed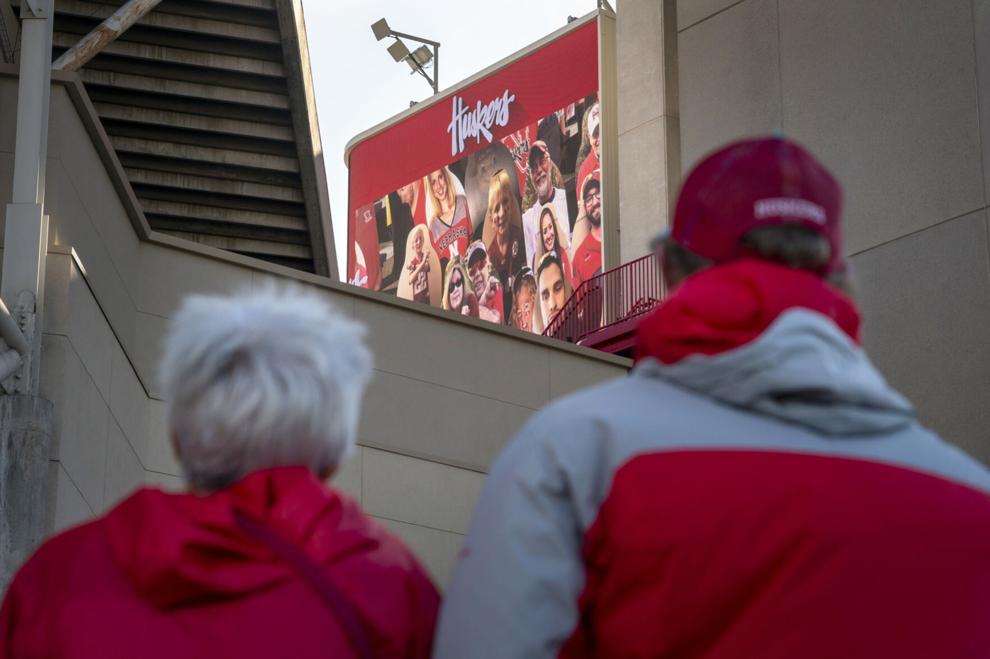 Husker cutouts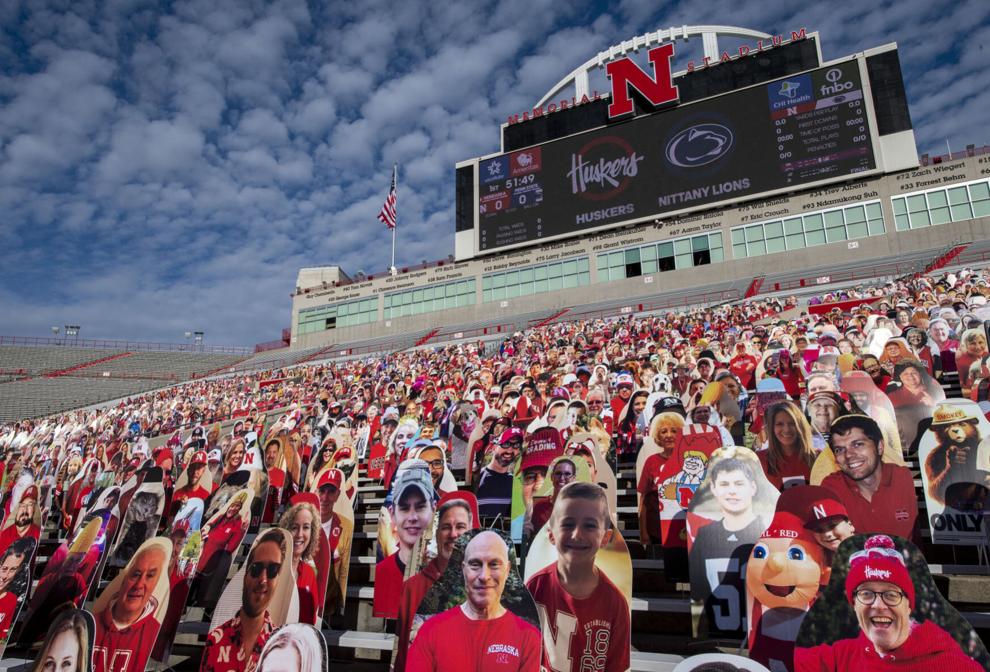 Arena cleaning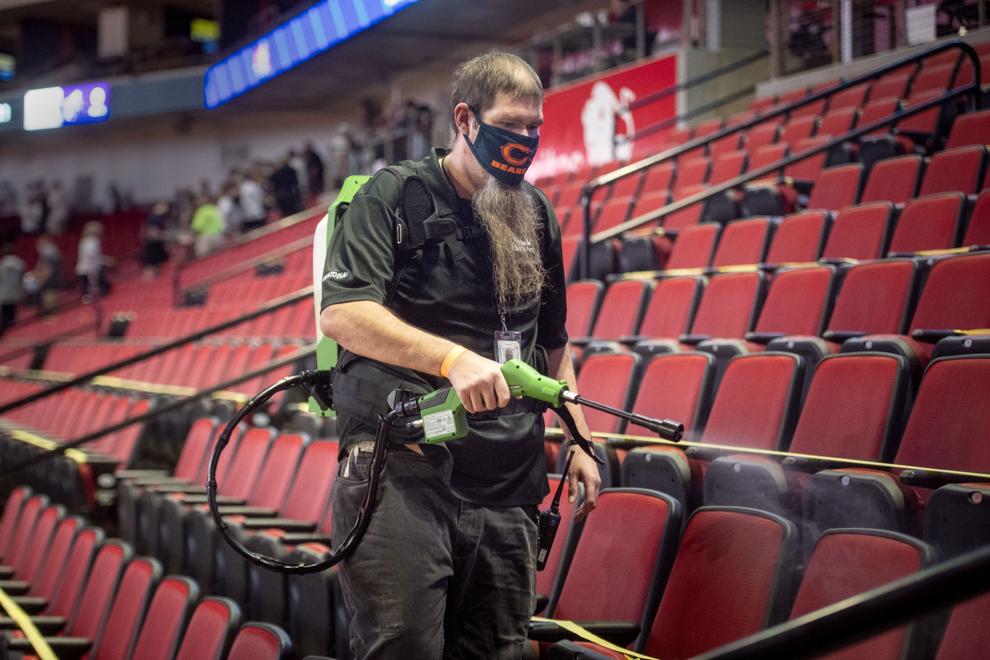 Volleyball social distancing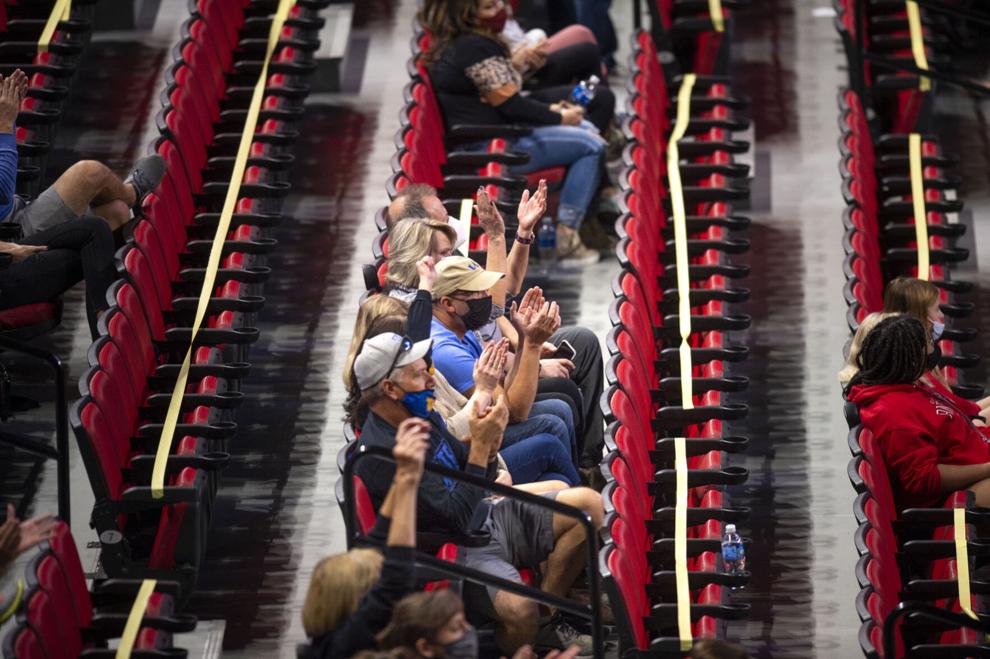 Skeleton signs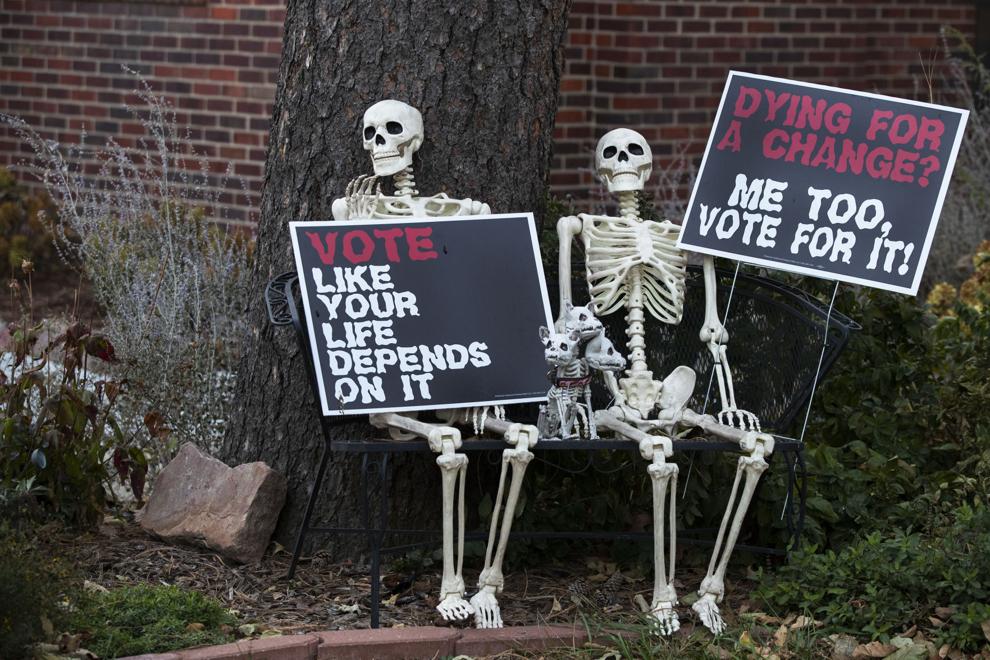 Boo at the Zoo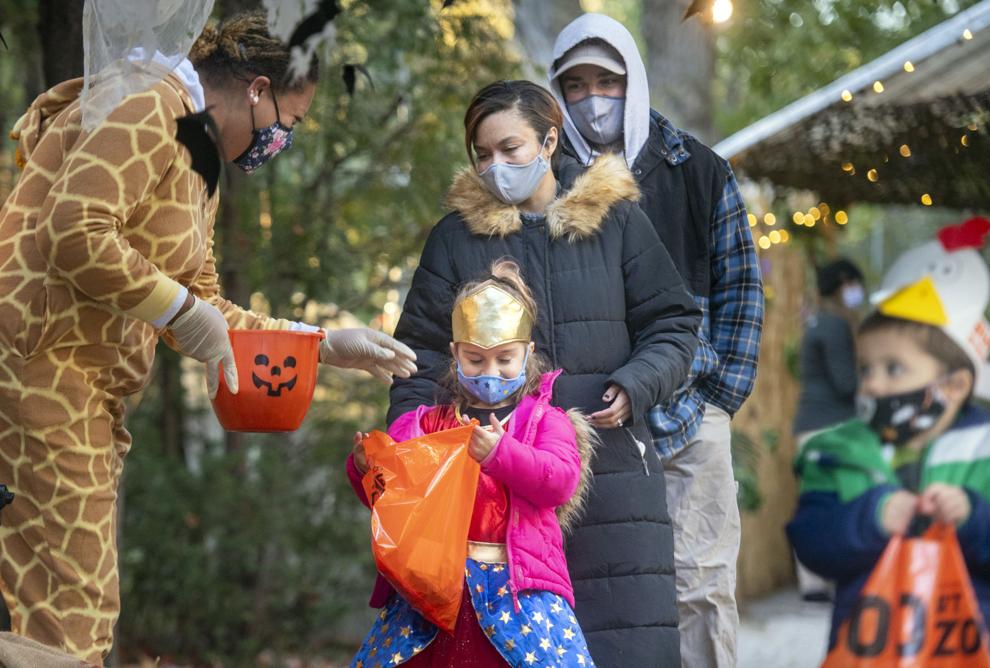 Football Saturday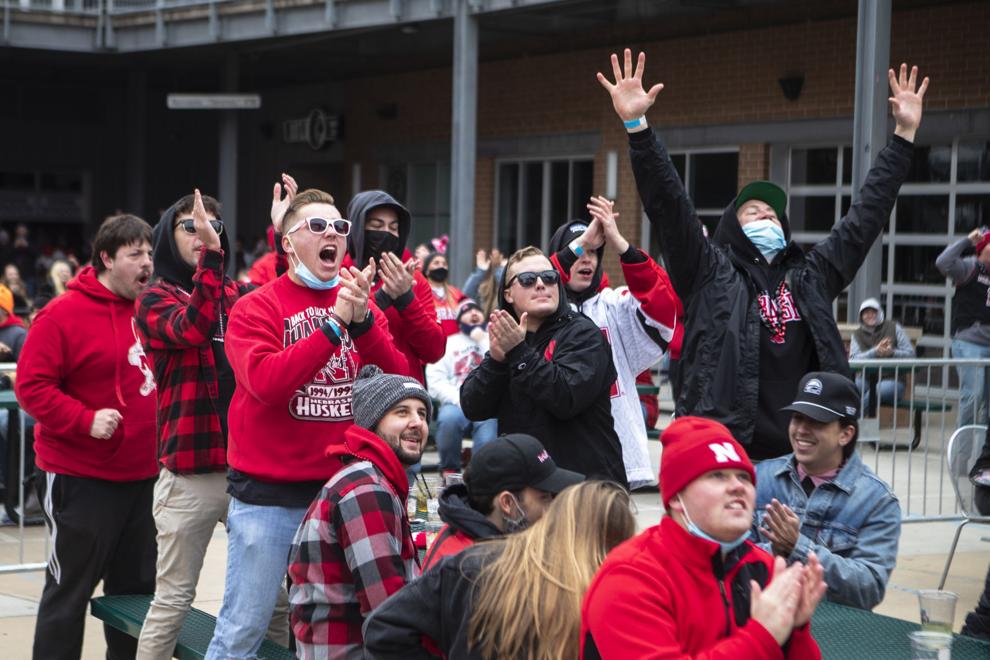 YMCA closed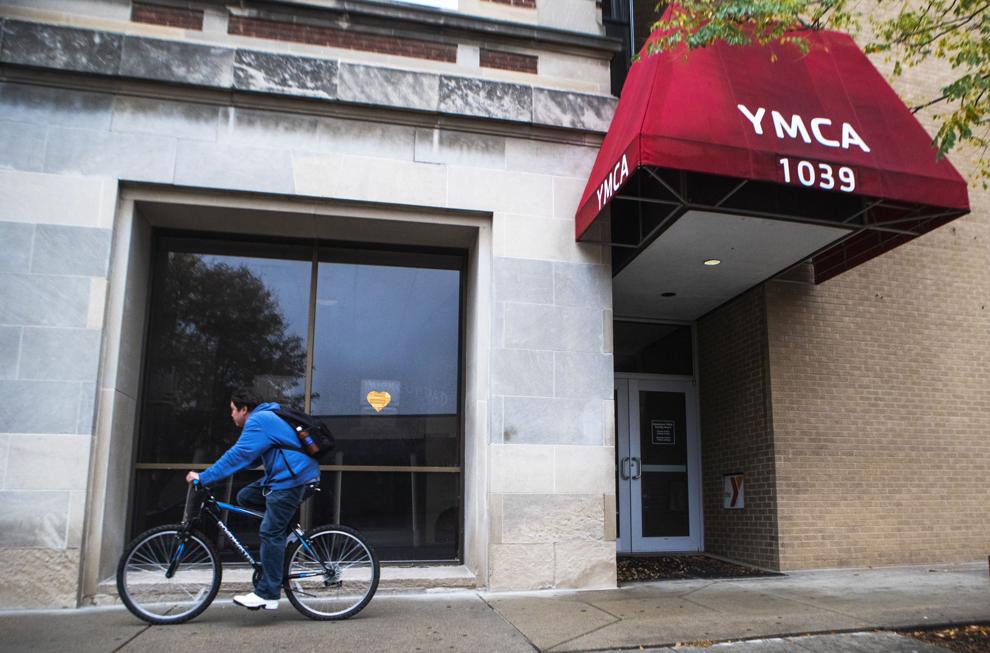 Downtown mask art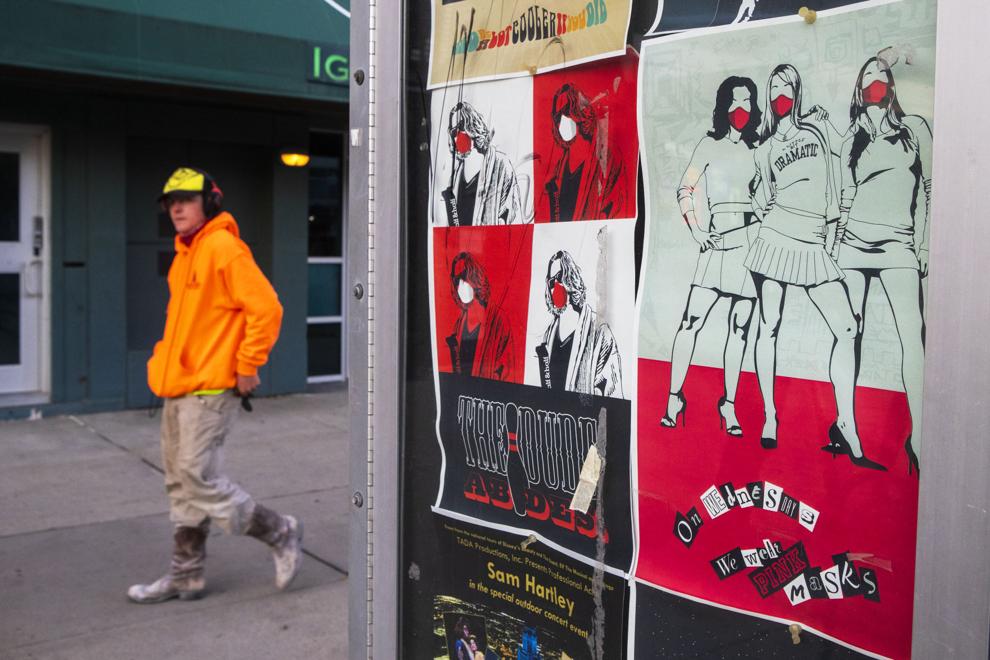 Marching band competition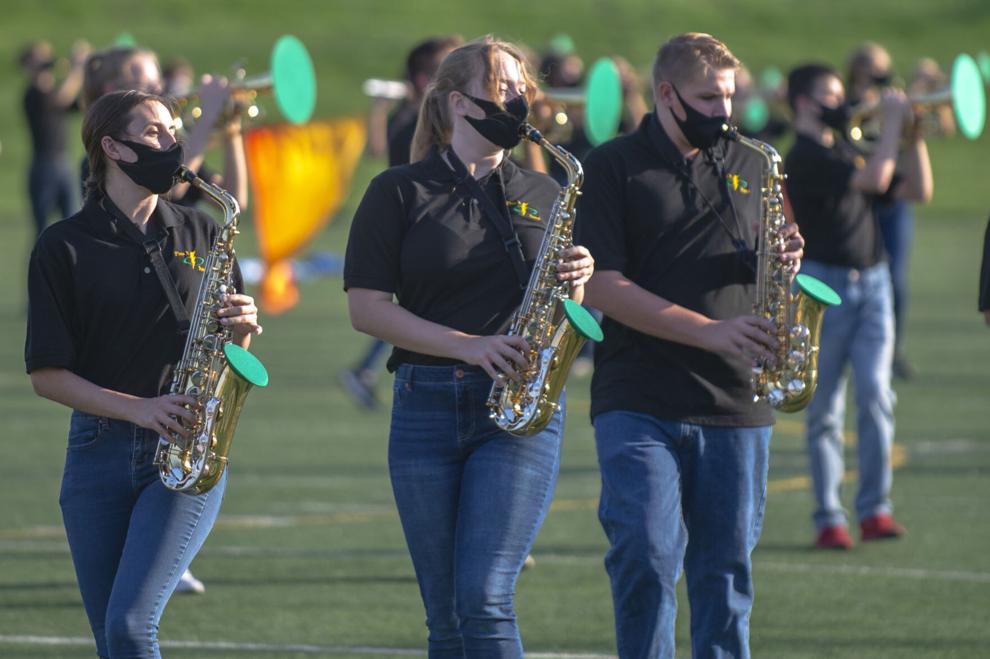 Outdoor seating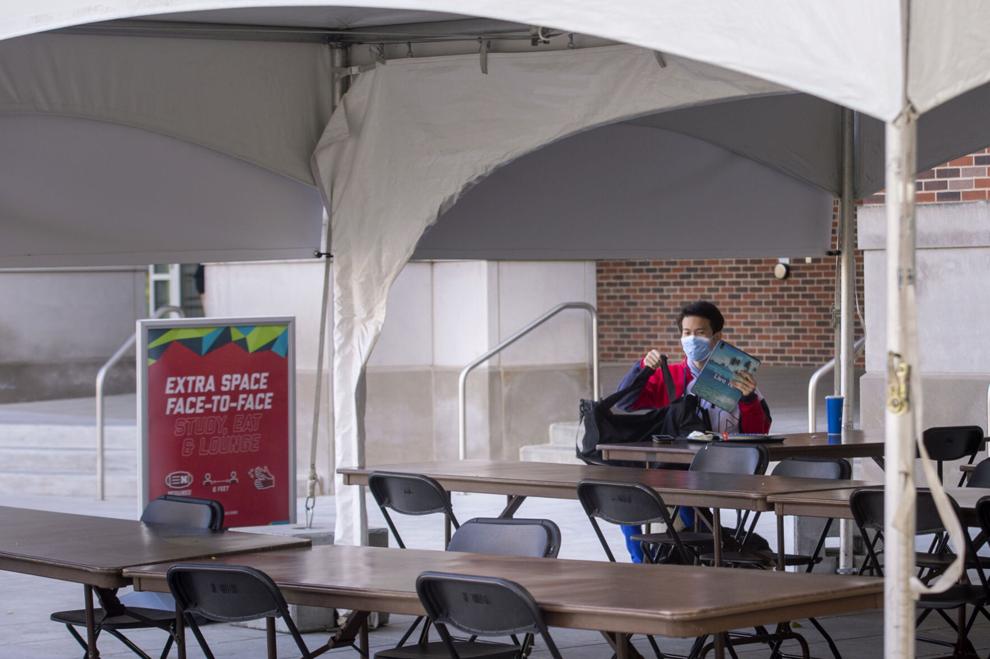 East Campus proposed budget cuts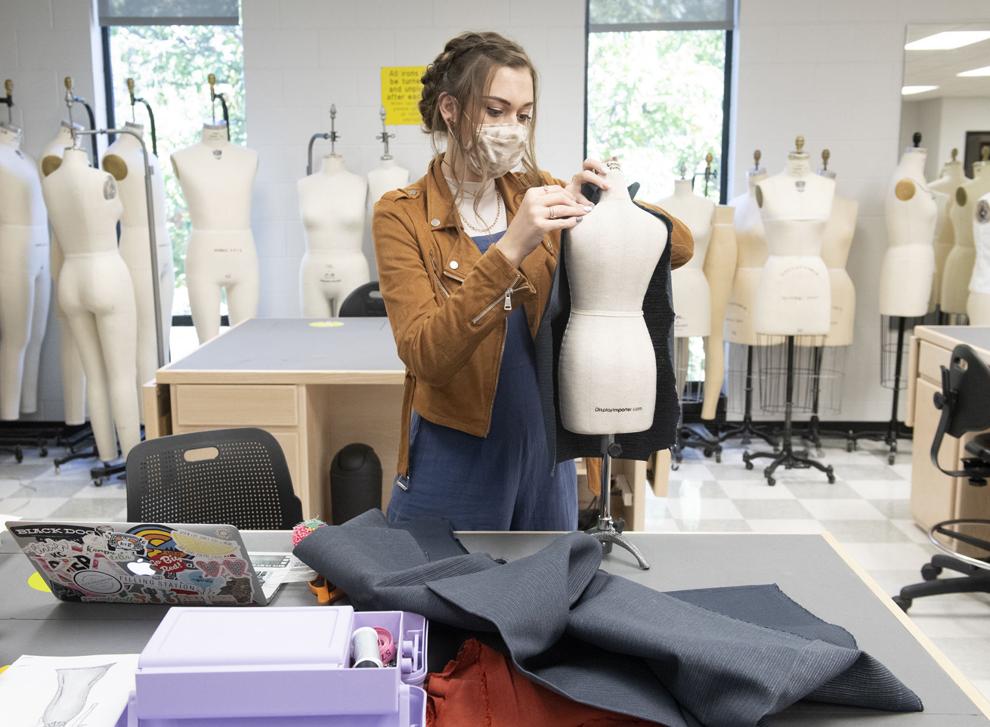 Flu shots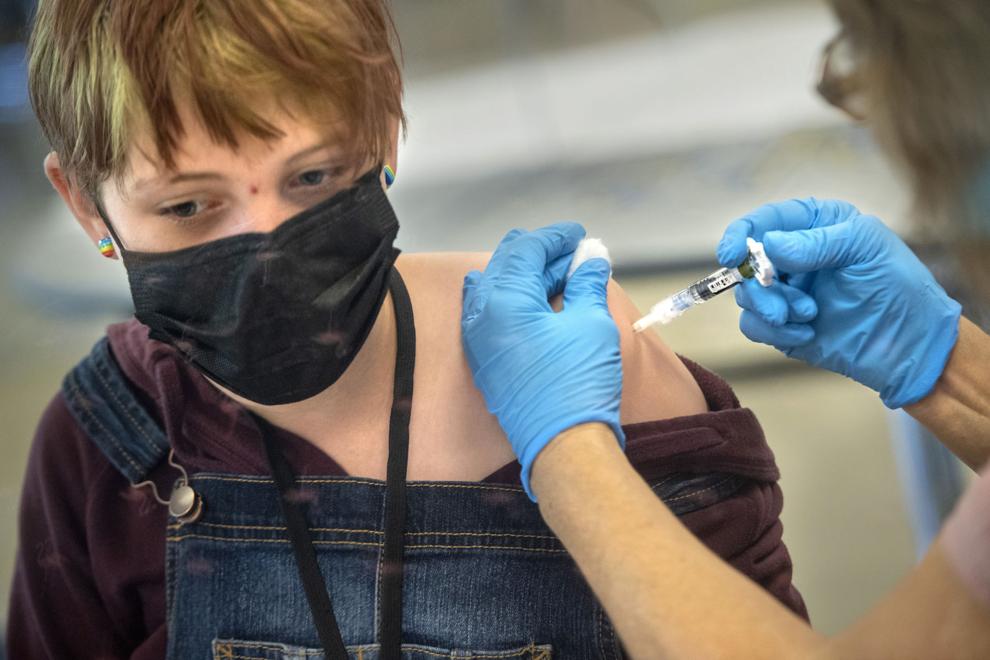 Coronavirus Bible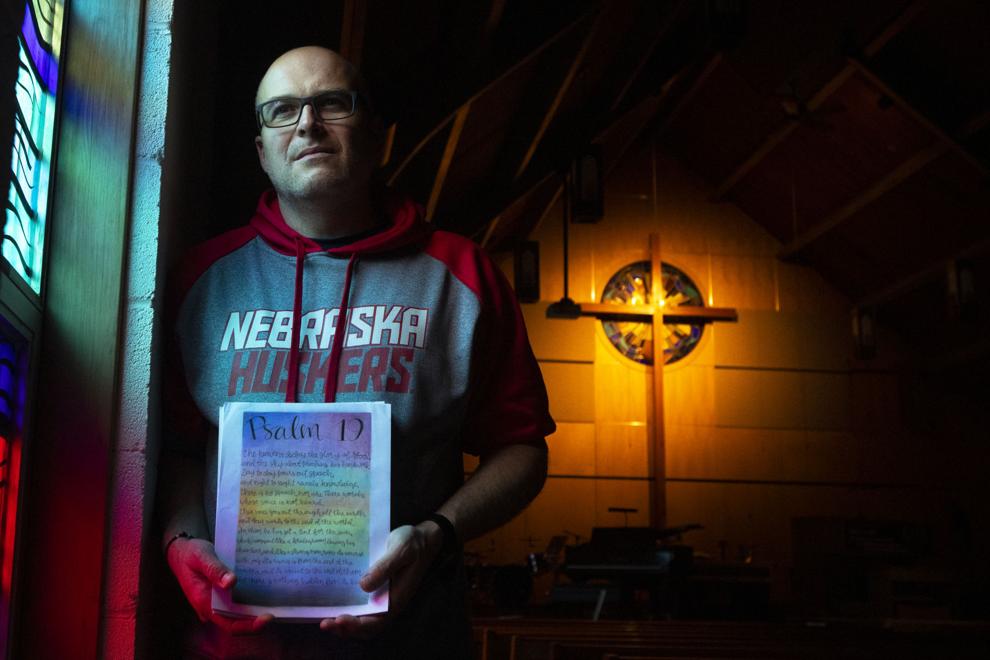 Anti-mask rally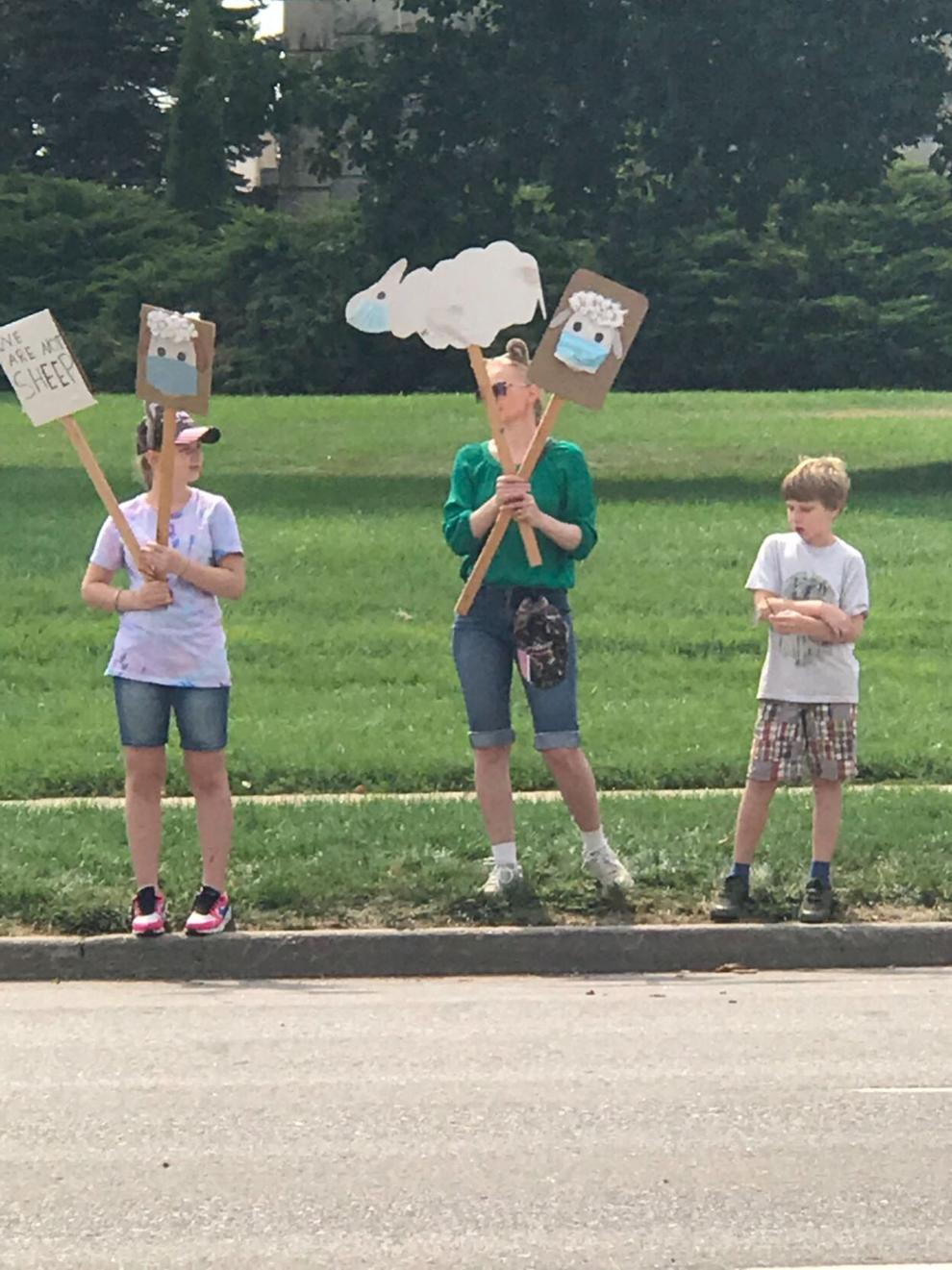 No Football Saturday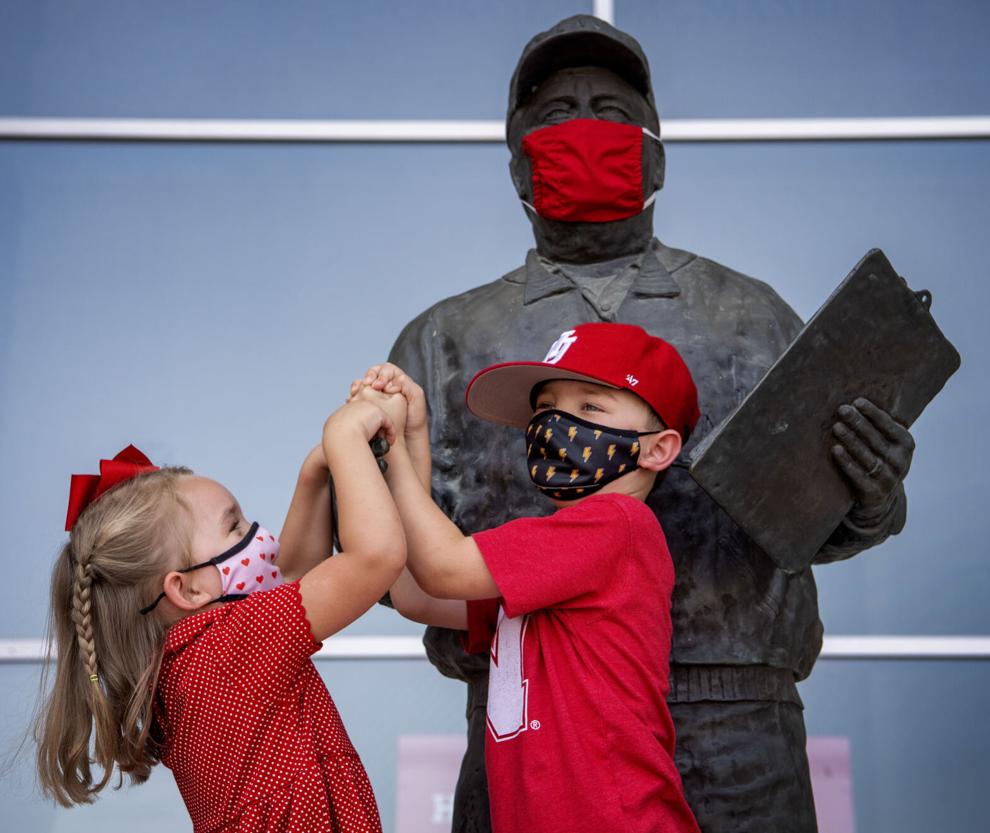 DMV lines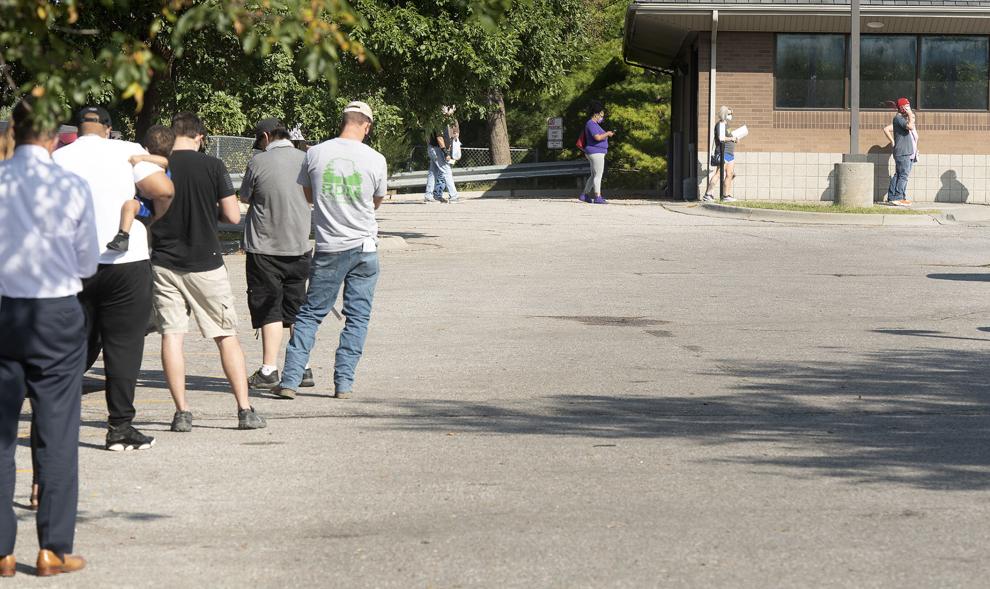 UNL in-person class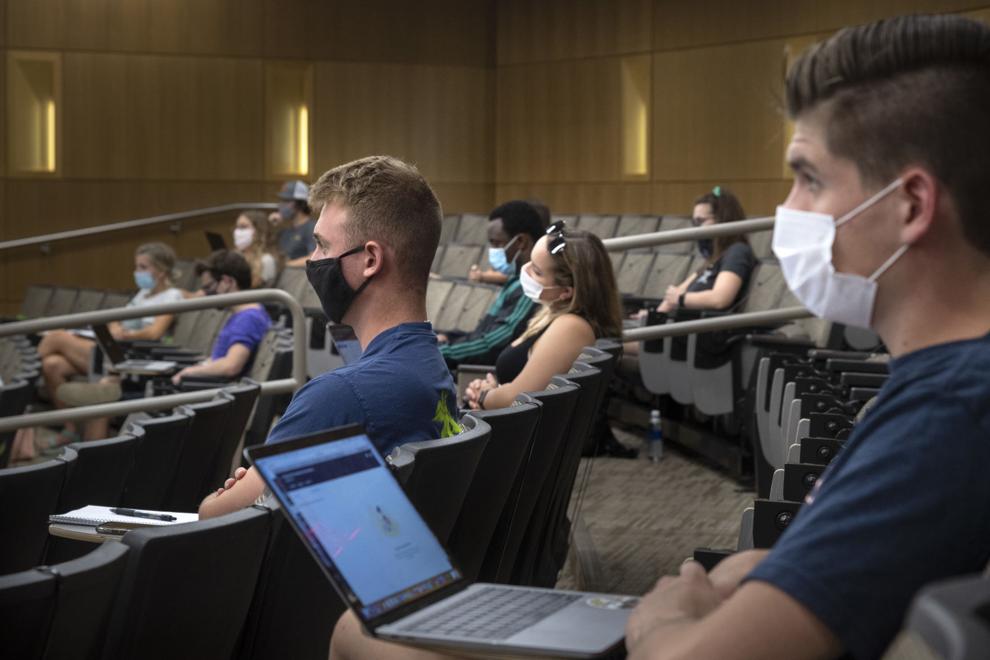 Iguana's Pub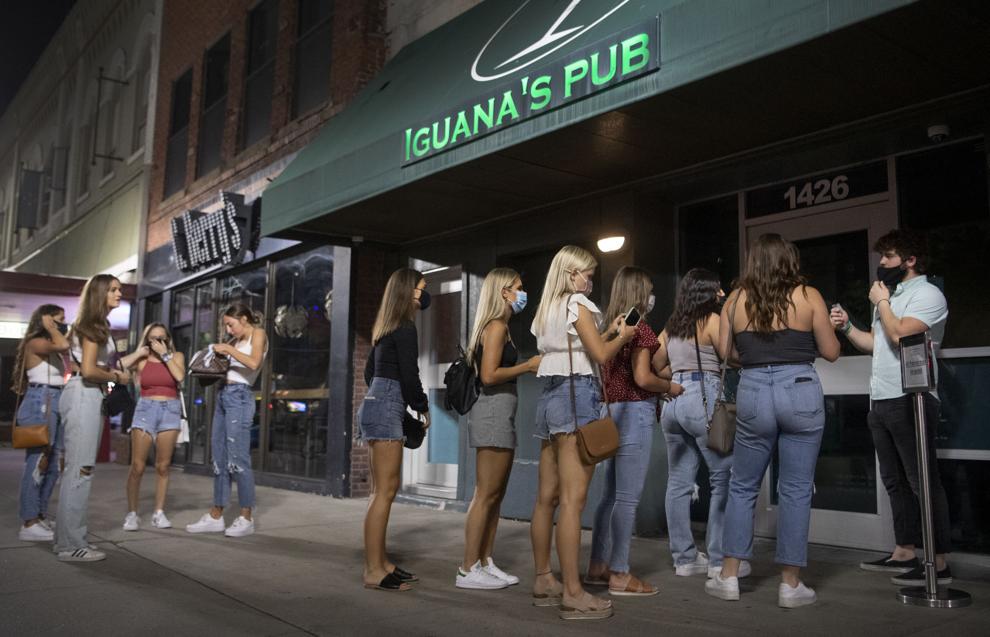 Farmers Market influencers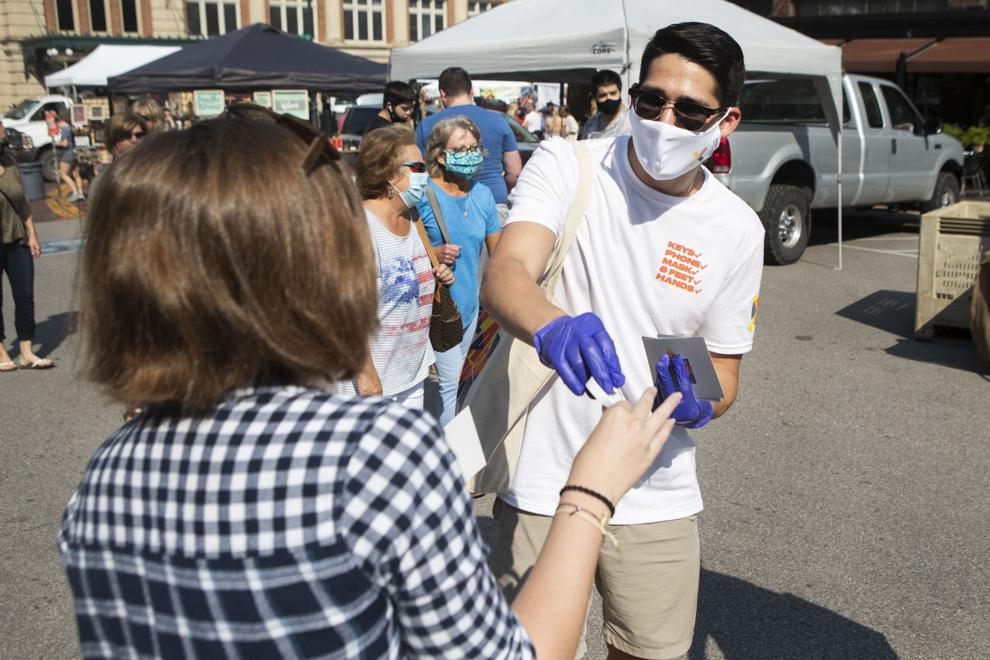 Remote learning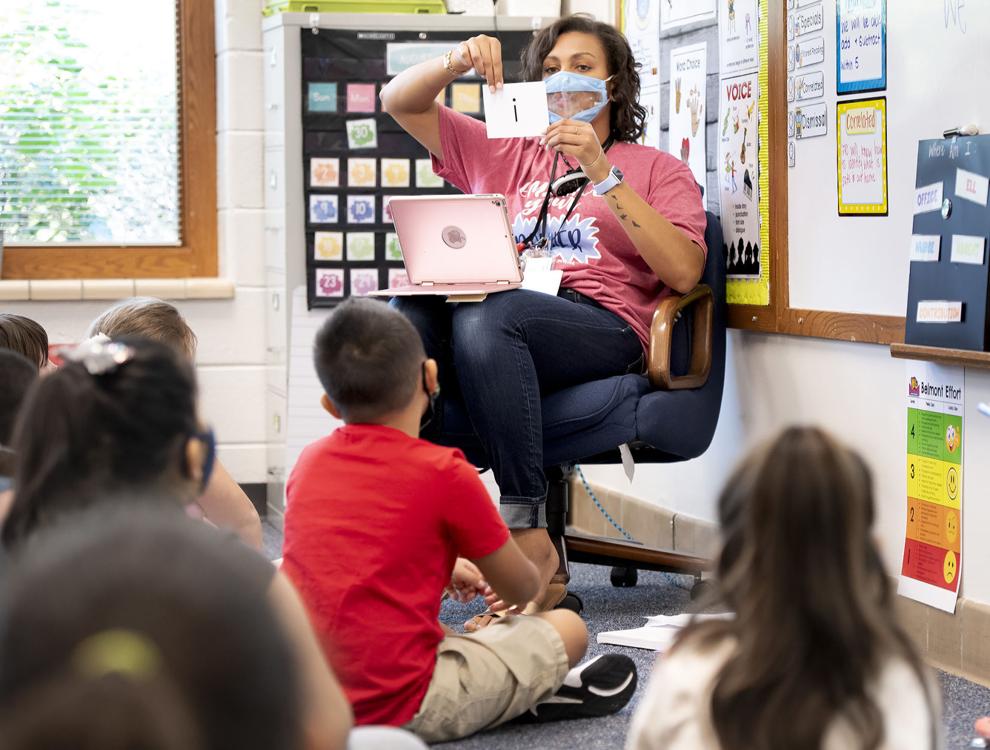 Weeping Water vs. Fillmore Central/Exeter-Milligan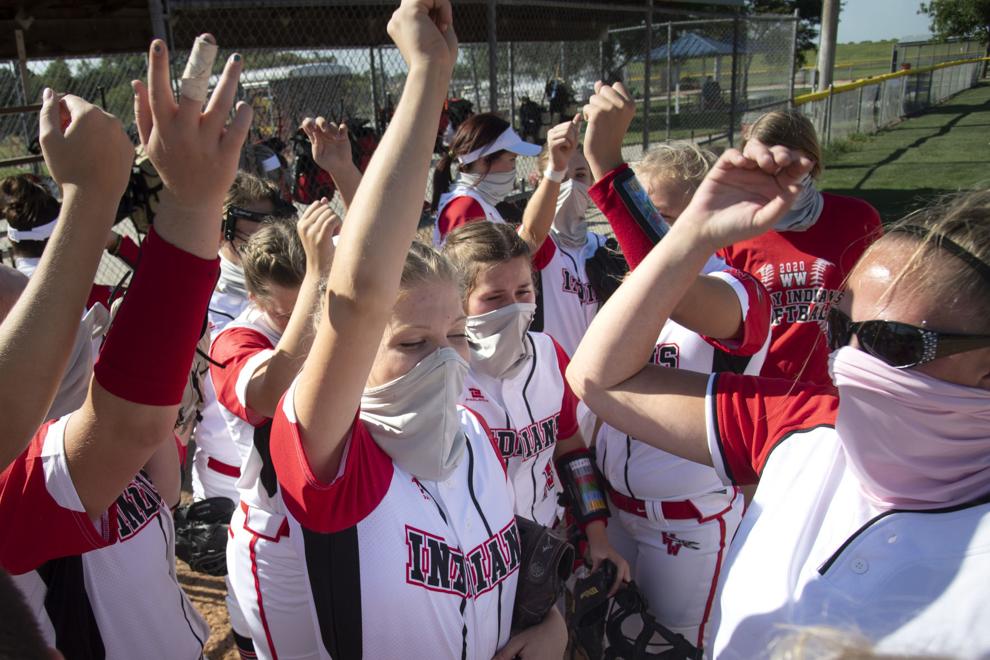 City Council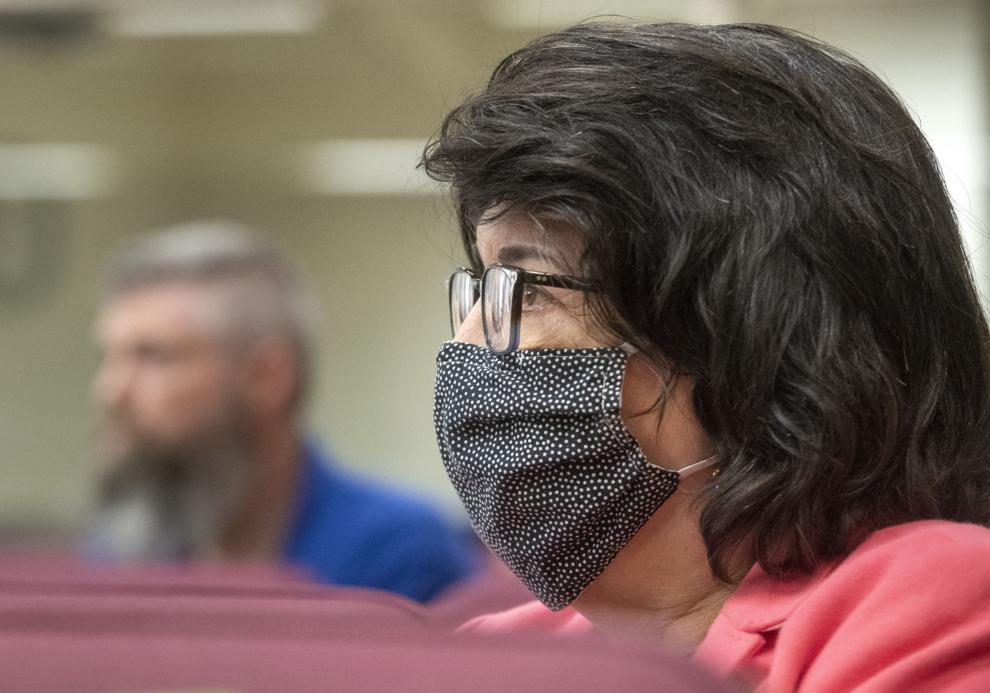 First day of middle school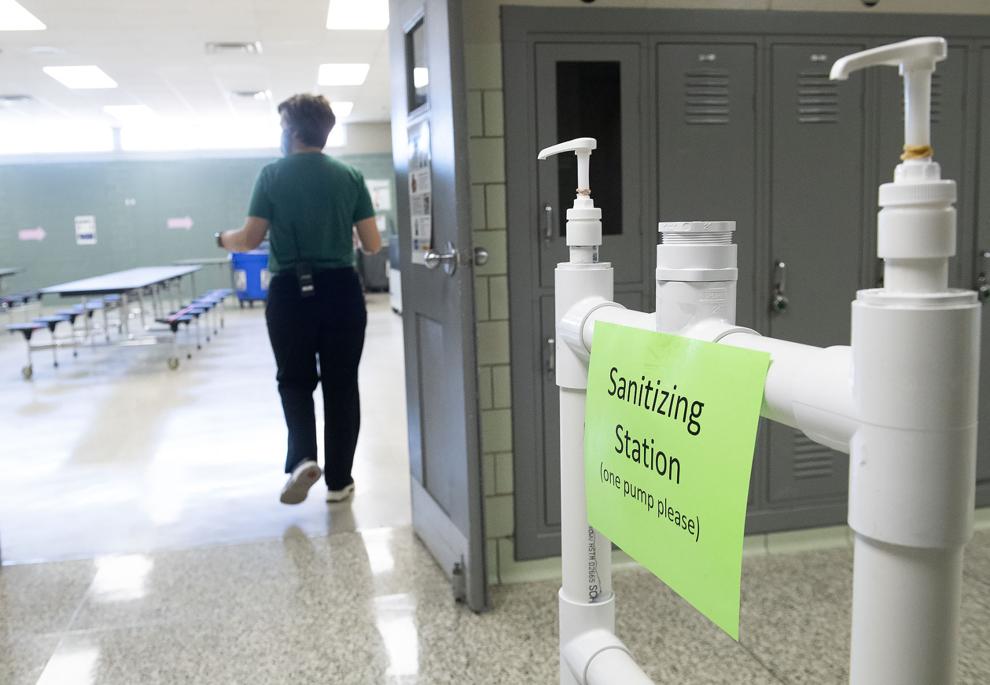 Ukulele Class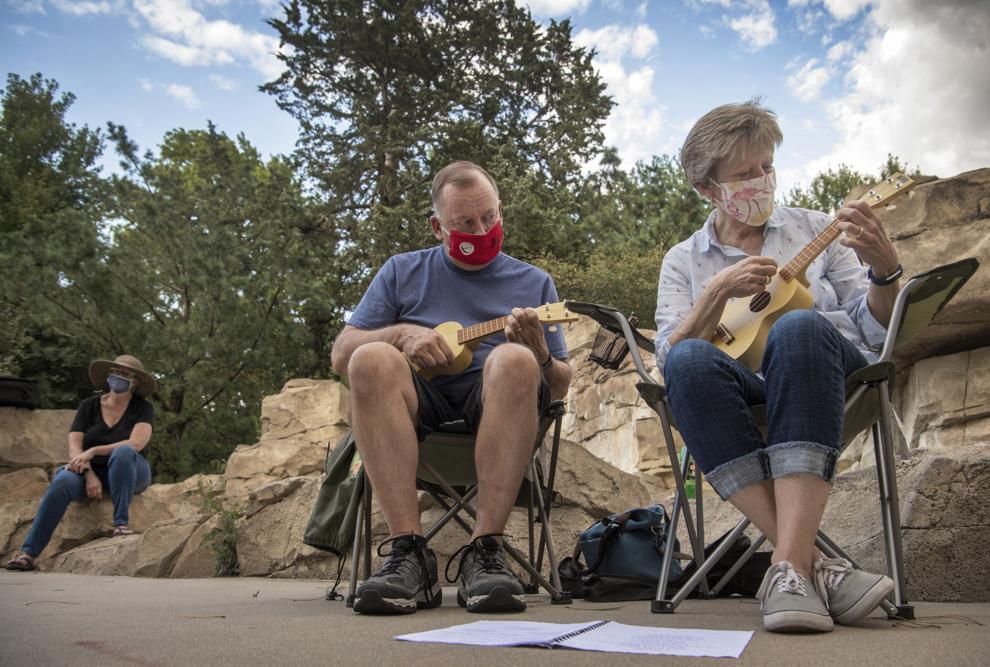 First day of school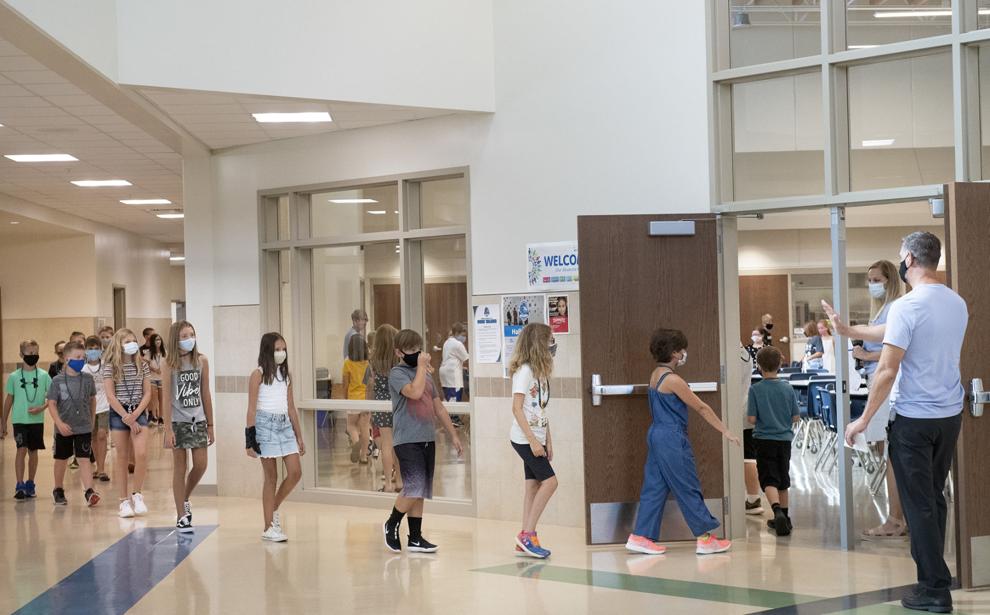 Pius X volleyball practice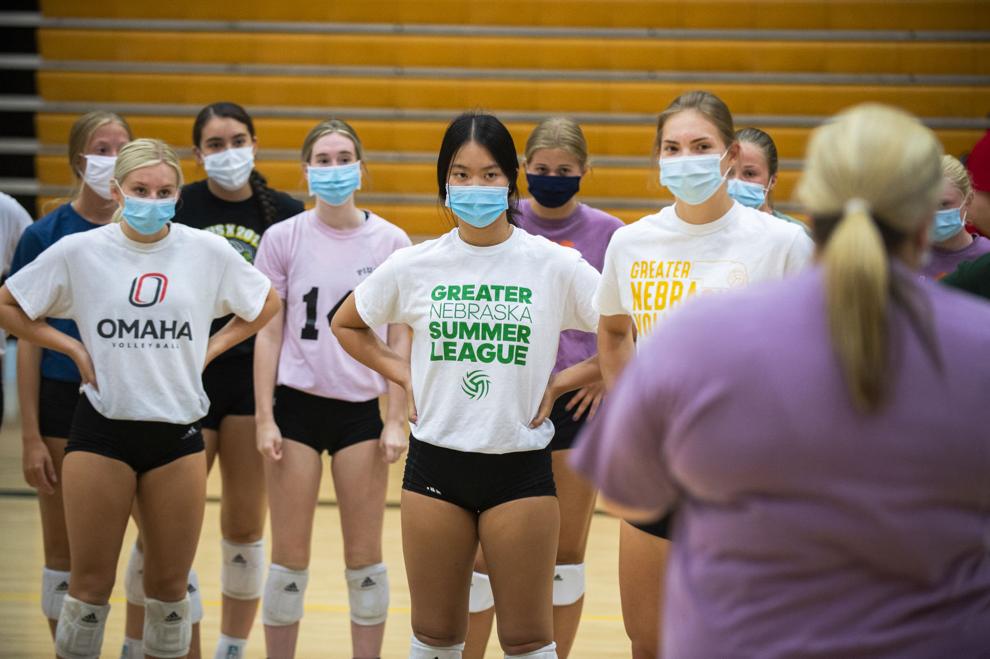 Madsen's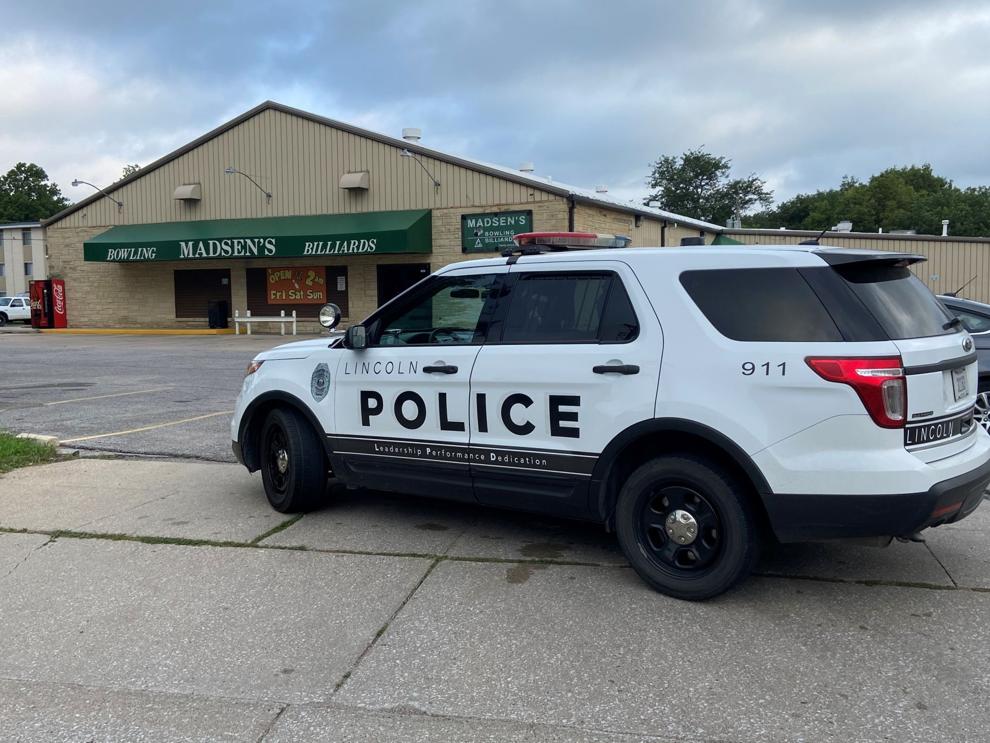 Flower shop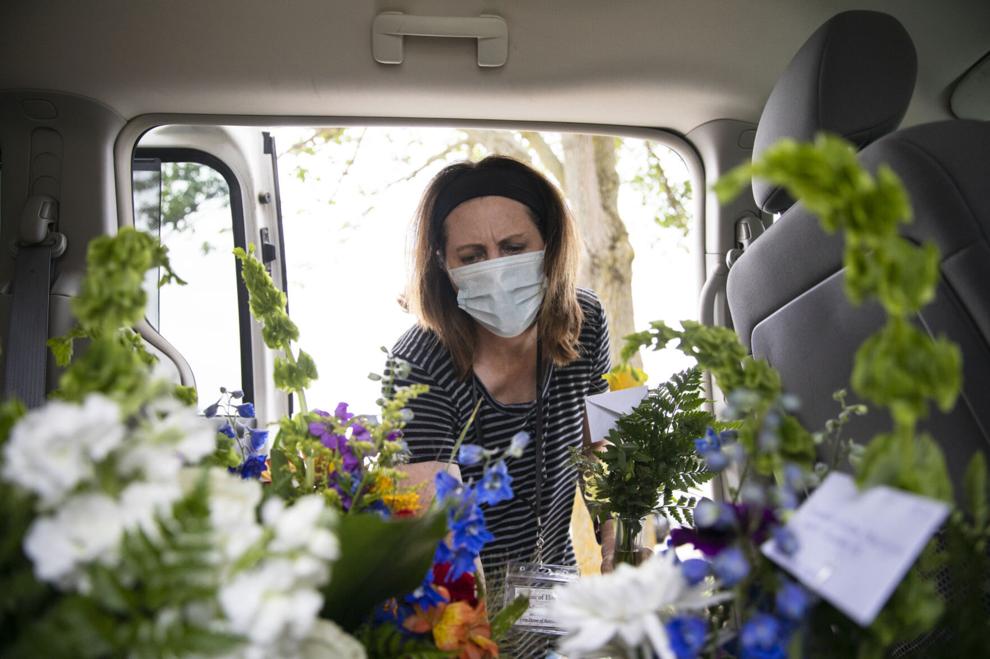 City Council BLM protest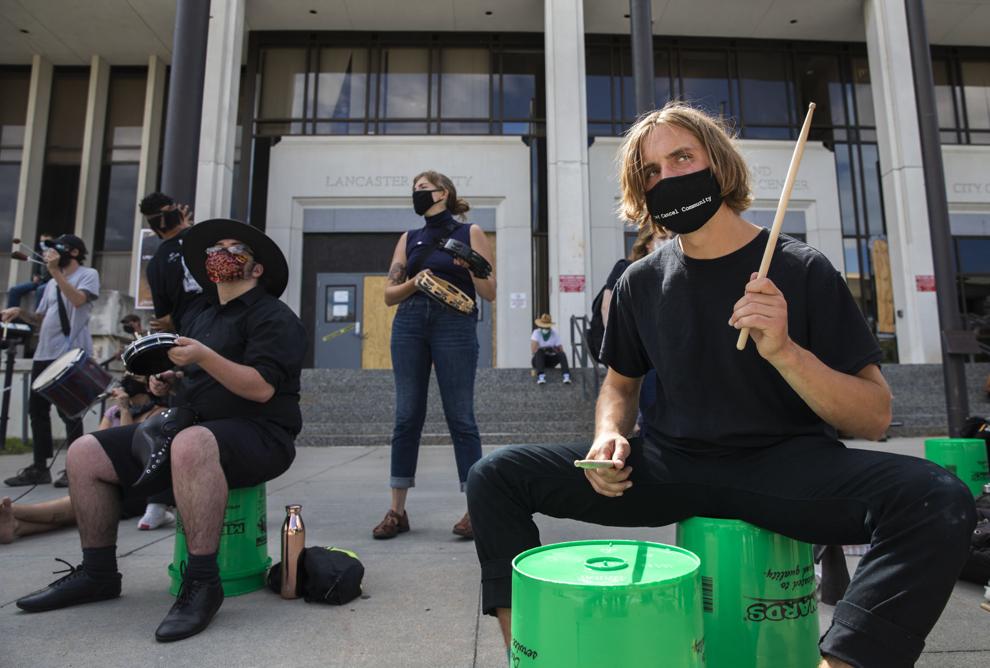 LPS Protest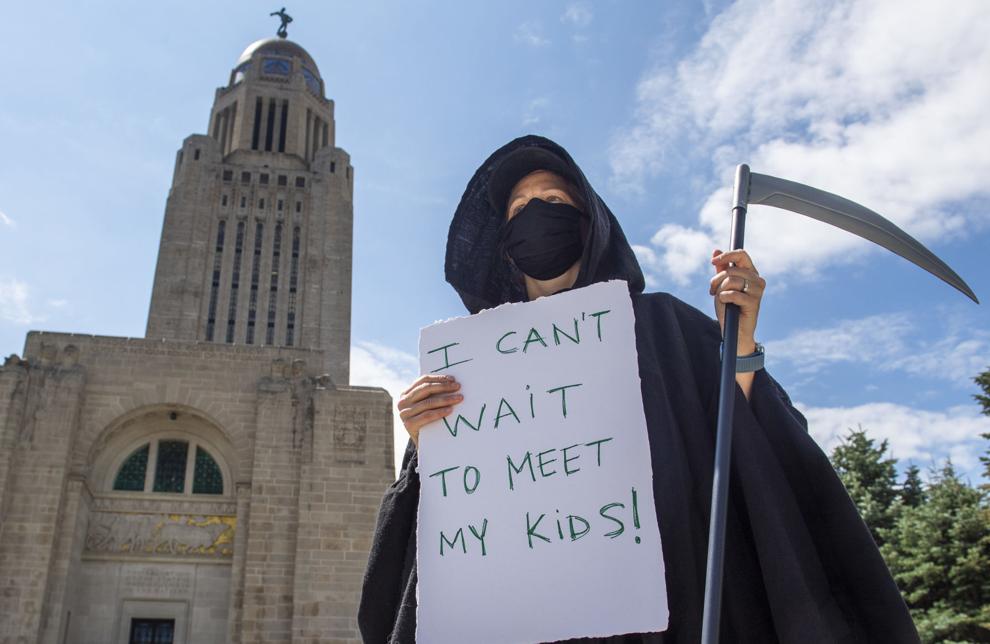 Beach Boys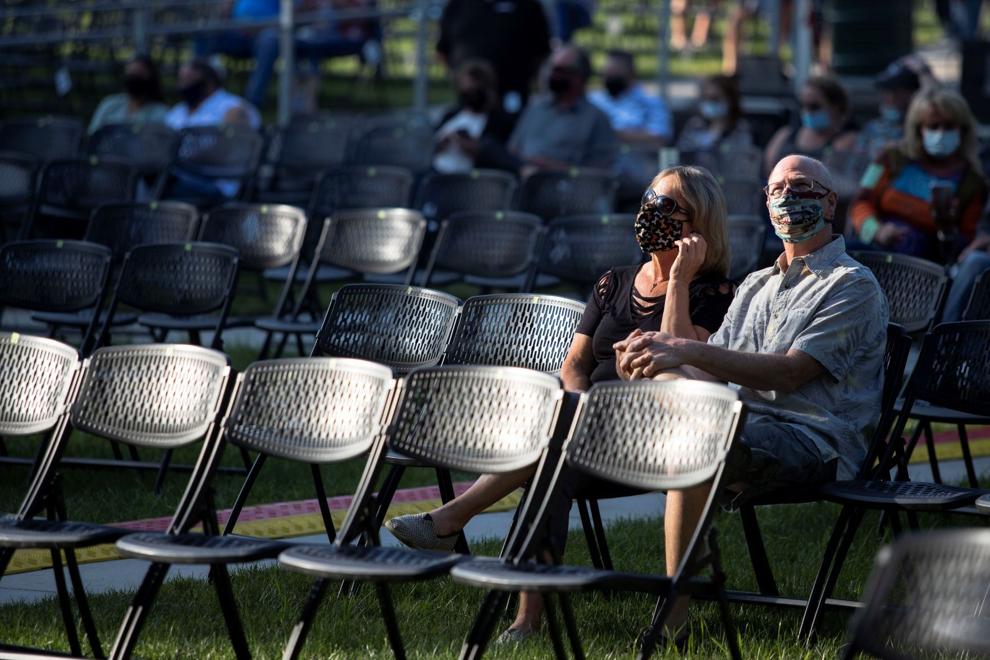 Rally and hearing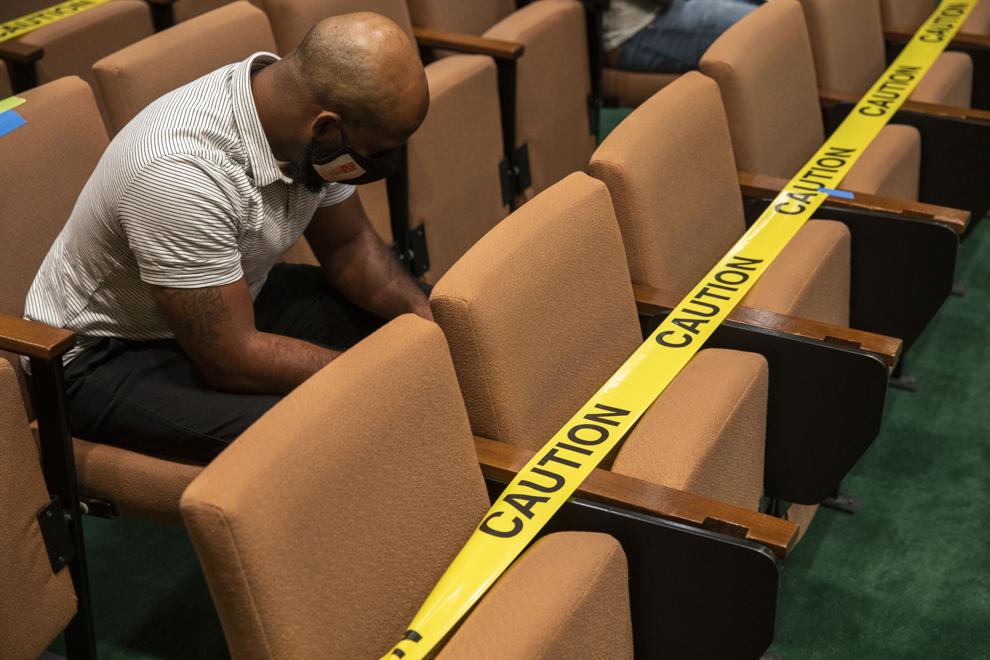 Lancaster County Super Fair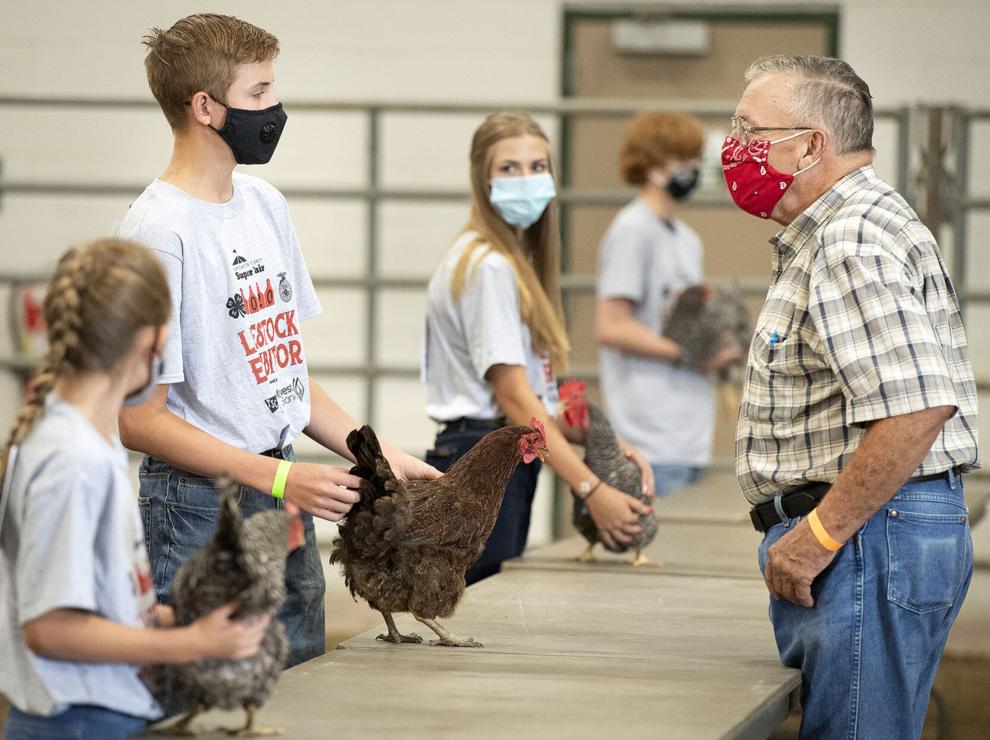 LPS board meeting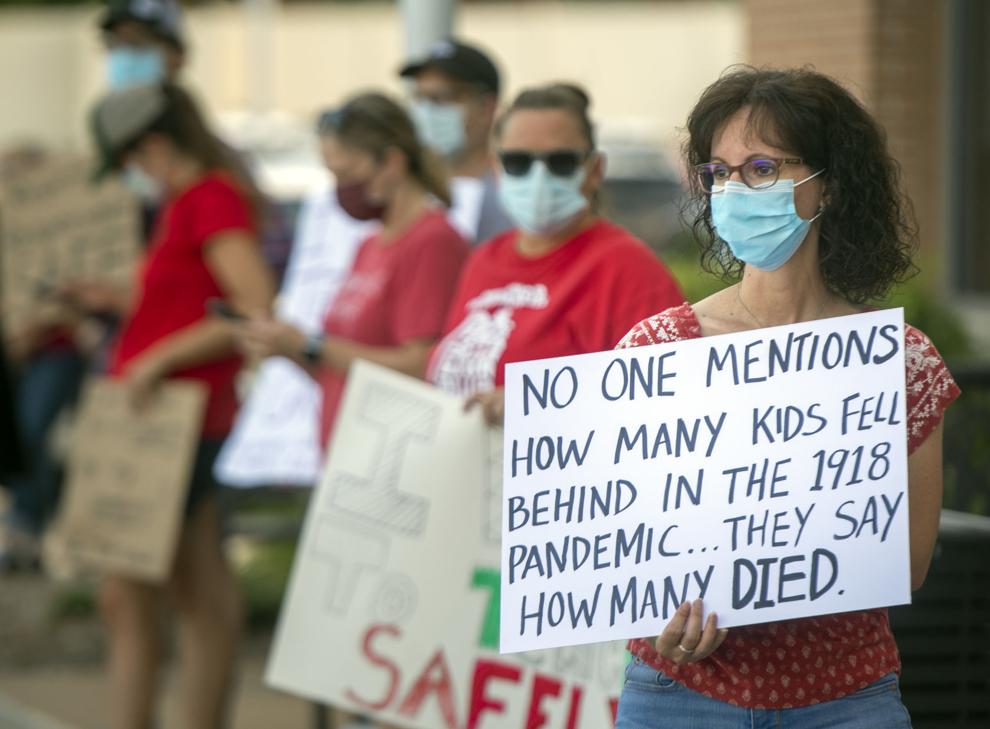 Meatpacking workers rally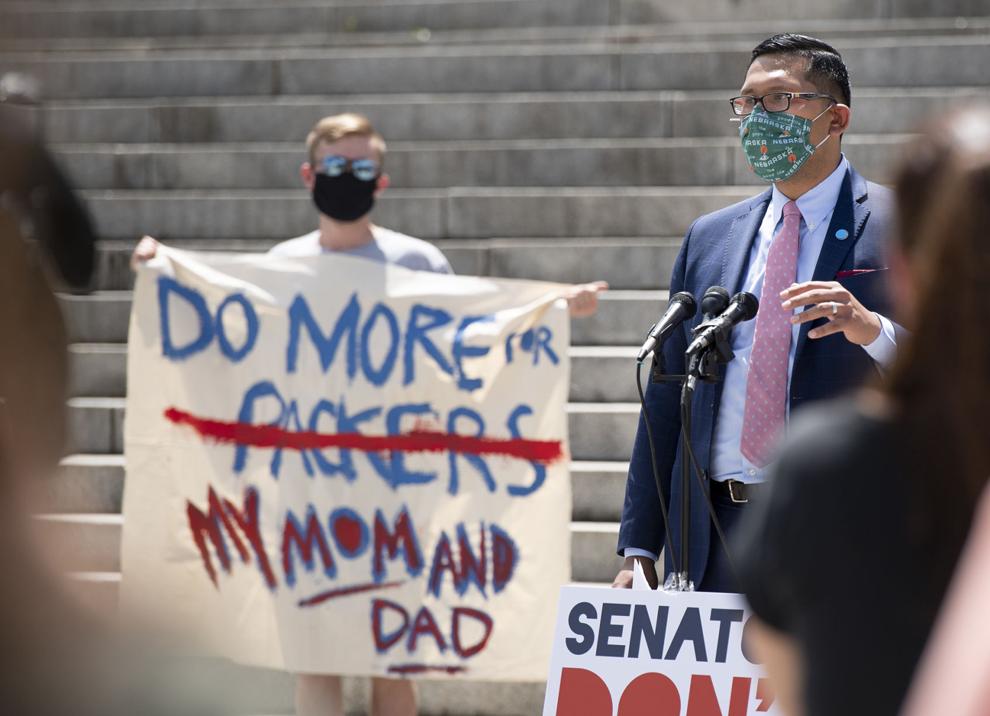 Legislature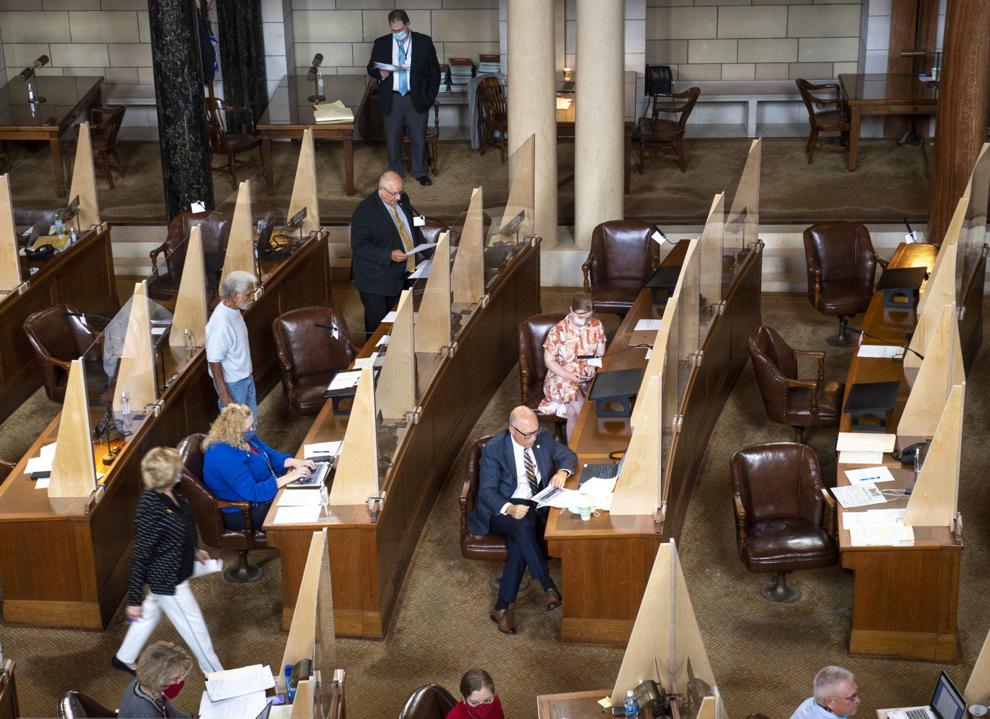 Lincoln Northeast graduation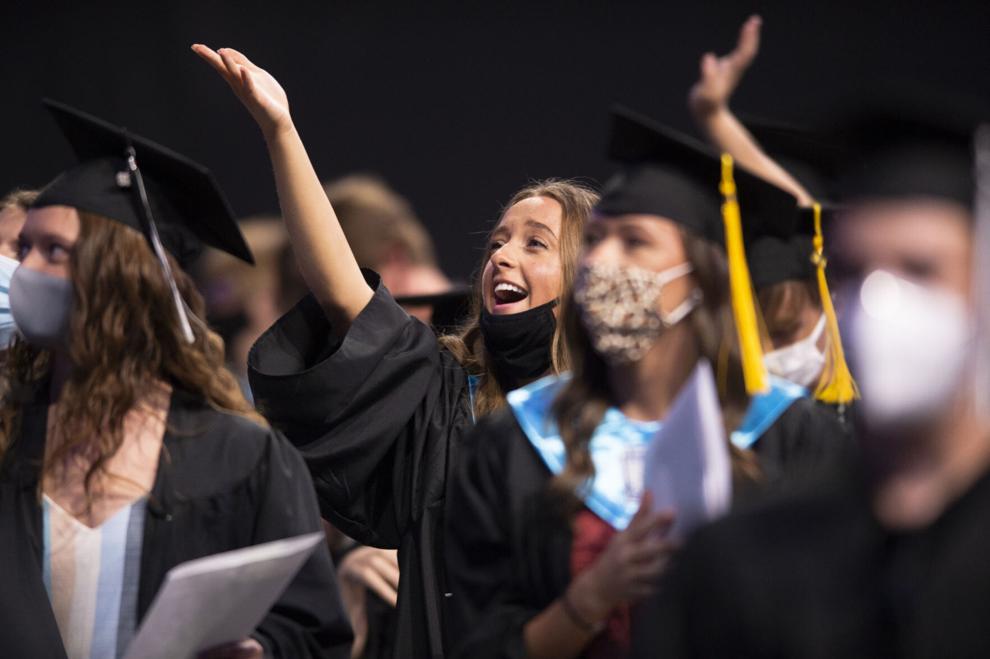 Gov. Ricketts address Legislature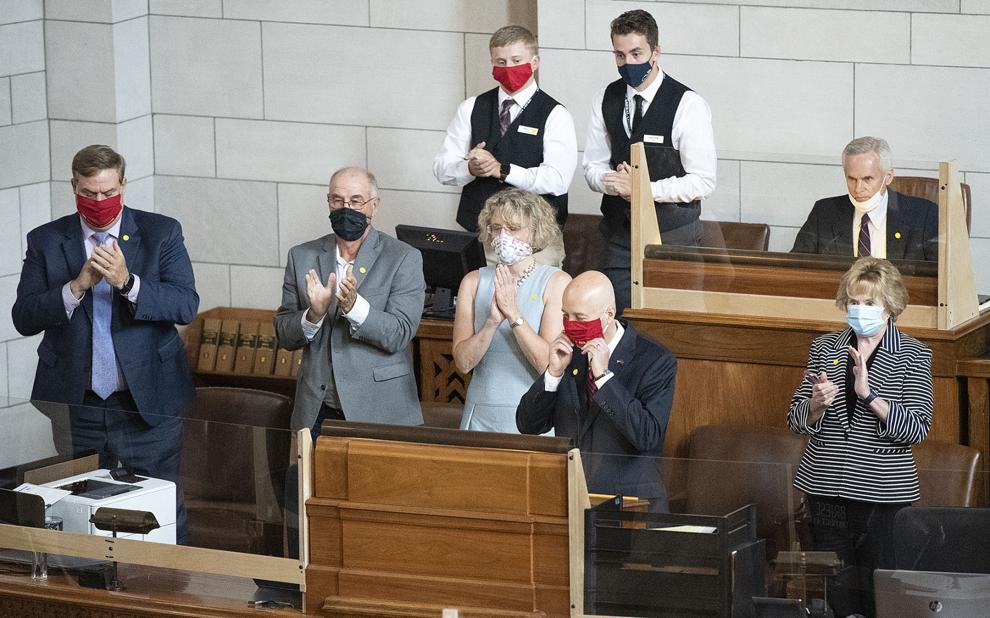 Mask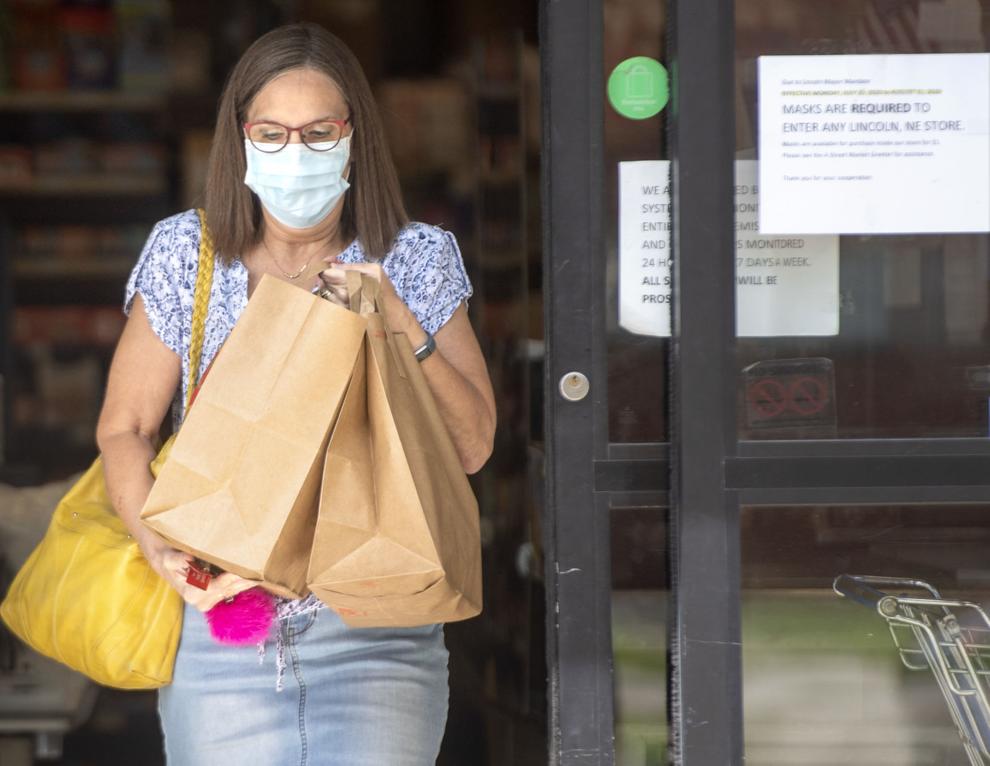 Legislature resumes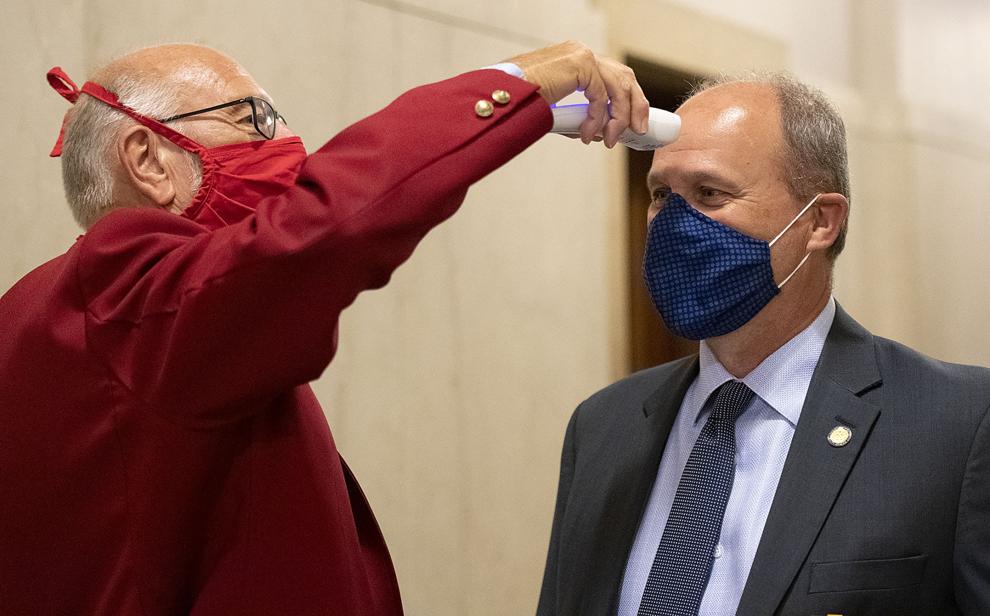 Girls basketball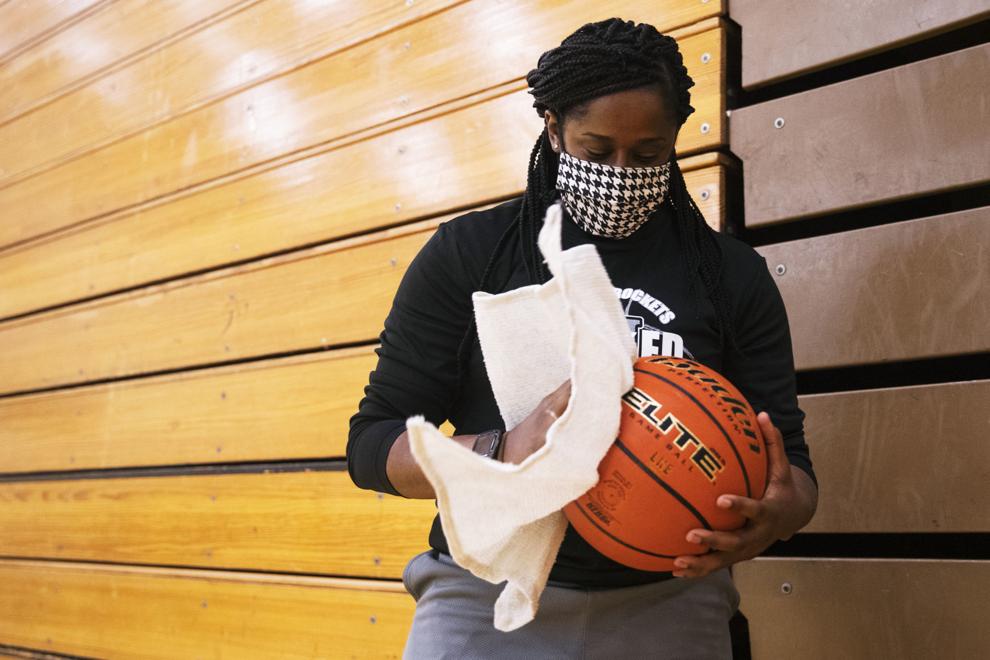 Masked Archie the Mammoth
First Jury Trial in Four Months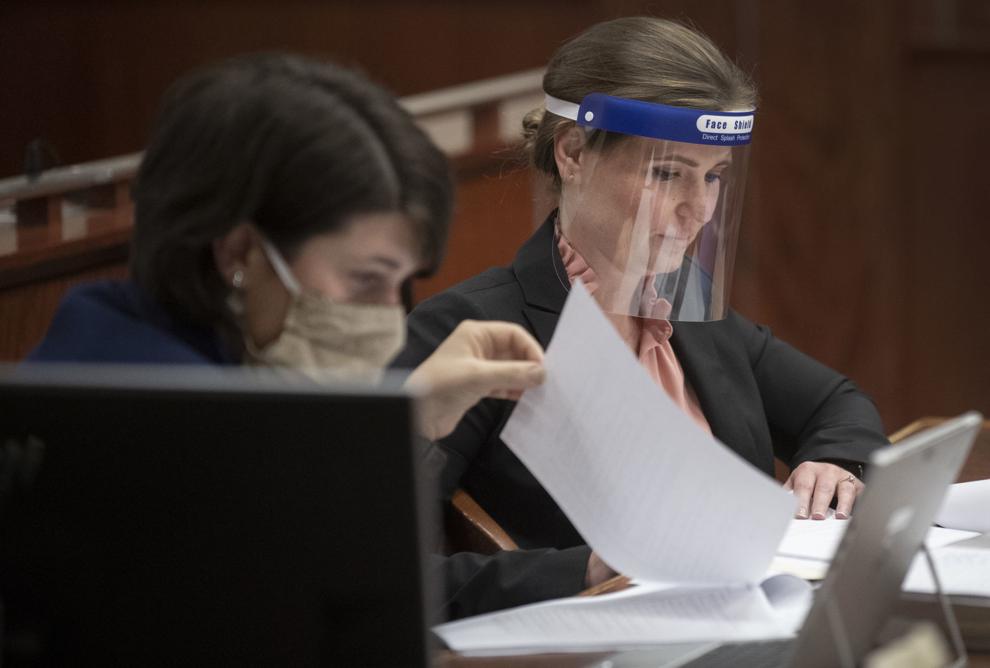 Lincoln Community Playhouse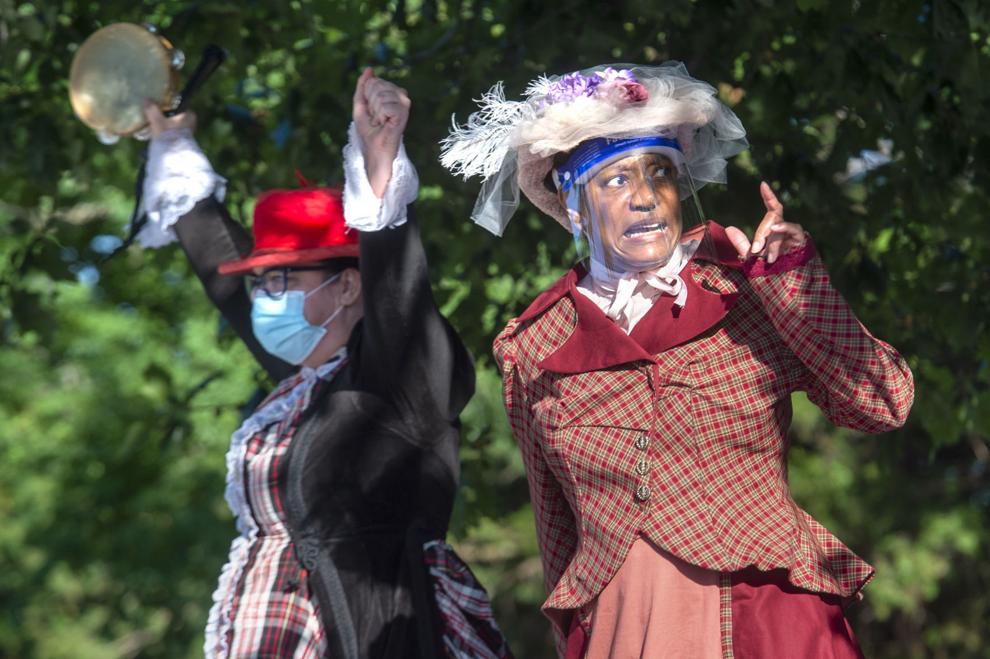 The Kindler Hotel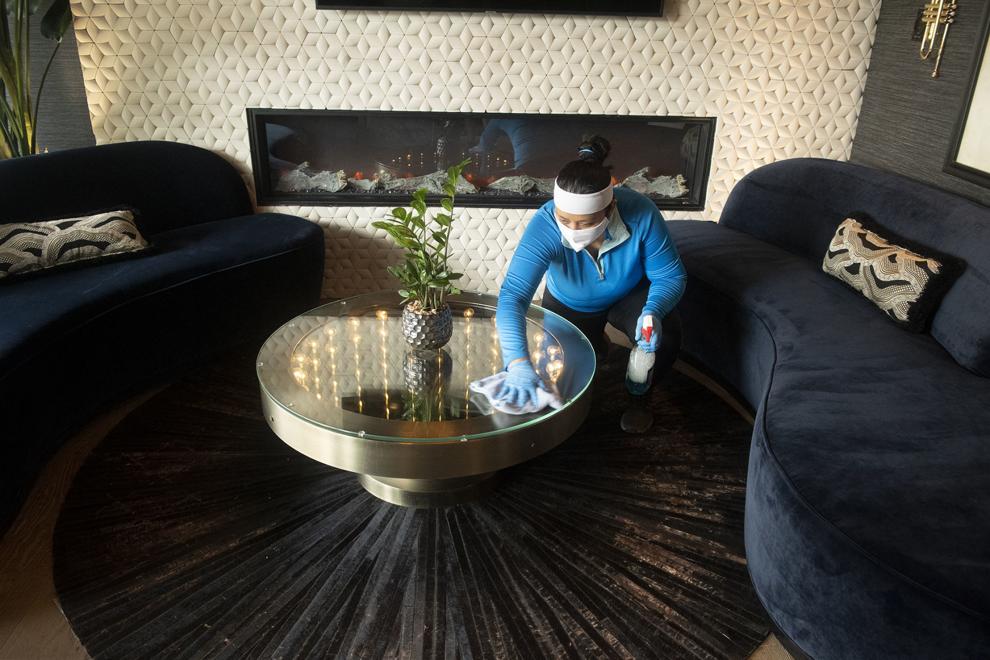 Garth Brooks Drive-In Concert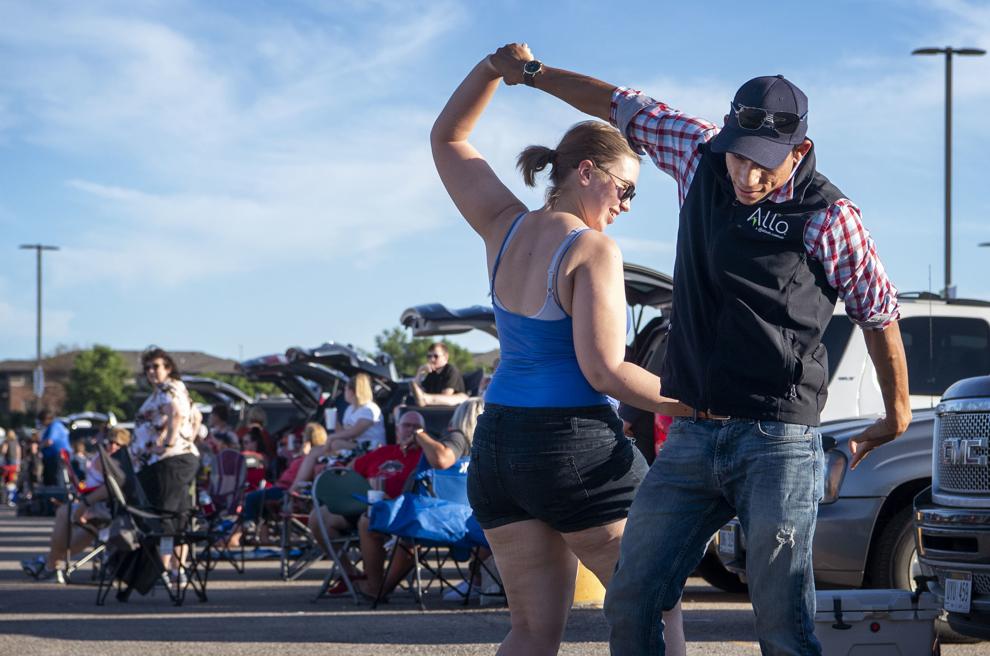 Naturalization ceremony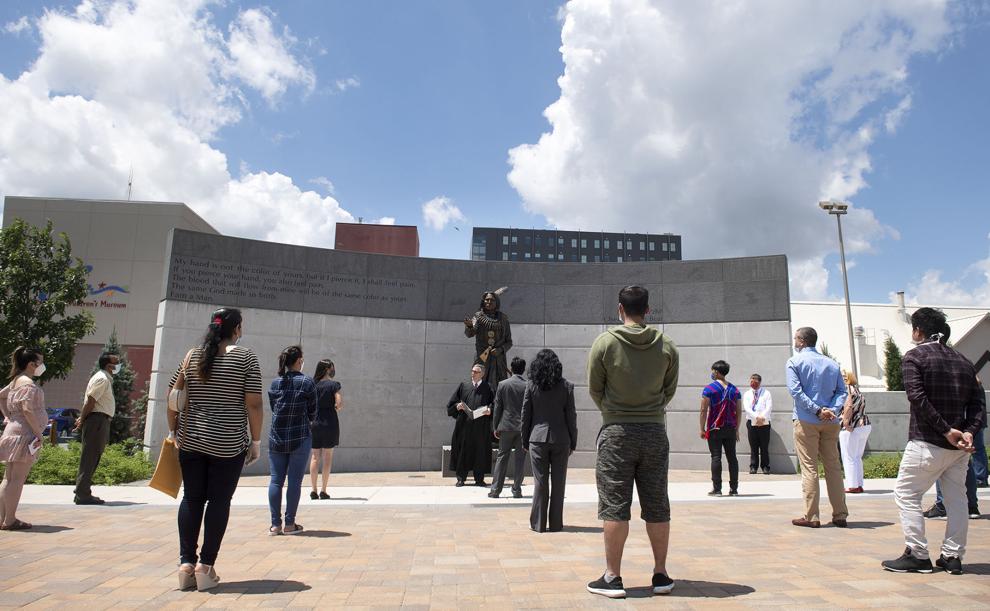 Urban Air Adventure Park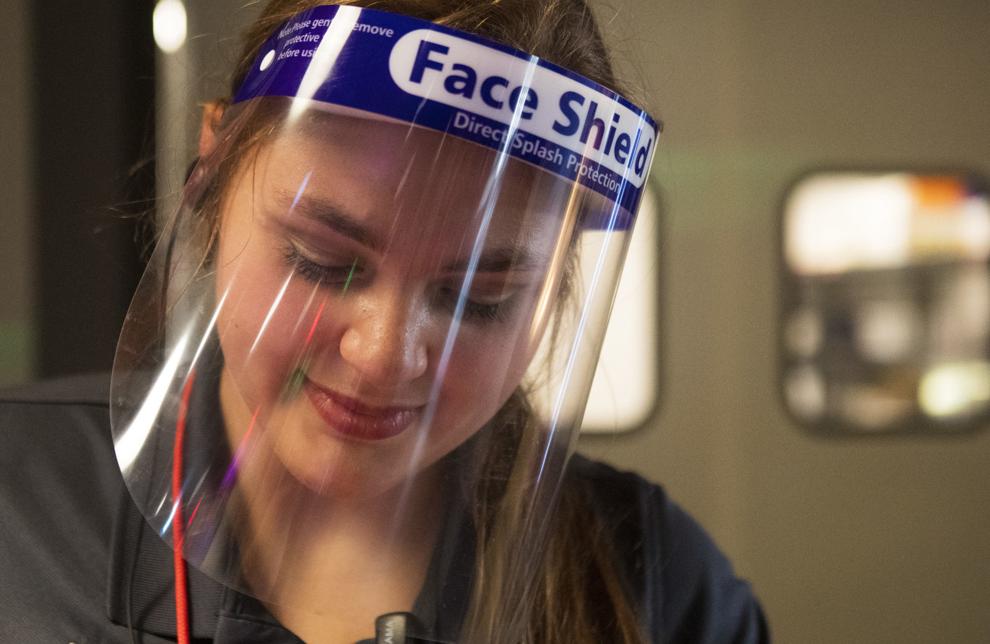 Juneteenth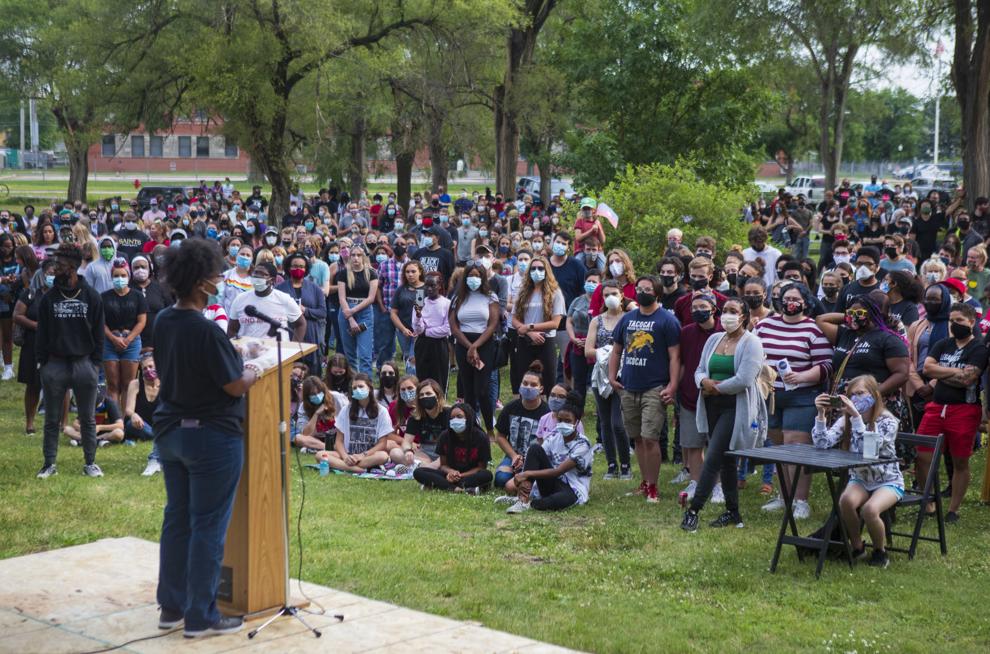 Gere Branch Library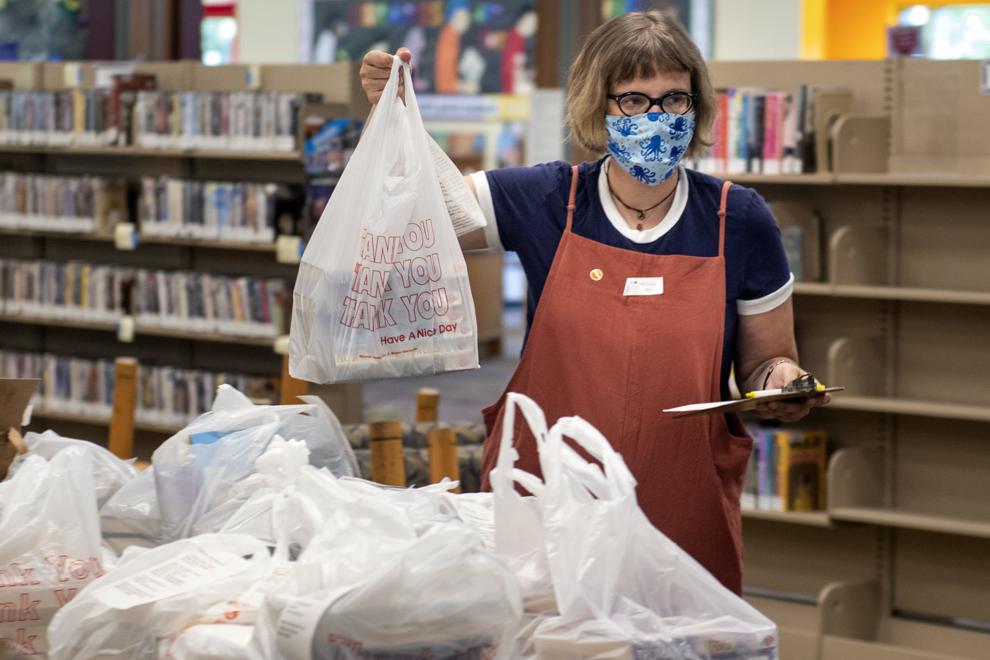 Music on the Move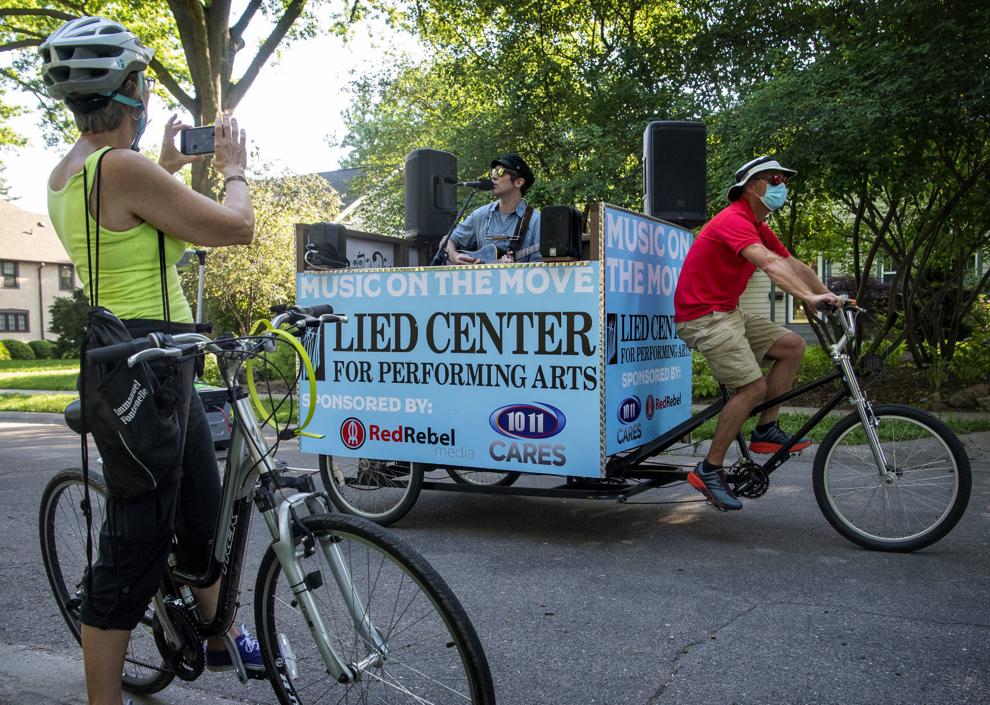 Pool Reopenings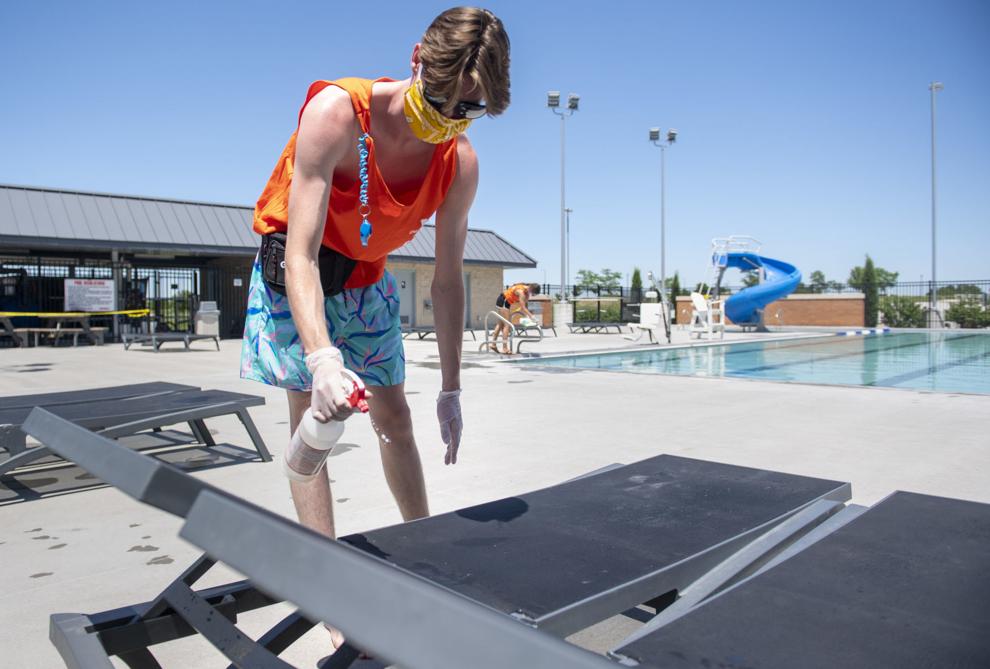 Judiciary Committee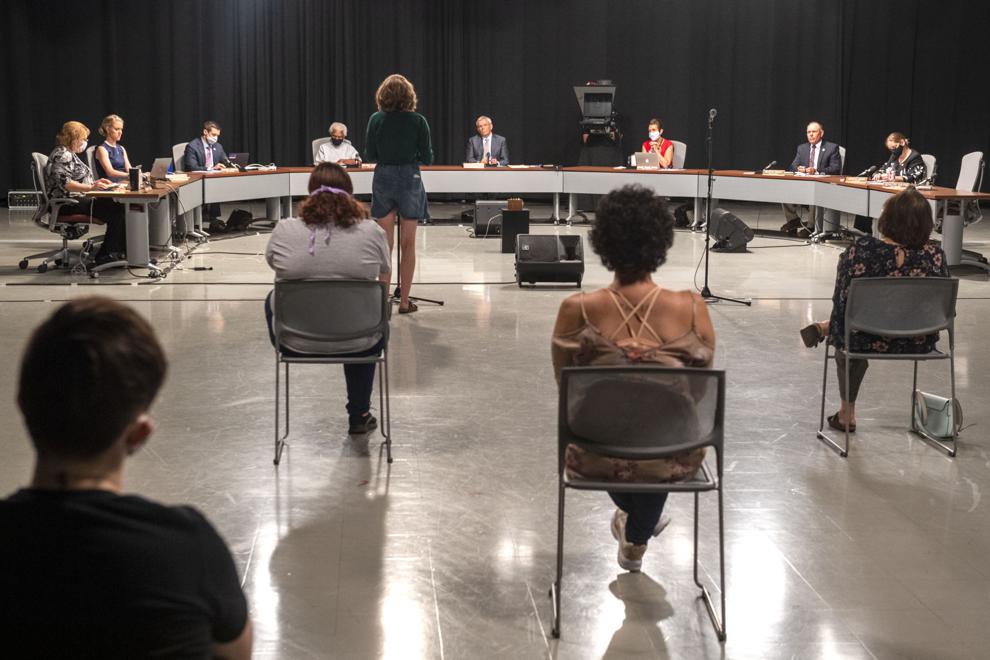 Bars Opening in Lincoln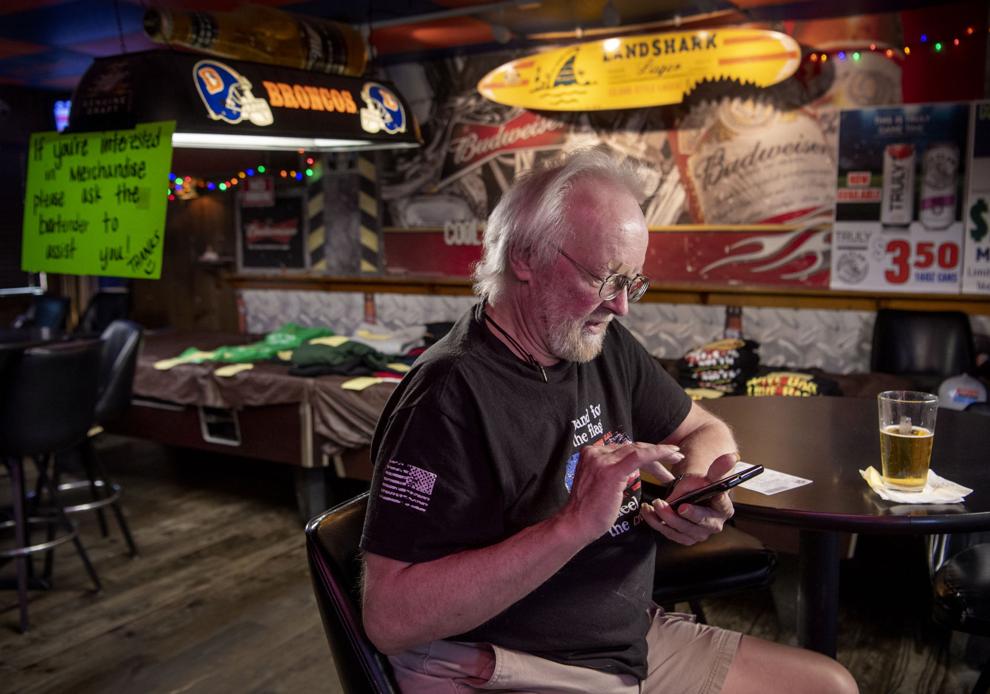 LPS Teachers Retirement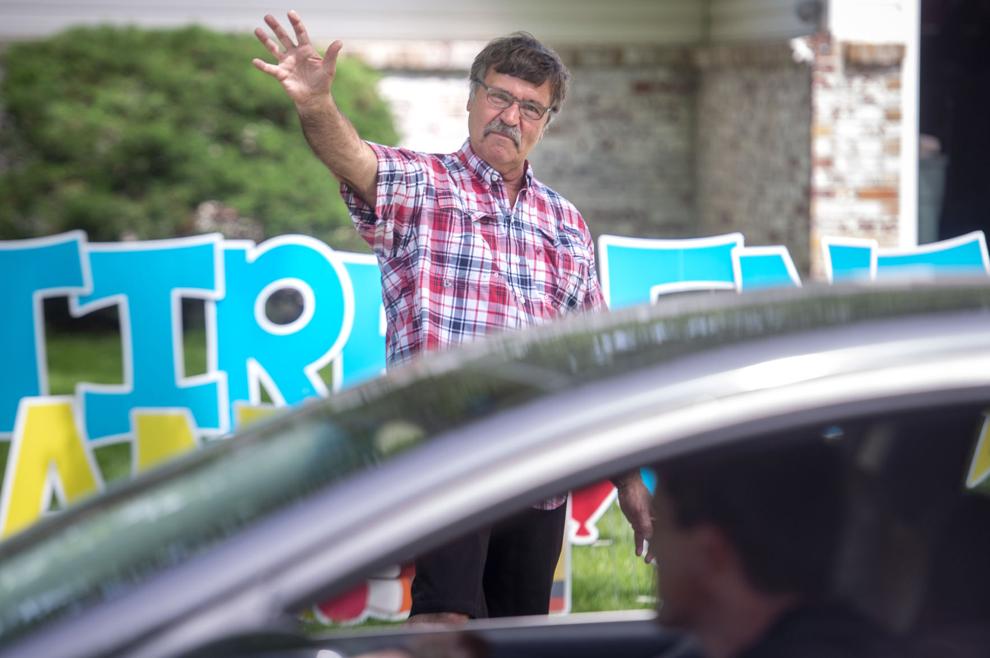 Holmes Lake Manor Horse Visit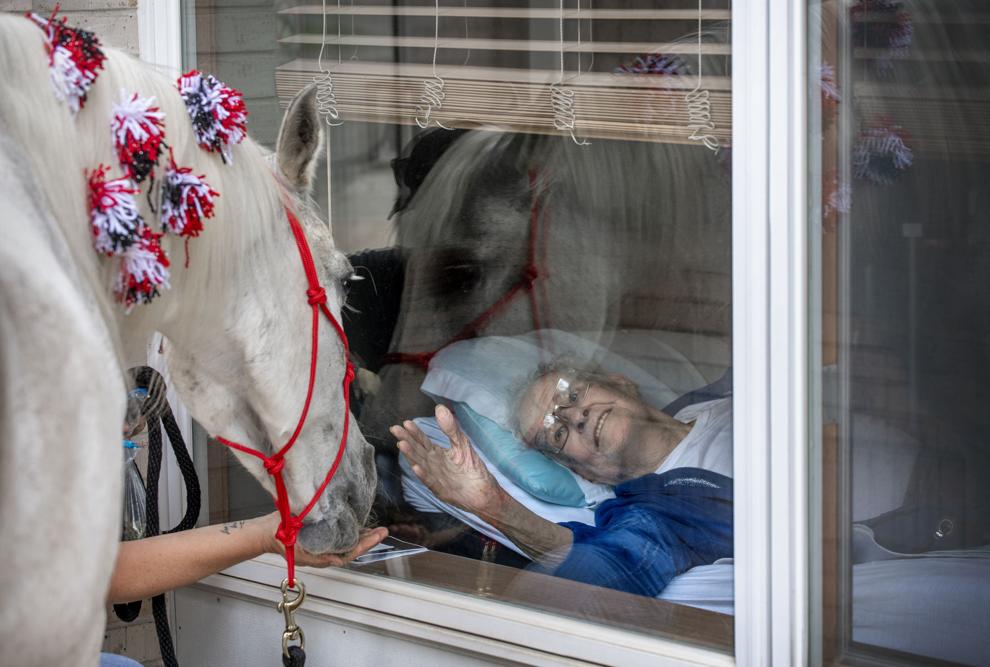 Lancaster County Courthouse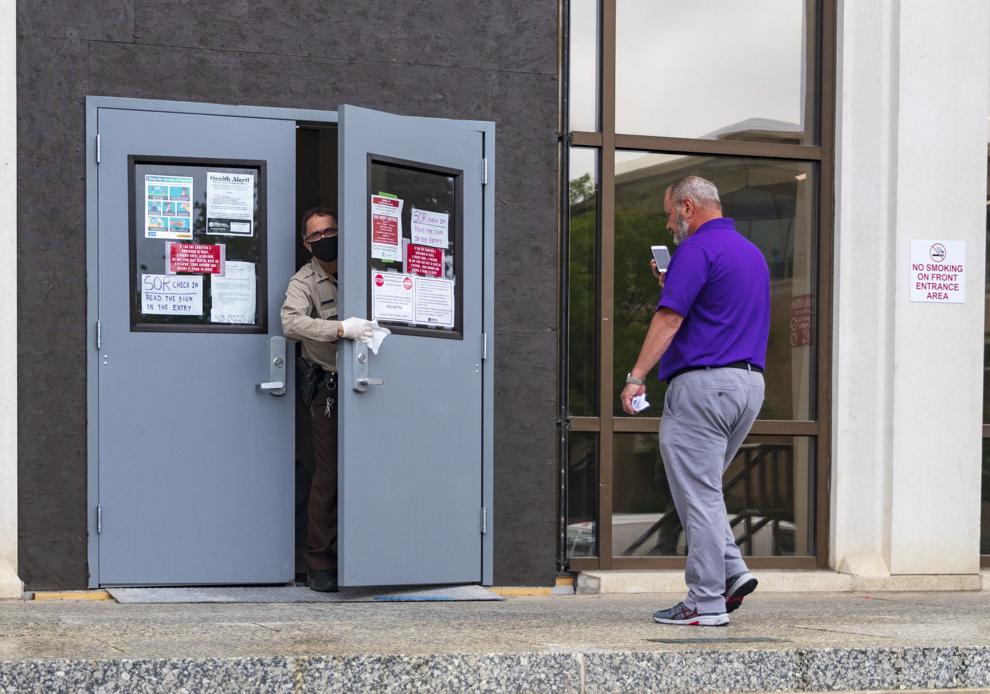 Campgrounds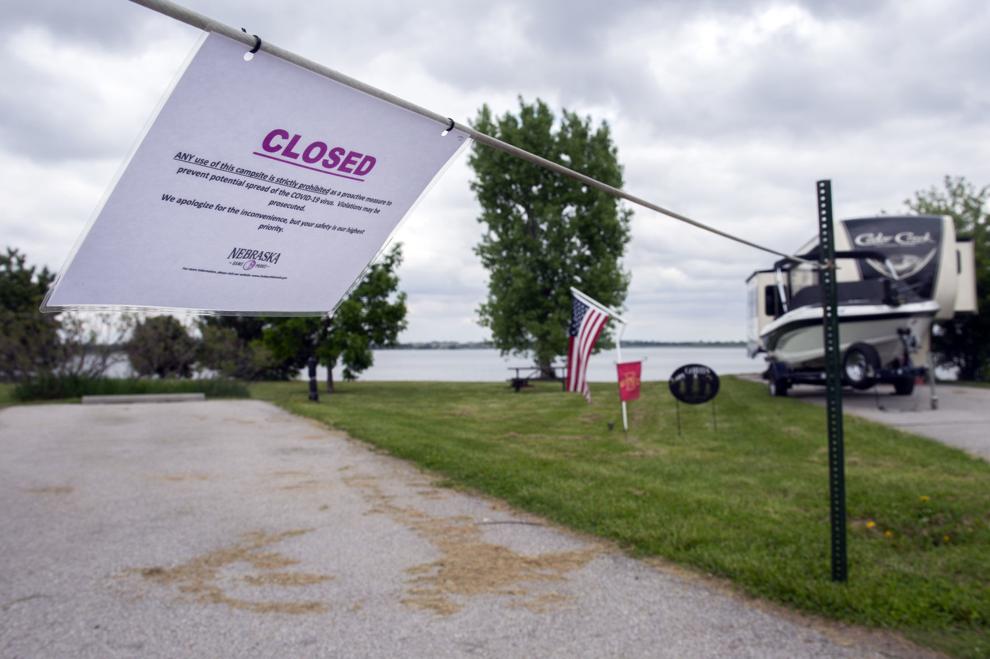 Church Social Distancing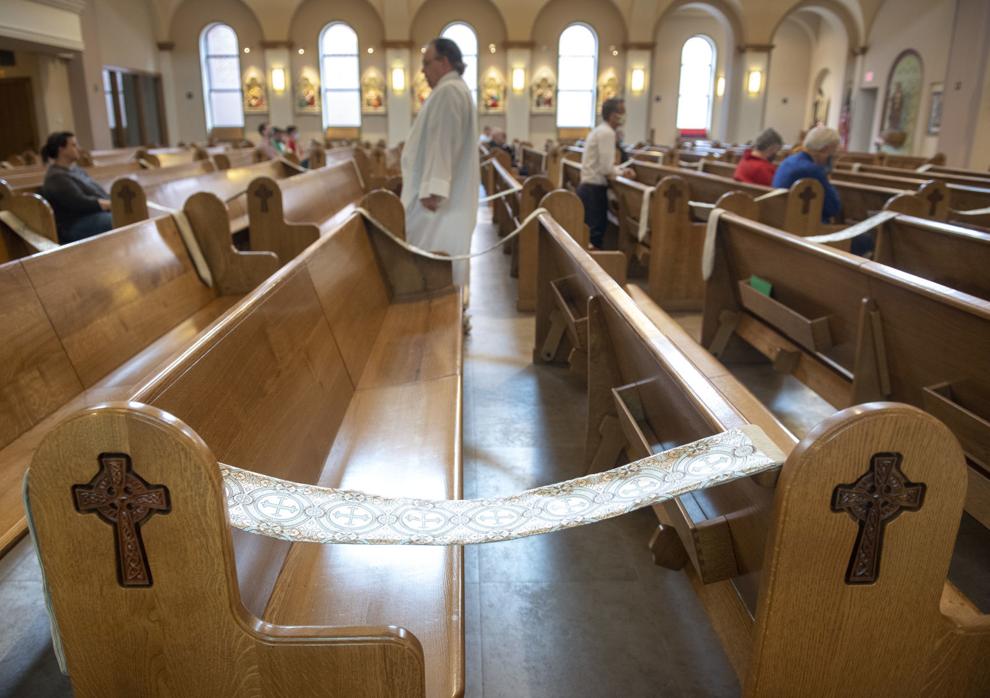 Children of Smithfield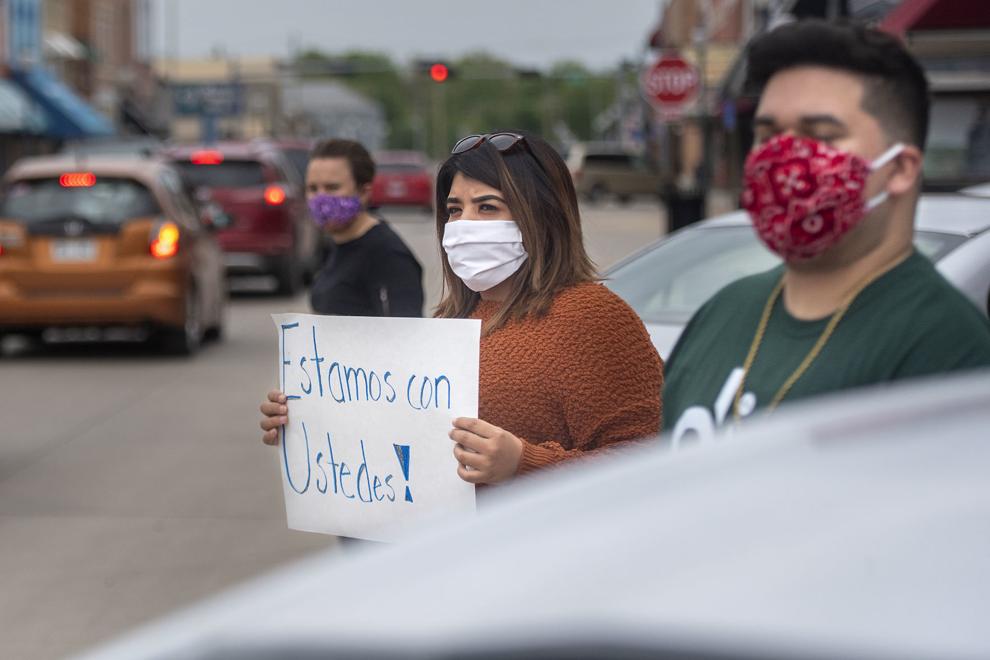 Farmers Market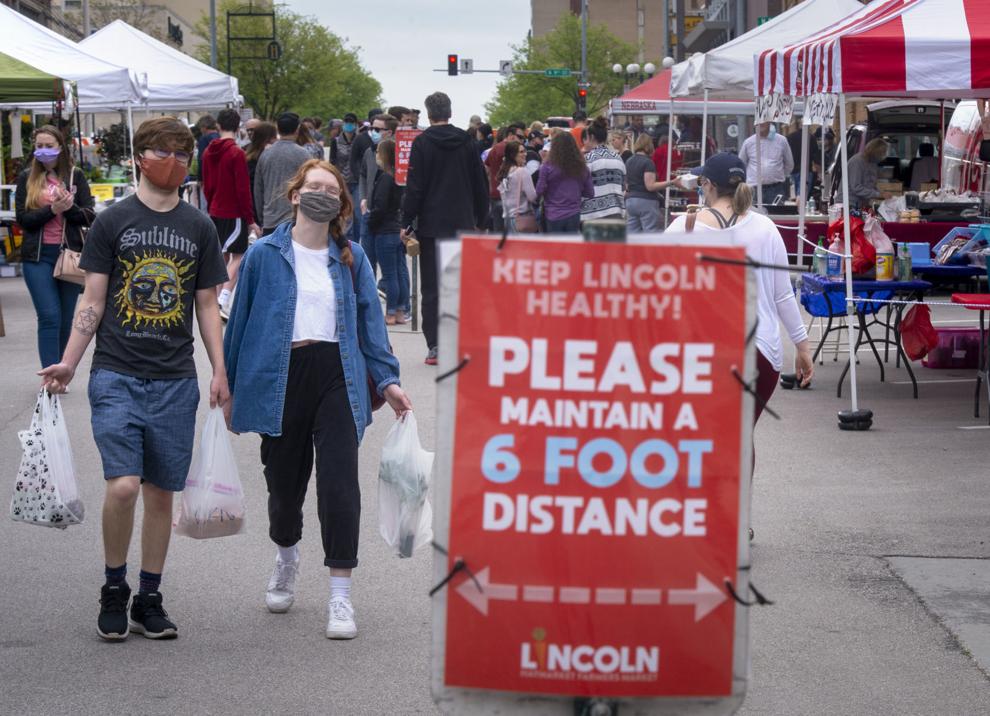 Parkview Christian Teacher Appreciation Day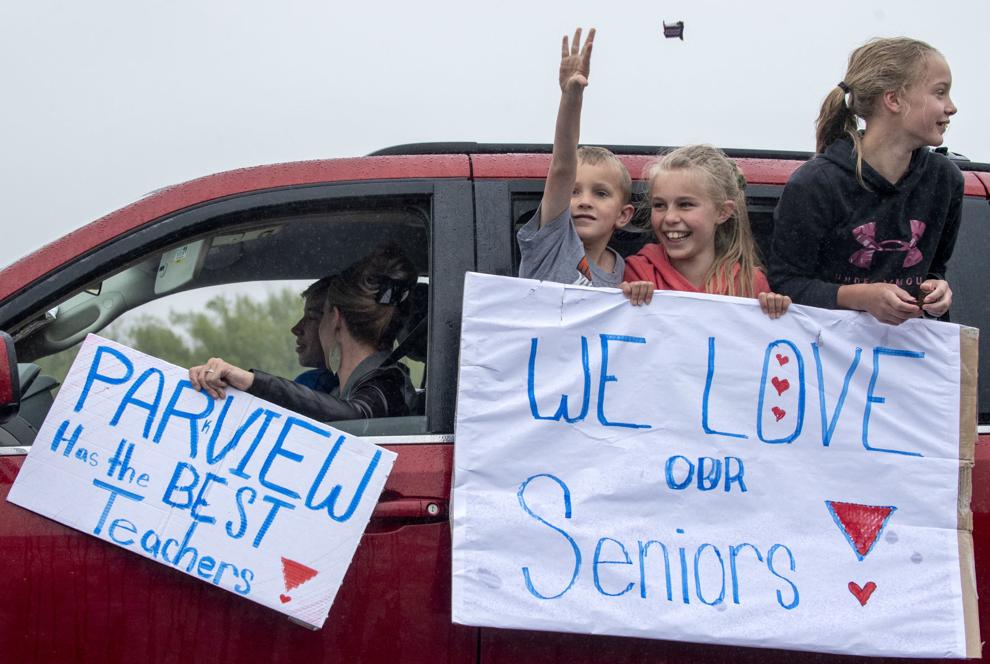 Lincoln reopening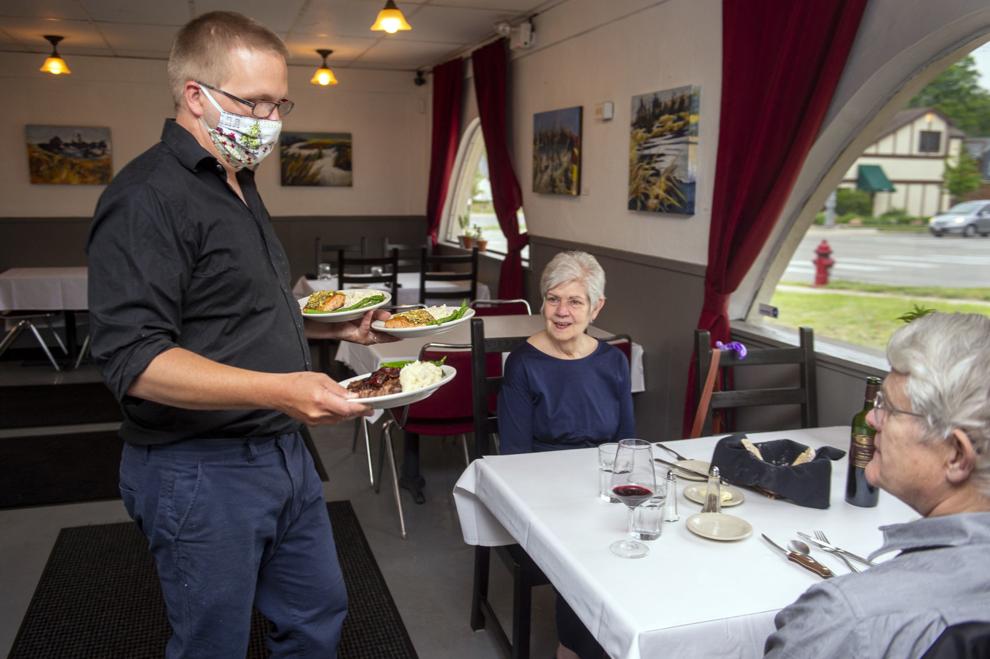 Mother's Day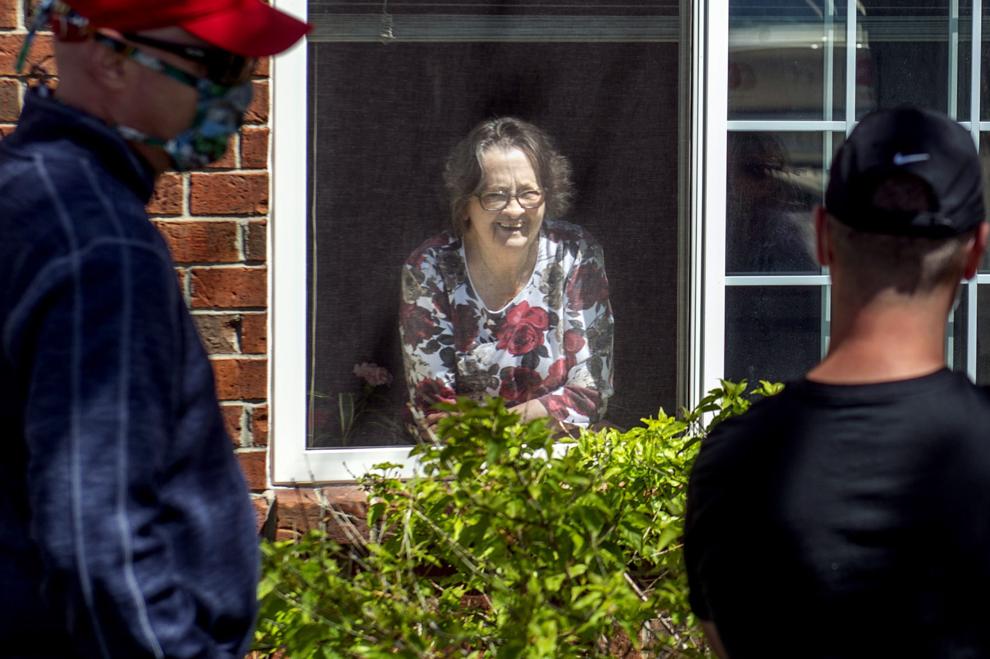 Lincoln Christian 2020 Seniors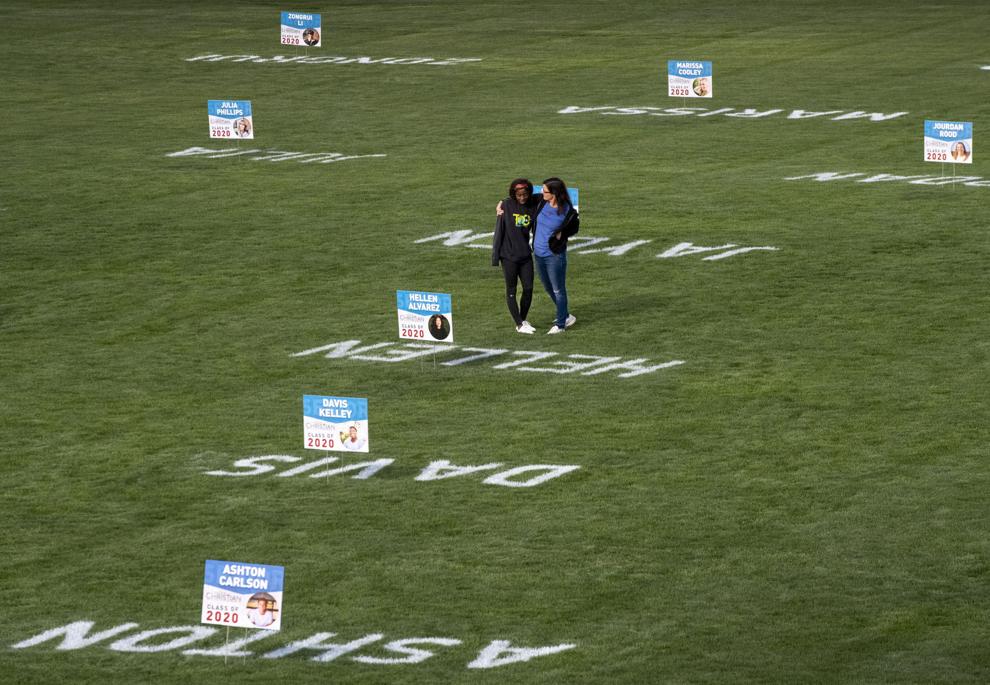 Test Nebraska site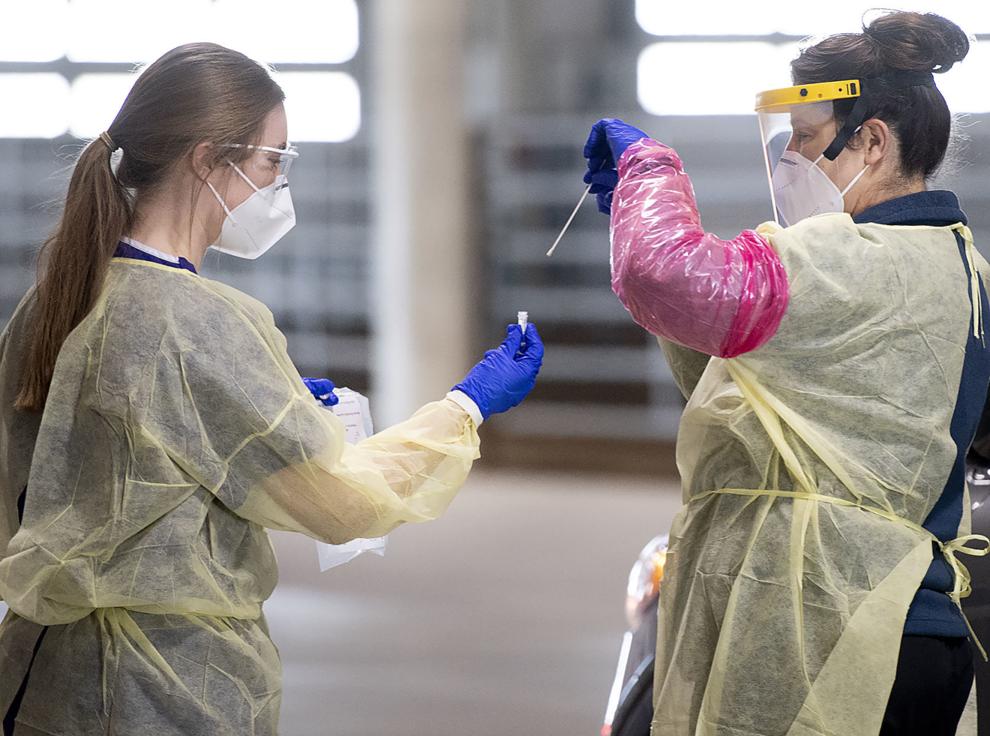 Selfie wall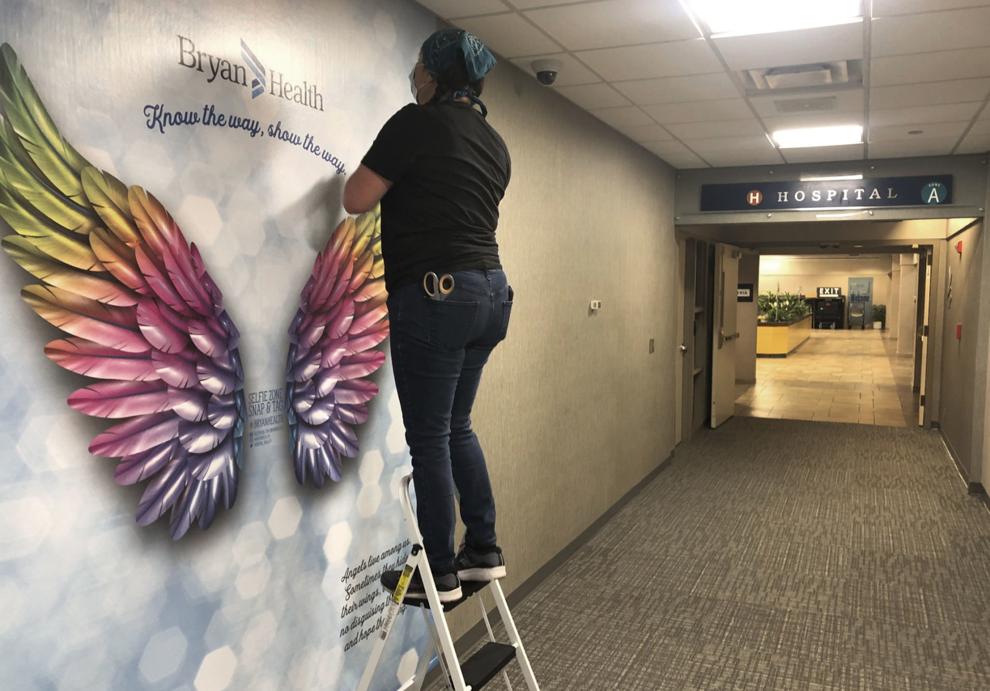 Drive-Thru Career Fair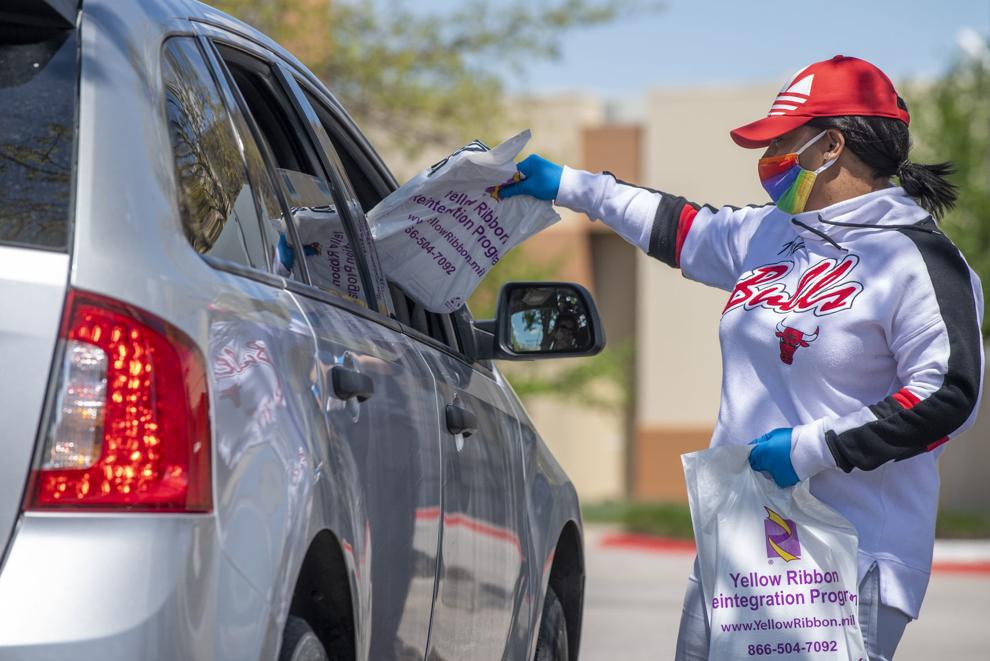 Center for People in Need food distribution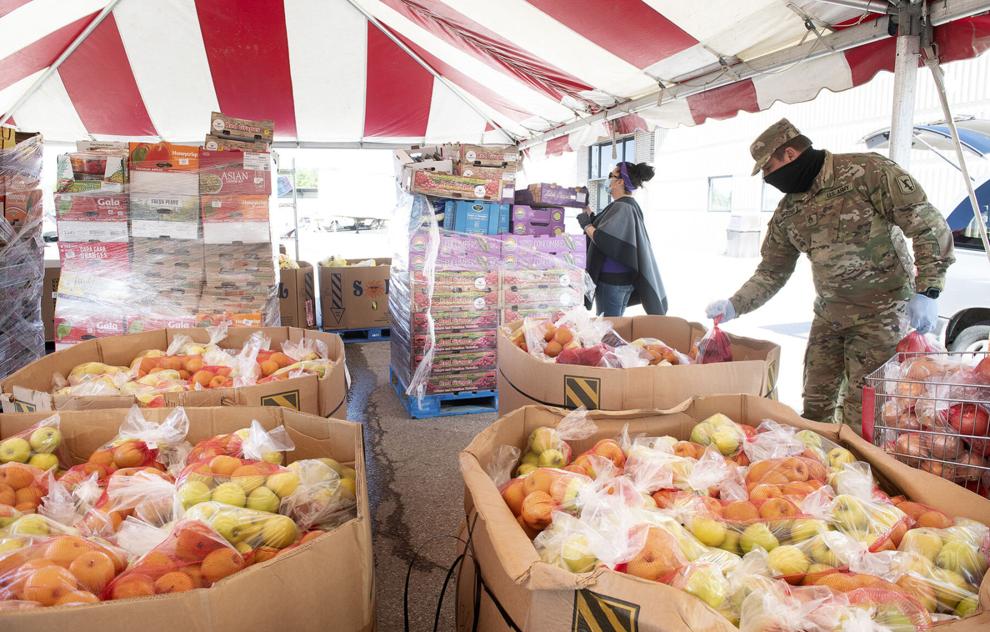 Marathon void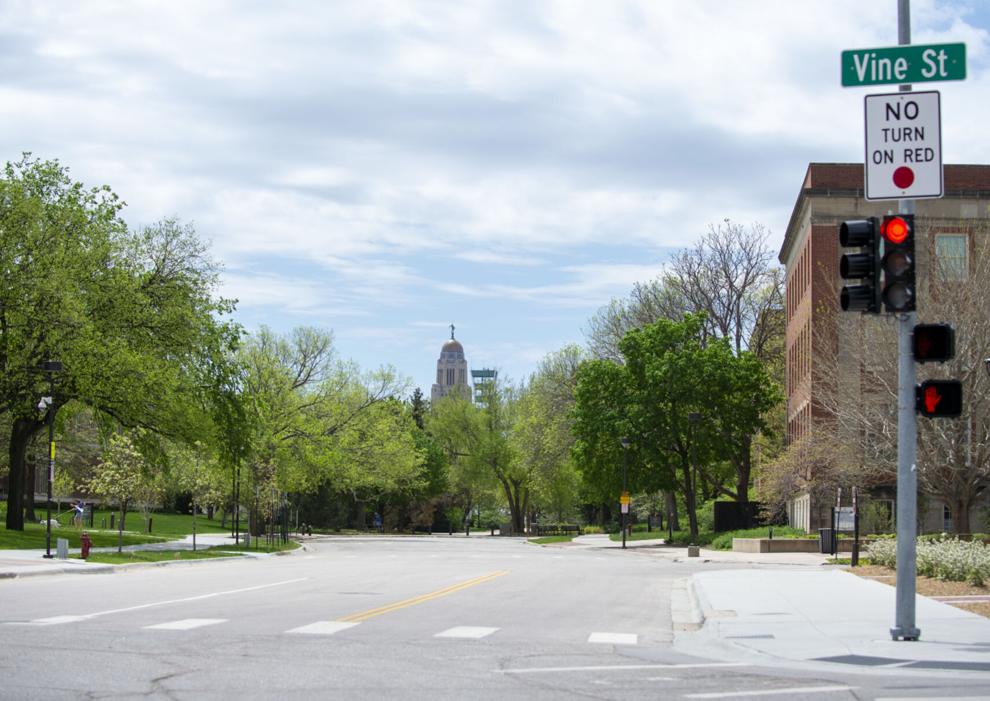 Drive-through parade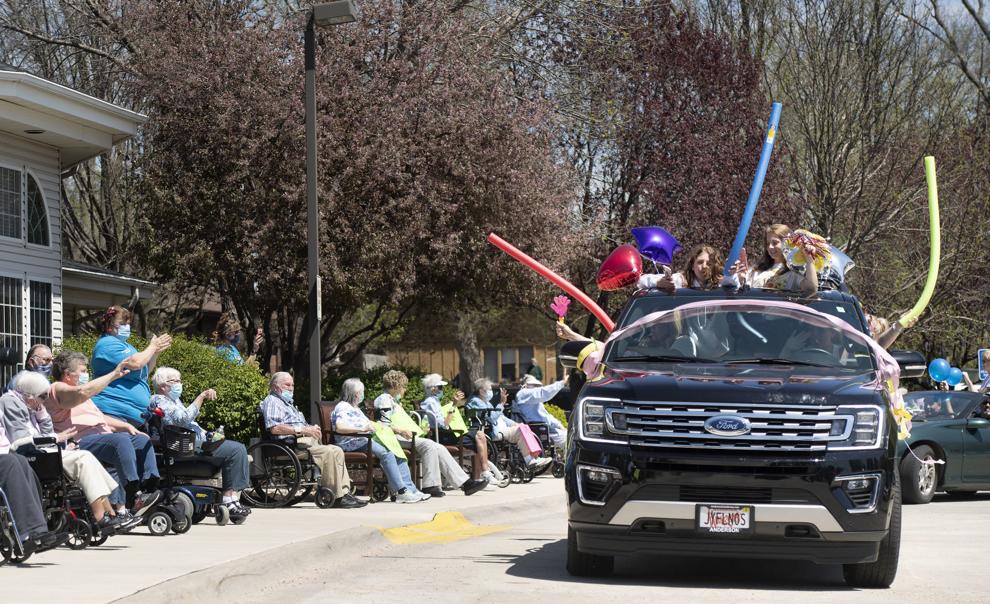 Masks For Truckers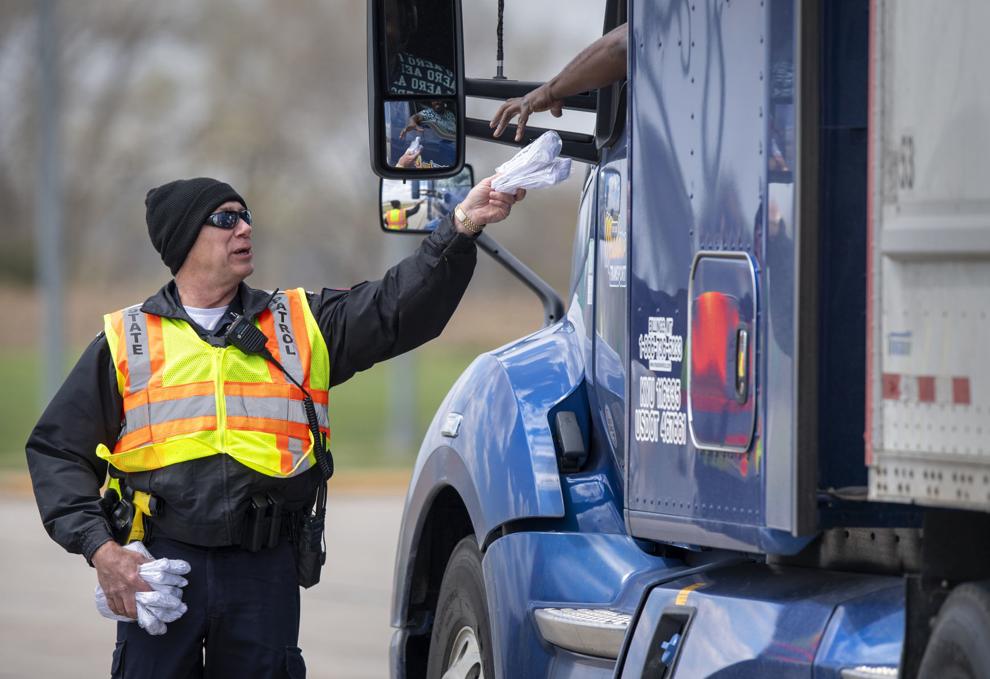 Hero Signs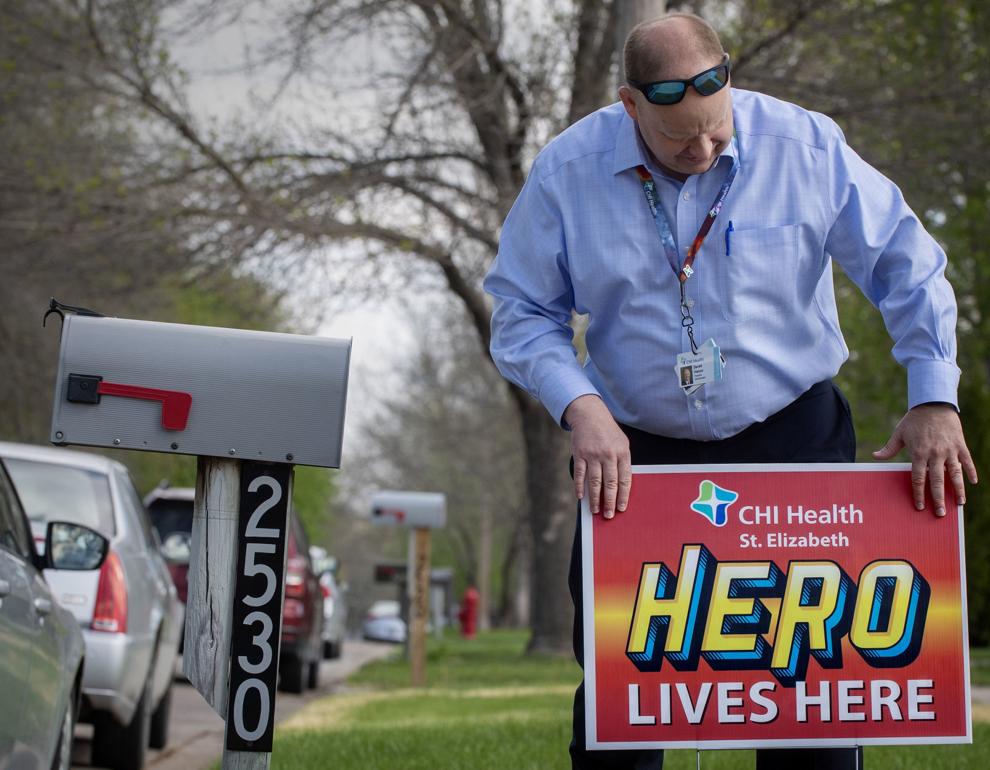 BikeLNK disinfecting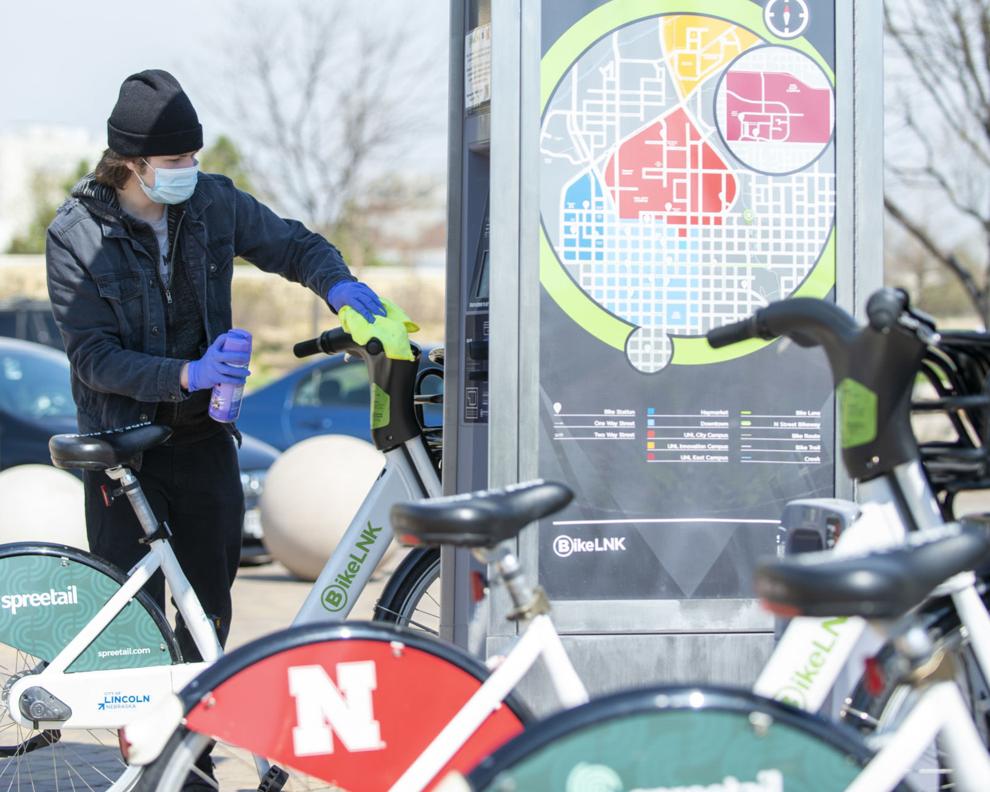 Teacher and Staff Parade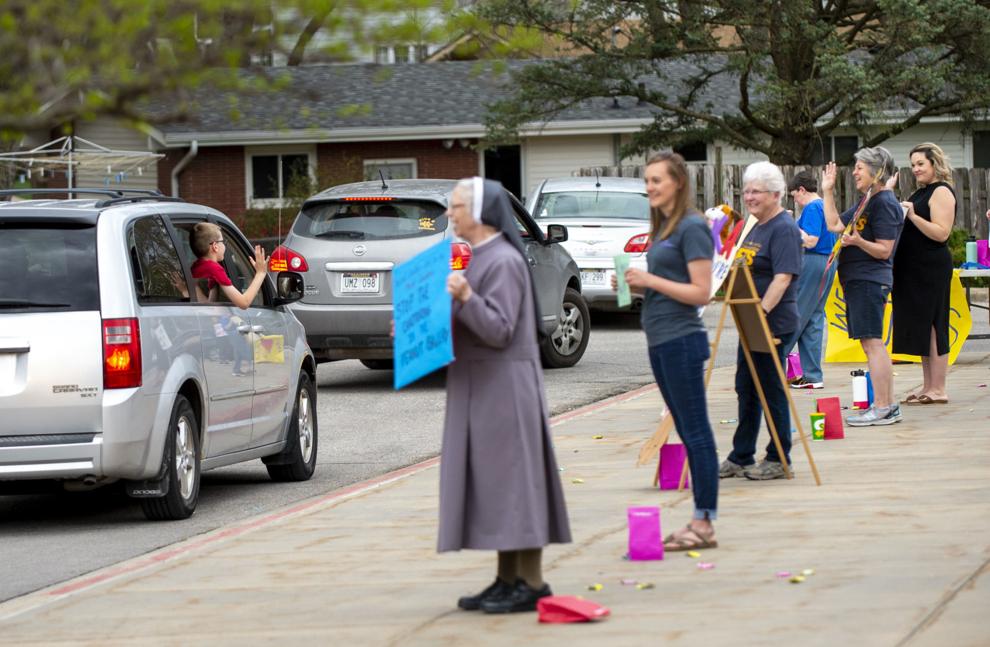 91-year-old released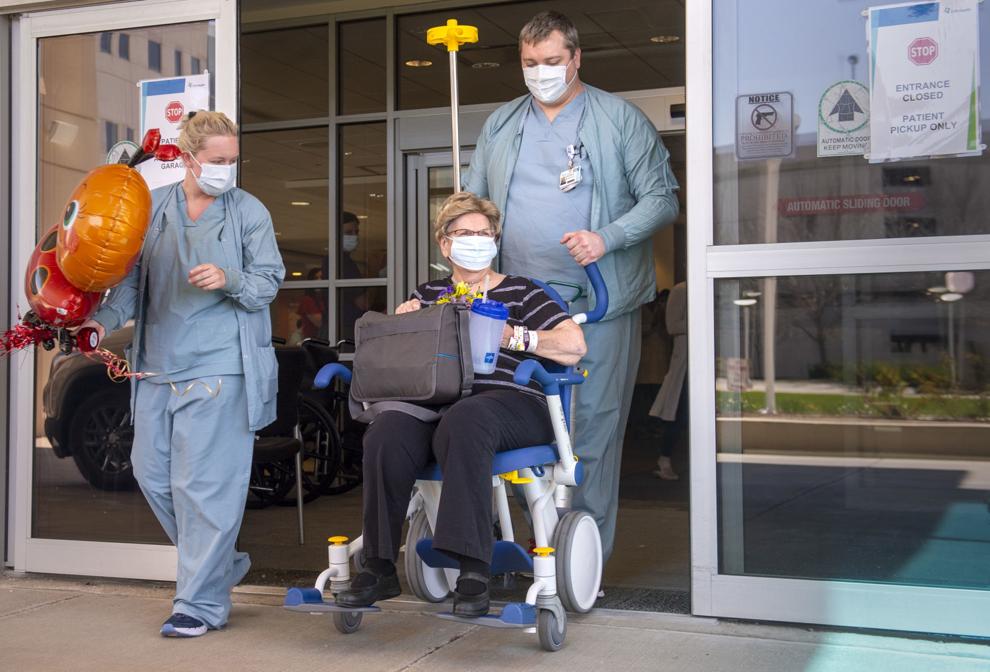 Food Bank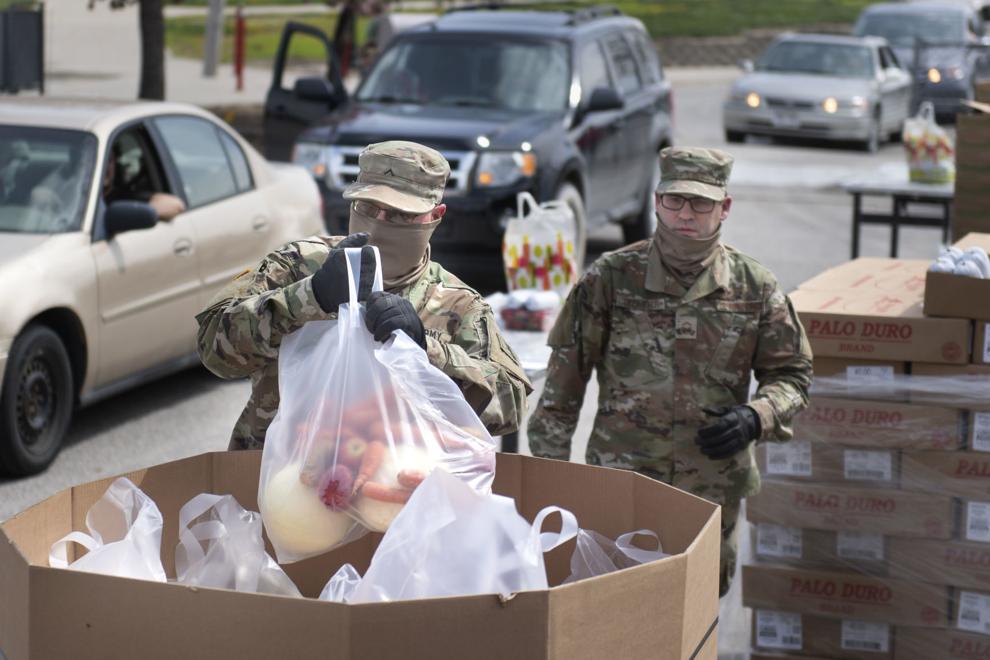 Thank you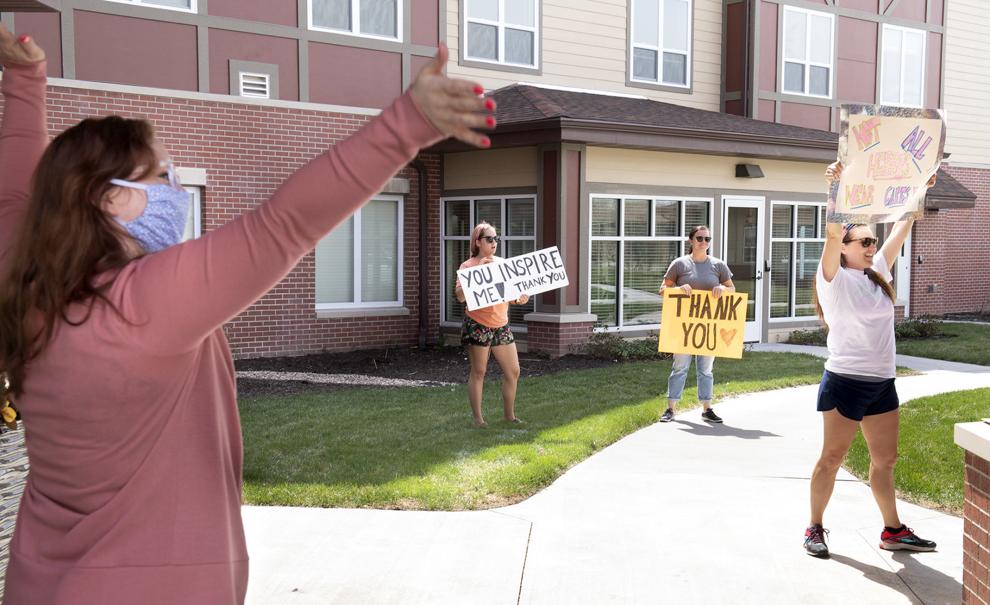 Virtual City Council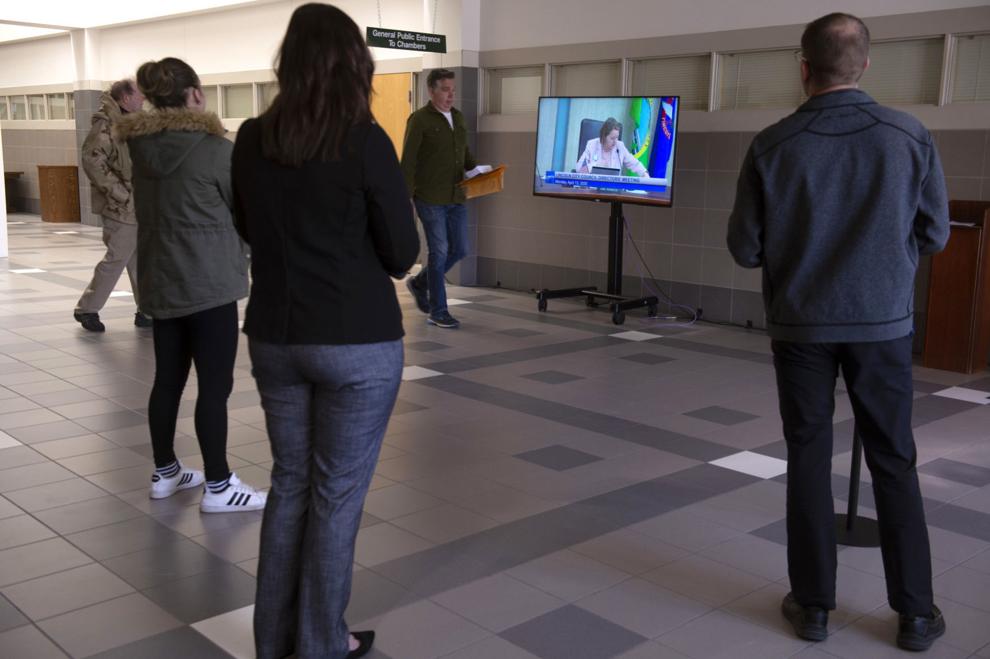 Good Friday Music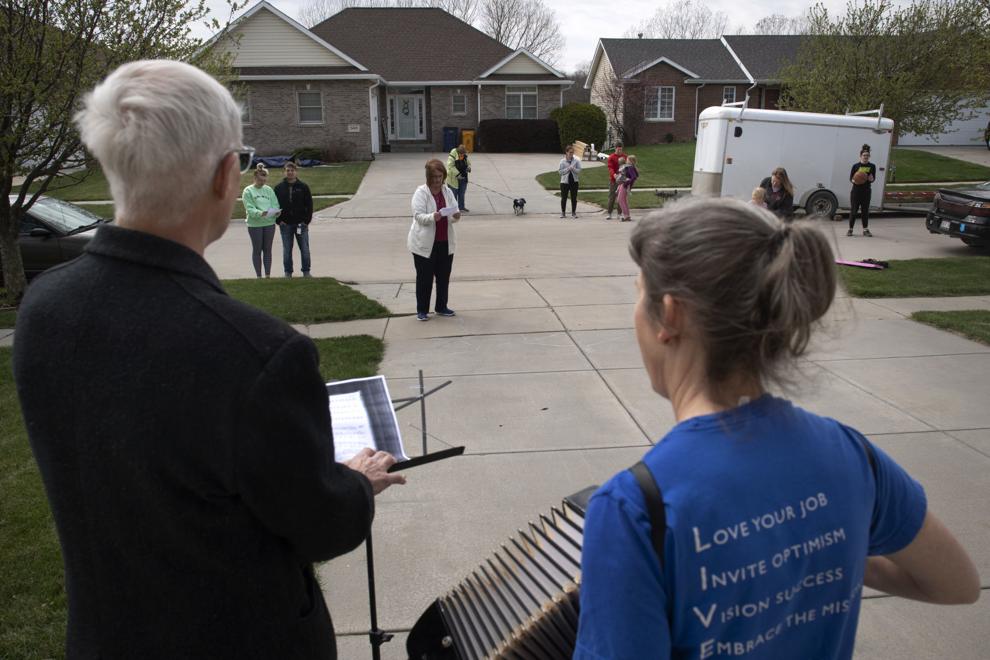 Masks on a walk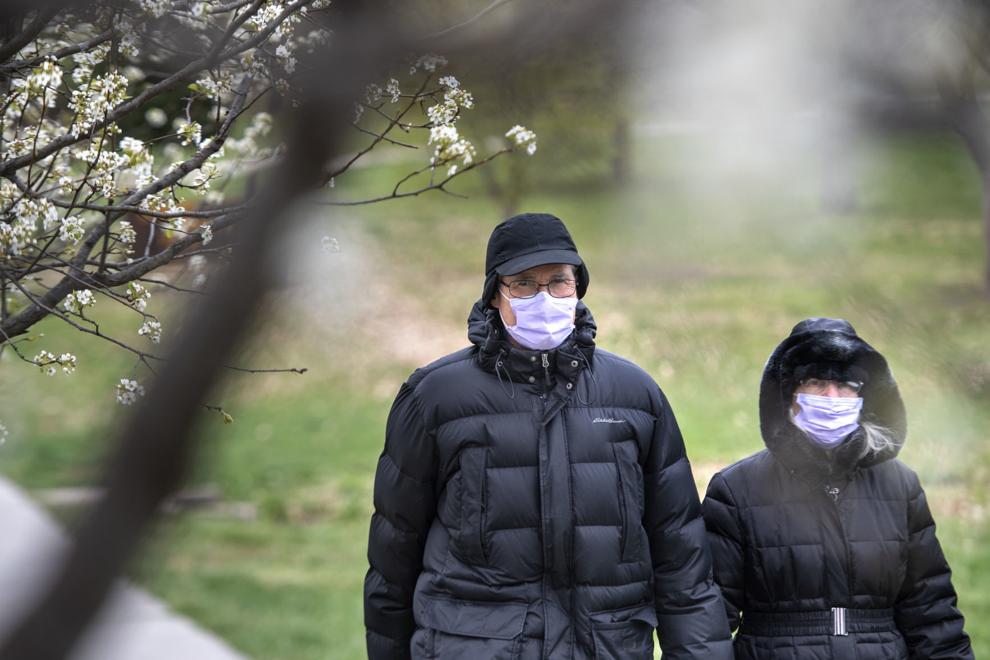 Watch: A timelapse of the mural at Saro Cider
Heroes sign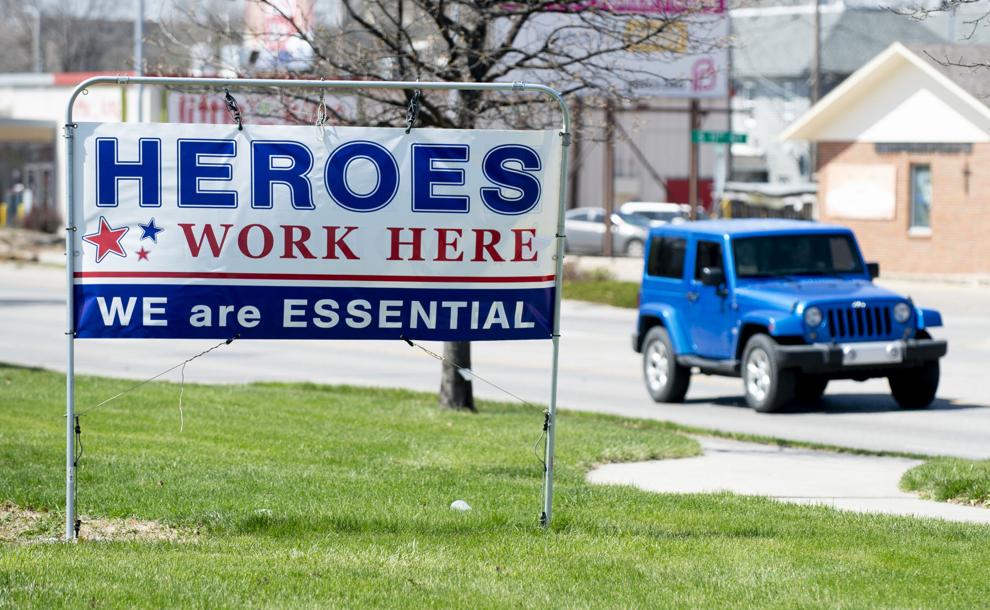 Watch: Hand sanitizer rolls off Innovation Campus assembly line
No fun here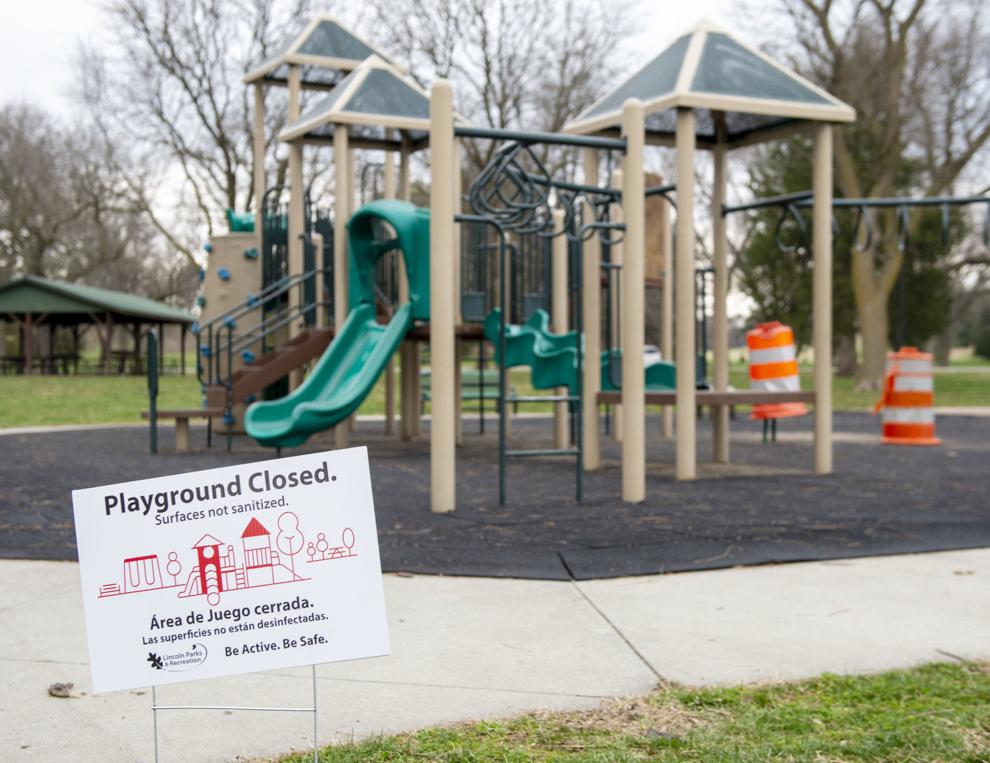 Inverse Parade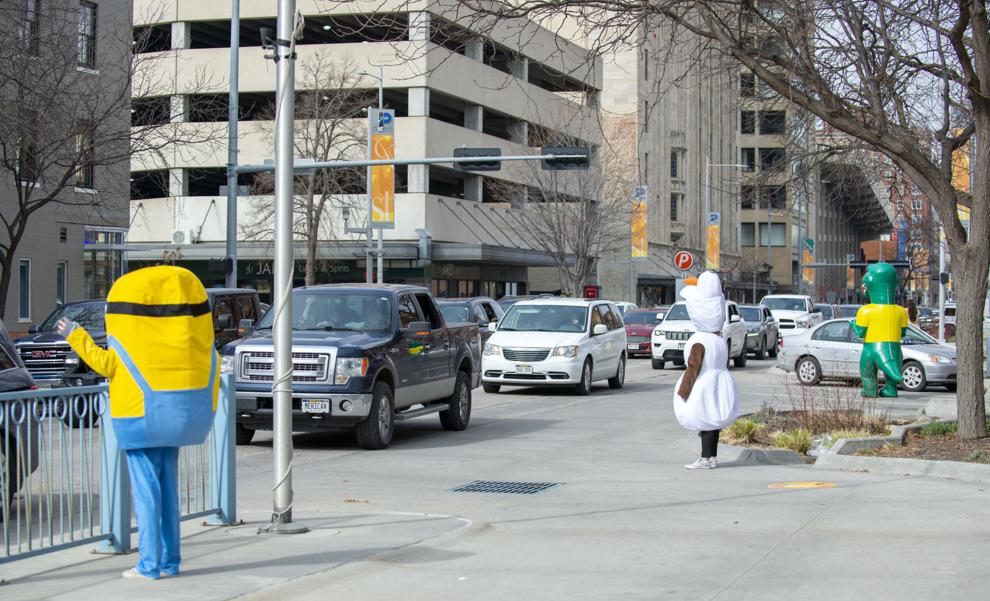 Haymarket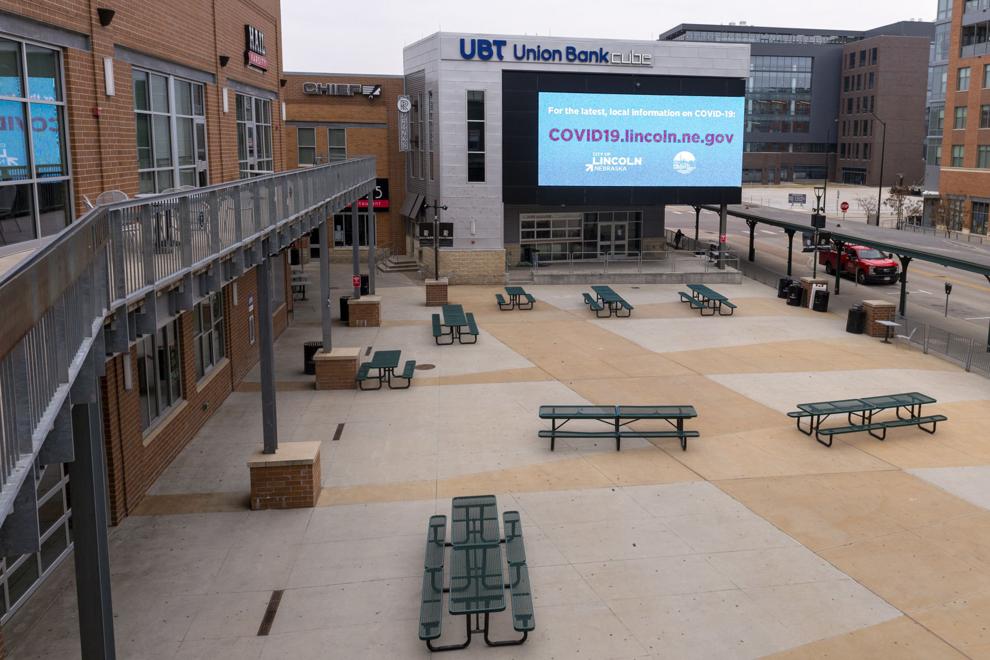 Empty downtown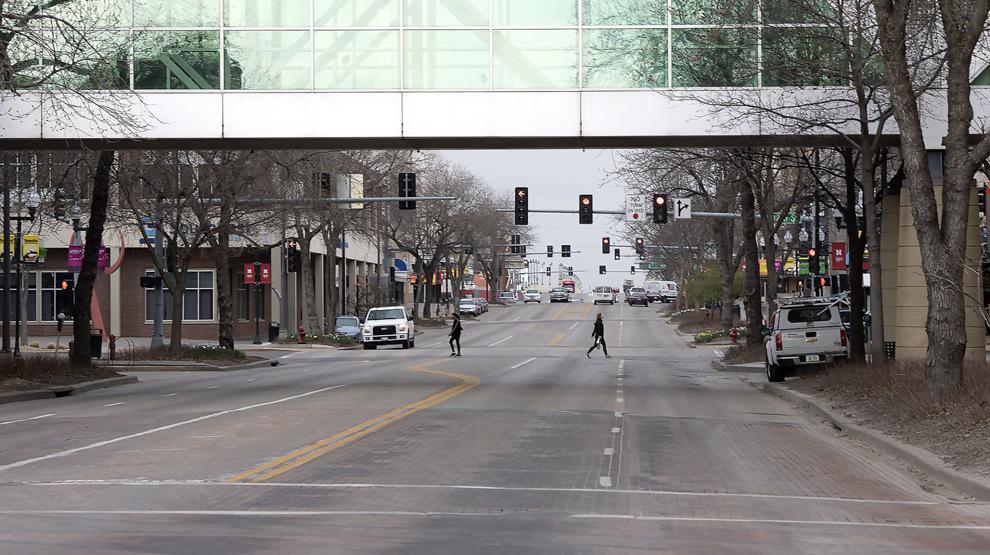 Tower Square sign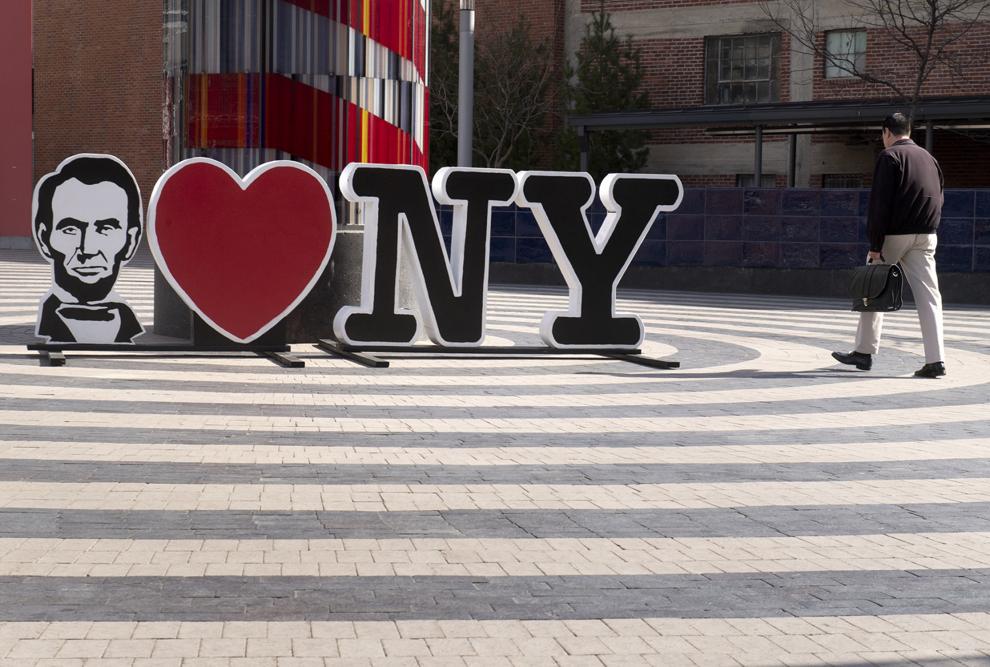 Billboard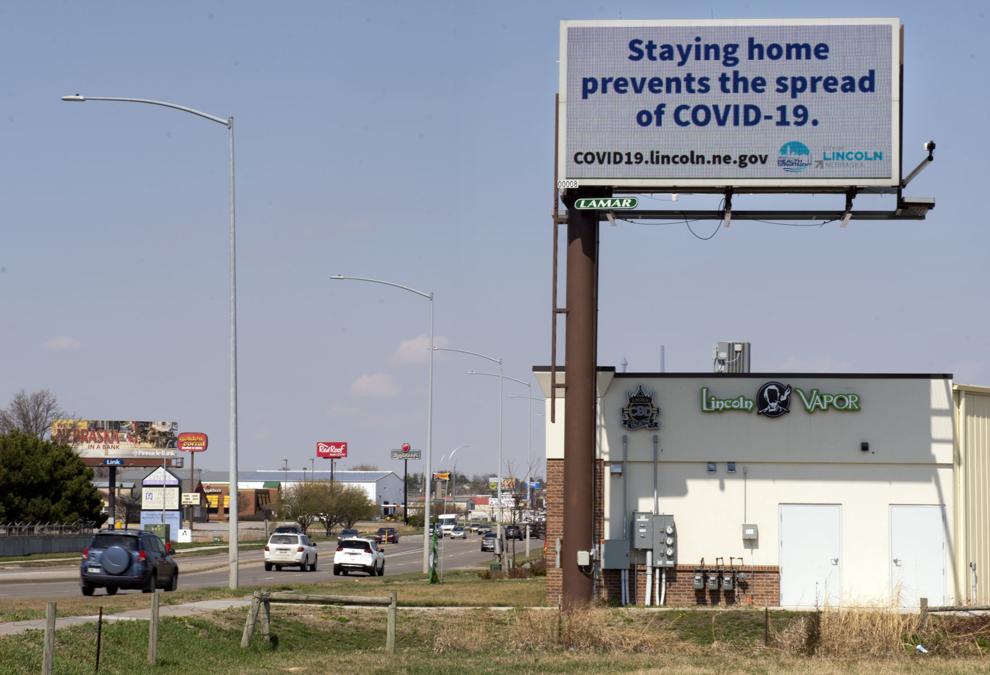 Church services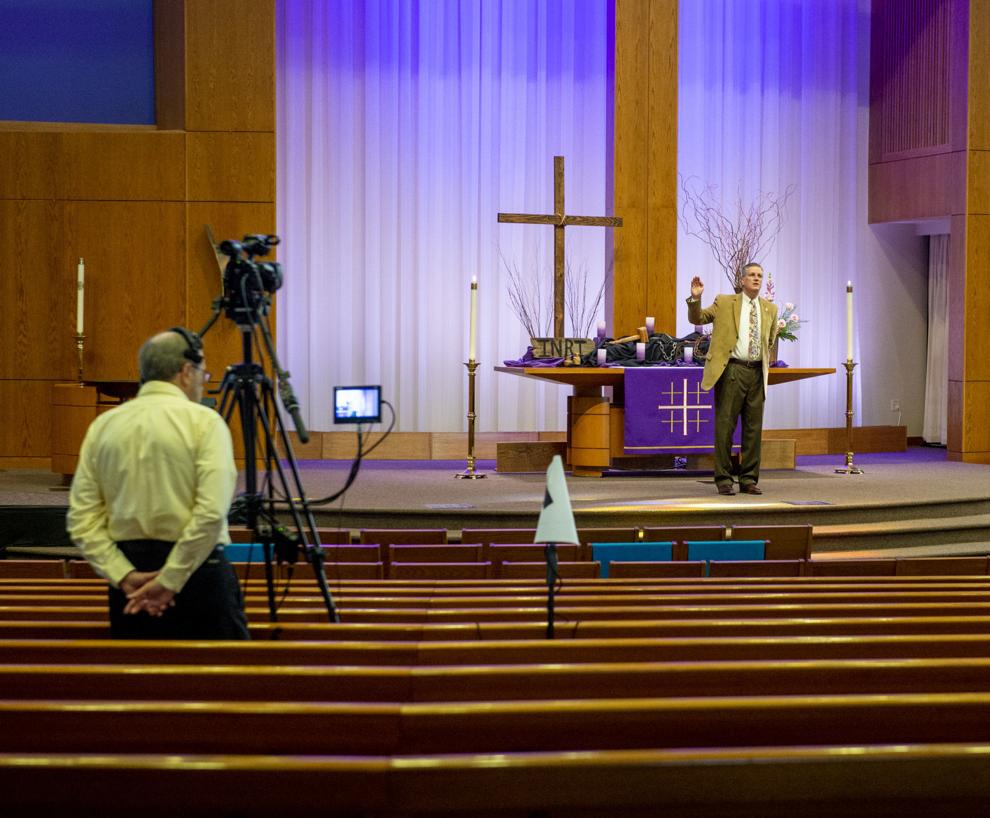 WATCH: Celebrating a birthday with a parade
DoorDash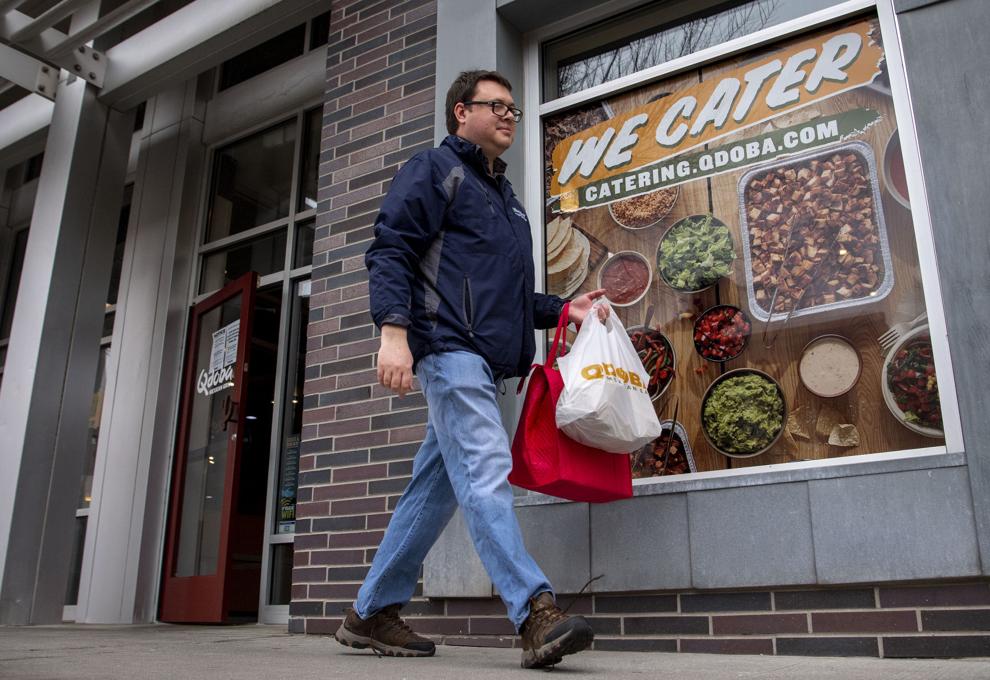 StarTran Ridership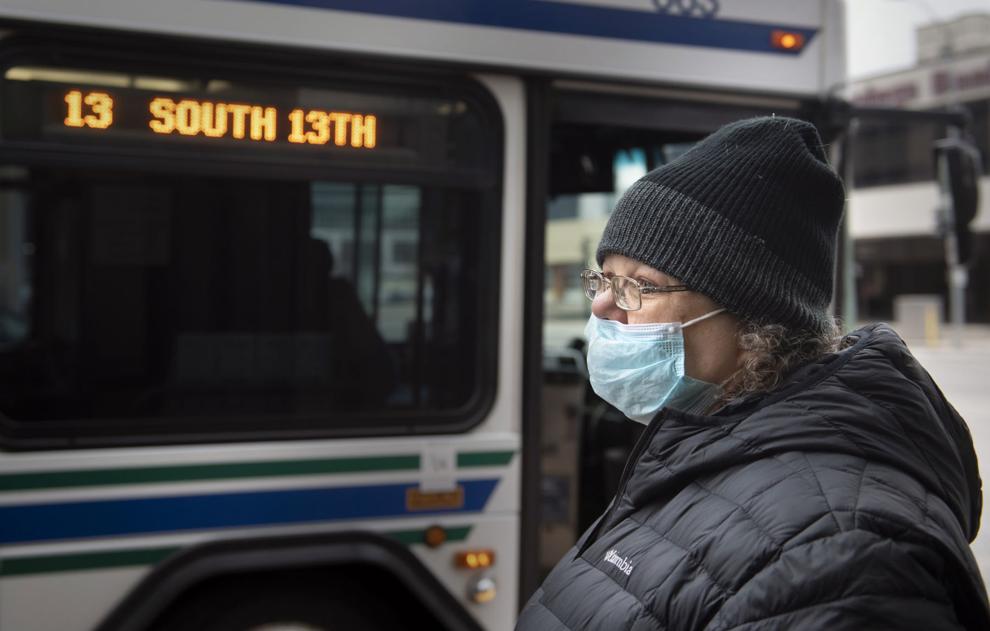 Simpsons in the windows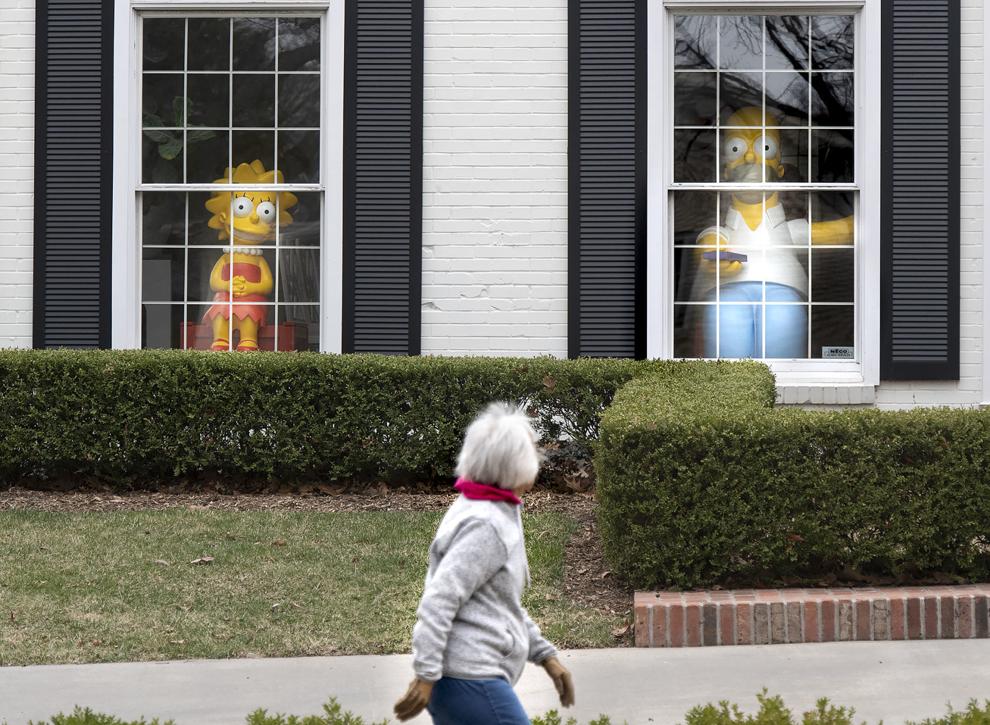 Drive-thru COVID-19 testing
UNL Beekeeping virtual class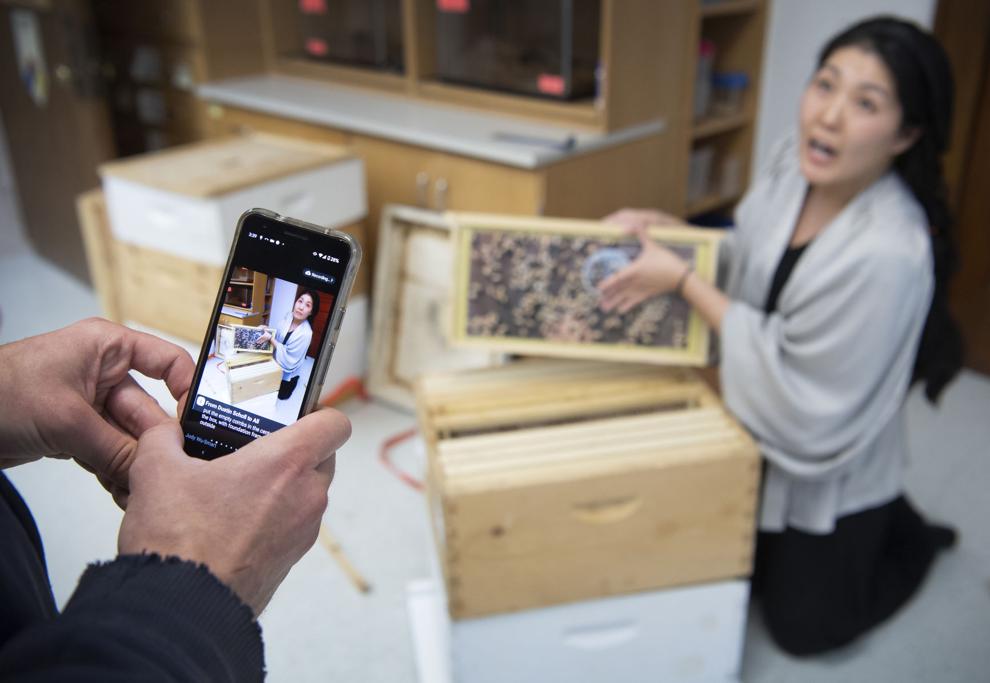 Lincoln Lutheran Online Teaching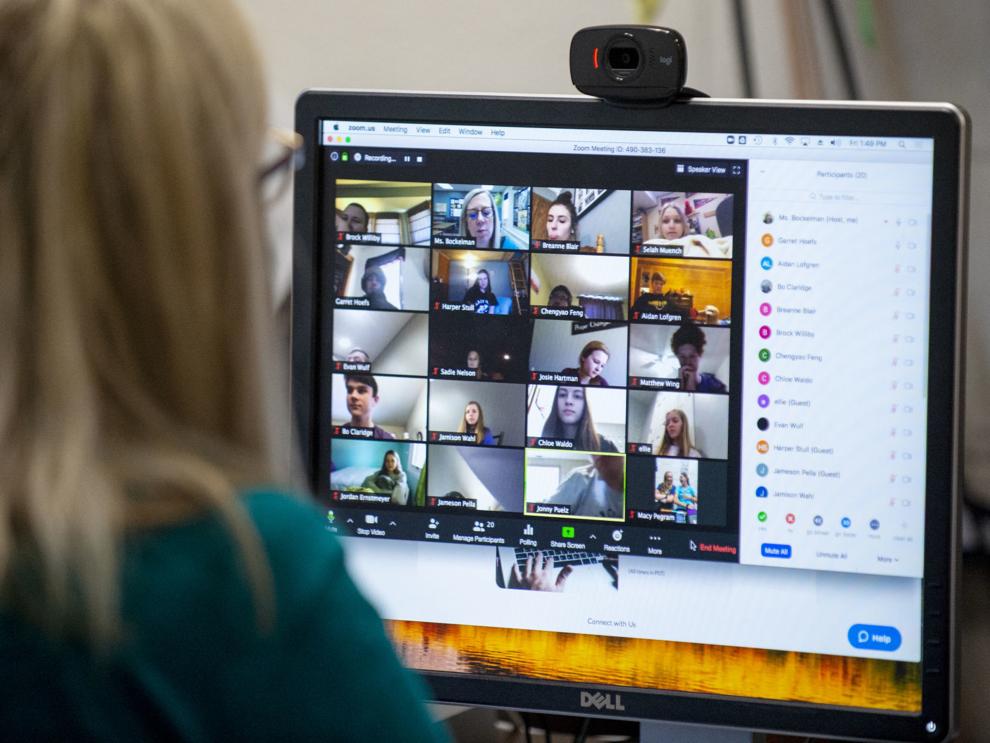 Bourbon Theatre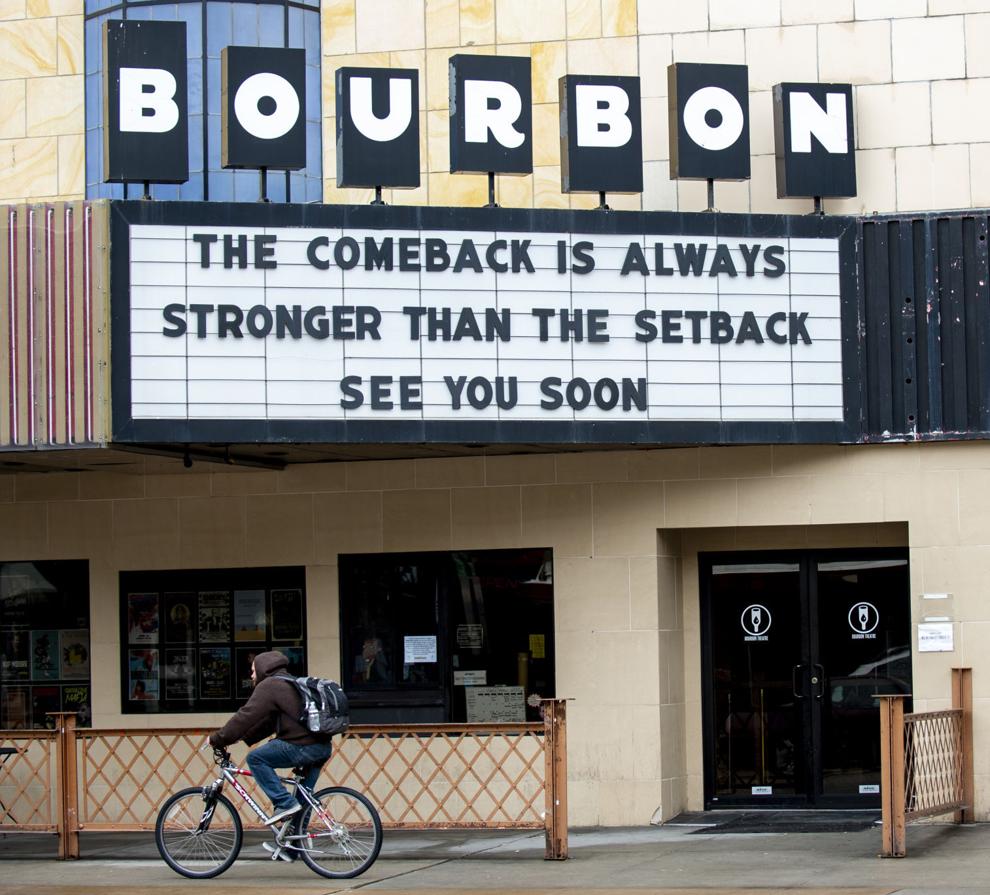 Social Distancing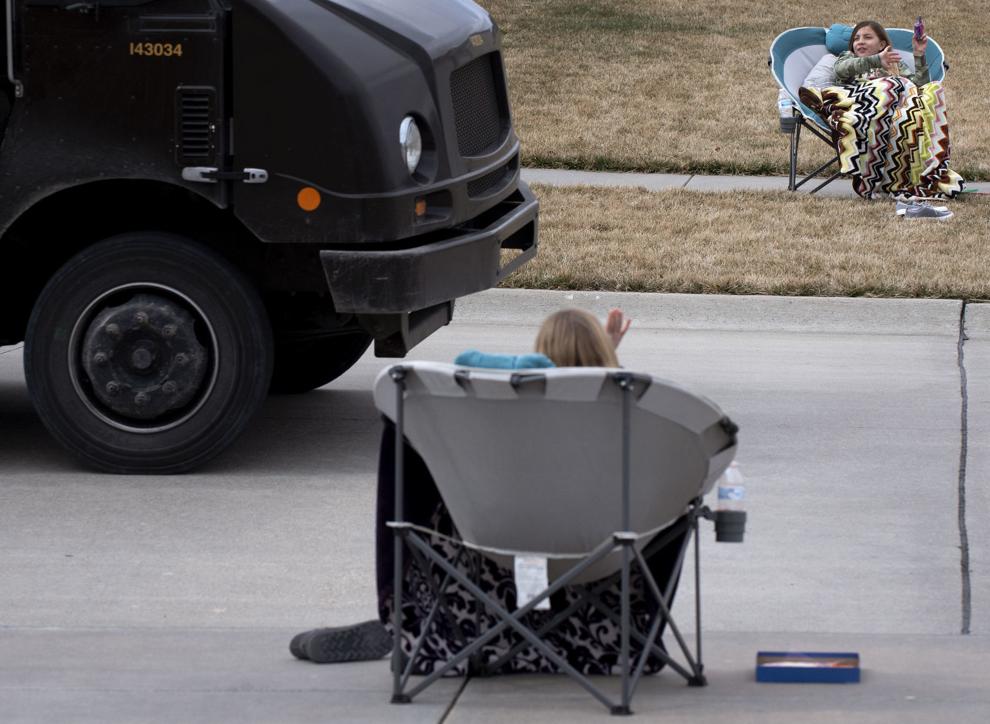 Blue for public health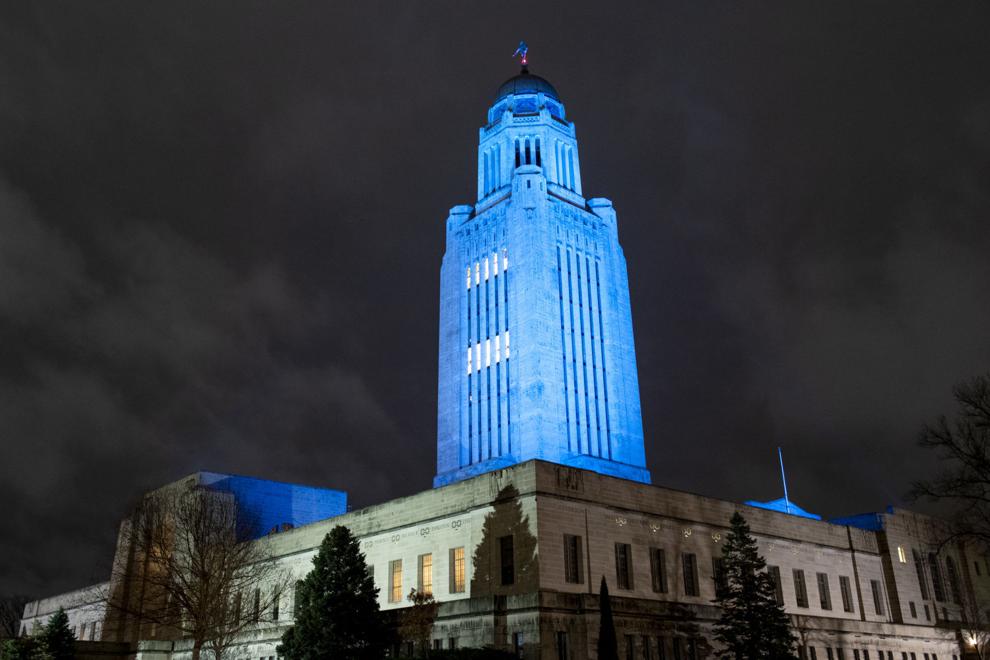 Protecting parents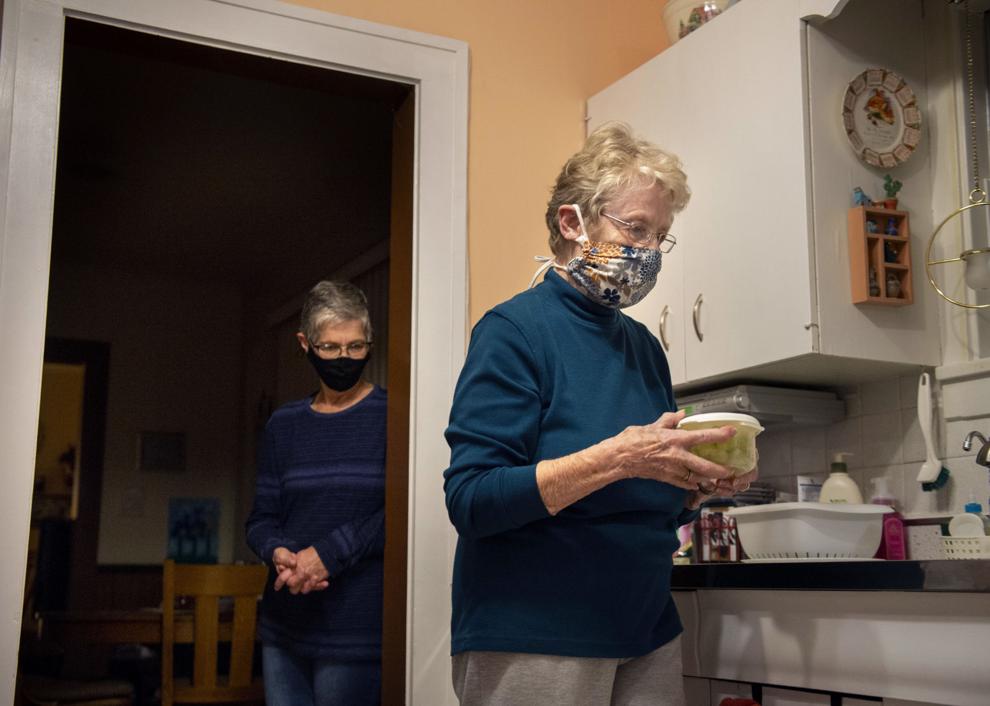 Basketball without fans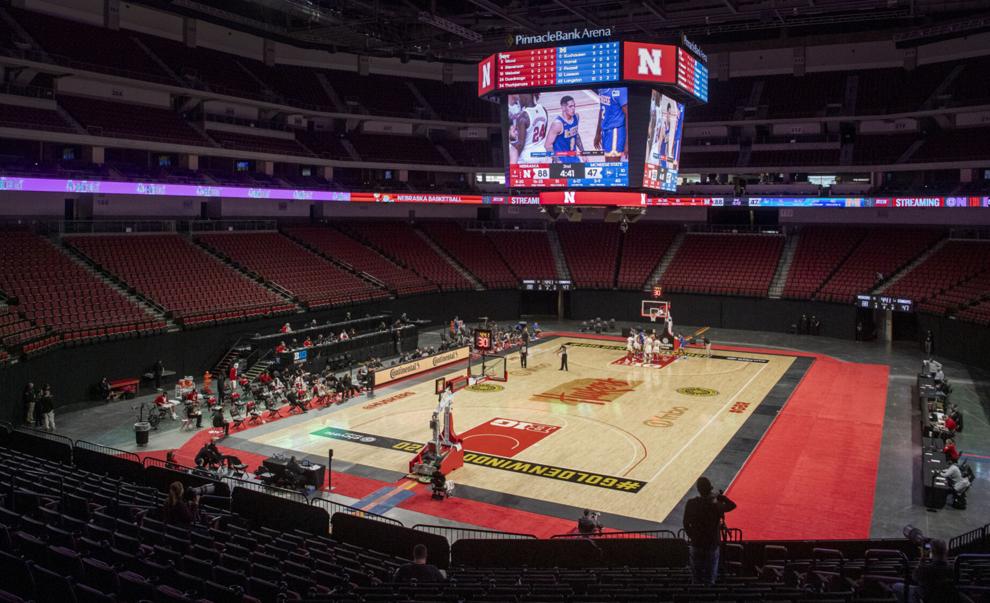 Thanksgiving to go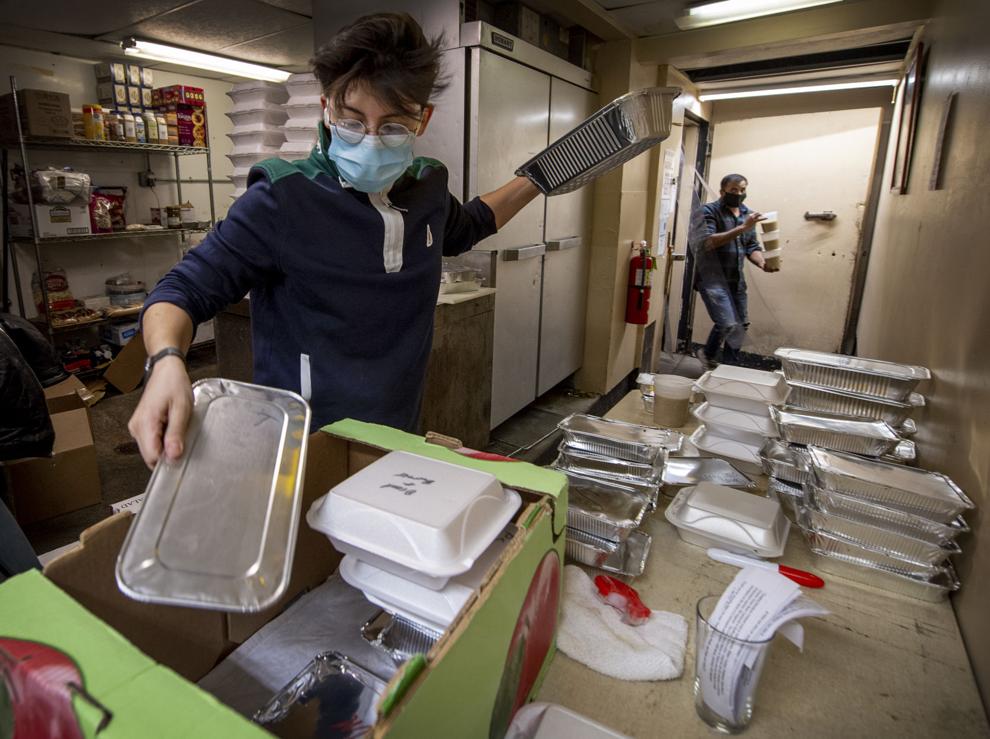 Basketball masks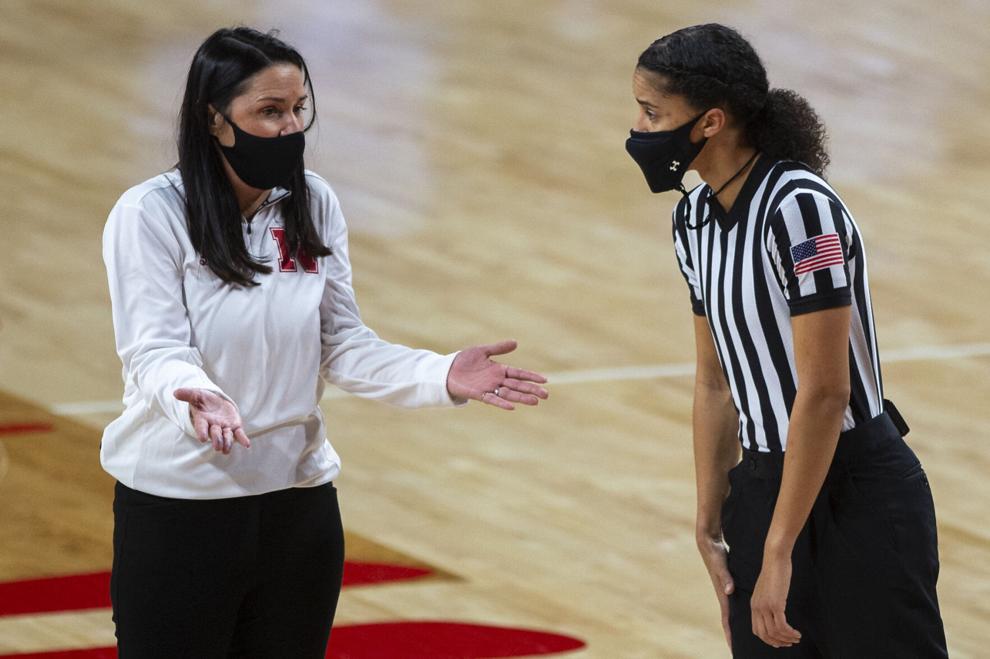 Food donation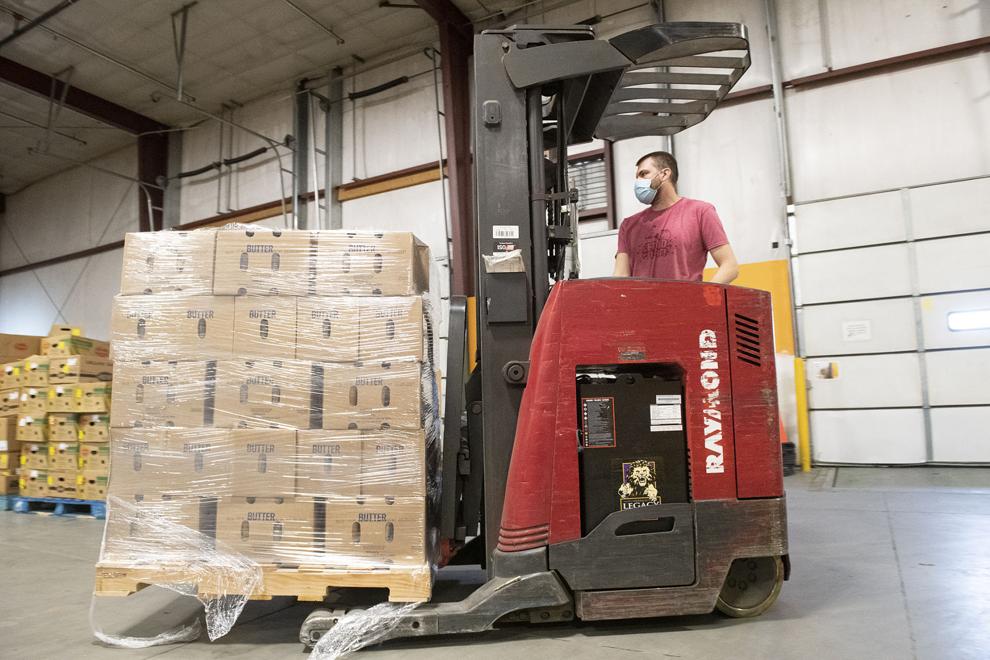 Sports cleaning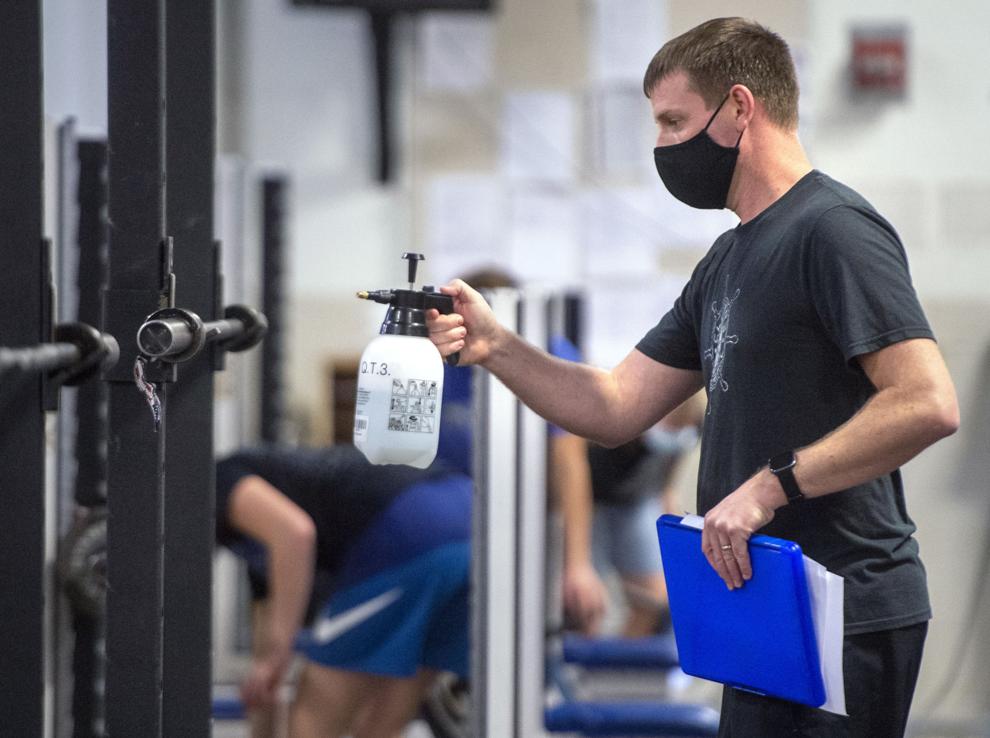 Socially distant Santa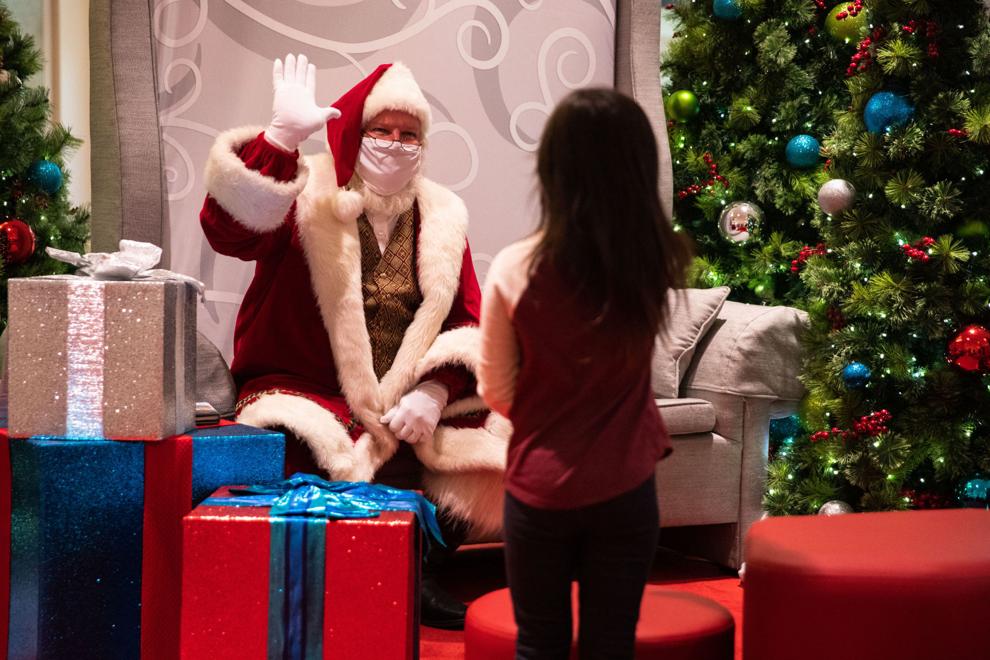 Christmas tree demand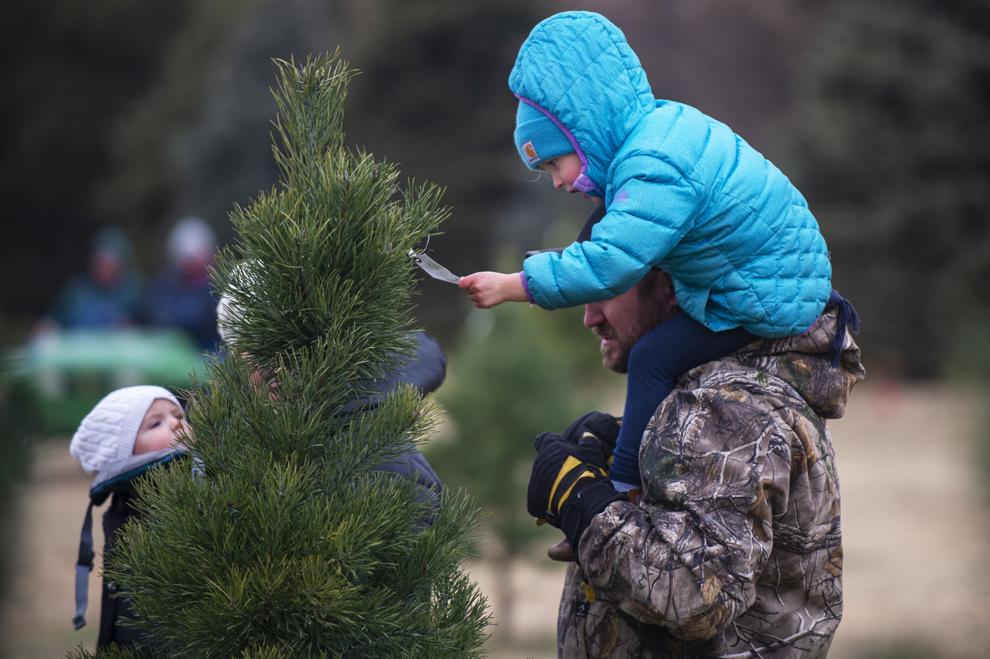 Zoo Lights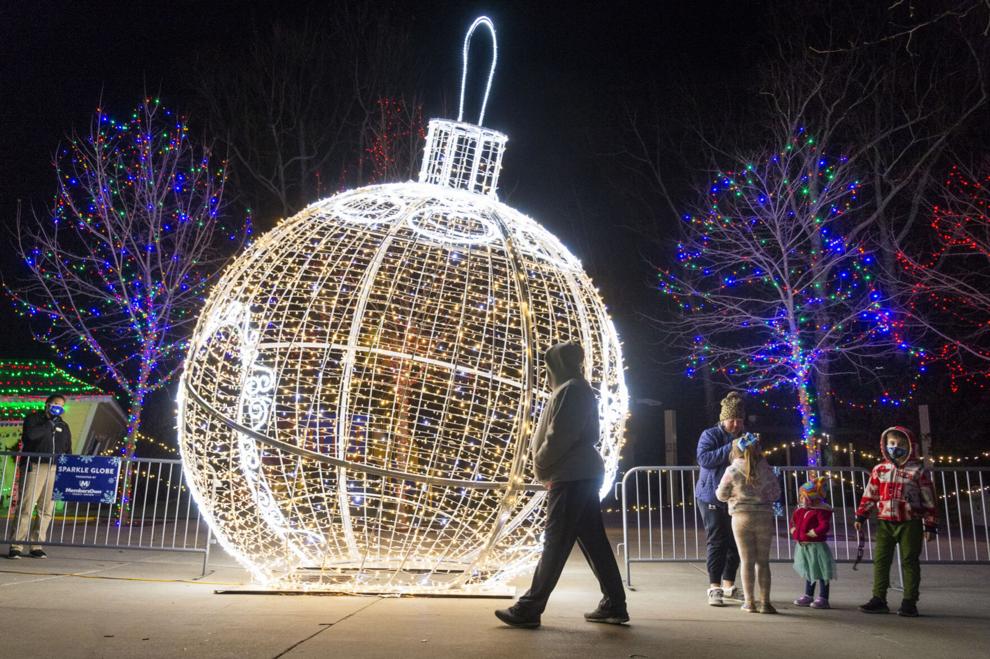 Clothing drive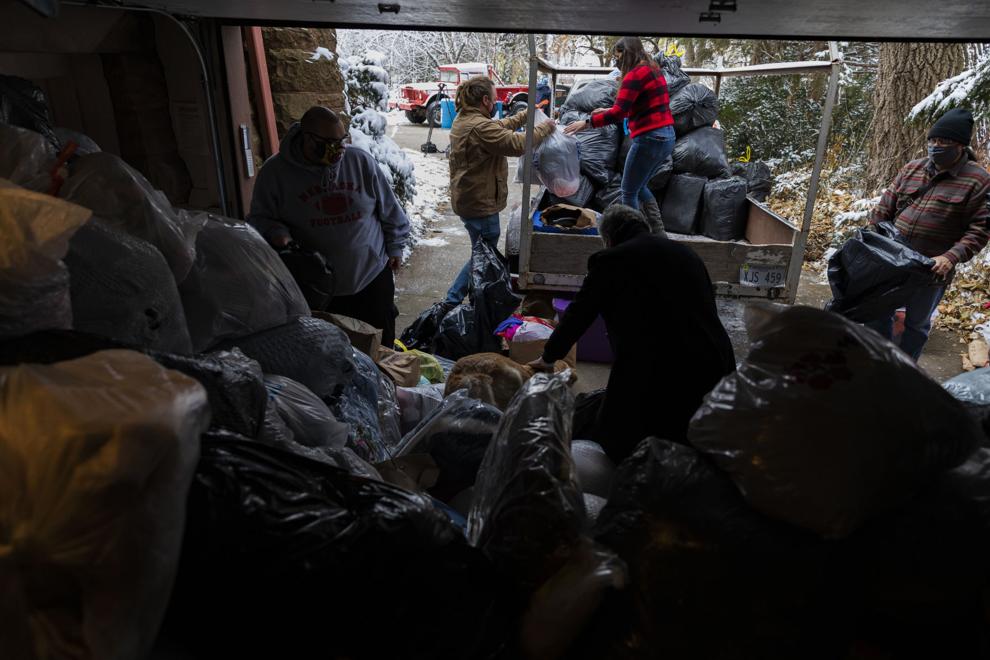 COVID-19 vaccine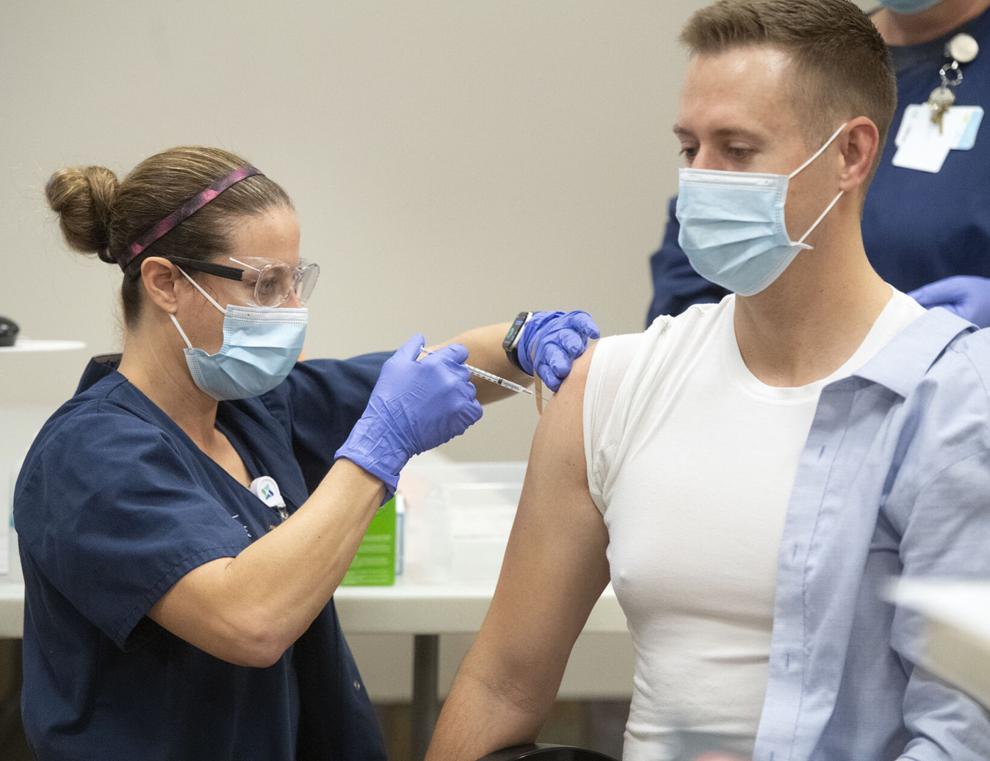 Recall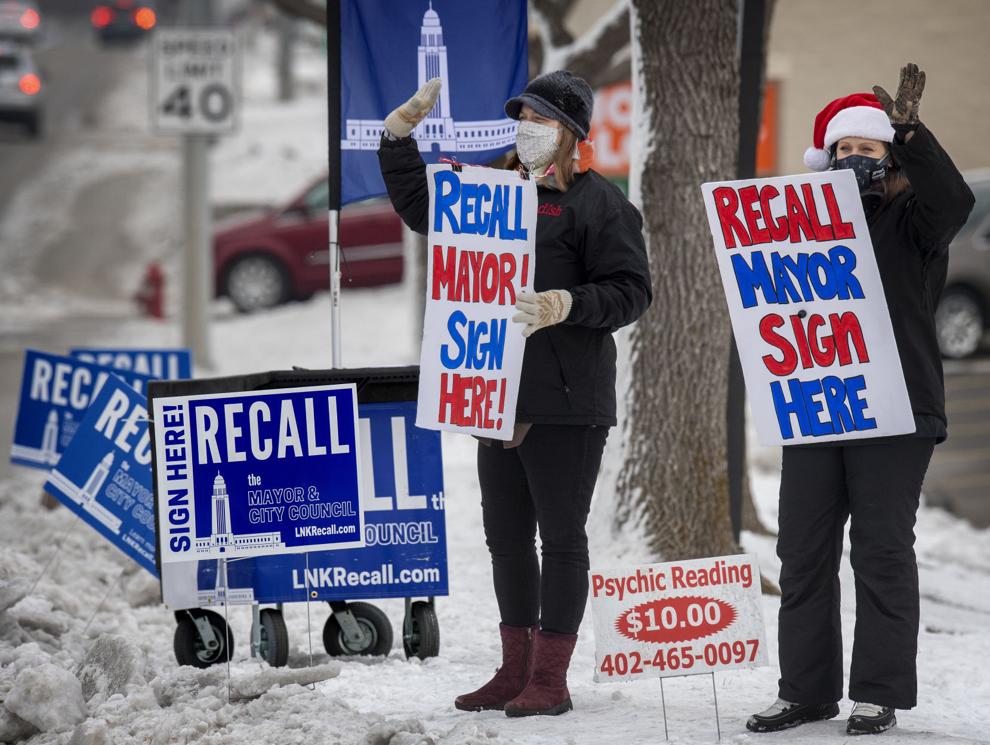 Snowplow Santa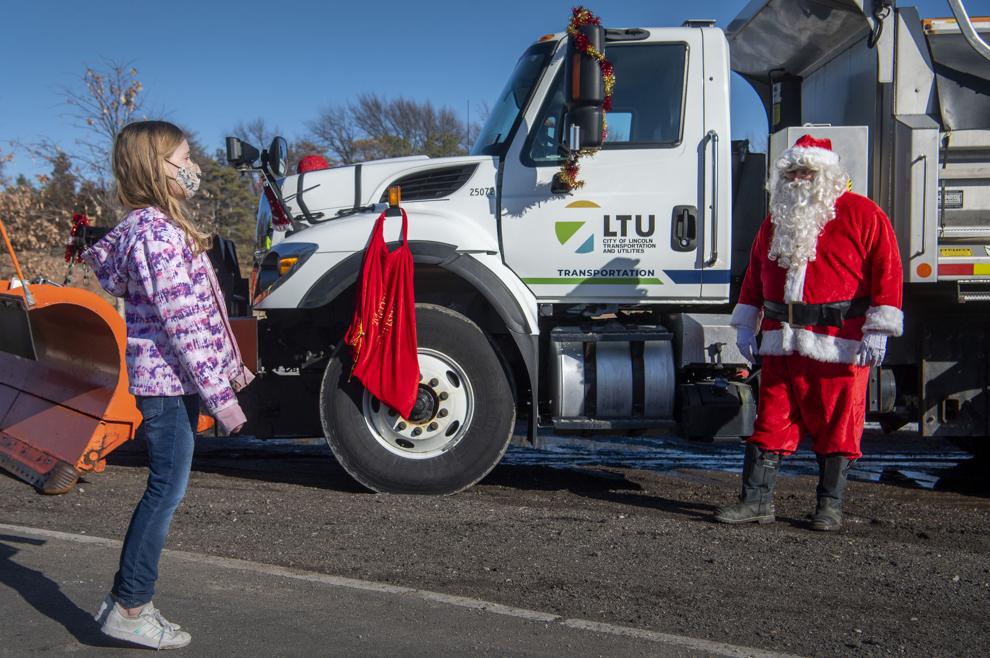 Christmas Star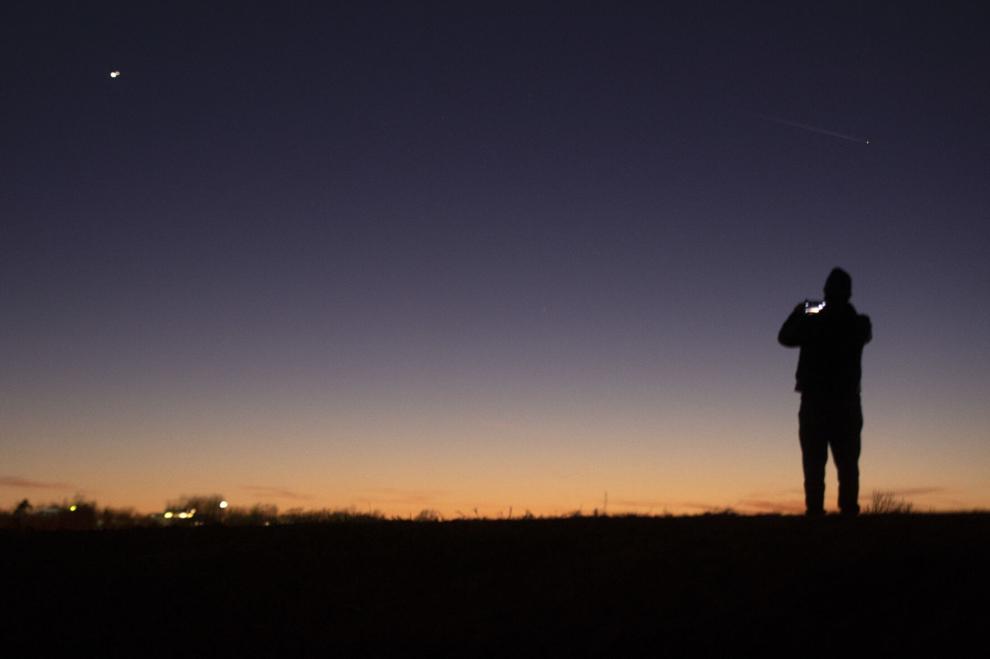 Santa visit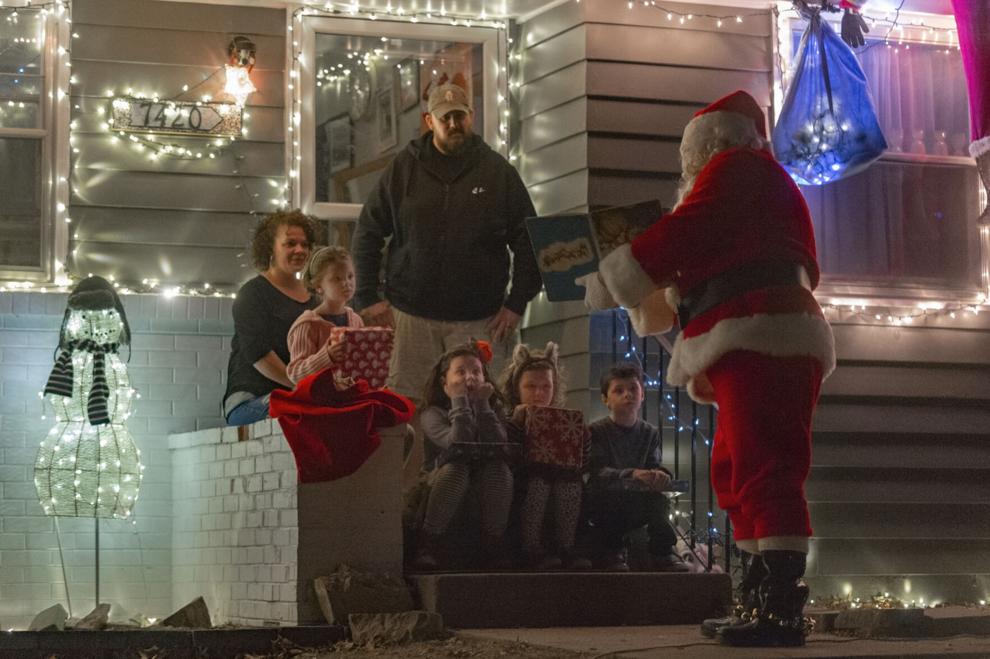 Pandemic Newspaper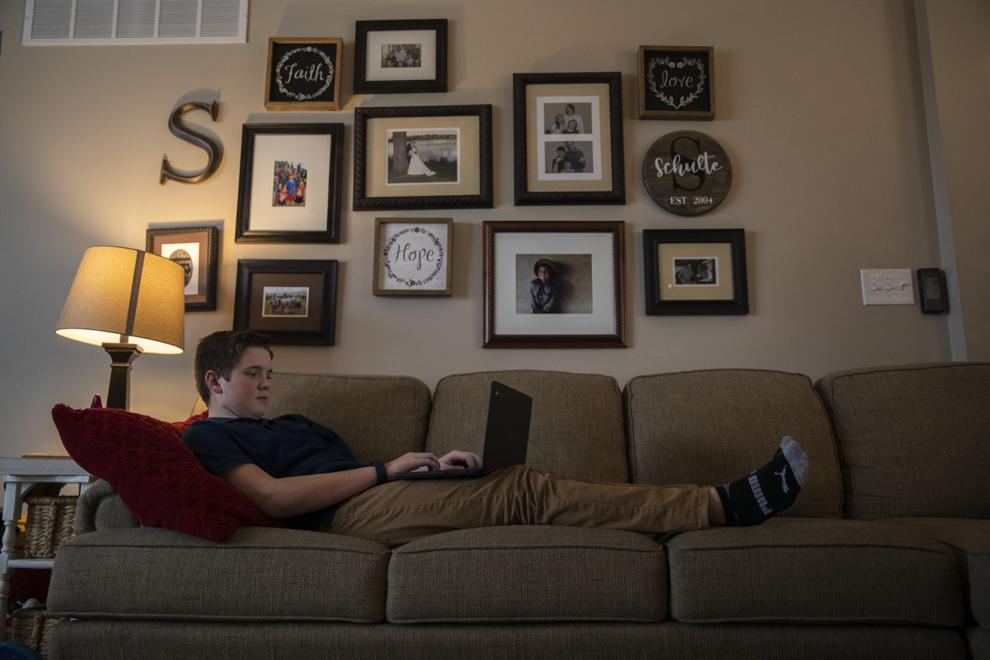 Basketball fans reduced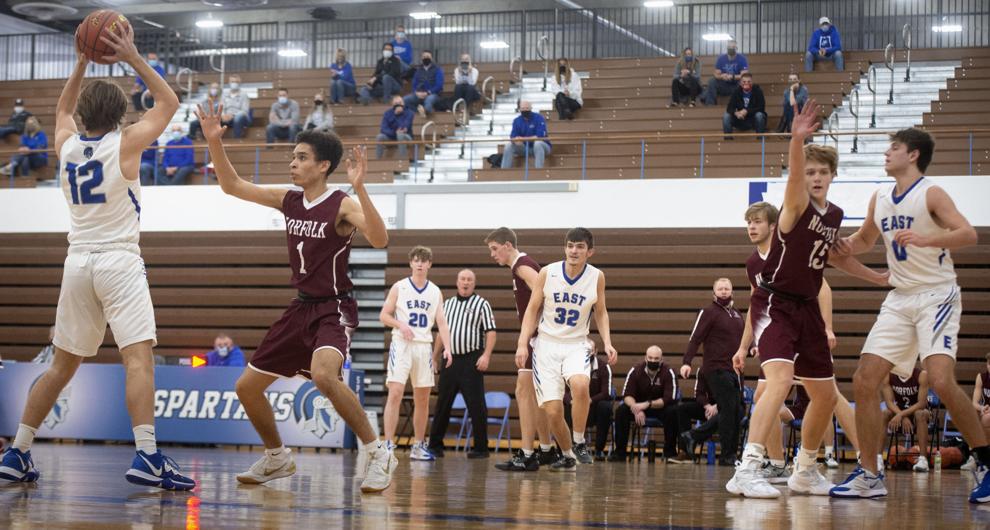 Outdoor fun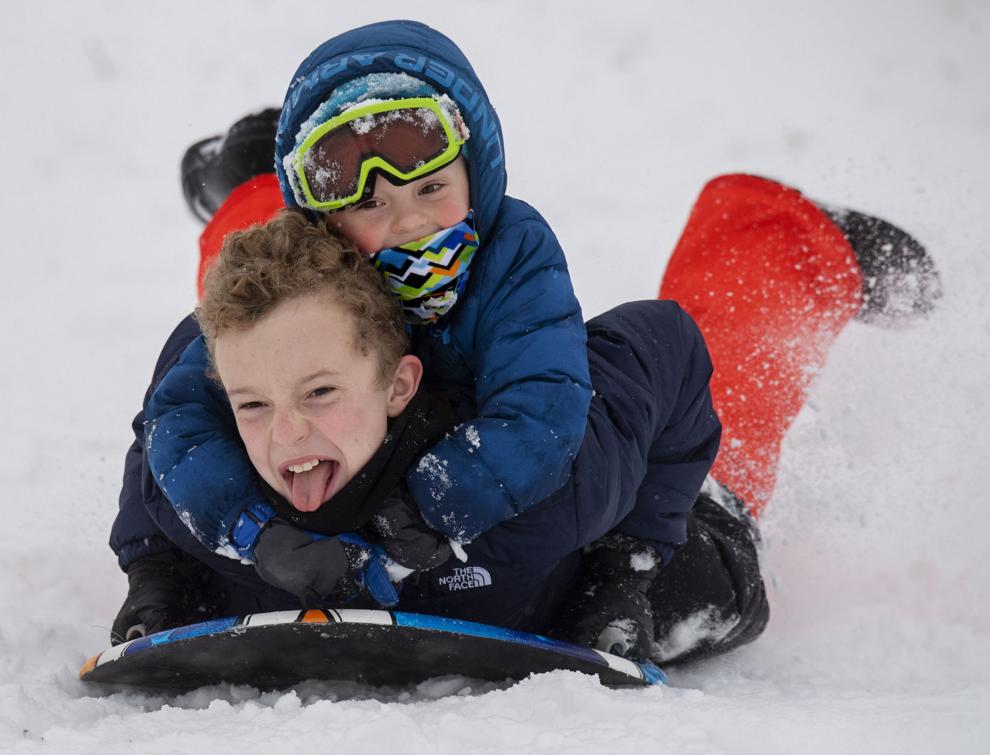 COVID Vaccine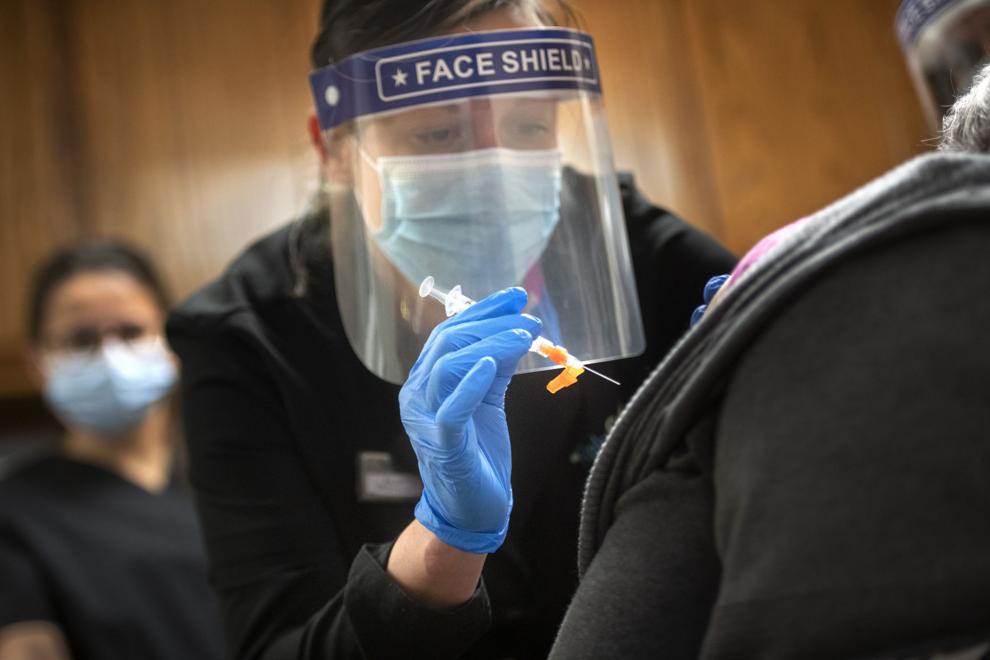 Basketball masks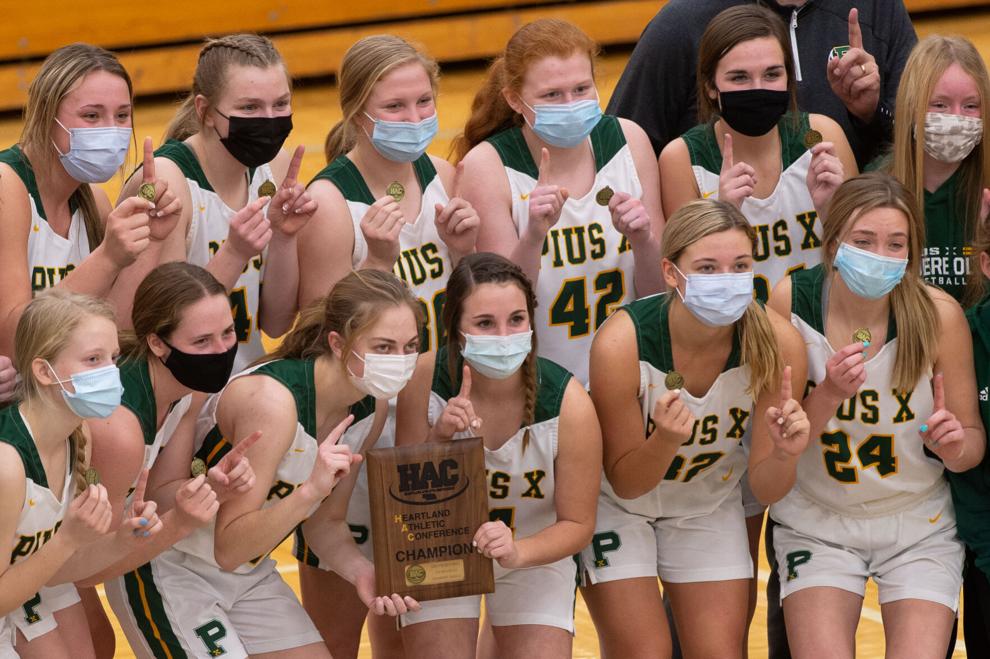 Trump Rally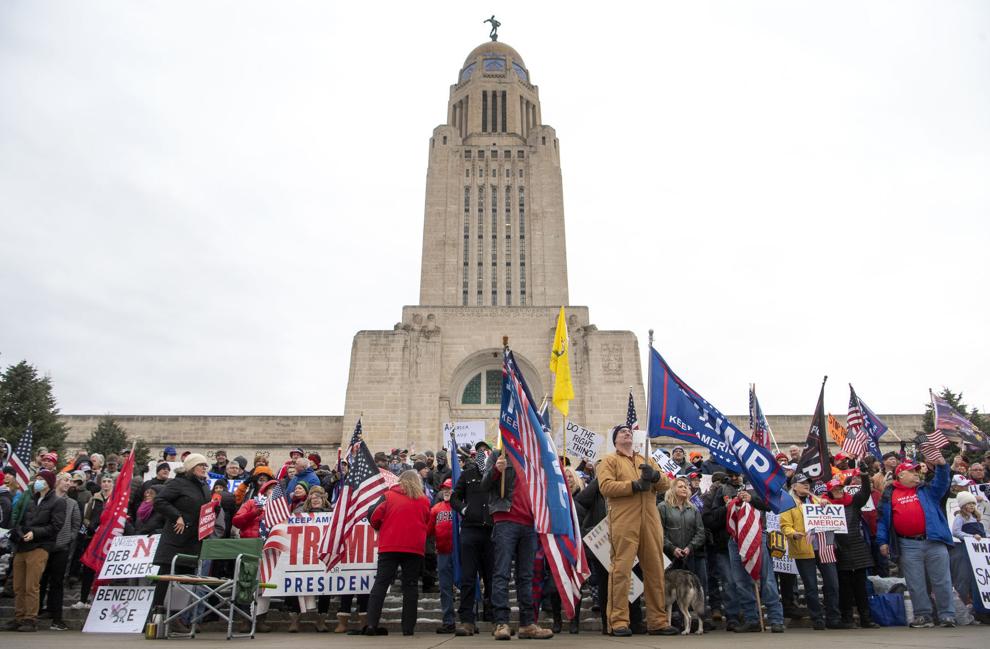 Mike Hilgers at Legislature's First Day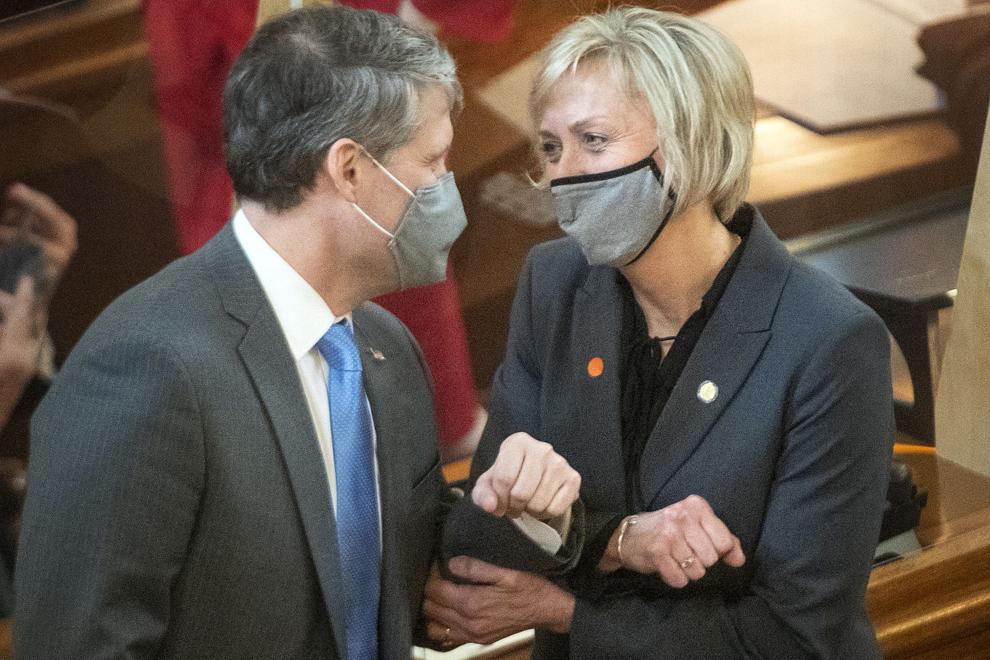 Zoo Bar membership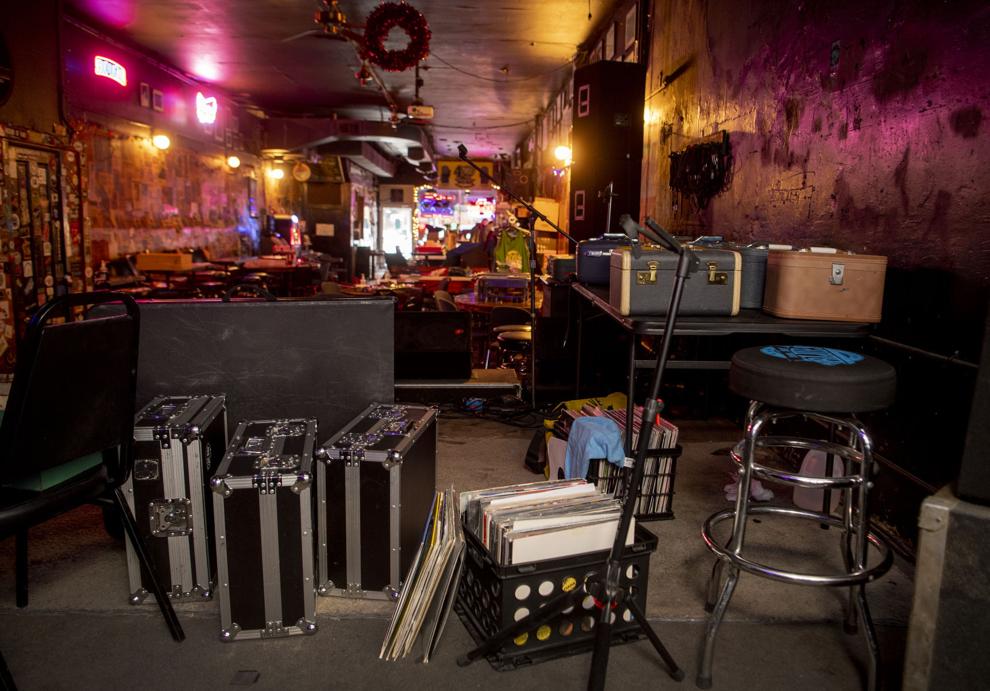 Eviction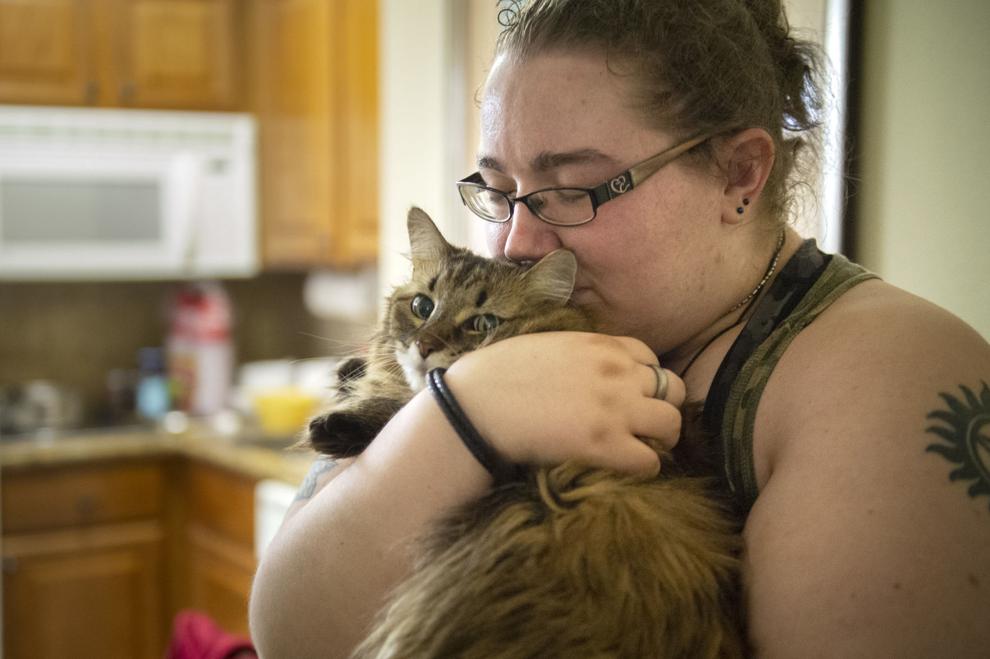 New high school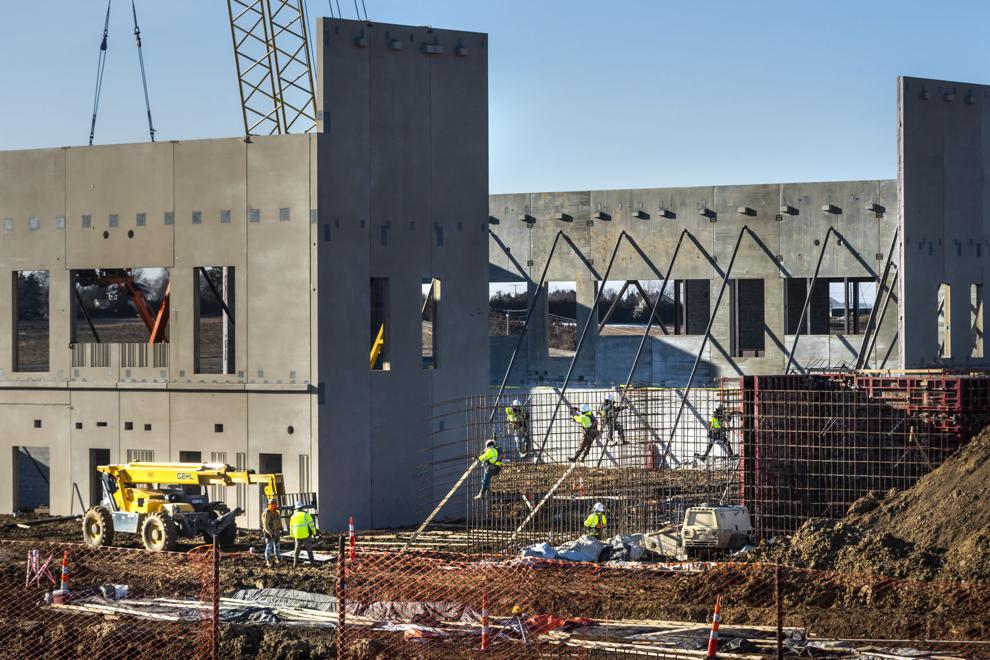 Ice fishing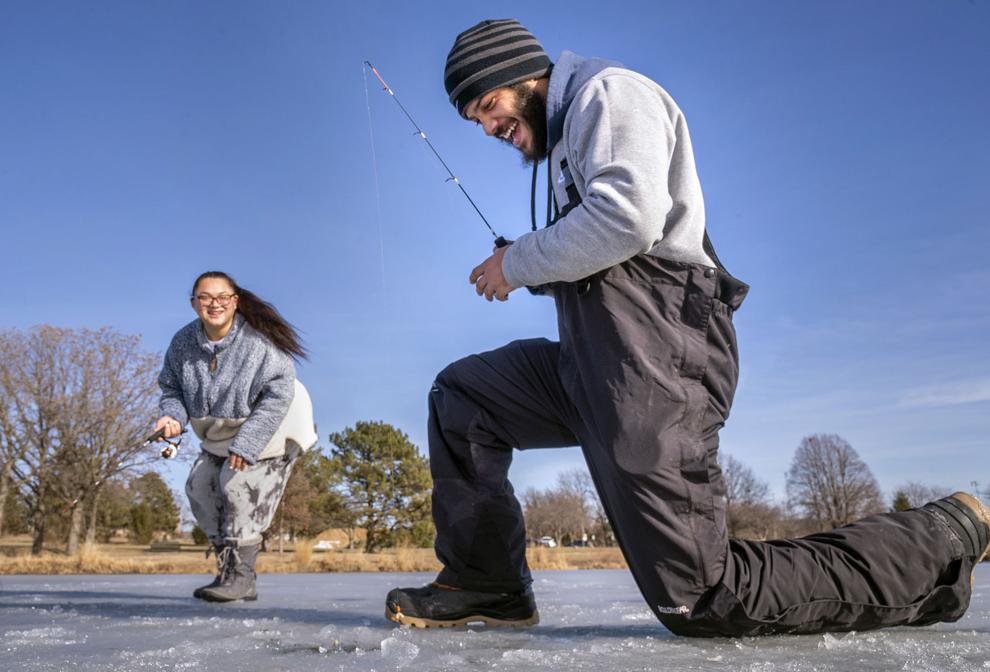 Danny's closes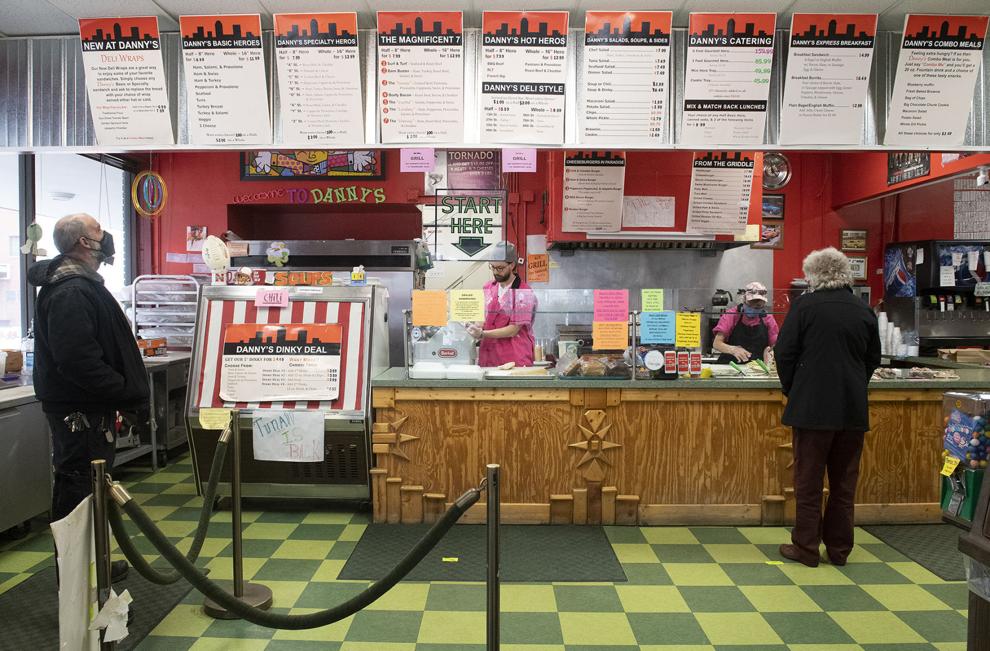 Expos resume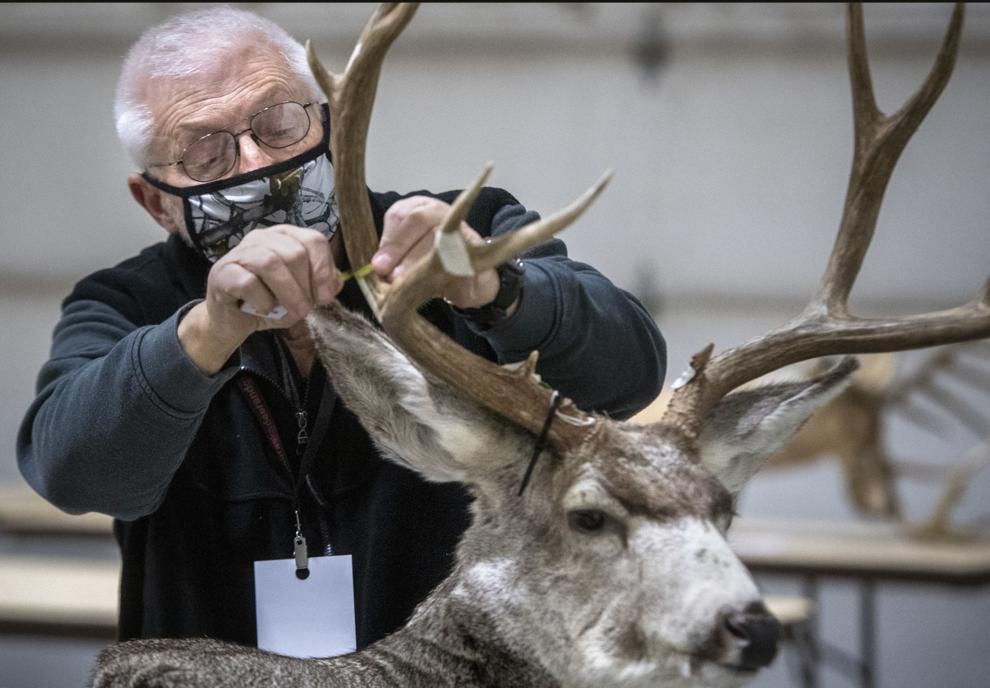 Swim meet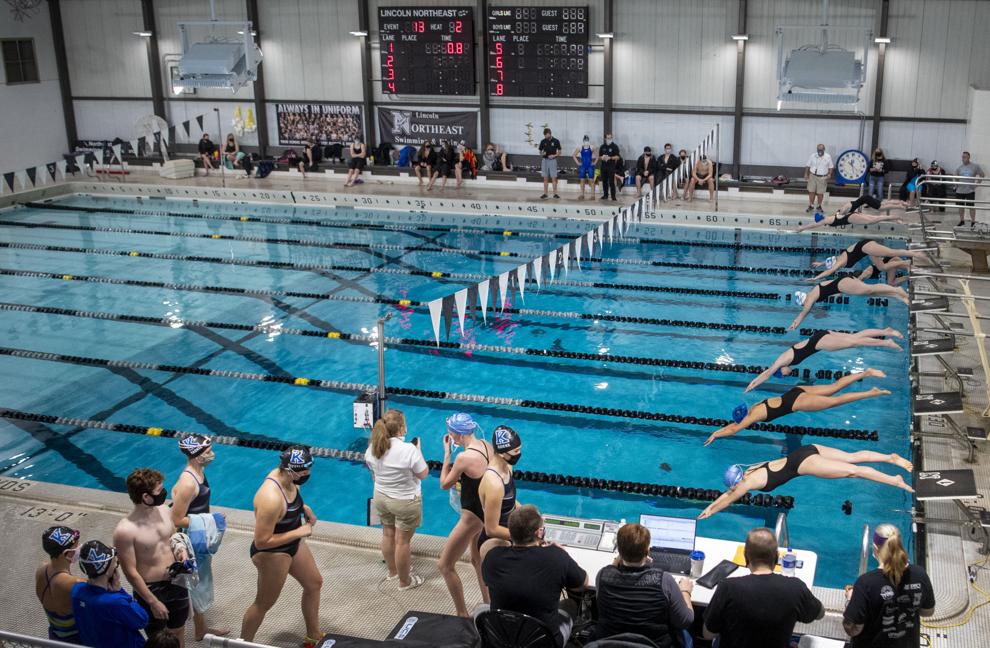 Vaccination event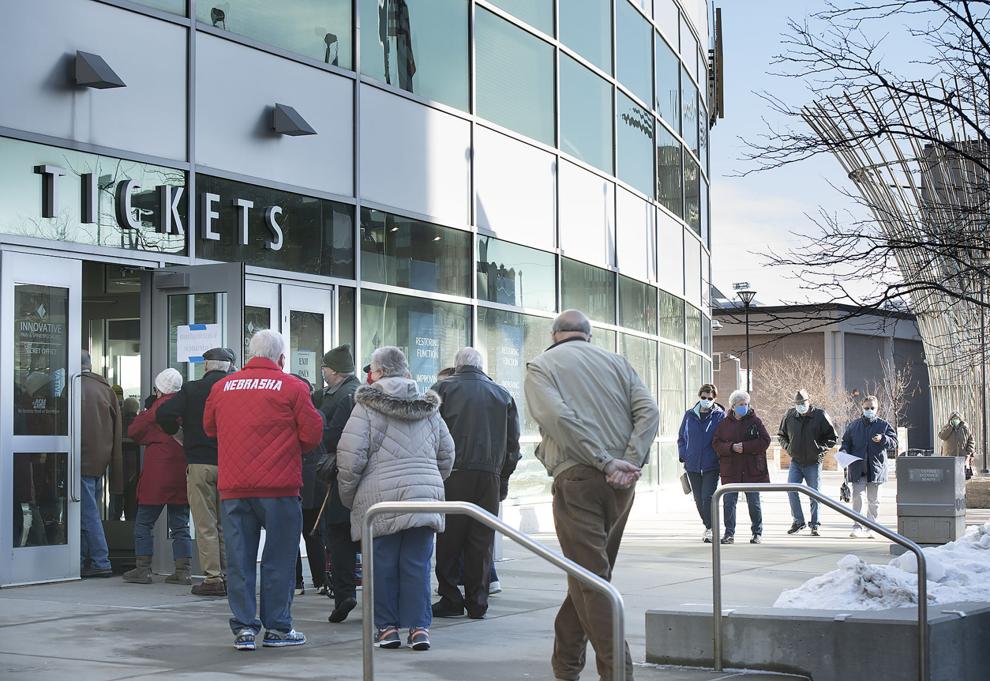 Winter bicycling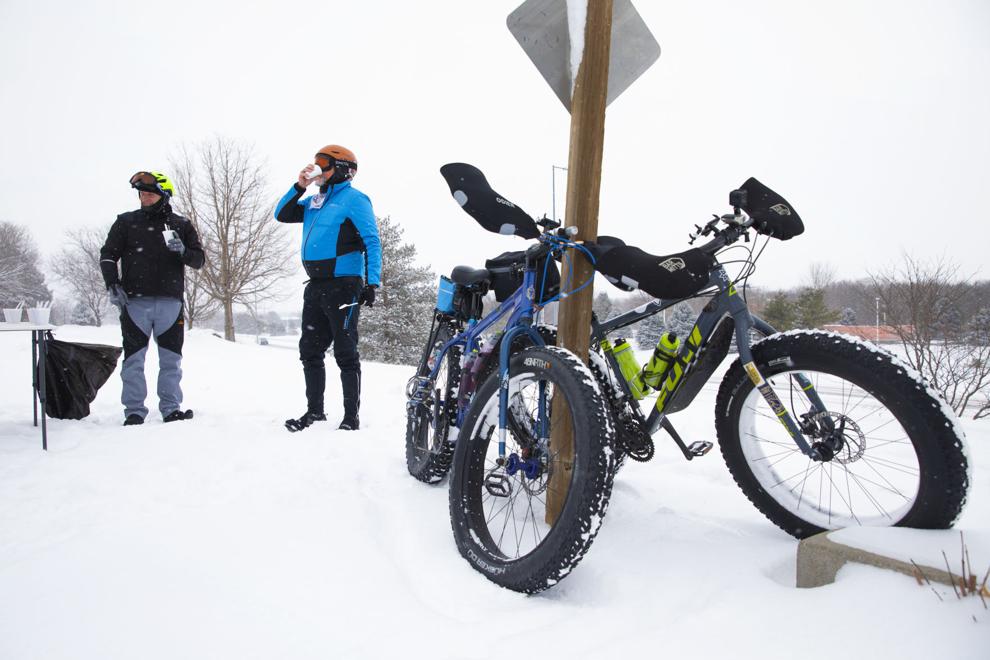 Legislative hearing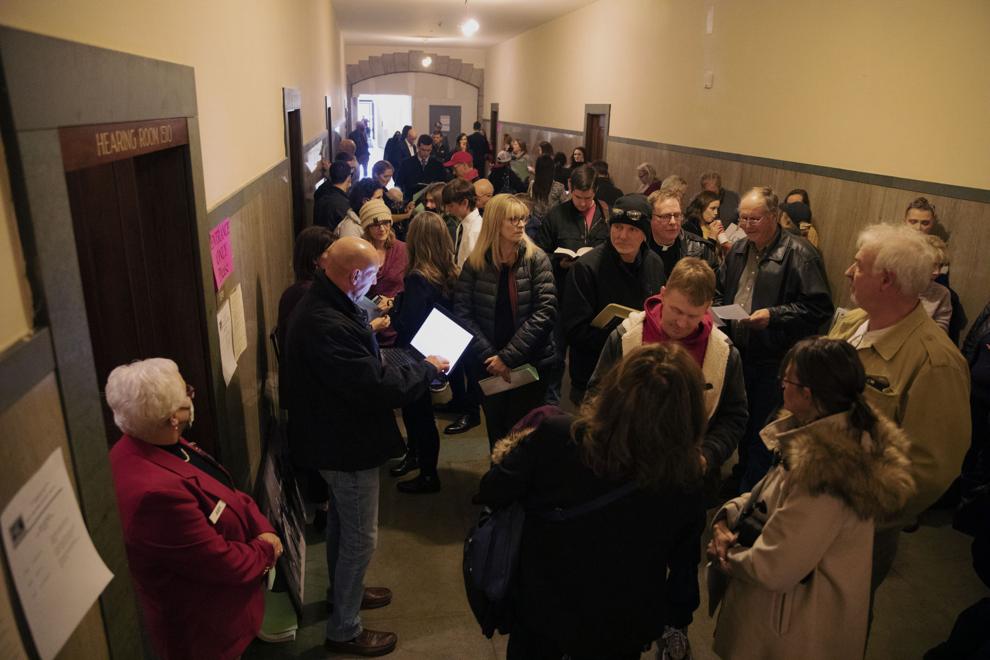 Biking in snow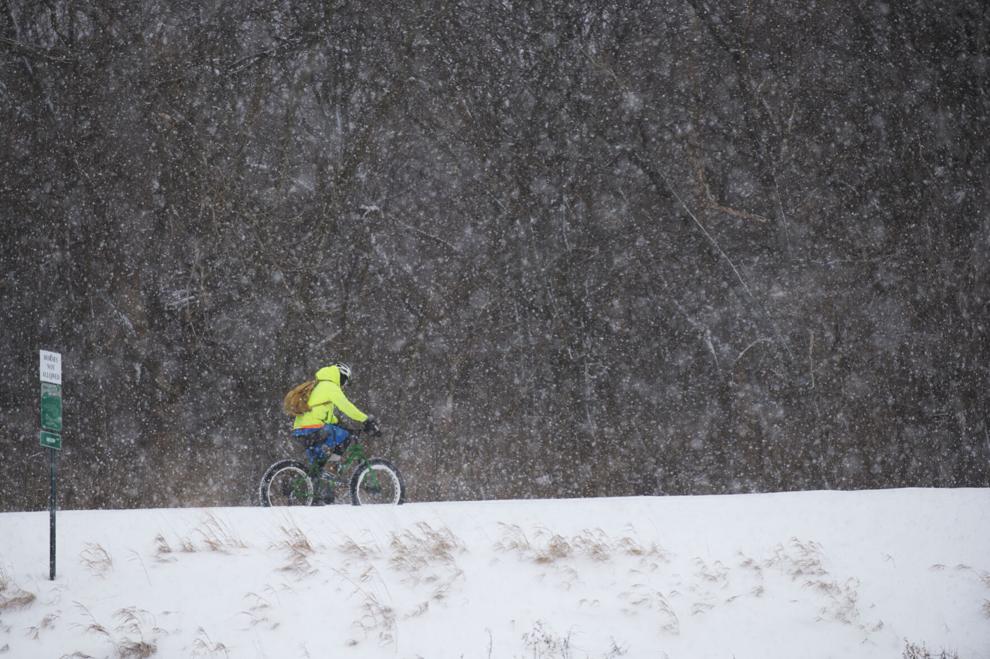 Snowshoeing