With the traditional post-election changing of the guard Monday in the Lincoln City Council chambers, the newest council made history.
With the election of Tom Beckius, three of the council's seven members are openly gay, and James Michael Bowers is the first openly gay man elected chairman.
It was an important moment for Bowers, who said he appreciates the confidence his fellow council members have in him, and it's important that the city is at a point where having an openly LGBTQ person leading the council is not controversial.
"Growing up, there were not a lot of (LGBTQ) role models," he said. "You're left to figure things out for yourself, you don't see people like yourself in leadership positions."
That's beginning to change.
Having three openly gay members on the council — Beckius, Bowers and Sändra Washington — is significant, said Elliott Imse, vice president of communications for the Victory Fund, a Washington-based nonpartisan political action committee that works to get openly LGBTQ members elected at all levels of government.
Nationally, there are 992 elected openly LGBTQ officials at every level of government, he said. In Nebraska, there are nine — a third of those on Lincoln's City Council.
Beckius, who was on the Lincoln-Lancaster County Planning Commission before beating Republican Roy Christensen in the general election earlier this month, said having three openly gay members on the council says something about the city.
"I think it says Lincoln is open to leaders of all colors and stripes and I think it does turn a corner in a way," he said. "What matters most is our ability to serve the community, no matter who we are."
For the first time since the council began a hybrid system of electing three at-large and four according to geographic districts, Democrats won all the at-large seats.
Bowers, a school social worker, said had he had more LGBTQ role models growing up it would have given him more confidence to pursue the goals he's now pursuing. He didn't run for office because he was gay, but because he wanted to make Lincoln a better place to live. He has announced his candidacy for state Legislature.
Bowers said his priorities moving forward as a councilman are to help Lincoln recover from the pandemic, and make sure it remains a strong, resilient city. One of Beckius' top priorities is housing affordability.
But Imse said representation also is important.
"We know that when LGBTQ officials are in the houses of power it changes policy debates, changes hearts and minds and leads to more inclusive legislation," he said.
While allies are extremely important, it helps to have elected officials who understand the subtleties of how legislation might affect them, he said.
Bowers said having people on the council with the life experience of being gay helped his proposed ordinance banning conversion therapy on LGBTQ youth succeed. It passed on a 5-1 vote in February.
Still in limbo, however, is a Fairness Ordinance approved by the council in 2012 to prohibit discrimination based on gender identity or sexual orientation in employment, housing and public accommodation. A successful petition drive mandated the ordinance be put to a vote of the people or retracted, and so far, the council hasn't done either.
Monday, however, was mostly about photos, electing new council leadership — which included Tammy Ward as vice chairwoman — and thanking exiting Christensen for his service.
"When I think about who you are as a man and as a person, the word that comes to mind is service," Bowers said to Christensen. "You served our country as a decorated veteran, you served our community as an audiologist and you served our city as a city council member."
Bowers said Christensen had a strong impact on public safety, veterans and infrastructure, and has a talent for making sure all people feel the council is listening to them.
"While we may not have agreed on the issues, we've been able to agree on the bones and the structure on how to have a conversation and a debate so everyone can feel heard."
Top Journal Star photos for May
Top Journal Star photos for May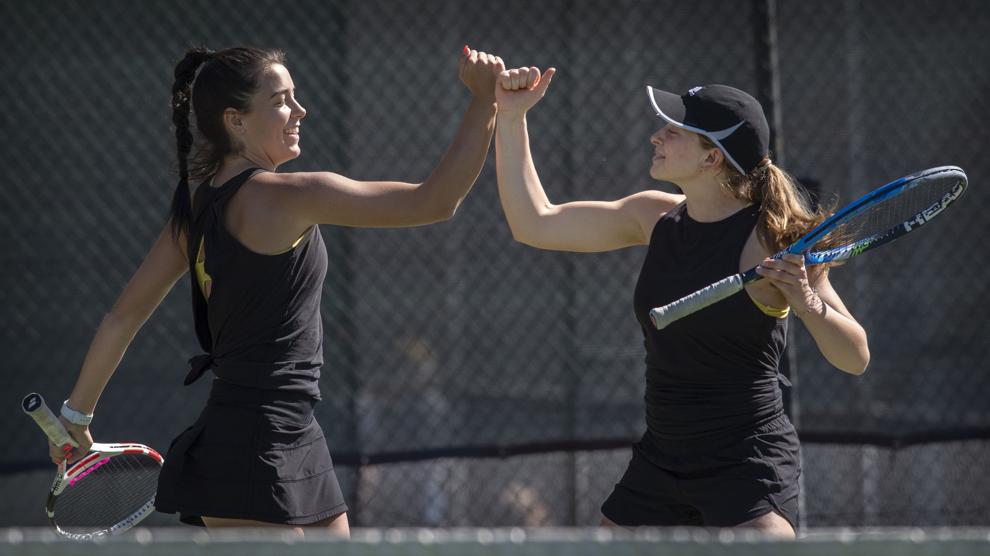 Top Journal Star photos for May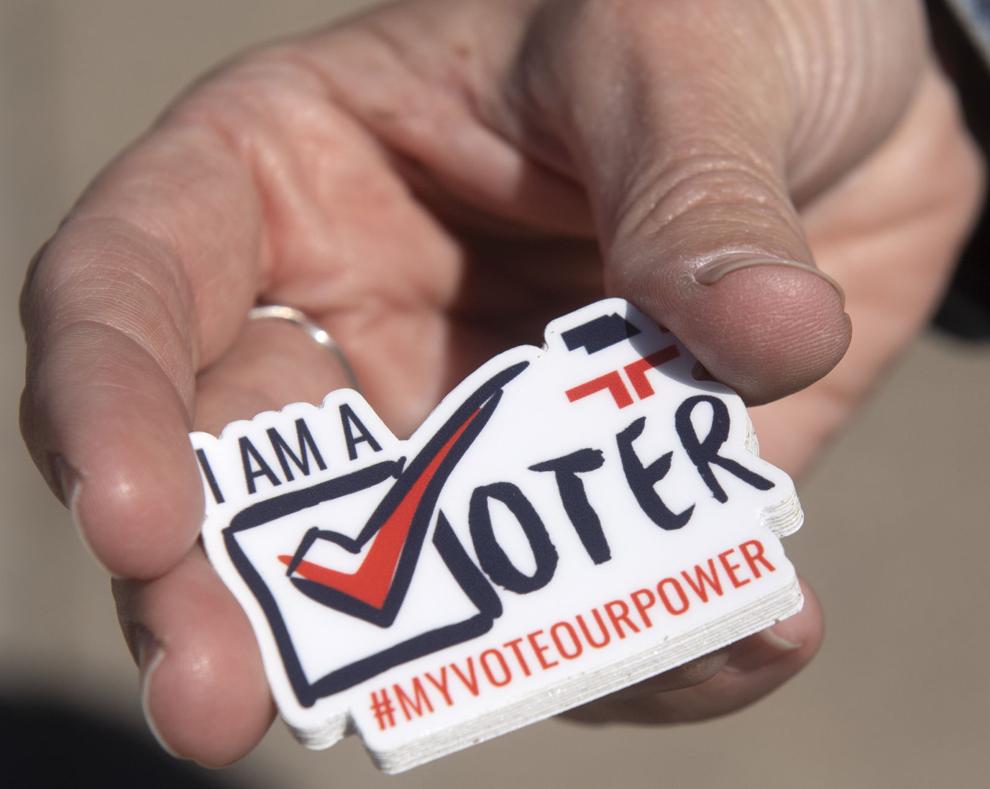 Top Journal Star photos for May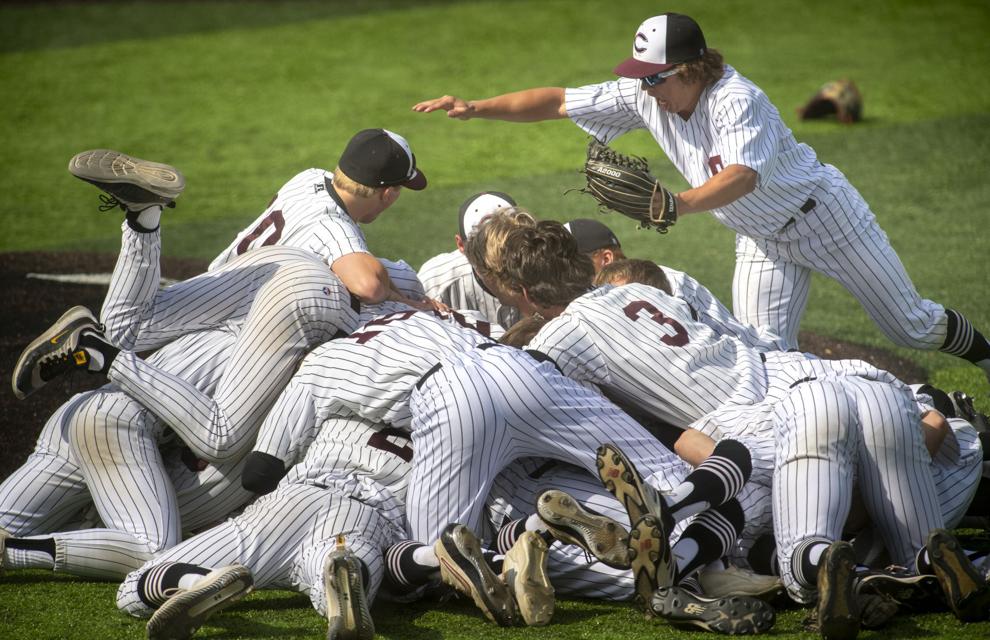 Top Journal Star photos for May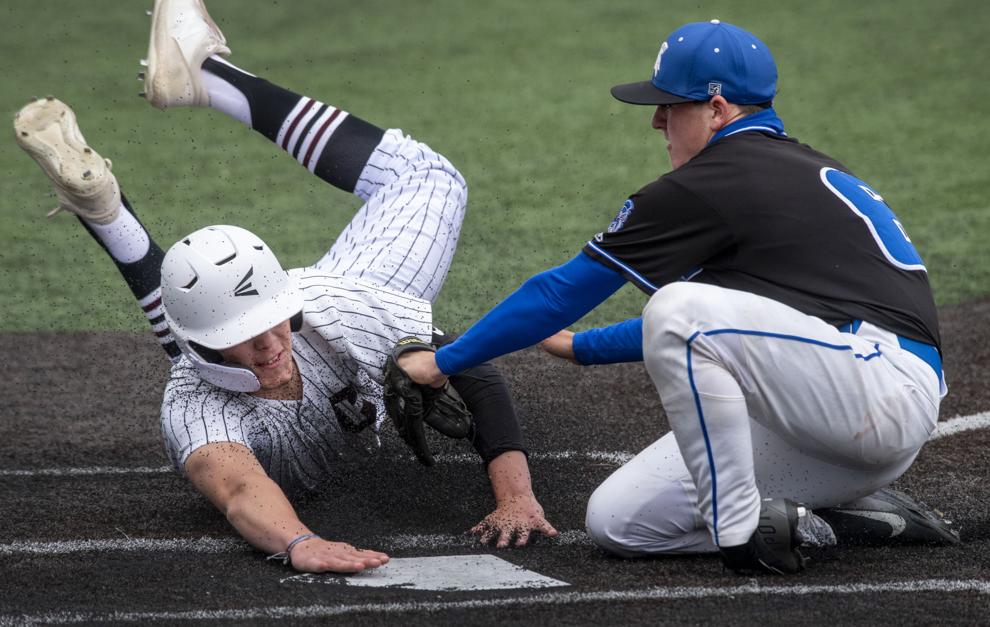 Top Journal Star photos for May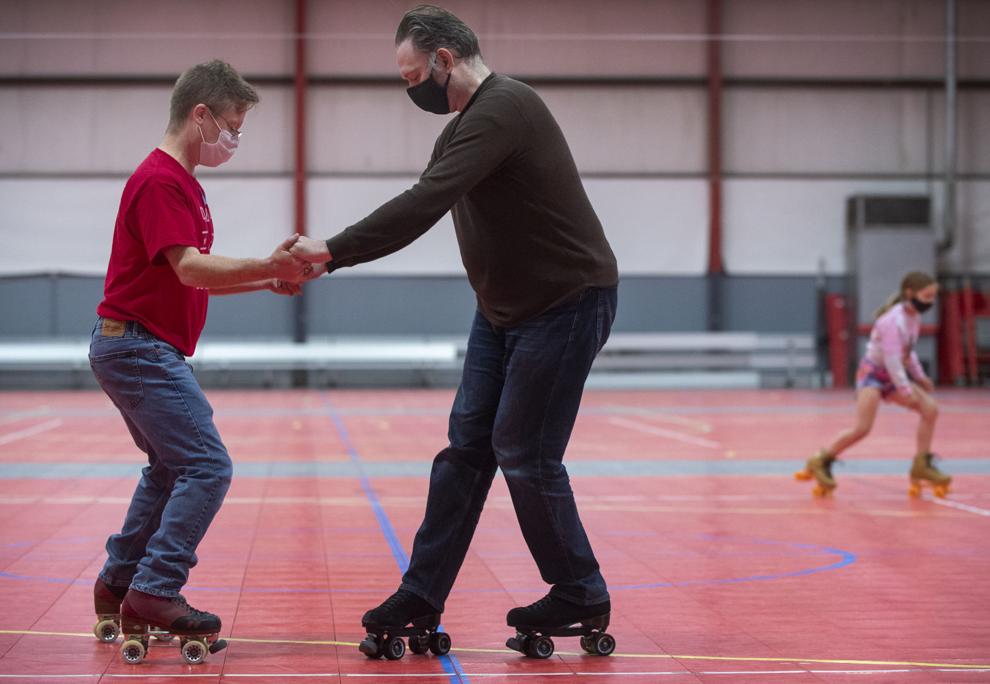 Top Journal Star photos for May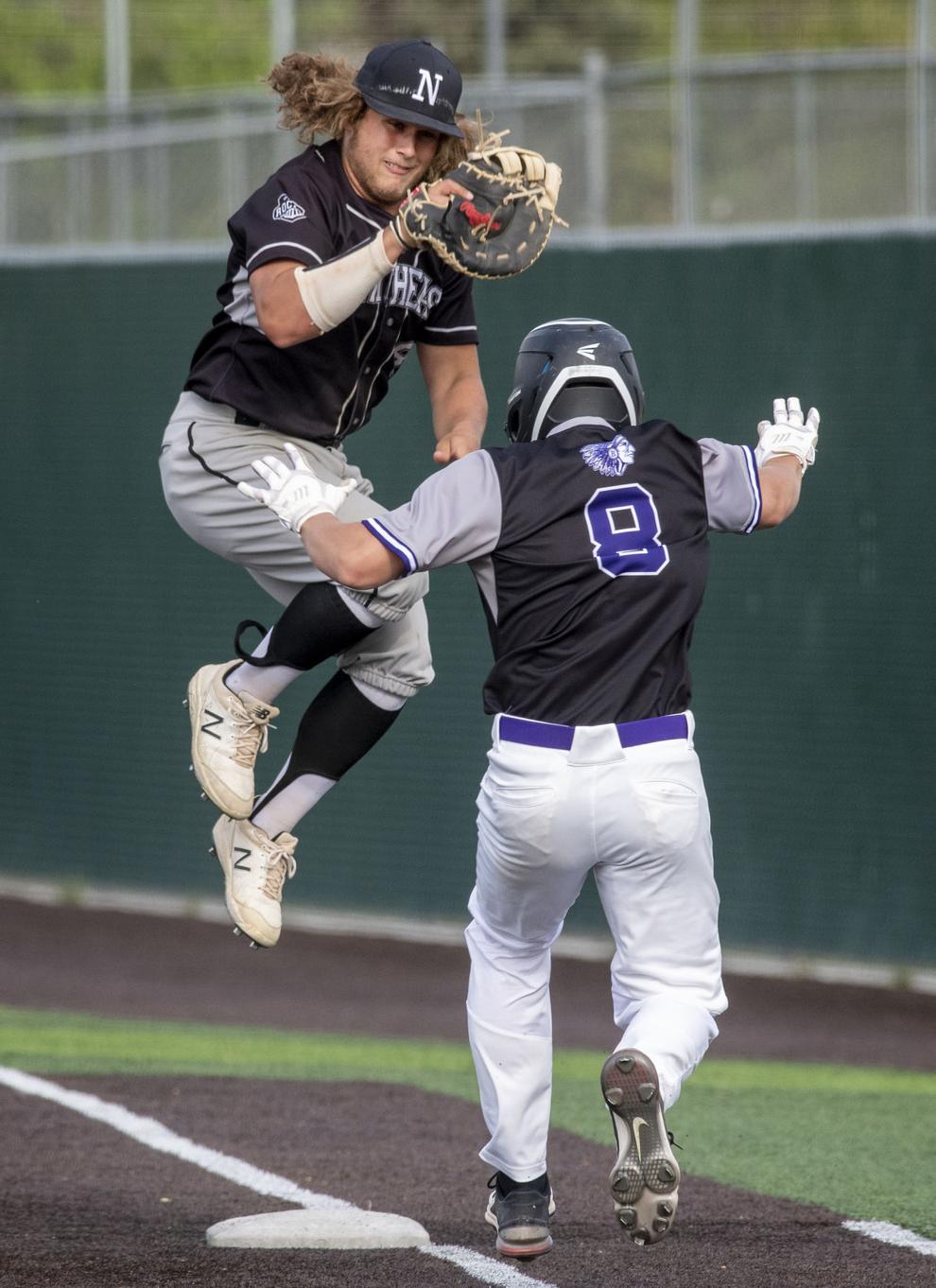 Top Journal Star photos for May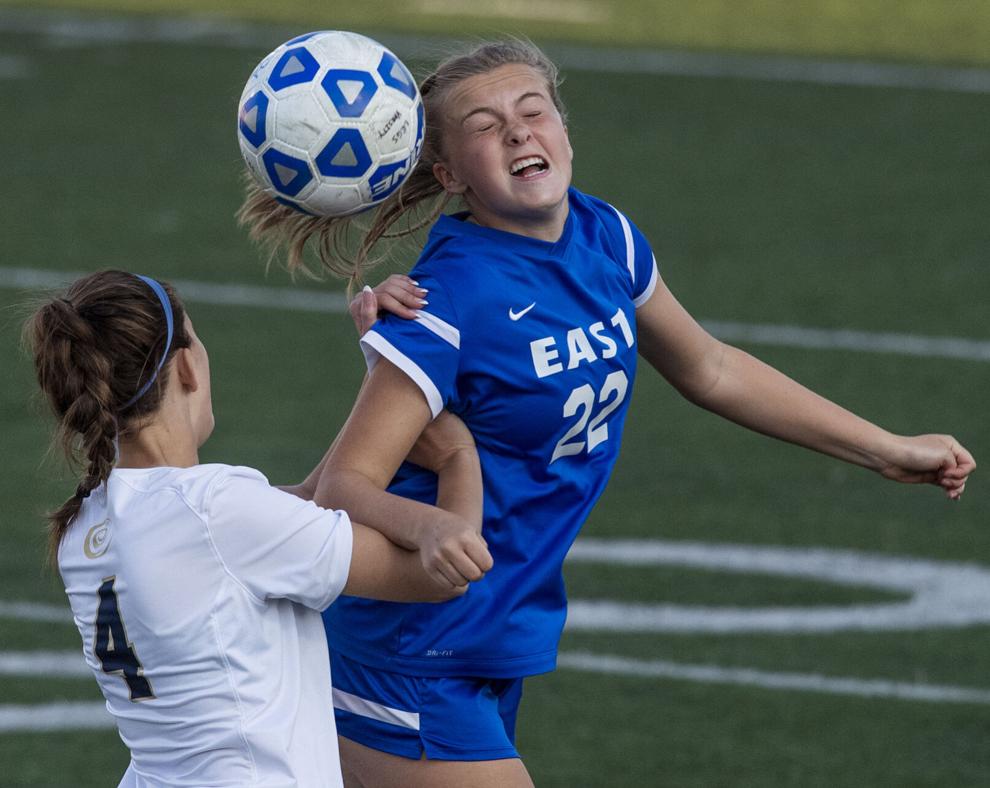 Top Journal Star photos for May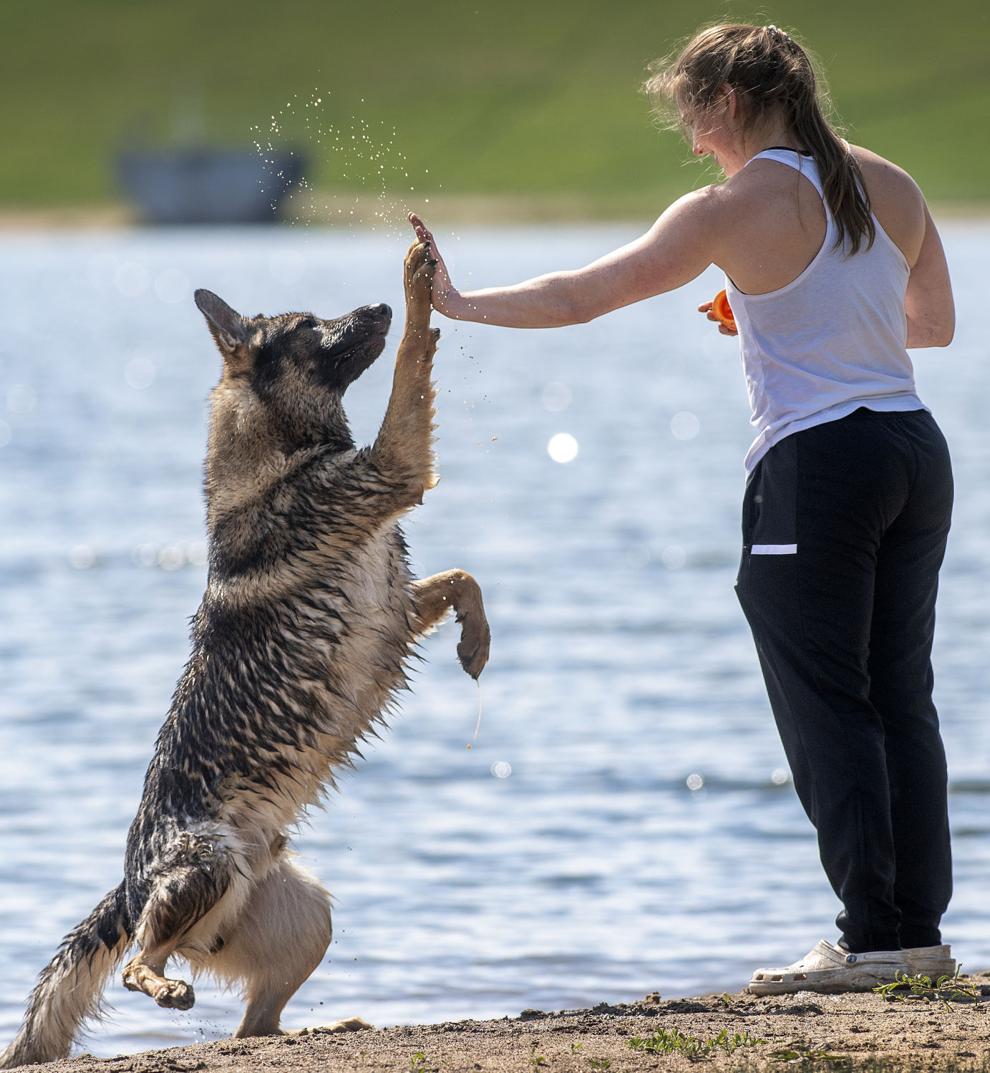 Top Journal Star photos for May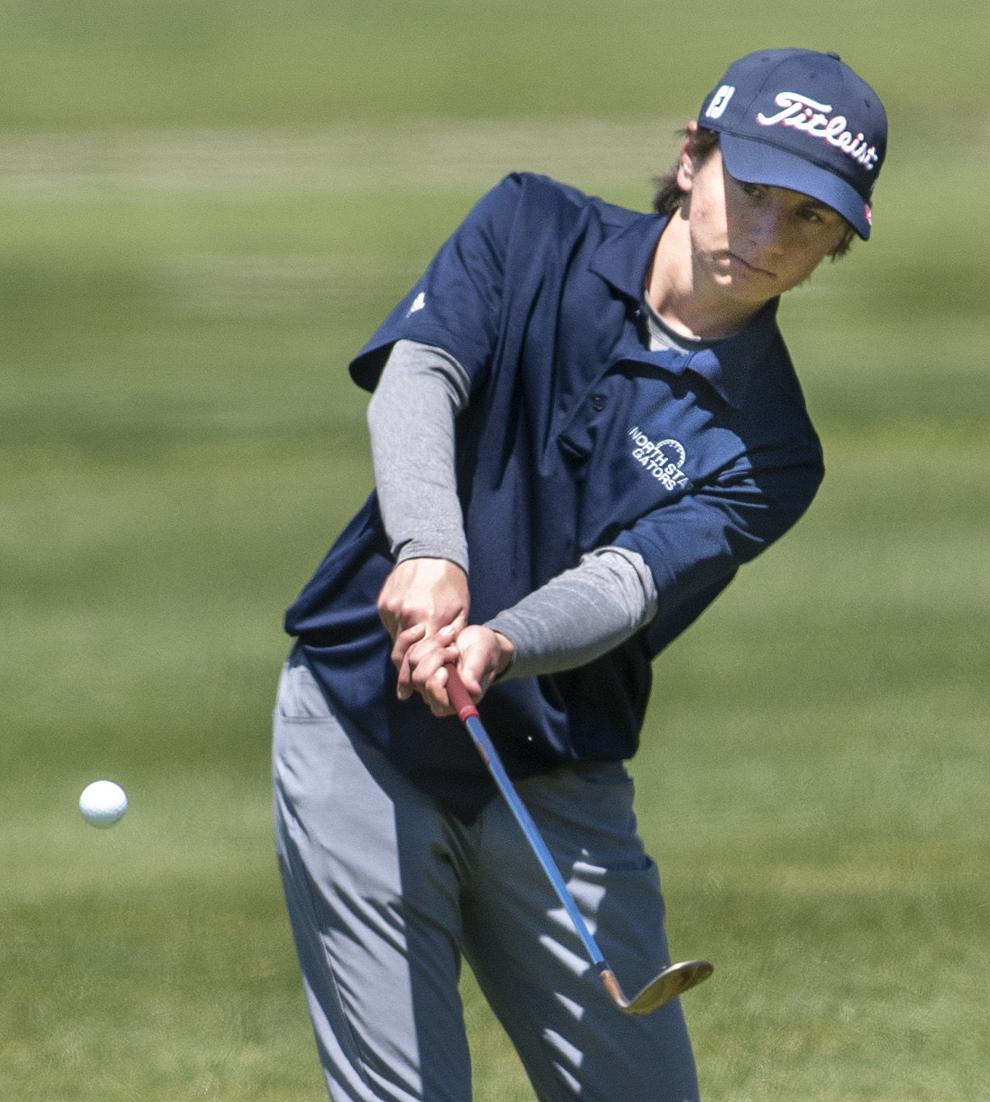 Top Journal Star photos for May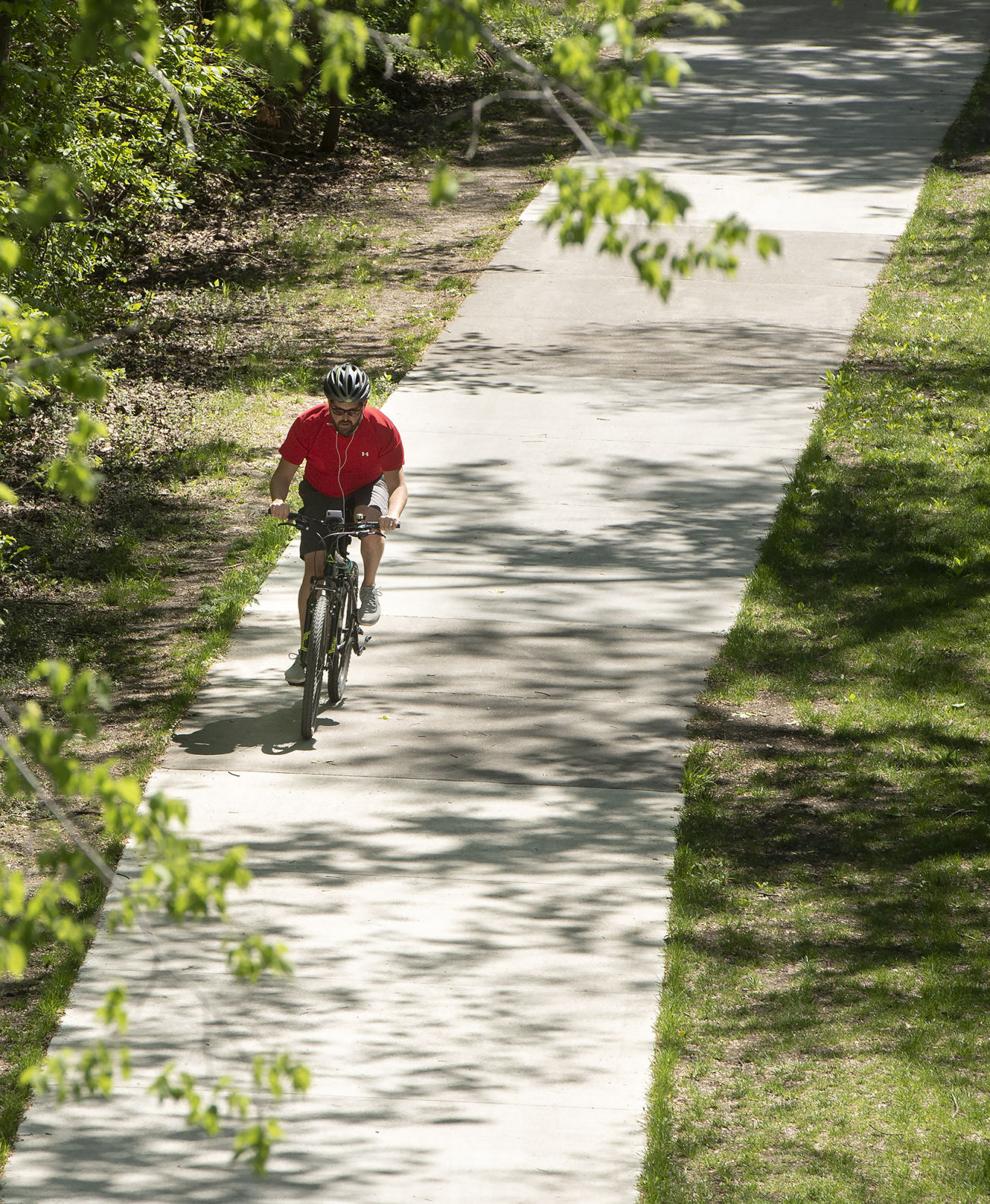 Top Journal Star photos for May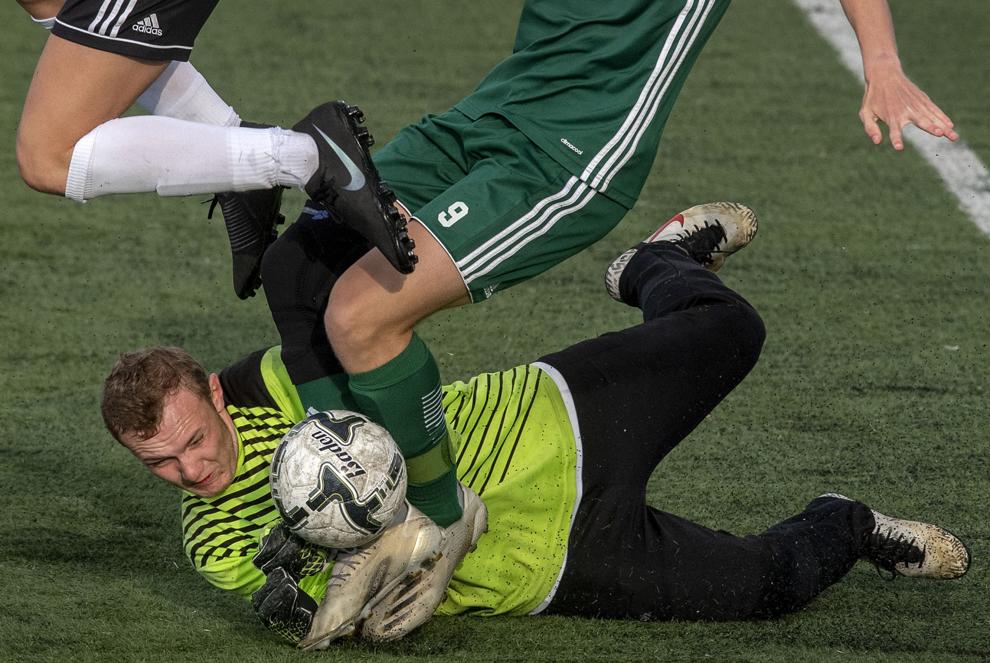 Top Journal Star photos for May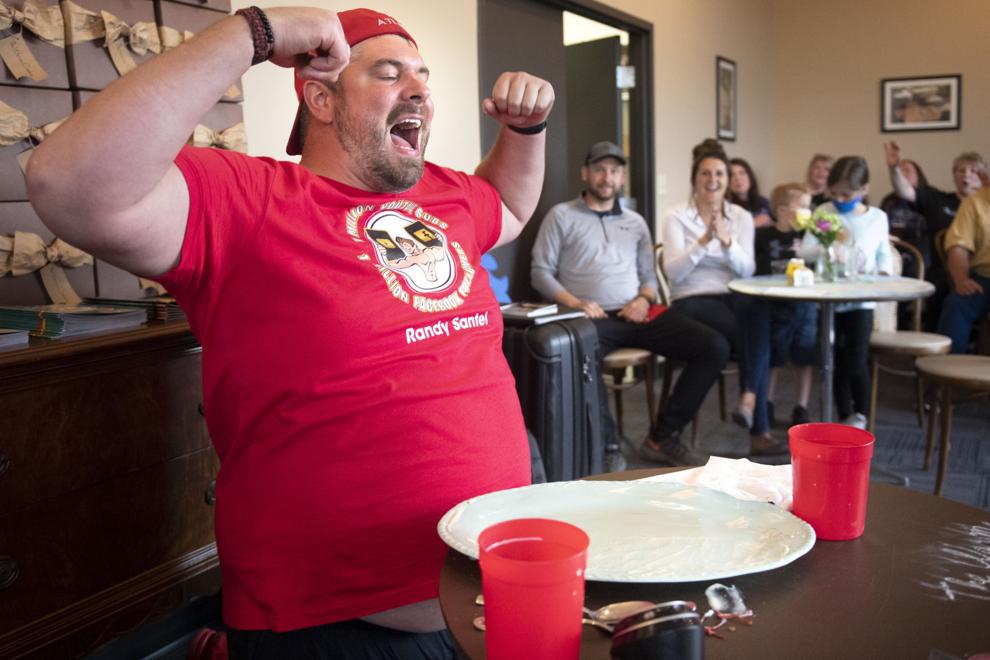 Top Journal Star photos for May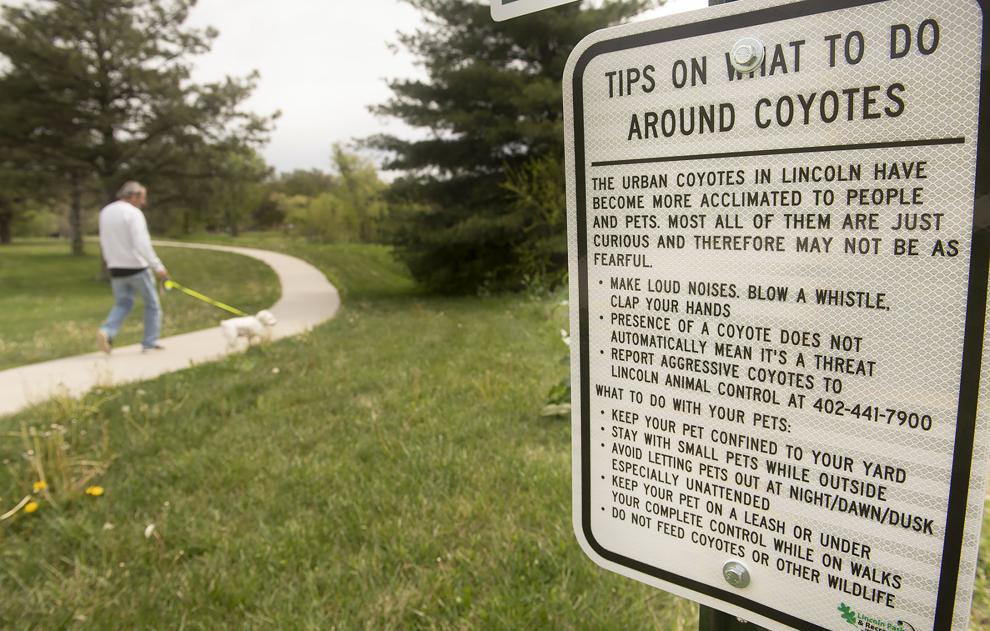 Top Journal Star photos for May
Top Journal Star photos for May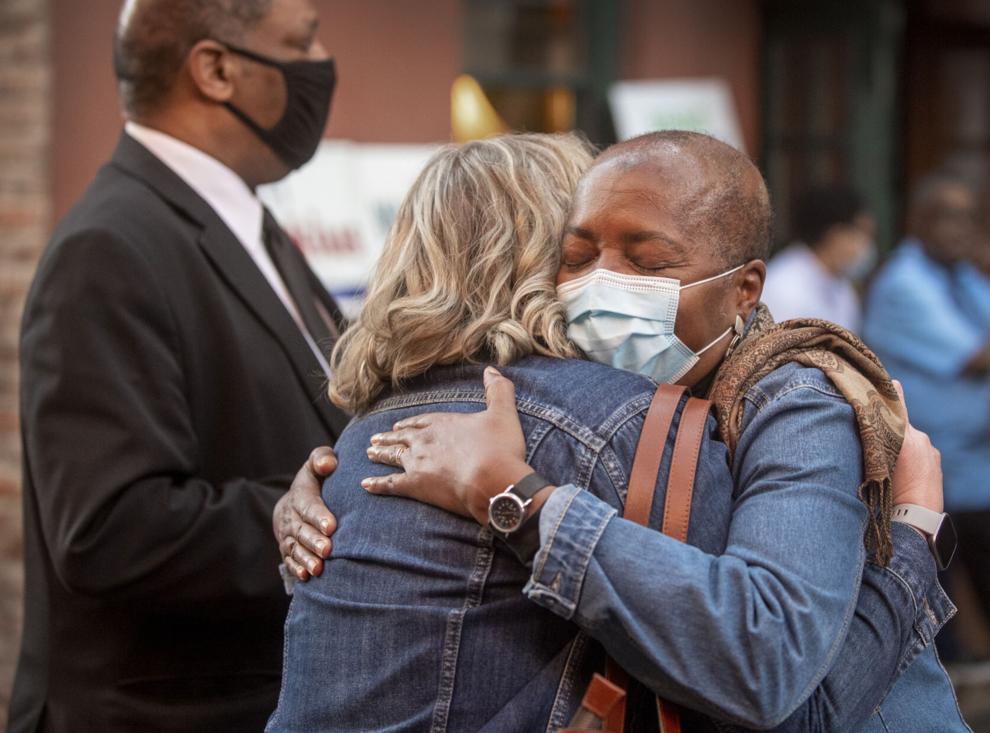 Top Journal Star photos for May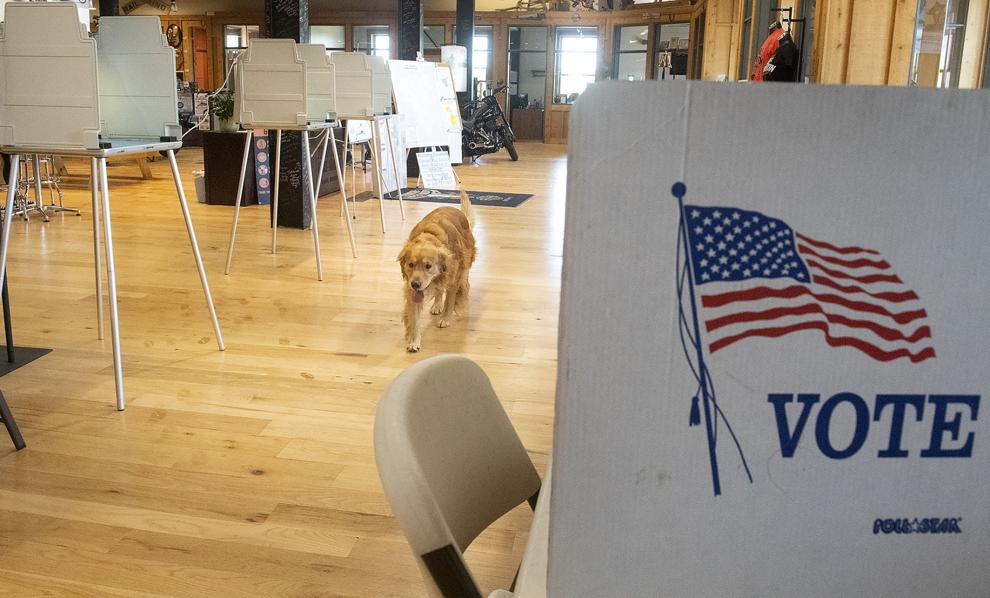 Top Journal Star photos for May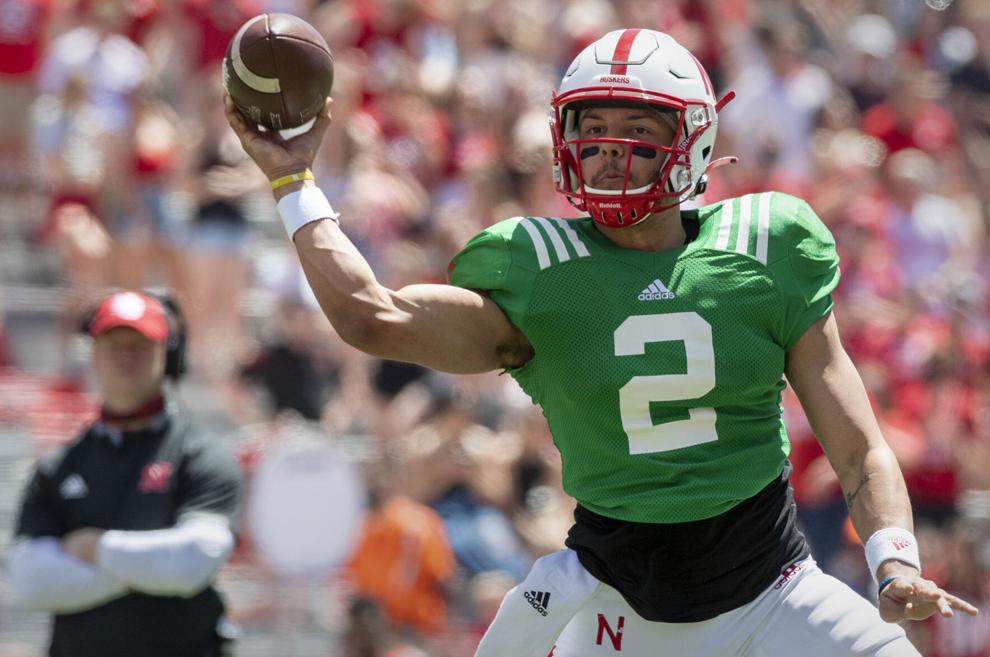 Top Journal Star photos for May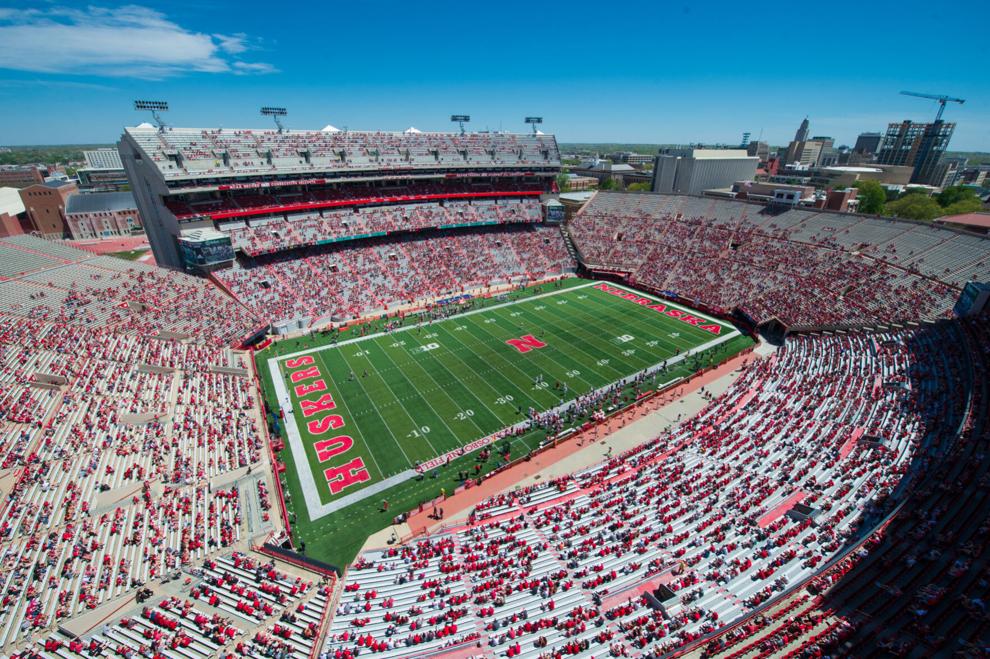 Top Journal Star photos for May