A disappointment, followed by good news for supporters of the Pershing mural, who have launched the second phase of a fundraising campaign to restore and reinstall the giant mural that graced Lincoln's downtown auditorium for 65 years.
On the heels of learning the Legislature did not appropriate $1.5 million to Wyuka Cemetery for the restoration, a small group that spearheaded fundraising to save the mural got a $250,000 matching grant from Lincoln's Harbor of Dreams foundation for the next phase.
"To say we are excited is an understatement," said Liz Shea-McCoy, who led the group that raised nearly $850,000 in four months to save the mural before the city demolished the old auditorium.
The Wyuka Board of Trustees voted to reinstall the 38-by-140-foot mural on the cemetery grounds as part of a larger vision to turn a portion of the grounds into a playground and picnic area with new landscaping and a bike trail connection.
The state can give money to the cemetery because it was established as a public charitable organization, but this year's Legislature didn't act on Lincoln Sen. George Dungan's bill (LB411).
The timely grant — which will match any donations up to $250,000 — comes just before Lincoln's annual Give to Lincoln Day on Wednesday.
The group has an ambitious goal: to raise $3.1 million over the next several months to refurbish and reinstall the 763,000 tiles of the mural, which depict 38 figures in an array of sporting, theater, dance and circus events.
That's a lot of money, but one shouldn't underestimate the small group, which managed to raise the money necessary to get all the tiles down in August before the city started demolition of the old auditorium on Centennial Mall — a process that has yet to begin. 
"We've learned the artwork is a 'memory cache' for thousands of Nebraskans," Shea-McCoy said. "Thousands of donors have memories of concerts or special events they attended, and thousands more are fascinated by the vast span of the mural and the interesting artistic elements contained thereon."
A special viewing opportunity of the proposed lakeshore site at Wyuka Park is available during Memorial Day events at the cemetery during daylight hours Thursday through Monday.
Fundraisers and conflicts
Whether the Lancaster County engineer's participation in a Lincoln Independent Business Association fundraiser was appropriate became the subject of a tense exchange between the county engineer and County Commissioner Rick Vest at a recent County Board staff meeting.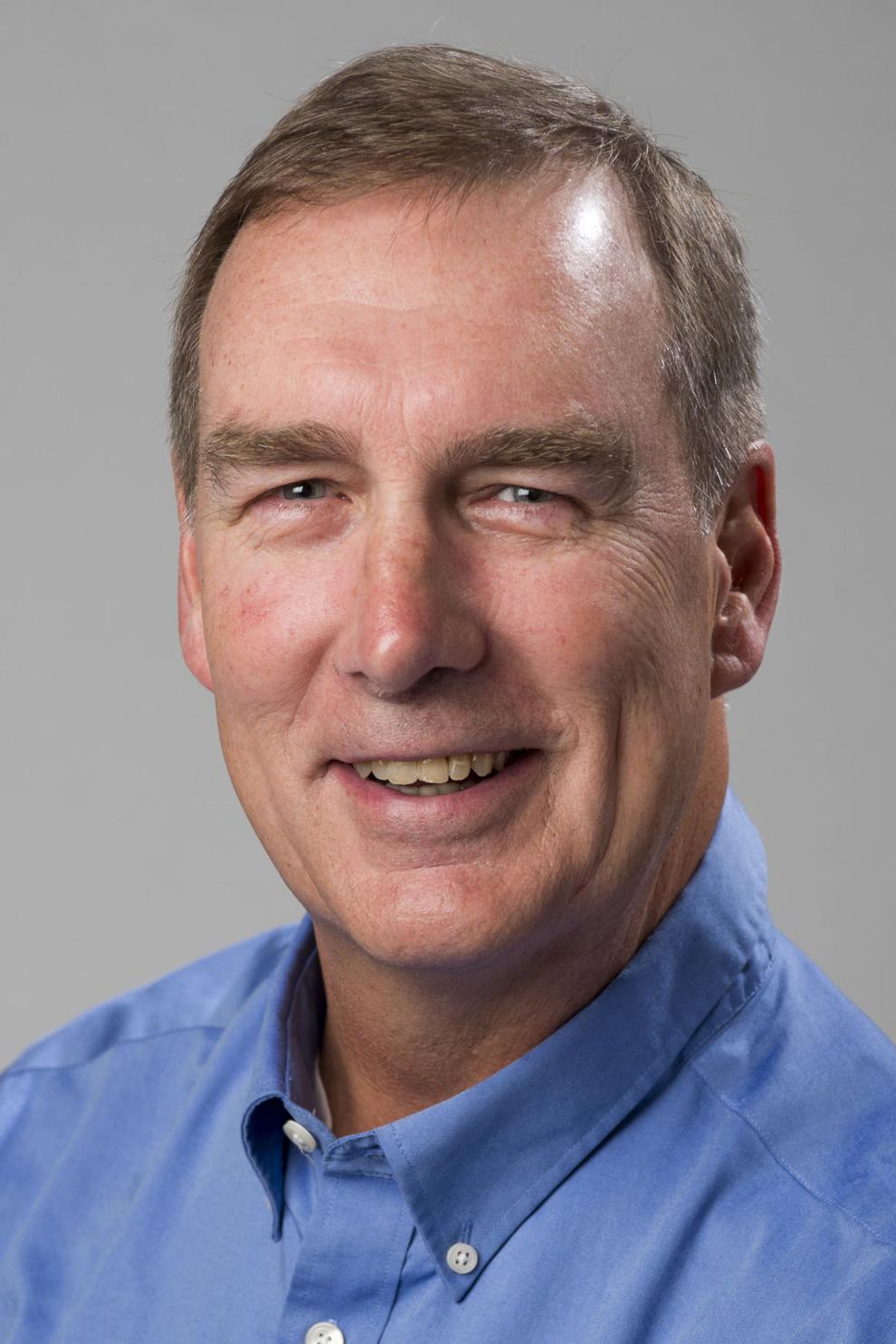 This spring, LIBA hosted a fundraiser where one of the items auctioned off was an "engineer for a day," with Lancaster County Engineer Pam Dingman.
Vest, a member of LIBA who was out of town at the time, logged onto the silent auction and noticed the event.
"That caused me concern on a number of fronts," Vest said at the County Board staff meeting last week.
He said he was concerned about using taxpayer resources for a particular entity, especially one that endorses political candidates. He also had liability concerns.
Vest said he spoke with Nebraska Accountability and Disclosure Director Frank Daly, who told him it was a gray area and that, had he been asked, he would have advised against, but that he wouldn't take any action.
Daly, in an interview, said Vest did not file a formal complaint. He said he talked with Dingman, who, along with others, has told him she regularly gives tours of the county's roads and bridges.
"The fact that one of these things is auctioned off, I can't say it's a violation of anything," he said, though he understands why it could raise red flags.
During the County Board meeting, Dingman noted that while the County Board has authority over the budget, she has authority over her department.
"I am an elected official, we are equal on the flow chart," she said. "I think it's disparaging that you would accuse me of using taxpayer assets inappropriately. If you had a problem, you could have picked up a phone and called me."
Dingman said she gives tours to any groups or individuals that ask. Before the pandemic, she said she gave about 30 tours a year, but since the pandemic that's slowed to about 10 a year. She said she's offered the tours for fundraisers for the Downtown Rotary.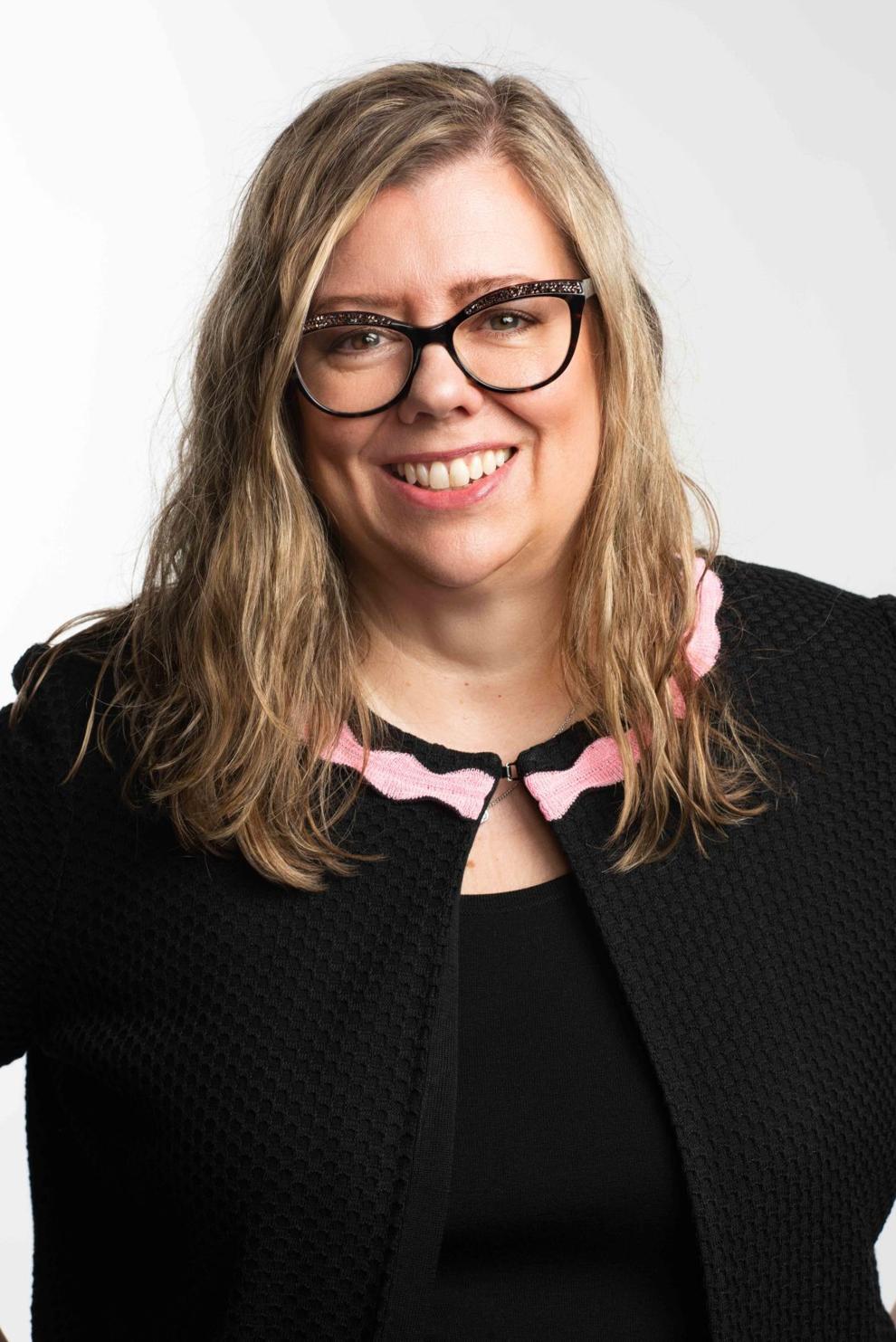 Commissioner Matt Schulte came to Dingman's defense, saying she's led by example and that such outreach is important because so many people don't understand how government works.
Schulte said governors have auctioned off a night's stay at the Governor's Mansion and questions about Dingman's activities were like a "CNN witch hunt."
Other commissioners said they had concerns, especially since LIBA gets involved politically and endorses candidates (technically, it's the LIBA political action committee that endorses candidates).
Commissioner Sean Flowerday said he didn't like any organizations using the county logo — which LIBA did in promoting the "engineer for a day" event — and use of the logo was something the board did have authority over.
Pink postcards
Remember those pink postcards sent to taxpayers last fall that caused all sorts of confusion?
They were the result of the "Truth in Taxation" law (LB644) introduced by Sen. Ben Hansen of Blair that required counties where a city, county, school district or community college is headquartered to send out the postcards if said subdivision's total property tax request increased by 2% or more.
Well, those postcards could cause more changes this year, if a portion of a revenue bill making its way through the Legislature survives.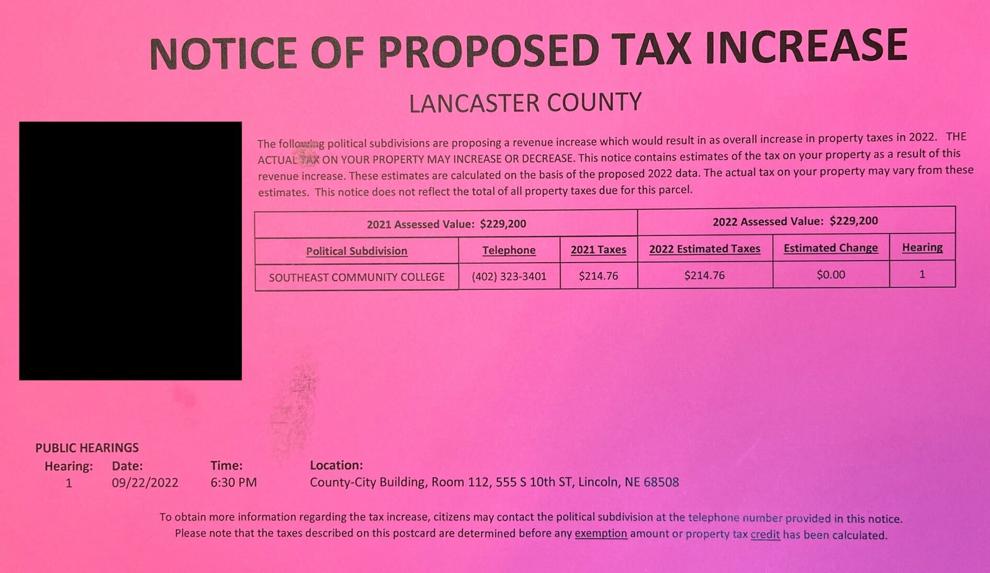 Last year, the budgets of Southeast Community College, Waverly Public Schools, Raymond Central Public Schools and the city of Hickman all triggered postcards.
But the hearings weren't held until September, when many of the elected boards had already approved their budgets.
Dennis Meyer, Lancaster County's budget and fiscal officer, said the Legislature wants to change the law to require the hearings before the final budget hearings of those subdivisions.
For those required to hold such hearings, it would mean pushing back the final budget hearings at least a month — into September.
If there's no pink postcard, and no hearing, they could follow their regular budget process, but those that do would not get their budgets approved until well into the fiscal year.
And even with that change, Meyer said, he'd still recommend people show up earlier, when a quorum of elected officials are crafting the budget — not right before a final vote at a hearing where not all elected officials are present.