Cathy Martinez shared a dark truth with her husband of 20 years in November: She was done.
Living had become too hard, too full of pain. The stage 4 kidney cancer doctors had diagnosed just two months earlier had robbed her of her ability to walk, stole 50 pounds from her in three weeks, left her writhing in pain on her couch.
This, from a woman who did not give up.
She'd raised eight children — six of them on her own for a number of years, her youngest on the autism spectrum. She'd been a child care provider for three decades and had spent the last 13 years advocating for others as president of the Autism Family Network.
"It got pretty gruesome at the end of 2020," she said.
An Omaha doctor who specializes in kidney cancer did surgery and put her on a new drug regimen. He gave her medication to help her gain weight. The tumors started shrinking, disappearing. She could walk again. Her energy returned. Her hair began to grow back and doctors were talking about the possibility of remission.
"My friends all say, 'God's not done with you yet,'" said 50-year-old Martinez. "Maybe there's some other purpose for me."
BriAnna Olson had already posted on Facebook about her desire to get more adaptive playground equipment in city parks and had called Lincoln Parks and Recreation Department officials, when she got a Facebook message from Martinez and decided to call her. She'd helped before, and Olson needed help again.
Beckett, her 6-year-old son, who doesn't speak, has autism and loves the outdoors, had outgrown the infant swings so common in Lincoln's 87 parks, and Olson realized there were few alternatives.
"We frequented the parks in Lincoln a lot," she said. "As he got older we quickly realized the need for adaptive (playground) equipment is huge."
The city now has one adaptive swing in Antelope Park, a harness that fits over the swinger. It's broken at the moment.
Can you help me get a swing for Beckett?
Martinez didn't hesitate.
"That's what AFM (Autism Family Network) does," she said. "We have veteran moms who show the younger ones the way."
She called James Michael Bowers, her city councilman, and she and Olson made their case. He convinced a majority of his fellow council members to add $100,000 to the budget for adaptive play equipment.
Parks and Rec Director Lynn Johnson planned to work through the parks advisory board that helps prioritize projects, but was thinking the money could be used to buy at least four adaptive swings, one for each quadrant of the city.
It's what Olson had wanted: a swing for Beckett.
But that had begun to feel too small.
Through their research, Olson and Martinez had discovered several smaller Nebraska communities already had inclusive playgrounds designed for children with all kinds of special needs.
They incorporated the most up-to-date design, offering sensory experiences and quiet spaces for children on the autism spectrum, play equipment made for both children with special needs and those without, allowing them to play together — known as parallel play. And they wondered why the Capital City didn't have one, too.
Then they found out about Julie Hoffman in York.
For years, Hoffman was full-time caregiver to her two sons with a rare genetic neurological disorder that kept them confined to wheelchairs and unable to sit up, walk, talk or eat on their own.
She fought to make sure they were in regular classes at school, signed them up for Cub Scouts and made sure they built pinewood derby cars, went to birthday parties and spent days at the lake with friends.
Peyton Hoffman died in 2010, when he was 11. Parker was 19 when he died in 2019, and Hoffman found herself grieving and wondering what was next.
"My daily job was to take care of my sons," she said. "When that was all done, I was sitting here thinking 'Well, now what do I do? Where do I belong?"
A dad who had a son with Down syndrome wanted York to have an inclusive playground. Would Hoffman help?
Hoffman didn't hesitate. She and other advocates met with city officials and got permission to build the playground in a city park. The city committed $240,000 to build accessible bathrooms and sidewalks.
In 14 months, she and others working with her raised donations and commitments totaling $944,000 to build a park that will be named after her sons and Lane McDaniel, another boy with special needs who died.
Her story energized Martinez and Olson, steeled their determination.
"I think the biggest thing in all this research I've found is that all these little towns have this in the works," Olson said. "It blows my mind that the parents of kids in the Capital City should have to drive to some other city to participate in inclusive play."
There are so many families who would benefit: At Lincoln Public Schools alone, 6,630 students — nearly 16% — have some kind of disability.
Getting adaptive swings is a good step, she said, but just a step.
Martinez has heard from the families with all kinds of unmet needs: Those with adult or teenage children who want a place they can play without making parents of young children nervous. The visually impaired who want an outdoor track they can walk on, a guide wire on an outside lane so they can exercise outside without worries of impediments. Those with children on the autism spectrum who need a quiet place when they become overstimulated, who would love a splash pad as a safe way to play in the water.
"I'm kind of in the 'go big or go home' category," Martinez said. "If we're going to do this, let's do it right."
She found businesses willing to donate and figured if York could raise so much in such a short time, Lincoln certainly could. Bowers offered advice and city contacts. A friend from the city parks foundation offered to help. She and Olson arranged a meeting with Parks and Rec officials.
Martinez didn't understand the blessing of her son's diagnosis at first, but 19 years later, she's realized it connected her with a network of people she now considers her best friends. It gave her a chance to use her voice.
"I have a son with no voice," she said. "I have a loud voice."
Martinez and Olson came to the third-floor office in the Parks and Rec office last week armed with statistics, ready to use their voices.
To slash their way through city bureaucracy to an all-inclusive park.
Inside the office, the red tape seemed to lose some of its grip.
Johnson, the parks and rec director, told Olson, Martinez and Megan Misegadis — another mom with a son with special needs — that the city tries to replace three playgrounds a year, a process delayed several months by the pandemic.
It had earmarked replacement of Antelope Park in three years, Johnson said.
Twenty years ago — when former Lincoln Southeast High School Principal Brent Toalson took on a similar challenge to create an adaptable playground for his son with special needs in Antelope Park — the playground was state-of-the-art.
Johnson recognized that playground design has evolved and changed, that the playground at Antelope Park needs to be updated with a modern, inclusive design.
Parks officials estimated it would cost $750,000, and figured it would require fundraising, and they liked the central location of the park, near 27th and A streets.
Martinez's and Olson's estimates were $800,000 to $1.3 million, and they offered parks officials a different perspective of Antelope Park: It's surrounded by busy arterial streets, doesn't have enough easily accessible parking to the playground and — importantly — has no barriers to keep children such as Beckett, who love to wander, safe.
Olson said when she takes her son to the park it takes at least two, maybe three, adults to make sure he stays safe.
"I can't really take my child alone," she said.
Of the 12 families who have children with various special needs that gathered at the park recently, not one said they'd like to see a new, inclusive park there, Martinez said.
Most families, Olson said, would drive wherever such a park was located, that proximity was less of an issue than having a space all children could enjoy.
Johnson said he was open to other ideas, and suggested a portion of the $100,000 could be used to put some inclusive equipment at Easterday Park in north Lincoln. The park is scheduled for replacement, is near a recreation center where the city's adaptive and therapeutic program operates and has open space and parking.
But he seemed open to Martinez's suggestion that Mahoney Park would be ideal, and he assured Misegadis that a smaller project at Easterday Park wouldn't preclude a larger all-inclusive project. He said such an all-inclusive project was a possibility by 2023.
Martinez offered to connect parks and rec officials to a coalition of groups that represents a variety of special needs for a survey they want to conduct to get a broader handle on people's interests.
Maggie Stuckey-Ross, who'd been on Southeast's student council when it helped Toalson raise money for Antelope Park's first adaptable playground and now heads the parks foundation, was at the meeting.
She offered to help with fundraising, said the chance to build a new inclusive park — something she said Toalson supported — felt like a full-circle moment.
And for the young moms and the veteran moms and the moms staring down cancer — things began to seem possible.
"I cried all the way home," Olson said. "I was so excited. It's a relief, honestly. It feels like we conquered a big step and it feels like a long time coming. I feel like my son will have a place to go and be himself."
For years, Martinez said she'd considered running for public office, but having terminal cancer, then being given at least some more time, made her realize helping families such as Olson's — and others like hers — might be just where she should be.
"I just feel like as long as I have the energy and I'm feeling good and I have breath in me, maybe this is what I'm supposed to be doing."
Top Journal Star photos for August
Top Journal Star photos for August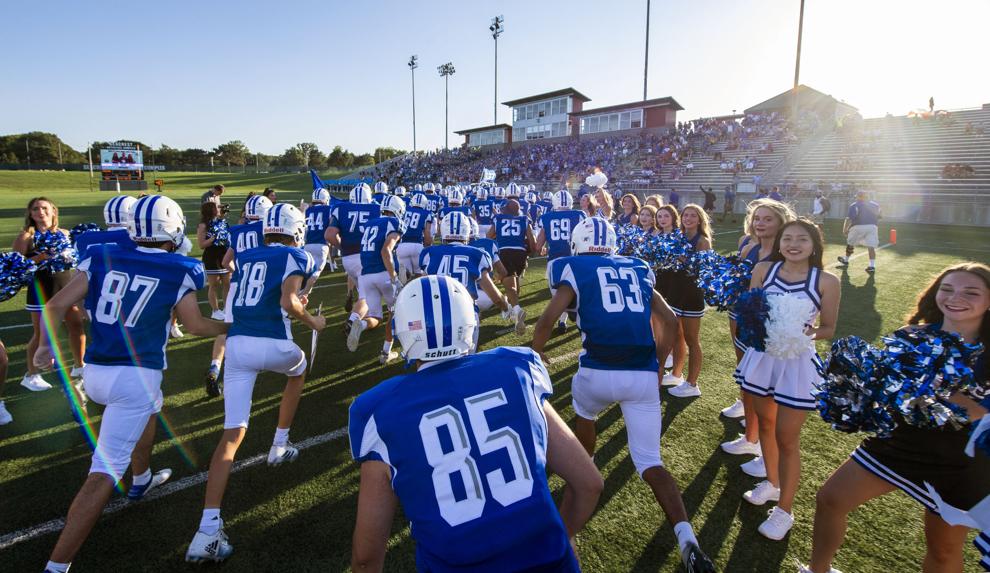 Top Journal Star photos for August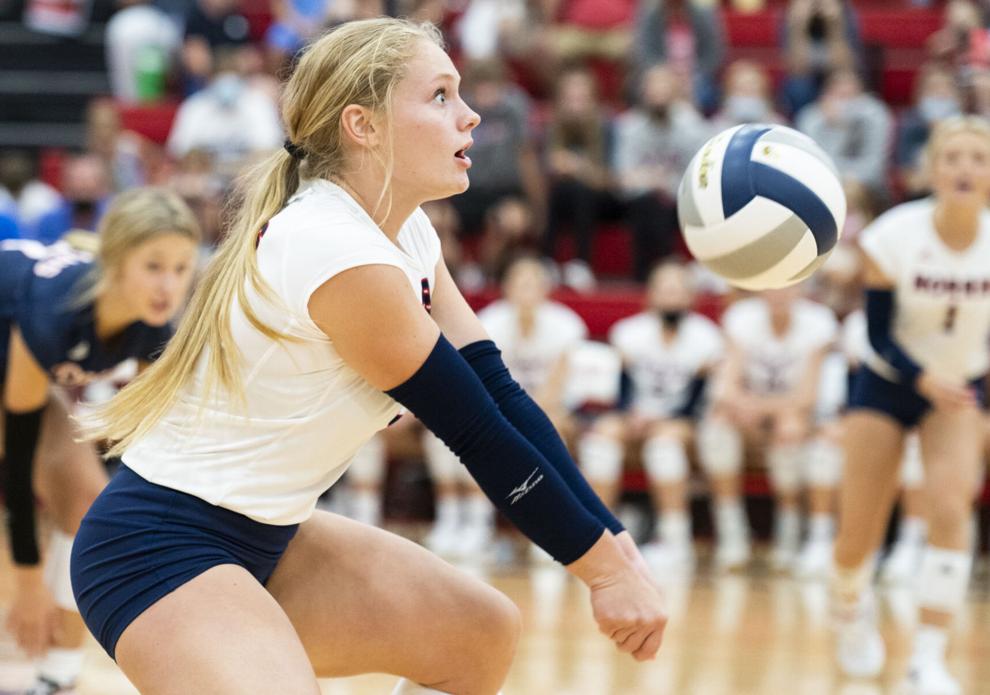 Top Journal Star photos for August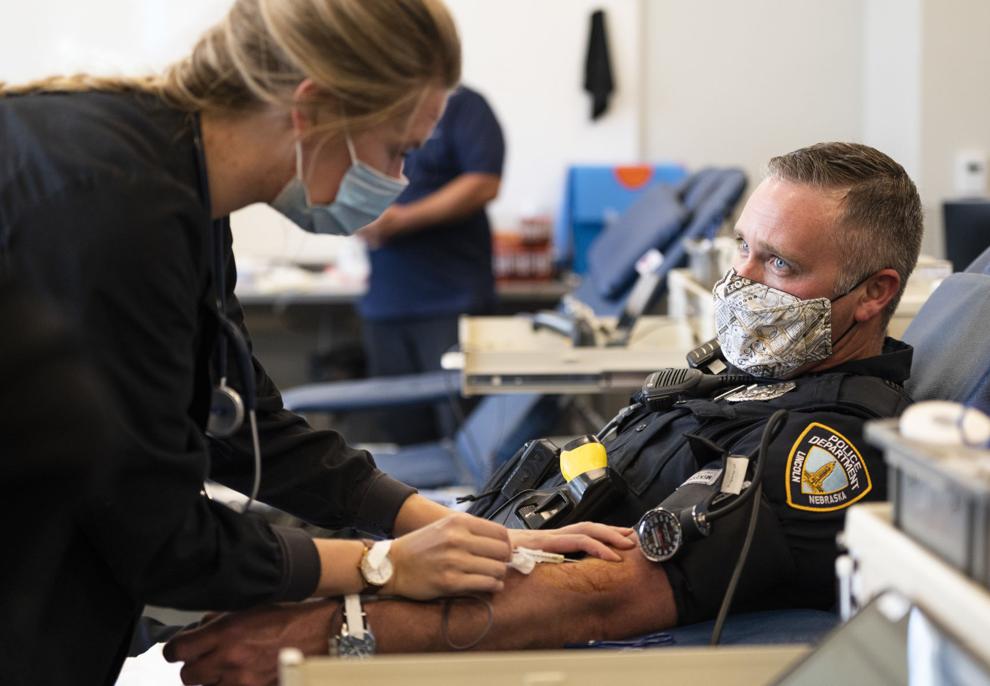 Top Journal Star photos for August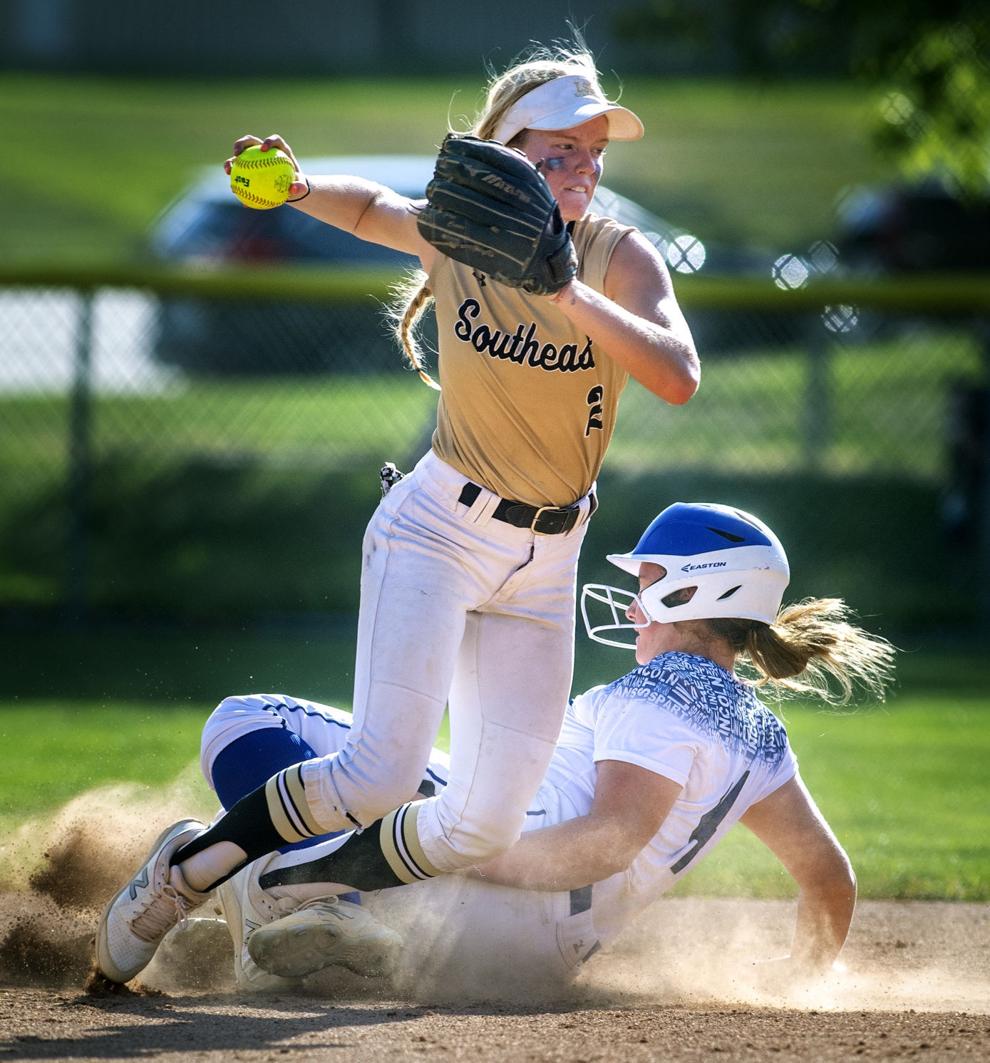 Top Journal Star photos for August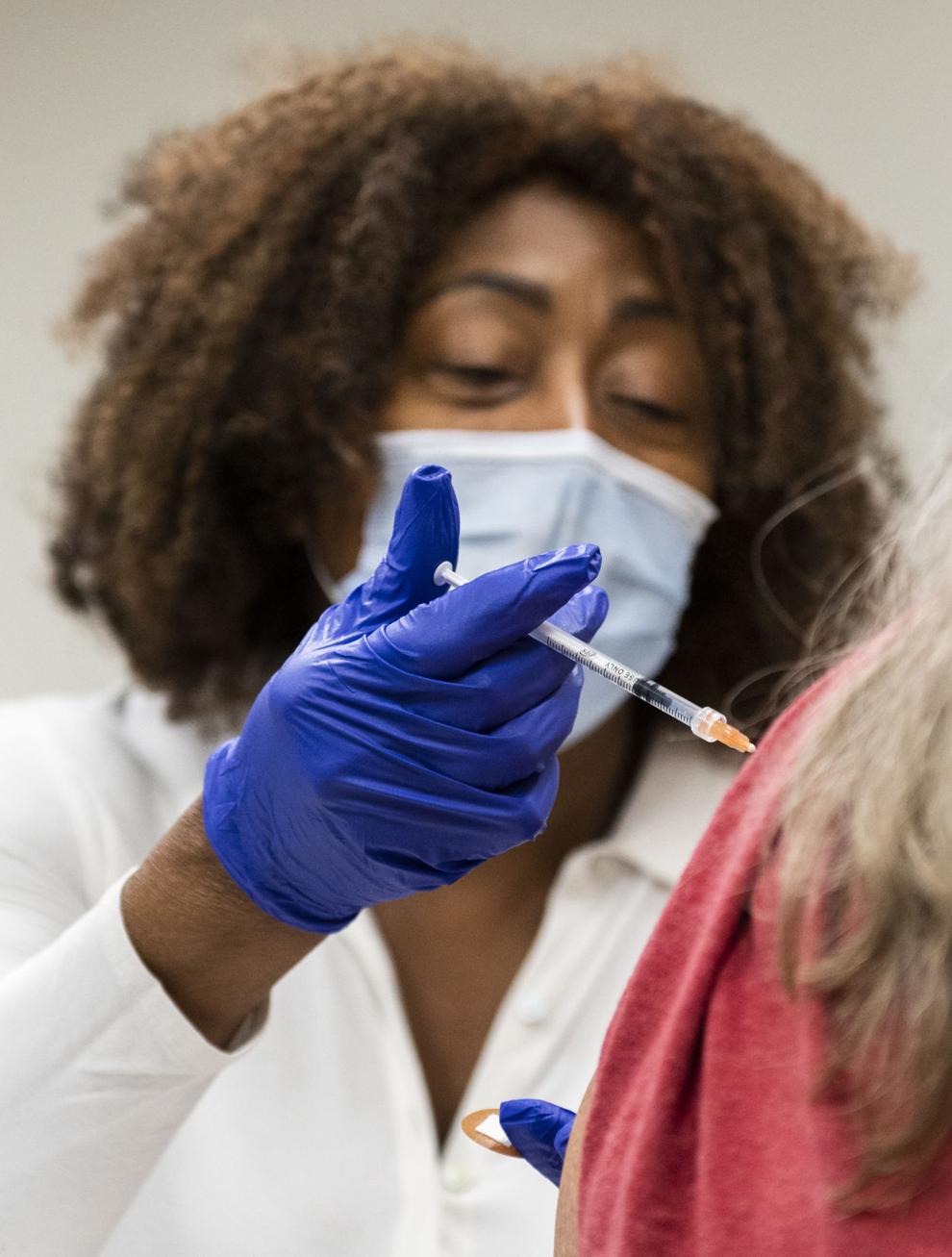 Top Journal Star photos for August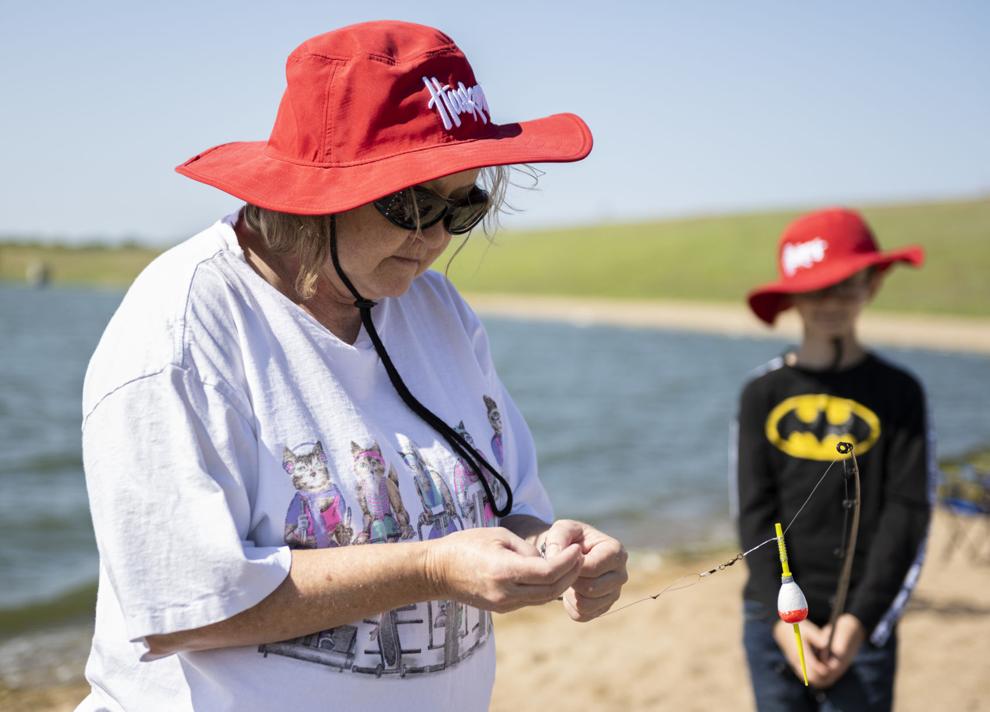 Top Journal Star photos for August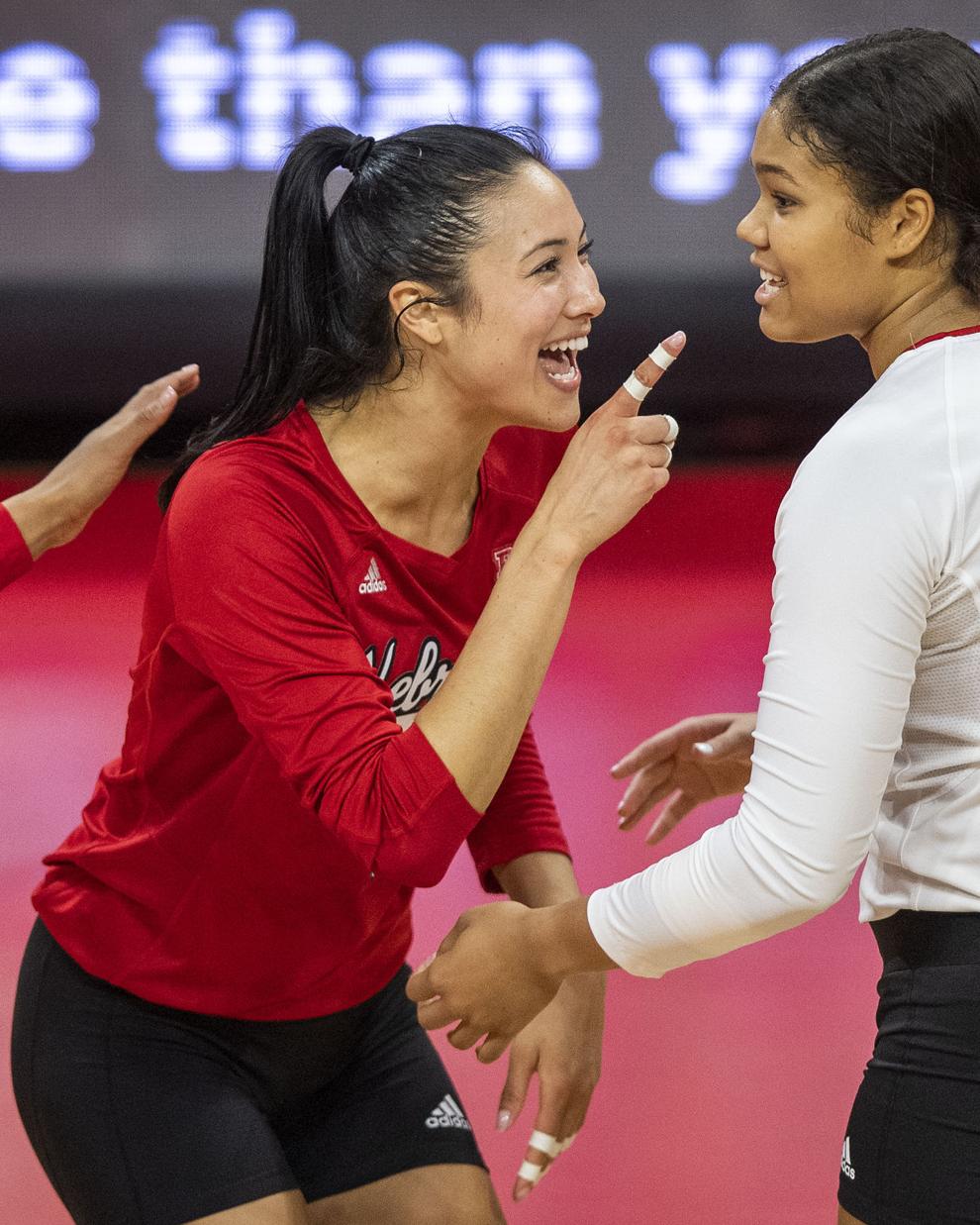 Top Journal Star photos for August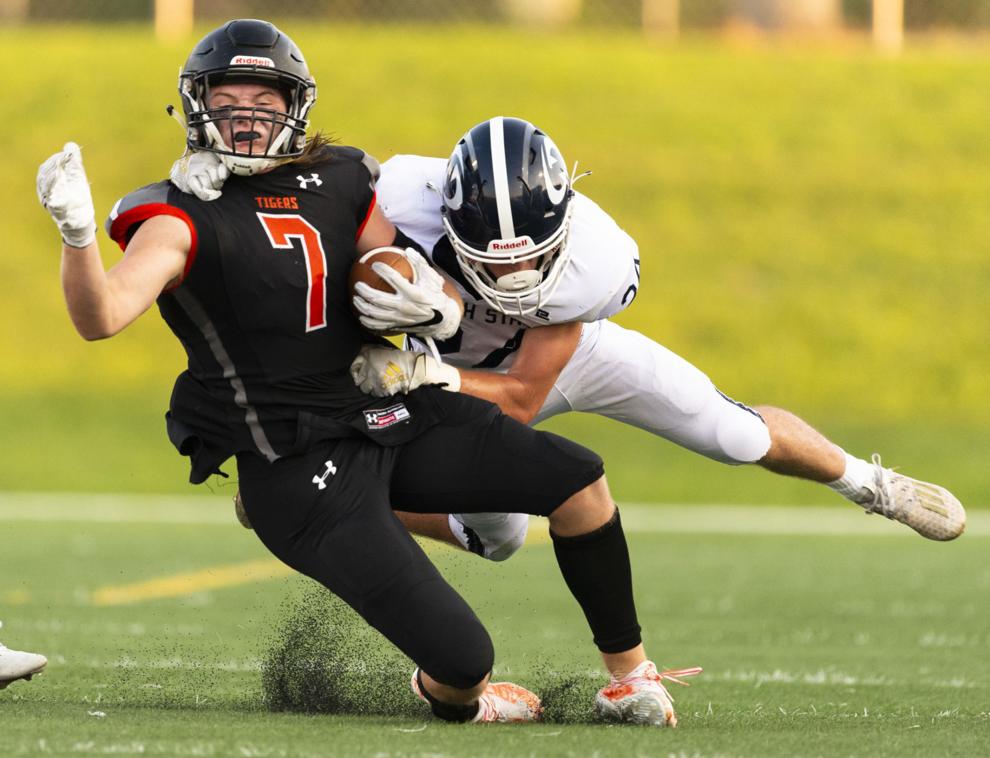 Top Journal Star photos for August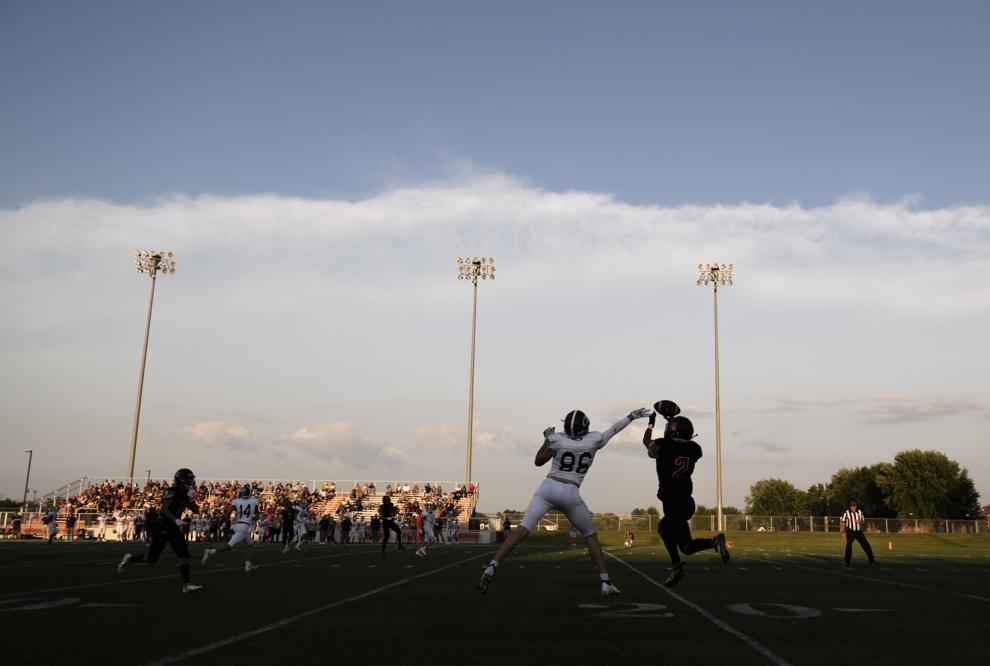 Top Journal Star photos for August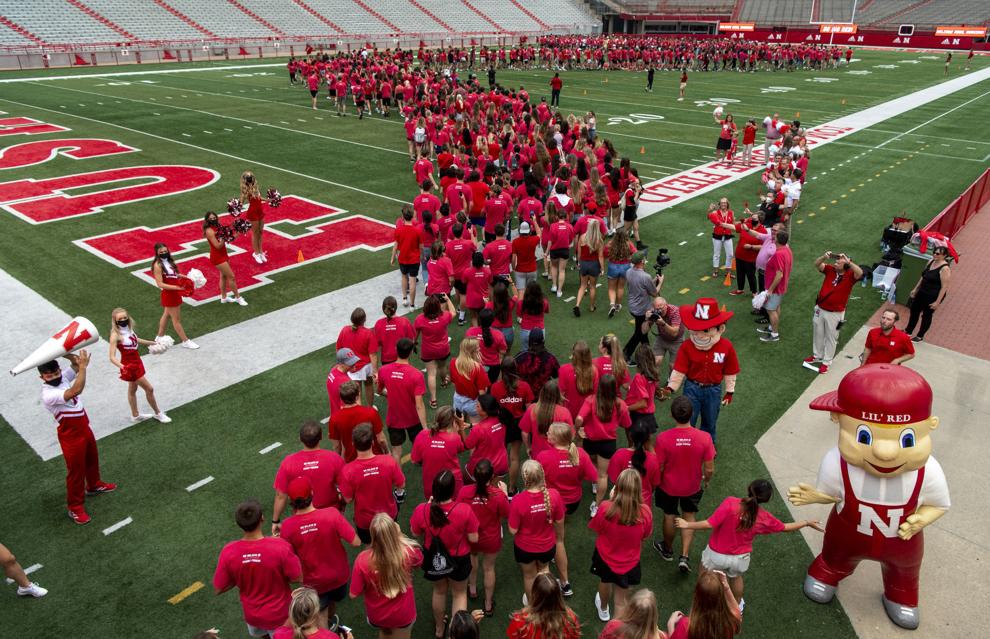 Top Journal Star photos for August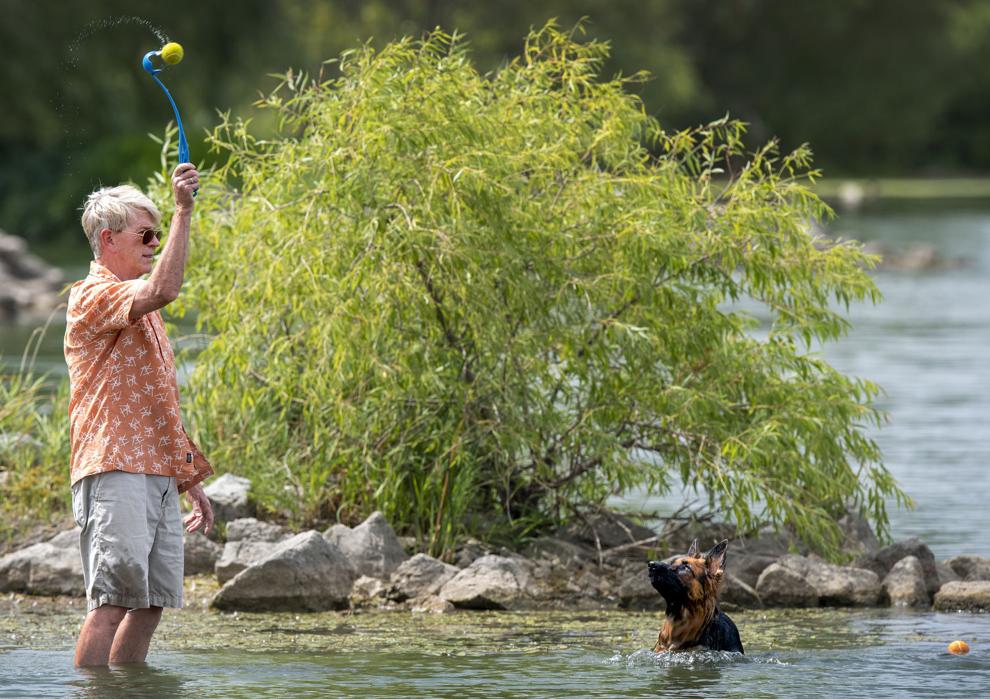 Top Journal Star photos for August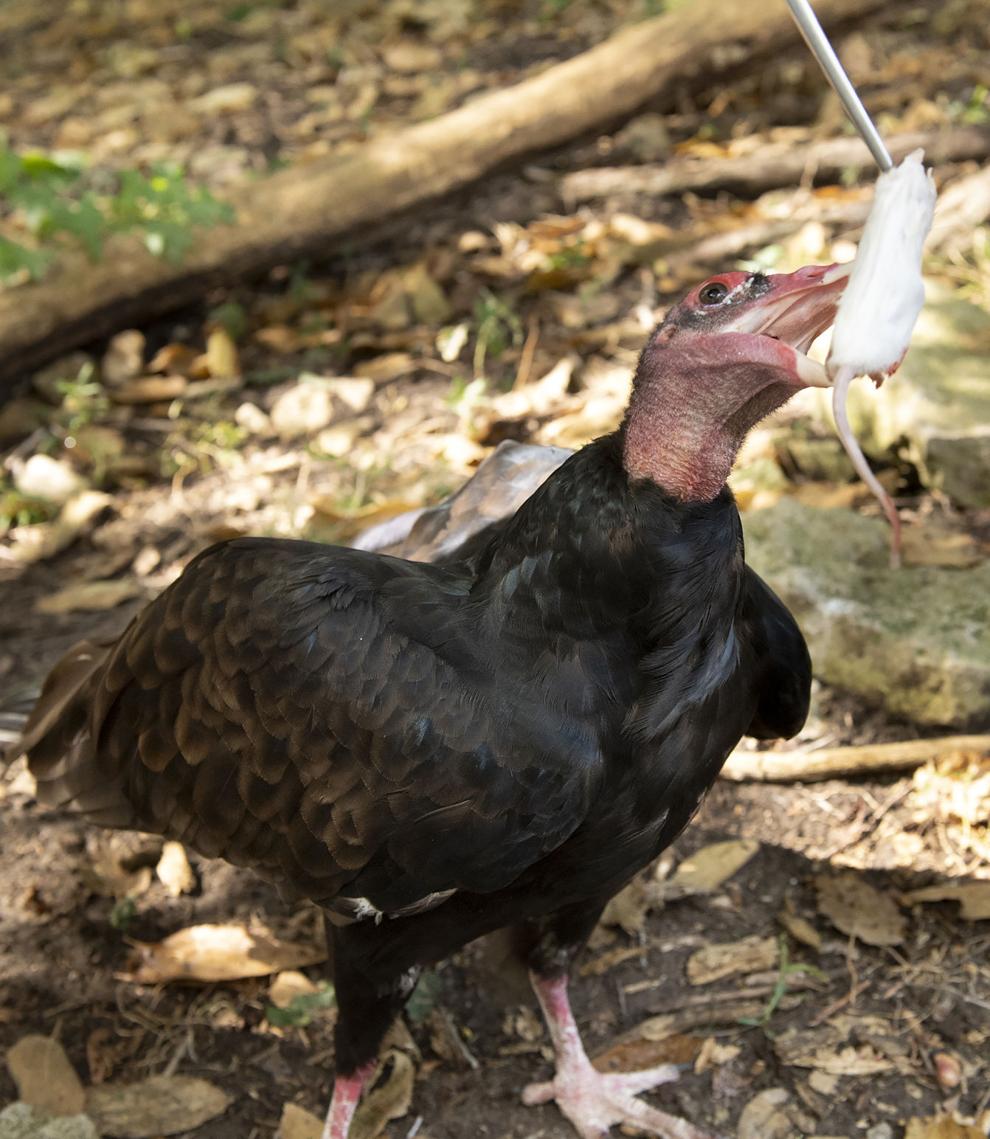 Top Journal Star photos for August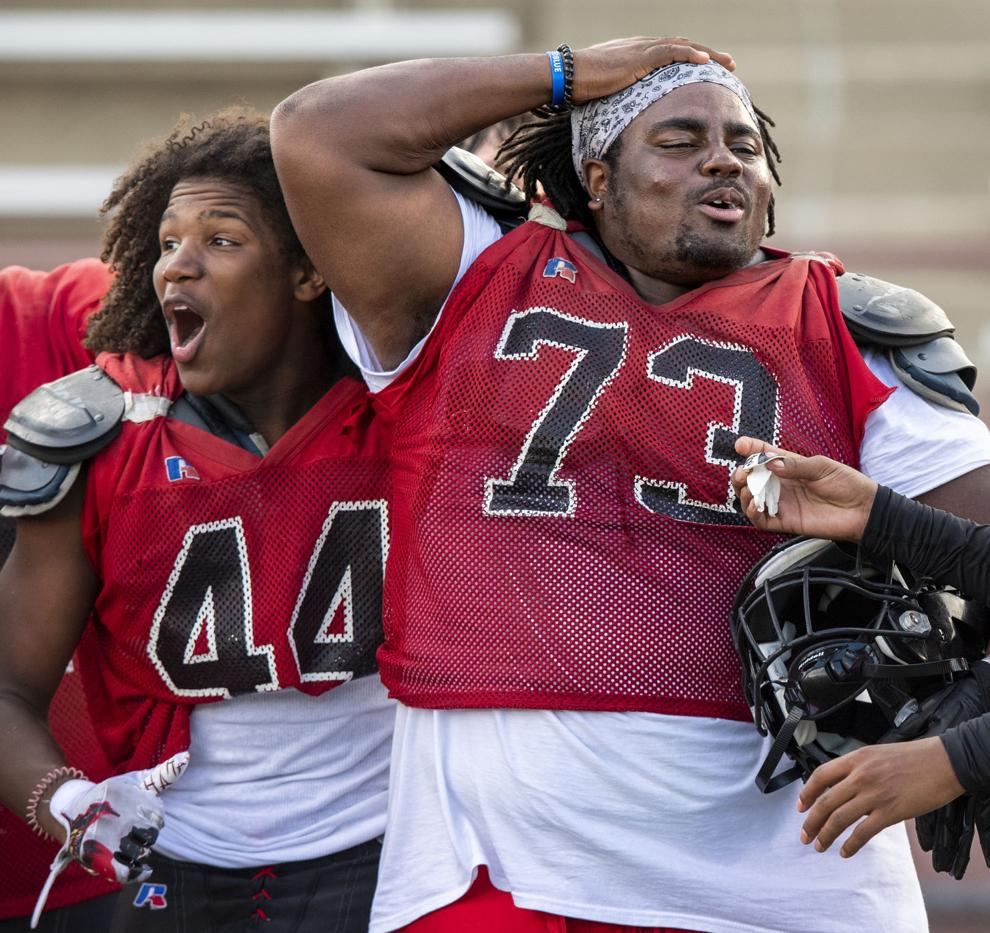 Top Journal Star photos for August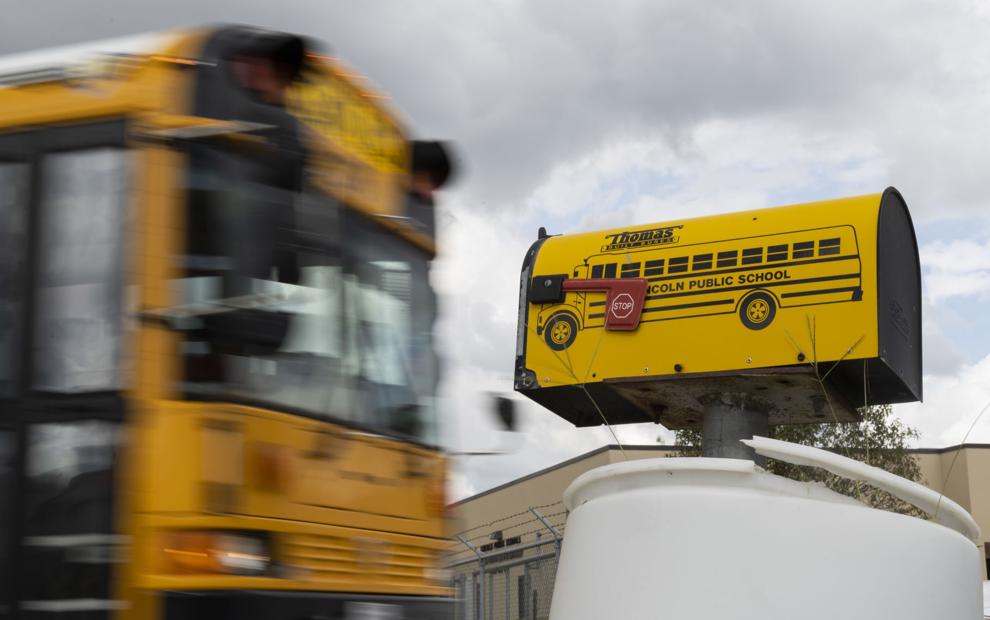 Top Journal Star photos for August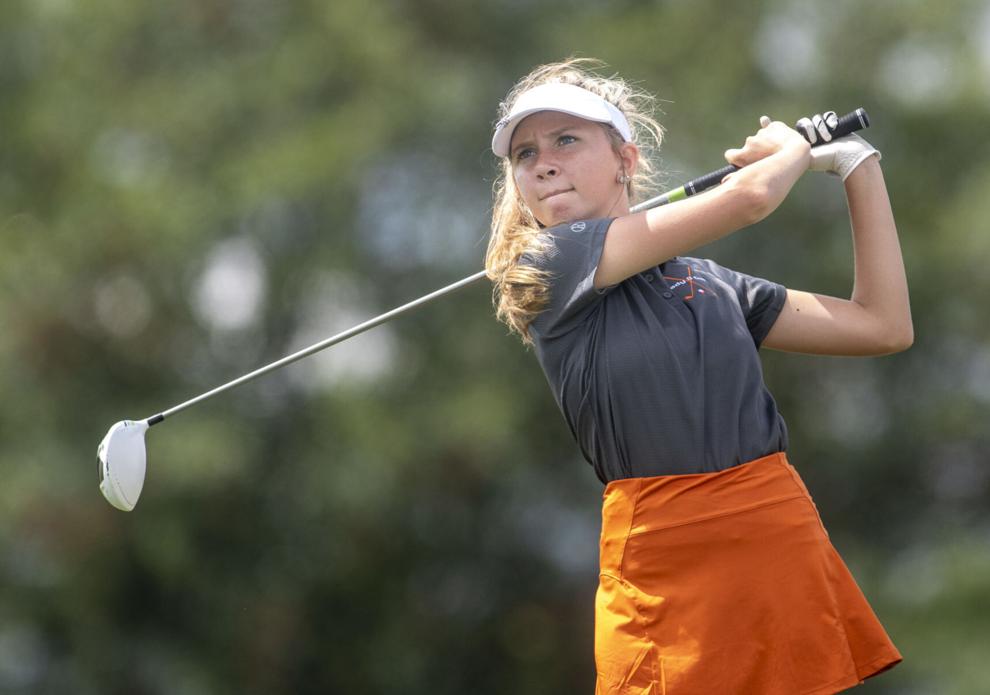 Top Journal Star photos for August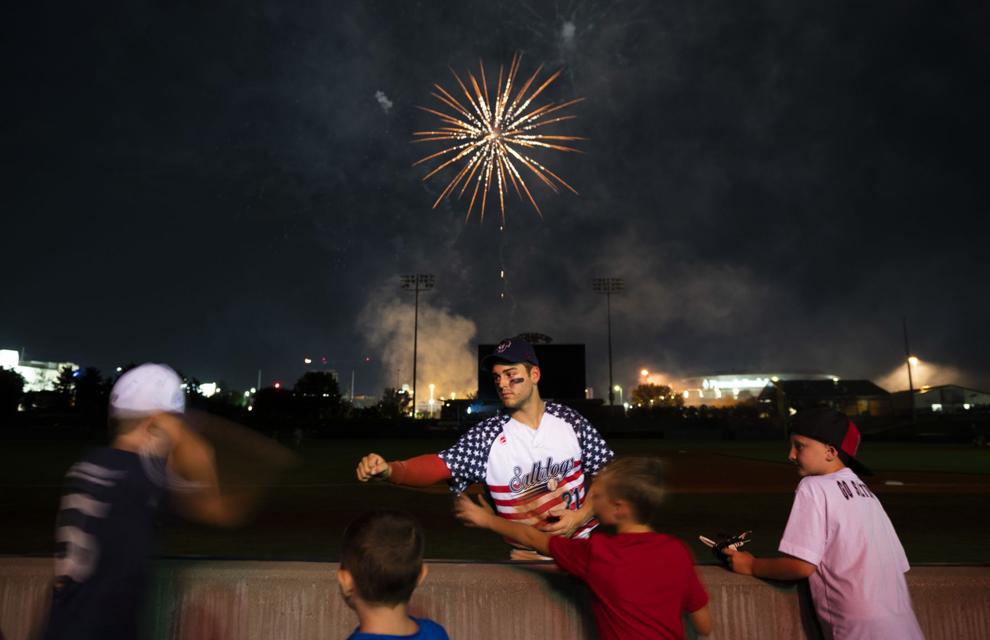 Top Journal Star photos for August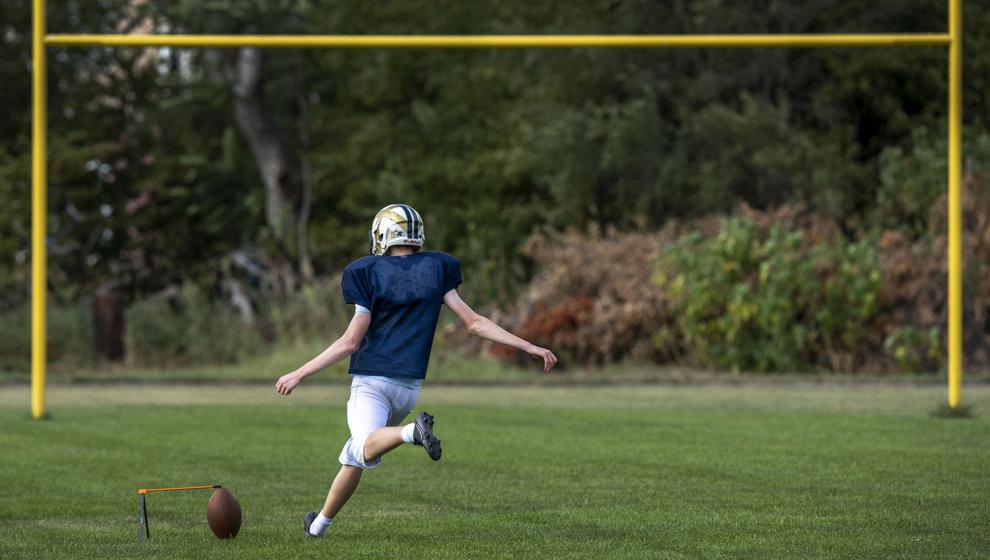 Top Journal Star photos for August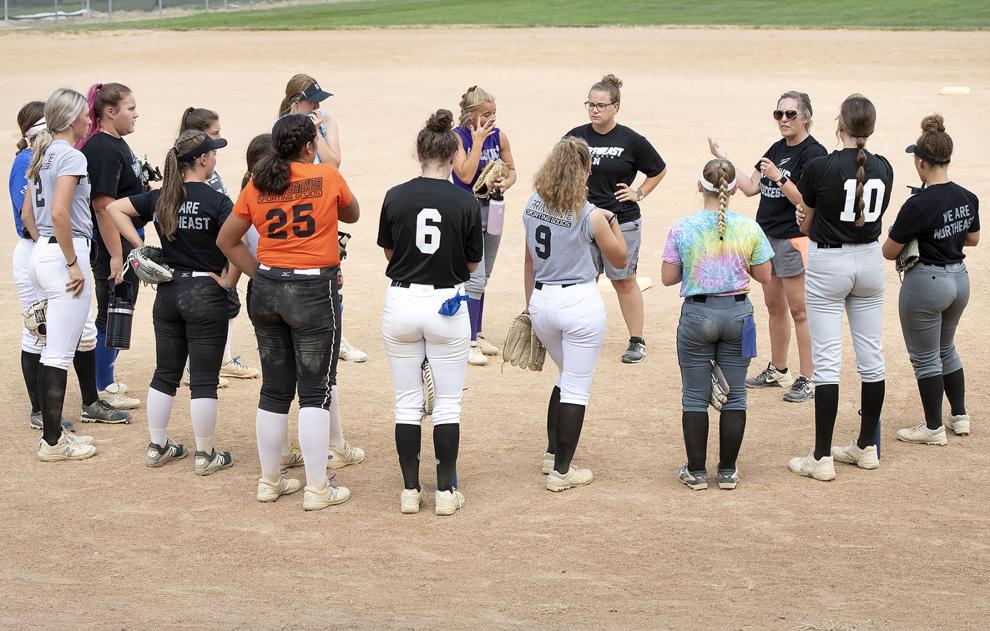 Top Journal Star photos for August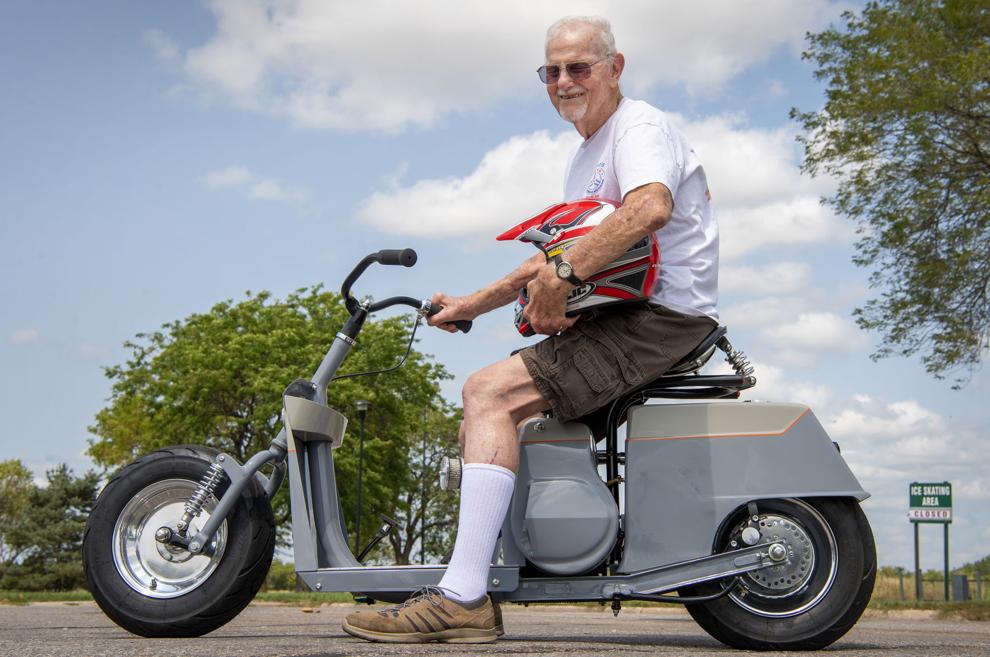 Top Journal Star photos for August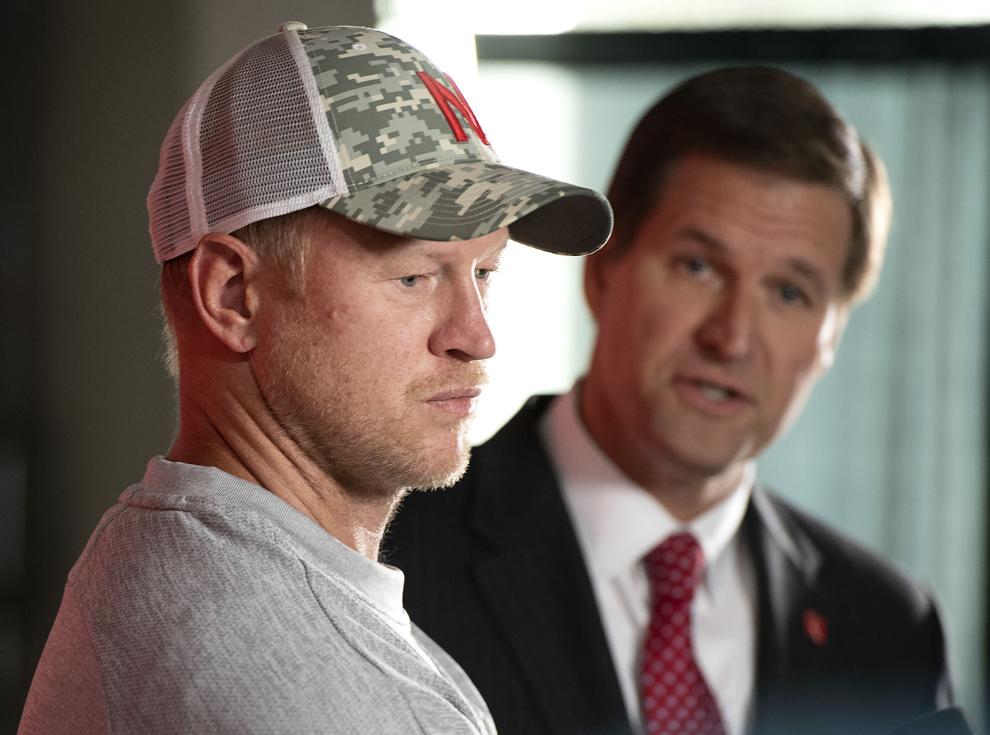 Top Journal Star photos for August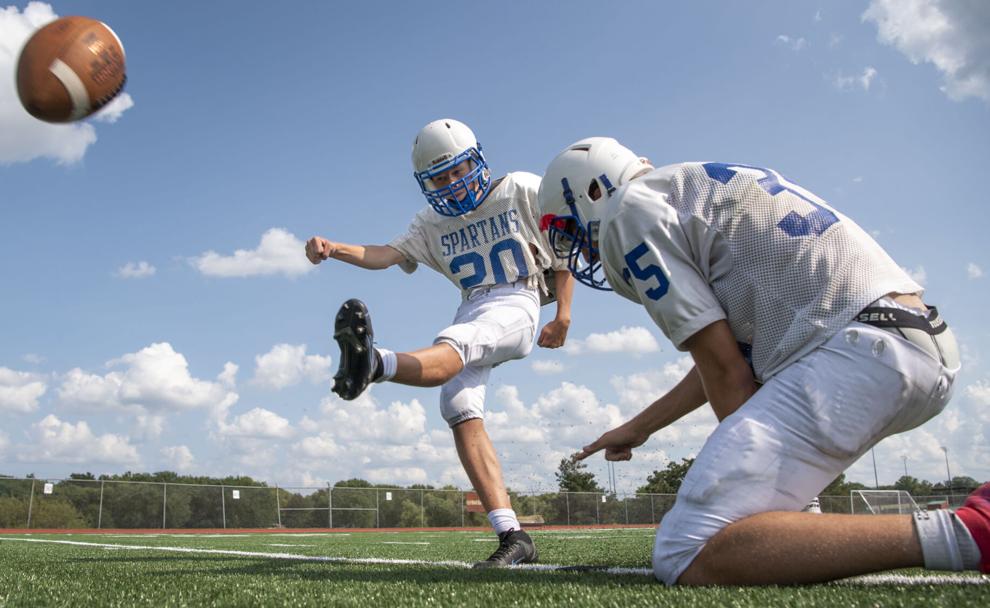 Top Journal Star photos for August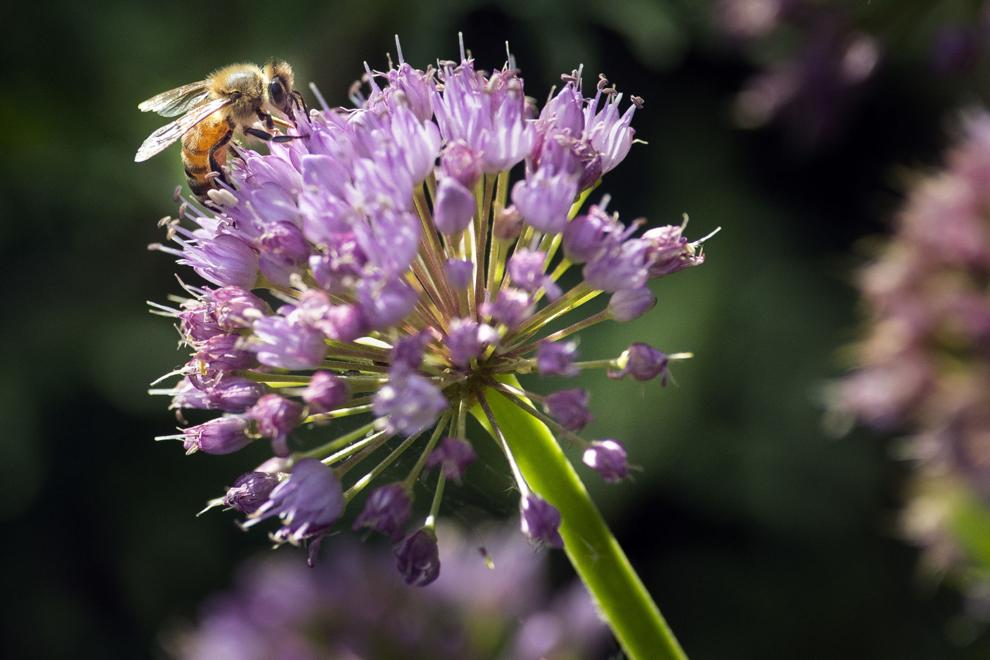 Top Journal Star photos for August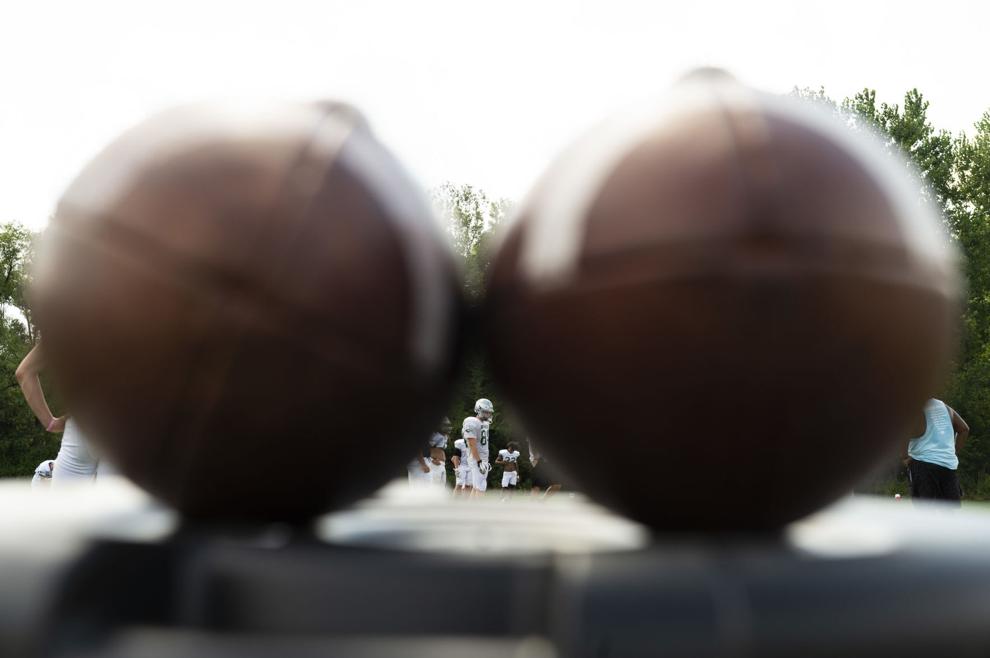 Top Journal Star photos for August
Top Journal Star photos for August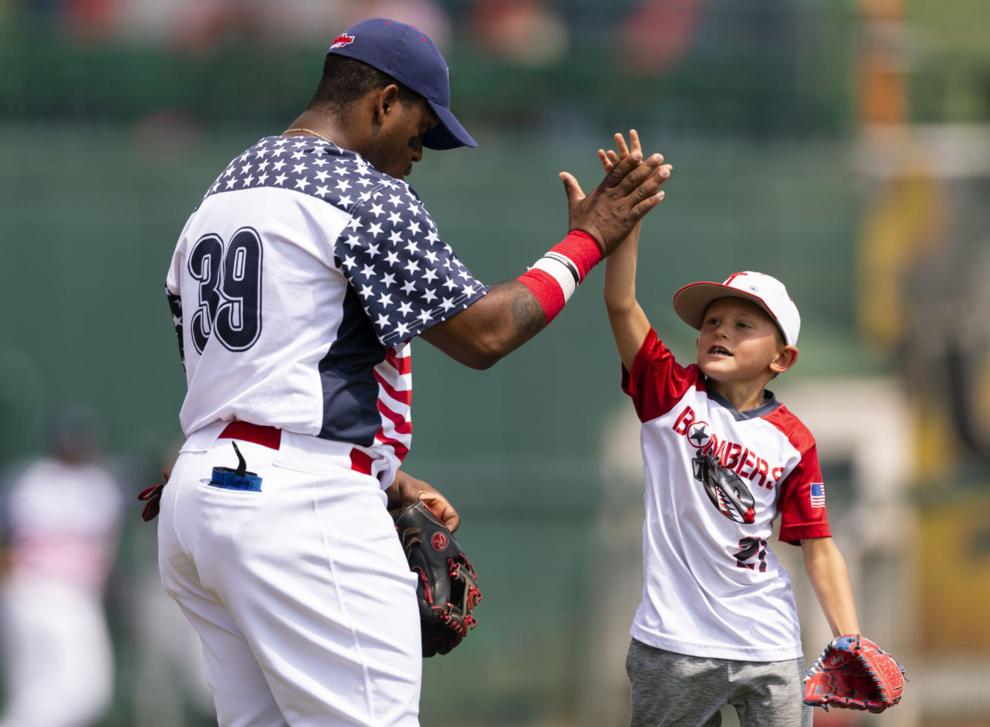 Top Journal Star photos for August
Top Journal Star photos for August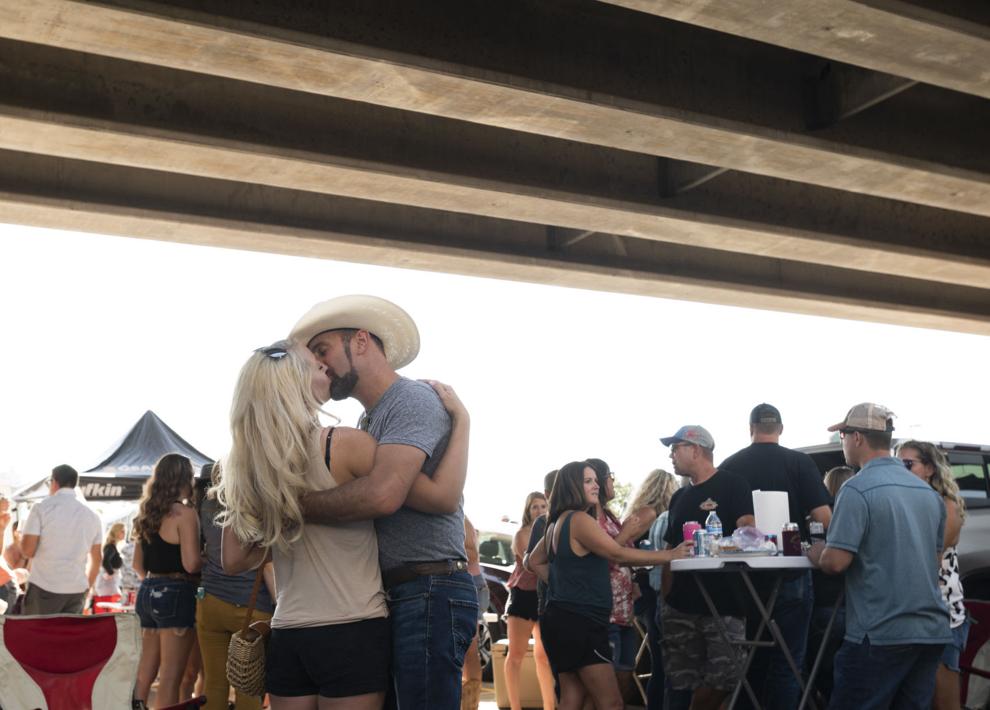 Top Journal Star photos for August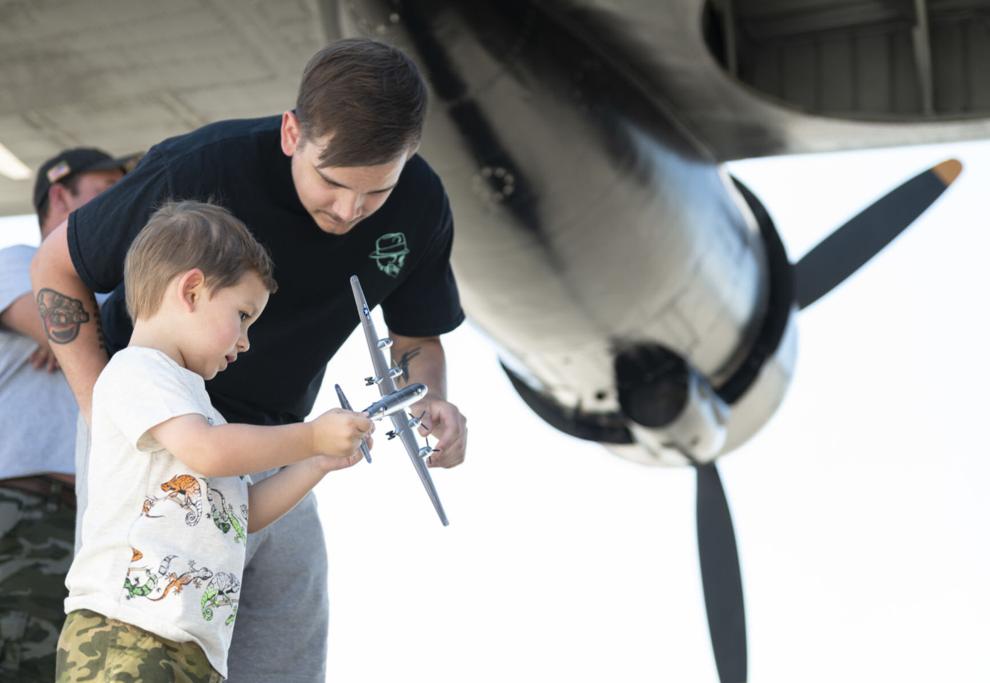 Top Journal Star photos for August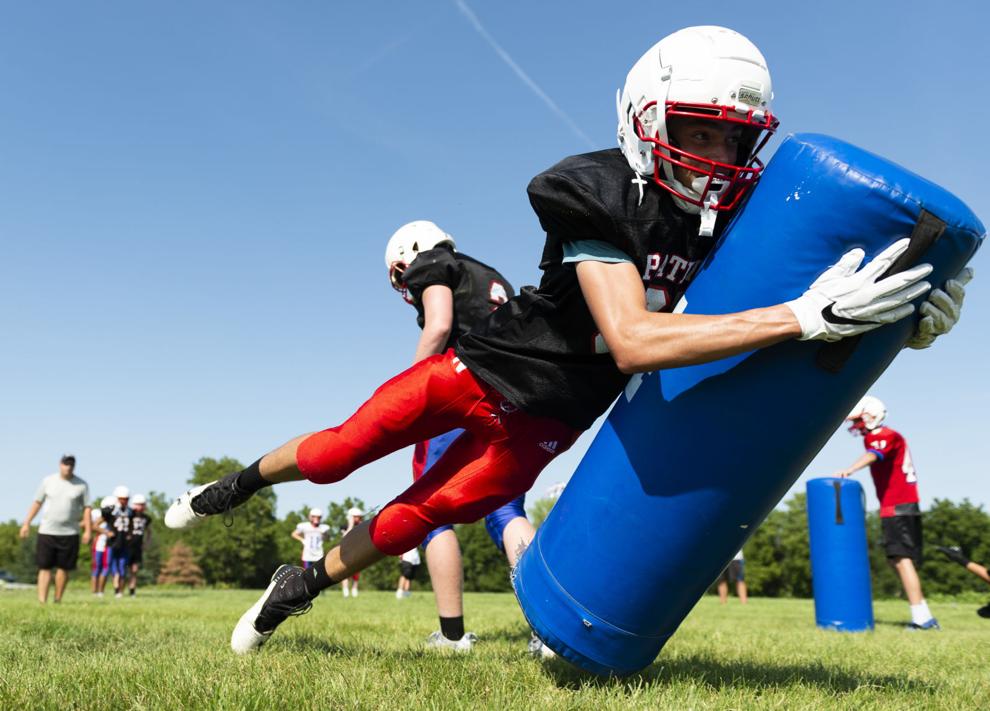 Top Journal Star photos for August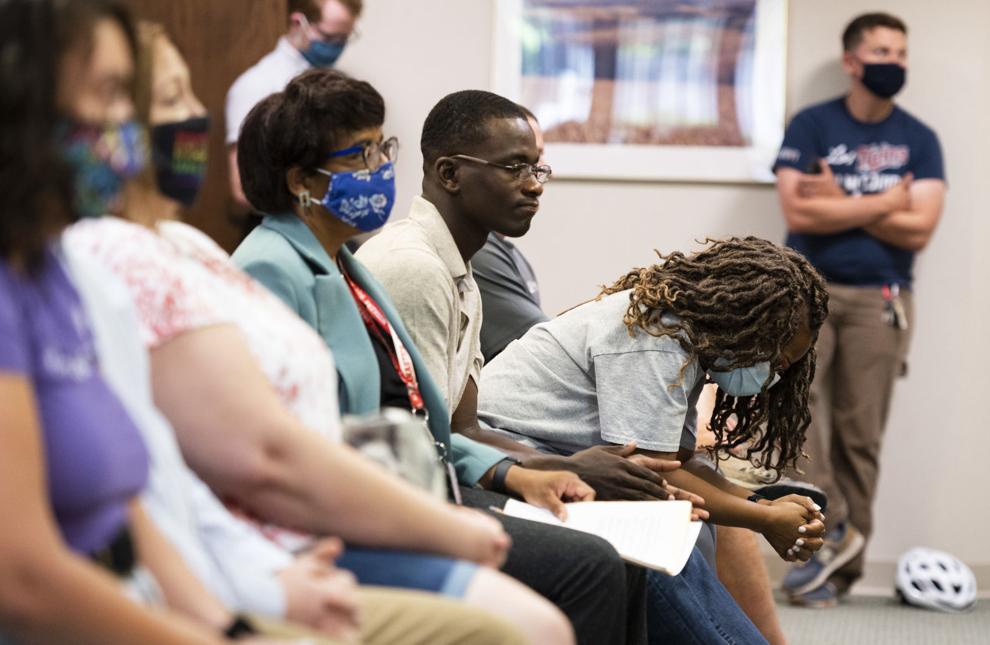 Top Journal Star photos for August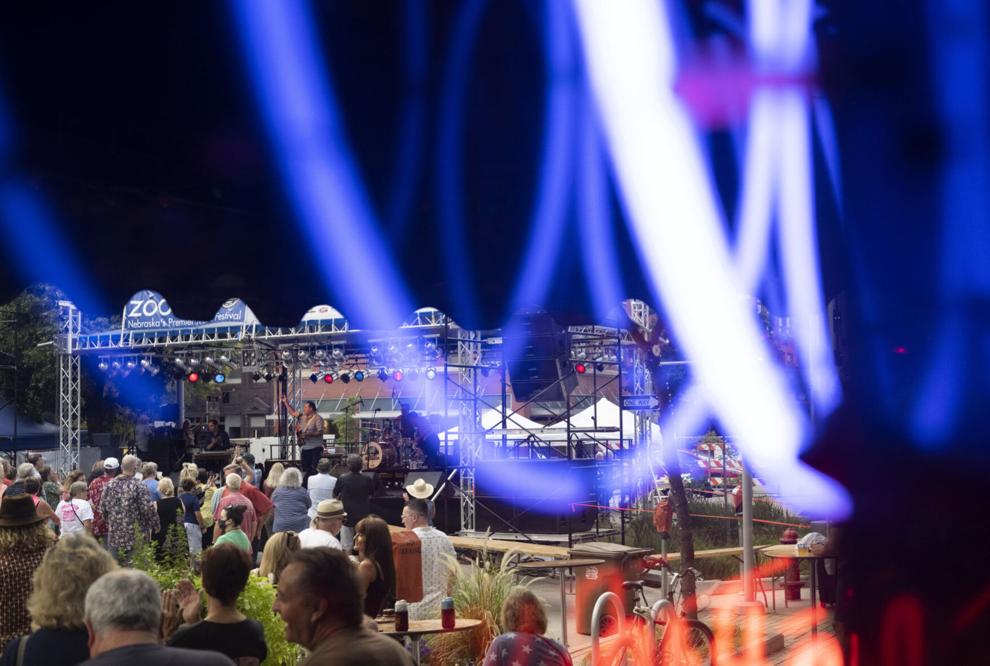 Top Journal Star photos for August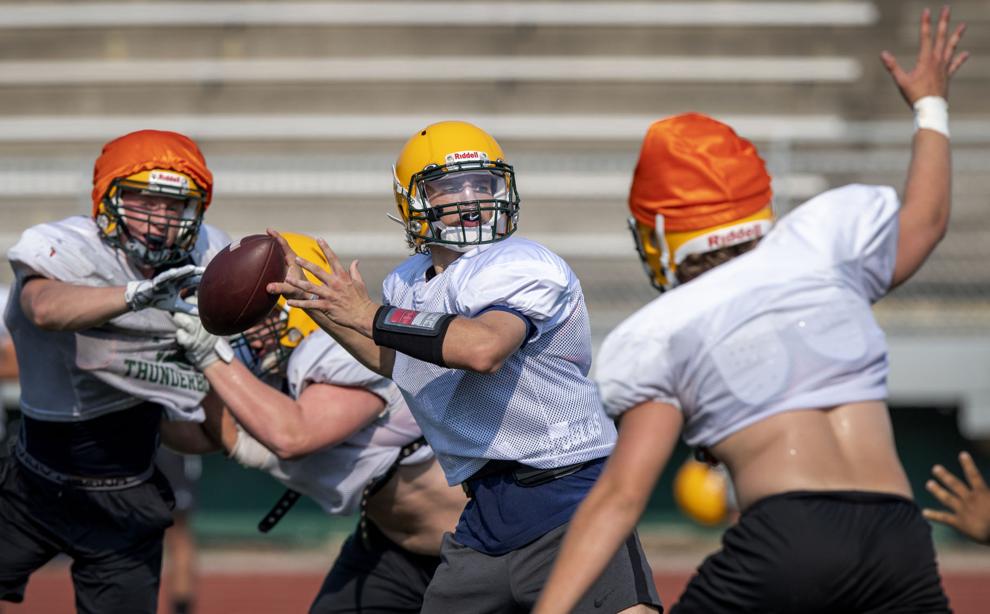 Top Journal Star photos for August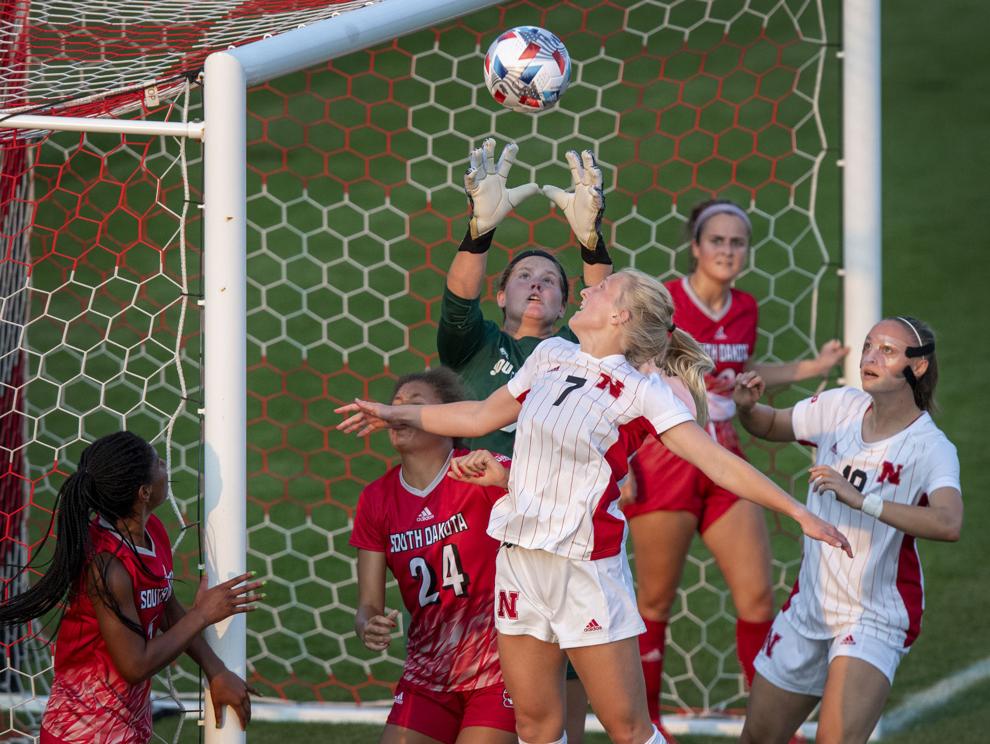 Top Journal Star photos for August
Top Journal Star photos for August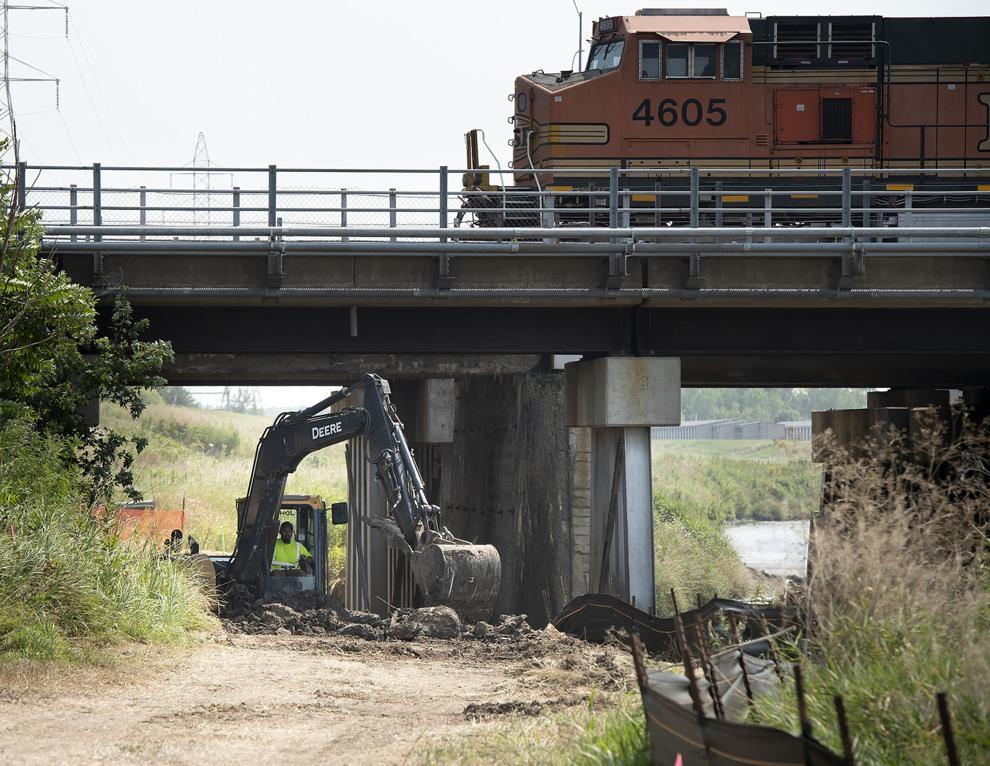 Top Journal Star photos for August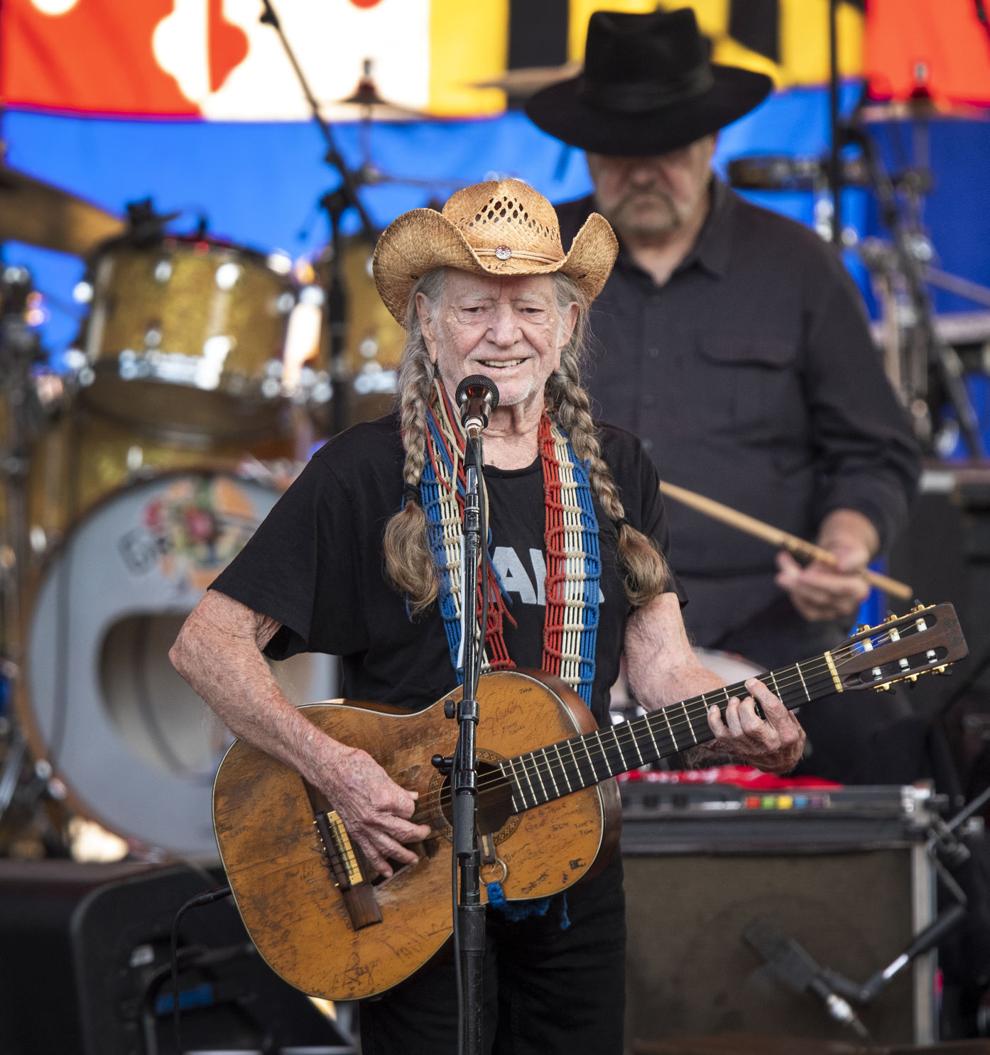 Top Journal Star photos for August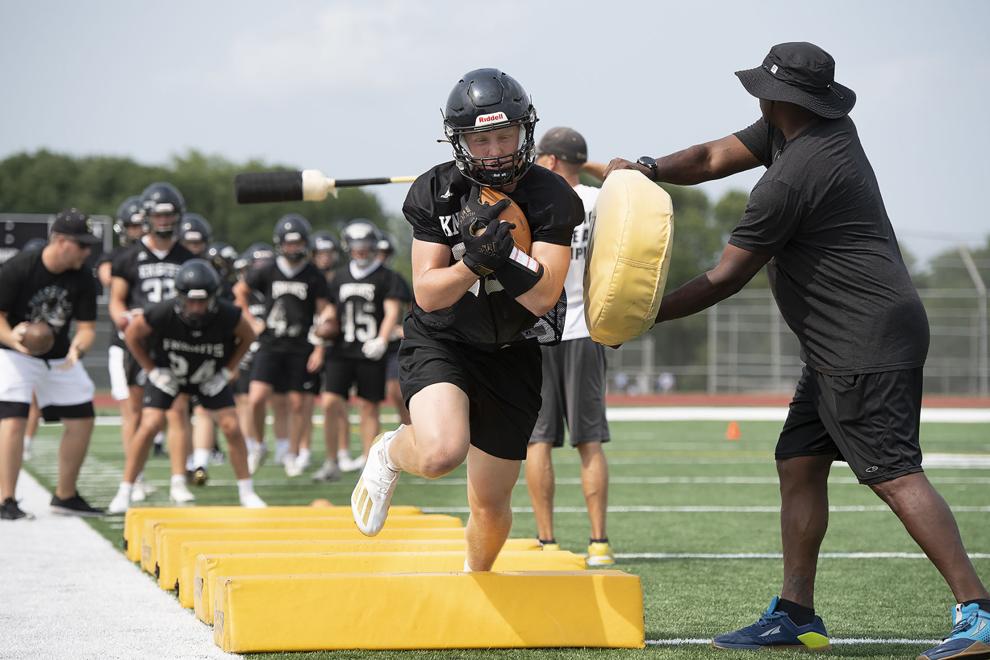 Top Journal Star photos for August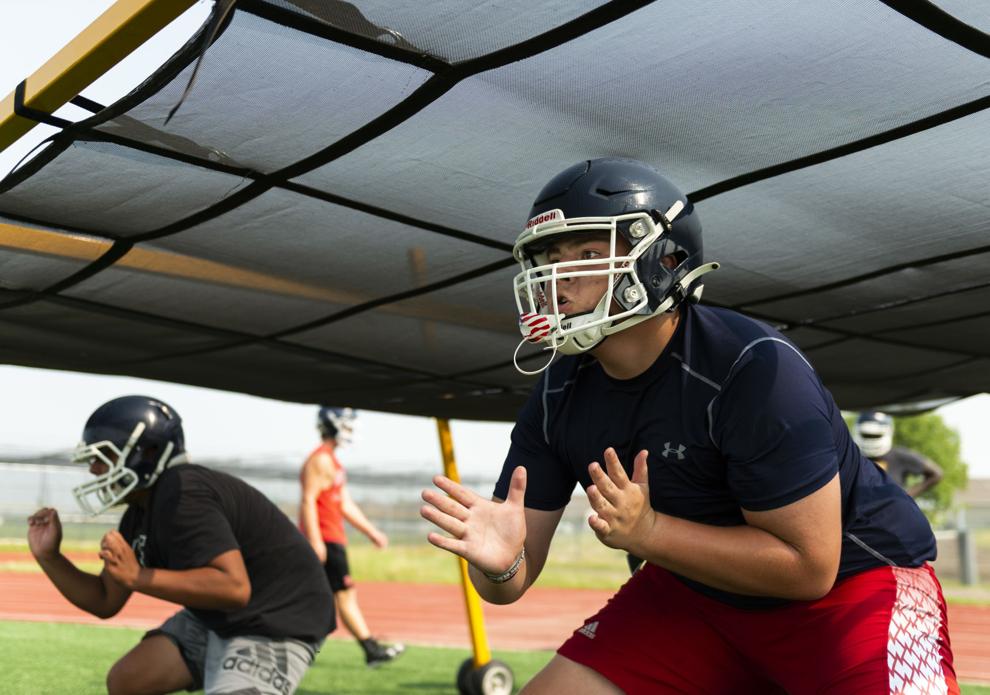 Top Journal Star photos for August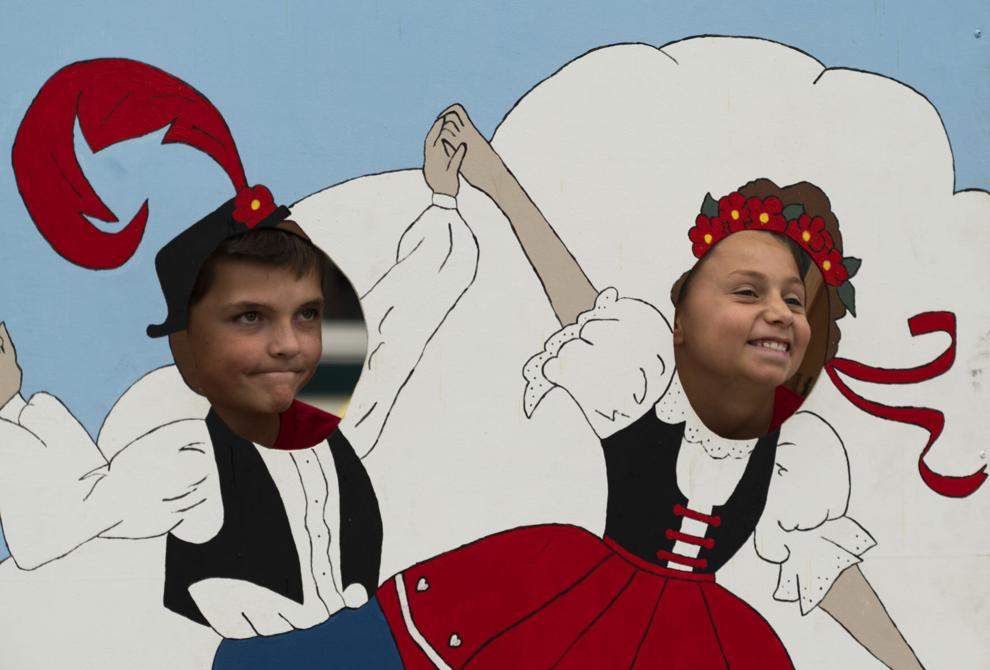 Top Journal Star photos for August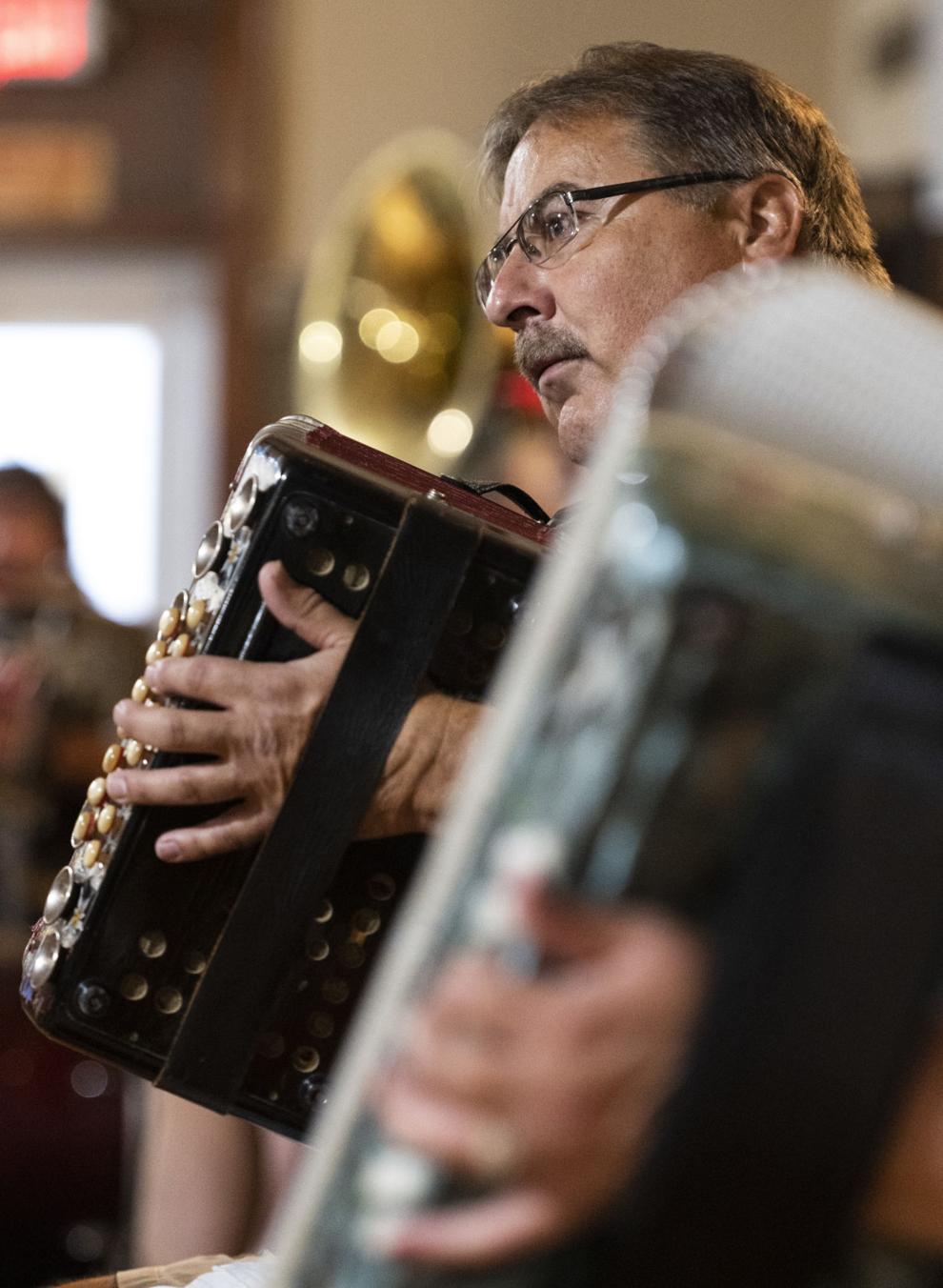 Top Journal Star photos for August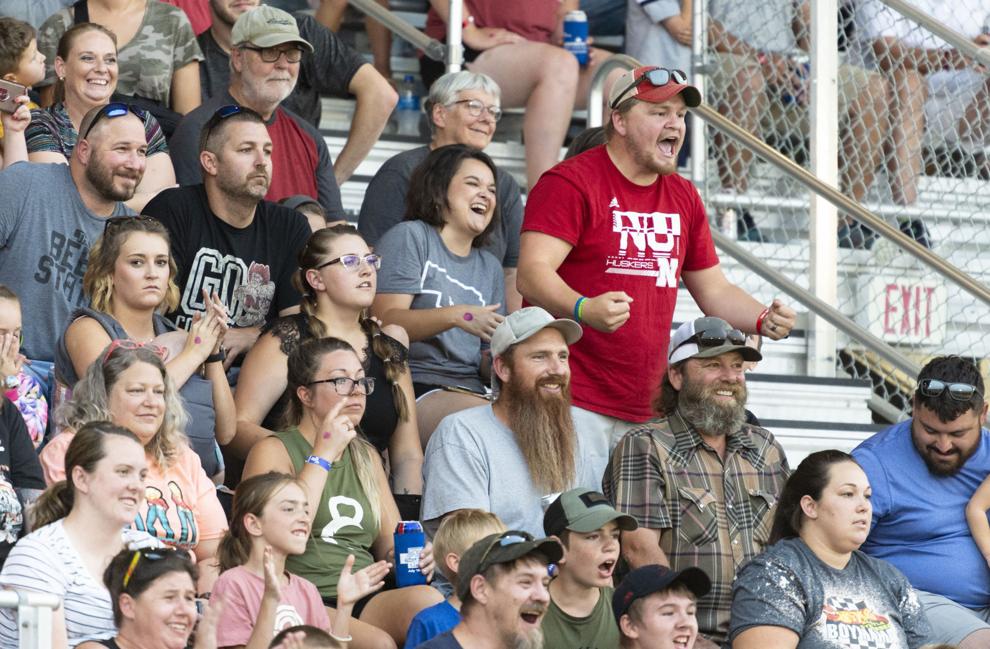 Top Journal Star photos for August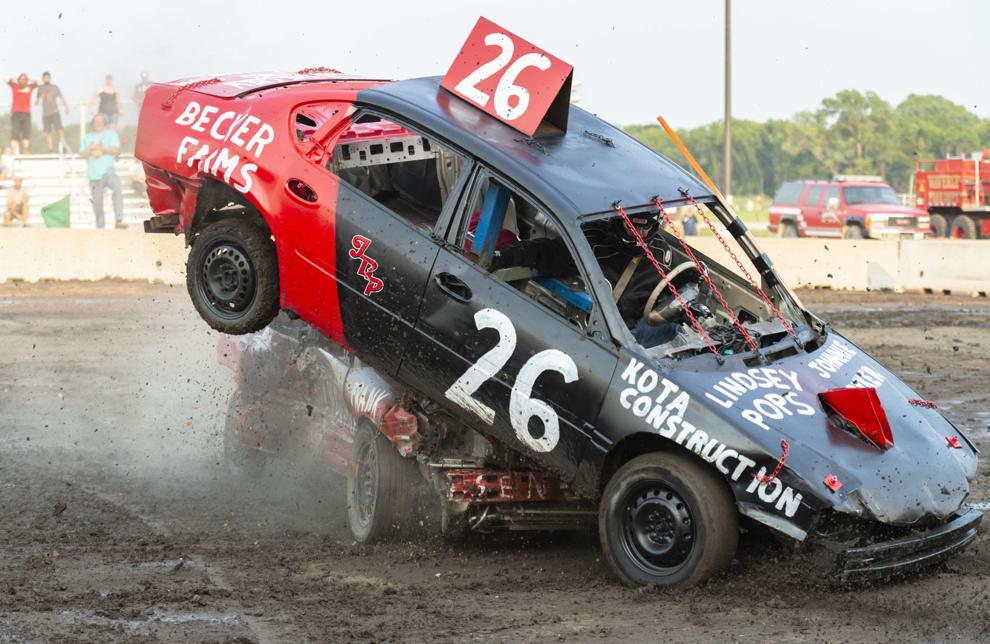 Top Journal Star photos for August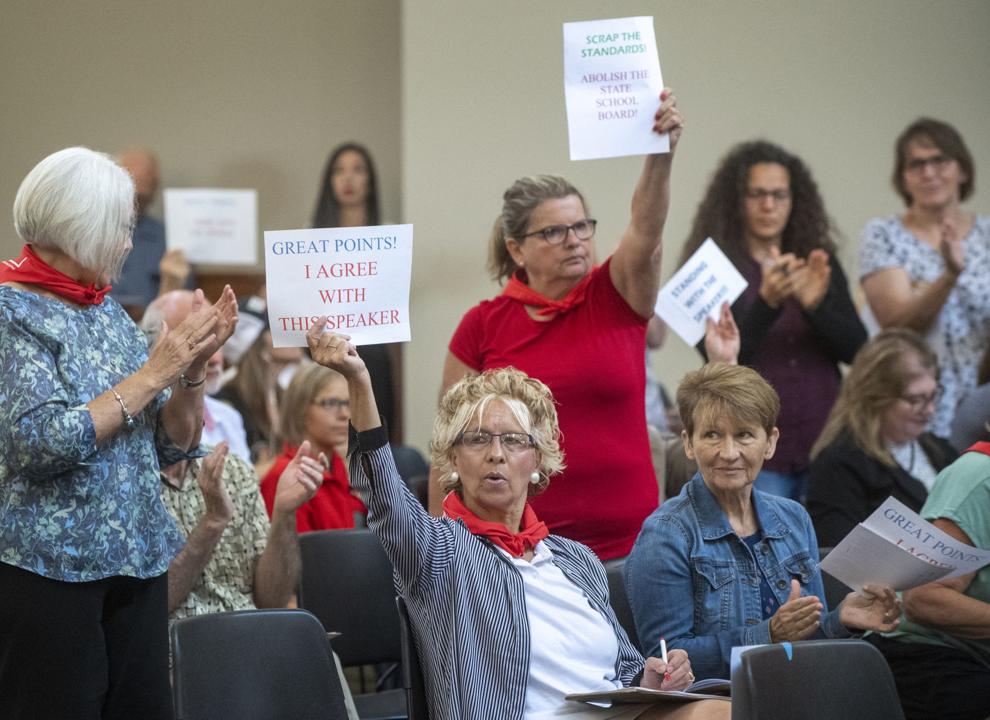 Top Journal Star photos for August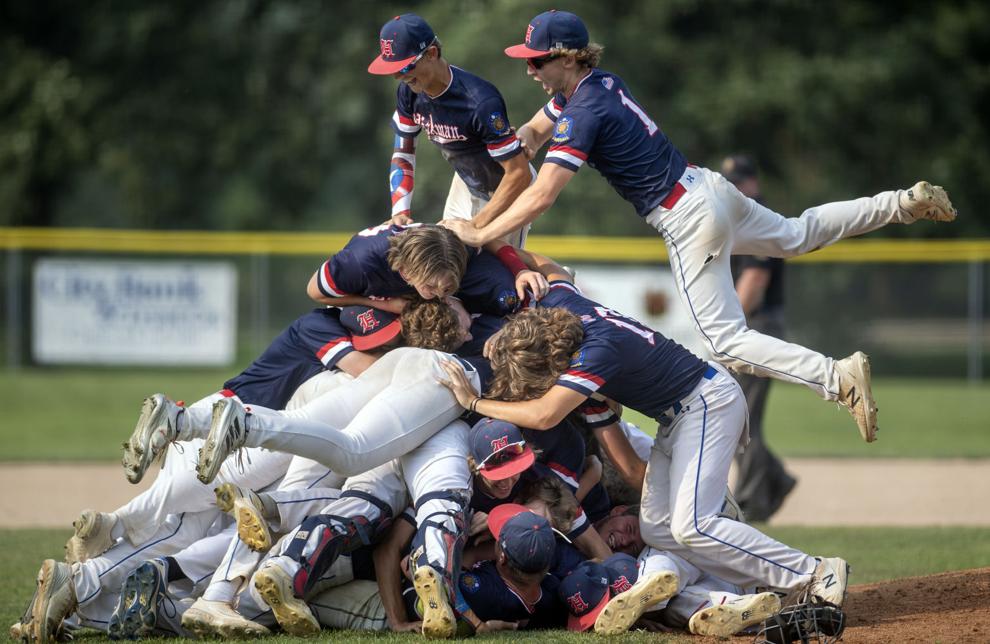 Top Journal Star photos for August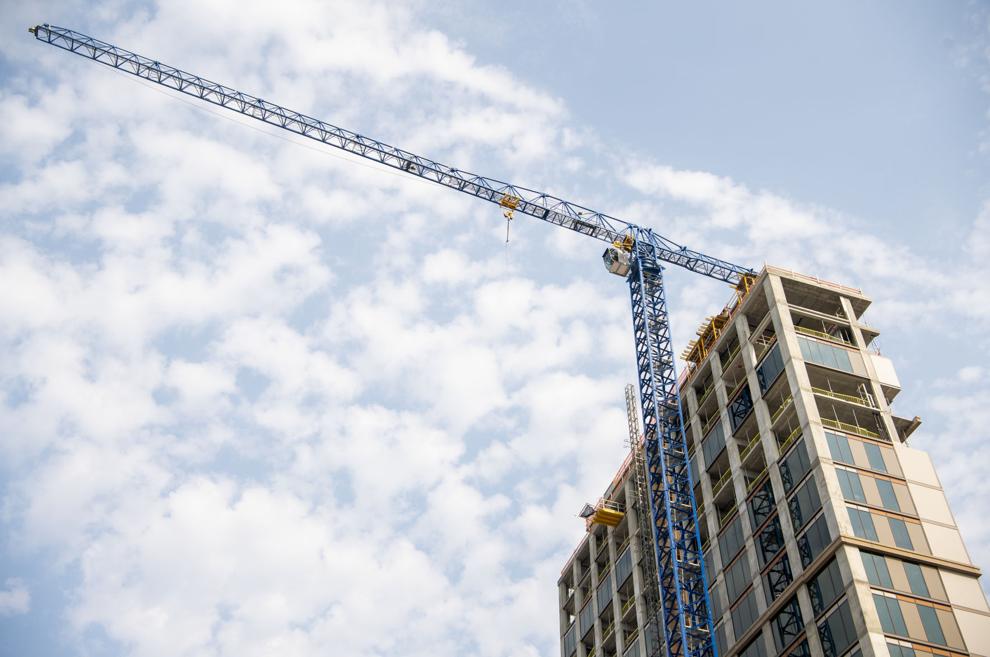 Top Journal Star photos for August
Top Journal Star photos for August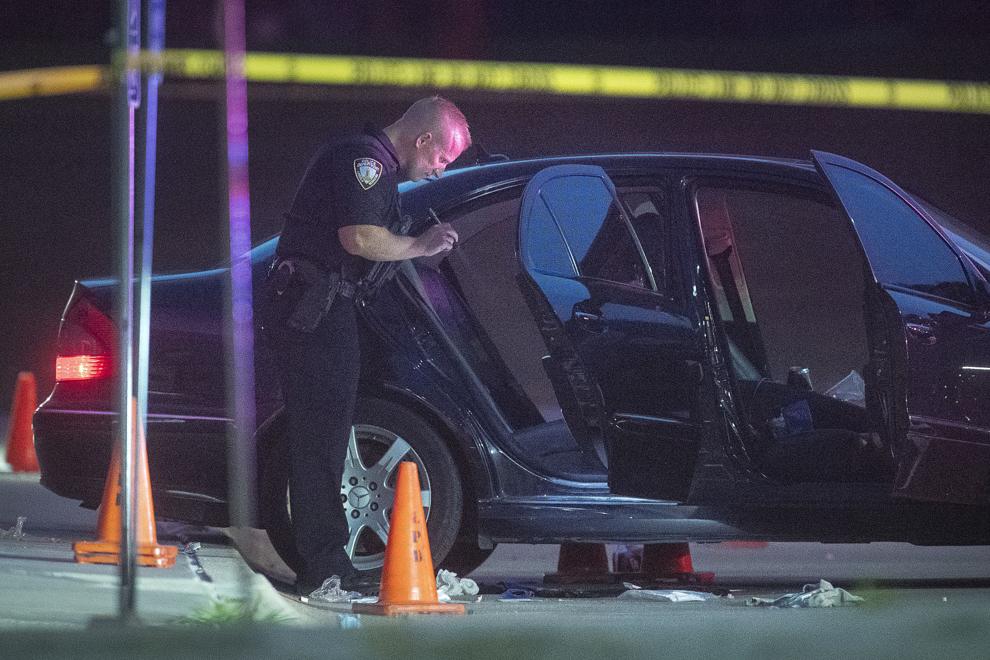 Top Journal Star photos for August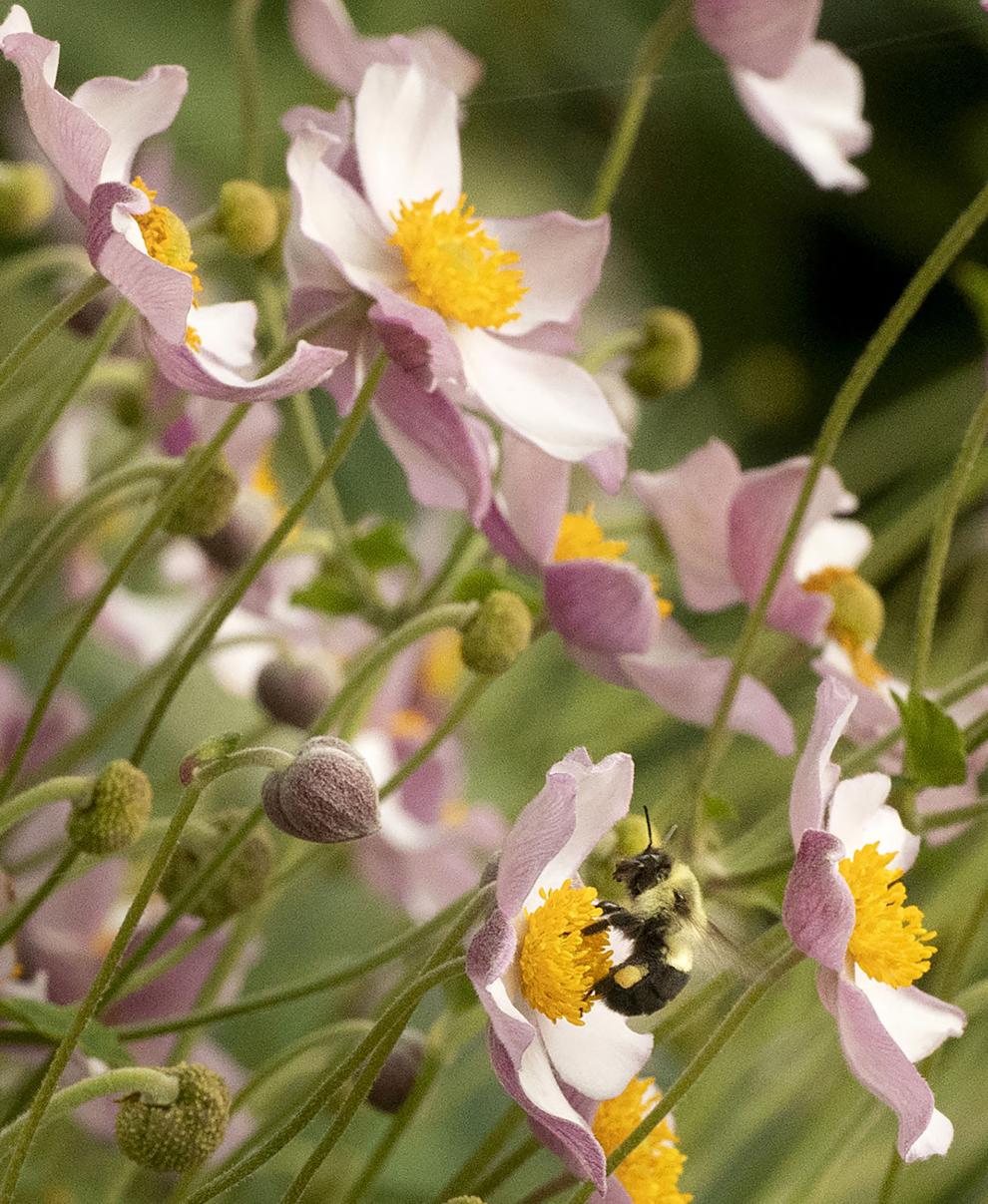 Top Journal Star photos for August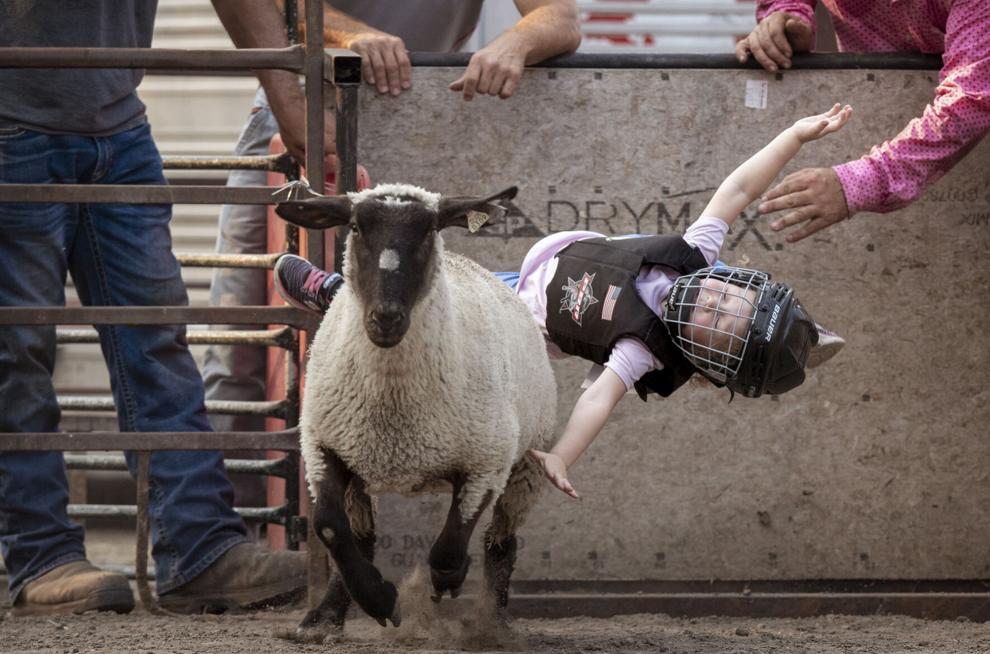 Top Journal Star photos for August