More than 29,000 donors contributed to Give to Lincoln Day this year, raising a record $7,615,733-and-counting for local nonprofits.
Donations cut off at 11:59 p.m. Tuesday, but Jenny Chapin, the Lincoln Community Foundation's vice president for marketing, said the organization was still tallying mail-in donations. She said the foundation will announce the final total on Sunday. 
"It really does give me — it gives all of us — goosebumps to be able to put this day on for the community because it really is so special," Chapin said. "And I think the success of Give to Lincoln Day shows, particularly, how wonderful Lincoln is as a community.
"We're really fortunate to live in a city where people care about these nonprofit organizations." 
A record 455 local nonprofits registered for this year's 10th annual Give to Lincoln Day.
All donations made will grow through a share of the $500,000 match fund proportional to the nonprofit's percentage of the total dollars raised. Matching funds are provided by presenting sponsor West Gate Bank and other Give to Lincoln Day sponsors.
The Food Bank of Lincoln led participating nonprofits with $357,000 in donations, followed by Cedars Home for Children ($204,000), Catholic Social Services ($195,000), Matt Talbot Kitchen and Outreach ($188,000) and People's City Mission ($179,000).
Other nonprofits in the top 10 include Center for People in Need, Lincoln Children's Zoo, Pius X Foundation, Clinic with a Heart and Friendship Home of Lincoln.
Since it began, Give to Lincoln Day has raised more than $40 million for local nonprofits. The event is coordinated by the foundation with the purpose of providing community support to each participating nonprofit.
Last year, Give to Lincoln Day raised nearly $7 million, breaking the previous year's record of $5.5 million.
"This year, we weren't quite sure what to expect," Chapin said. "We were very hopeful that we would get back where we were last year, but to even surpass it is just phenomenal."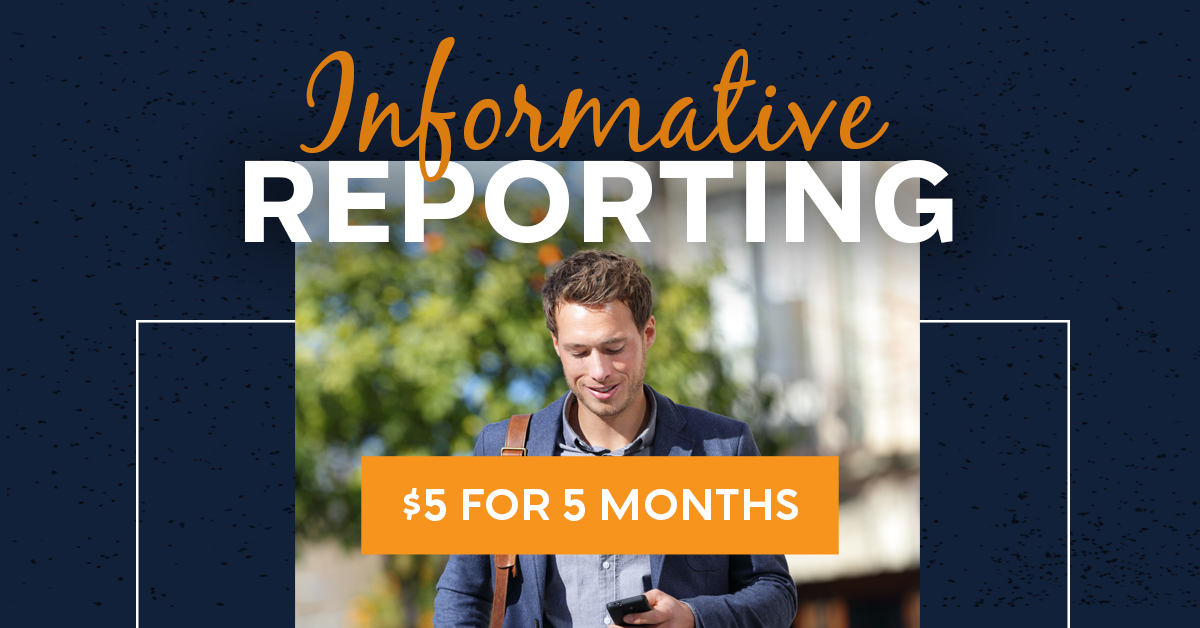 Top Journal Star photos for May
Top Journal Star photos for May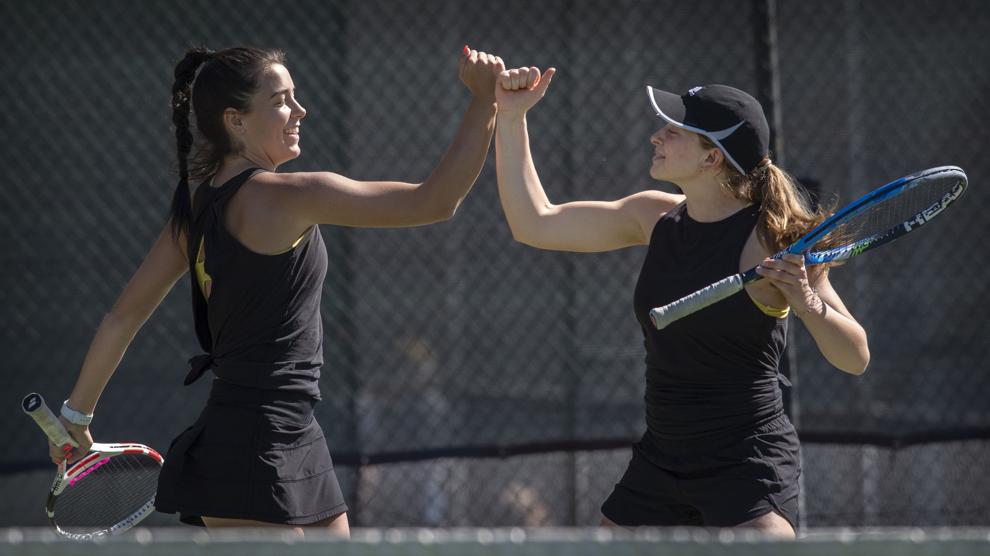 Top Journal Star photos for May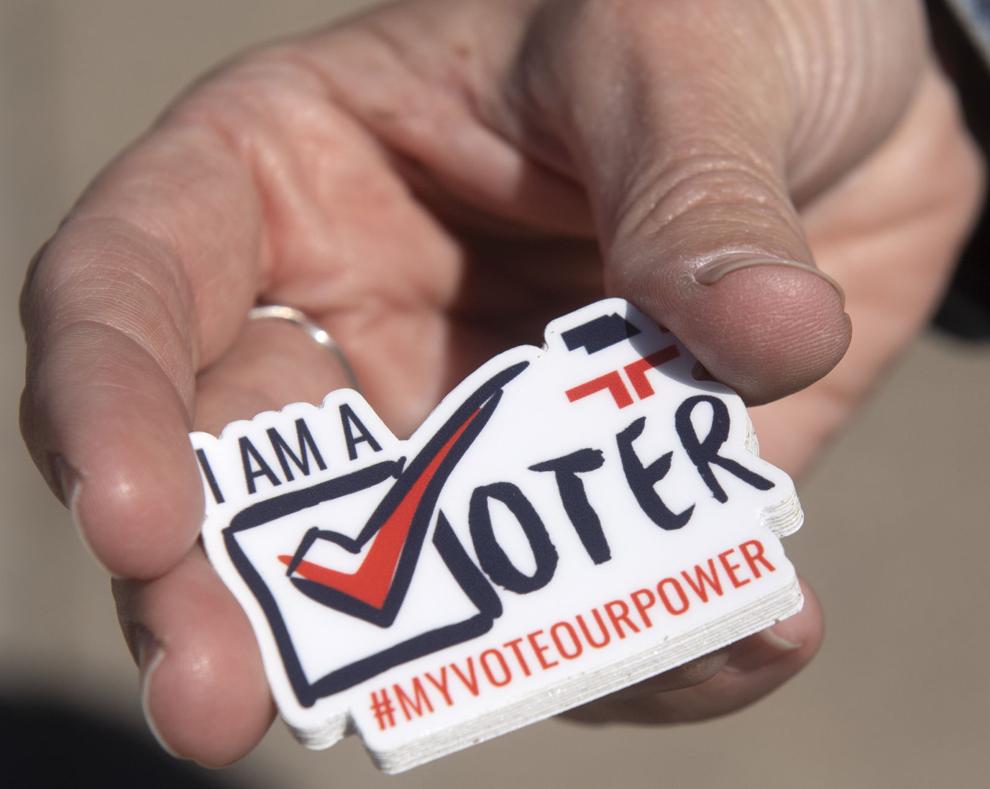 Top Journal Star photos for May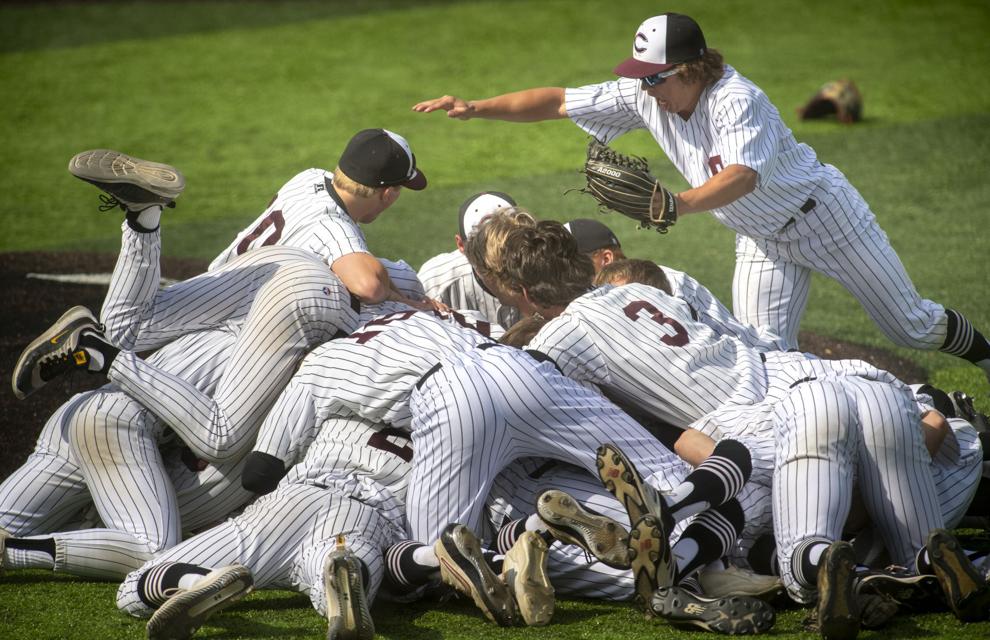 Top Journal Star photos for May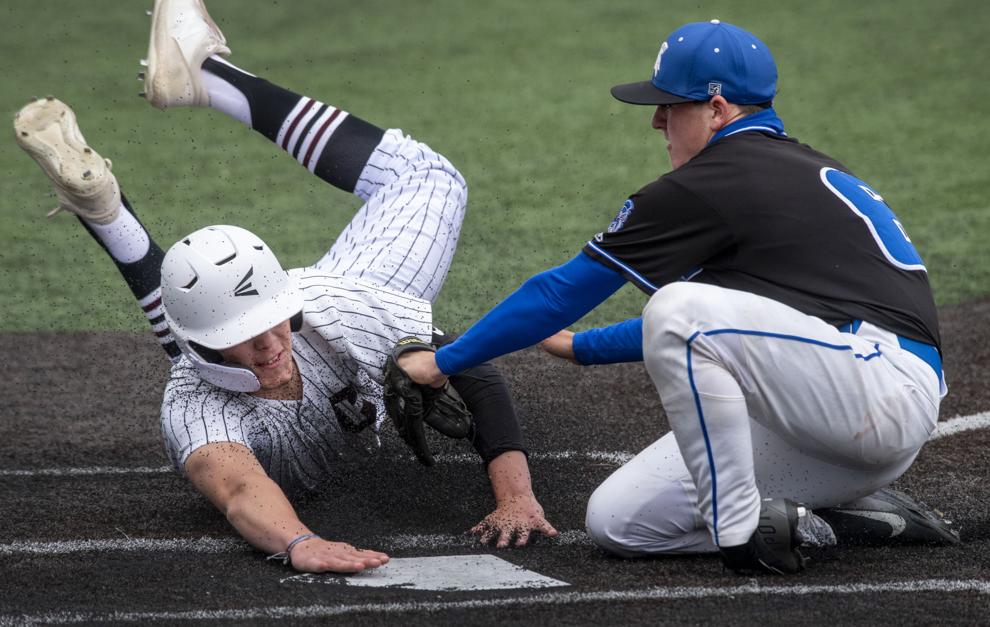 Top Journal Star photos for May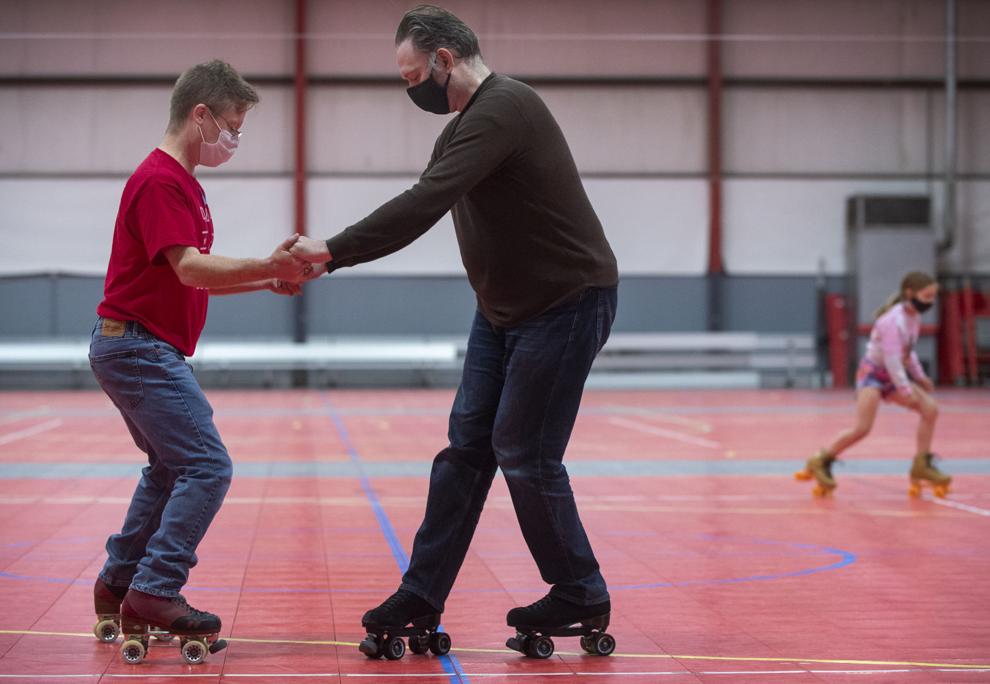 Top Journal Star photos for May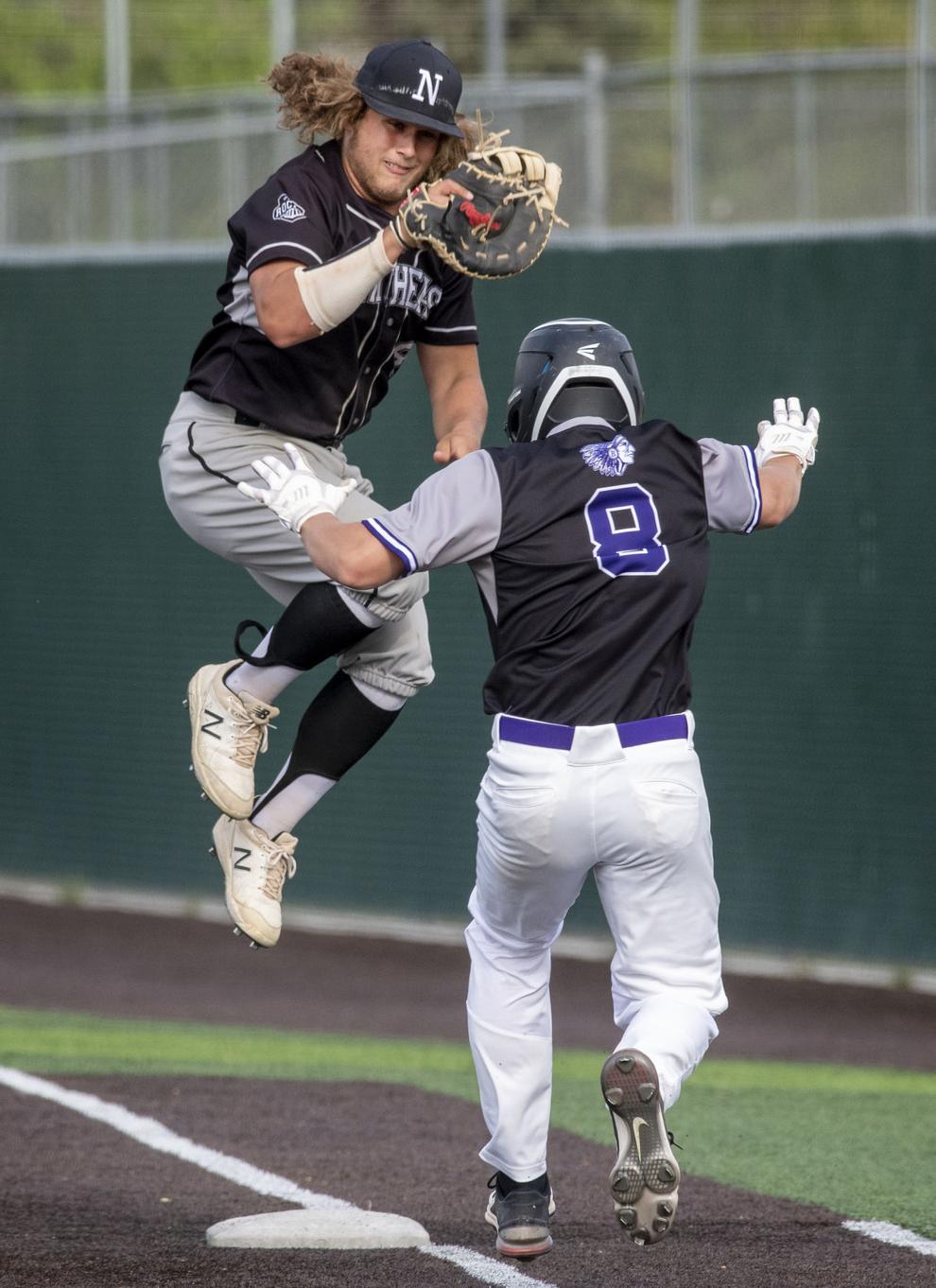 Top Journal Star photos for May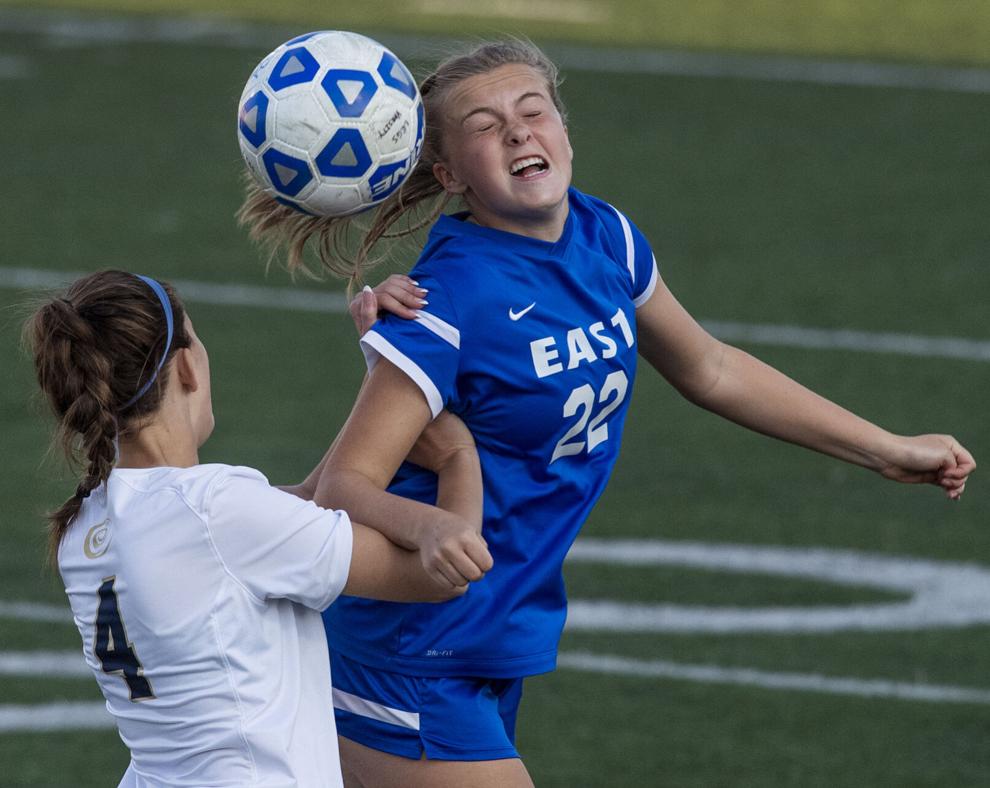 Top Journal Star photos for May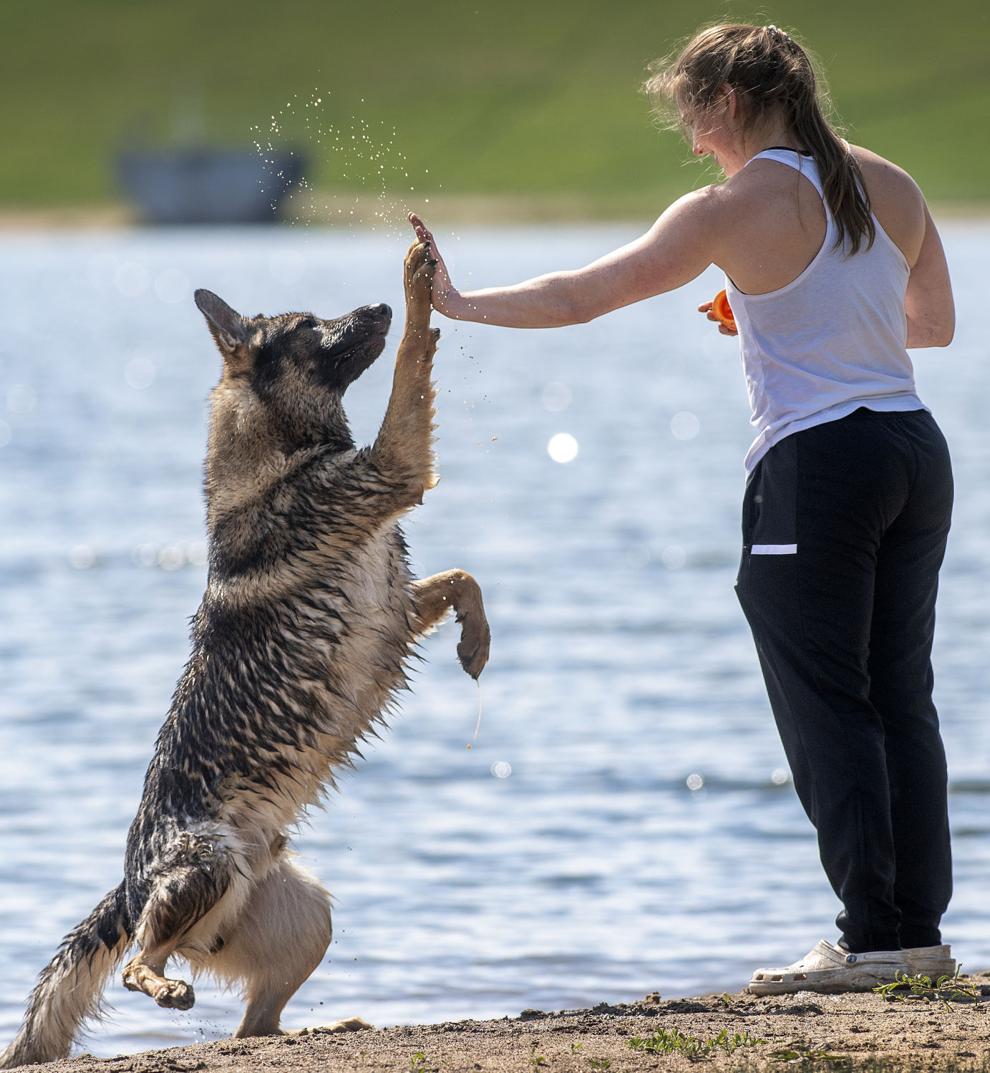 Top Journal Star photos for May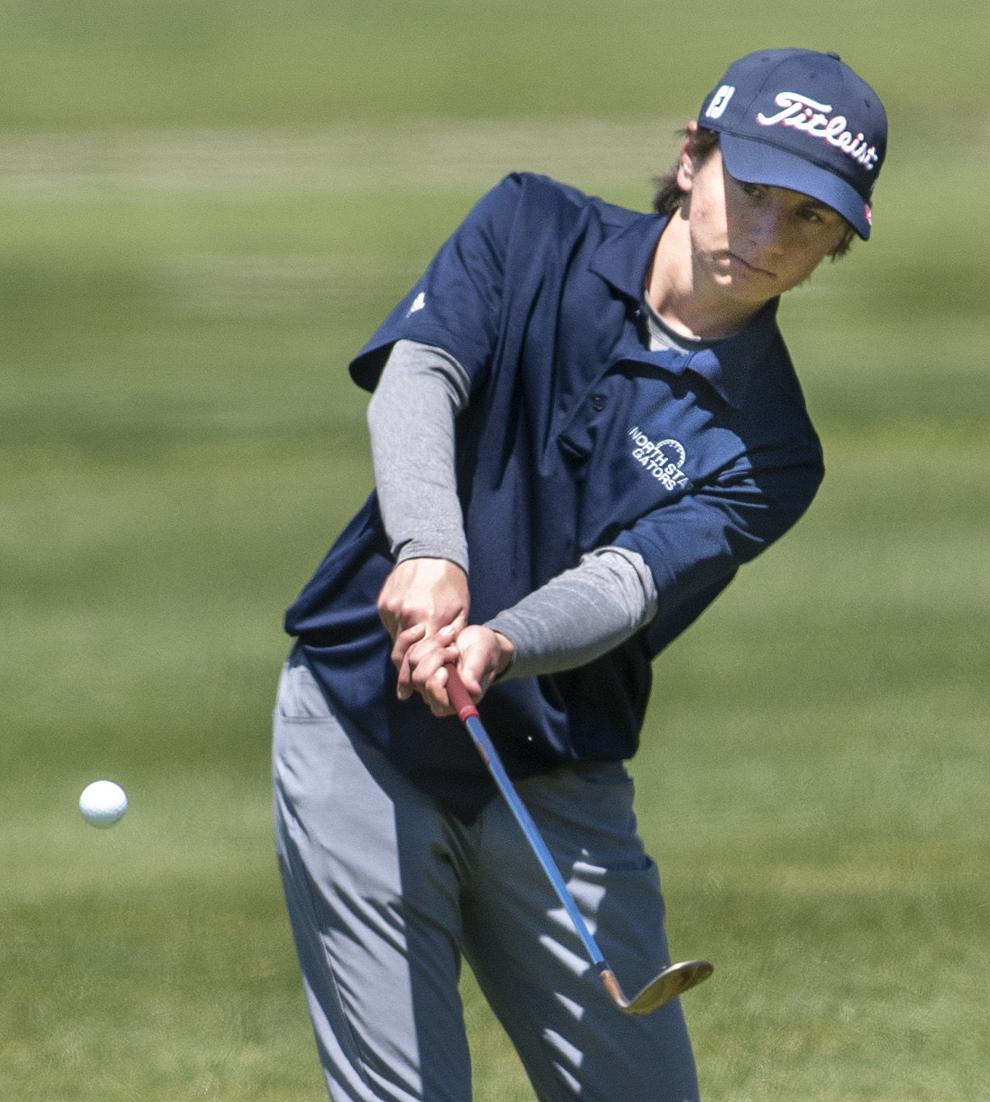 Top Journal Star photos for May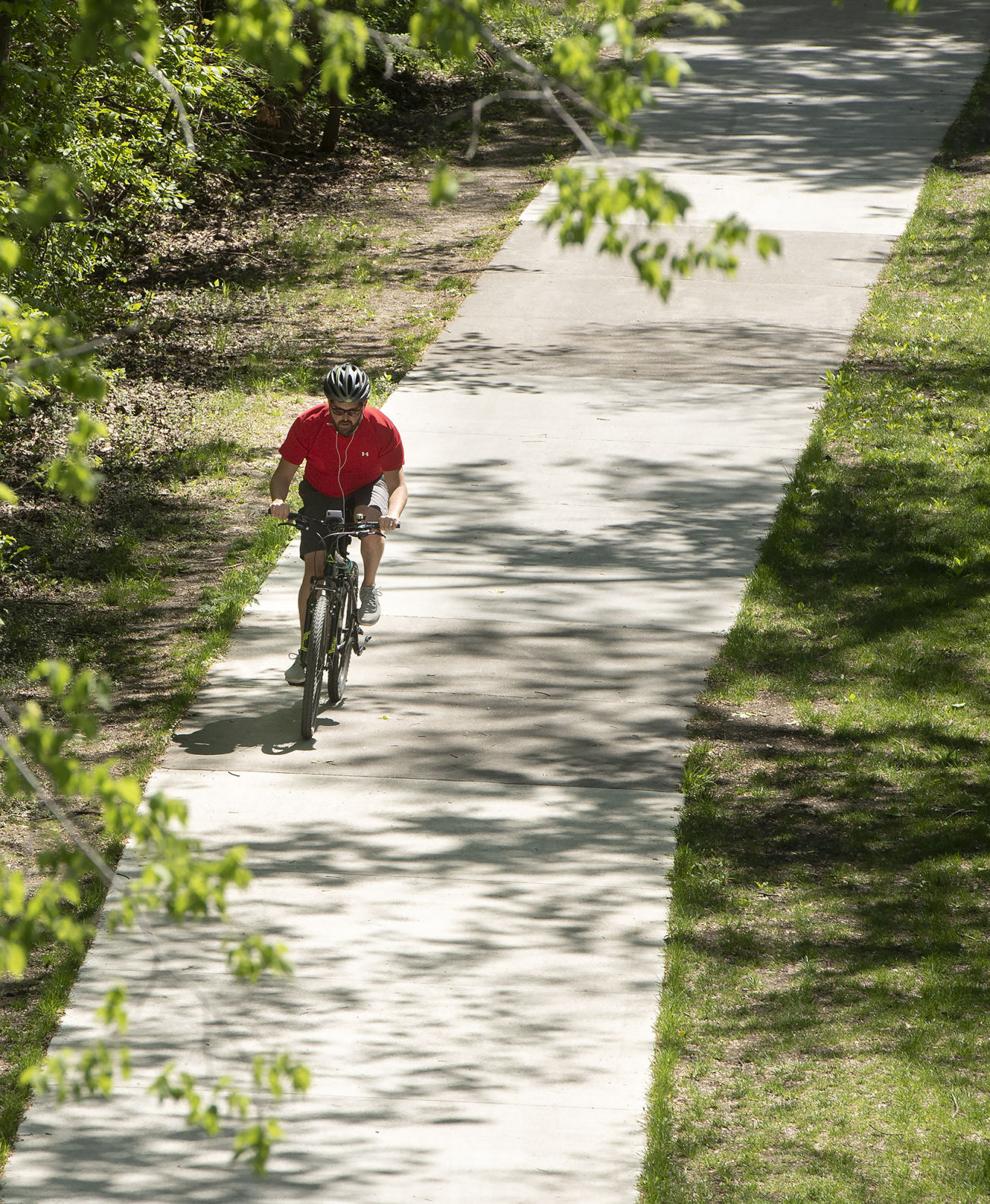 Top Journal Star photos for May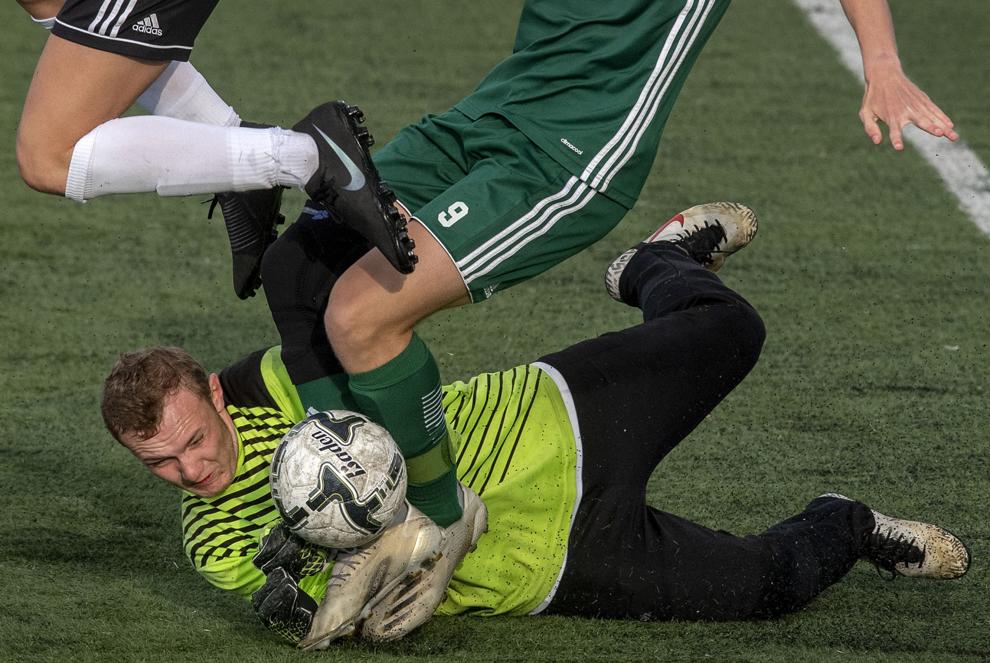 Top Journal Star photos for May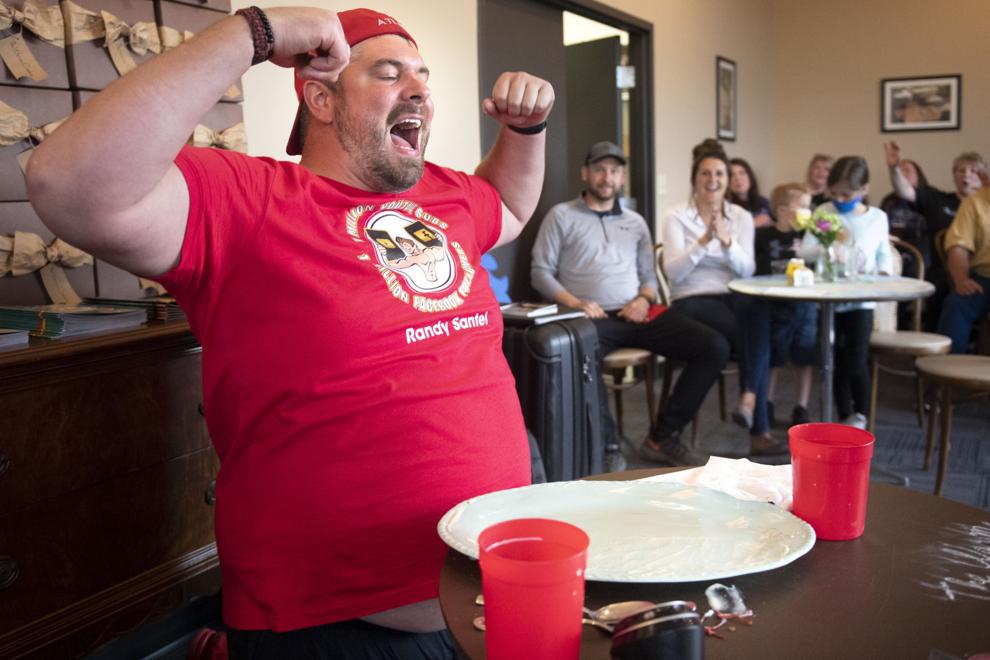 Top Journal Star photos for May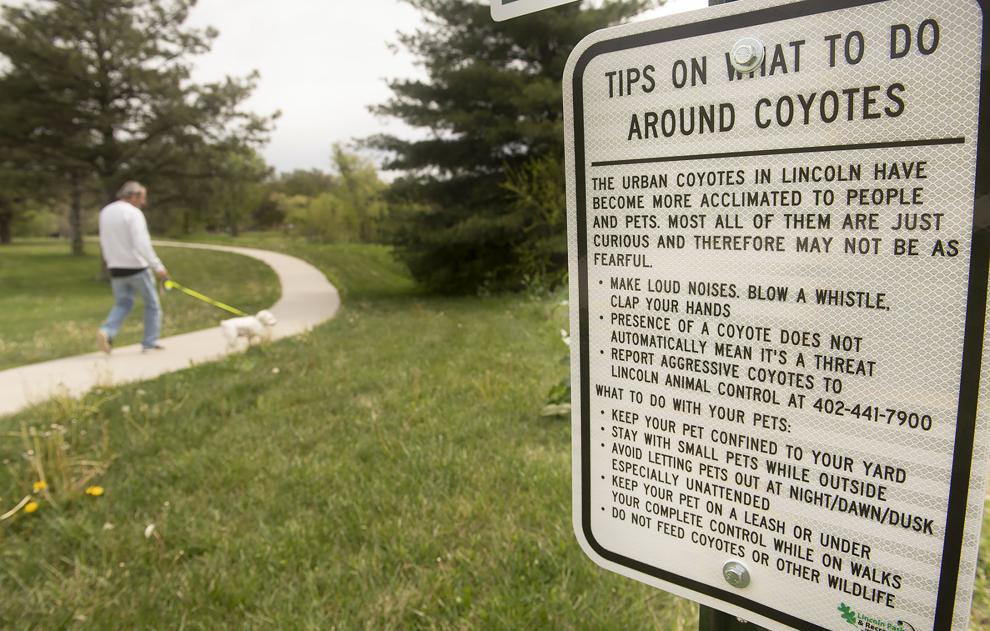 Top Journal Star photos for May
Top Journal Star photos for May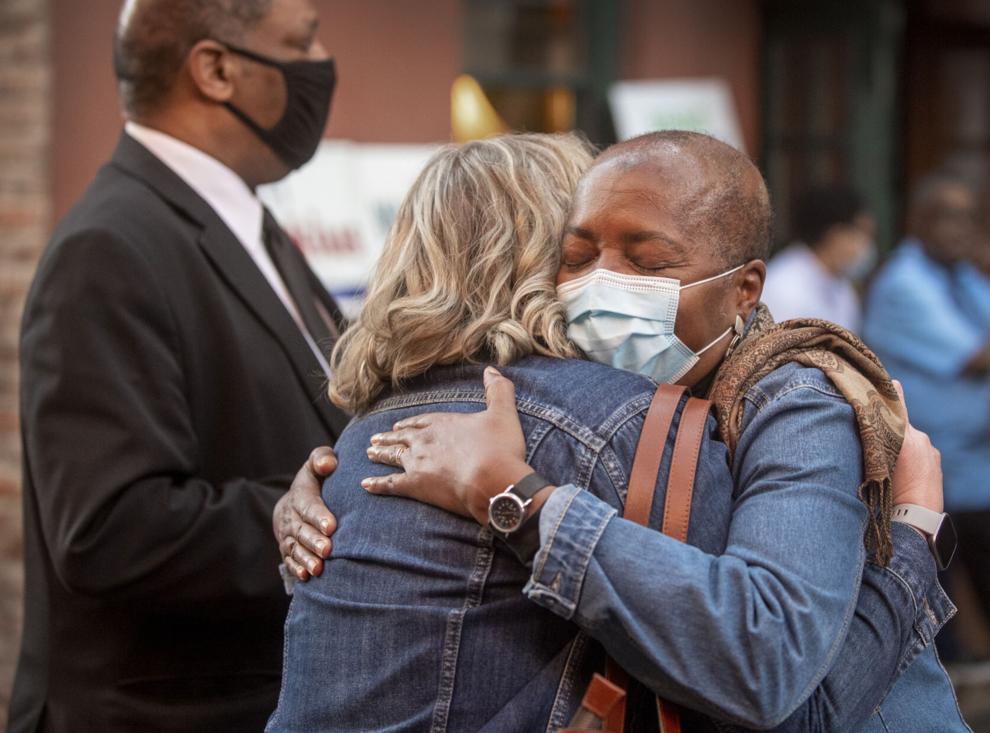 Top Journal Star photos for May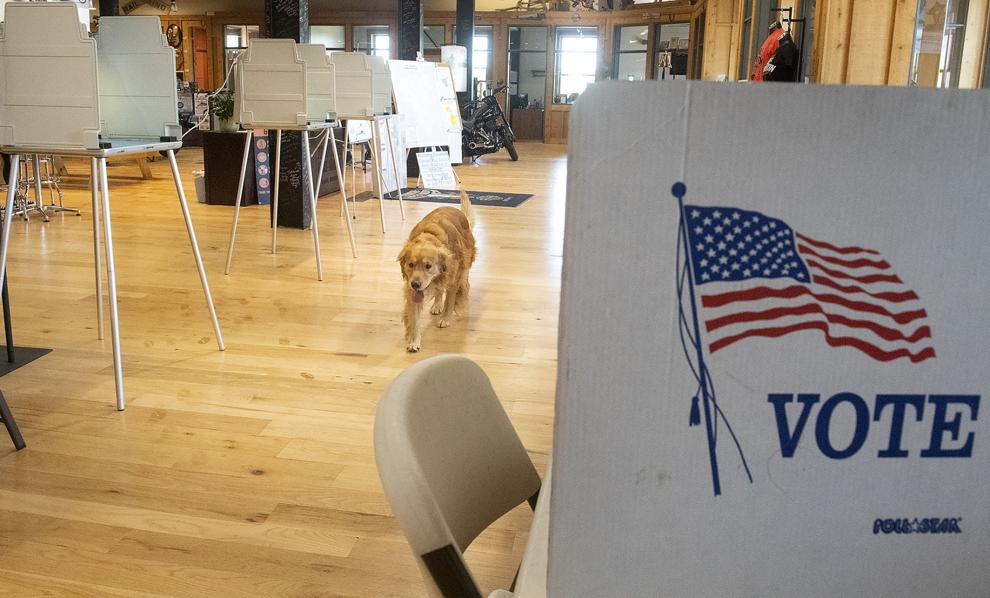 Top Journal Star photos for May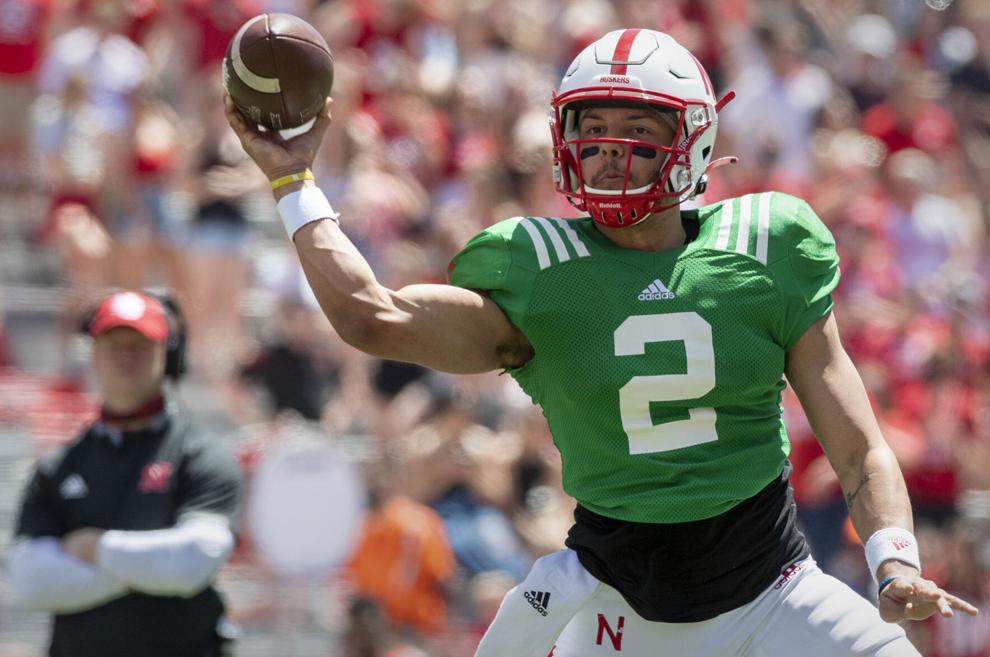 Top Journal Star photos for May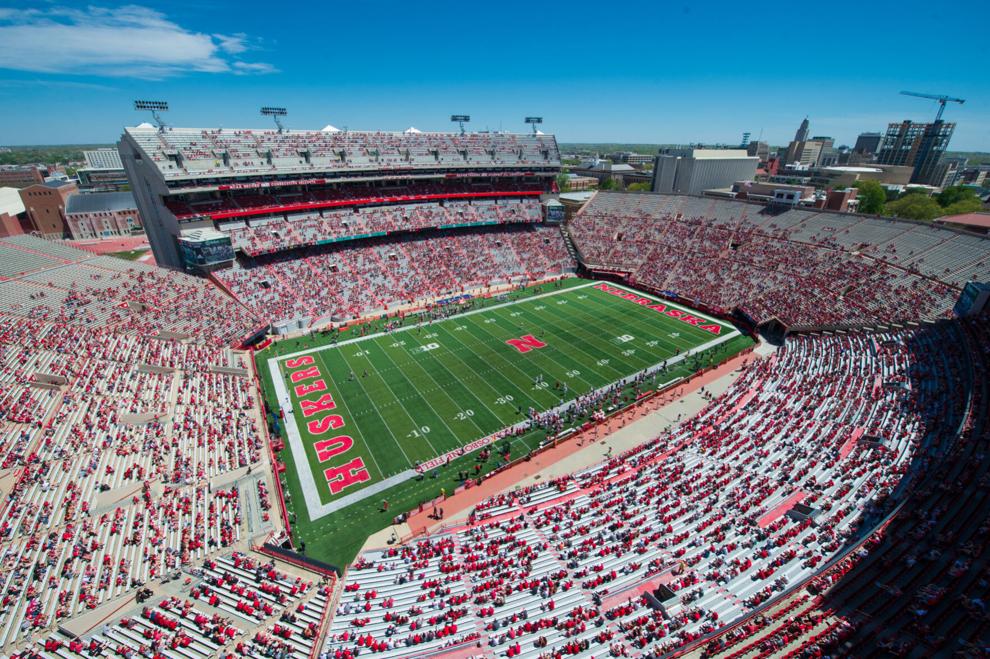 Top Journal Star photos for May