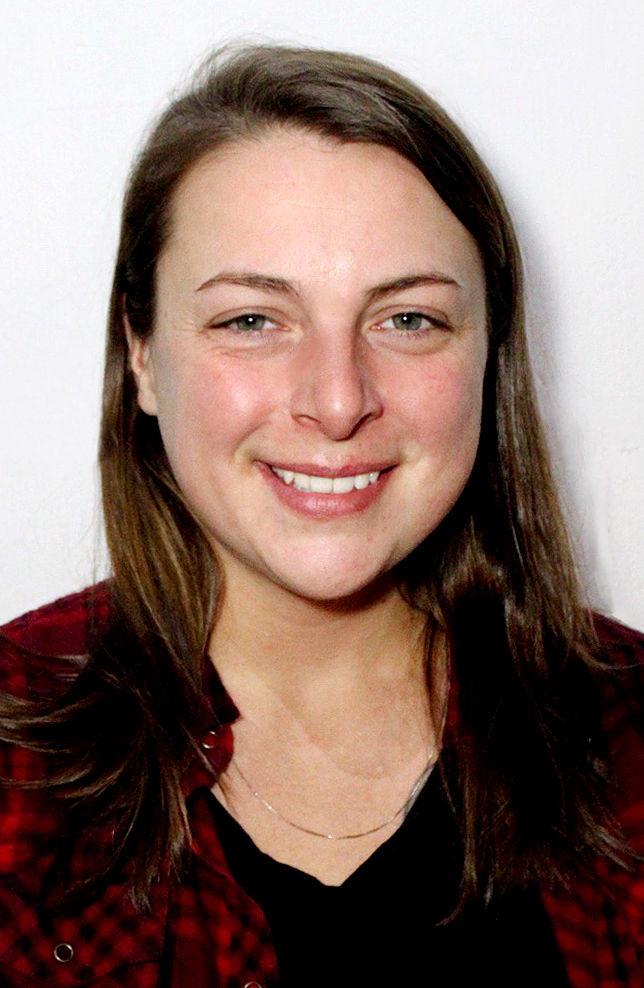 Krystal Gabel planned to have a doctorate by the time she was 25, so she focused on education. And she was an exceptional student.
"I really pushed myself. I was told my entire life to have goals, to get a career, to be focused."
Gabel was valedictorian of her class, graduating from Akron-Westfield High School in Iowa in three years, plus she was active in sports from basketball  to track.
She graduated magna cum laude from Briar Cliff University in Sioux City, Iowa, with a writing degree, the last writing degree the school offered.
But her $80,000 student debt and an evolving life philosophy changed her goals.
After college and after surviving the recession on a series of low-paying jobs, Gabel bought a house in Omaha, landed a job as a technical writer with a decent salary and began paying off her student debt.
About 10 years after graduating Gabel still had $30,000 of debt and her attitude about what was important had changed.
"I was burned out. I was feeling really overwhelmed."
She got involved in the Omaha community gardens, where people grow free food for the community and where she began questioning the role of government in our lives. 
You have free articles remaining.
Growing food is revolutionary, she said. In Omaha residents need a permit to sell food or even give it to other people. "I can't grow tomatoes and give some to a friend without breaking the law," she said. 
Gabel sold her home, paid off every penny of her student loans and quit her job. 
Now she is a freelance writer and editor, living in a van, with no mortgage and without the daily bills that everyone else has.
Gabel believes she is part of a generation of people, many saddled with student debt, who are looking at things differently.
Gabel said she is part of the micro living movement, for people who don't really want or need more than 200 square feet of living space.
Her housing choice is in itself a form of activism, she said. 
Her phone is her computer. She goes to a gym to shower and coffee shops to get work done, and she has "generous friends" who put her up on really cold nights.
It's a simple way of living, she said.
But if she's elected mayor, Gabel said she would get a studio apartment near City Hall. 
Gabel's involvement with the cannabis movement -- a group of people trying to legalize marijuana across the country -- has also motivated her politically.
She's helped collect signatures to get the Legal Marijuana Now Party of Nebraska on the ballot and run for several political offices: the Metropolitan Utilities District in Omaha (2016), where she advanced from the primary but lost in the general election; Omaha School Board (2016); Omaha City Council (2017); the Republican governor nomination (2018) and now the Lincoln mayor's race.
"I got into politics because I feel like nobody represents me and there are laws that work against me. Either we have to influence the lawmakers or we have to make the change ourself."