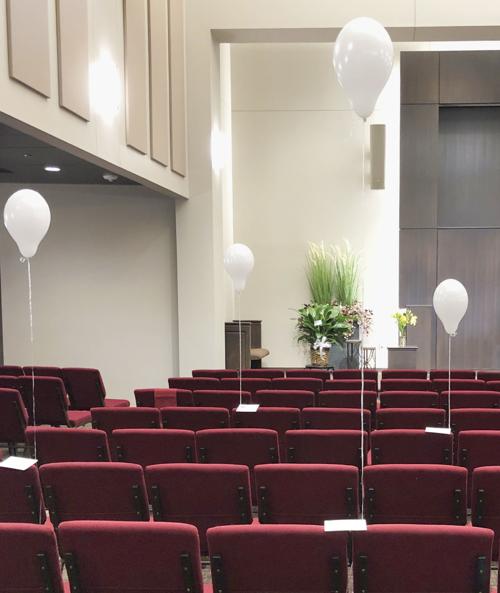 The weekend before the governor issued the order — no gatherings larger than 10 people — Tom Roper was at a funeral in North Platte.
"Everyone was hugging each other and kissing each other."
But by the time the president of Roper and Sons returned to work a few days later, the coronavirus changed everything.
"We're still trying to wrap our heads around the whole thing."
They're adjusting, he said.
"Last week, I think all of our funerals were in the chapel. Earlier this week, all of them were at the graveside."
On Wednesday, they livestreamed two services so mourners could watch from home.
The practice of social distancing to slow the spread of the pandemic is apparent on the newspaper's obituary pages. Celebrations of life delayed until a later date. Staggered visitations. Facebook Live services.
"We are noticing that a lot of people — in the 90% range — are doing a burial now with the option of doing a memorial service down the road," said John Love, vice president of Butherus, Maser and Love.
People have been understanding and cooperative, the funeral directors said.
"Our heart goes out to the families," Love said. "It doesn't help them go through the grieving process any easier."
This week, he's watched a daughter dealing with the death of her mother with two sisters in far-away states with high rates of COVID-19 who can't return.
Her father has dementia and lives in a nursing home, Love said, and it's unclear whether he will be able to attend his wife's graveside service.
"It might just be the daughter and her son."
At Colonial Chapel, families have also been very understanding of the situation, said funeral director Christian Biester.
On Tuesday, they extended a visitation to seven hours.
"So people could flow in and out while keeping the 10-person limit."
Colonial Chapel is also offering livestream funerals through YouTube with a link on its website.
"We are saying you can be at the funeral at home, just like churches are doing for Sunday services," Biester said.
More pre-funeral planning is being done over the phone, he said, and, if people are sick, they are asked to stay home.
"We work with a lot of elderly, and people are wanting to protect themselves as well."
The change affects staff members, too.
At Roper and Sons, half of its employees work one week and half the next to protect their safety and the safety of others.
Ropers has also started a "Hugs from Home" program. Friends and family can log onto the Roper and Sons website and leave a message, which is attached to a white helium-filled balloon and tied to chairs in the chapel.
"At least they have a visual that shows people care."
Roper and Sons has been in Lincoln since 1901, here during the flu pandemic of 1918.
Photos of the founding generations line a wall at the funeral home, Roper said.
"I walk by, and I'm watching their eyes and wondering what they've experienced in their lifetimes compared to this."
Photos: The scene in Lincoln with much of the city shut down
Test Nebraska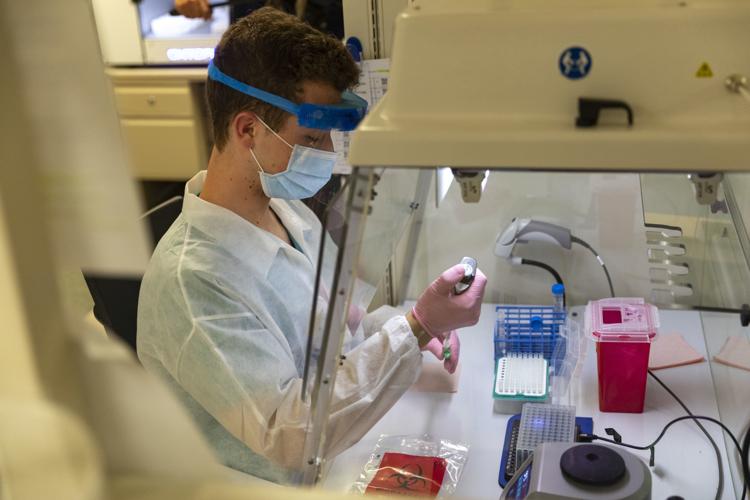 Holmes Lake Manor Horse Visit
Michener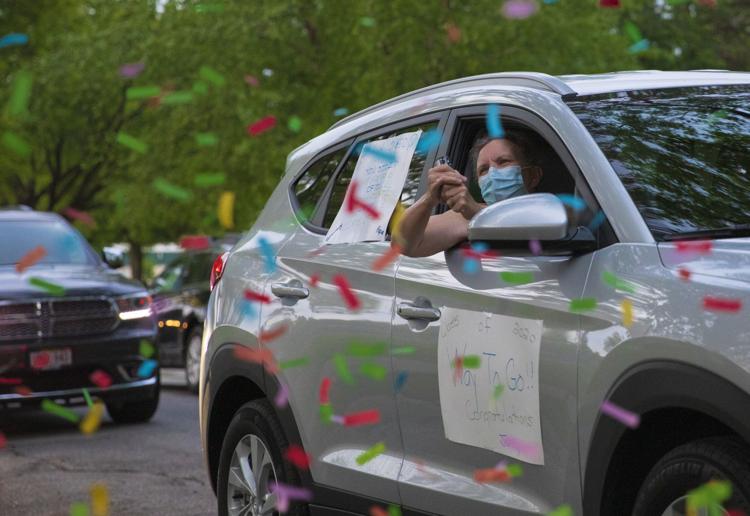 Memorial Day Weekend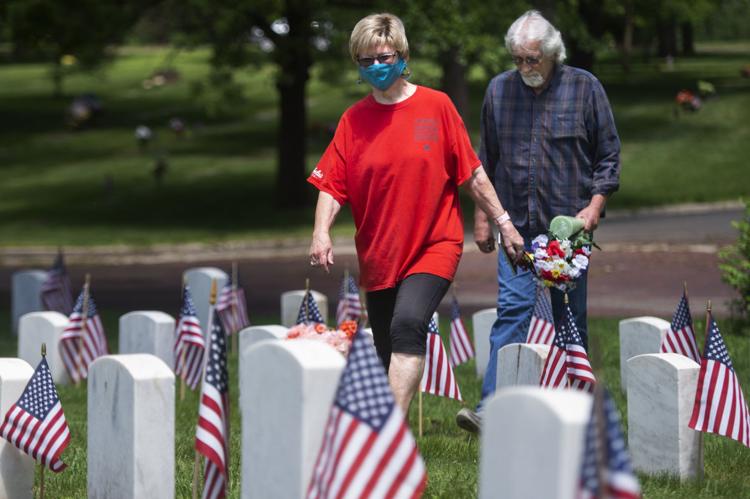 Lancaster County Courthouse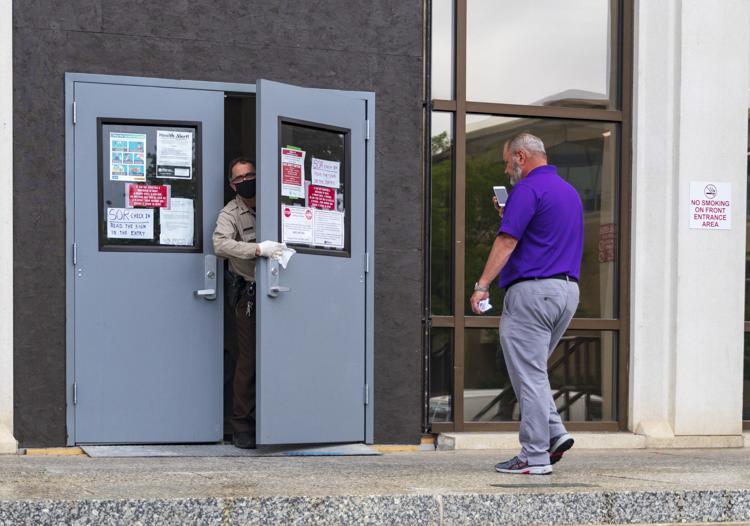 Campgrounds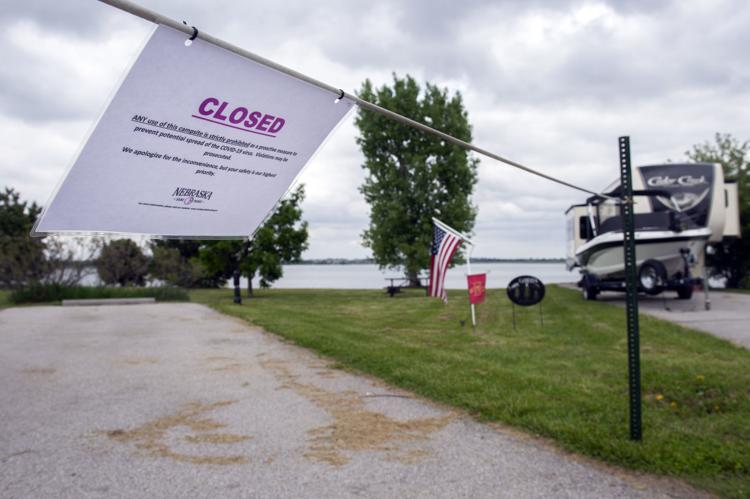 Church Social Distancing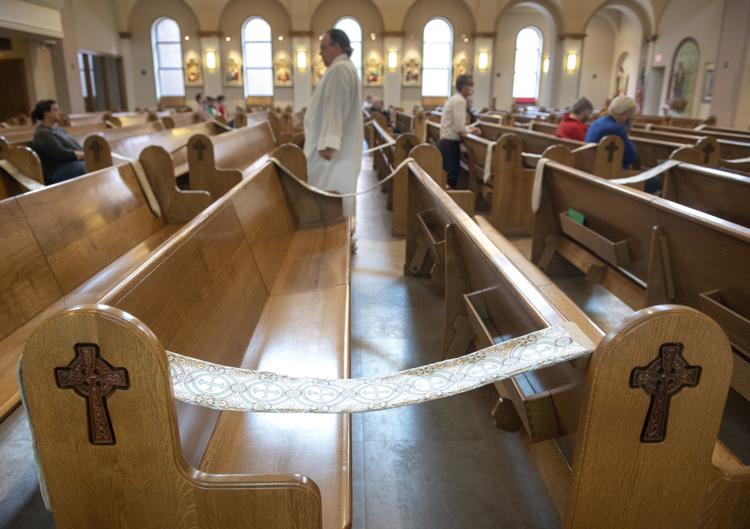 Boys and Girls Club food distribution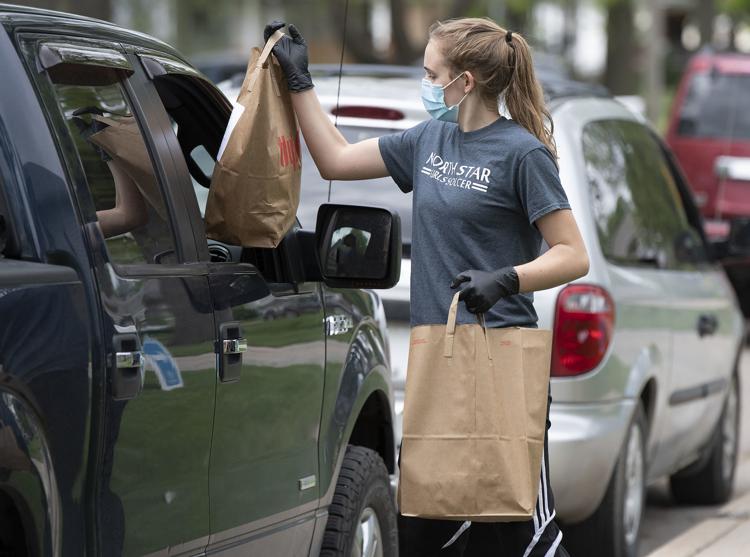 Children of Smithfield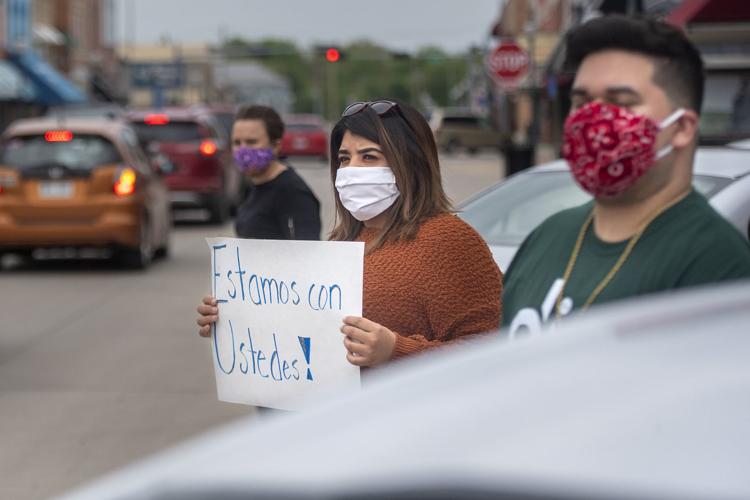 Farmers Market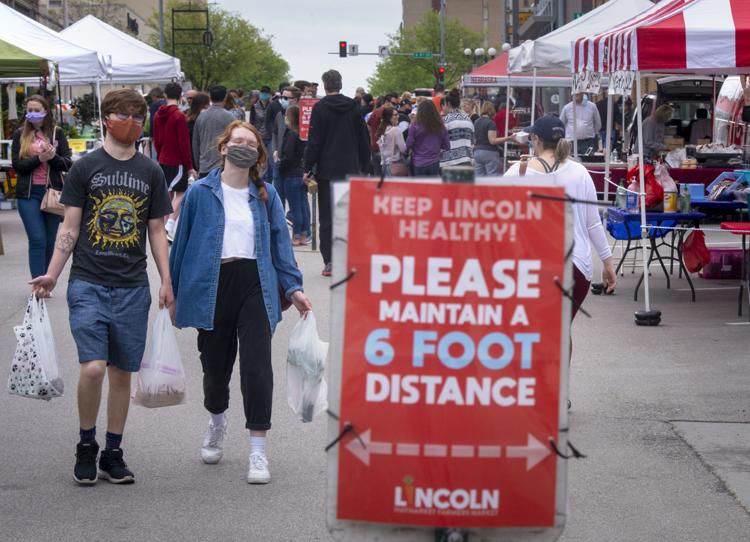 Parkview Christian Teacher Appreciation Day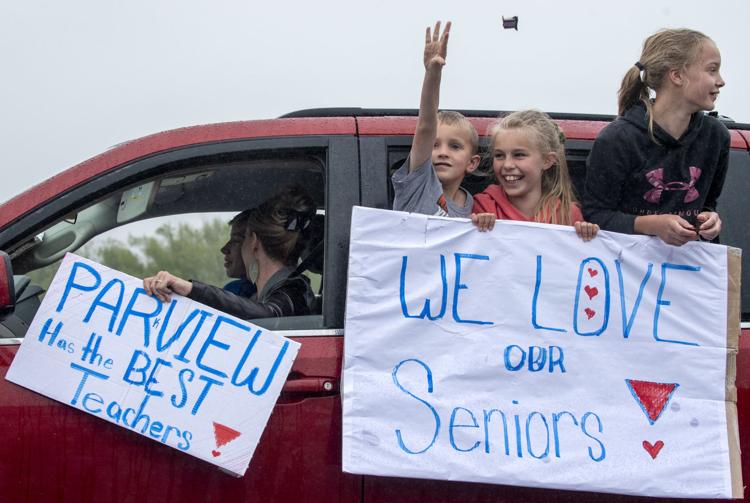 Signs on South 16th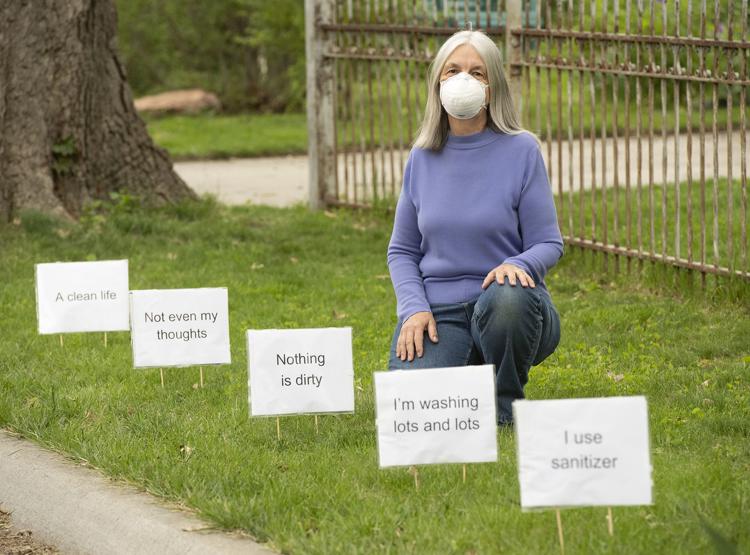 Election Day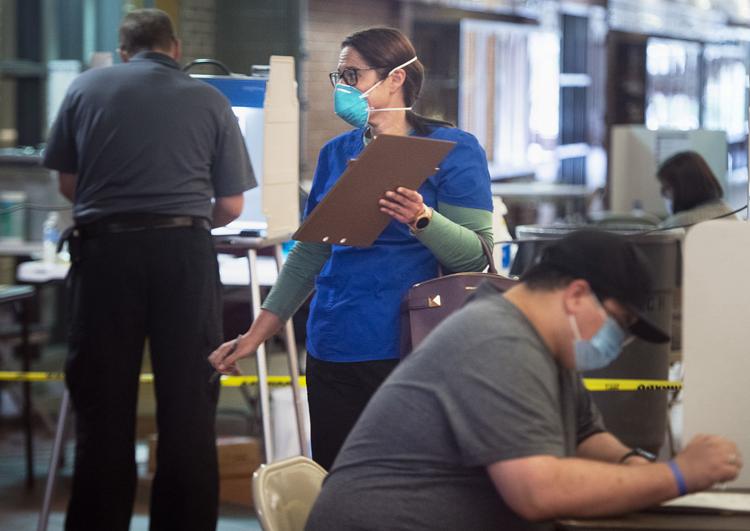 Lincoln reopening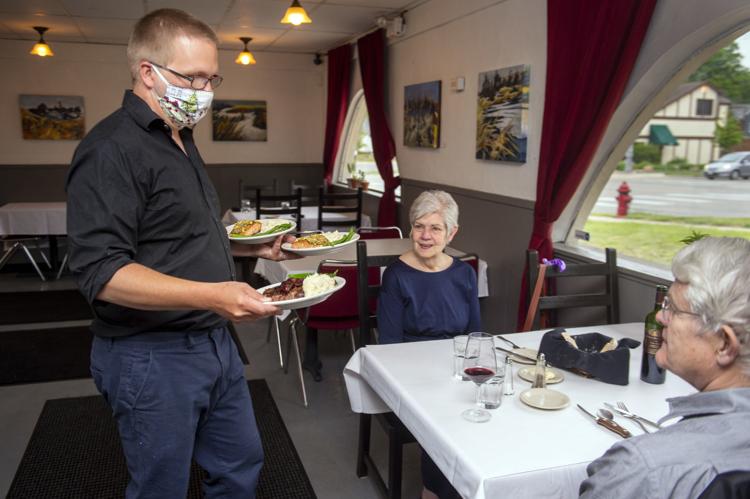 Lincoln reopening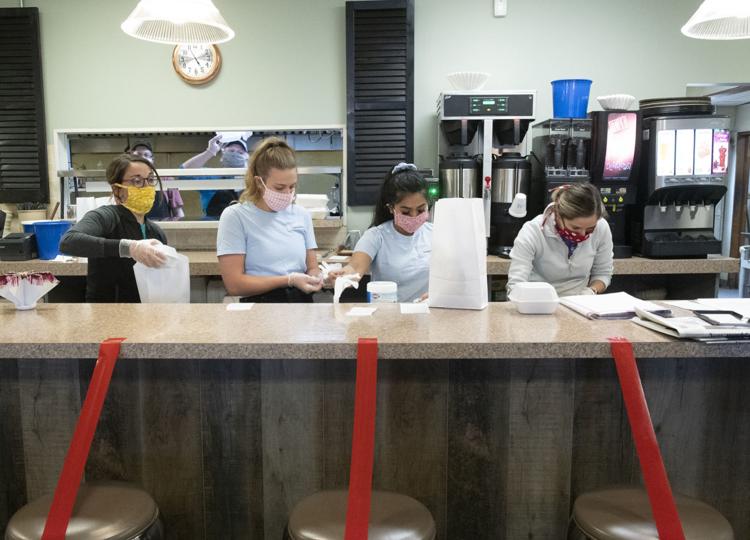 Mother's Day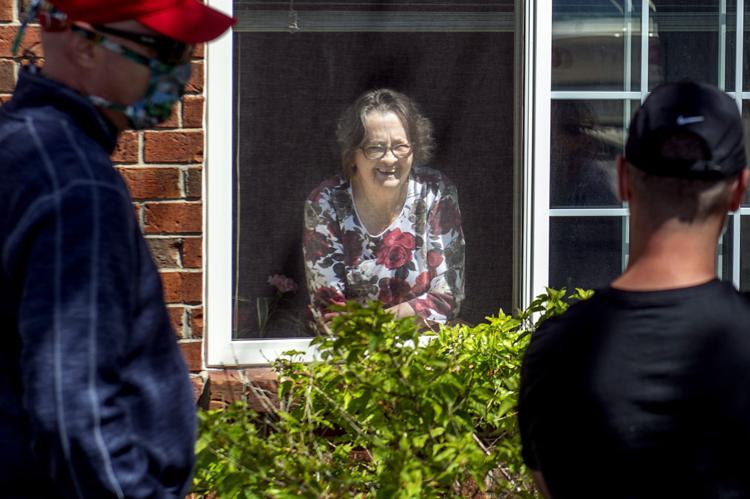 Reopening Hair Salon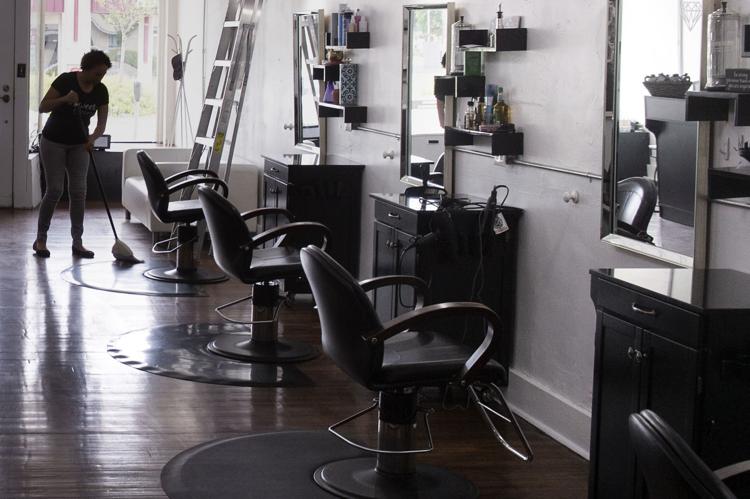 Corona Cruz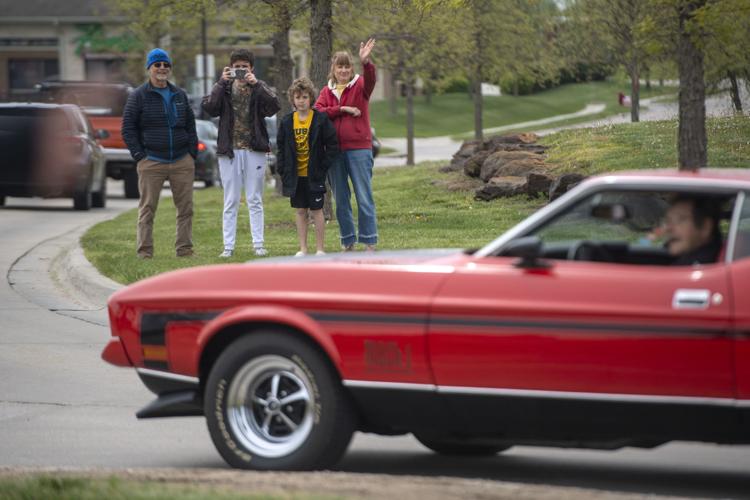 Lincoln Christian 2020 Seniors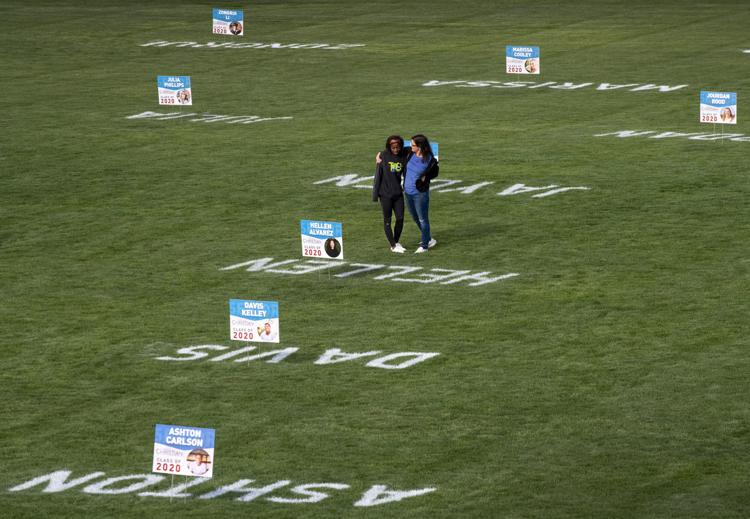 Restaurants Reopen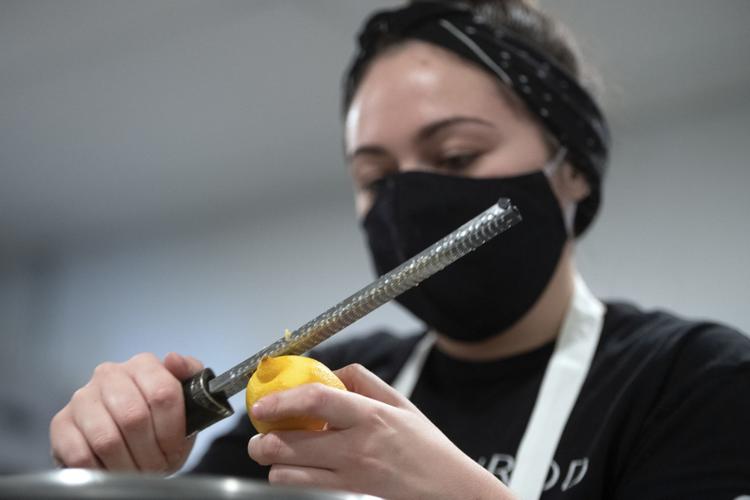 Test Nebraska site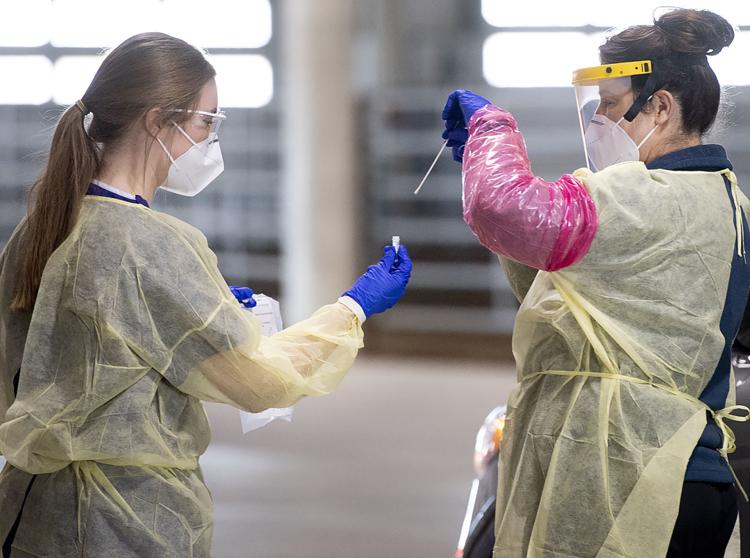 Selfie wall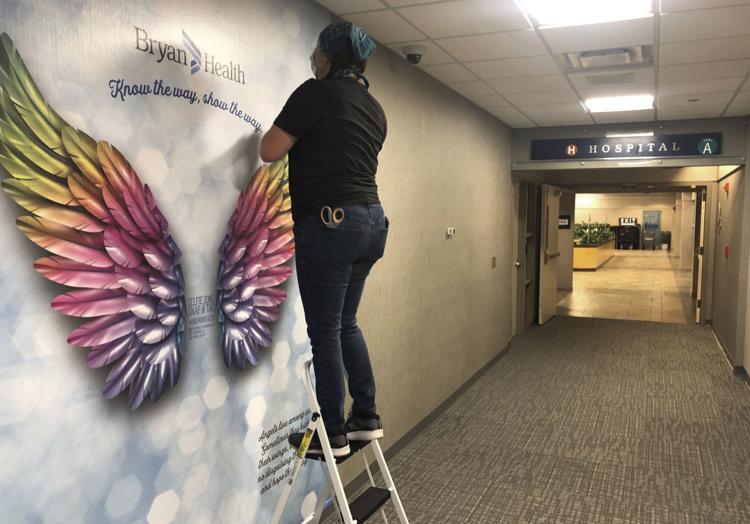 Drive-Thru Career Fair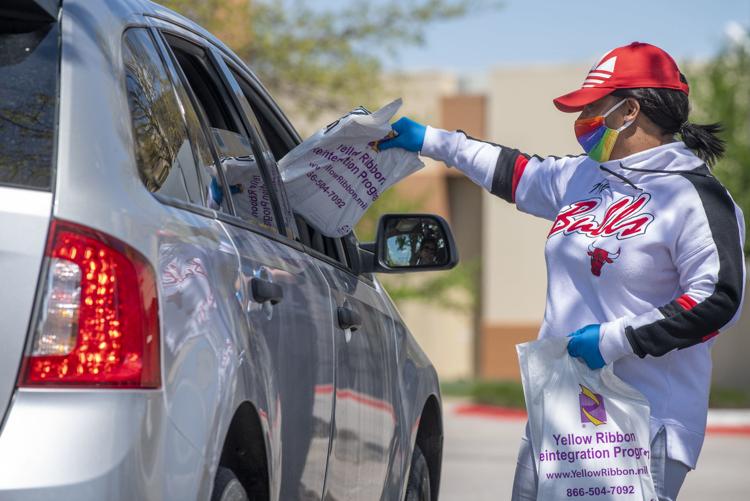 Super Saver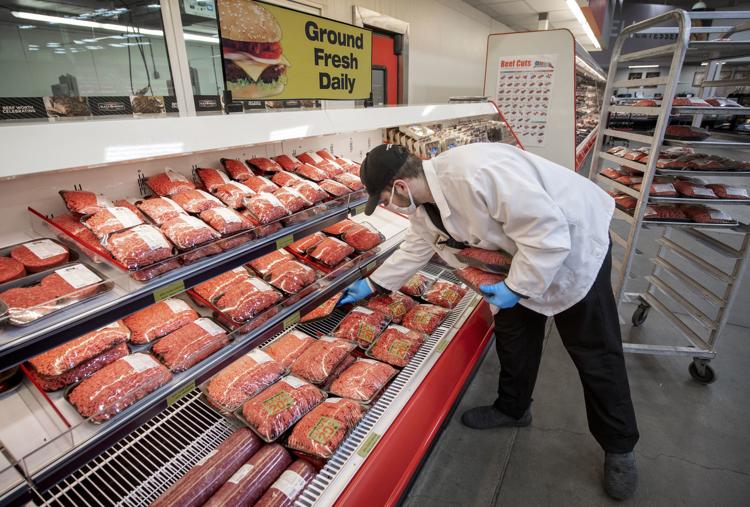 Wishtree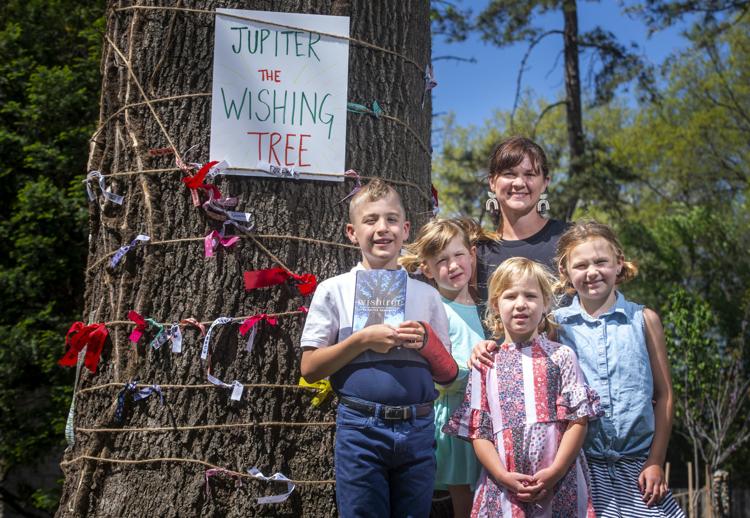 Center for People In Need food distribution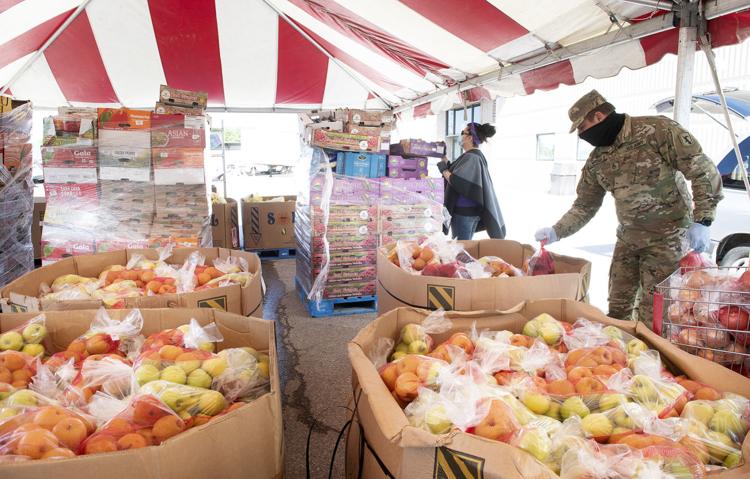 Marathon void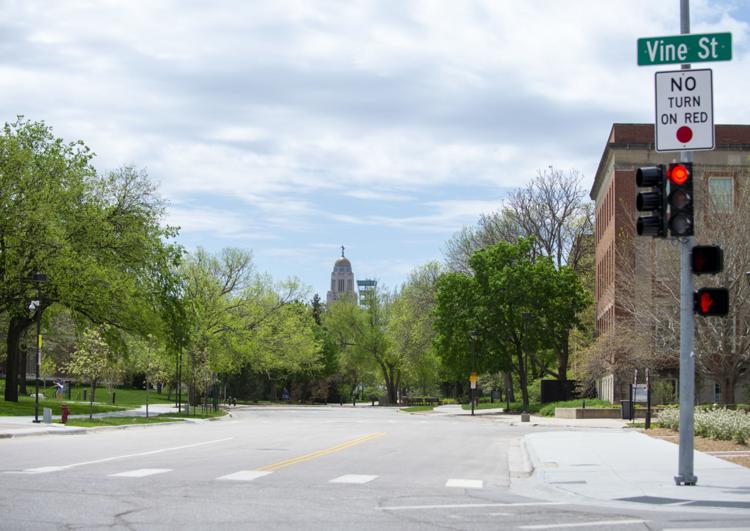 Art walk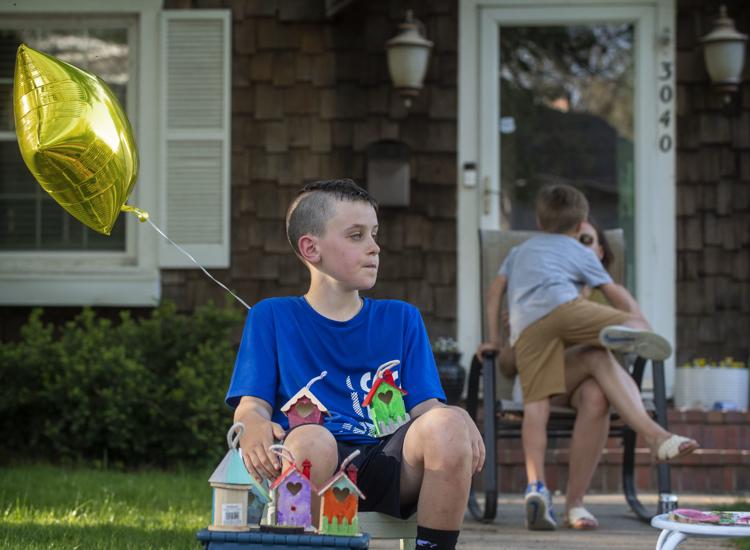 Gateway Mall, 5.1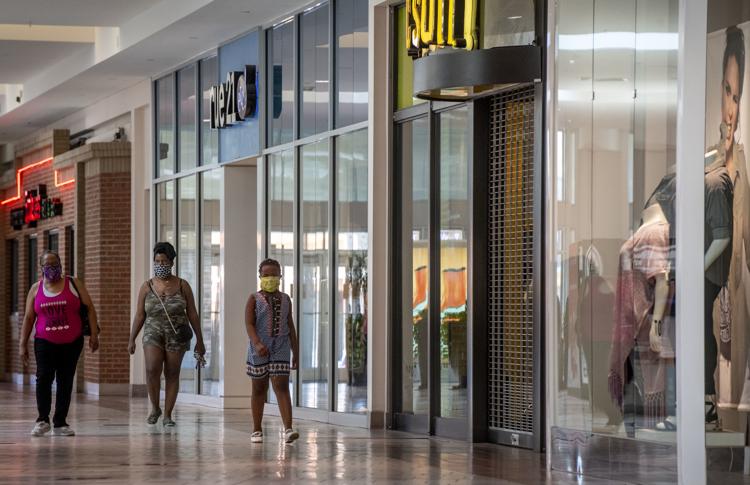 Gateway Mall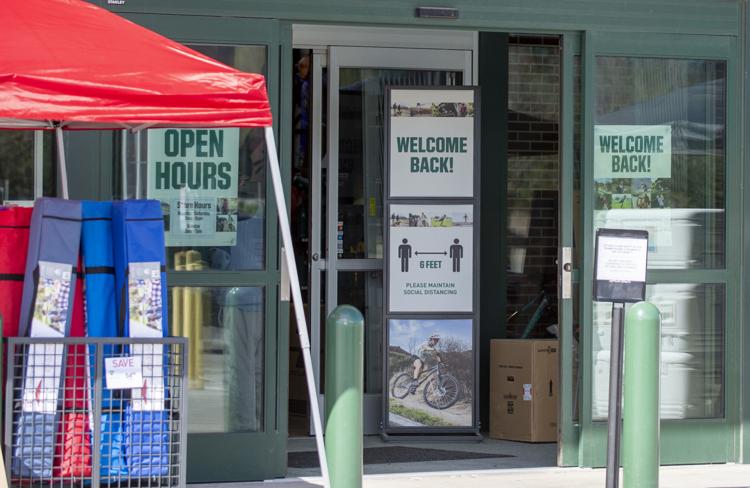 Drive-through parade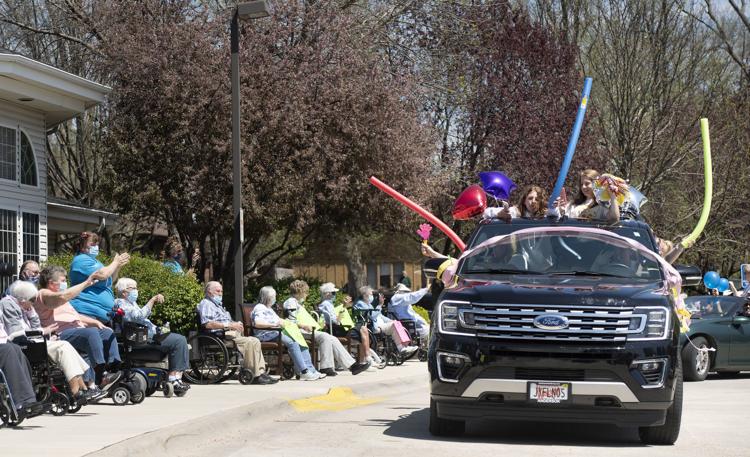 Former Cop Birthday Drive-by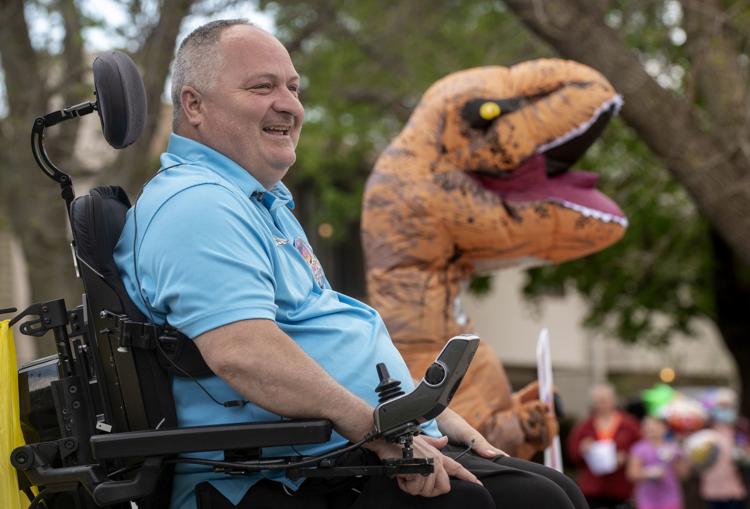 Masks For Truckers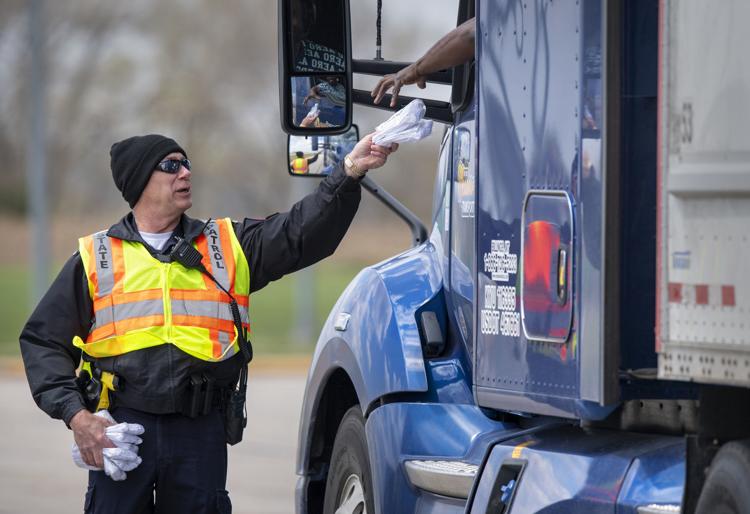 Hero Signs
Dandelions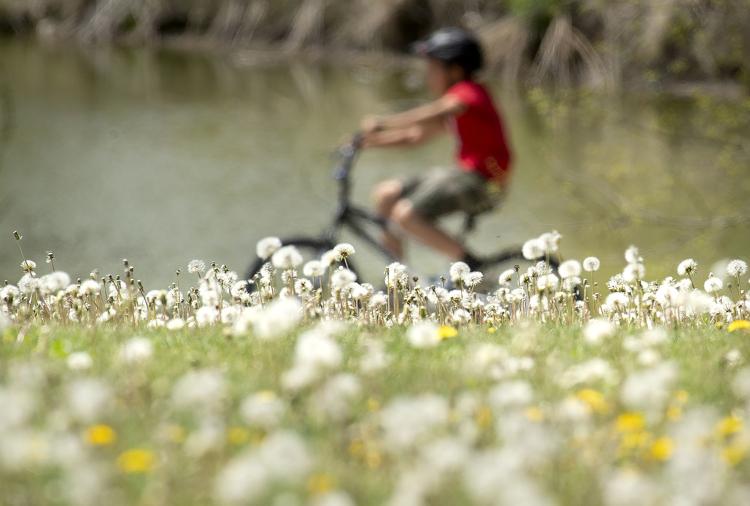 Puzzles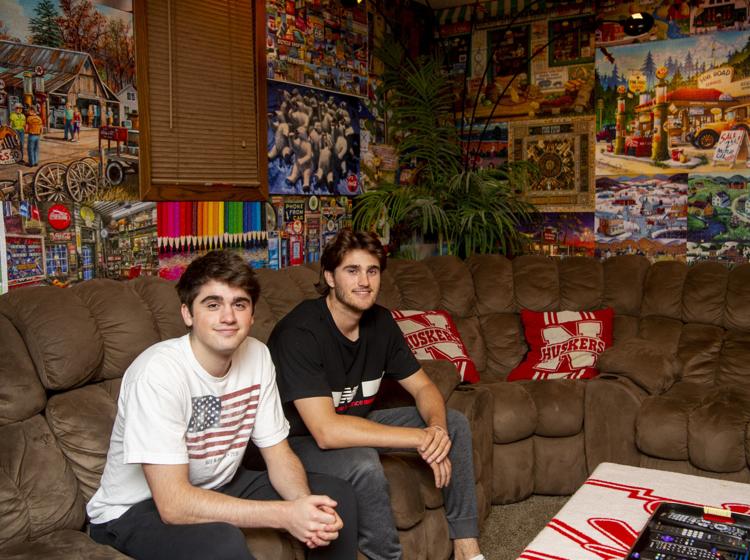 Sunken Gardens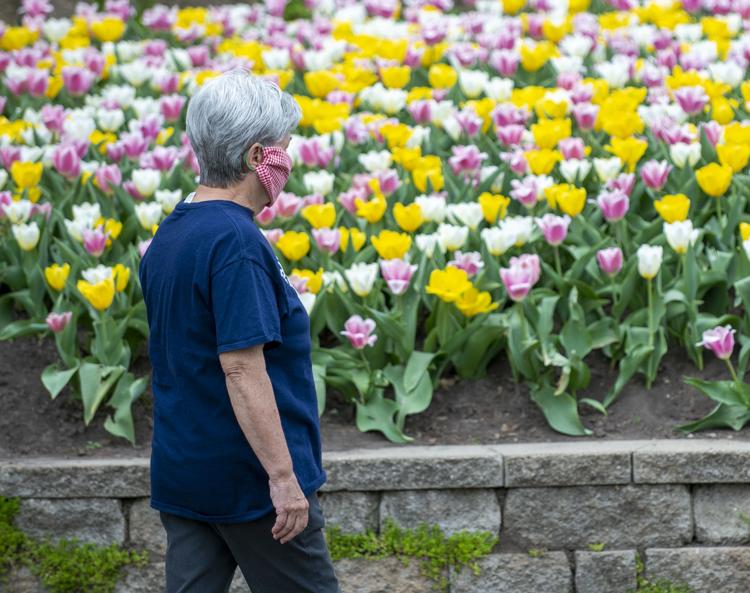 O Street cruising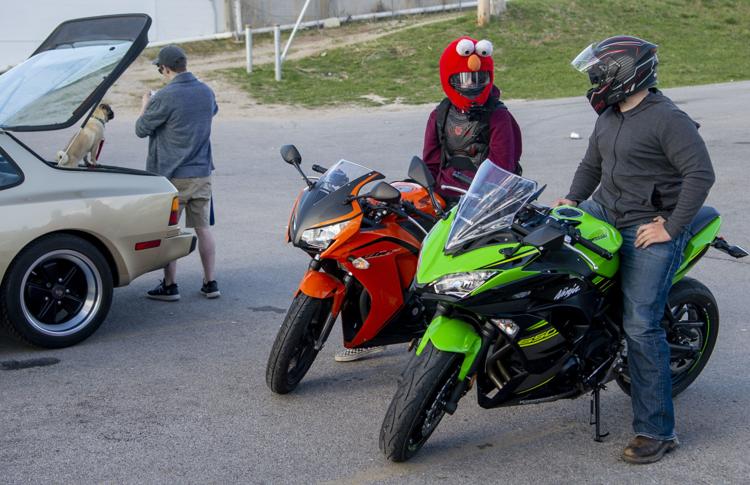 Billy's takeout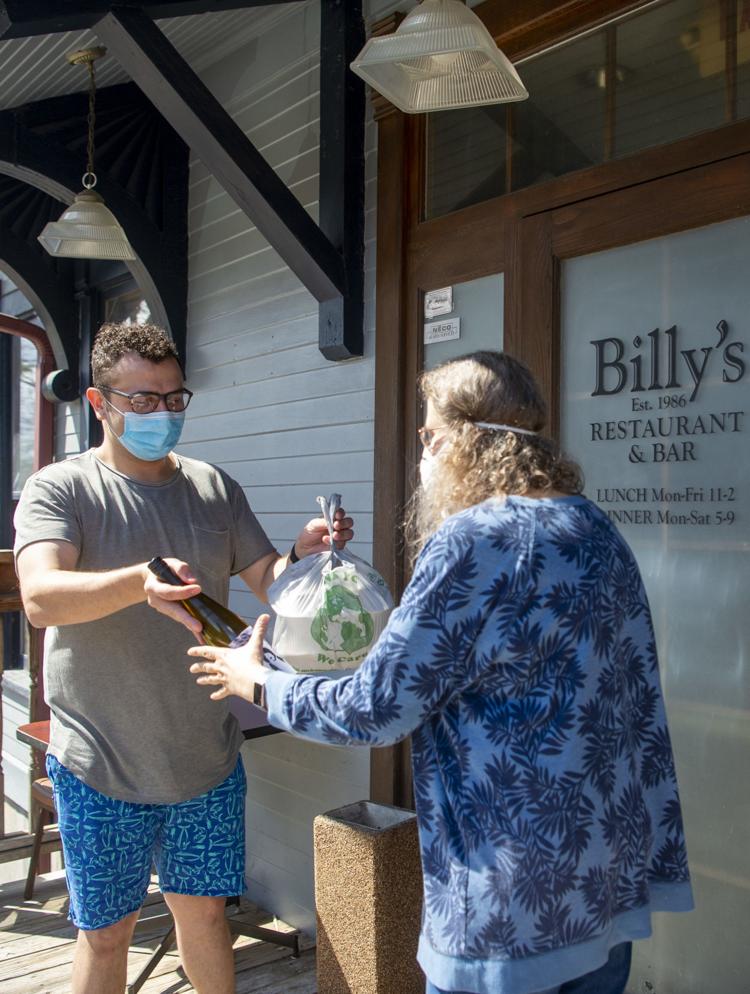 BikeLNK disinfecting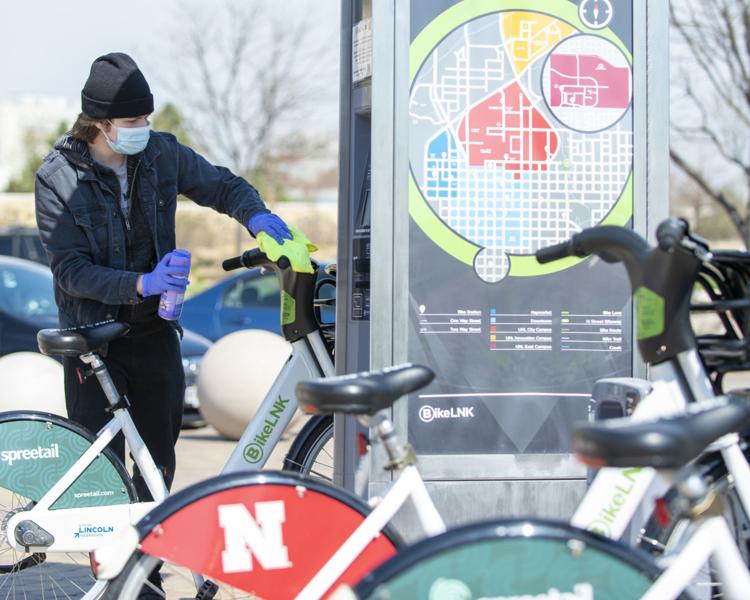 Bryan Mobile Testing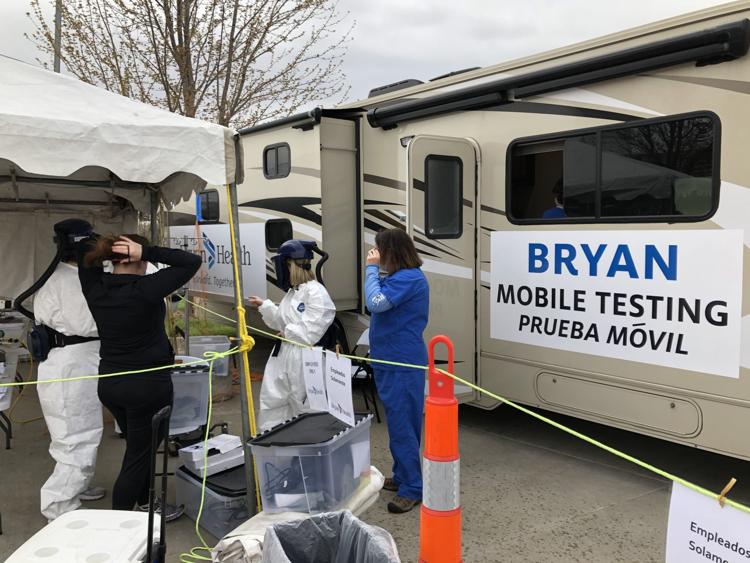 Teacher and Staff Parade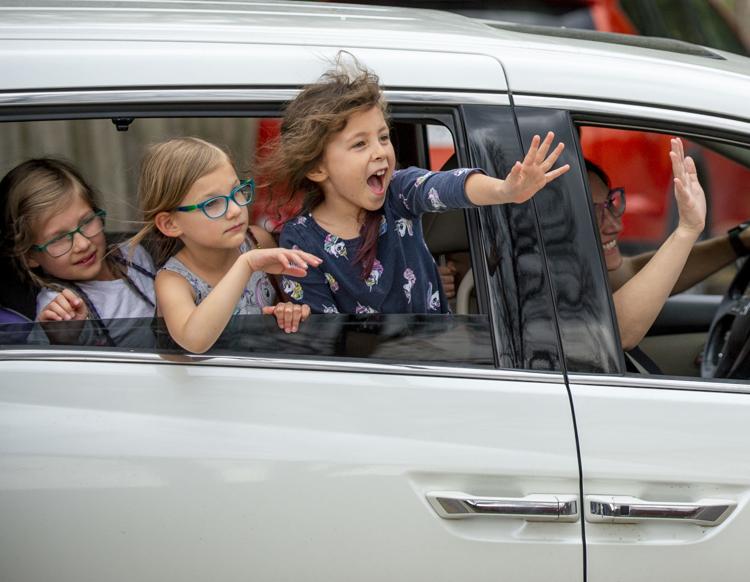 Teacher and Staff Parade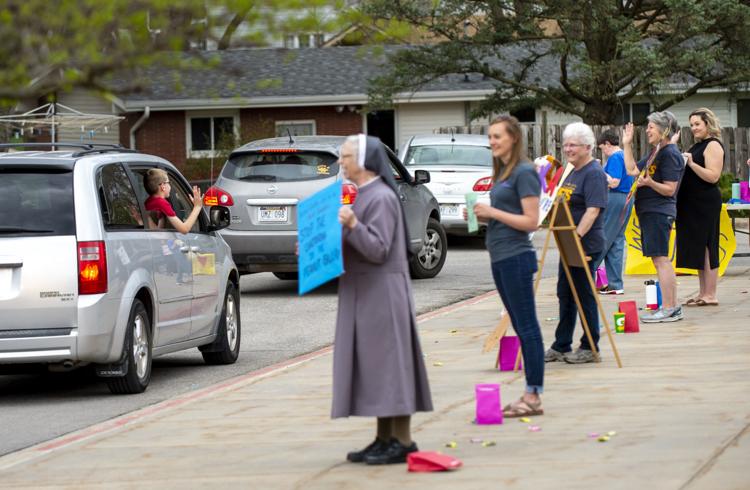 Thank you!!!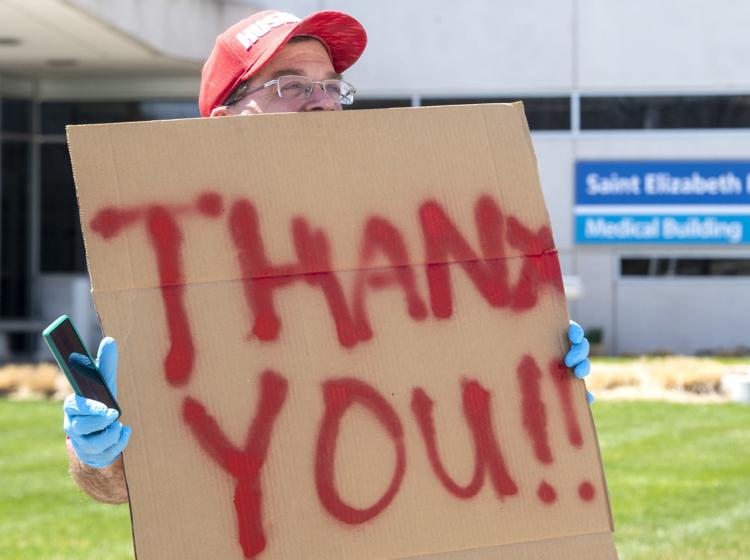 91-year-old released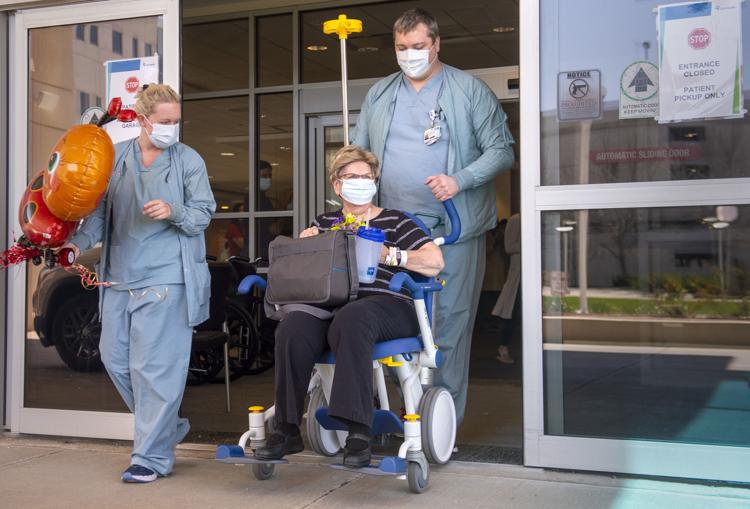 Air and Army National Guard COVID-19 testing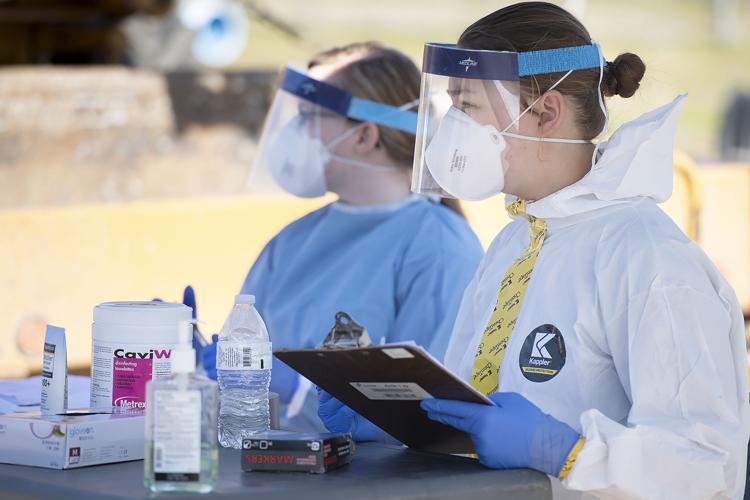 Food Bank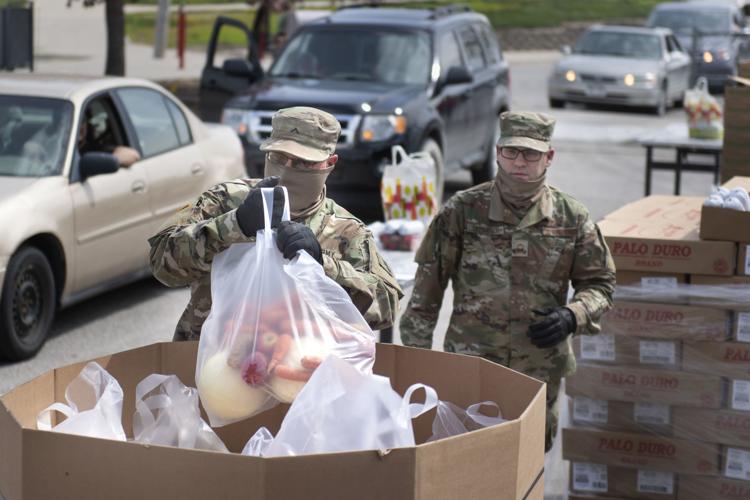 Thank you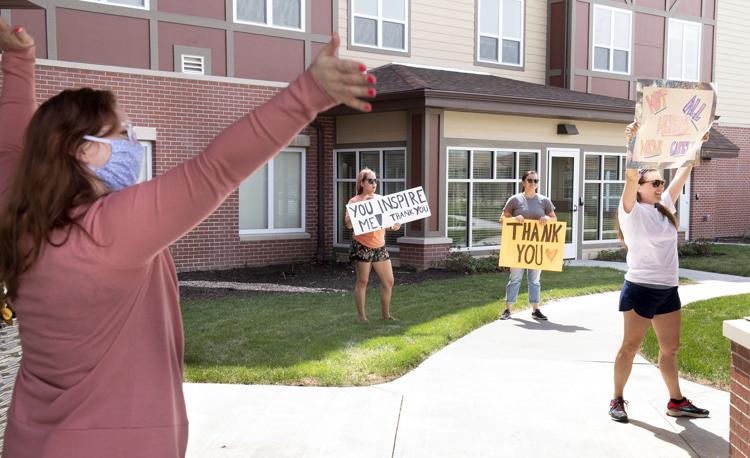 South 27th and Washington Streets mural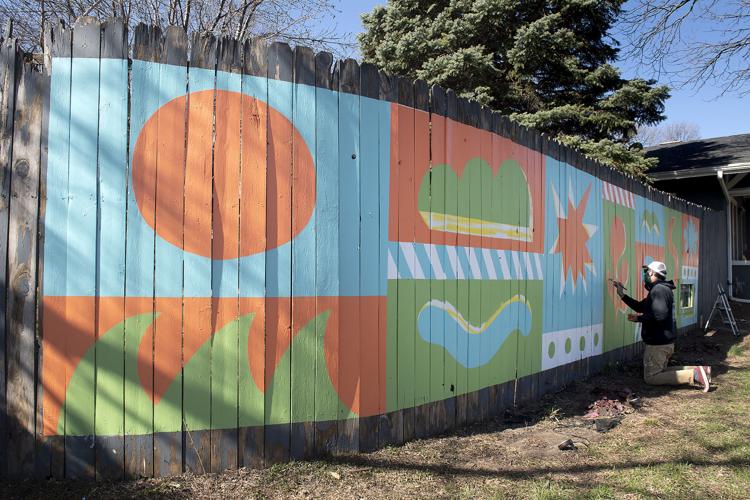 Sunken Gardens tea party picnic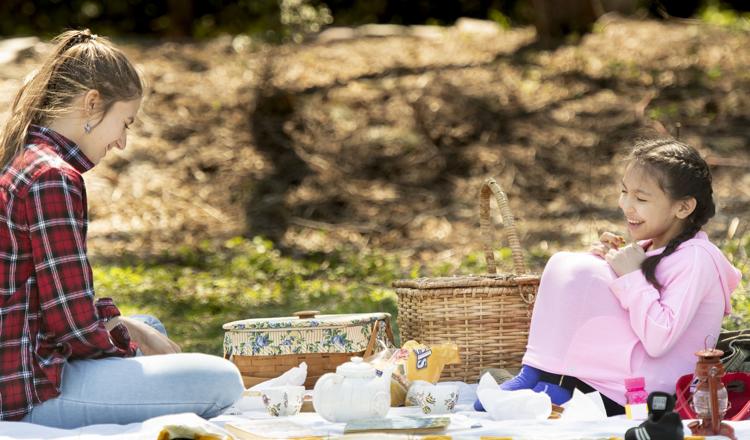 Thanks to LJS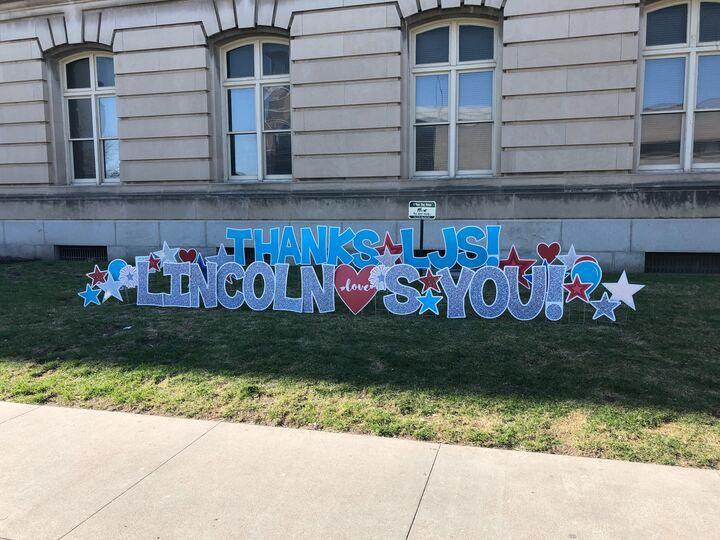 Social distancing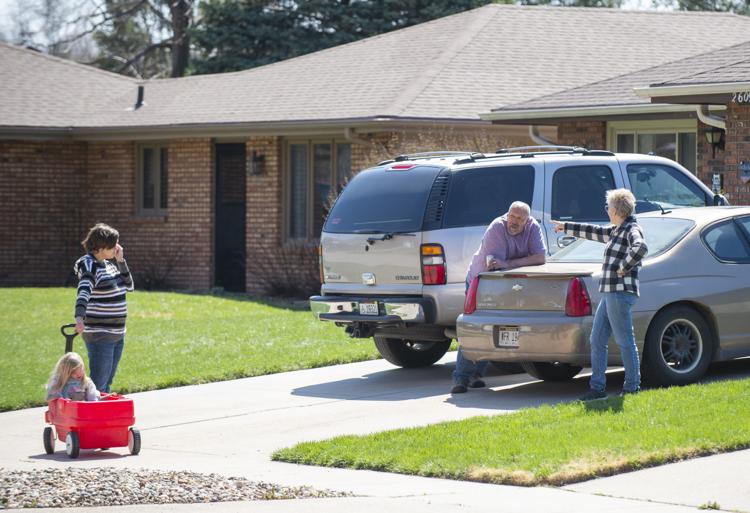 Spring Game Emptiness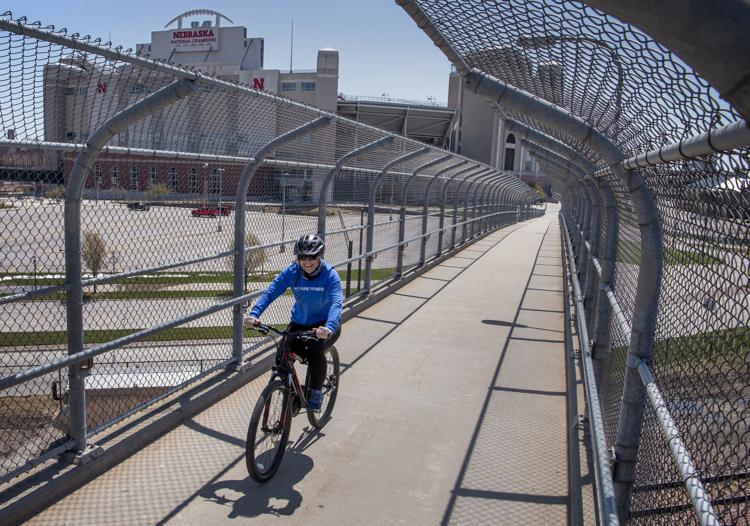 Snowman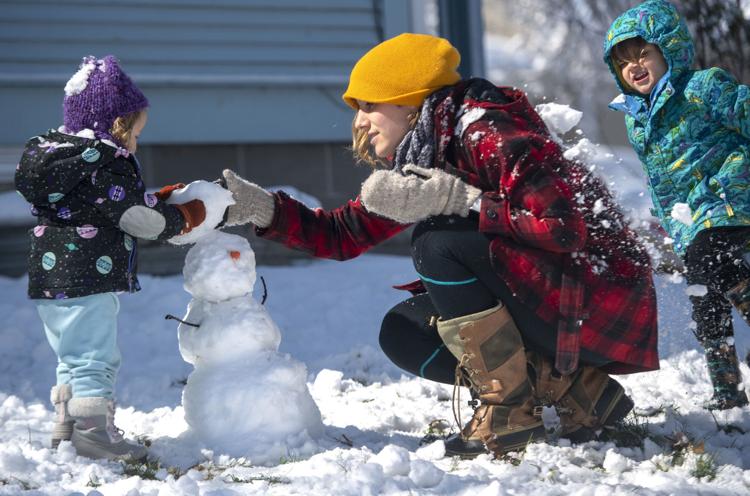 Grata Bar & Lounge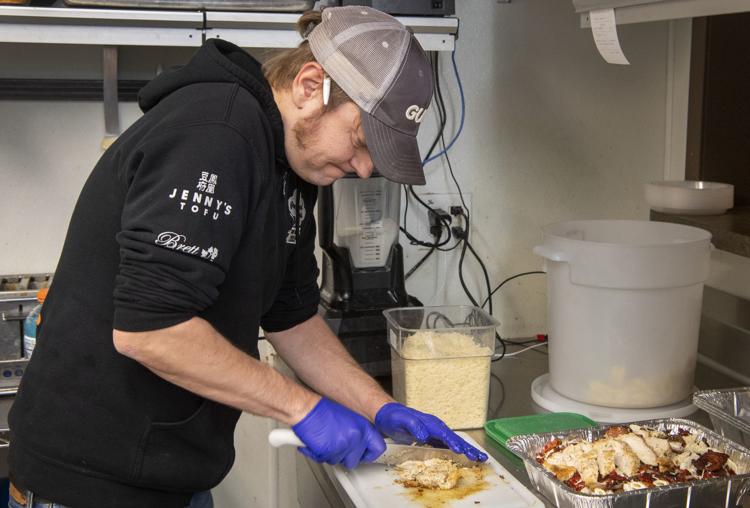 Thank You
Eagle with PPE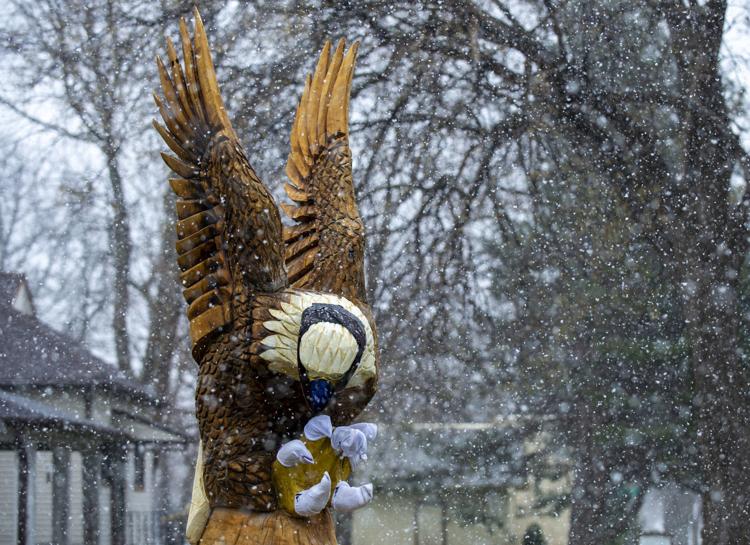 Weather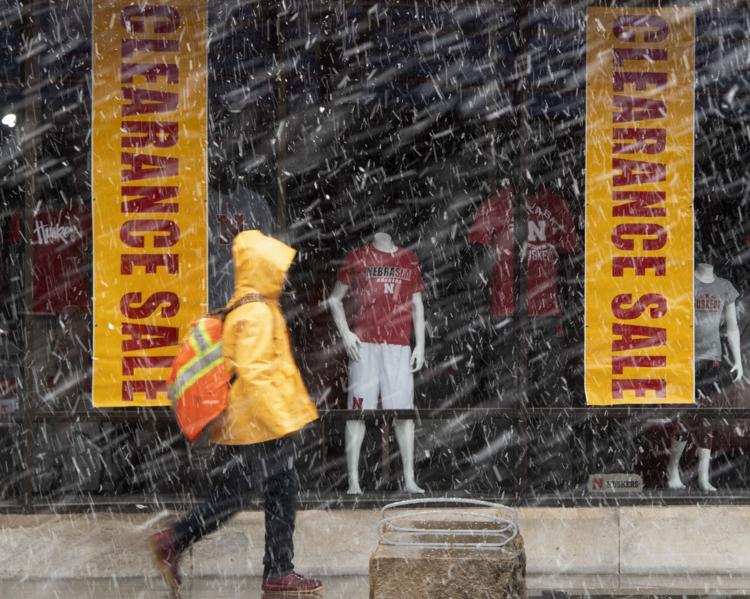 Football Stadium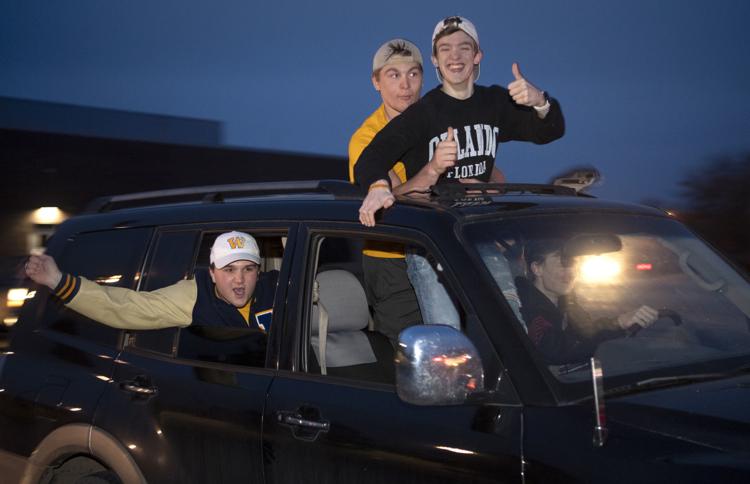 COVID-19 State Employee Union
1867 Bar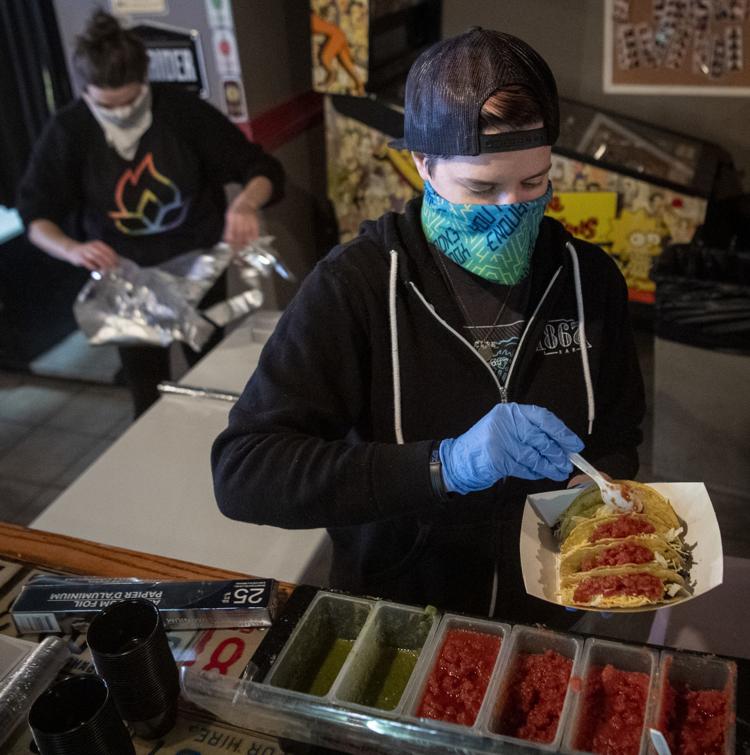 Nebraska Crossing Outlets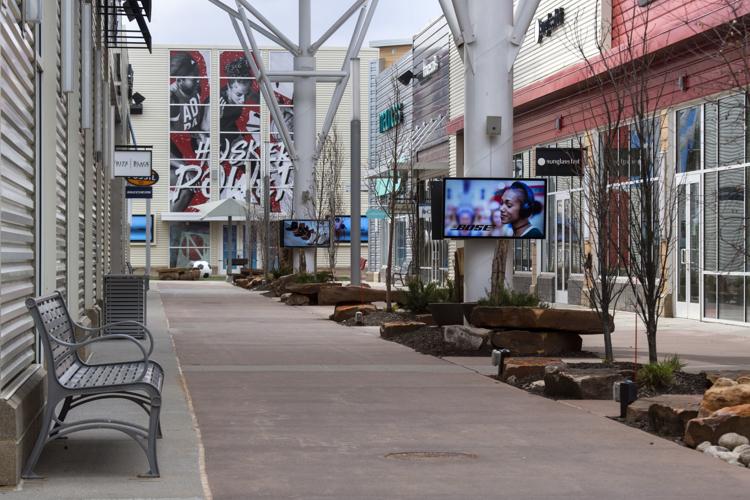 Herbie Husker Runzas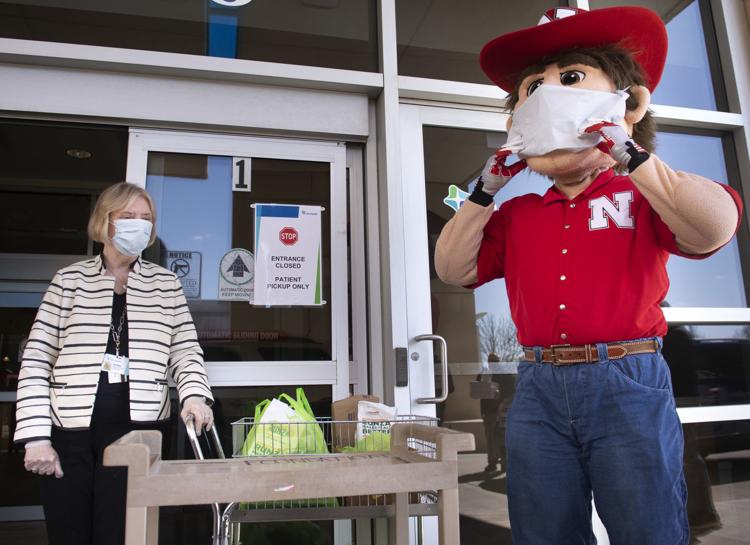 Playgrounds closed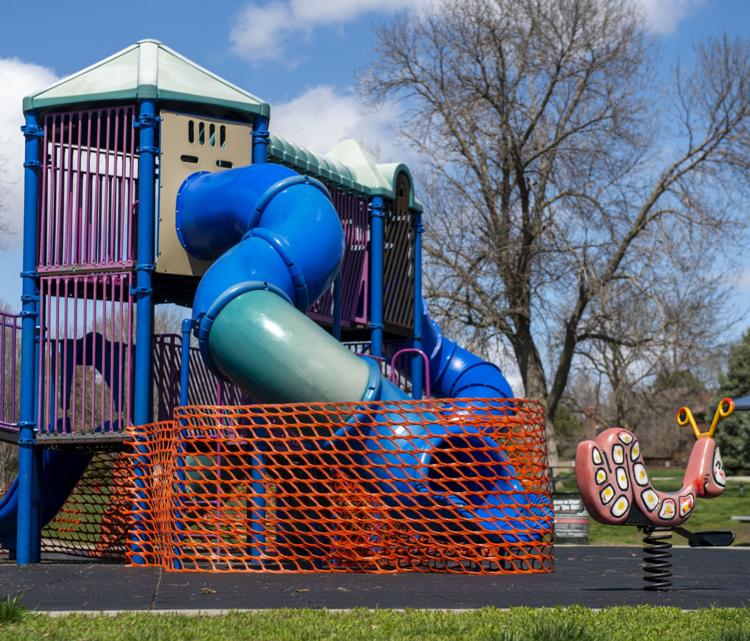 Virtual City Council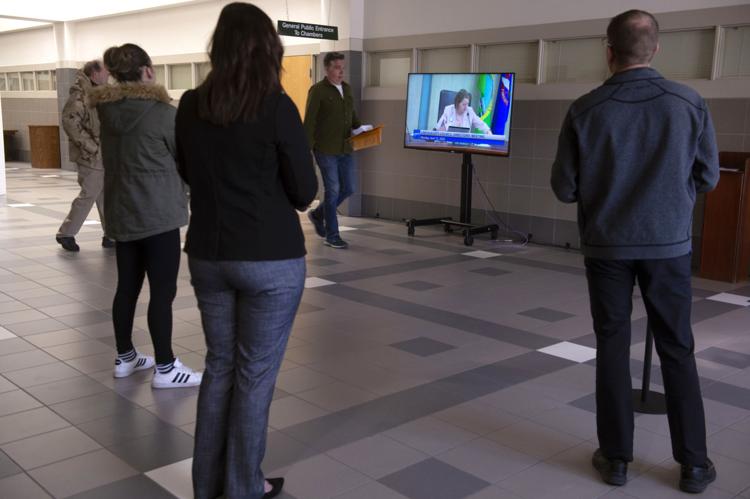 Drive-by Easter egg hunt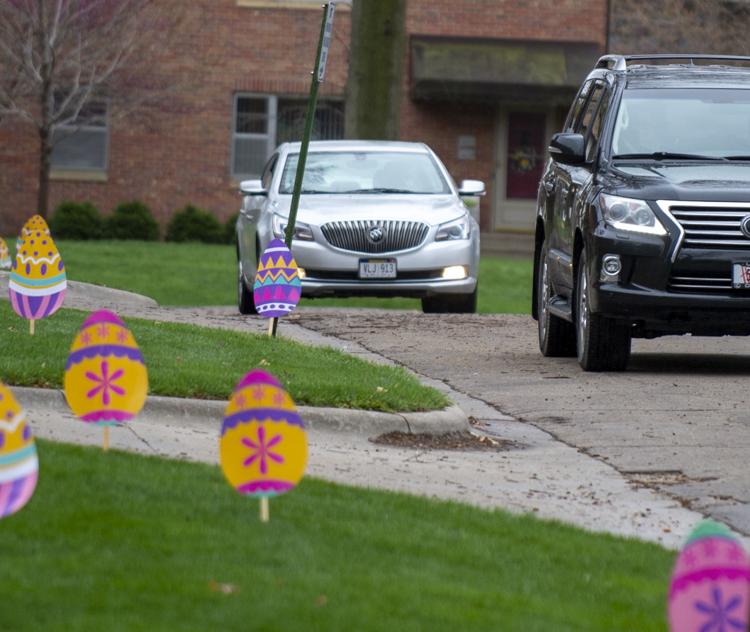 Riding a bike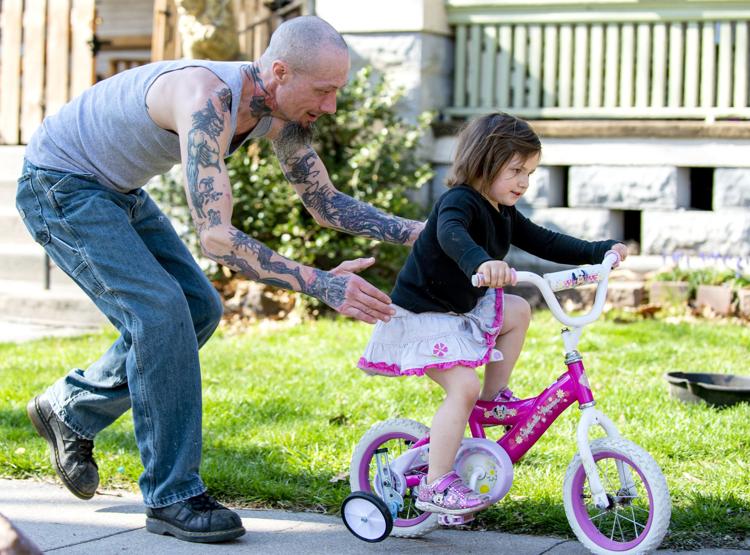 Glider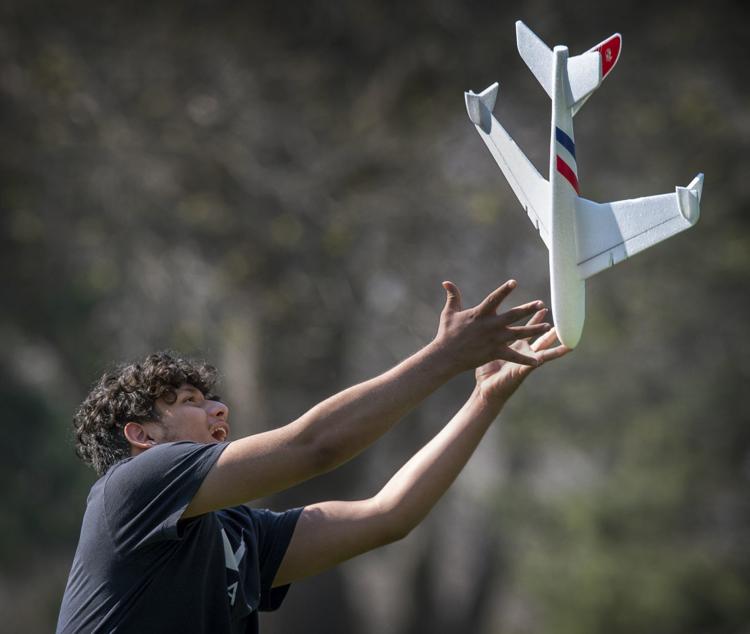 Drive-thru Easter Egg Hunt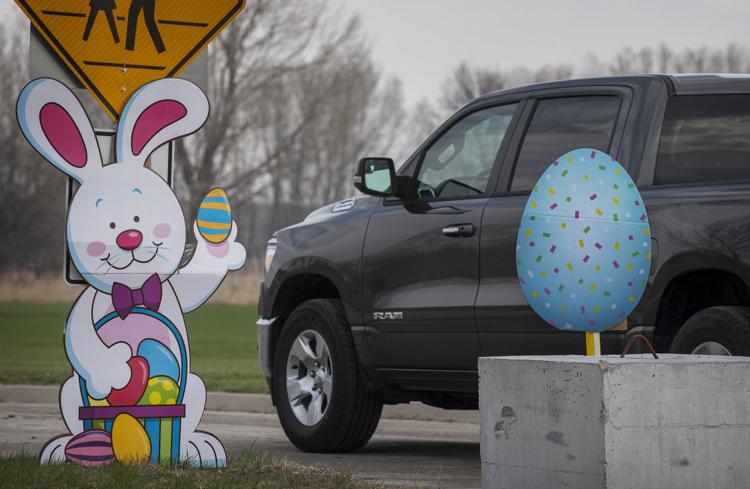 Watch: Lincoln neighbors sing 'The Old Rugged Cross'
Constellation Studios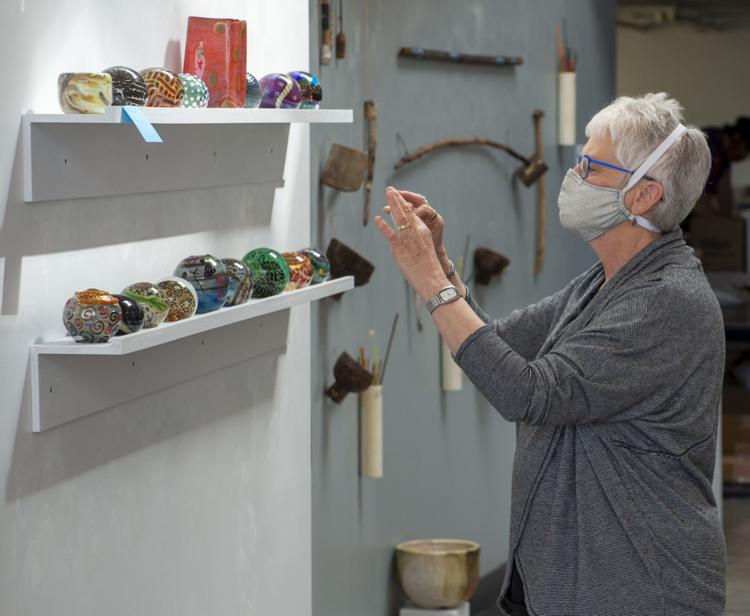 Good Friday Music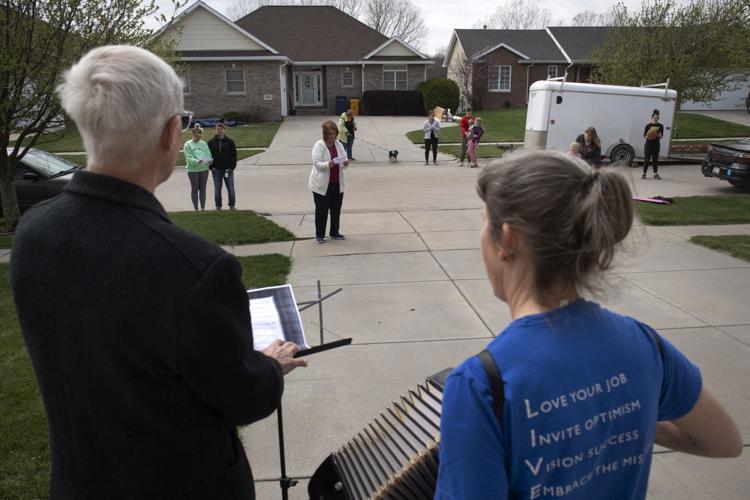 Kite Flying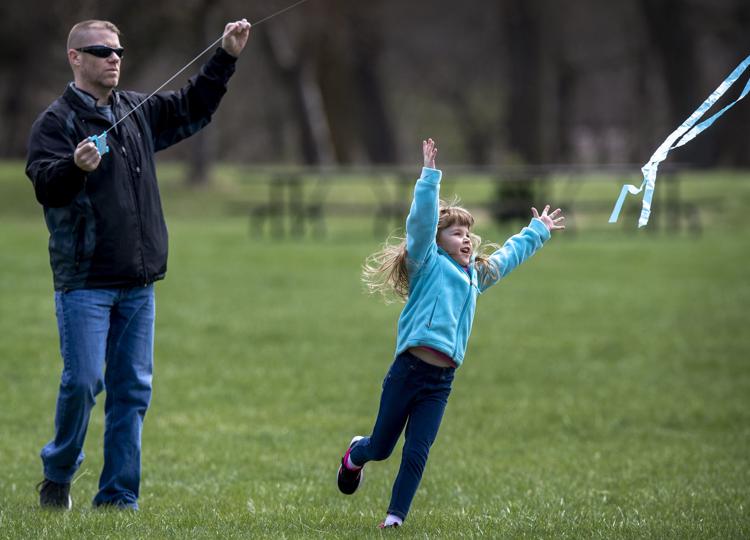 Gardening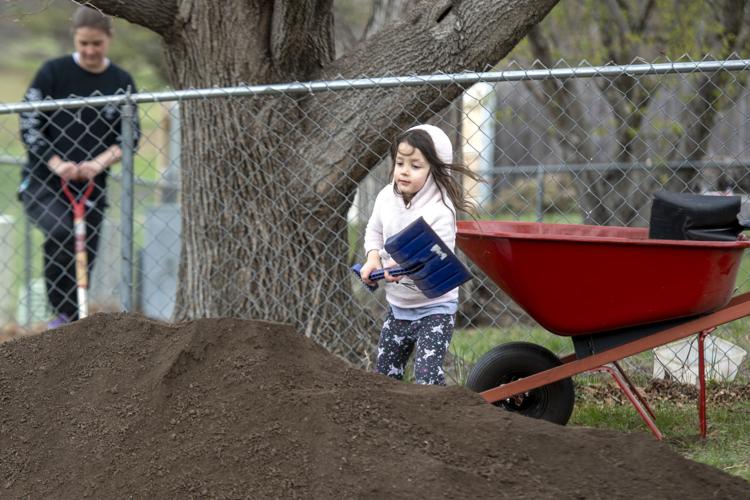 Masks on a walk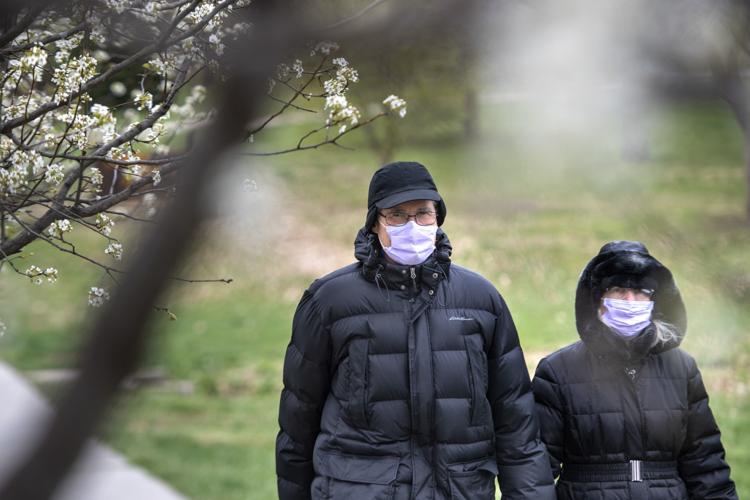 Peter Pan Park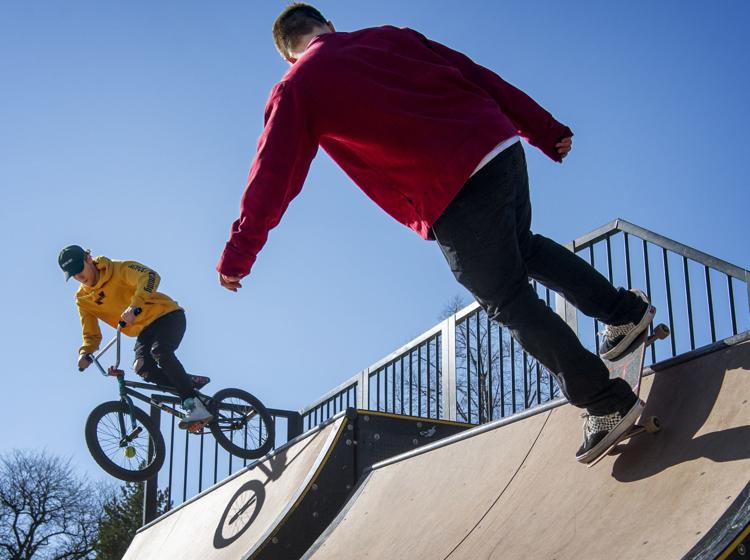 Watch: A timelapse of the mural at Saro Cider
Heroes sign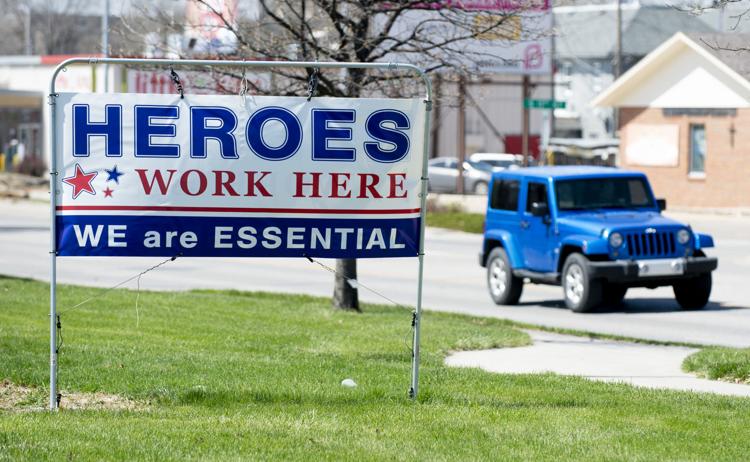 COVID-19 Workplace Safety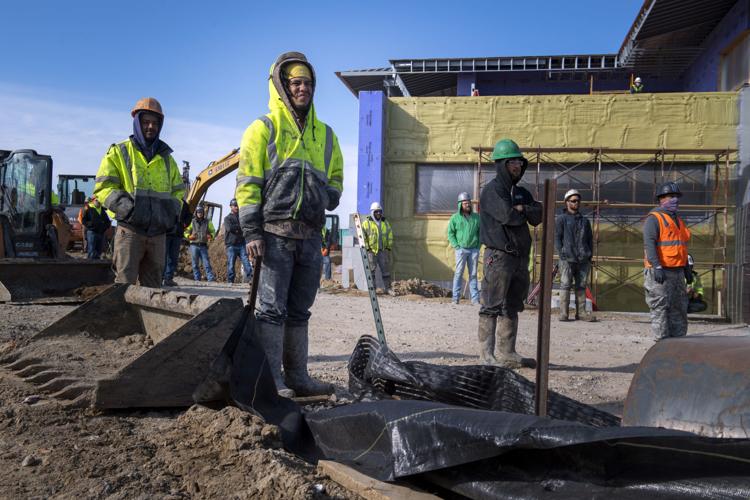 Watch: Steffany Lien twirls at birthday party
Downtown Parking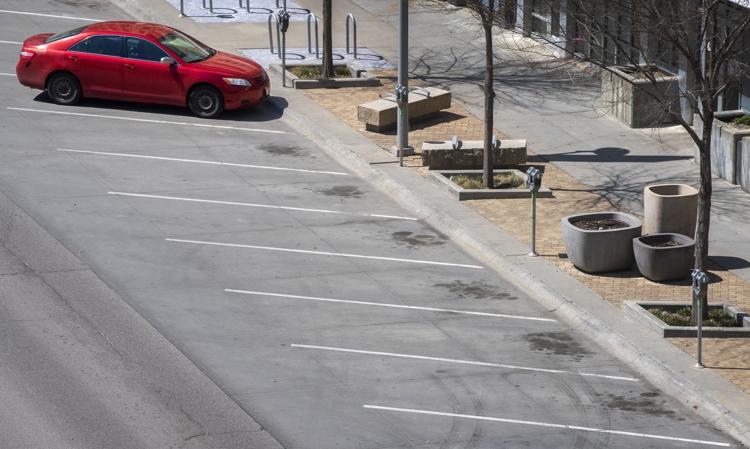 Capitol walk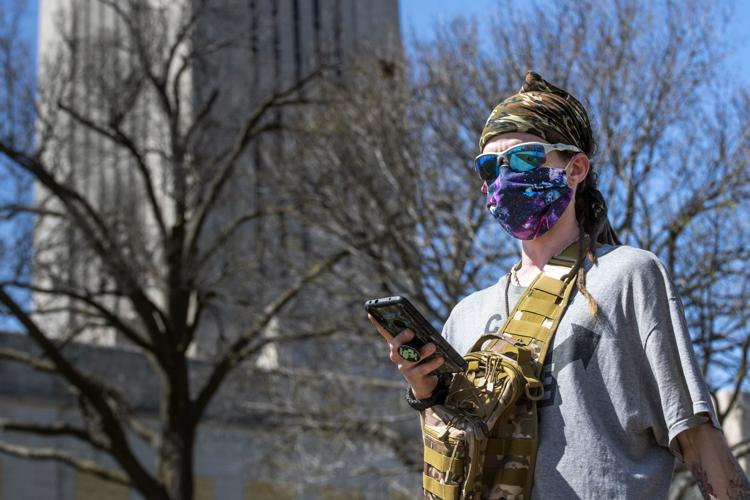 Shirts for FEMA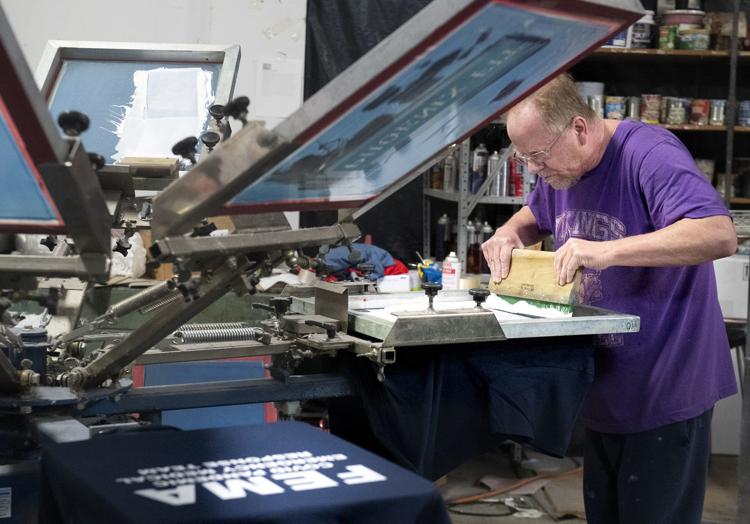 Saro Cider mural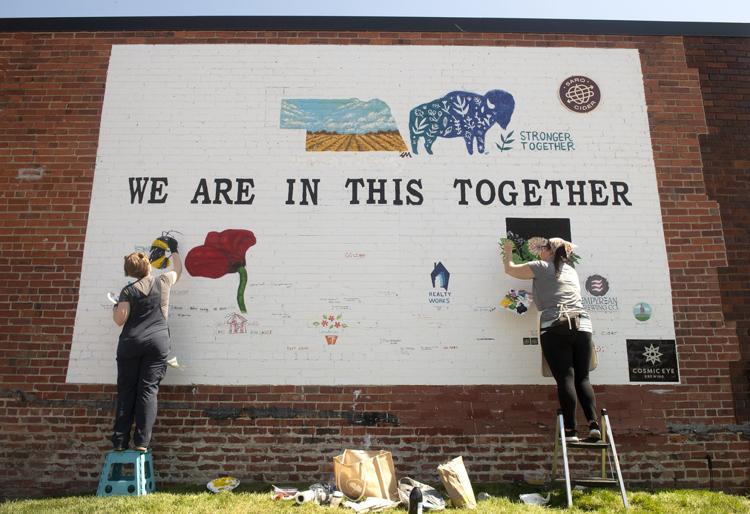 Holmes Lake crowd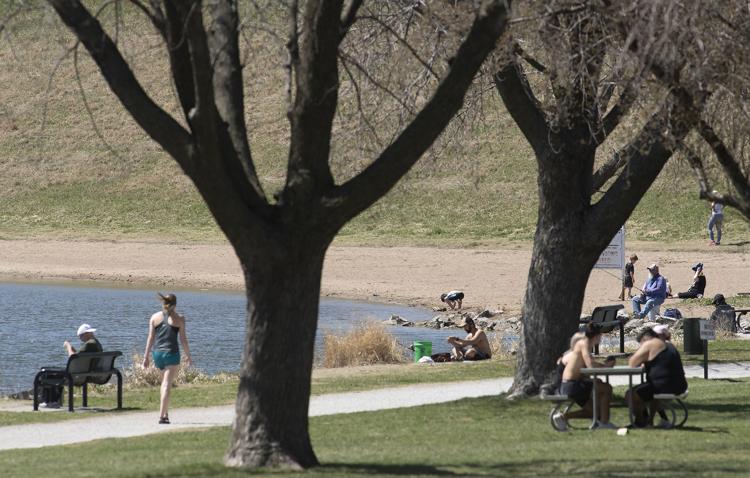 Watch: Hand sanitizer rolls off Innovation Campus assembly line
Tennis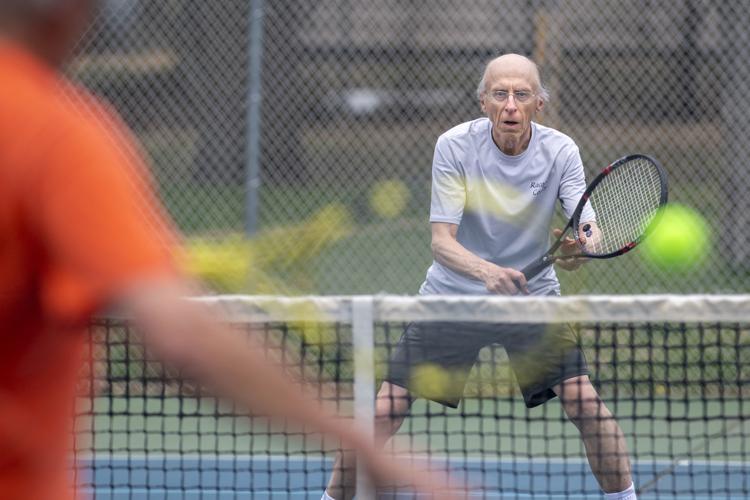 Smoke Signal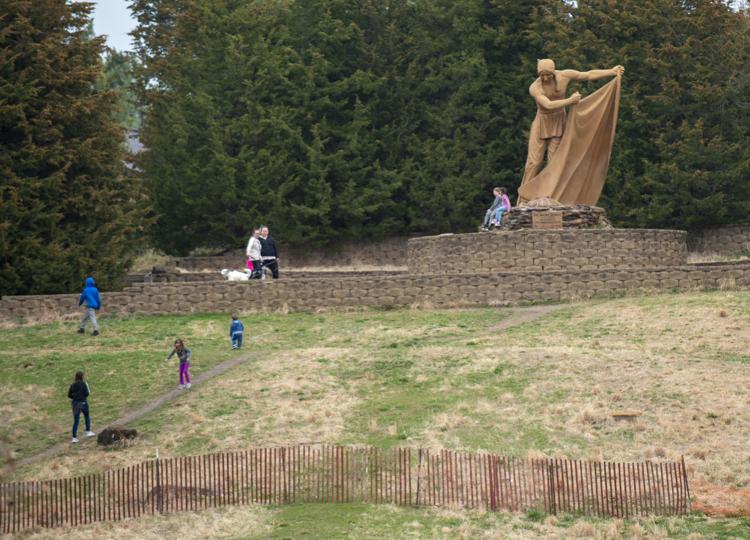 No fun here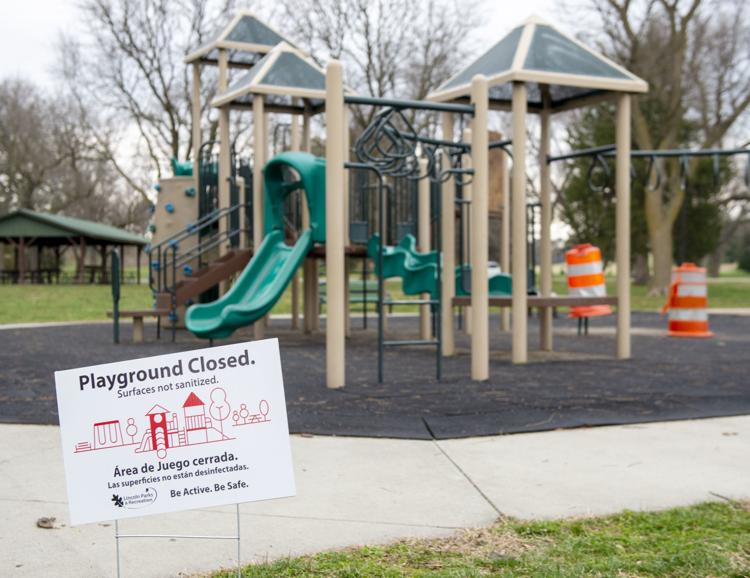 Wildlife Safari Park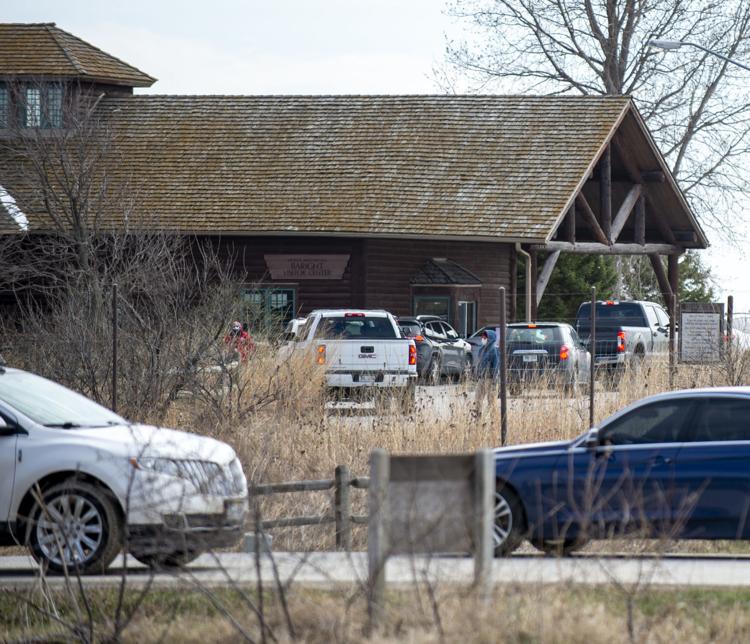 Inverse Parade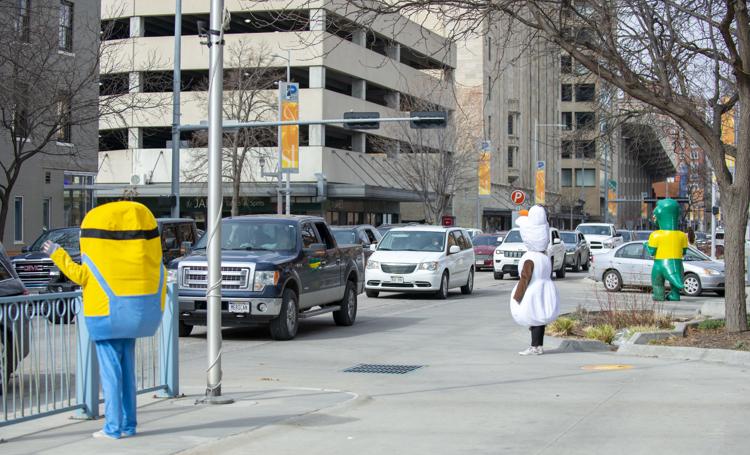 Essential workers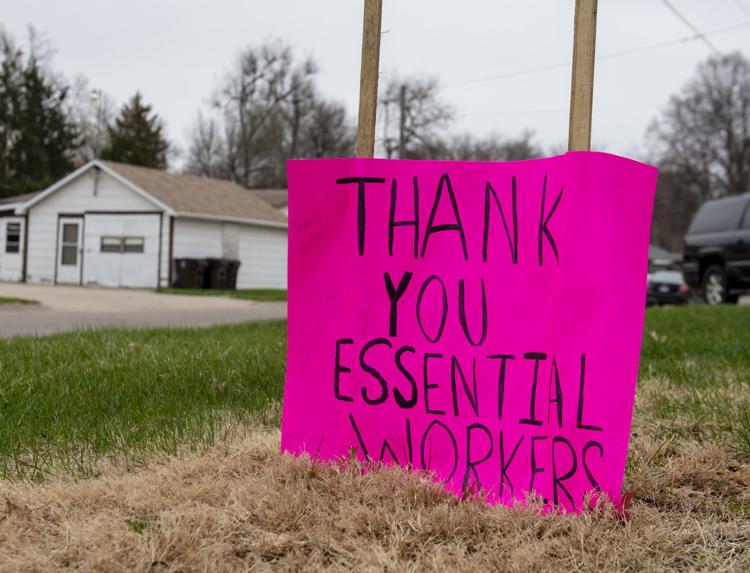 Huntington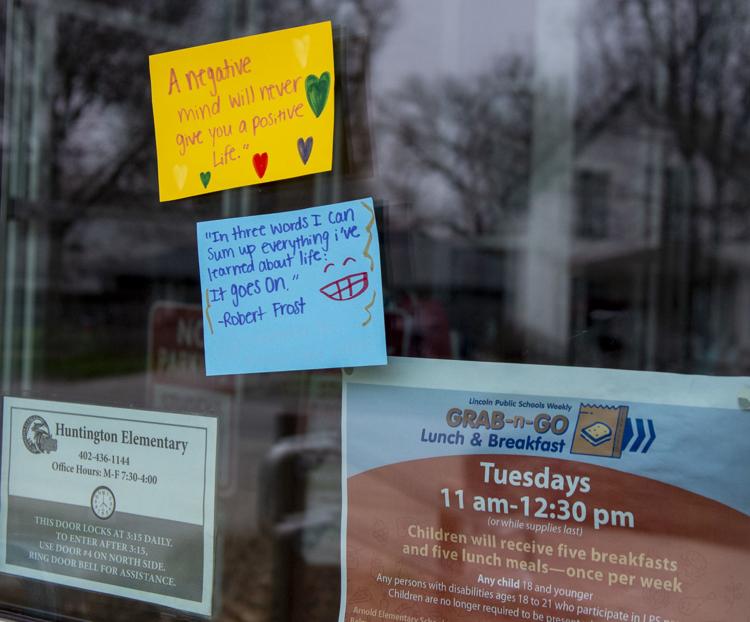 Beechner Field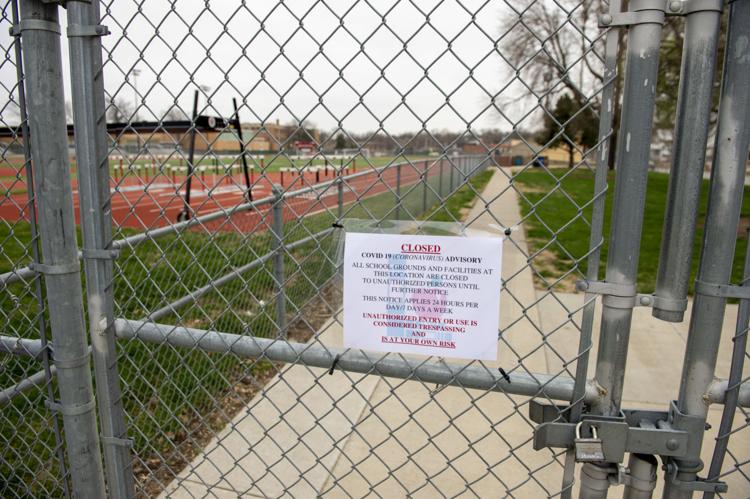 Haymarket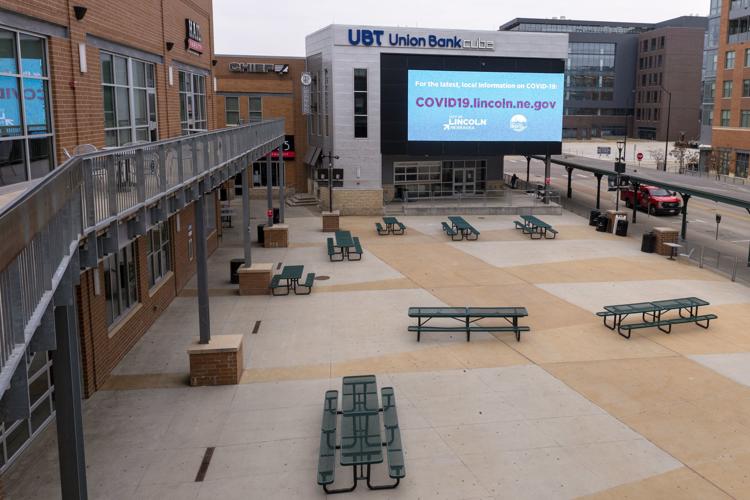 Staying Fit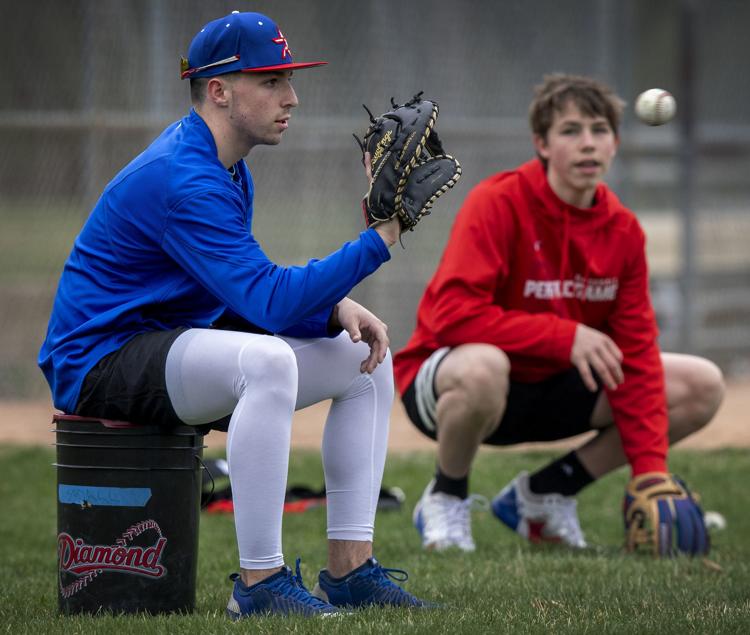 Empty downtown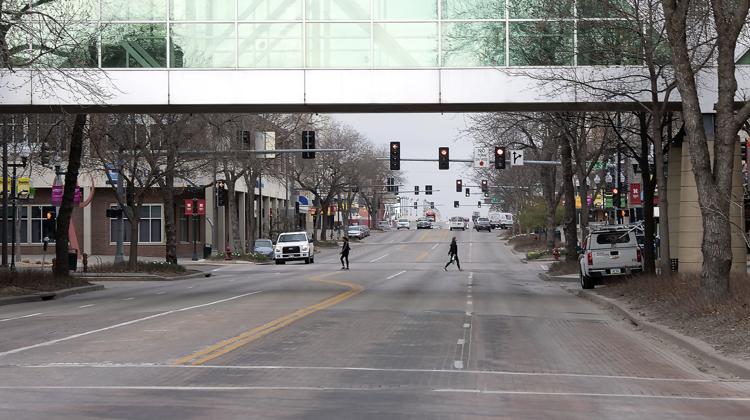 First Friday-Kiechel Fine Art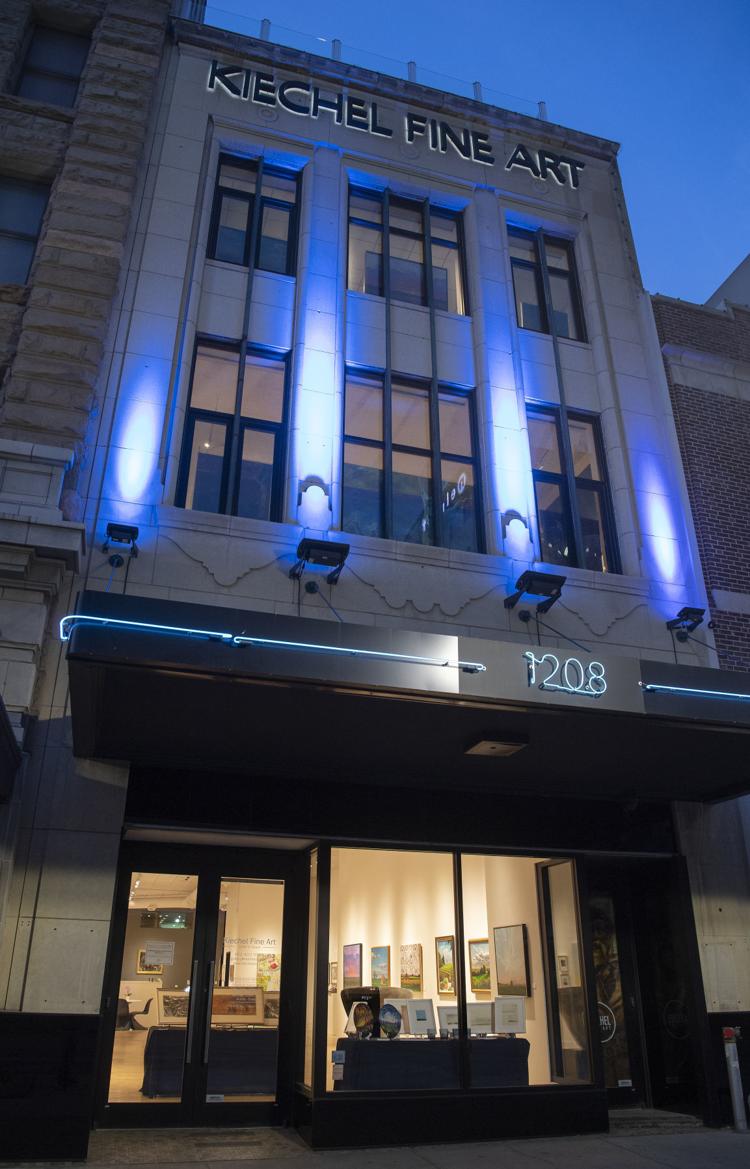 Windy day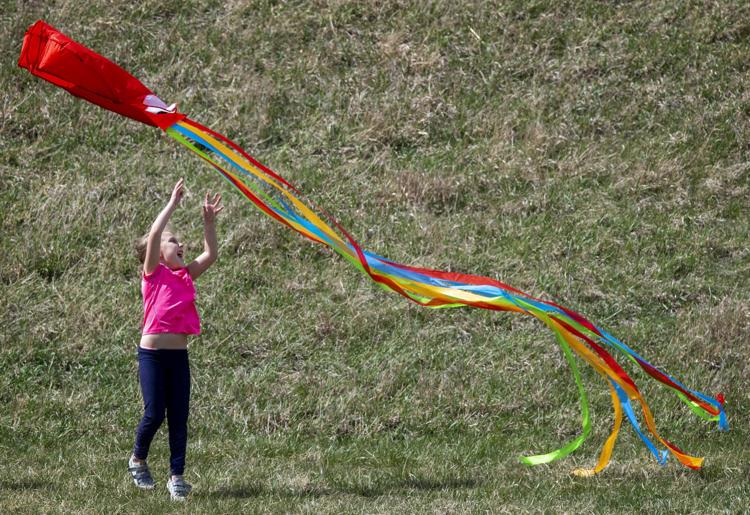 Nursing Home Horses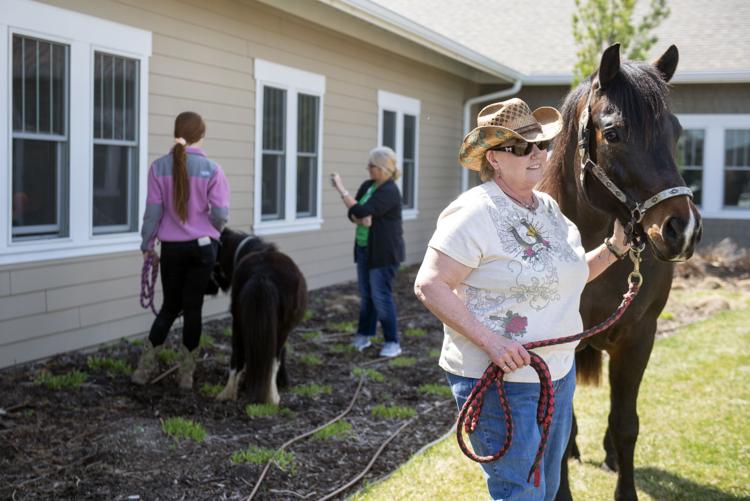 School sign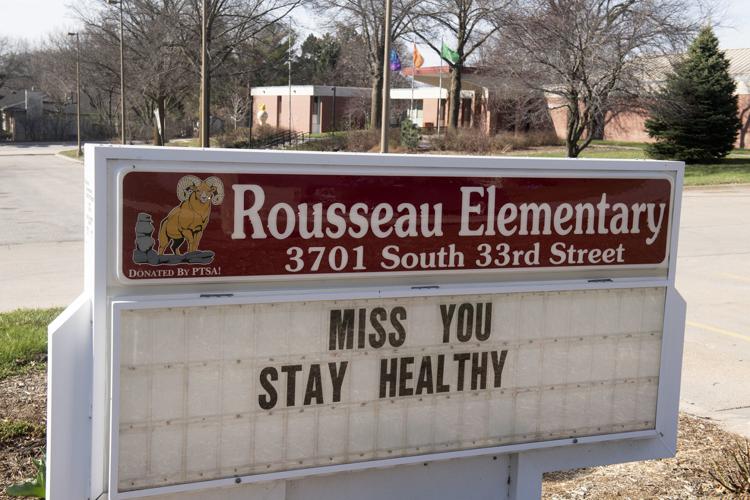 Tower Square sign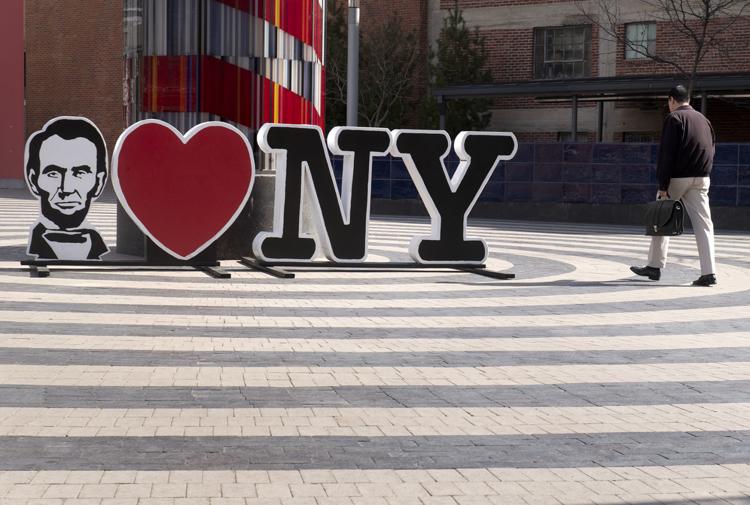 Noyes Art Gallery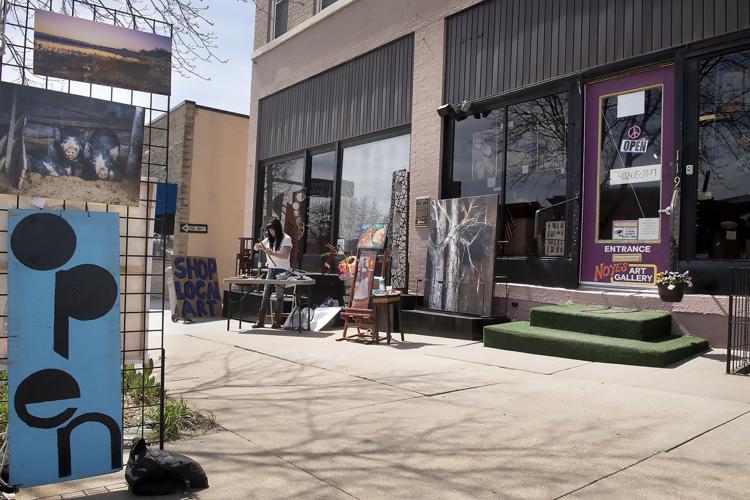 Free ice cream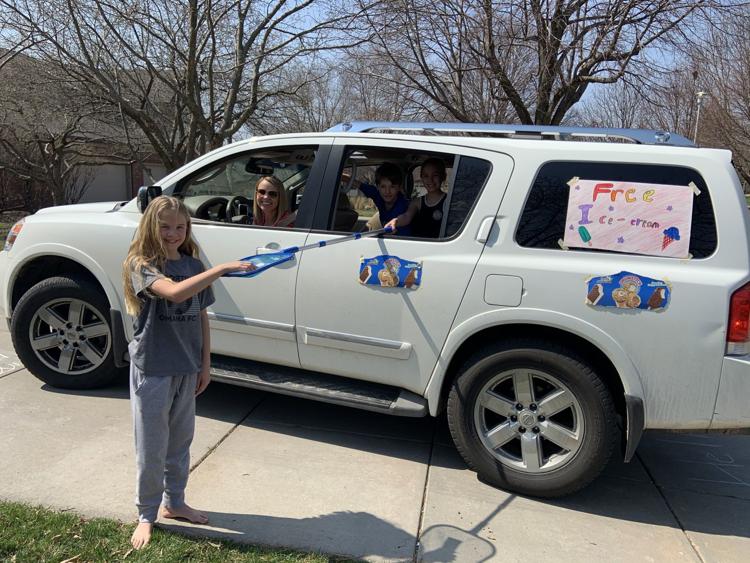 Father-Son Fishing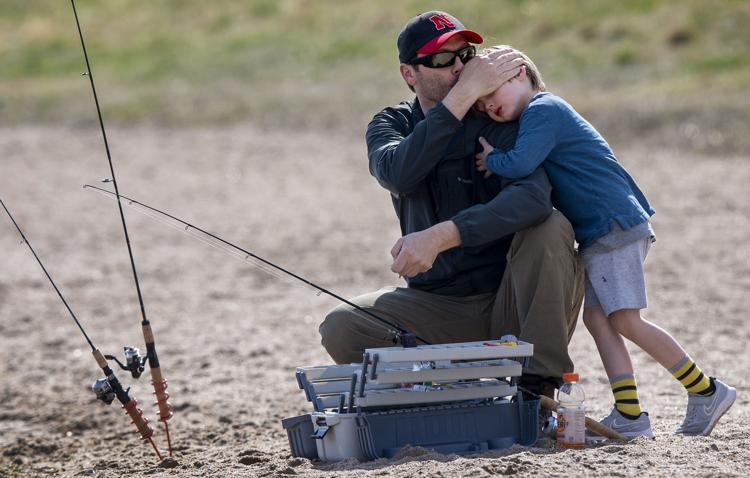 Chalk art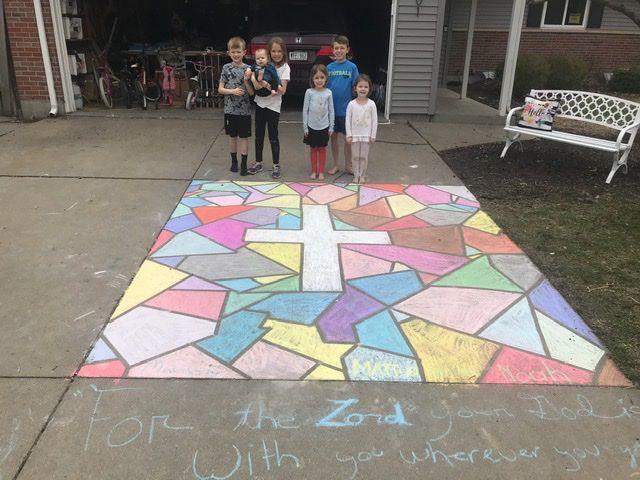 Empty campus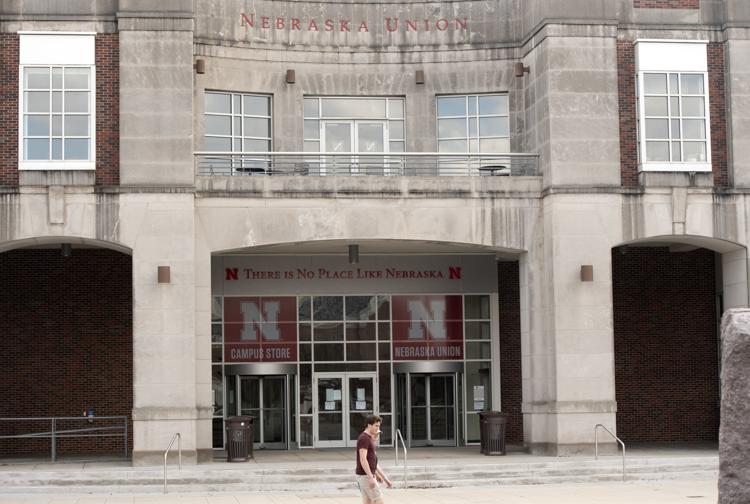 Billboard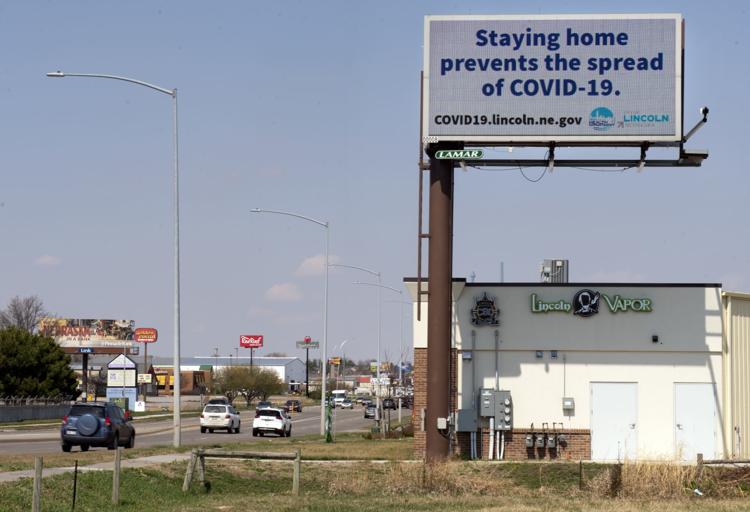 Coronavirus Testing CHI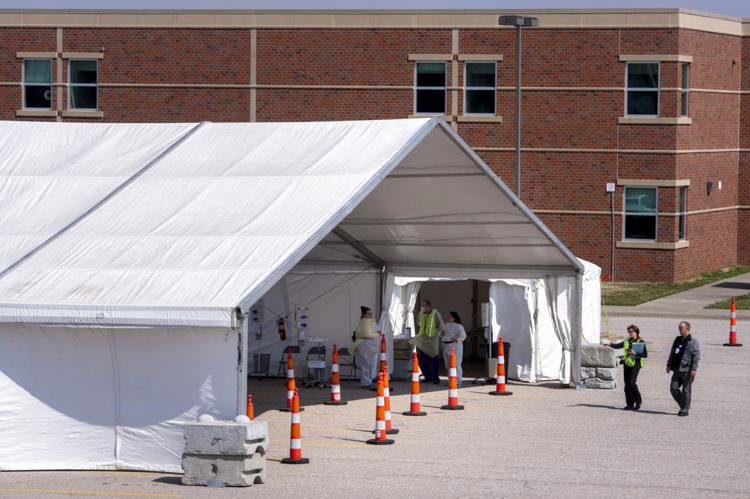 Free lunch for truckers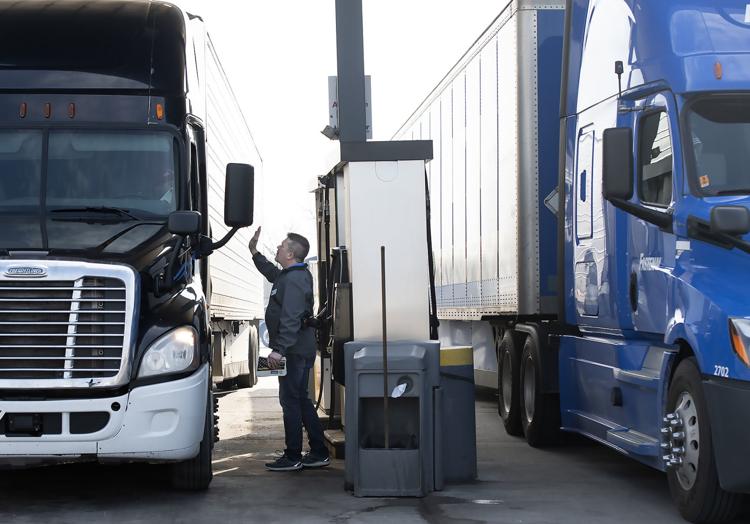 Ready to paint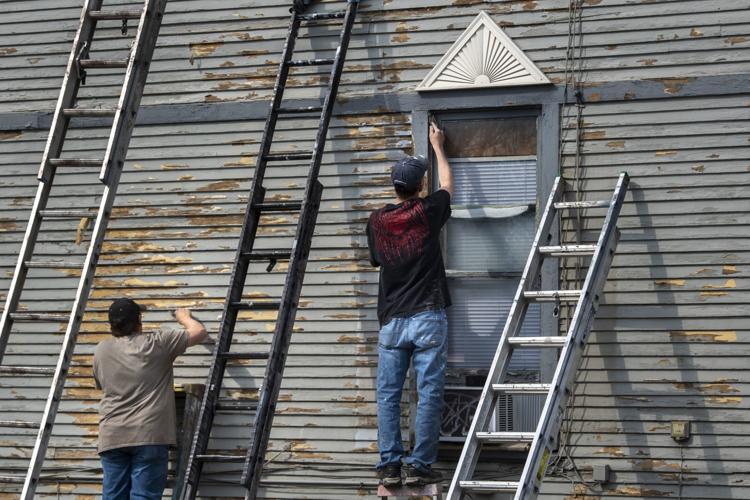 Volleyball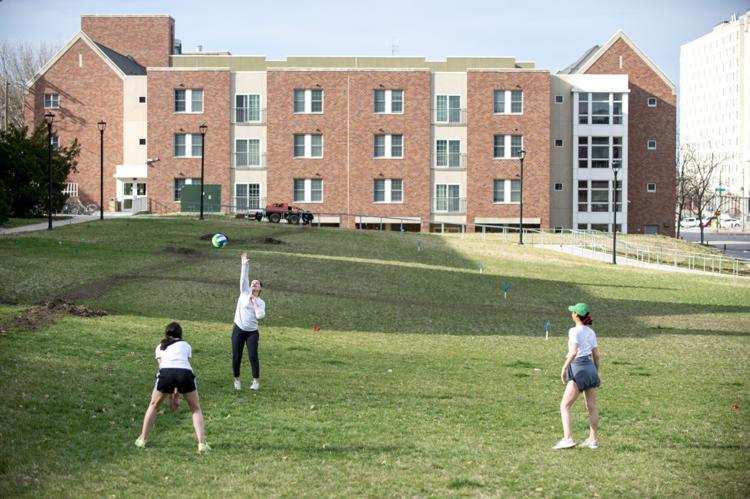 Holiday Inn Express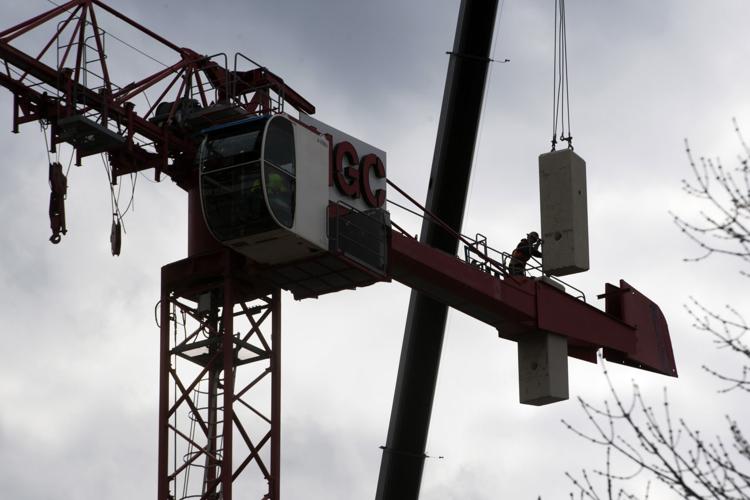 Church services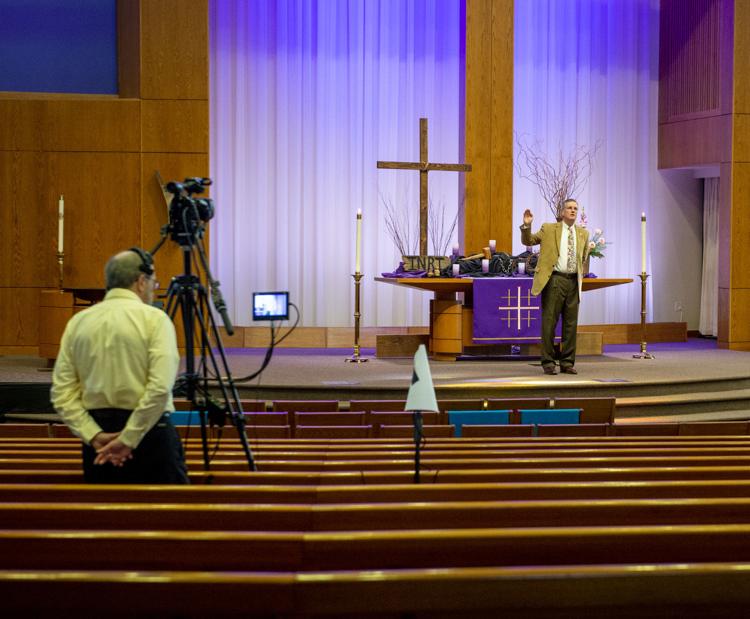 WATCH: Celebrating a birthday with a parade
Rock Island Trail
Gaga's Greenery & Flowers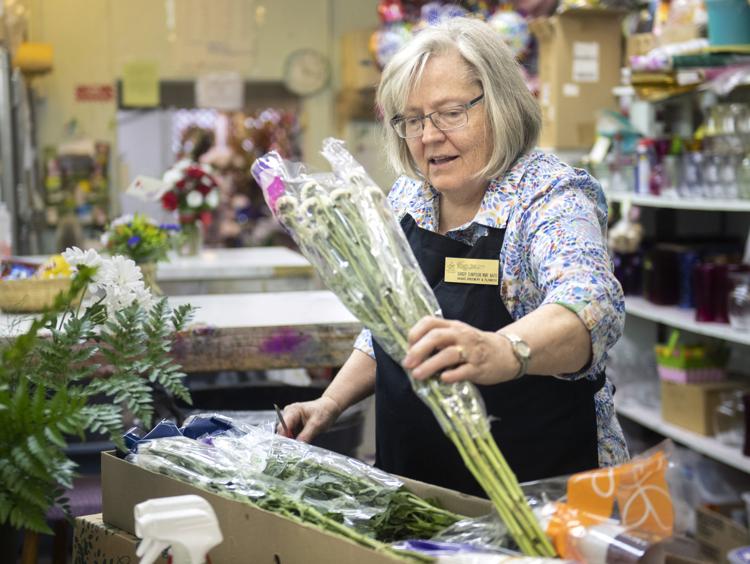 DoorDash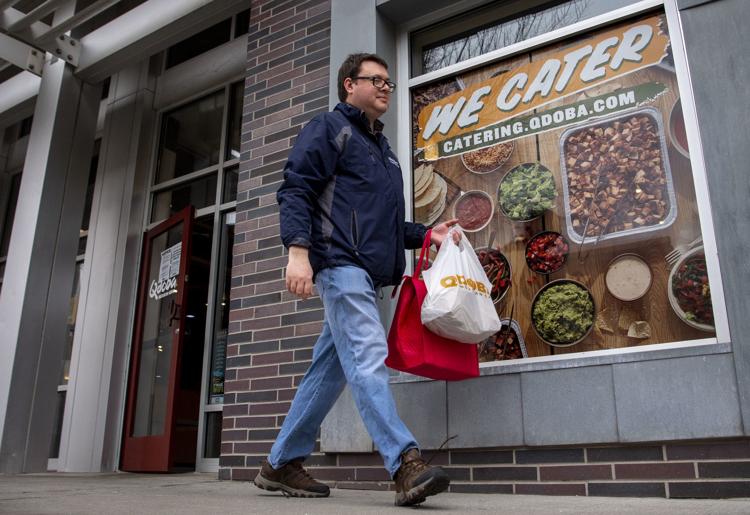 FoodNet, 3.26
Le Quartier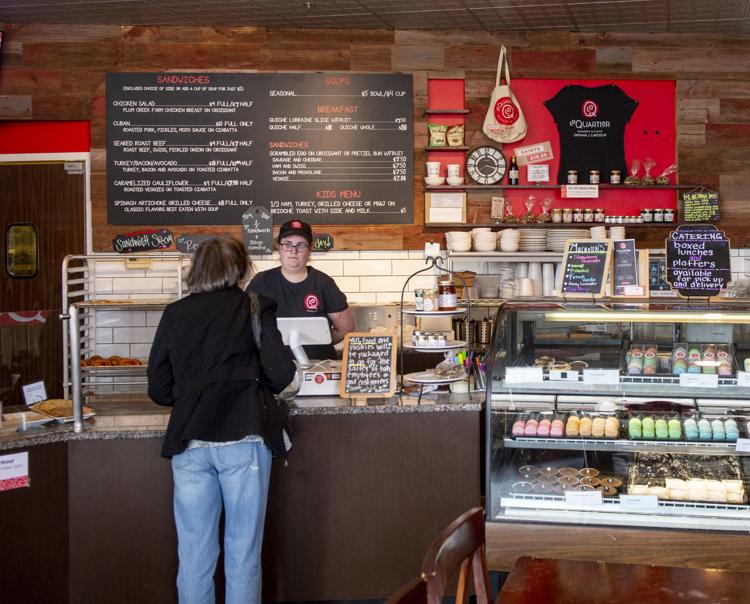 Restaurant takeout and delivery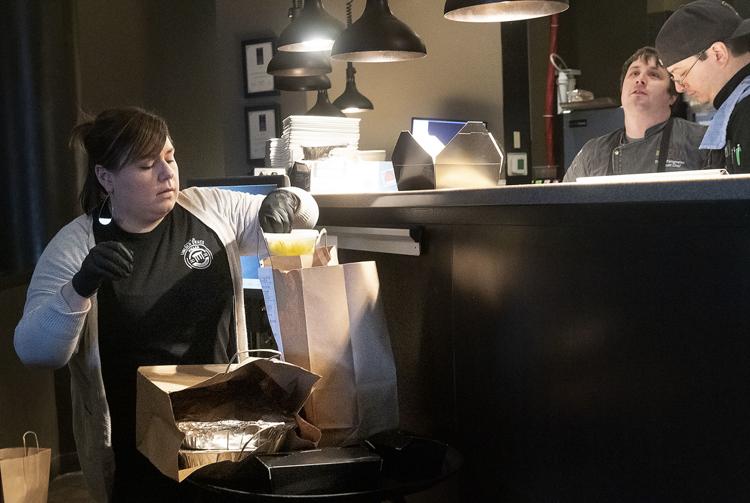 StarTran Ridership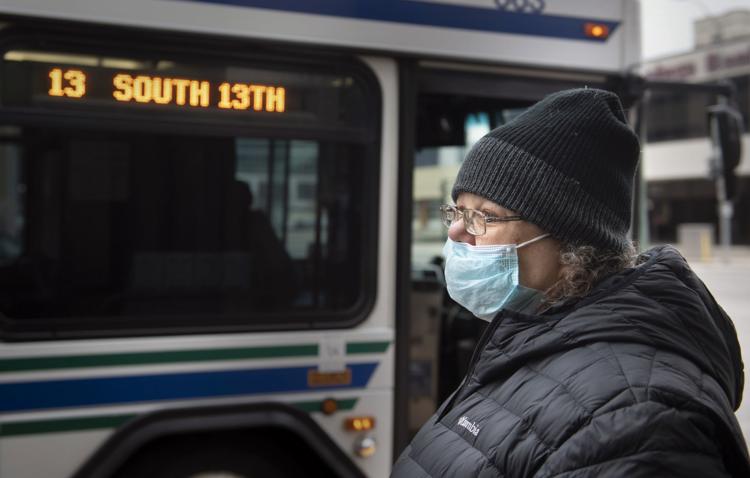 Barber Shop Restrictions
BigShots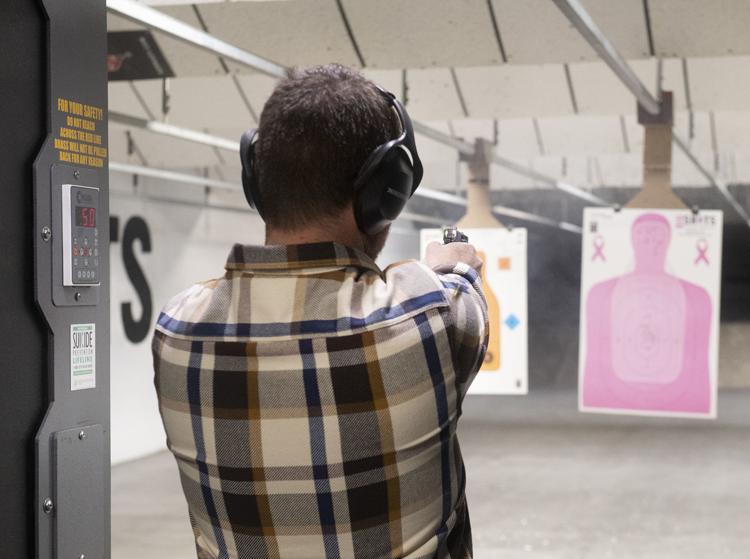 SCC donation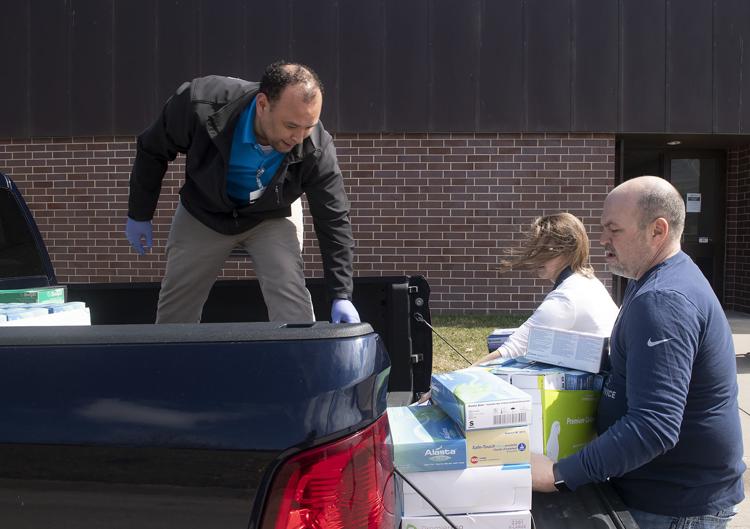 Virus Nursing Homes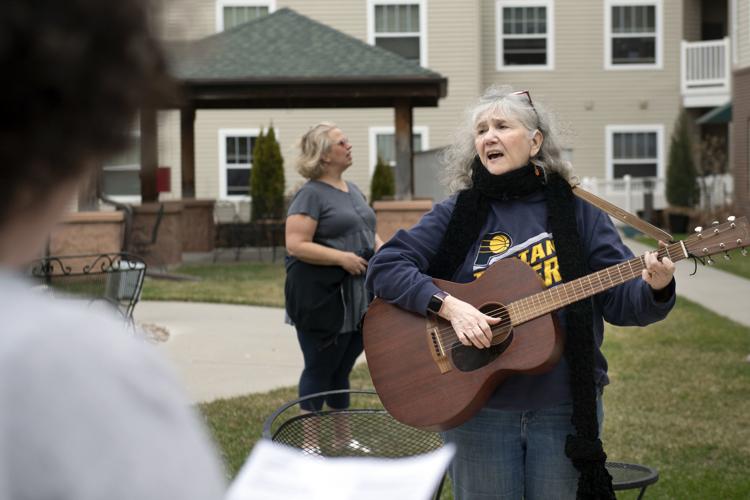 Simpsons in the windows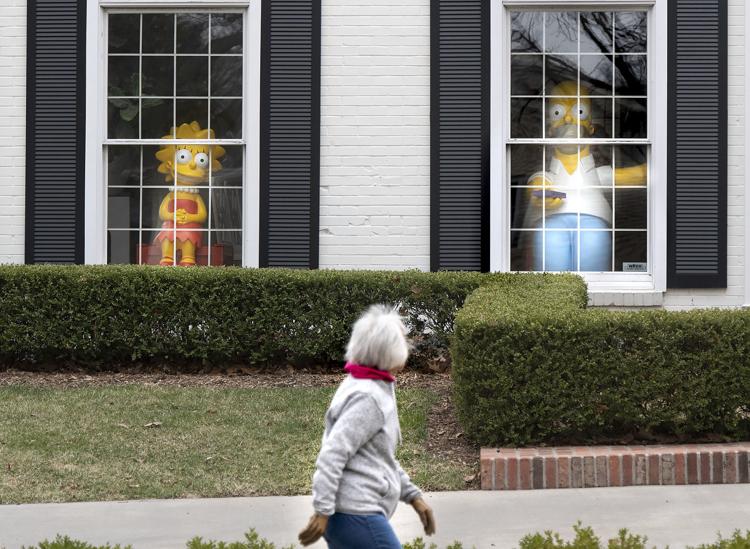 Virus Outbreak Nebraska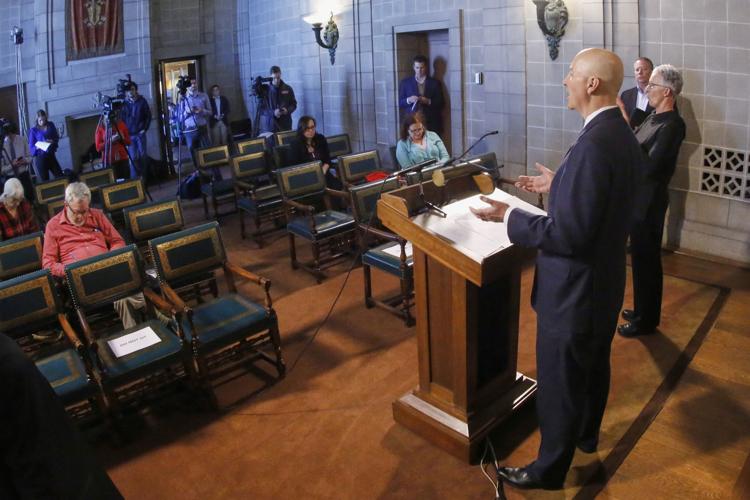 Capitol cleaning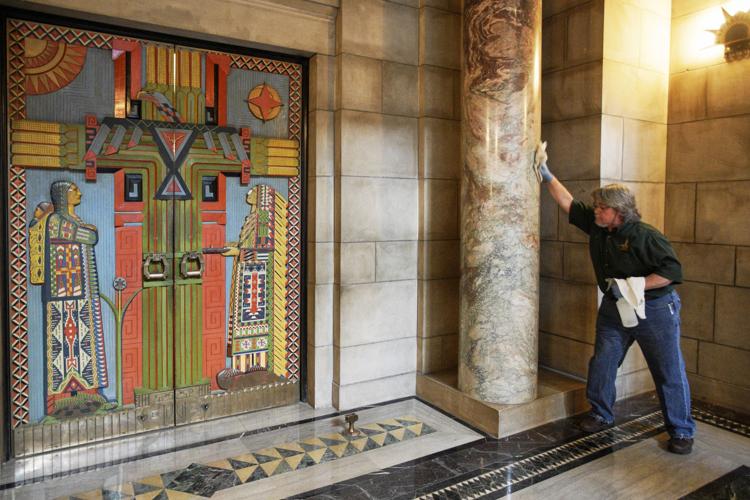 Drive-thru COVID-19 testing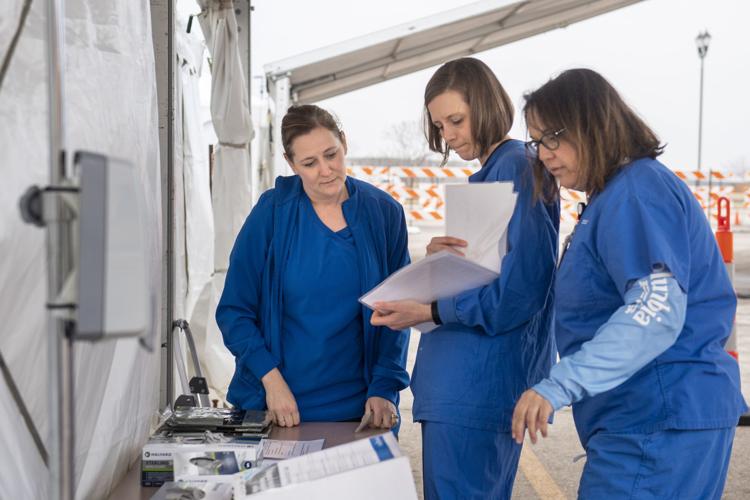 Soccer
Protest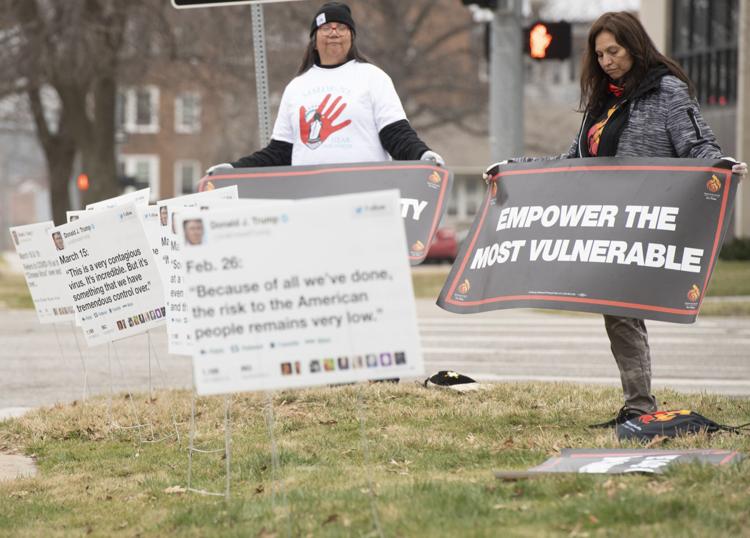 Legislature virus
UNL Beekeeping virtual class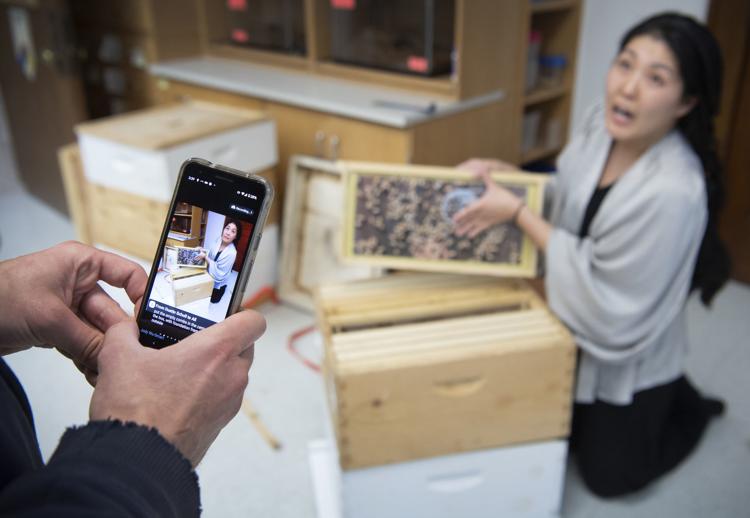 Computer monitors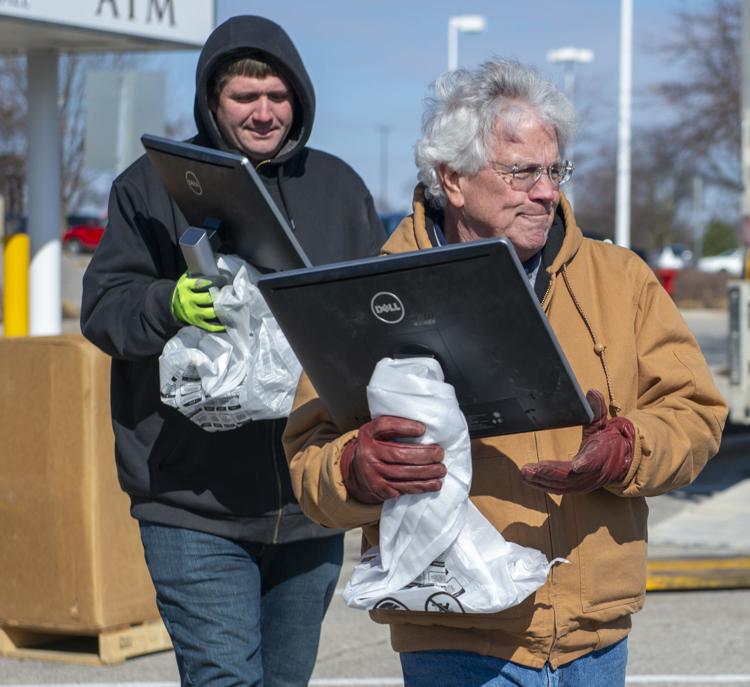 Lincoln Lutheran Online Teaching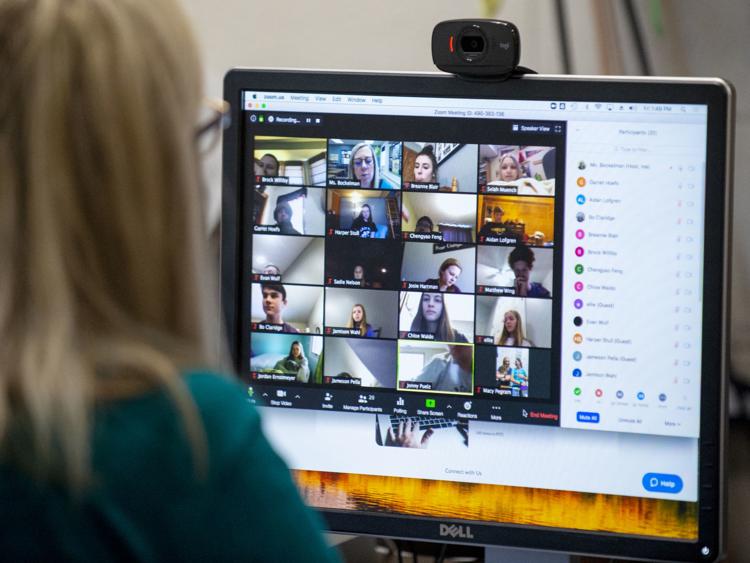 Disc Golf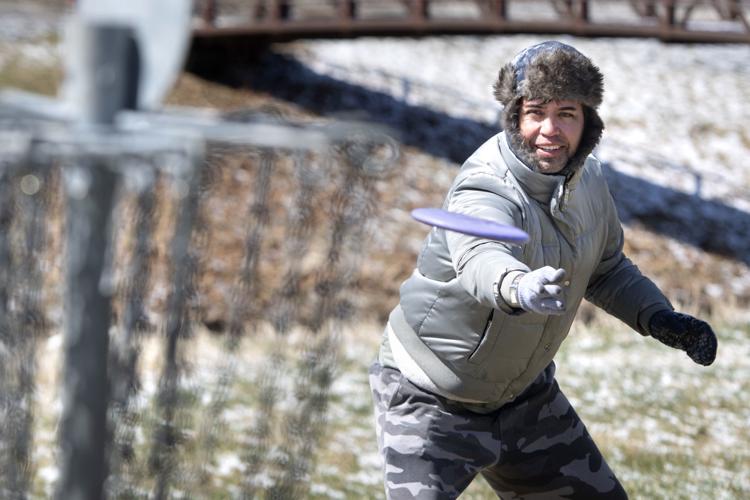 Joyo Theatre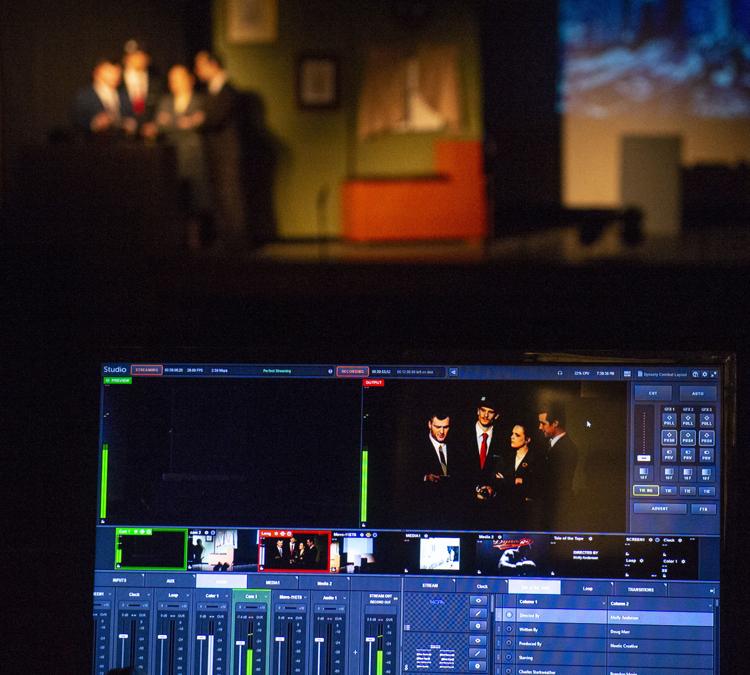 Nowear BMX Compound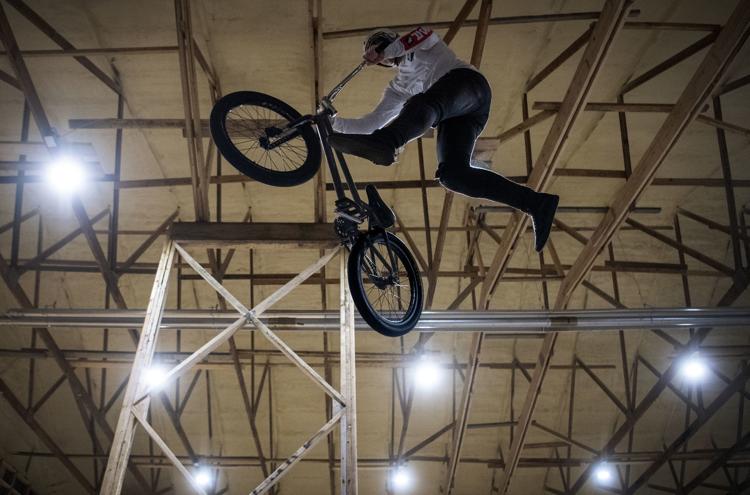 Bourbon Theatre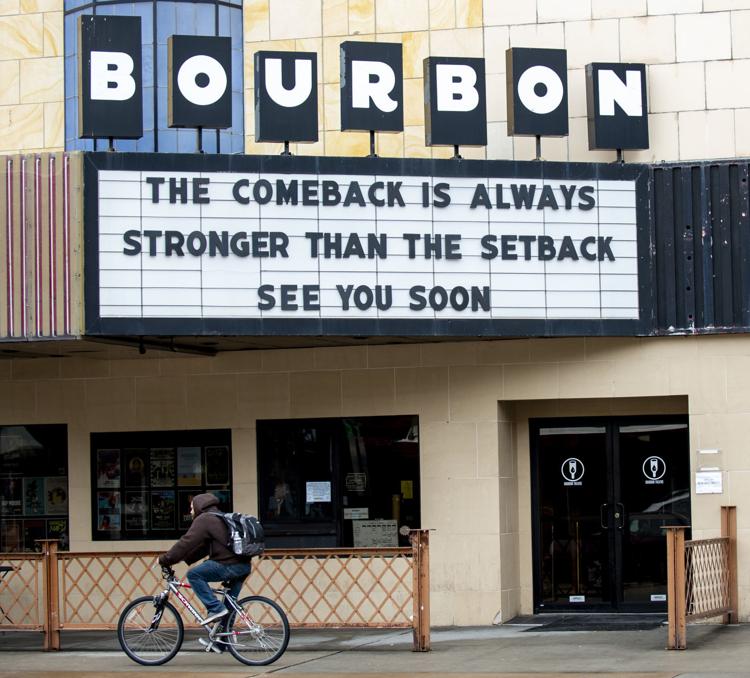 City golf courses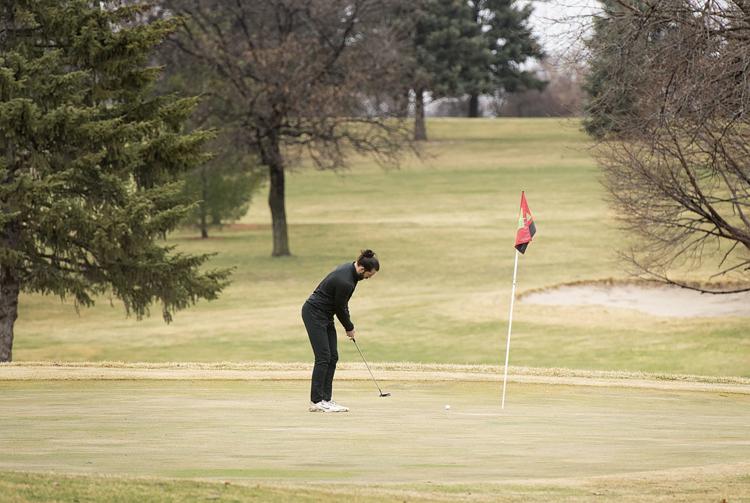 Braeda's social distancing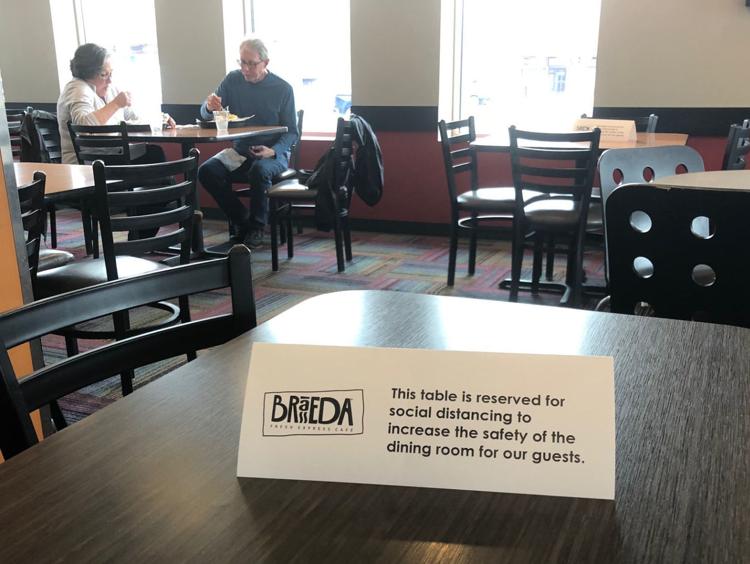 Russ's Market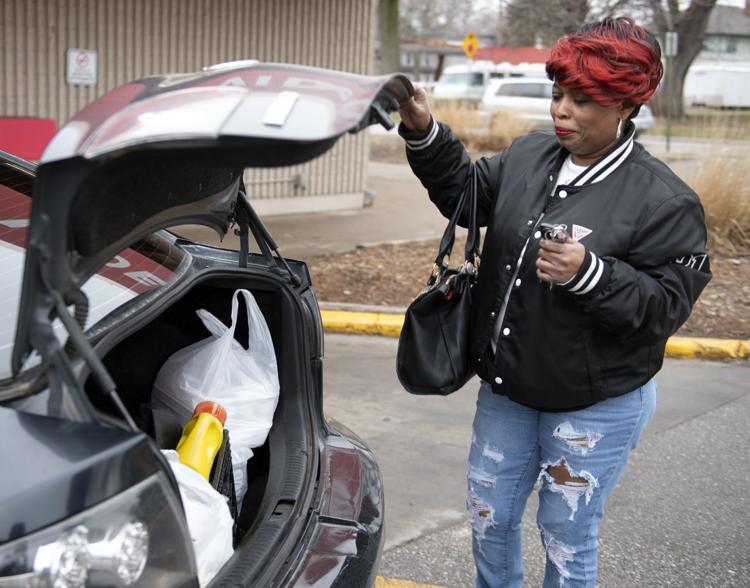 Biking for groceries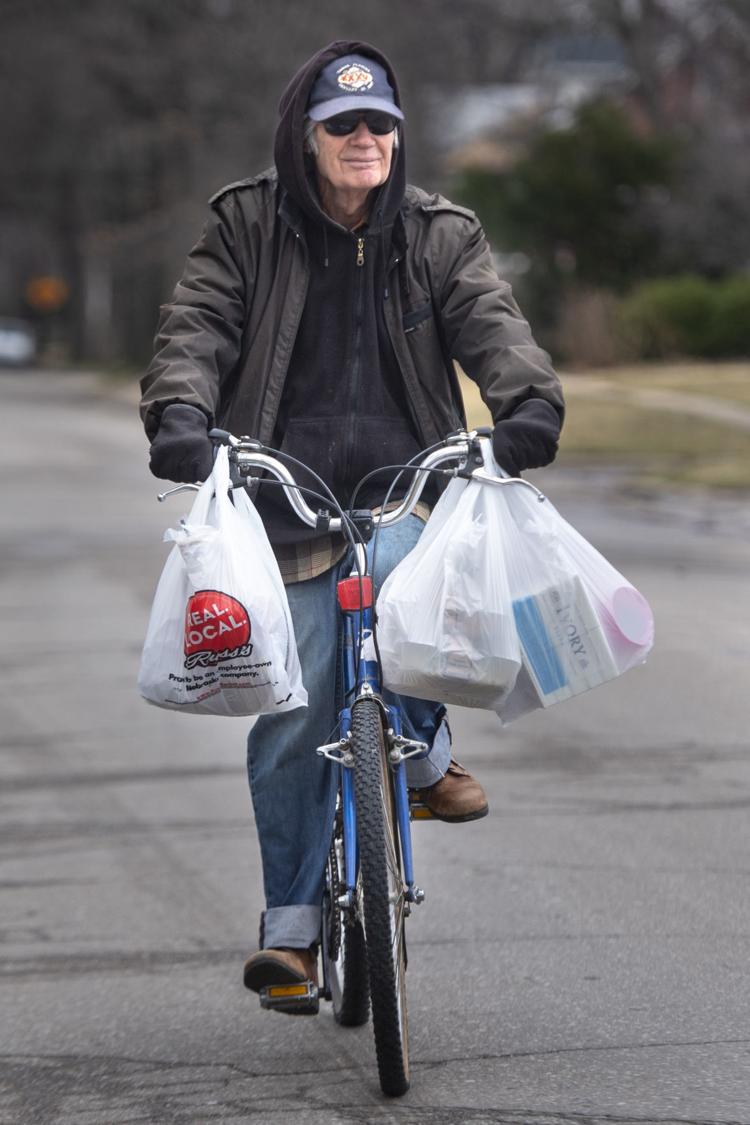 Playing with kids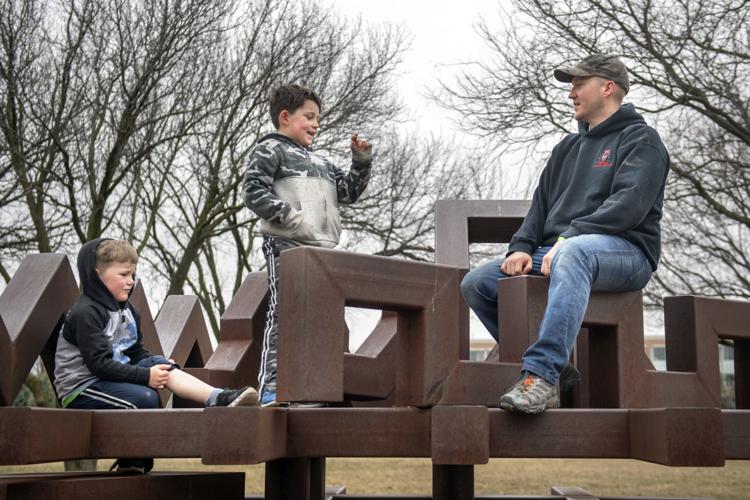 Construction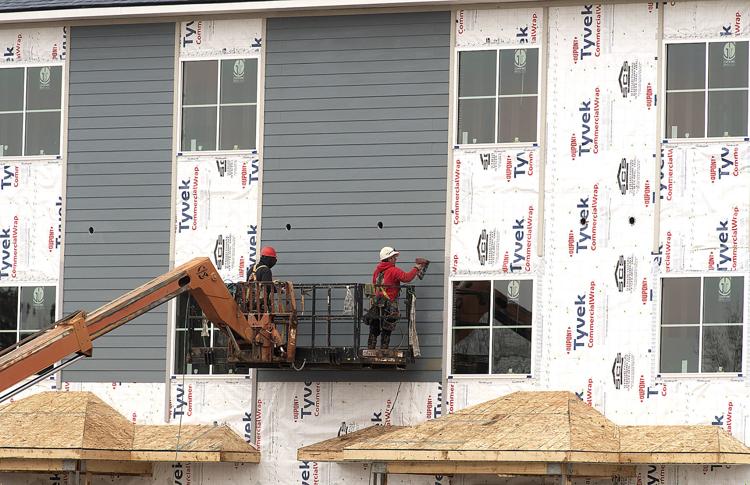 The Bike Rack sign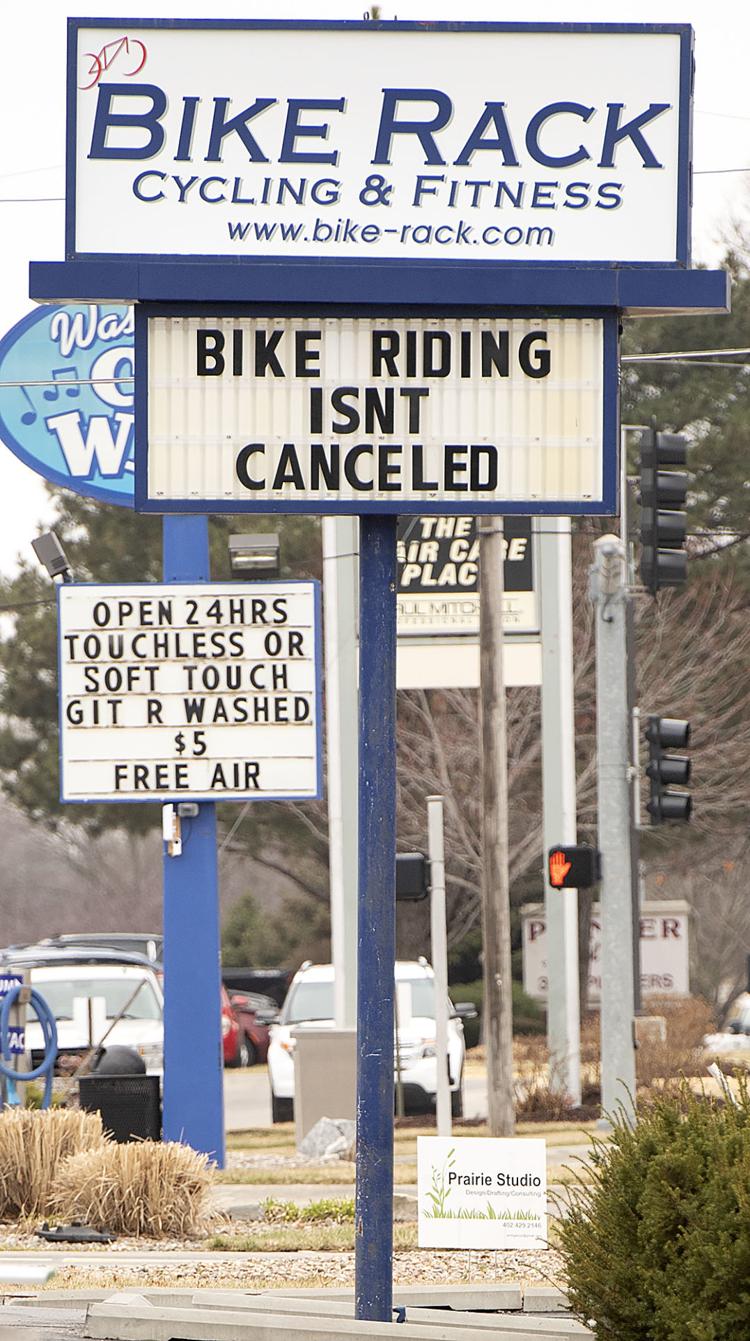 Mopac Trail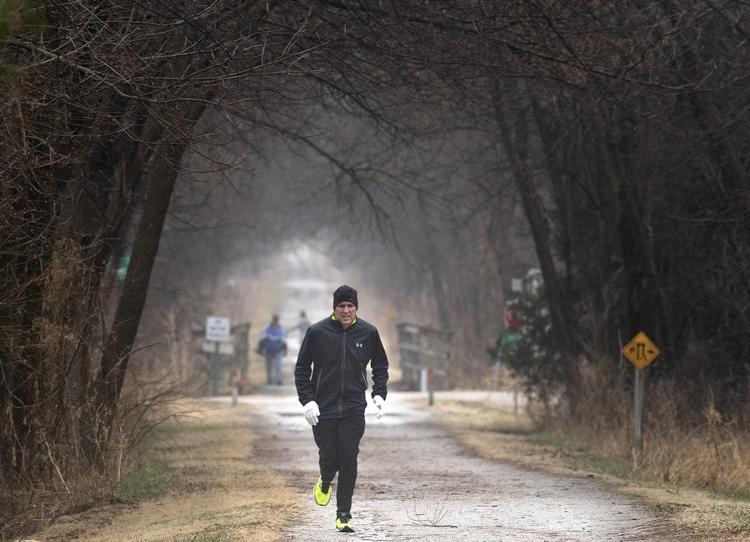 St. Patrick's Day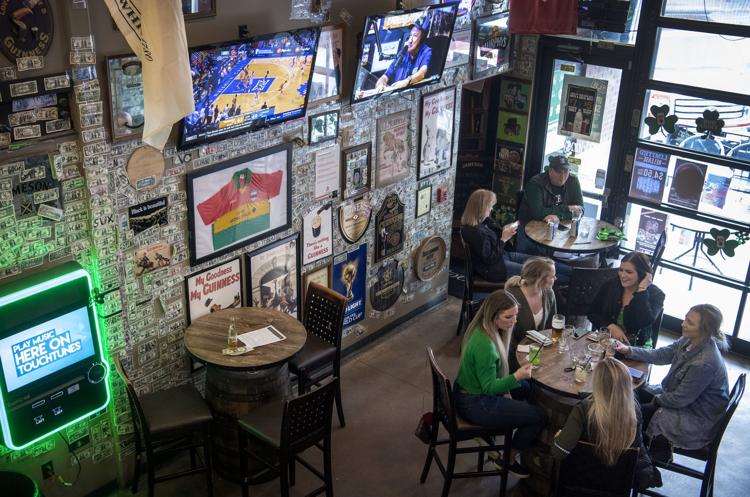 Social Distancing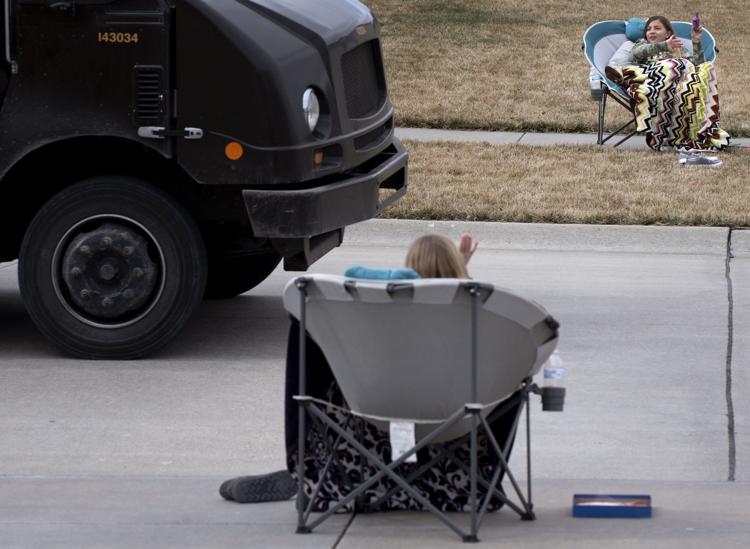 Curbside Pickup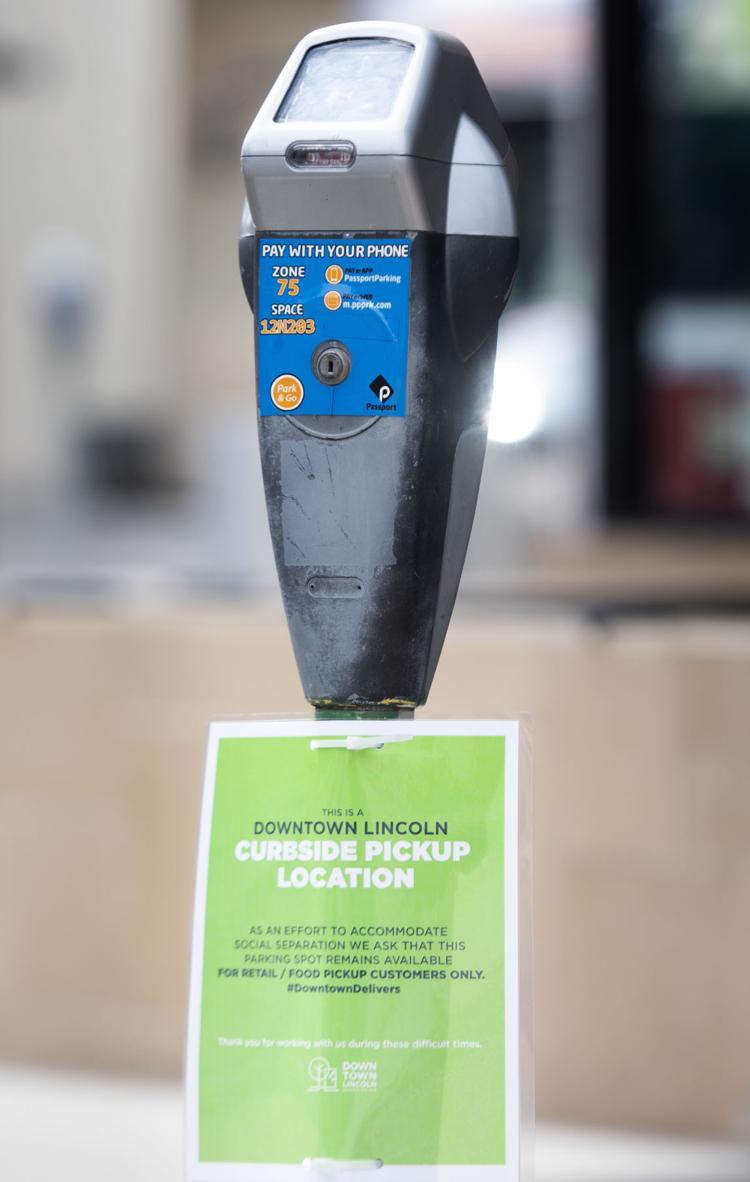 Qdoba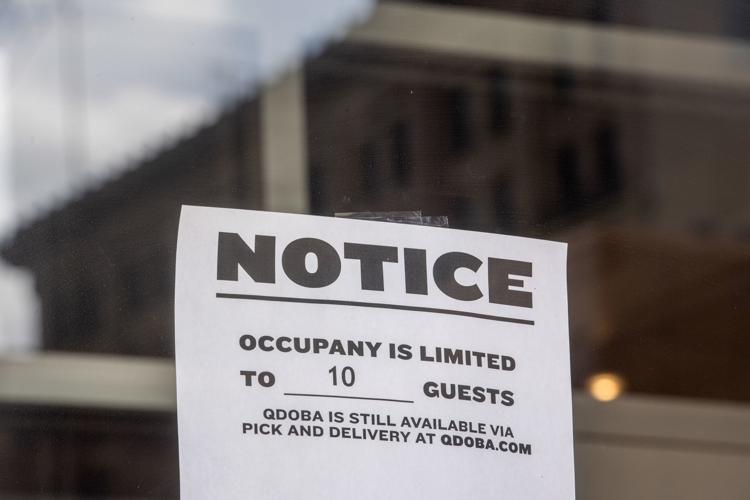 Tower Square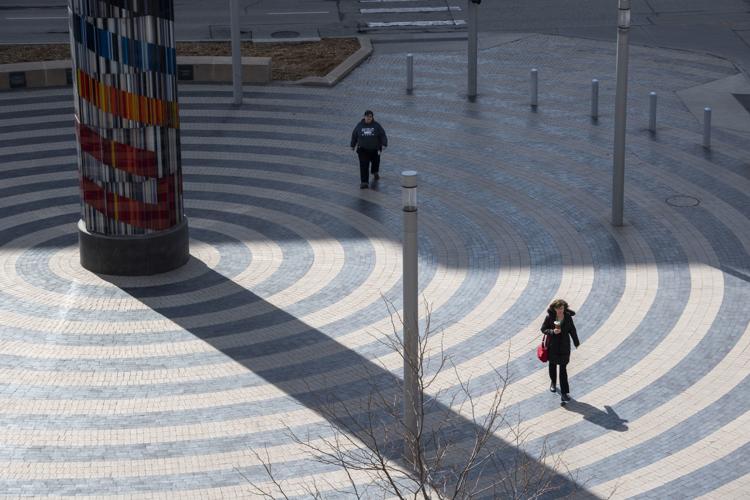 LPS Chromebook pickup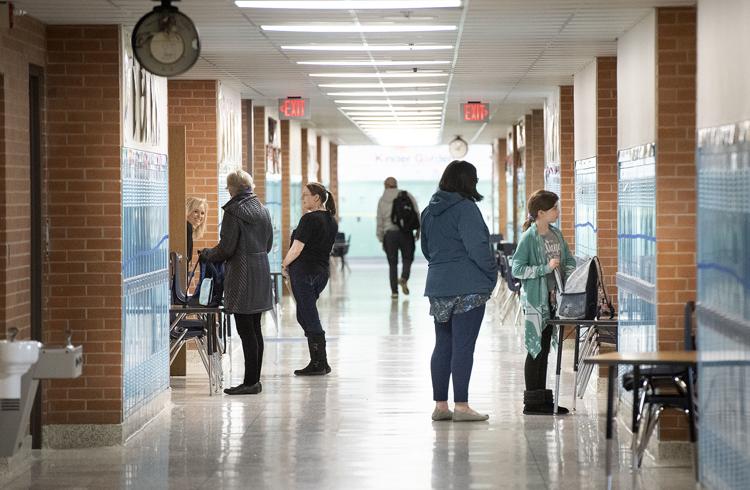 People's City Mission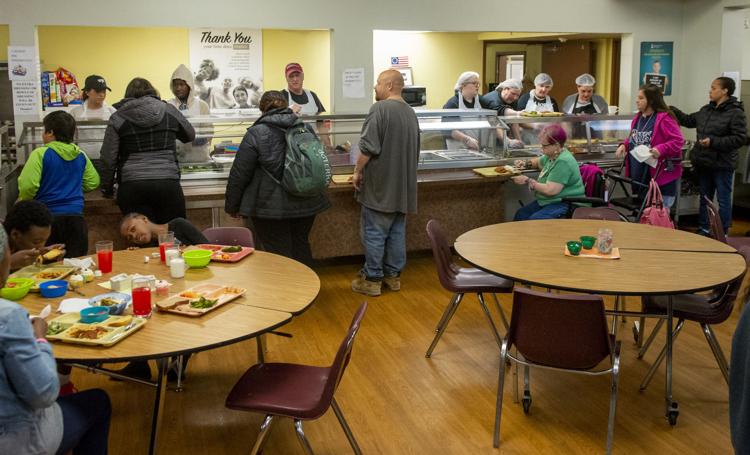 Food Bank of Lincoln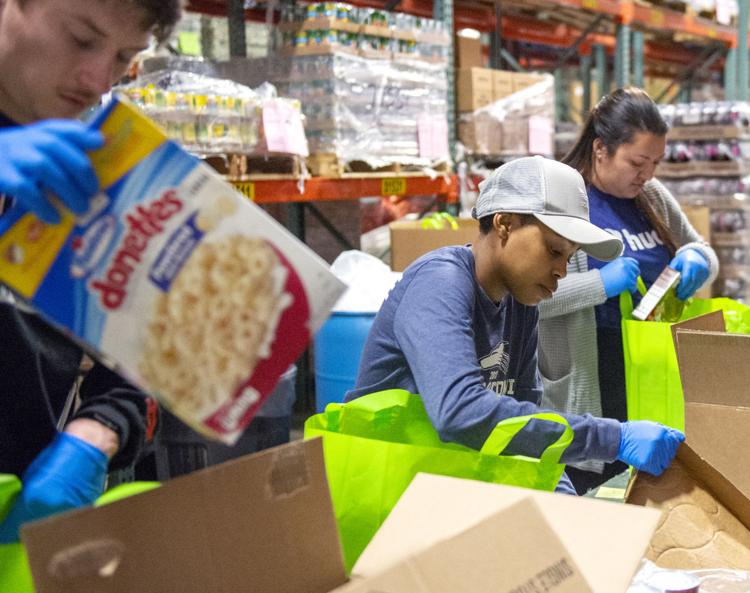 UNL Moving Out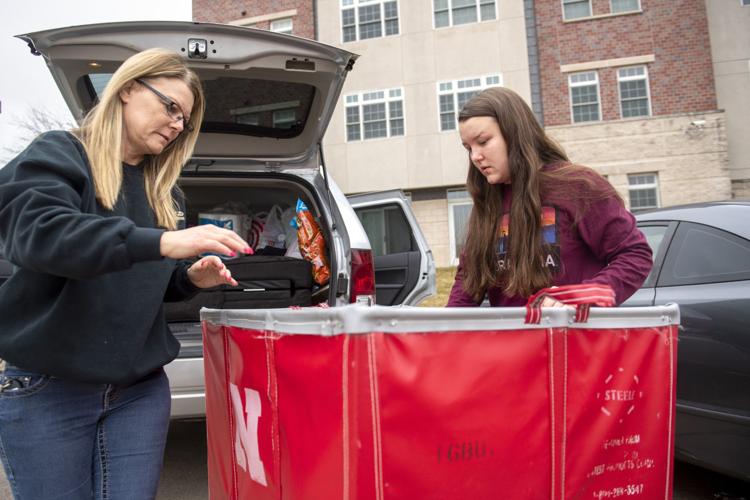 Concerned about COVID-19?
Sign up now to get the most recent coronavirus headlines and other important local and national news sent to your email inbox daily.