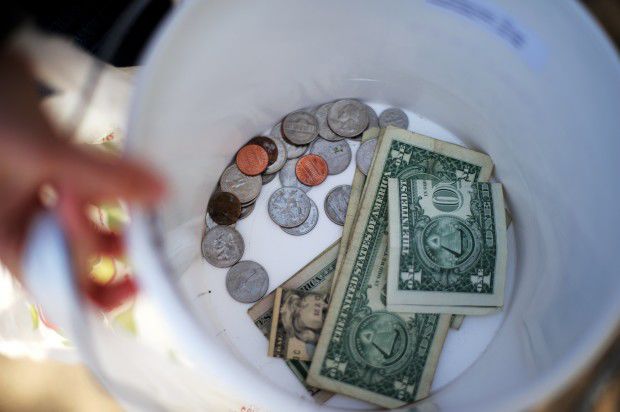 More than 1,000 volunteers will knock on doors across Lincoln on Sunday to collect donations for the Friendship Home through its 16th annual Safe Quarters drive.
The drive is the domestic violence shelter's largest fundraiser, raising more than $100,000 in past years.
You have free articles remaining.
Friendship Home will serve more than 1,600 people this year. Funds collected help provide a safe, confidential home, crisis services and ongoing support for families.
If you miss the volunteers Sunday, you can donate at friendshiphome.org or mail a contribution to Friendship Home Safe Quarters, PO Box 85358, Lincoln, NE 68501.
Reach the 24-hour helpline: 402-437-9302.