In its mission statement, First Lutheran Church stresses the importance of welcoming all people, regardless of background, economic status or physical or mental challenges.
But as one boy in Sunday School pointed out to lead pastor Dan Warnes, the physical structure of the church hasn't always been the most accommodating to those who may have mobility restrictions.
That conversation, and other similar concerns he heard from several church members, was the driving force behind a renovation project that the church at 1551 S. 70th St. embarked on earlier this year.
"It's actually the passion of our children, and their insistence that this place be welcoming to everyone, that kind of motivates us to push through," Warnes said of the $4 million project, which is funded in part by donations from church members.
Previously, the music area and altar at the church were only accessible by stairs, the bathrooms were too small and the ramps at the building's entrance were too steep for those with wheelchairs or rolling walkers, Warnes said.
The church has worked with Hampton Enterprises and architectural firm RDG to make those areas more accessible. The church's kitchen, nursery and educational spaces will also be updated.
In addition to being more accommodating to those with mobility challenges, the project will go a long way toward making the facility feel more welcoming to people visiting for the first time, Warnes said.
Jim Handeland, a church member who has supervised the project, said the renovation is expected to be finished by February or March, which would be right around the 150th anniversary of the church.
You have free articles remaining.
While this year's weather conditions have hindered some of the progress, Handeland praised everyone involved with the project for staying on track.
Warnes also lauded the congregation's patience and adaptability to deal with limited space during construction. The gym area has been converted to a worship and dining space while the sanctuary is being renovated.
"All the groups that use our space also have been very forgiving and gracious," Warnes said. "They've had to move around quite a bit."
Regardless of the challenges, Handeland said he's confident the renovation will fulfill the church's goal of welcoming every individual. 
"We know that the entire church facility will be accessible for all members," he said.
Photos: Lincoln's beautiful houses of worship
Westminster Presbyterian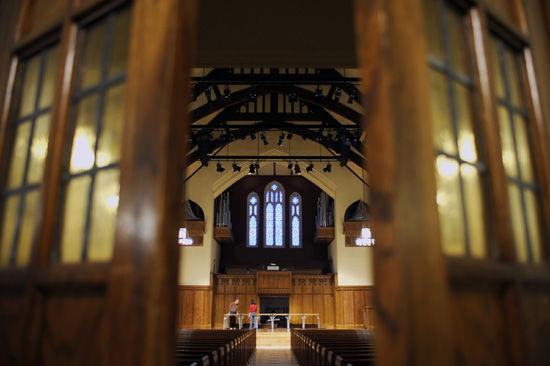 St. Patrick's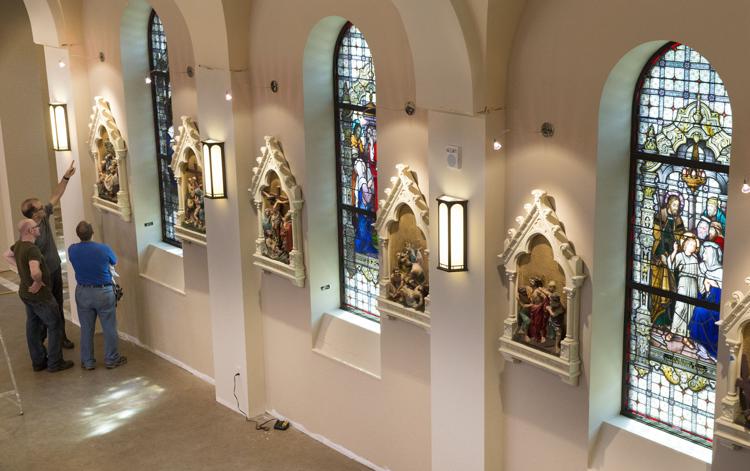 St. Thomas Aquinas Church and Newman Center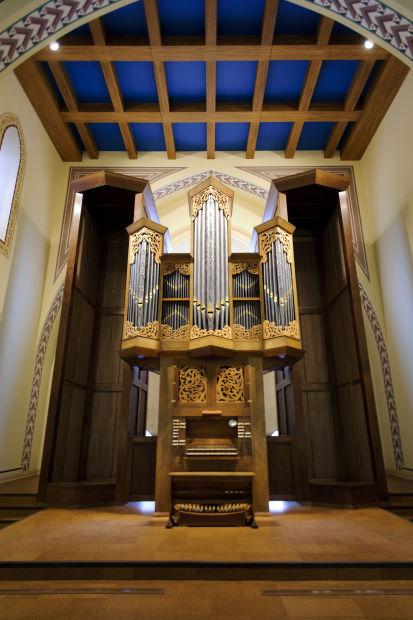 First-Plymouth stars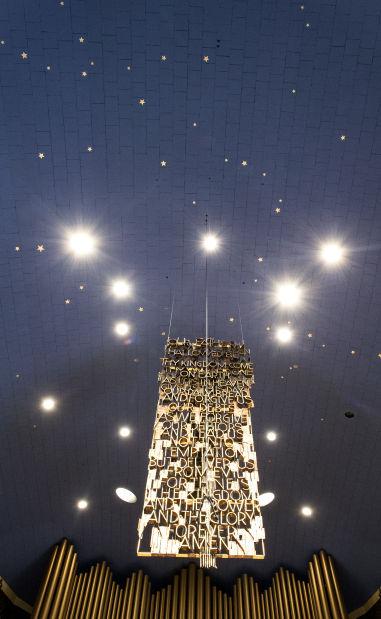 St. Mary's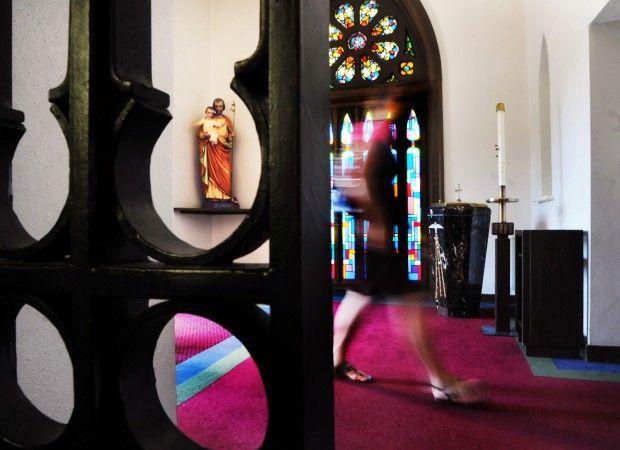 St. Joseph Catholic Church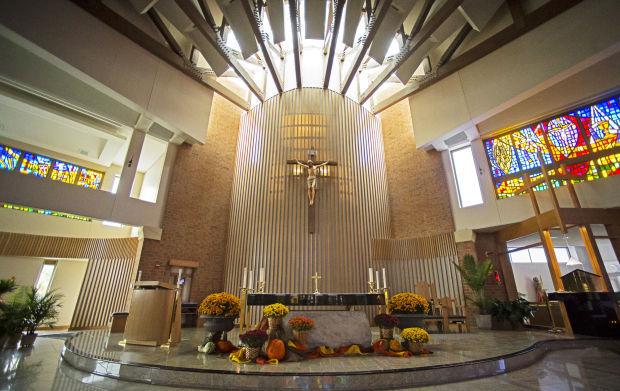 First Christian Church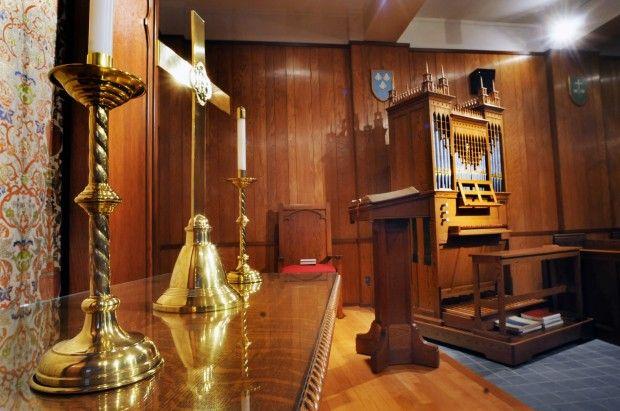 First Presbyterian Church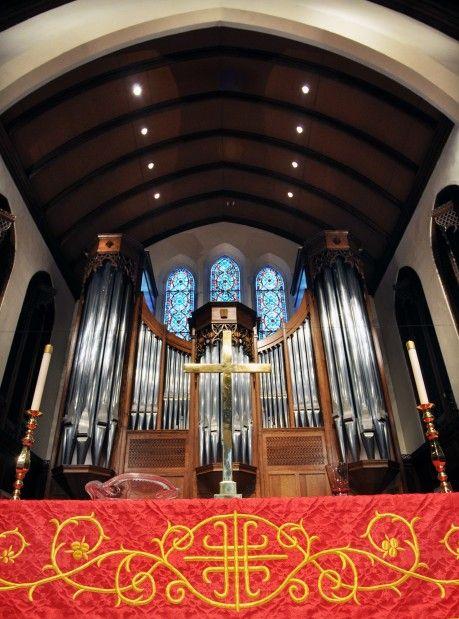 Friedens Evangelical Lutheran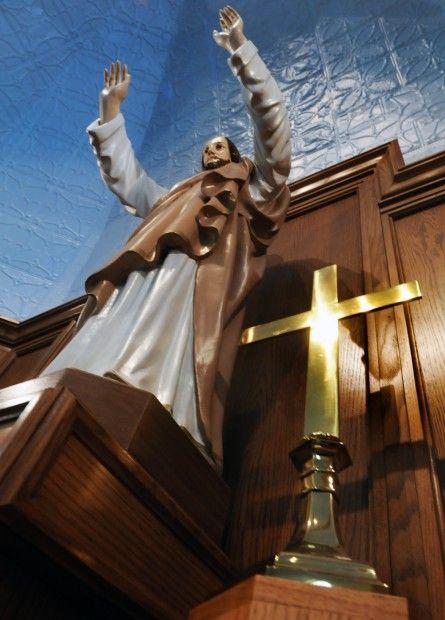 Sabah Mosque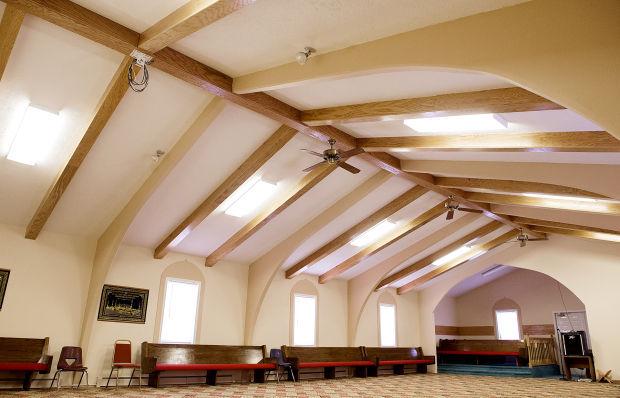 St. Luke United Methodist
St. Teresa's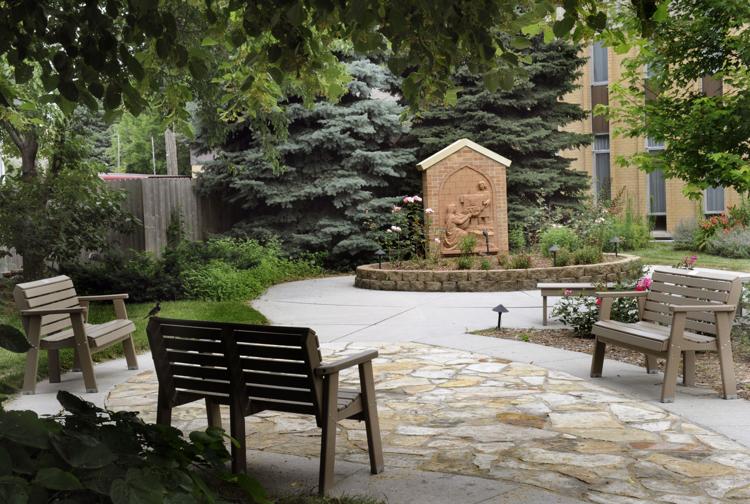 Zion Church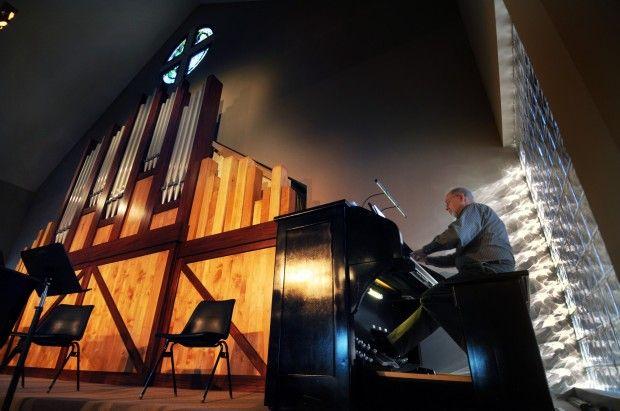 Salem Baptist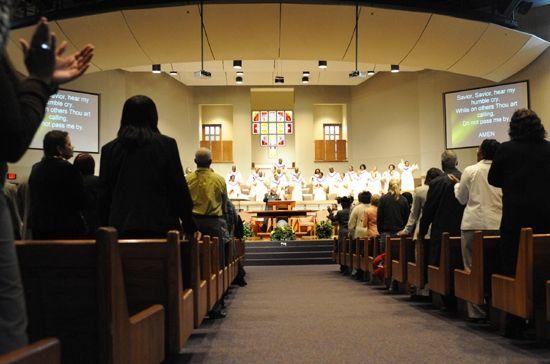 Saint Paul United Methodist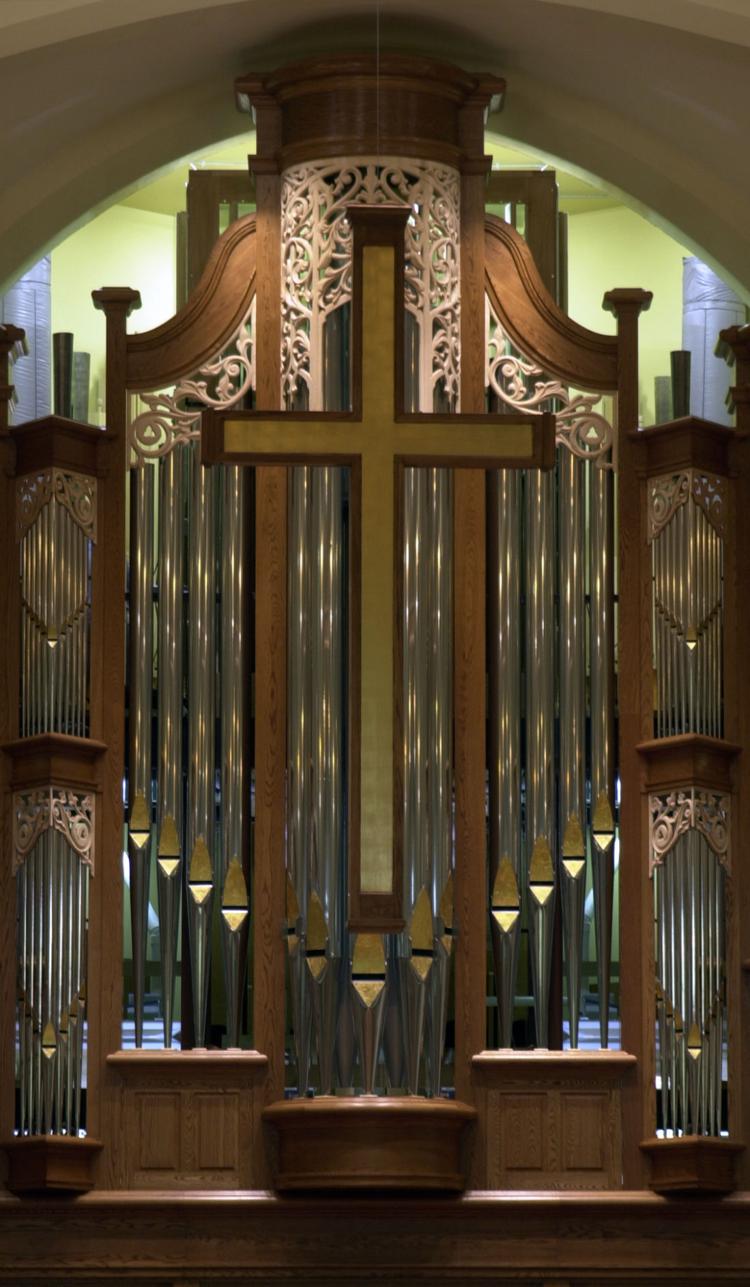 North American Martyrs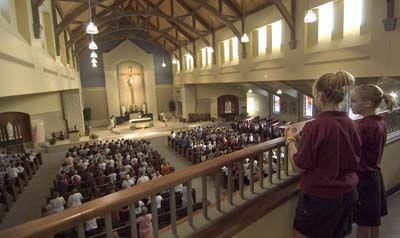 St. John the Apostle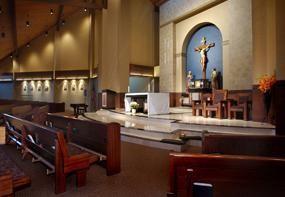 First United Methodist Church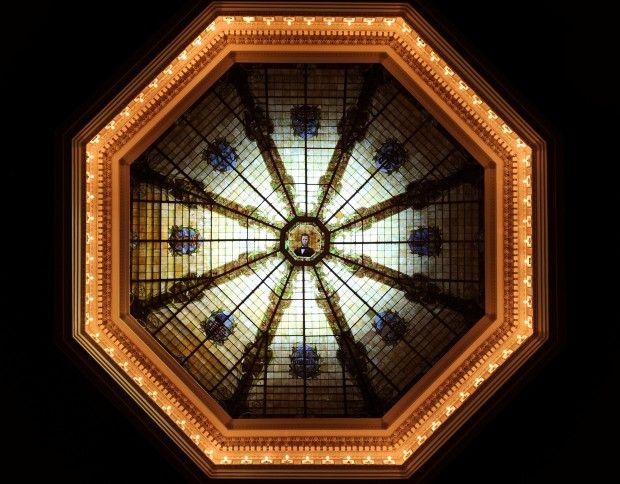 Christ Temple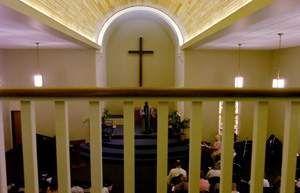 St. Thomas Aquinas Church and Newman Center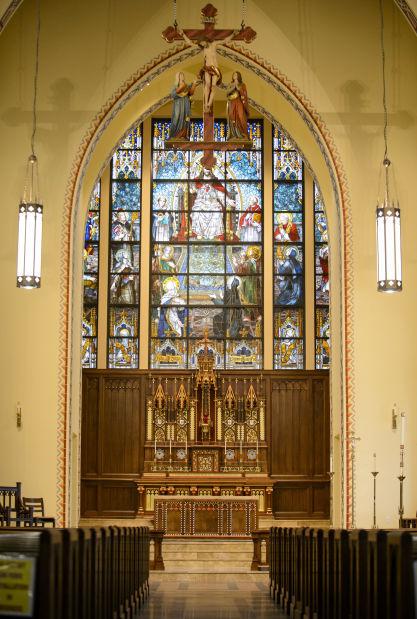 Compline at First-Plymouth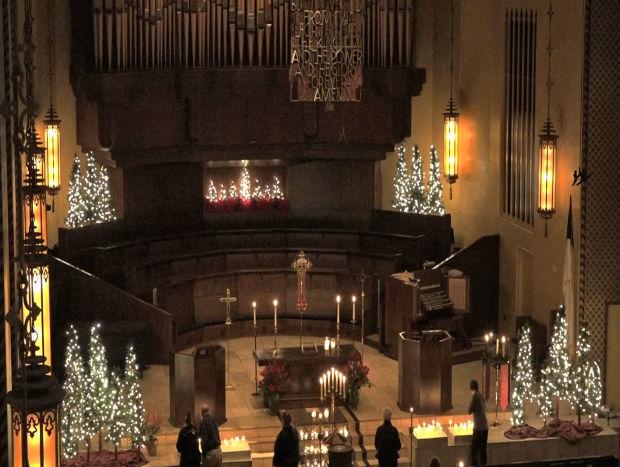 Tifereth Israel Synagogue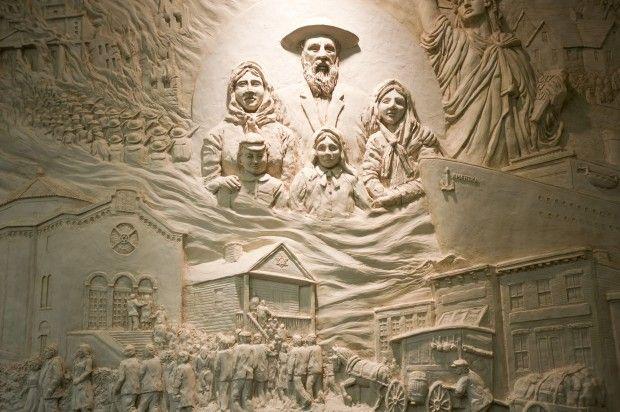 St. Joseph Catholic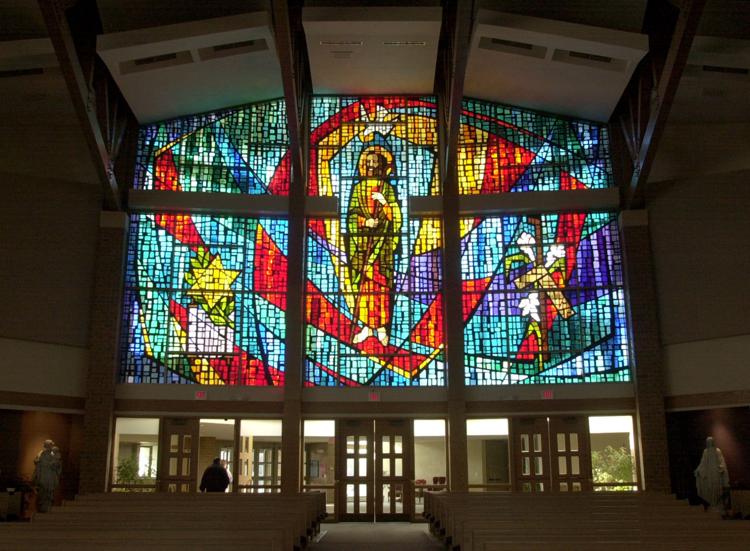 St. Patrick's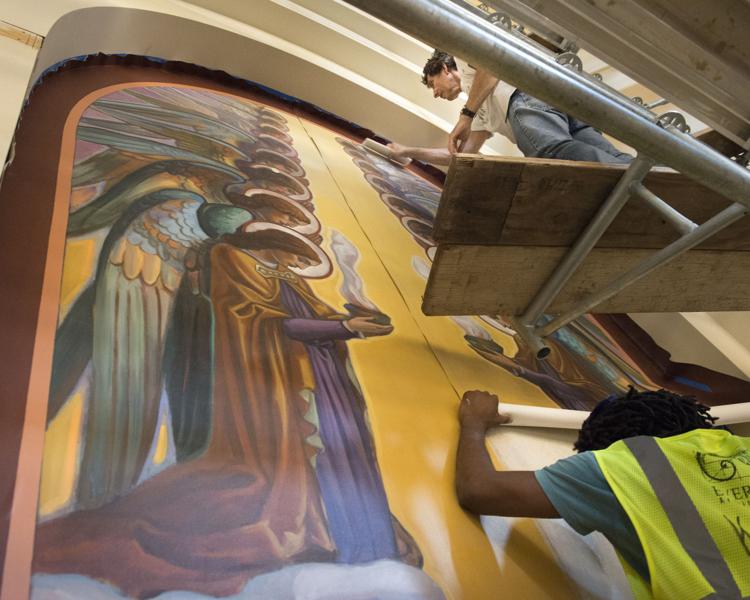 First Presbyterian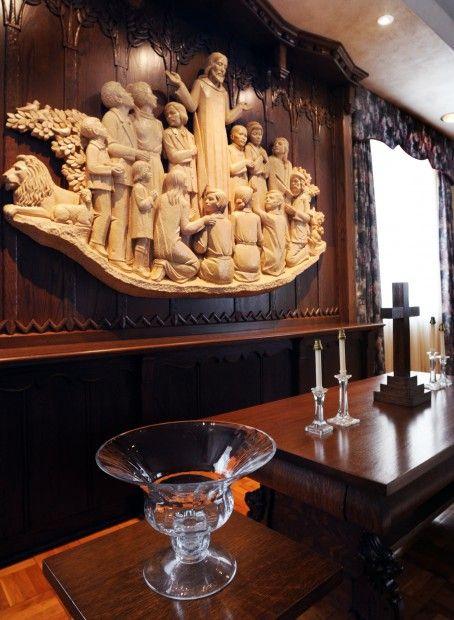 Zion Church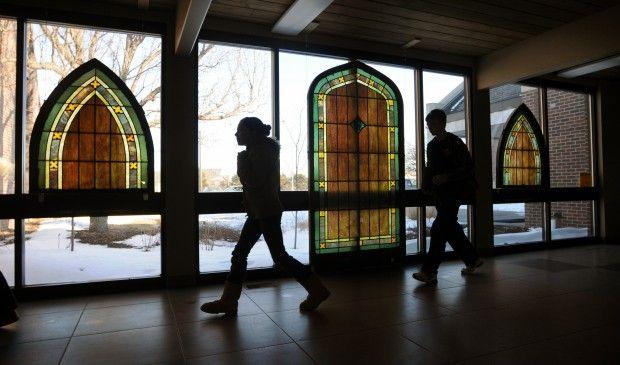 St. Thomas Aquinas Church and Newman Center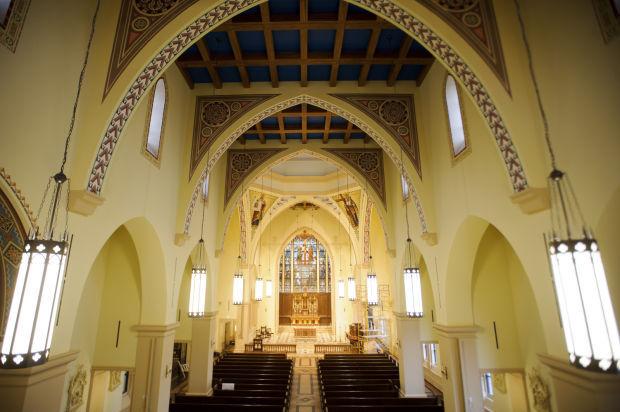 Saint Paul United Methodist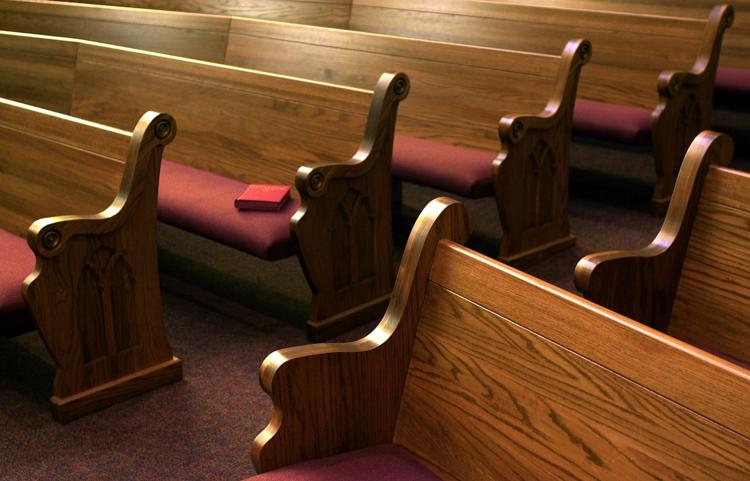 First-Plymouth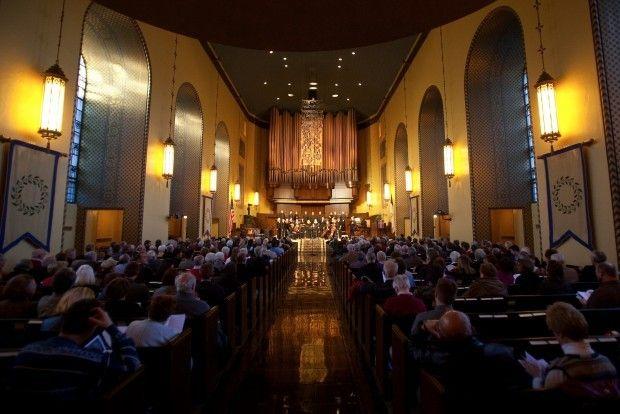 St. Patrick's