Irv Cidlik danced himself into her life, but never got a chance to say goodbye.
That night in 1988, a friend had talked Pat Zornes into going out, and they ended up at The Speakeasy in Indian Village.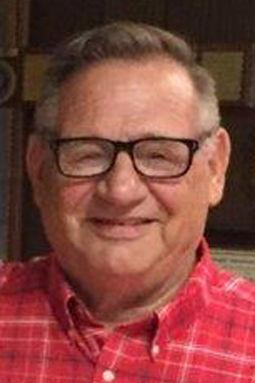 A rock band was playing. Irv sat down with them, uninvited. He asked Pat to dance and then he stuck around.
Pat's friend pulled her aside. "She said, 'Get rid of him; he looks like a weather-beaten old farmer.' And I said, 'He is a weather-beaten old farmer — but he's cute.'"
There was something else about him, something she learned during their second dance.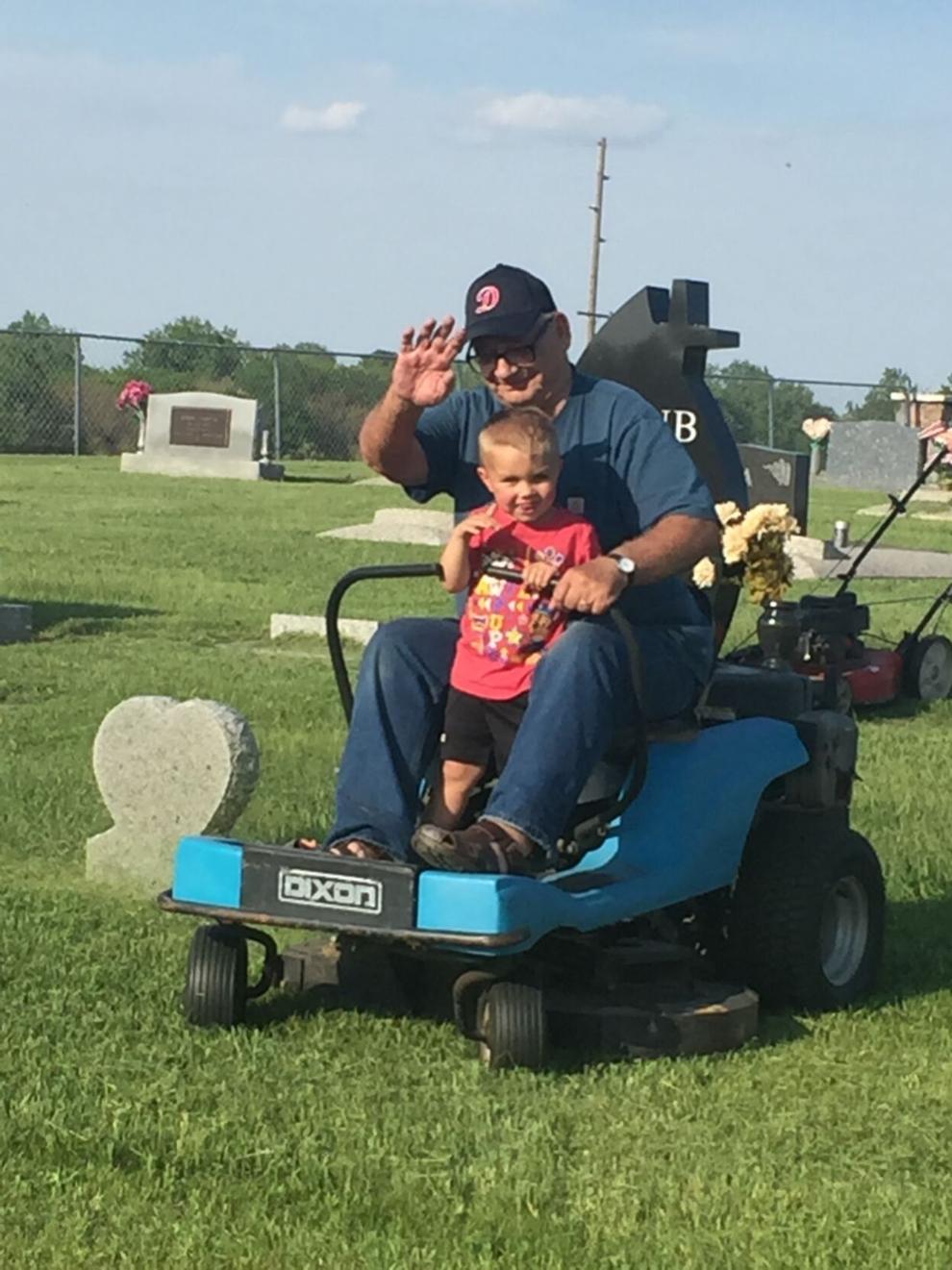 "He could two-step like my dad. And that sold me."
Raymond Irvin Cidlik was a farmer on the edge of Dwight, 35 miles northwest of Lincoln. He'd served the Navy on an aircraft carrier. He was a rural mail carrier with a 100-mile route out of Stromsburg. He spent 16 years on the Butler County Board, and eight on the East Butler County School Board.
After they met, Pat told him she wasn't making any big moves until her youngest son graduated from Lincoln Pius X. So they dated for two years.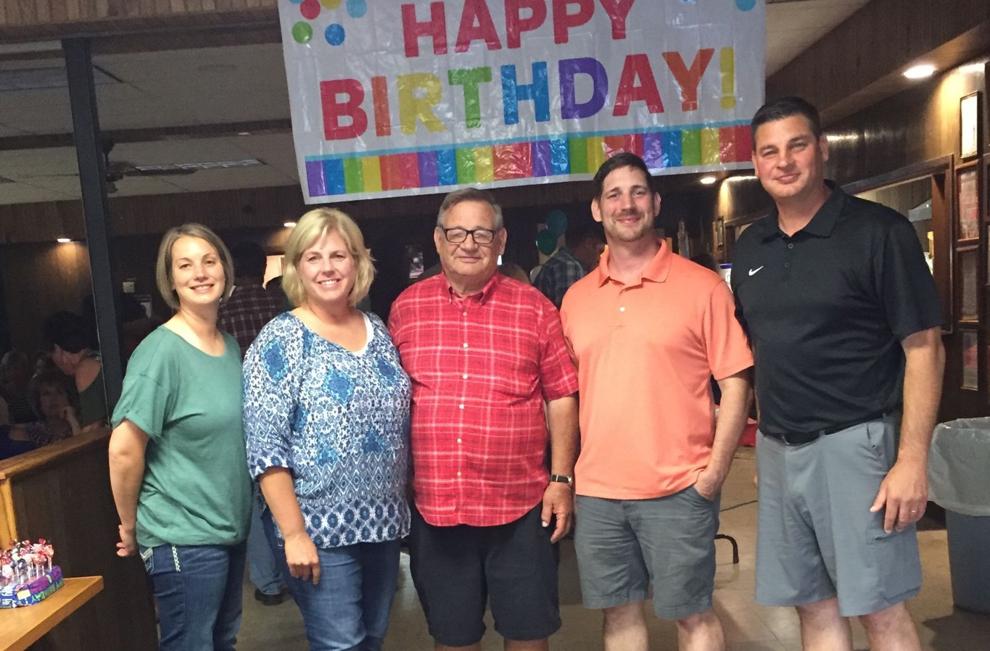 Some nights, after driving all day for the post office, he'd make the 70-mile round trip to see her. Others, he'd drive to Valparaiso to call her from a payphone, because it wasn't long-distance to Lincoln.
They married in 1990. He brought five kids to their new family, she brought two.
"He went to everything they were in, any kind of sport, everything," Pat Cidlik said. "And when his kids were all grown, it was all about his grandkids. He never missed anything if he could help it."
He was thrilled to attend a granddaughter's volleyball game in Brainard last fall, even if he had to cheer for her through his mask.
"He talked about how he was so happy his grandchildren were able to attend school full time and participate in sports," said his daughter, Sandy Bongers.
After a back injury forced him out of his mail truck, Irv Cidlik managed the Disabled American Veterans Club in Havelock for 23 years, and stayed on as treasurer even after he retired.
He and Pat organized and hosted nearly 20 casino-bound bus trips a year, and he'd grab the microphone once they were rolling.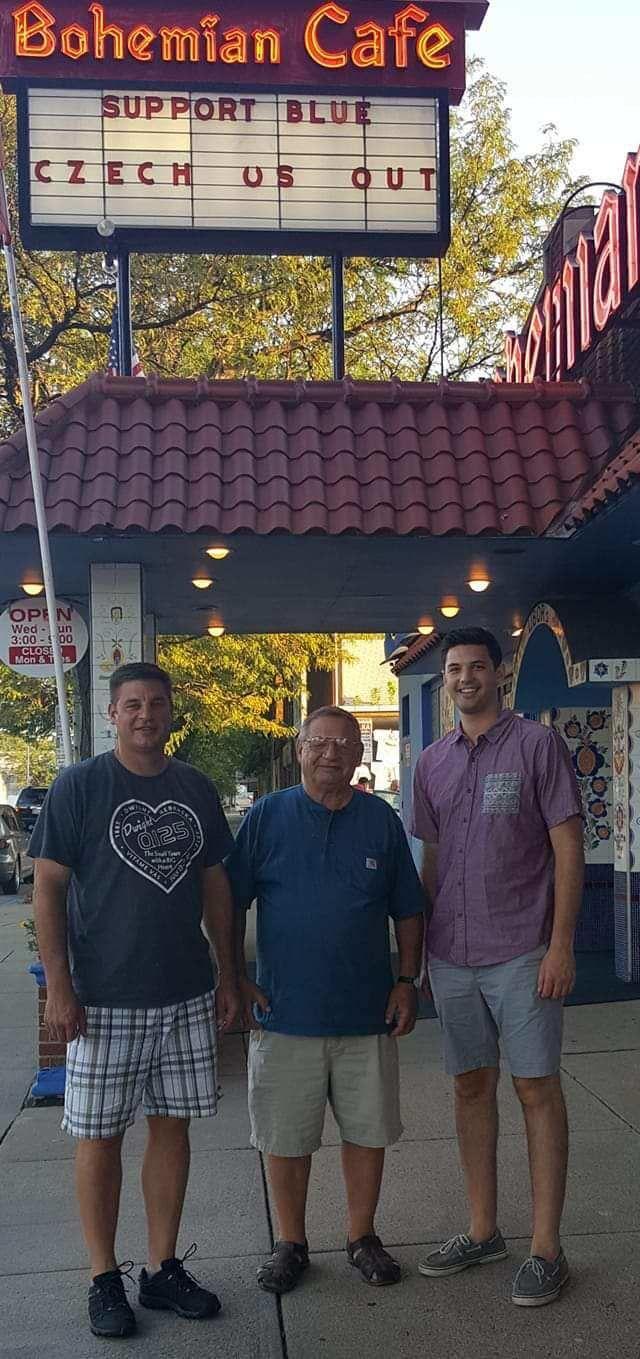 "He'd tell jokes all the way there and all the way back. He loved making people laugh. Everybody loved Irvy."
And when he hosted family holidays, the meals and gifts weren't the important parts, Bongers said. The people around him were. "The day was simply about being together and visiting. He just loved visiting with people."
He got sick in late October. At first, he was just tired, Pat Cidlik said. "It was hard to see him just sitting, doing nothing, because he was very active."
He grew worse, shaking uncontrollably despite three blankets. A son had to carry him to the car to get him to the hospital in David City. He was taken to Bryan East Campus that night.
A nurse called Pat Cidlik the next day: Her husband had needed a ventilator.
She asked the nurse if he'd said anything first.
The nurse said: "He told me to tell you he loved you and that he's scared to death. I said, 'He's never been scared of anything in his life.'"
Her Irvy was gone two days later. She didn't get a chance to see him, but a son and daughter were given an hour with him on his last day.
He was buried at Assumption Catholic Cemetery in Dwight, a quarter-mile from his farm. As the Navy honor guard was folding his flag, a Michelob Ultra truck drove by.
And those who knew Irv knew he loved Michelob Ultra, his wife said.
"That was divine intervention. That was the best thing."