Every nativity set of Debra Underhill's collection has a story.
"Some of them are really interesting, others were just given to me by a friend and nothing more than that," she said. "And yet at the same time, the friend is so special that it causes the set to hold a special place."
Five of Underhill's stories were told at St. Mark's on the Campus Episcopal Church this weekend during an exhibition of nativity sets.
The exhibition, "Shepherds, Kings, and Christmas Things," featured 40 nativity sets that were set out for the public to see, about half of which came from outside the church.
The event was organized by St. Mark's members Natalie Shepard and Peg Sheldrick. Shepard said the idea for the exhibition came from a talk the two had about the stories these sets hold for their owners.
"We started from that little discussion, and just suddenly said, 'Let's do this,'" she said. "'Let's find out if there are people who are willing to share their stories.'"
The sets, which Shepard said ranged from the "very traditional to sort of avant-garde," included ones that were made of metal, corn husks or even coconut shells. The sets depicted different cultures as well, including Africa, Peru and Romania.
Shepard said the more popular sets from the exhibition were one from Peru that featured the scene in a VW Bus and a steampunk-style design.
"People think it's really neat," Shepard said. "They have been really supportive of the idea and sort of, in some ways, surprised at the vast difference in them."
Underhill began collecting nativity sets in college, when she purchased a small plastic set for her dorm room. Her most recent set on display was purchased in Costa Rica on a mission trip.
Underhill said the set also brings up memories of the trip and all that the country gave her.
"So when I look at that, not only do I think about Christmas and what Christmas means, but I think about the people that I met there as well," she said.
But the set that holds the most meaning out of her collection of more than 50 is a Native American-themed one. Around the time Underhill received it in the early 1990s, her husband was a pastor for a predominately Native American congregation.
"It was also painted by a relative of his during stroke rehab," she said. "So it kind of has a double meaning for us, and so it's always been a favorite."
While most of her sets sit in storage most of the year, Underhill said she never put the Native American set away after receiving it.
Underhill's other sets on display included a "Peanuts"-themed nativity and one that forgot to included a baby Jesus in the packaging. Another was made with the ash from the 1980 eruption of Mount St. Helens.
"There's just something so pretty from something devastating," she said. "It's just amazing to me."
Outside of receiving them as gifts, Underhill said she doesn't actively look for nativity sets to buy.
"I tell people I look for something that speaks to me," she said. "I don't know how to describe it any other way than that."
For Underhill, she said she was amazed by the other nativity sets at St. Mark's and thankful for the opportunity to show off her collection that would have otherwise sat in a cupboard.
Shepard said the use of nativity sets is important, especially for children, for not only understanding the story of Jesus' birth, but for having a way to remember any special memories associated with the sets.
"I think it reminds us of what Christmas is all about," she said. "I think that's probably the most important part."
Shepherds, Kings and Christmas Things, 12.9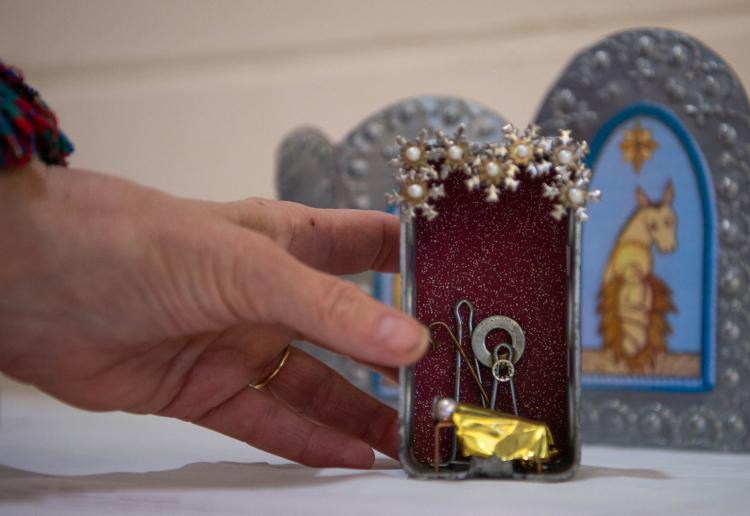 Shepherds, Kings and Christmas Things, 12.9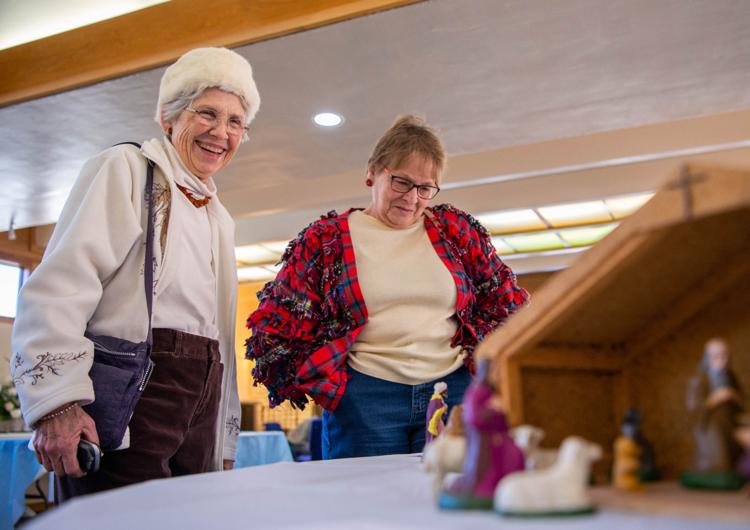 Shepherds, Kings and Christmas Things, 12.9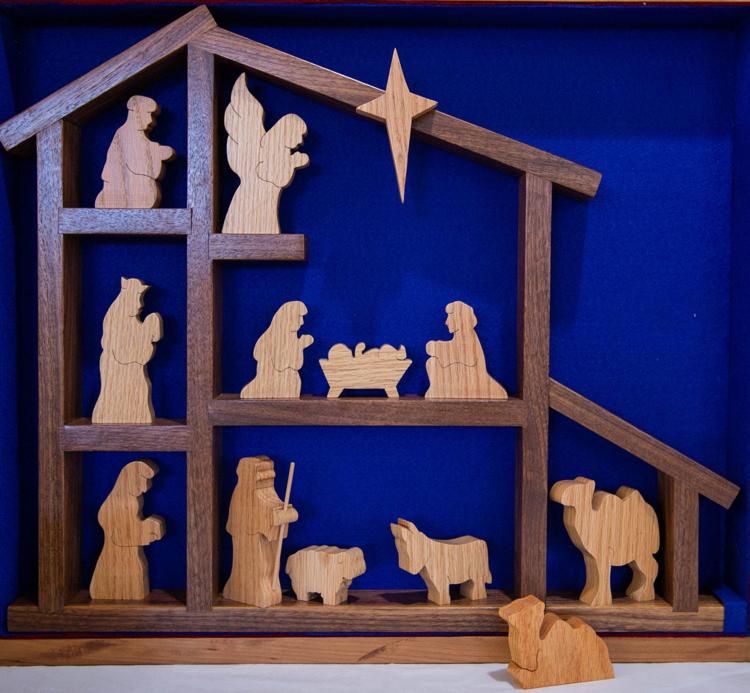 Shepherds, Kings and Christmas Things, 12.9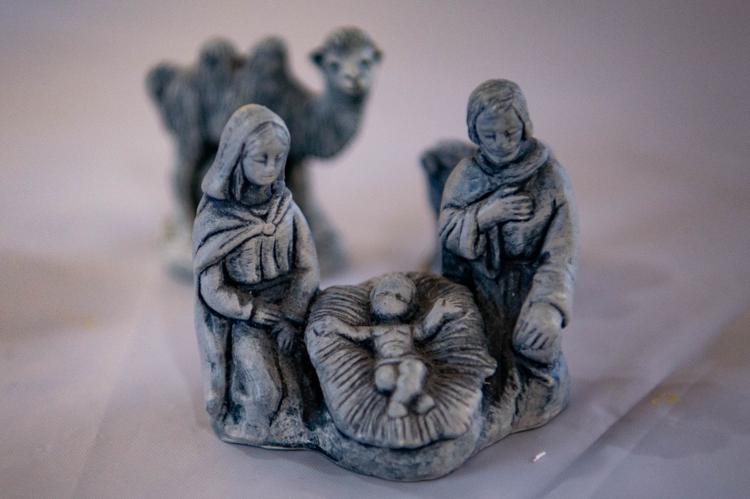 Shepherds, Kings and Christmas Things, 12.9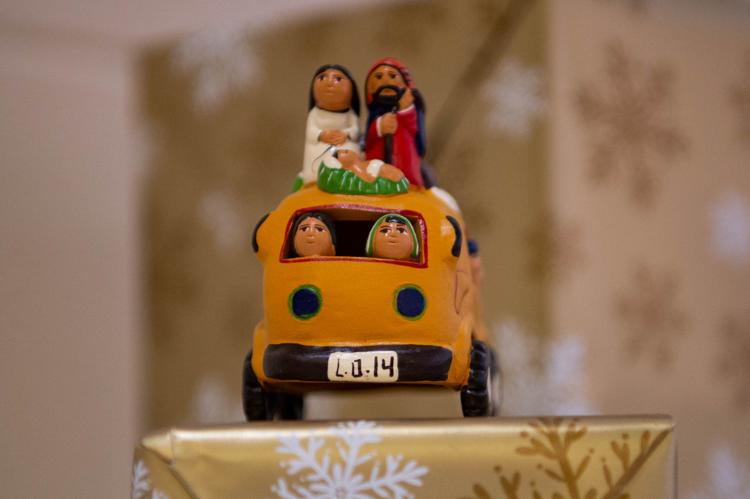 Shepherds, Kings and Christmas Things, 12.9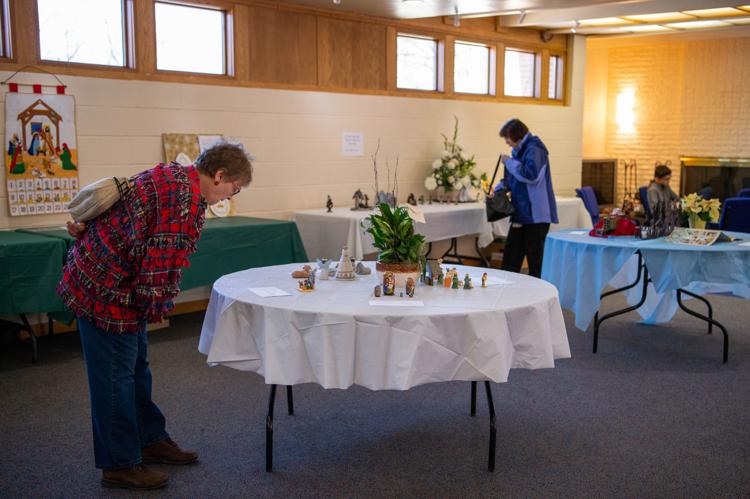 Shepherds, Kings and Christmas Things, 12.9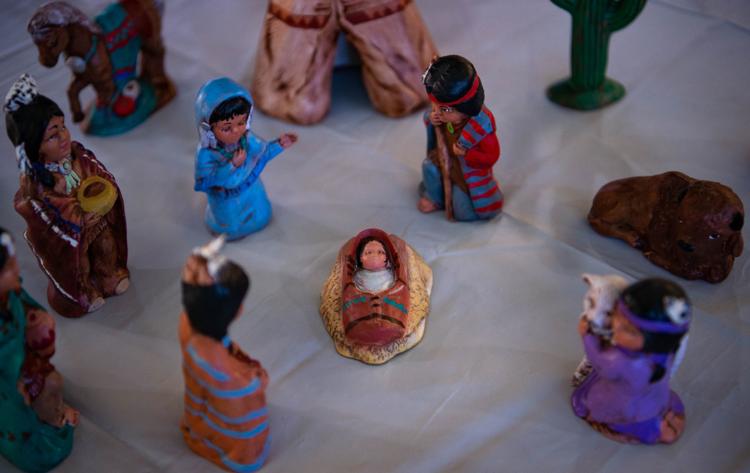 Shepherds, Kings and Christmas Things, 12.9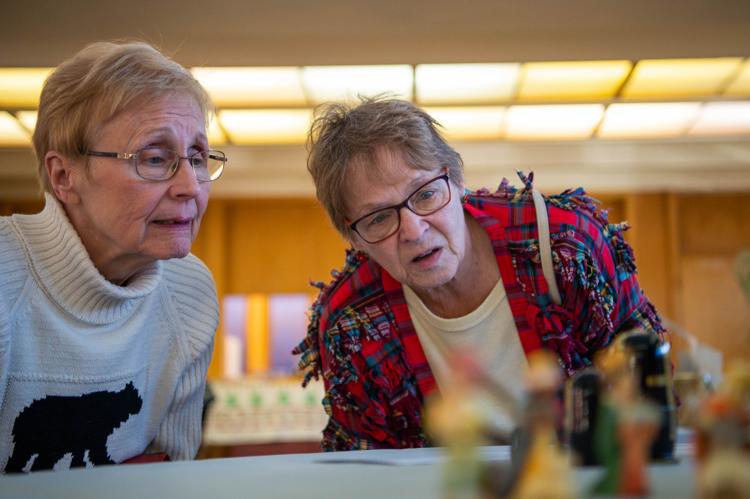 Shepherds, Kings and Christmas Things, 12.9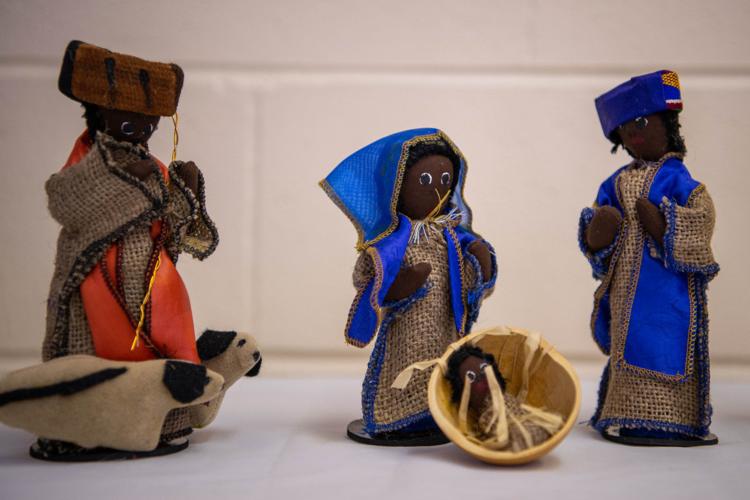 Shepherds, Kings and Christmas Things, 12.9