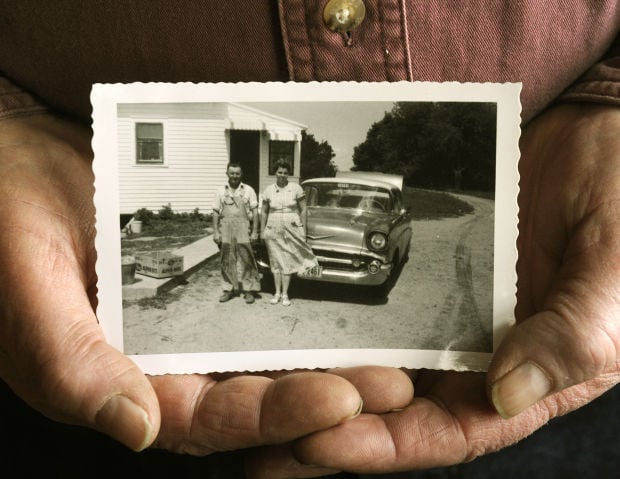 PIERCE — Except for the grit whipped by a recent north wind, the dust in Ray Lambrecht's soybean field has settled.
Gone are the TV cameras that filmed here six months ago.
Gone are the long lines at the food trailers and even longer lines at the portable toilets.
You have free articles remaining.
Gone are the $20 parking spots, the Elvis impersonator, the constant background melody of an auctioneer calling for bids.
Gone are the thousands of people who traveled to these 80 acres from around the globe in late September.
And gone are the 500 reasons they came here — the cars that for decades made this field mythical and, during three days last fall, made it famous.
Click through the slideshow below to read more about the cars and their journeys from Lambrecht Chevrolet.
Slideshow: Where the Lambrecht cars are now
A look at seven buys from the Lambrecht