OMAHA — Josh Monroe never expected to be famous.
He never thought he'd have nearly a million followers on TikTok for something he does every day — teach fifth grade students at Bryan Elementary School in the Millard School District.
There he posts videos about being a teacher and how he interacts with students to his more than 810,000 followers. In total, his videos have received more than 20 million likes.
His content, while helpful to parents, is geared more toward teachers. Monroe said he wanted a way to show fellow teachers how to be proactive instead of reactive to situations that come up in the classroom.
"In a time when teachers are criticized for nearly everything that we do, I think it's important we put out the awesome things we do and ways we help students as a whole," he said. "Not in the academic sense and just focusing on test scores, but how we help students be ready to inherit society."
The married father of three began to go viral on TikTok when he posted a response to a video of a teacher showing how they rudely wake up a tired student in their class.
"I watched it and it just kind of rubbed me the wrong way," said Monroe, who started his 10th year of teaching this year. "So I created the same video, but (showed) the way that I would react."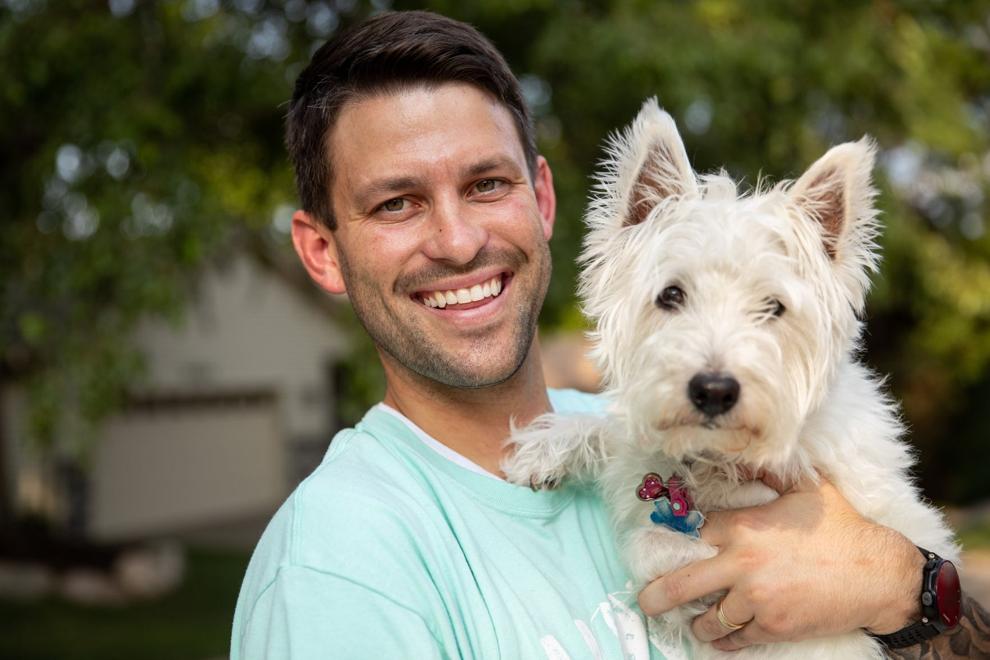 In the video, shot from the point of view of the student, Monroe asks the student how they're doing and why they're tired. After learning the student's parents were up fighting, Monroe lets the student sleep for a half-hour on the classroom couch with 7-year-old therapy dog, Nala, who is a West Highland terrier. Monroe tells the camera that after the nap, it will be time to get back to work.
The video has nearly 10 million views and more than 56,000 comments, most of which are positive, Monroe said. However, he did get some backlash with people saying things like, "How can you let kids sleep in school? You're enabling tired students."
Later, he posted another similar video, but this time the student was tired because they stayed up all night playing video games. In that video, he didn't let the student rest, but they did have a conversation about how to avoid a similar situation in the future and why sleep is important.
"People have to see two different ways to react based on the student's situation at home," he said.
Monroe said he's received requests from people to create videos about specific other situations. His other videos include ways teachers can help students deal with first-day jitters, get focused and manage things such as emotions, anxiety, panic attacks and more.
His videos are taken in his empty classroom, at his home or around Omaha. While they never feature any actual students, wife, Lauren, and their kids Jaxon, 5, Aspen, 3, and Colton, 4 months, often make appearances. And so does Nala, who is in her fifth year accompanying Monroe to school as a therapy dog.
"She's my dog, but she's there for the kids. She's there for emotional support for kids who are having a rough time or a rough day," he said.
Many students who visit Nala aren't even in Monroe's class but come to see her anyway.
When "the world shut down" at the start of the pandemic in March 2020, many of his students stopped showing up for class via Zoom. Monroe decided to get creative and started a TikTok account in April 2020 and started making funny videos with Nala as a way to get students to show up.
Because TikTok's terms and conditions say users must be 13 and older to have an account, Monroe would save his videos, which were private initially, to his computer and broadcast them to students via Zoom.
"More kids started showing up, especially once I showed a couple and (the kids) started talking," he said.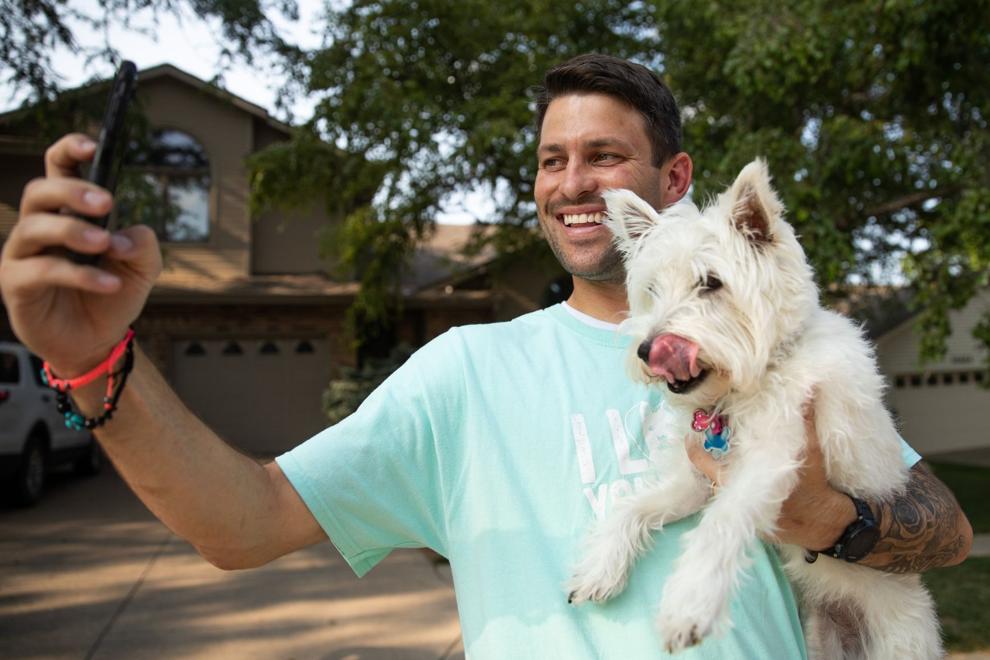 Before the start of the 2020 school year, Monroe decided to make his account public. The rest, as they say, is history.
With so many followers, Monroe said he felt a lot of pressure at first to continue to make videos people could connect with. It was also hard putting his videos out for so many people to view. Additionally, when accounts reach a certain number of followers on TikTok, they're able to join a creator fund, where they can start getting paid per views.
"I chose to not do that because that wasn't the purpose of why I was making videos to begin with," he said.
As time has passed, he's gotten more comfortable with the idea of his videos reaching so many people and just focuses on having fun, sharing things he does in the classroom and things he does with his kids at home.
Monroe credits a lot of his TikTok success to his wife, who he said had a huge positive impact on him.
"She's kind of the reason I changed a lot of the ways I've viewed things over the years by the way she approaches people," he said. "The way she looks for the good in people and loves people — that's what caused me and my life to change."
At the end of the day, Monroe hopes his videos help teachers find the good in kids and love them for who they are.
"I'm not going to try and make them think math is the most important thing. If they love dirt bikes, I'm going to try and take math and dirt bikes and put them together," he said. "That's how I try to approach a new class at the beginning of the year. I'm going to love this kid for who they are. I'm not trying to make them who I want them to be."
Top Journal Star photos for August
Top Journal Star photos for August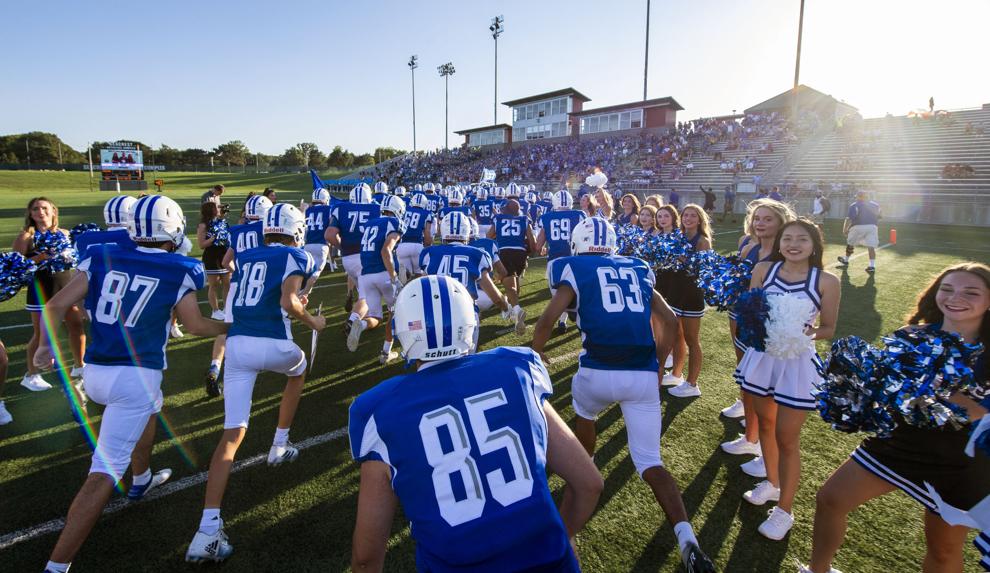 Top Journal Star photos for August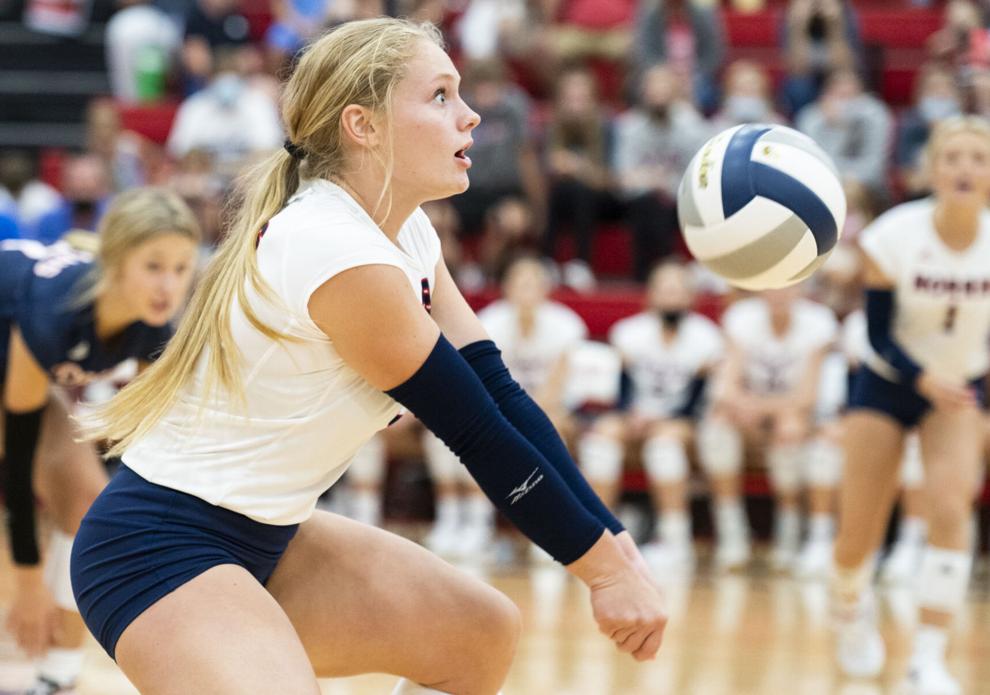 Top Journal Star photos for August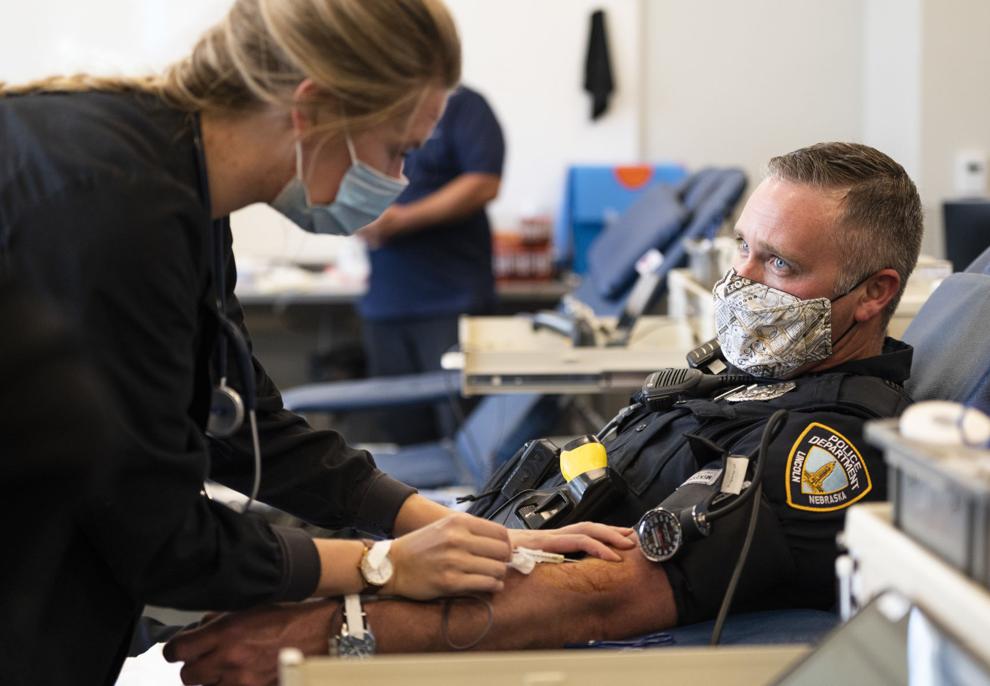 Top Journal Star photos for August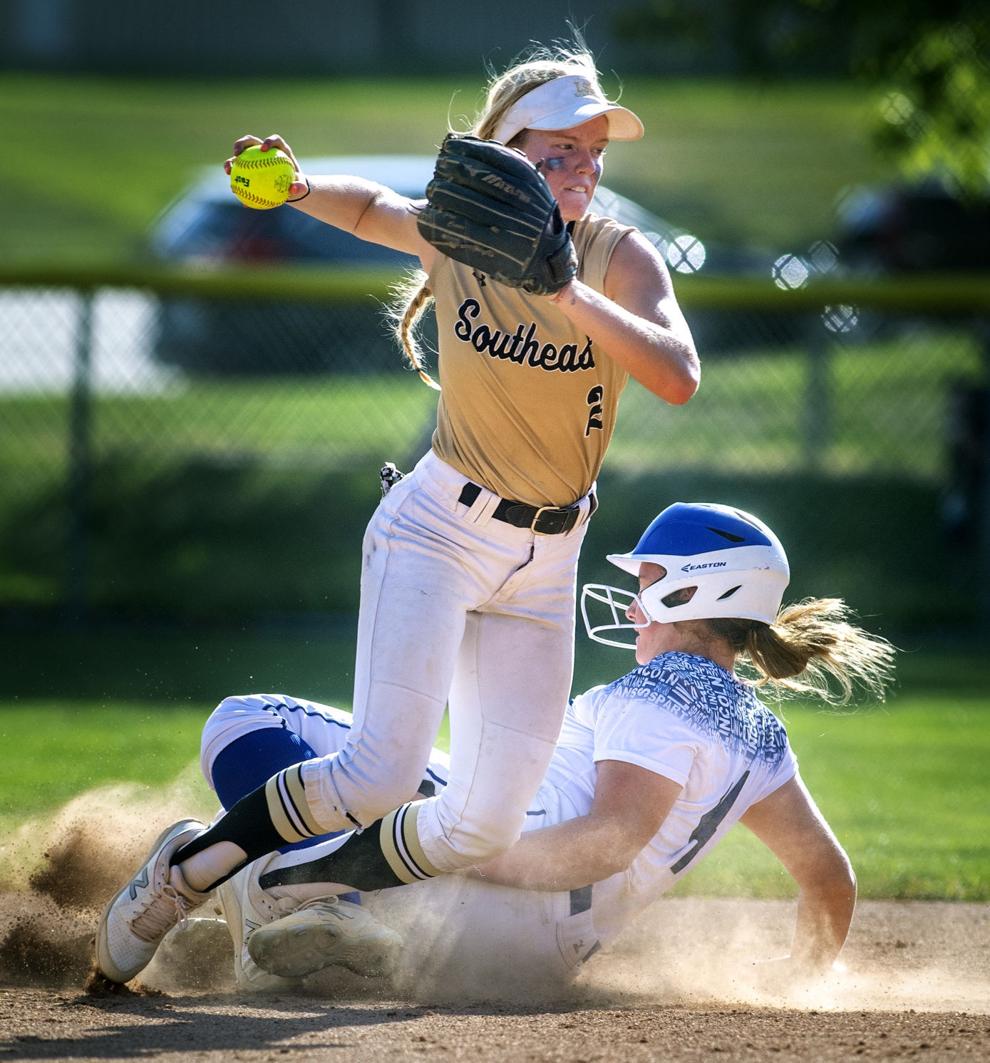 Top Journal Star photos for August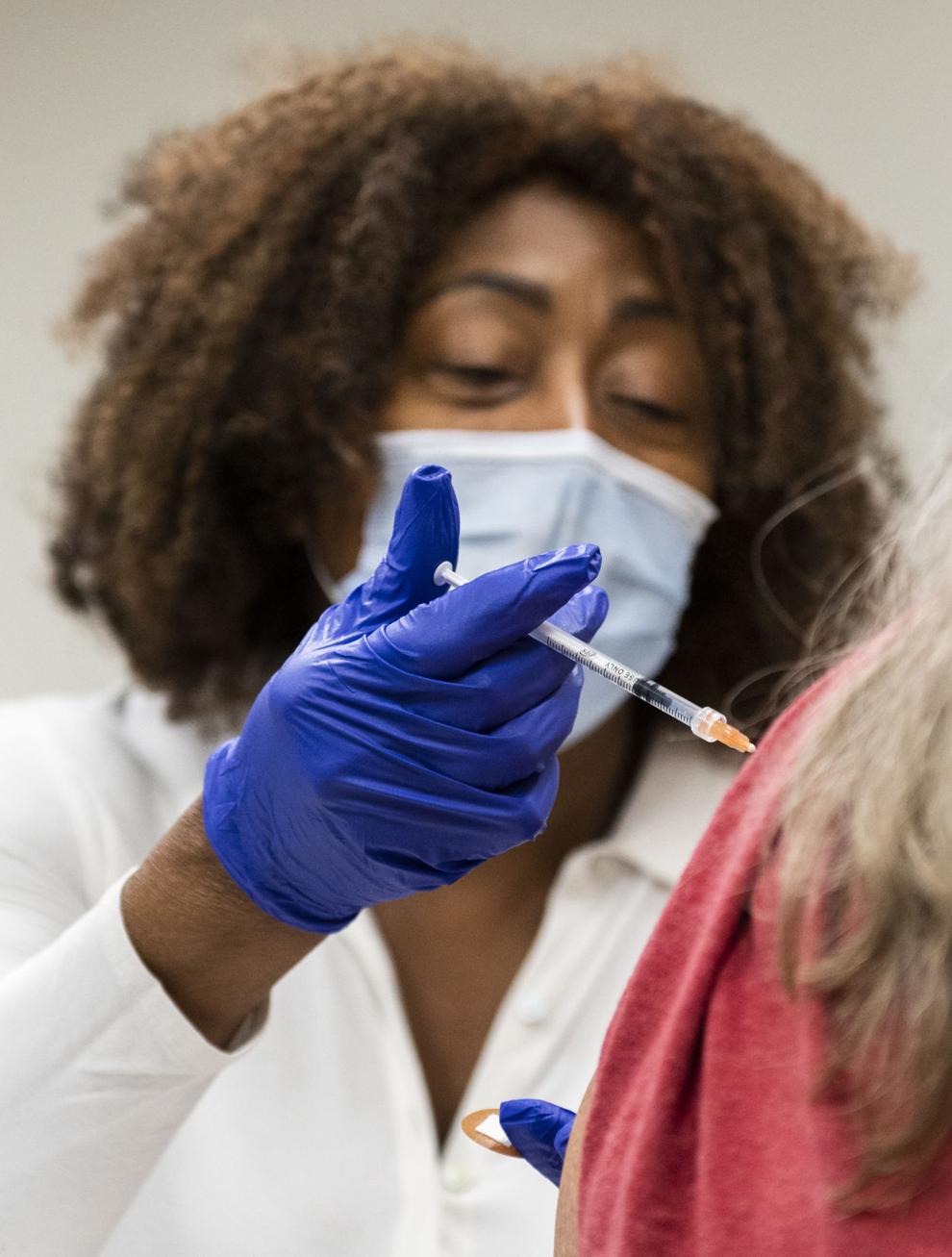 Top Journal Star photos for August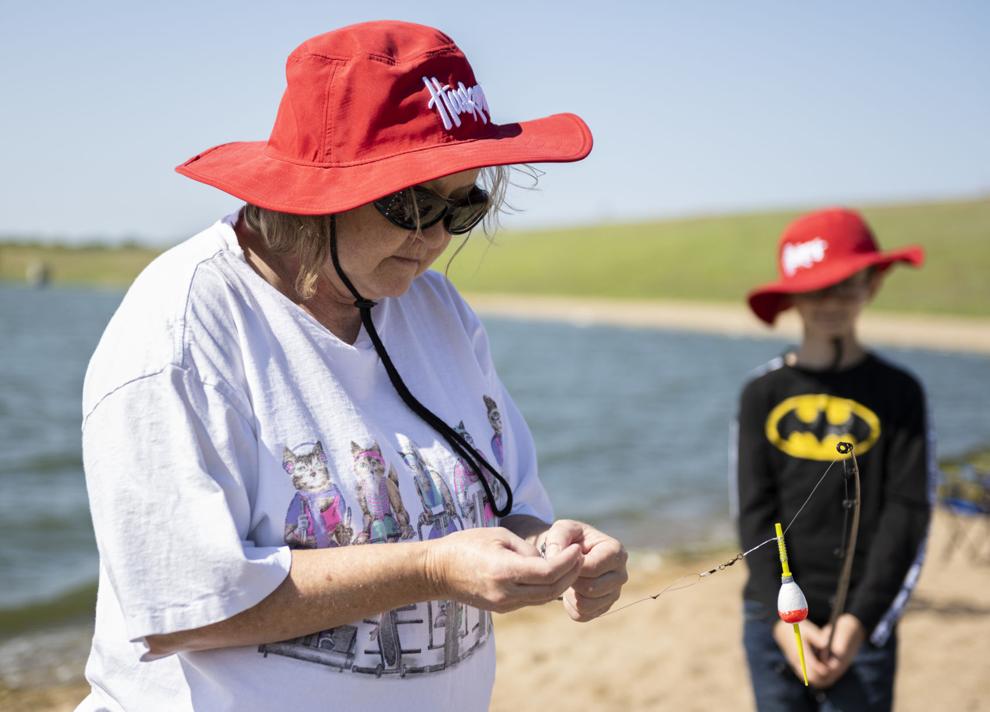 Top Journal Star photos for August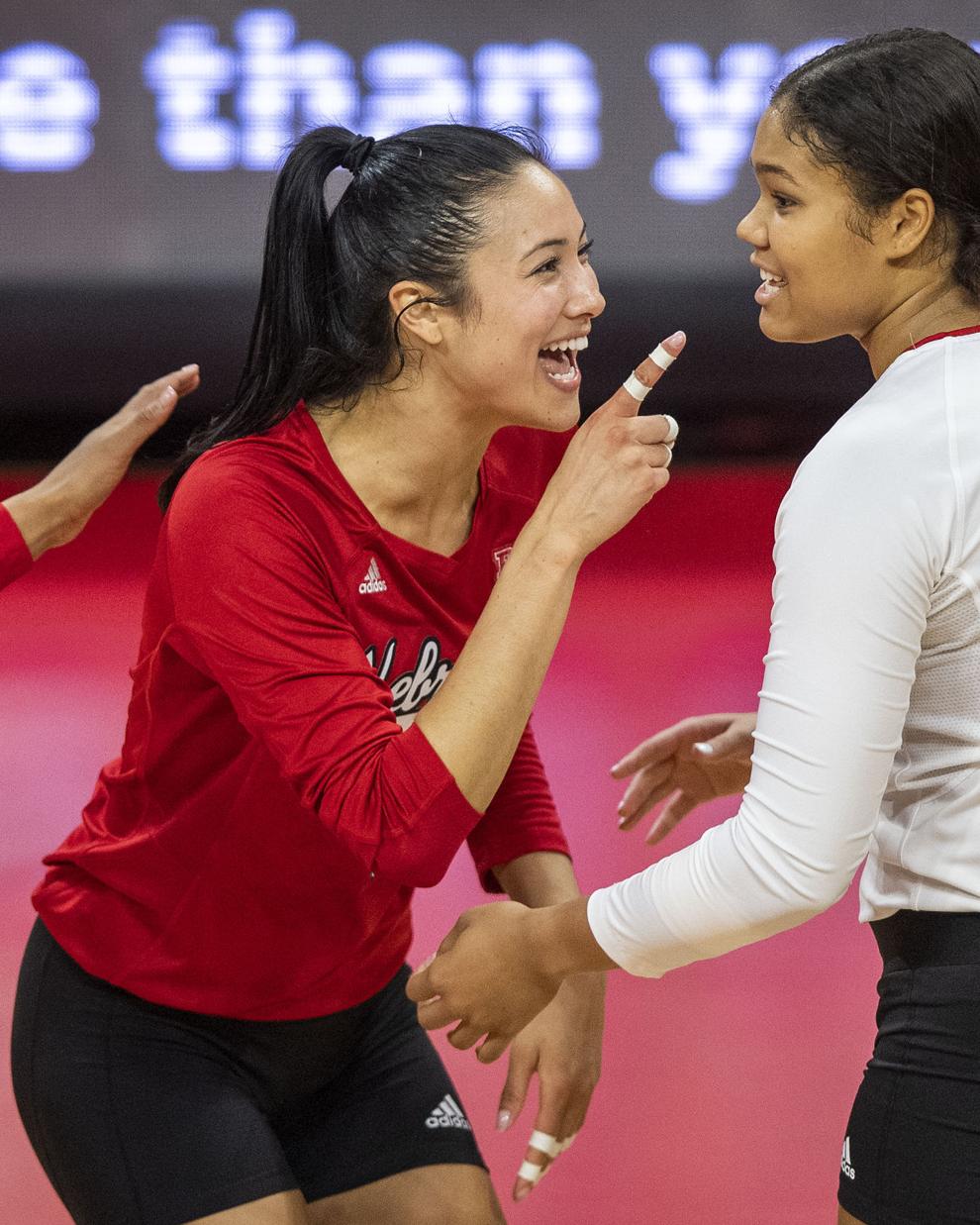 Top Journal Star photos for August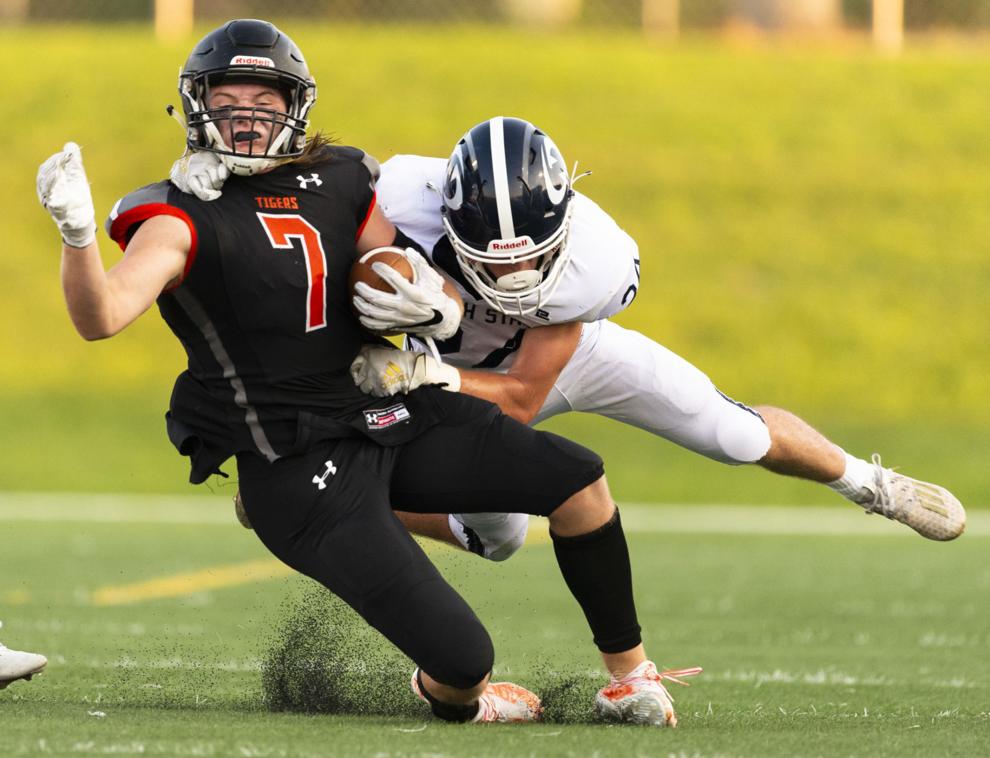 Top Journal Star photos for August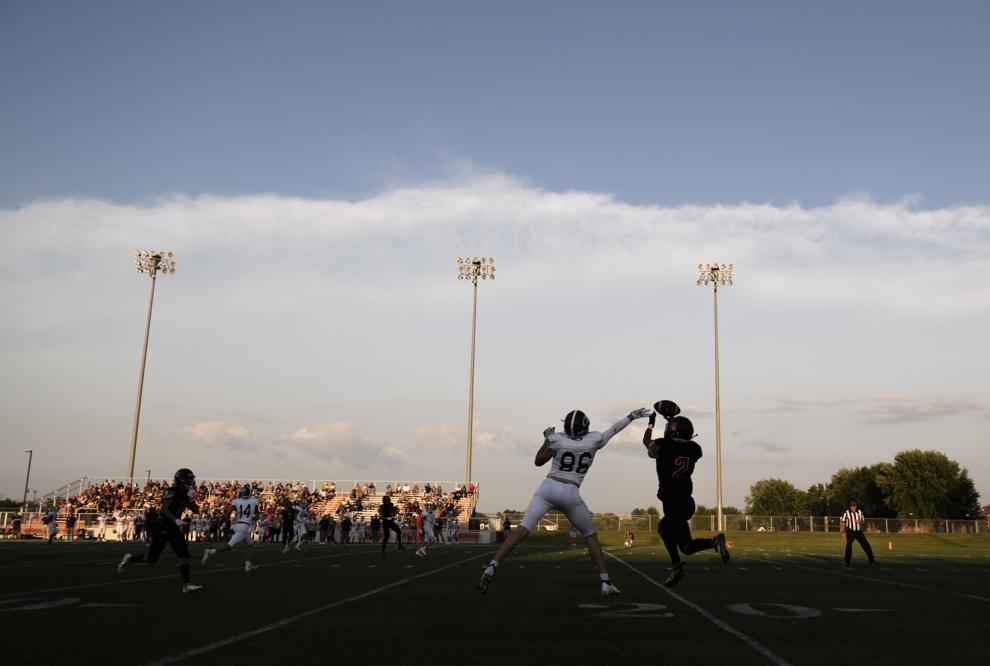 Top Journal Star photos for August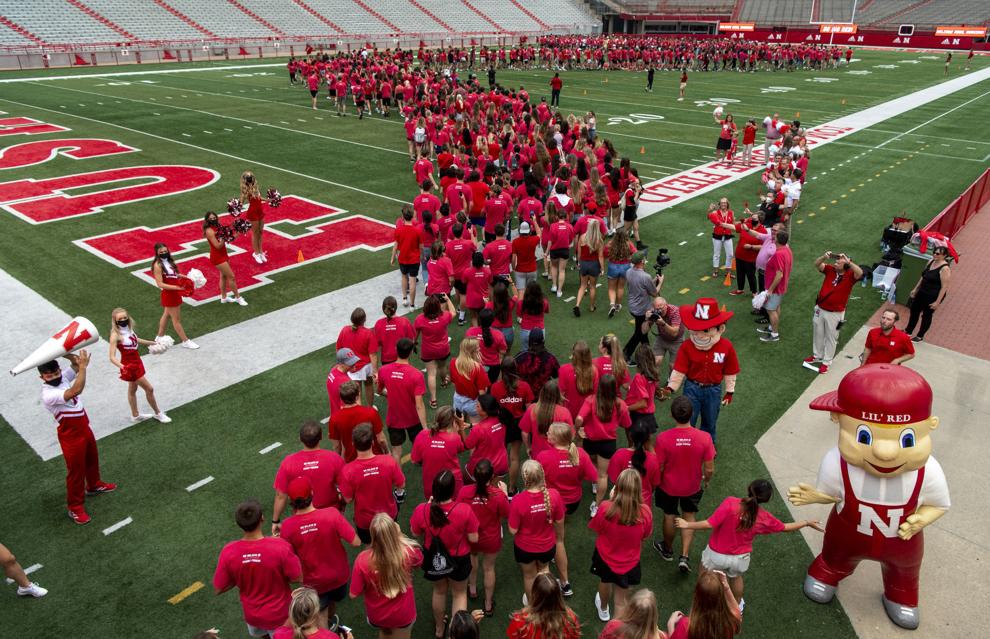 Top Journal Star photos for August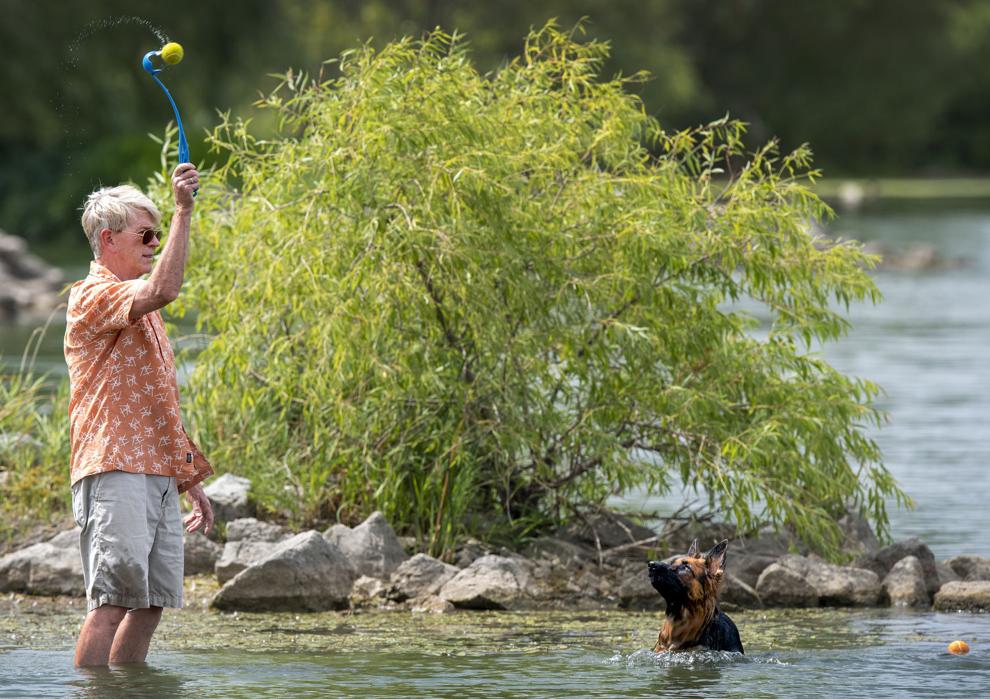 Top Journal Star photos for August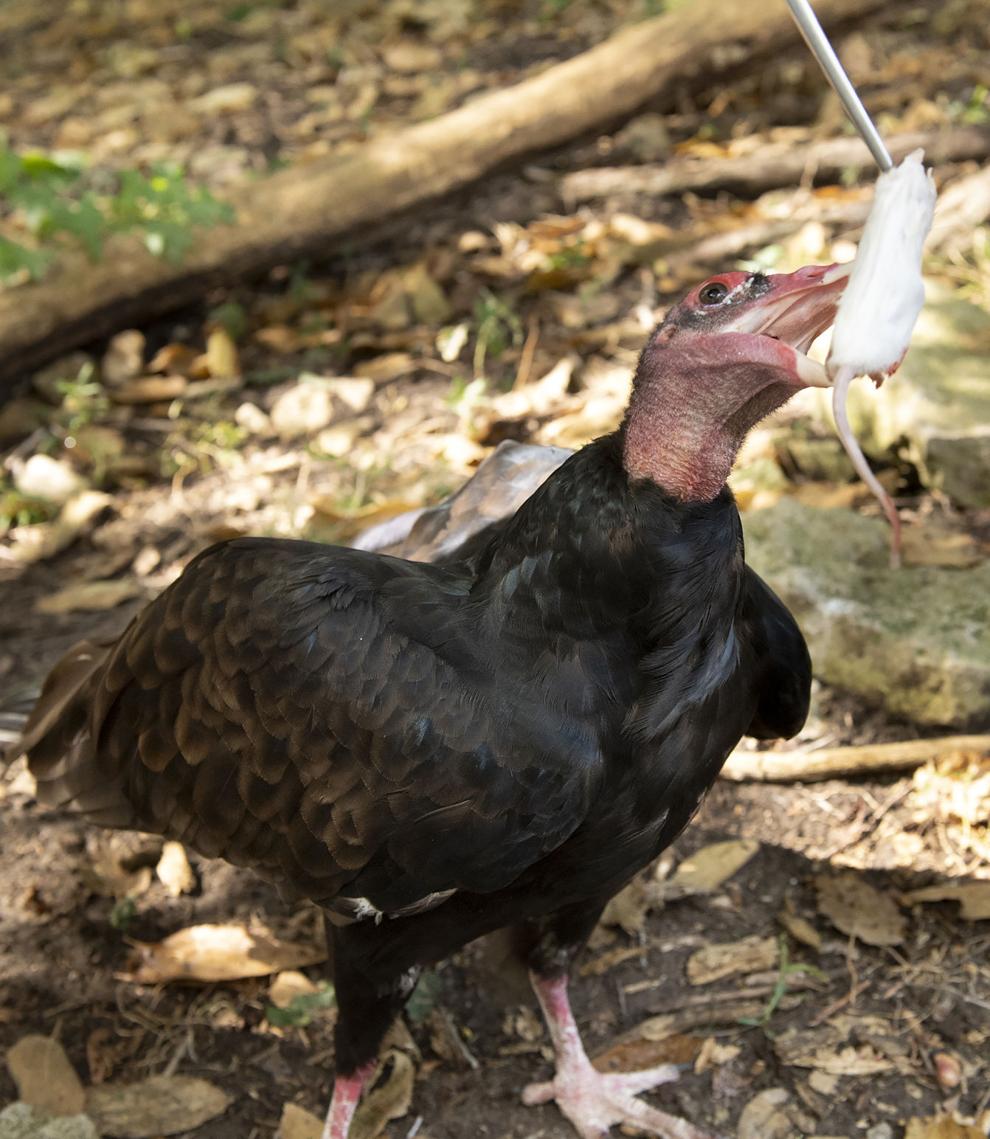 Top Journal Star photos for August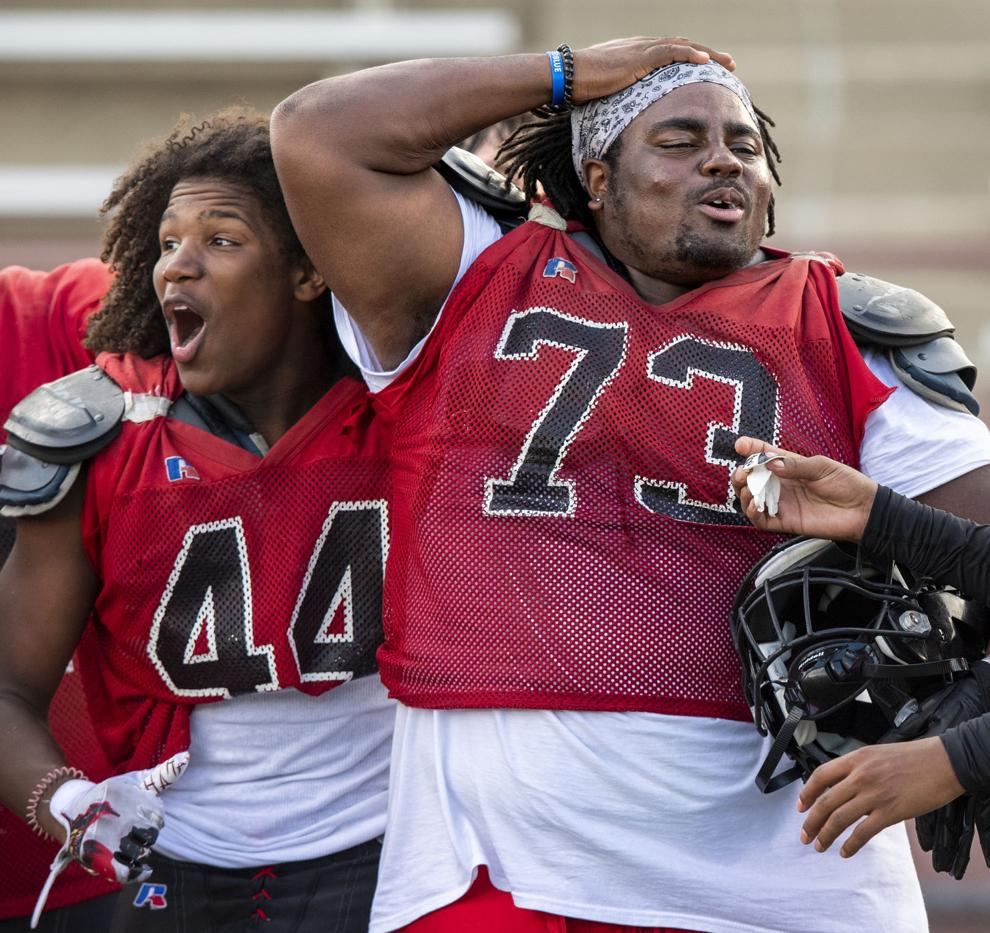 Top Journal Star photos for August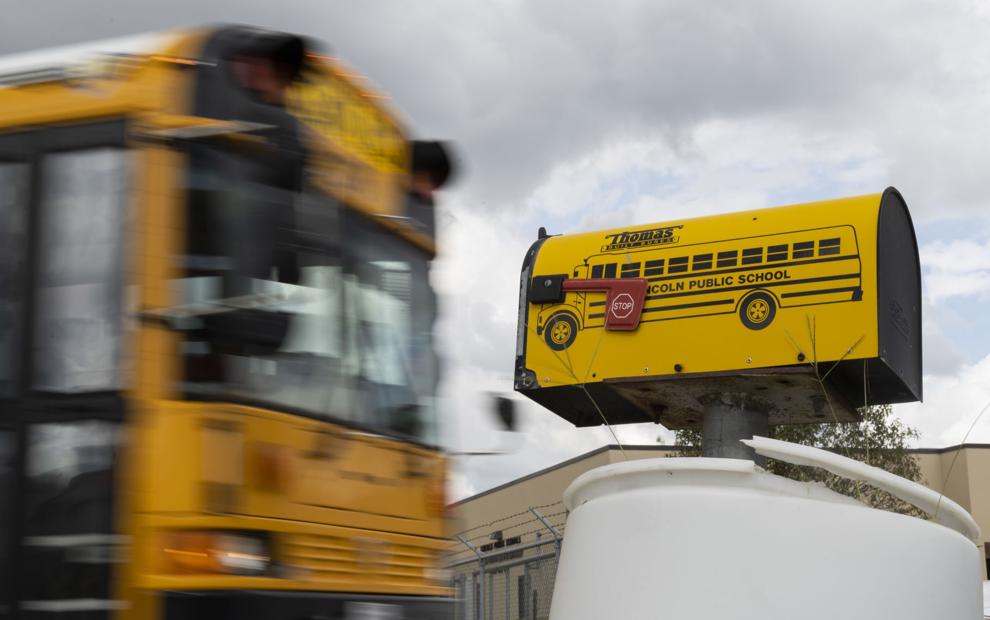 Top Journal Star photos for August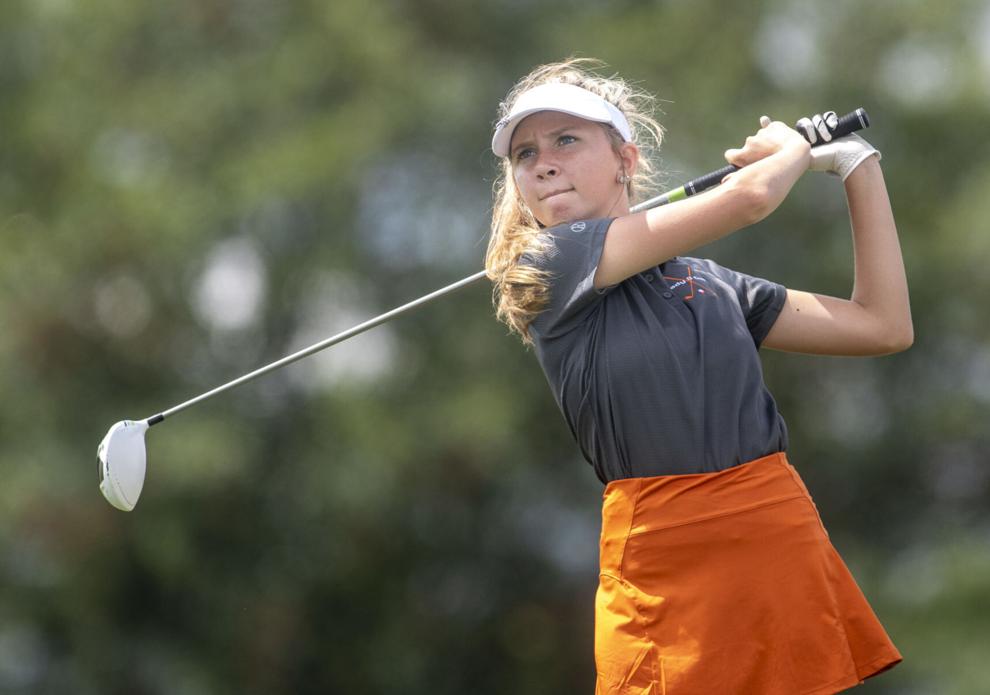 Top Journal Star photos for August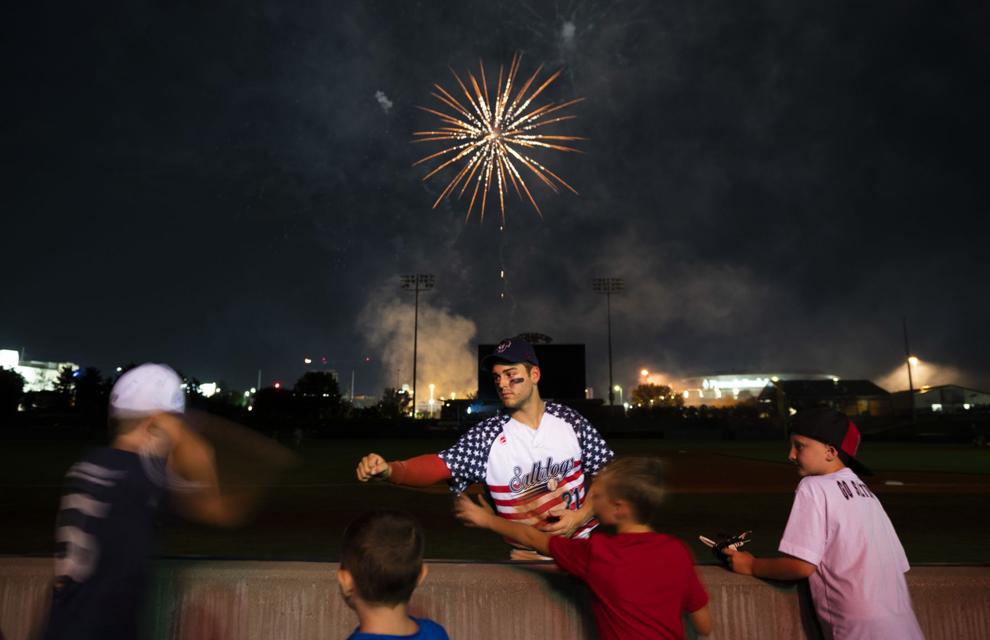 Top Journal Star photos for August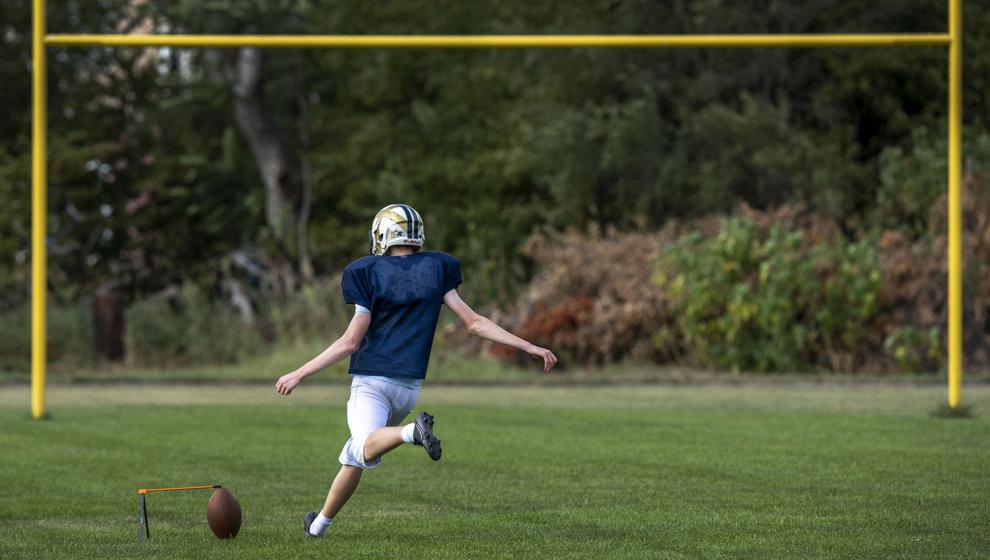 Top Journal Star photos for August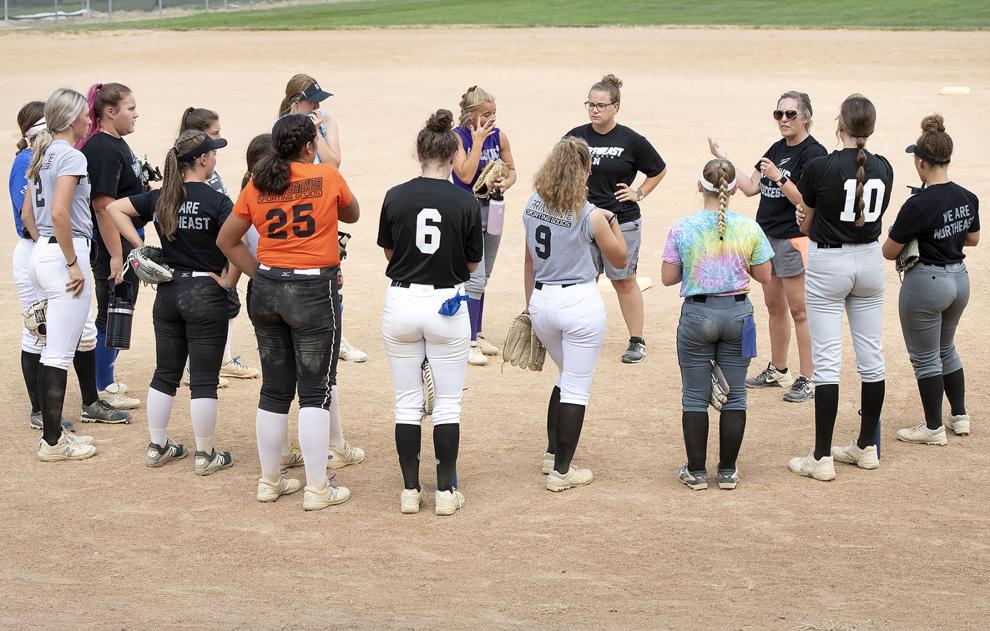 Top Journal Star photos for August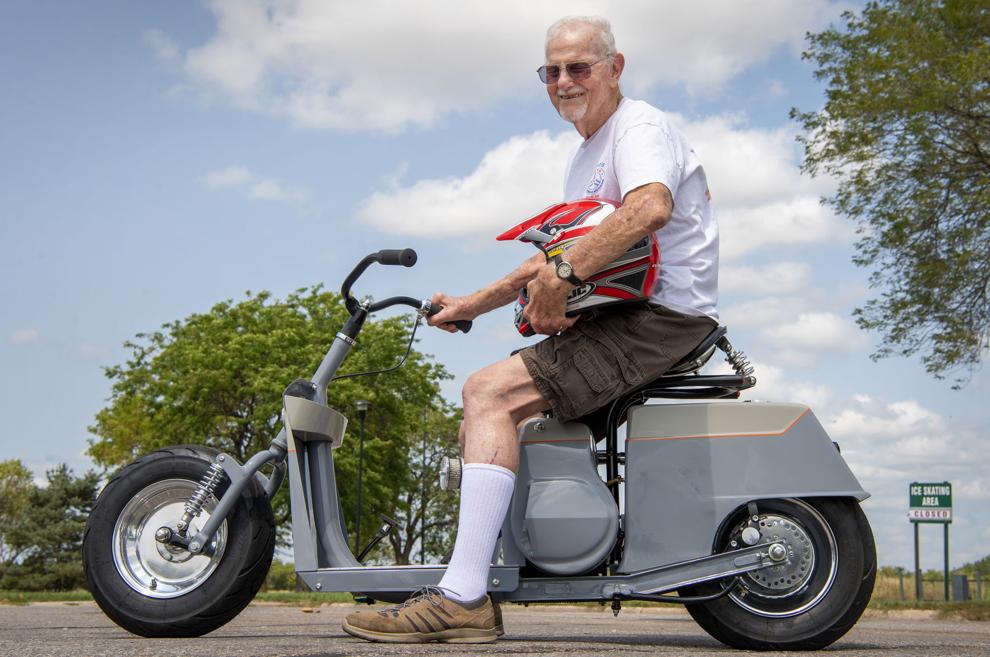 Top Journal Star photos for August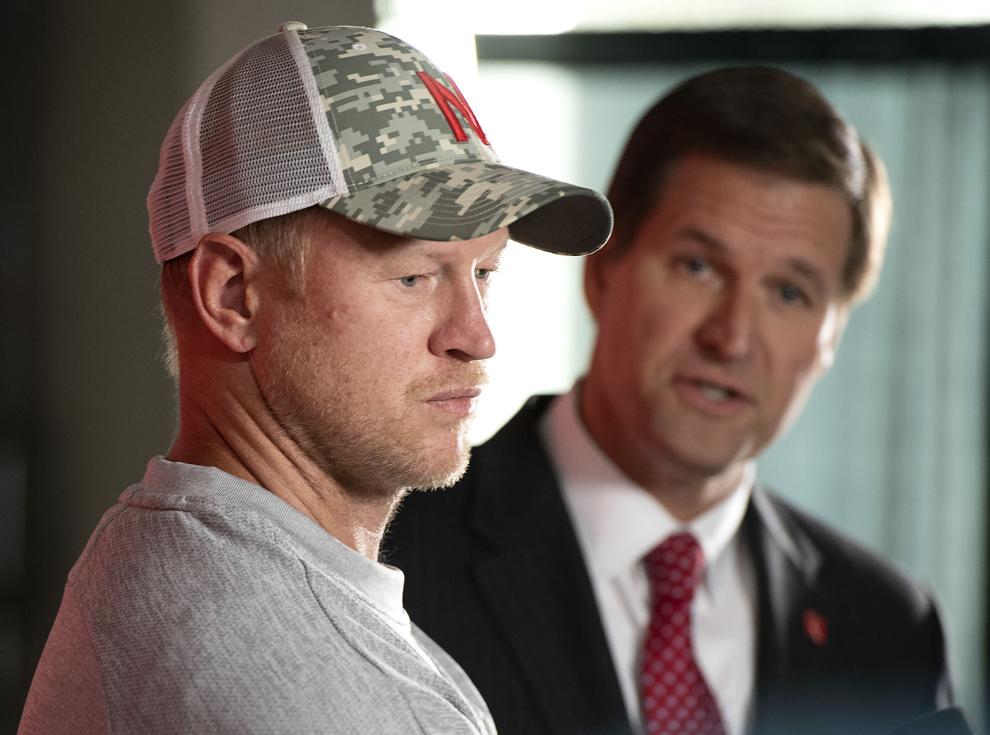 Top Journal Star photos for August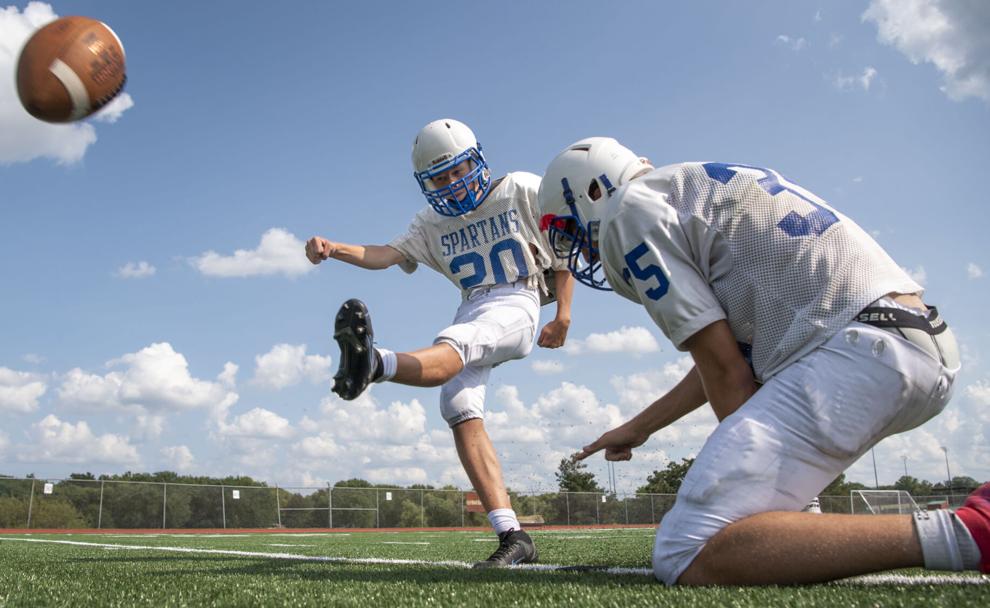 Top Journal Star photos for August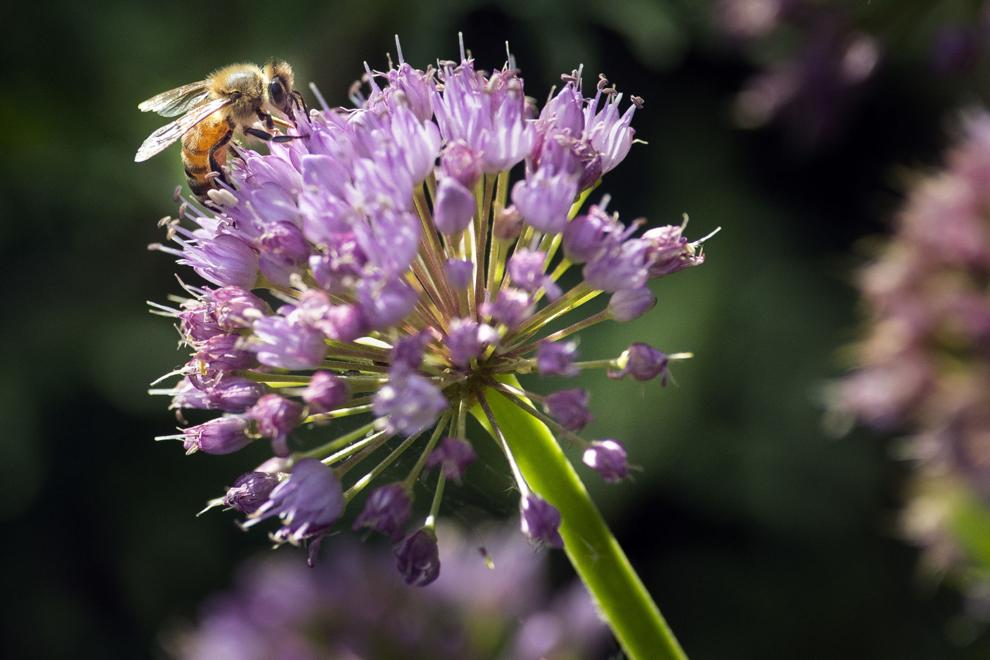 Top Journal Star photos for August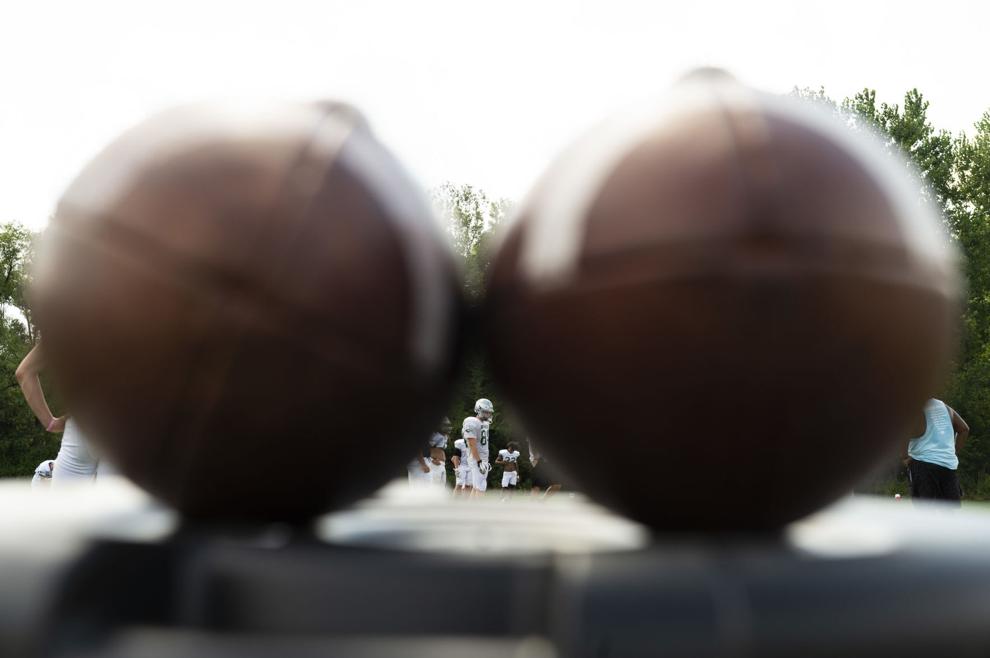 Top Journal Star photos for August
Top Journal Star photos for August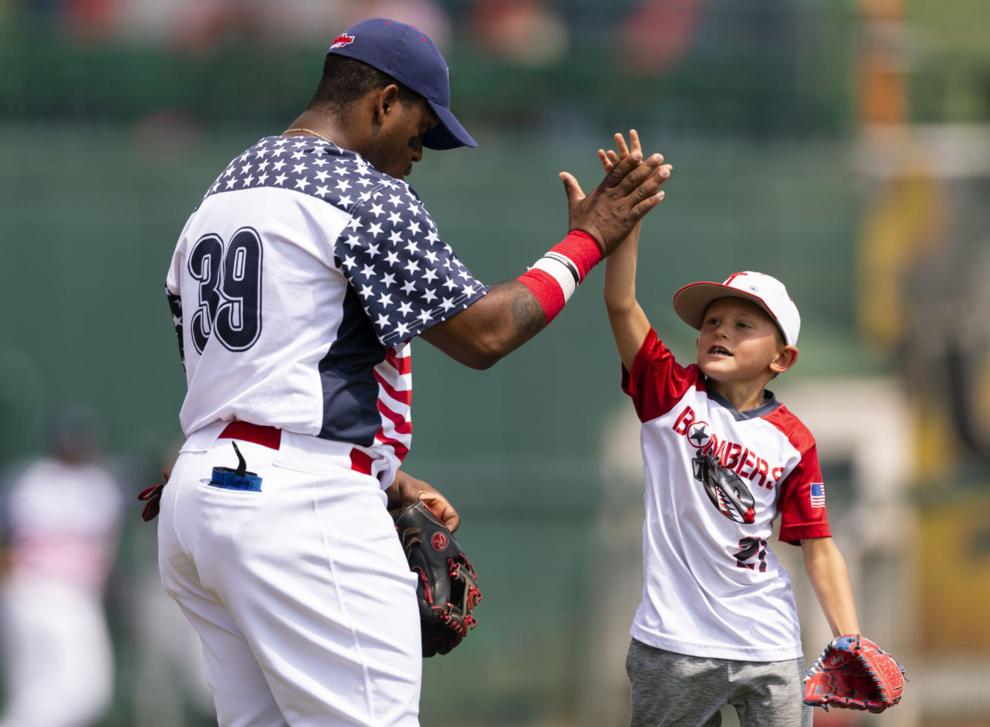 Top Journal Star photos for August
Top Journal Star photos for August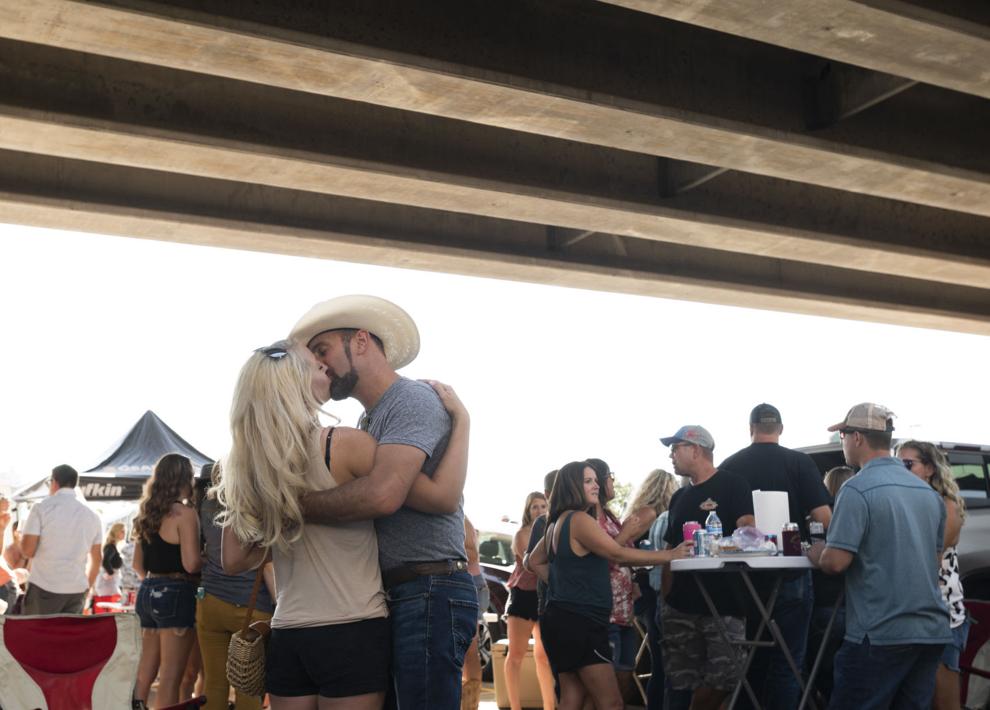 Top Journal Star photos for August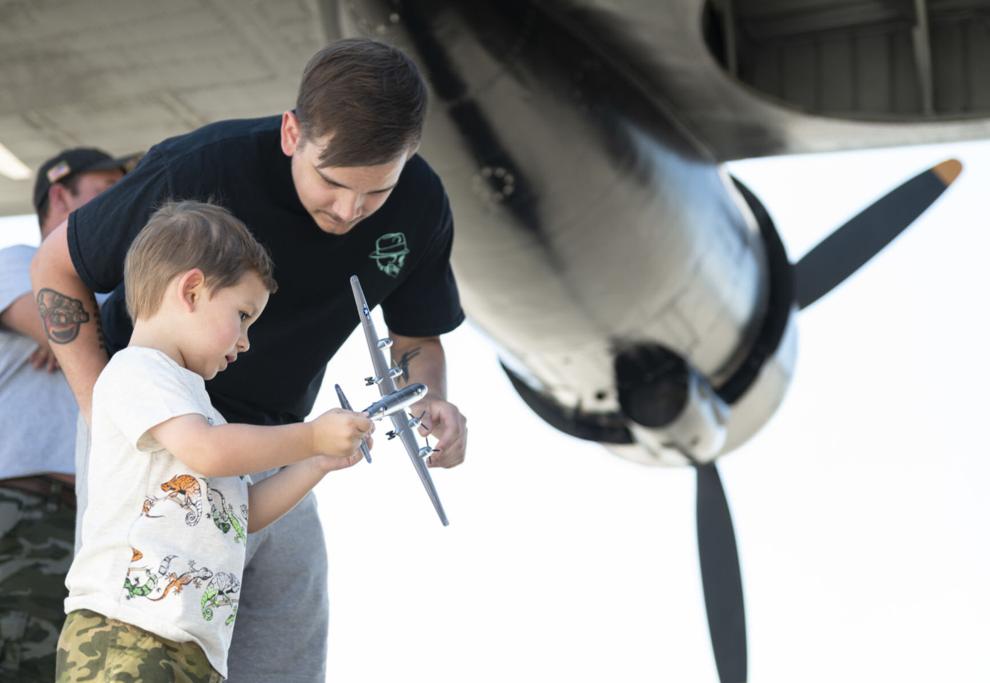 Top Journal Star photos for August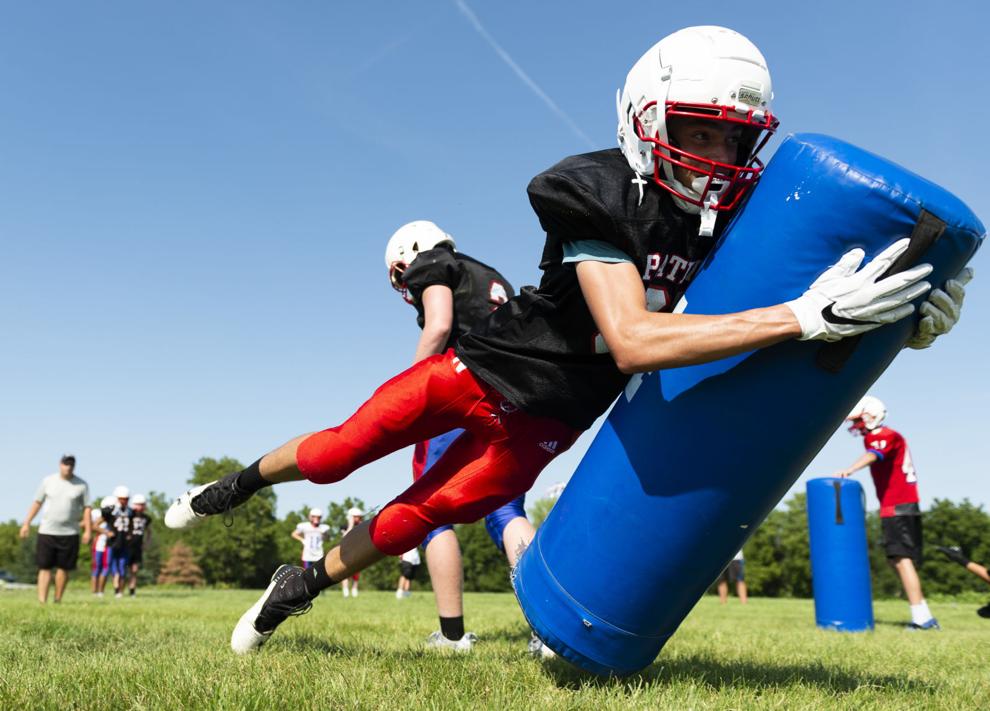 Top Journal Star photos for August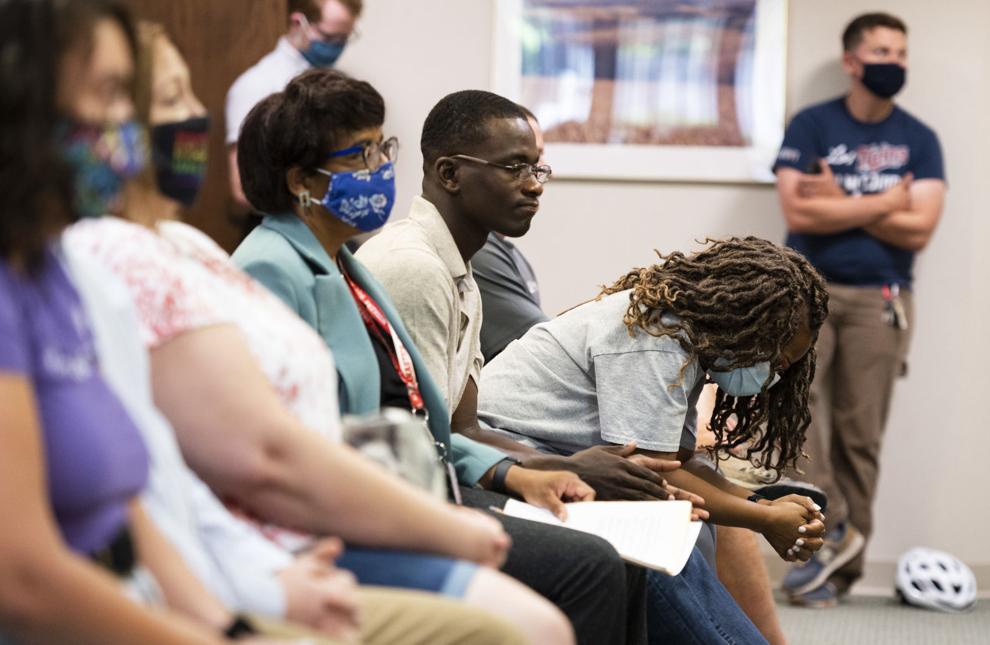 Top Journal Star photos for August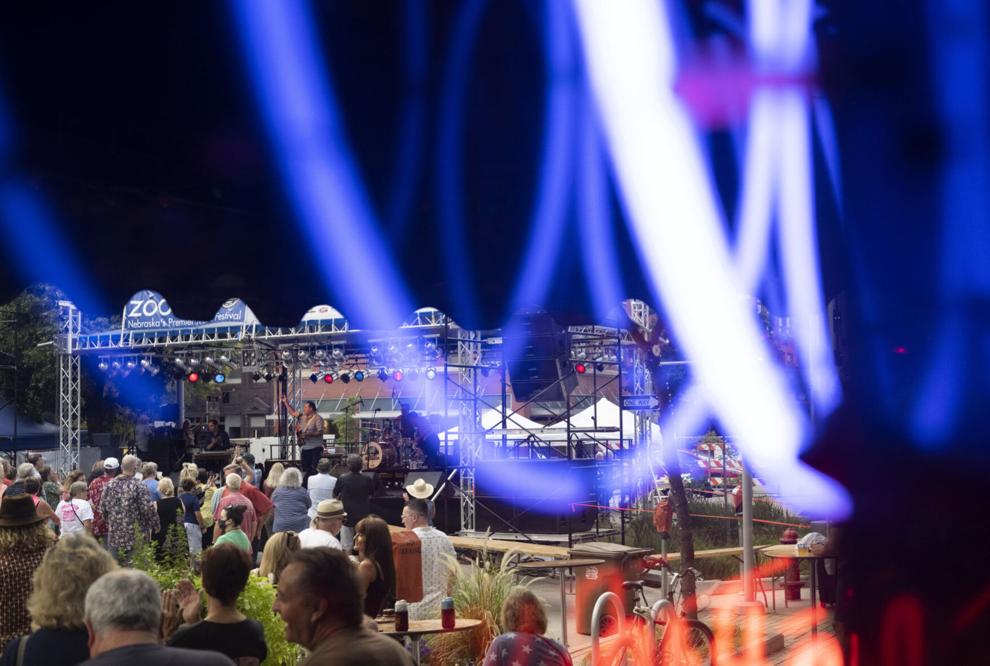 Top Journal Star photos for August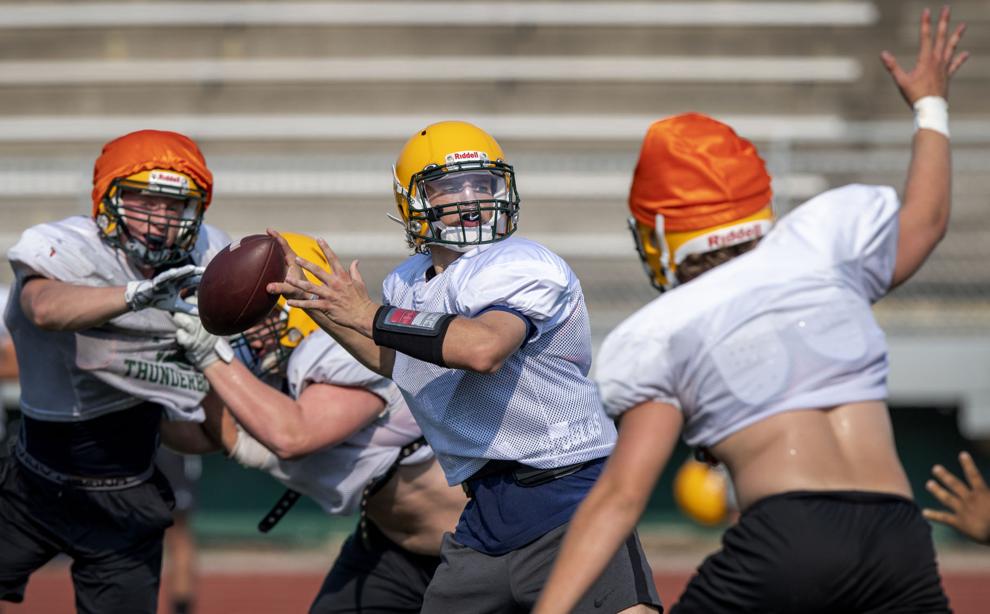 Top Journal Star photos for August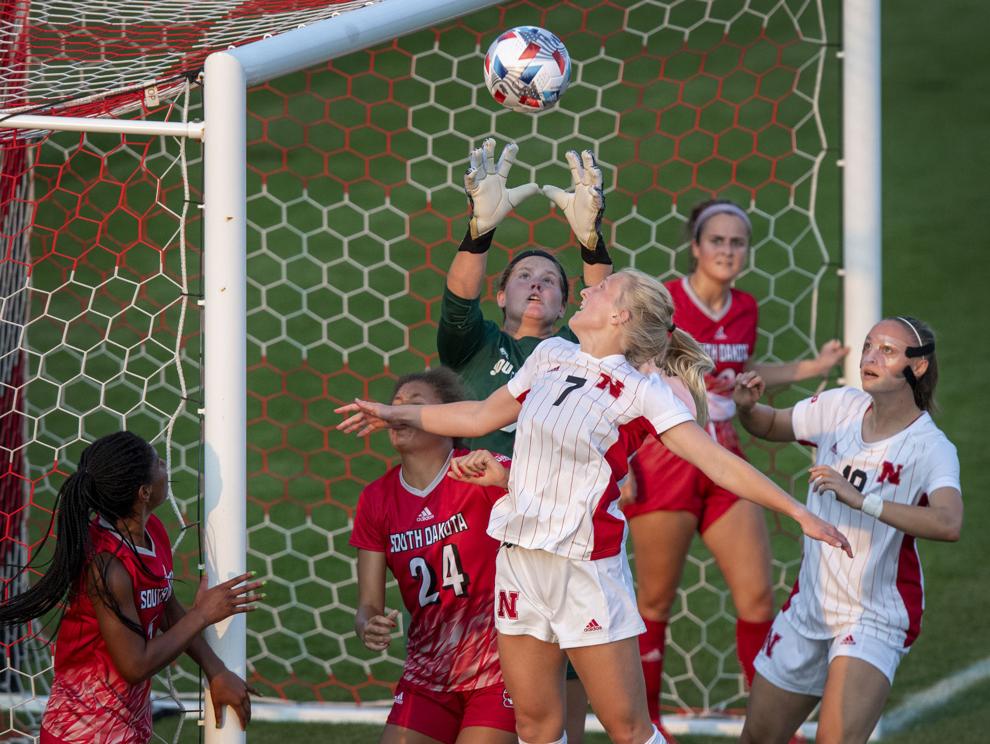 Top Journal Star photos for August
Top Journal Star photos for August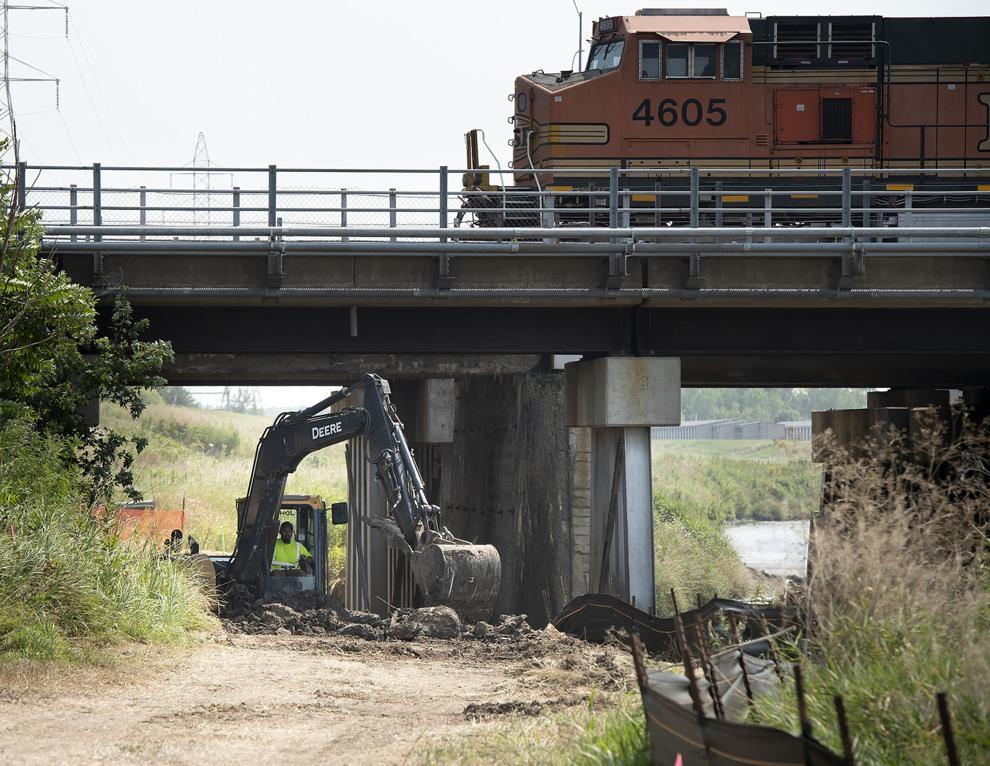 Top Journal Star photos for August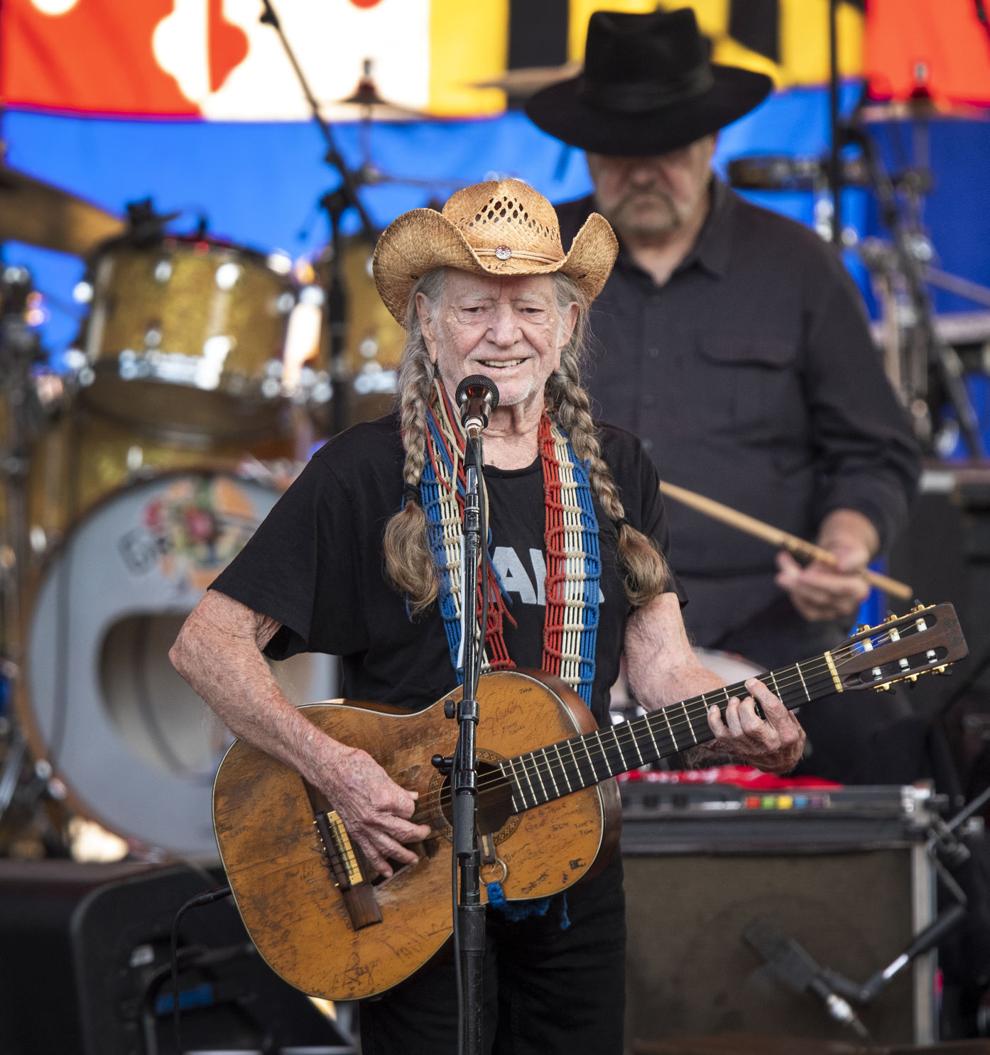 Top Journal Star photos for August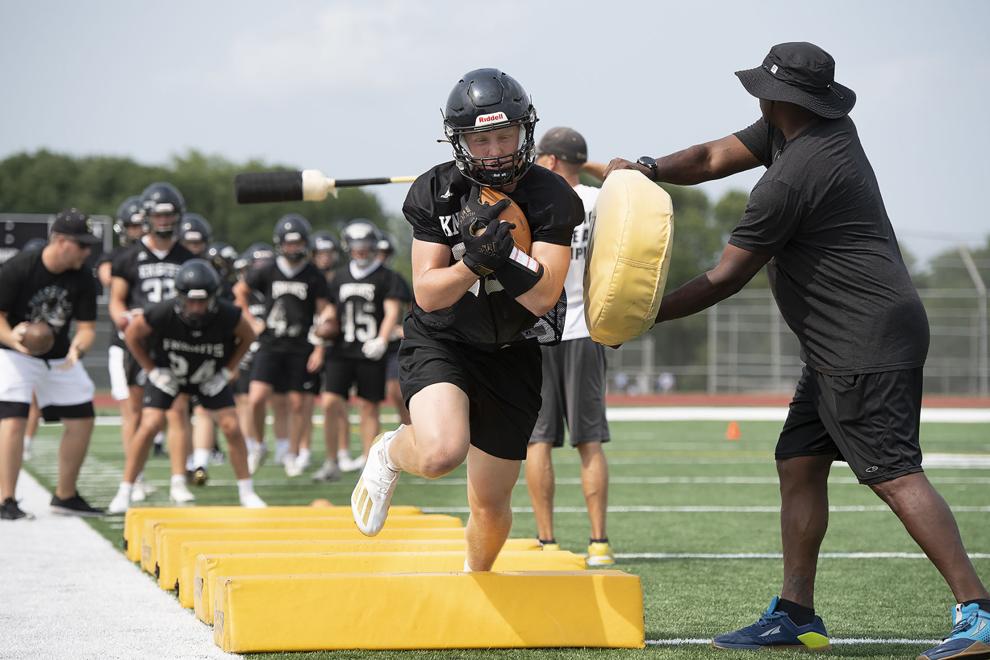 Top Journal Star photos for August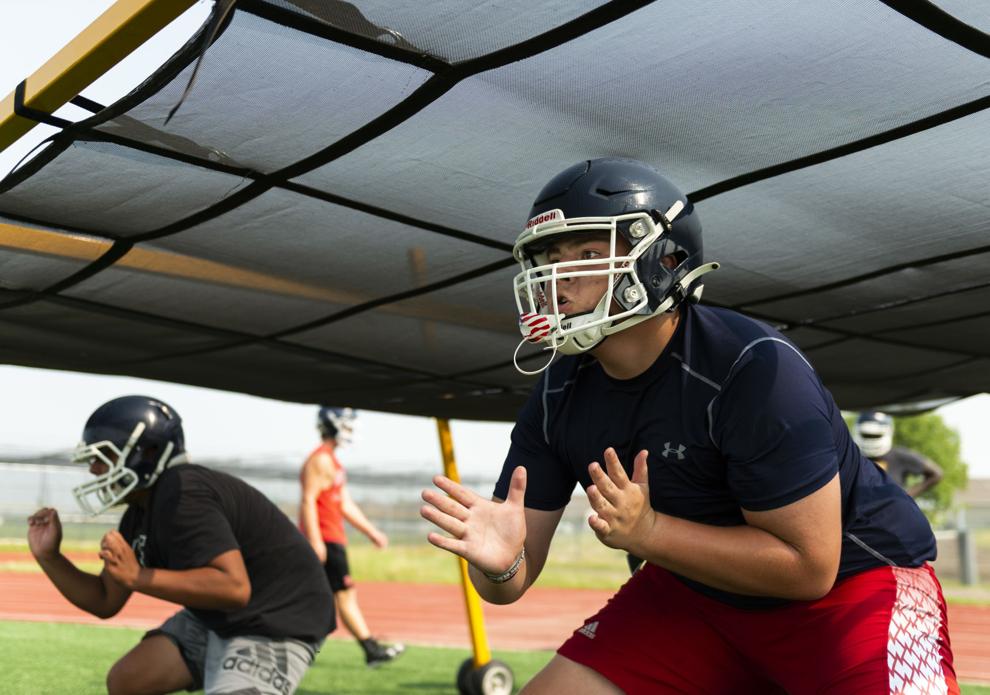 Top Journal Star photos for August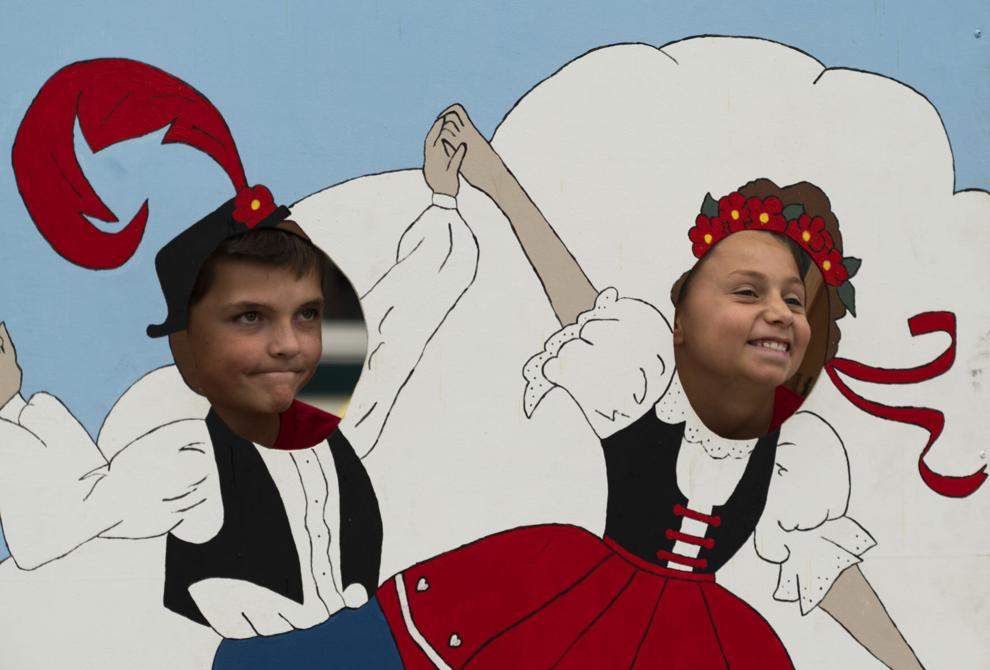 Top Journal Star photos for August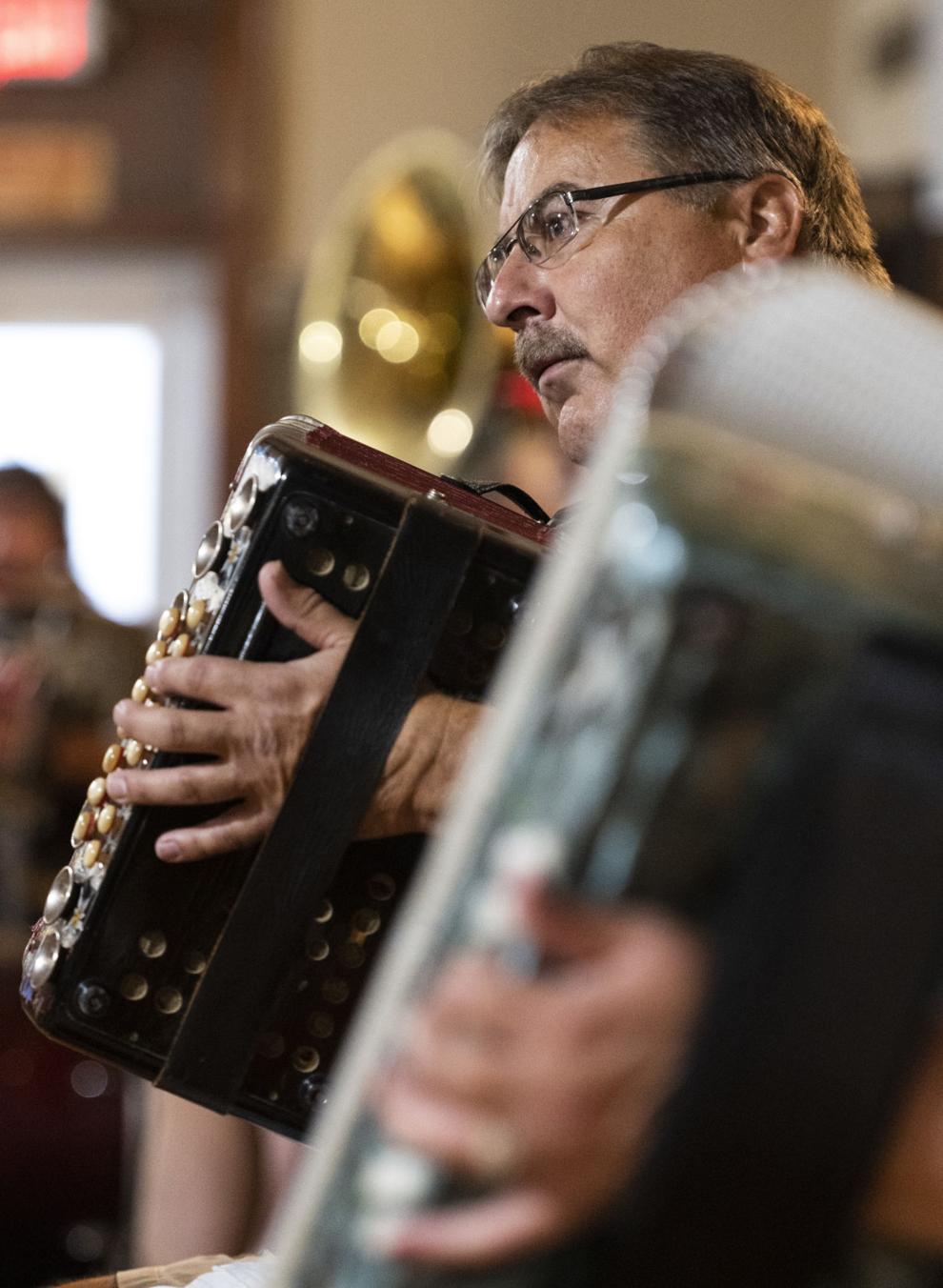 Top Journal Star photos for August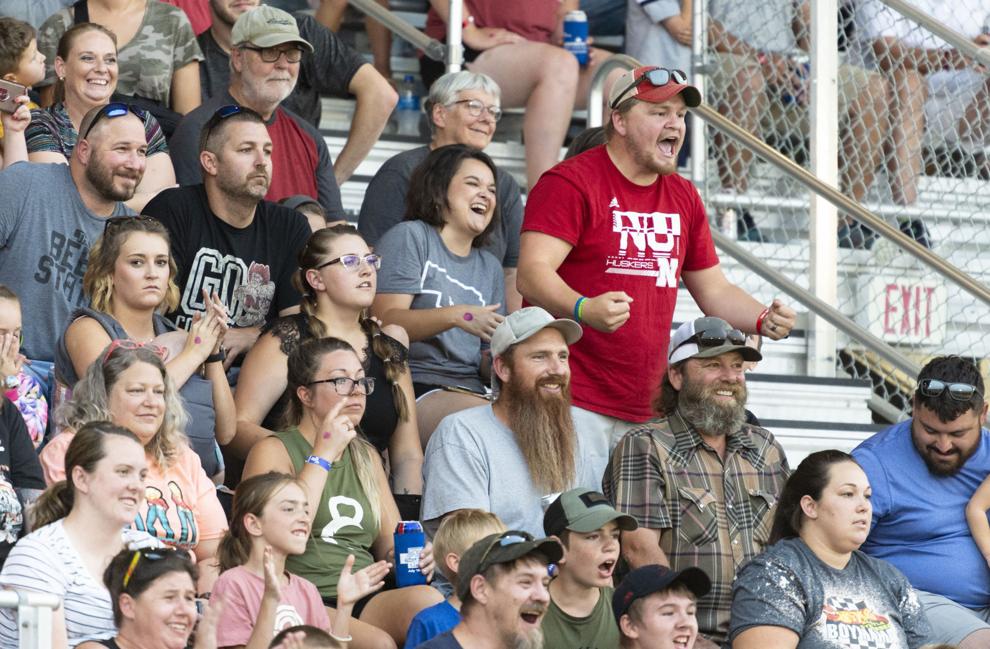 Top Journal Star photos for August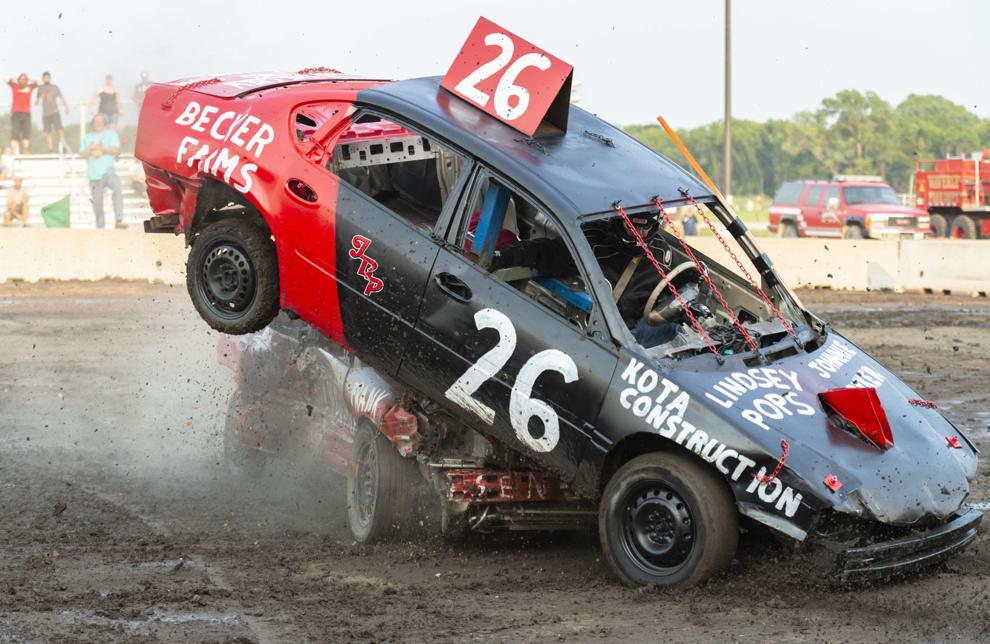 Top Journal Star photos for August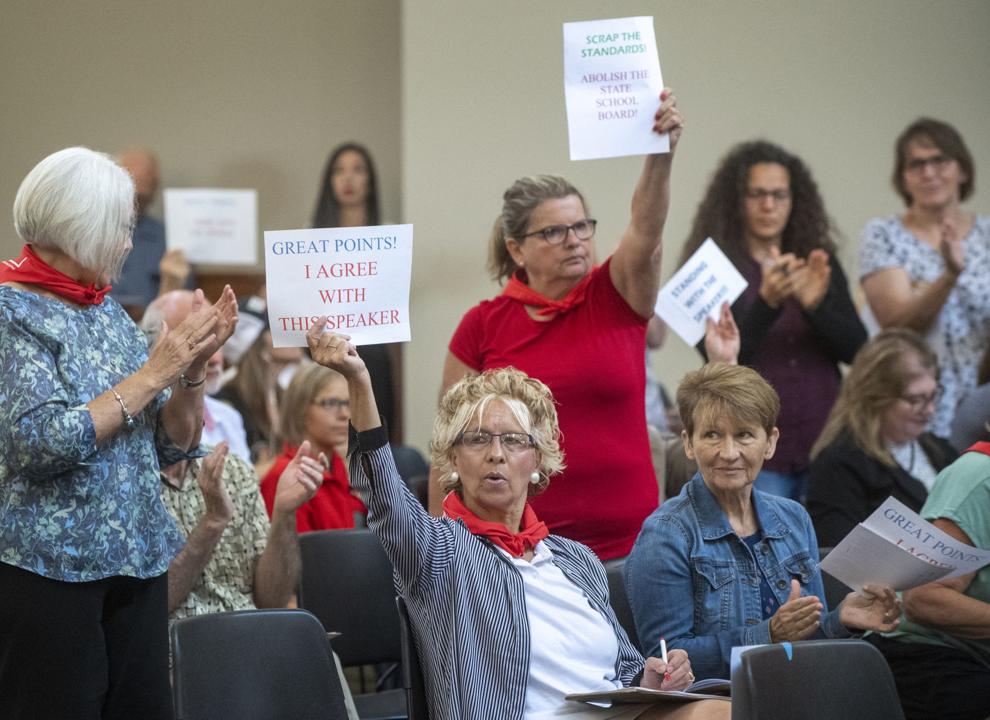 Top Journal Star photos for August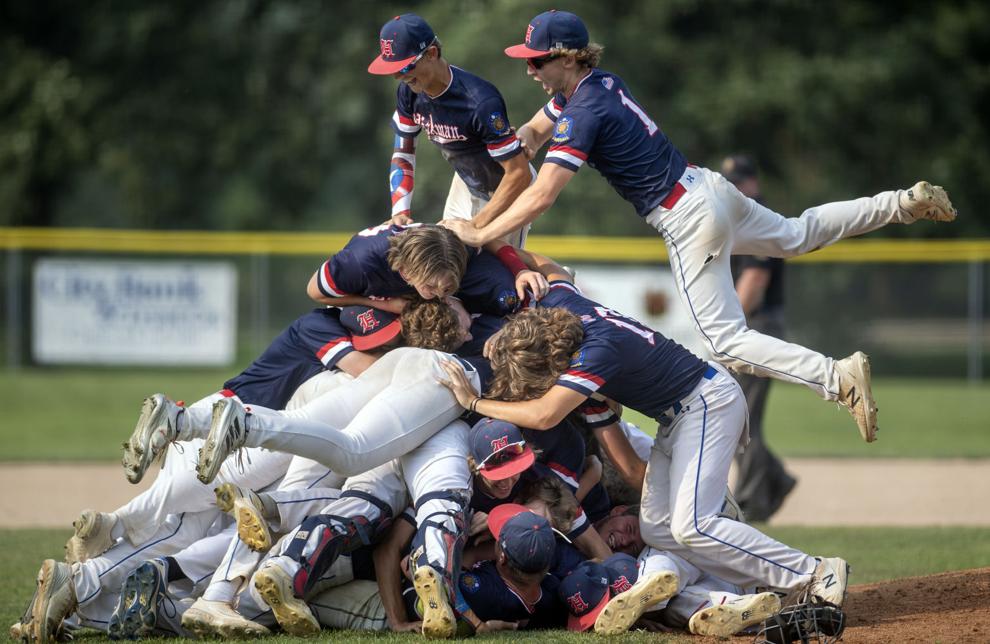 Top Journal Star photos for August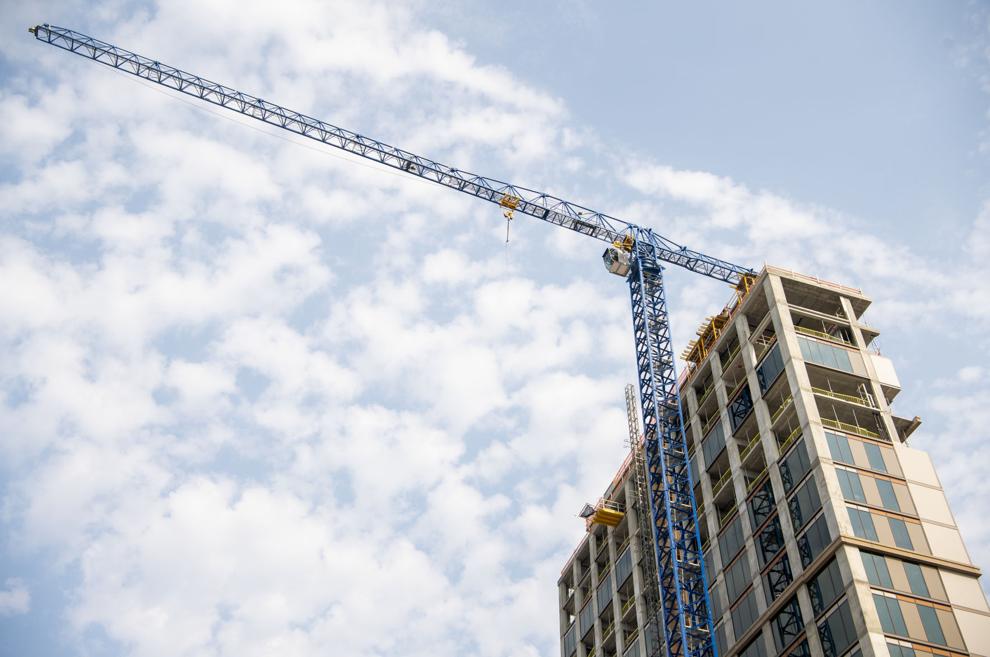 Top Journal Star photos for August
Top Journal Star photos for August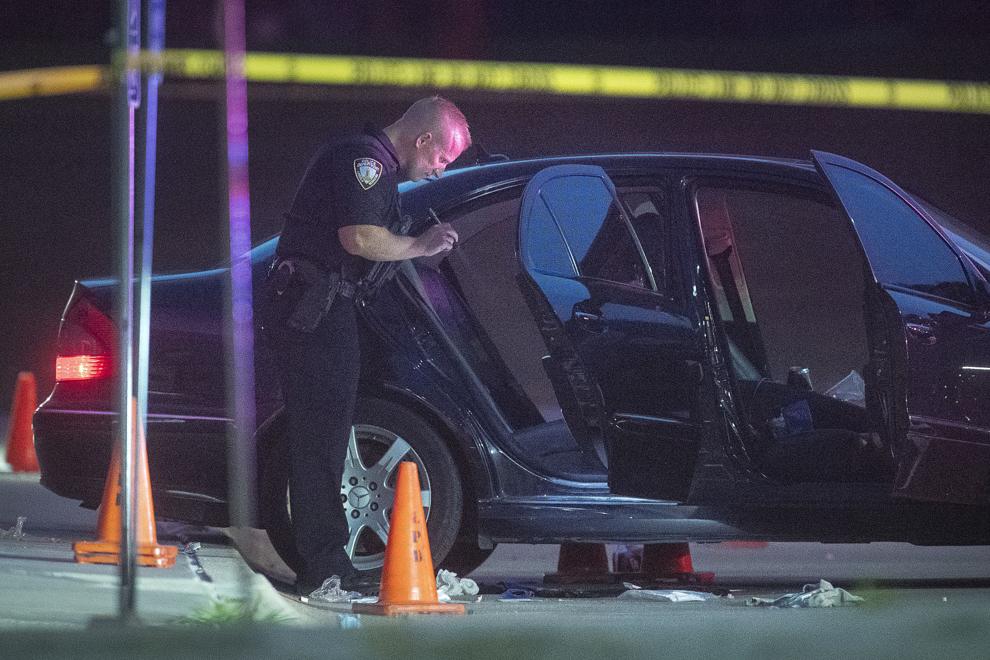 Top Journal Star photos for August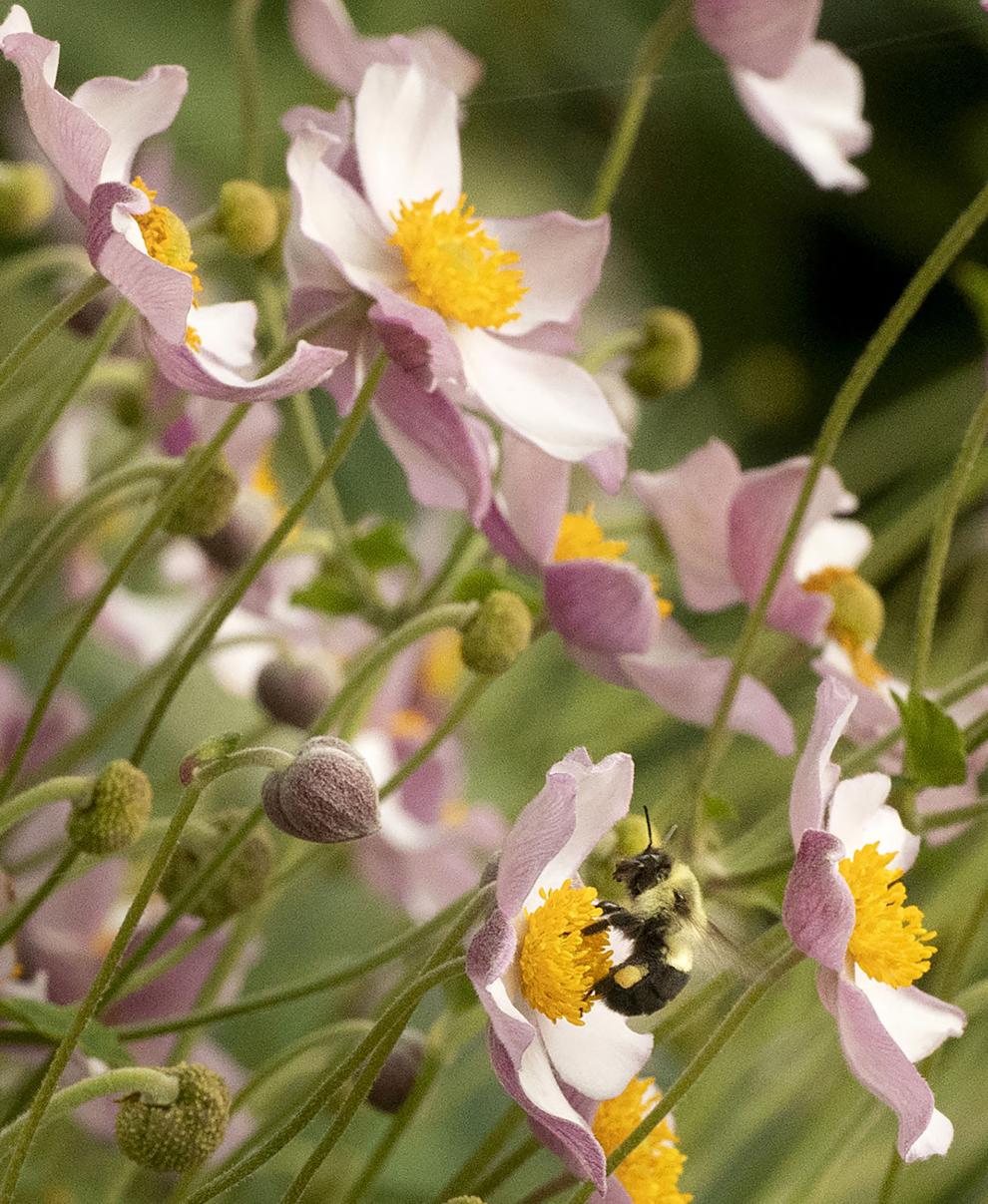 Top Journal Star photos for August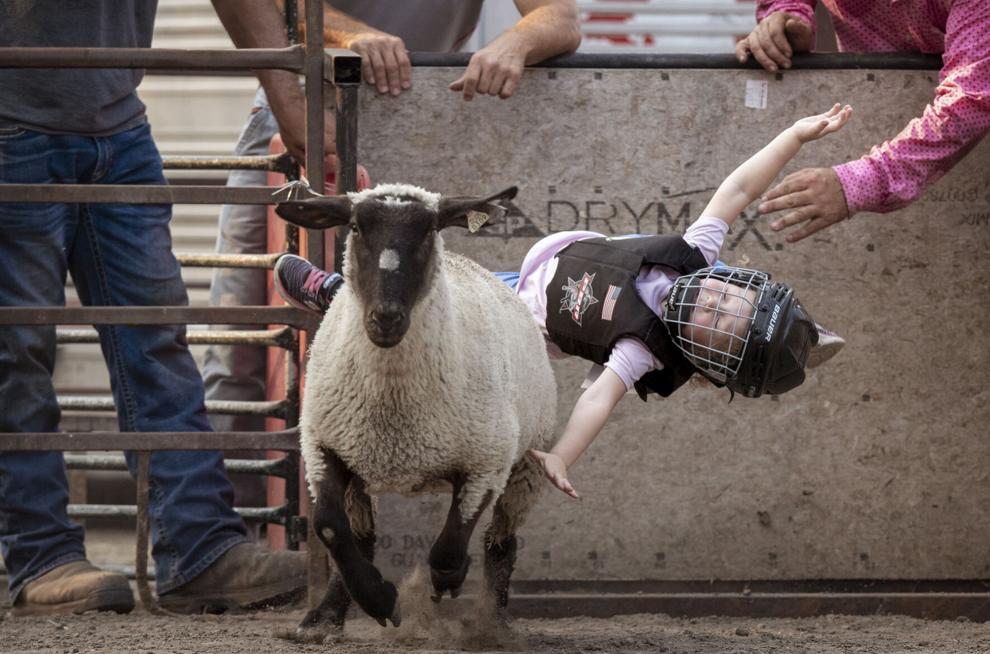 Top Journal Star photos for August