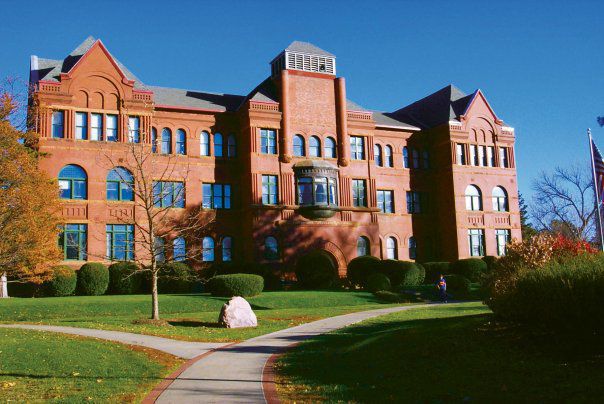 Editor's note: This is the first in a regular series about the courses being taught at Nebraska's colleges and universities, as well as the instructors and students involved in them.
Emily Fiedler got an up-close-and-personal look at the work FBI agents do during a two-week youth academy the bureau held at its Portland, Oregon, field office in 2017.
Her verdict: "I realized it was kind of dangerous."
But in 2019, the agency that once chased infamous criminals like John Dillinger and Al Capone employs just as many agents who do the hard work of law enforcement from a computer terminal.
After taking an opportunity during the youth academy to shadow an FBI intelligence analyst investigating a crime by combing through digital clues, Fiedler, now a sophomore at Nebraska Wesleyan University, said she felt a new calling.
"It was always a dream of mine as a little kid to work for the FBI, but I never really thought it would happen," Fiedler, a Lincoln Southeast graduate, said. "Then I found this and thought maybe it is possible."
As luck would have it, Nebraska Wesleyan was wrapping up development of an integrative data science major designed to connect its traditional liberal arts education with high-tech skills now in demand by employers.
In addition to a criminal justice major, Fiedler can now add the data science skills that could land her a dream job.
Her first step is Introduction to Computational Problem Solving, or CS 1000, an introductory programming class taught by math professor Kristie Pfabe that builds vocabulary and syntax of languages like HTML and Java Script.
Pfabe, who has taught the class several years, said by the end of the semester, students will be able to write a program capable of calculating the probability of two die rolling the same number and encode secret messages through use of "if-then" conditional statements, loop commands and processing strings.
"We want the language to become a tool for them, not a hindrance," Pfabe said.
For students like Fiedler, who use the internet regularly but have never tinkered with the code that powers it, it was her first step into a larger world. For other students like Mary Pinnell, also a sophomore from Lincoln, Introduction to Computational Problem Solving was her first chance to learn a coding language in a formal setting.
Pinnell, who attended Lincoln Southwest before coming to NWU, started off as a communications major before declaring a second major when the integrative data science major launched this year.
"This was a combination of all the things I'm interested in," Pinnell said. "Computer science, quantitative data and data reasoning, as well as design and business."
In addition to pursuing her interests, Pinnell said she's also excited about the job prospects tied to having a degree in data science. She hopes to work as a business analyst, sorting through the increasing amount of data a company collects about its customers and clients to predict future trends.
Data analysis is just one of several technology-adjacent jobs the Nebraska Department of Labor anticipates will experience tremendous growth in the next decade. The number of jobs in tech fields is estimated to grow 15% between 2016 and 2026, well above the 9% growth estimated for all occupations in the state.
Nebraska Wesleyan ended its computer science major in 2011 after the number of students enrolled in the program dwindled.
The growth projected for tech jobs spurred NWU to look at how it could reconfigure its resources to prepare graduates for the future workforce, said Austin Mohr, an associate professor of mathematics who also coordinates the data science program.
"We talked to alumni who were in the tech sector, local industries and companies in Lincoln about who was rising to the top of their stacks of resumes," Mohr said. "We wanted to know what kinds of skills they wished they had they didn't have."
The top answer was ability to work with data, Mohr added. Nebraska Wesleyan said it wanted to create a new program that produced graduates capable of navigating an increasingly data-driven world while still deploying the softer skills like critical thinking, collaboration and leadership fostered in a liberal arts curriculum.
Mohr explained the program was also designed to be accessible to a broad audience, everyone from biology students to political science majors.
Students are required to major or minor in another academic field and look for ways they can marry the two disciplines together in a capstone project their senior year.
Once the first integrative data science majors graduate from Nebraska Wesleyan and enter the workforce, Mohr said the university will be able to evaluate how well the program aligns with its goals.
Like the students in the computational problem solving class, he gave an "if-then" statement as an example.
If students tell Mohr they are working in information technology or software engineering jobs, "then I would wonder if the interdisciplinary thing we claimed is landing."
But if they graduate into careers like computer intelligence for the FBI, or analyzing customer data for a business?
"Then I would say we've nailed it," Mohr said.
Breaking down Nebraska colleges and universities
Bellevue University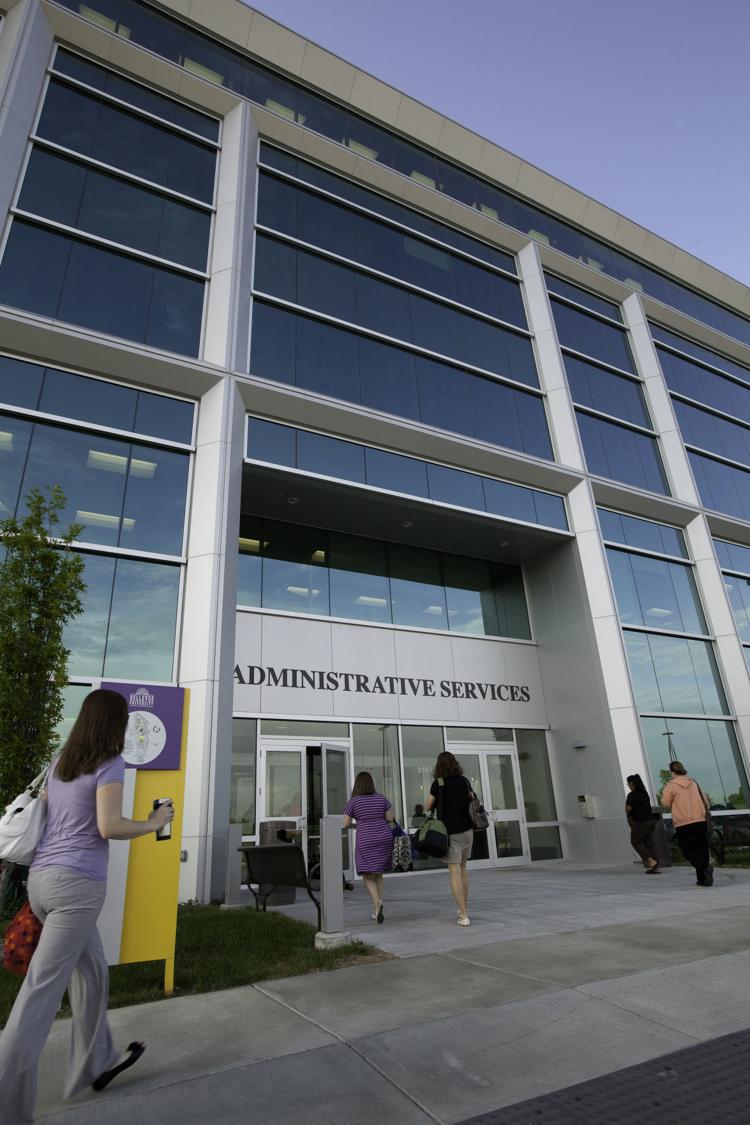 Bryan College of Health Sciences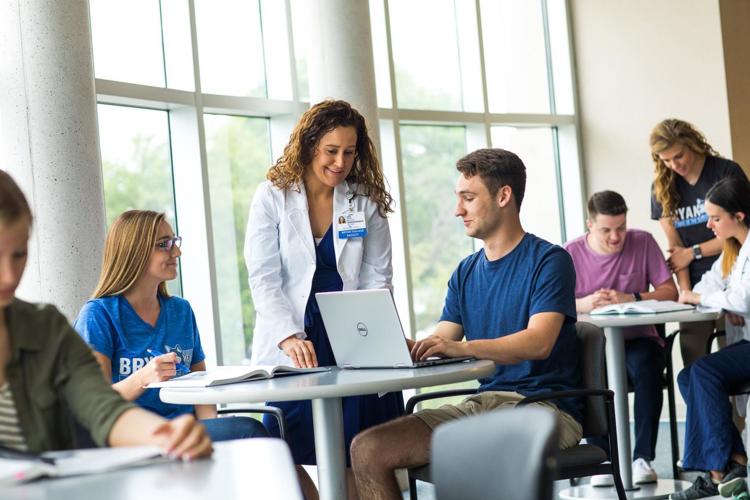 Central Community College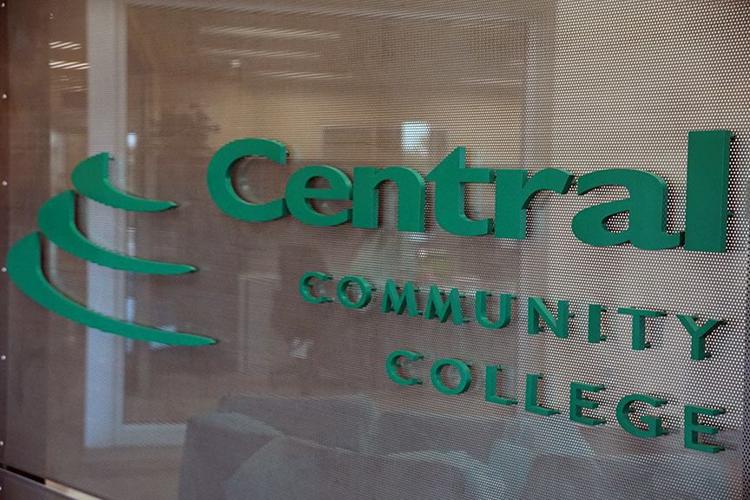 Chadron State College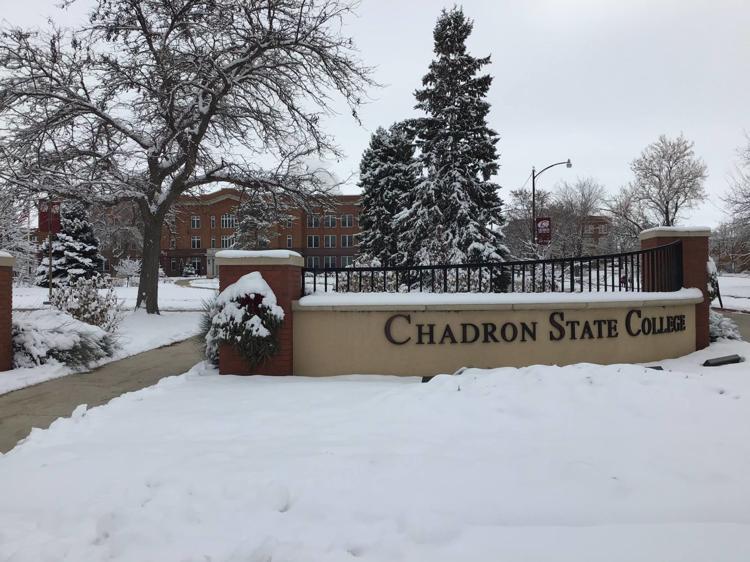 CHI Health School of Radiologic Technology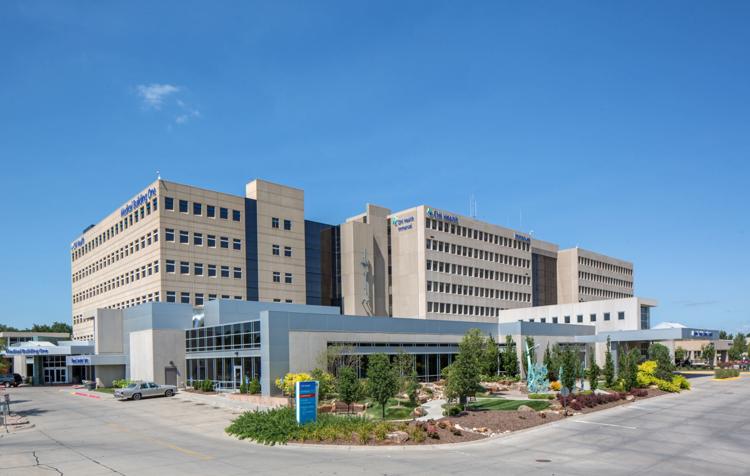 Clarkson College
College of Hair Design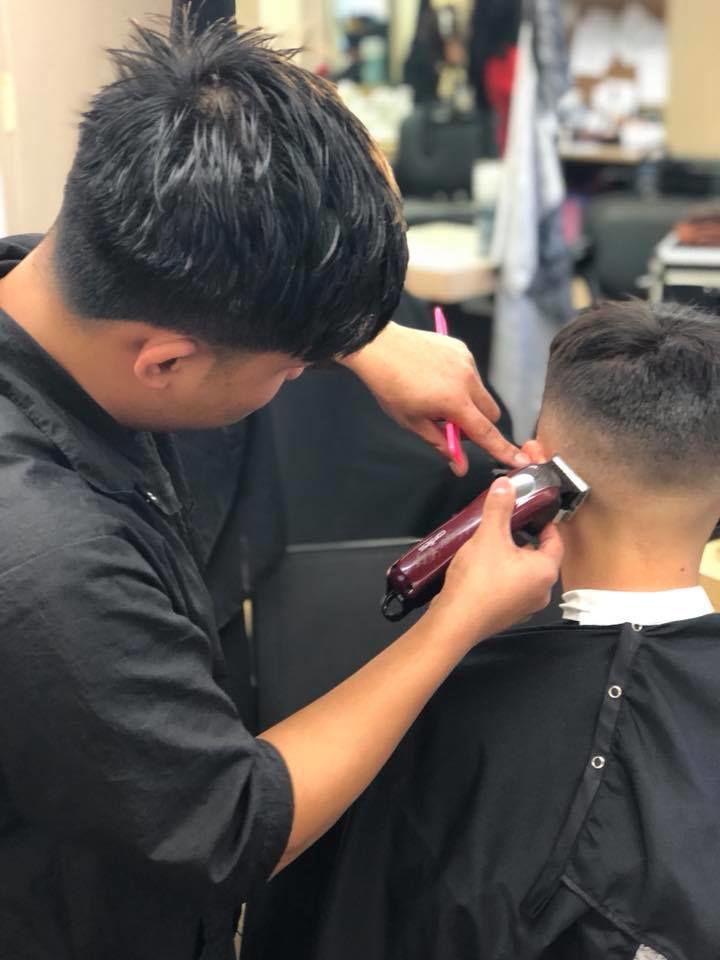 College of Saint Mary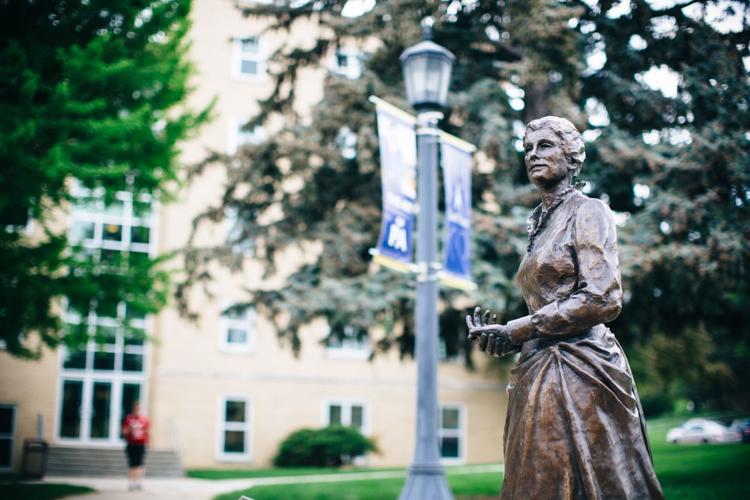 Concordia University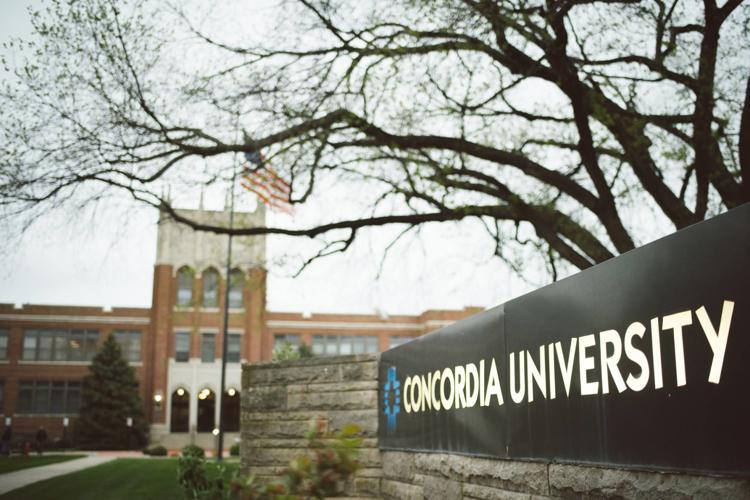 Creighton University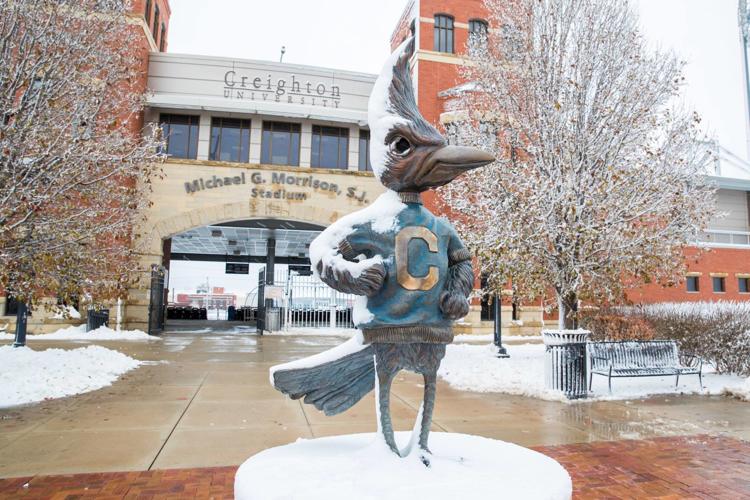 Doane University Crete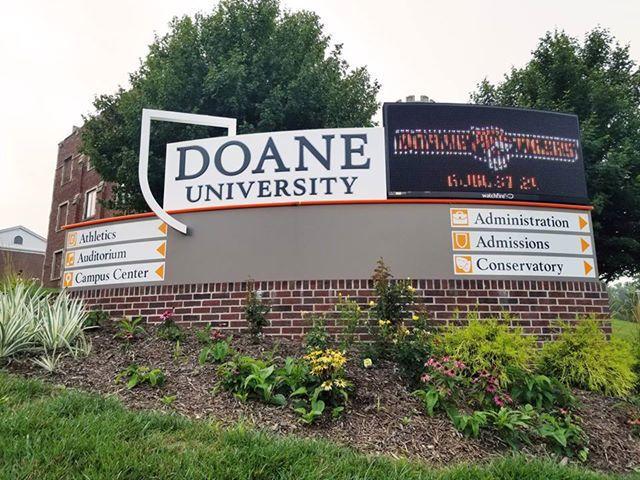 Grace University
Hastings College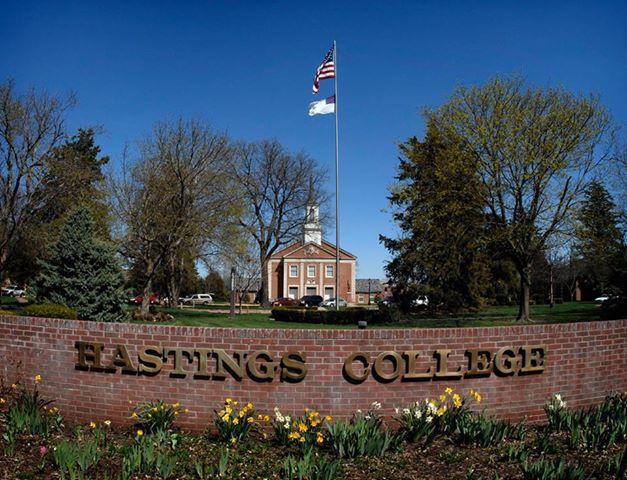 Joseph's College Cosmetology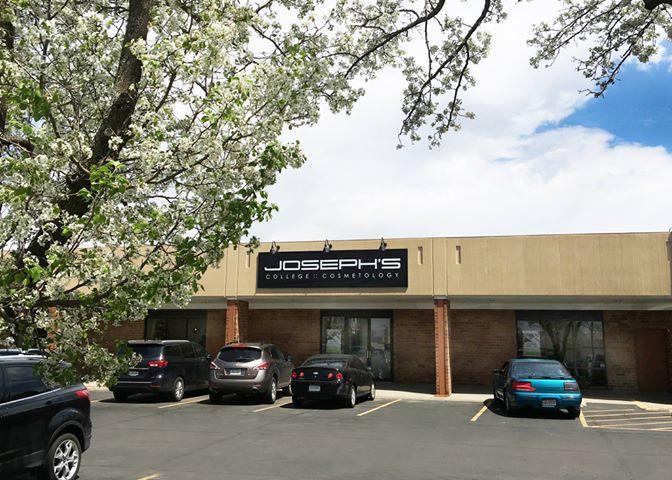 La'James International College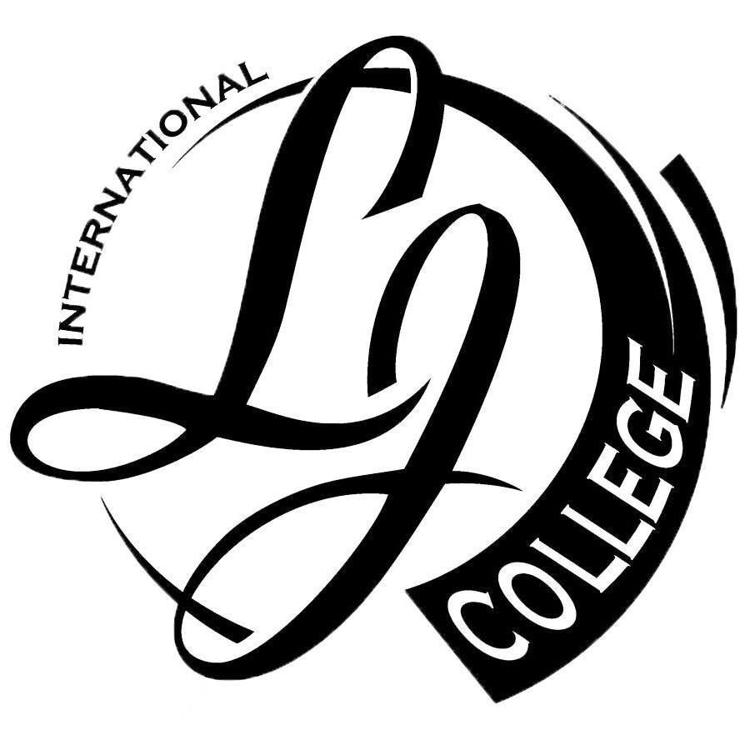 Metro Community College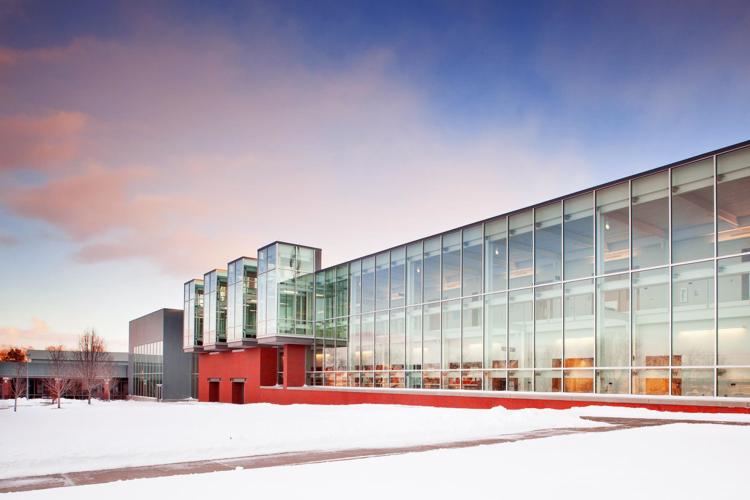 Midland University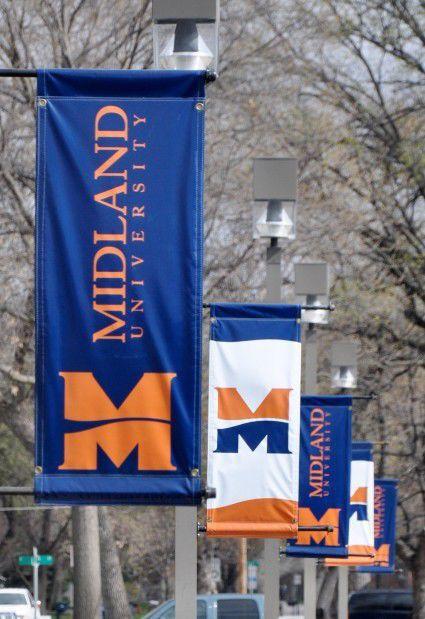 Mid-Plains Community College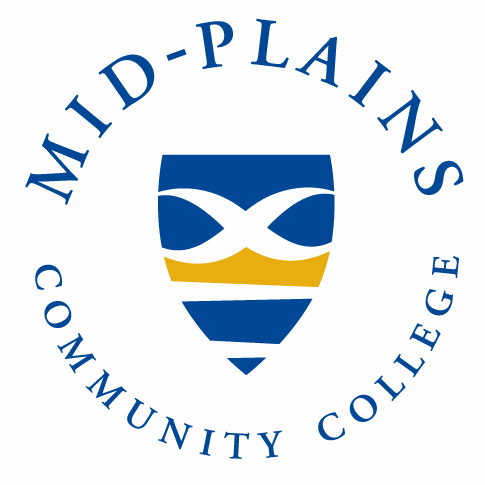 Nebraska Christian College

Nebraska College of Technical Agriculture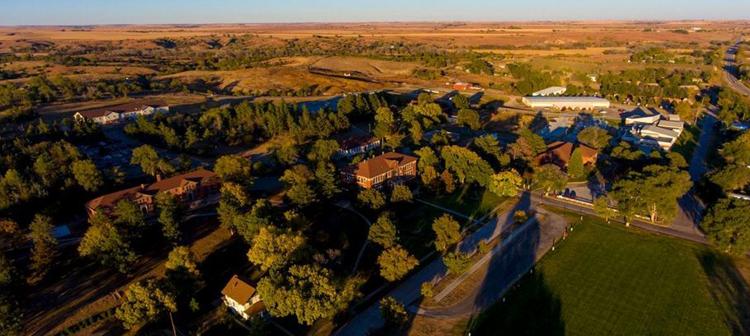 Nebraska Indian Community College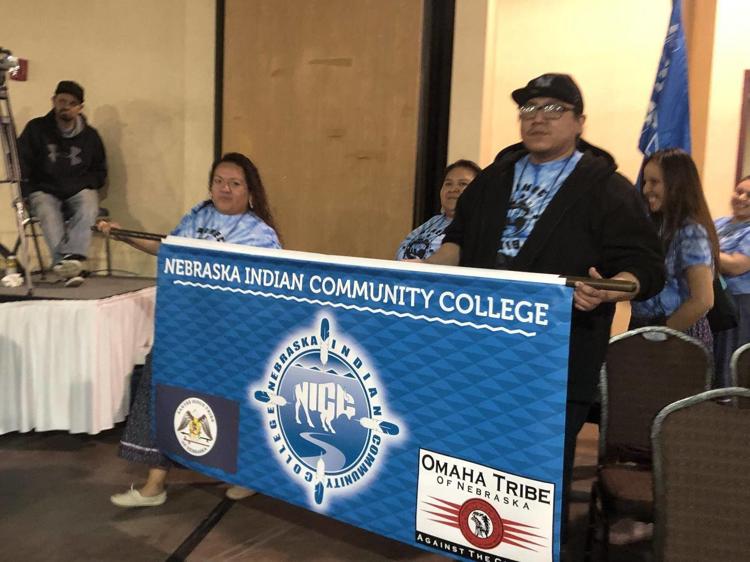 Nebraska Methodist College of Nursing & Allied Health

Nebraska Wesleyan University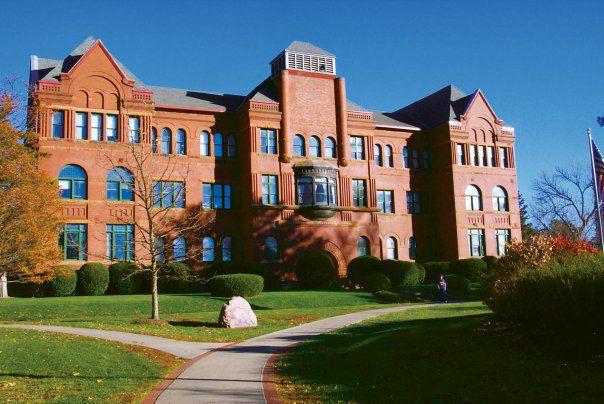 Northeast Community College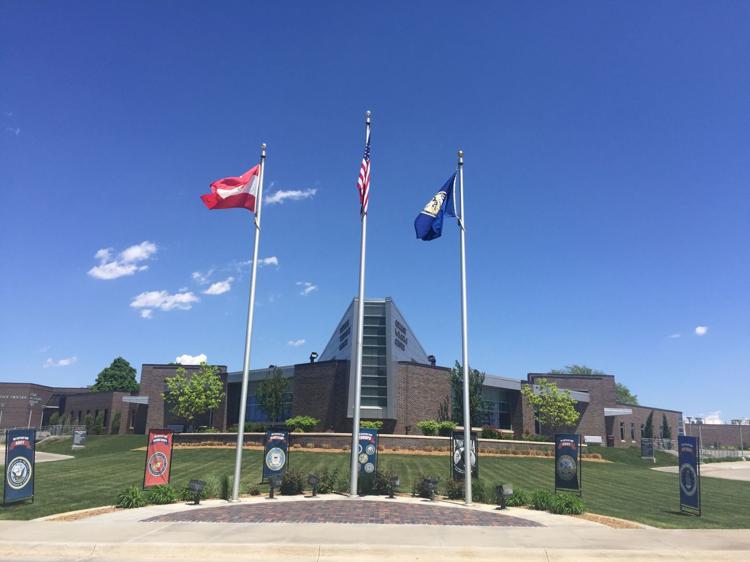 Peru State College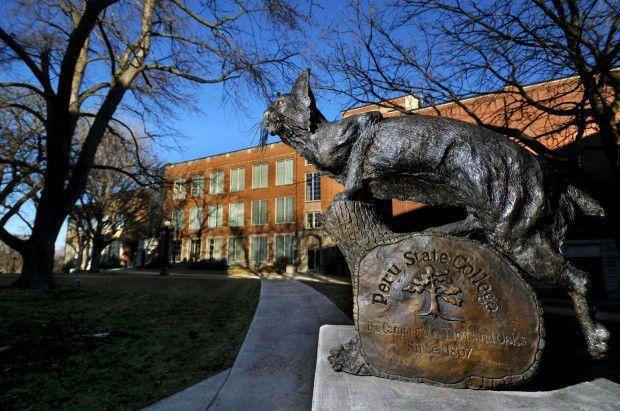 Southeast Community College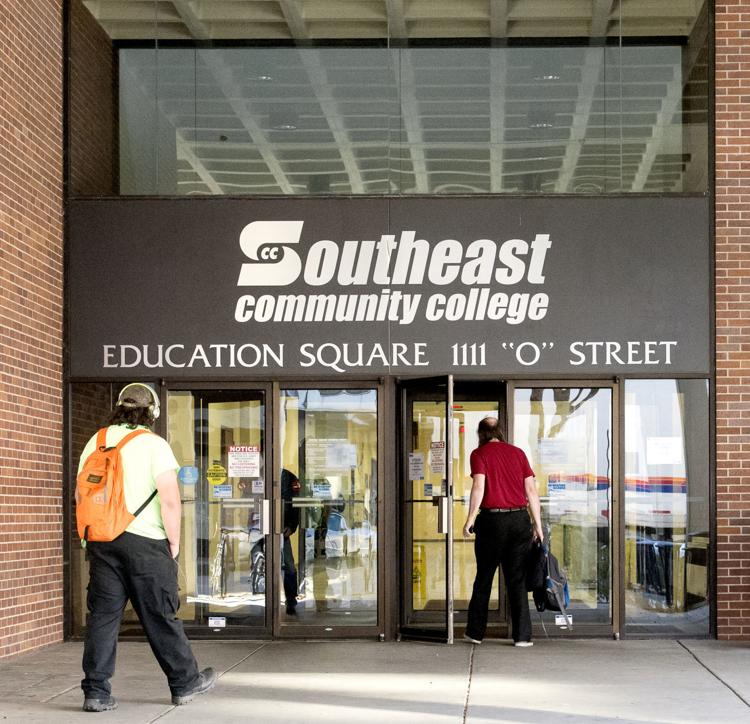 Union College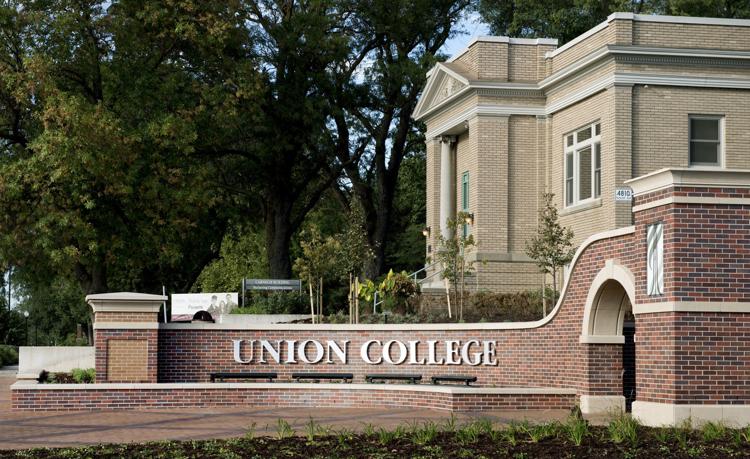 University of Nebraska at Kearney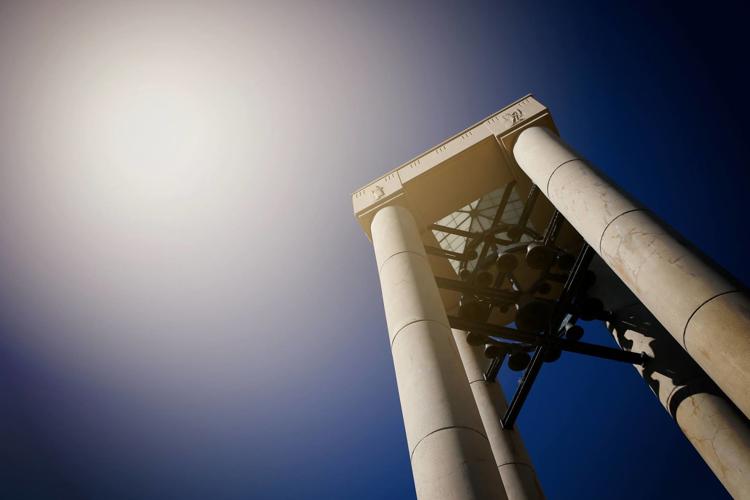 University of Nebraska Medical Center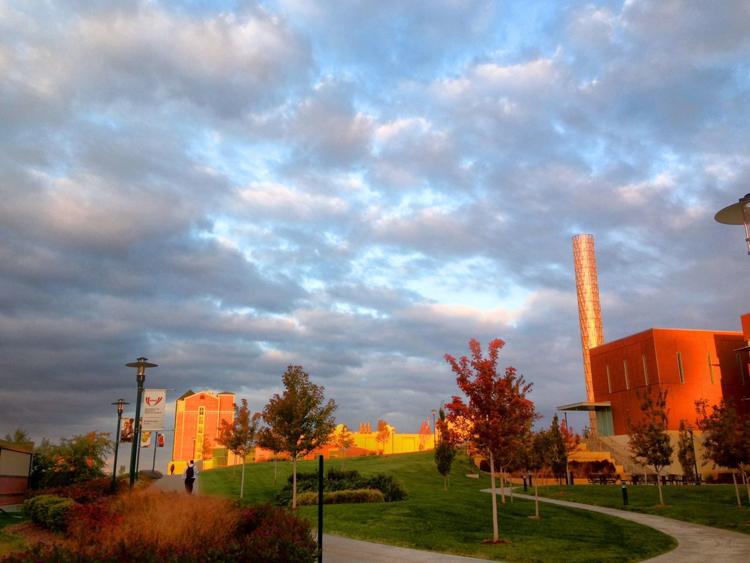 University of Nebraska at Omaha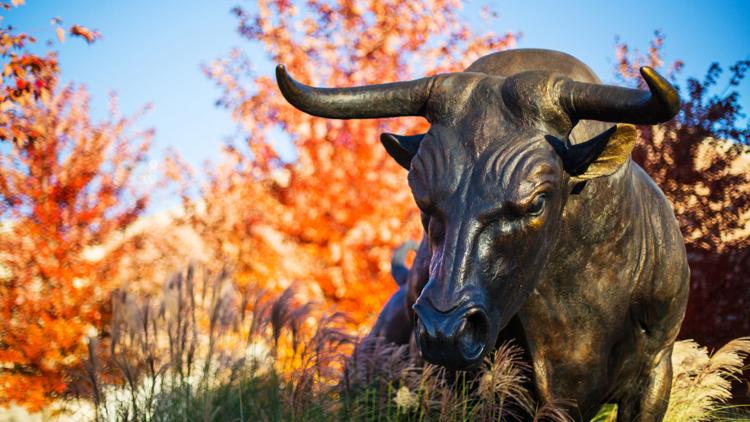 University of Nebraska-Lincoln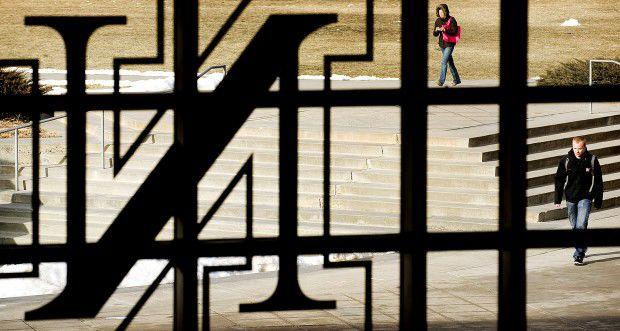 Wayne State College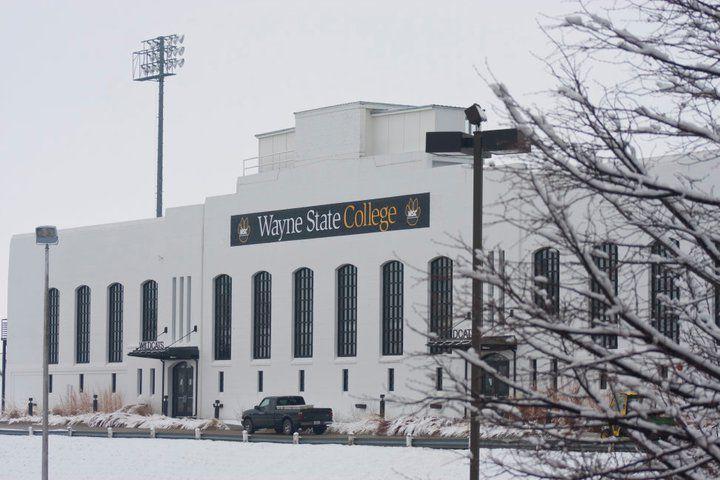 Western Nebraska Community College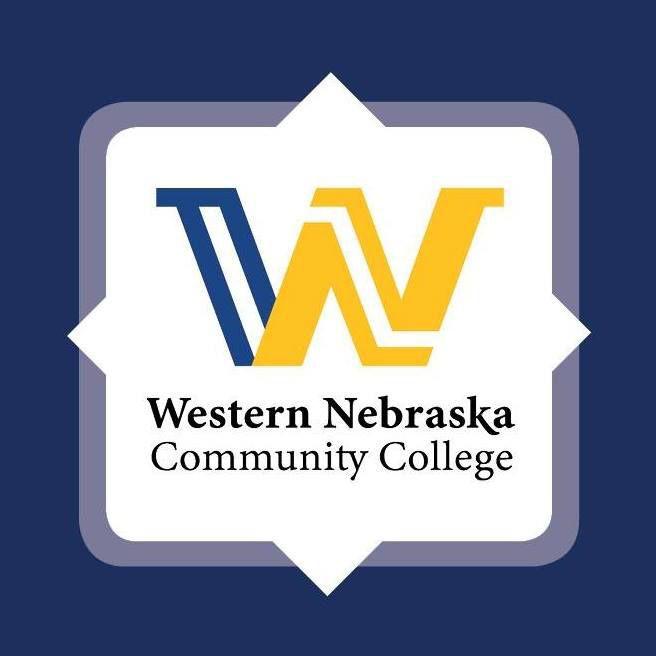 York College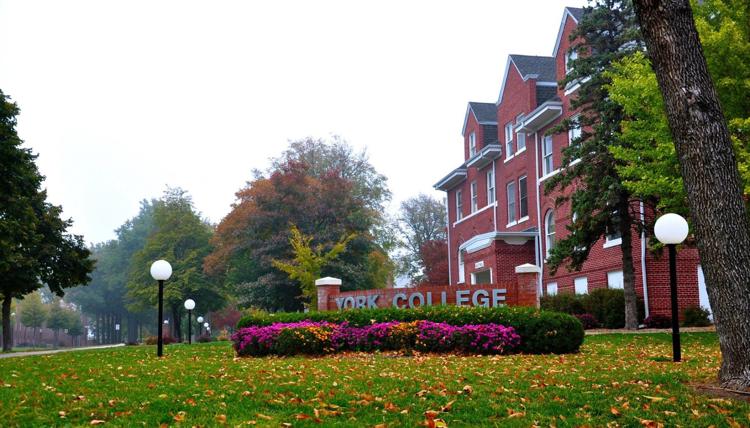 Be the first to know
Get local news delivered to your inbox!