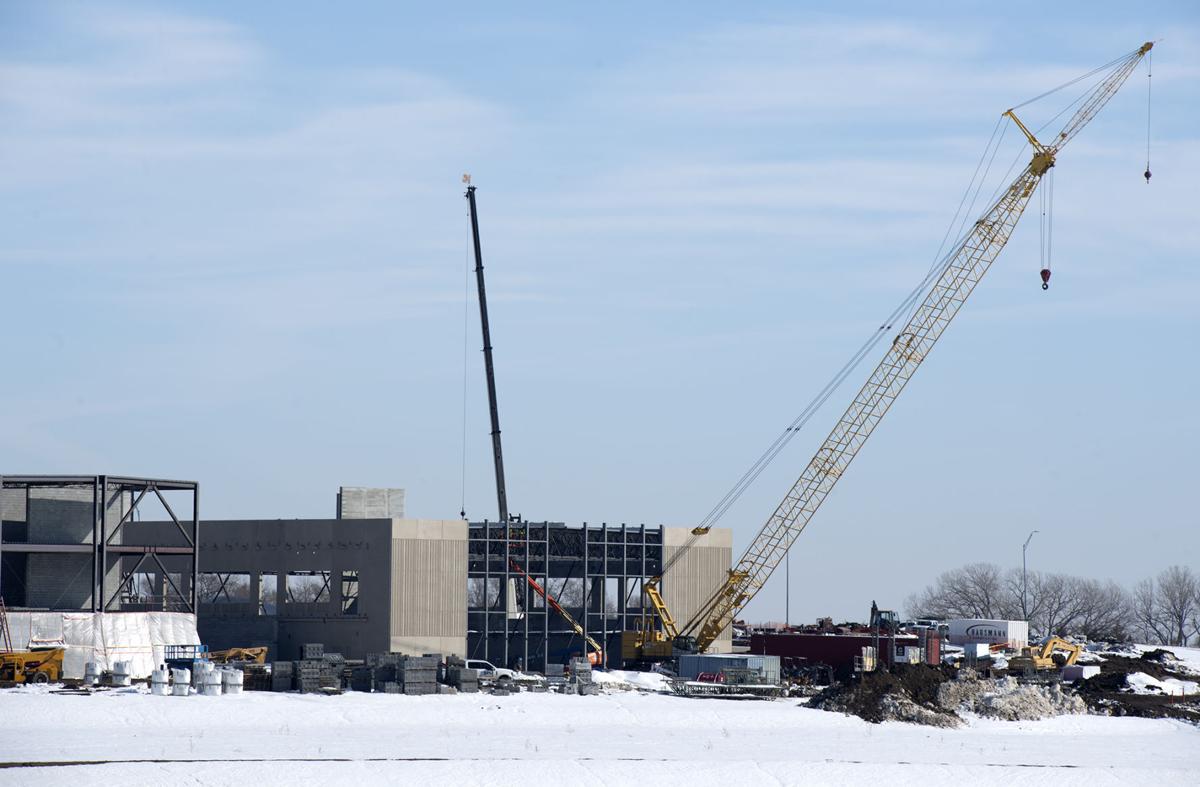 The naming game is on, and Lincoln Public Schools wants residents' help naming two new high schools and an elementary school. 
A link allowing people to make name suggestions, along with details of the new schools and a place to explain the reason behind the suggestion, went live on the district's website, lps.org, Monday morning.
The link will be open through Feb. 28 and all suggestions will be routed to three separate committees for each school, made up of staff, community and school board members, who will narrow down the suggestions.
The recommendations — hopefully, one for each school — will be forwarded to the Lincoln Board of Education, which is ultimately responsible for naming new schools. The board hopes to have the names approved for all three schools sometime this spring.
The new schools are being built as part of the latest $290 million bond issue. They are:
* A high school at Northwest 48th and West Holdrege streets just south of Air Park and north of I-80, which will open in the fall of 2022. In addition to traditional classes, it will also house the new Medical Science Focus Program in partnership with the Bryan College of Health Sciences.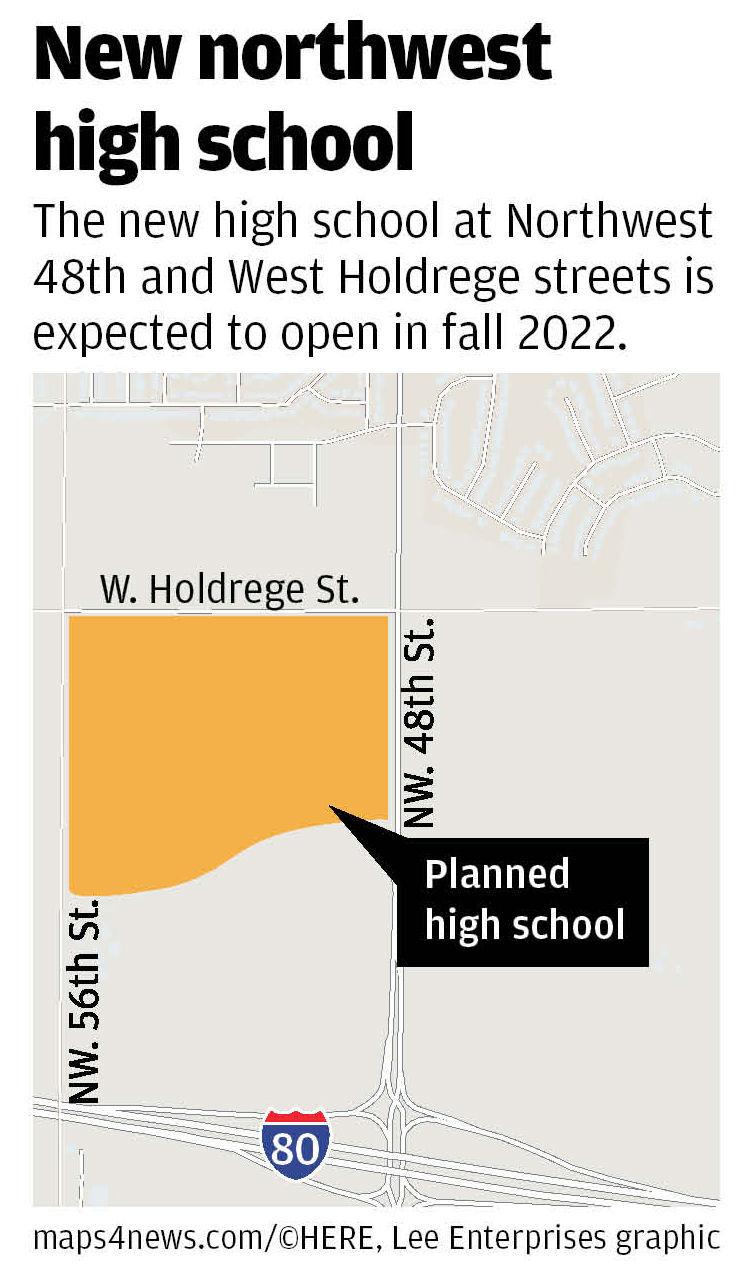 * A high school near 70th Street and Saltillo Road near what will be the new South Beltway that will open in fall 2023.
* An elementary school near 102nd and Holdrege streets. When it opens in the fall of 2022, it will be the 40th elementary school in LPS.
The high schools will be smaller than the other six LPS high schools. The new schools will be built for 1,000 students but designed for easy expansion to accommodate 2,000, like the existing high schools.
Shared district competition athletic fields are planned at both sites, though their completion depends on private money. LPS will contribute about $13 million of the $24.7 million cost (including putting artificial turf on practice fields at existing high schools) but will rely on donations for the remainder.
LPS staff are planning two webinars — from noon-1 p.m. on Feb. 16 and 18 — to give the community more information.
Both webinars can be accessed via Zoom: https://lps.zoom.us/j/91217253734. Both will also be broadcast live on the LPS Facebook page, and a recording will be made available on the LPS website.
Members of the community without access to the web form for suggesting names may submit names in writing to: Lincoln Public Schools, c/o April Douglas, 5905 O St., Lincoln, NE 68510.
Many of the elementary and middle schools are named after people.
Moore, Schoo and Lefler middle schools, for example, all carry the names of former LPS administrators. Elementary schools carry the names of a U.S. Poet Laureate (Kooser), a Nebraska State Poet (Kloefkorn) and a Tuskegee Airman (Adams) — among many others.
Many of the high schools have directional names, though Lincoln High is named after the city (which is named after Abraham Lincoln) and North Star, while directional, also carries the symbolism of the North Star, which helped navigators throughout history find their way.
While the school in northwest Lincoln could be named Northwest, a directional name for the school at 70th Street and Saltillo Road will need to be something other than Southeast, since the Knights already claimed that moniker.
BREAKING DOWN LINCOLN'S PUBLIC SCHOOLS
Breaking down Lincoln's public schools: Enrollment, test scores and more
Adams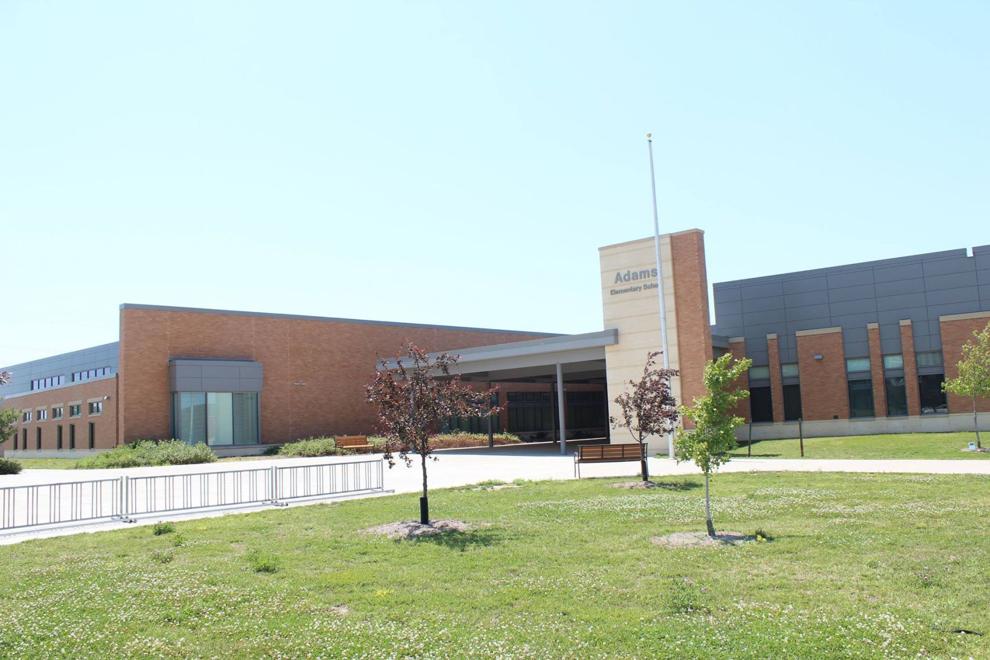 Arnold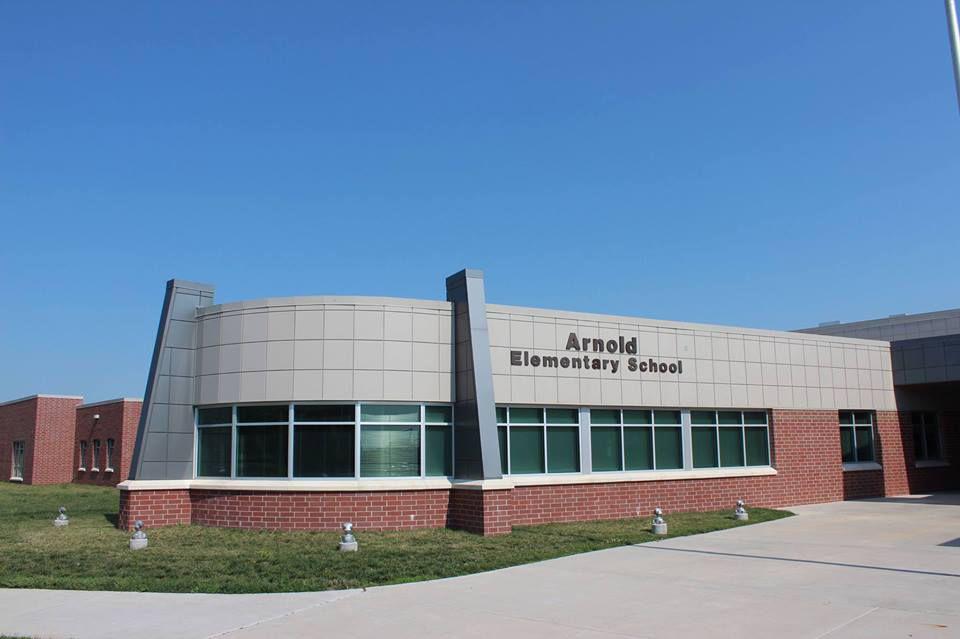 Beattie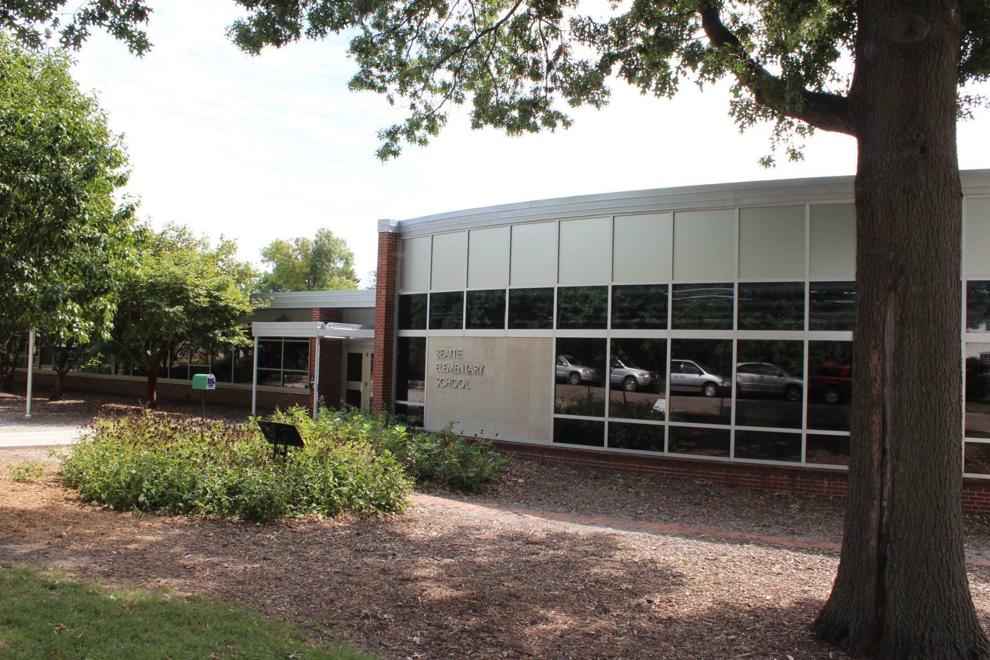 Belmont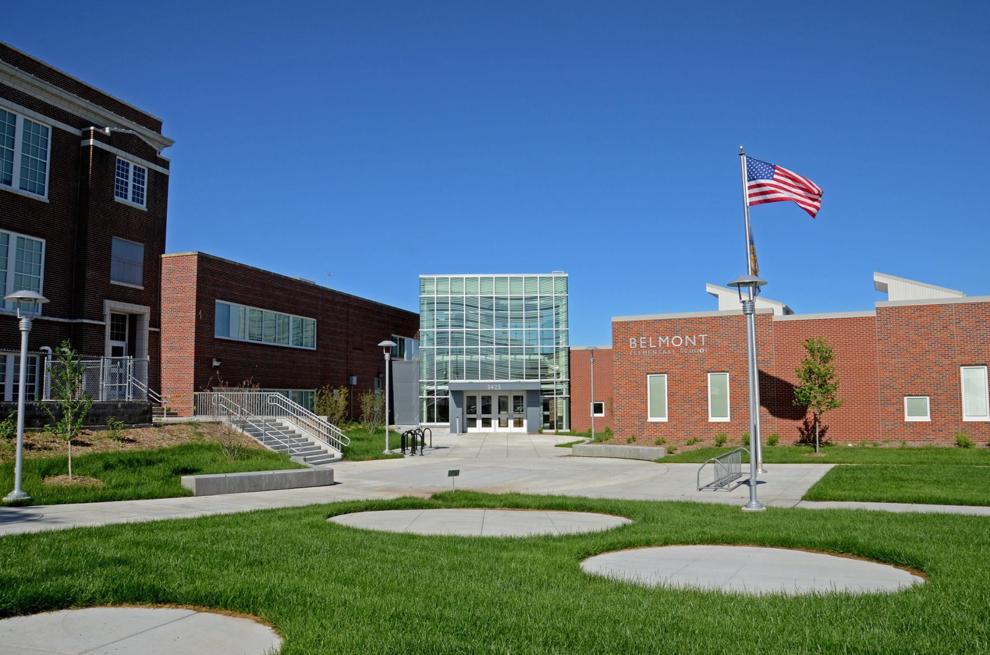 Brownell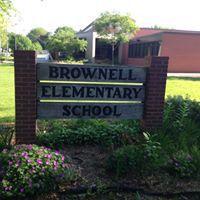 Calvert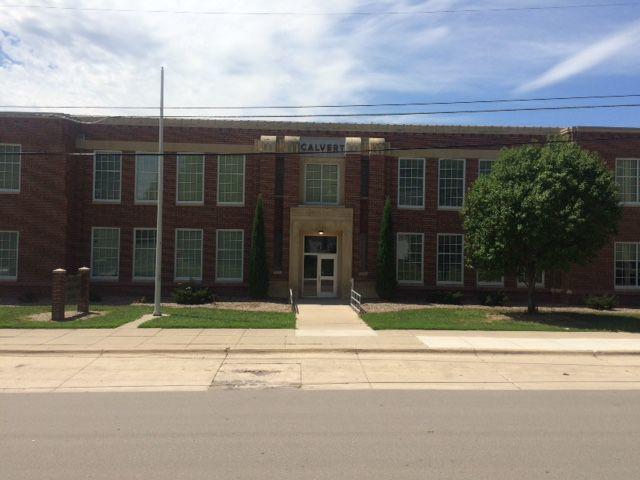 Campbell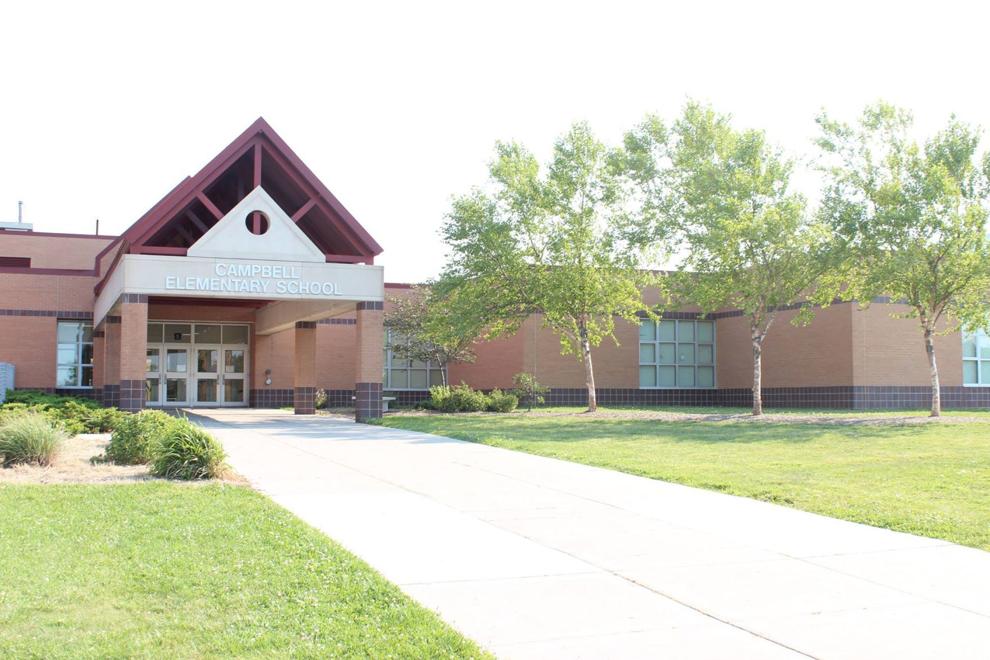 Cavett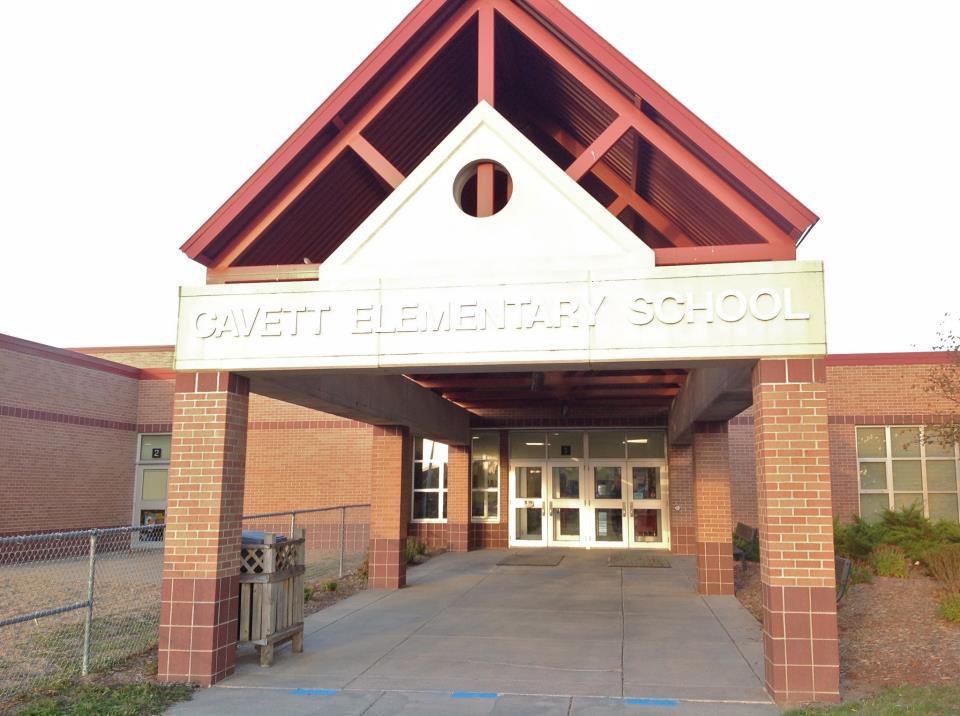 Clinton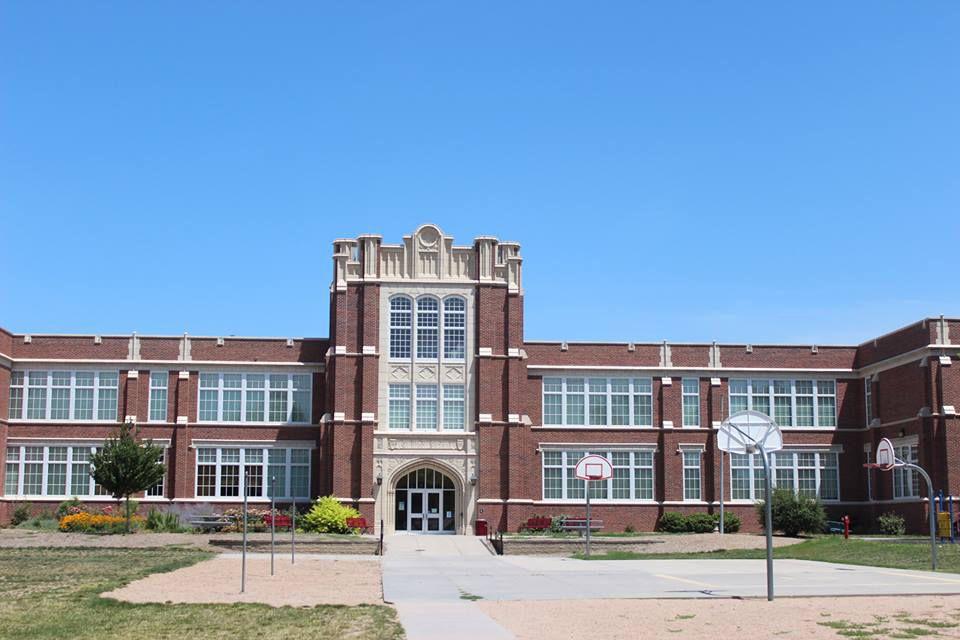 Eastridge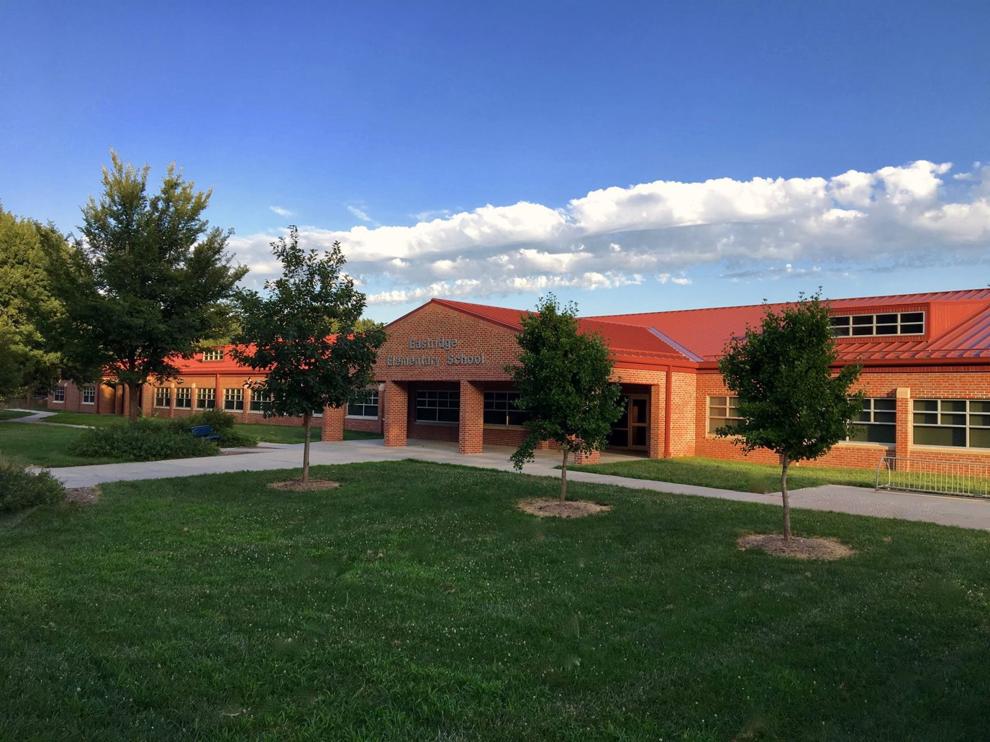 Elliott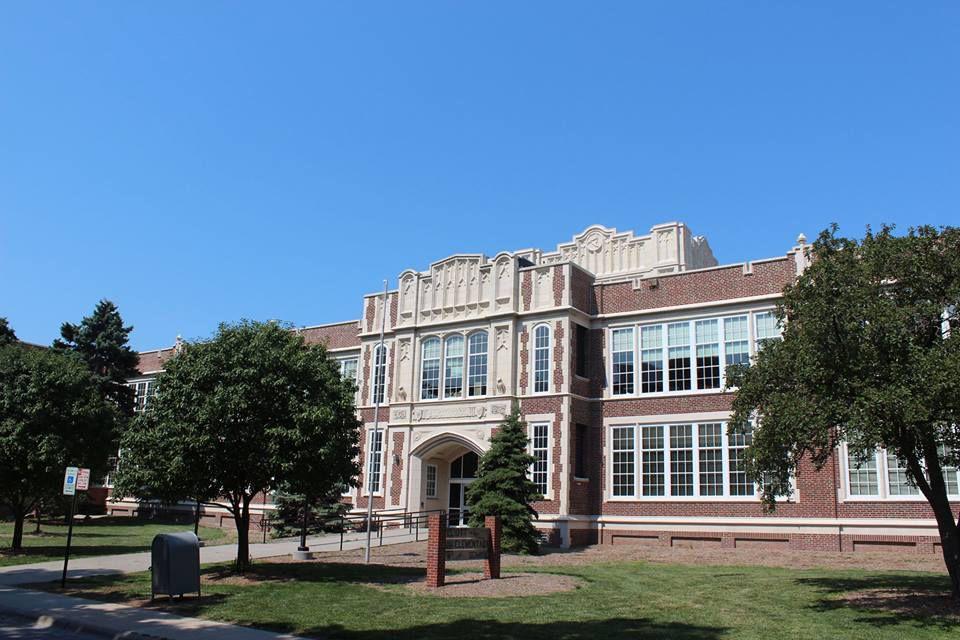 Everett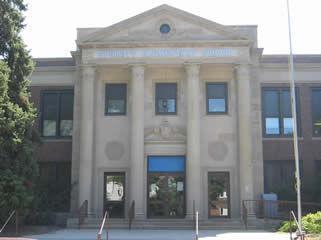 Fredstrom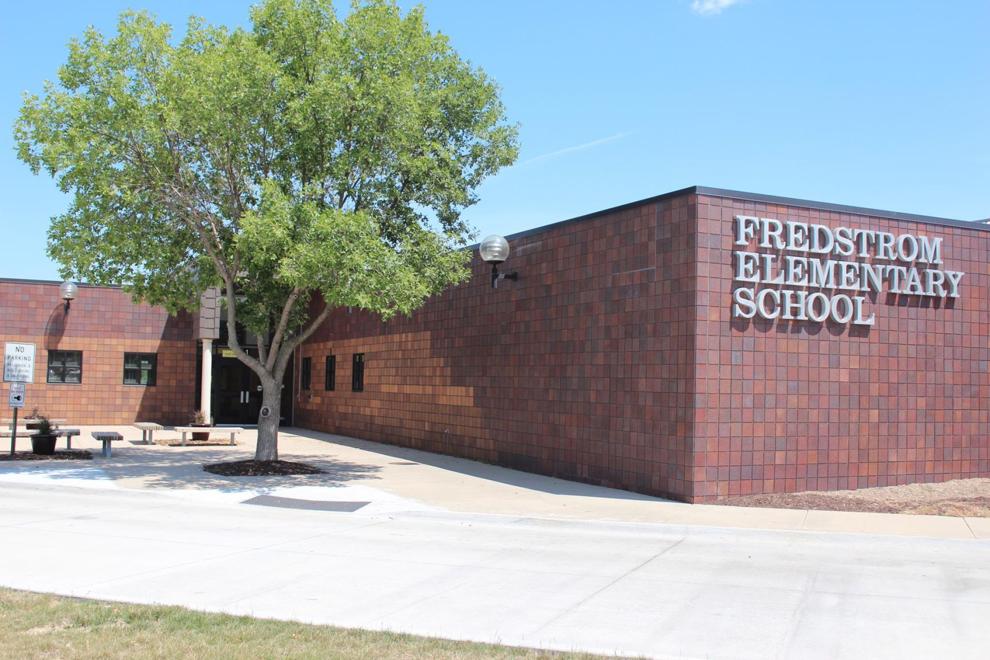 Hartley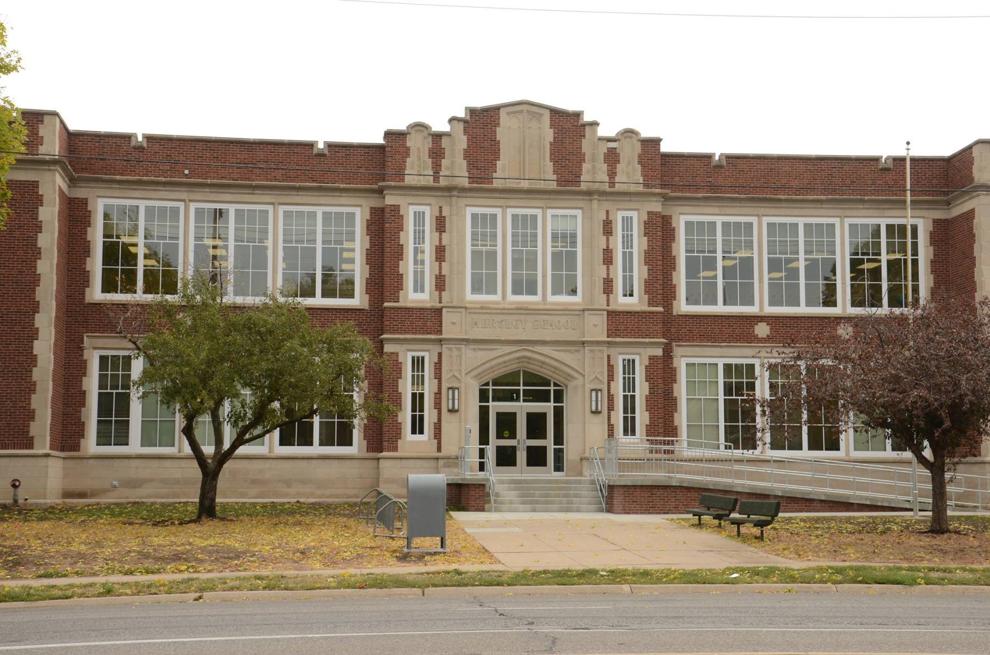 Hill
Holmes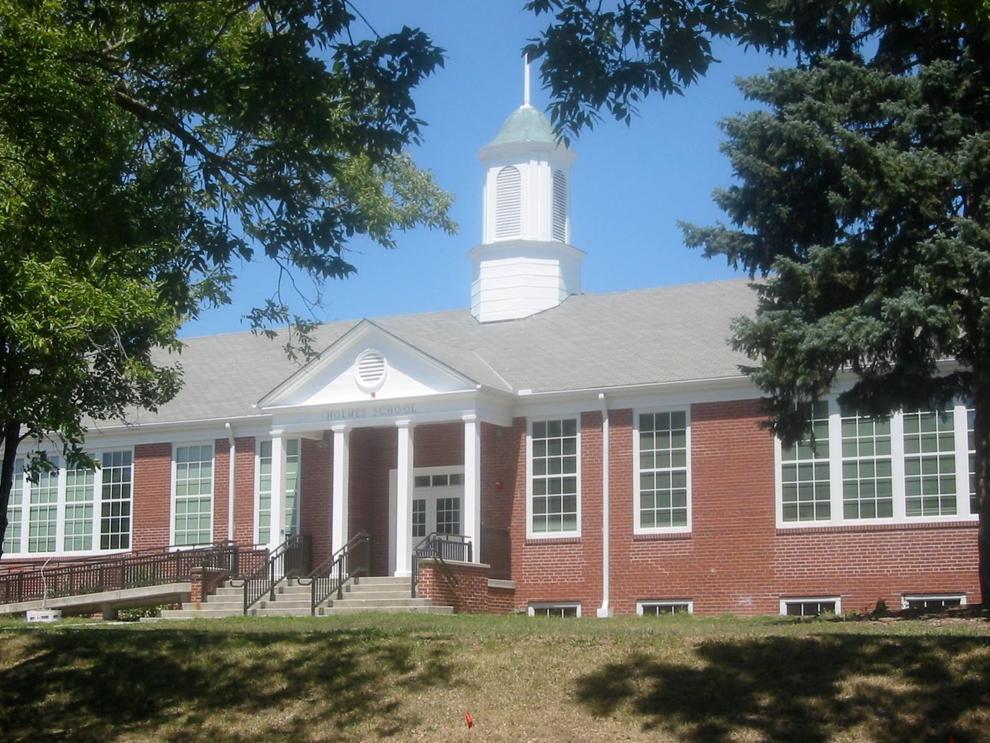 Humann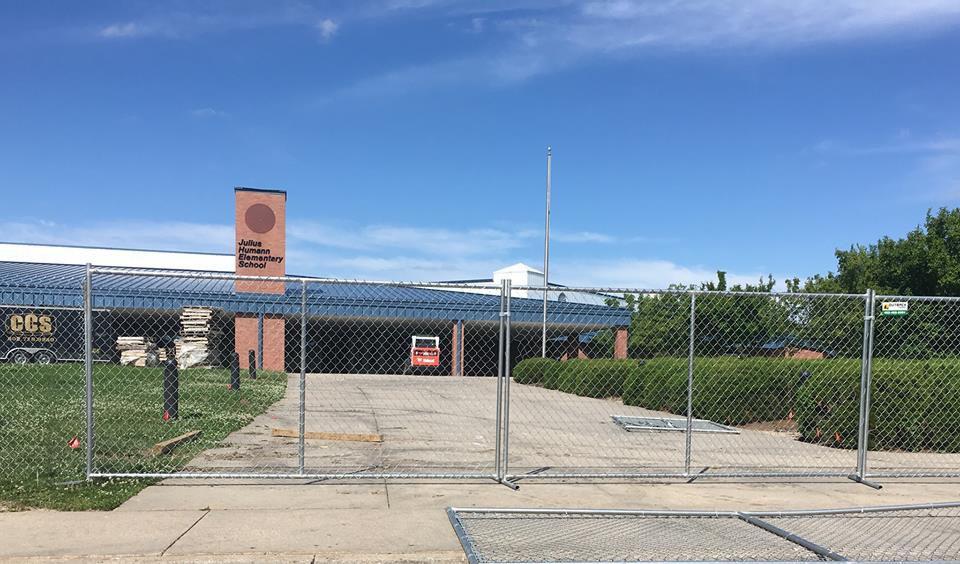 Huntington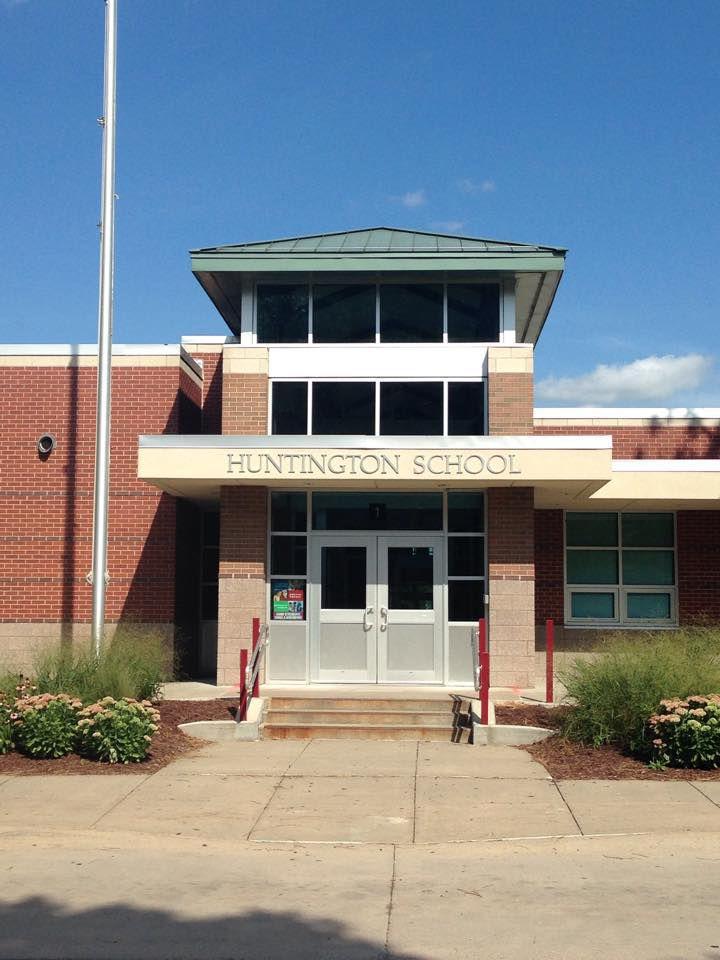 Kahoa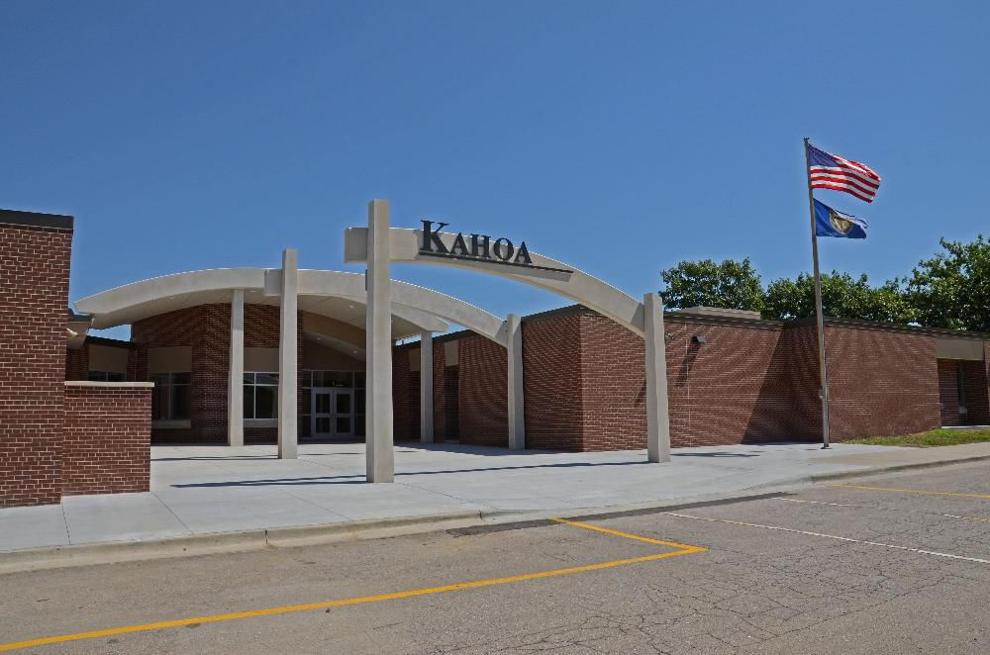 Kloefkorn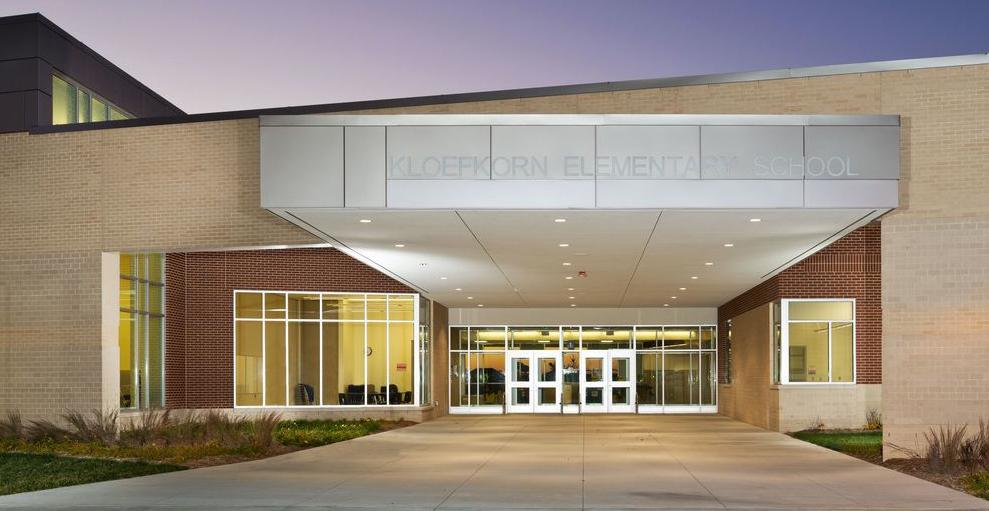 Kooser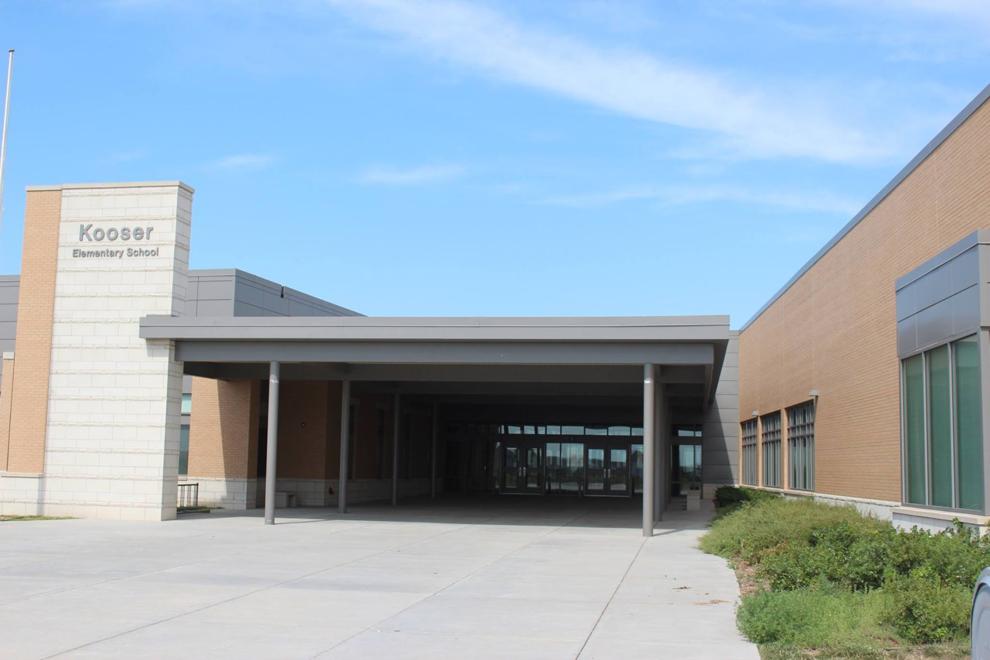 Lakeview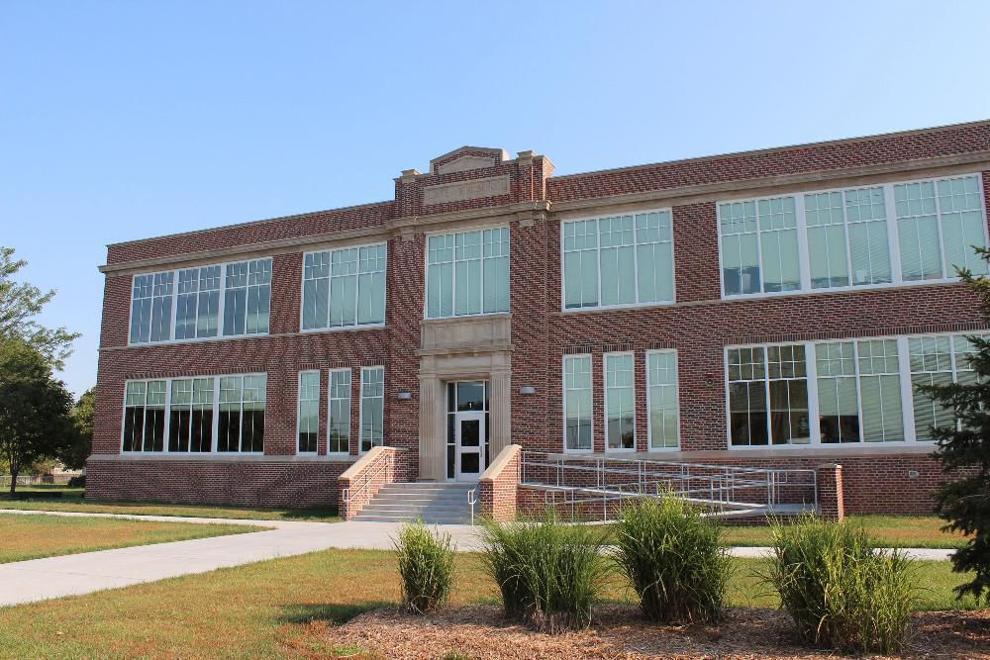 Maxey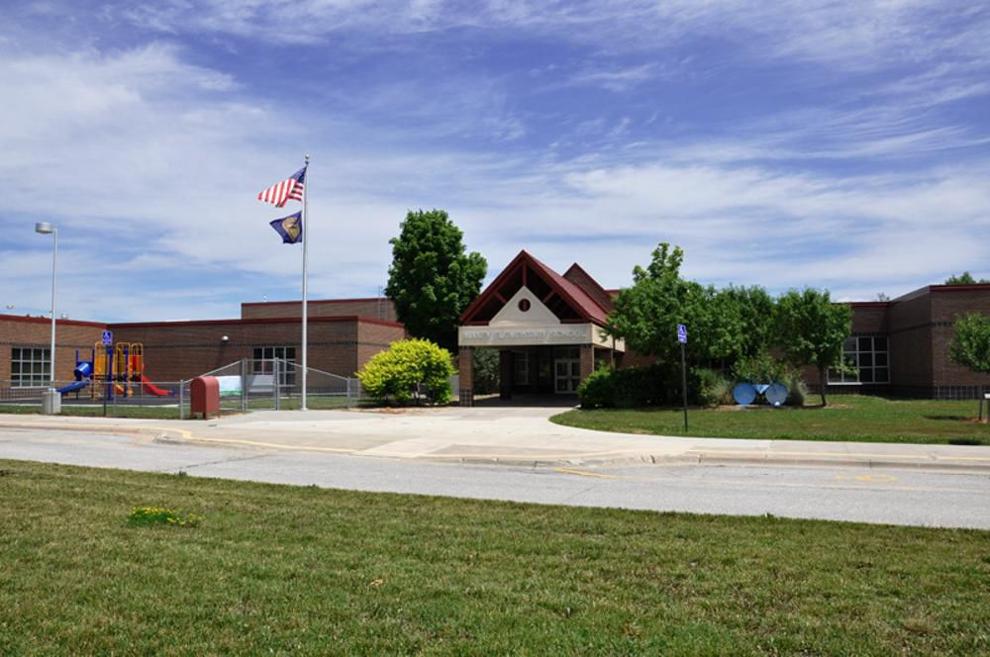 McPhee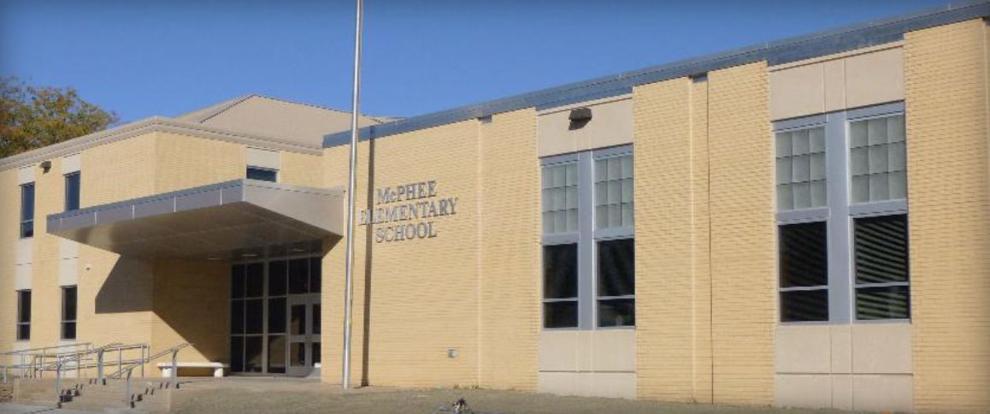 Meadow Lane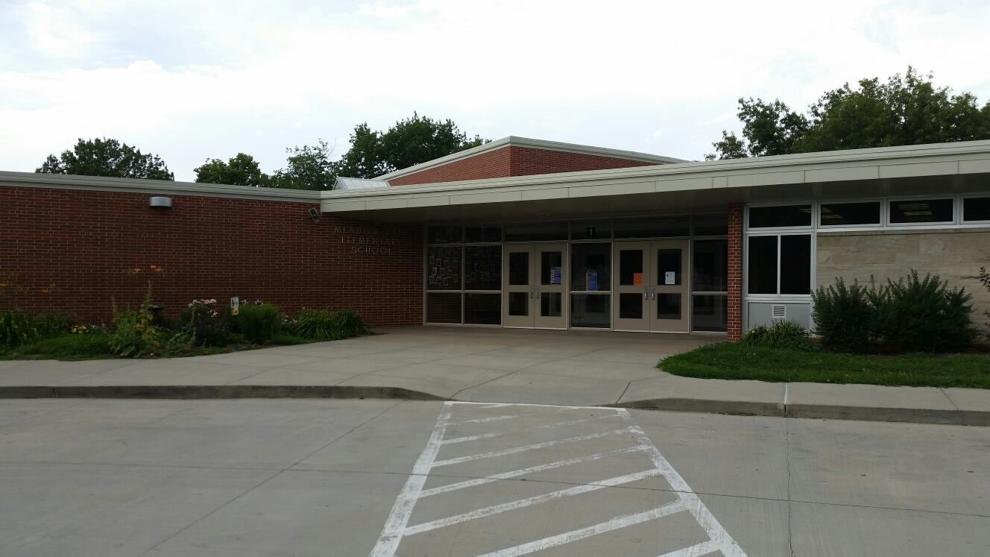 Morley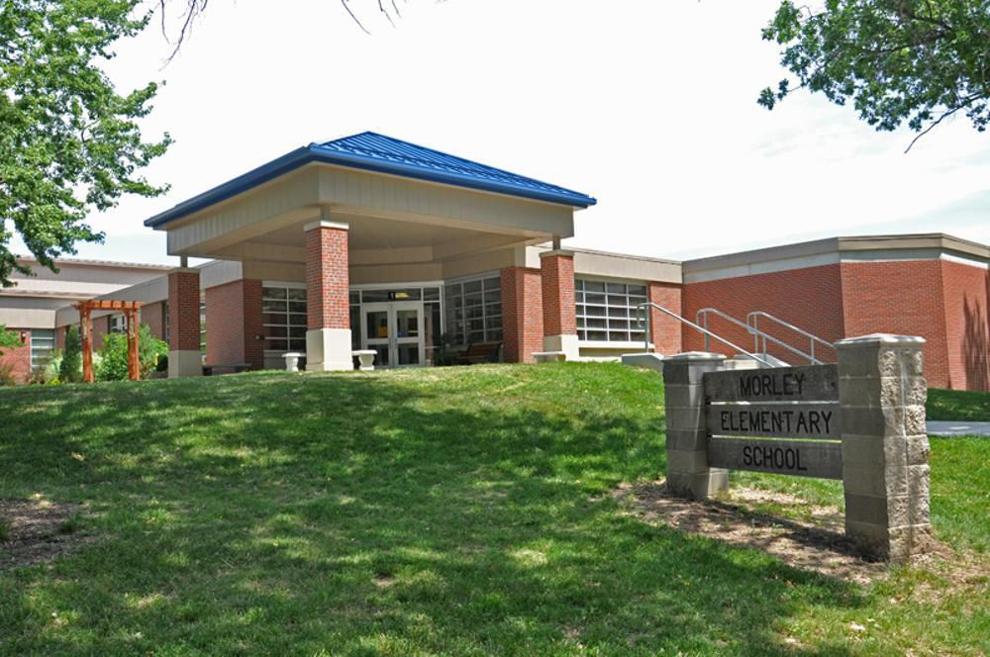 Norwood Park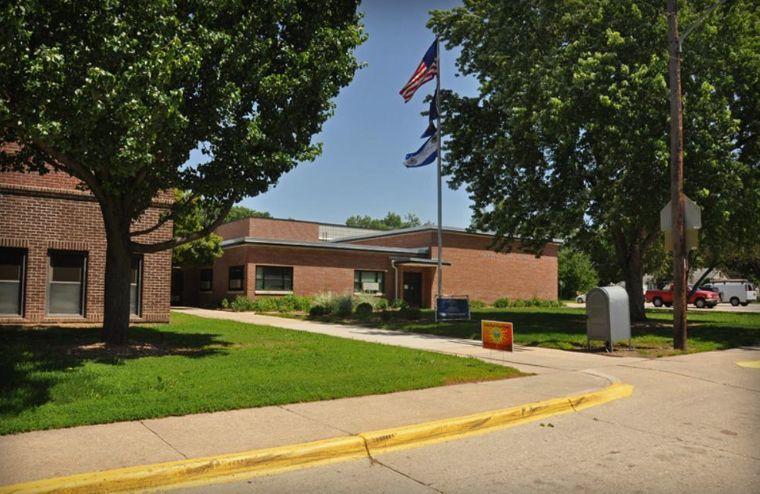 Pershing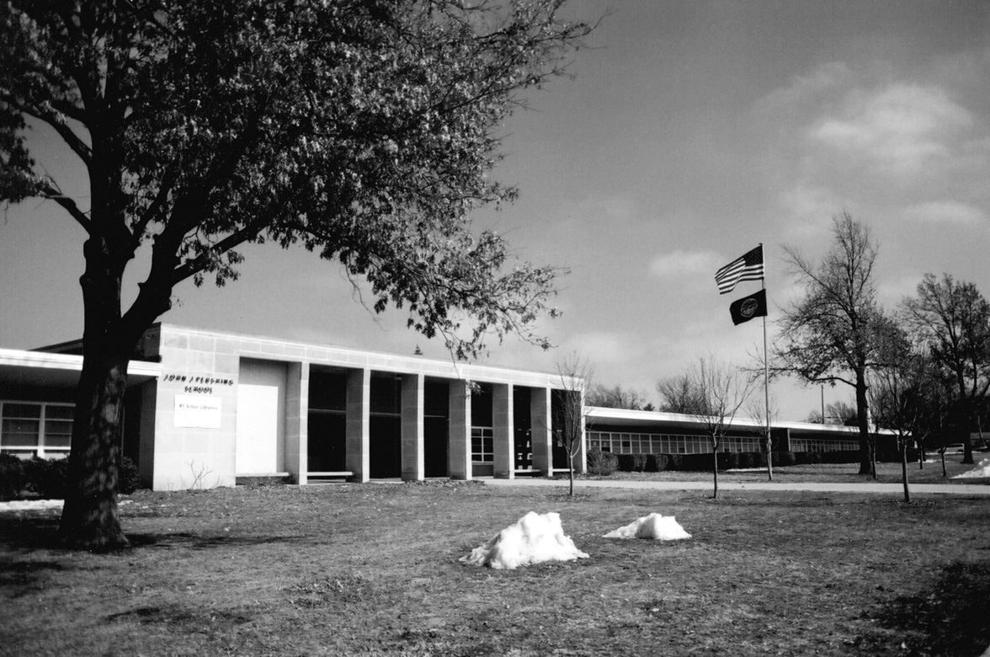 Prescott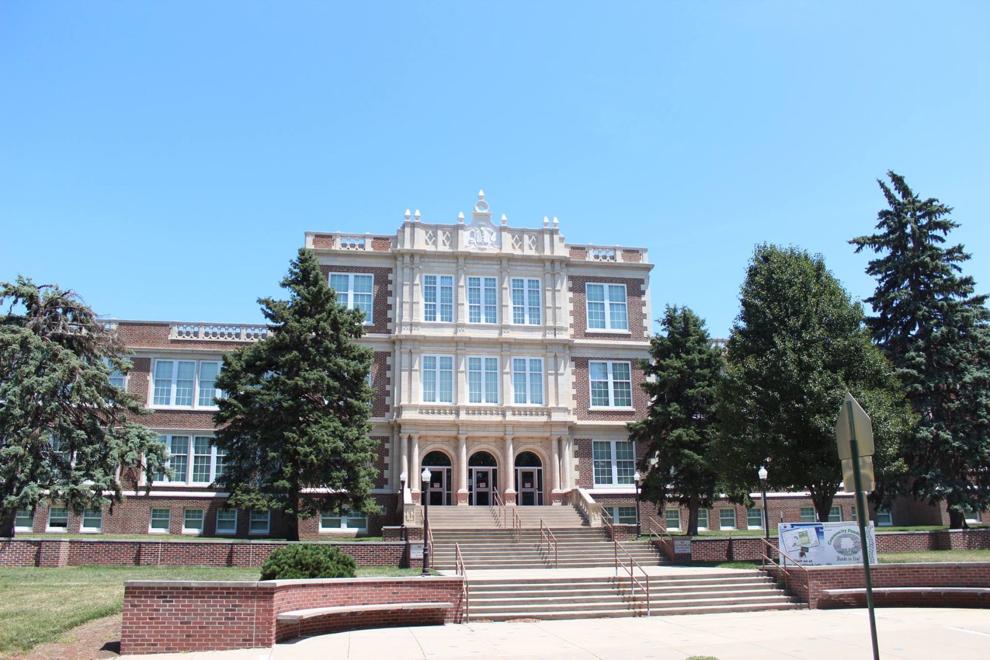 Pyrtle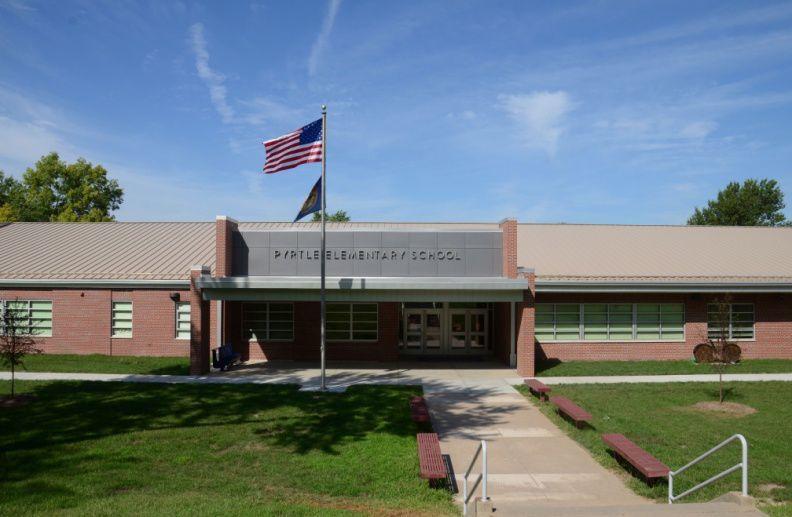 Randolph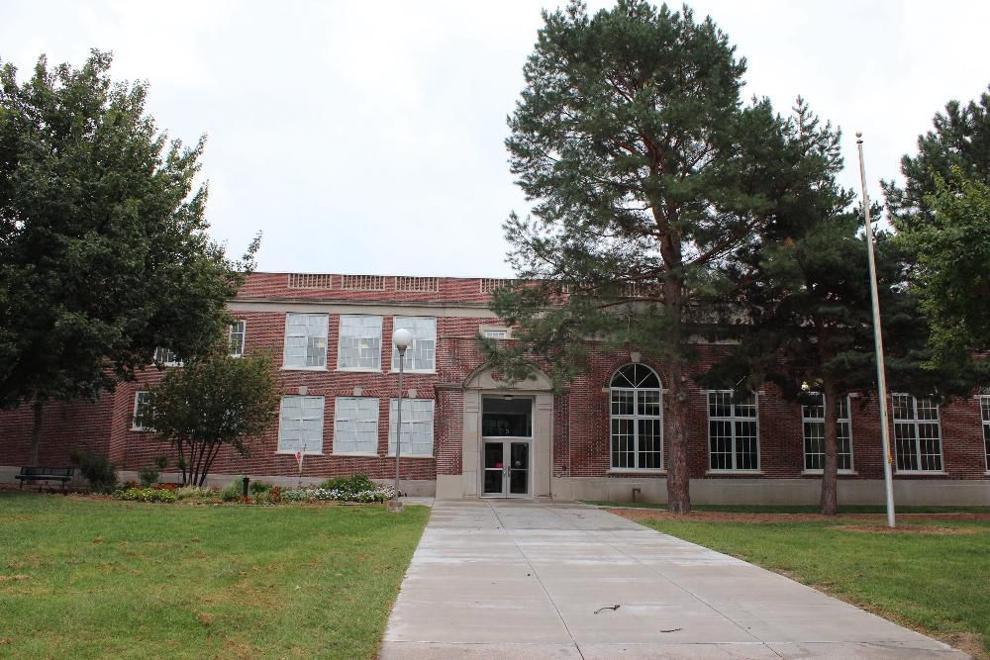 Riley
Roper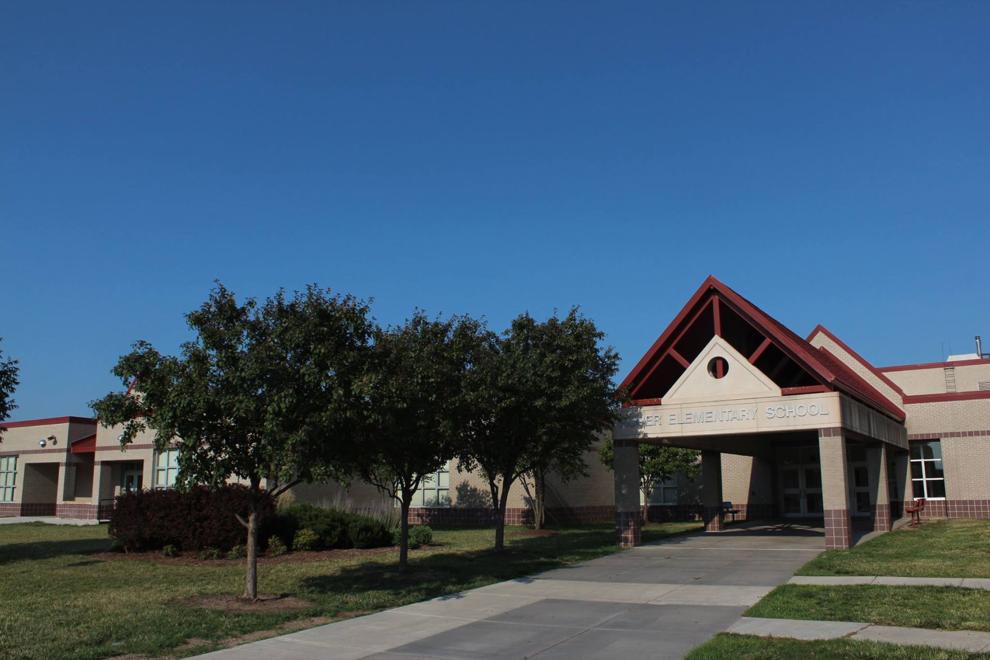 Rousseau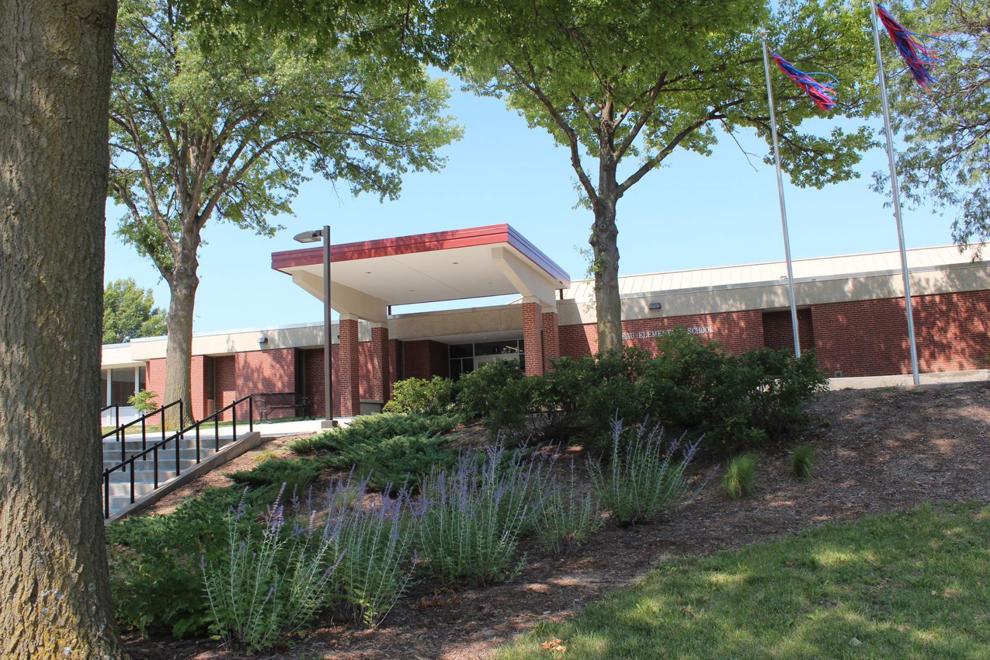 Saratoga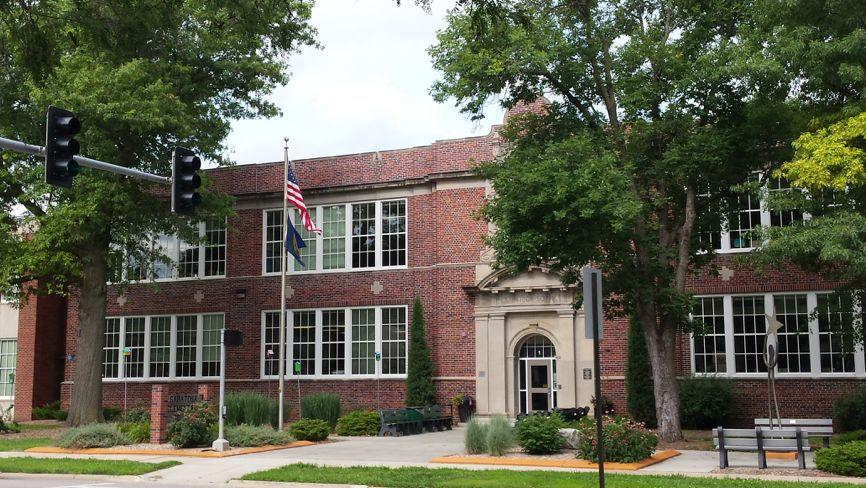 Sheridan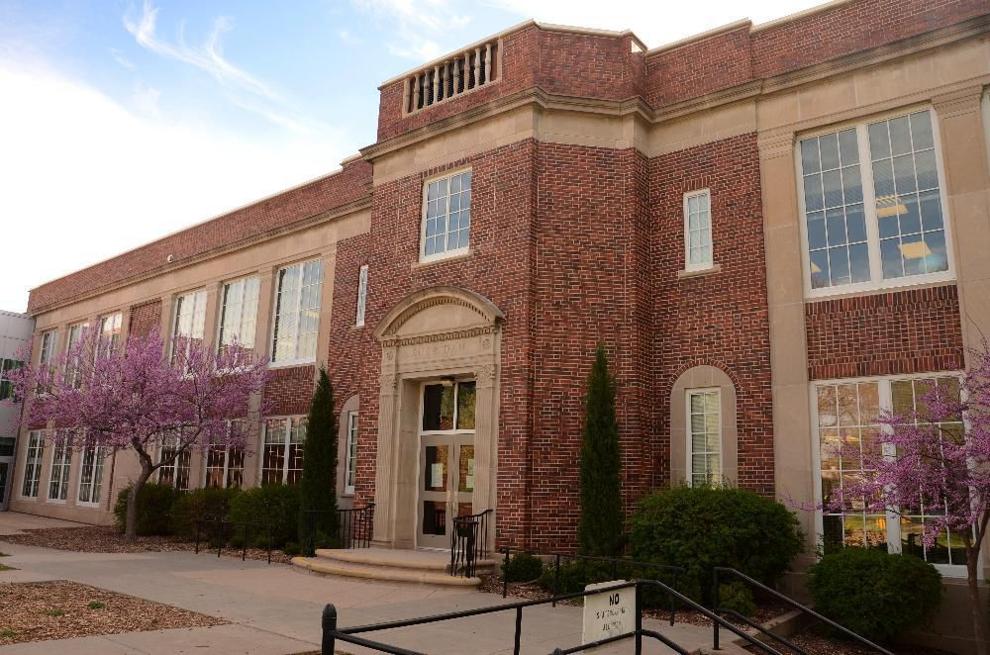 West Lincoln

Wysong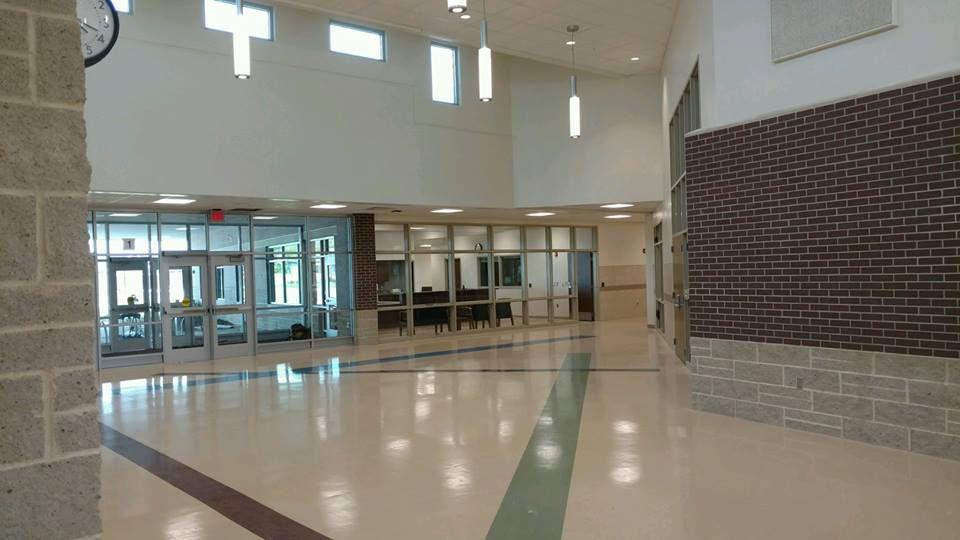 Zeman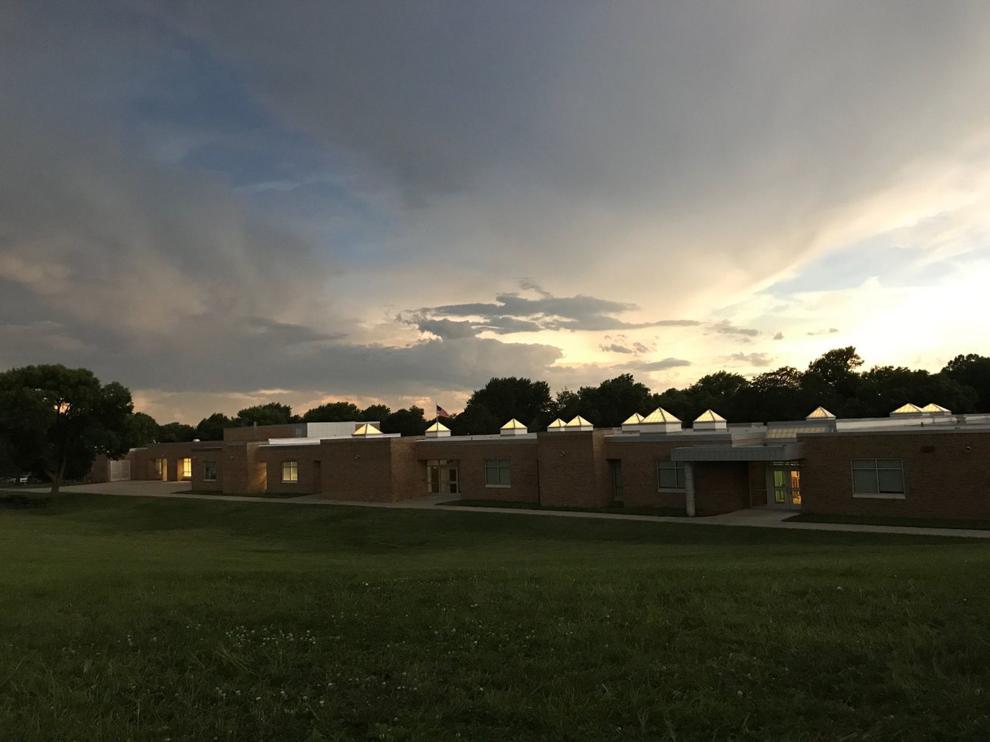 Culler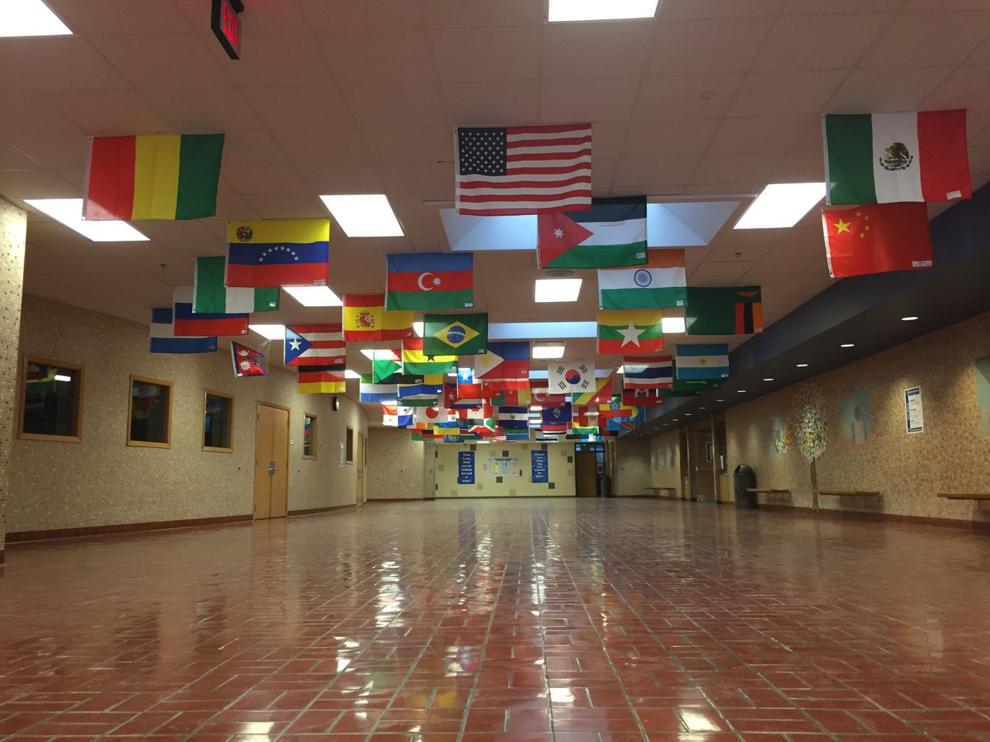 Dawes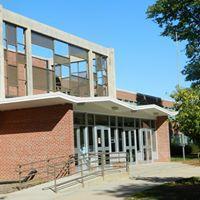 Goodrich

Irving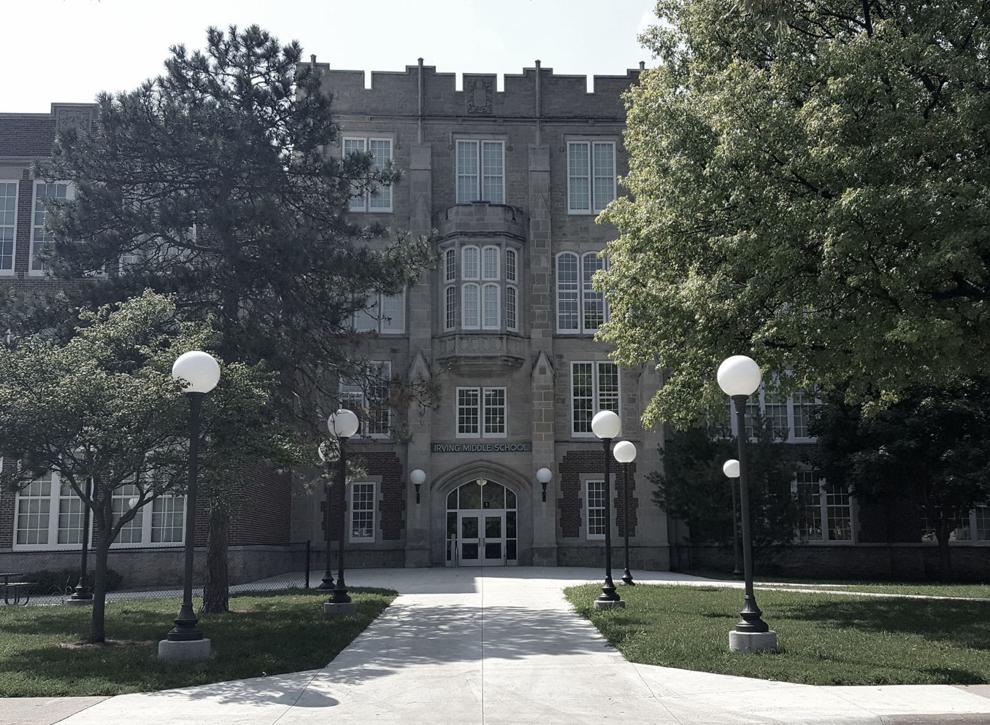 Lefler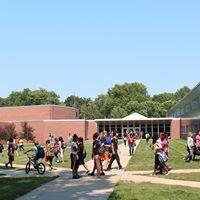 Lux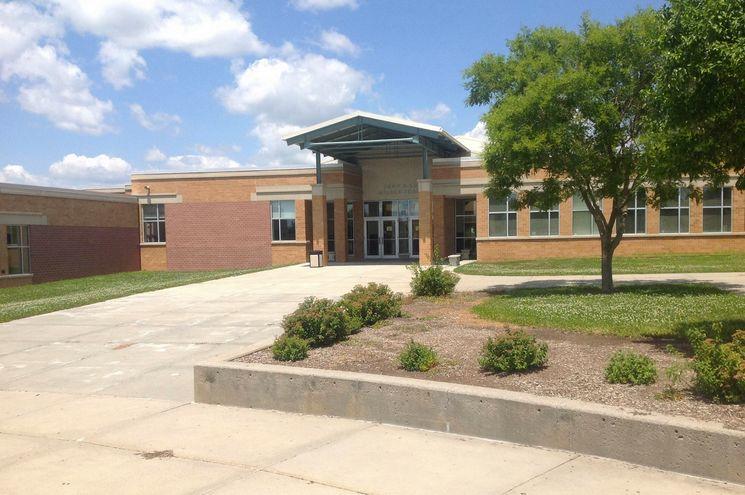 Mickle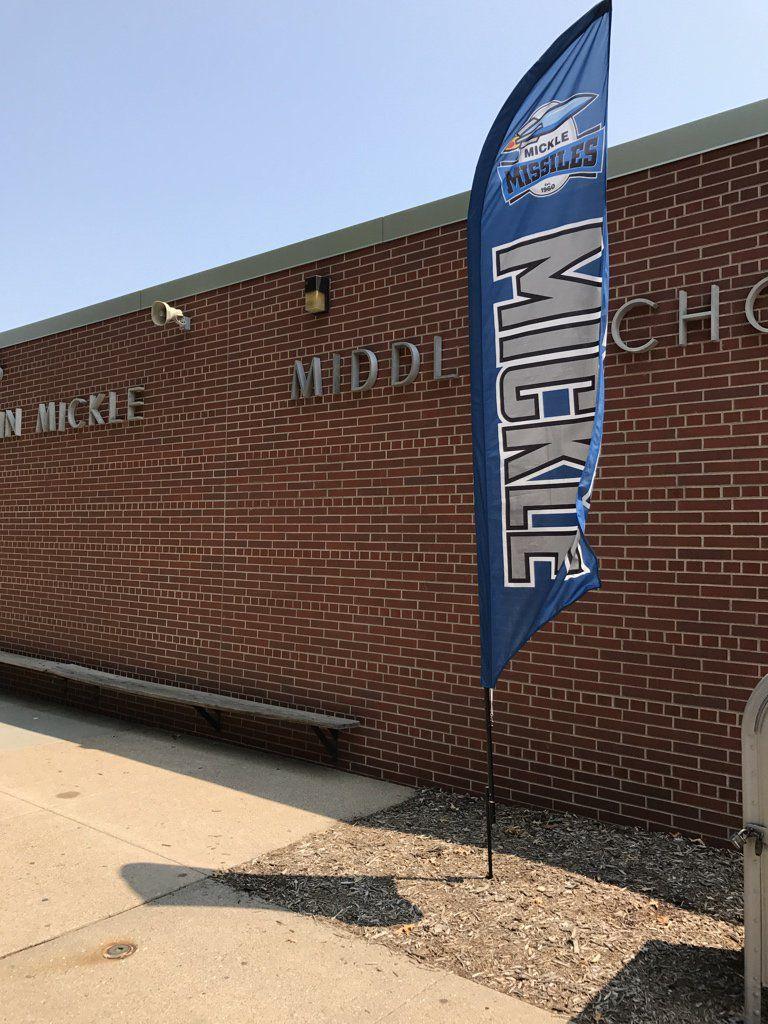 Moore

Park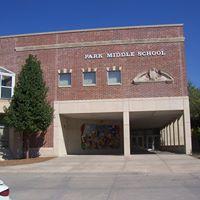 Pound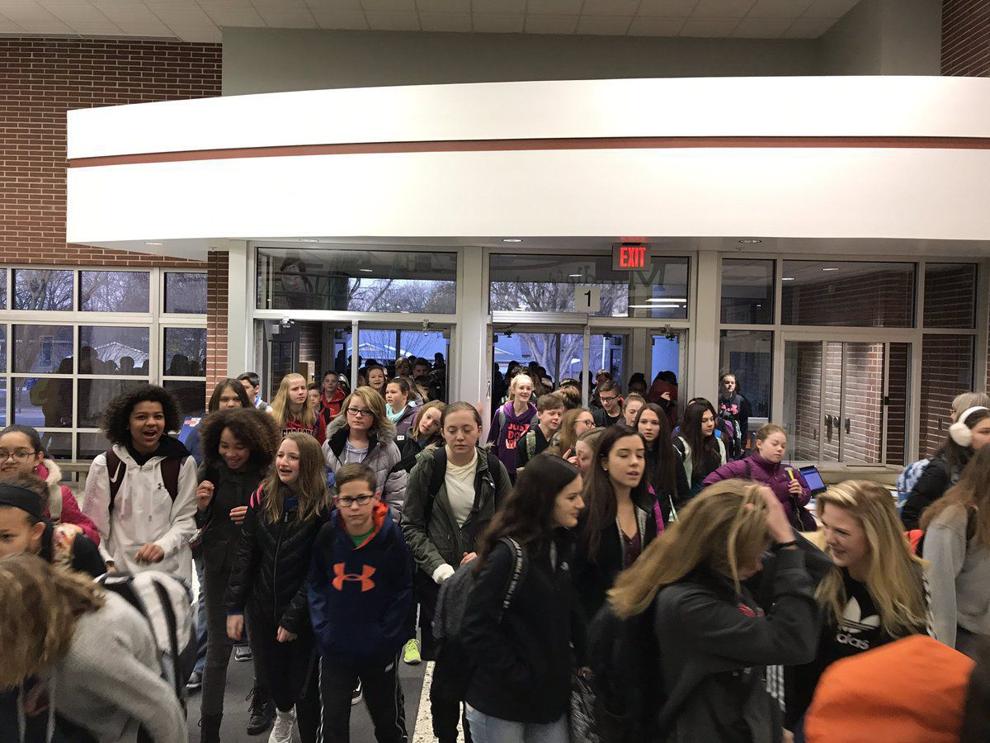 Schoo

Scott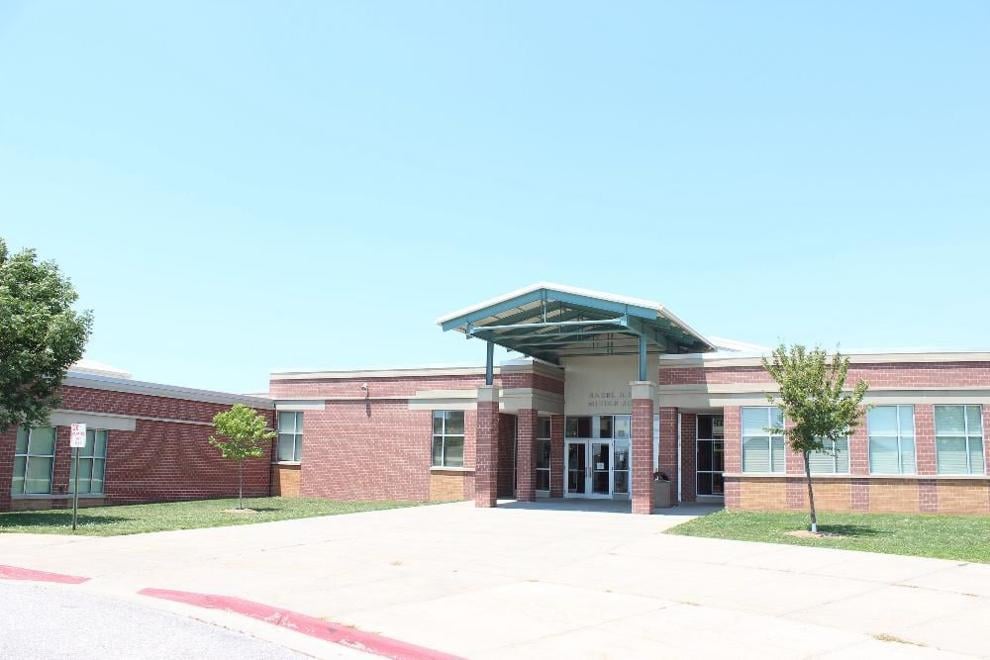 East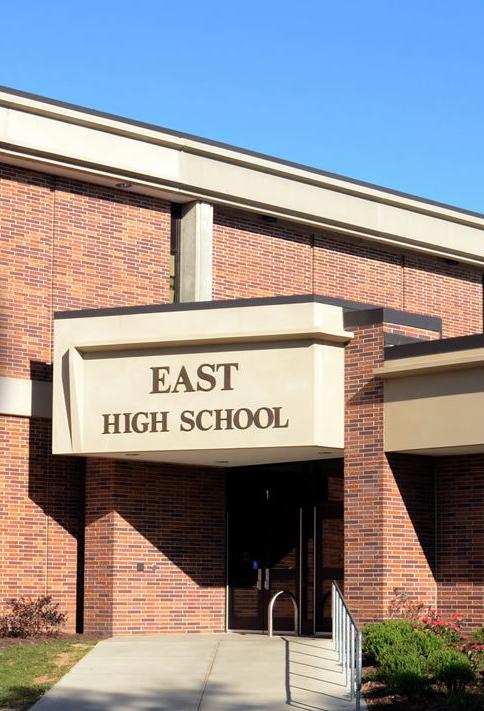 Lincoln High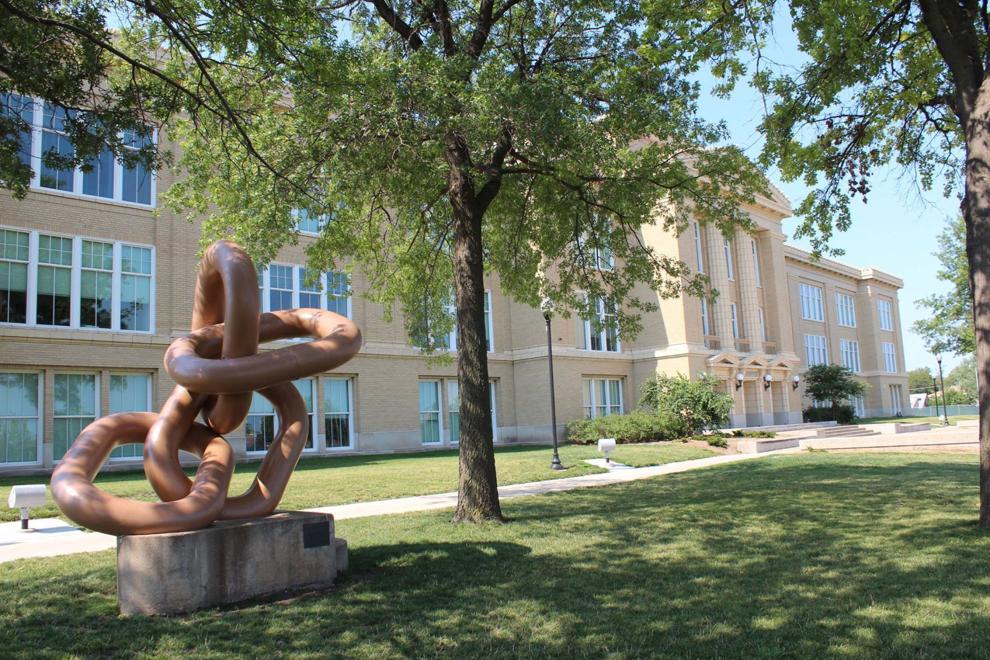 Northeast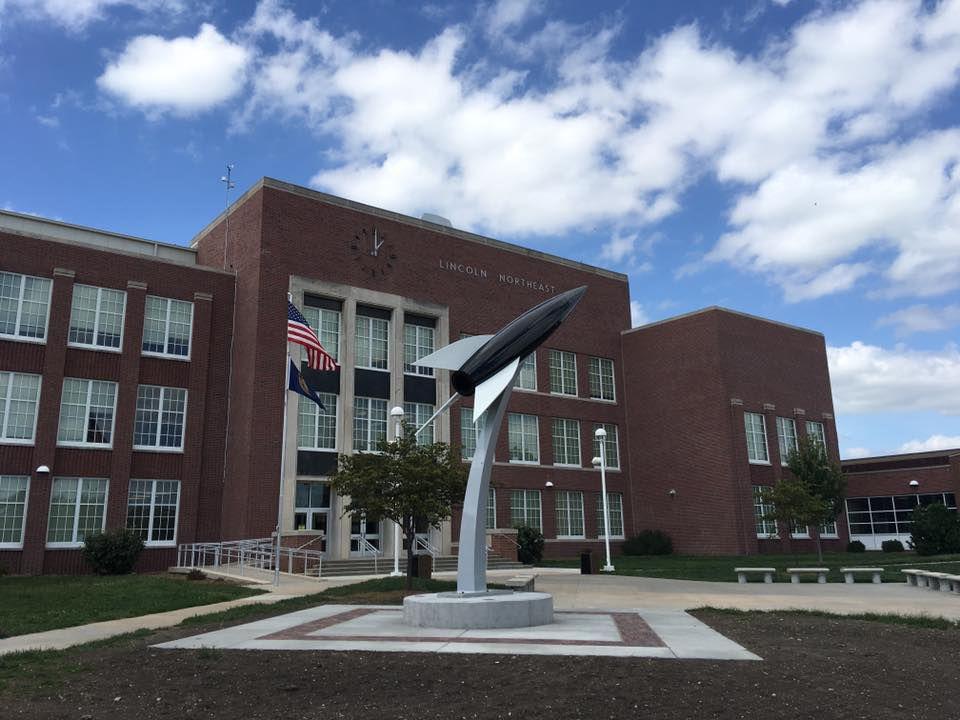 North Star

Southeast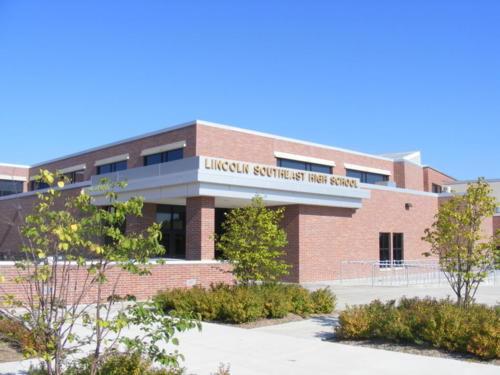 Southwest