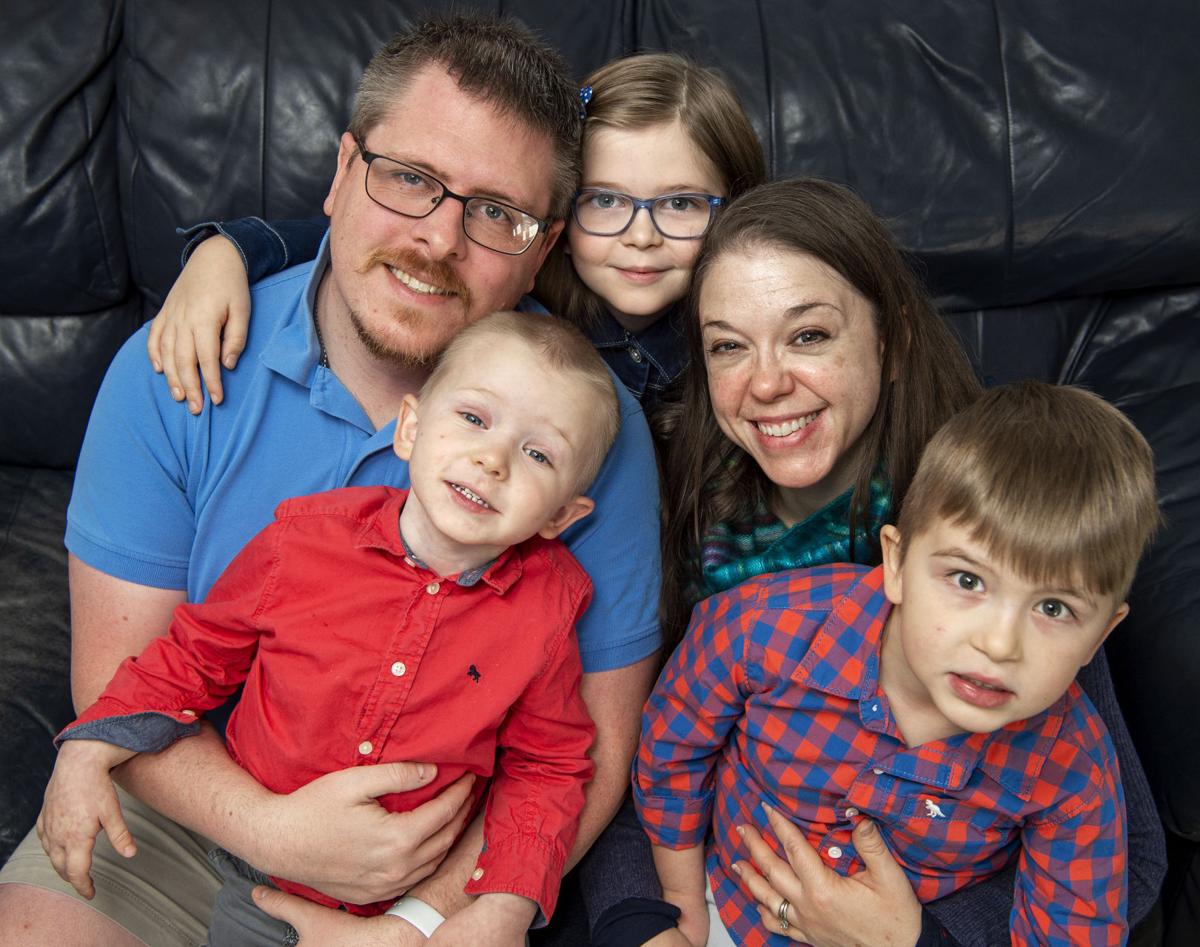 There are a few ways to describe how parents like Luke and Brittney Nickel of Lincoln have felt these past few months waiting to get their children vaccinated.
Worried, stressed, nervous, to name a few.
"Yeah, it's been stressful at times," said Luke Nickel, who has relatives who are in high-risk age groups. "It's nerve-wracking."
But after Saturday's vaccine clinic at Lincoln Southwest High School — where their 7-year-old daughter got her first dose of the COVID-19 vaccine — the Nickels now have another way to describe how they're feeling this Thanksgiving.
"It's kind of a weight off our shoulders," Luke Nickel said. "It helps with the worry and takes some of the worry away." 
That sentiment has been shared by many parents these past few weeks after the FDA approved a vaccine for children ages 5-11. The relief was evident Saturday as parents trickled out of Lincoln Southwest, where the Lincoln-Lancaster County Health Department staged one of its vaccine clinics for children.
The kids, like the Nickels' daughter, a second grader at Kahoa Elementary School, also seemed relieved, if only to have needles behind them for the time being.
Lollipops and stickers help.
"She just held my hand, squeezed it until it was purple and she didn't make a peep," Luke Nickel said, laughing.
While a COVID-19 vaccine has been available since late last year for adults, children were forced to wait with clinical trials underway. For parents, that meant months and months of wondering: When can my kids get their shot?
"I feel like I've been waiting for this for a while," Mary Hellwege said after two of her children received their first shots Saturday. 
She and her husband, Shawn Hellwege, have taken precautions to keep their children and vulnerable family members safe. But now with their 7-year-old daughter Elly and 5-year-old son Ethan vaccinated, they feel more comfortable. 
"It means we can go out and do stuff, like go to the zoo. We can go see great-grandma without worrying," Shawn Hellwege said.
And with the holidays approaching, the timing is fortuitous for many parents looking forward to gathering with family. Last year, many families scrapped plans altogether. The vaccine at that point was a distant hope. 
"It's nice to be able to get together, get a couple of extra hugs for the kids," Luke Nickel said.
As a nurse, Maria Lindquist understands the reality of COVID-19 and the impact it's had on hospitals. That's one of the reasons she brought her 11-year-old son Jeremiah to Saturday's clinic.
"In medicine, we're always preaching prevention, so anything we can do to prevent (illness) is always better," she said.
Was Jeremiah nervous at all?
"A little bit," he said, but added that he was looking forward to going to shop for comic books later as a reward.
In a school year where many hoped for more normalcy, COVID-19 has still made its presence felt. Without a vaccine available for children for the first part of the year, many elementary-age students were forced to stay home either because of an infection or contact tracing. 
At the pandemic's height this semester during the week of Aug. 29, 1,458 students were in isolation at Lincoln Public Schools, nearly half of whom were in elementary school.
Quarantine numbers eventually leveled off, dropping to 596 the week of Oct. 17. But they're on the rise once again — 955 students were in isolation last week, including 580 elementary school students — highlighting the need for more children to get vaccinated.
As of Monday, 21% of those age 5-11 in Lancaster County had received their first shot of the vaccine. In the 12-15 age group, which first got access to the vaccine in May, 68% have received at least one dose.
"I just think it's a must," Luke Nickel said. "Especially if you want to protect you, protect your family, protect the elderly people in your family and just protect the community, protect the system, it's a must."
Top Journal Star photos for November
Top Journal Star photos for November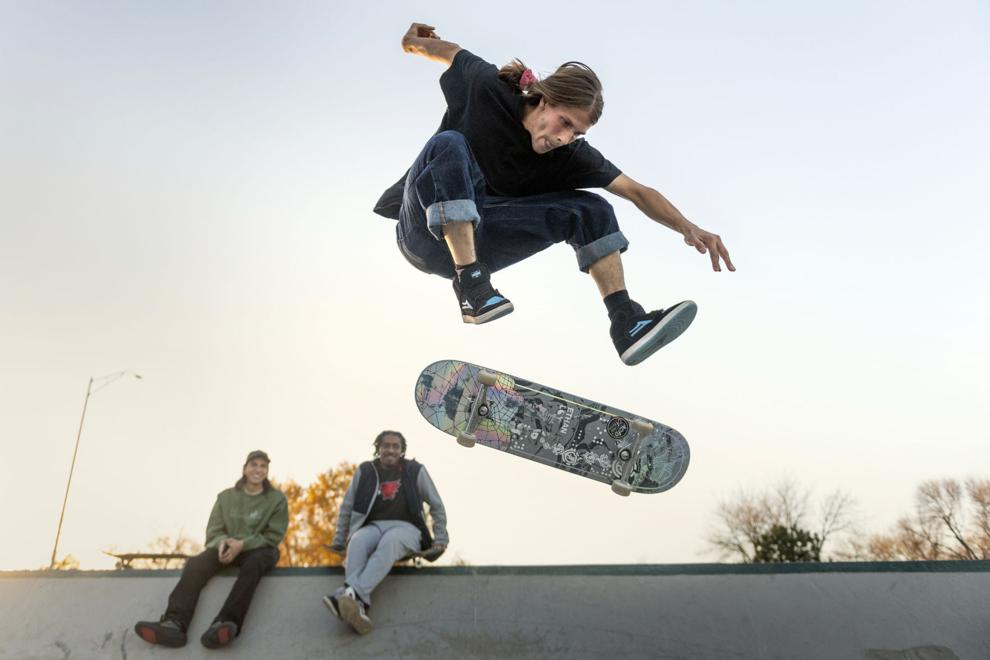 Top Journal Star photos for November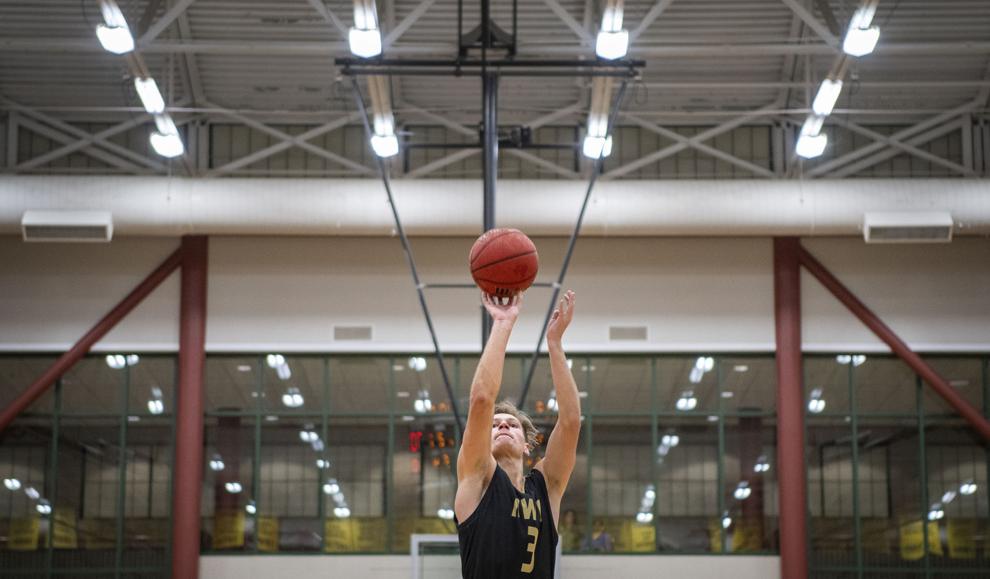 Top Journal Star photos for November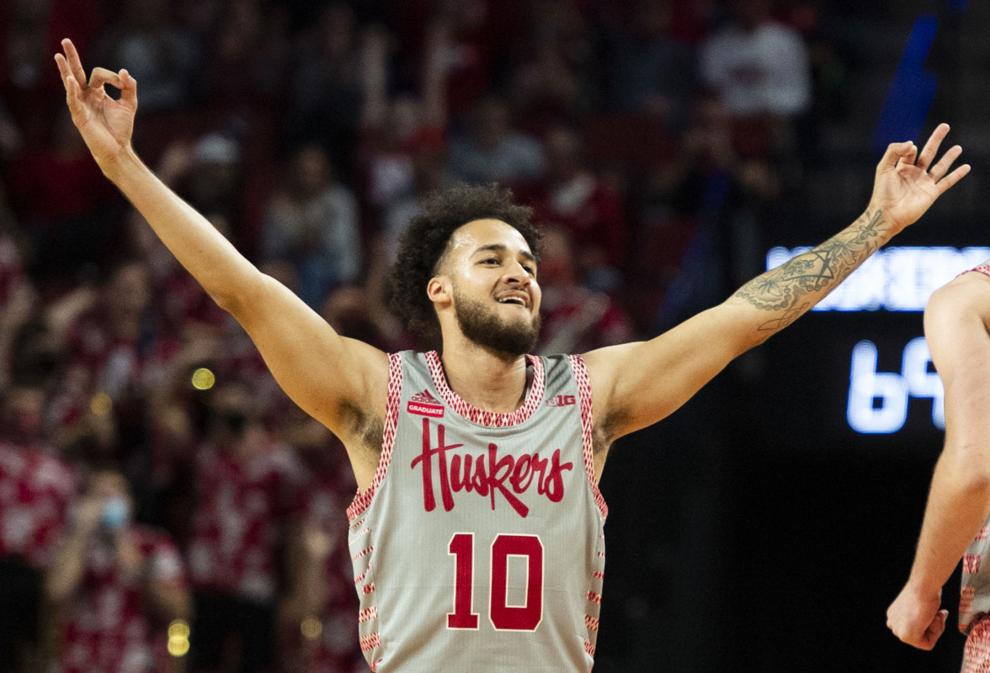 Top Journal Star photos for November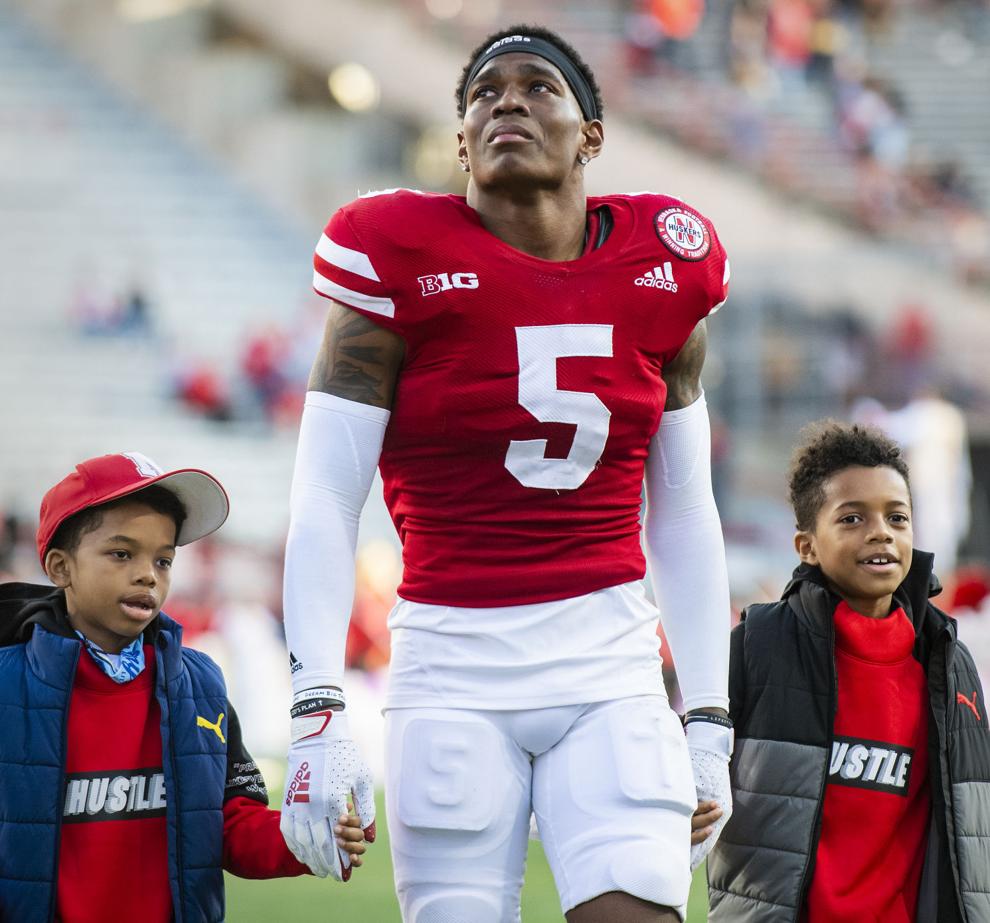 Bad Seed: Mead's fight against a toxic ethanol plant
Top Journal Star photos for November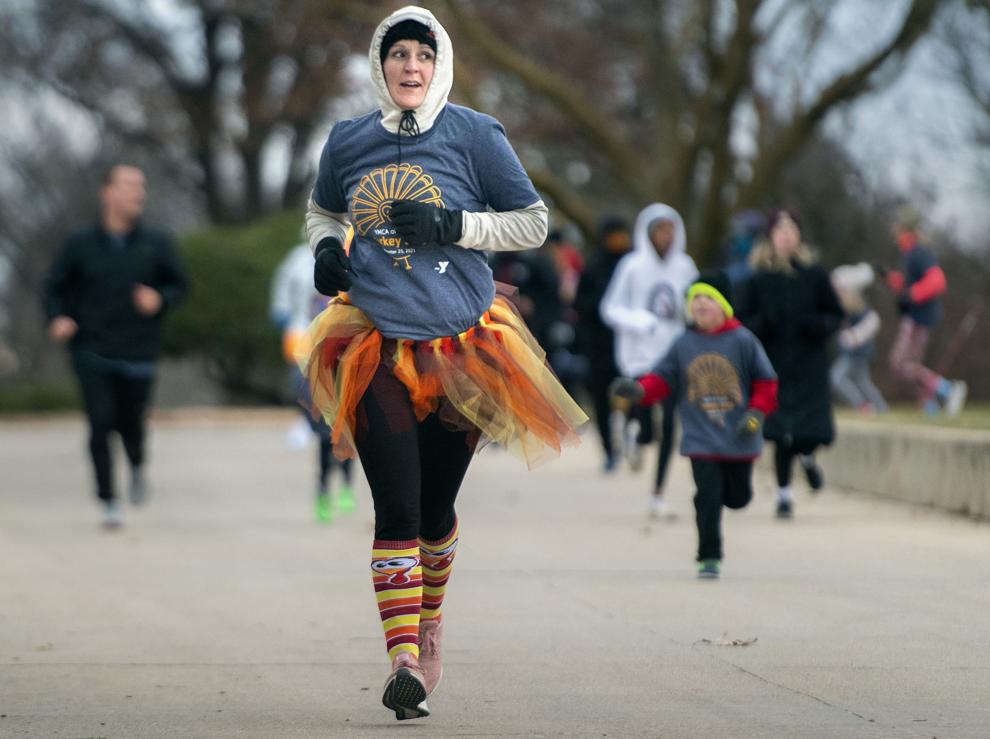 Top Journal Star photos for November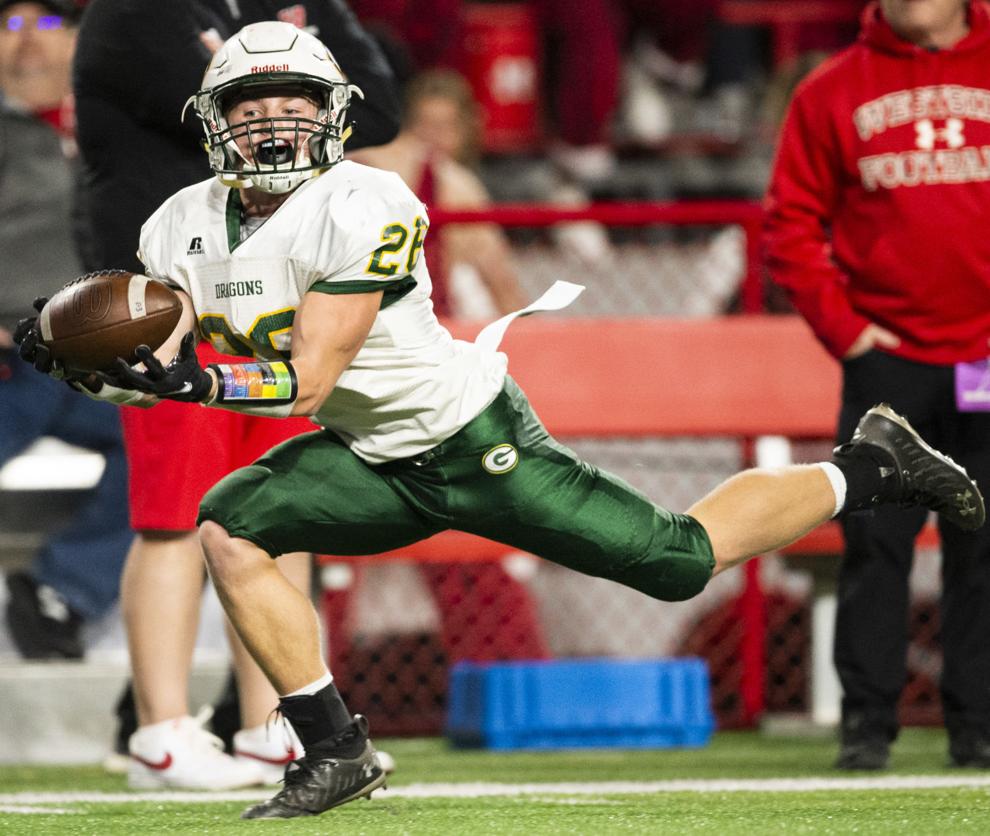 Top Journal Star photos for November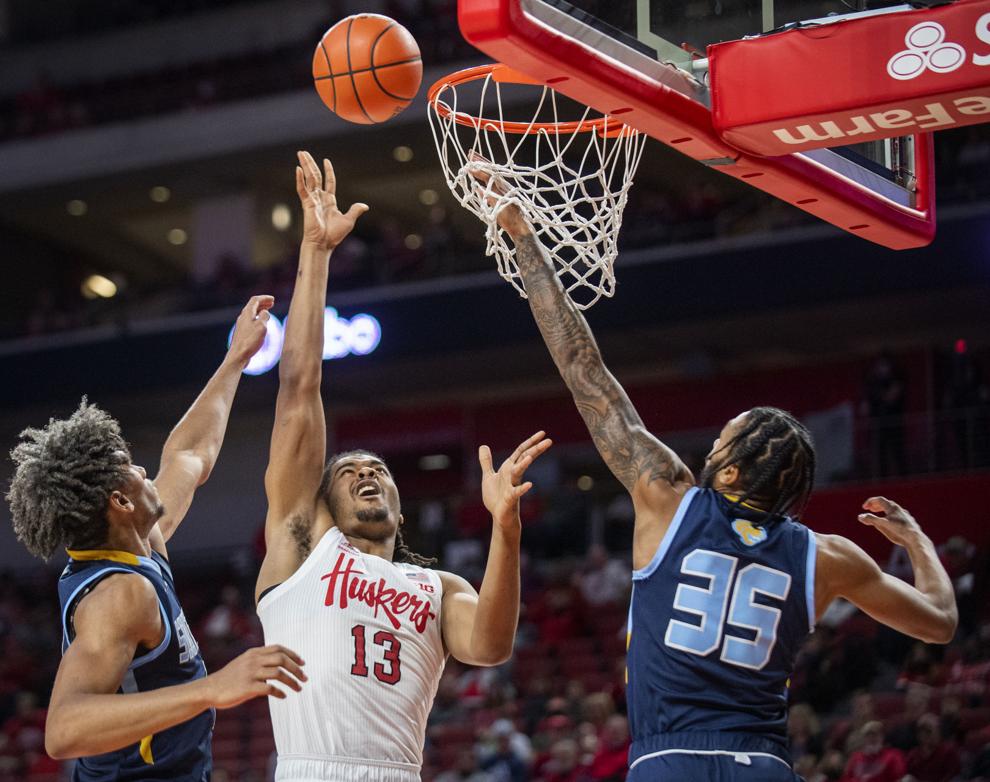 Top Journal Star photos for November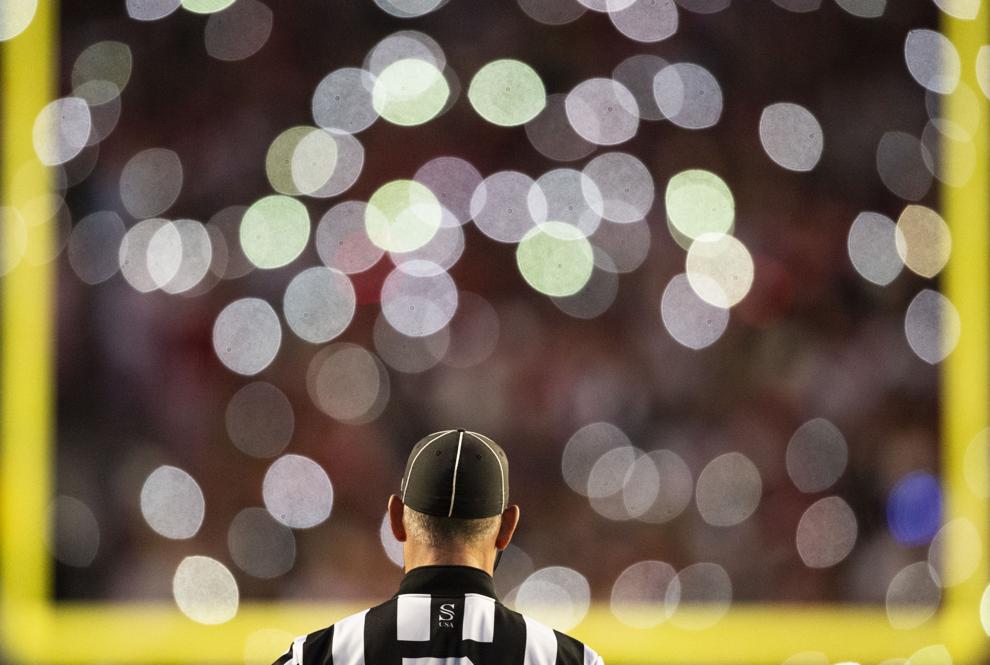 Top Journal Star photos for November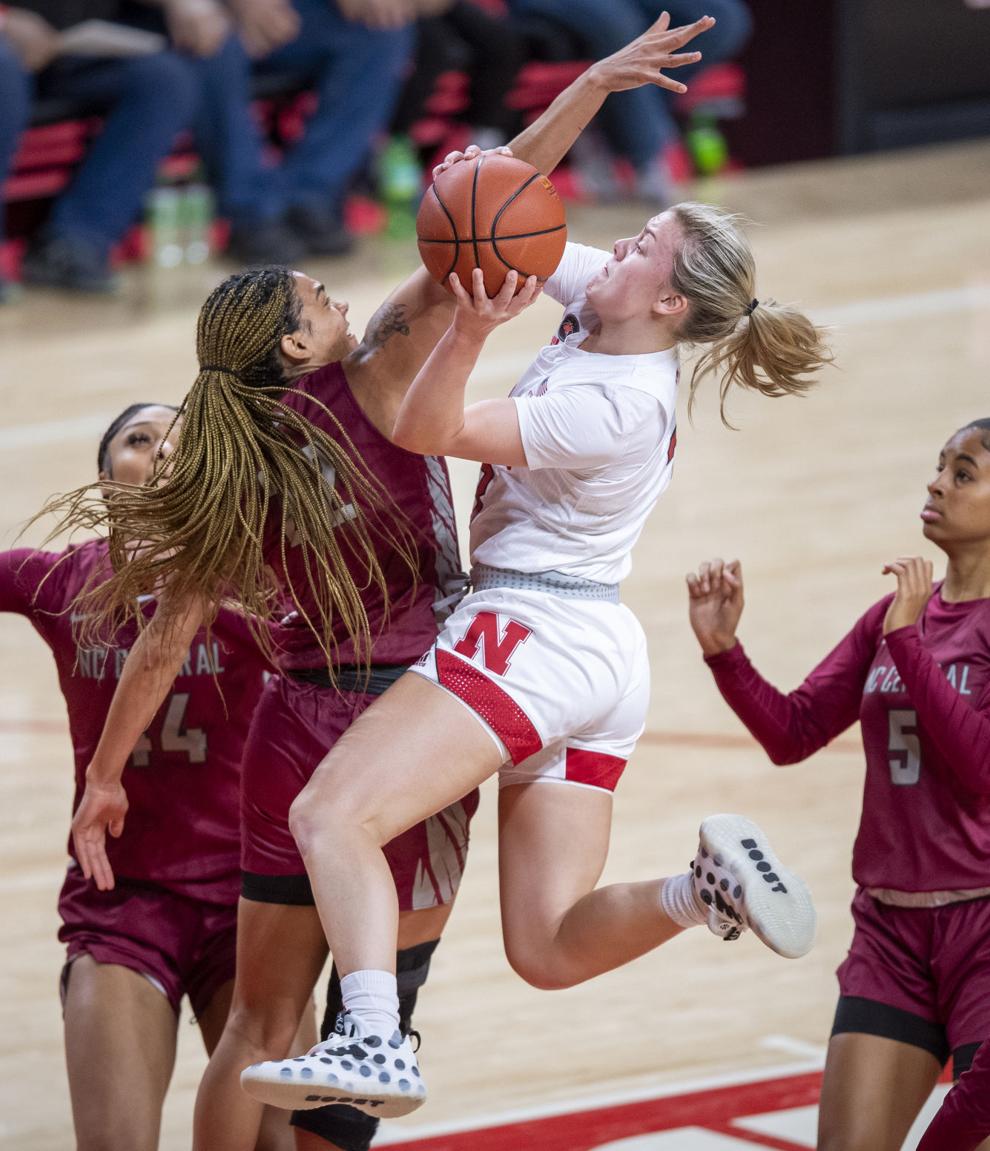 Top Journal Star photos for November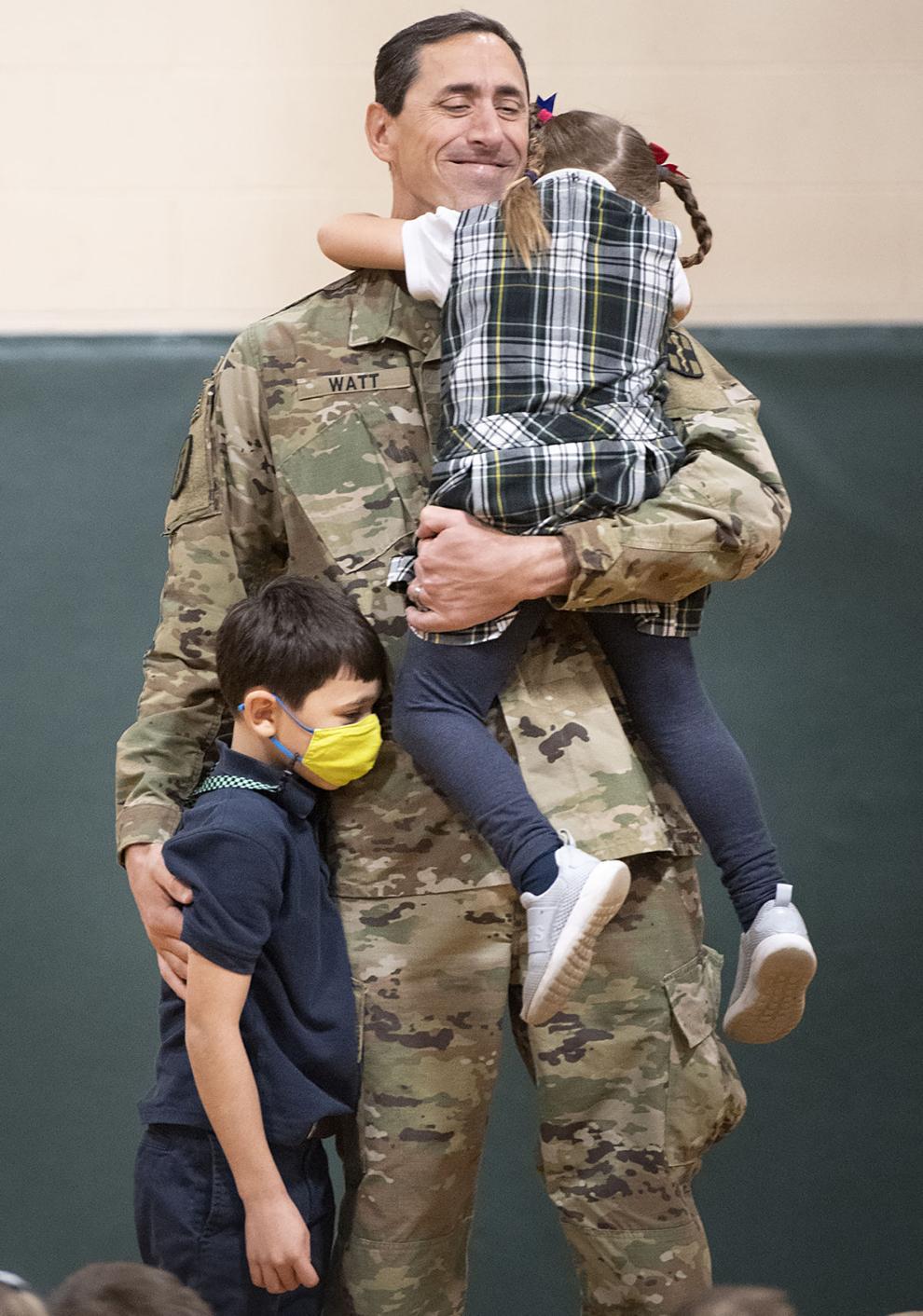 Top Journal Star photos for November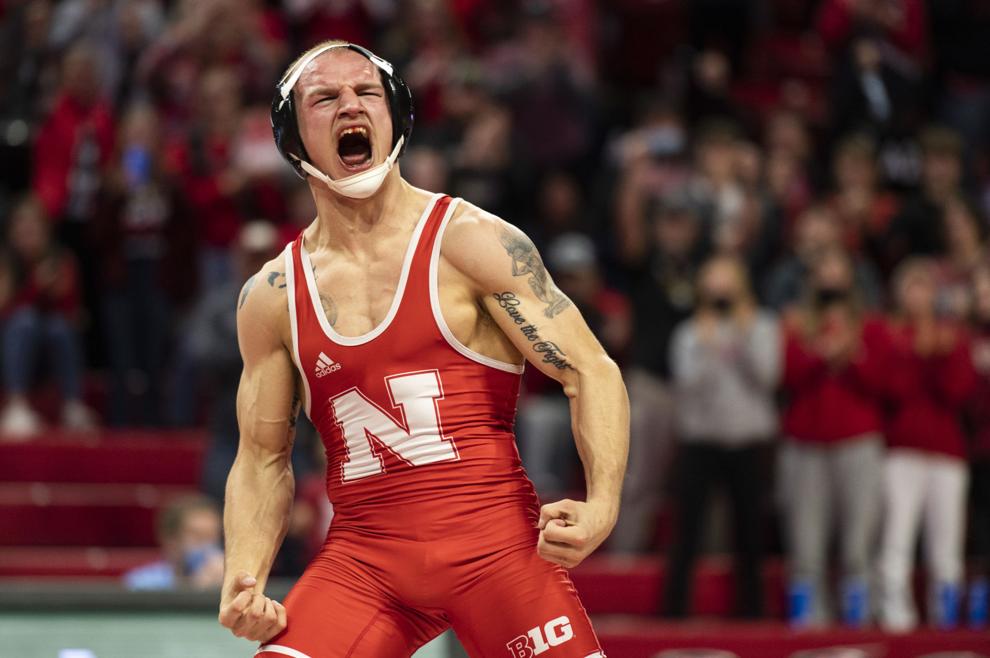 Top Journal Star photos for November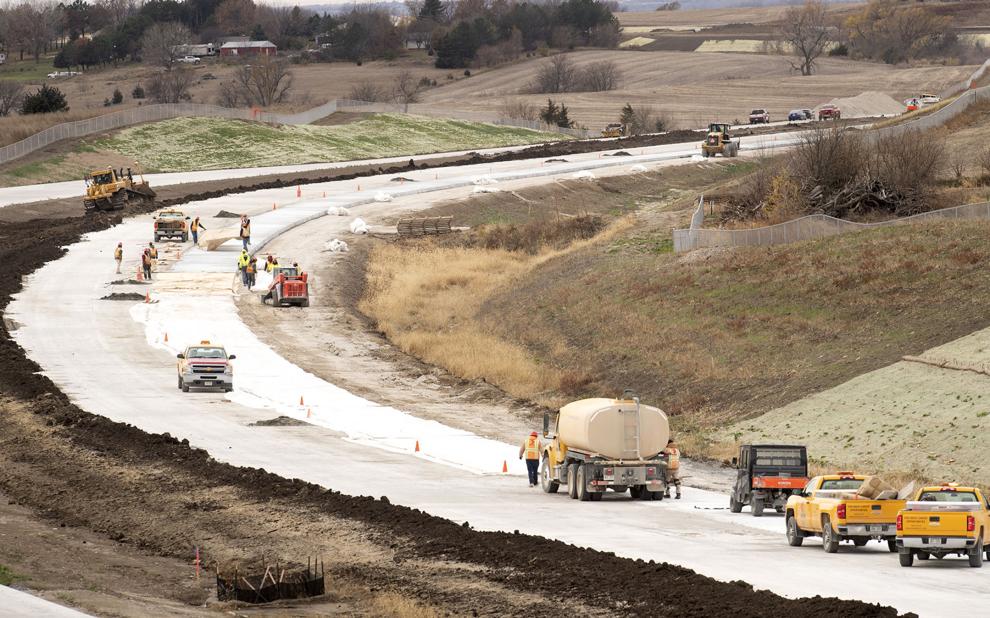 Top Journal Star photos for November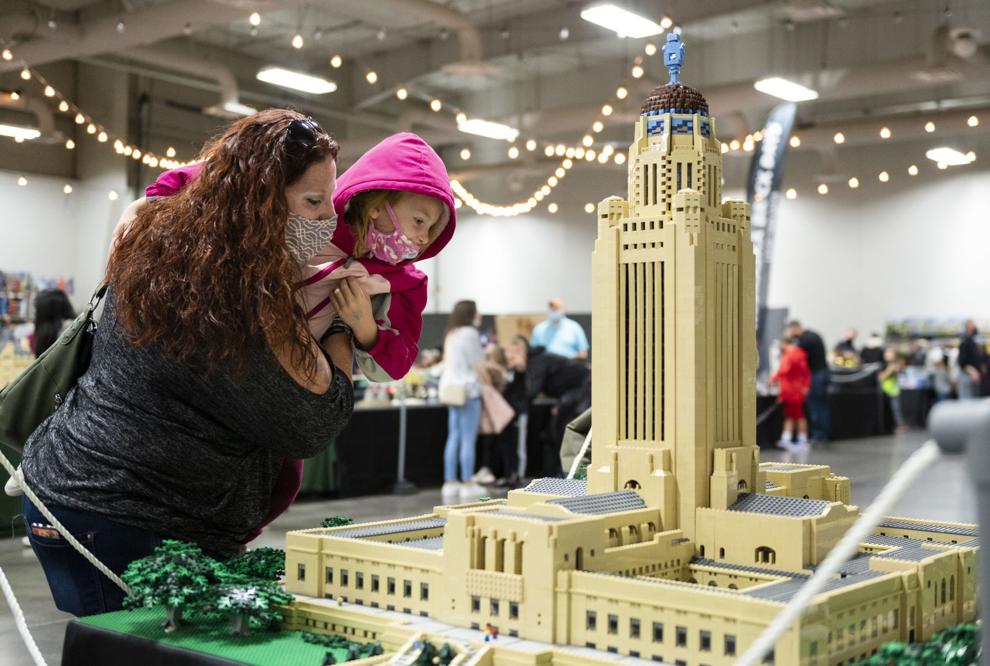 Top Journal Star photos for November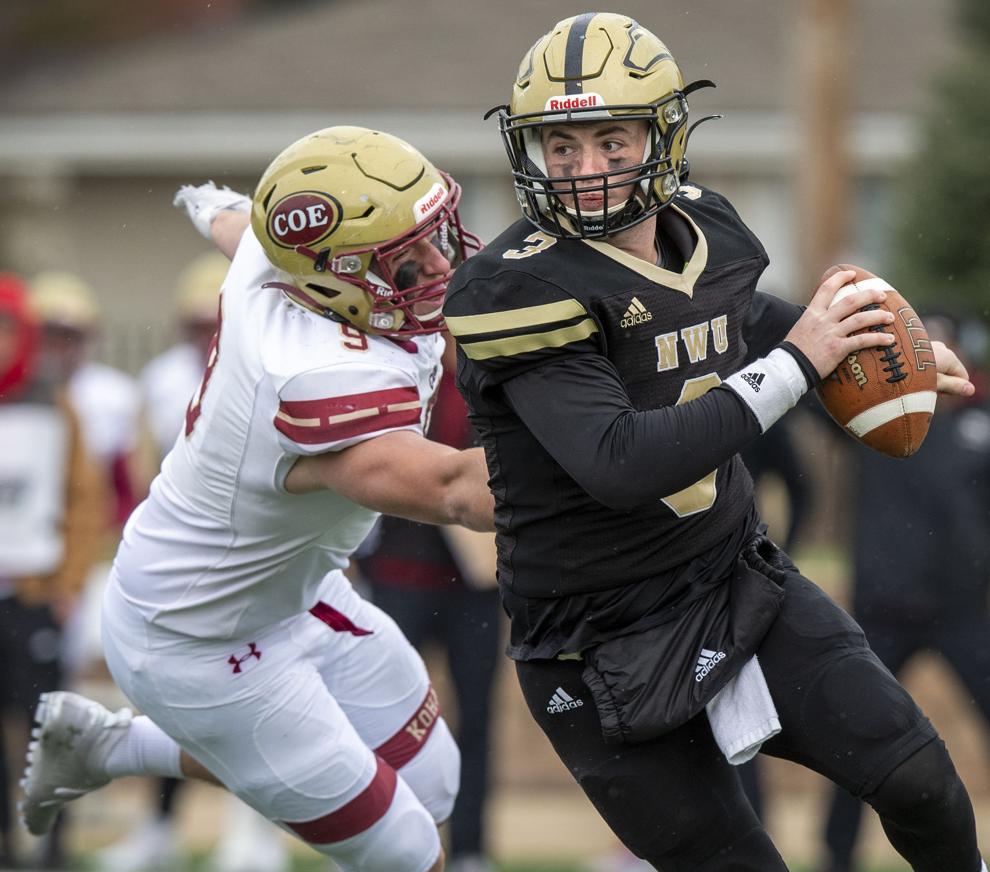 Top Journal Star photos for November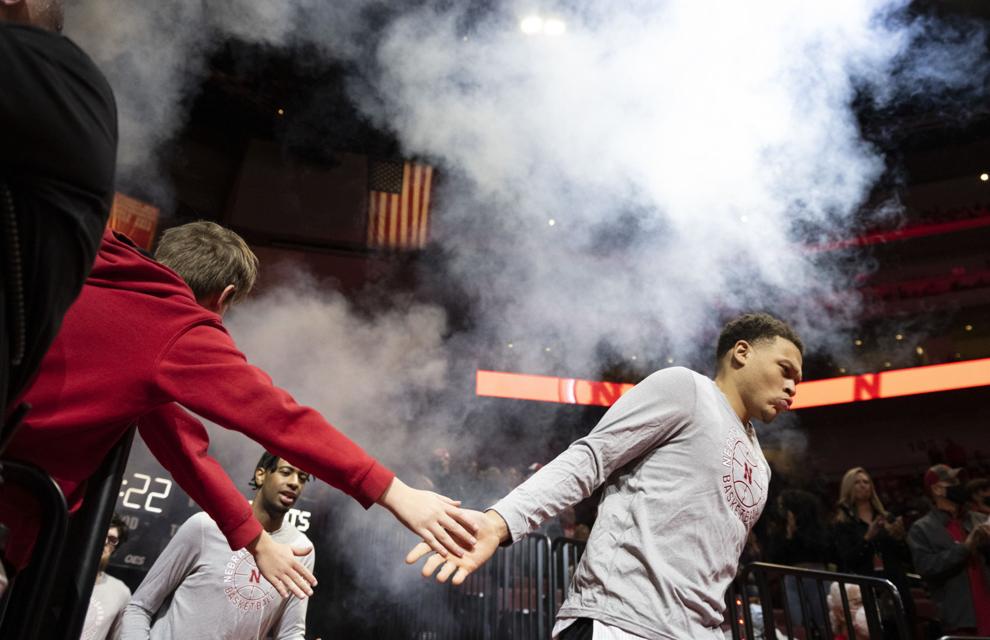 Top Journal Star photos for November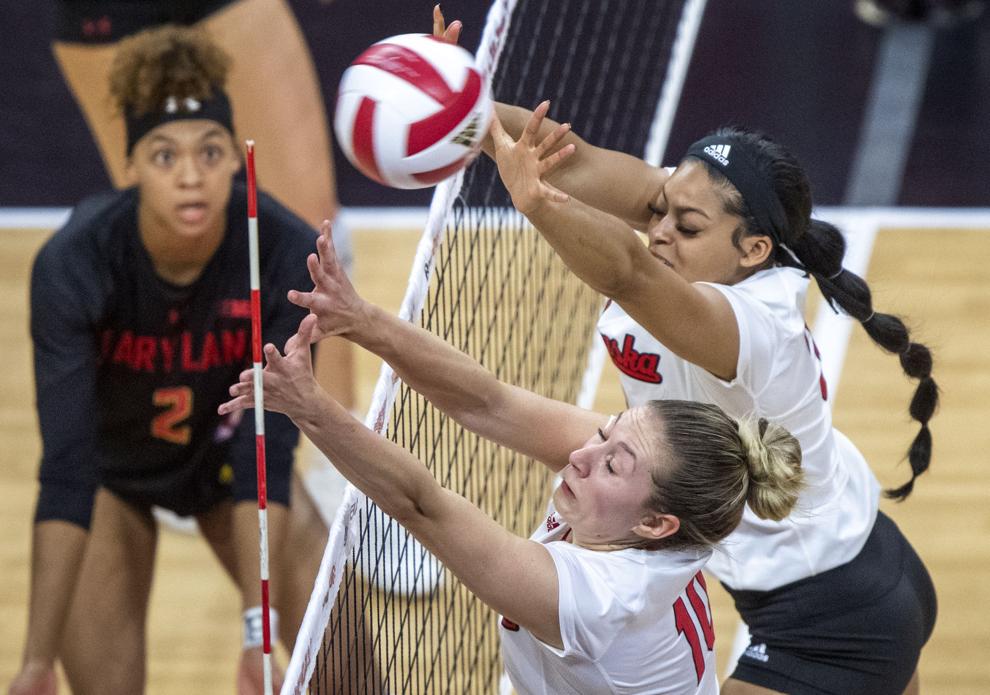 Top Journal Star photos for November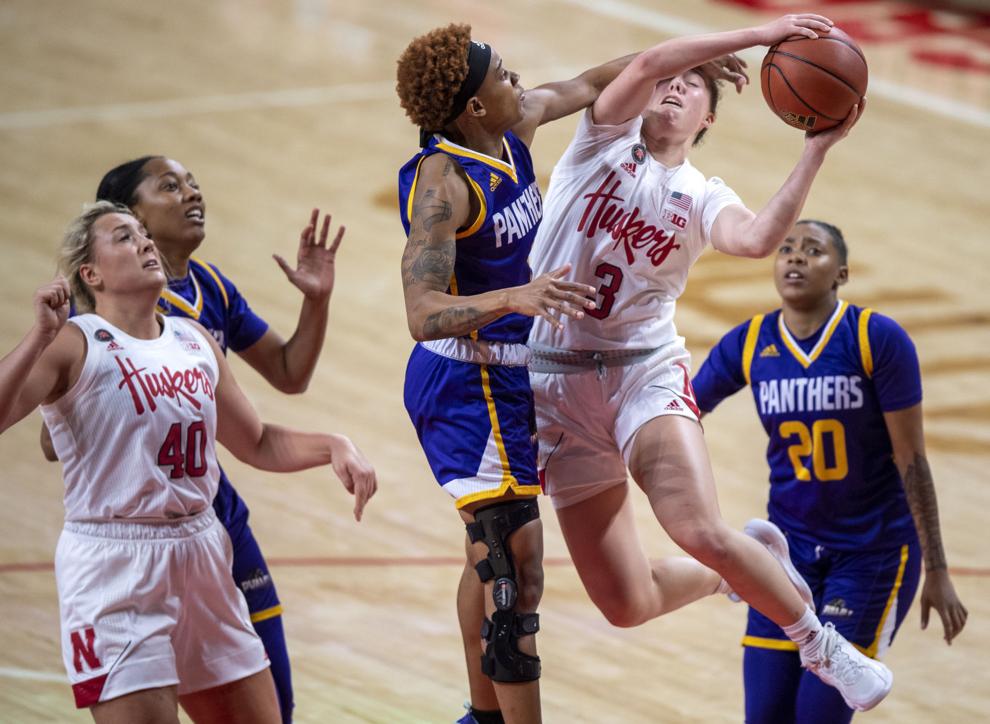 Top Journal Star photos for November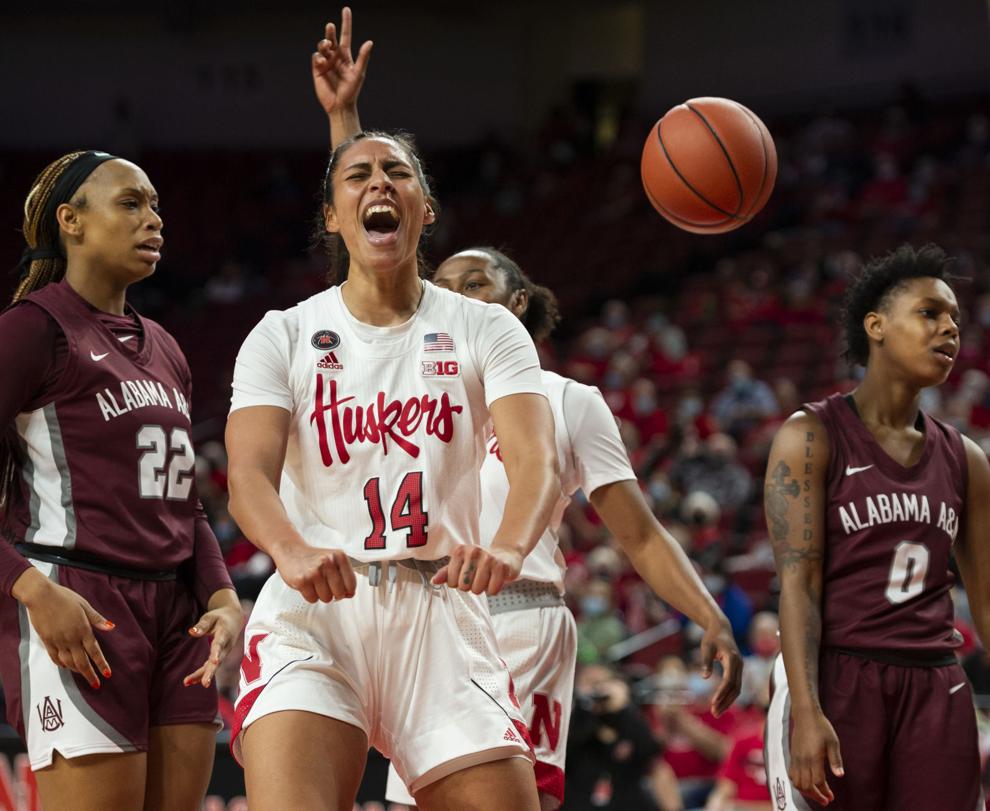 Top Journal Star photos for November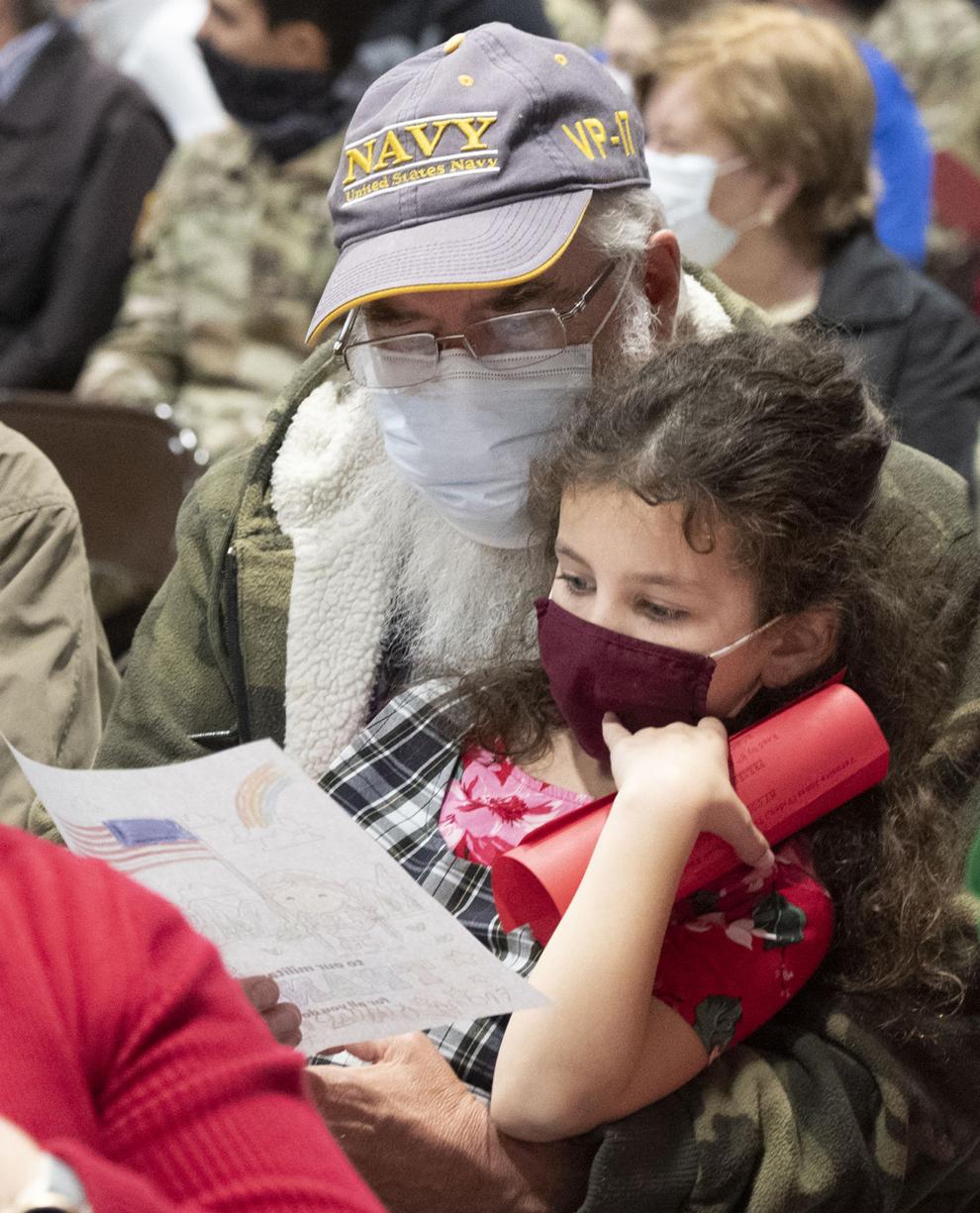 Top Journal Star photos for November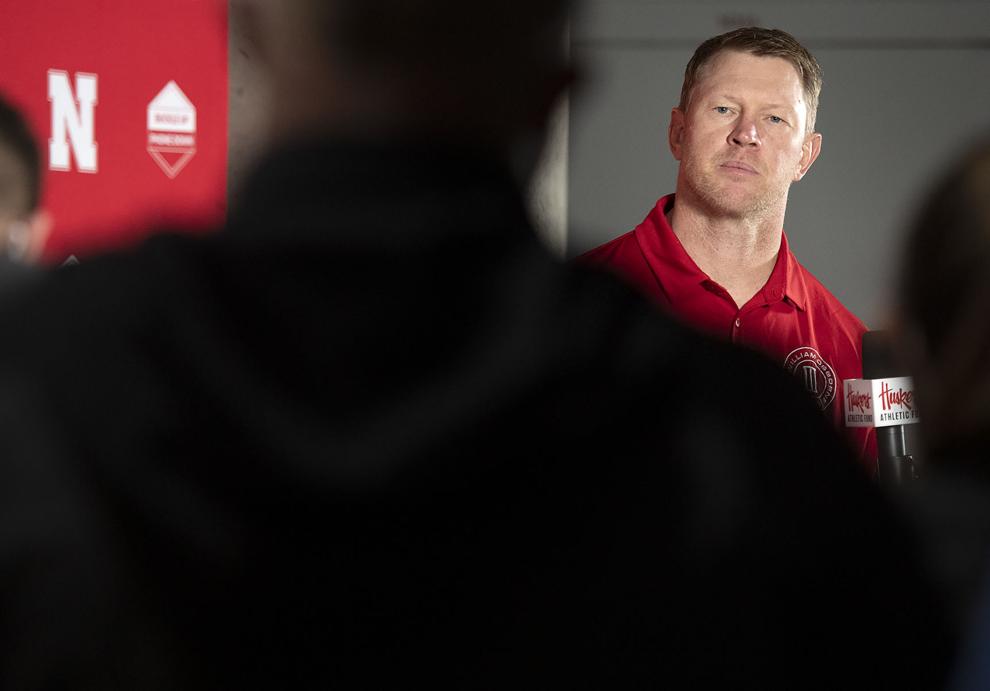 Top Journal Star photos for November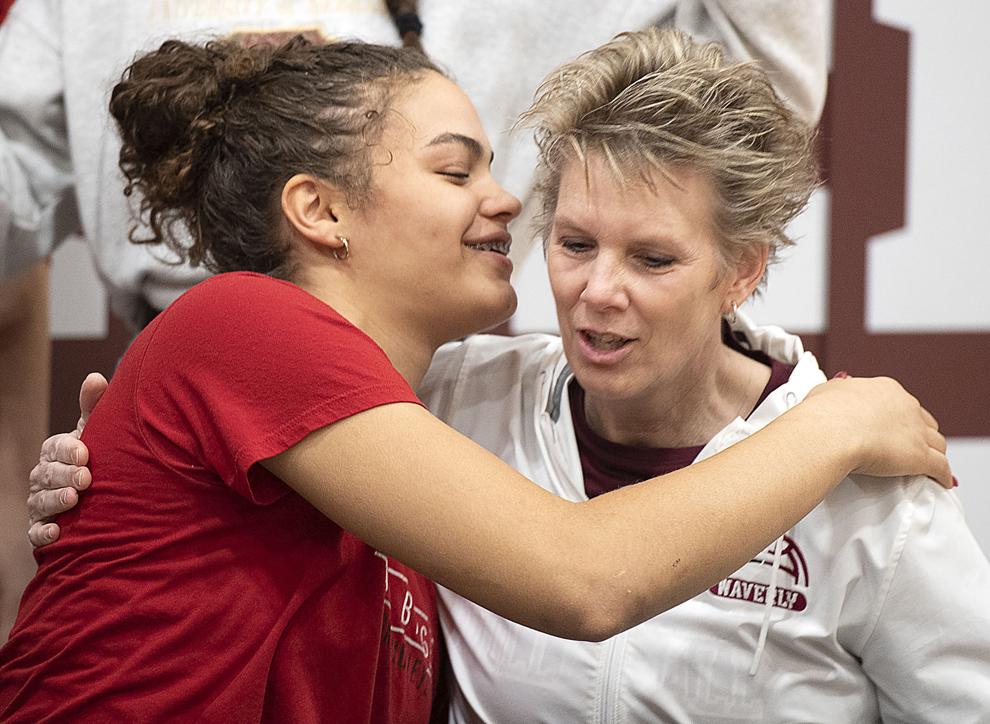 Top Journal Star photos for November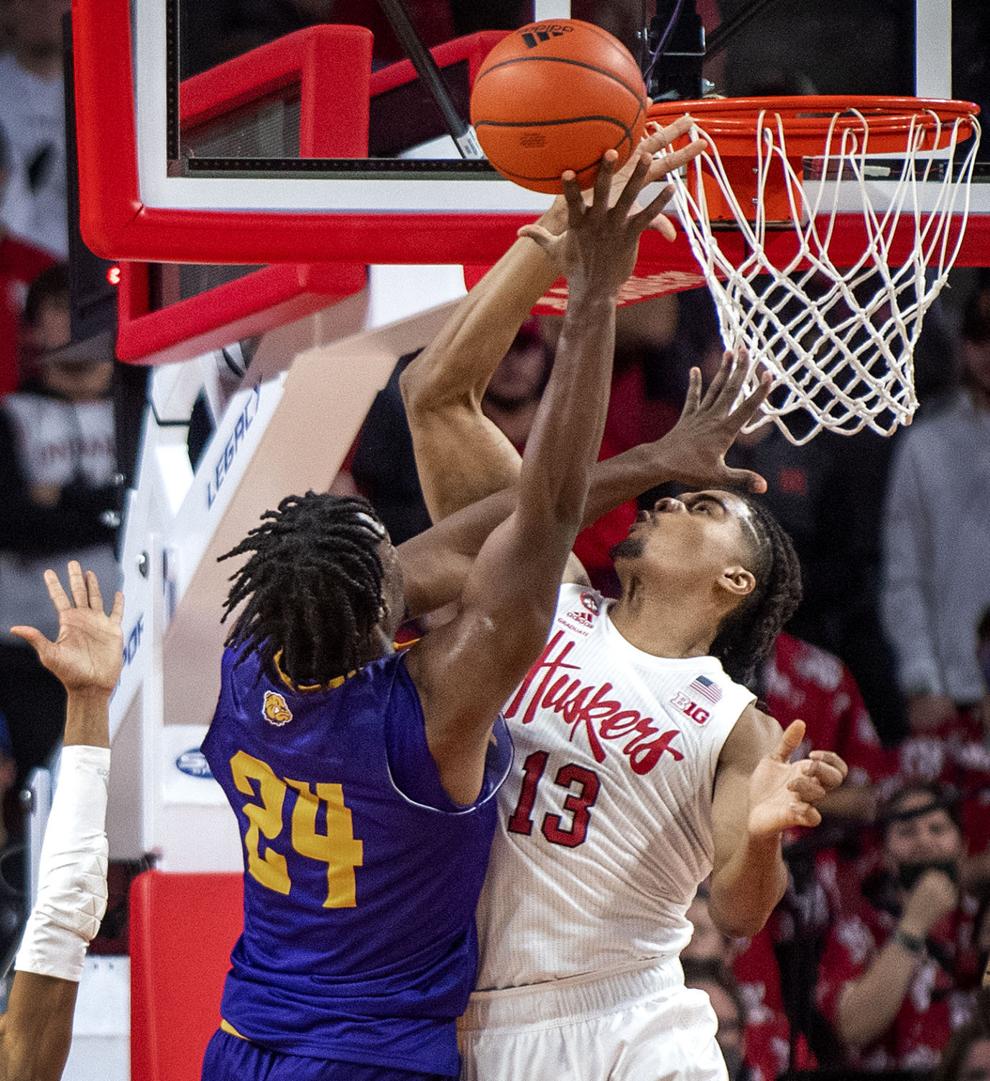 Top Journal Star photos for November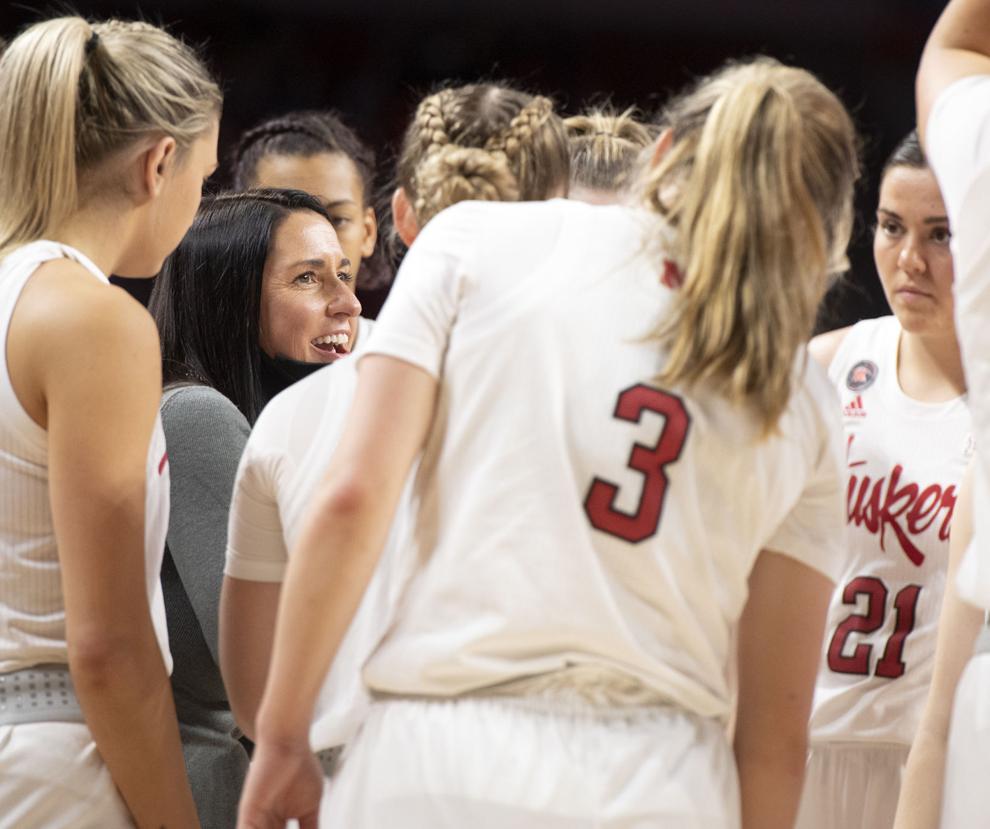 Top Journal Star photos for November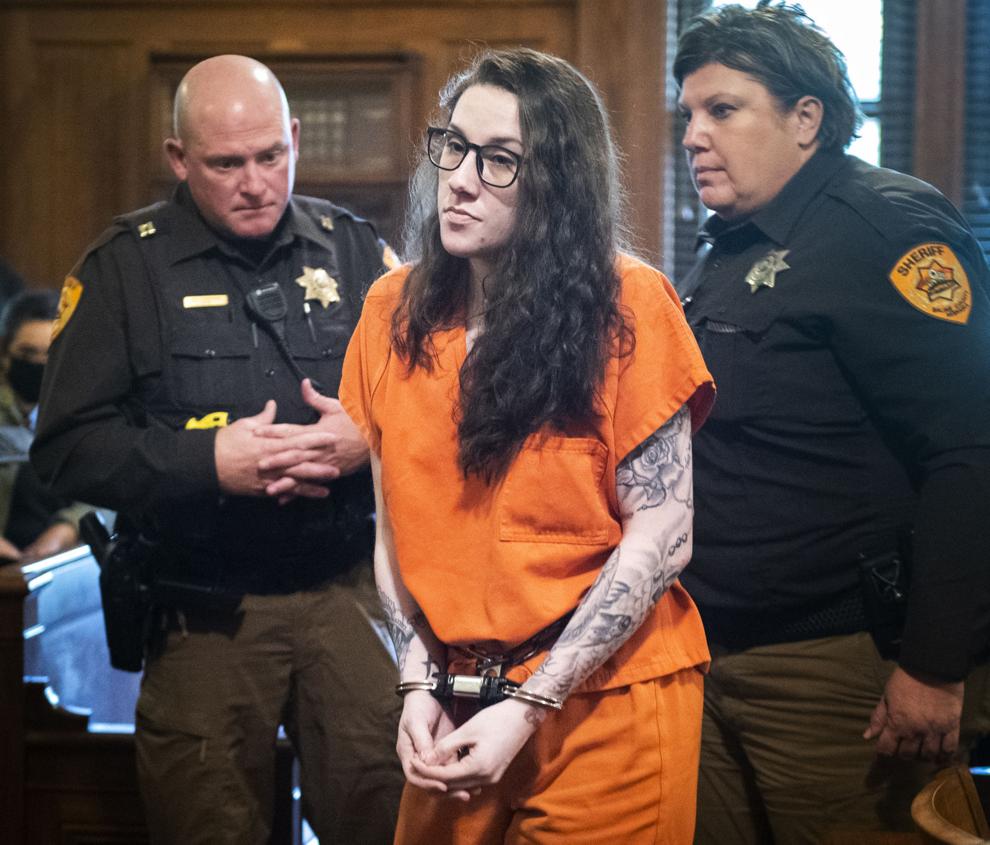 Top Journal Star photos for November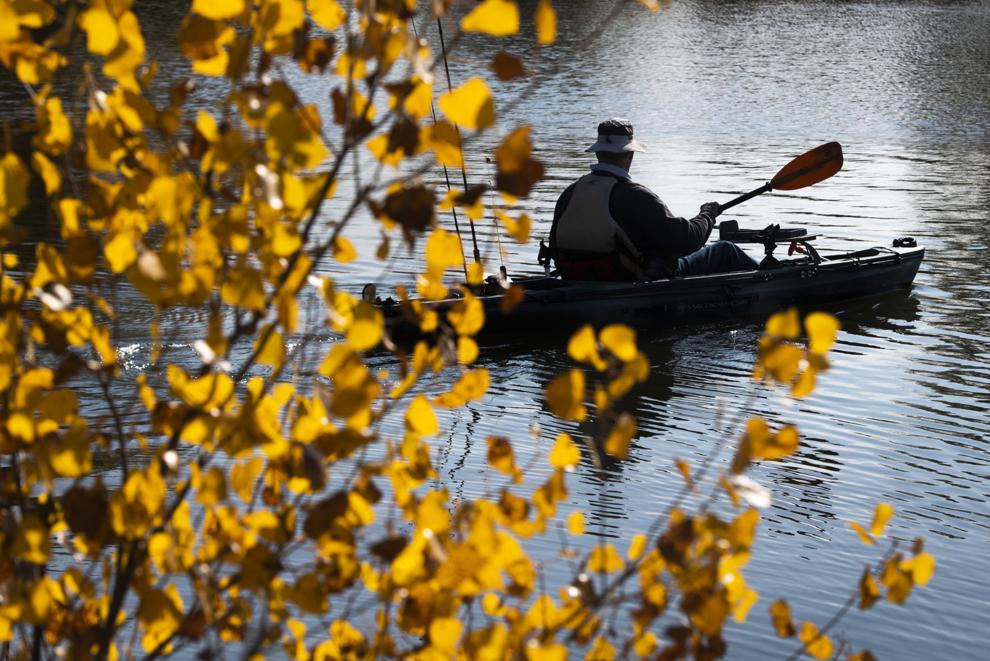 Top Journal Star photos for November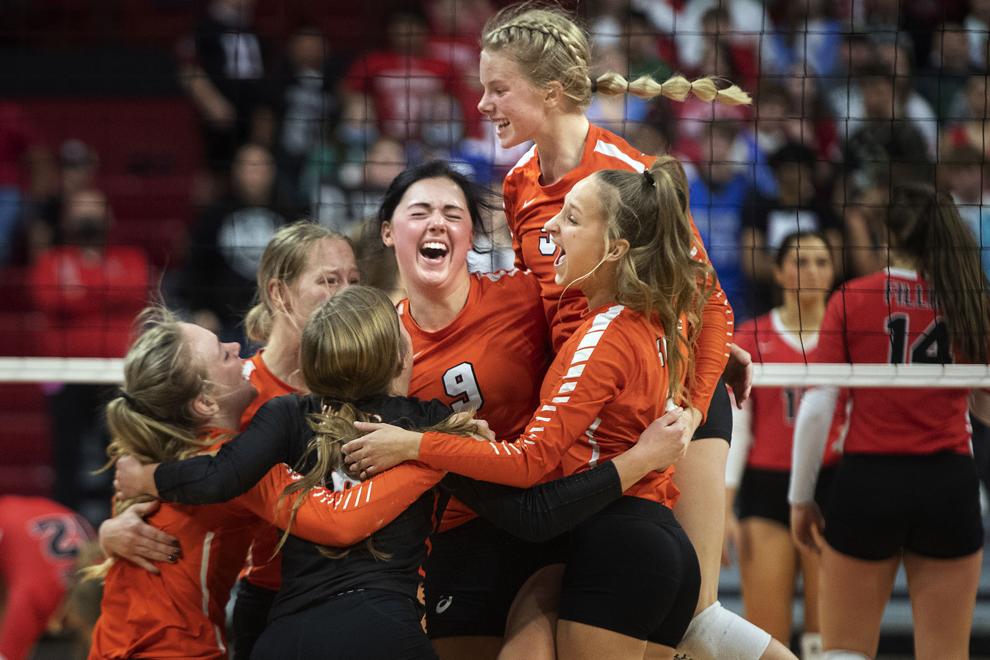 Top Journal Star photos for November
Top Journal Star photos for November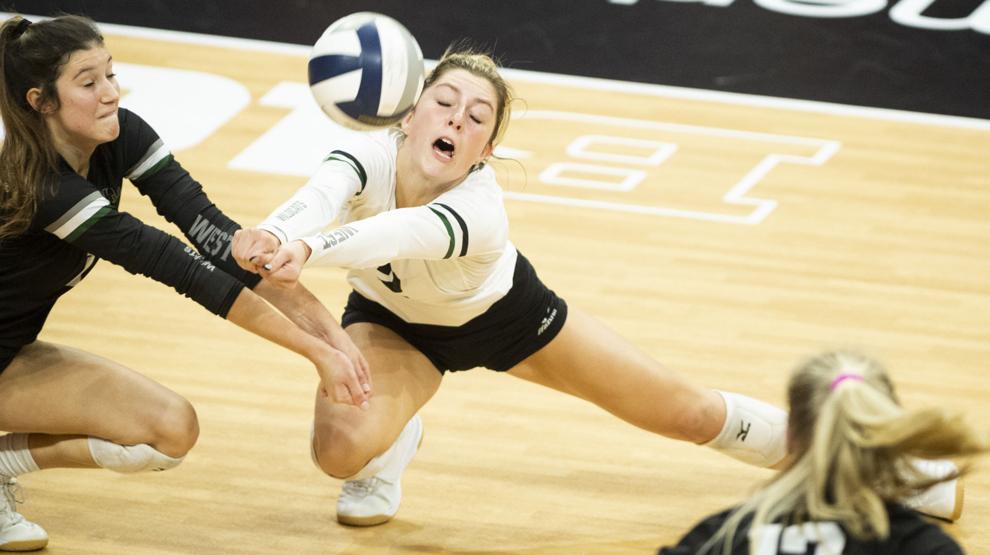 Top Journal Star photos for November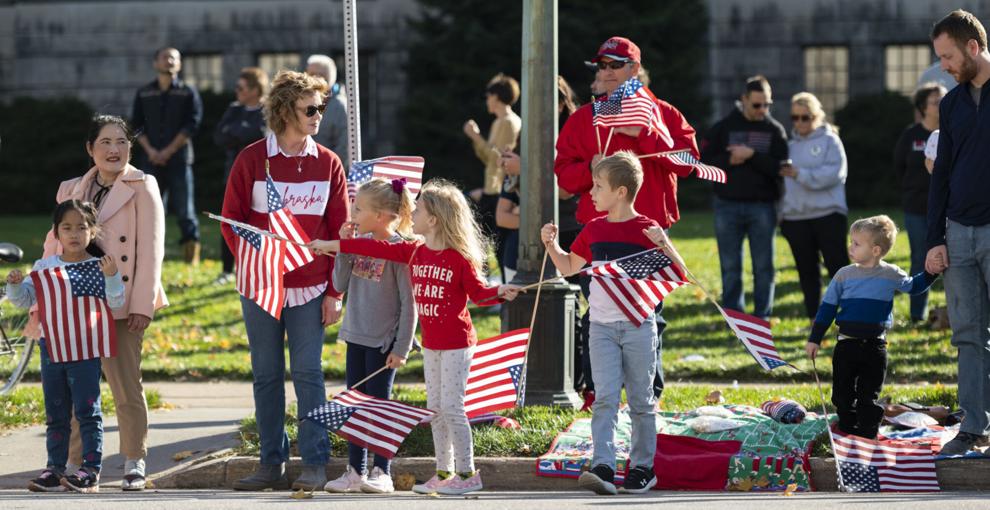 Lincoln Airport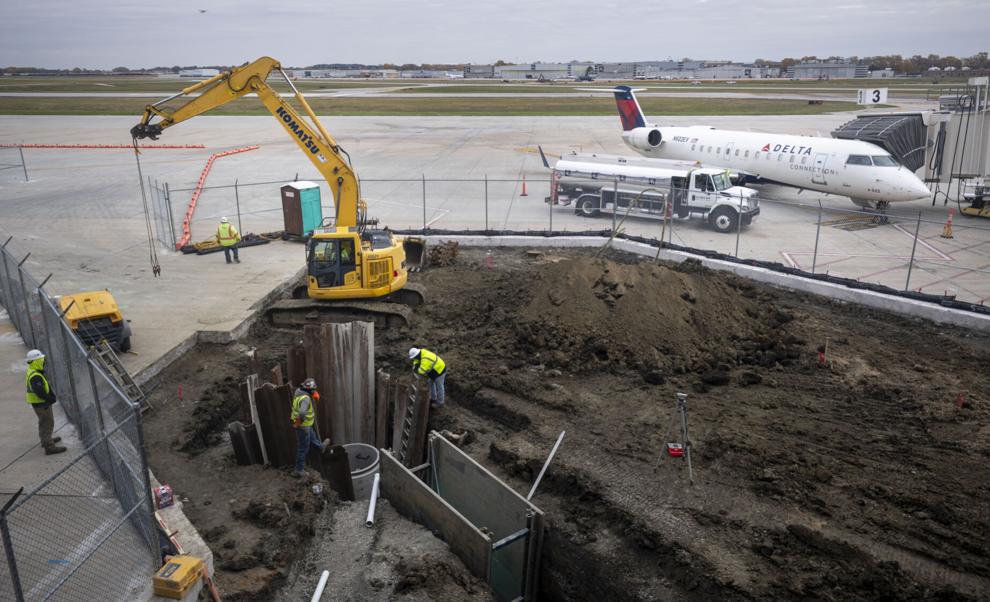 Top Journal Star photos for November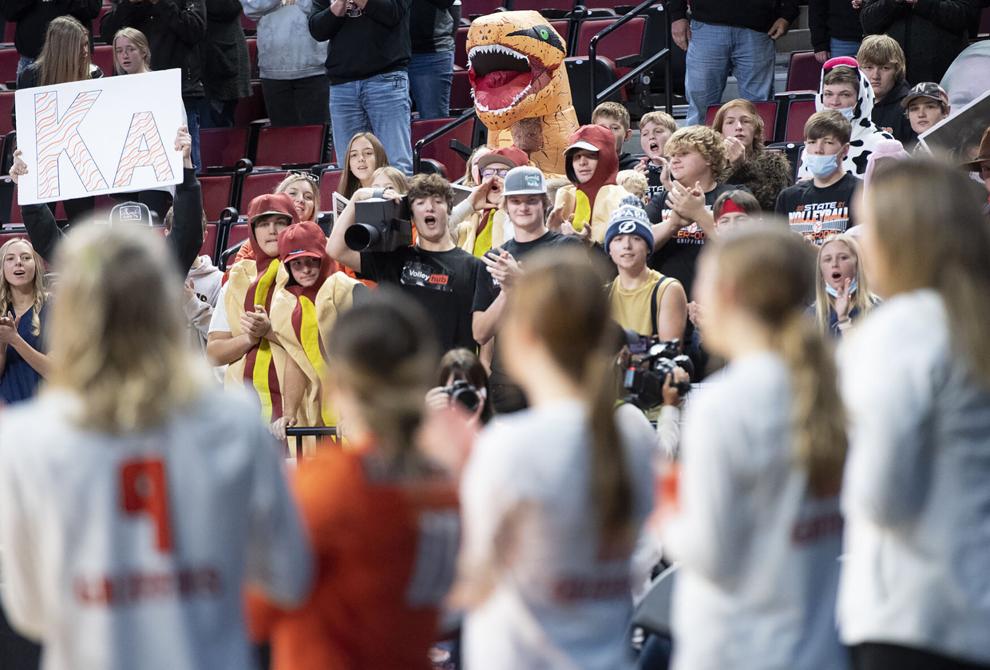 Top Journal Star photos for November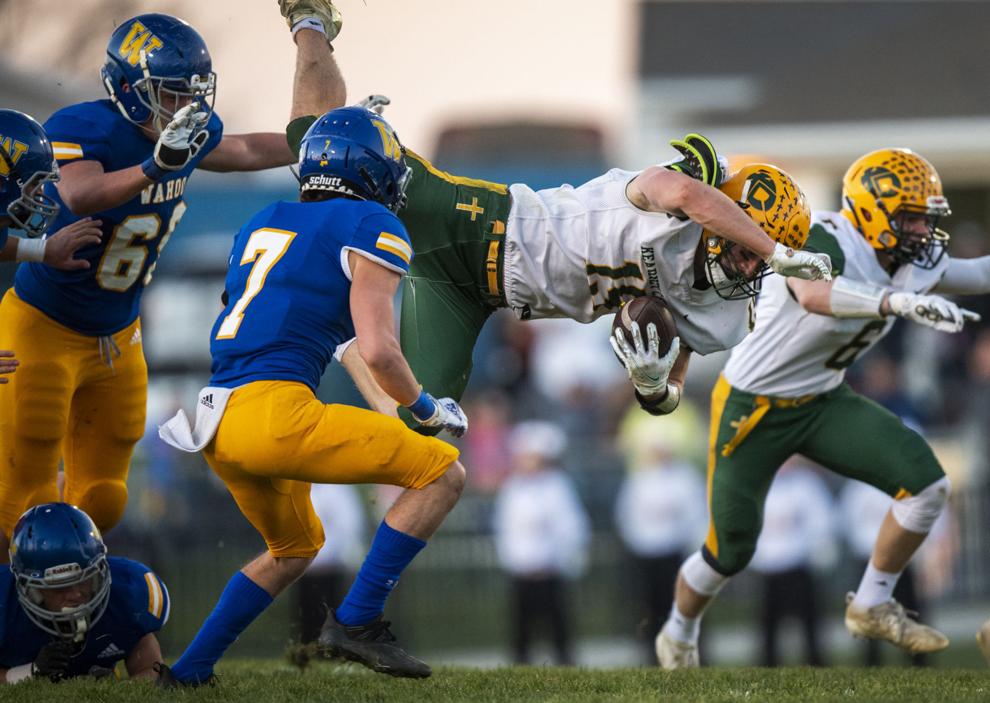 Top Journal Star photos for November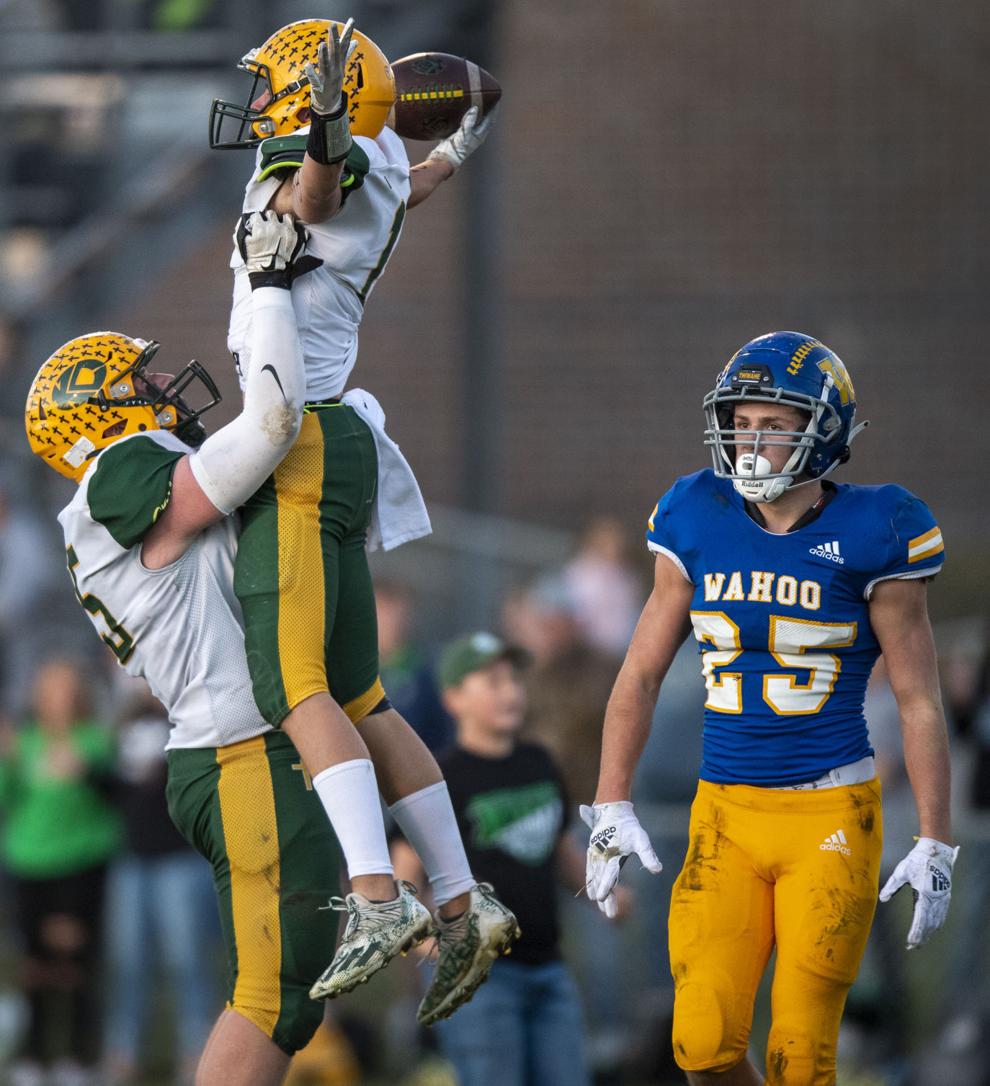 Top Journal Star photos for November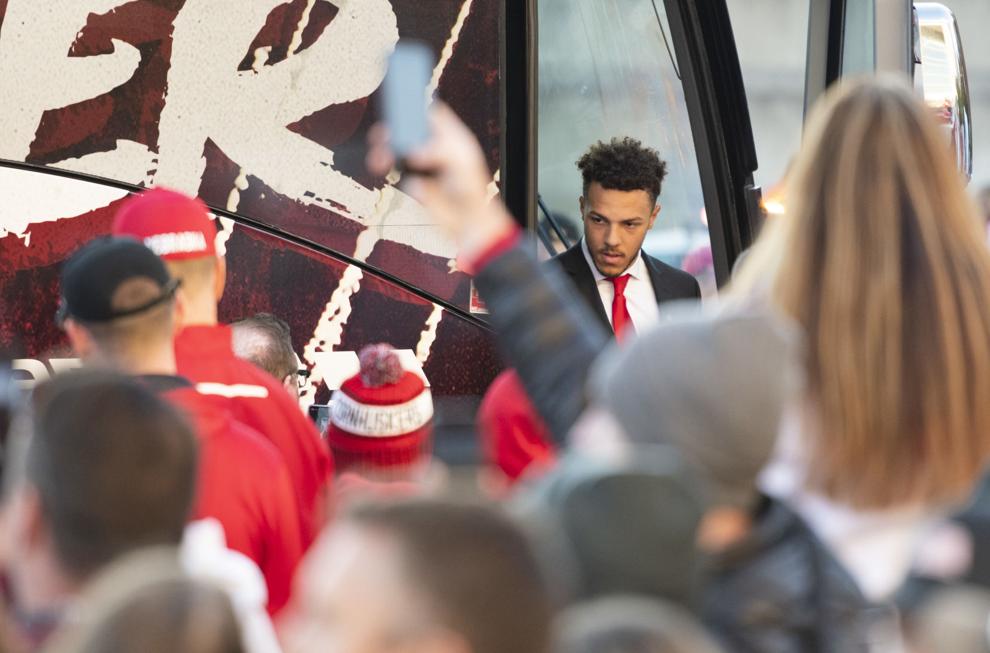 Top Journal Star photos for November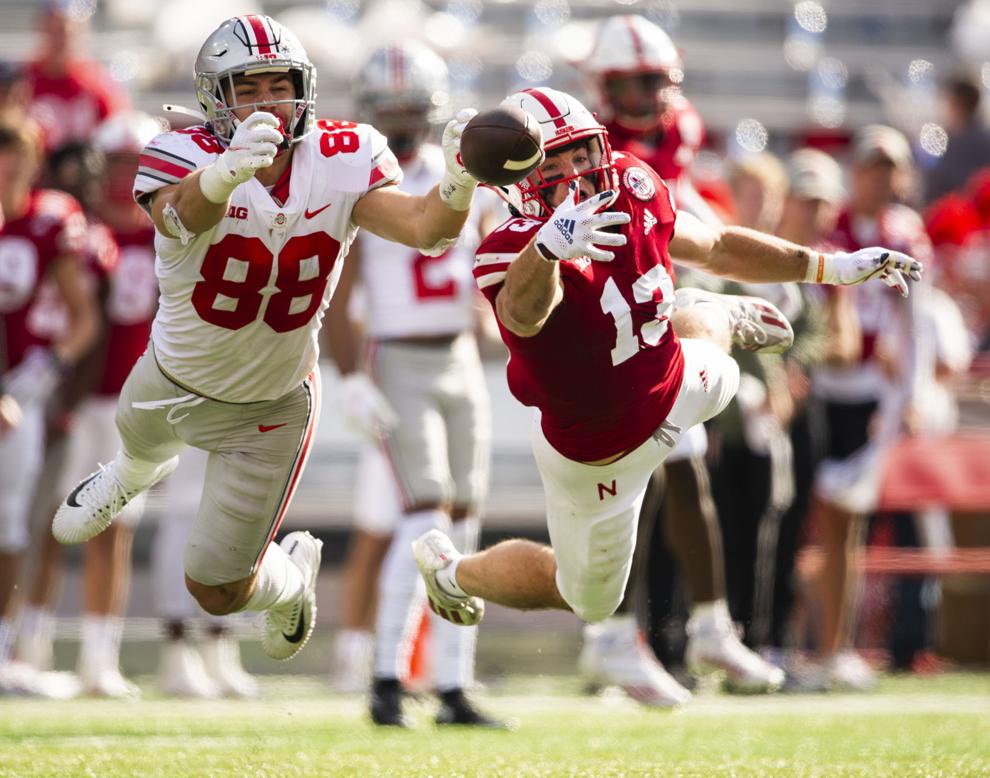 Top Journal Star photos for November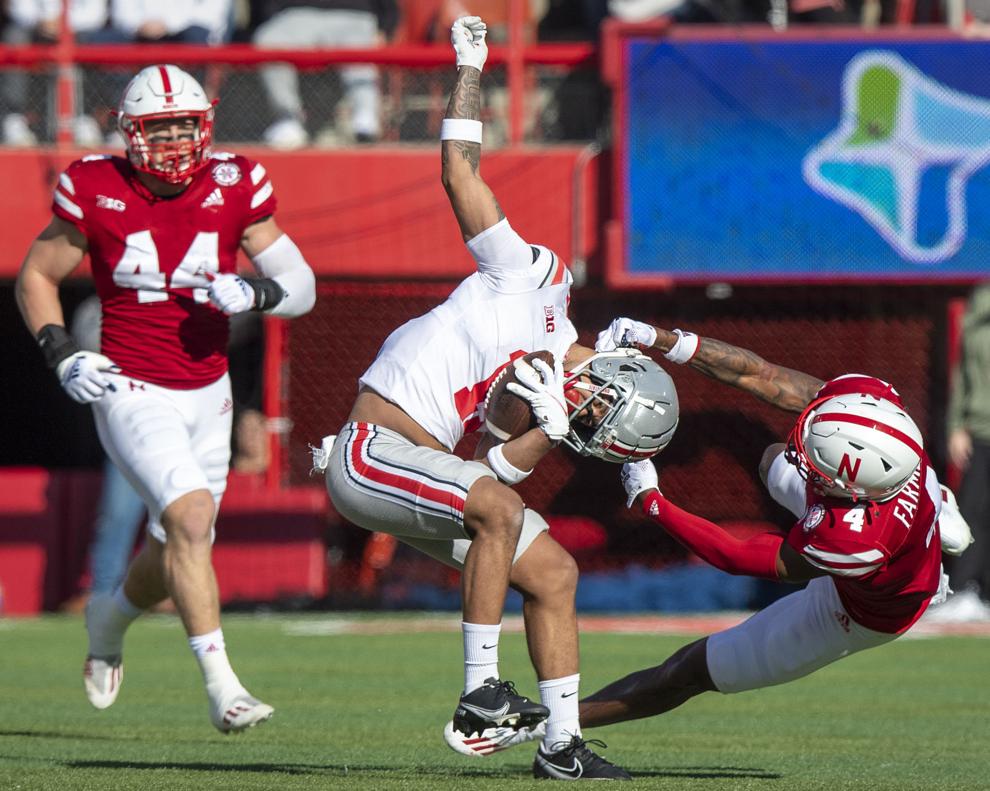 Top Journal Star photos for November
Top Journal Star photos for November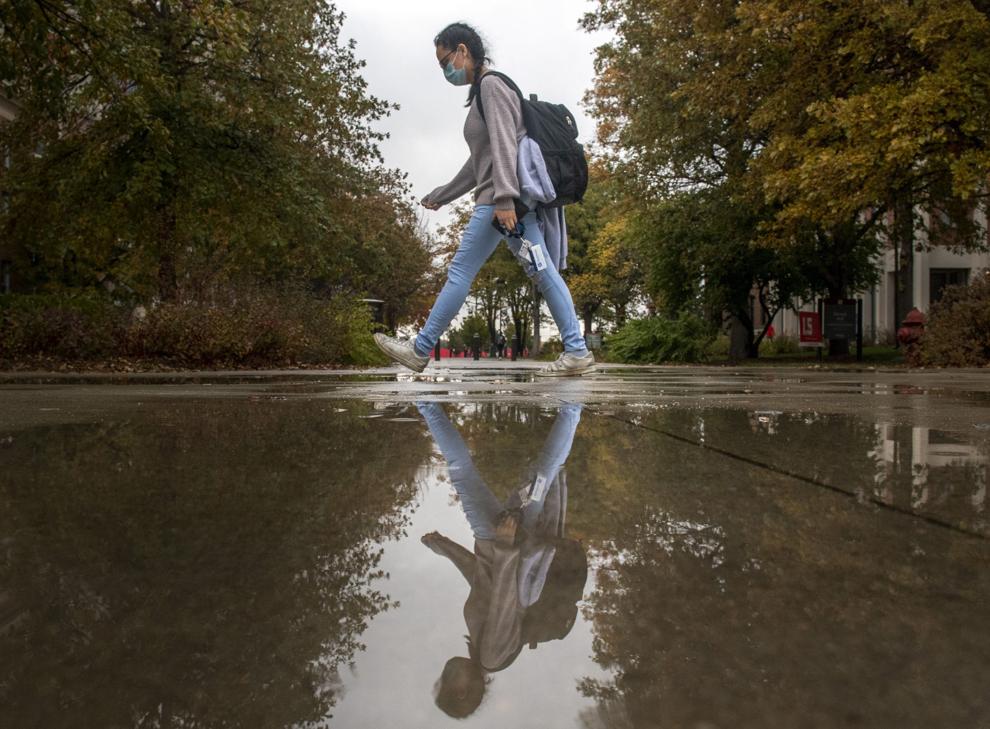 Top Journal Star photos for November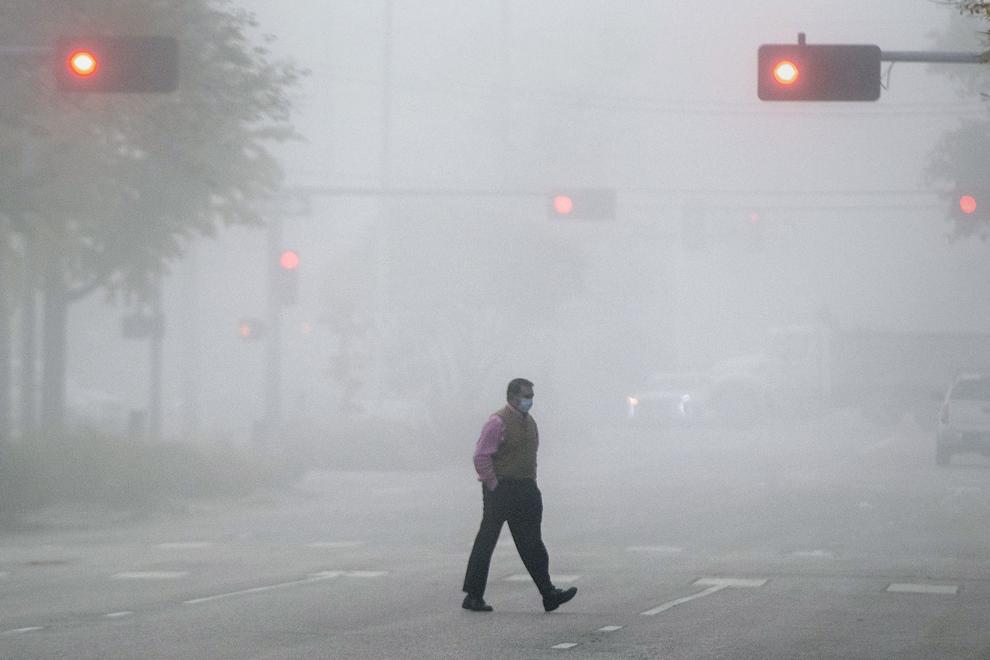 Top Journal Star photos for November