The weekly positivity rate of COVID-19 cases at the University of Nebraska-Lincoln has dropped from 10% when classes were winding up last fall to 0.72% as students wrap up the spring semester.
Though it's difficult to pinpoint specific reasons behind the vastly improved numbers, vice chancellor for research and economic development and COVID-19 Task Force member Bob Wilhelm believes the three rounds of required testing at the beginning of the semester led to reduced transmission. Since then, about 20% of the student population has been selected for random testing on a weekly basis, and about 1,500 students voluntarily participate in the saliva-testing program each week.
Students also must use the Safer Community app to access buildings to ensure COVID-positive individuals do not spread the virus in the classroom. Those efforts, along with mask-wearing and vaccinations, have helped UNL to hold the daily average of new cases to near 10 and the weekly positivity rate below 1% since early February.
Across the entire county, the positivity rate has hovered near 4% over recent weeks.
"Our biggest effort has been to make sure that we can offer as much of a student experience, an academic experience," Wilhelm said. "I think we did quite well at that — and in a safe way."
In January, UNL's new saliva-testing program found about 215 cases, according to the Lancaster County COVID dashboard, and officials isolated those individuals in dorms at the start of the spring semester.
During the fall semester, the university reported 1,899 positive cases of COVID and performed 20,436 tests. In comparison, UNL's COVID dashboard shows the university conducted more than 20,000 tests in mandatory testing between Jan. 16 and Jan. 25, and as of April 16, had conducted more than 100,000 tests in the spring semester.
Despite the increased testing, UNL has only reported 567 positive cases through saliva tests during the spring semester, according to the Lancaster County dashboard. 
Wilhelm believes the mandatory tests and isolation efforts prevented the spread of COVID among students and faculty who may have unknowingly contracted the virus over winter break. Since then, UNL's saliva-based testing protocol has helped to track any emergence of COVID.
Students and faculty can schedule an appointment for a saliva test via the Safer Community app and then be notified the next day whether they had a positive test.
In addition to random selection, Wilhelm said hundreds of students voluntarily submit to testing. Some need to be tested for campus-based programs, such as working at the child care center. But other students are tested in case they contracted the virus.
"It's a really convenient service," university spokeswoman Leslie Reed said.
Though thousands of tests are conducted each week, Wilhelm said the on-campus lab has kept up with testing each saliva sample. The lab also has the ability to track virus variants.
The testing and mask-wearing efforts have also helped UNL students feel comfortable on campus.
"I feel more comfortable knowing that it's not an option to get tested," freshman Molly Haug said. "You have to if you get selected, which makes it nice knowing that people who have it aren't going to be out and about."
Wilhelm and Reed were unaware of students having to be hospitalized due to the coronavirus but said at least one faculty member had been hospitalized.
UNL did see a slight uptick in cases at the beginning of April, which Wilhelm believes is possibly related to students who decided to travel even though UNL did not incorporate its customary spring break in its March schedule.
Cases did decrease following the slight uptick, and Wilhelm said officials track the numbers carefully.
"We're paying a lot of attention to that," he said.
UNL is not requiring vaccinations, though student workers and faculty have had the opportunity to receive a vaccine. Additionally, the Lincoln-Lancaster County Health Department allowed UNL students to register for a vaccine between April 8 and April 11 and has scheduled the first on-campus vaccination clinic for Tuesday.
In addition, Wilhelm suspects that several students will receive a vaccination in their hometown or as part of the Federal Pharmacy Program.
Looking ahead, officials expect the fall semester to have fewer remote classes. In a letter to faculty and staff March 5, Chancellor Ronnie Green wrote that he expects classrooms will operate at full capacity, but specific guidelines, such as mask-wearing, will be determined based on public health guidelines at that time.
It's also unclear what testing plan, if any, will be in place next fall.
"Mostly what we're trying to do is make sure that we get people well and keep people safe," Wilhelm said.
Top Journal Star photos for April
Cyclists at Pioneers Park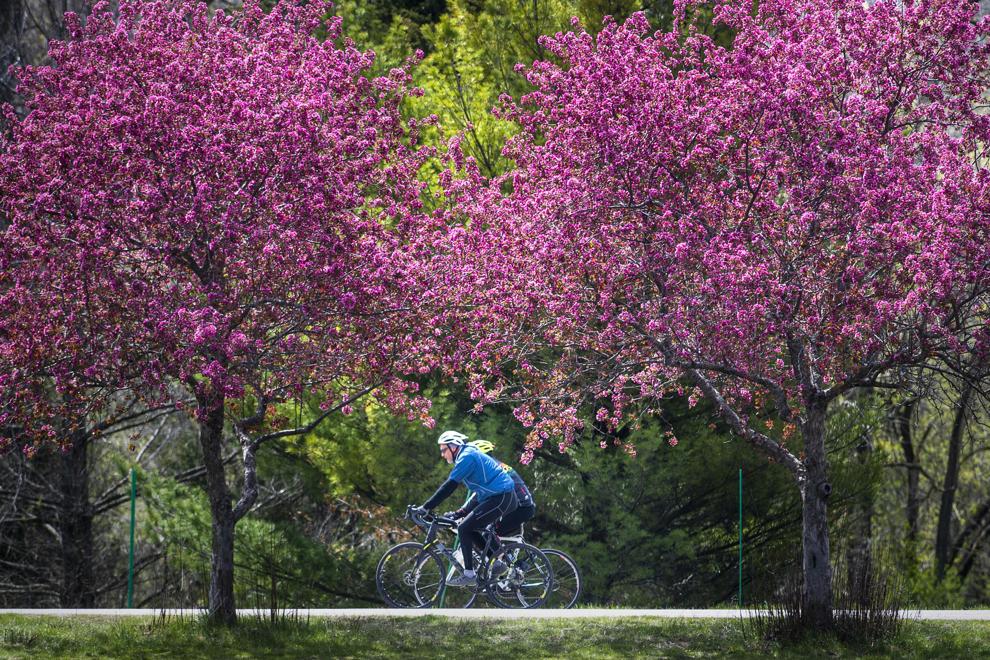 Top Journal Star photos for April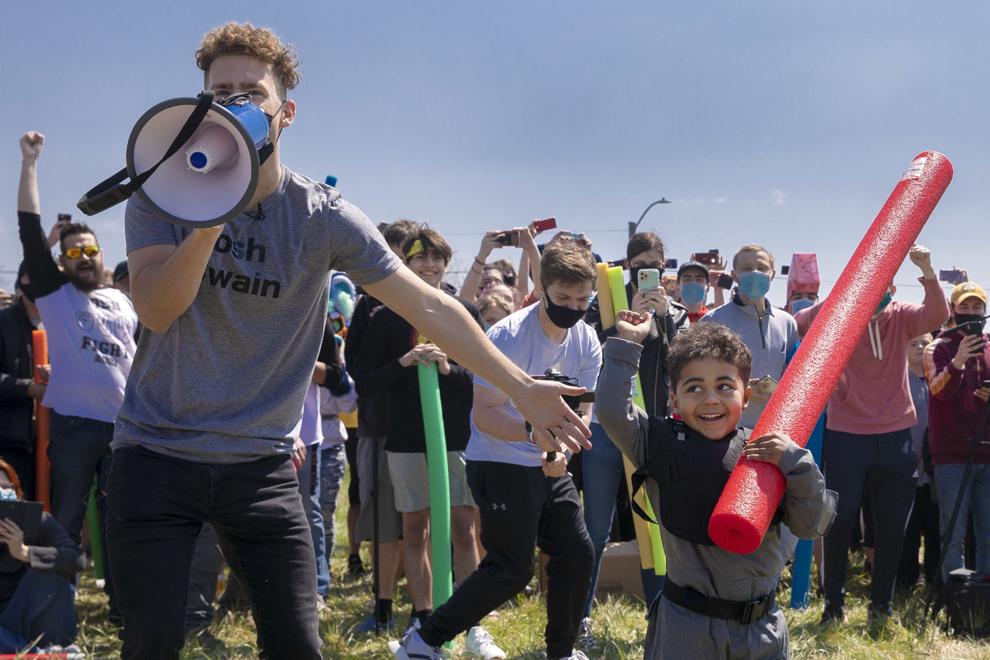 Top Journal Star photos for April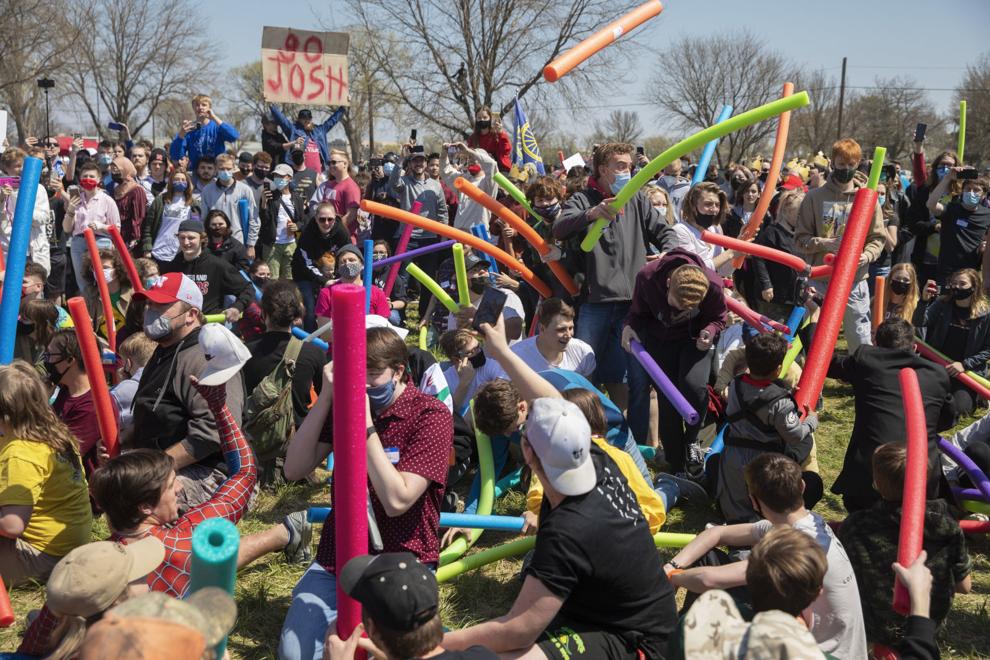 Top Journal Star photos for April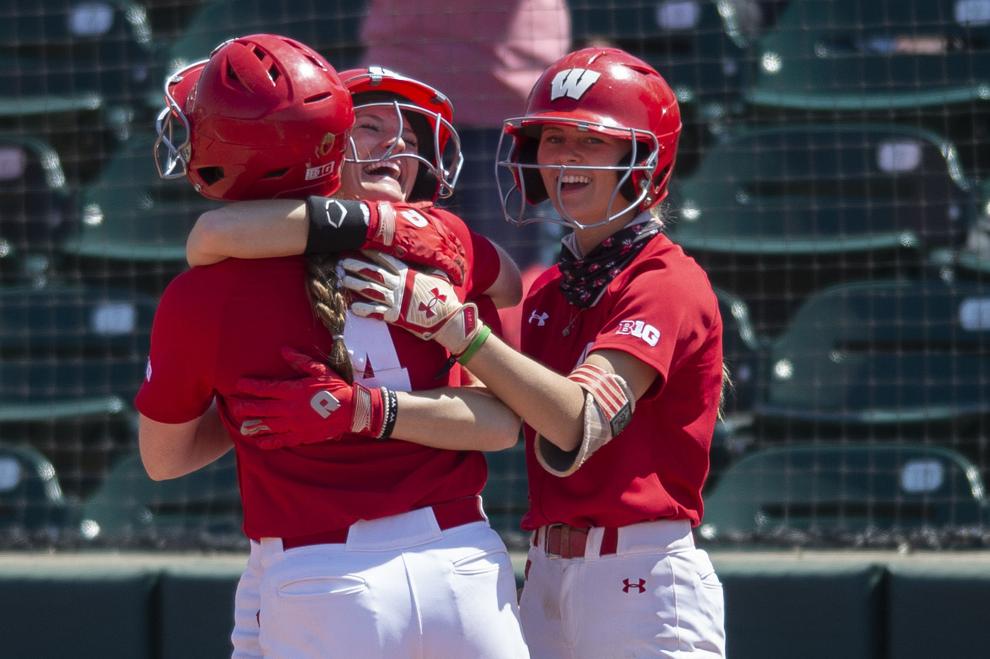 Top Journal Star photos for April
Top Journal Star photos for April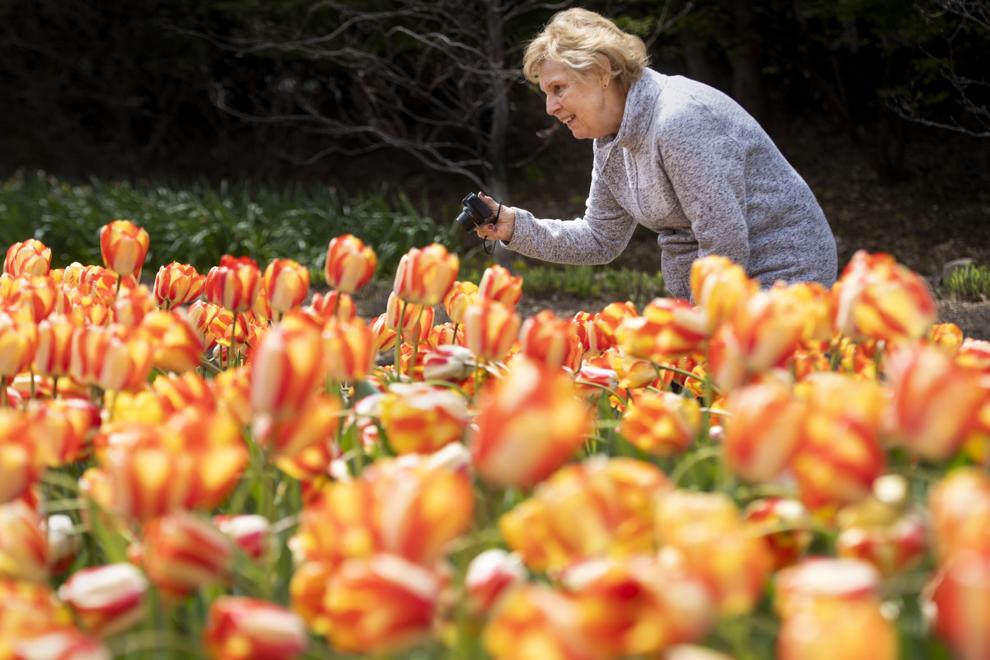 Top Journal Star photos for April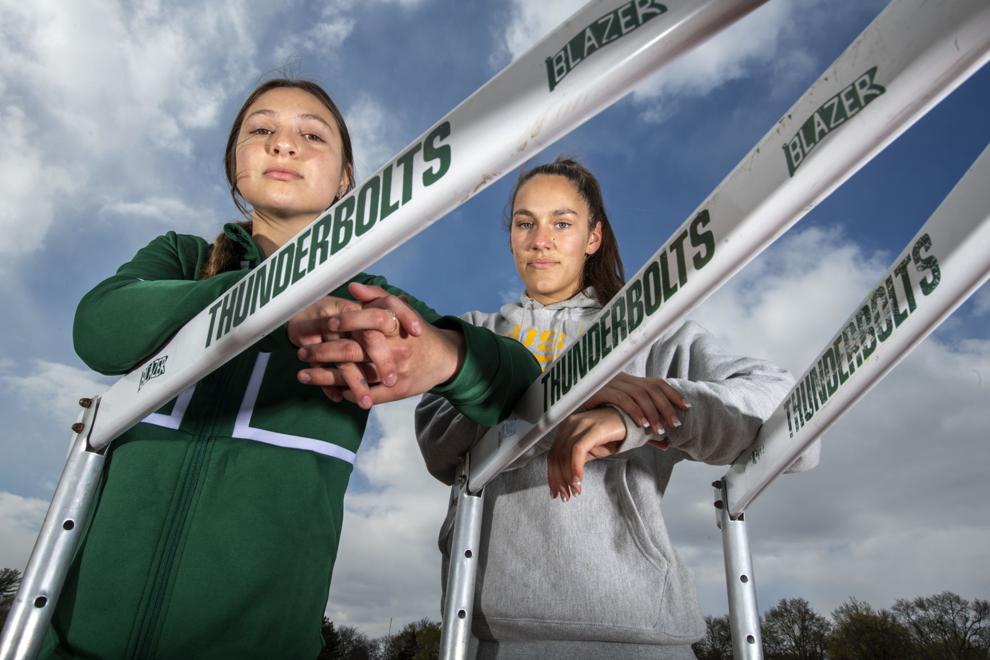 Top Journal Star photos for April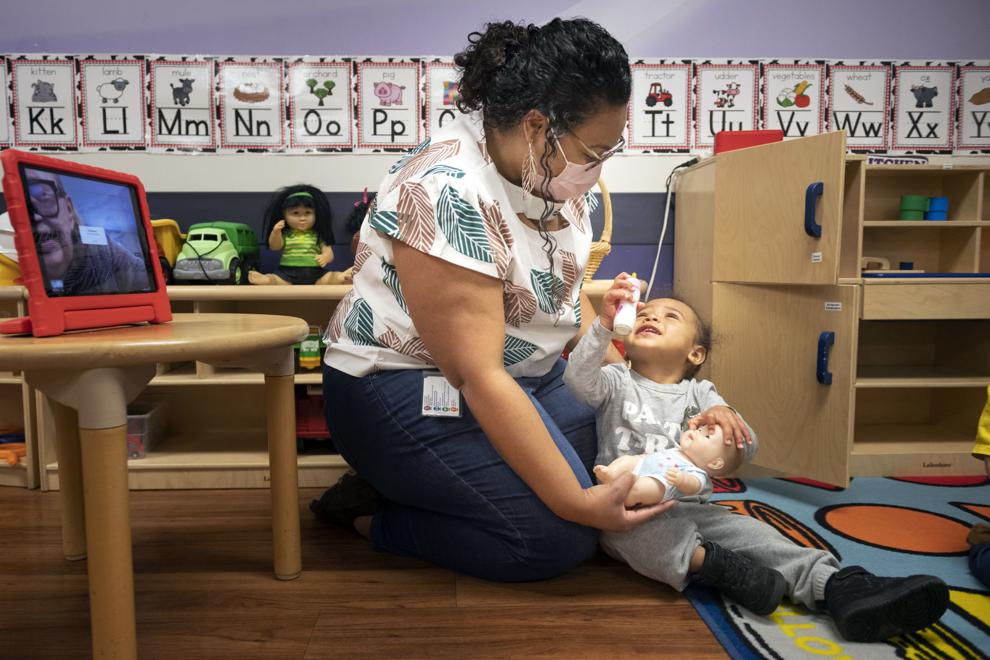 Top Journal Star photos for April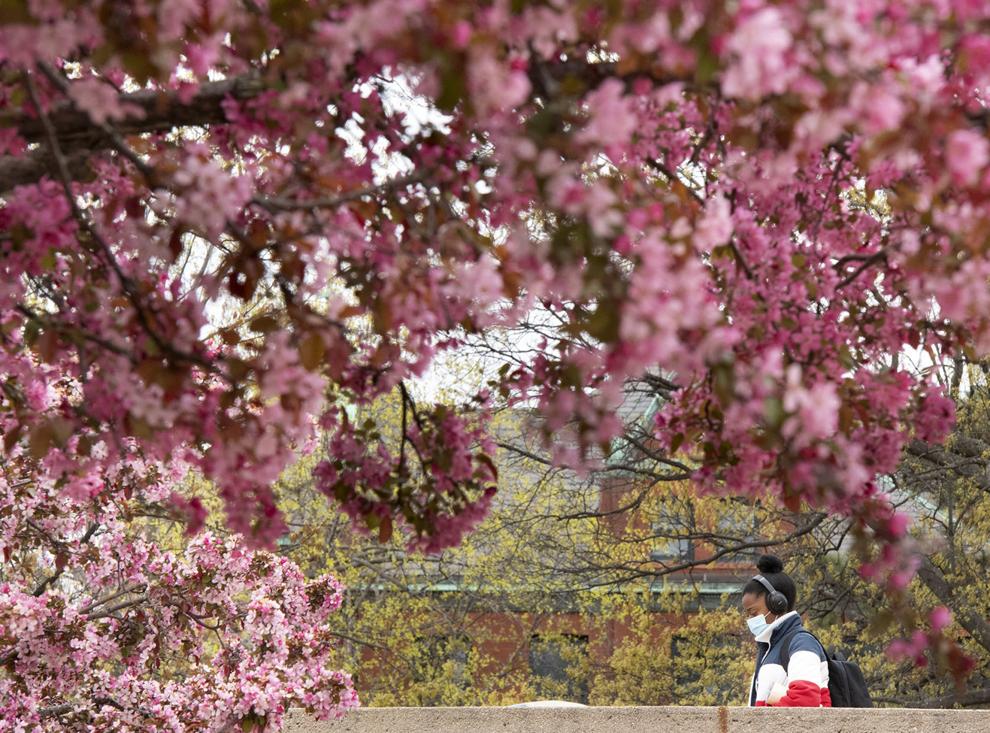 Top Journal Star photos for April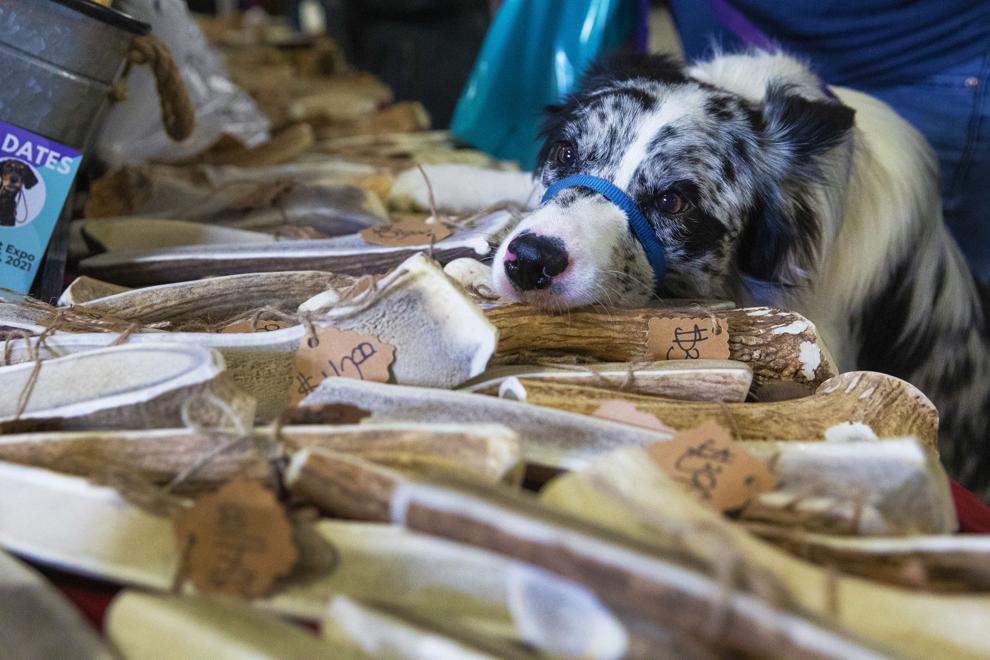 Top Journal Star photos for April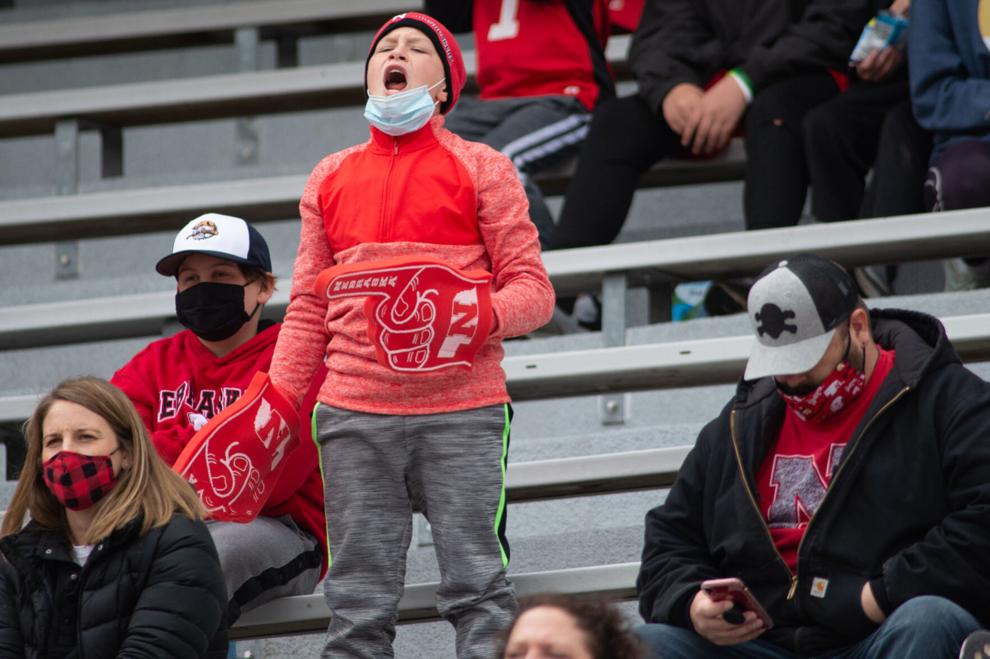 Top Journal Star photos for April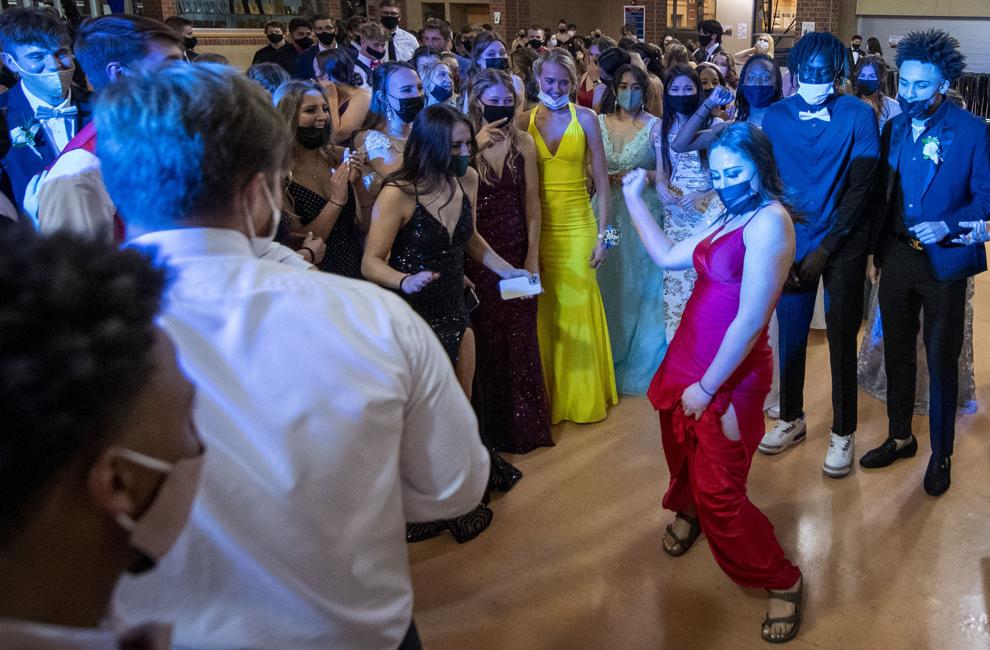 Top Journal Star photos for April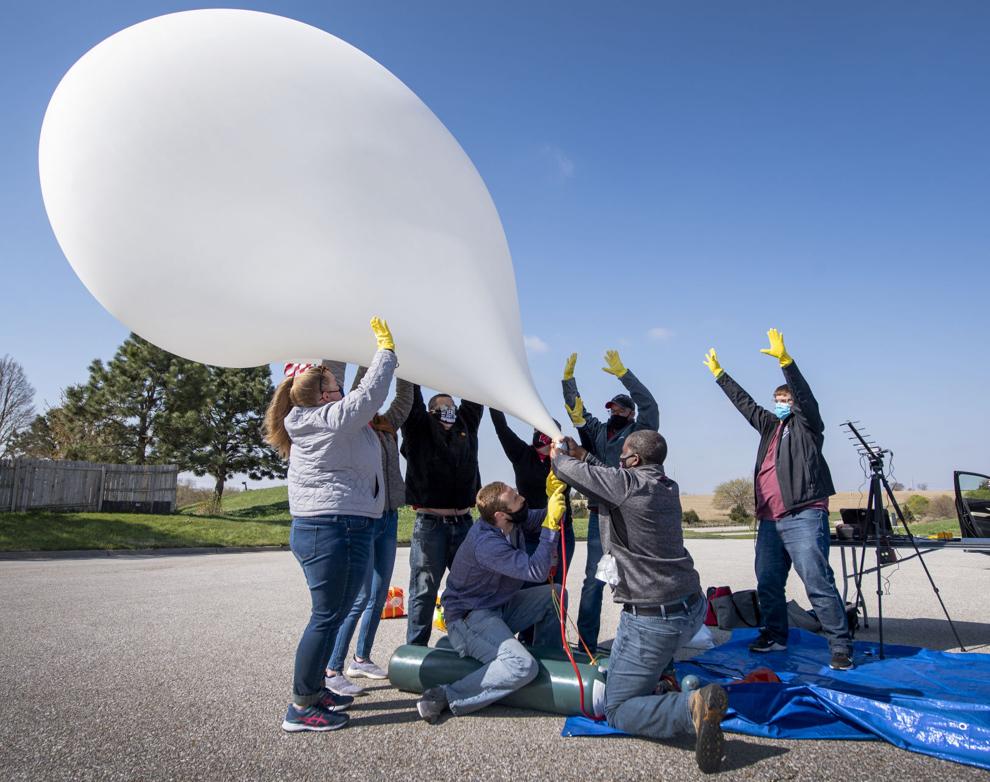 Top Journal Star photos for April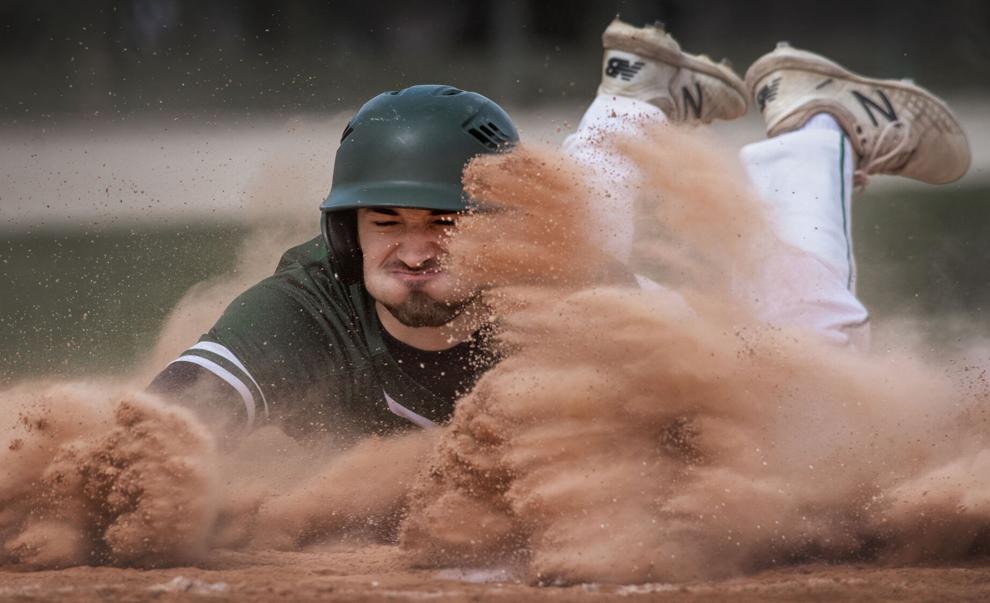 Top Journal Star photos for April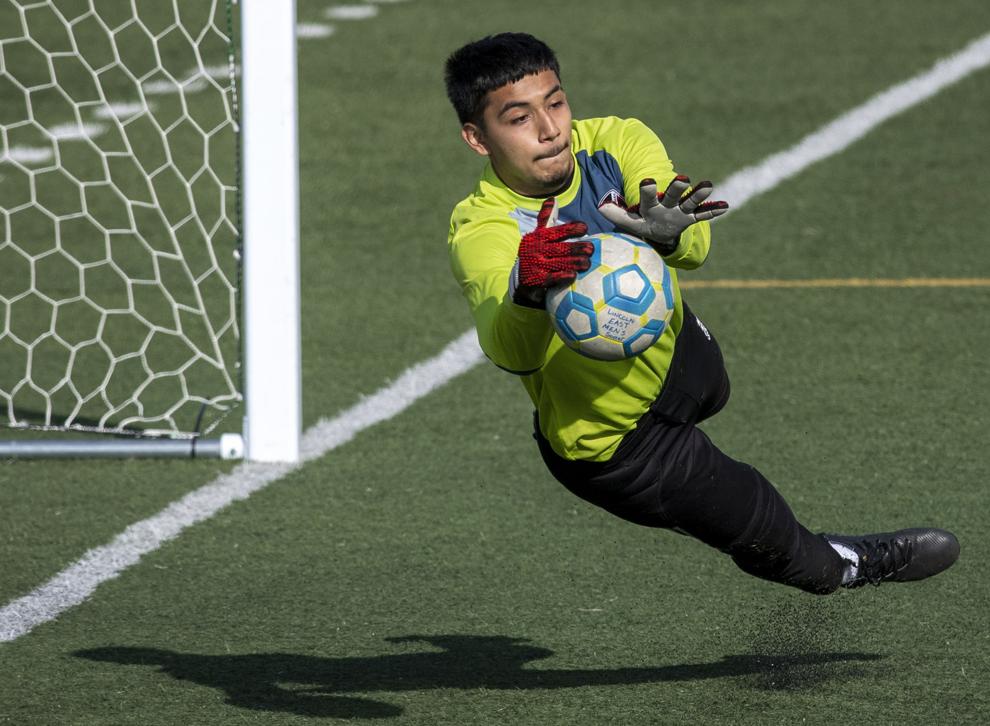 Top Journal Star photos for April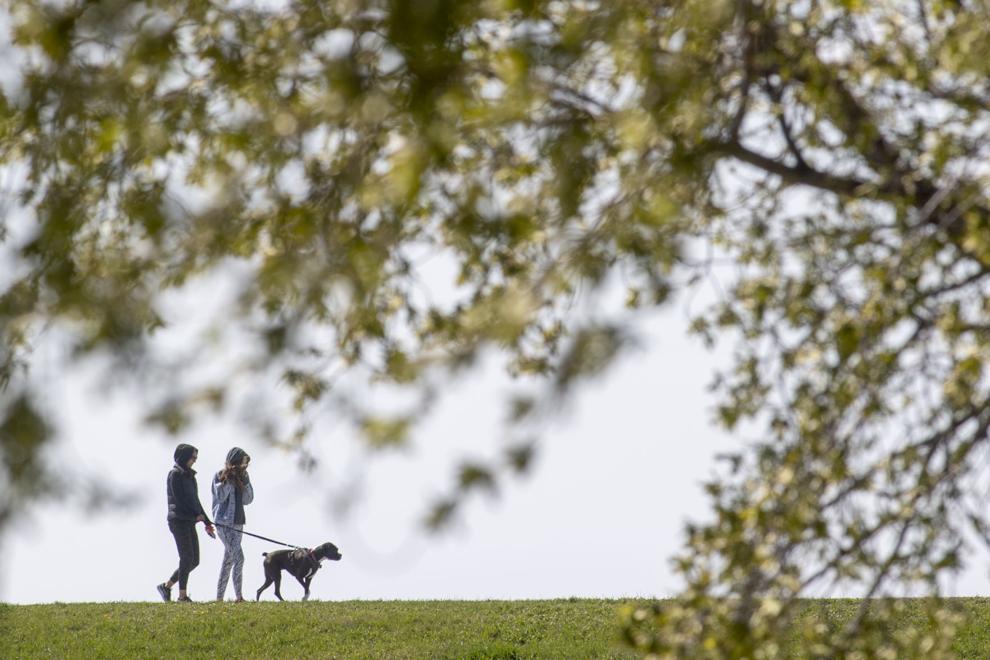 Top Journal Star photos for April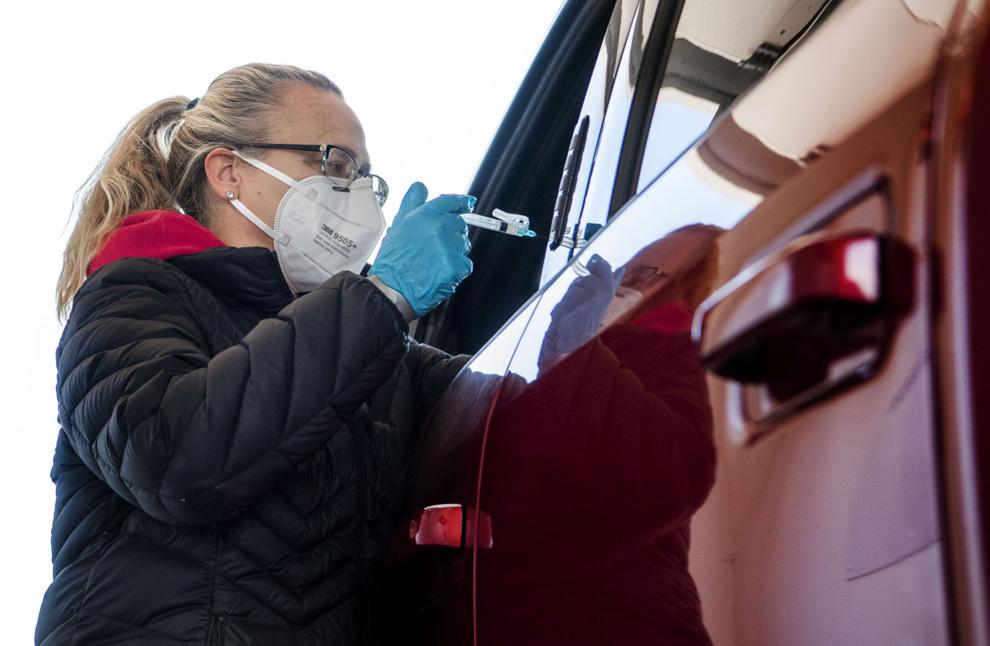 Top Journal Star photos for April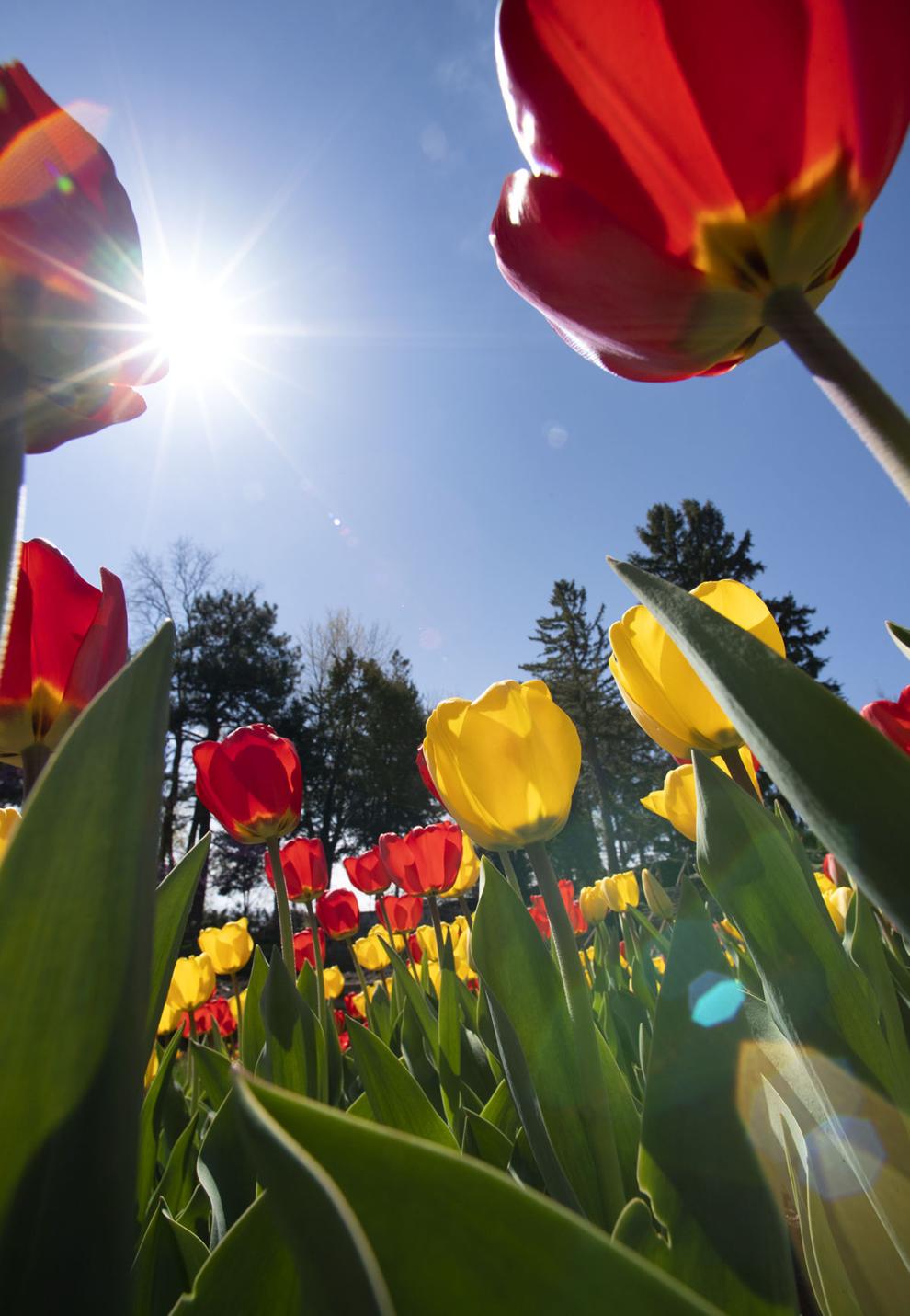 Top Journal Star photos for April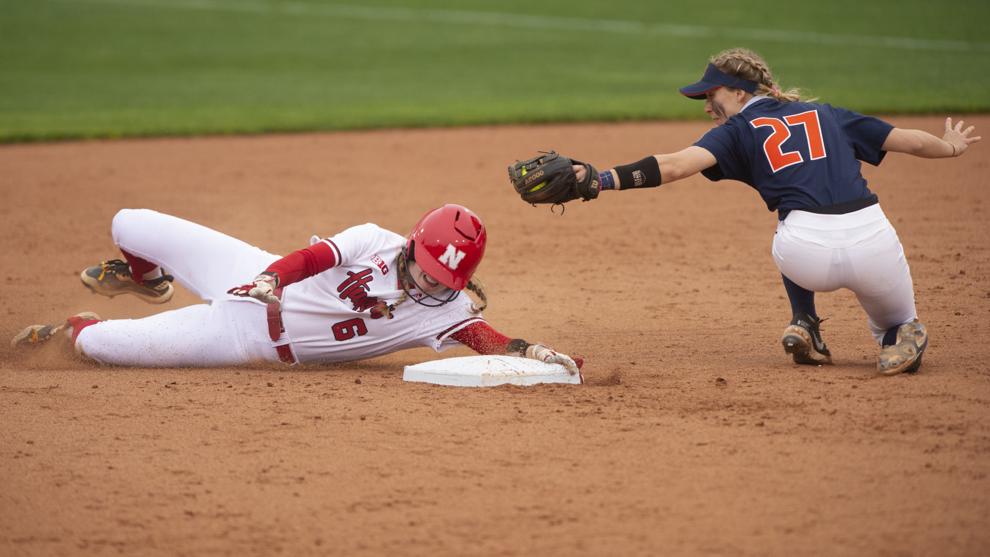 Top Journal Star photos for April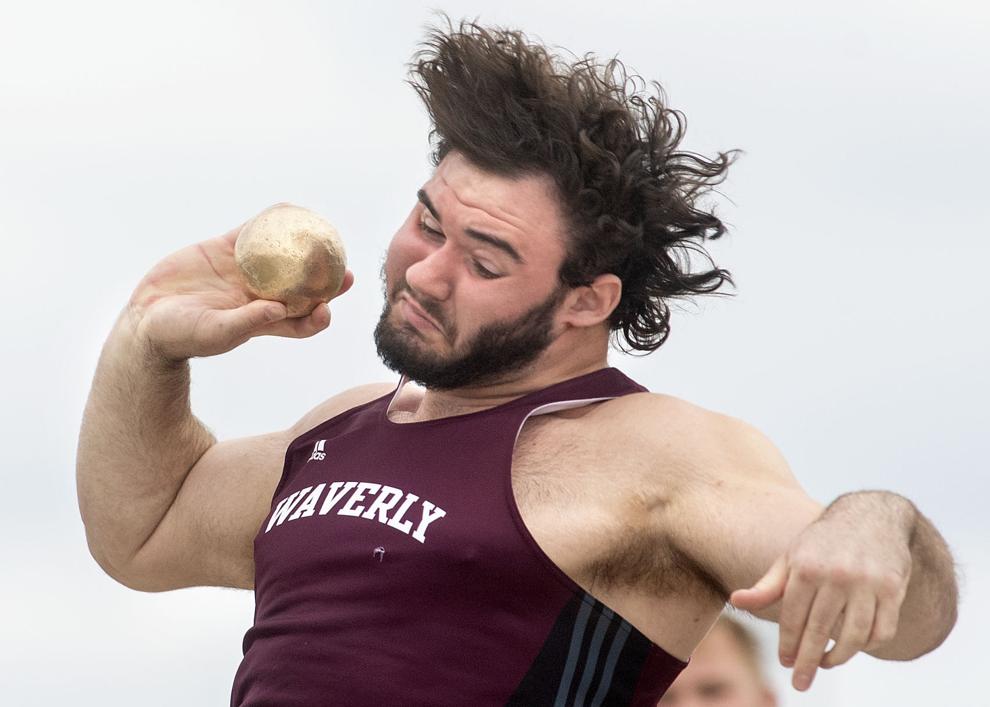 Top Journal Star photos for April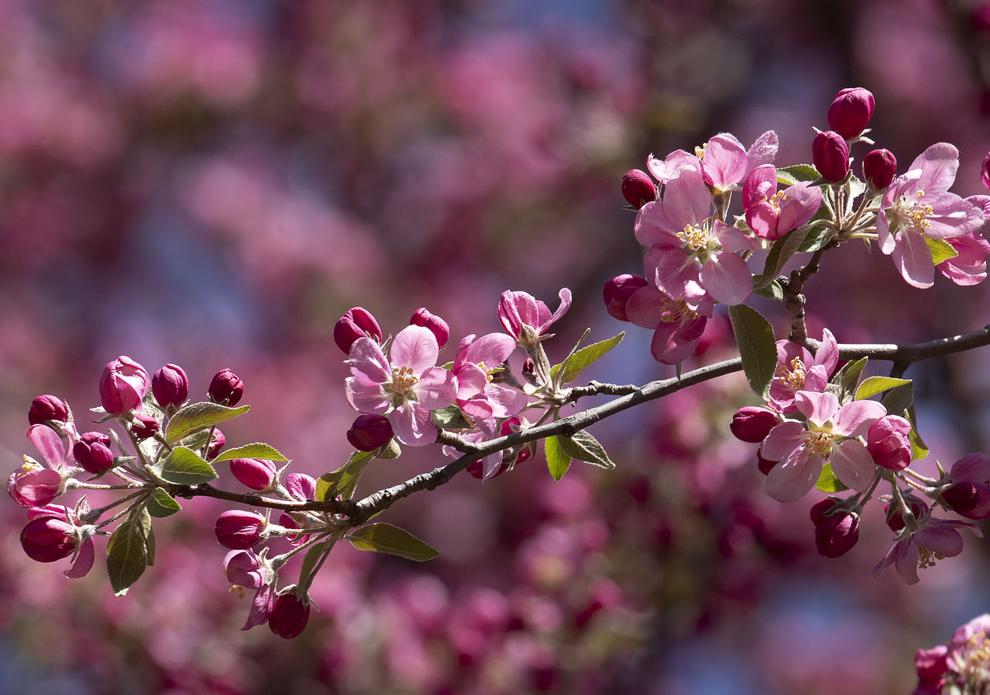 Top Journal Star photos for April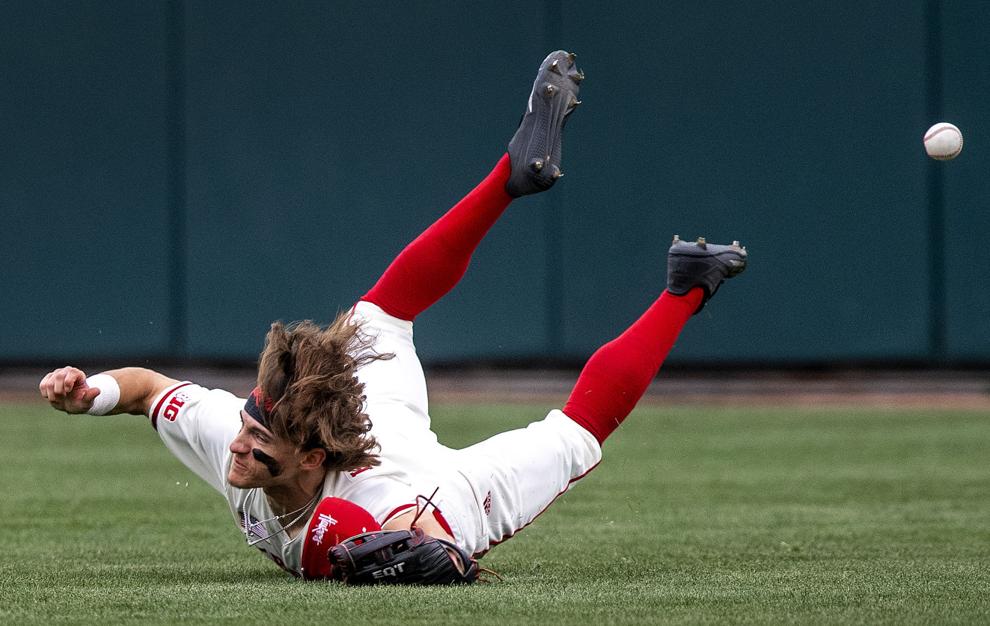 Top Journal Star photos for April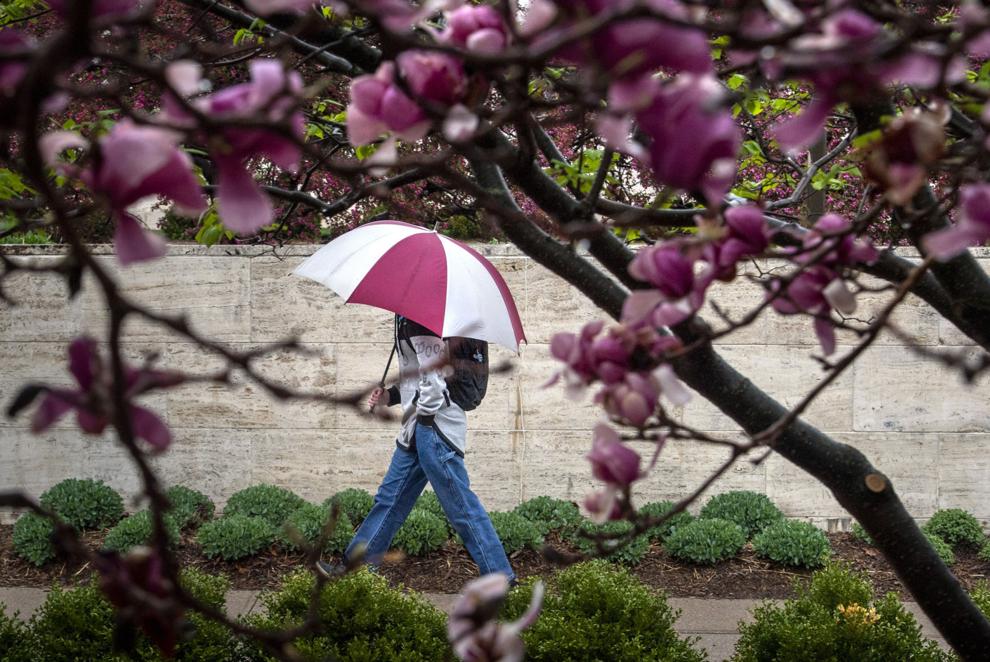 Top Journal Star photos for April
Top Journal Star photos for April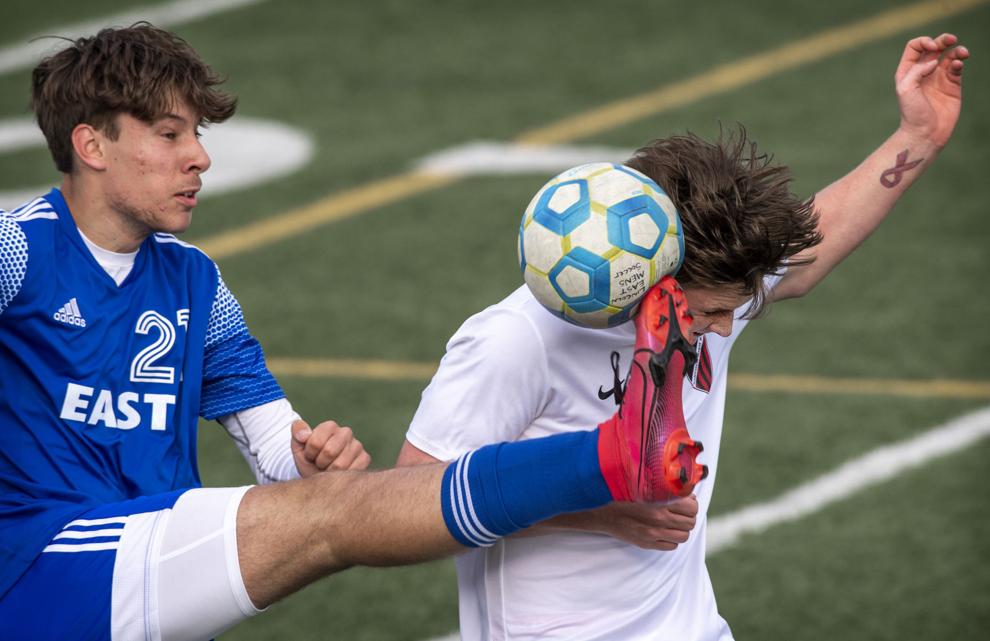 Top Journal Star photos for April
Top Journal Star photos for April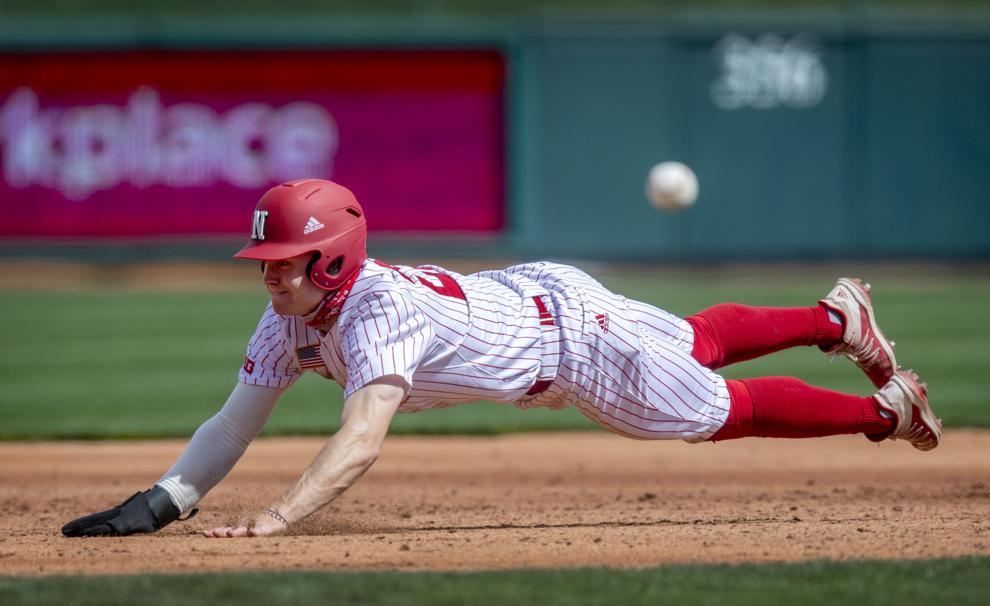 Top Journal Star photos for April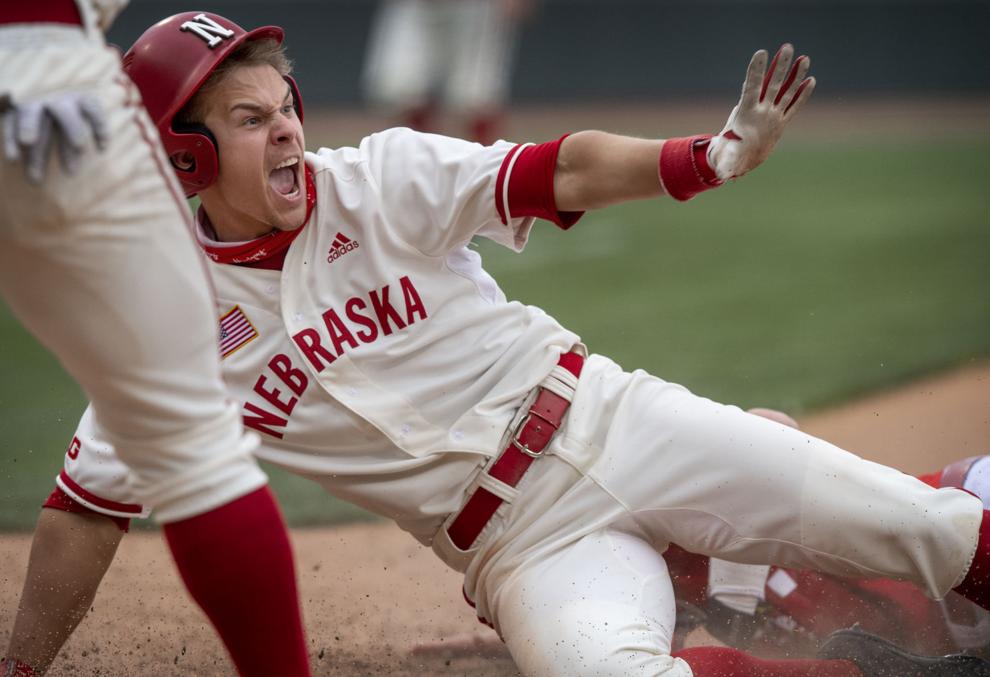 Top Journal Star photos for April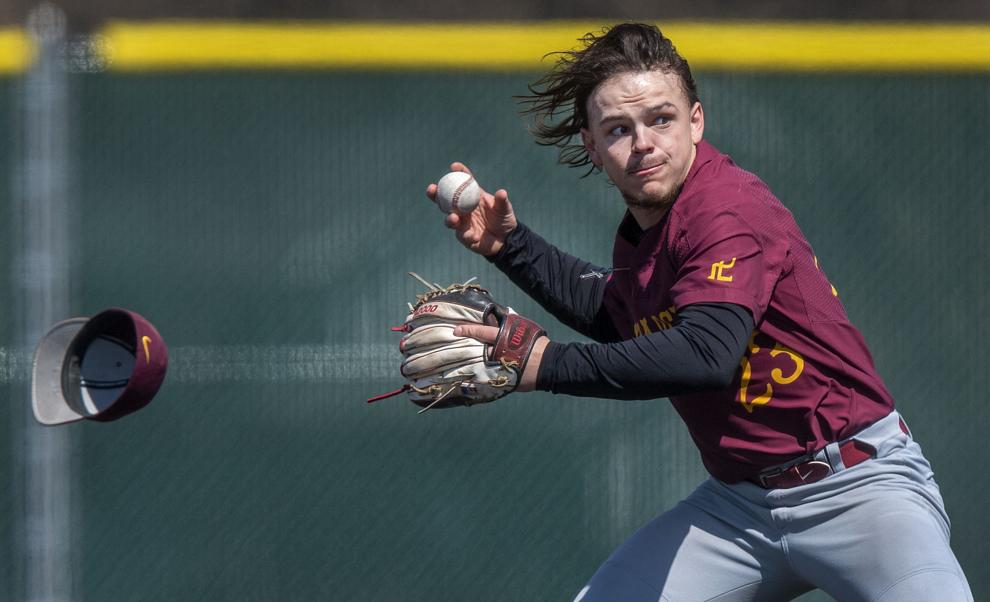 Top Journal Star photos for April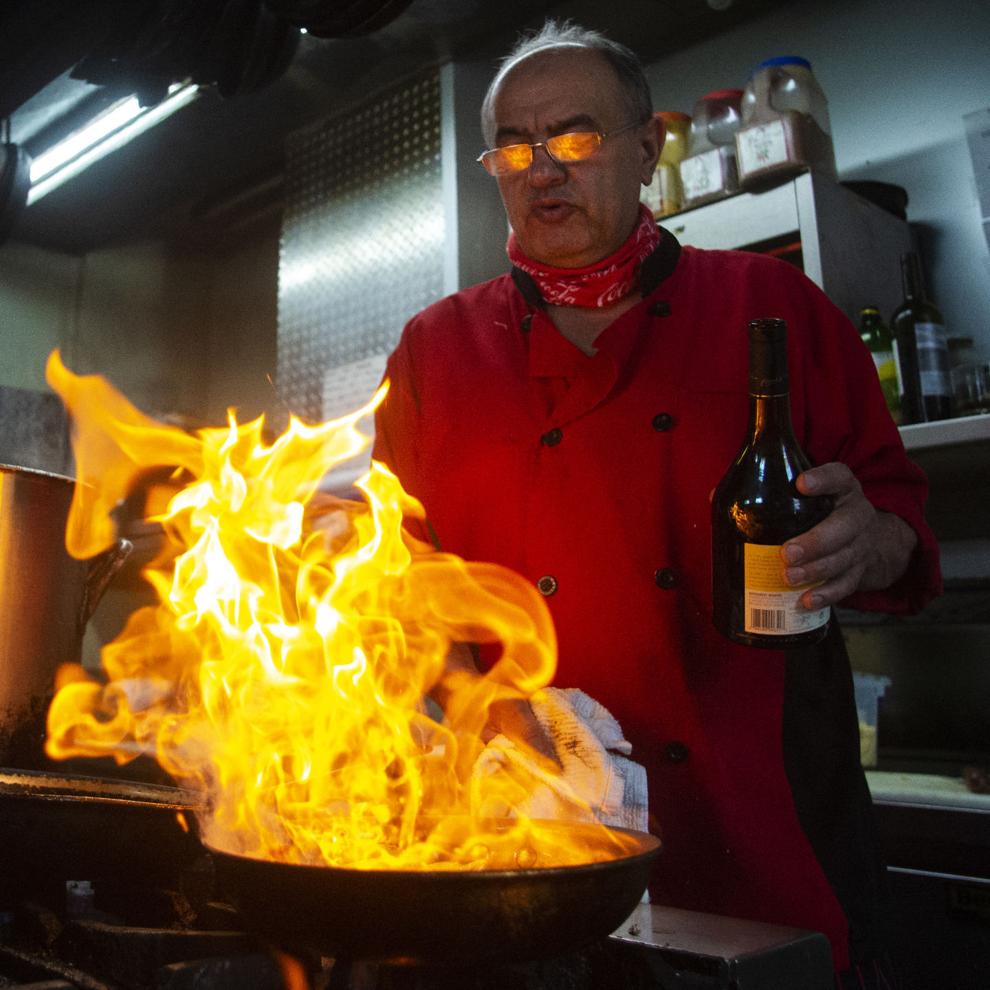 Top Journal Star photos for April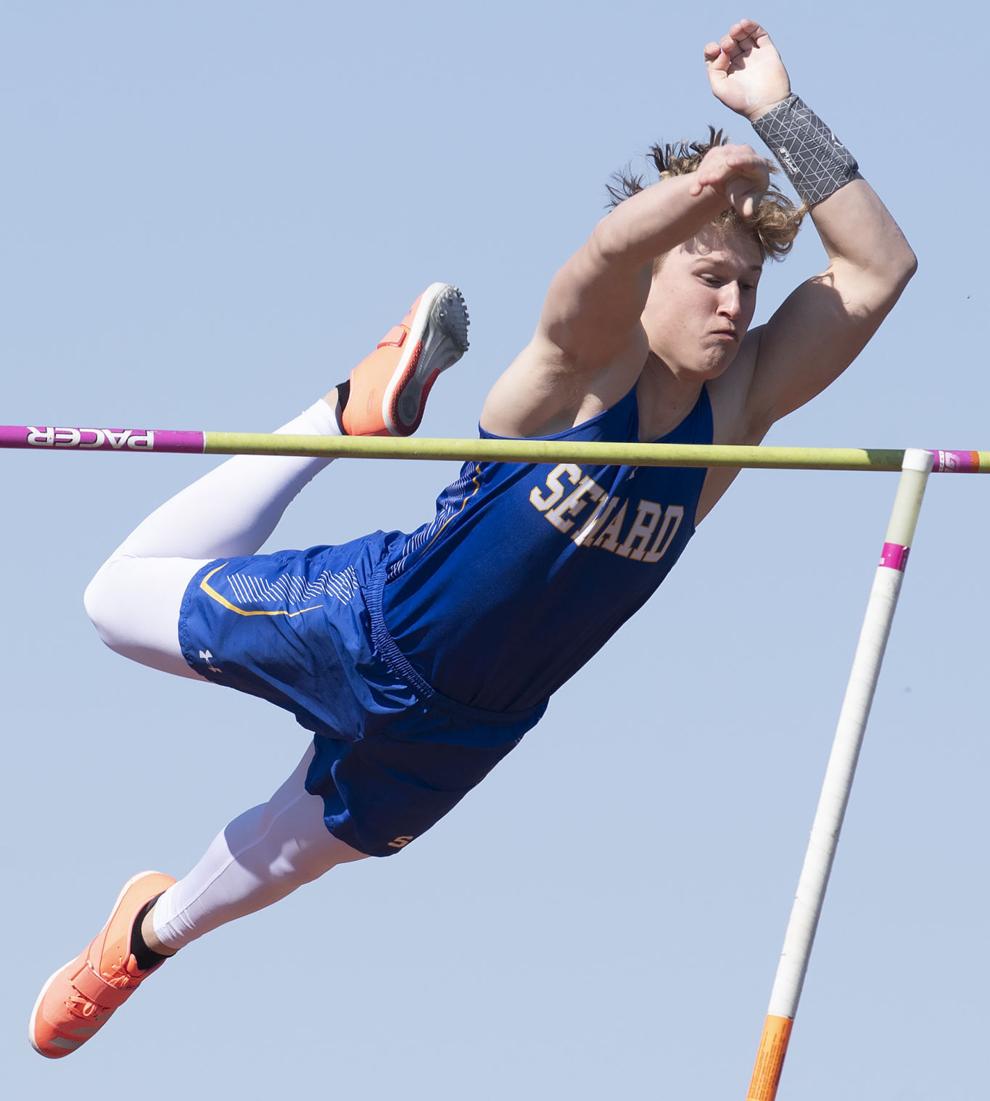 Top Journal Star photos for April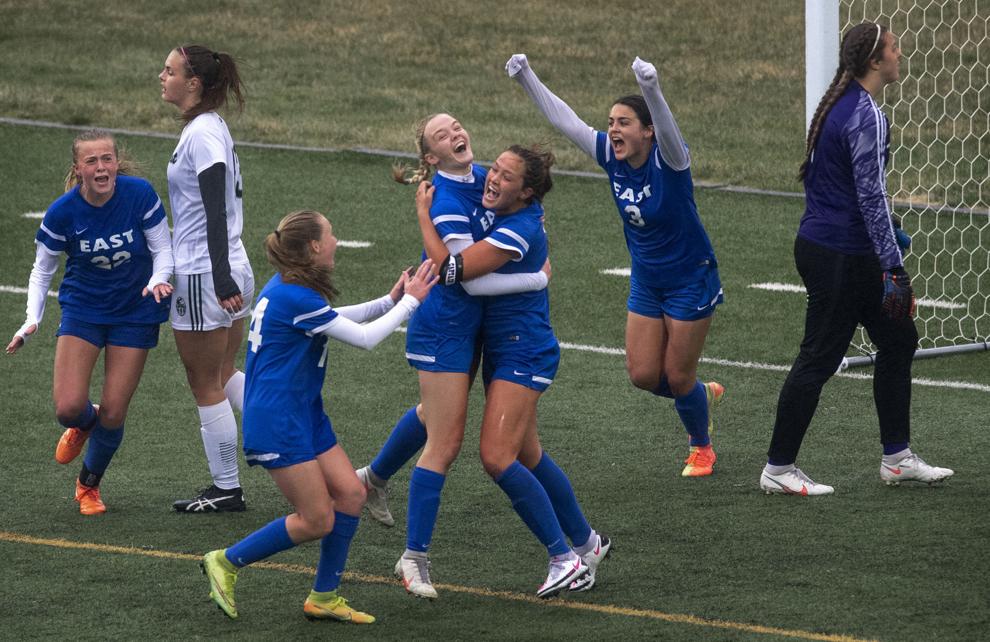 Top Journal Star photos for April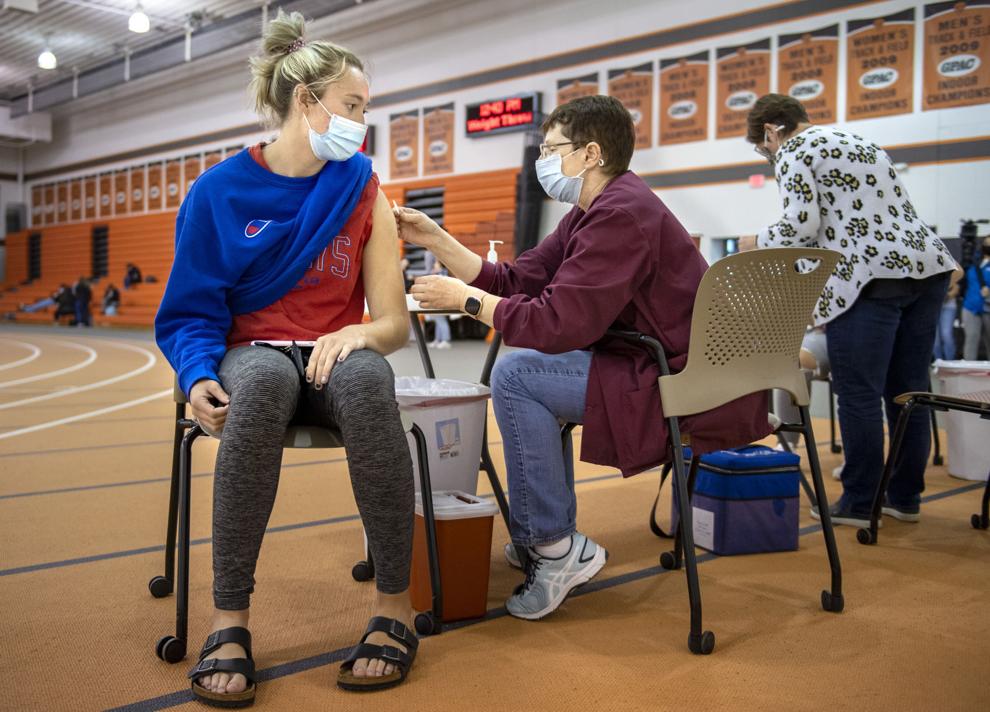 Top Journal Star photos for April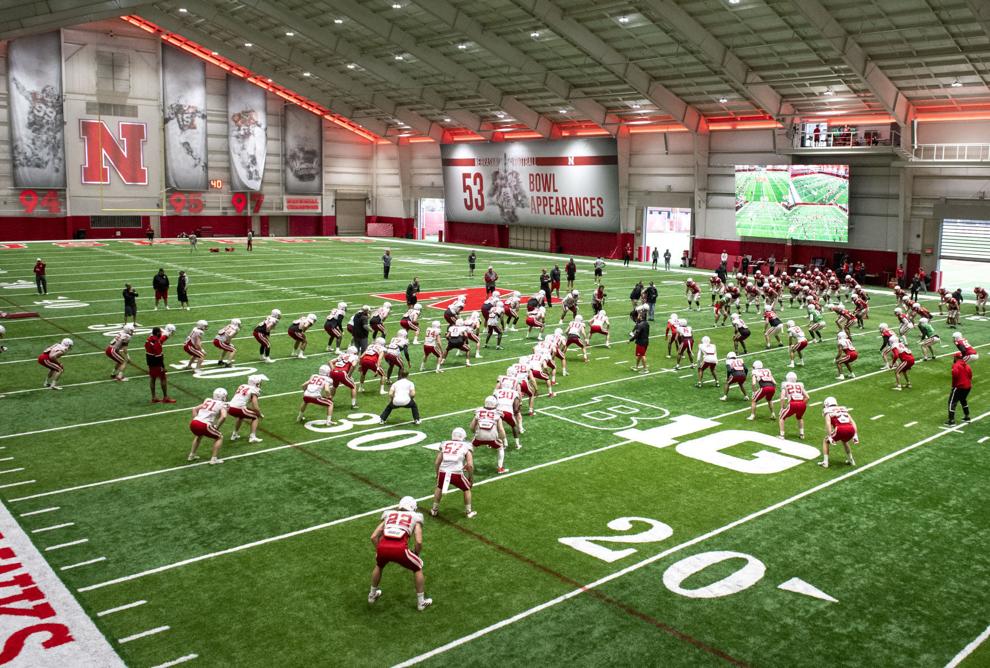 Top Journal Star photos for April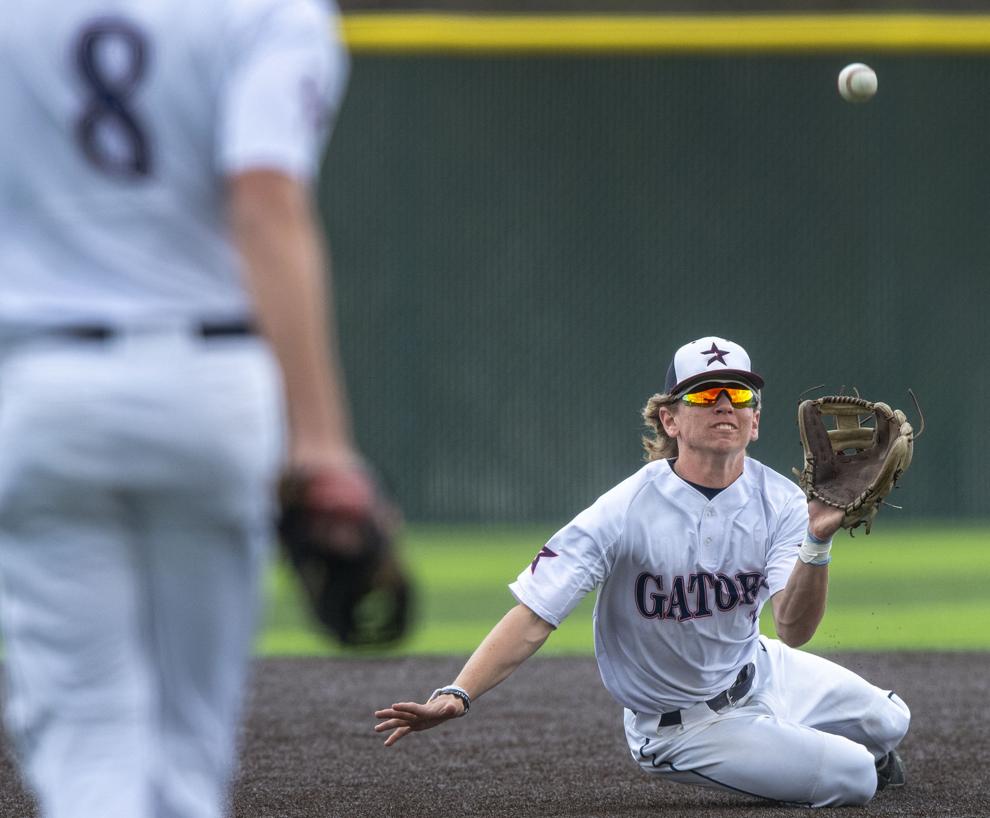 Top Journal Star photos for April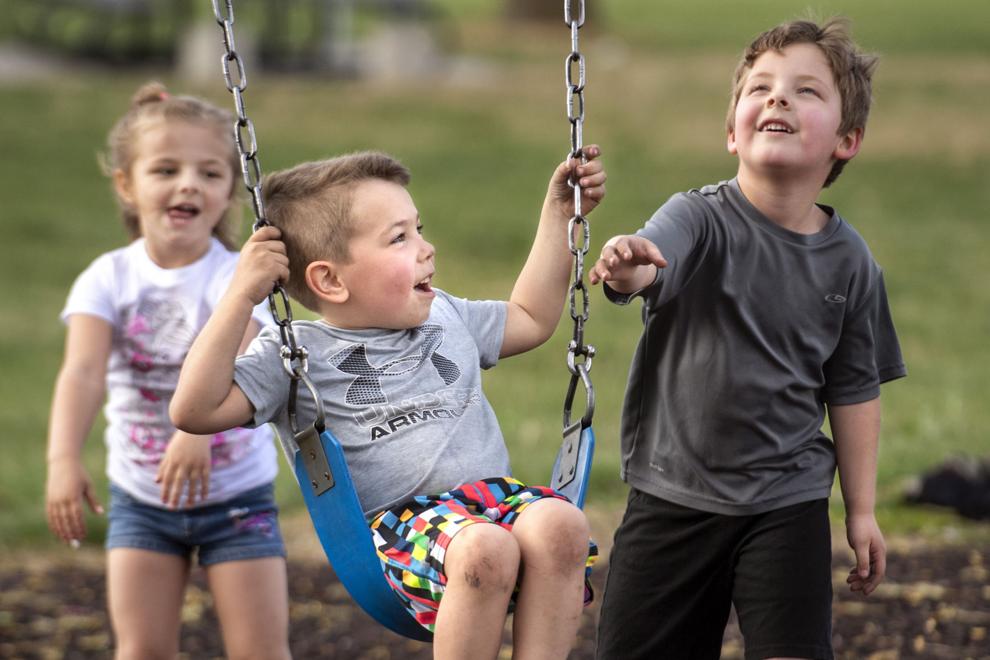 Top Journal Star photos for April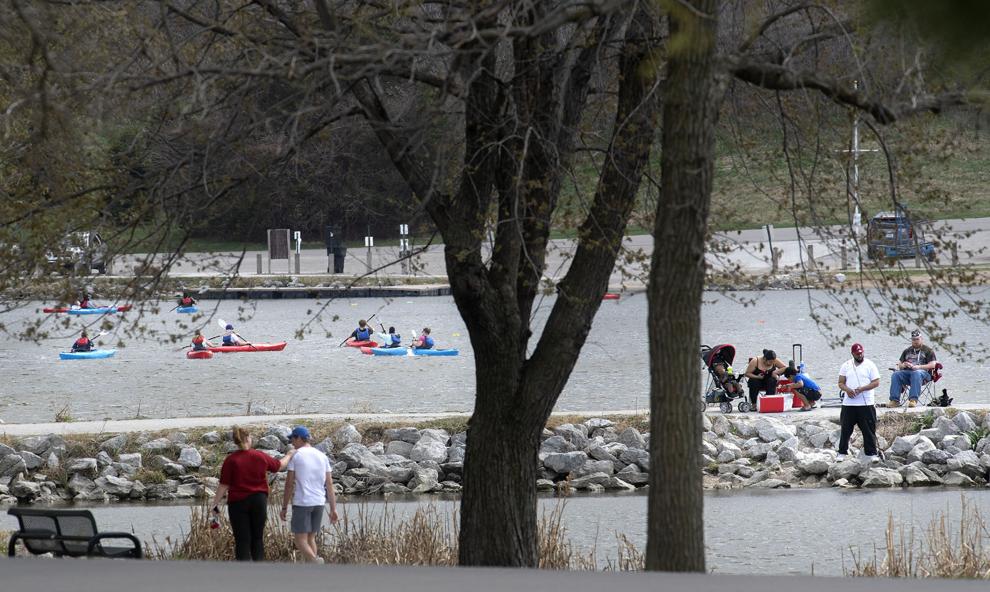 Top Journal Star photos for April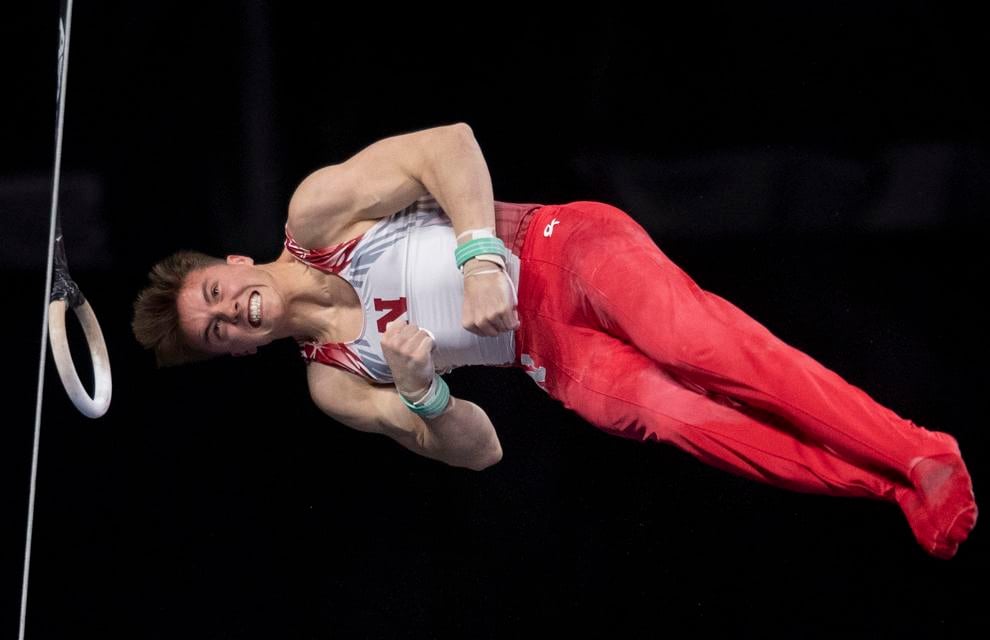 Top Journal Star photos for April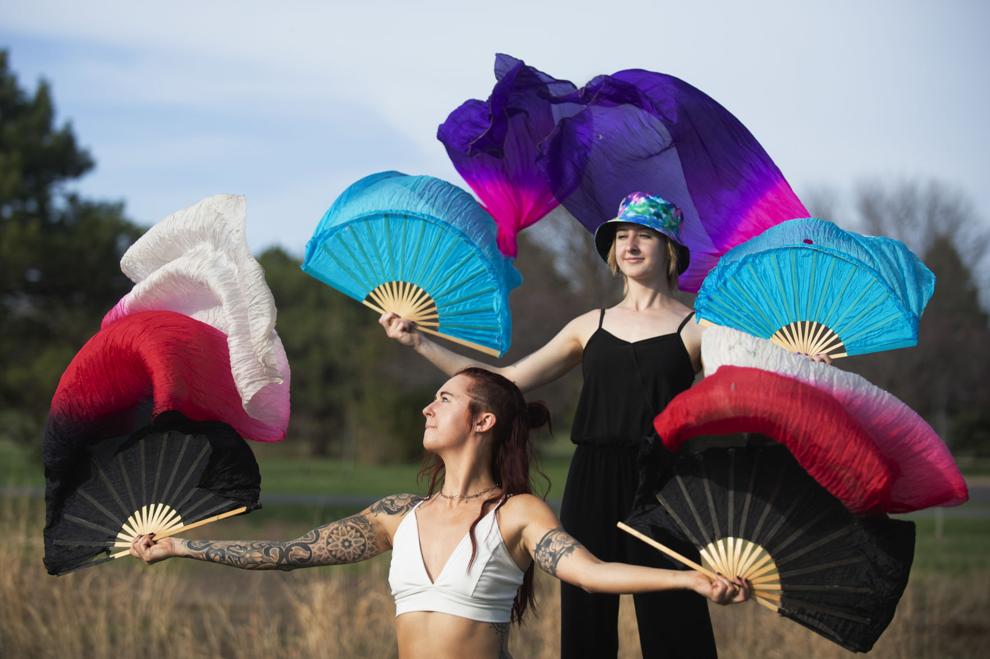 Top Journal Star photos for April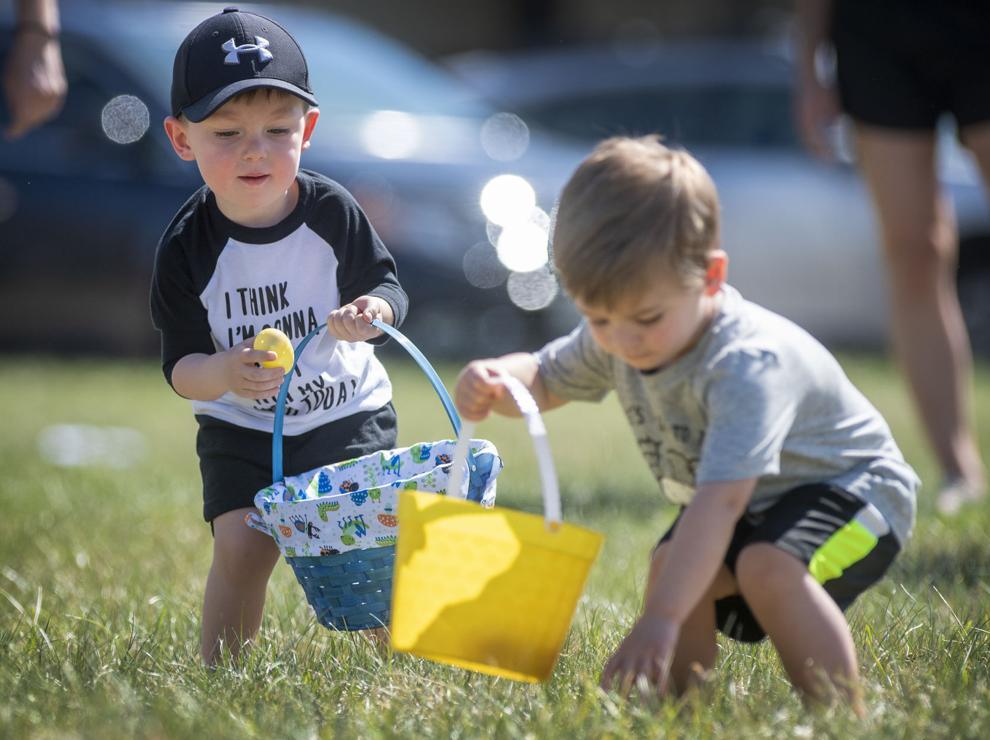 Top Journal Star photos for April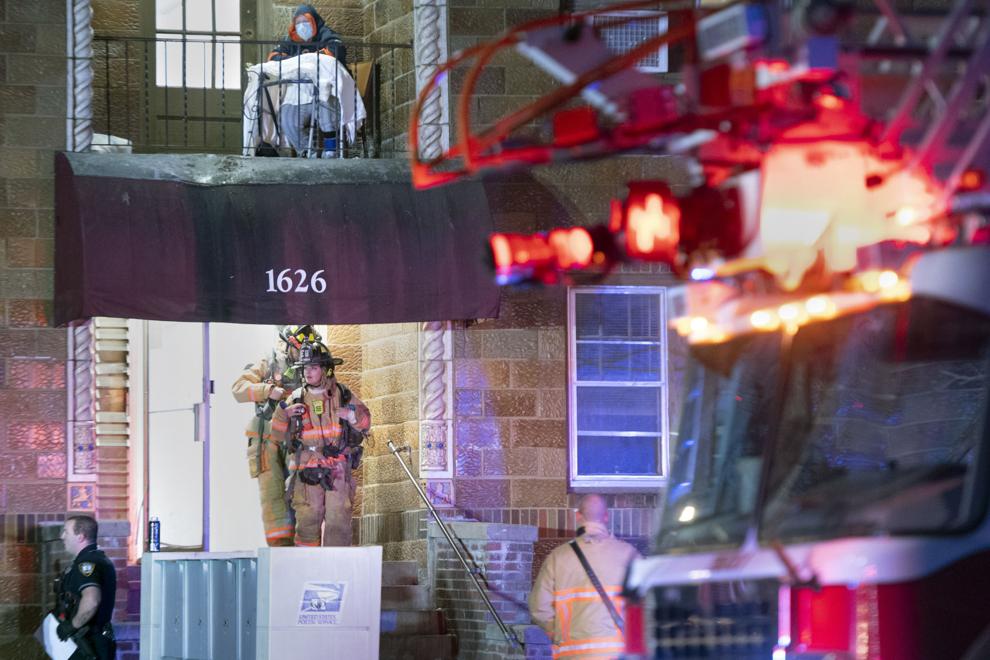 Top Journal Star photos for April