The Waverly Board of Education is set to call a special election after a petition to recall its president moved forward.
Voters will get to decide whether to retain Ward 4 representative and board president Andy Grosshans in a mail-in election in January. The Waverly school board was set to approve a resolution convening the election Monday.
Petition circulators turned in the 88 signatures needed to force the election to the Lancaster County Election Commissioner's office last month.
Rebecca Kellner-Ratzlaff, who is listed on LinkedIn as a preschool teacher at an early child care center in Waverly, filed for the recall petition in September after the board in July extended Superintendent Cory Worrell's pandemic emergency powers to the end of the 2021-22 school year.
"In passing this resolution, Mr. Grosshans silences the representation he was elected to uphold by his constituents," Kellner-Ratzlaff said in her request for petitions.
If Monday's resolution is approved, mail-in ballots would be sent to the nearly 1,400 voters in Ward 4, said Lancaster County Election Commissioner Dave Shively. Voters would have until 5 p.m. Jan 11 to return their ballot.
Ward 4 includes areas of town south of U.S. 6 and Heywood Street and rural areas of Lancaster County directly south of town.
In response to the recall, Grosshans said in his more than 12 years on the school board, he has "worked hard to make well-informed decisions to provide the students of District 145 with a safe environment in which to receive an outstanding education."
Grosshans won reelection as a write-in candidate last year.
Voters across the state this year have attempted to recall school board members amid debates over COVID-19 protocols, sex education and critical race theory.
Just this summer, recall petitions circulated against board members in the Wahoo and Norris districts, but those efforts both fell apart when organizers failed to meet signature requirements.
Favorite photos from our readers
Morning after election in Diller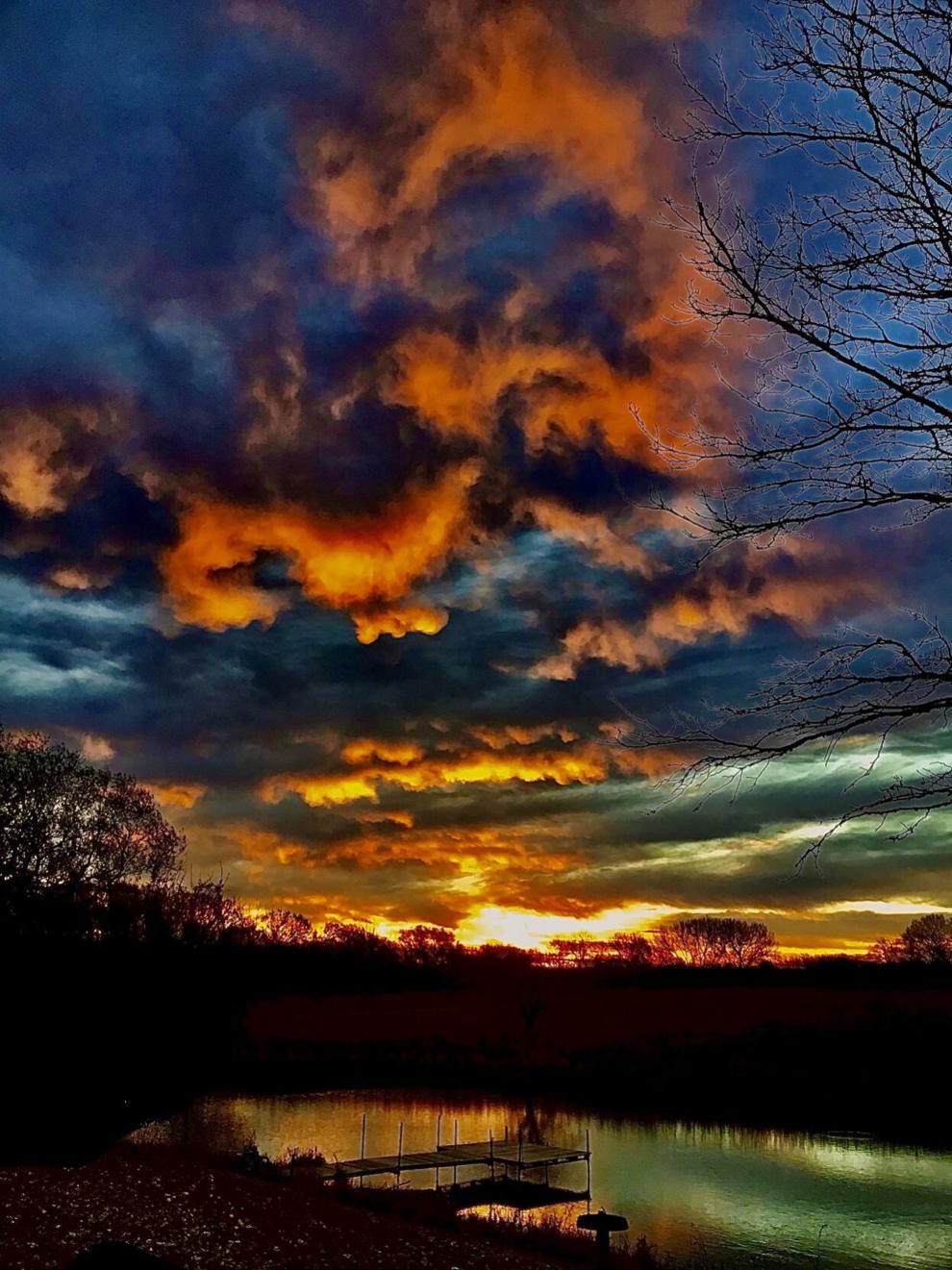 Sterling Jets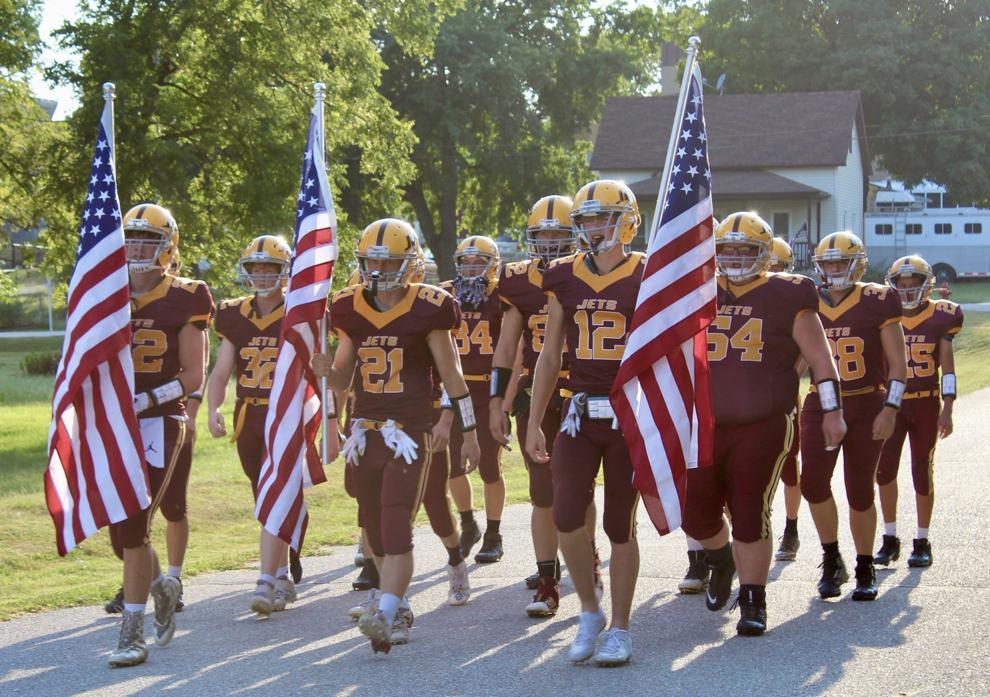 Fireworks and a full moon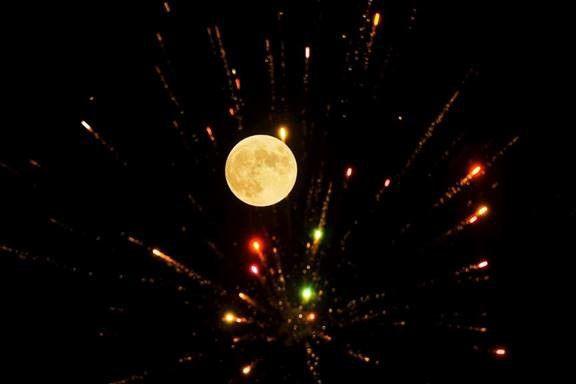 Hackberry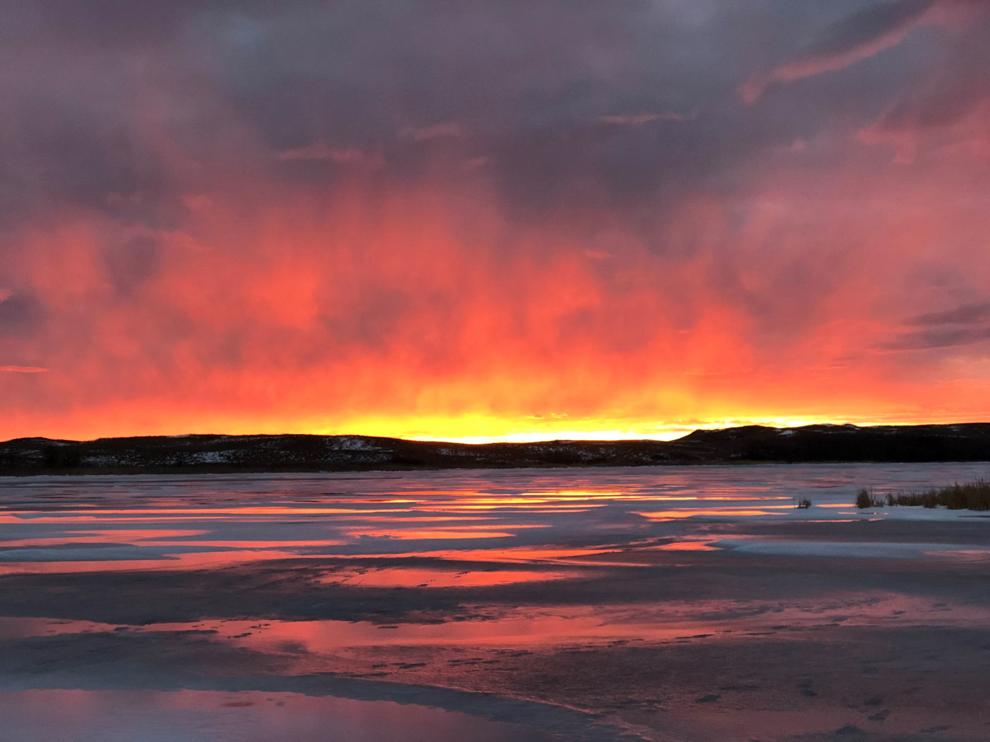 Swallowtail taken in Lincoln backyard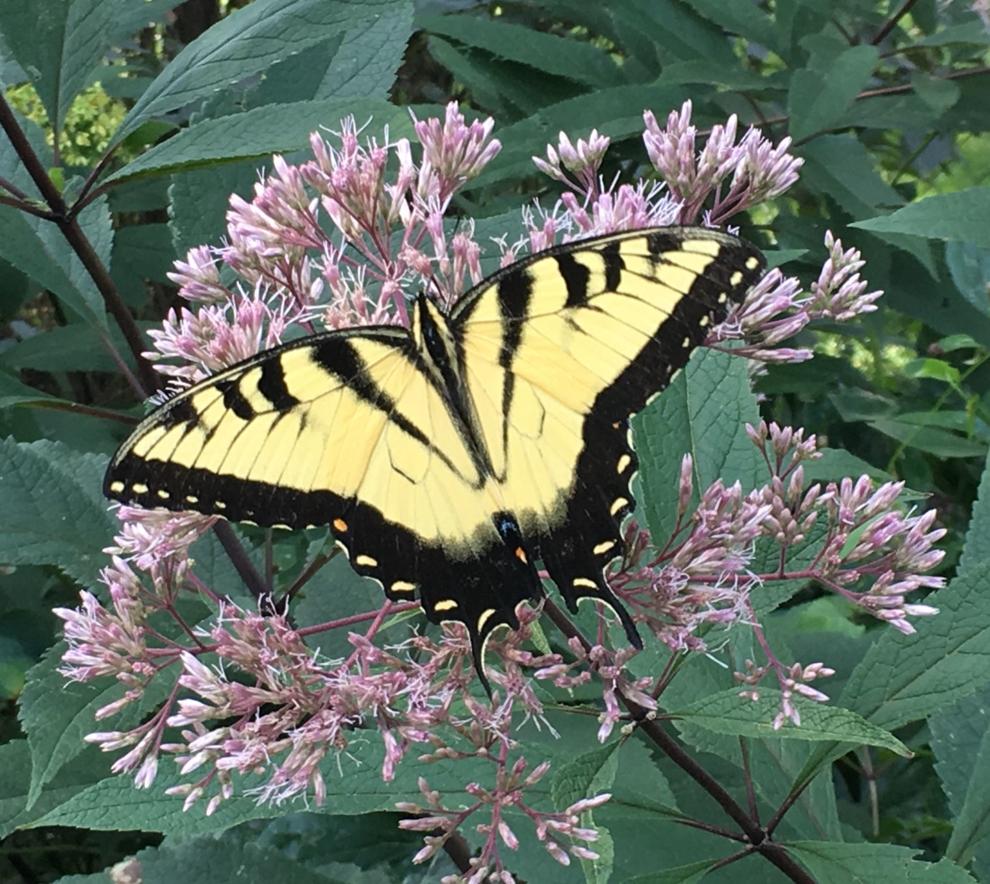 Pioneers Park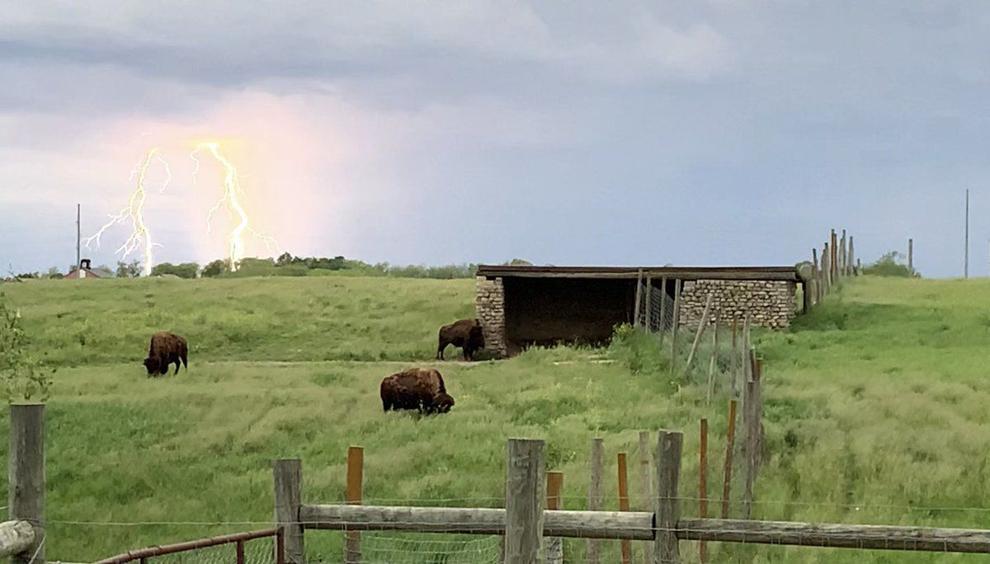 Mueller Tower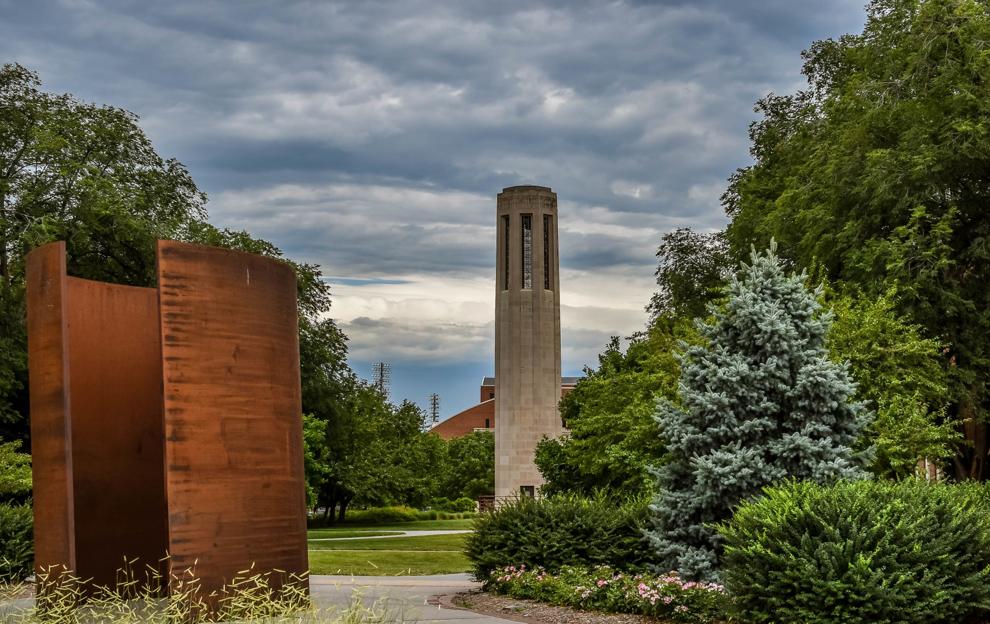 Fall leaves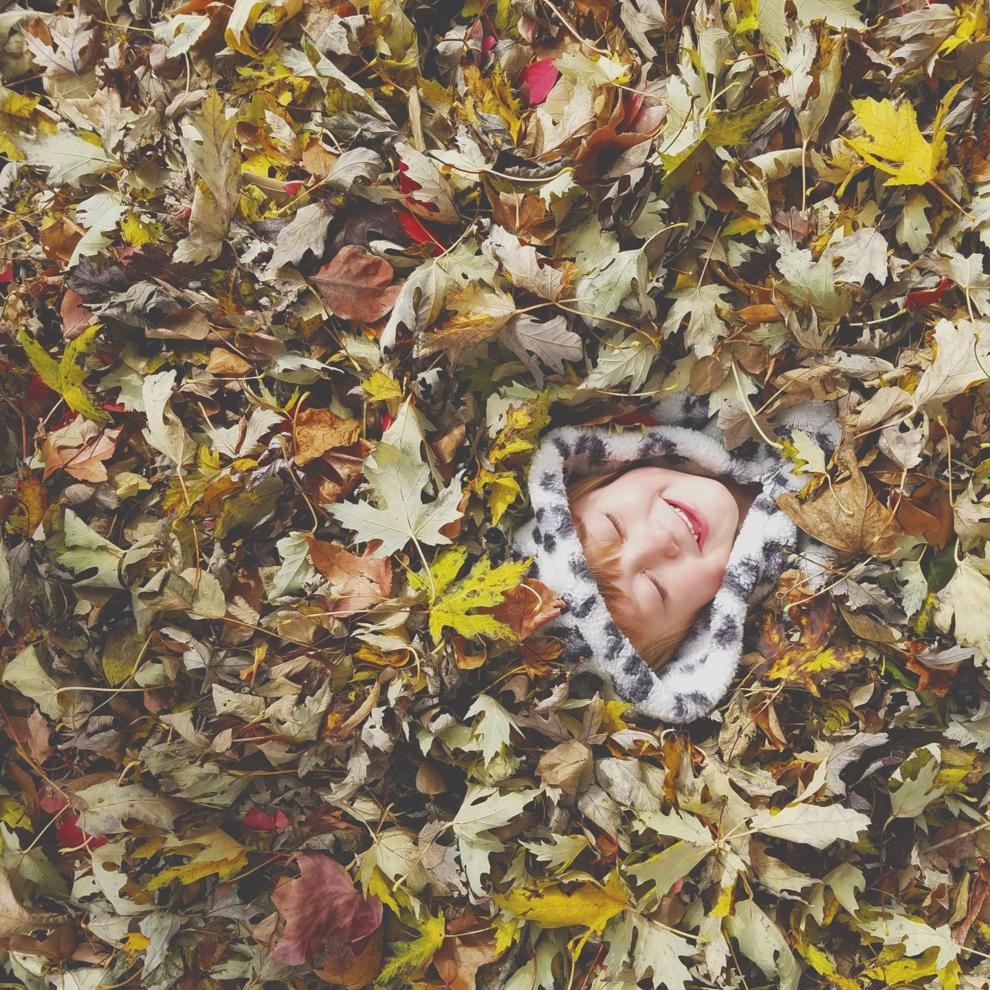 After the snow at Holmes Lake Park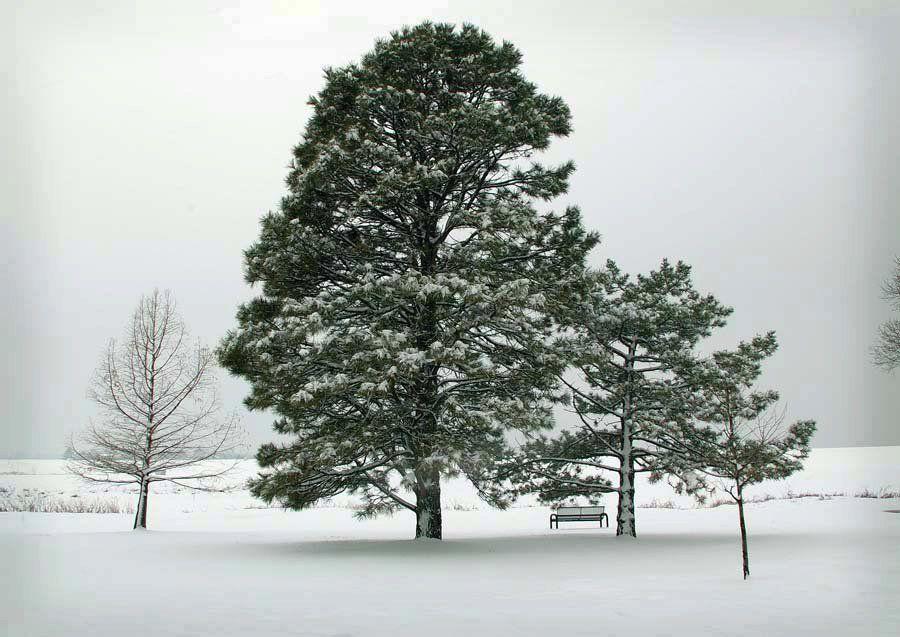 Architecture Hall at UNL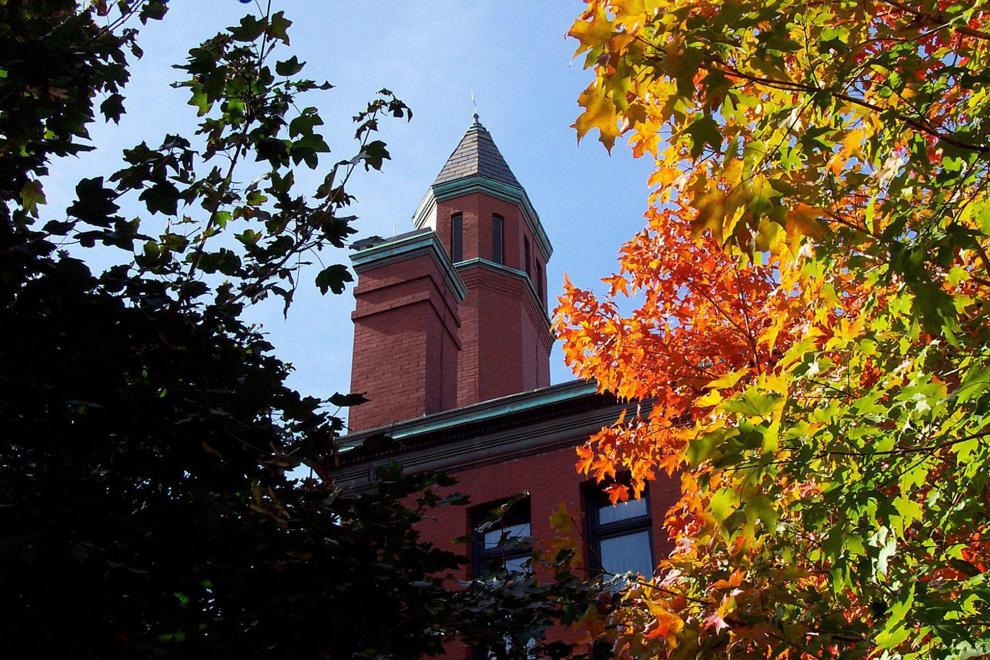 Wall cloud looking west from Holmes Lake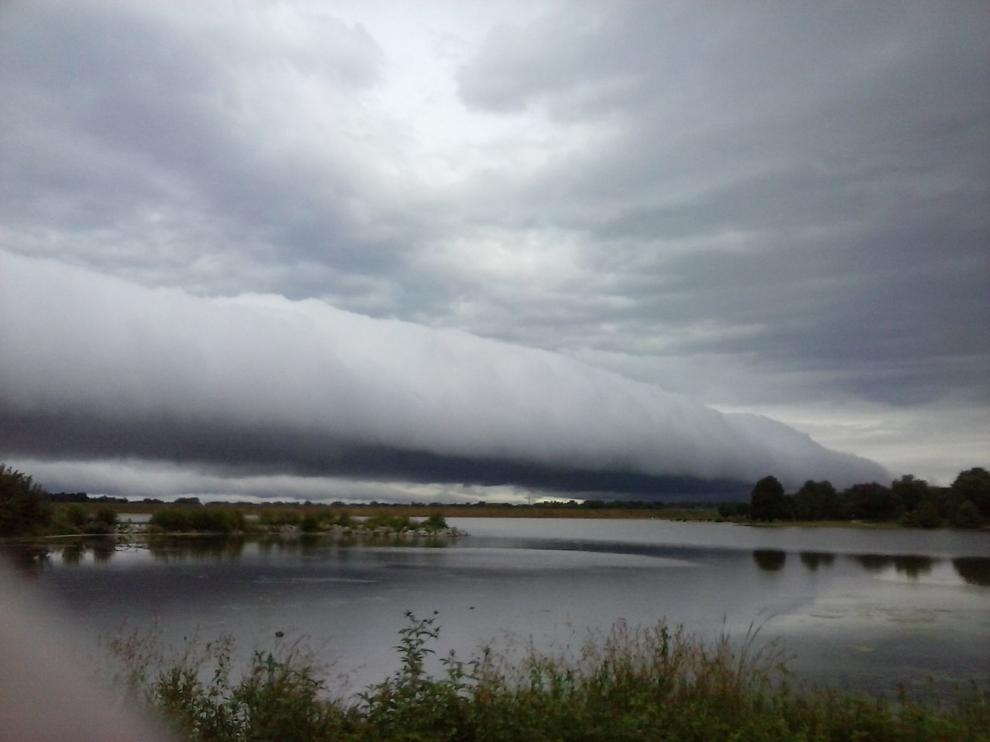 Capitol sunset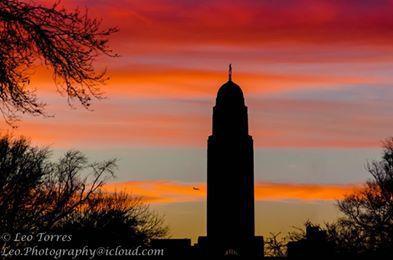 Sunrise in Cherry County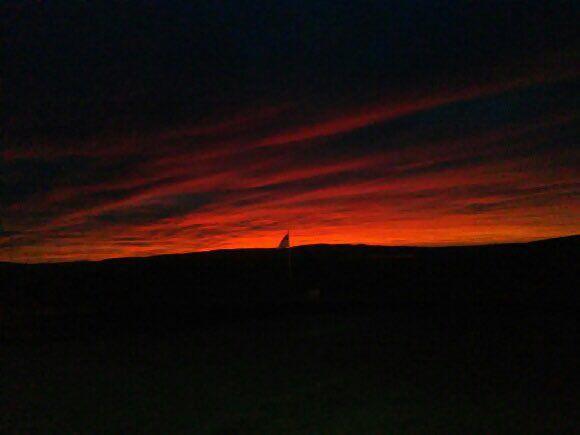 Roll cloud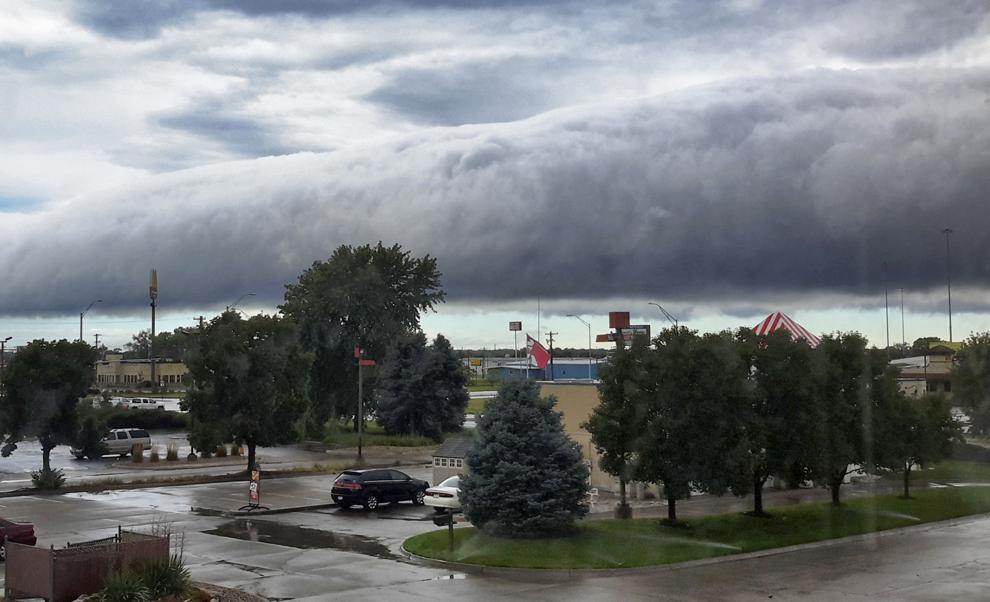 Crossing the road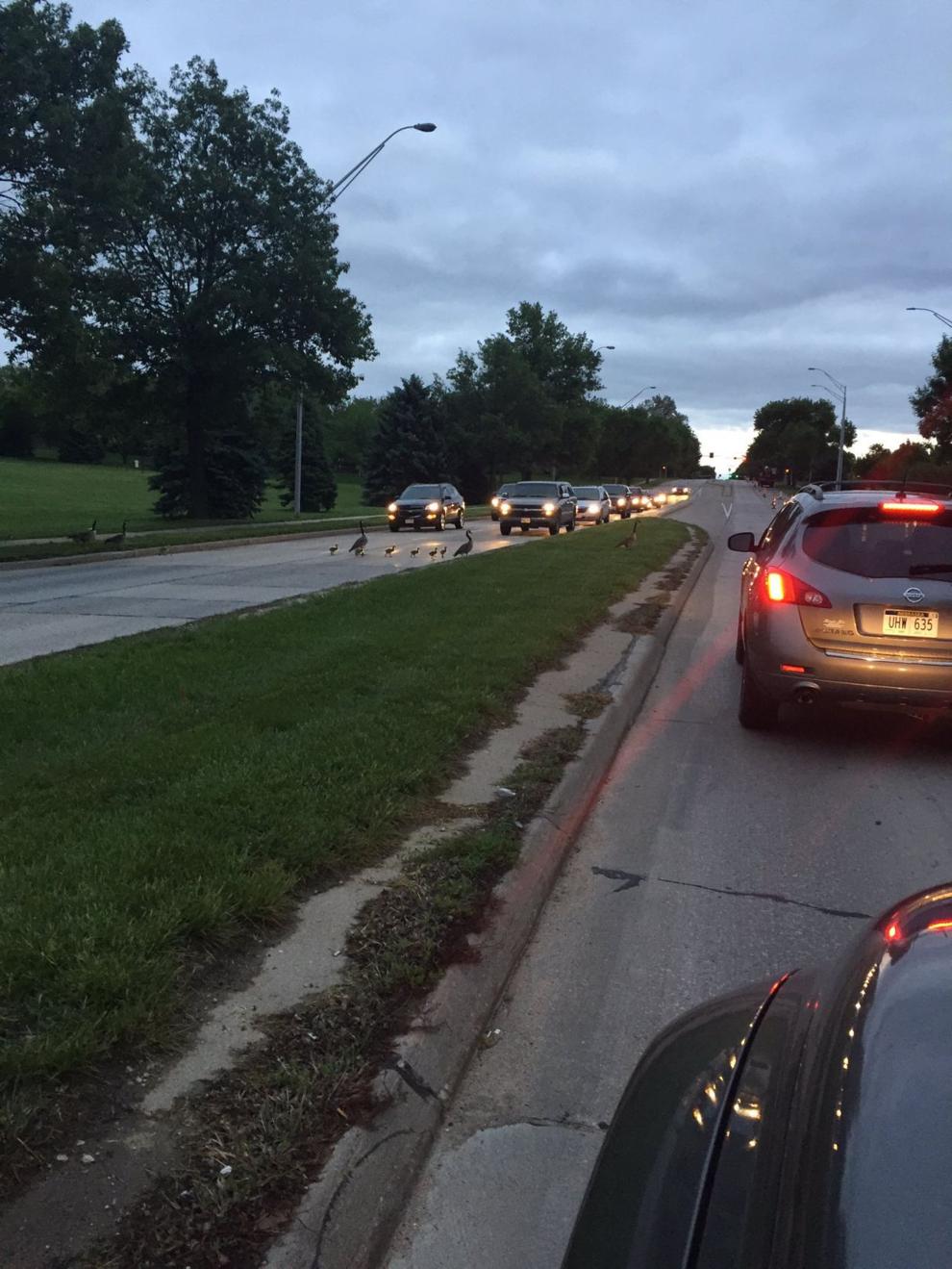 Sunset near Curtis
Drone photo downtown Lincoln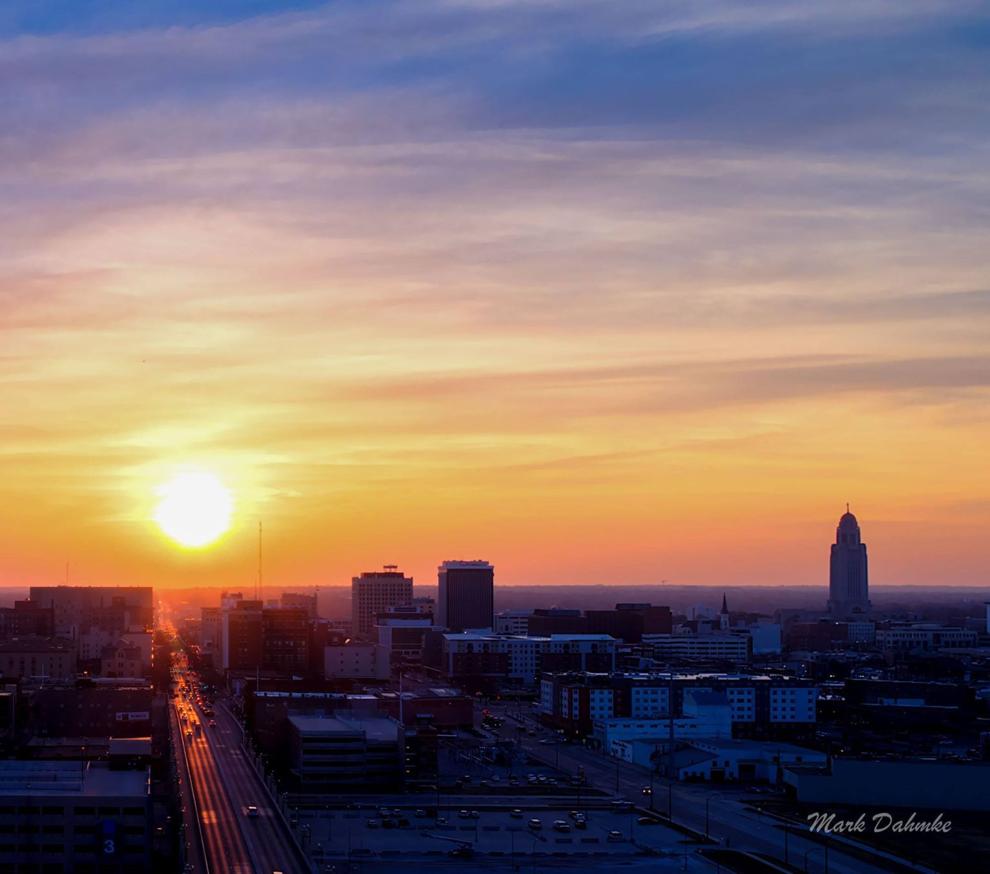 Double rainbow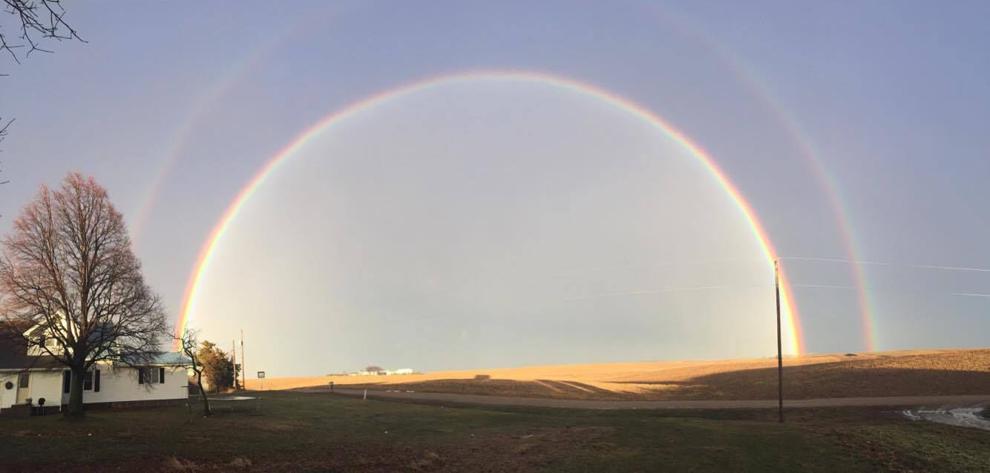 Sculpture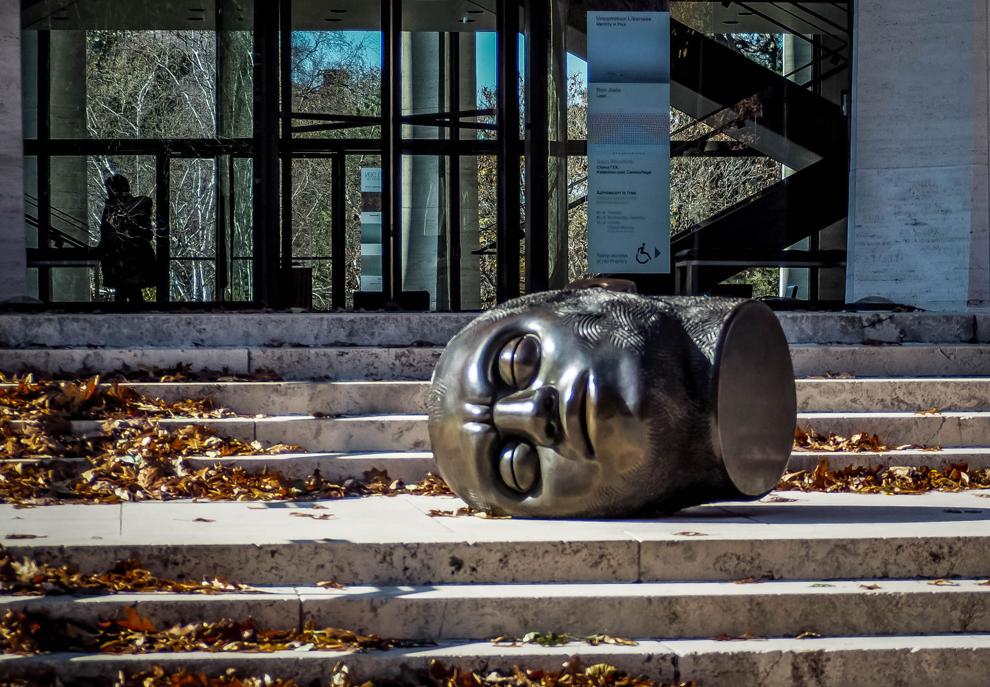 Zoo sign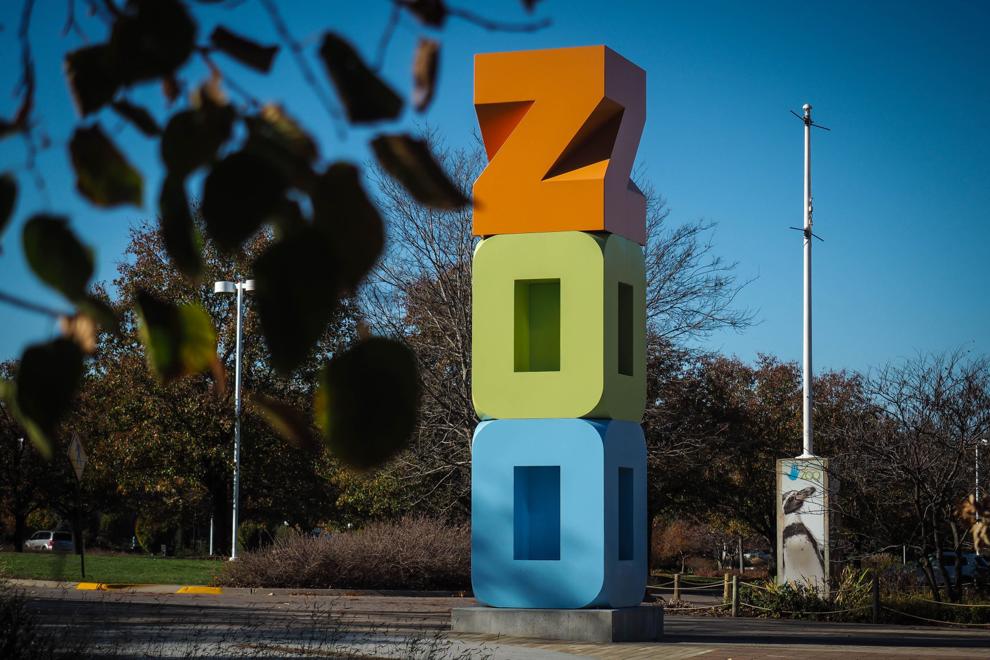 Fall winter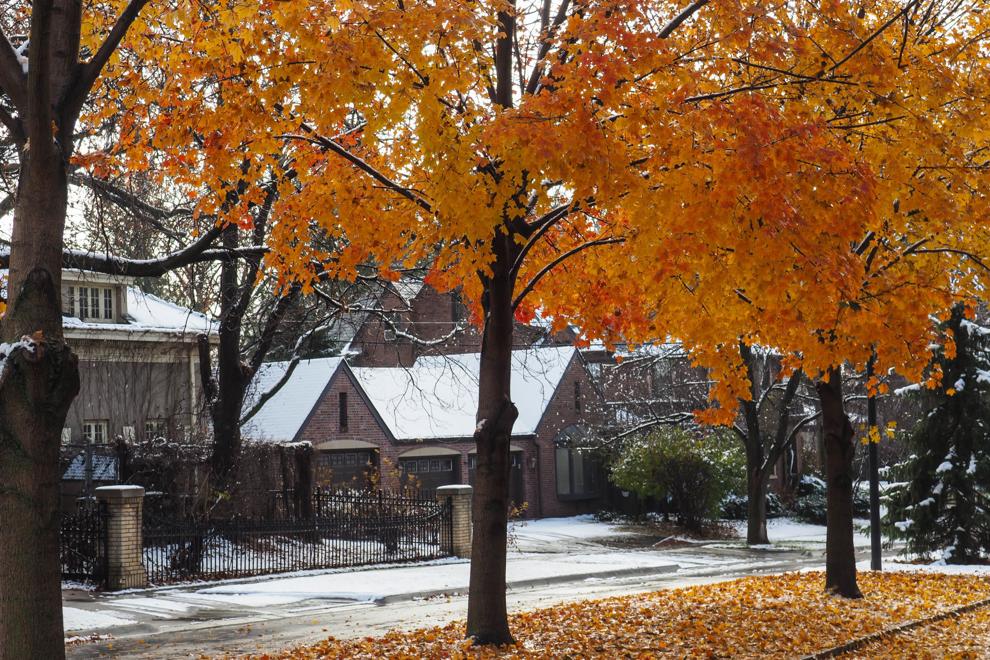 Sunset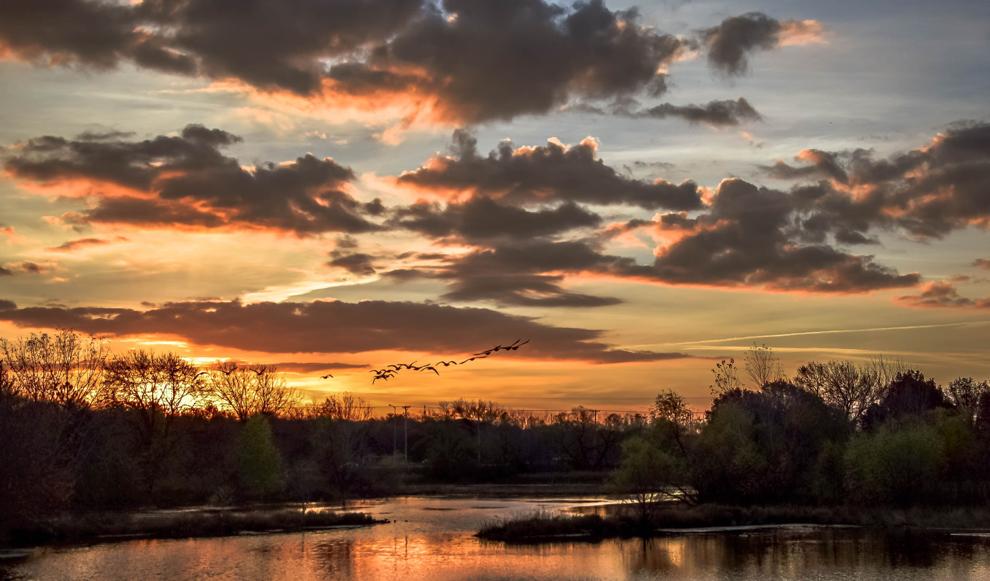 Trees reflected at Holmes Lake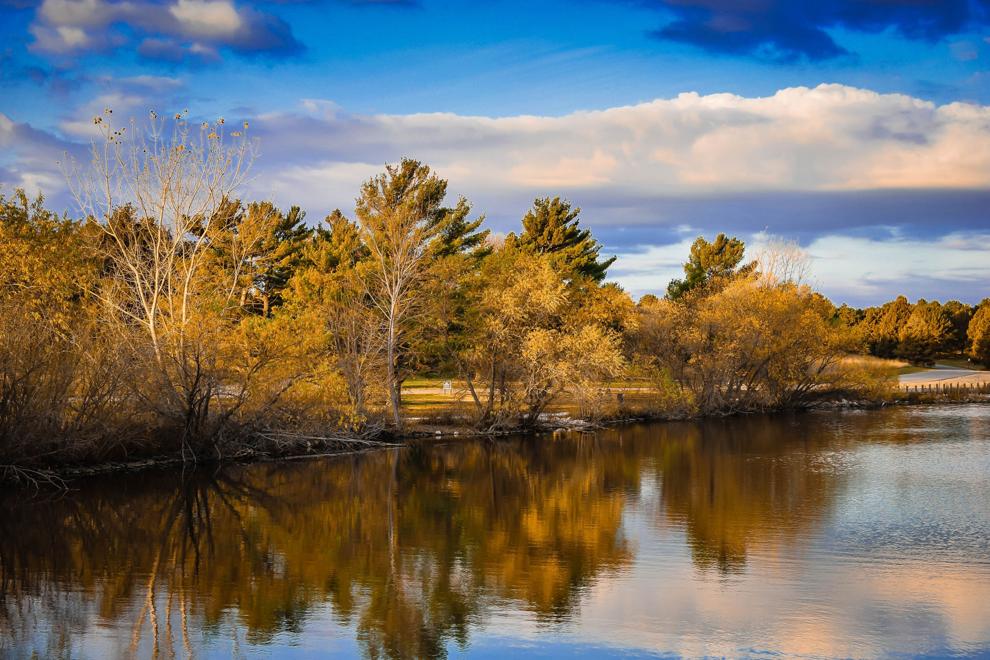 Wagon Train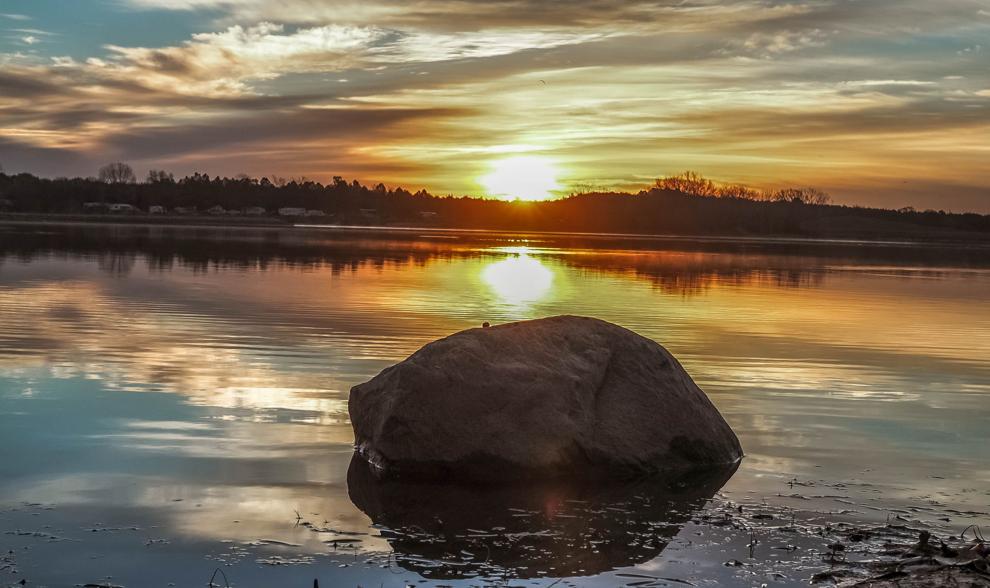 Fall day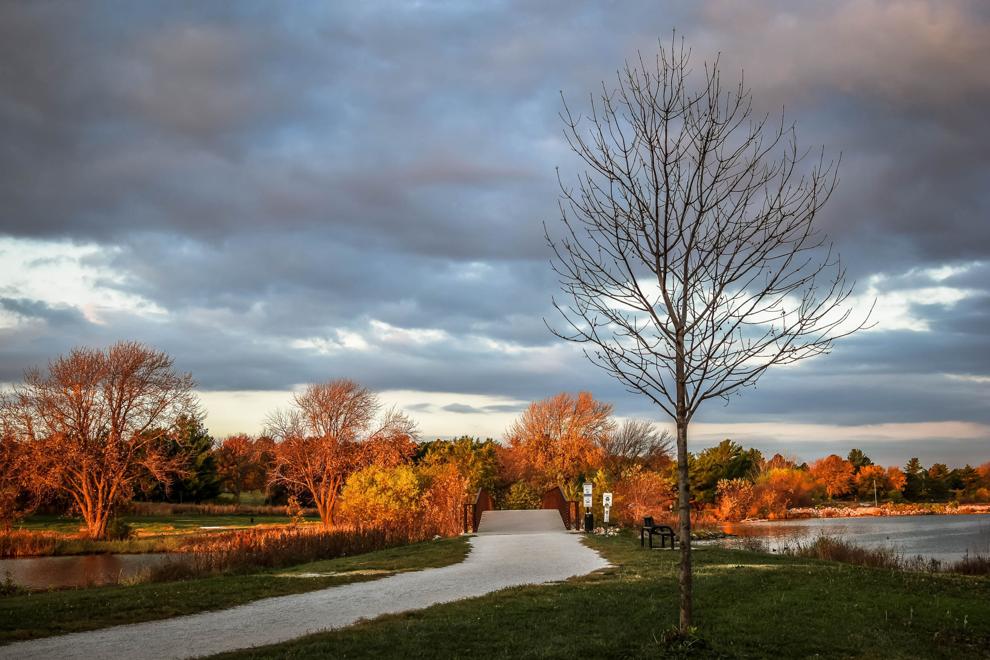 Fall in Lincoln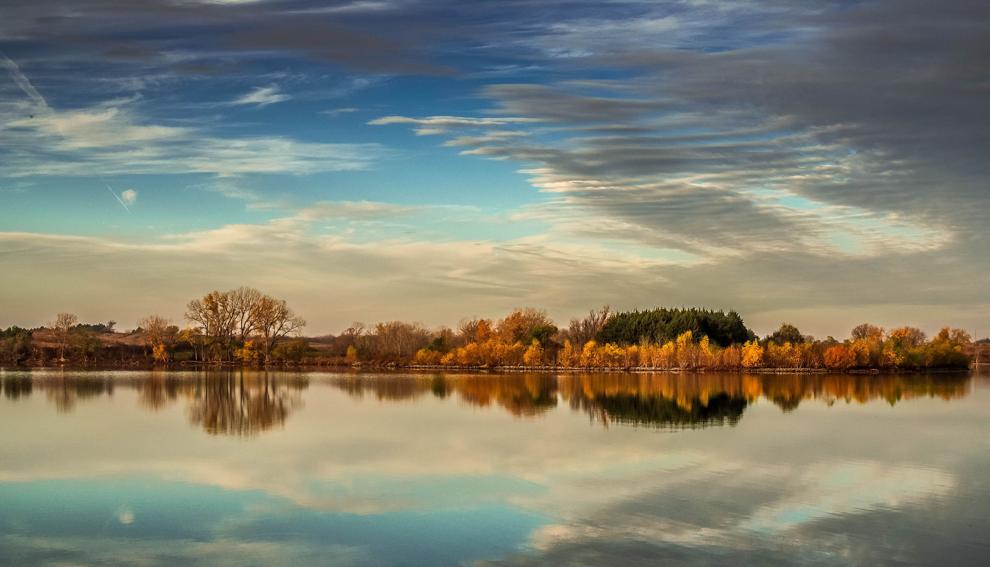 Farming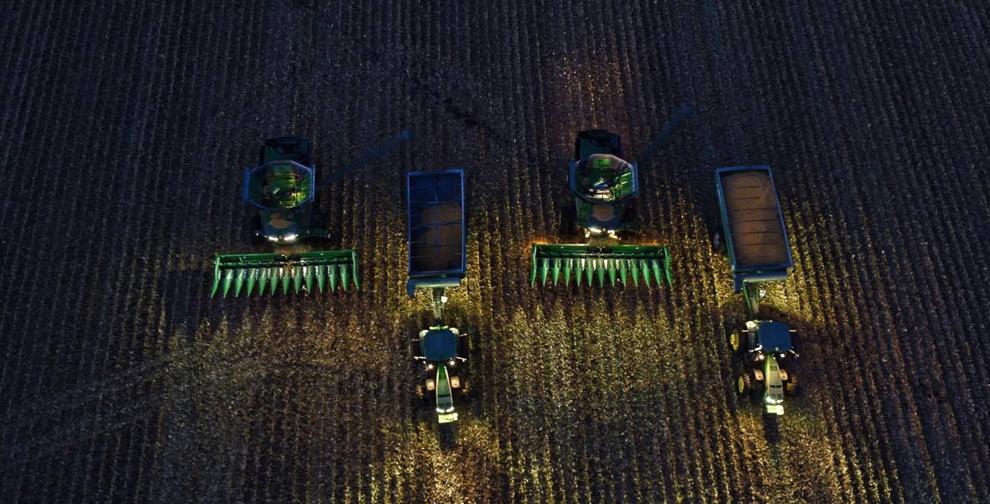 Storm mid-August 2016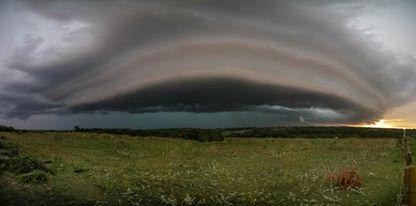 Farmers market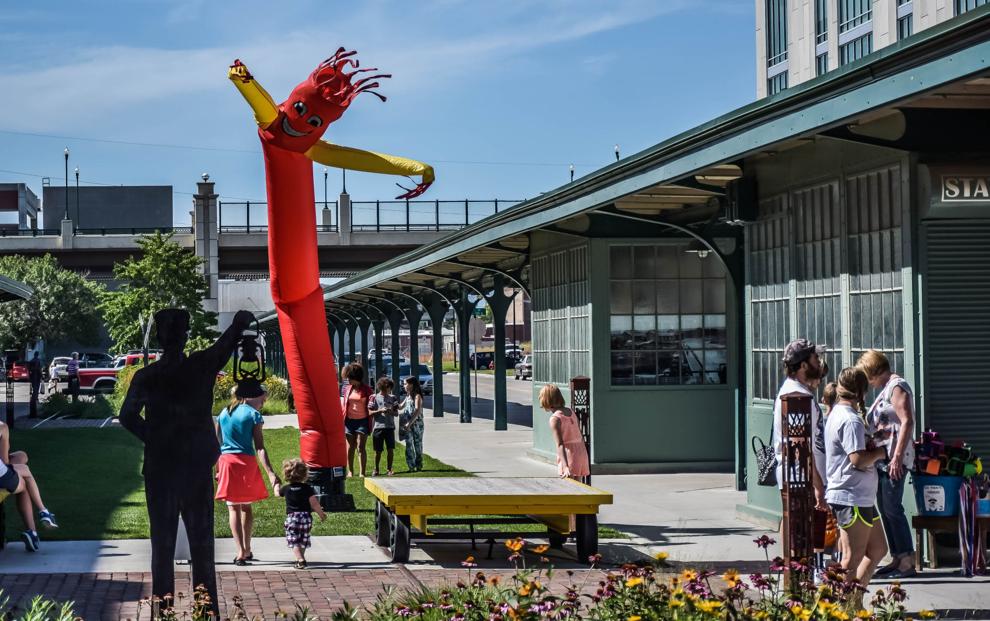 Sunset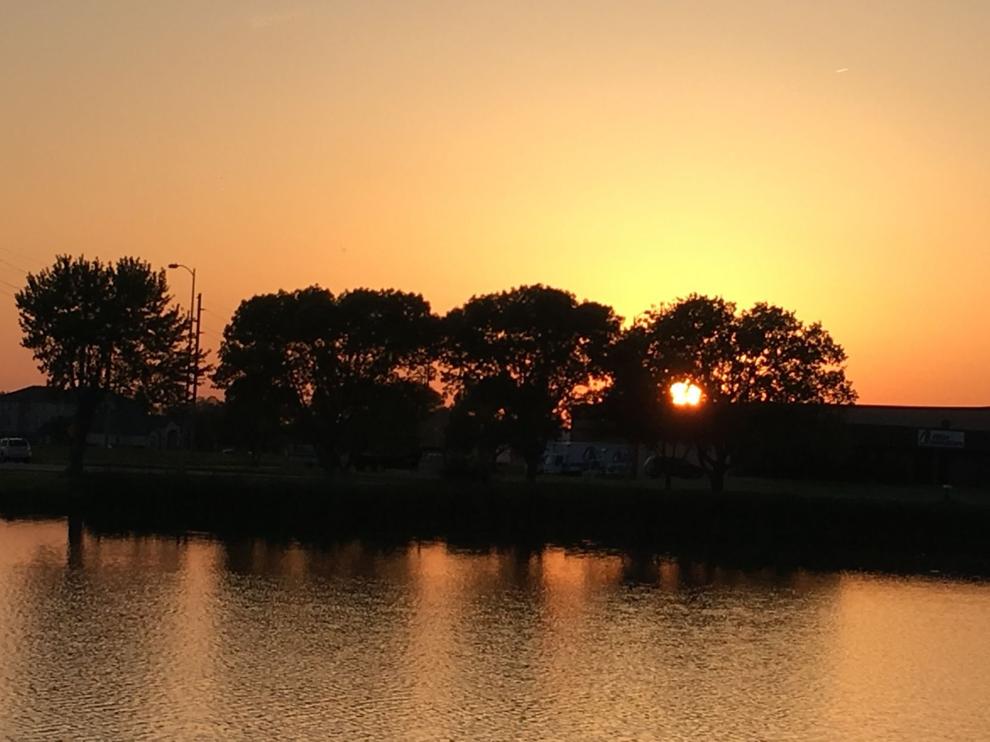 Lightning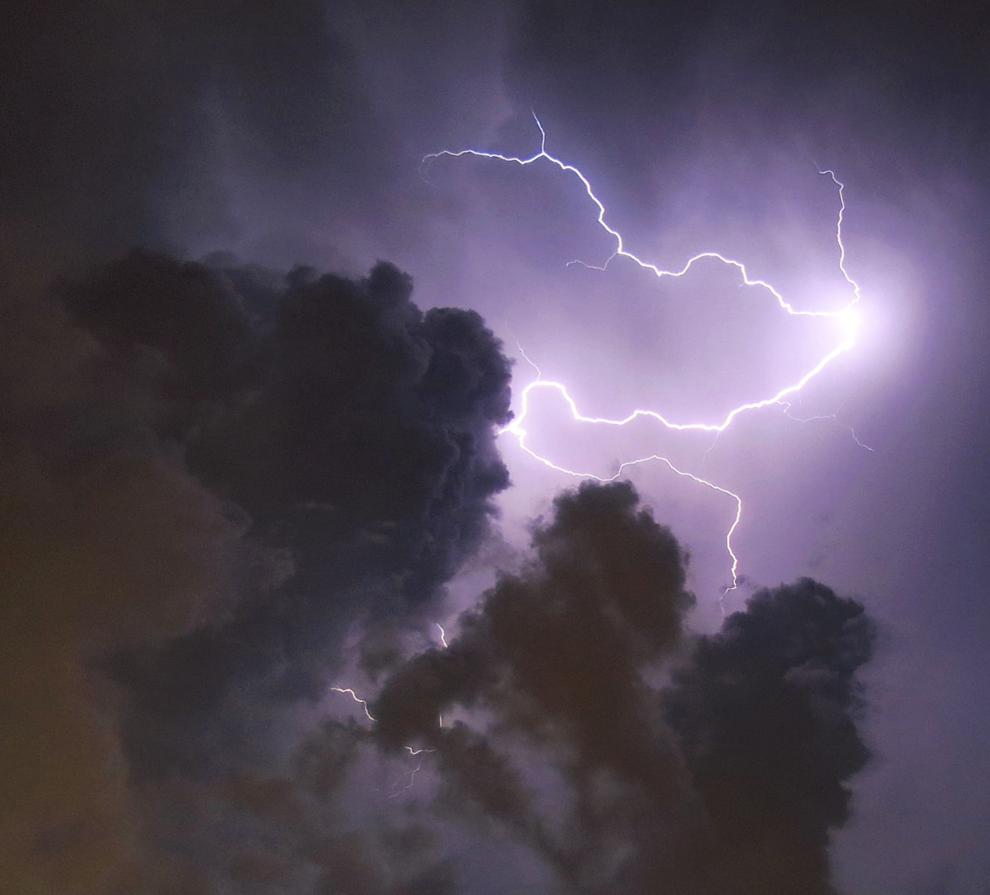 Spring game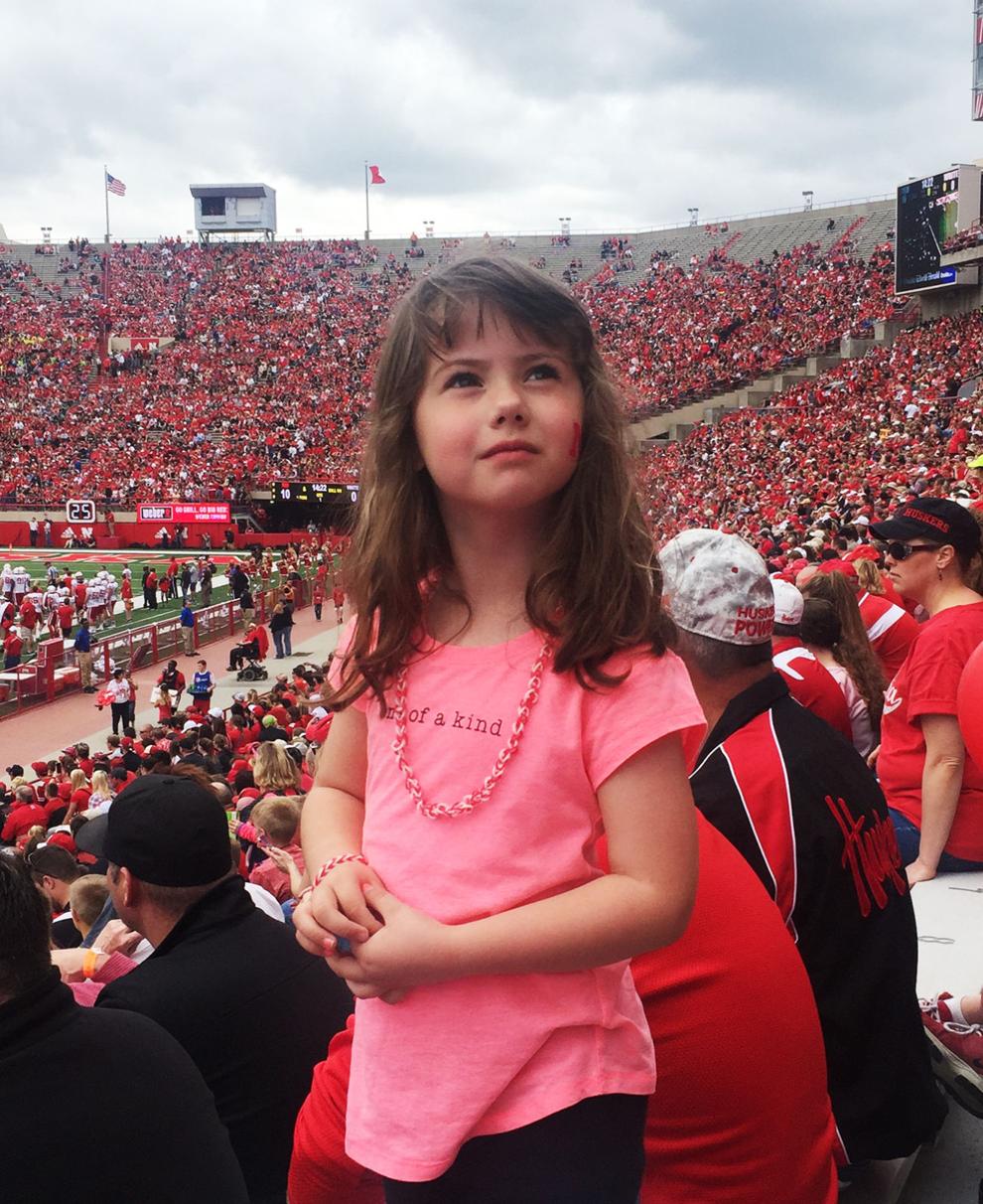 Storm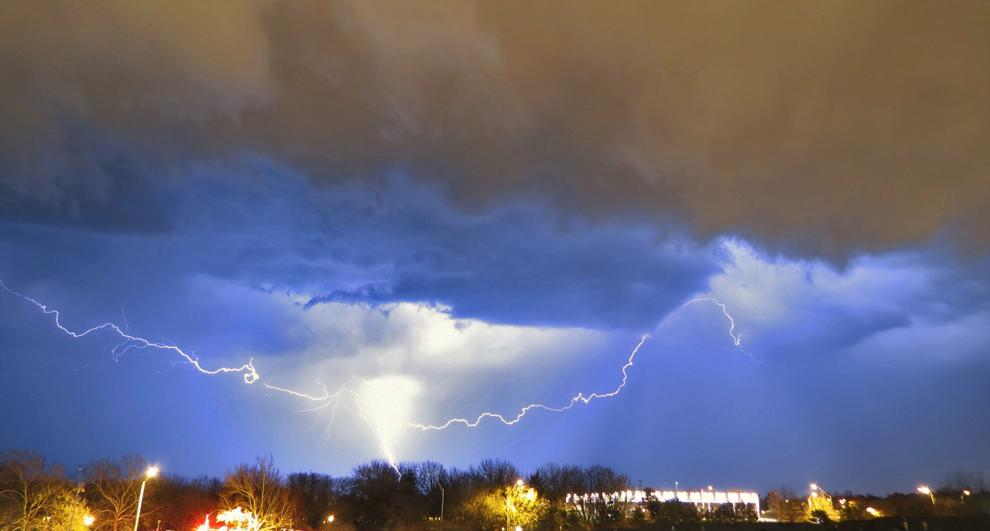 Hayes Center ice storm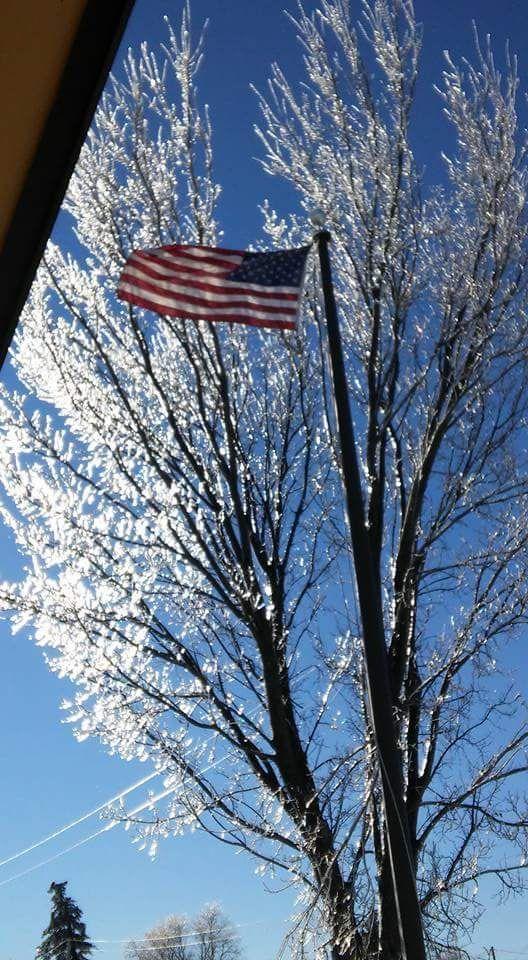 Sledding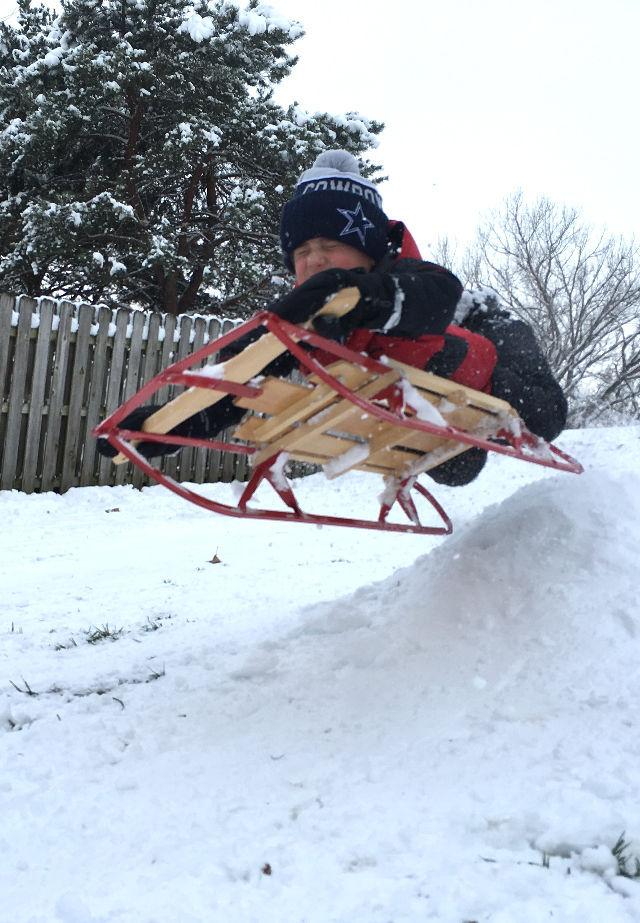 Holmes Lake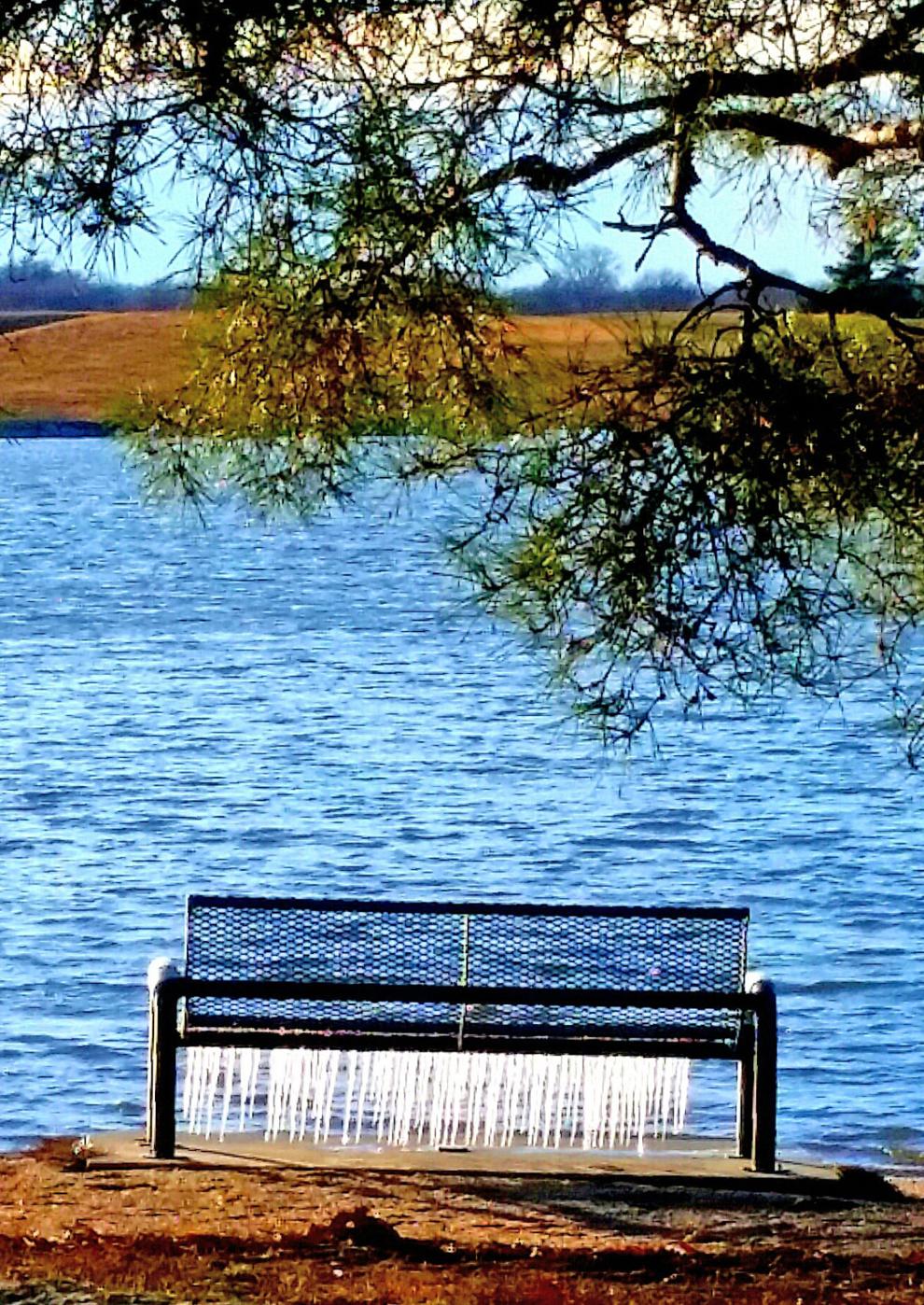 Sunrise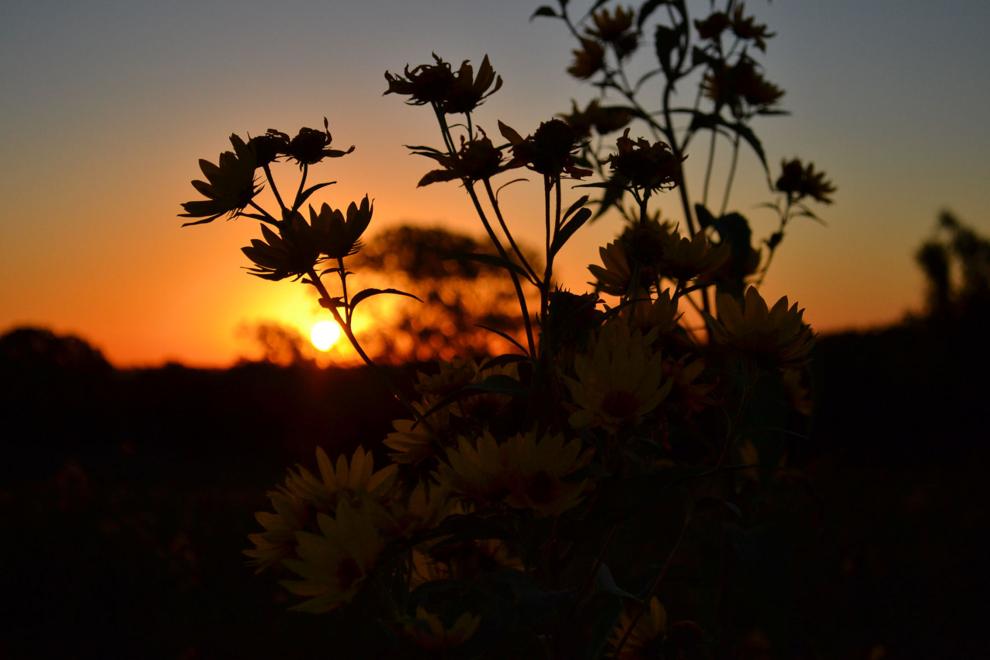 Nature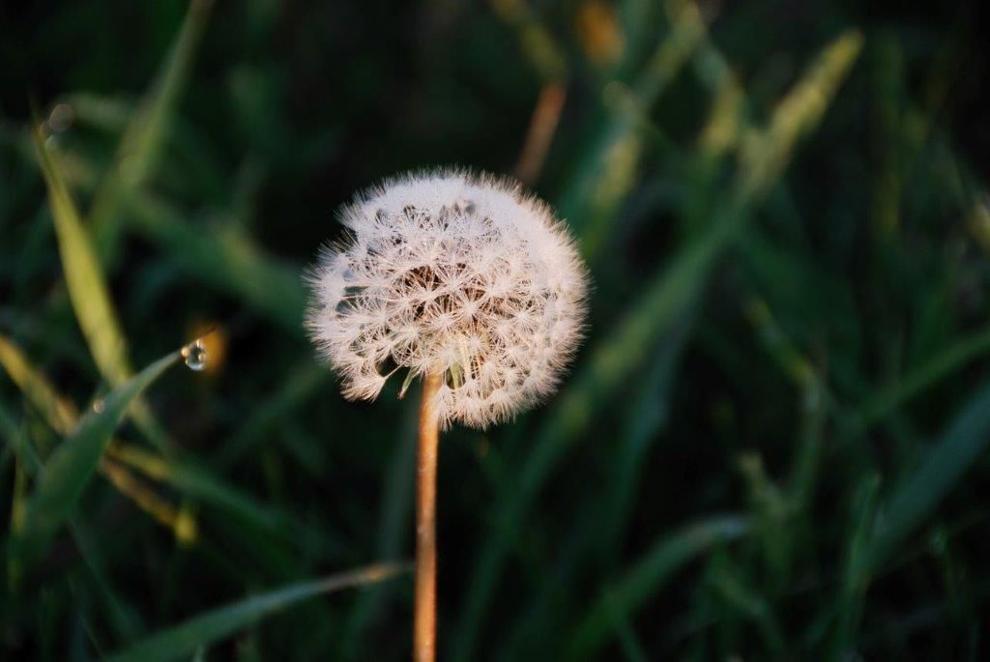 Bubbles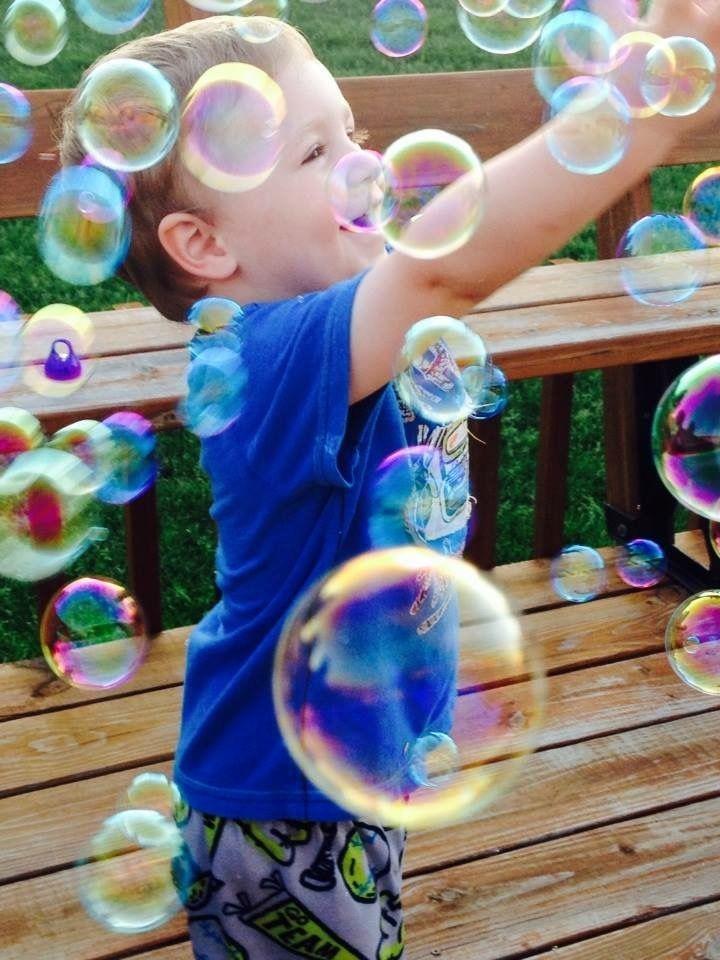 Sunset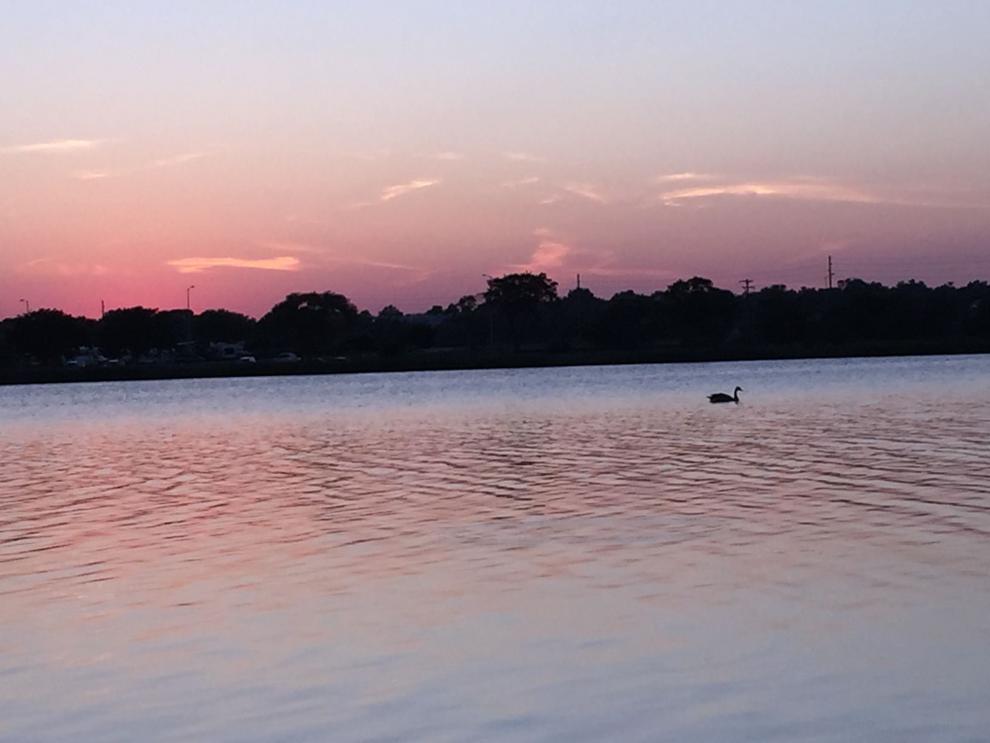 Guardsman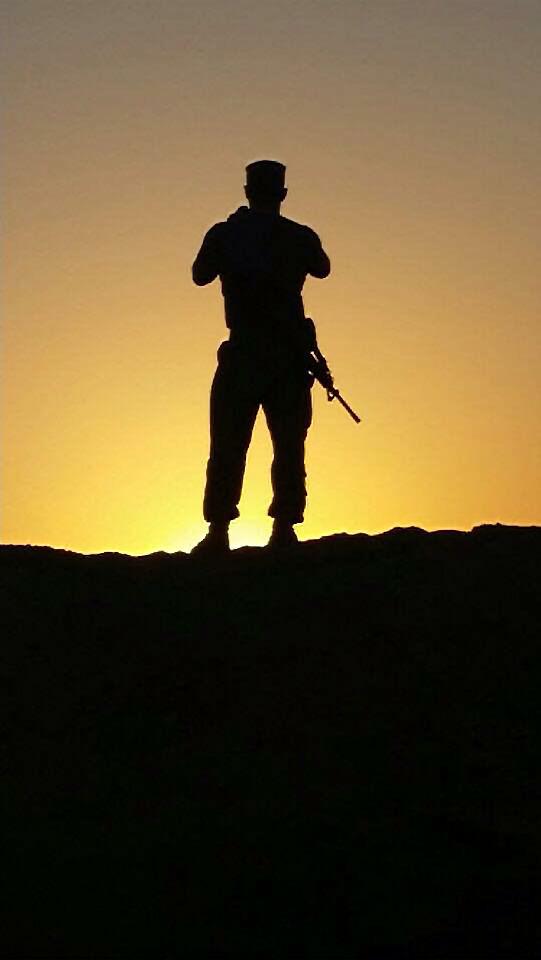 Red moon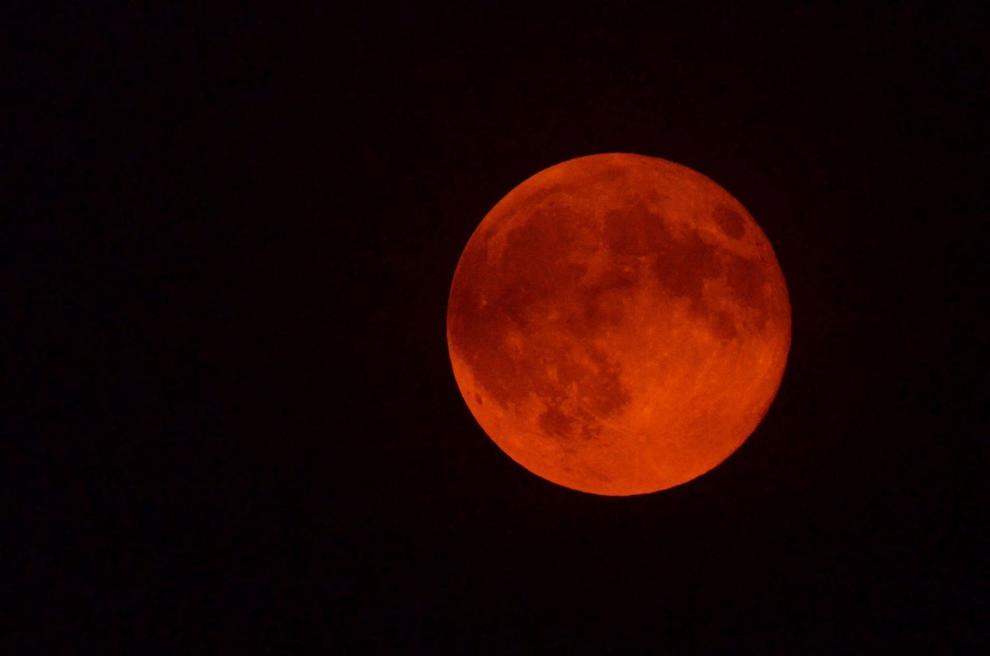 Sunrise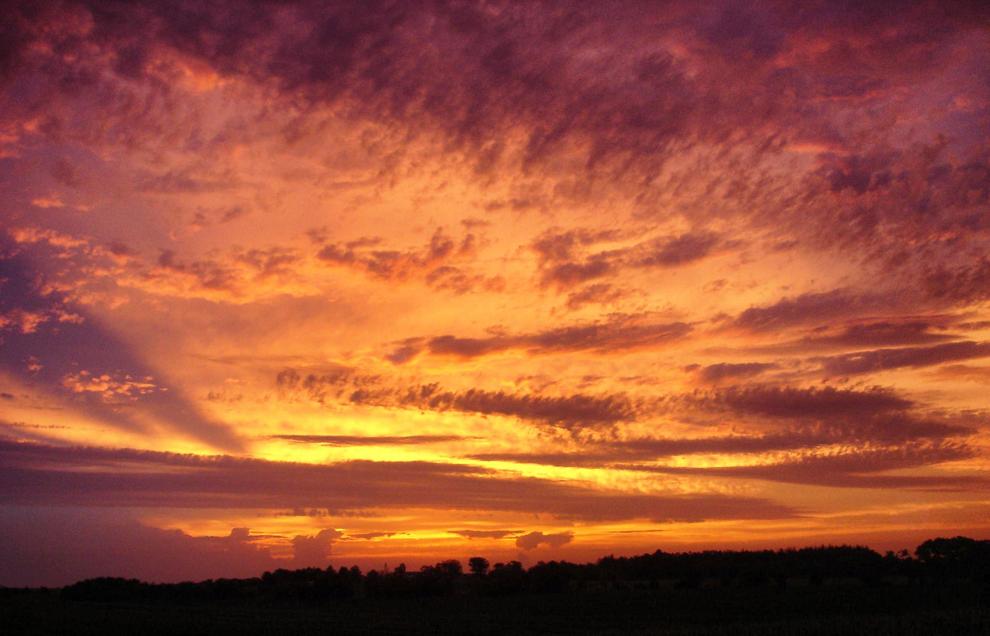 Haymarket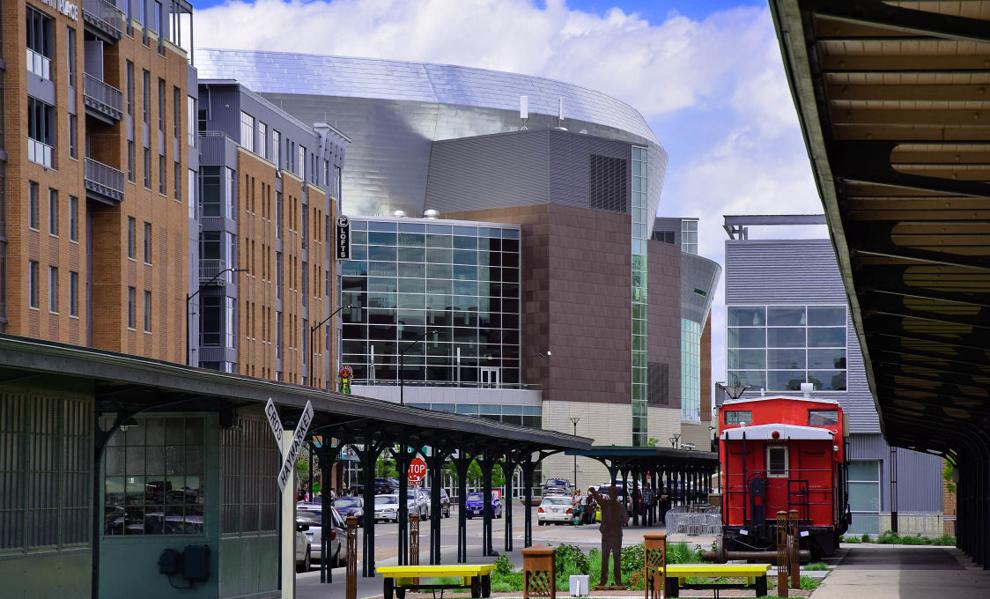 Haymarket trip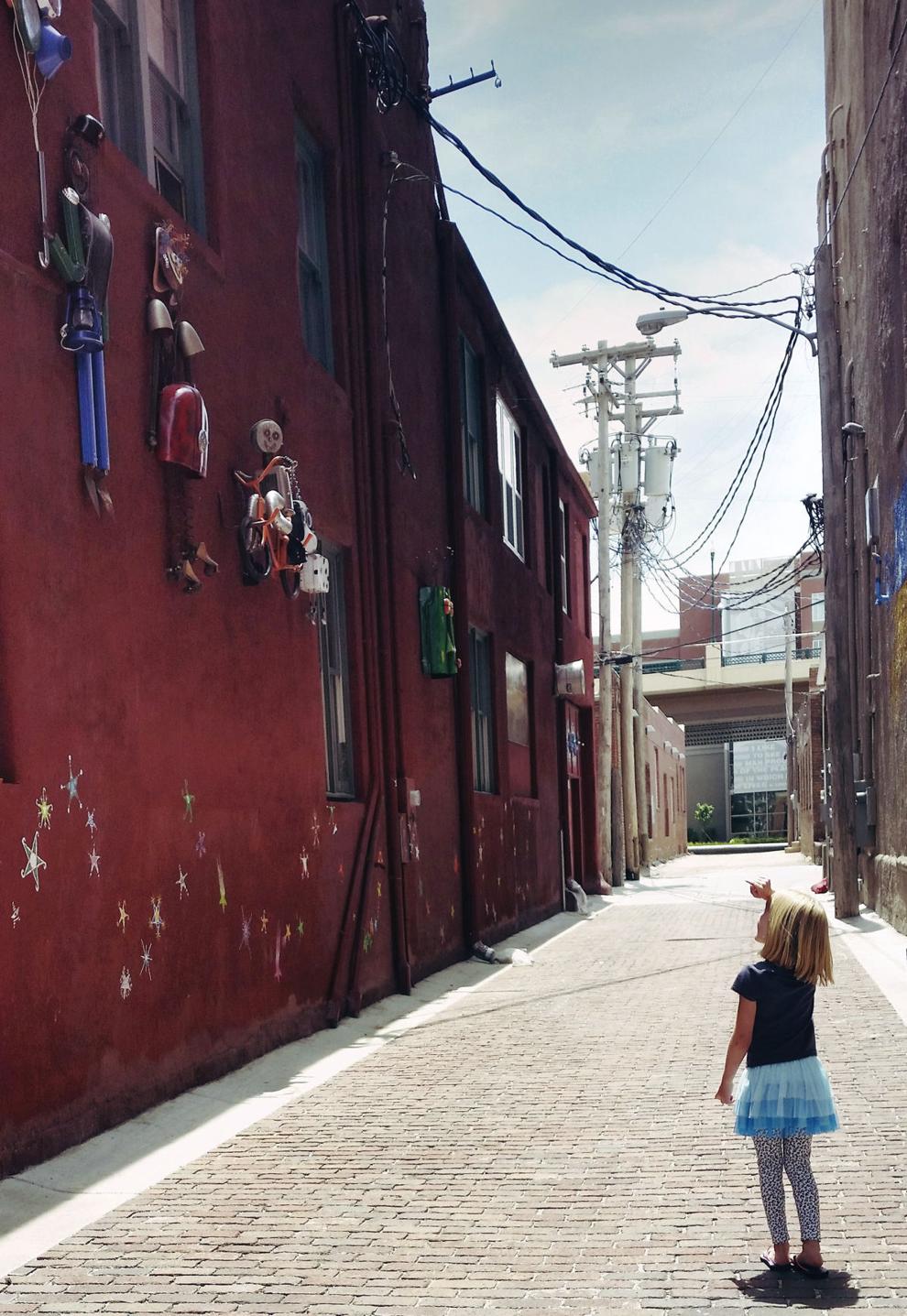 Capitol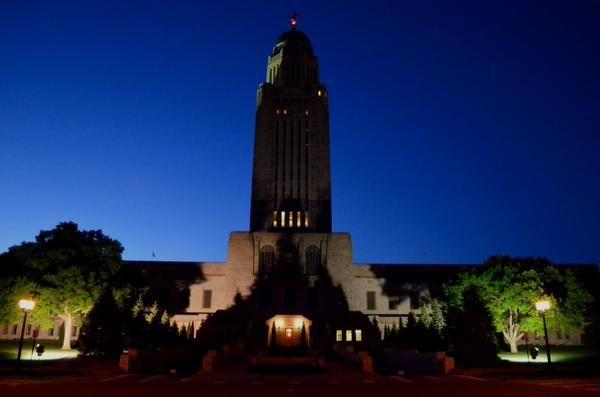 Lincoln sunset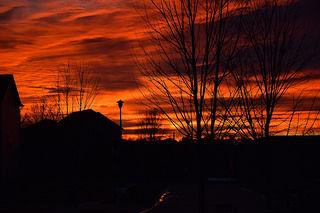 Heritage Lake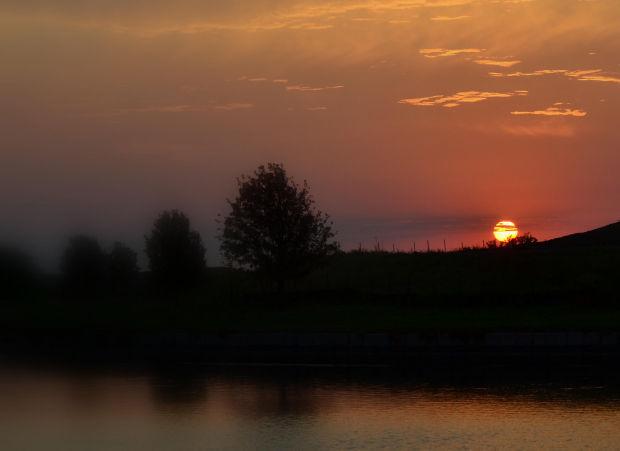 Pioneers Park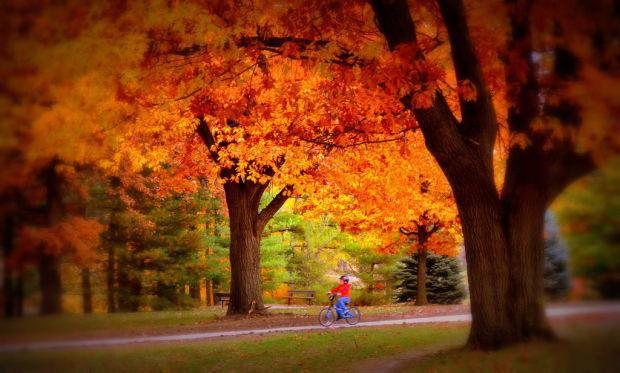 Haymarket bench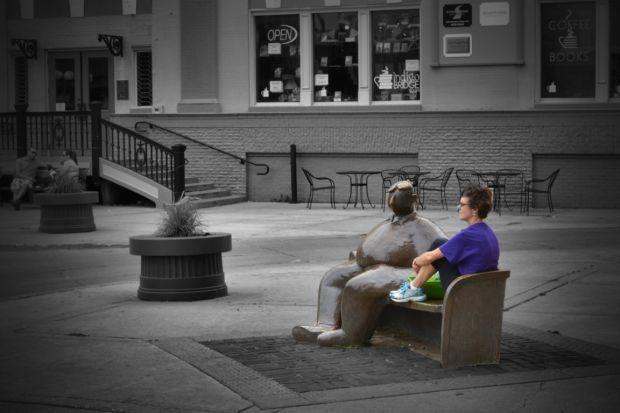 Big head in Union Plaza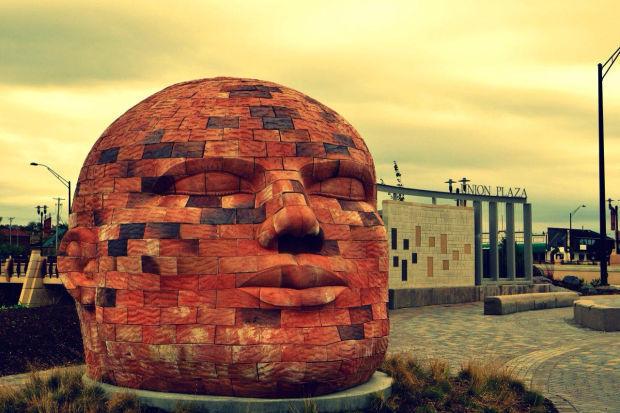 Flowers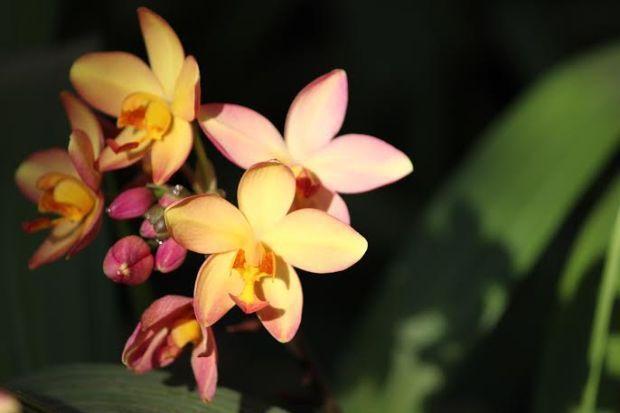 Snow shark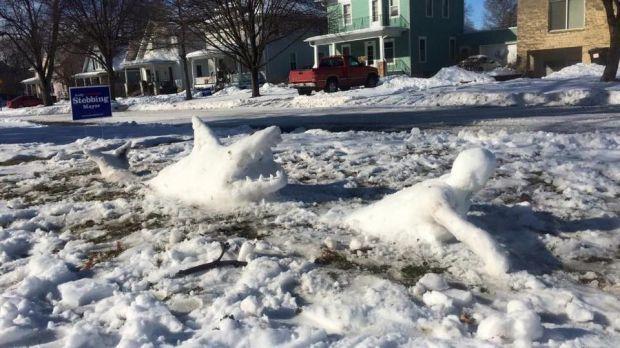 Snowman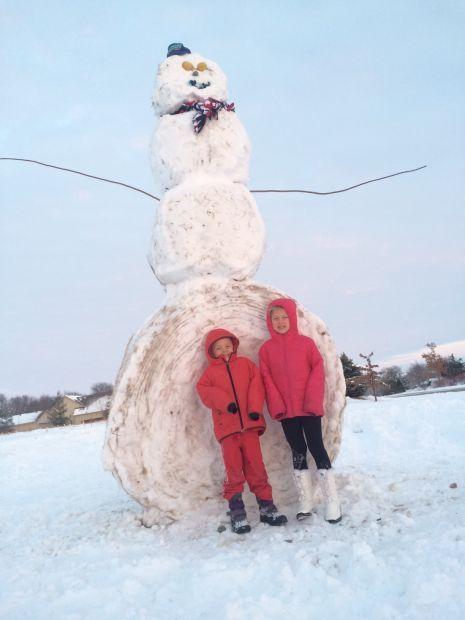 Snowman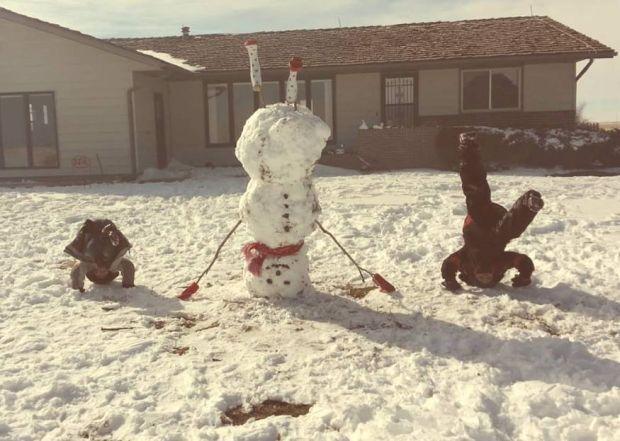 Snow photo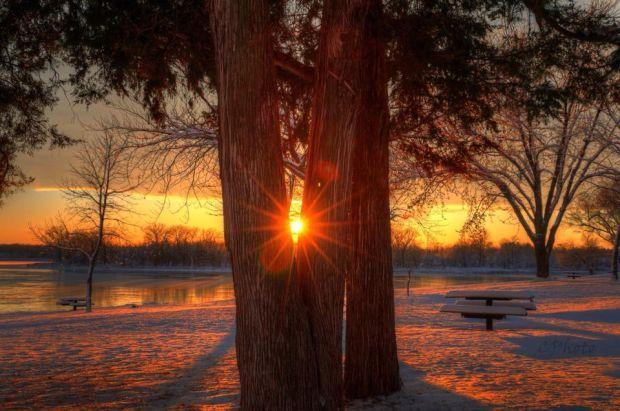 Lincoln sky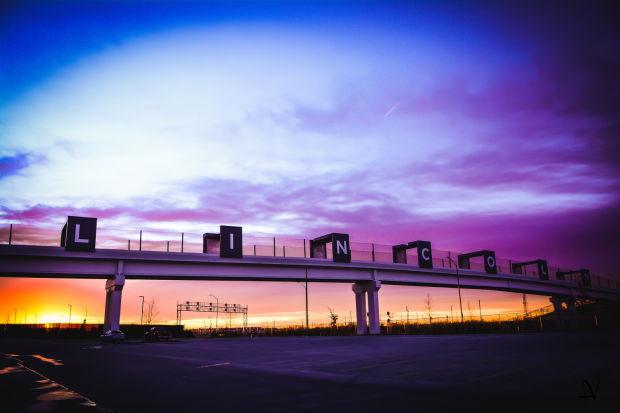 Beautiful skies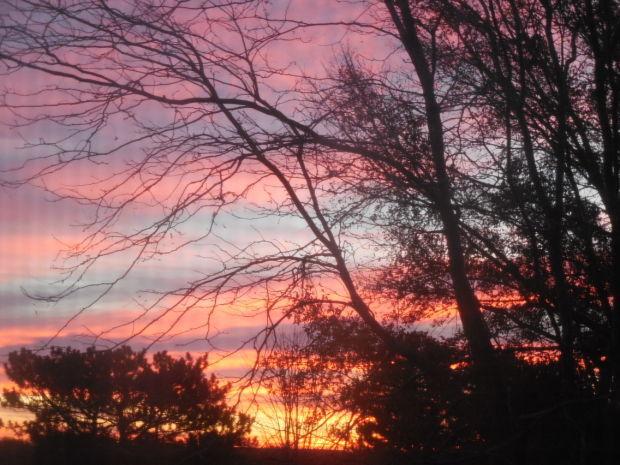 Pioneers Park