The president of the Waverly Board of Education will keep his seat after surviving a recall election Tuesday.
Voters in Waverly's Ward 4 overwhelmingly chose to retain board president Andy Grosshans in the mail-in election that ended Tuesday.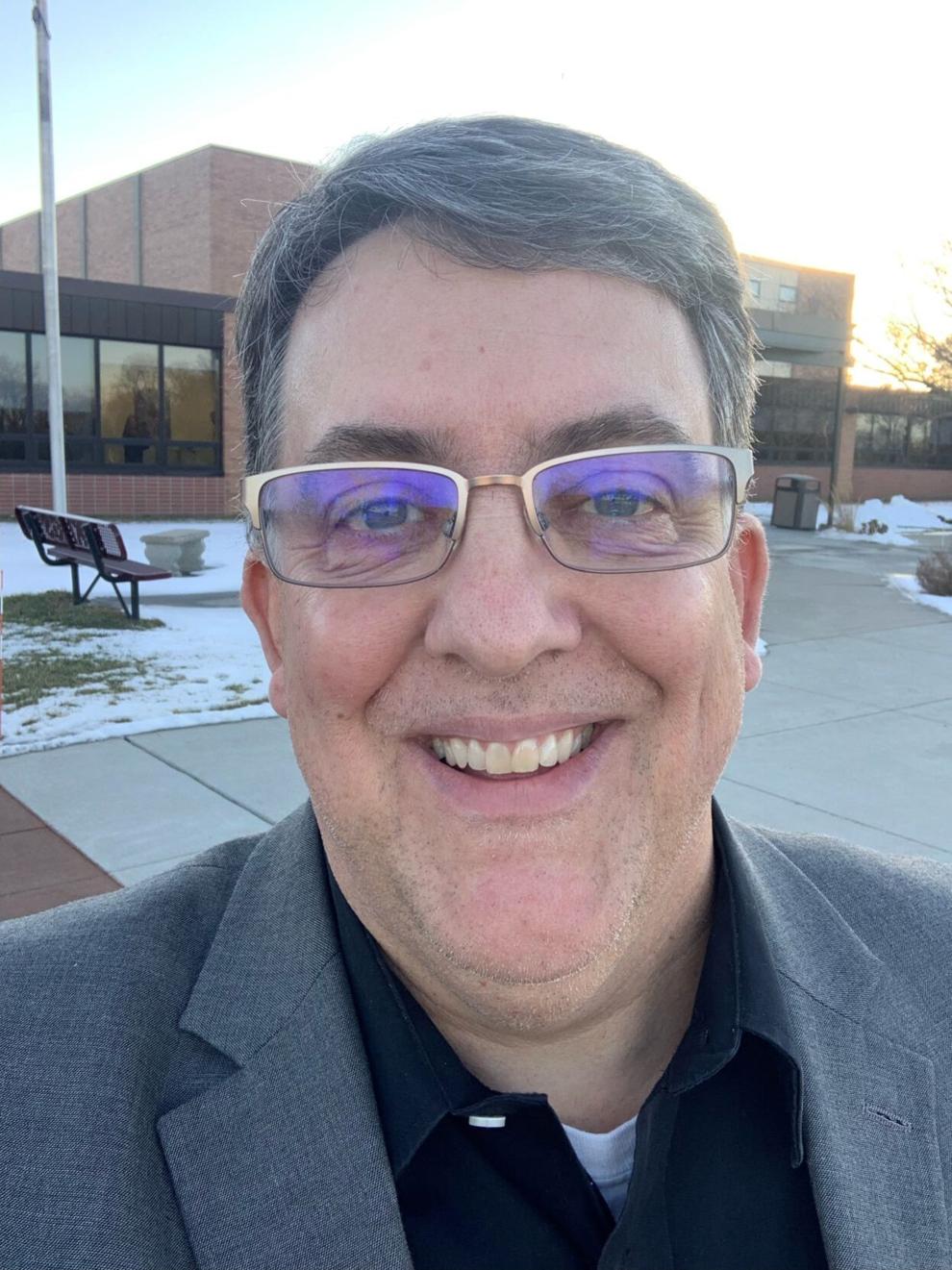 Out of 664 ballots returned, 548 voted against the recall.
Grosshans said he is grateful for the support of voters who understood the challenges schools face in keeping children safe during the pandemic.
"I'm glad we got through this process so we can move forward," Grosshans said by phone Tuesday. "This has been a distraction and not just for me, but for the entire board and certainly (superintendent Cory Worrell). We're a long ways from done with COVID, and there's a lot of work to do."
The election resulted from a successful petition effort last fall that looked to remove Grosshans, who just wrapped up his 13th year on the board.
Rebecca Kellner-Ratzlaff, a mother of two students in Waverly Public Schools and a Ward 4 resident, filed the petition in September over concerns about the board's decision last July to extend a resolution granting emergency powers to the superintendent during the pandemic.
Grosshans joins a growing list of school board members who have survived recall efforts in recent months as tensions grow between some parents and elected officials during the pandemic.
Petition circulators needed to gather just 88 signatures to make Grosshans resign or force the school board to call a special election. The number of signatures is determined by 35% of the votes cast in the last election for that seat.
Grosshans, whose two children attended the Waverly school district, ran as a write-in candidate in 2020. Since no names were listed on the general election ballot that year, only 249 of the 1,239 Ward 4 residents who cast ballots voted for school board, making it easier for the petition to move forward.
Ward 4 includes areas of Waverly south of U.S. 6 and Heywood Street and rural areas of Lancaster County directly south of the town.
Five uplifting stories in another challenging year for schools
So long, Zoom. Hello again, masks. Schools are still adjusting to a new normal, but the resilience of teachers and students hasn't changed. K-12 education reporter Zach Hammack sums up his favorite uplifting stories from the classroom in 2021.