When she's unable to find an empty treadmill or a vacant weight machine, Sidney Needles will turn the lobby of her Union College dormitory into a workout space.
The fitness rooms inside the 40-year-old Larson Lifestyle Center, an angular red building on the north side of Union College's campus, are "super-small and super-crowded," Needles said.
"A lot of times people will go over and the stuff they need is being used," the junior international relations major from Centralia, Missouri, said. "Especially during the school year when everybody is back on campus."
The trick is to try and find time to work out when most of the 800 other students at the Seventh-day Adventist college are in class, or the facility isn't in use by members of the surrounding neighborhood, Needles said.
That's not always easy, she added.
Union College President Vinita Sauder said the lack of space and limited exercise options -- especially during the winter months -- have become a common complaint raised by students.
A year ago, a pair of first-year students told Sauder it's hard to find an opening to shoot hoops on campus because the only court -- known as the Thunderdome -- is often booked from early morning until late at night.
Another student presented Sauder a survey he conducted that showed "very clearly" the campus community felt the fitness center was lacking.
The college recognizes it needed to do something, Sauder said.
"We have been listening to our student body and our campus community," she said. "We want our students to be able to pick up a basketball in the middle of the day and find a court to play on."
On Wednesday, Union College announced the AdventHealth Complex, a $13 million health and fitness center stretching across 54,000 square feet on the northern edge of its campus.
The AdventHealth Complex will feature a competition-sized basketball arena with bleachers that can be retracted to create additional court space, as well as a second court dedicated to campus recreation.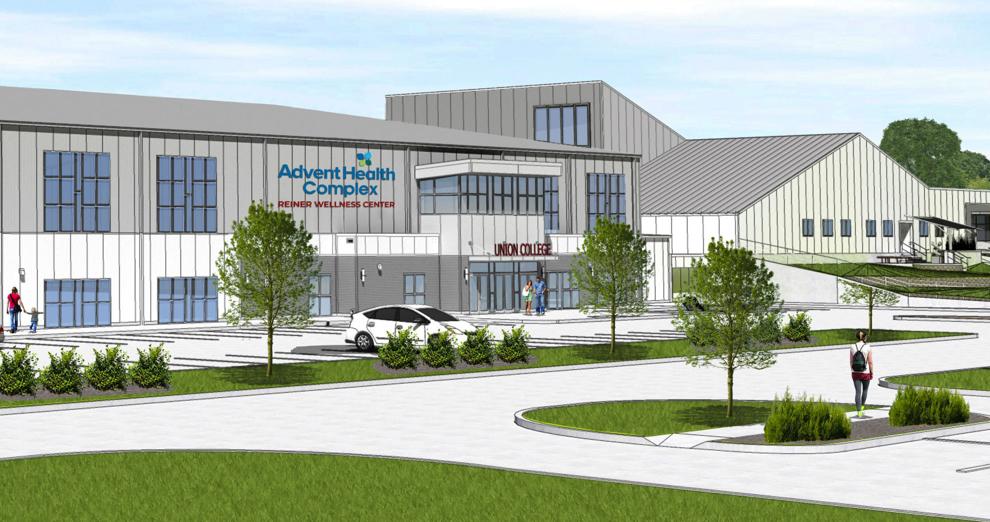 Union College's existing gym will continue to be used for classes and practices.
An indoor turf field will also be included in the privately funded complex, as well as an above-ground walking track, fitness center with weights and cardio equipment, and locker rooms for home and visiting athletic teams.
Union College sponsors varsity men's and women's basketball teams, women's volleyball and men's soccer programs, and annually hosts a tournament for basketball teams representing Seventh-day Adventist high schools from across the country.
The new facility will also be tied into the existing Larson Lifestyle Center, which is home to a 25-meter pool and the college's nursing program. A new roof and handicap-accessible entrance are included in the project.
Rich Reiner, chair of the Board of Trustees' committee on facilities and master planning, said $9 million has quietly been raised for the project.
That includes lead gifts from Florida-based AdventHealth, as well as contributions from Lincoln businesses Allo, Nelnet, JS Lang Enterprises and Union Bank & Trust, and alumni.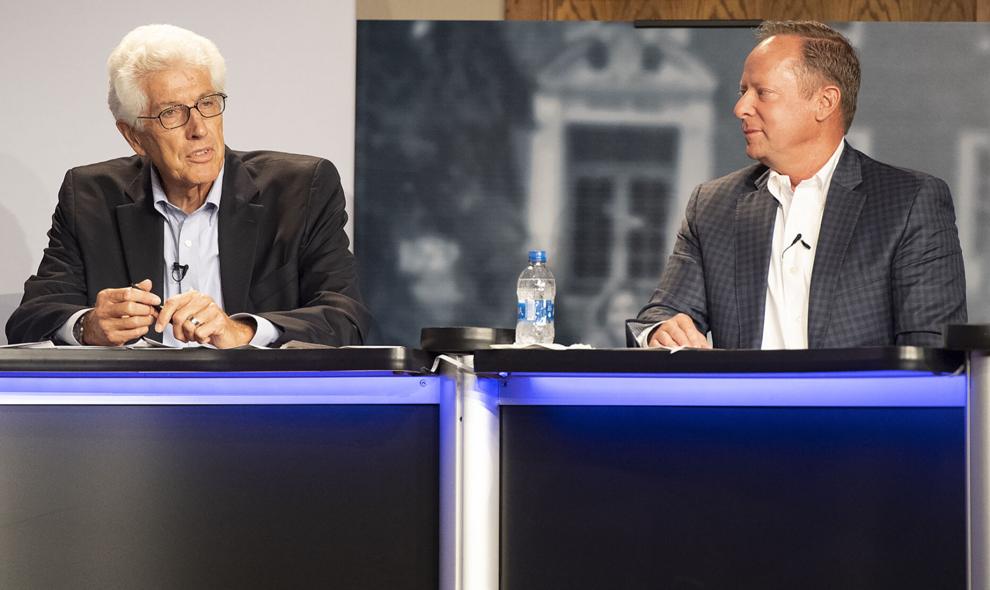 Reiner said after fundraising was put on hold during the coronavirus pandemic, the college now aims to raise $4 million in time to break ground on the complex in 2023.
Leaders hope to have it open in time for the 2024-25 school year.
While reiterating the importance of leading a healthy lifestyle, and signaling investment in Union College, the project is also personal for Reiner, whose name will be attached to the fitness center within the new complex.
When Reiner came out of retirement to serve as interim chief financial officer at Union College in 2016, he, too, found the fitness center lacking.
The Larson Center was "older, it wasn't air conditioned real well, the lighting's not good," Reiner said. "I thought to myself: 'Is this all there is?'"
His experience started a conversation among board members, who hired an architect and paid for a feasibility study before putting Reiner in charge of the capital campaign to see it through.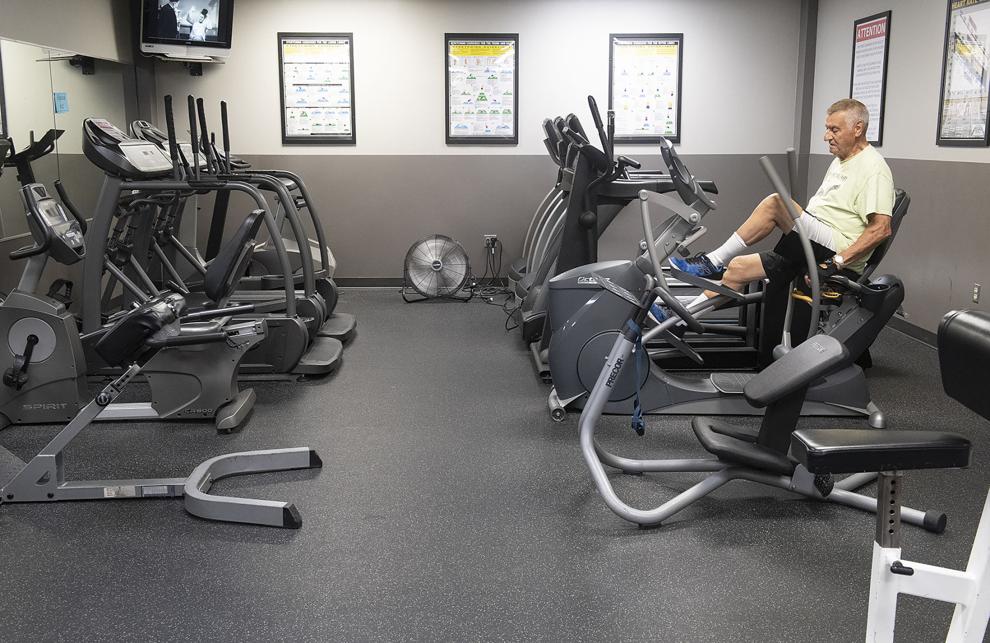 "I believe Union needs a new wellness facility to support the needs of our students and employees, to attract our local community and to live out the health principles of our faith," he said.
Eddie Luke, a sophomore theology major from Lincoln, said he likely won't get to use the new facility as an undergraduate but said the new fitness complex sends the right message to students.
Students have pledged $120,000 to the project.
"It says a lot that the donors and the community are taking this seriously," Luke said, "and it's amazing that this is happening."
Needles said she believes expanding opportunities to be physically active on campus will be something Union College students will relish well into the future.
"I hope students will be encouraged to have healthier lifestyles because the tools are right there at their fingertips," Needles said.
Top Journal Star photos for June
Top Journal Star photos for June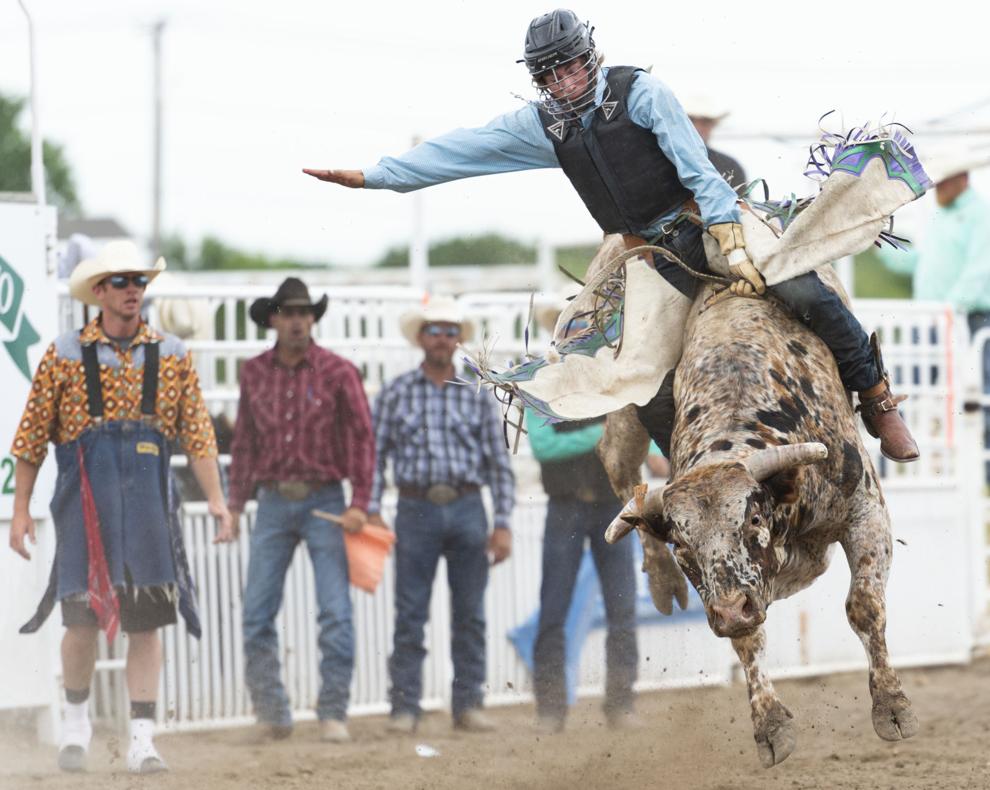 Top Journal Star photos for June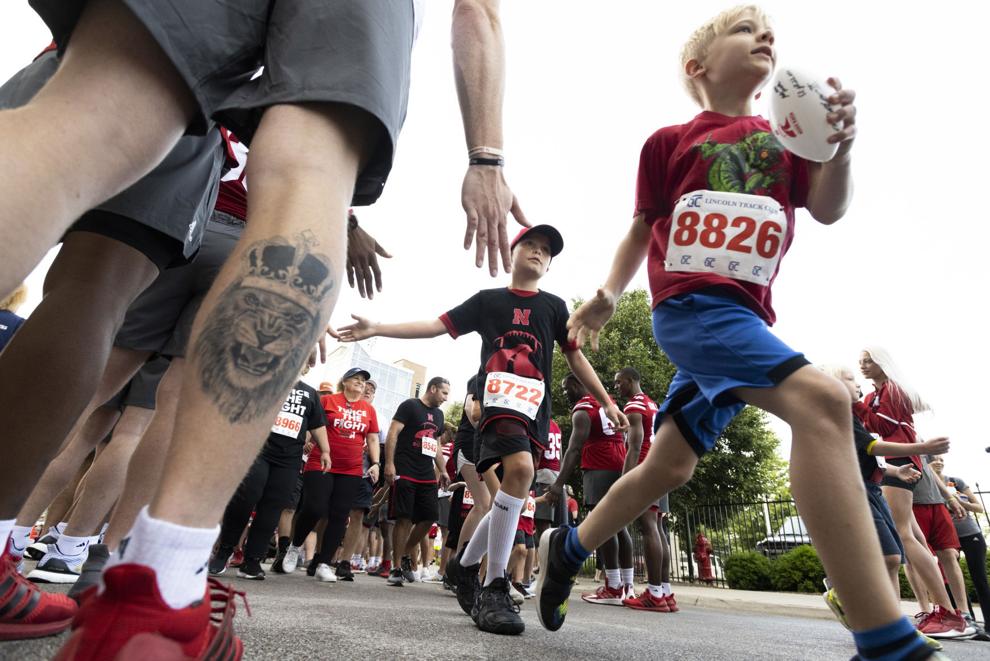 Top Journal Star photos for June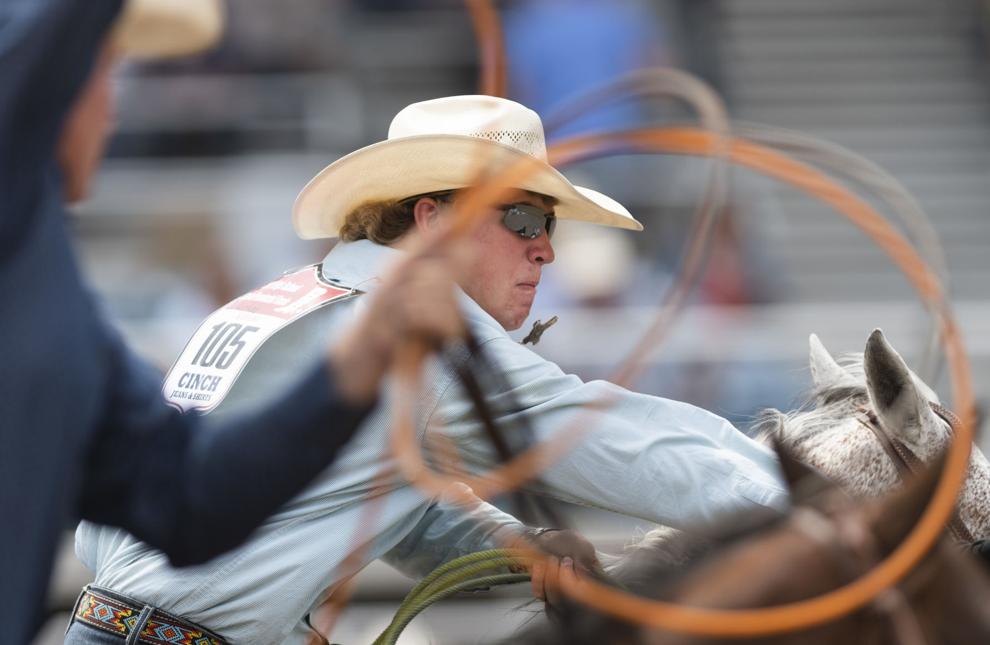 Top Journal Star photos for June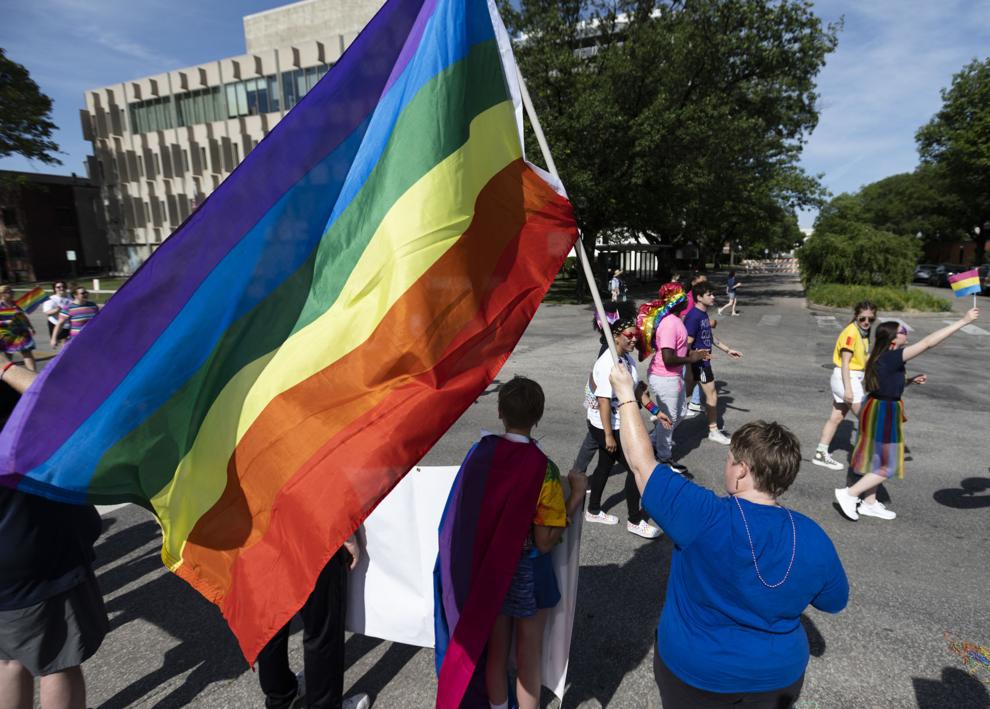 Top Journal Star photos for June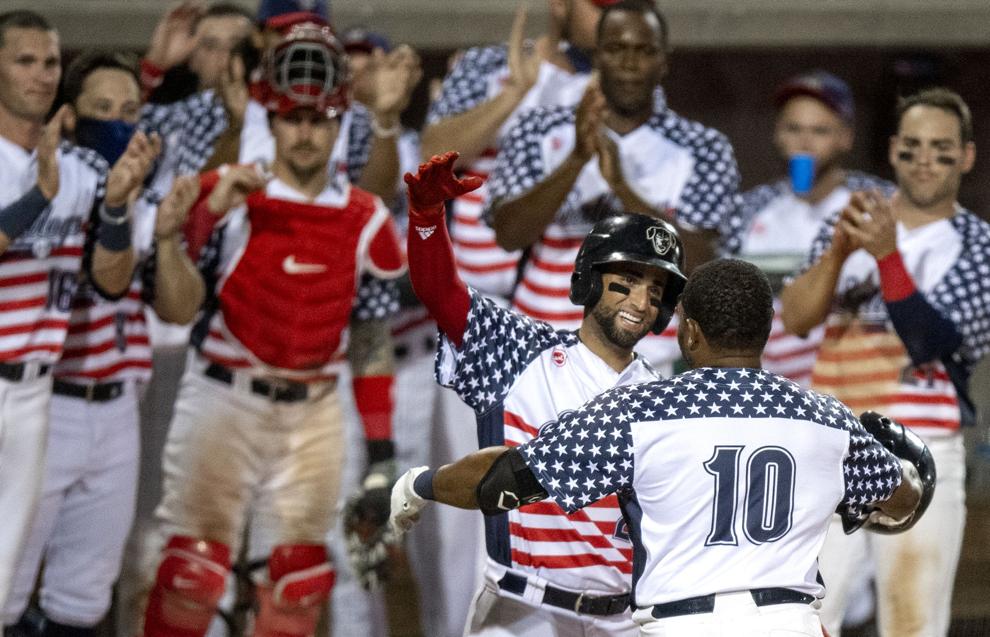 Top Journal Star photos for June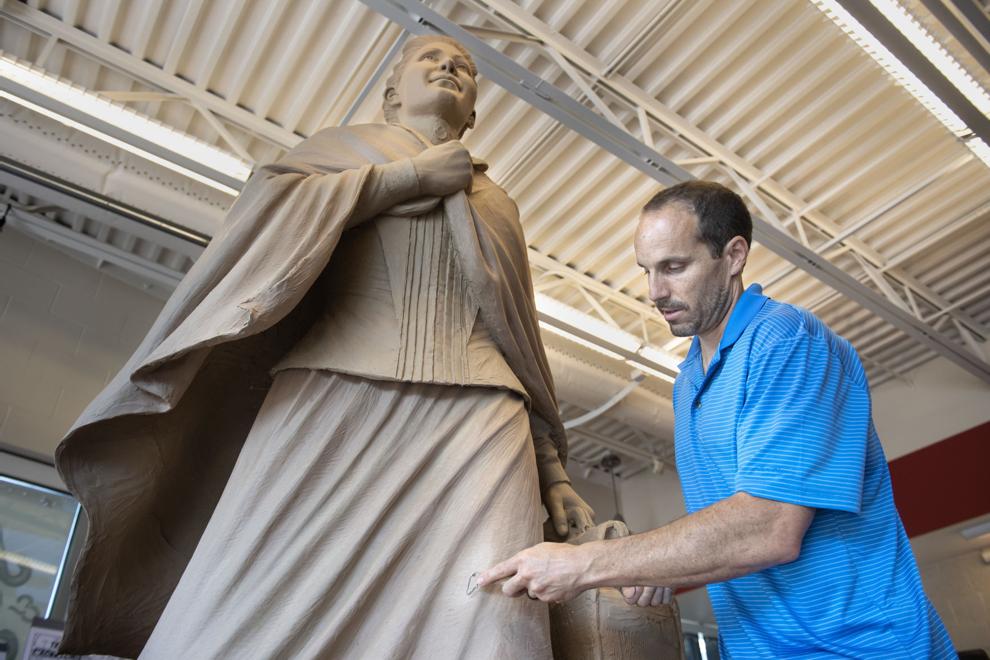 Top Journal Star photos for June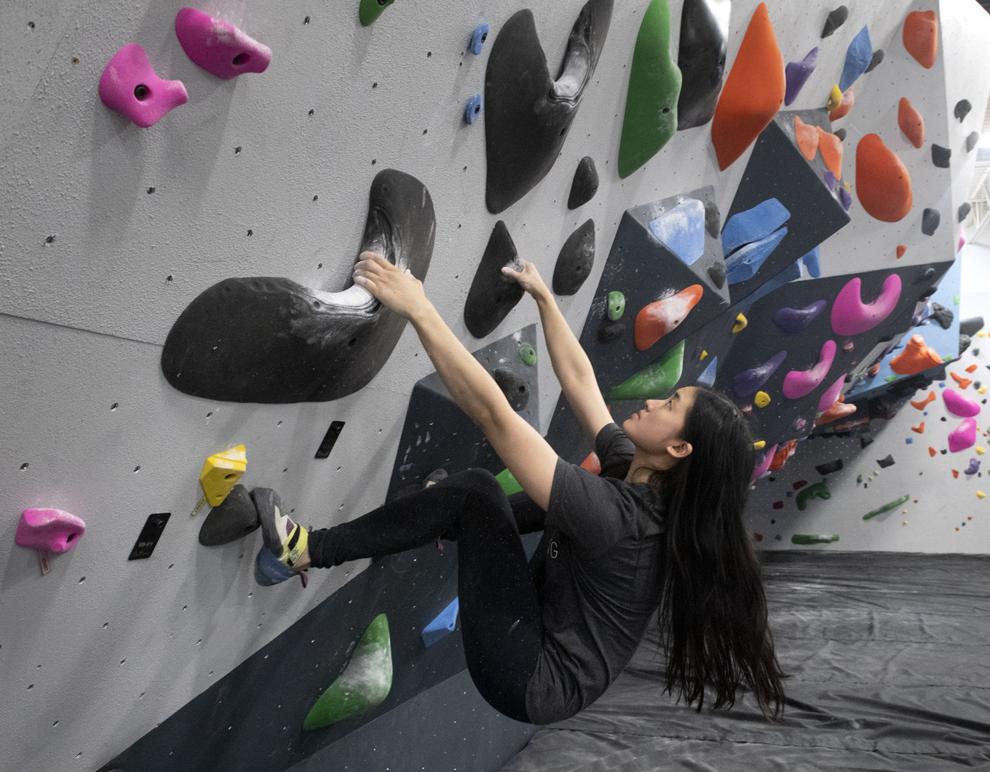 Top Journal Star photos for June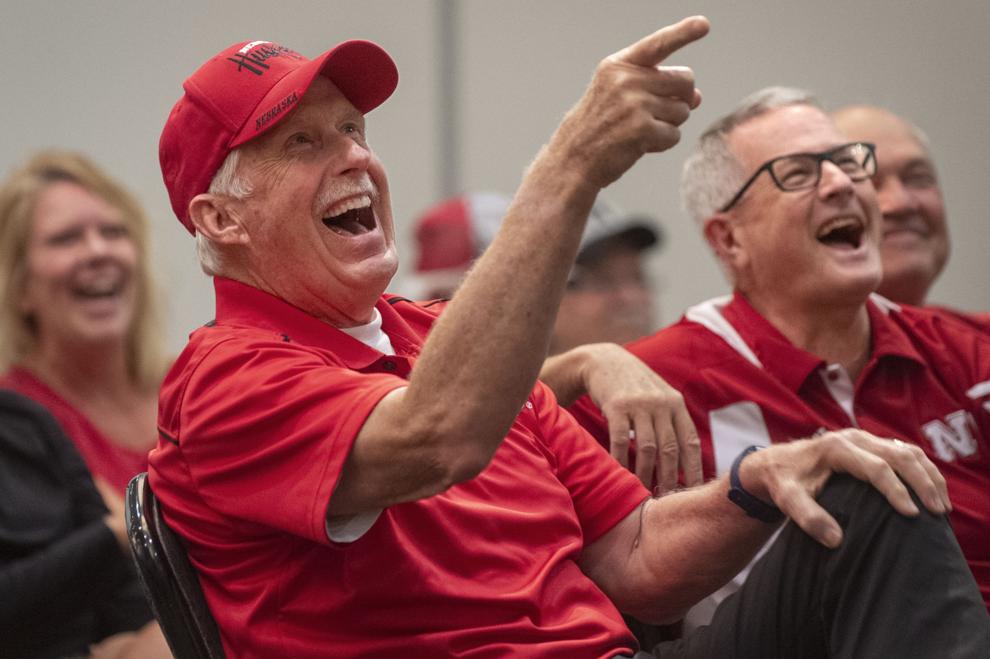 Top Journal Star photos for June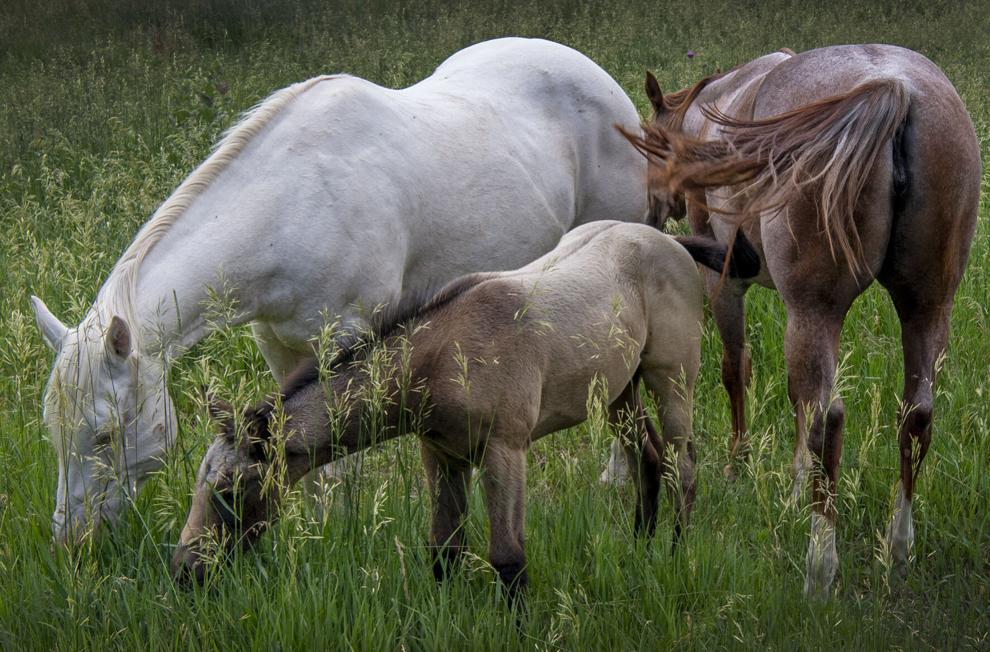 Top Journal Star photos for June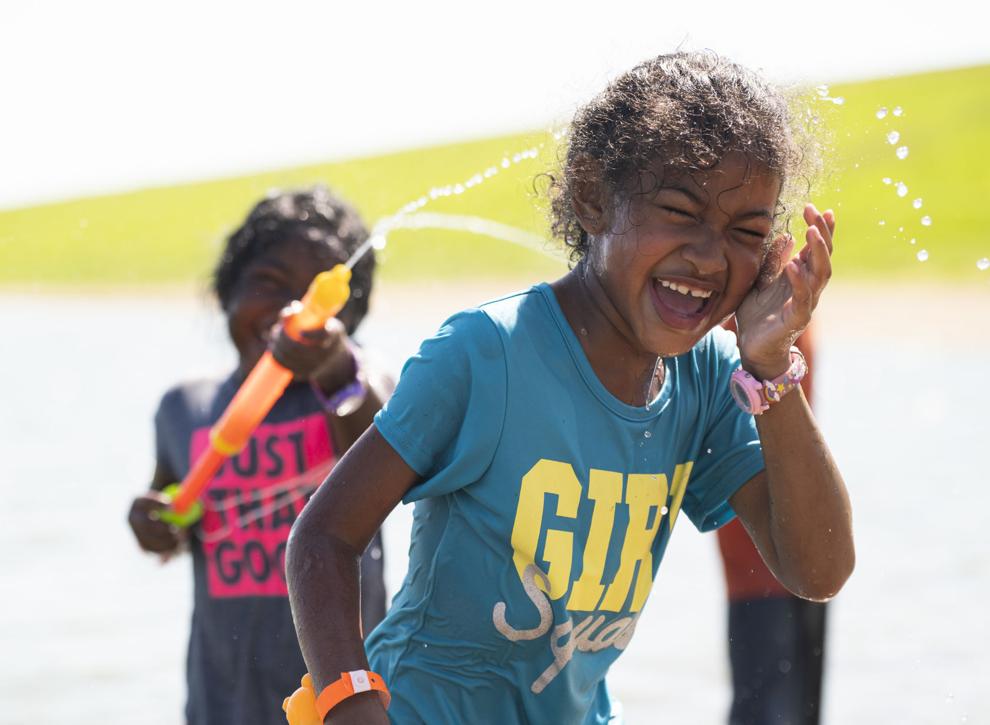 Top Journal Star photos for June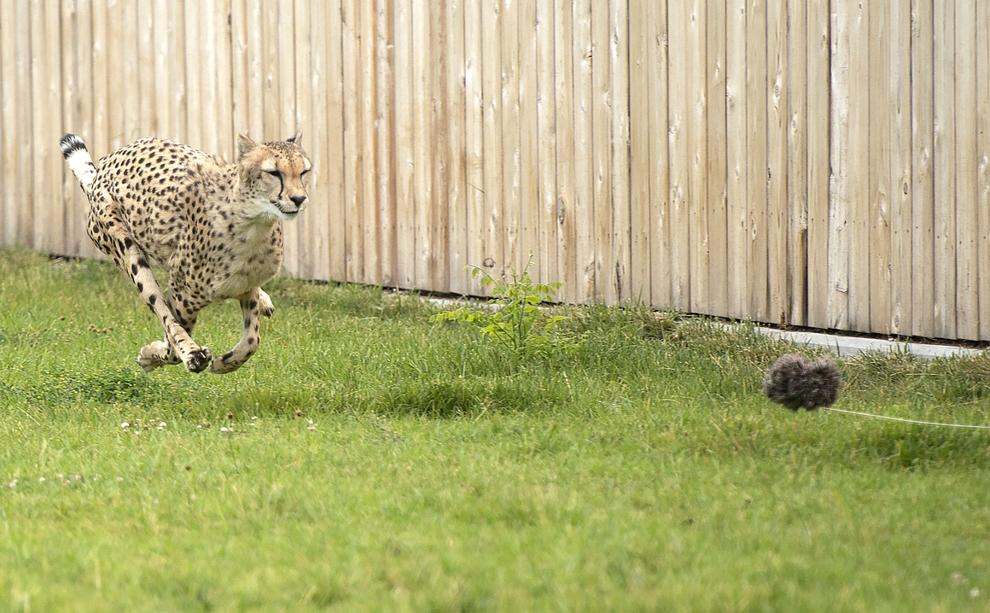 Top Journal Star photos for June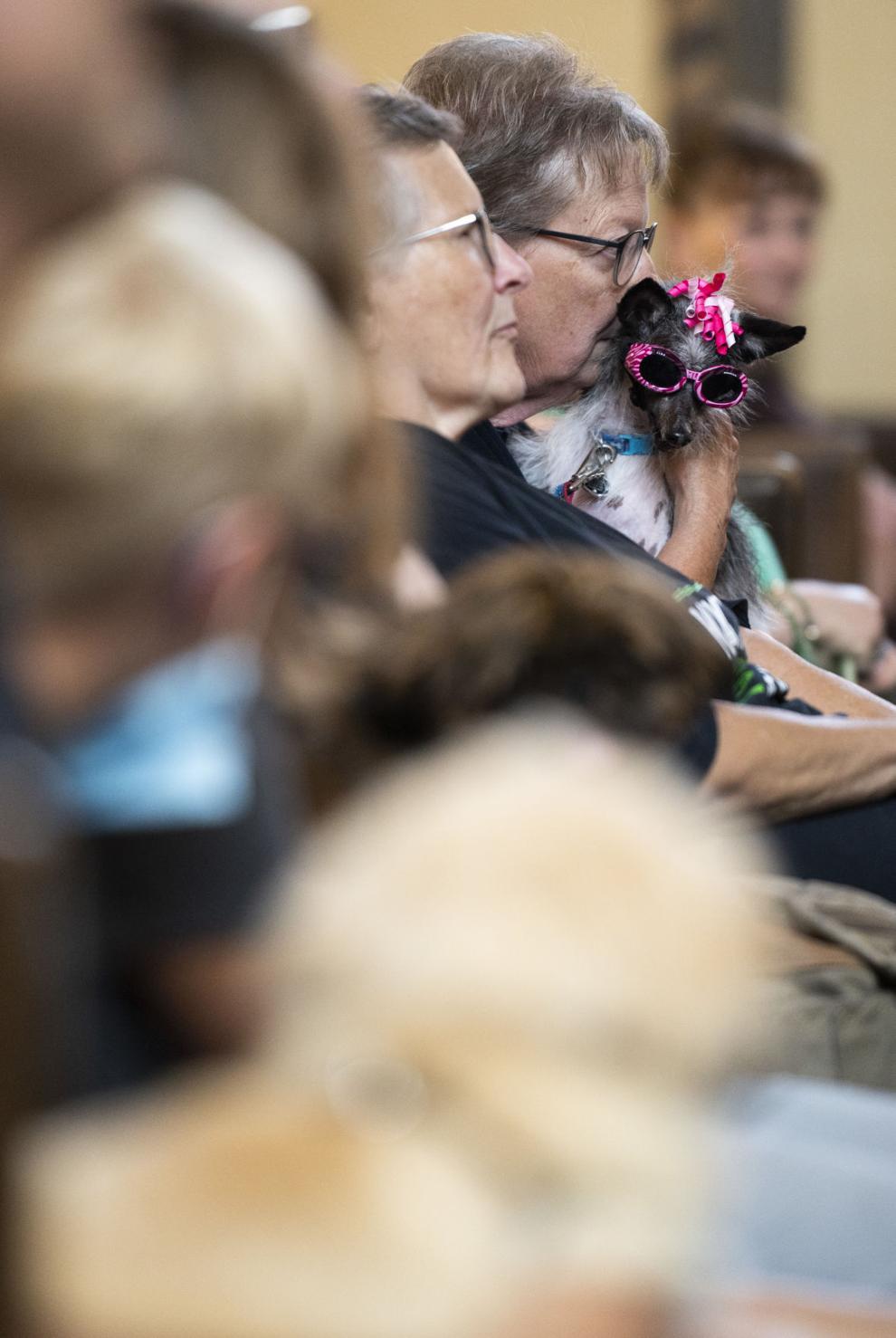 Top Journal Star photos for June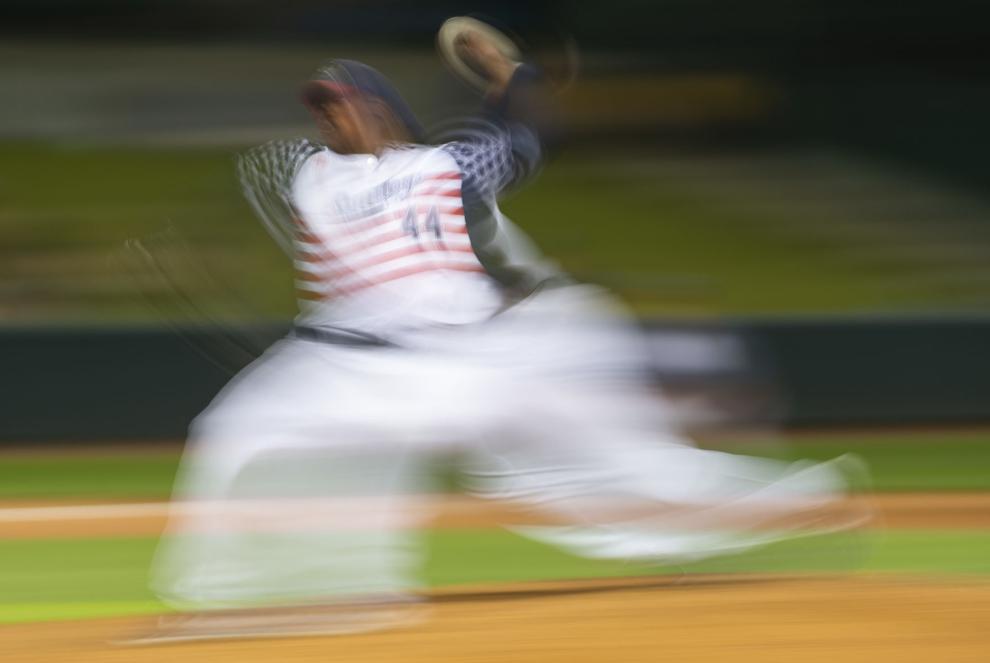 Top Journal Star photos for June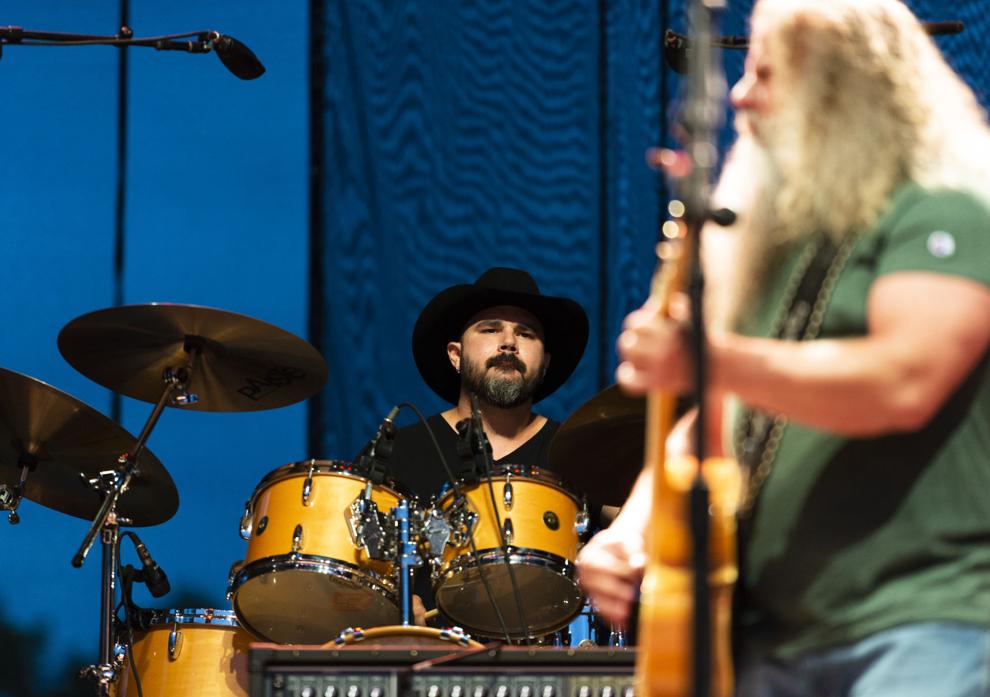 Top Journal Star photos for June
Top Journal Star photos for June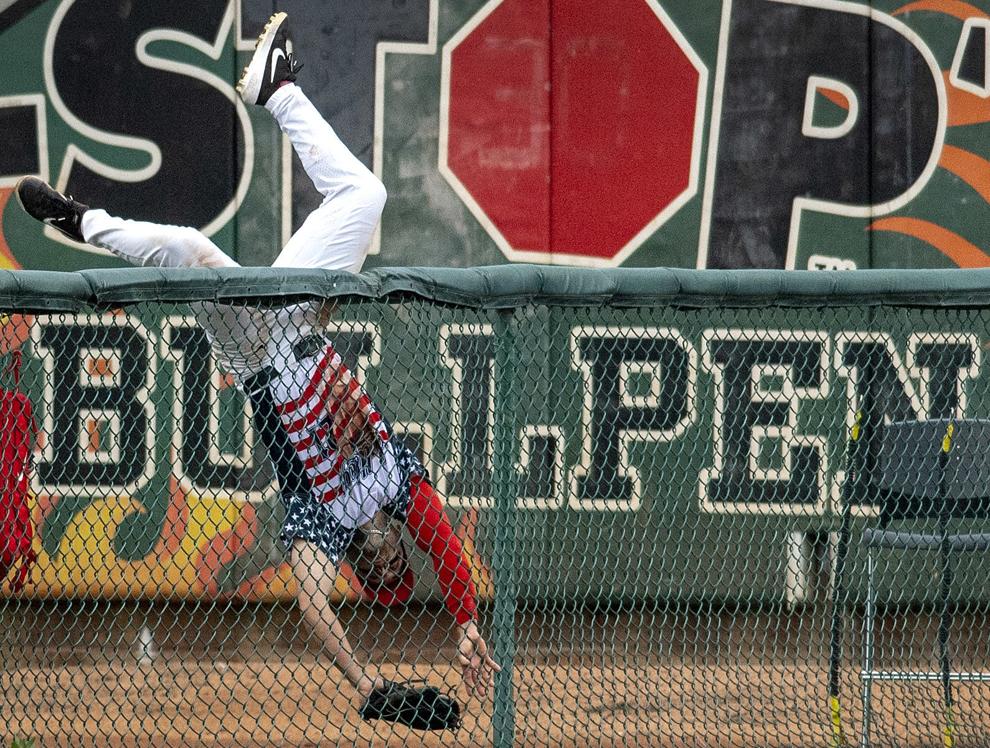 Top Journal Star photos for June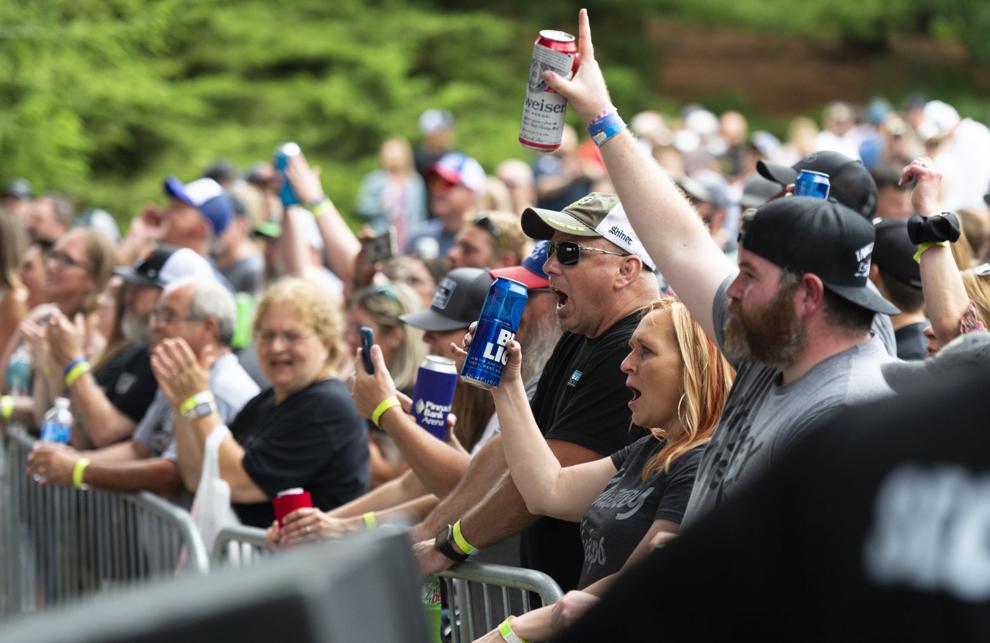 Top Journal Star photos for June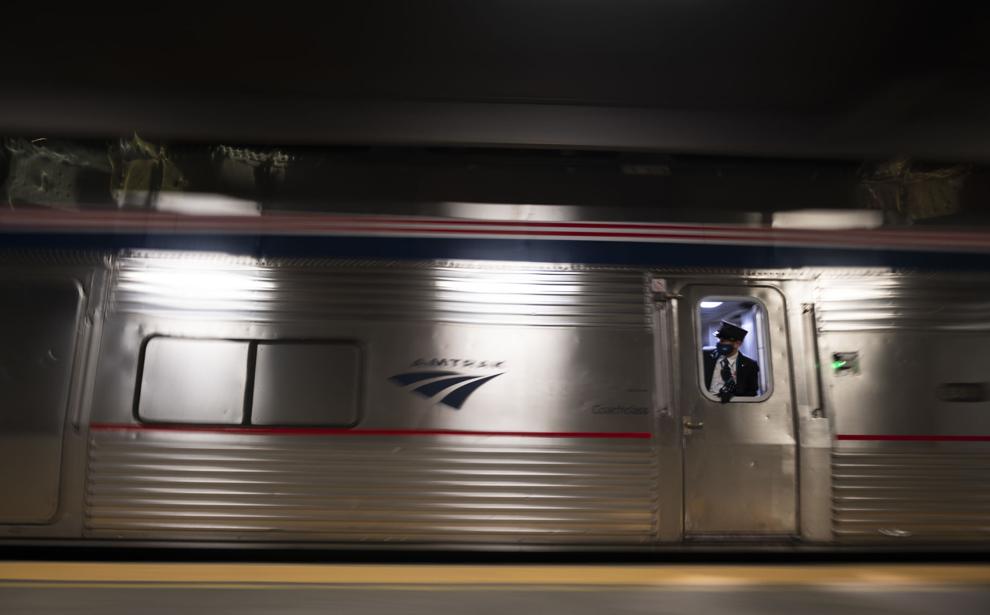 Top Journal Star photos for June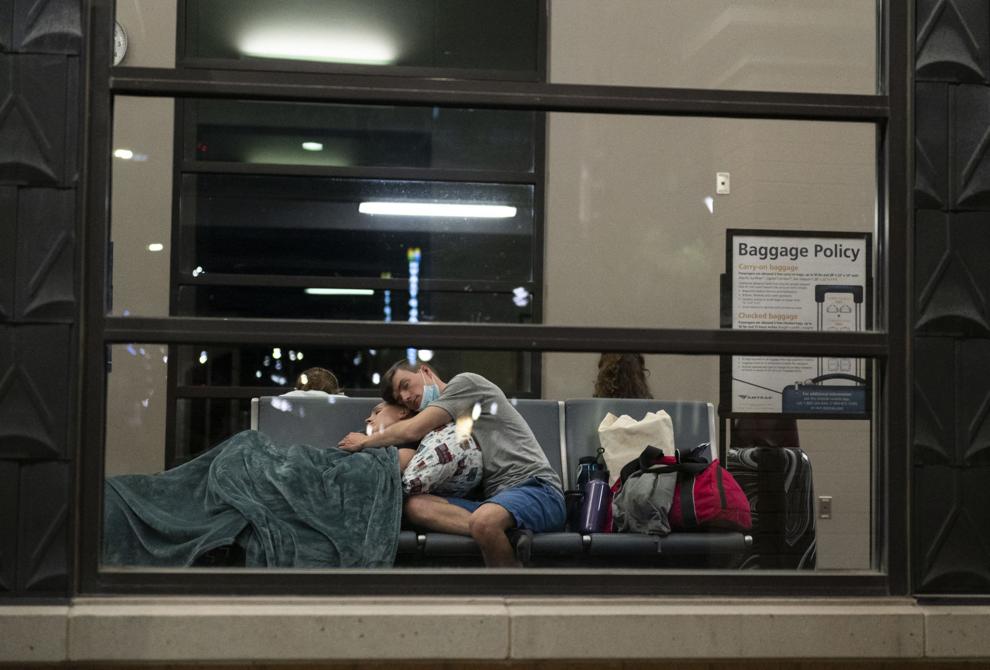 Top Journal Star photos for June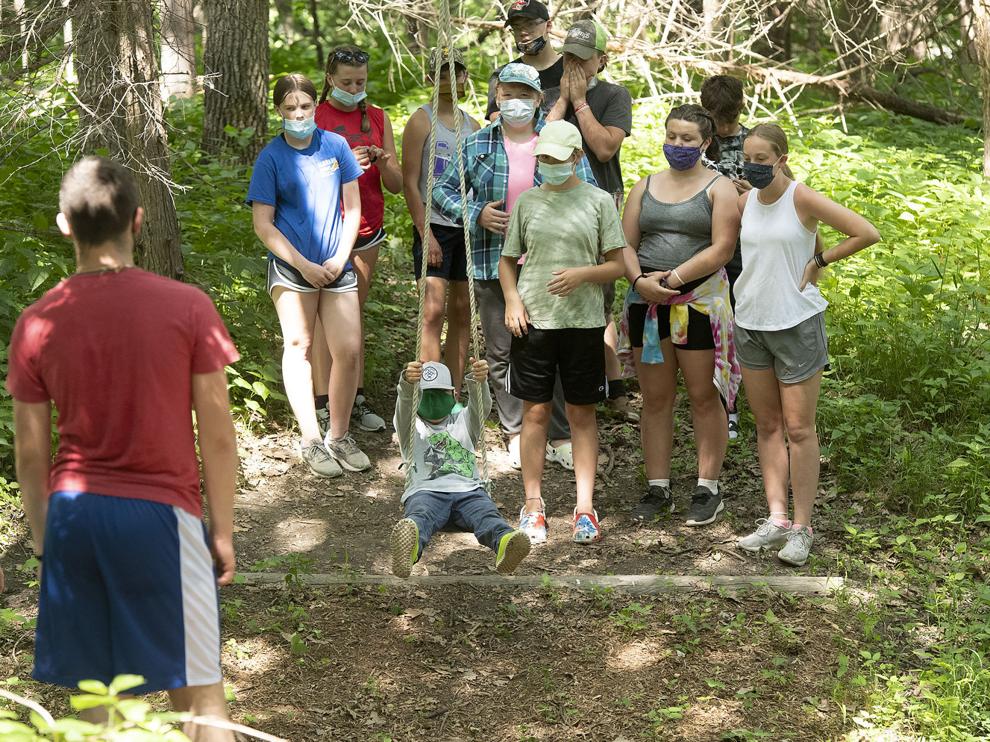 Top Journal Star photos for June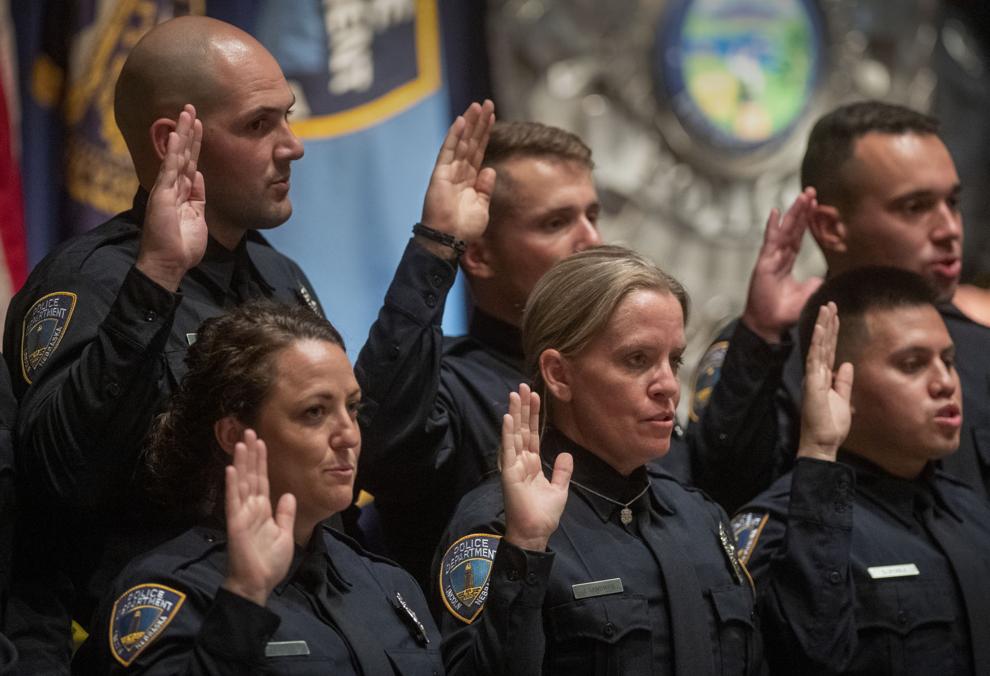 Top Journal Star photos for June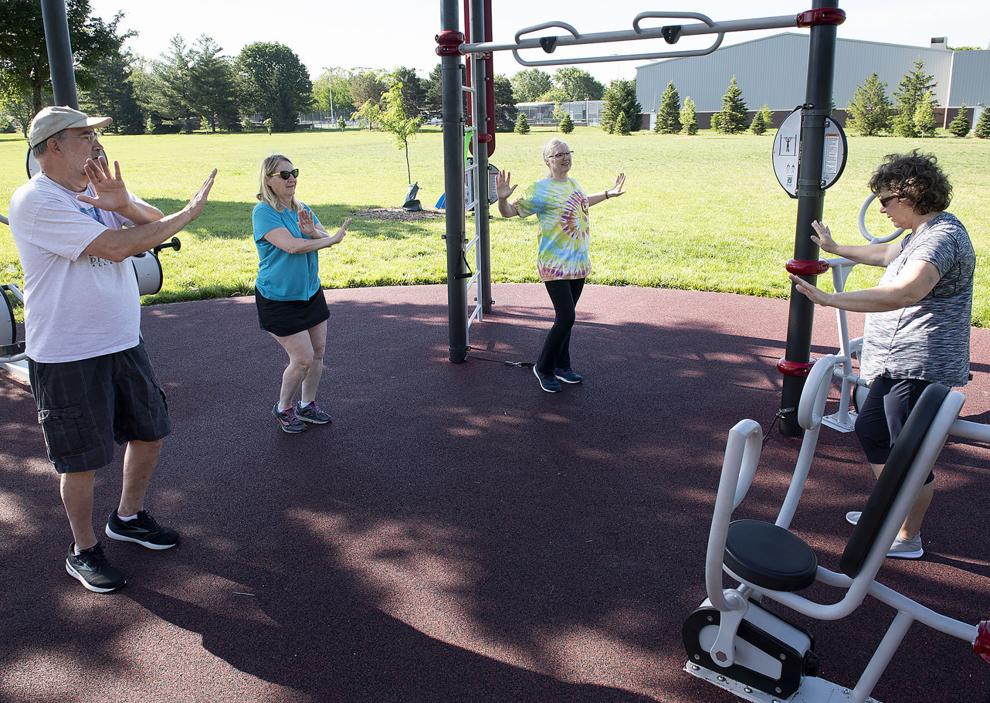 Top Journal Star photos for June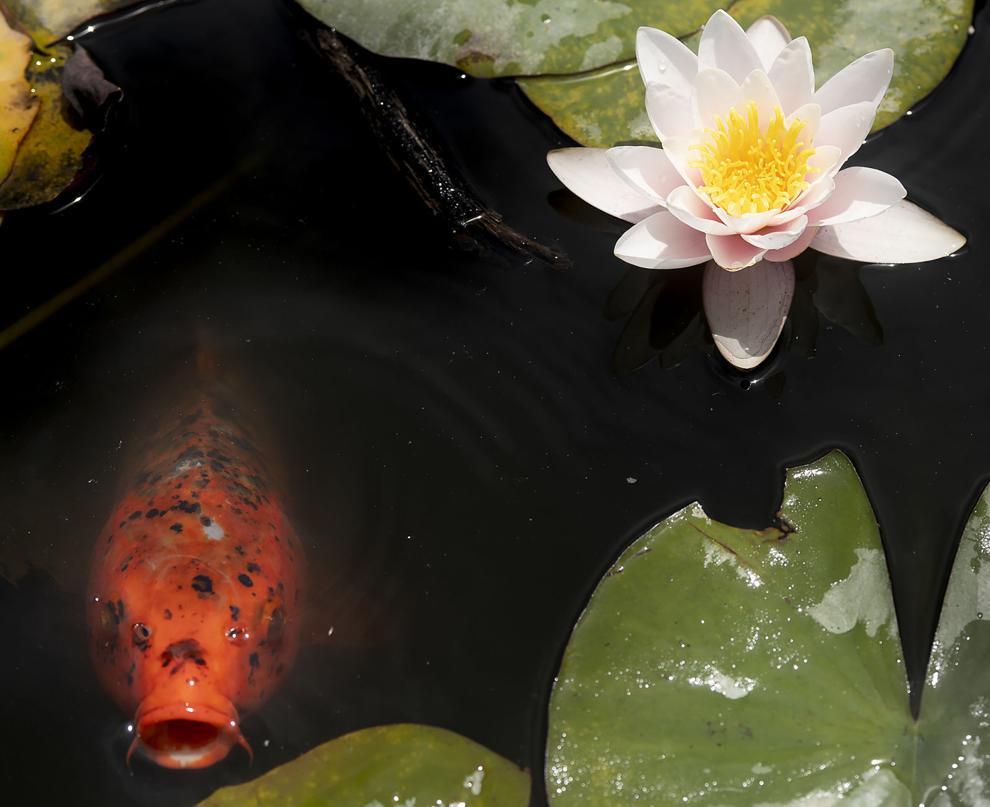 Top Journal Star photos for June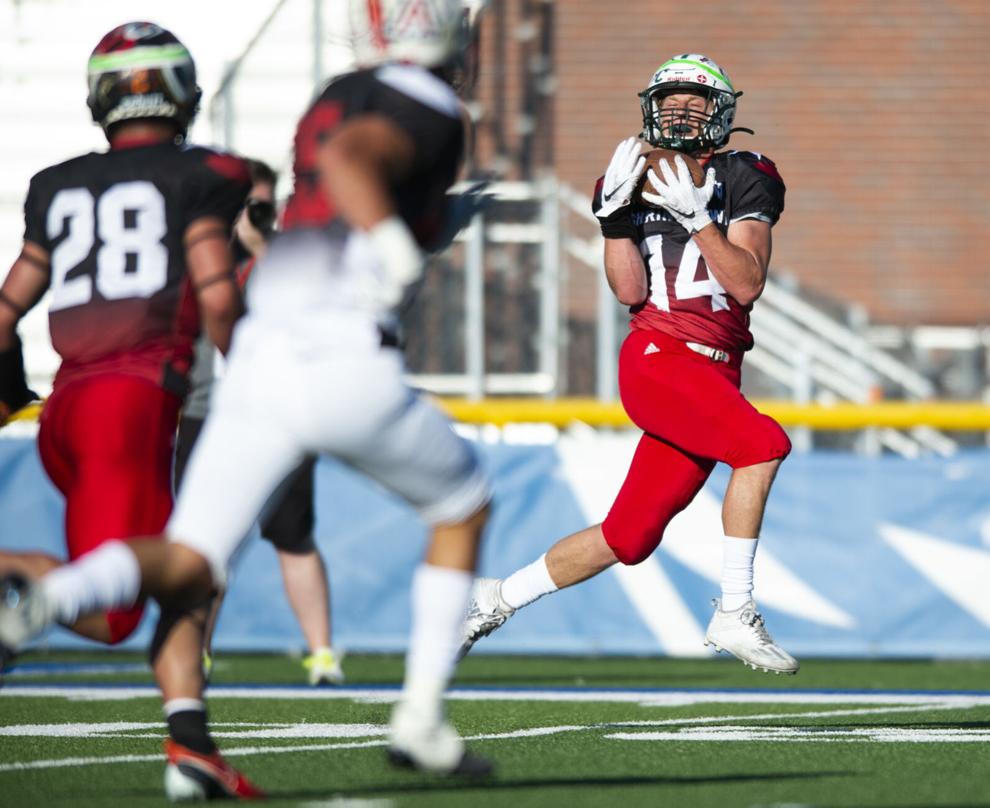 Top Journal Star photos for June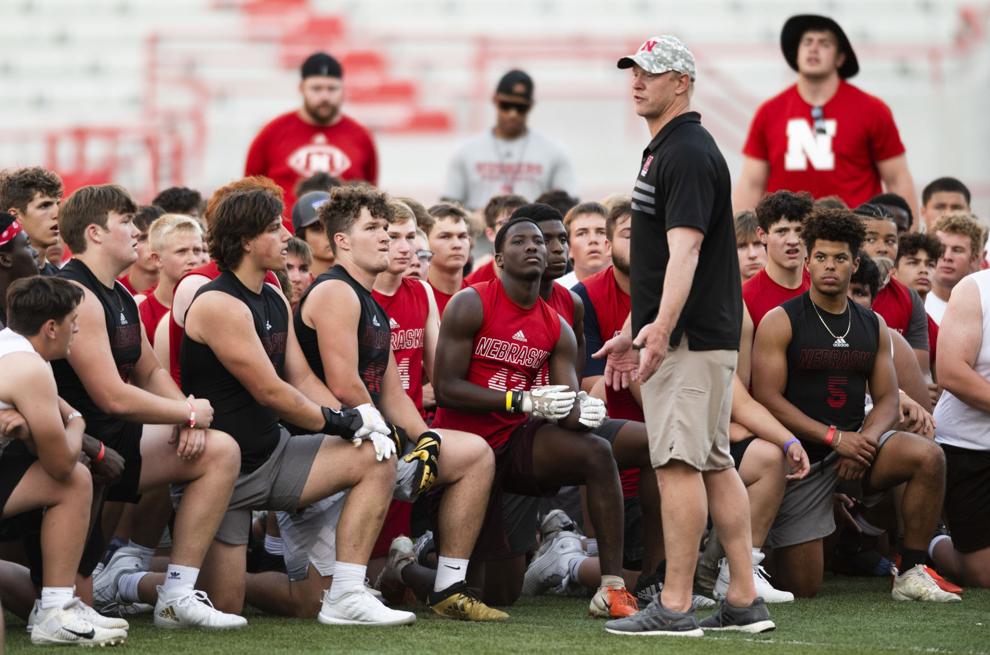 Top Journal Star photos for June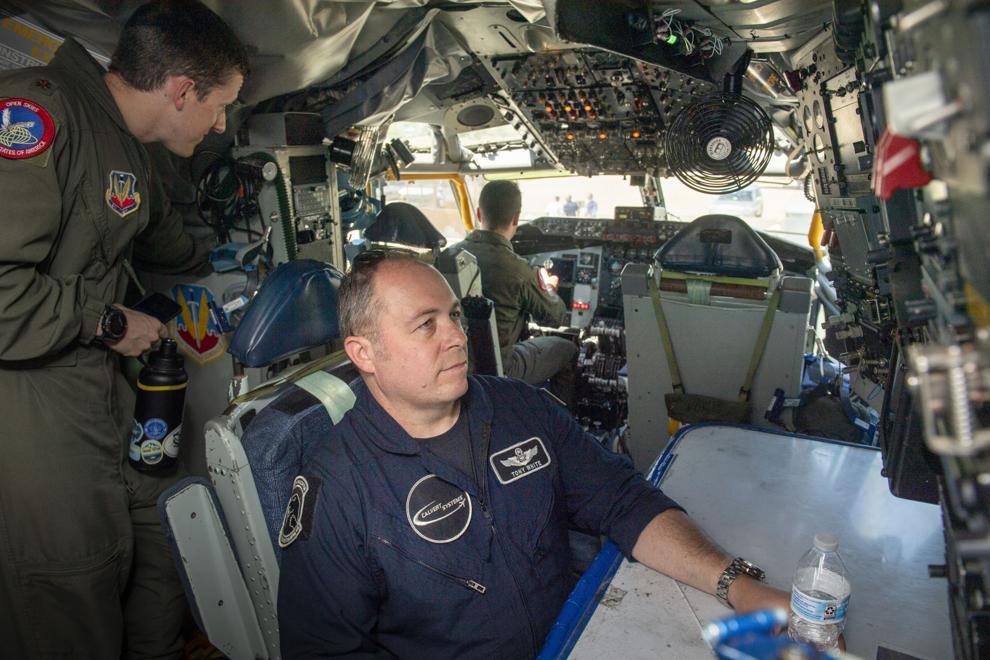 Top Journal Star photos for June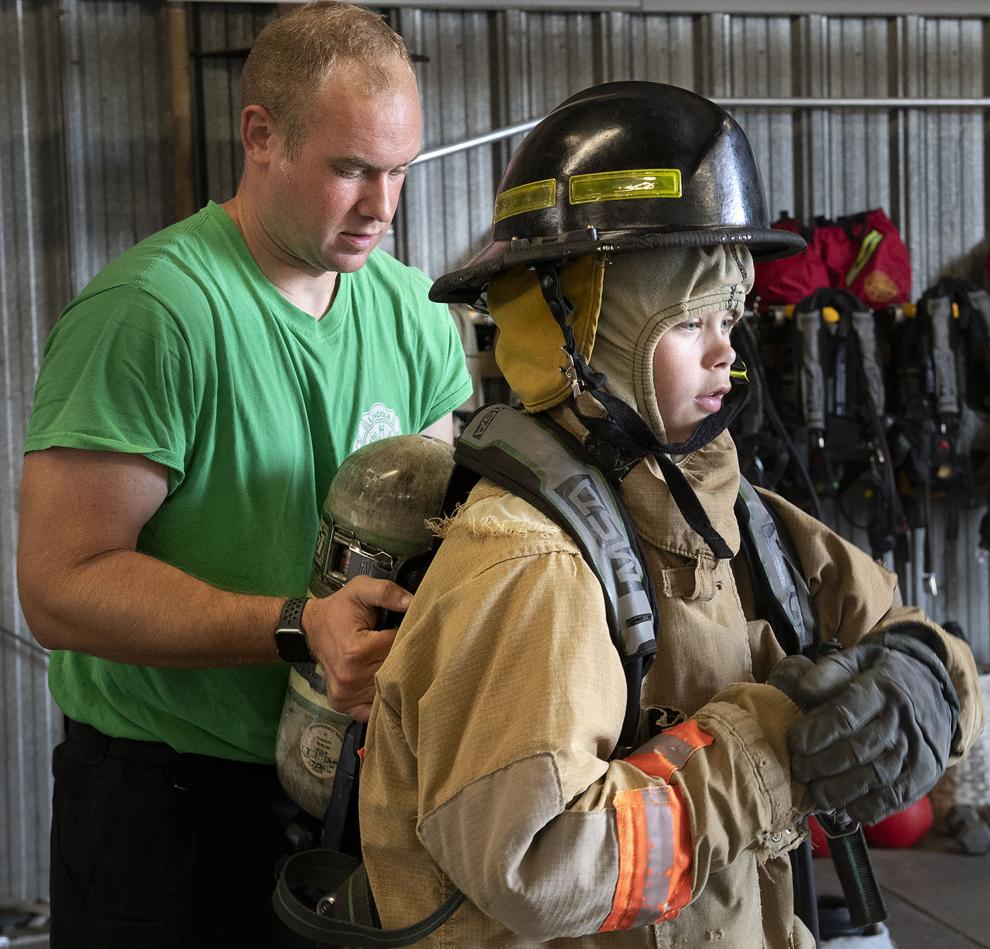 Top Journal Star photos for June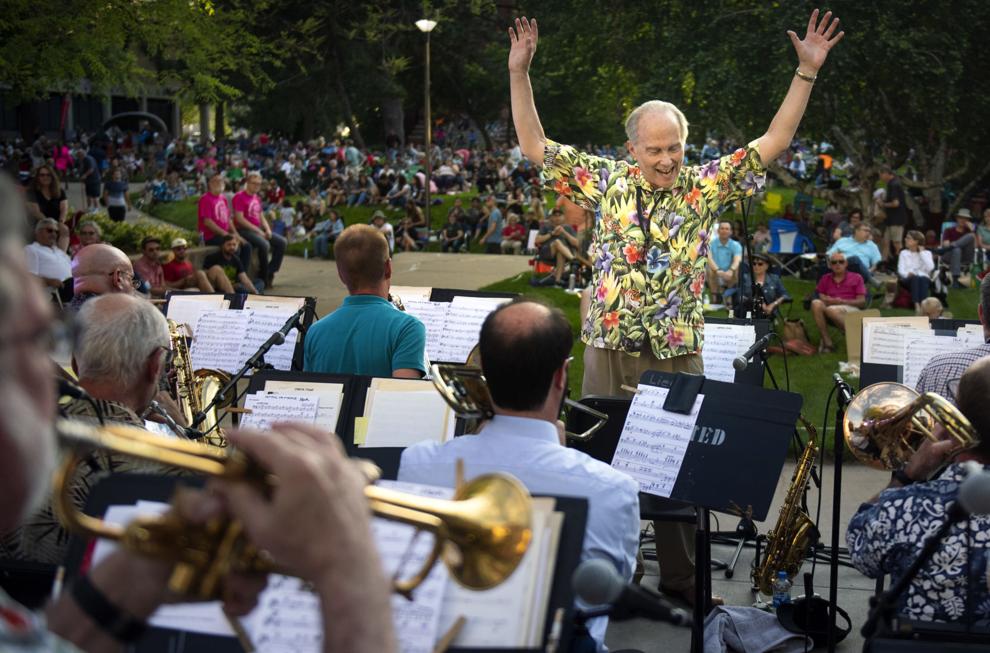 Top Journal Star photos for June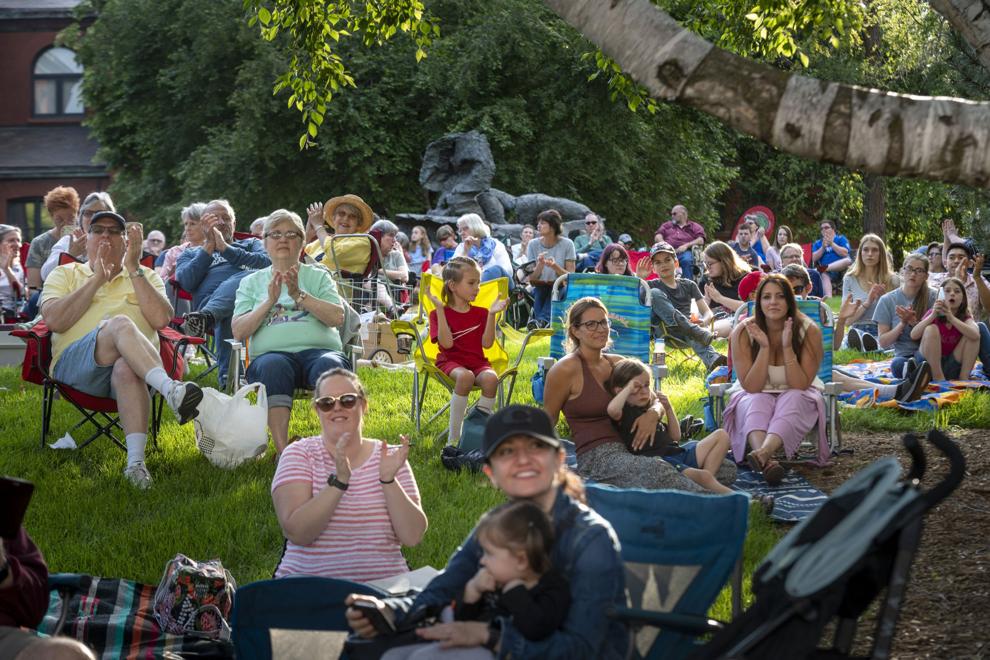 Top Journal Star photos for June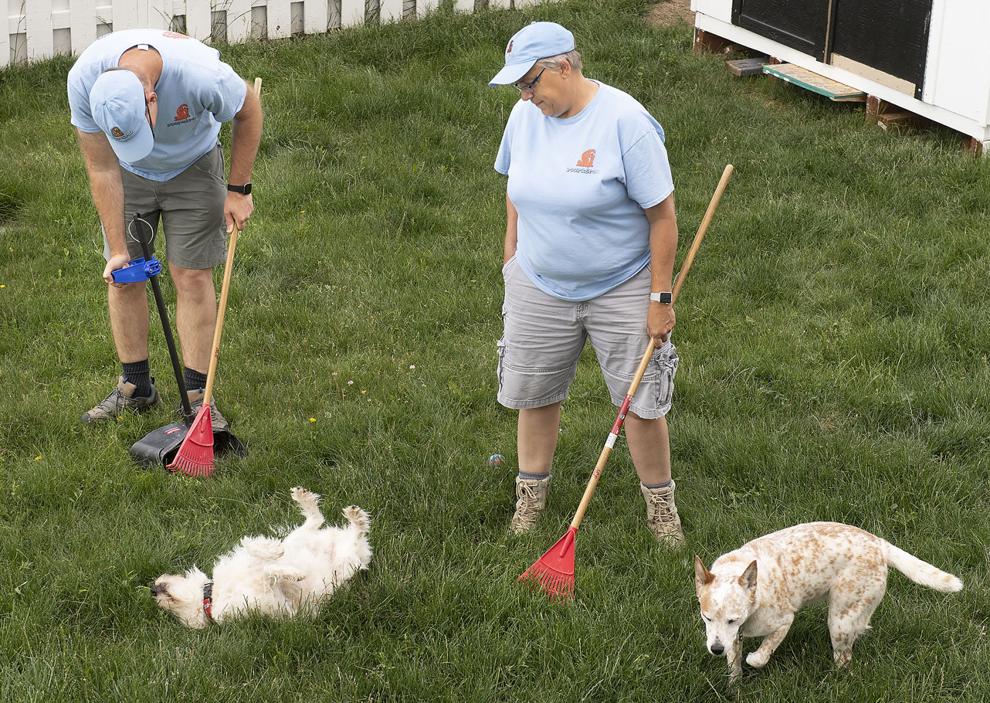 Top Journal Star photos for June