When Ada Robinson roamed the halls at Clinton Elementary School, students could count on her smile, and the longtime teacher always remembering their names.
Now it's Robinson's name that is set to be remembered, this time as the recommended name for Lincoln Public Schools' newest elementary school in northeast Lincoln.
Robinson, a beloved teacher who spent more than 30 years at Clinton, was the formal recommendation by a committee tasked with paring down thousands of suggestions to the Lincoln Board of Education, which must approve the name.
The board considered the recommendation at its meeting Tuesday, where Robinson, who suffers from Alzheimer's and lives in a long-term care facility, was joined by friends and family.
Board member Connie Duncan said the committee received nearly 100 recommendations for Robinson's name, topping the number cast for others, such as local civil rights leaders Leola Bullock and Lela Shanks, and retired principal Ruth Ann Wylie.
"Definitely the winner here," Duncan said.
Friends and family recalled how the teacher made herself known to the students she worked with, even remembering their names long after they'd left Clinton. School became a more welcoming place, one former student recalled Tuesday, a "place for the first time I wanted to be."
"We were a Clinton community," Robinson said. "We looked after each other, we helped each other. It was one big family."
The elementary school near 102nd and Holdrege streets will open in the fall of 2022. It joins two new high schools being built with money from a $290 million bond issue voters passed in 2020.
The board will consider the names for the new high schools as soon as next month. Lincoln Northwest is the recommendation for the school in Air Park, while a naming committee for the southeast school has yet to decide on its pick.
Board members will vote whether to approve naming the elementary school after Robinson at their May 11 meeting.
Breaking down Lincoln's public schools: Enrollment, test scores and more
Adams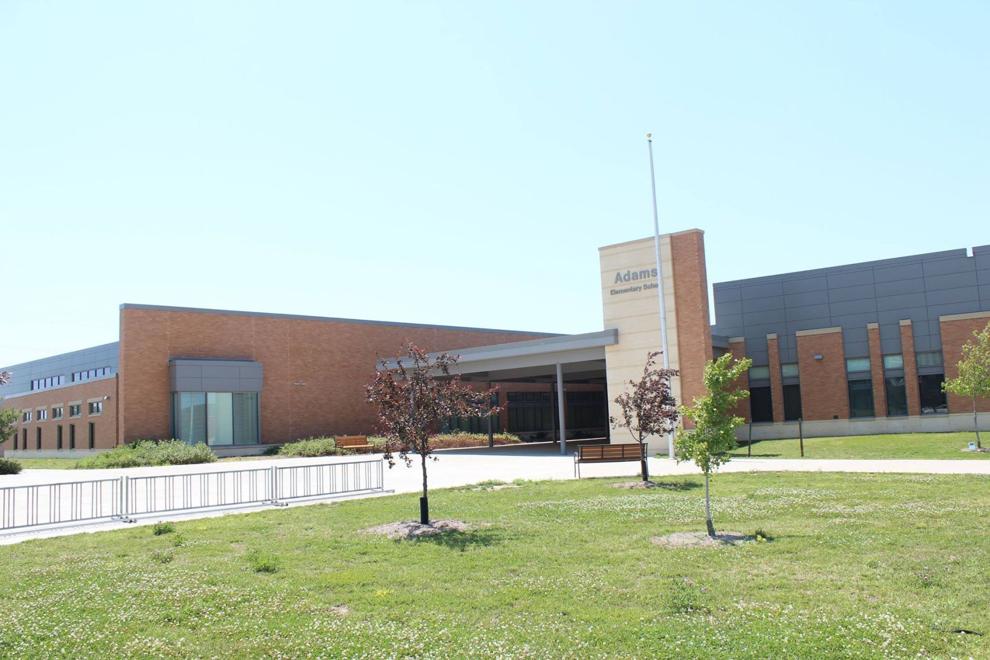 Arnold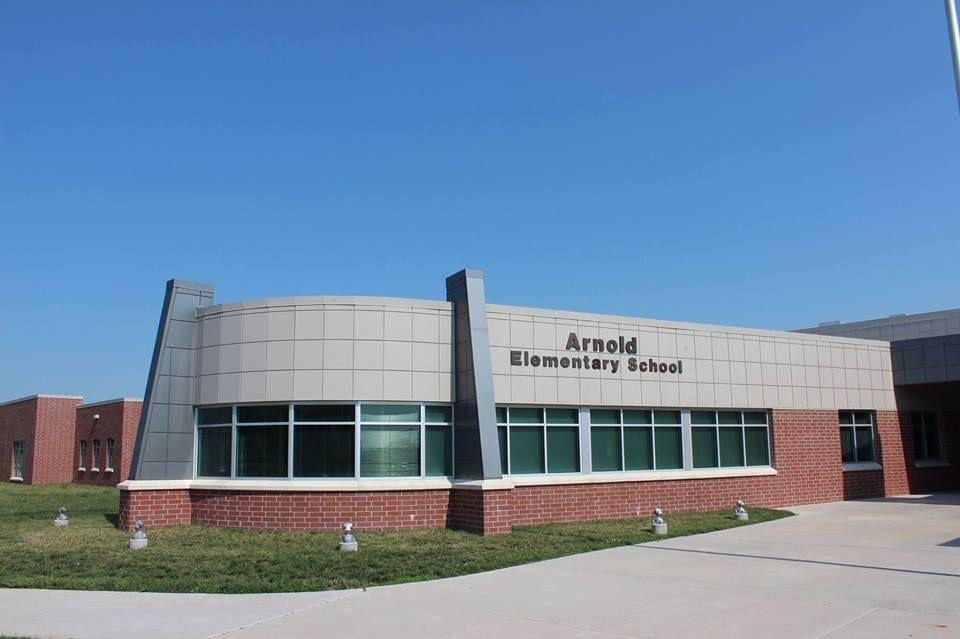 Beattie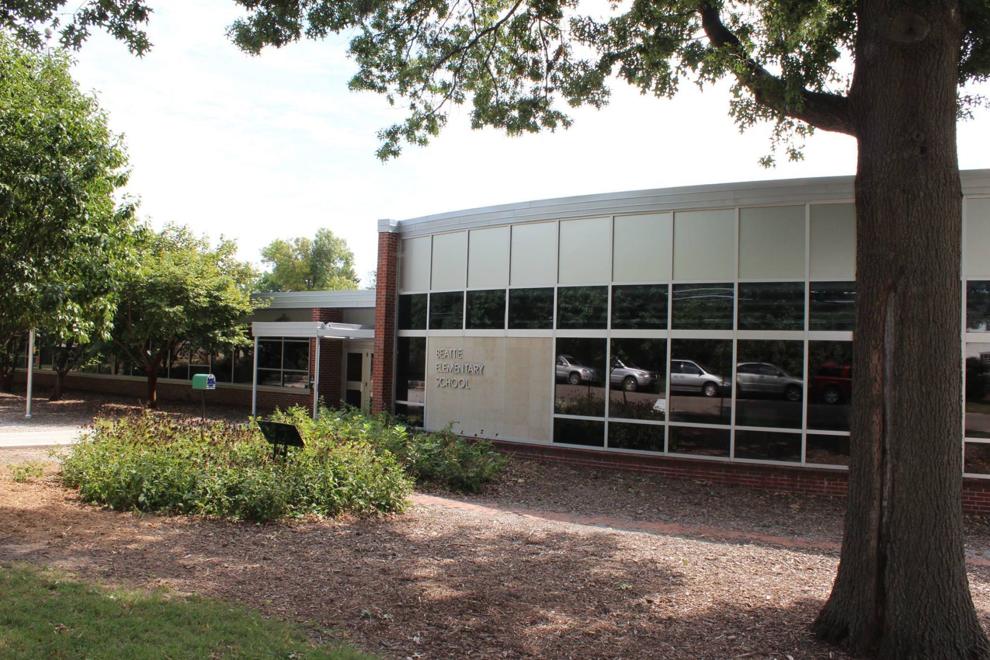 Belmont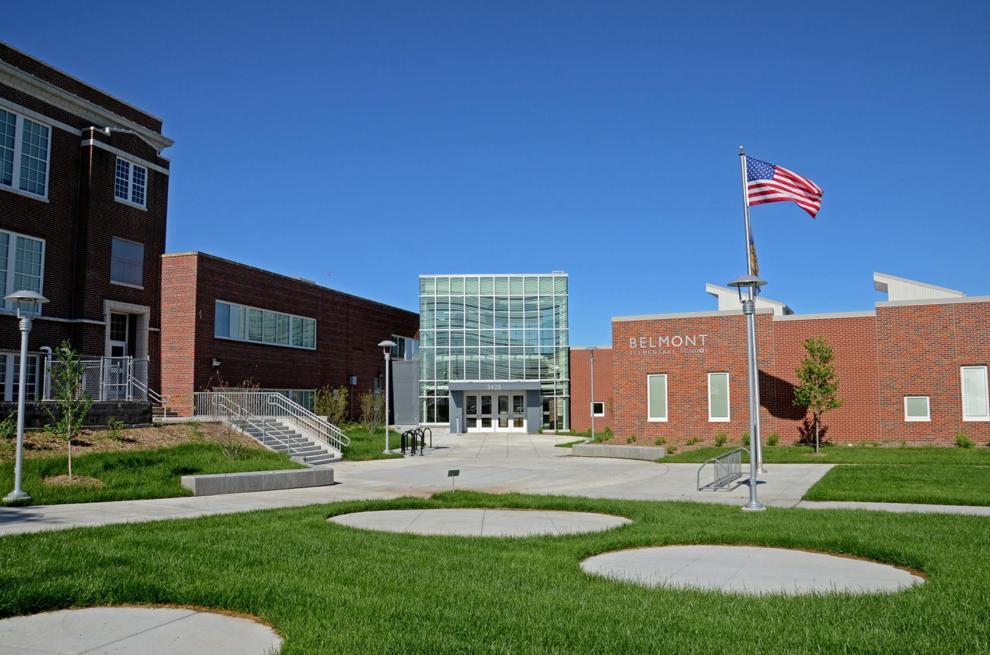 Brownell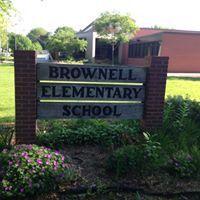 Calvert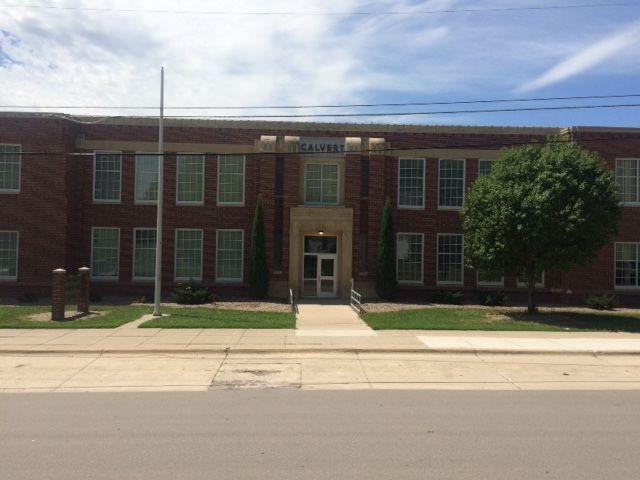 Campbell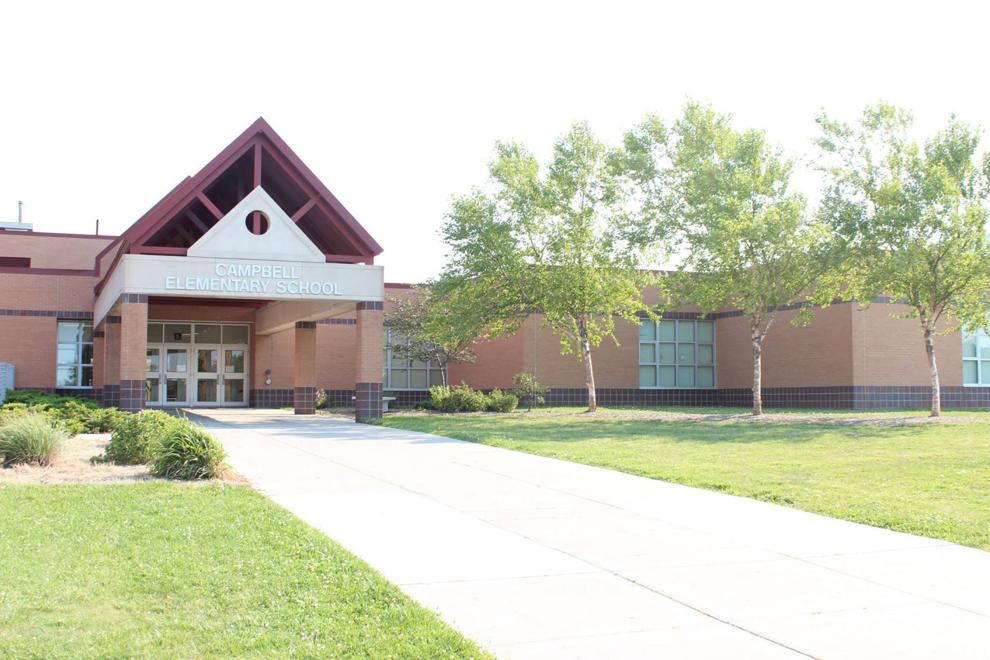 Cavett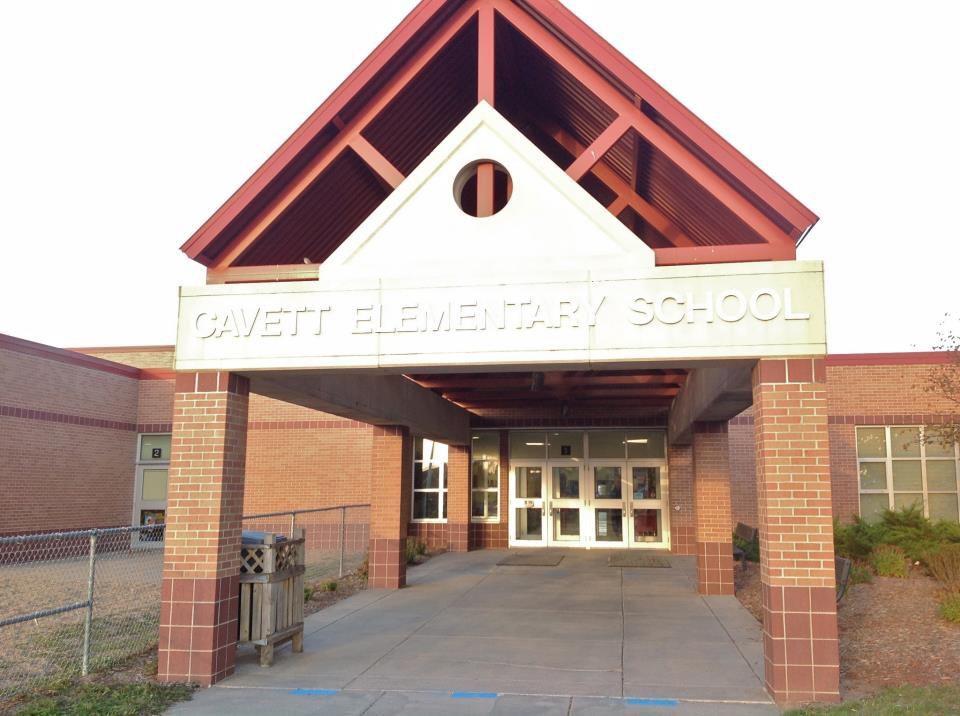 Clinton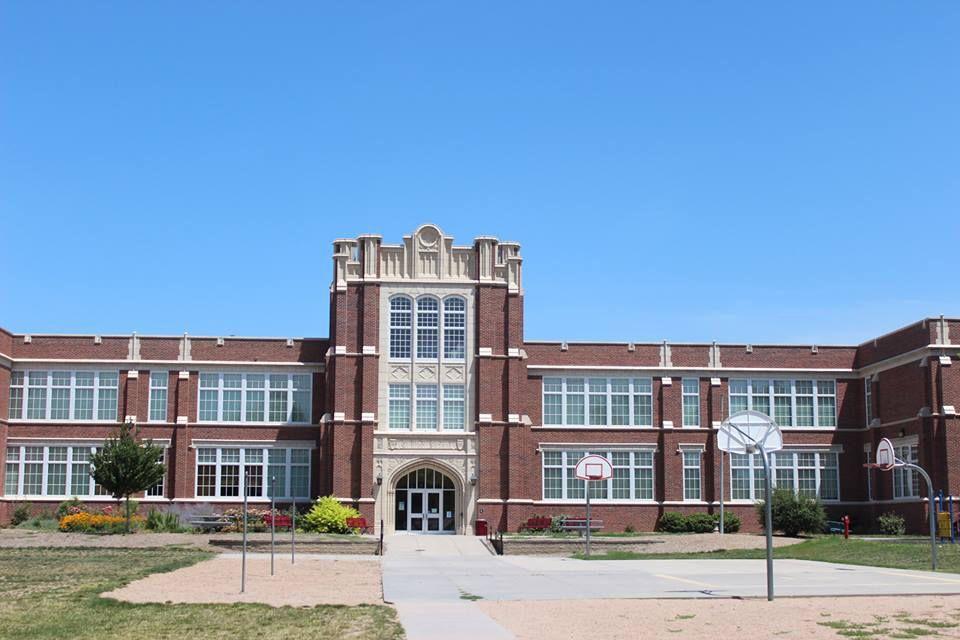 Eastridge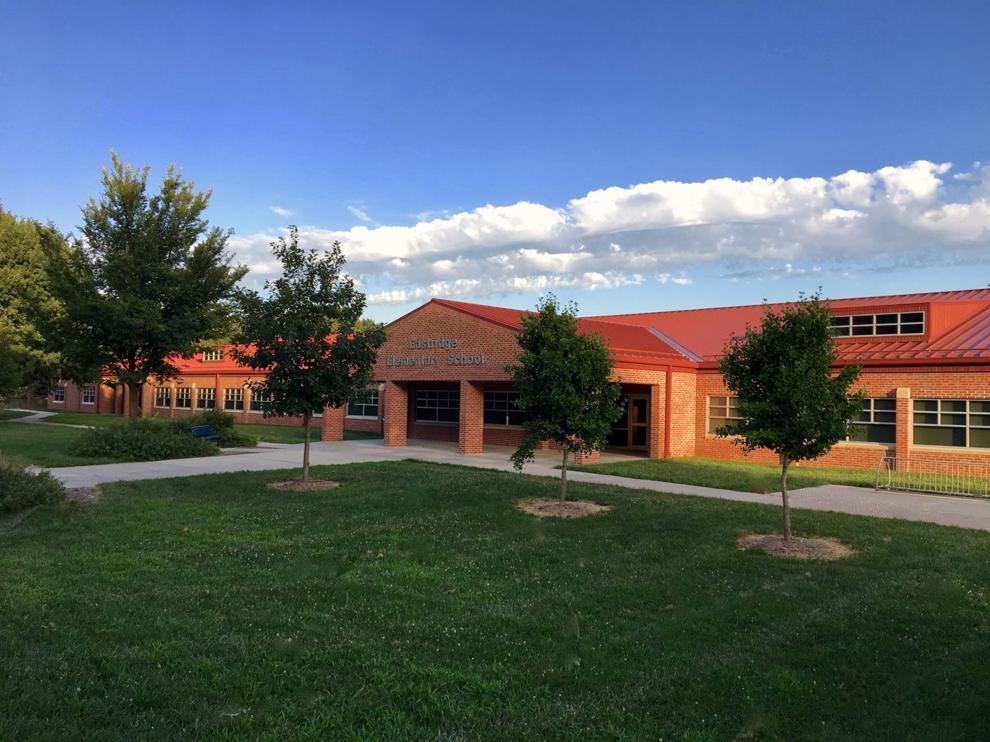 Elliott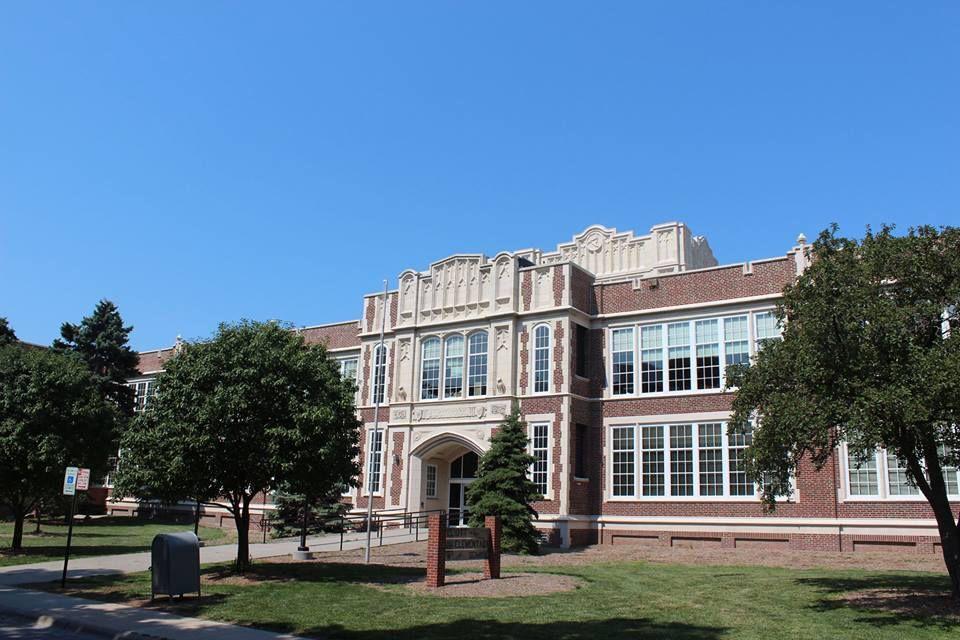 Everett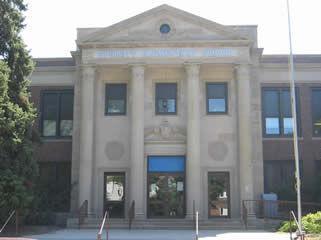 Fredstrom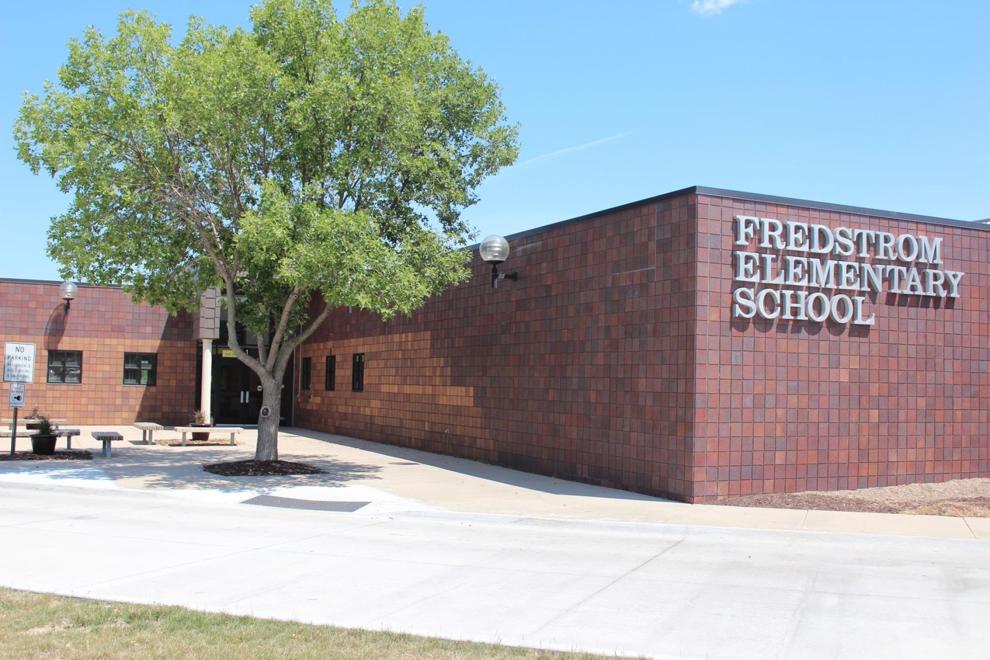 Hartley
Hill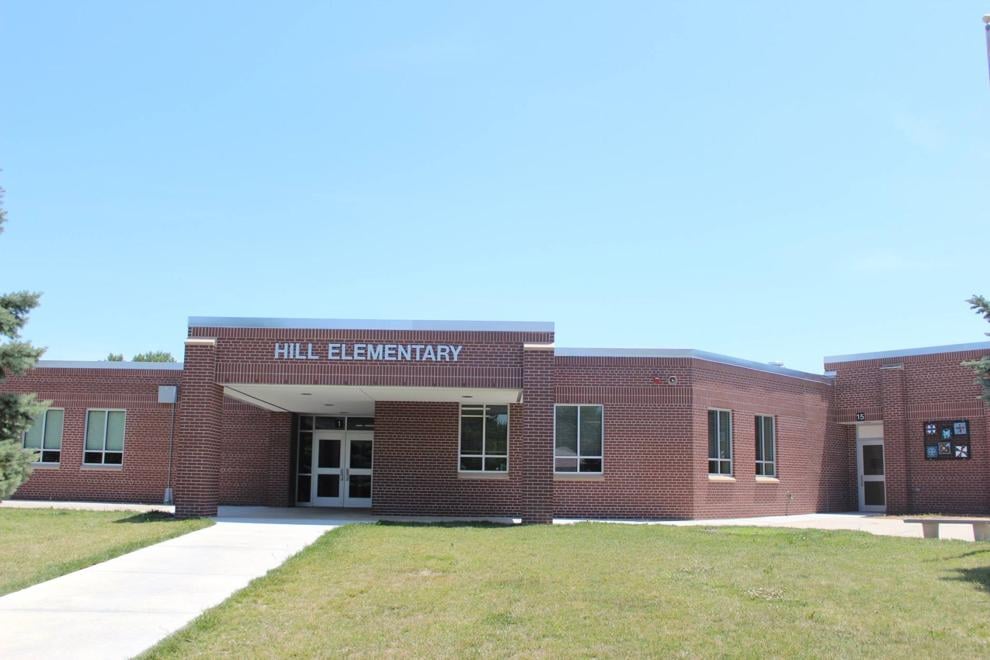 Holmes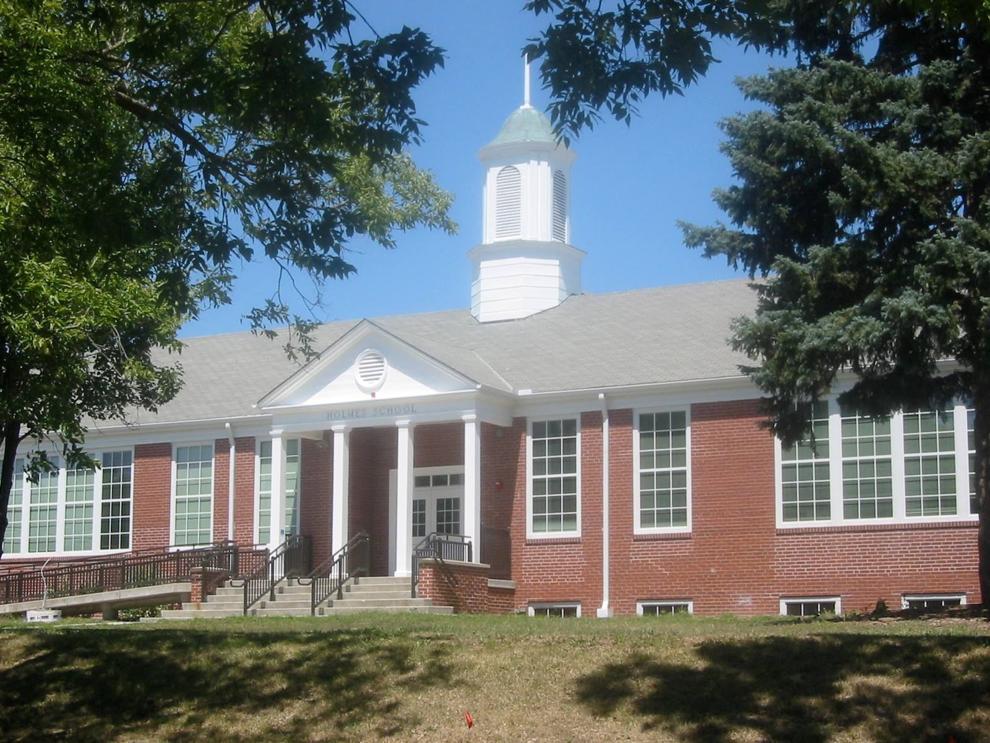 Humann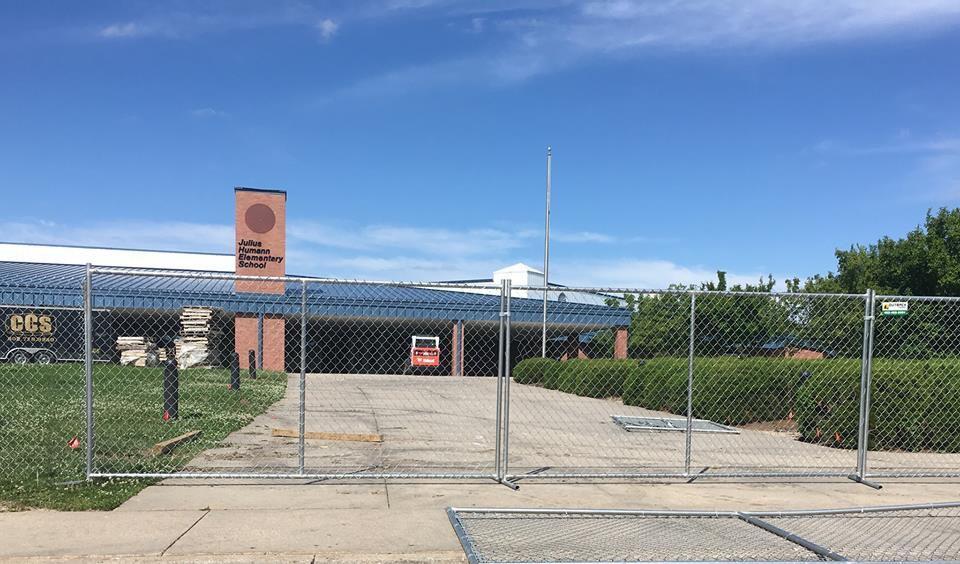 Huntington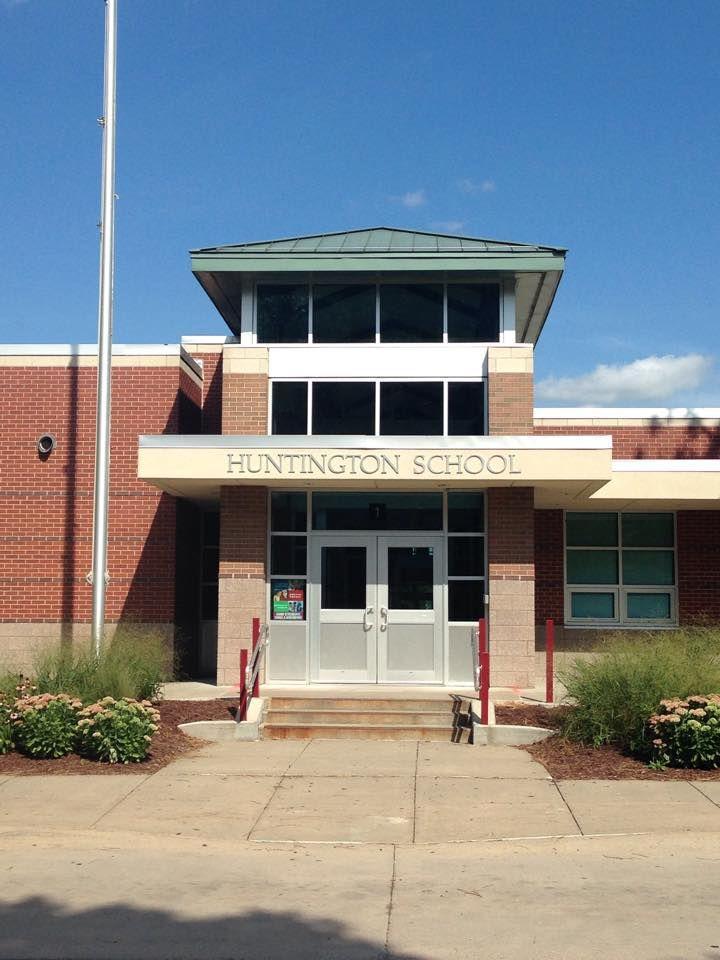 Kahoa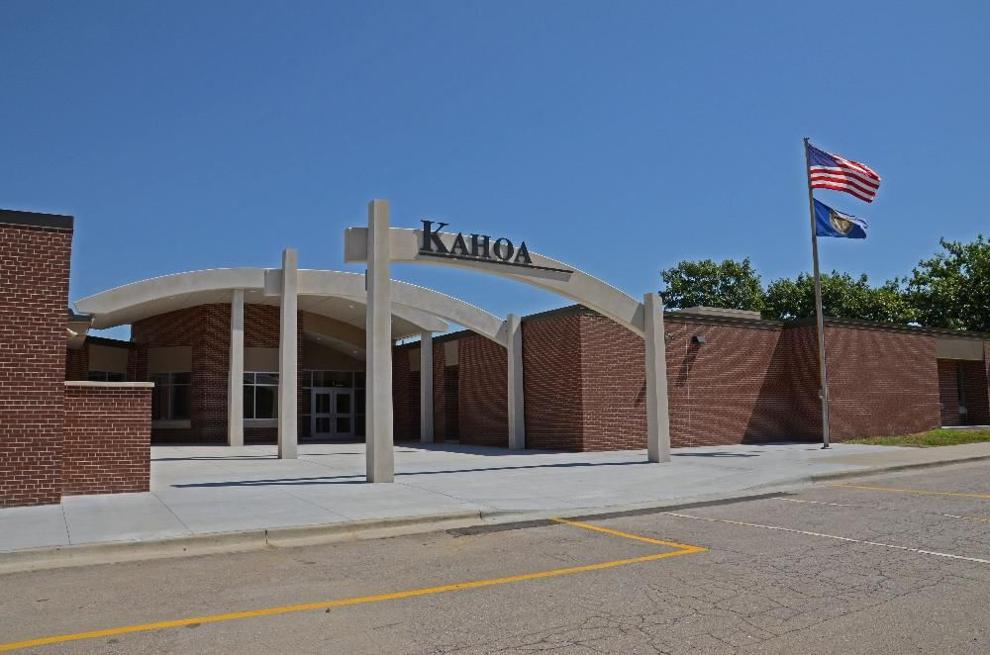 Kloefkorn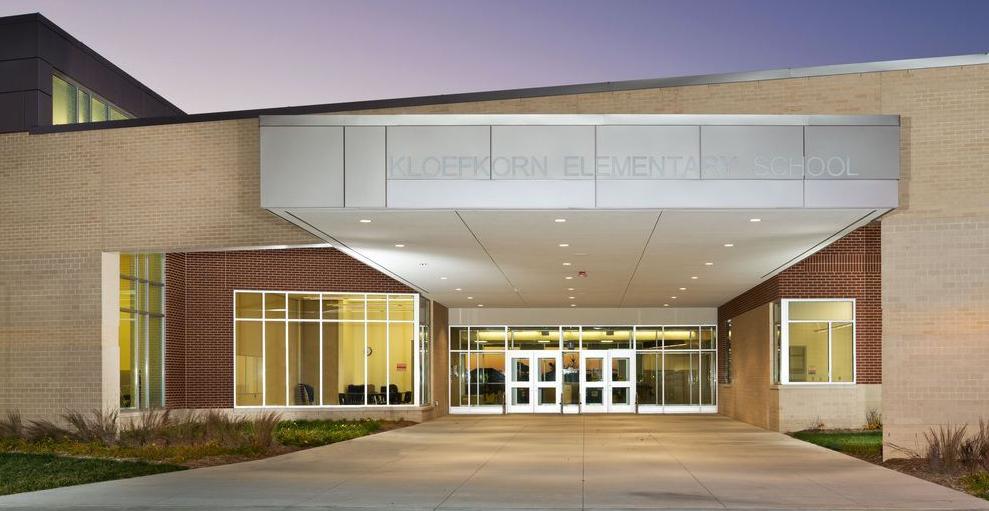 Kooser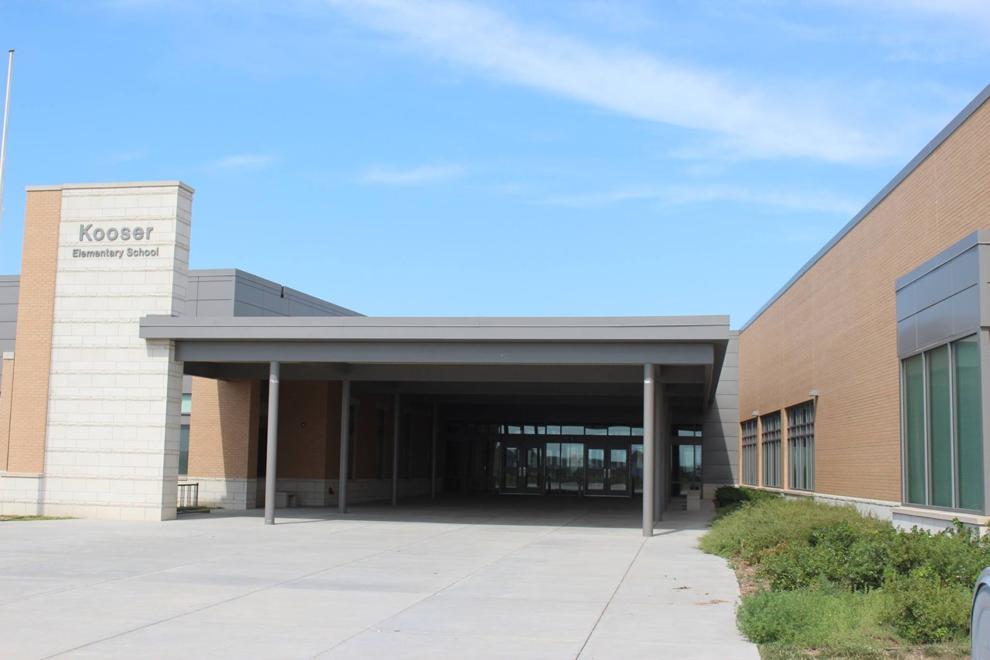 Lakeview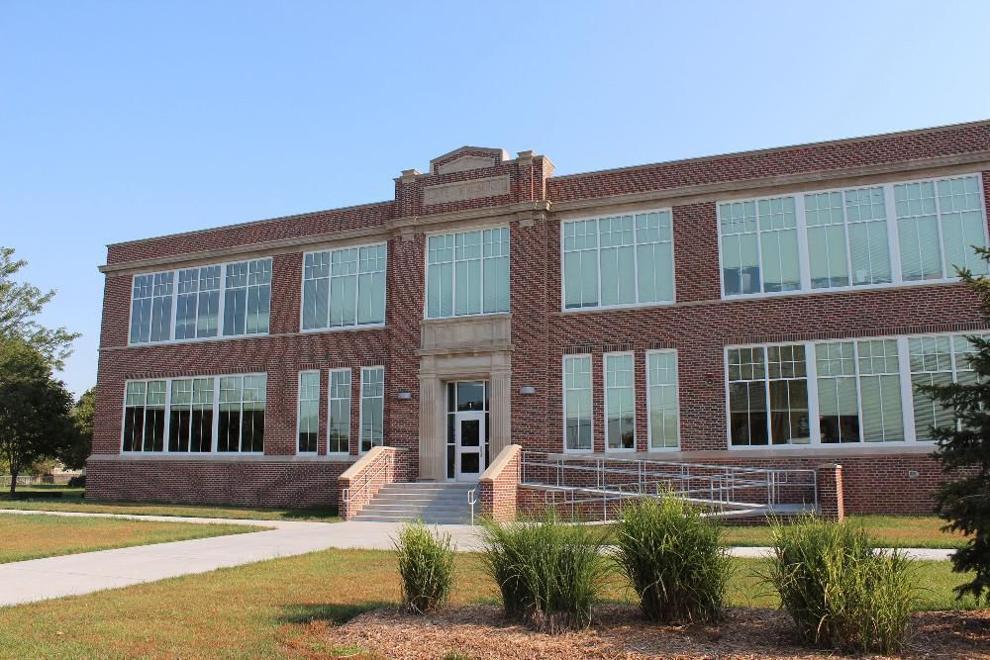 Maxey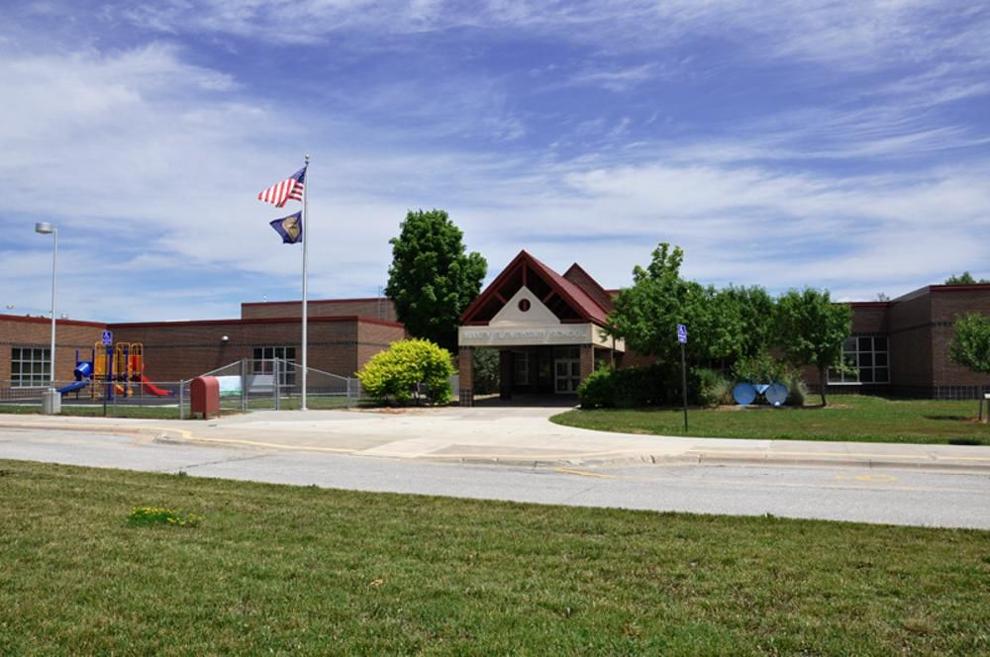 McPhee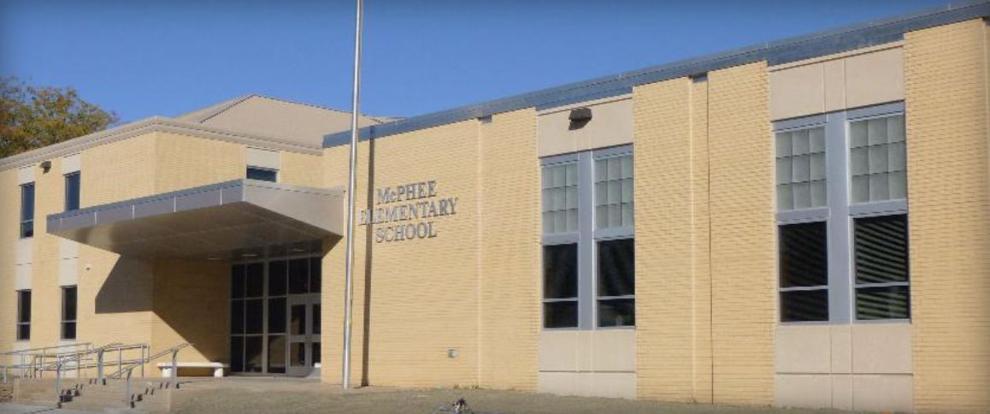 Meadow Lane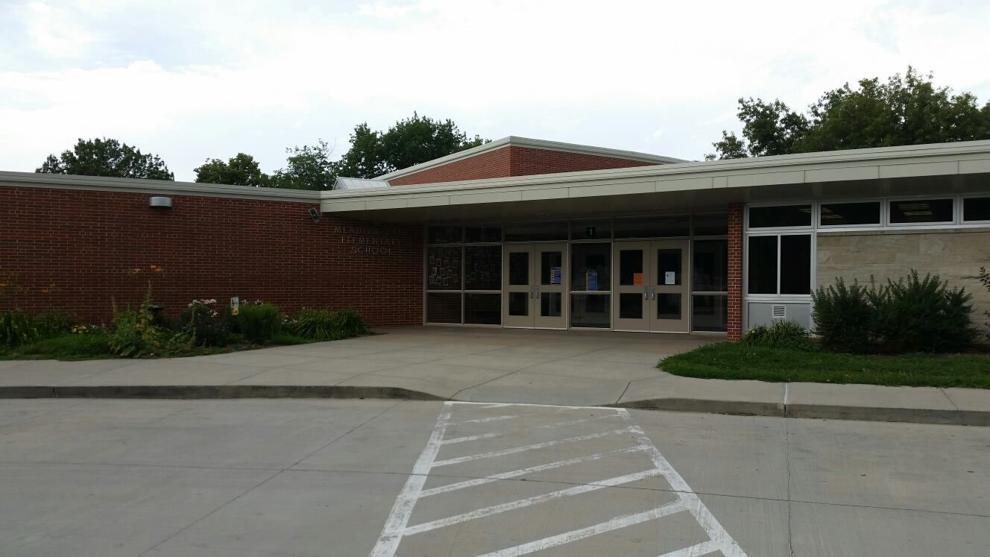 Morley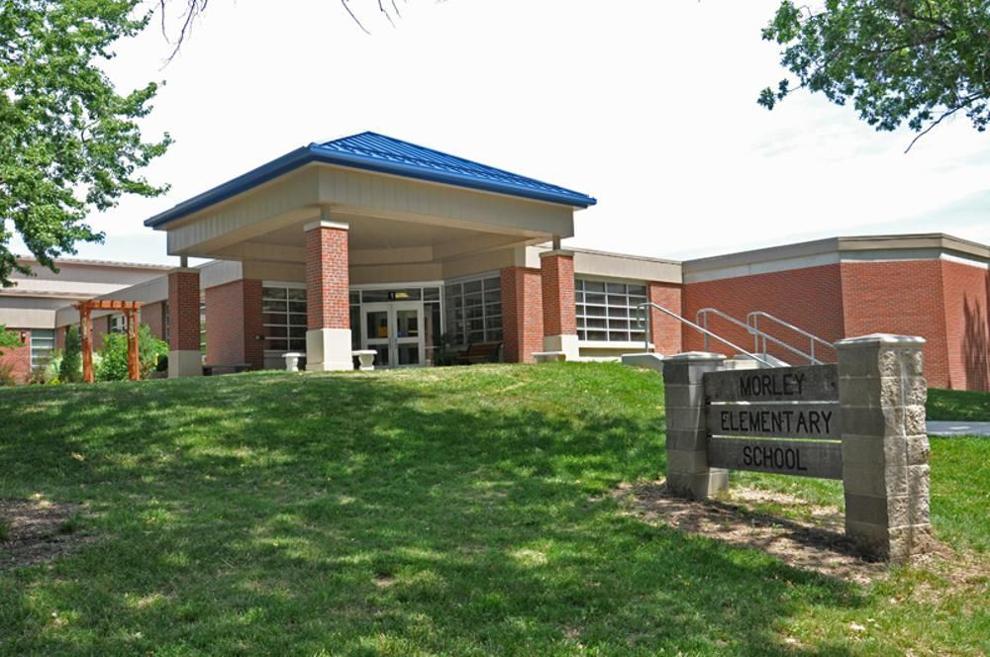 Norwood Park
Pershing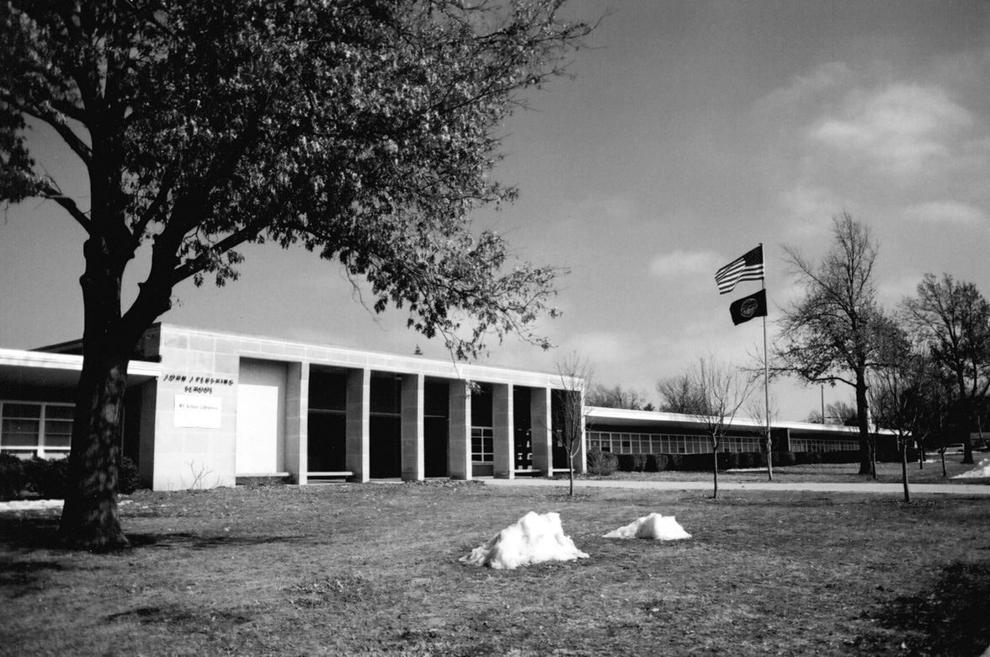 Prescott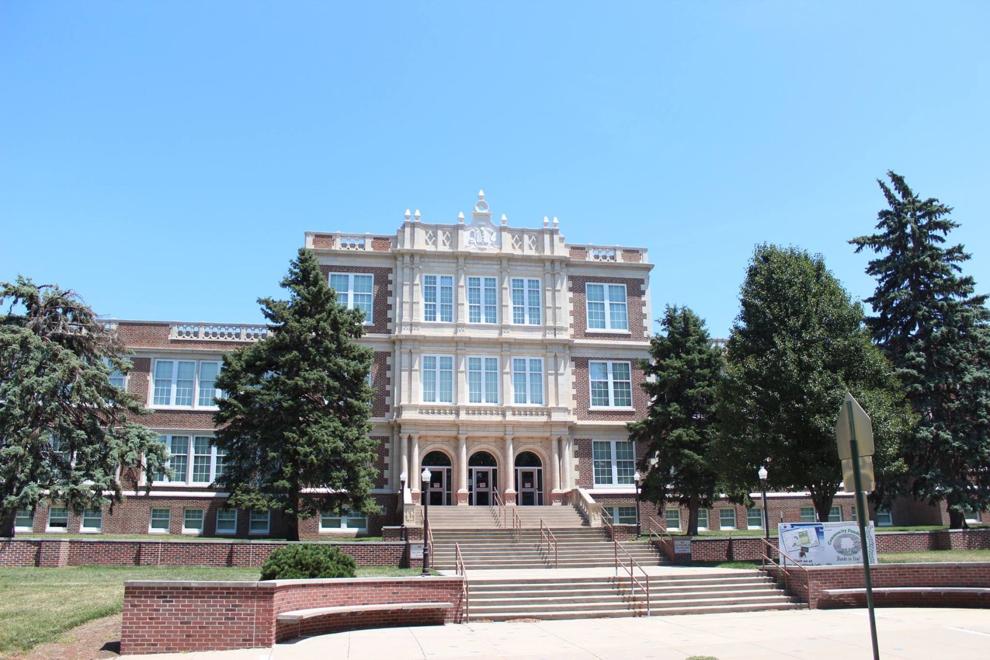 Pyrtle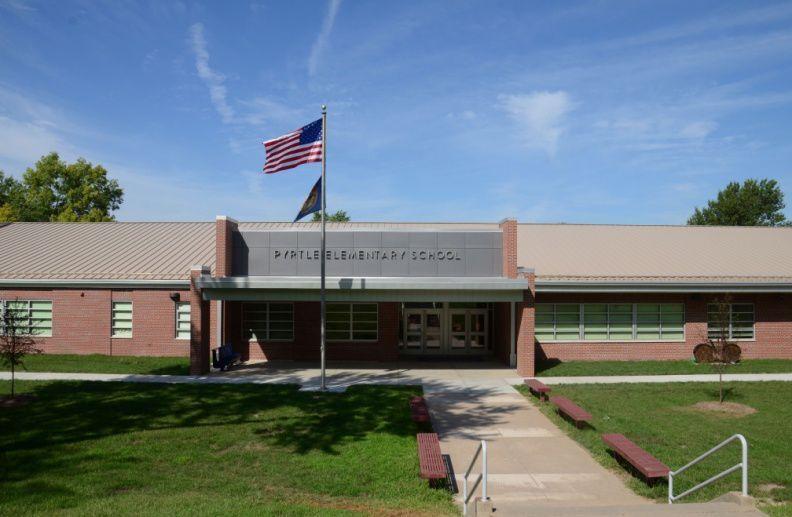 Randolph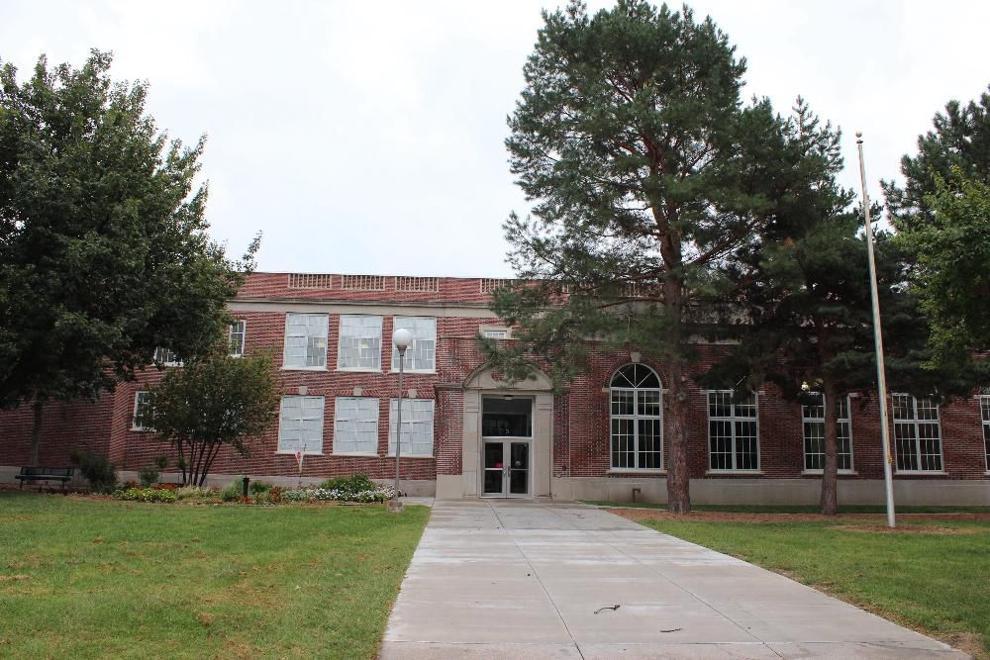 Riley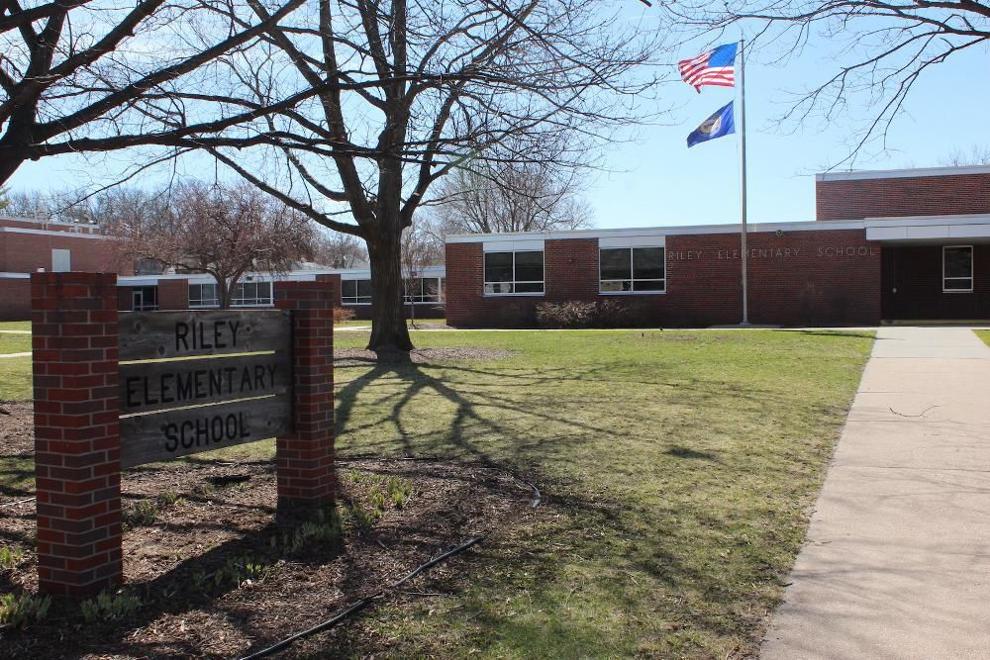 Roper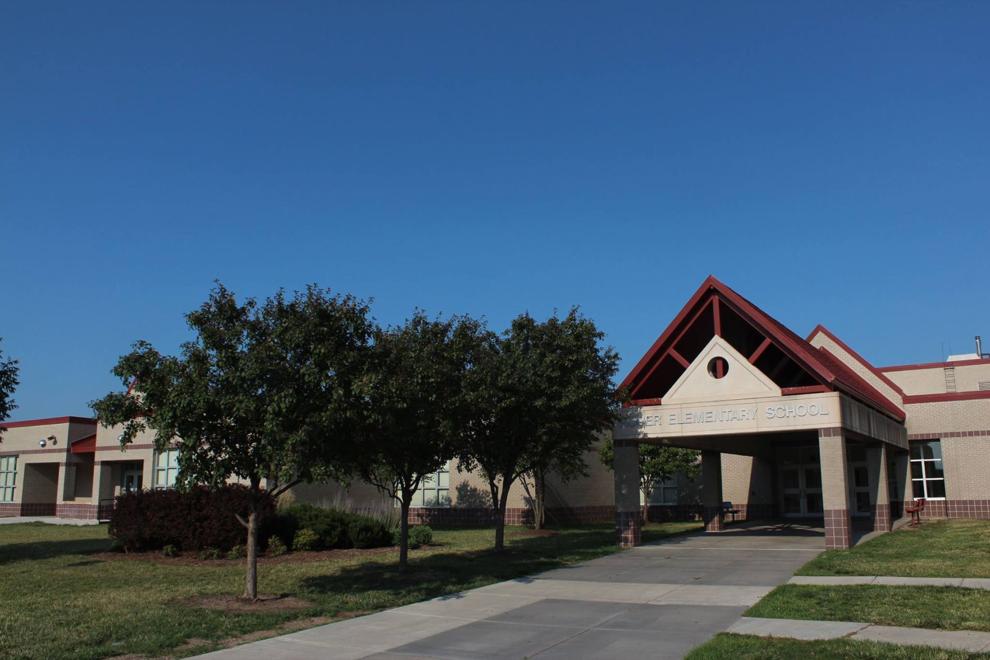 Rousseau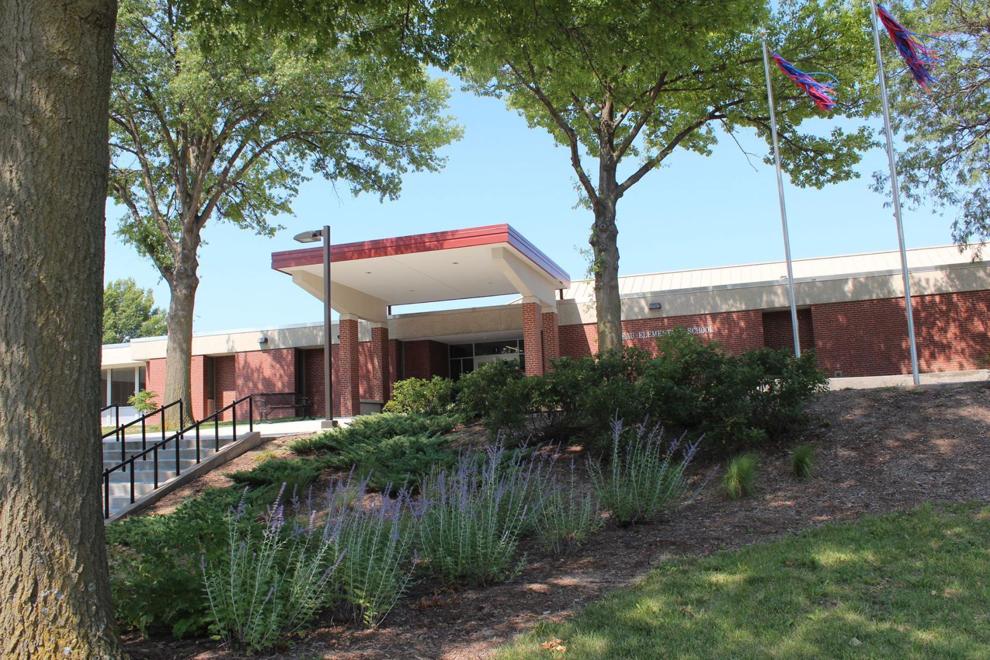 Saratoga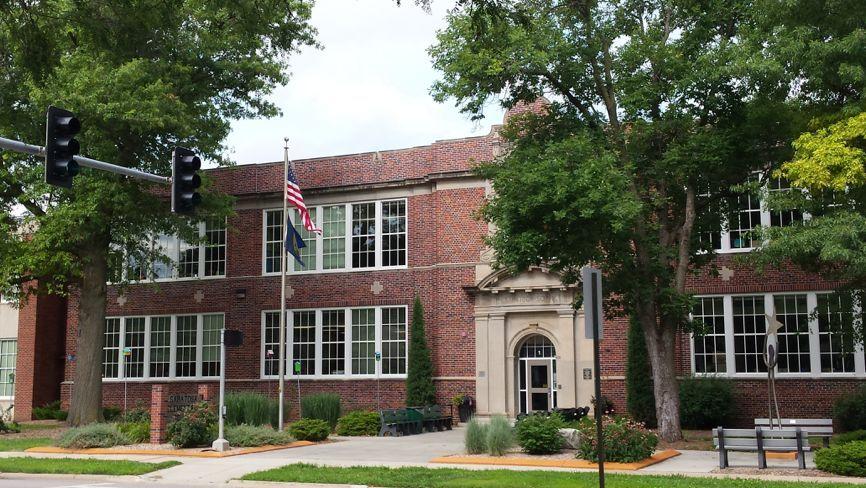 Sheridan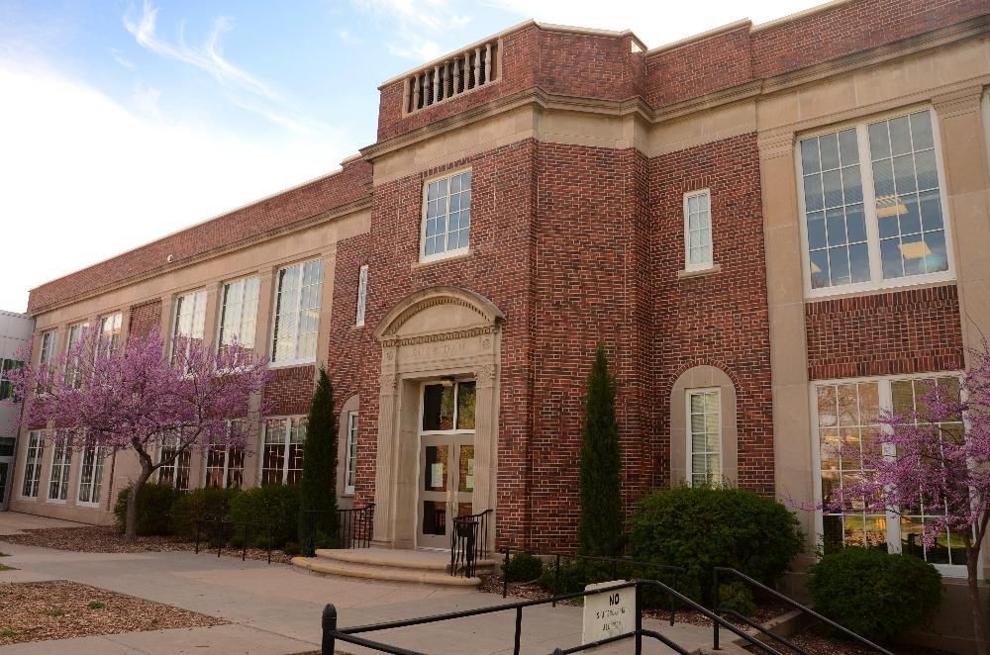 West Lincoln

Wysong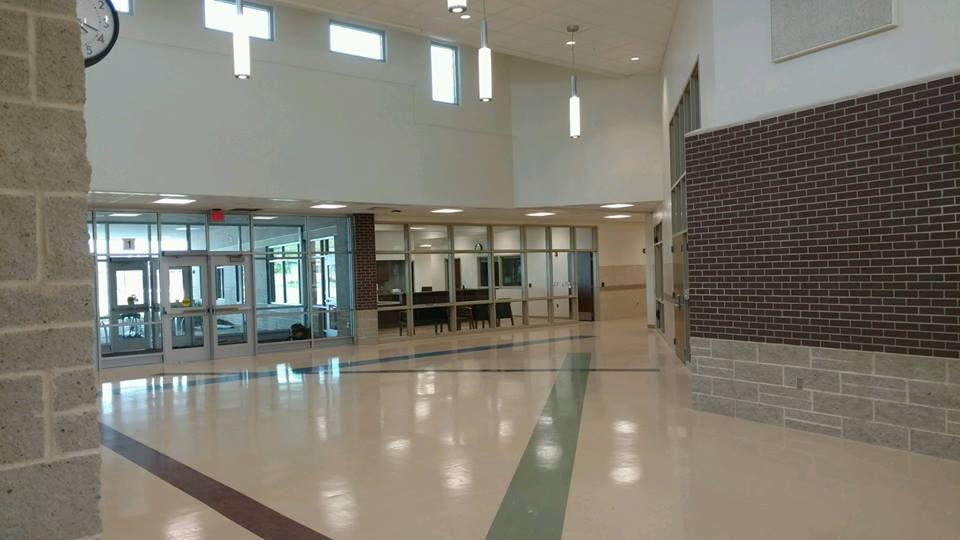 Zeman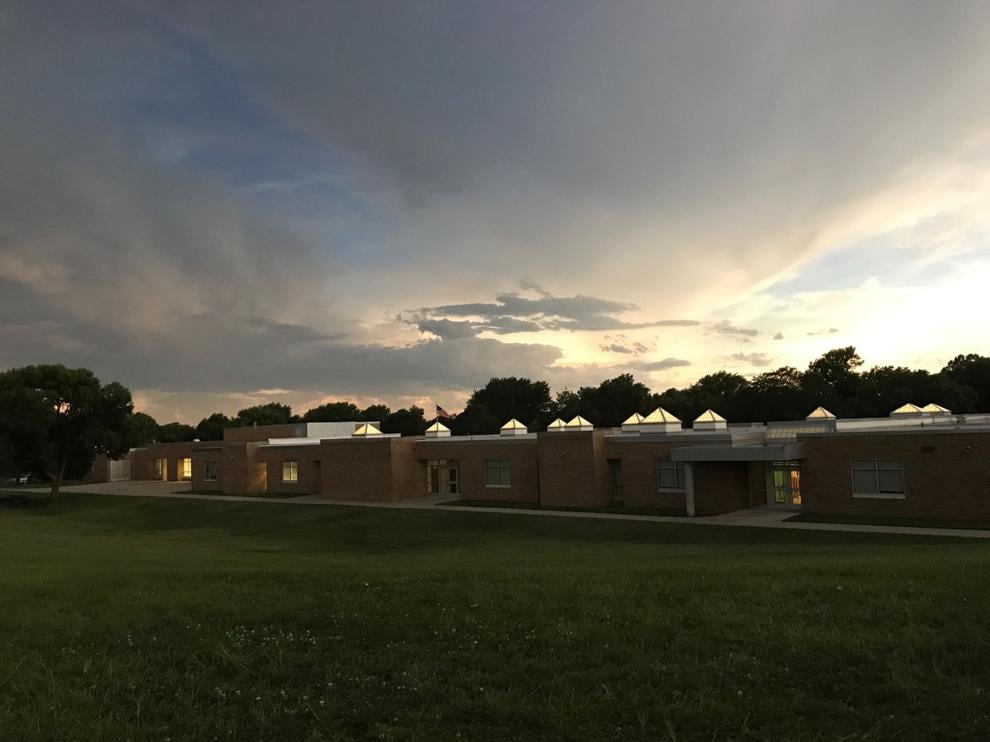 Culler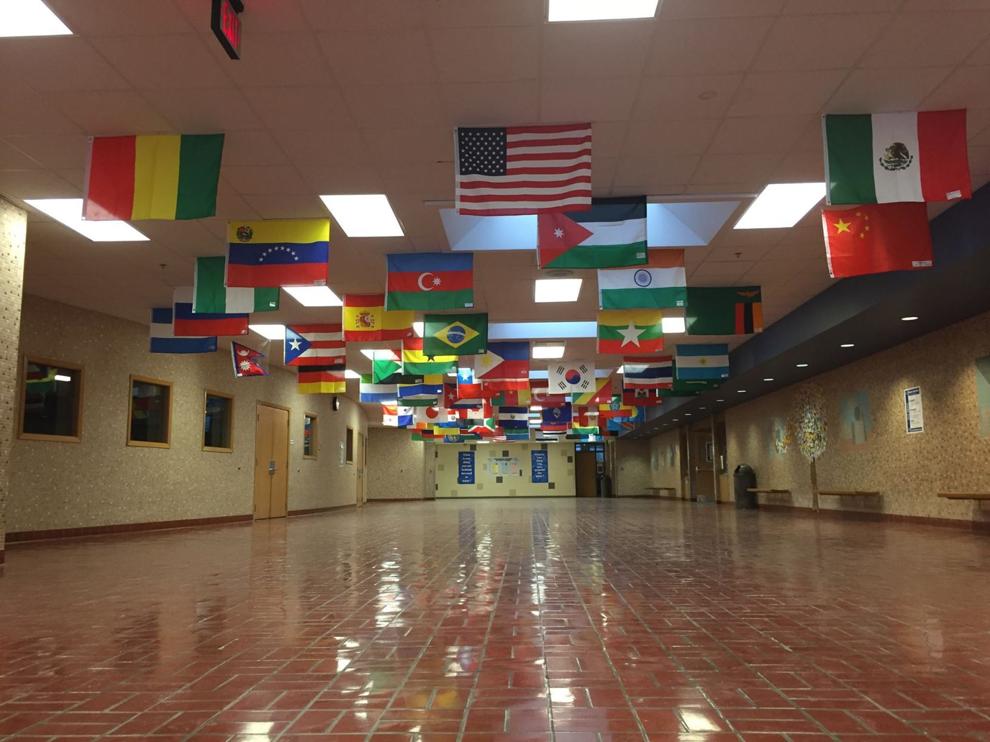 Dawes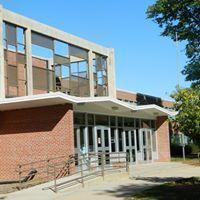 Goodrich

Irving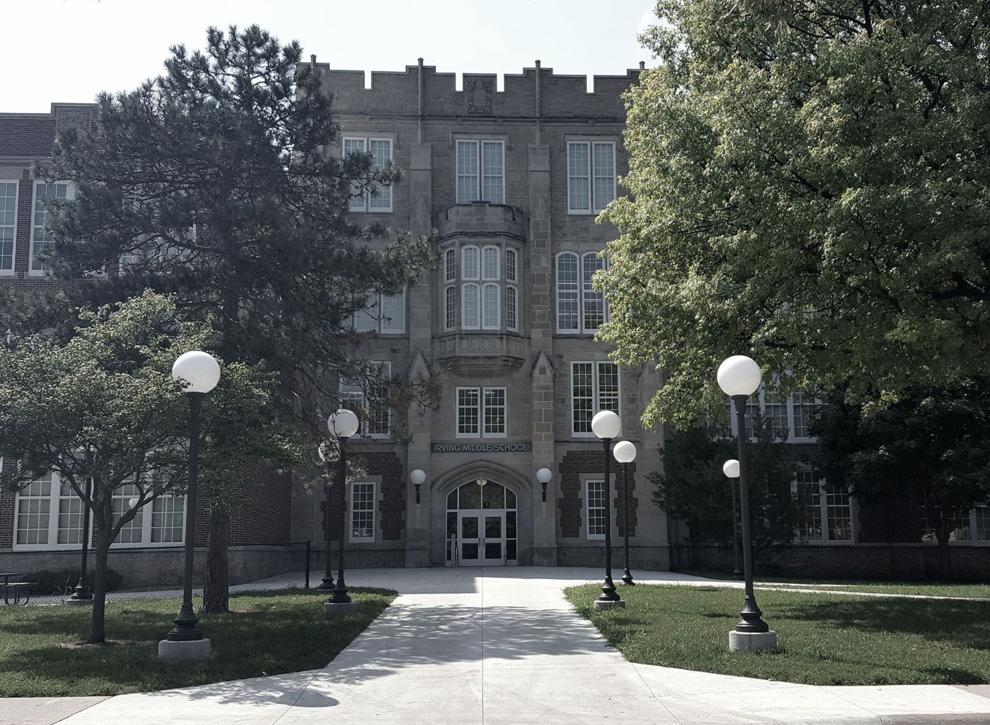 Lefler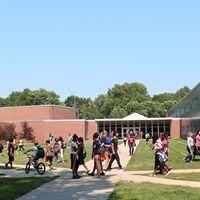 Lux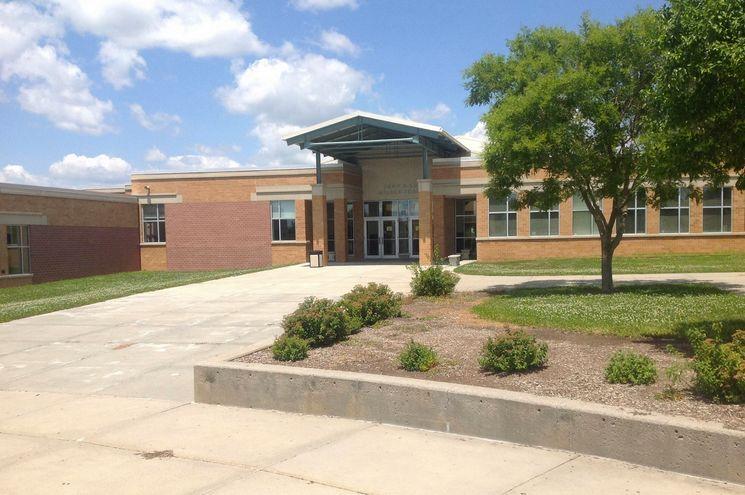 Mickle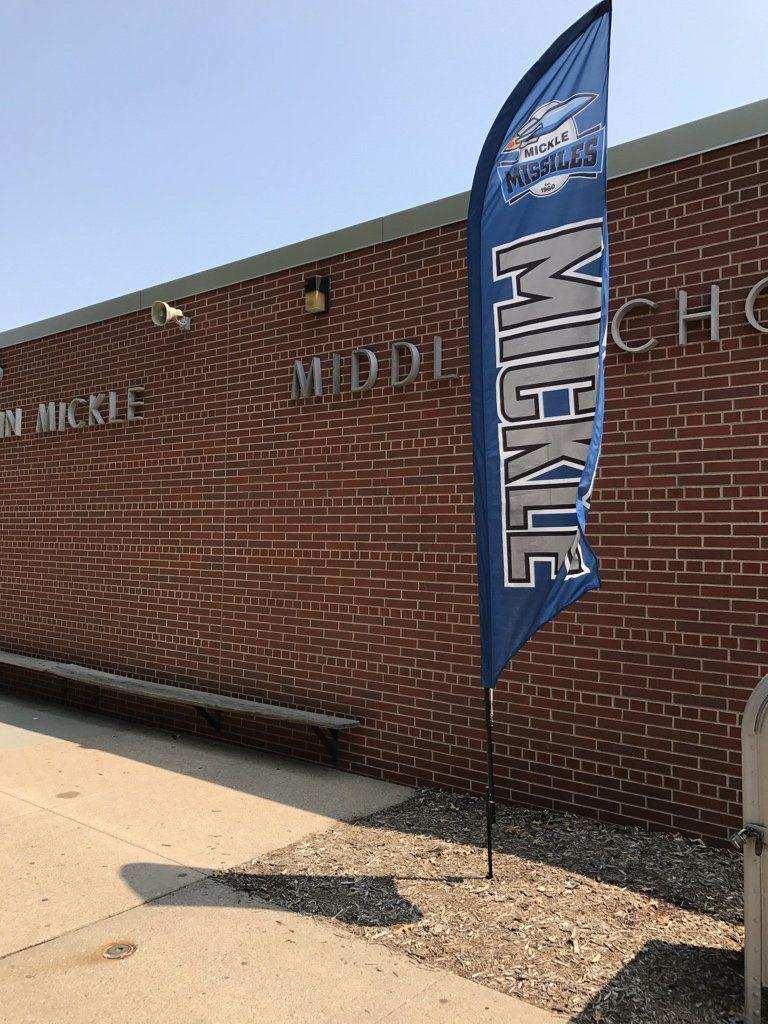 Moore

Park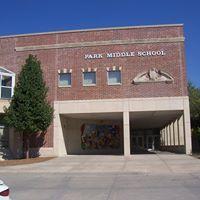 Pound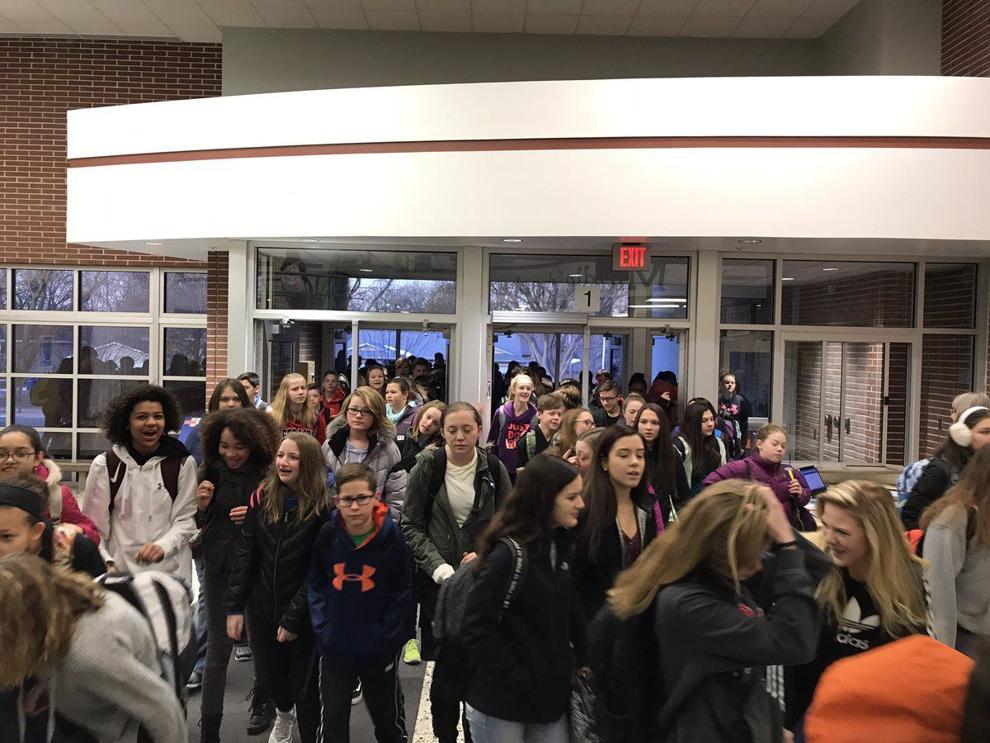 Schoo

Scott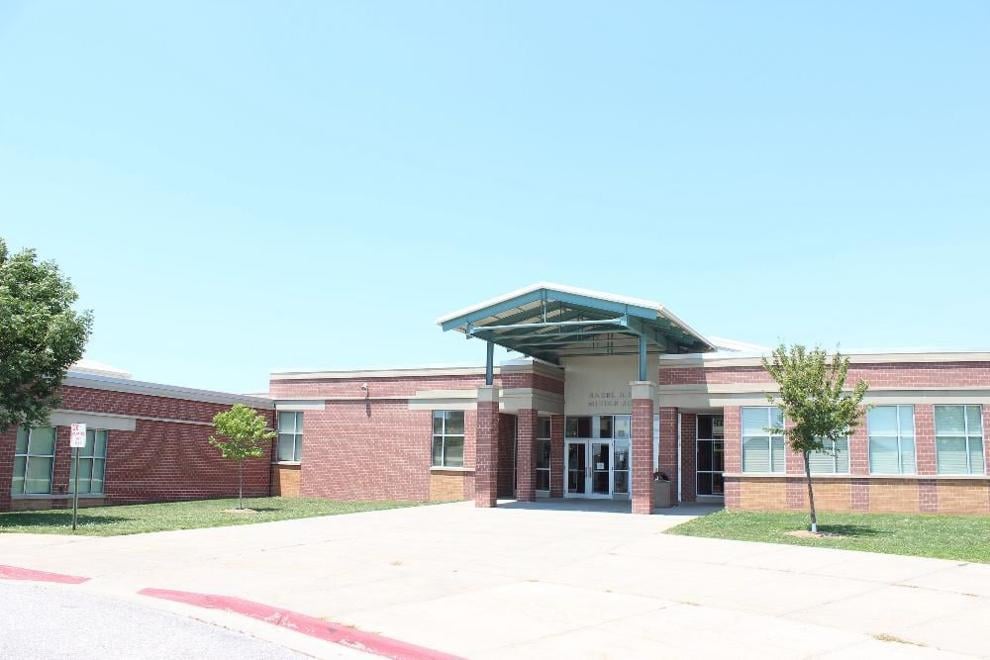 East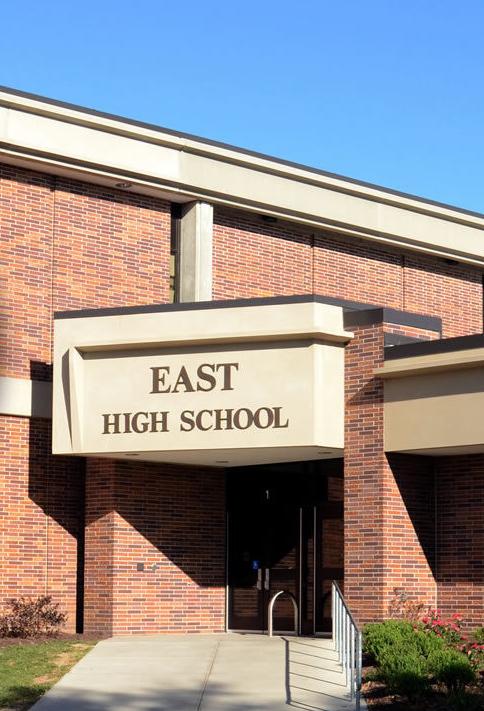 Lincoln High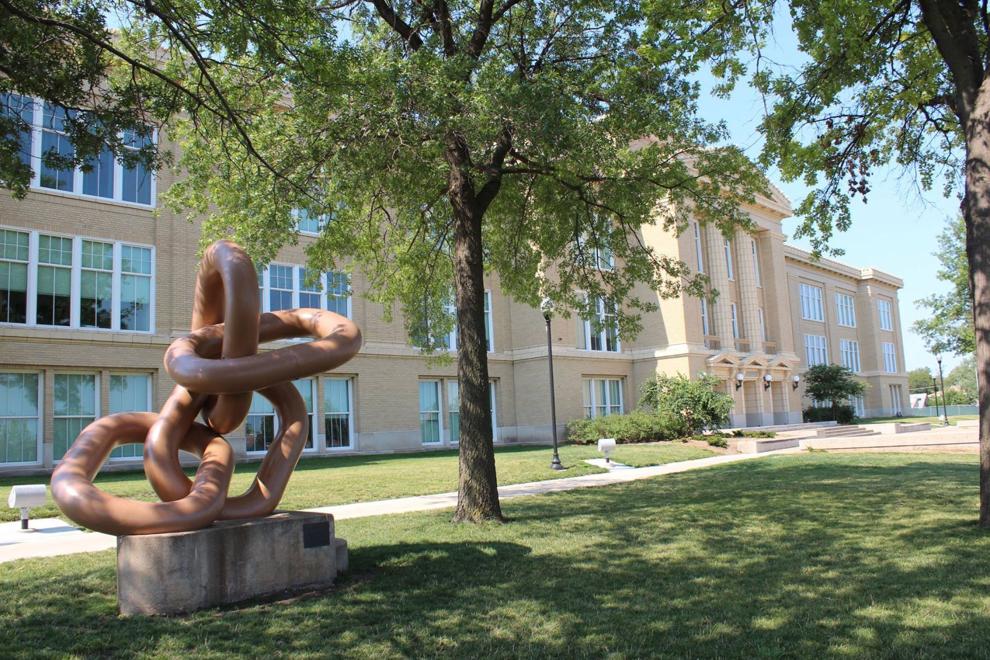 North Star

Northeast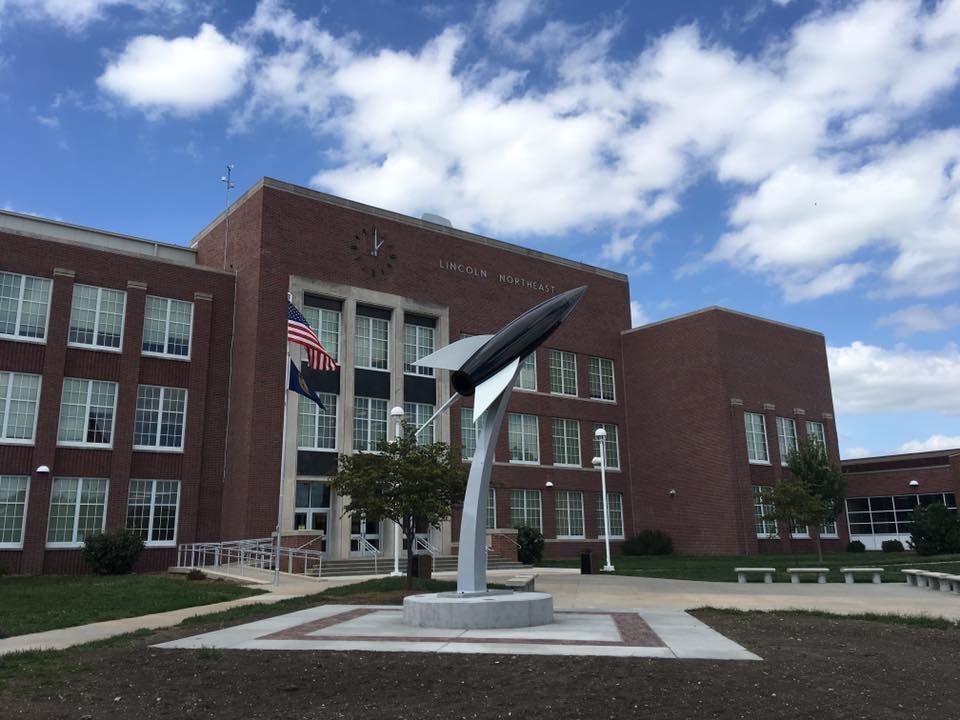 Southeast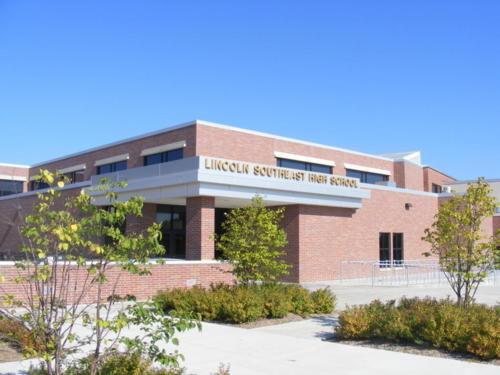 Southwest