Some of the state's brightest young minds were in the spotlight at the state Capitol on Wednesday morning.
Gov. Pete Ricketts and Matthew Blomstedt, the state education commissioner, recognized 31 high school graduates from across the state who achieved a rare academic feat: a perfect 36 on the ACT. A majority of the 31 students and their parents gathered in the Capitol's Rotunda for Wednesday's ceremony.
"You're a special class," the governor said. "Every year we have a number of students who achieve the top score on the ACT, but the Class of 2021 is different because you had to go through a pandemic on top of all the regular challenges of achieving a top score."
Getting a 36 is certainly rare — only .001% of students in the nation who take the test can make that claim.
Seven students from Lincoln had perfect scores: Jack Amen of Lincoln High; Aidan Hand, Andrzej Korlacki, Joshua Lee and Kenneth Ou of Lincoln East; Clare Oldenburg of Lincoln Pius X; and Jonathan Xing of Lincoln Christian. Malcolm's John Boesen also achieved a perfect score.
No students achieved a perfect score on the SAT, and any juniors who got a 36 on the ACT will be recognized next year.
Ricketts also took the opportunity Wednesday to make a pitch to the young people of this state: "We want you here in Nebraska." 
"You all are our future leaders," the governor told the students, whether that be in business, academics, education or government. And Nebraska remains an attractive place to work and live, he said, pointing to the state's robust agricultural and manufacturing industries and thriving centers of transportation, insurance and finance as part of the Silicon Prairie.
"Any career you can think of, you can probably do it right here in Nebraska," he said.
Blomstedt concurred: "We hope you always see that regardless of where you go, that this is home. There's so much to contribute to Nebraska." 
Most students get their first crack at the ACT during their junior year, but the test was postponed for many, such as Lincoln High's Amen, who plans to study mechanical and aerospace engineering at Princeton.
"I remember my friends and I were scrambling on the ACT website to find a test with open spots because so many of the schools were closed down," said Amen, who called Wednesday's ceremony an exciting honor.
Lincoln East's Lee planned on taking the test in April 2020 but had to wait until October because of the pandemic. So he decided to study exclusively for the SAT in the meantime, not intending to reach 36 on the ACT. 
"It was a nice surprise," said Lee, who will attend MIT in the fall and most likely study computer science and economics. He hopes to work in public policy research, exploring the uses of applied mathematics and the intersection of STEM and social sciences. 
Pius X's Oldenburg, who plans to study physics and chemistry at Hillsdale College, was luckier than Lee and Amen -- she was able to take the ACT before schools shut down. But she understands how much of a scheduling headache it became for many of her peers.
Oldenburg, who hopes to find a career in long-term spaceflight, said she was glad students got their time in the spotlight Wednesday in the same way successful student-athletes are honored.
"Everything's got a place," Oldenburg said, "and I am really happy to see that academics are getting recognition, as well." 
Breaking down Lincoln's public schools: Enrollment, test scores and more
Adams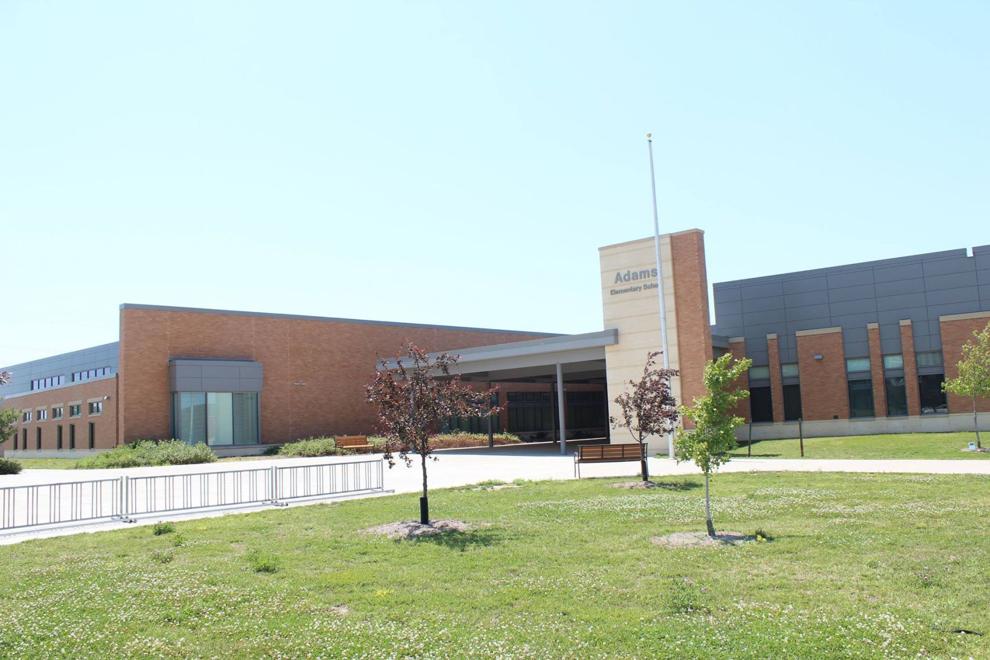 Arnold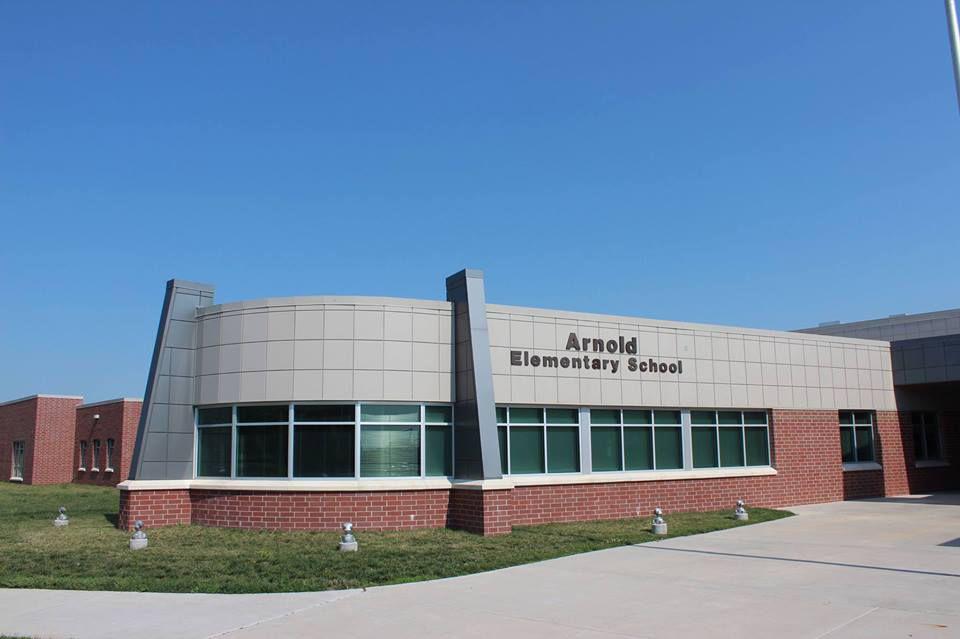 Beattie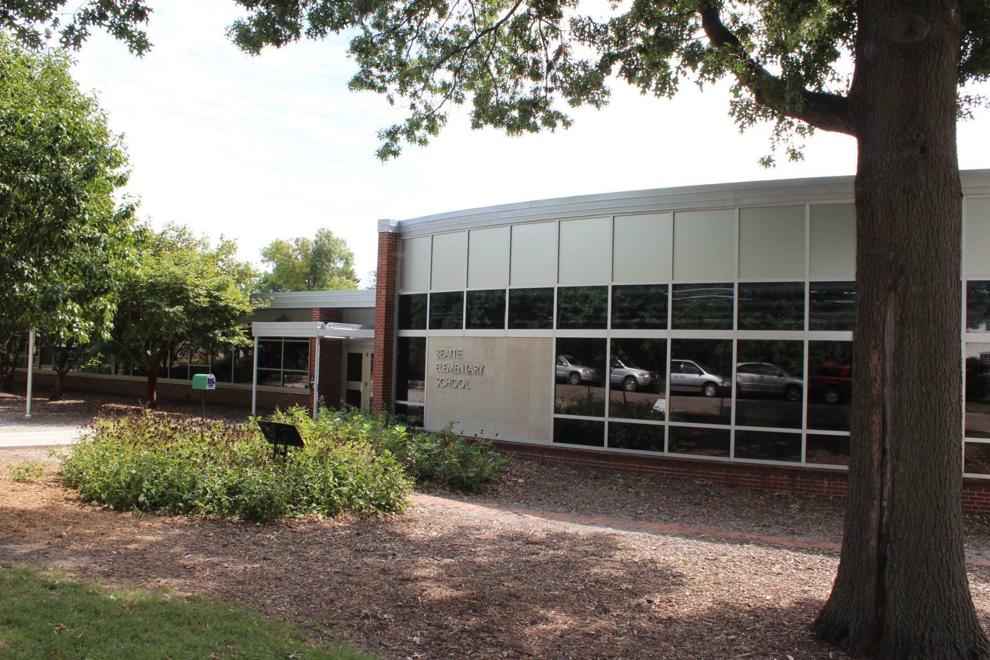 Belmont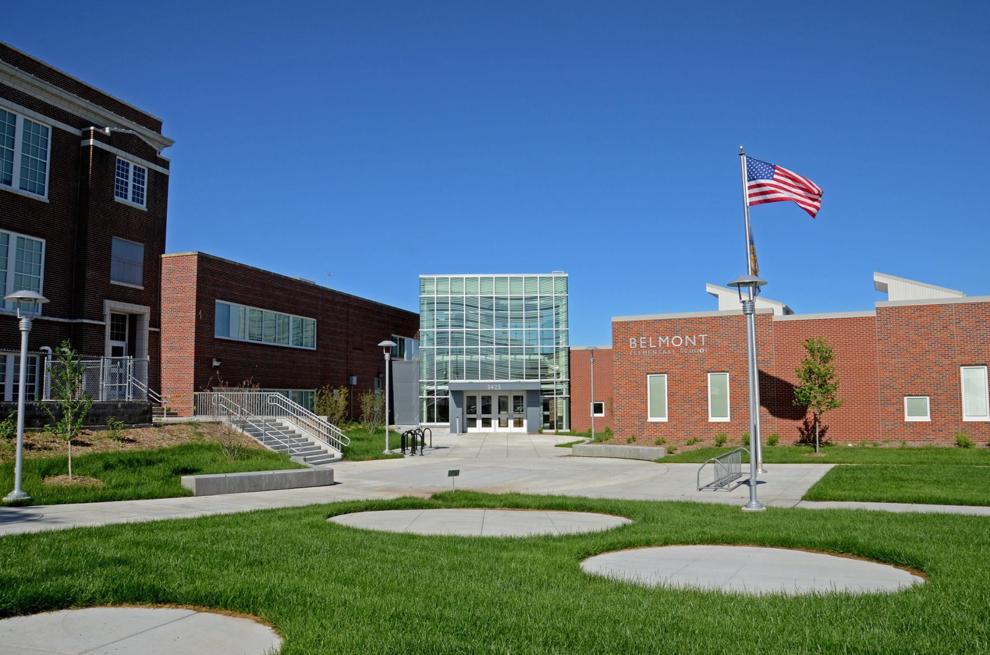 Brownell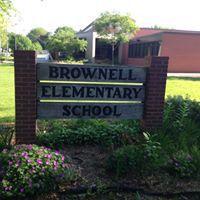 Calvert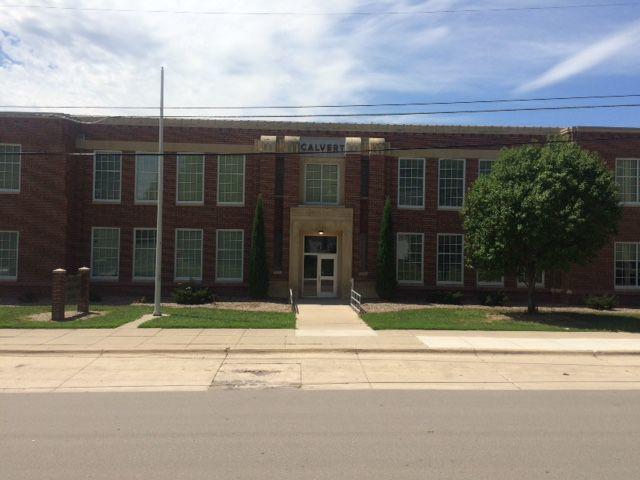 Campbell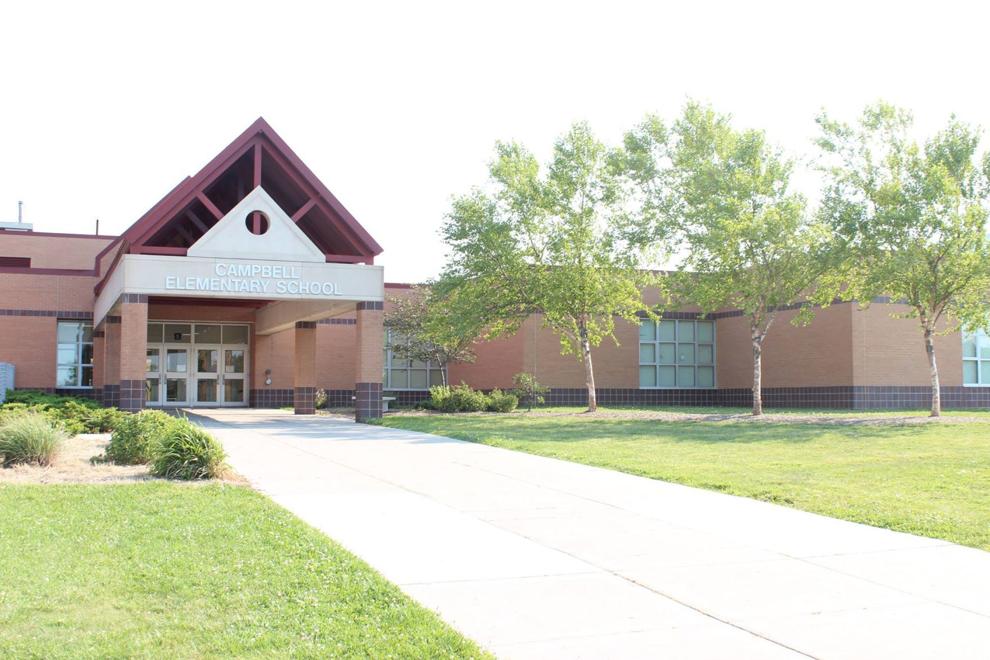 Cavett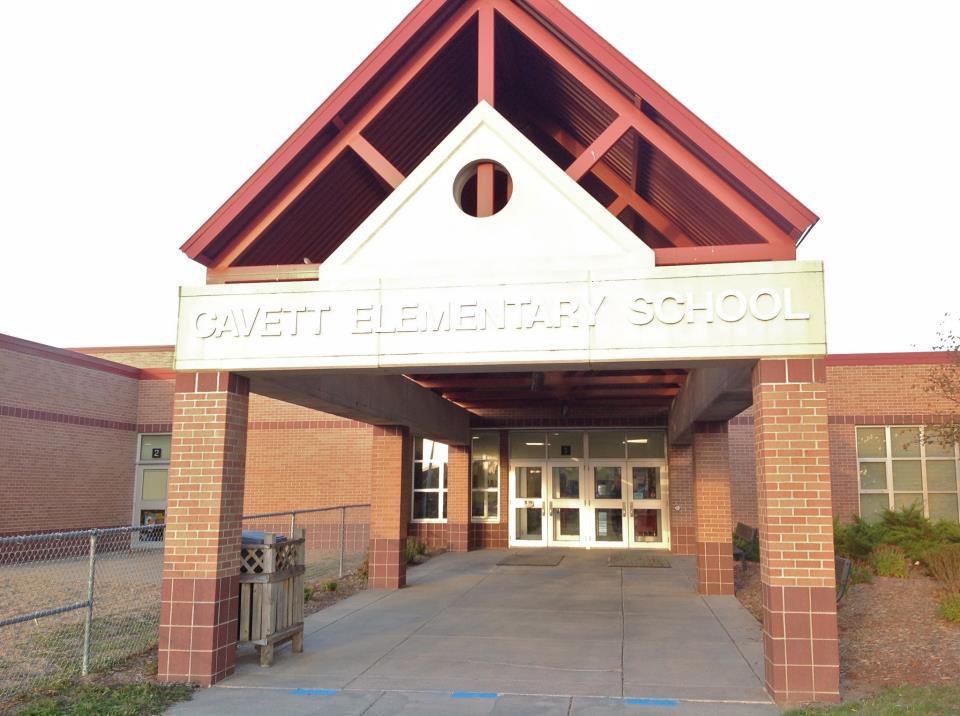 Clinton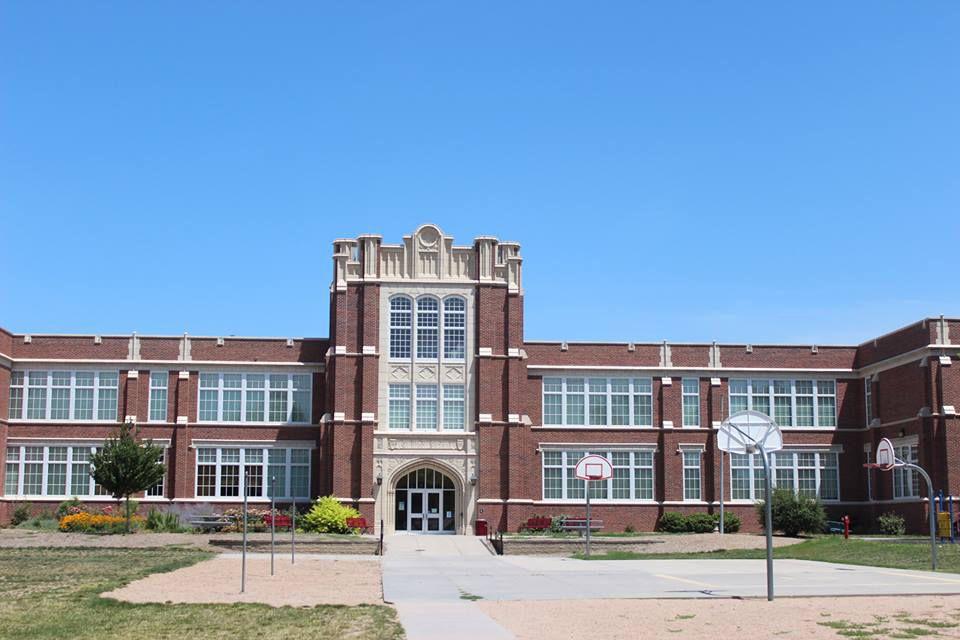 Eastridge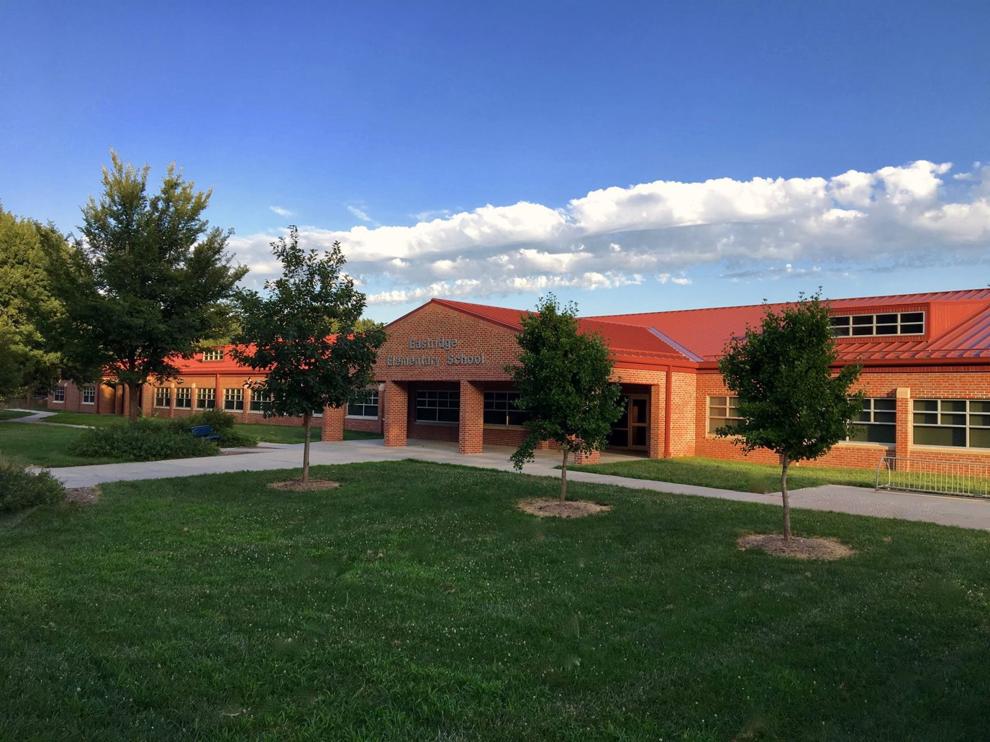 Elliott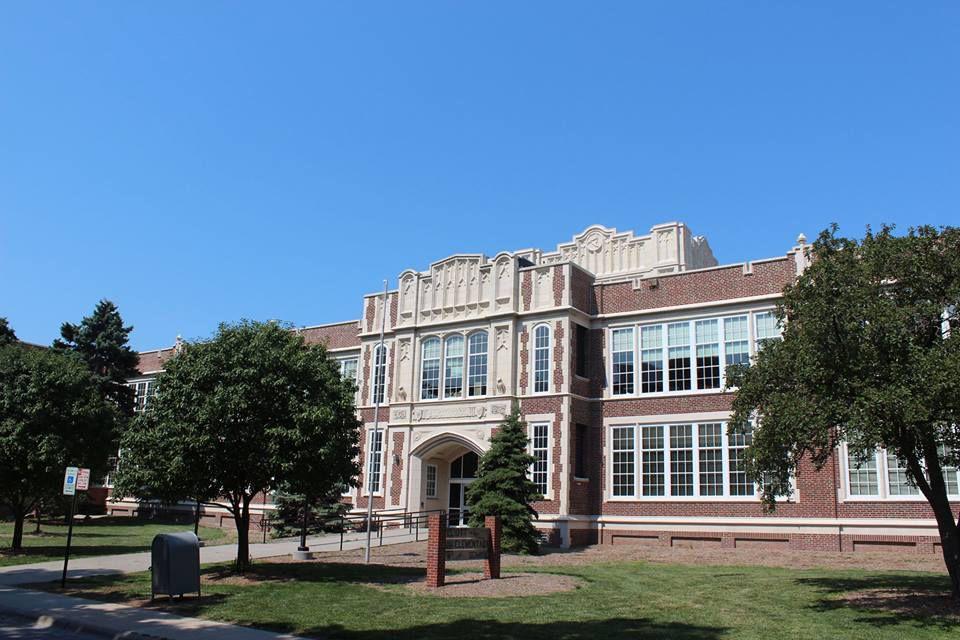 Everett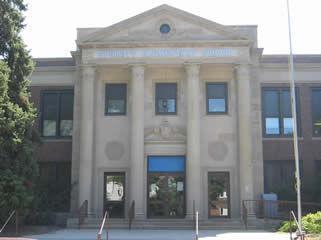 Fredstrom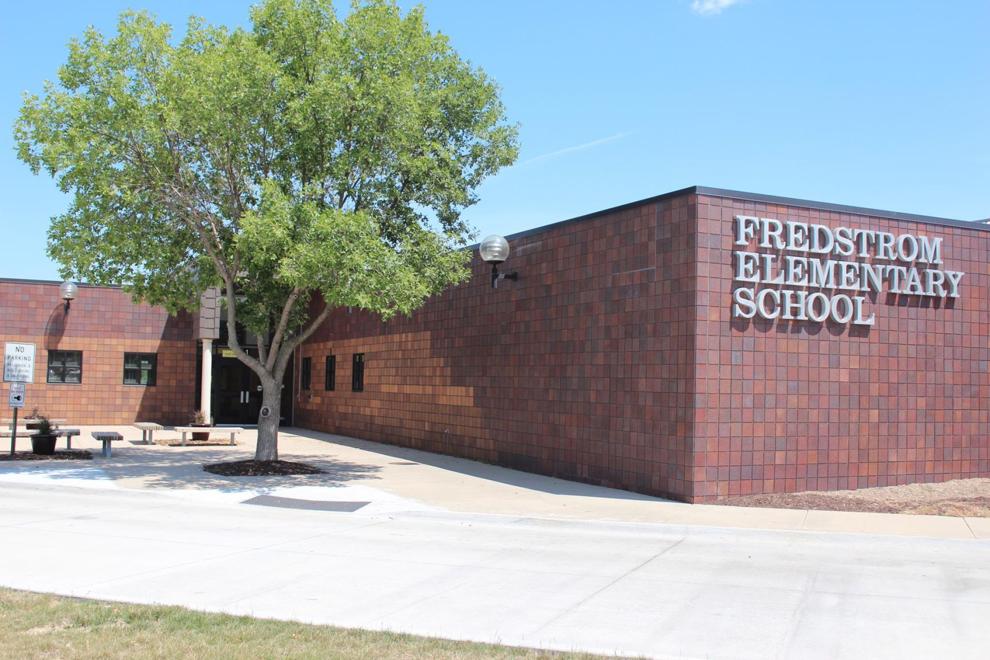 Hartley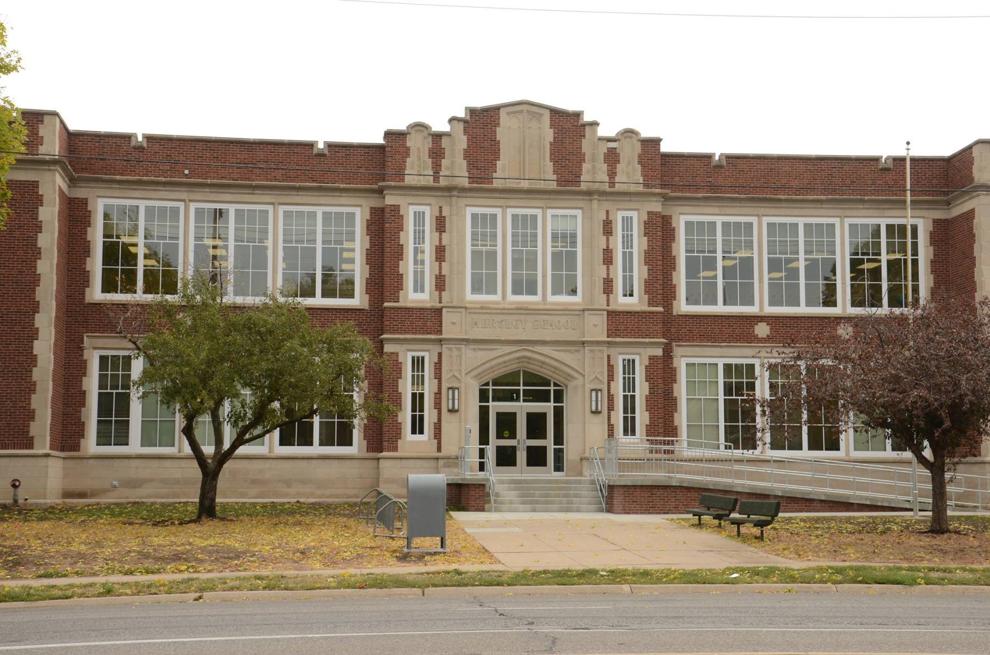 Hill
Holmes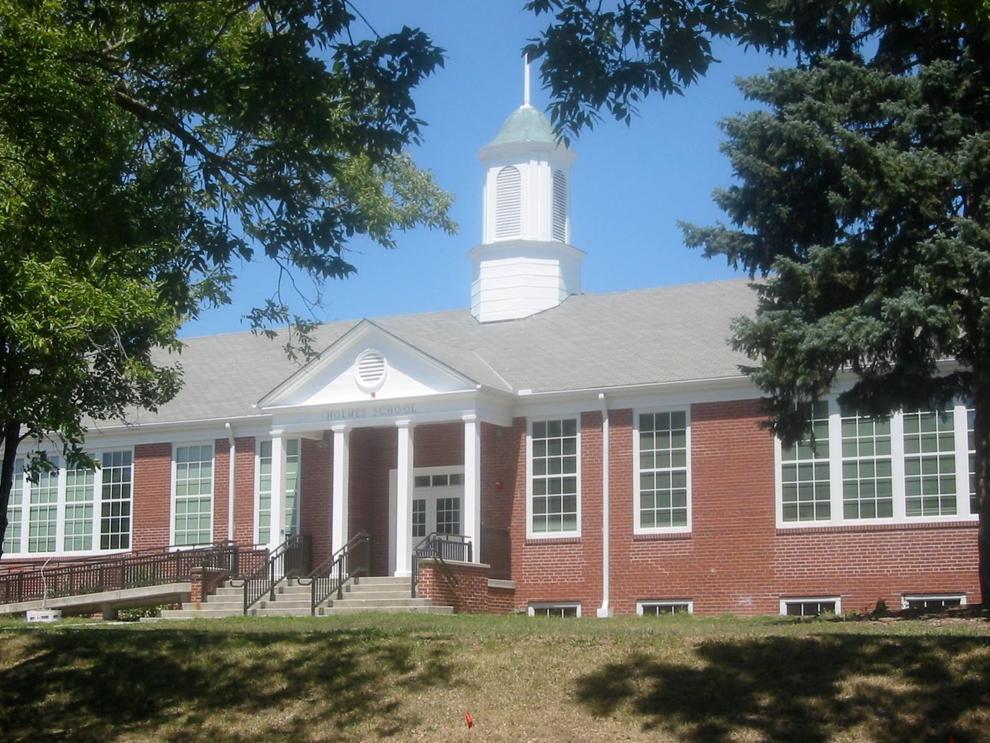 Humann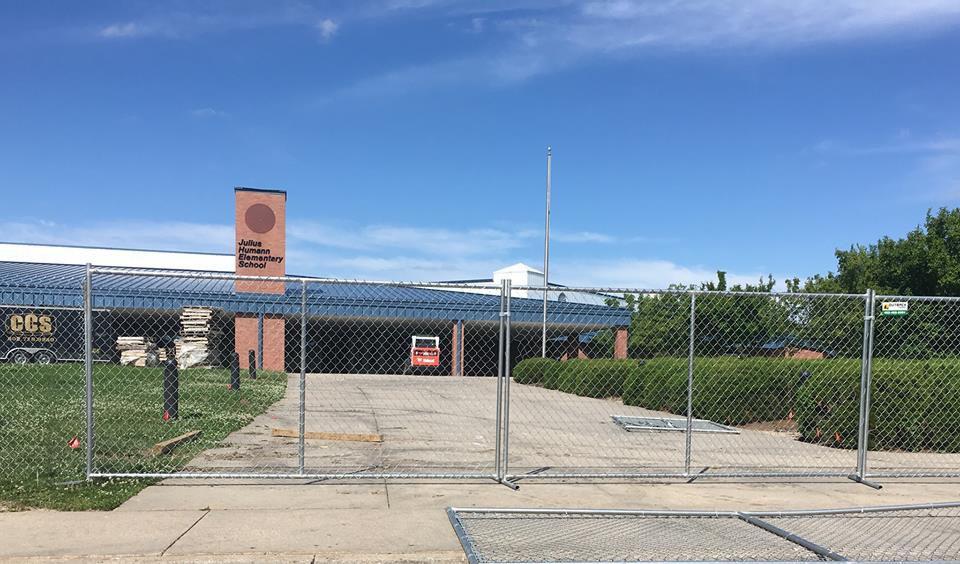 Huntington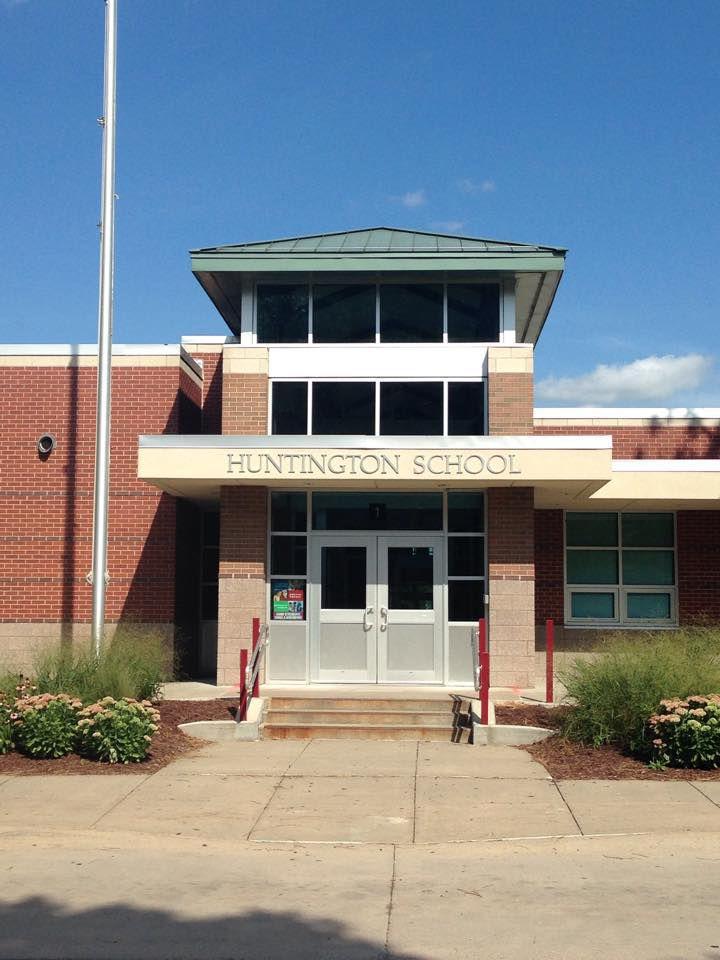 Kahoa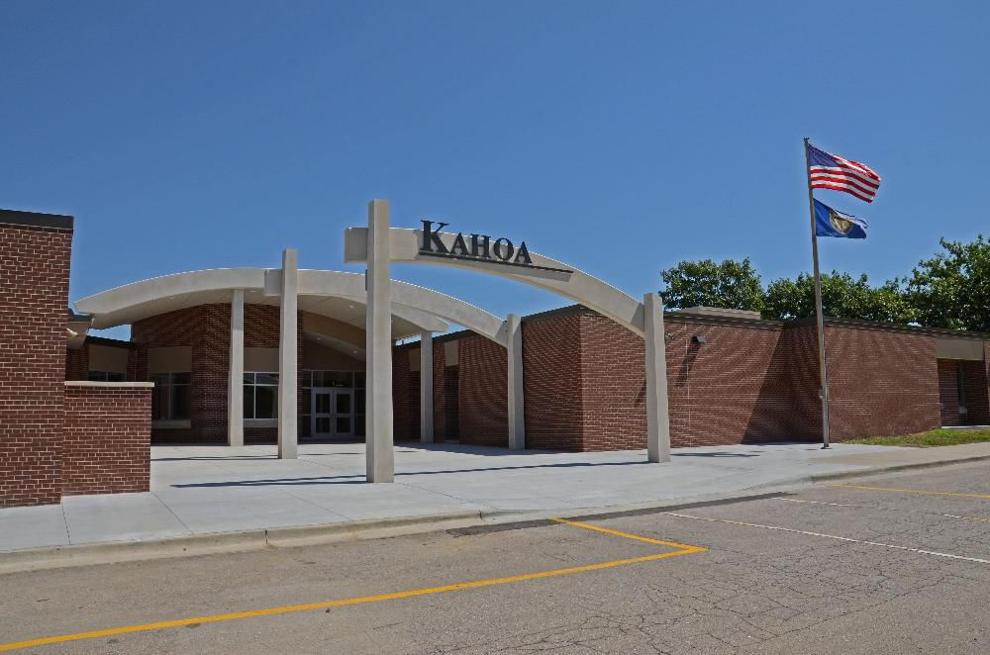 Kloefkorn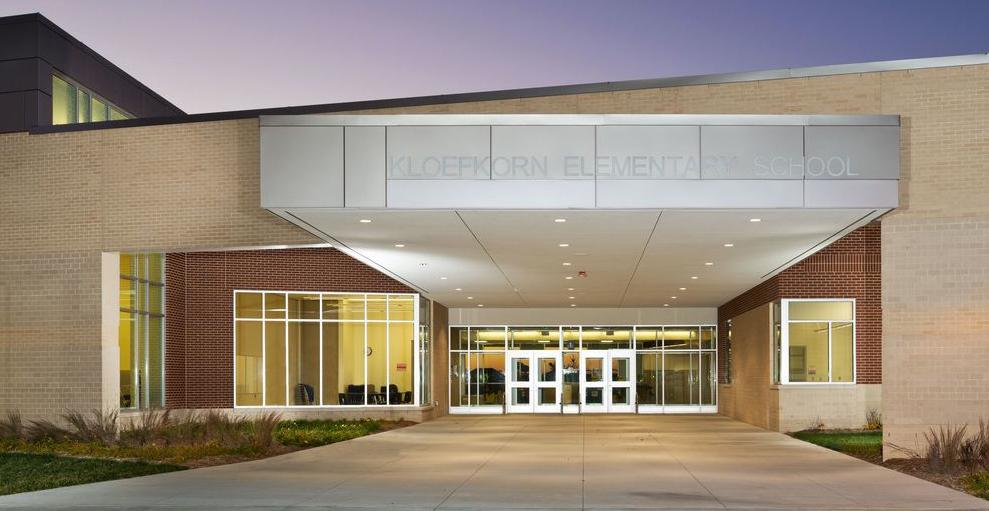 Kooser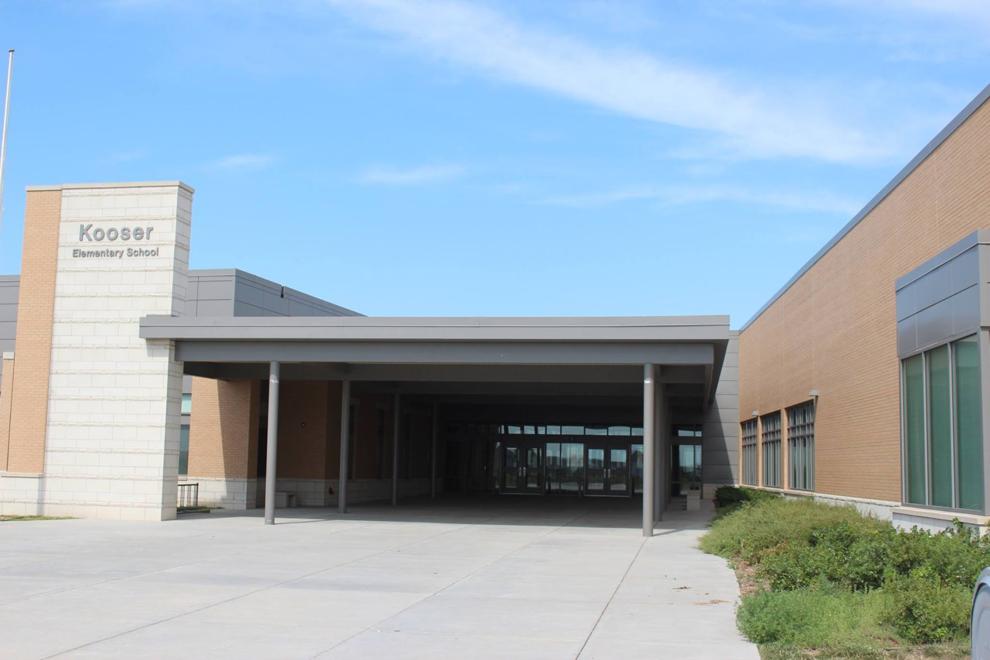 Lakeview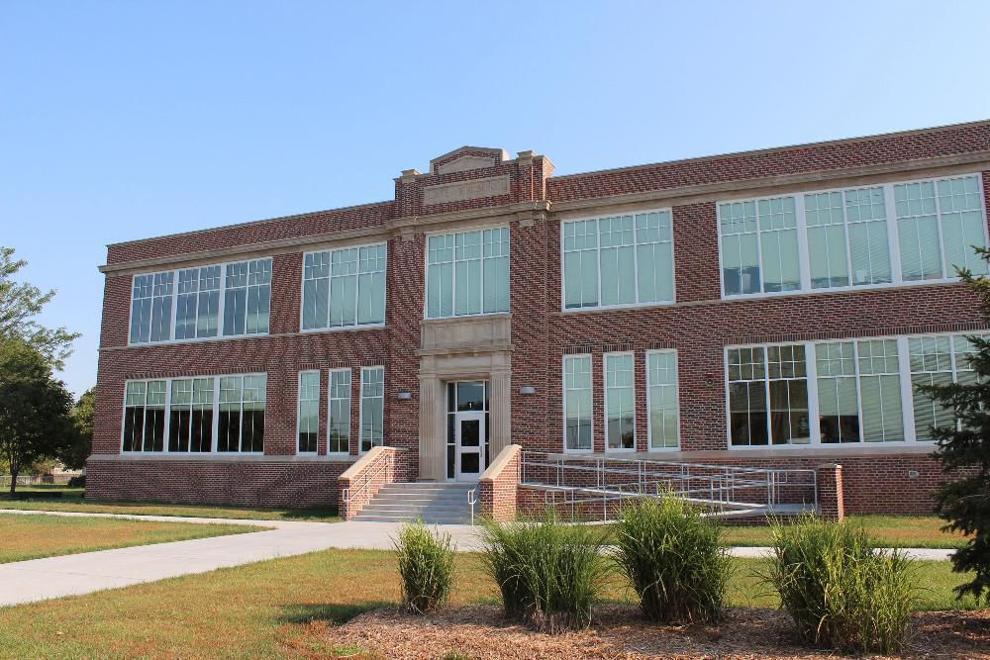 Maxey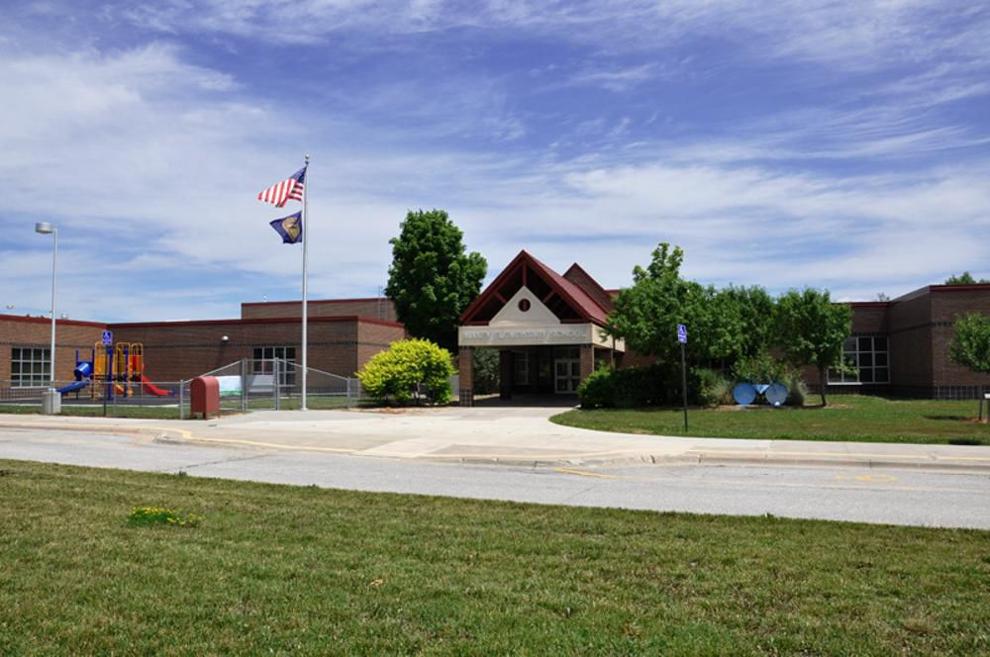 McPhee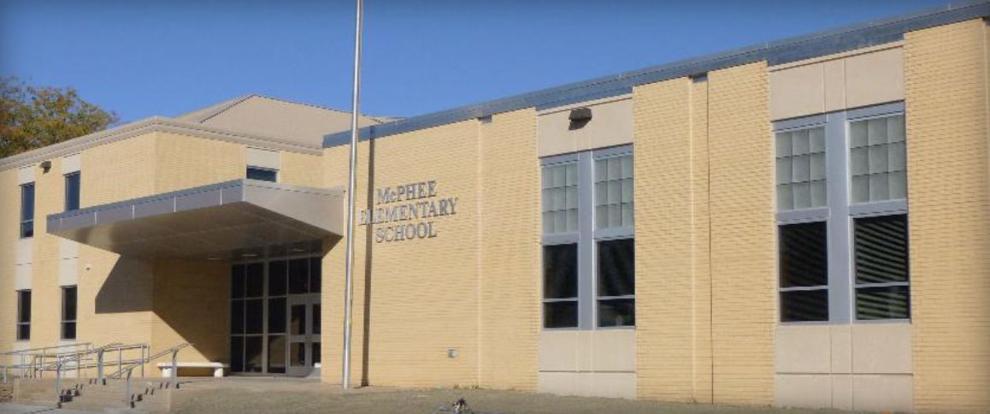 Meadow Lane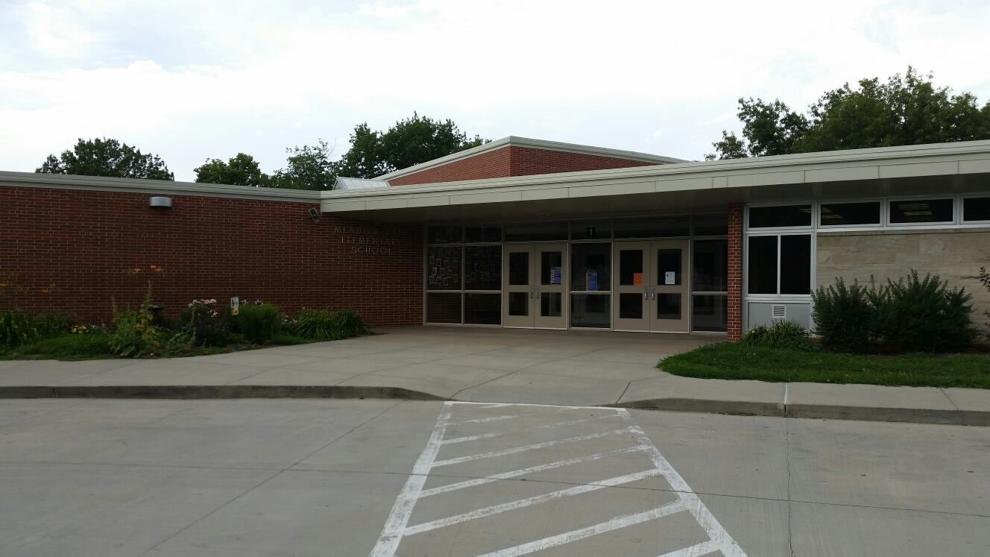 Morley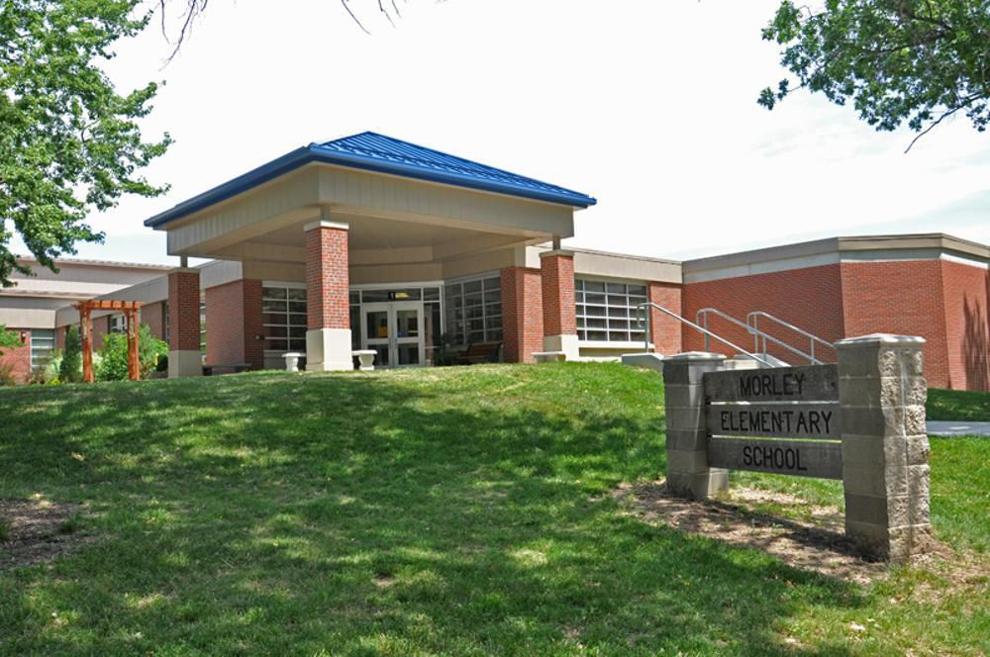 Norwood Park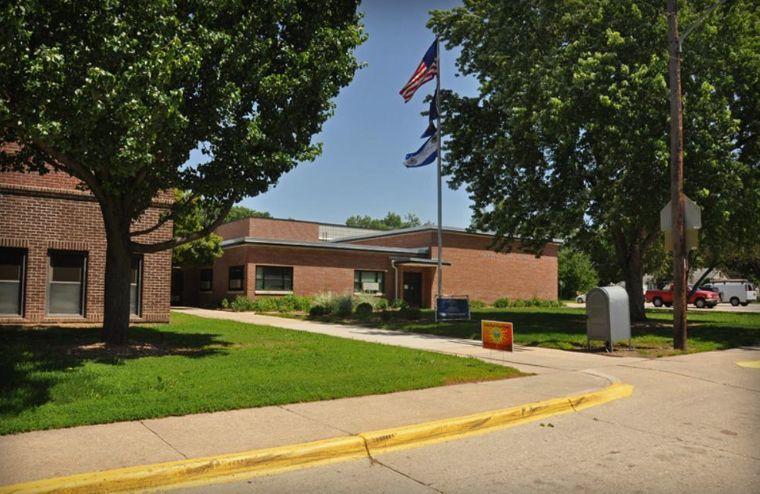 Pershing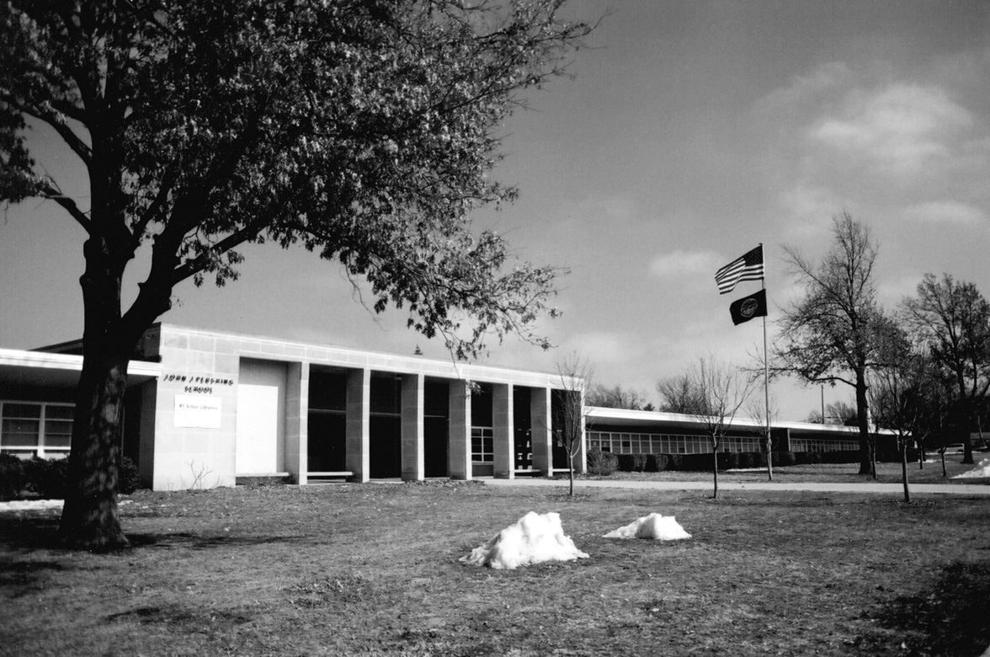 Prescott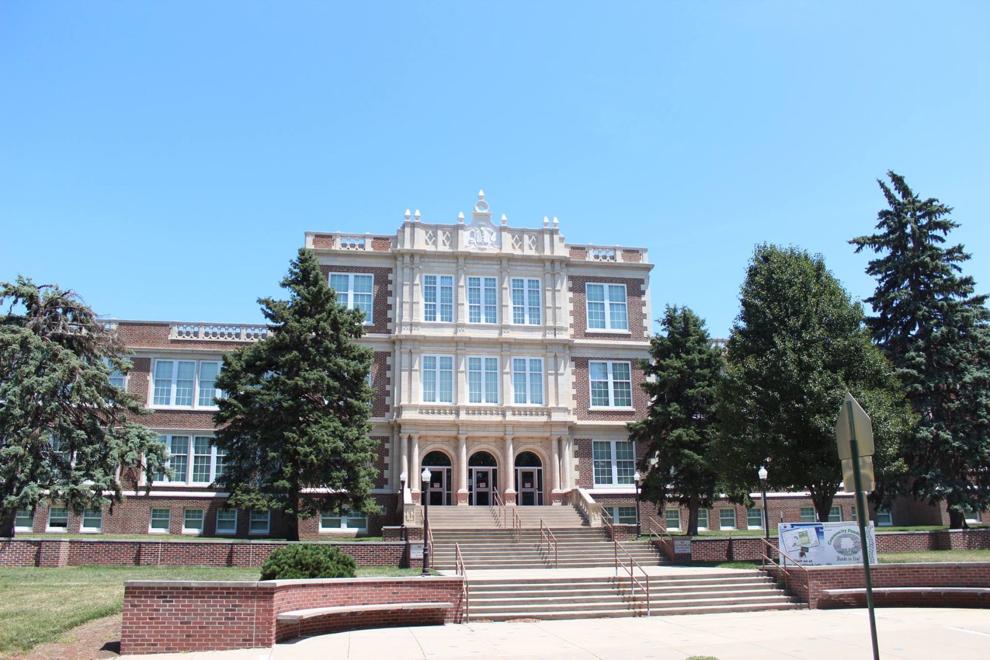 Pyrtle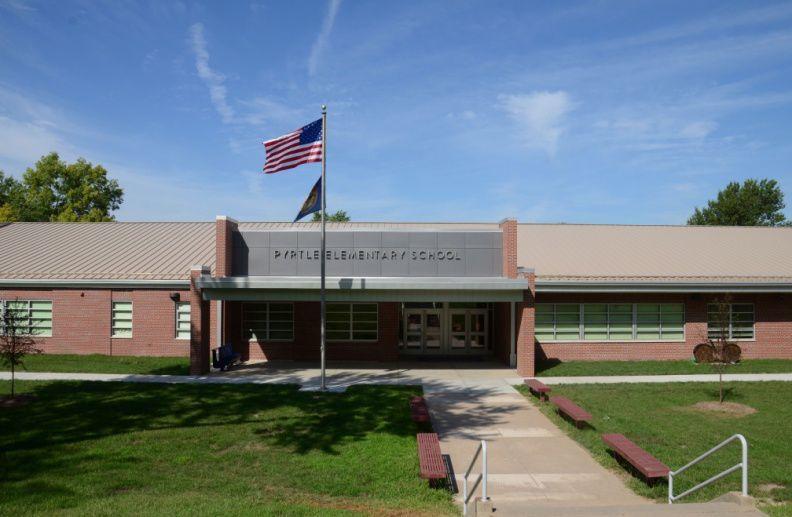 Randolph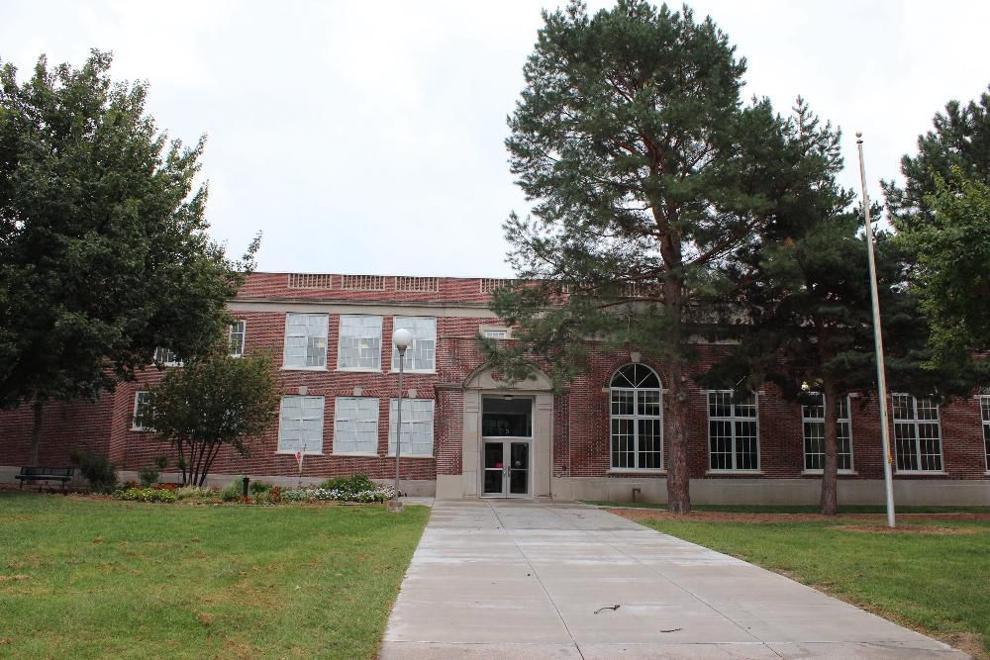 Riley
Roper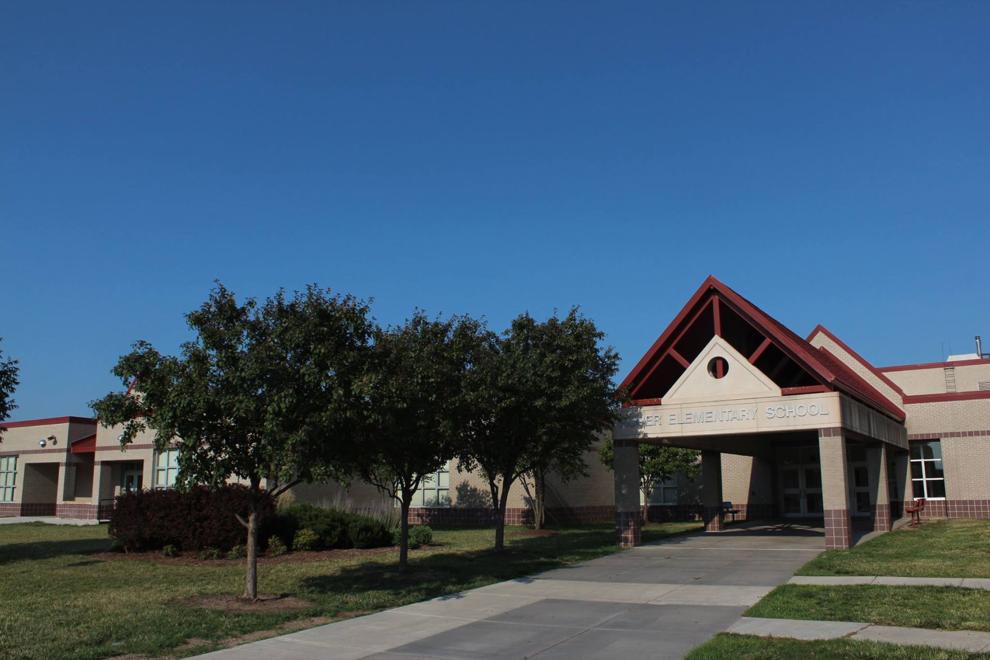 Rousseau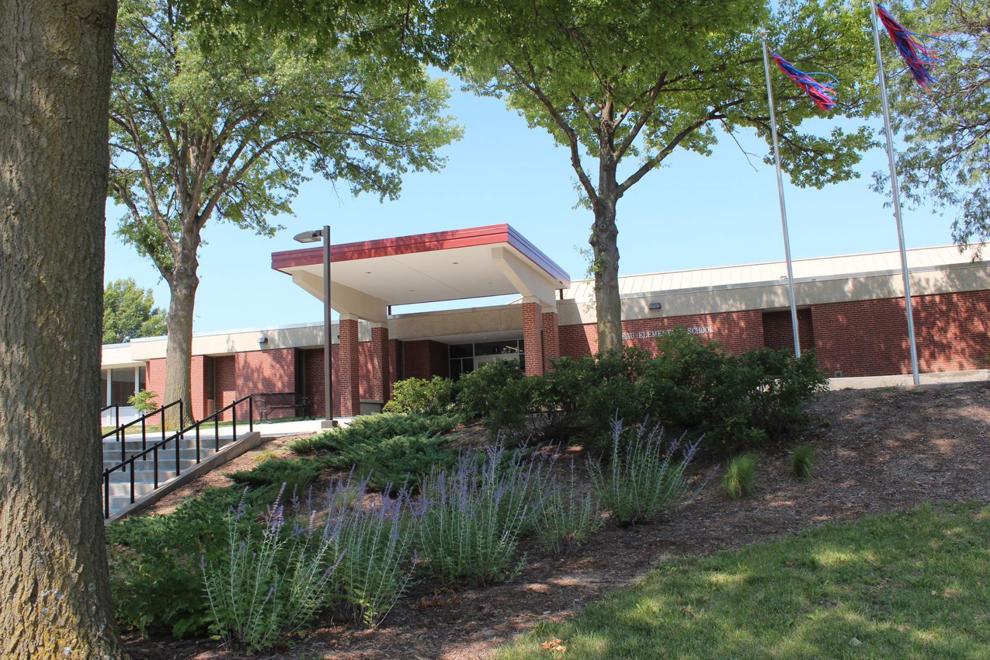 Saratoga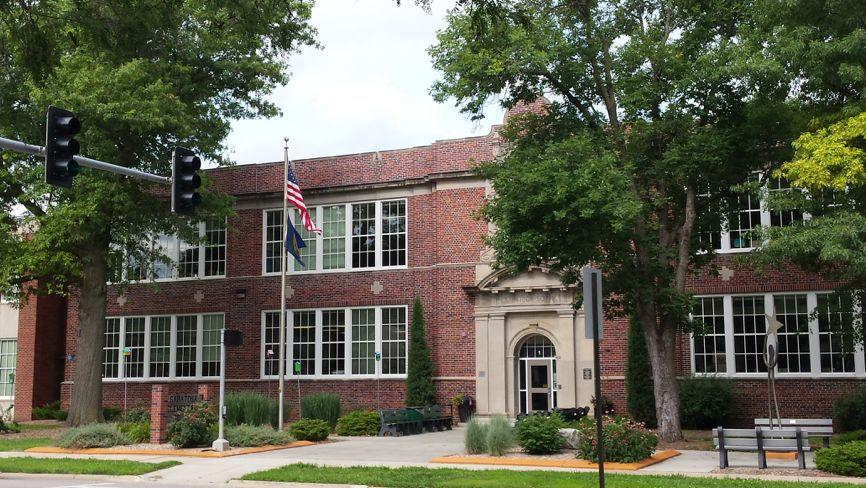 Sheridan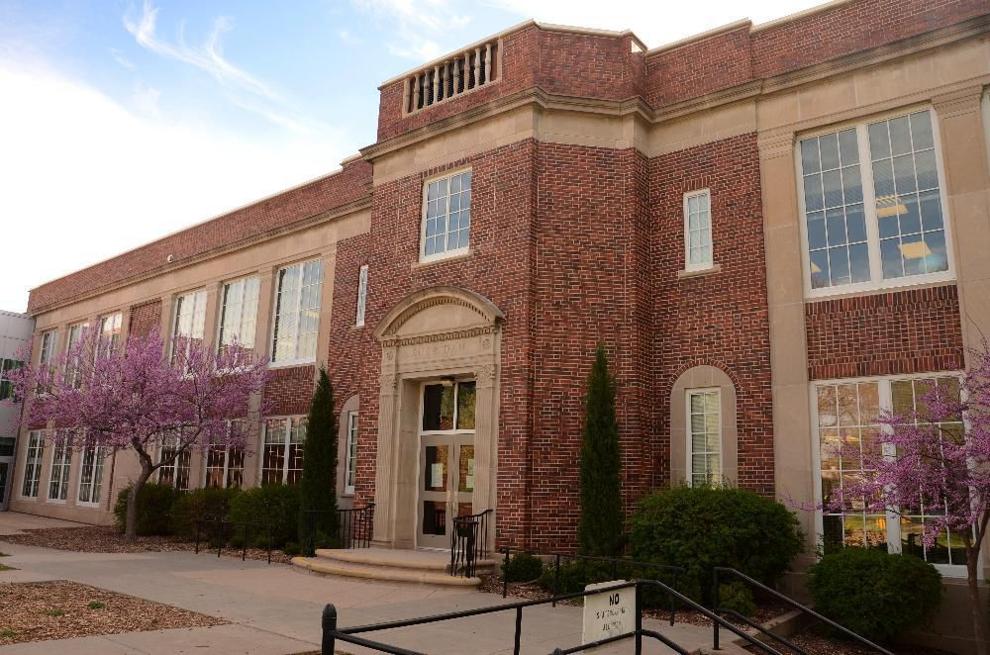 West Lincoln

Wysong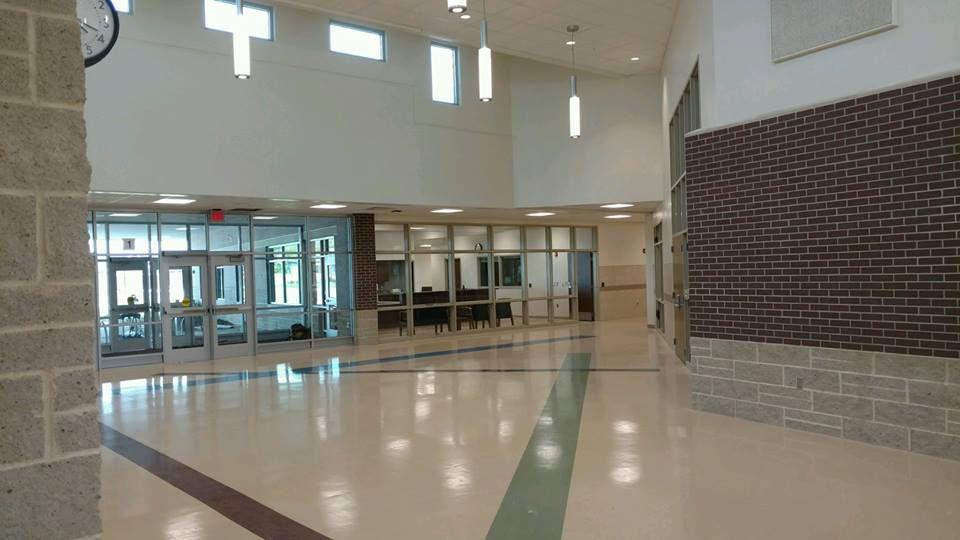 Zeman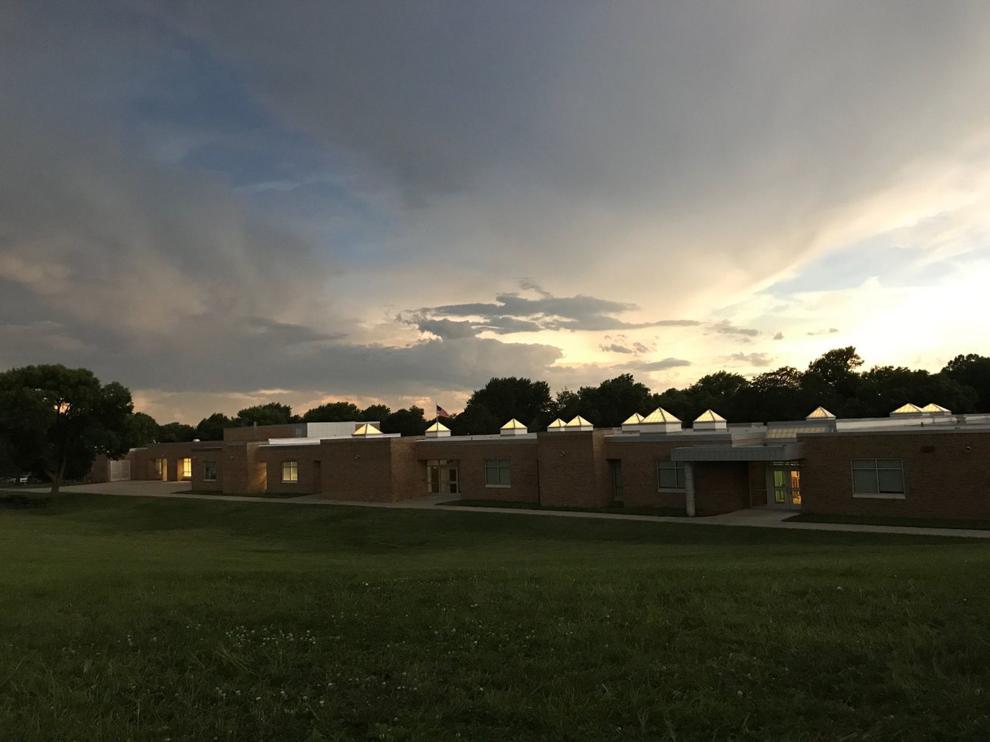 Culler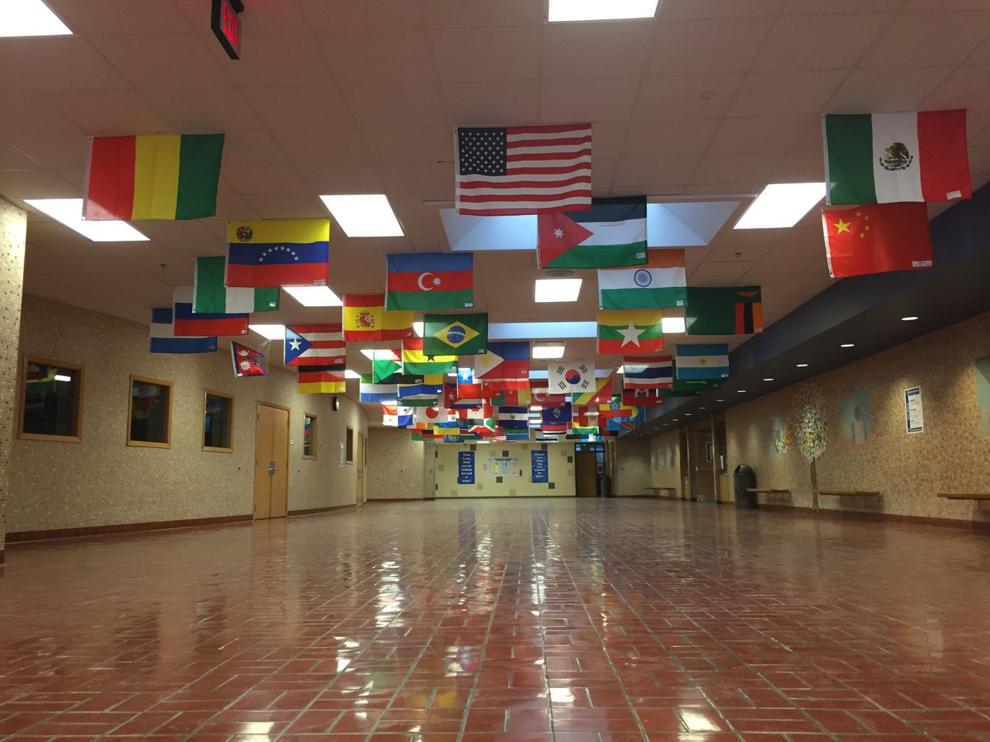 Dawes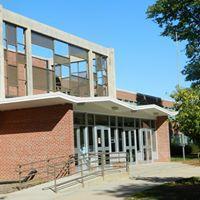 Goodrich

Irving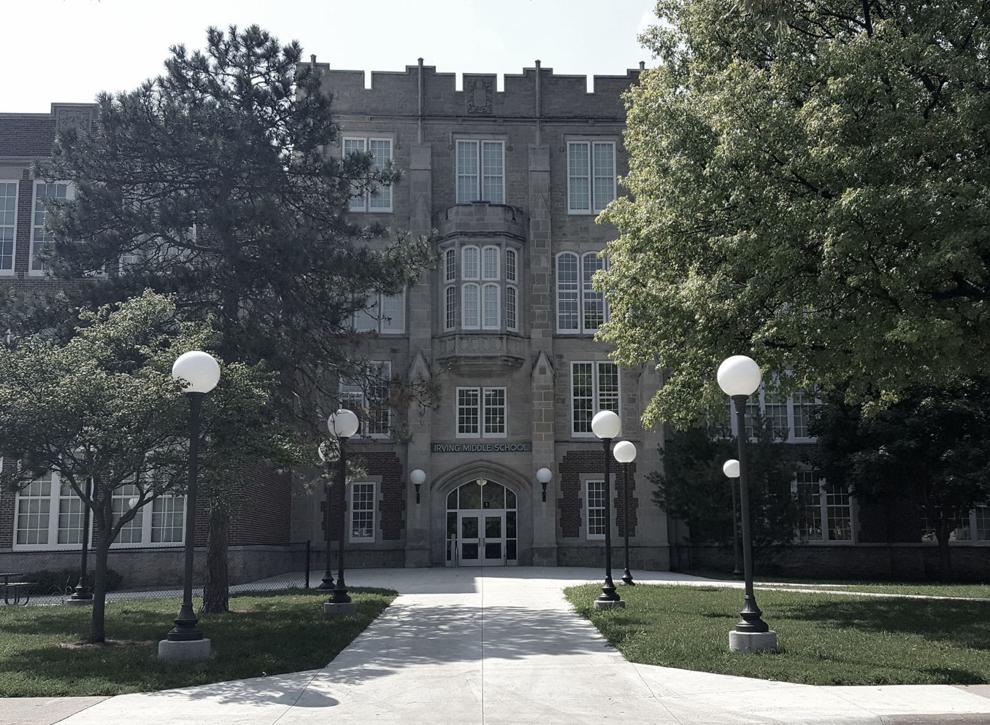 Lefler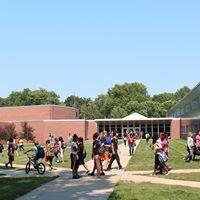 Lux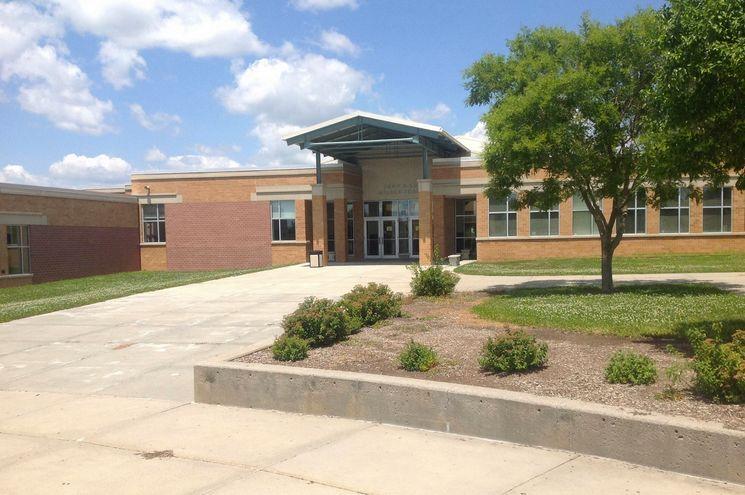 Mickle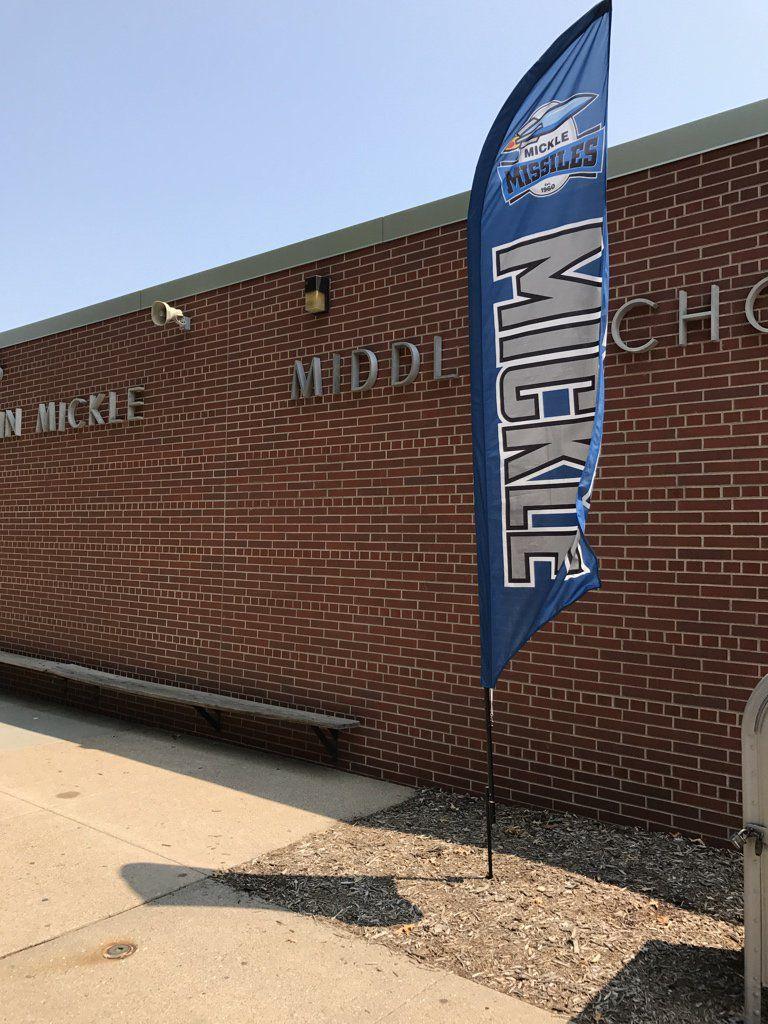 Moore

Park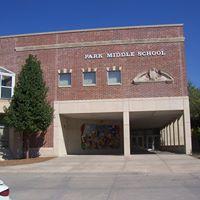 Pound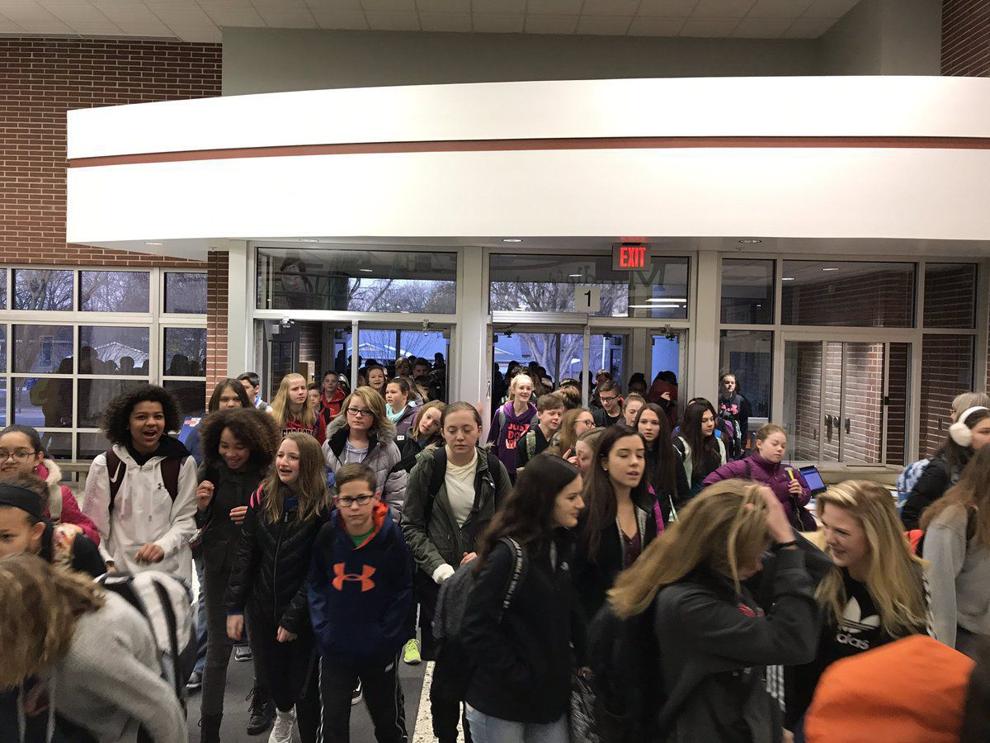 Schoo

Scott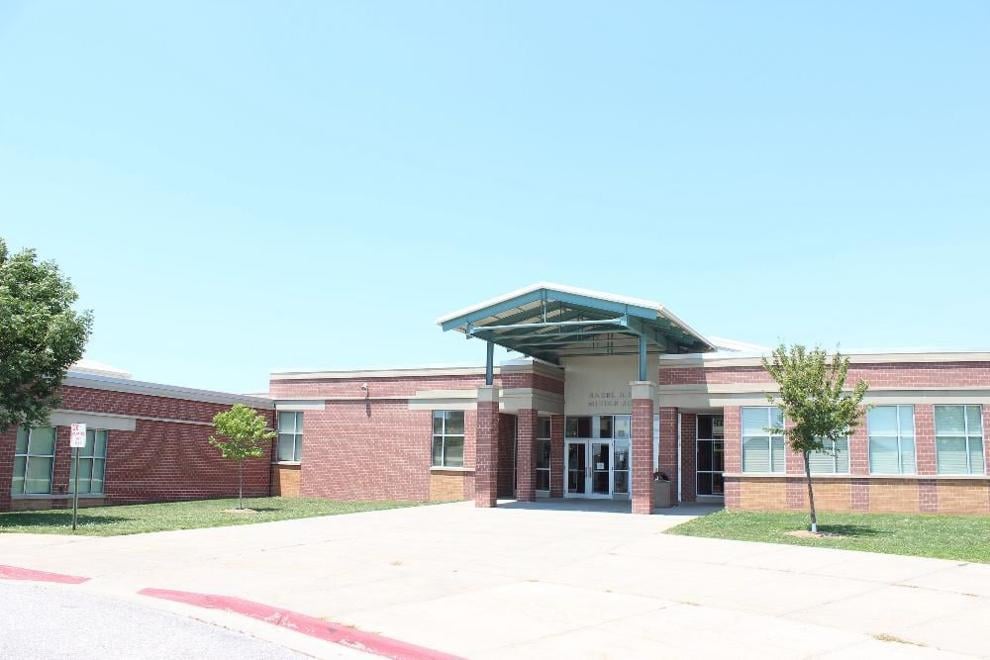 East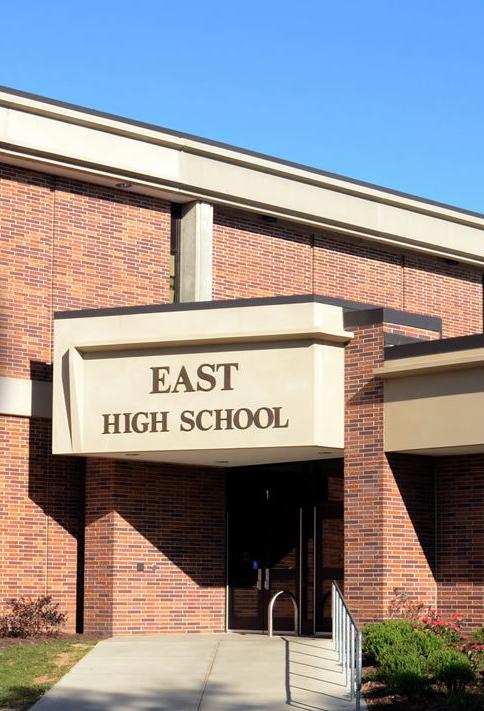 Lincoln High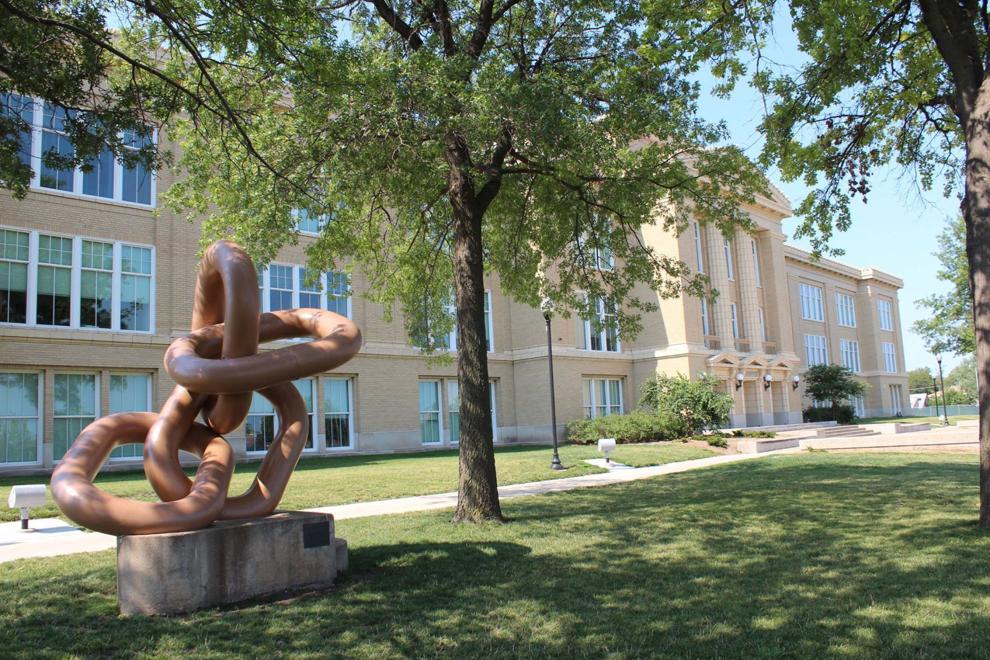 Northeast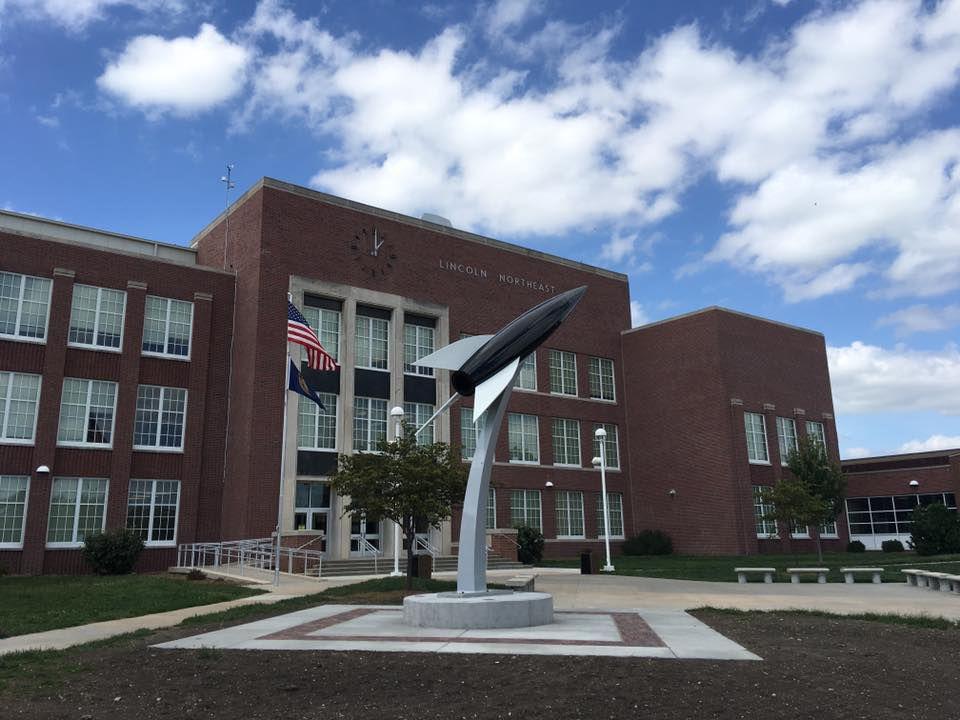 North Star

Southeast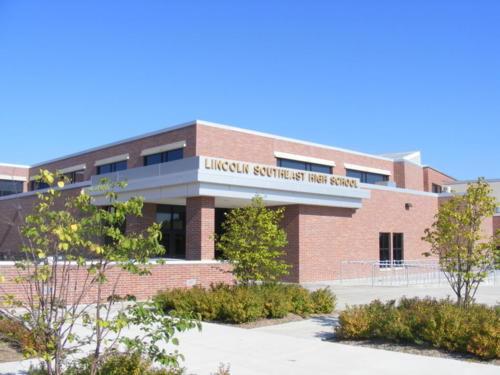 Southwest