An effort to recall the president of the Wahoo Board of Education is underway amid claims the board failed to adequately address the debate over the state's much-maligned proposed health education standards.
In a request for recall petition filed with the Saunders County Clerk's Office last week, Kyle Cooper of Wahoo says board president Rob Brigham displayed a lack of transparency and leadership when the board declined to discuss the standards at two recent meetings.
Cooper also sought the board's stance on critical race theory and whether the district would mandate masks and COVID-19 vaccines, which he said the board also declined to discuss.
In response, Brigham said there was no discussion because there was no action that needed to be taken at the time on those issues. He called the recall petition "disappointing" and said that he and other school district leaders have been more than transparent in letting the public know where they stand.
Cooper, a parent of two children currently enrolled in Wahoo Public Schools, said he initially went to a June board meeting seeking the board's stance on the controversial draft of health education standards, which includes lessons on gender identity and sexual orientation.
But the board declined to bring the matter up as Brigham said there was nothing for the board to act on. He also said the topic wouldn't be added to the agenda for a meeting July 19, which Cooper had requested.
Cooper also asked where the board stood on critical race theory and mandating masks and vaccines, and said he received a similar response. He then emailed each member of the board with similar requests, and Brigham once again reiterated the board's stance to hold off on discussing the topics.
Brigham says the district has already made its position clear through a letter posted online and circulated to families via email and social media on July 15.
In the letter, Wahoo school officials said the district is not obligated to adopt the health standards if approved at the state level and there are no conversations about moving away from the health curriculum it already offers.
Wahoo schools officials also added there are no plans to teach critical race theory, an academic movement that explores the intersection of race and society. The district also said masks and vaccines are also currently not mandated for teachers nor students and there are no plans for changes.
"I'm not sure how to be more transparent than to publish our position," Brigham said in an emailed statement. "The position, quite simply, is that we don't intend to change anything we are doing regarding any of those topics. ... Since we are not doing anything to change what we are teaching or to require masks or vaccinations, no discussion or action is required by the board.
"If any of those topics should ever require board action in the future, they will be put on the agenda, discussed, and acted on in a public meeting with ample opportunity for community input."
But Cooper says he would like the board to take steps to reject the health standards and bring the matter before the public. He pointed to the nearly 60 people who showed up at the July 19 meeting in support of the resolution adopted elsewhere.
"There's no reason to take a wait-and-see approach when you can be proactive about it," he said.
Brigham has until Aug. 11 to add a defense statement to the petition, which he says he intends to submit. Then Cooper will have 30 days to gather 934 signatures from registered voters, said Saunders County Clerk Patti Lindgren. 
If the signatures are gathered, a recall election could be held as early as December, Lindgren said.
Brigham, president of JEO Consulting Group, is in his 23rd year on the board and has served as president multiple times. He was most recently reelected in 2018.
Top Journal Star photos for July
Top Journal Star photos for July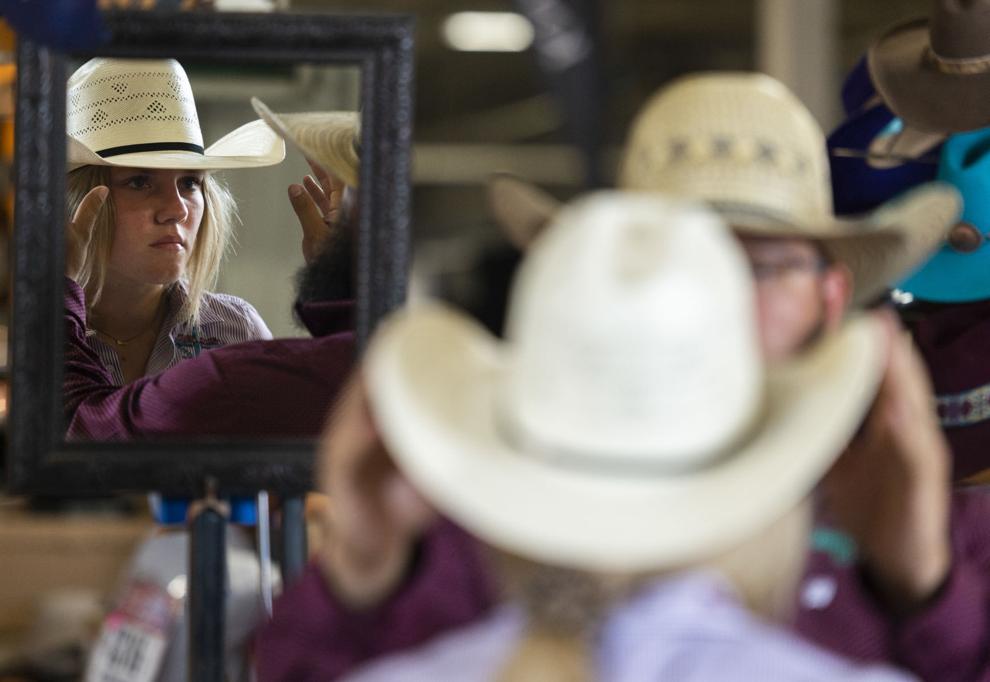 Top Journal Star photos for July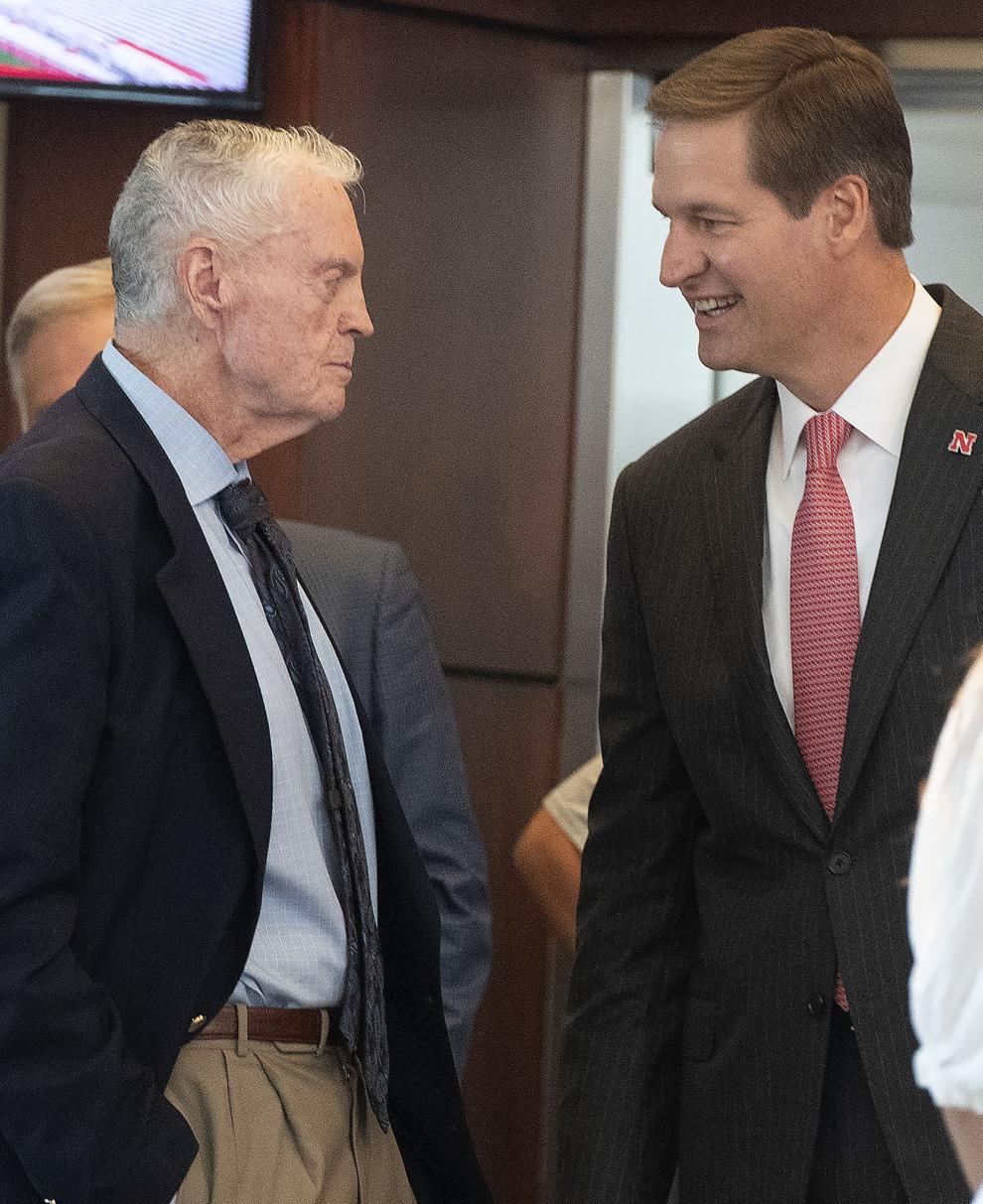 Top Journal Star photos for July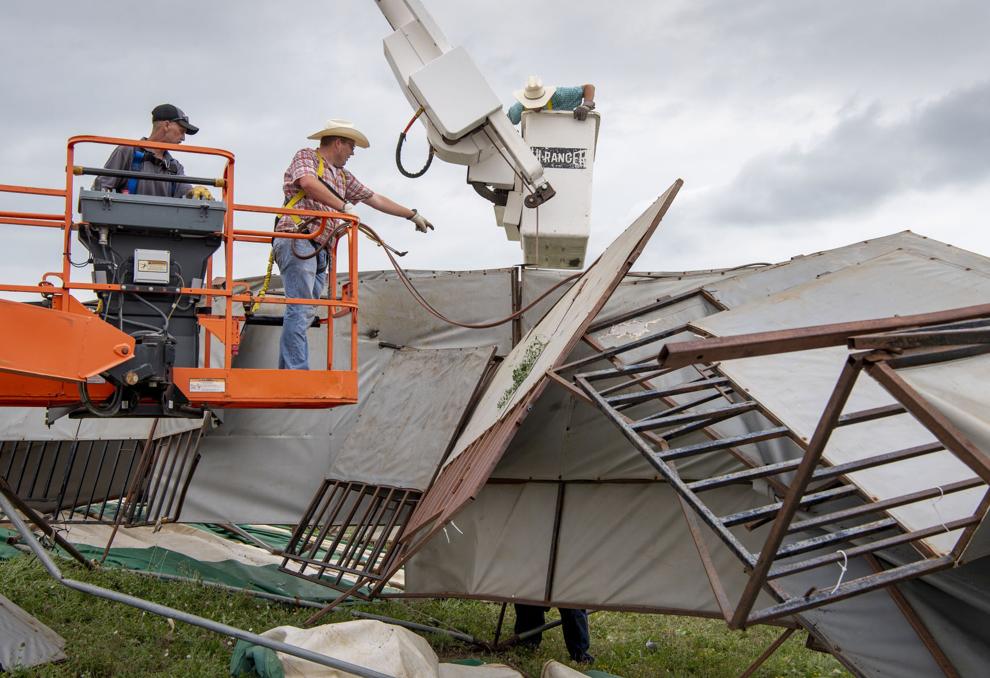 Top Journal Star photos for July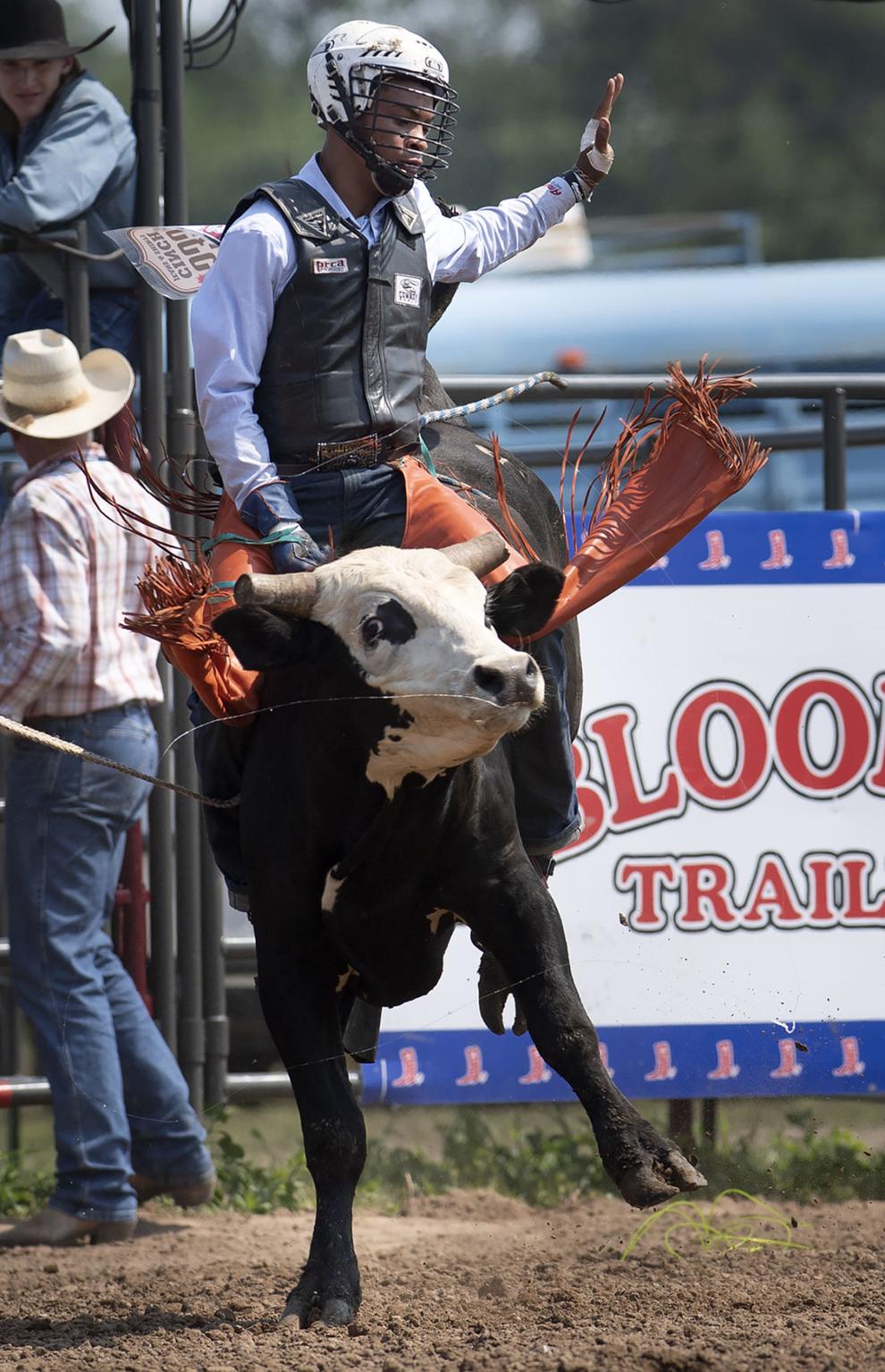 Top Journal Star photos for July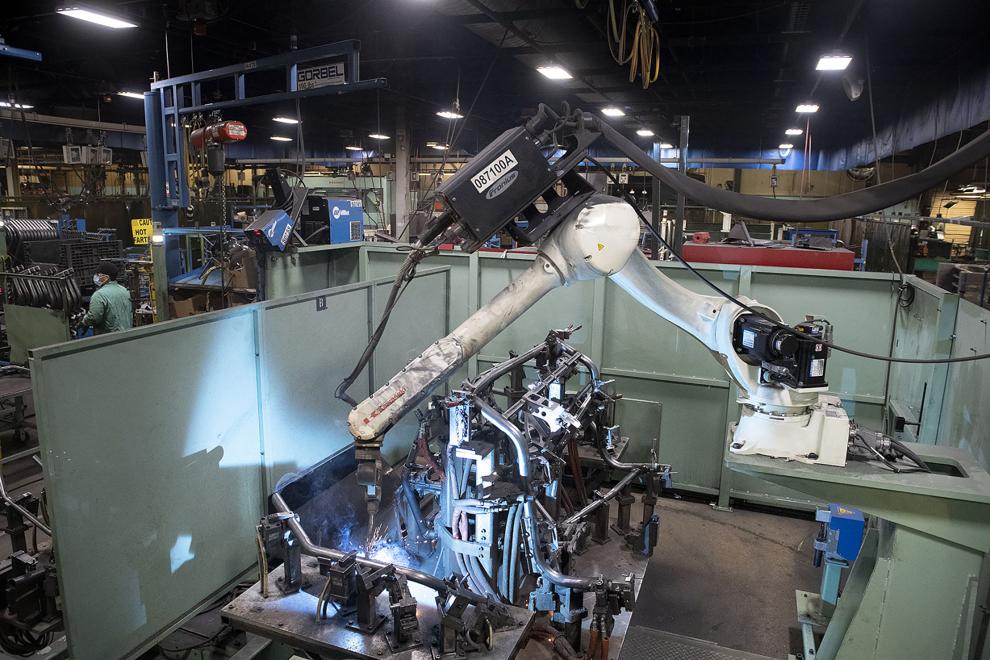 Top Journal Star photos for July
Top Journal Star photos for July
Top Journal Star photos for July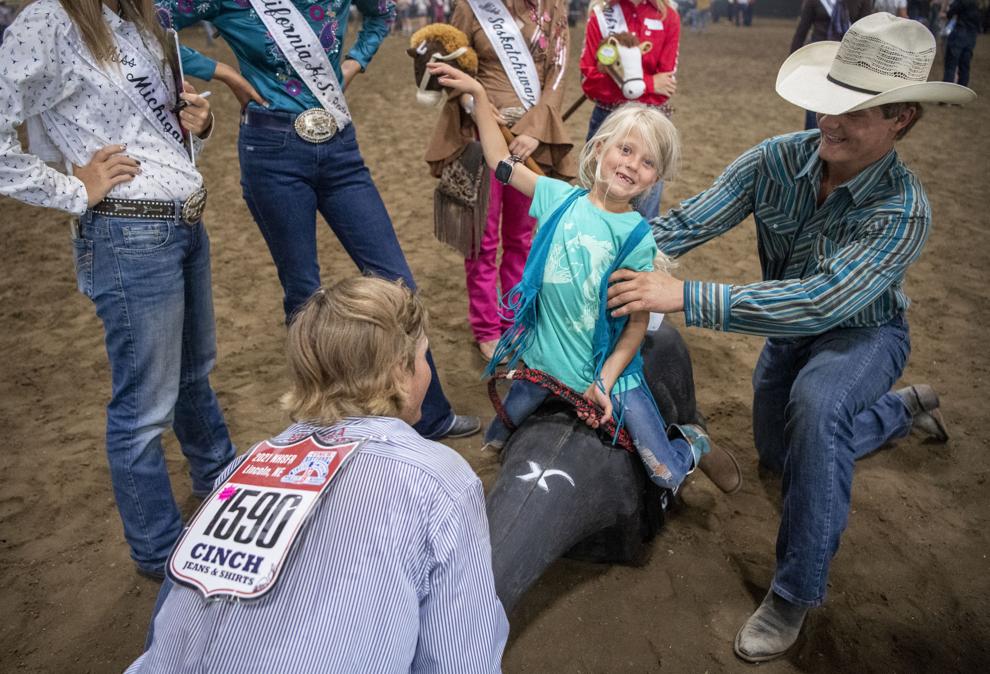 Top Journal Star photos for July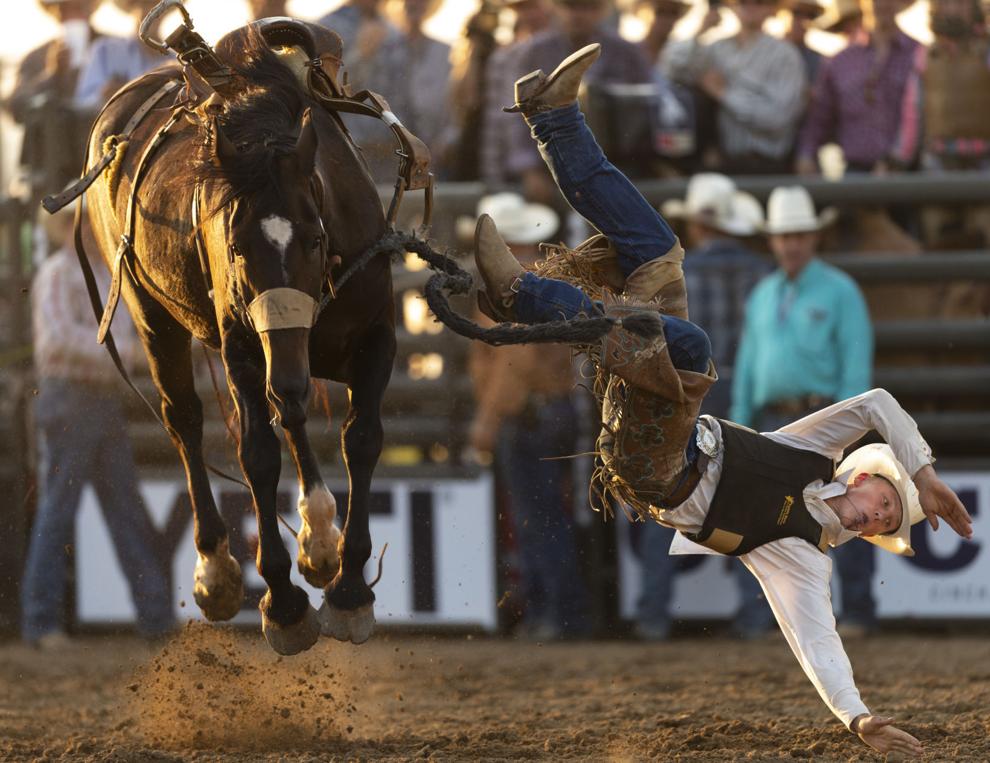 Top Journal Star photos for July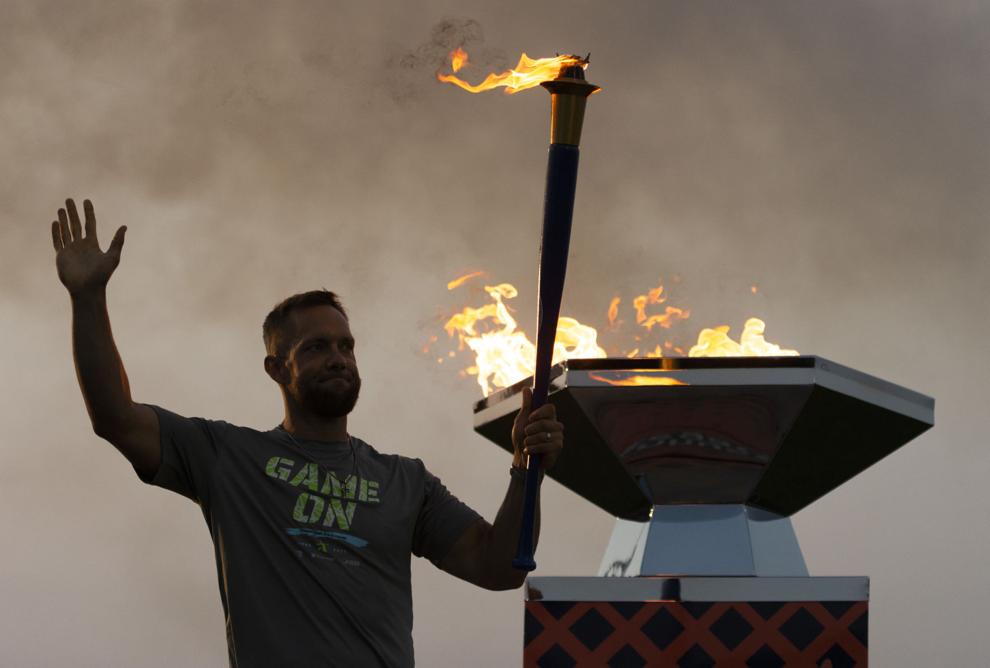 Top Journal Star photos for July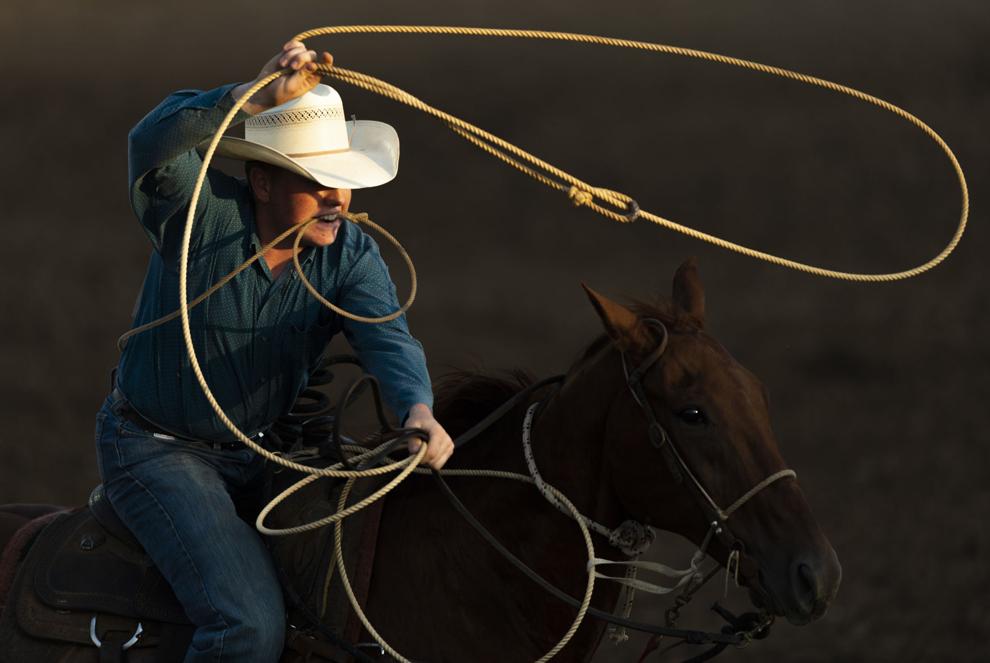 Top Journal Star photos for July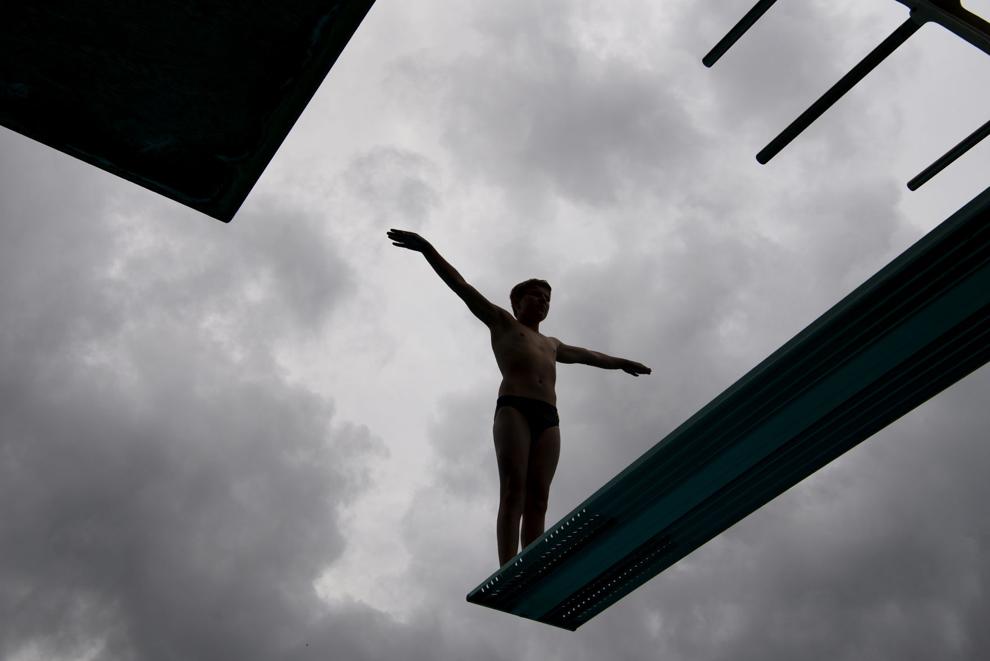 Top Journal Star photos for July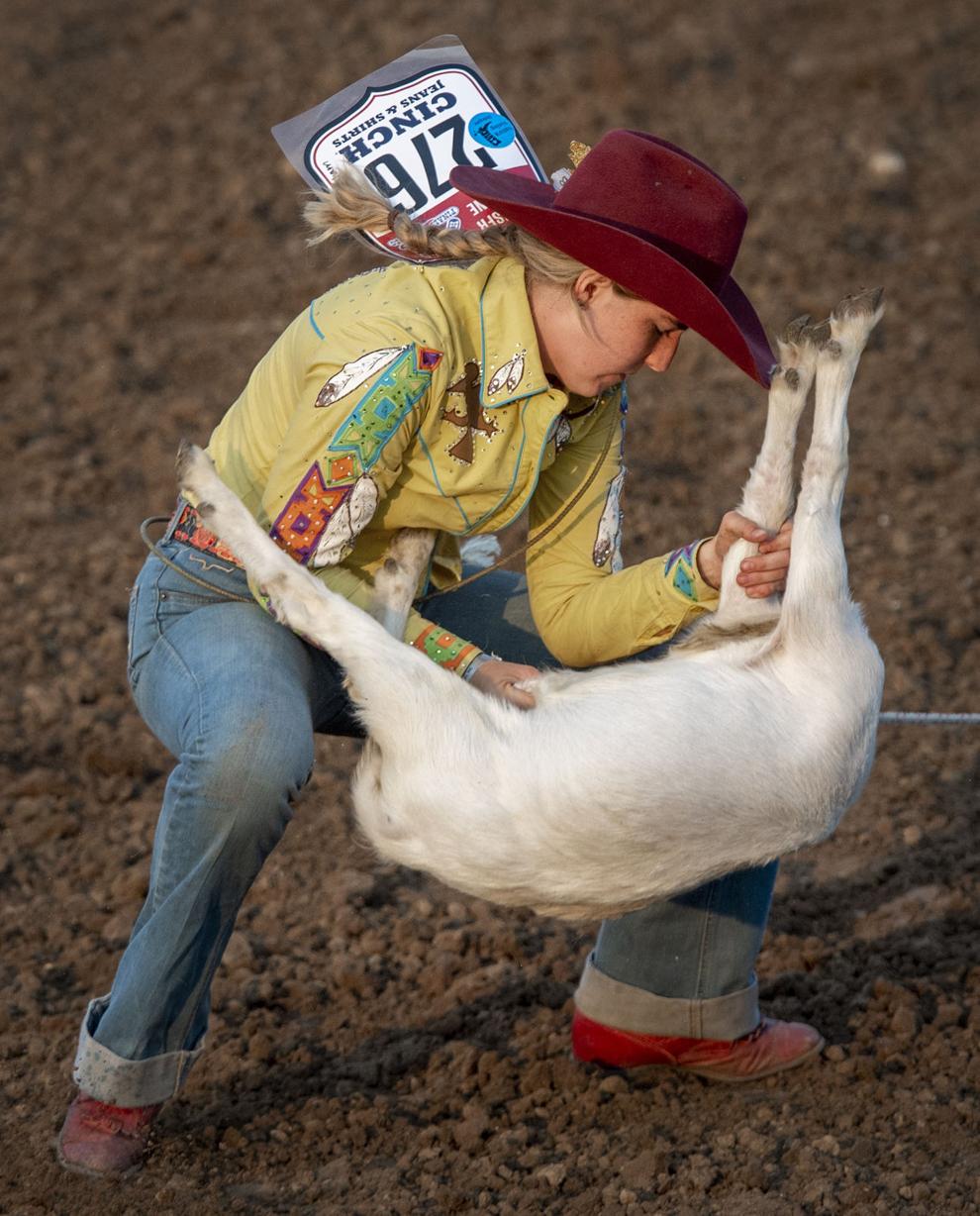 Top Journal Star photos for July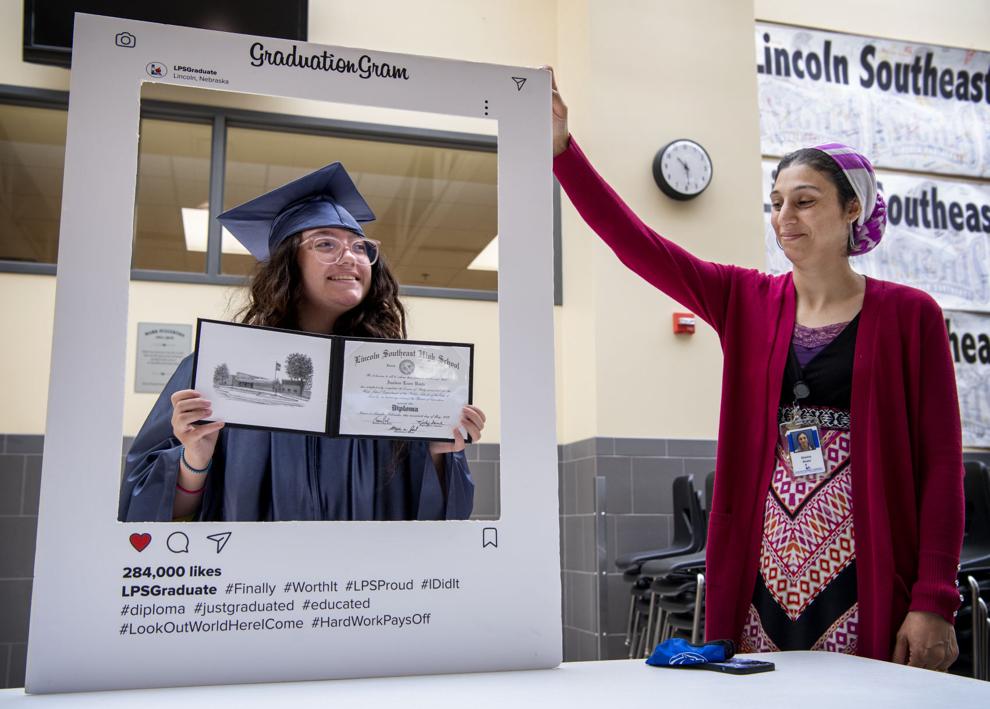 Top Journal Star photos for July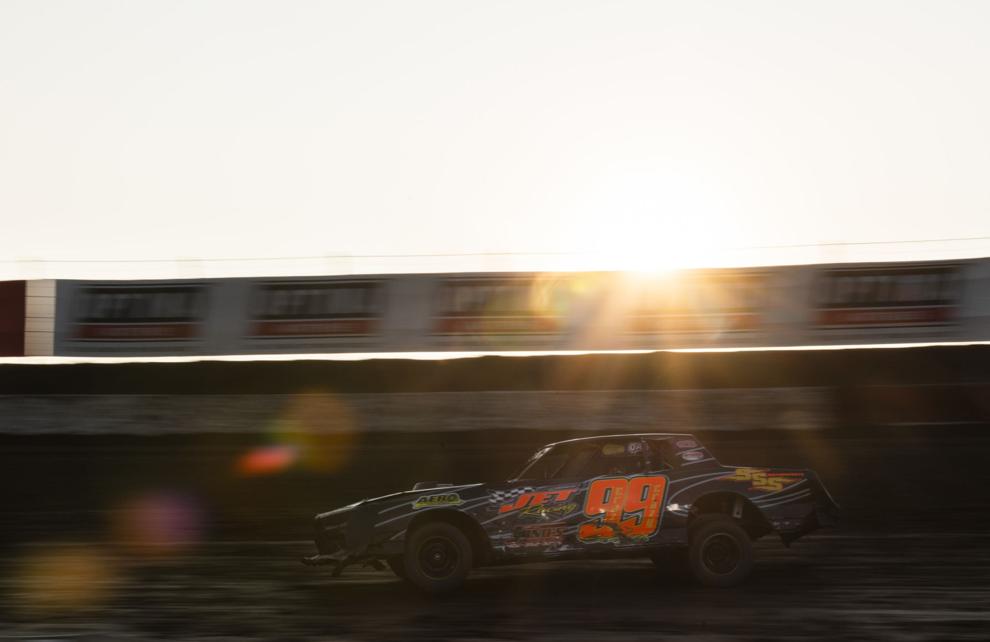 Top Journal Star photos for July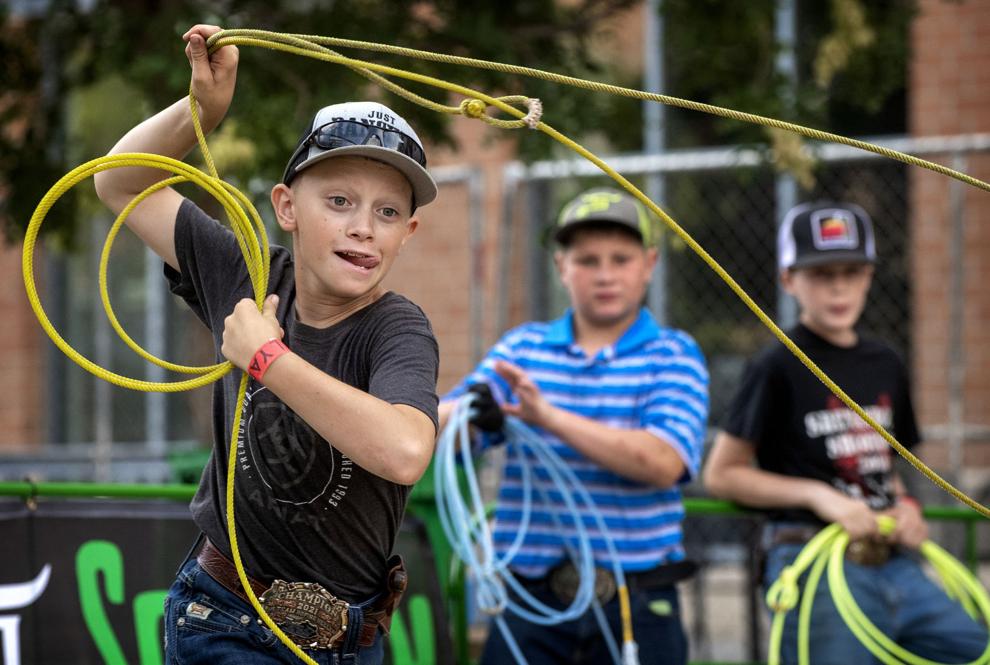 Top Journal Star photos for July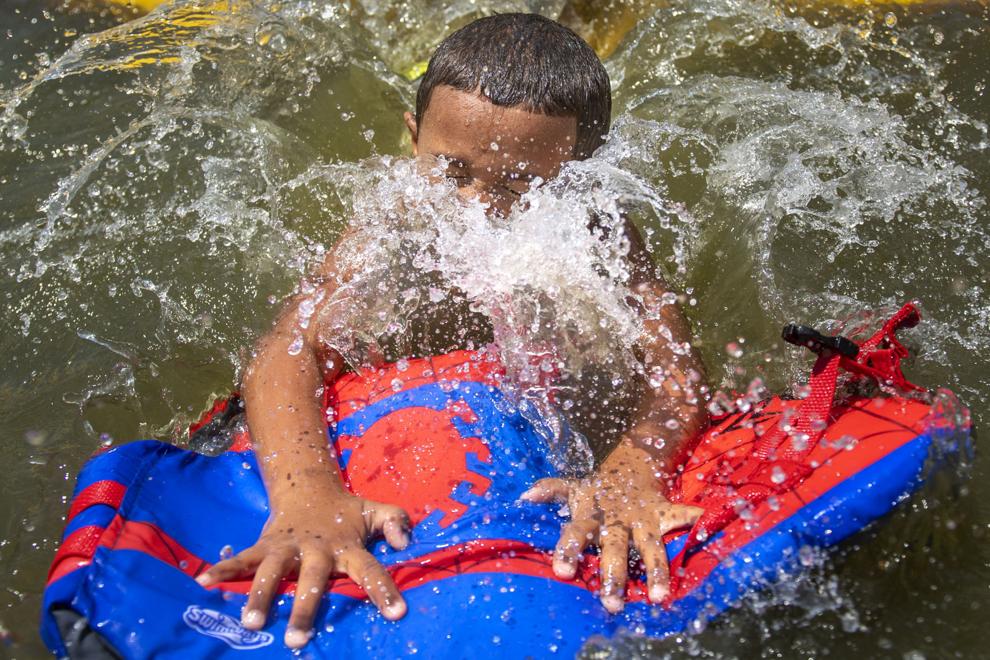 Top Journal Star photos for July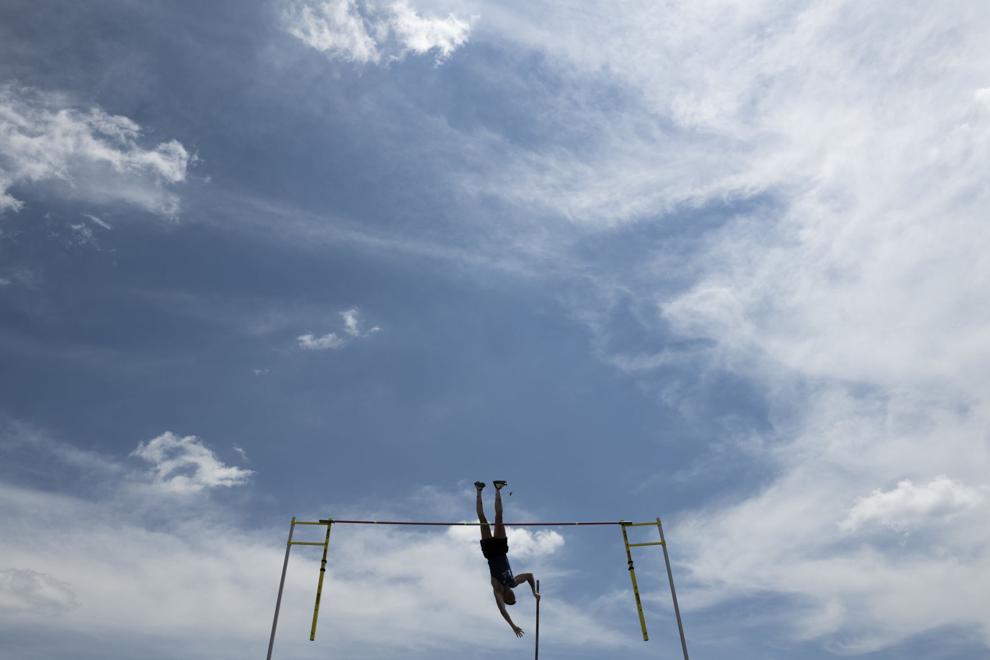 Top Journal Star photos for July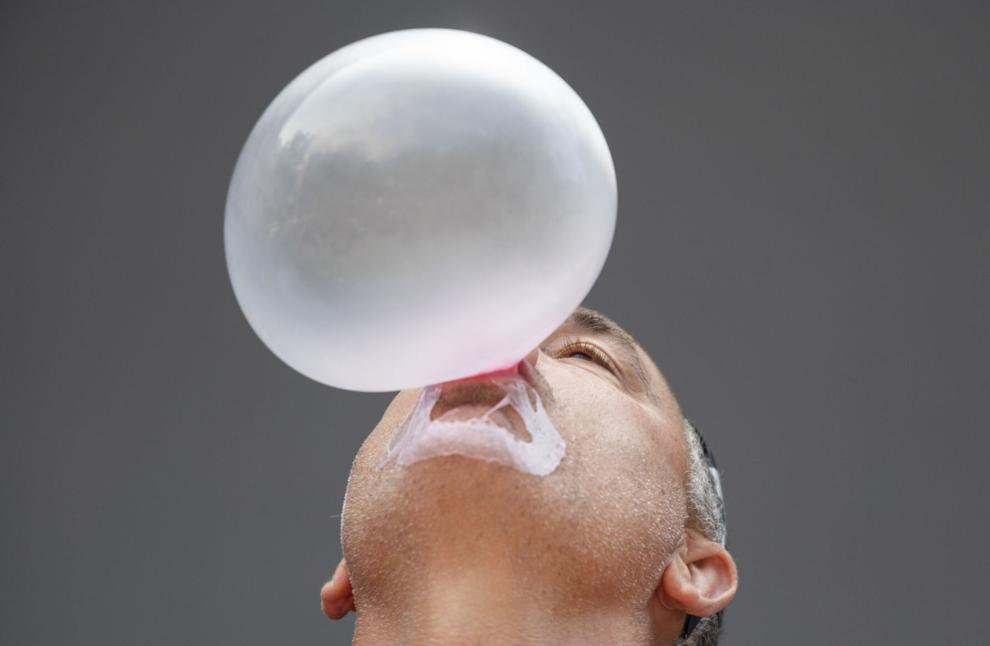 Top Journal Star photos for July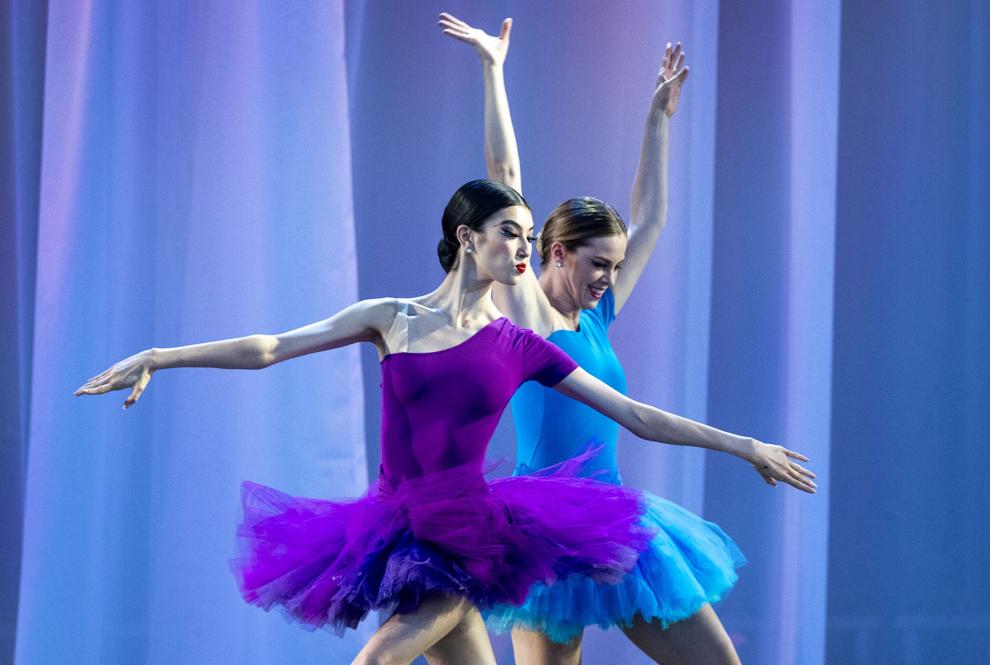 Top Journal Star photos for July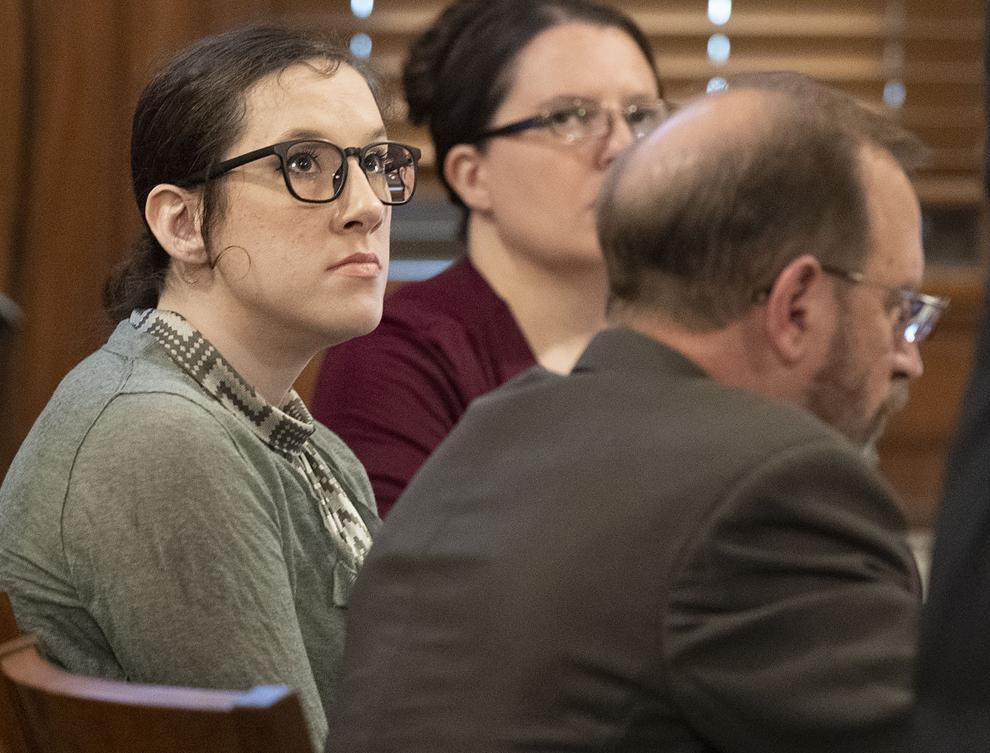 Top Journal Star photos for July