On a school night in late October, four students are in the heart of the Lincoln Public Schools district office studying.
Not for a test or homework assignment, though. They're rehearsing a speech.
Standing at the end of a conference table where half-eaten Chipotle burrito bowls and backpacks and laptops sit, they study pieces of paper intently, taking turns rehearsing words in front of an imaginary audience.
Words, that in a few minutes, they'll deliver to the Lincoln Board of Education and district administrators gathered for the board's regular meeting.
My purpose is to provide different perspectives ...
My purpose is to educate, lead and serve my community ...
My purpose is to inspire other youth around me ...
My purpose is to continue to educate myself ...
The students — Zainab Funnah, Alaa Ismail and Riek Bol of Lincoln High and Adalia Maiyo of Lincoln Southeast — are here to represent a group that represents others: the LPS Scholar Equity Cadre, a relatively new coalition of diverse students that works to elevate historically underrepresented students' voices while serving as a liaison between the district and the student body.
In short, they strive to make LPS a more welcoming place for all.
When it's their turn to stand in front of the board, they talk about the work they've done to advance equity at LPS, how the cadre has helped elevate their voice, a voice that has not always been heard. How more work remains.
"At first I was a little nervous," Bol, a senior, admits.
But he puts his nerves behind him. It's time to shine.
When they finish, after the board praises the students' courage, their proactiveness, the room breaks out in applause. 
On this night, these members of the equity cadre are more than just scholars — and they are more than students sharing their stories.
They're leaders. Advocates. Voices of change.
'It just felt like home'
When Pete Ferguson arrived at LPS more than 10 years ago, his mark on the district was already evident.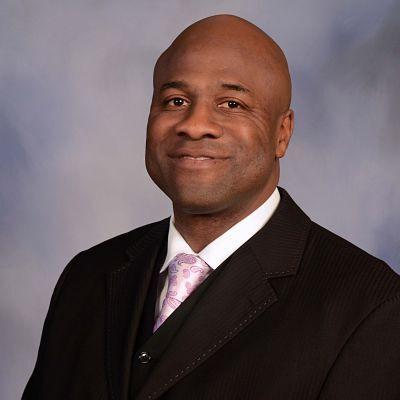 Just a few years before, when Ferguson worked for the nonprofit Leadership Lincoln, he founded the TRACKS empowerment program at Belmont Elementary School, a mentoring and leadership program for marginalized students and youth of color.
He also worked with students on the LPS youth advisory board, which partnered with administrators to advise on anything from school start times to school board candidate forums.
But Ferguson, who is Black, noticed something was missing on the youth board.
Honest, diverse representation.
And even though there were other leadership and mentoring groups in place — from student councils to after school groups to Boys and Girls State — representation there was also lacking, he said.
So, in 2018, Ferguson came to district leaders with an idea: a coalition of 30-40 students from across the district — from each high school and focus program and some middle schools — to meet monthly to share their experiences with each other and district staff.
The students would meet not before school, not after school, but during school, to recognize that their voice mattered, Ferguson said.
Staff of color — from teachers to custodians to administrators, secretaries to paraeducators to IT technicians — and those from outside the district would be involved, too, to meet with students, to share their experiences, their stories.
The students' voices would be heard through a variety of ways. Surveys. Equity lessons for staff. Student committees. Town halls with Superintendent Steve Joel and Mayor Leirion Gaylor Baird.
"The intent was to provide an opportunity for scholars and faculty to engage honestly in discussions about experiences while having a meaningful voice at the decision-making table," said Ferguson, who advises the group as a youth development coordinator at LPS.
The district, which valued its work on equity even before social unrest in the summer of 2020, was on board. 
"Everybody was very, very supportive."
When recruiting began for the first cadre in 2018, Ferguson looked for students from all walks of life and backgrounds. Some who knew Ferguson from his previous work in the district, others who just had a random connection or whom Ferguson thought would thrive in the cadre setting.
"We weren't just traditionally looking for that 4.0 AP scholar," Ferguson said. "There are individuals who are in National Honor Society, there are athletes, people in theater, music, individuals who go to the (Zoo School) focus program."
Deseree Chavez was one of those students — a young, proud Hispanic woman who moved to Nebraska from Austin, Texas, her freshman year. Ferguson had approached Chavez a year later at Lincoln Southeast High School, asking if she'd like to be a part of the inaugural cadre.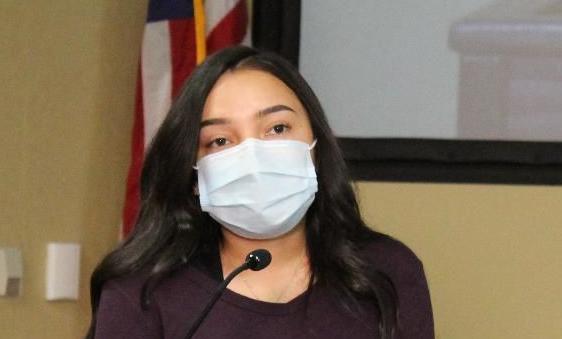 "I don't know why, but off the bat, Pete just brought this comfortable energy. He's someone who has a familiar background to us. I think that's something that really brought me in," she said. "It just felt like home." 
Before joining the cadre, Chavez said she had encountered experiences as a student of color that made her uncomfortable. But she notes the cadre helped her stand up for herself.
"I wasn't the same person I am now," she said.
Chavez got to host a town hall centered on equity with Joel last year in the wake of the social turbulence following George Floyd's murder. She also spoke to school board members about the district's equity priorities and served on a multicultural advisory task force.
"That was important to me. It wasn't only the school district, it was the board that is making the decisions," she said.
Joel said the cadre has allowed for those conversations to happen.
"This opened up a direct line of communication to a group of kids who've, historically, we've not heard their voices," Joel said. "(Ferguson) has created a safe space for scholar voices to really talk."
Now, Chavez, who graduated last spring, studies business administration at the University of Nebraska-Lincoln. She credits the cadre, in part, to helping her achieve her goals.
"I really do feel like it helped me make a name for myself."
Changing the narrative
Riek Bol was shopping in a convenience store when he noticed he was being followed.
Down each aisle, the store employee kept a watchful eye on Bol, who is Black, and his friends.
"That was the first instance of someone profiling me," Bol said. "I just kind of kept that in the back of my mind."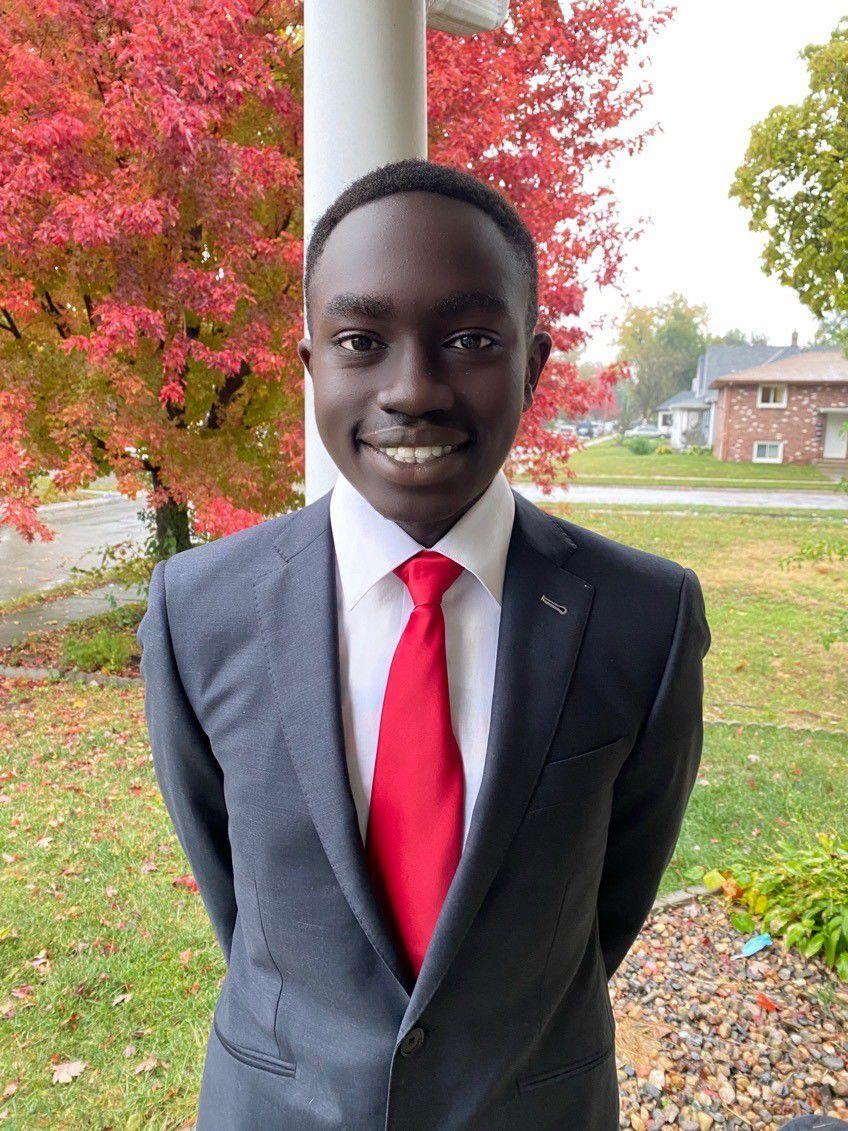 He would later recount his experiences as a Black student while leading a virtual discussion with other diverse students on Zoom.
Ferguson was listening, too, and the story resonated with him. He invited Bol to join the cadre.
"Pete has been a great role model for me," Bol said. "The opportunities he presents us help us make more impact in the district. It gives us a voice at the decision-making table." 
Hearing the voices of students of color has been important for LPS as it dealt with recent troubling incidents across the district.
Last fall, a video of Lincoln East High students using a racial slur circulated on social media. In September, students from a visiting team at a Lincoln High football game waved a Trump flag, which Bol and others found offensive.
While these incidents don't define the district or the cadre's work, the equity group has served as a launching board for discussions, healing and answers.
"Every school has bad moments, but we want to take those bad moments and learn from them," Bol said.
Bol and three other cadre members, for example, brought their solutions to foster sportsmanship between schools at the Oct. 26 board meeting — such as creating student ambassadors to serve as liaisons between fans.
"They want to be proactive just as much as they want to be reactive," Ferguson said.
At Lincoln East, that work involved creating the school's own equity team — a direct offshoot of the cadre — to facilitate meetings between teachers and students.
"It wasn't just one thing that happened. It was just over time when we figured out that we need to do something about (advancing equity)," said Kaylee Denker, a cadre member and Lincoln East junior who helps lead the school's equity team. "I think it's definitely let me have more of a voice in the school."
Equity teams have also been formed at other schools — including Lincoln High and North Star — or are in the process of being created, said Ferguson. The teams hold regular meetings with staff and help introduce lessons on equity in the classroom.
Zein Saleh, a senior at North Star and cadre member, helped create his school's equity team, which among other things facilitated professional development training for teachers on such issues as microaggressions in schools.
Saleh, who moved to the U.S. from Syria with his family, also helped craft a learning module for district leaders in March 2021 and led a town hall with Joel last summer.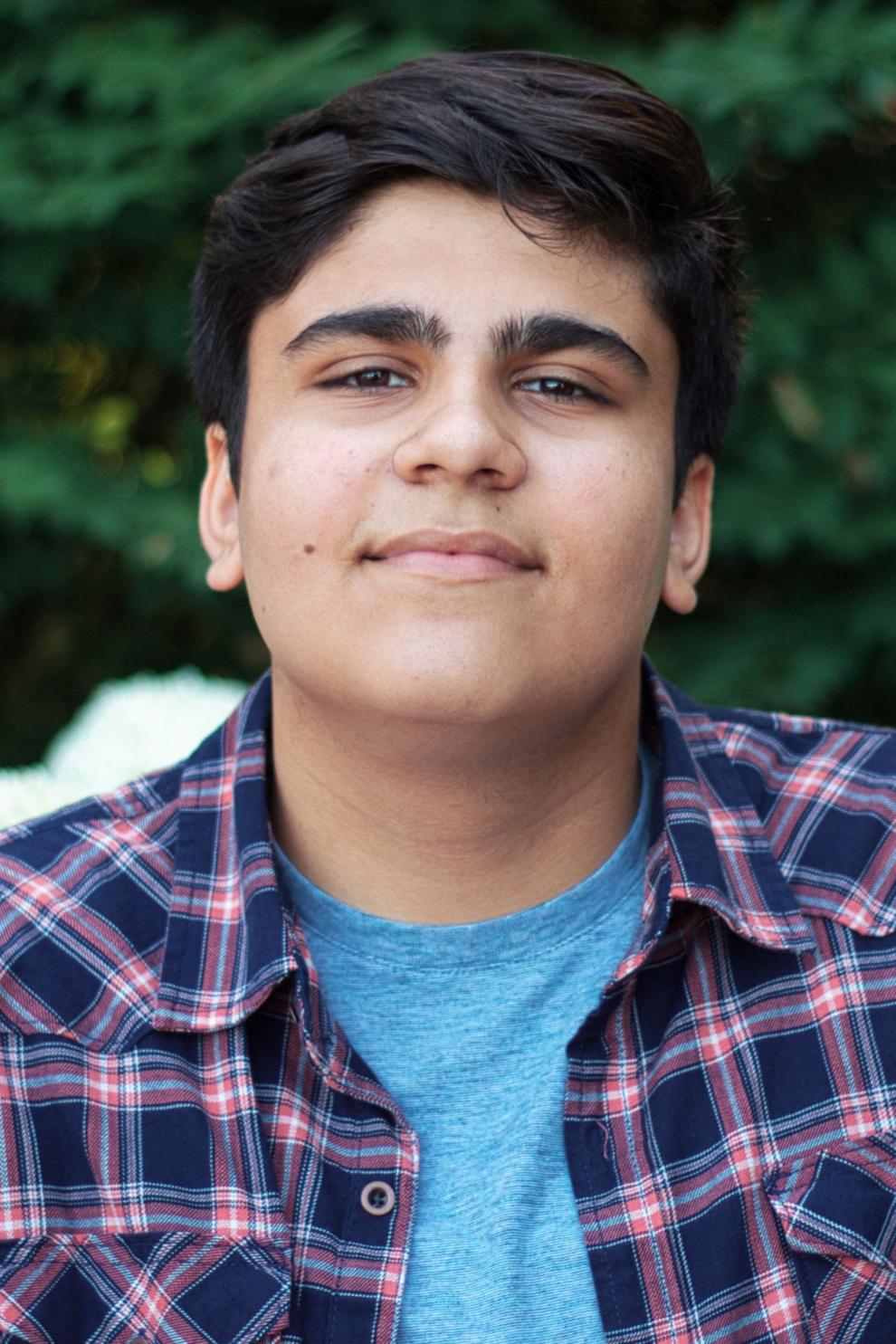 While Saleh excels in school — he's enrolled in a number of AP classes — he's often the only student of color in the room. The cadre has served as that needed outlet to share his story.
"The cadre has been a cathartic experience," he said.
At East, Principal Sue Cassata meets weekly with the school's equity team to hold conversations on equity and race that help give students a say.
"It's really student-driven," she said. "I think we've empowered students to say to other students ... 'This is not who we are as an institution.'"
'A definite shift'
Before she was a human resources specialist at LPS, Marla Styles was a student in the district.
Styles said she didn't have the same opportunities as students of color growing up today.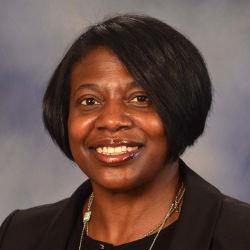 "Students are really empowered now," said Styles, who is Black. "I don't think I got to that point until I got to college." These students are in high school or middle school and it's like "'Wow.' It's a definite shift for them," Styles said.
She meets regularly with the cadre along with other people of color in the district to show that these students, too, can grow up, succeed and pursue similar careers.
"Students see the value in seeing themselves," she said. "I always want to make sure by seeing all of us ... they see the opportunities they can have to make a difference."
That's one of the biggest takeaways the students have had on the cadre, Ferguson said. 
"They say, 'I just didn't know that many people who looked like me work in this school district,'" he said.
Those conversations dovetail with equity goals LPS laid out this summer, which include increasing successful outcomes for students of color, who have historically lagged behind their white peers, according to metrics such as graduation rates and enrollment in AP/differentiated courses.
The meetings are also a chance for Styles and others to hear from students and to see their perspective on things such as increasing recruitment and retainment of diverse staff, another goal for the district.
"We have a vested interest in hearing from them," she said. "This is just another way to impact students, to touch students, be a part of their lives. ... and as much as I hope I'm making an impact on them, I want them to know the impact they're making on me."
The work of creating equity is never going to be easy, Joel said, but LPS hopes it's helping with the approaches it's taken, including the cadre.
"(Ferguson) is helping to develop a set of community leaders, so when they leave high school, they'll really be in a position to help society," he said.
Denker, the East student, said her cadre experiences have inspired her to become a special-education teacher.
"(District officials) talked about how we really need teachers ... how there are not as many teachers of color in our schools, and it made me think of what I could teach," she said.
Others in the cadre have their own goals, too. Bol, the Lincoln High student, dreams of studying law and computer science in college. Saleh of North Star has already earned a Regents scholarship at UNL and plans on majoring in political science, criminology and possibly sociology and psychology with a minor in Arabic studies.
They hope once they've left LPS, other students will follow in their footsteps to ensure all students have a seat at the table and can pursue their own dreams.
Said Bol: "I hope this is something that continues for a long time."
Top Journal Star photos for November
Top Journal Star photos for November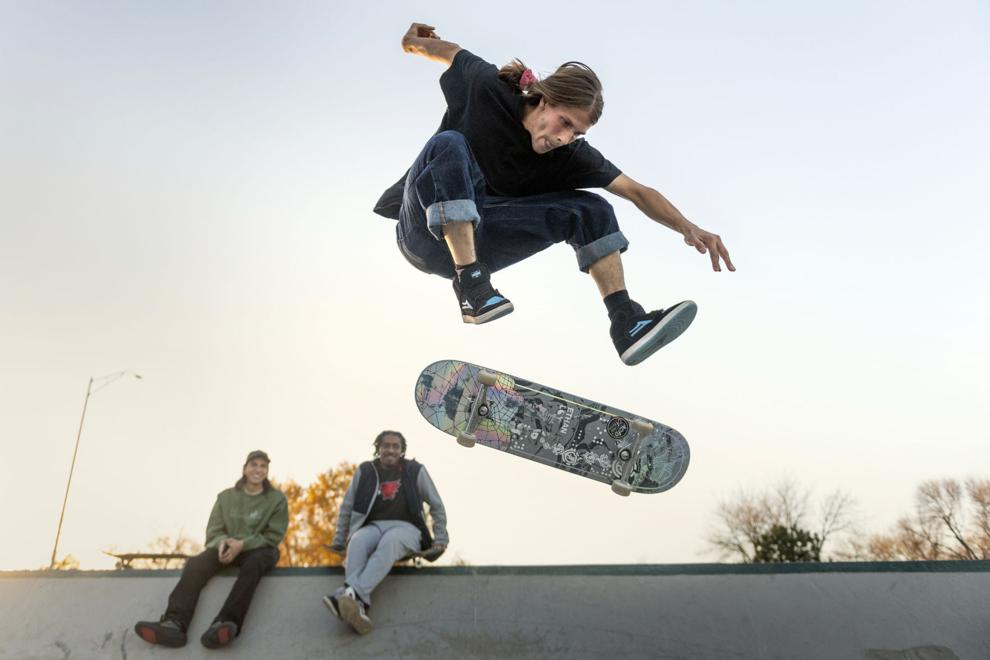 Top Journal Star photos for November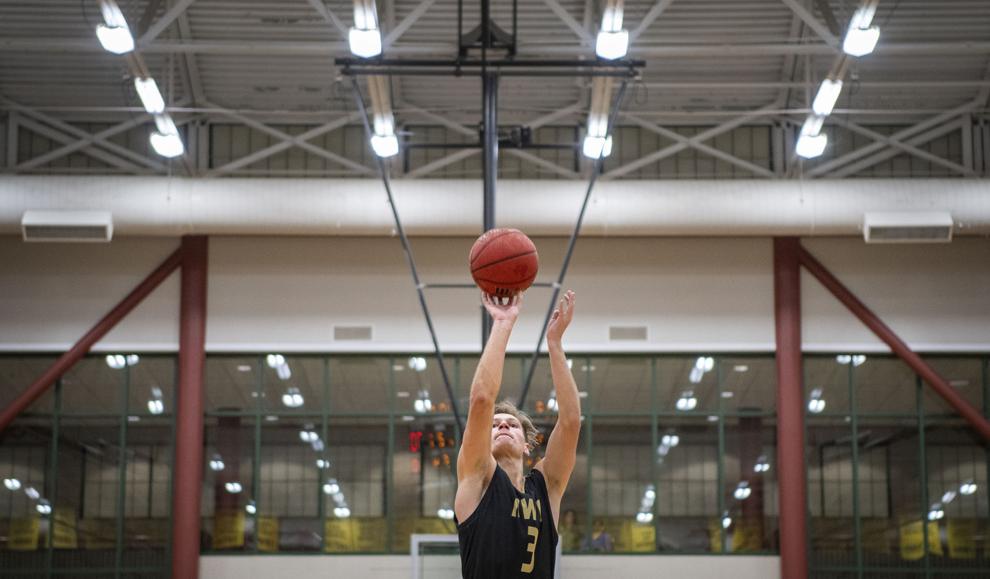 Top Journal Star photos for November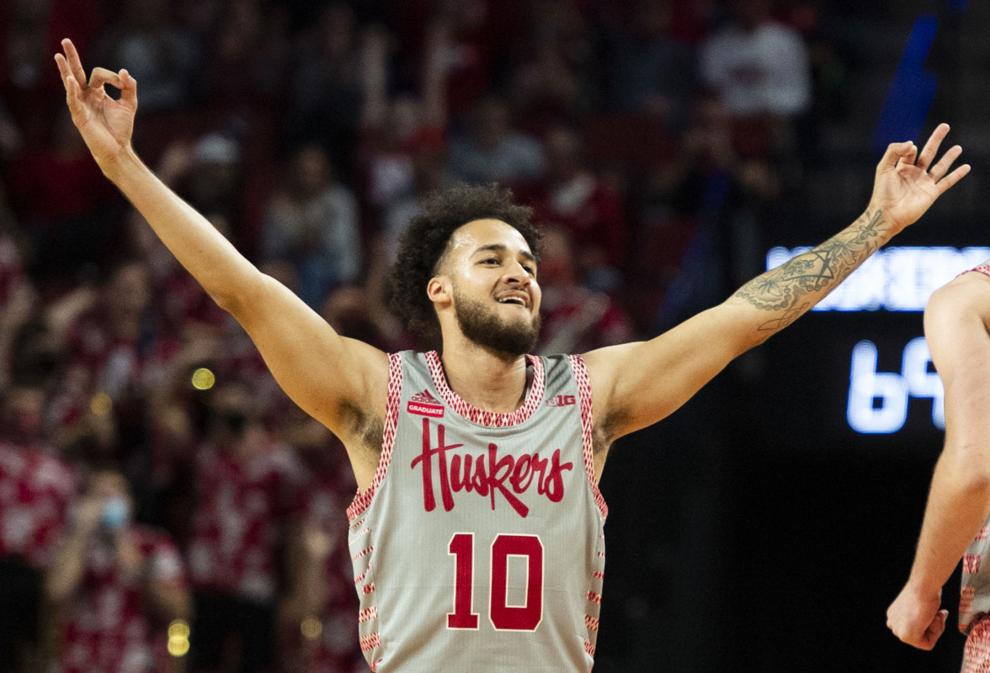 Top Journal Star photos for November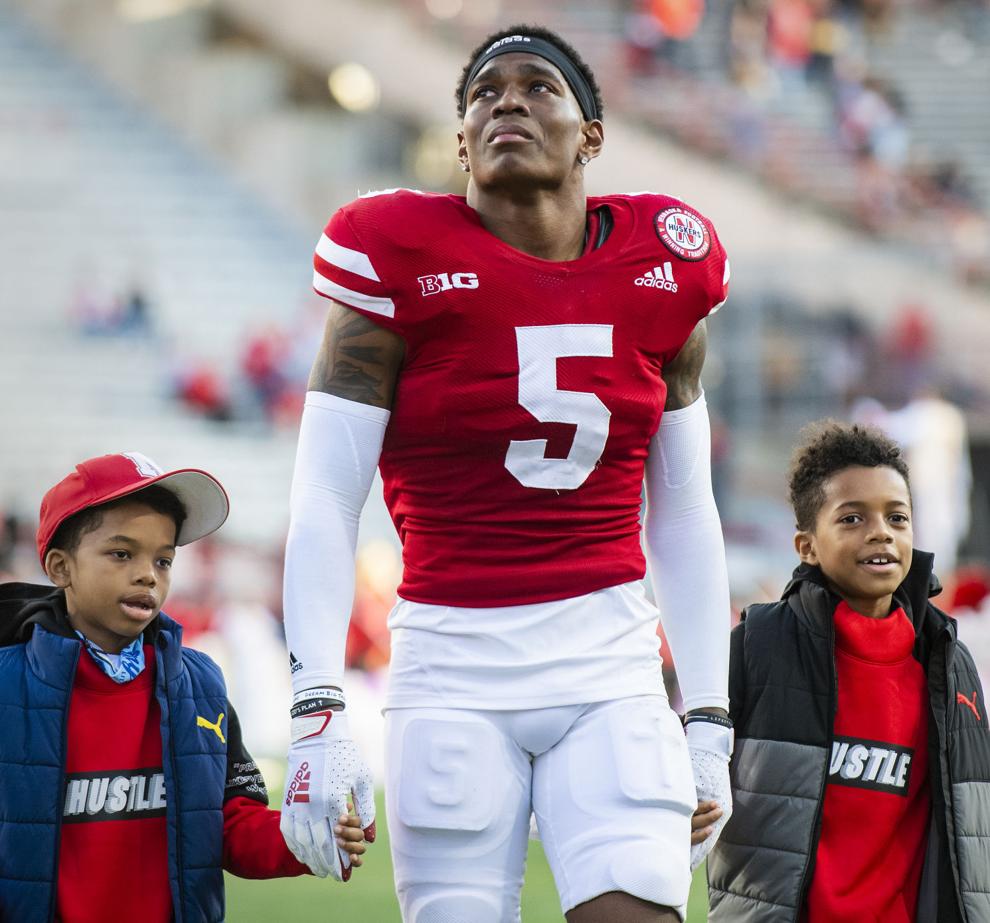 Bad Seed: Mead's fight against a toxic ethanol plant
Top Journal Star photos for November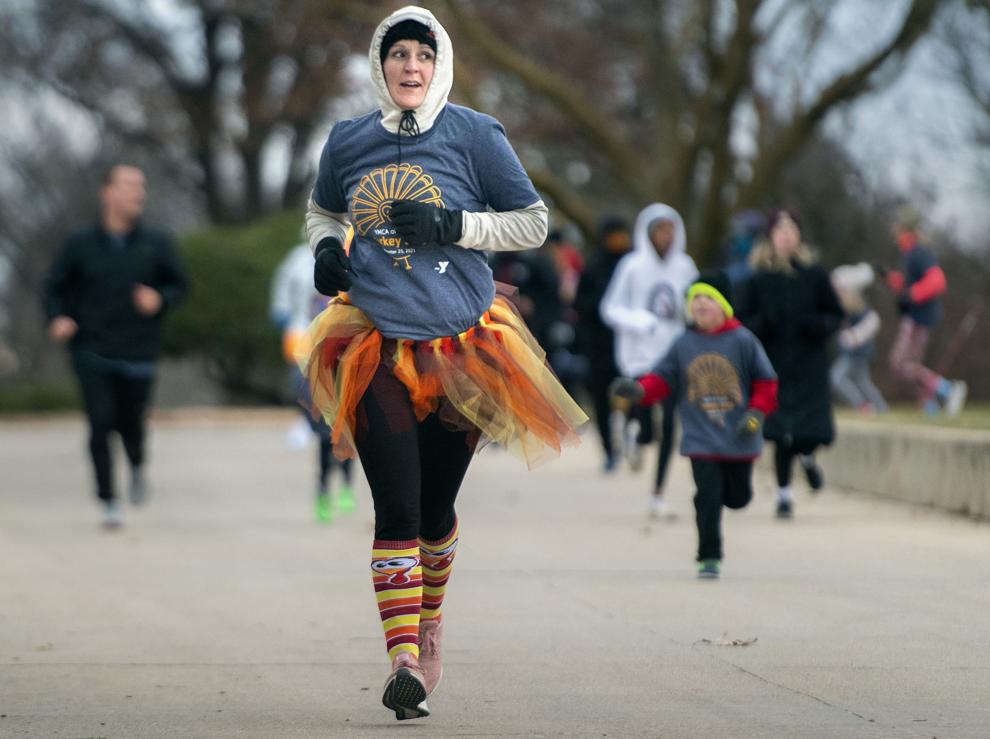 Top Journal Star photos for November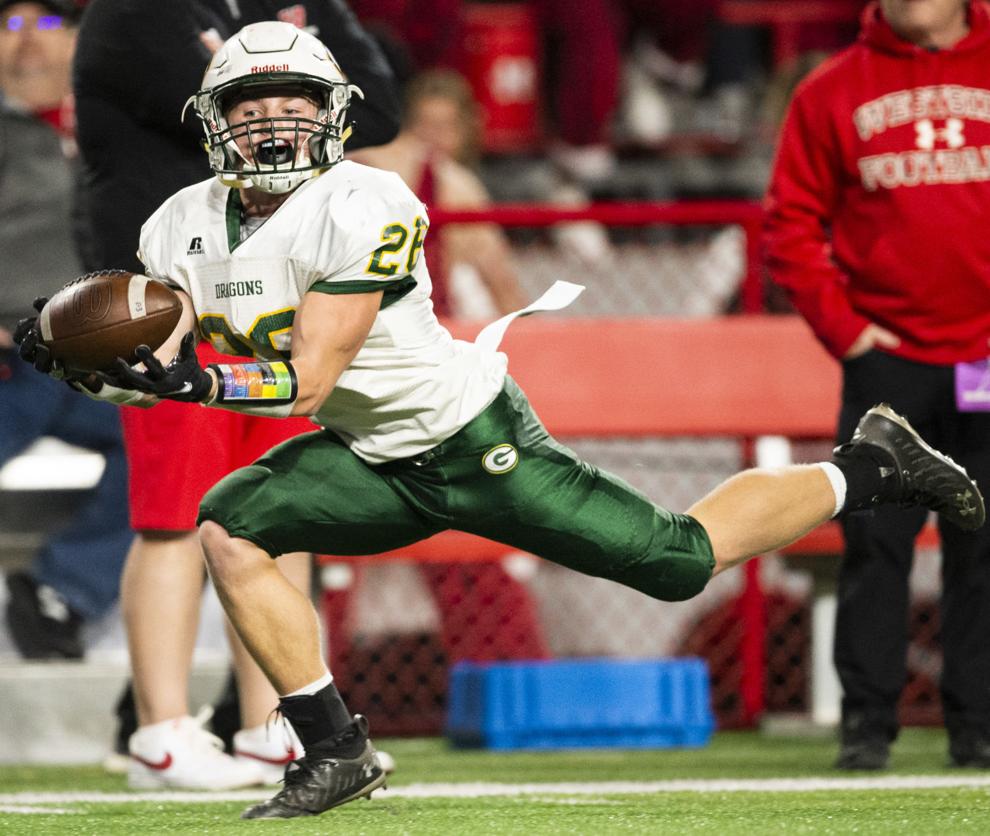 Top Journal Star photos for November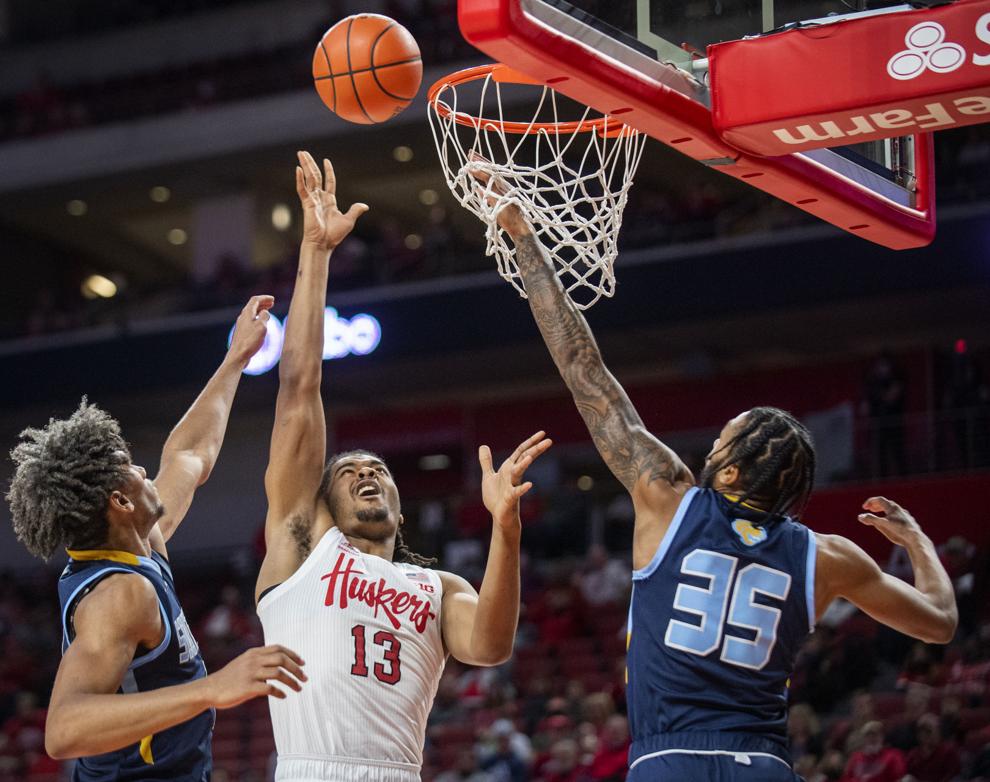 Top Journal Star photos for November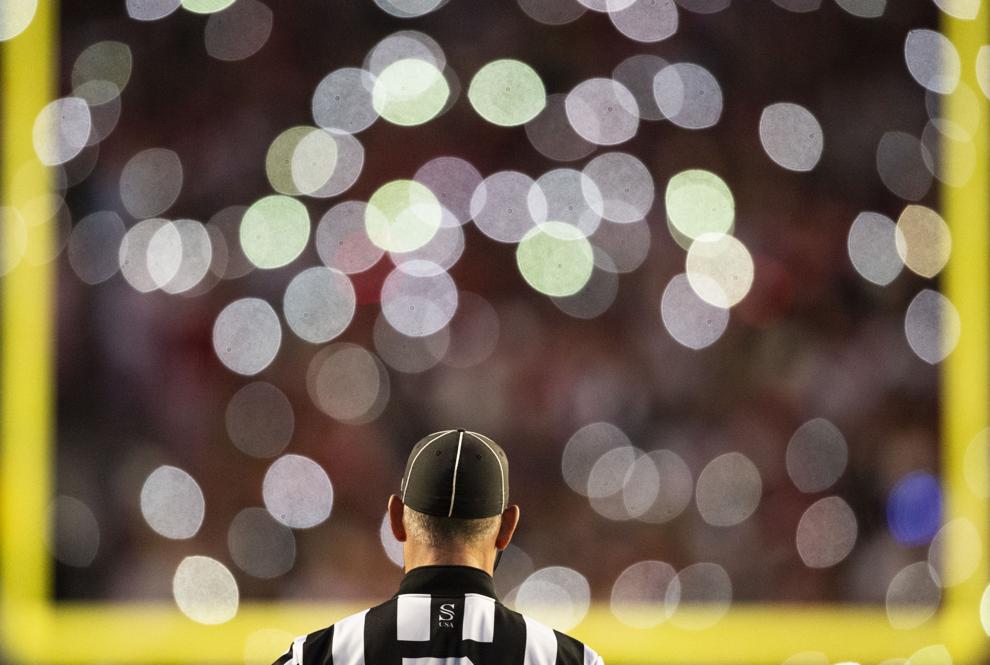 Top Journal Star photos for November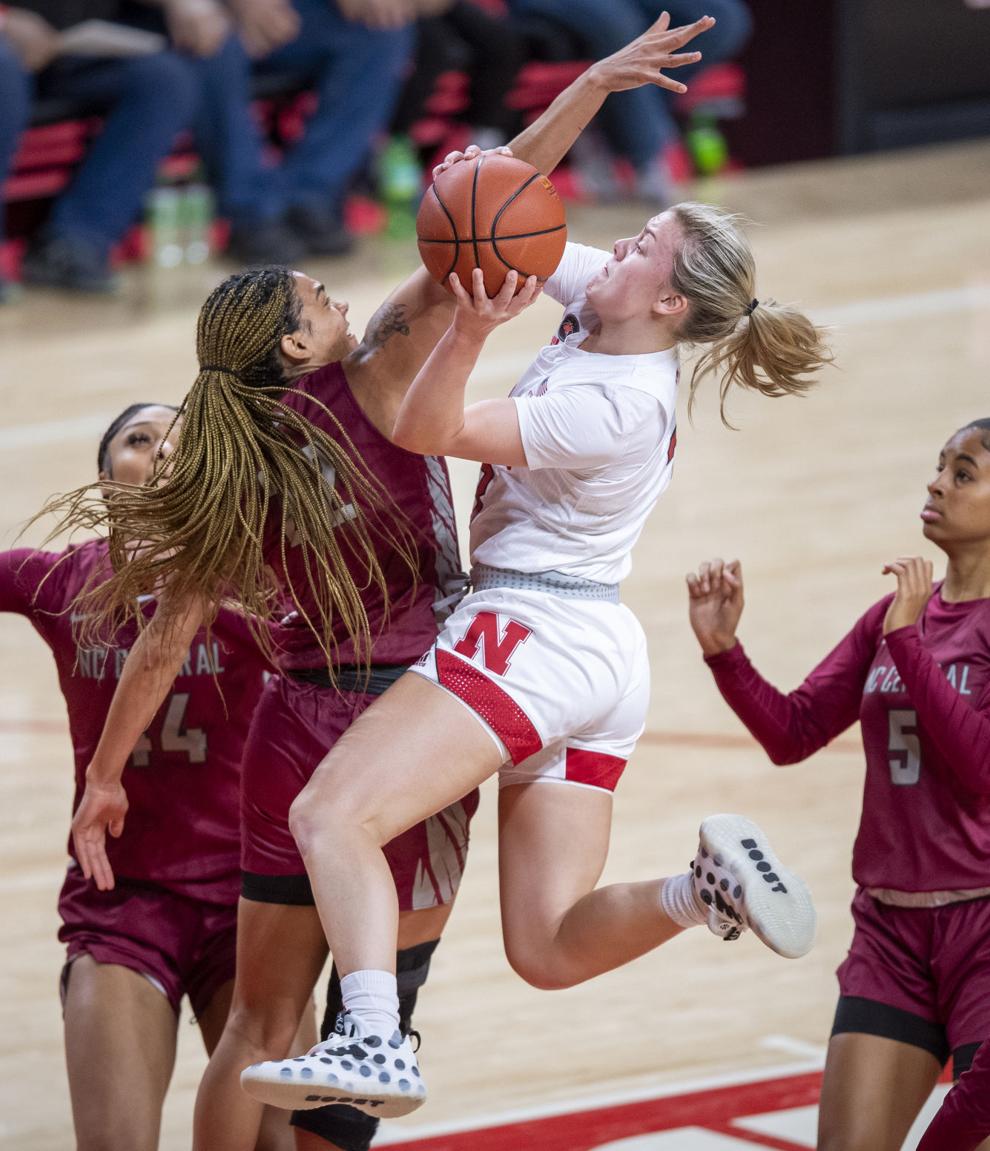 Top Journal Star photos for November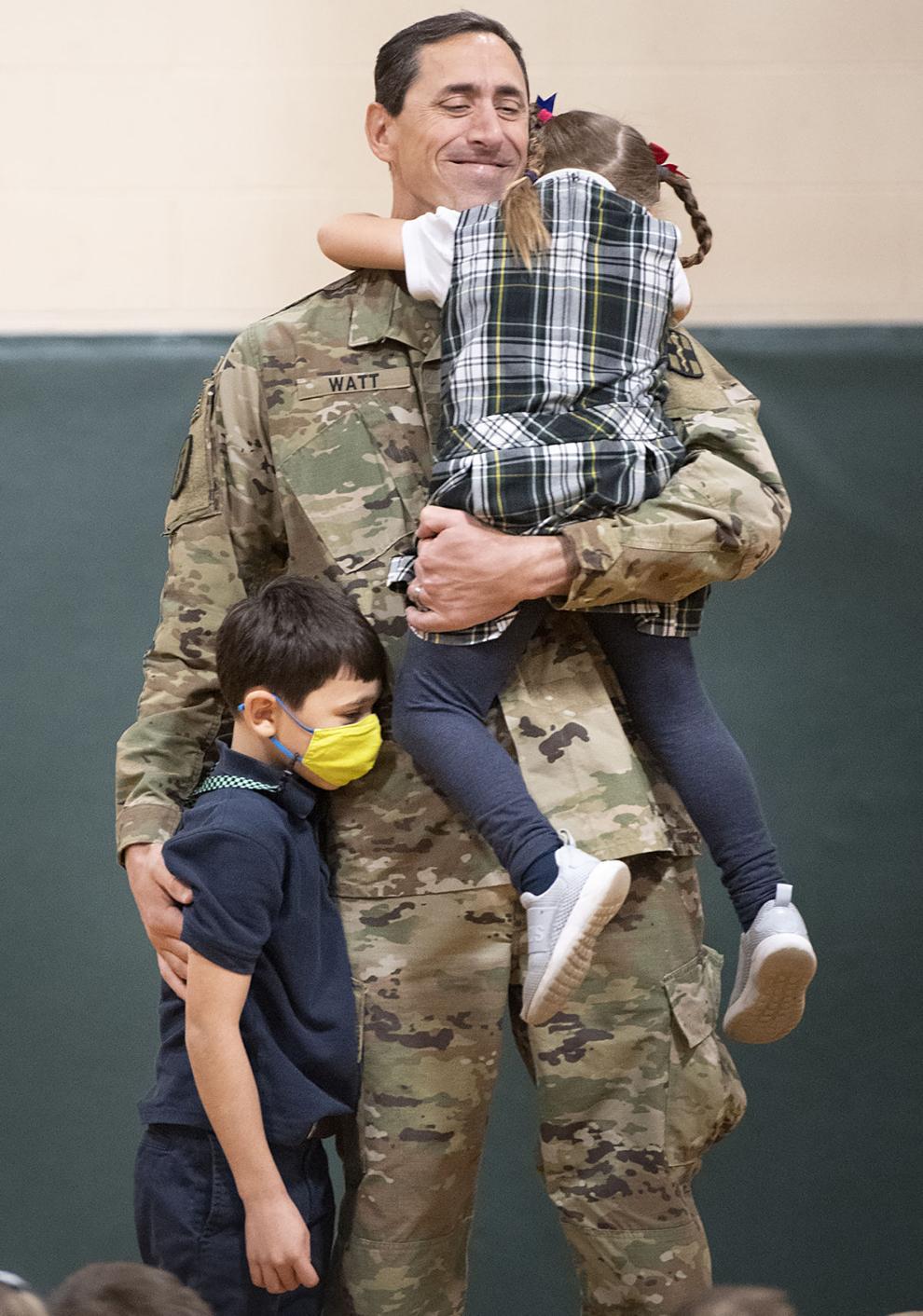 Top Journal Star photos for November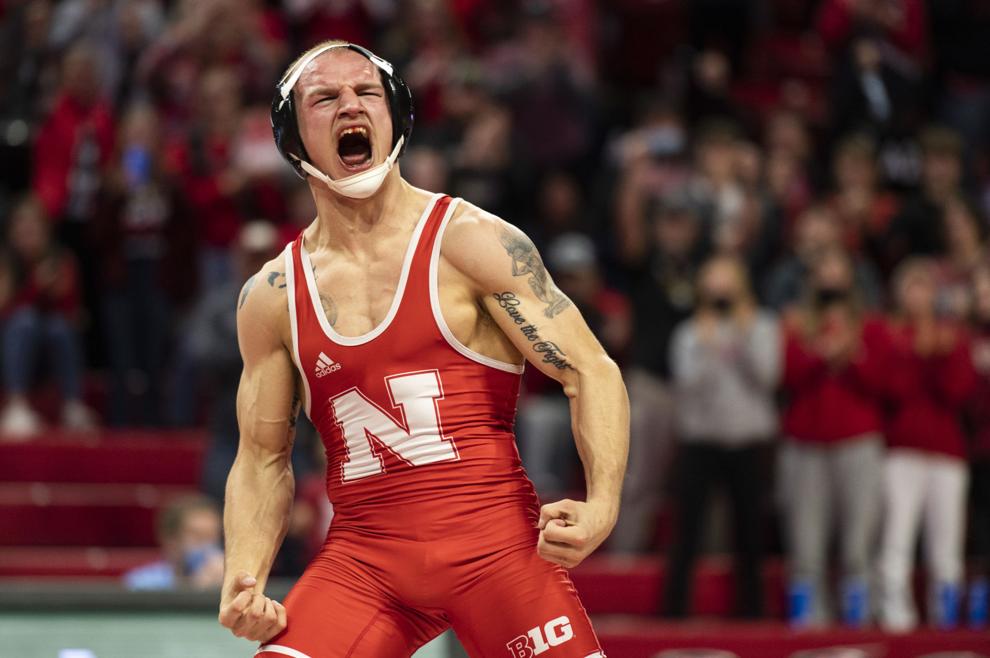 Top Journal Star photos for November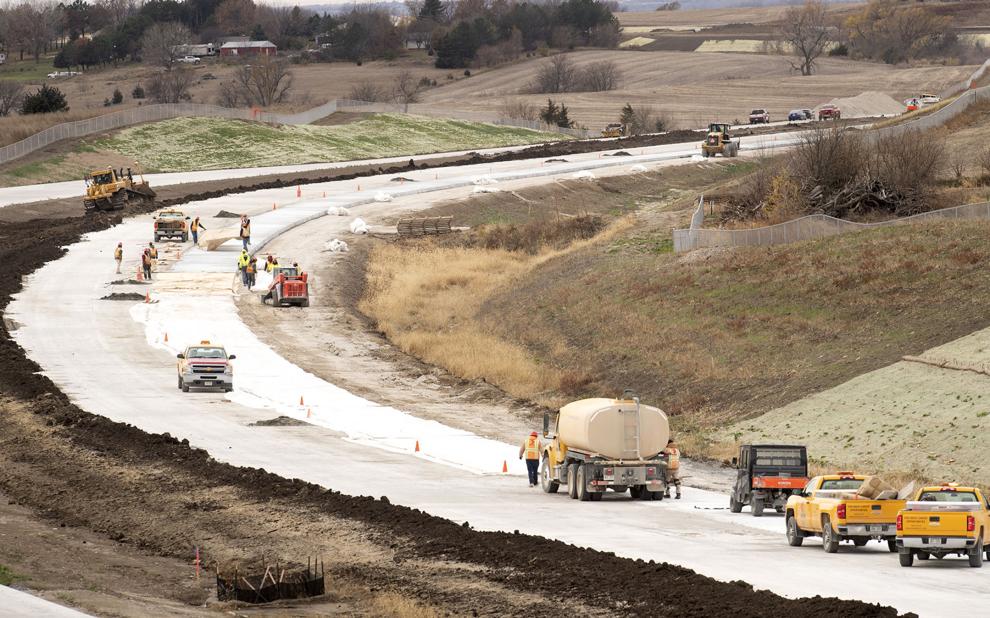 Top Journal Star photos for November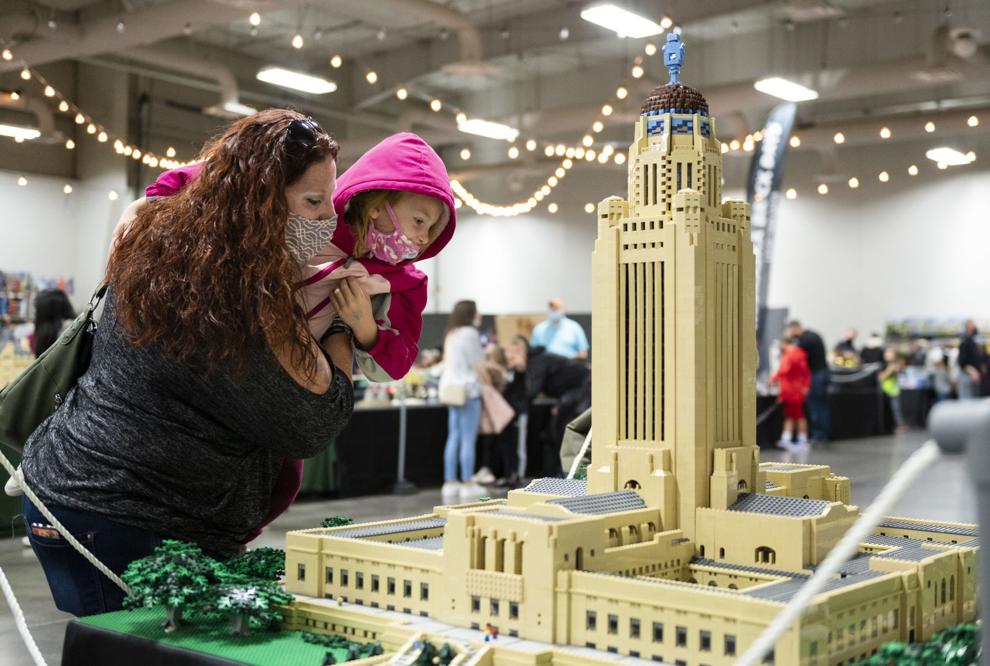 Top Journal Star photos for November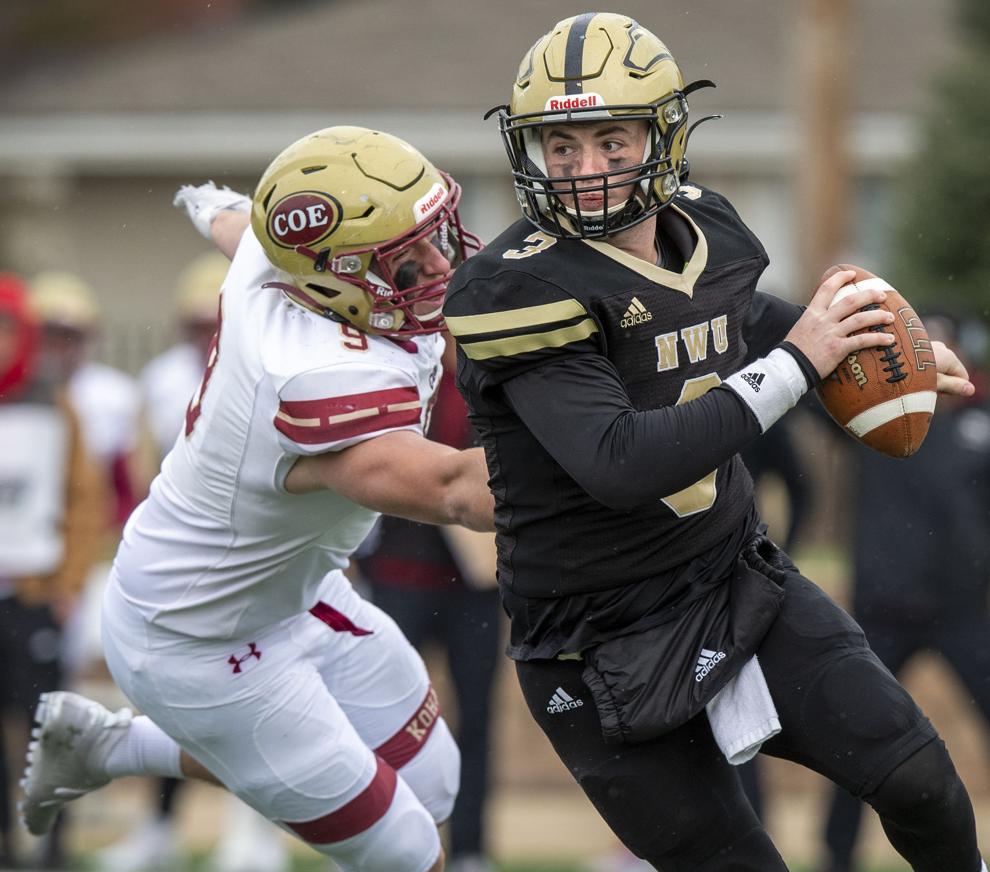 Top Journal Star photos for November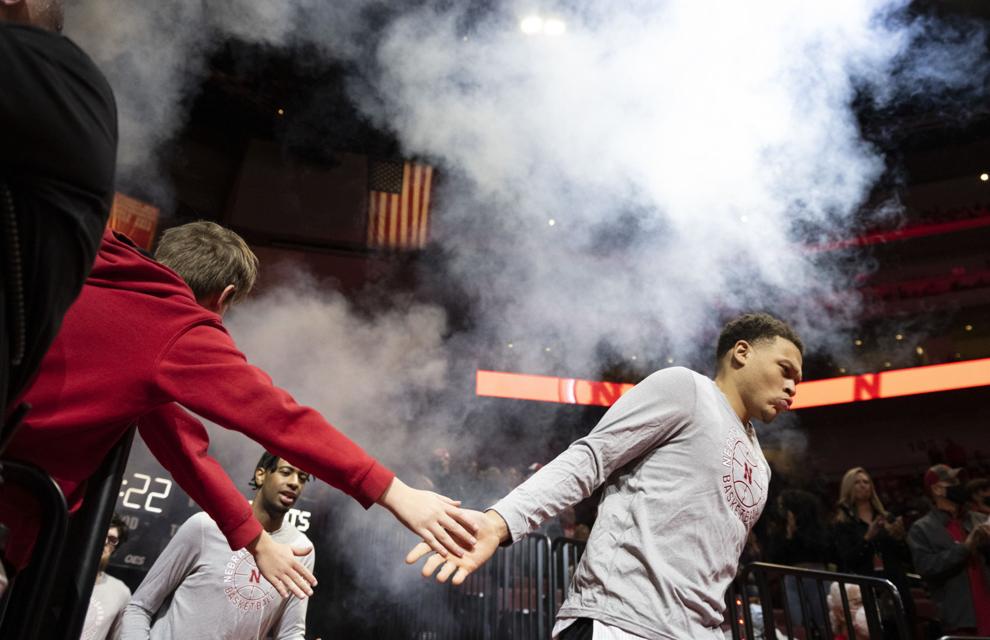 Top Journal Star photos for November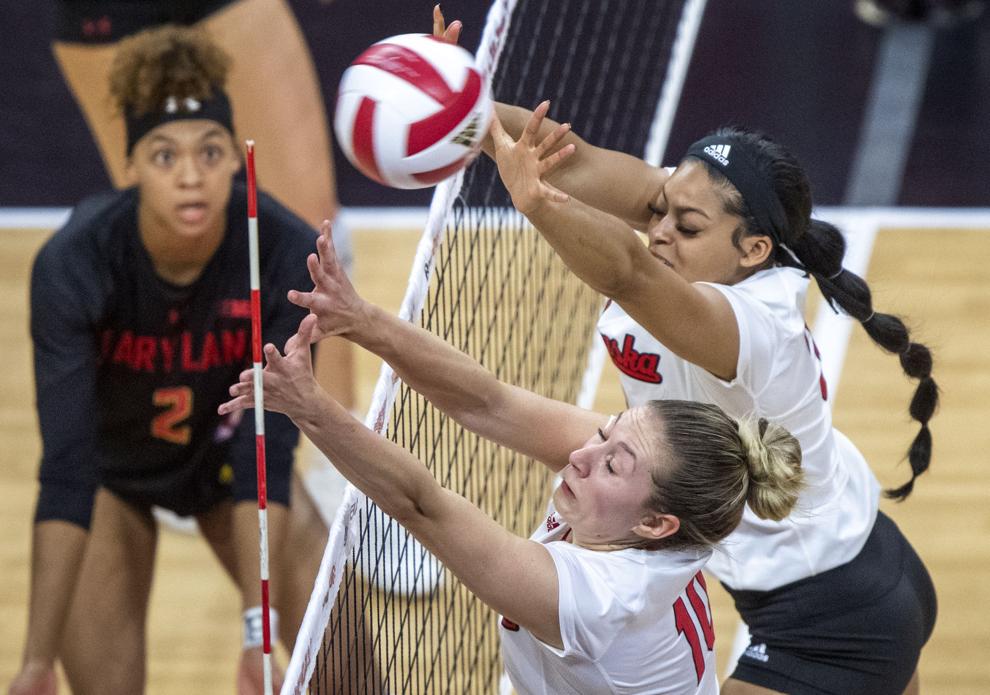 Top Journal Star photos for November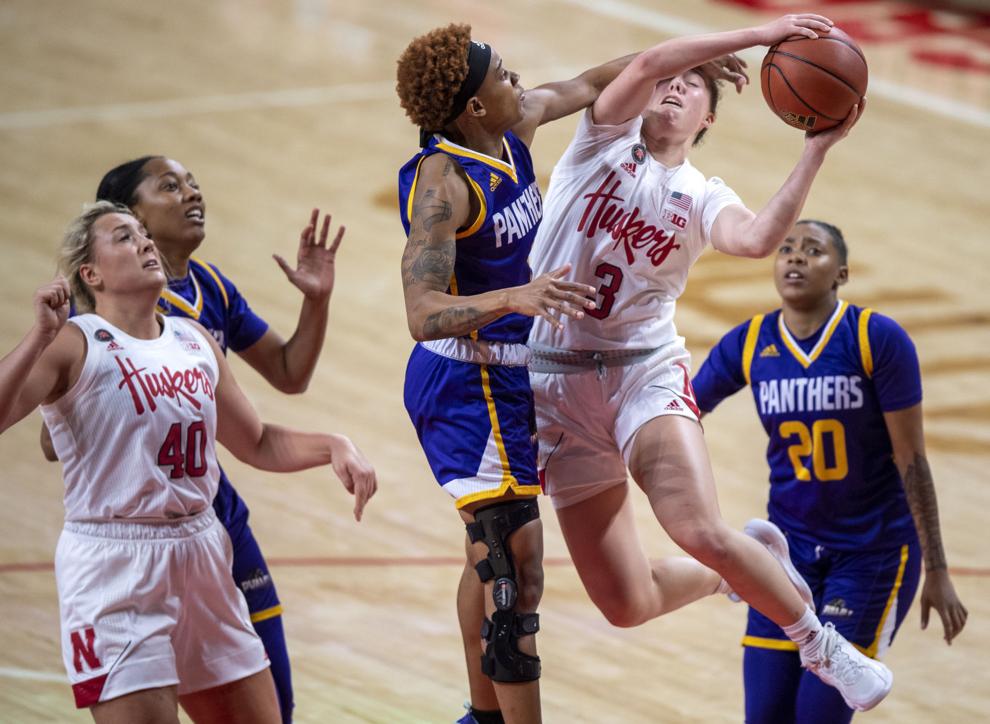 Top Journal Star photos for November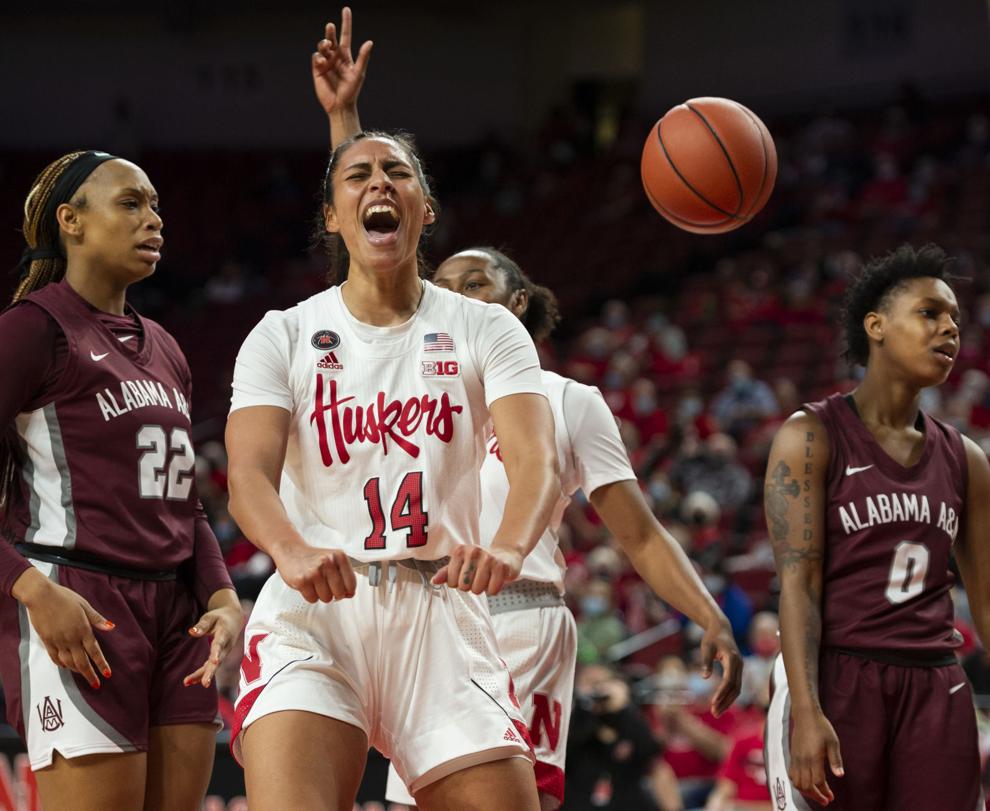 Top Journal Star photos for November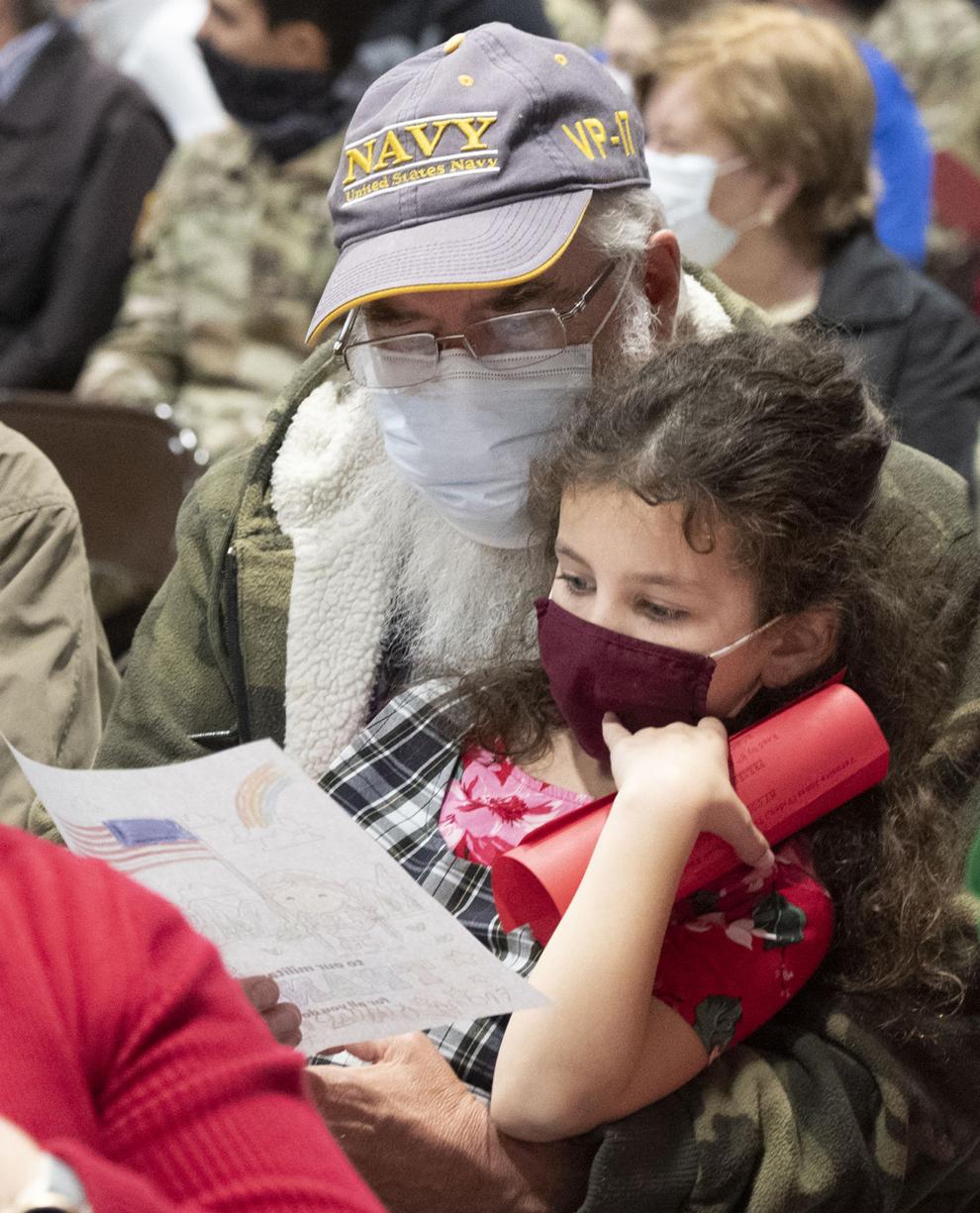 Top Journal Star photos for November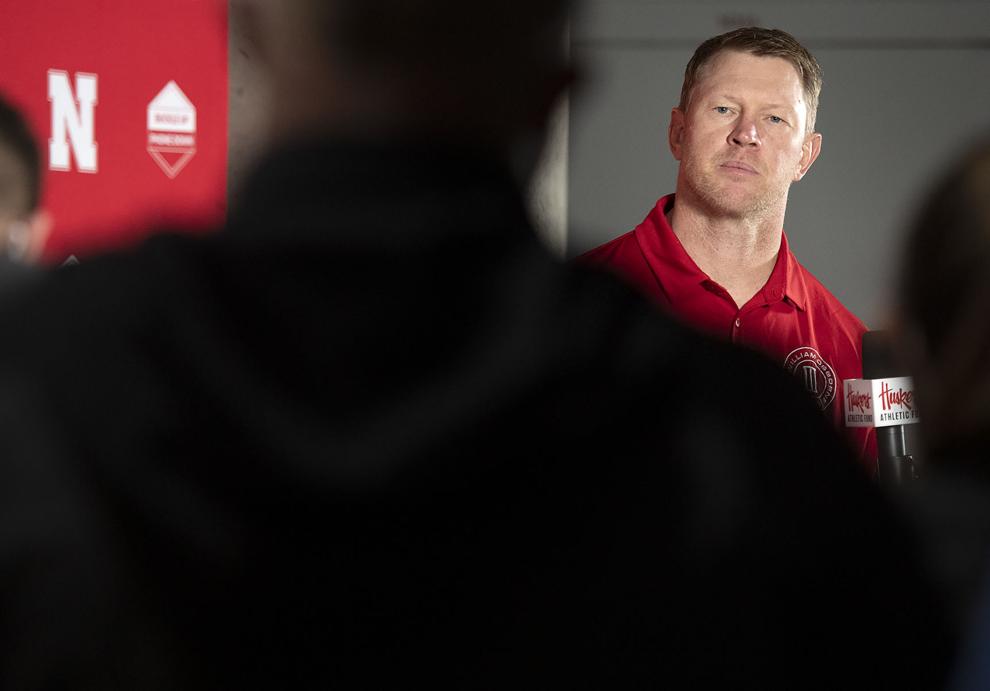 Top Journal Star photos for November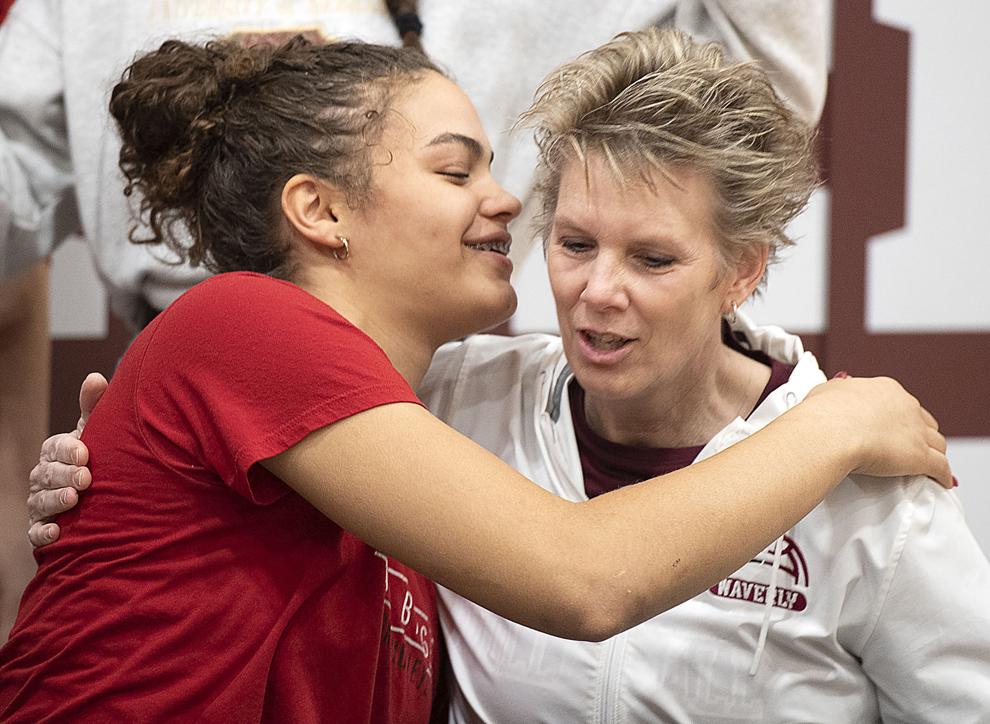 Top Journal Star photos for November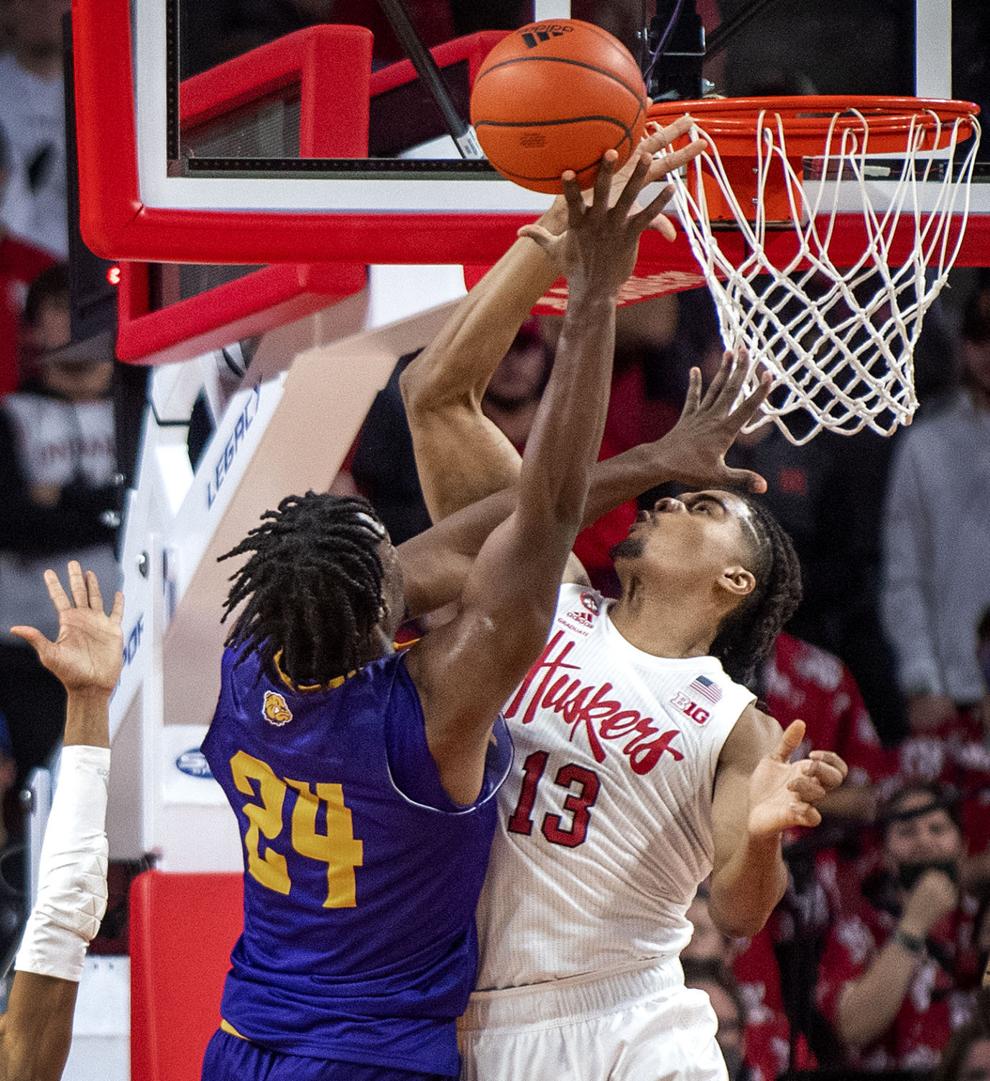 Top Journal Star photos for November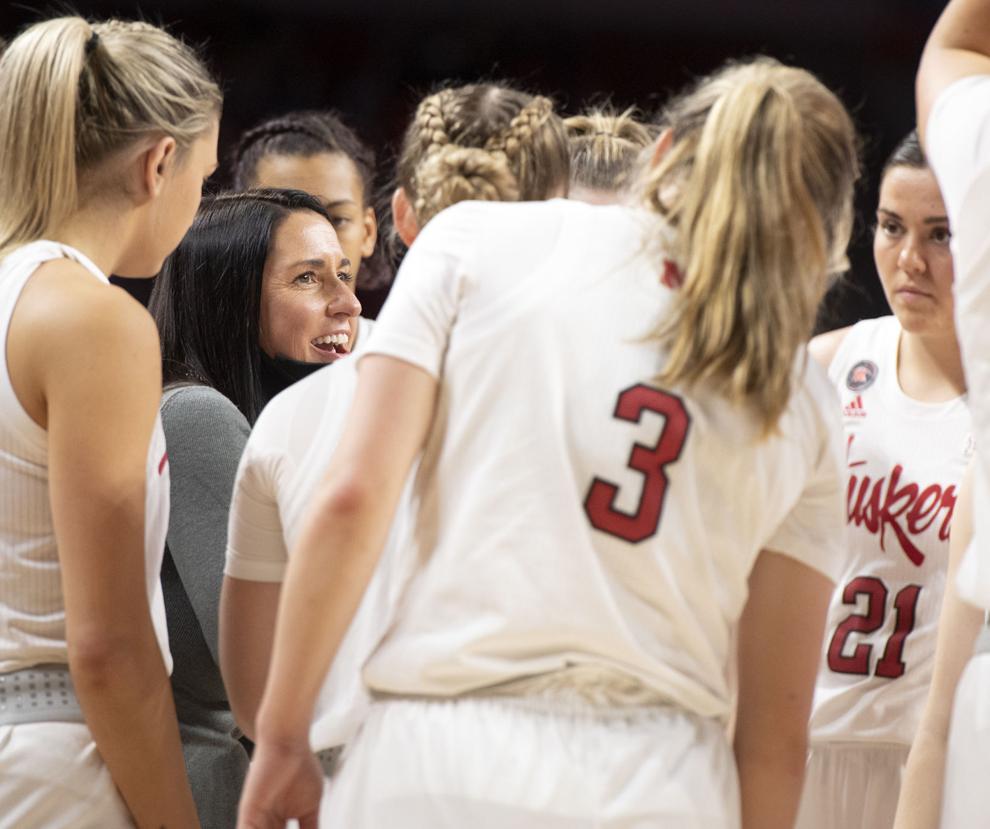 Top Journal Star photos for November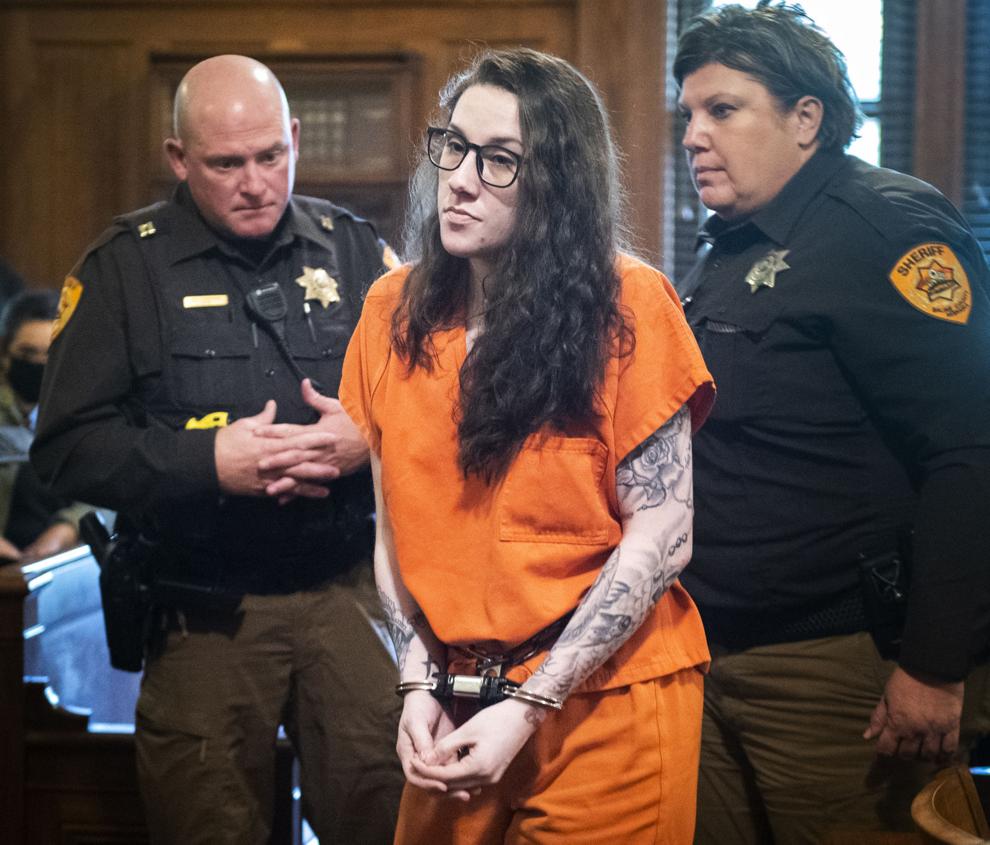 Top Journal Star photos for November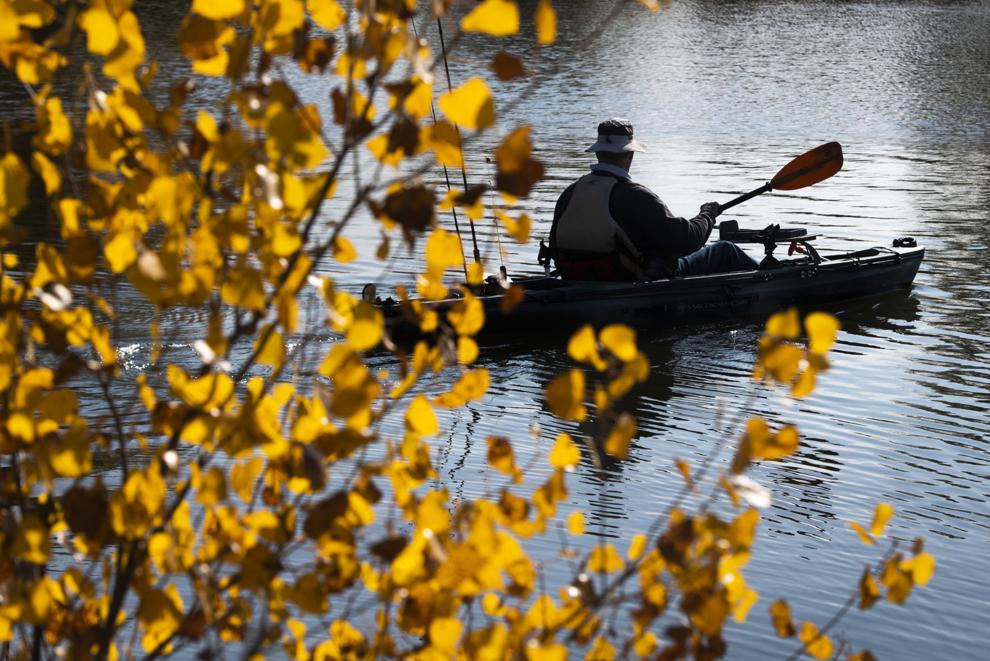 Top Journal Star photos for November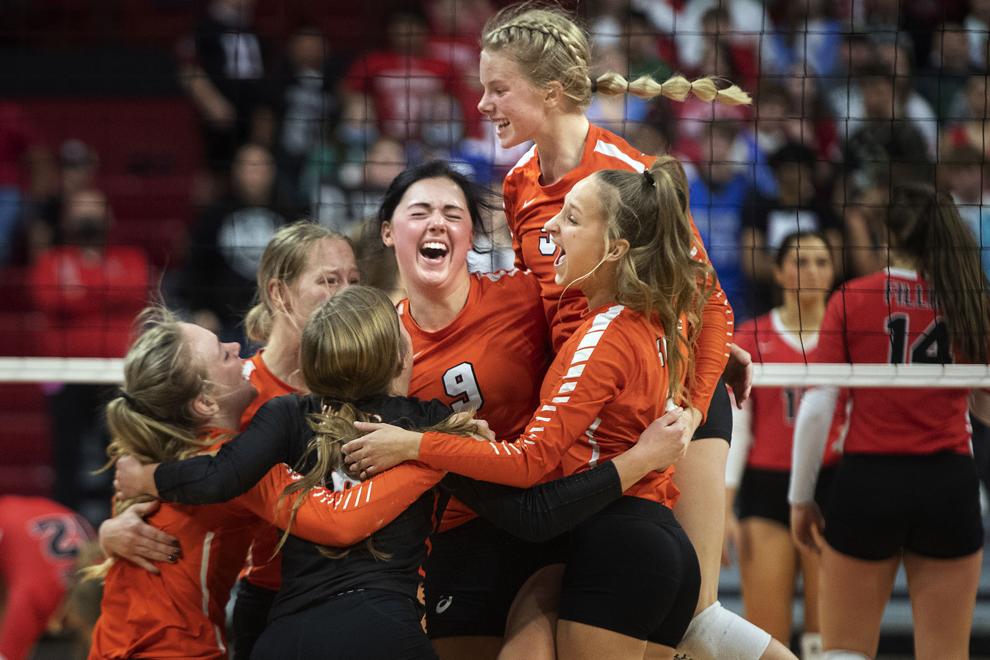 Top Journal Star photos for November
Top Journal Star photos for November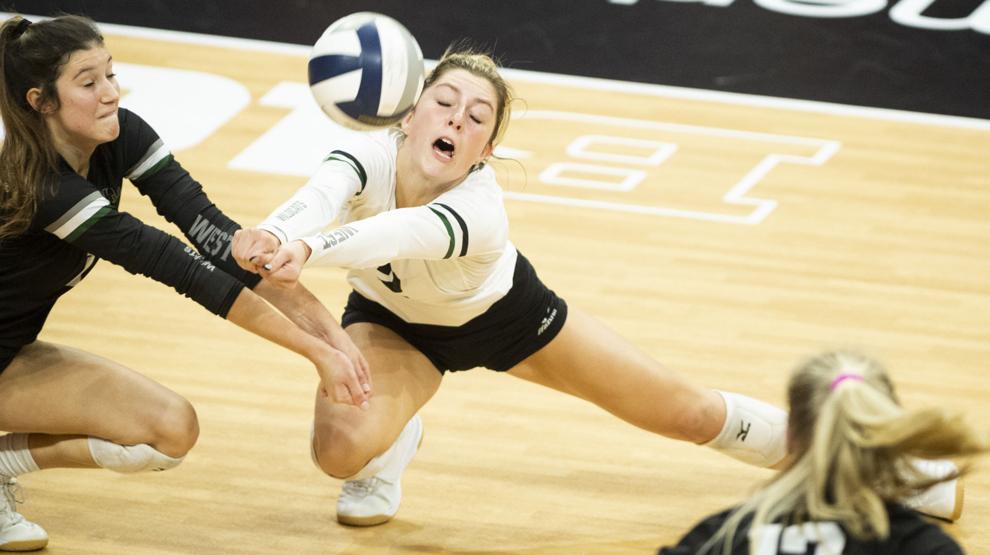 Top Journal Star photos for November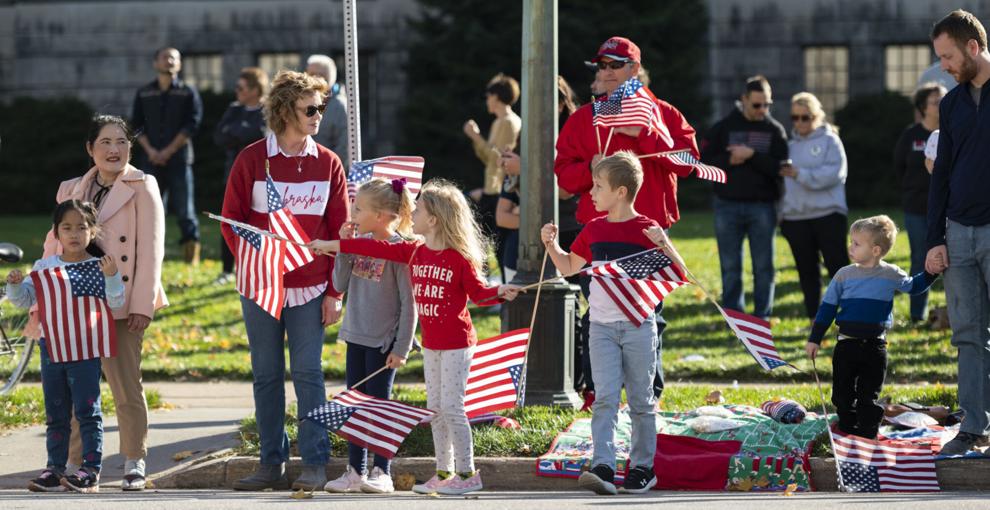 Lincoln Airport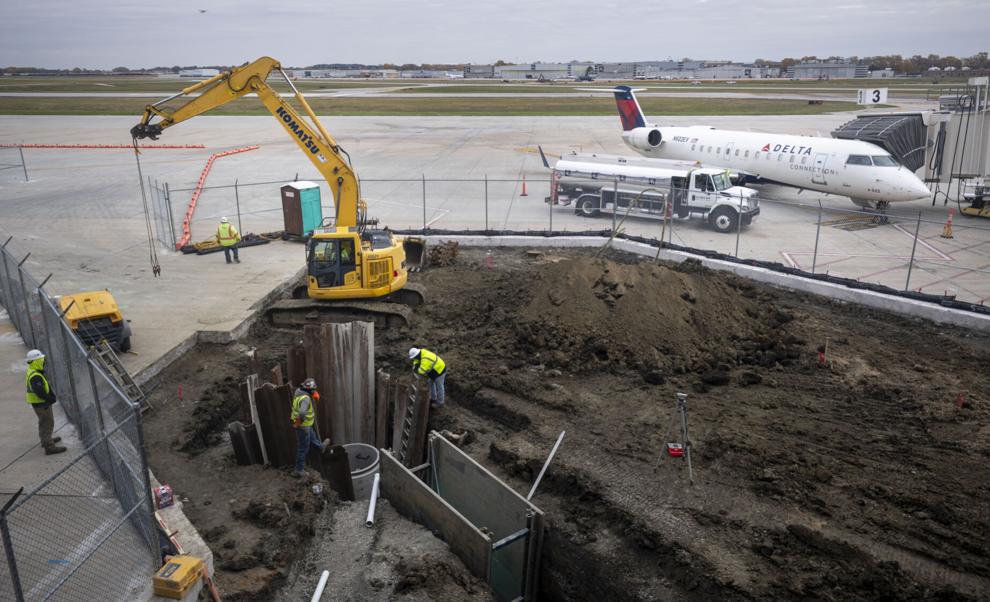 Top Journal Star photos for November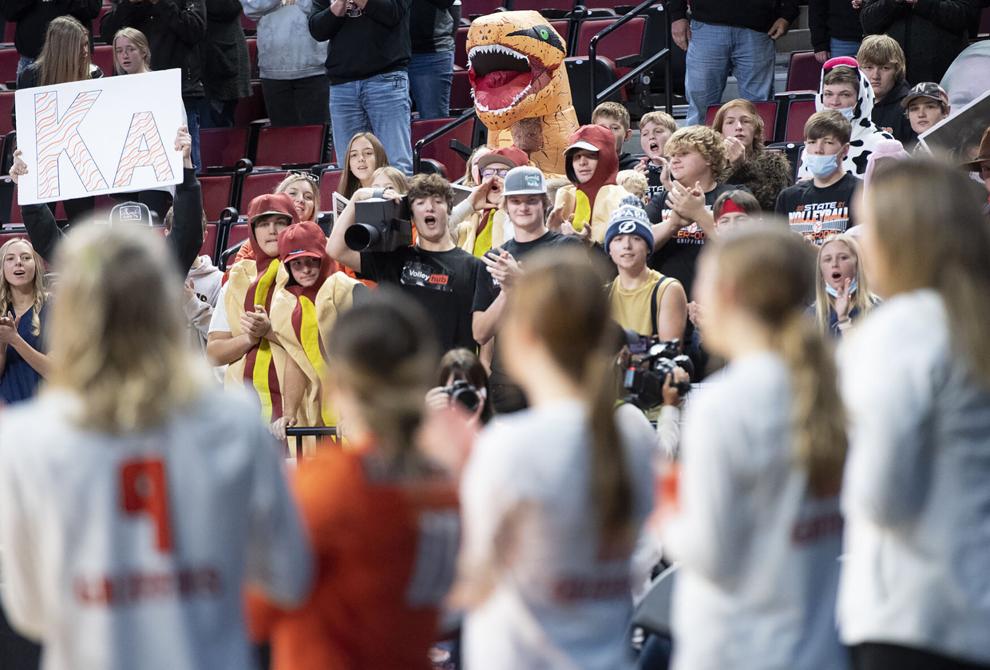 Top Journal Star photos for November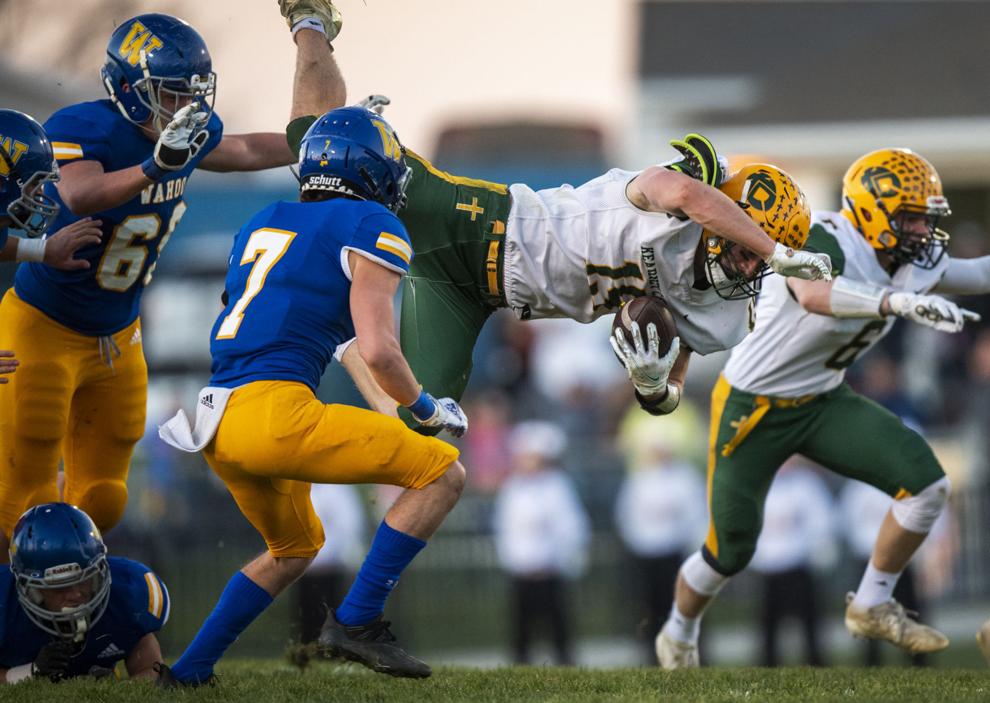 Top Journal Star photos for November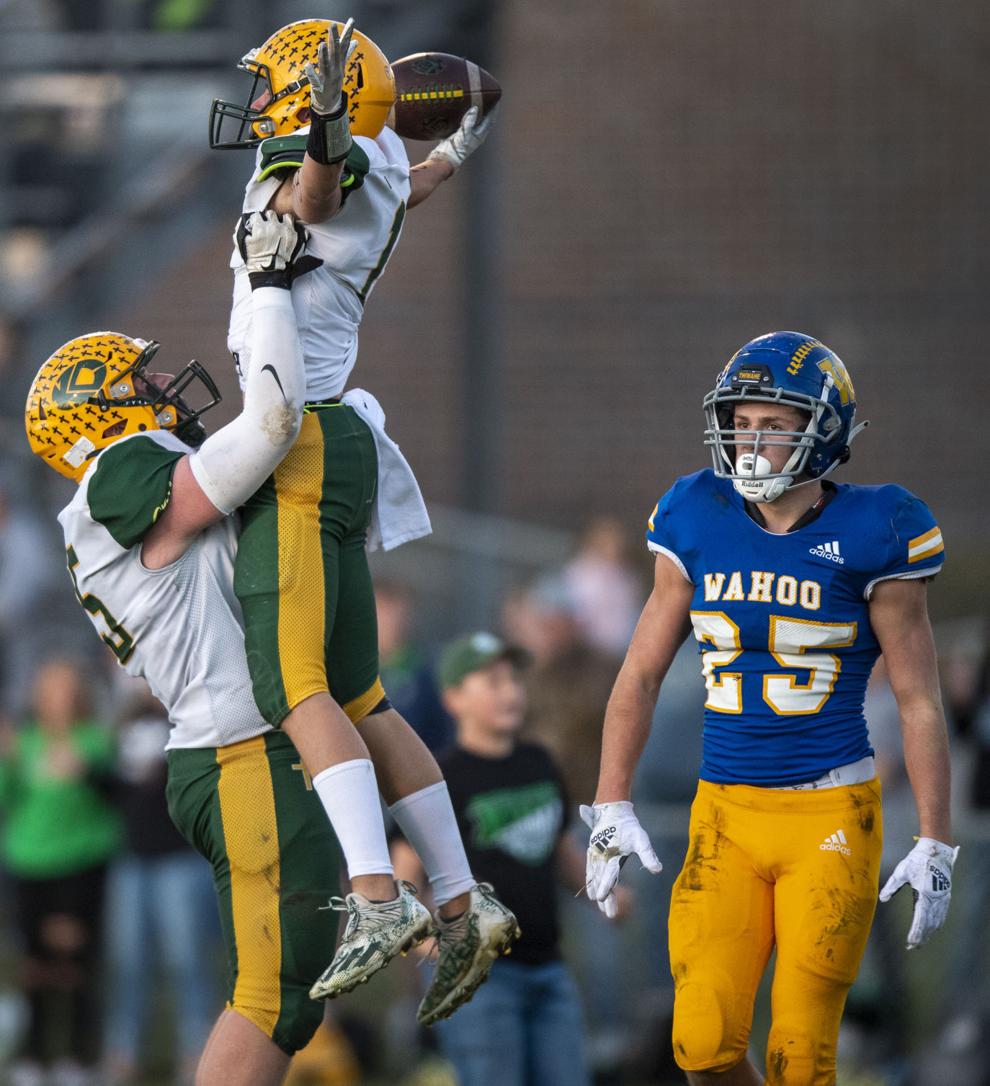 Top Journal Star photos for November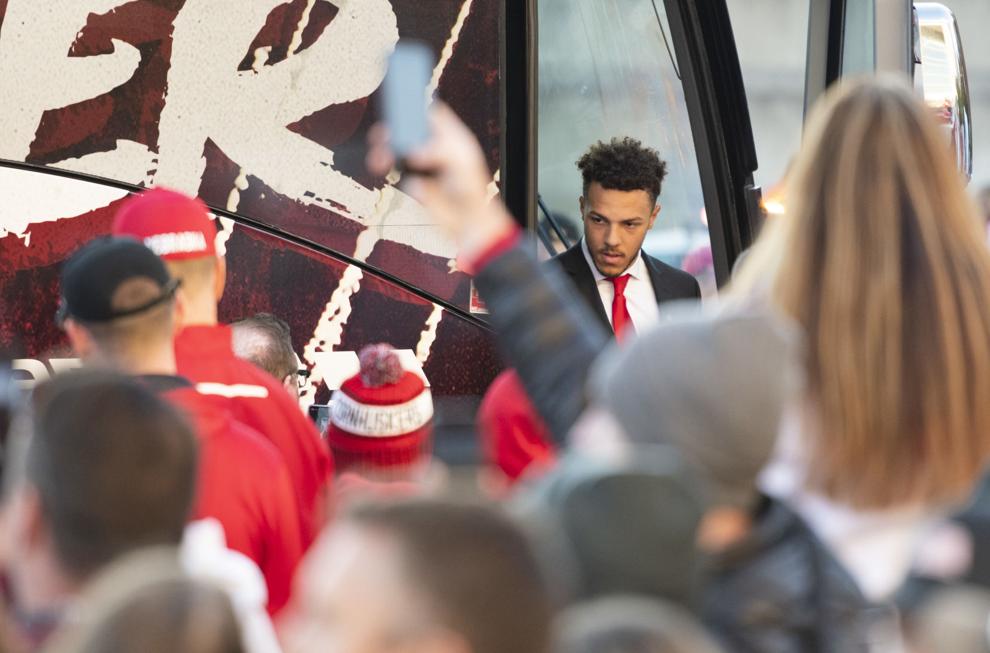 Top Journal Star photos for November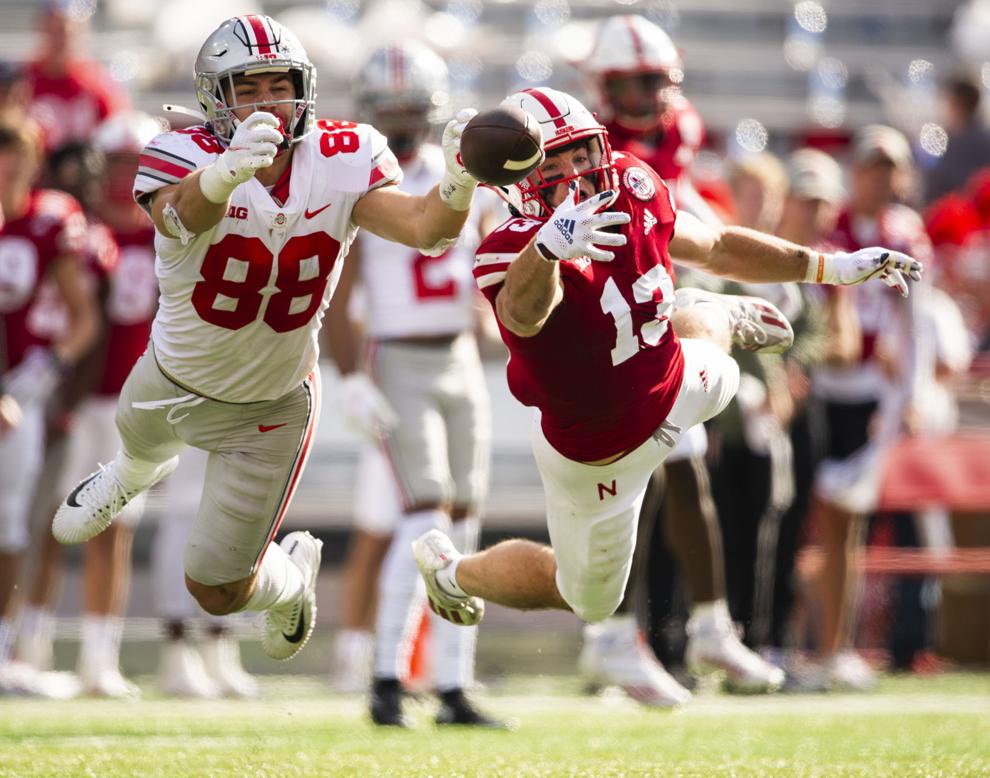 Top Journal Star photos for November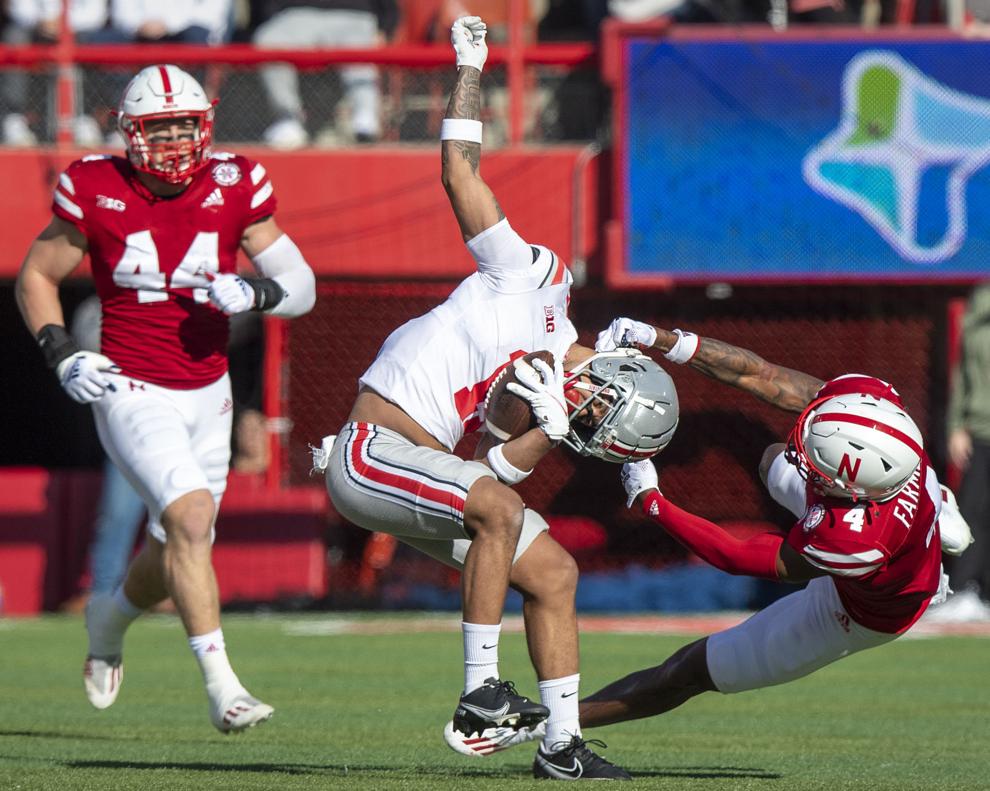 Top Journal Star photos for November
Top Journal Star photos for November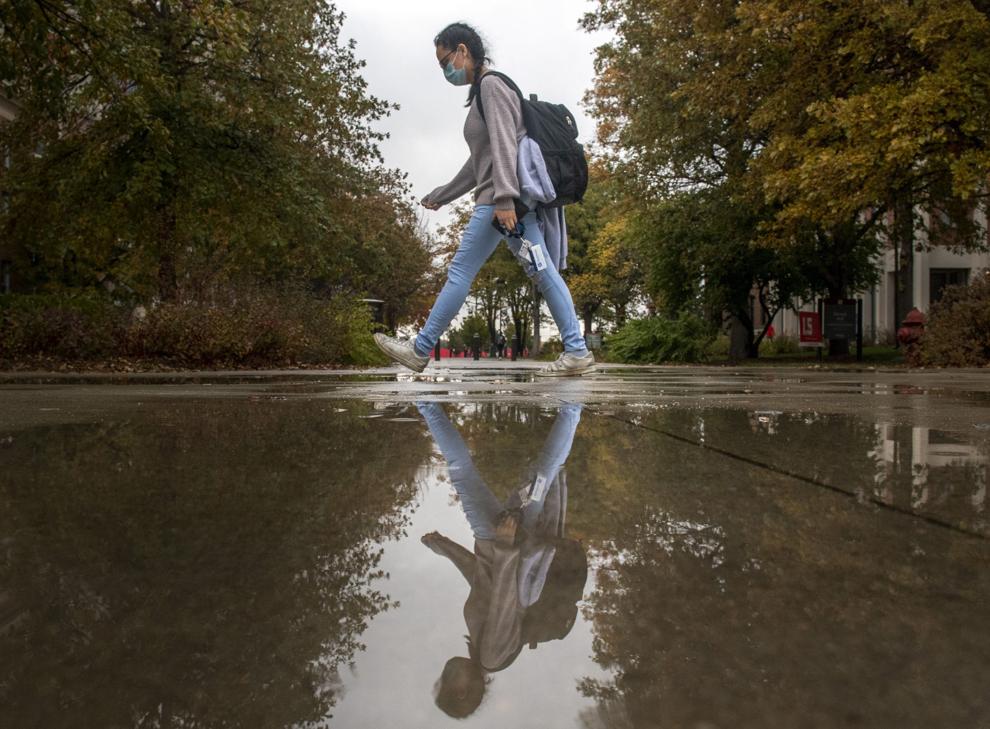 Top Journal Star photos for November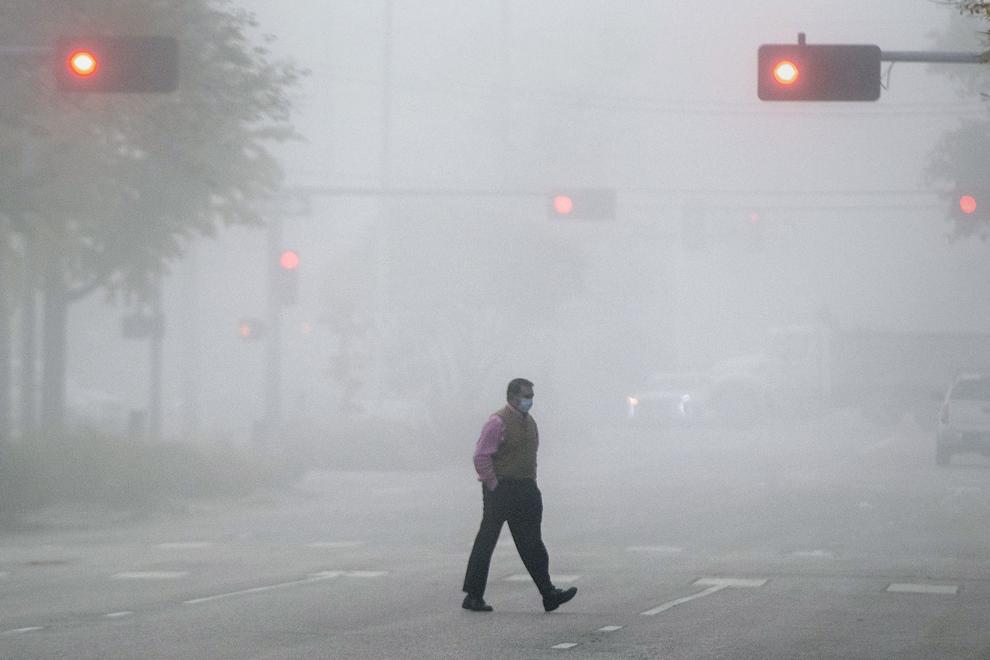 Top Journal Star photos for November