The University of Nebraska at Omaha will once again launch a national search to find a new chancellor, more than three years after its last search stalled with no candidate being named.
NU President Ted Carter said he'll form a search committee and work with AGB Search — the firm NU used in the search that led to Carter's hiring a year ago — to find a new leader for the metropolitan campus.
"The timing couldn't be better to find the next rock star to lead UNO into a new chapter of growth and success," Carter said in a statement.
Thursday's announcement also signals the end of a unique arrangement that has existed in NU's leadership structure since 2017, as well as another shift in administrator positions.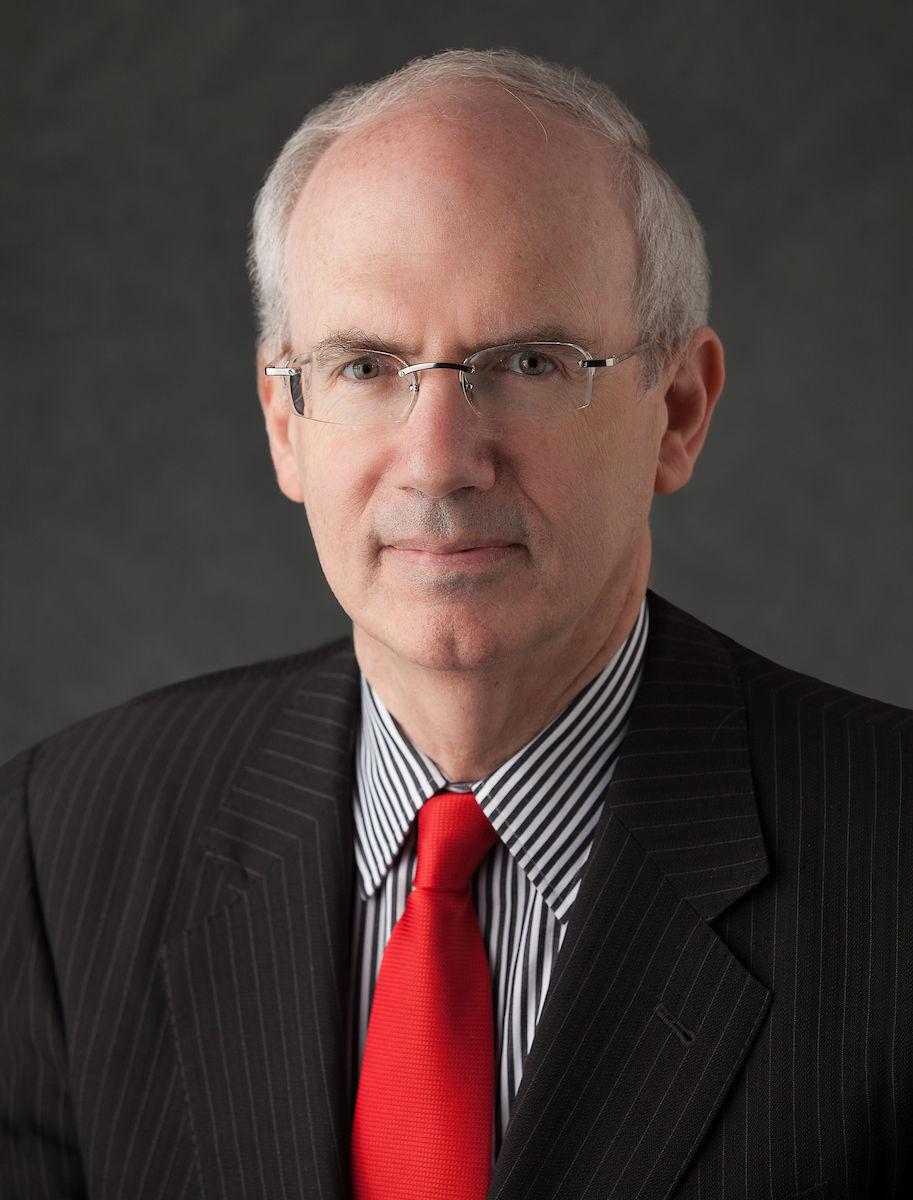 When the search to find a replacement for John Christenson at UNO's helm failed, University of Nebraska Medical Center Chancellor Jeff Gold stepped into the vacancy to lead both campuses at the request of then-President Hank Bounds.
The NU Board of Regents later extended Gold's dual roles through June 30, 2022.
Gold will leave his role at UNO a year early but continue as chancellor at UNMC, a position he has held since 2014, while also becoming the NU system's next executive vice president and provost.
In that role, Gold will replace Susan Fritz, who earlier announced her plans to retire after 32 years working in the NU system — including several months as interim president.
Regents will consider Gold's appointment to NU's No. 2 administrator position in December. The new job won't come with a pay increase. Gold will continue to earn an annual salary of $972,405. Fritz, who has been NU's provost since 2012, earns $392,000.
"It's a true privilege to be part of the Maverick family," Gold said in a statement, "and it has been a high point of my career to serve alongside the students, faculty and staff of UNO over the past four years."
Carter said the shift is "good news for the UNO family and our entire university system," as the university will hire someone who can build upon the metropolitan campus's 30-year high enrollment, record-breaking research funding and model community engagement.
"The next chancellor of UNO will have the opportunity of a lifetime to lead one of the country's exceptional metropolitan campuses," Gold said.
According to Carter, NU also will benefit from Gold's "strategic thinking, his connections and his deep expertise across all facets of higher education."
Along with using AGB Search to do a nationwide hunt for a new UNO leader, Carter said he'll "immediately" form a search committee comprised of students, faculty, staff and community members from the Omaha campus.
The goal, Carter added, is to have a chancellor named before July 1, 2021, in order to ensure a smooth transition of leadership.
Photos: Historic UNL buildings
Photos: Historic UNL buildings
University of Nebraska-Lincoln buildings; Architectural Hall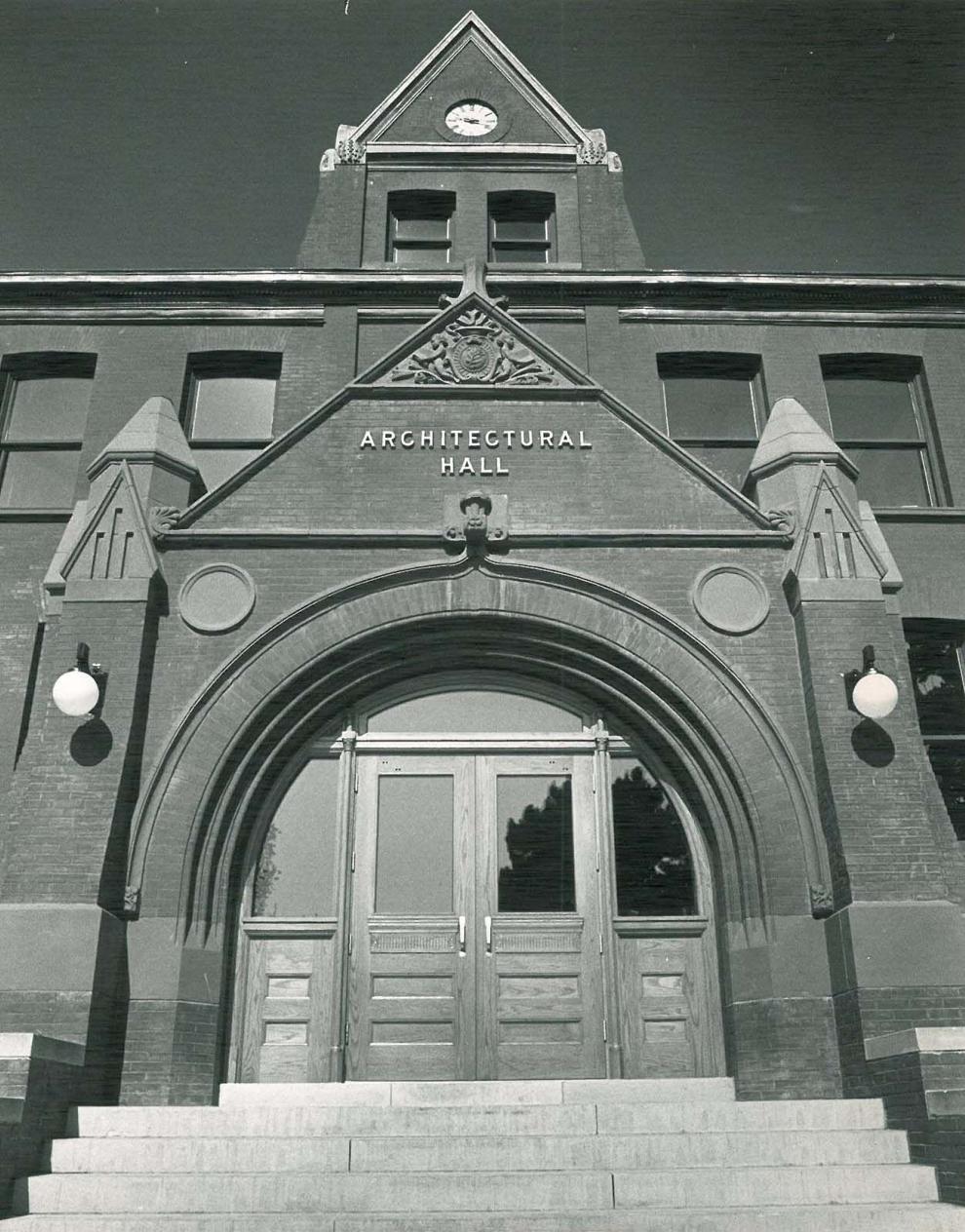 UNL CBA building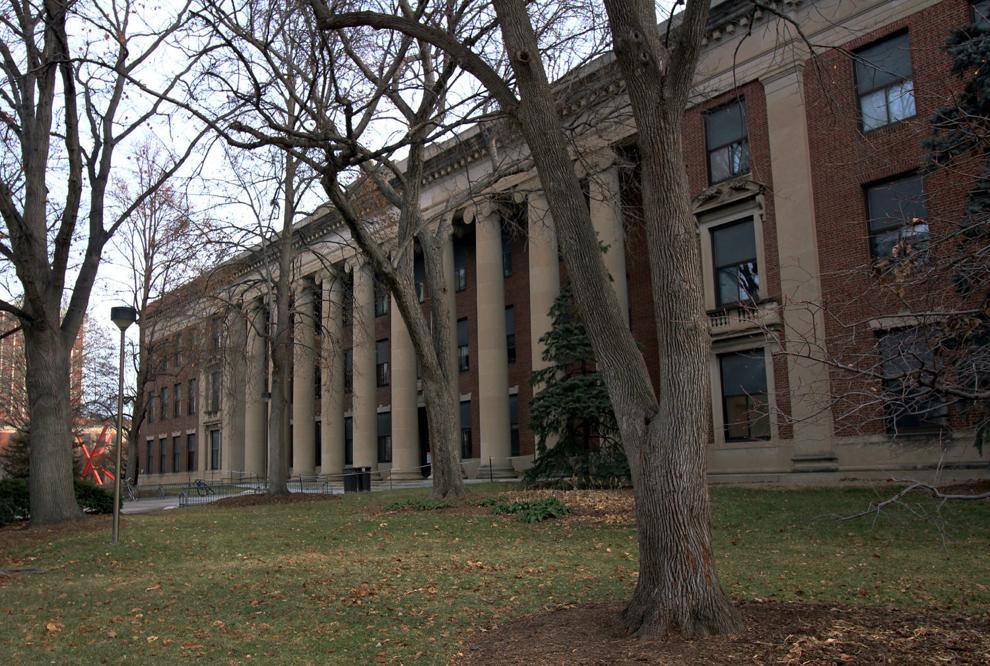 UNL Temple Building
UNL Morrill Hall
Cather Hall, Pound Hall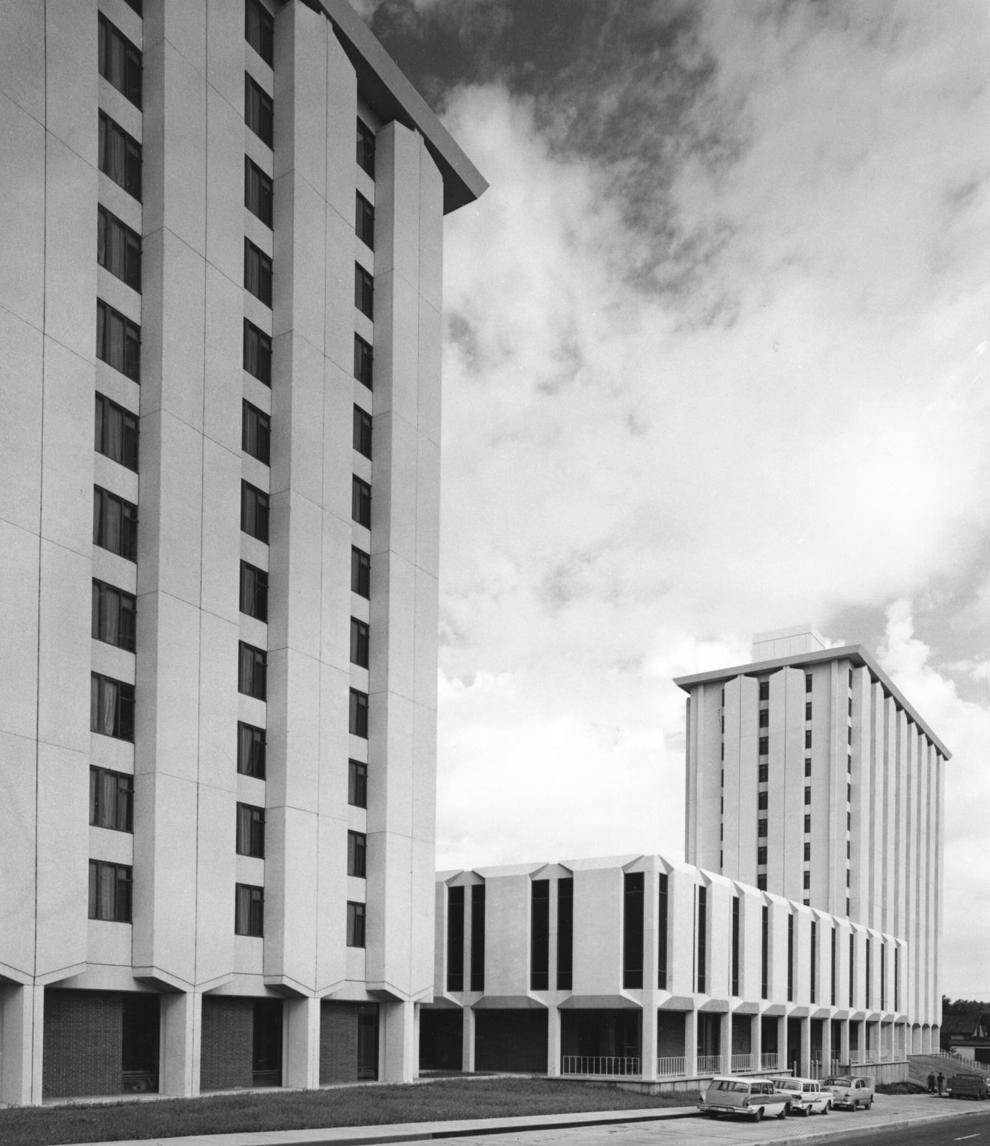 Teachers College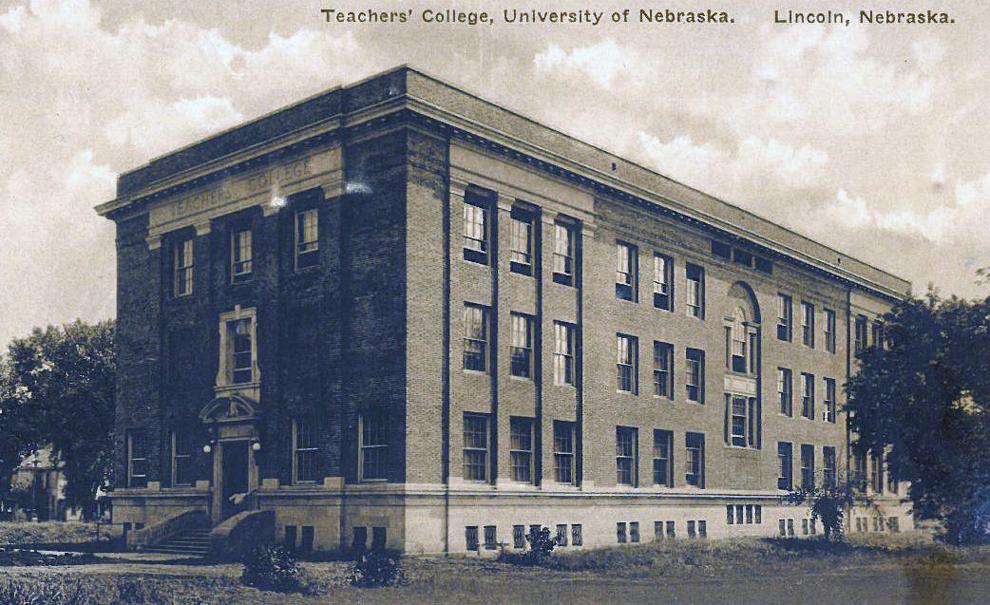 Brace Laboratory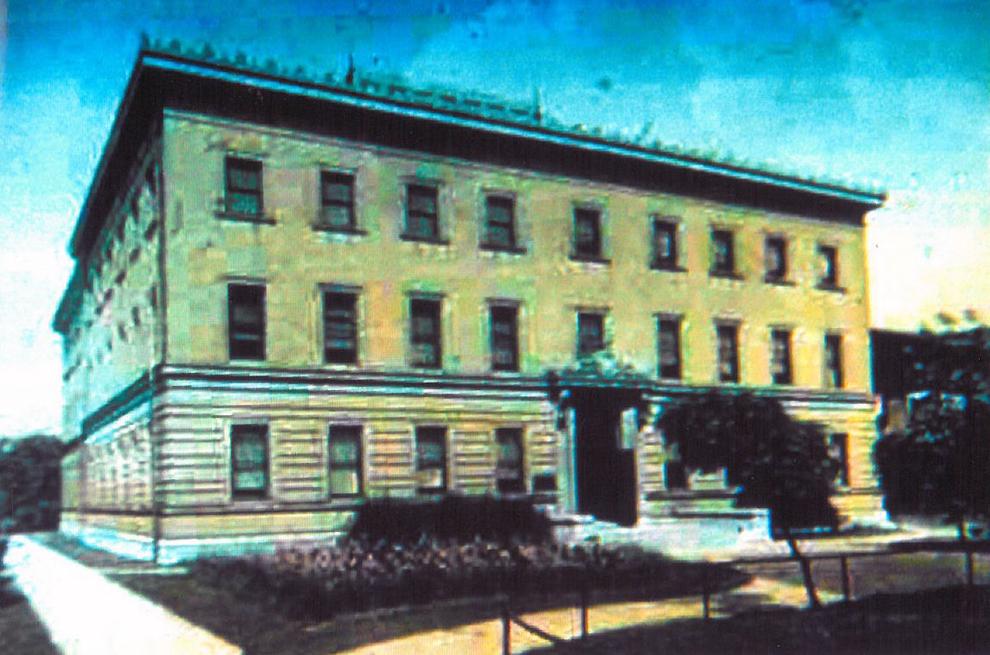 Brace Hall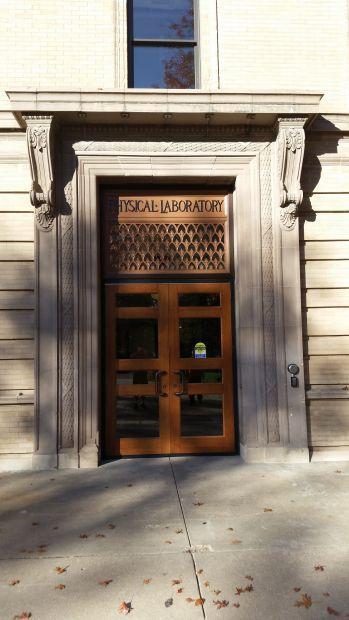 University of Nebraska astronomical observatory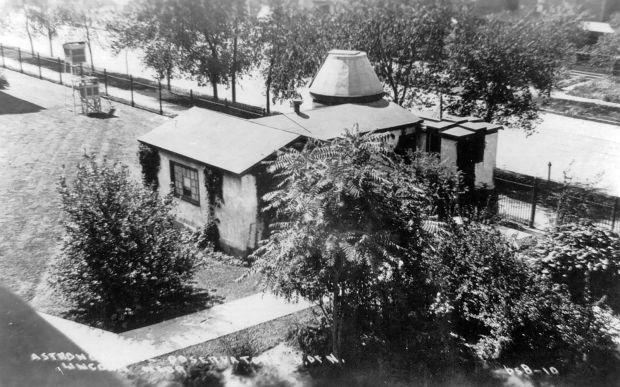 UNL Architecture Hall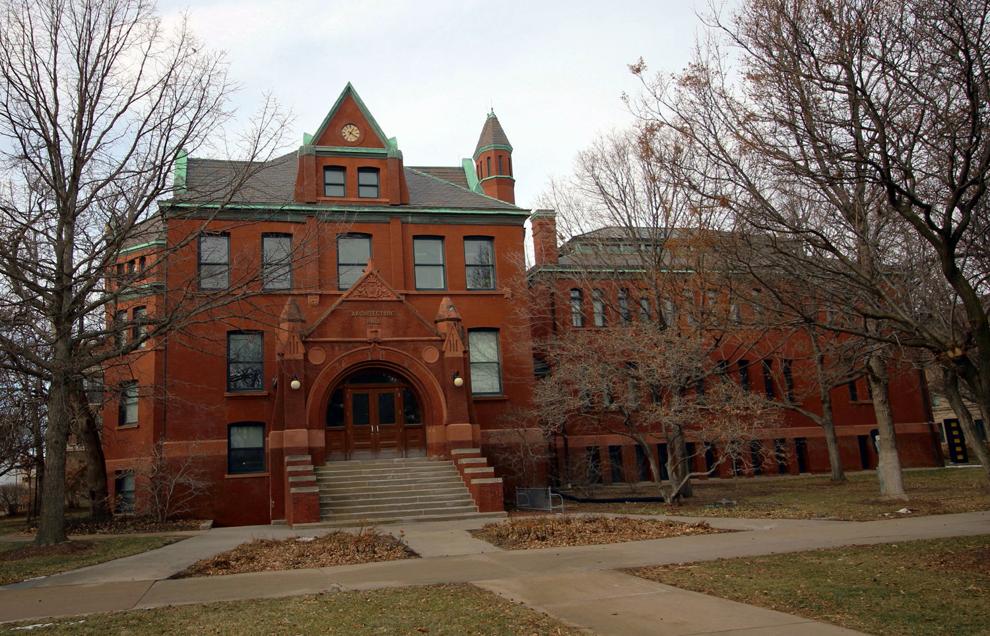 University of Nebraska-Lincoln buildings; Architectural Hall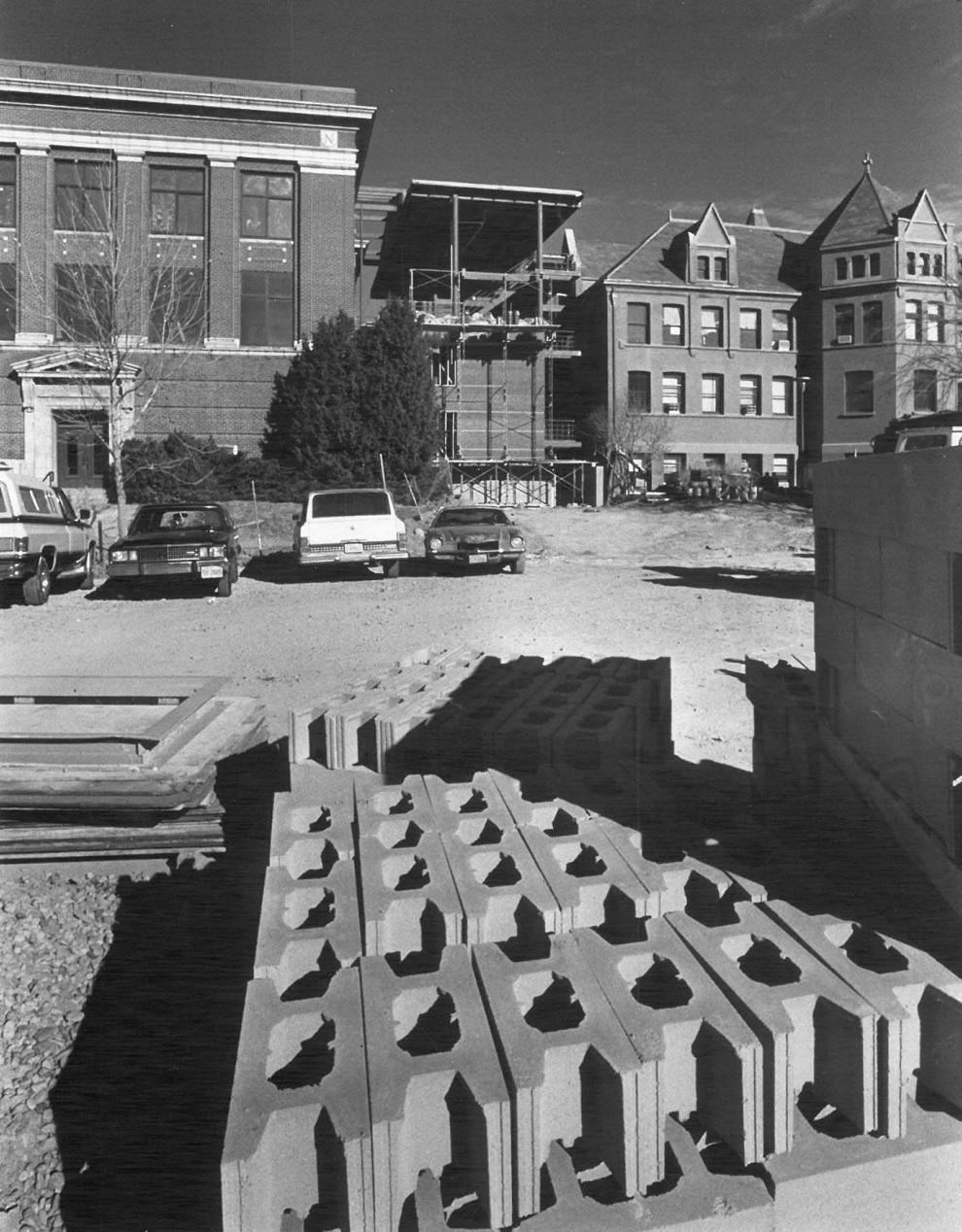 Cather Hall, Pound Hall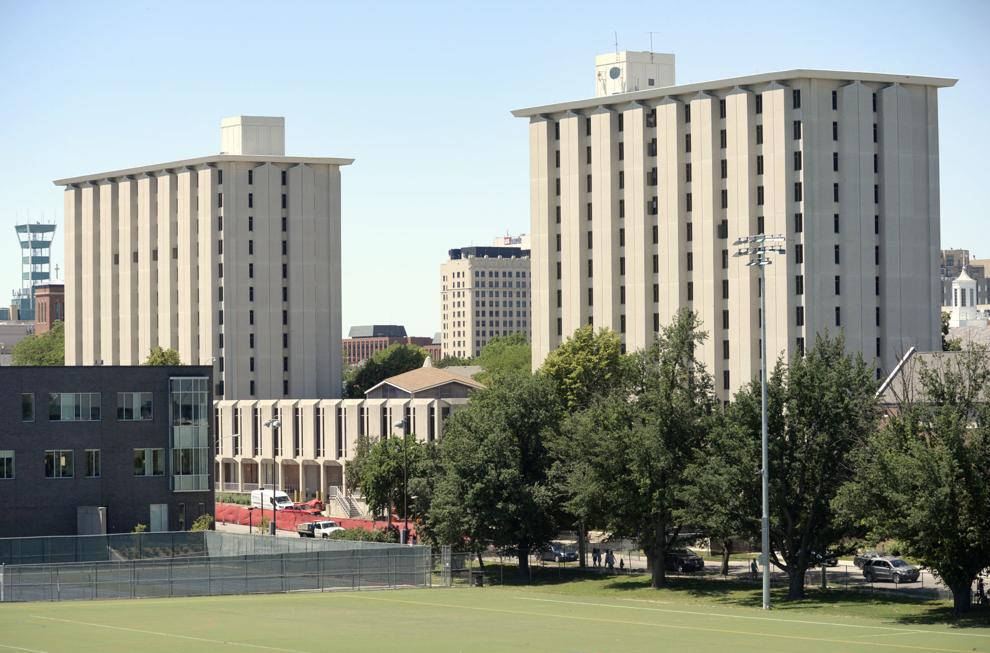 University of Nebraska-Lincoln buildings; Architectural Hall