The University of Nebraska-Lincoln will begin implementing a sweeping environmental and sustainability plan that strives to make the campus carbon neutral by 2050.
The 2020 Environment, Sustainability and Resilience Master Plan outlines UNL's "aspirational goals" to reducing its carbon footprint, building a "sustainability-centric" culture, and establishing the university as a national leader in these areas.
Chancellor Ronnie Green said the goals and objectives outlined in the plan are ambitious and reflect a bold vision for UNL's future.
"Our students, faculty and staff are ready to harness their creativity to build a healthier, sustainable and resilient campus in which to learn, innovate, create, work and live," Green wrote.
Linked to the United Nations' Sustainability Development Goals, UNL's master plan focuses on 10 "Action Plan Themes" ranging from establishing a one-stop shop to support sustainability and resilience initiatives on campus to rethinking transportation on and around campus.
Several of the action plans revolve around UNL achieving "net-zero" carbon emissions status by the middle of the century.
To do that, the master plan envisions UNL moving to carbon neutral electricity sources by 2025, establishing a task force to review the readiness of campus facilities to become net-zero, and implementing "two to three highly visible renewable energy projects" on campus.
The plan also calls for reducing traffic and the number of parking spaces "on and around campus" by 30% by 2027, improving commuting options to reduce the use of single-occupancy vehicles by 75%, and purchasing electric vehicles to use within a 50-mile radius of campus.
UNL will also work to become a "zero-waste" campus by 2030. In the near term, the university will cut its waste per capita in half, seek to divert 80% of its waste from the landfill, and roll out social media campaigns to encourage students to reduce move-out waste through recycling, re-purposing and re-selling.
On the sustainability front, the master plan outlines a plan to increase use of recycled water for non-potable use by 50% and to scale back the use of potable water by 25%.
The university's master plan also calls on UNL to pursue more research into sustainability innovation by developing grant programs and more opportunities for students, as well as implement sustainability and resilience issues into curriculum across various academic disciplines.
The rollout of the document earlier this month comes more than a year after members of the Chancellor's Environment, Sustainability and Resilience Commission embarked on drafting the master plan in September 2019.
Although it acknowledges more work will be needed to implement the action items outlined in the plan, the commission said the plan is "more than a statement of intent."
"It is a road map to the future and a call to action that includes an implementation process to ensure that its vision of sustainability and resilience is incorporated into the fabric of UNL's student body, its campuses and all disciplines."
NEBRASKA UNION, THEN AND NOW
Nebraska Union, south side -- undated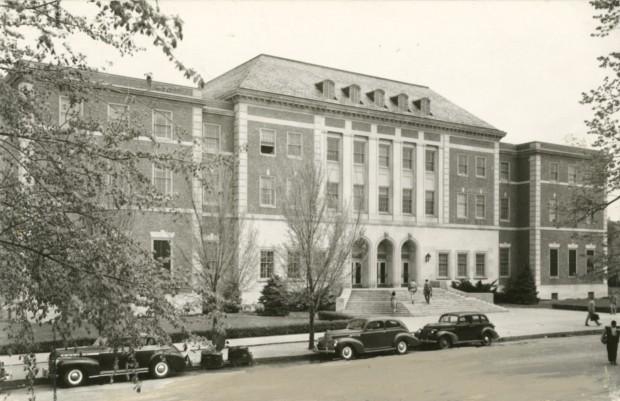 Nebraska Union, west side -- 1938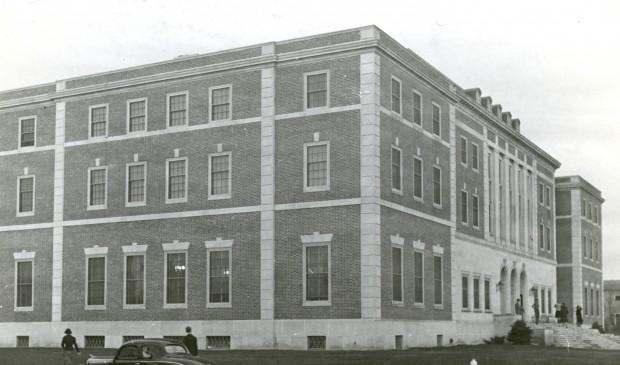 Nebraska Union, north side -- 1985
Nebraska Union, north side exterior -- 1985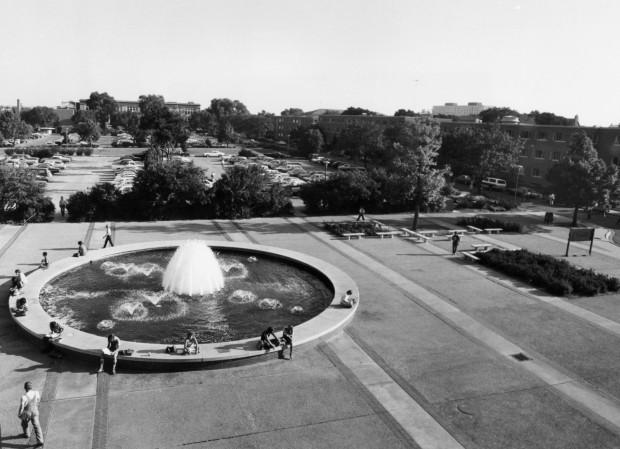 Nebraska Union, Burger King -- 1987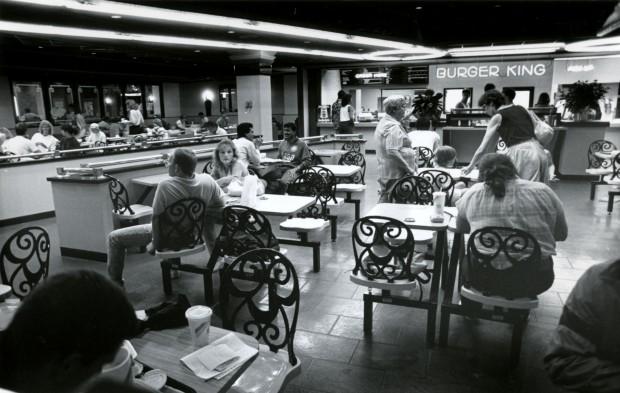 Nebraska Union, south side -- 1990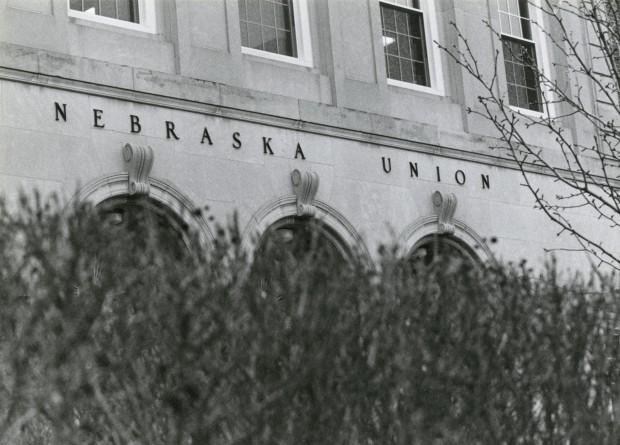 Nebraska Union, north side interior -- 1991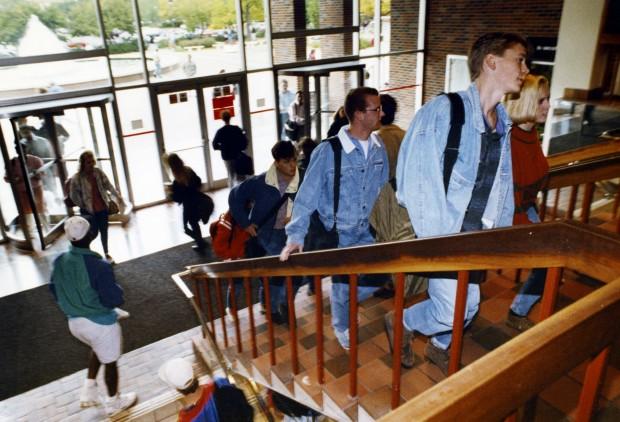 Nebraska Union, inside -- 1993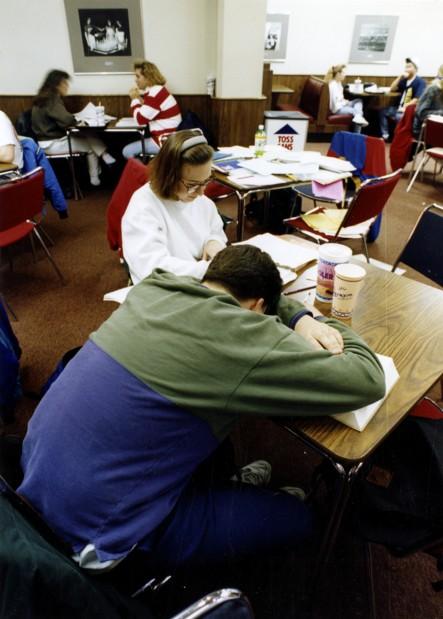 Nebraska Union, north side interior -- 2013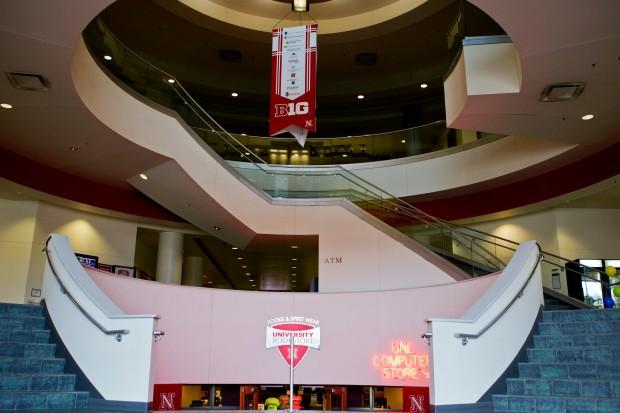 Nebraska Union, food court -- 2013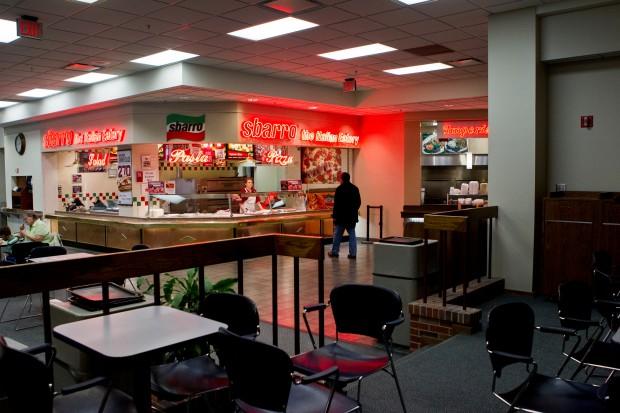 Nebraska Union, north side interior -- 2013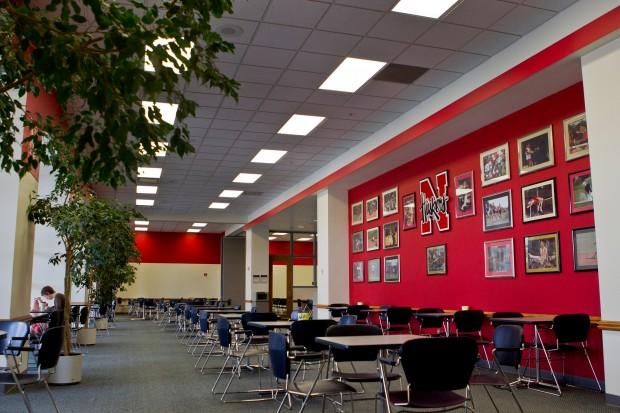 Nebraska Union, inside northwest corner -- 2013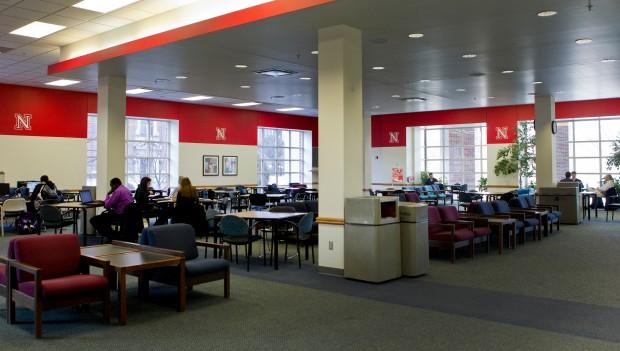 Nebraska Union 2019