One-third of the way through the fall semester, Chancellor Ronnie Green said the plans enacted by the University of Nebraska-Lincoln to bring back students and faculty to campus are working.
Students are wearing masks, and with few exceptions, following social distancing guidelines, Green said, while faculty have found a rhythm to teaching some classes in-person and others remotely or through a combination of the two.
And, the chancellor said, UNL has met the demand for COVID-19 testing on campus through the Test Nebraska site it opened in a parking garage at 17th and R streets.
To date, UNL has reported results of nearly 4,300 Polymerase chain reaction tests, what's generally thought of as the "gold standard. That's roughly 115 nasal pharyngeal swabs gathered per day since Aug. 12, well below the 200-a-day capacity at the site — with about 16% of cases coming back positive.
"I'm comfortable with the testing we've done," Green said in a lengthy interview Friday. "We haven't had the case where we've had a lack of space available. We've met the demand of test requests."
The state's flagship university has followed through on the plans it formed in conjunction with the University of Nebraska Medical Center and the Lincoln-Lancaster County Health Department, he added.
In line with the initial guidance from the Centers for Disease Control and Prevention, UNL has largely focused on testing those with symptoms, those with close contacts to the infected, and populations more at-risk from COVID-19-related complications.
UNL combined that with an emphasis on wearing masks or face coverings, maintaining at least 6 feet of separation, frequent hand washing and disinfecting, and threatened punishment for students who violated those rules.
"That was the optimal approach that we used," Green said. "We didn't require everyone before they came back to campus to be tested, we didn't move to testing a percentage of the population every day, because we just didn't think it was going to be needed based on what we knew."
After the semester started, individuals aged 18-22 — the age of traditional college students — accounted for roughly half of the daily positive caseload in Lancaster County.
Green said he doesn't believe those numbers are all attributable to UNL, and noted the numbers have leveled off since then, as have the number of tests done per day.
Despite that, UNL will roll out expanded hours at its Test Nebraska site and broaden its testing criteria beginning next week as it seeks to do an additional 1,500 tests per week.
The new testing strategy, which was announced the same day as Friday's announcement from the CDC that it had changed its recommendations to include asymptomatic testing, will focus on students who have quarantined but may not be showing symptoms.
Beyond that, UNL plans to randomly select students from on- and off-campus living arrangements, as well as faculty and staff, for voluntary testing in order to gauge the prevalence of the coronavirus among its population.
Before expanding its capacity — Green said it remains to be seen how many more tests are ultimately done — UNL's daily testing had paled in comparison to some of its peers.
The University of Illinois at Urbana-Champaign, for example, has reported more than 334,000 results from its saliva-based test developed on campus, while the University of Maryland, which offers free nasal swab tests to students, has reported nearly 24,000 tests.
Ohio State University required students to test negative before they could move back to campus last month and continues to test students who live in on-campus residence halls once a week while also randomly selecting students living off-campus to also take a test, reporting more than 63,000 tests to date.
In addition to its pre-test requirement, which netted 38,000 results before the semester began, Indiana University continues to collect thousands of mitigation tests each week using a saliva-based method, with students who refuse facing potential disciplinary action.
Similar to UNL, Penn State offers chain reaction tests to students with COVID-19 symptoms, or those who have come in close contact with an infected person. It also does pool testing — where five samples are run at a time — of 1% of the campus population with a less-invasive nasal swab each day.
Green said he follows the dashboards maintained by 25 peer institutions, including the 13 other schools in the Big Ten, watching the day-to-day fluctuations of testing numbers and positive cases.
No matter the approach, he said nearly all universities have ended up in roughly the same spot, which has bolstered his confidence in UNL's approach.
"It didn't matter if you came in and tested everyone doing clearance testing, or whether you were doing twice-a-week saliva testing, or whatever methodology they chose," Green said. "Almost every institution has had a similar experience in terms of what they've seen relative to cases on their campus.
"Honestly, I feel very good about what we've done and I feel very good about how the risk mitigation has worked."
Finals week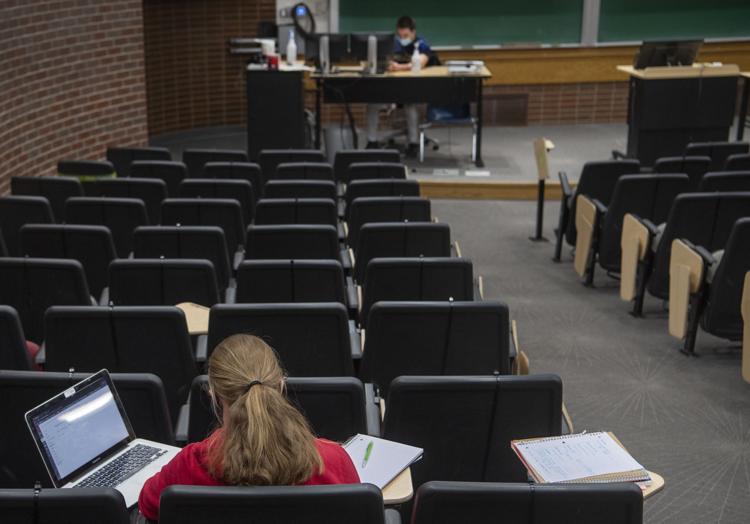 Co-teaching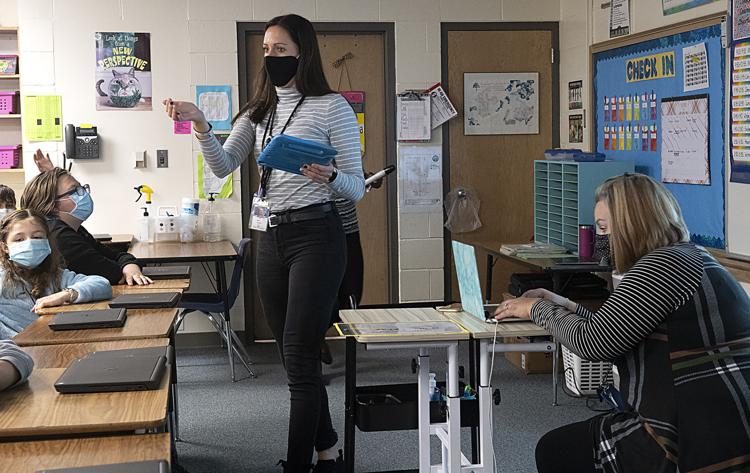 City Council distancing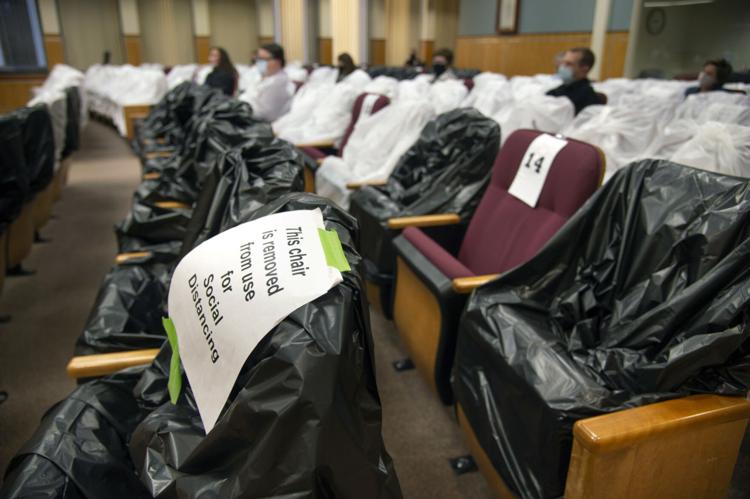 Gameday empty Saturday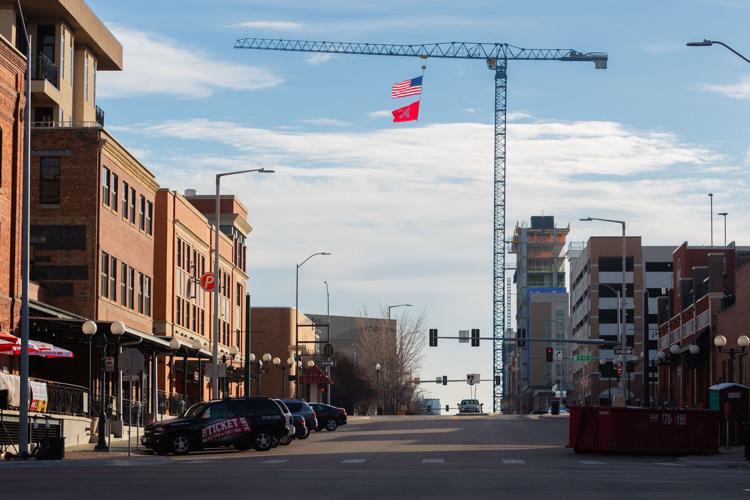 Thank you Bryan West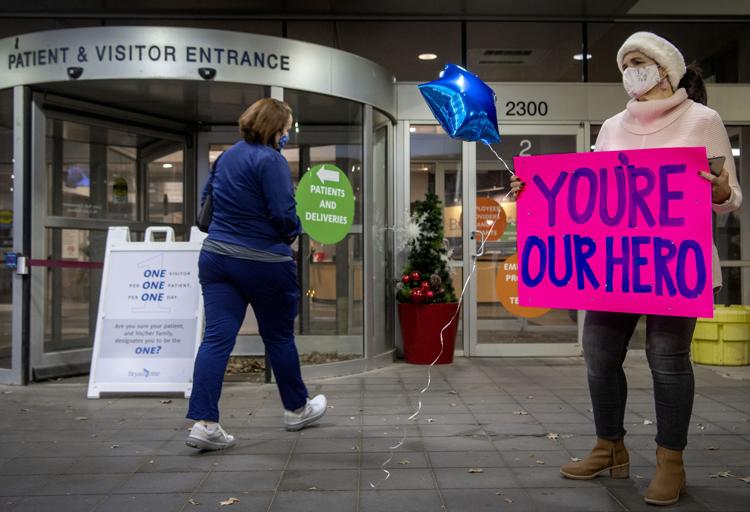 No fans allowed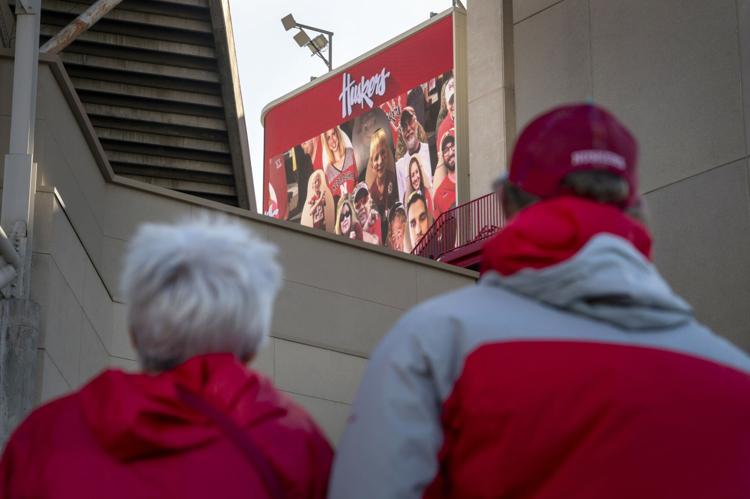 Husker cutouts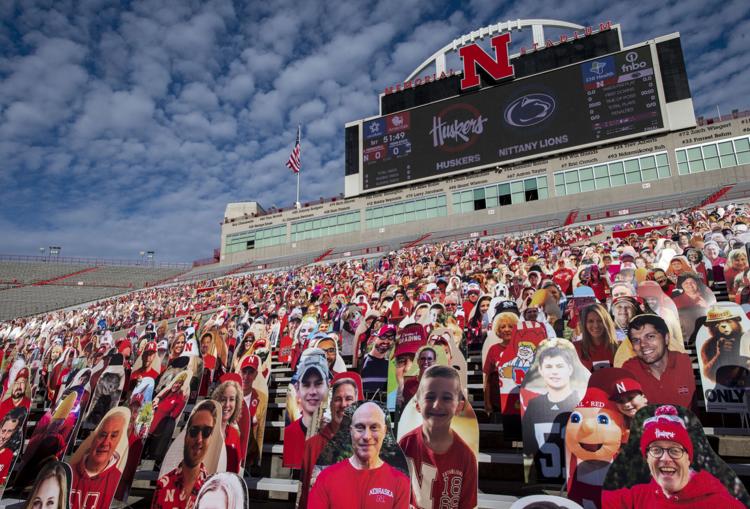 Arena cleaning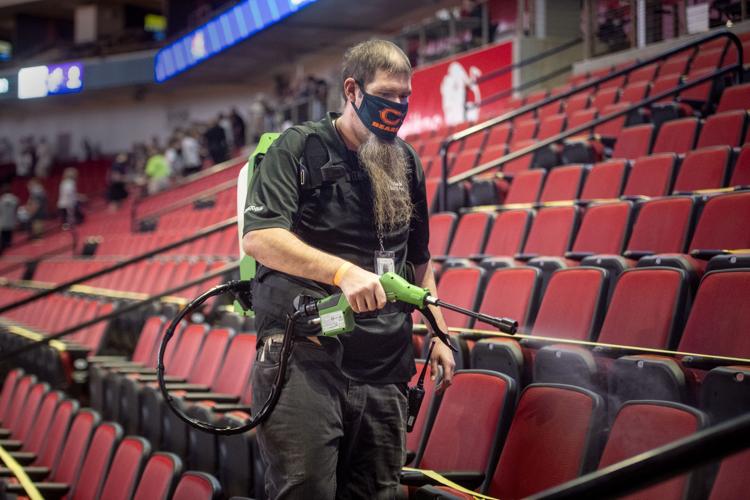 Volleyball social distancing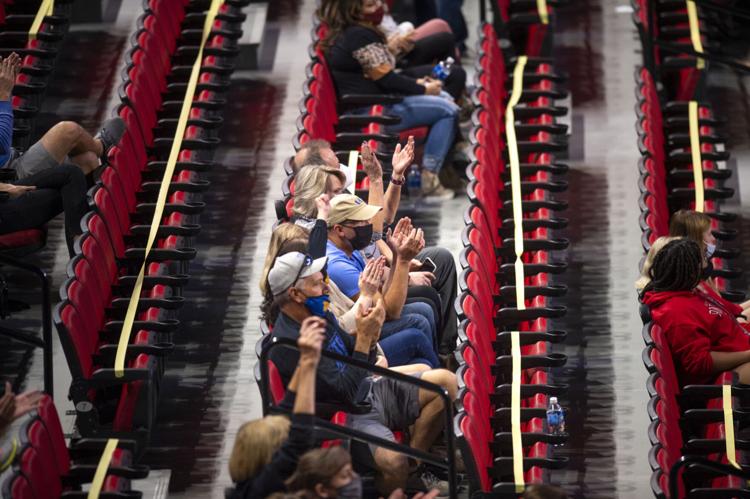 Skeleton signs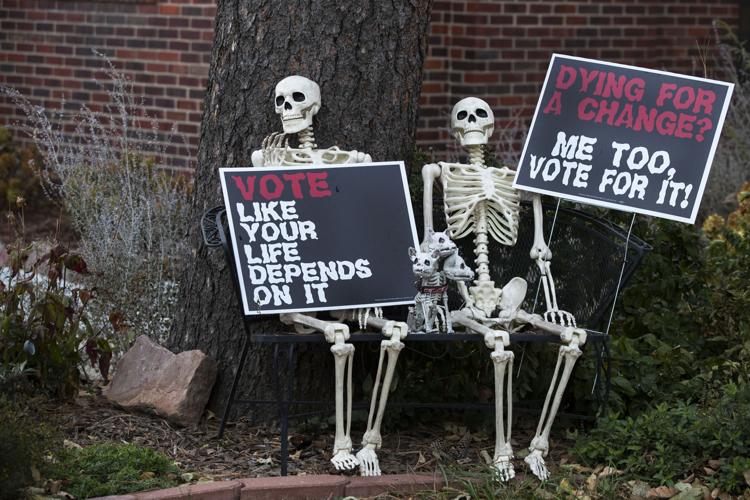 Boo at the Zoo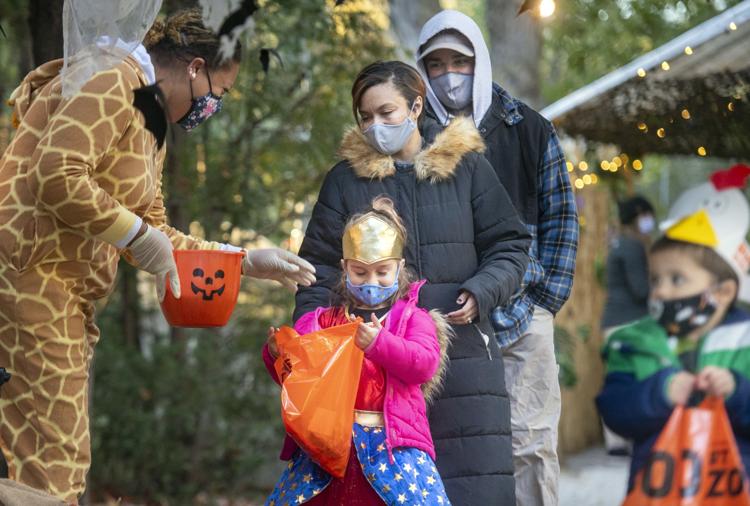 Football Saturday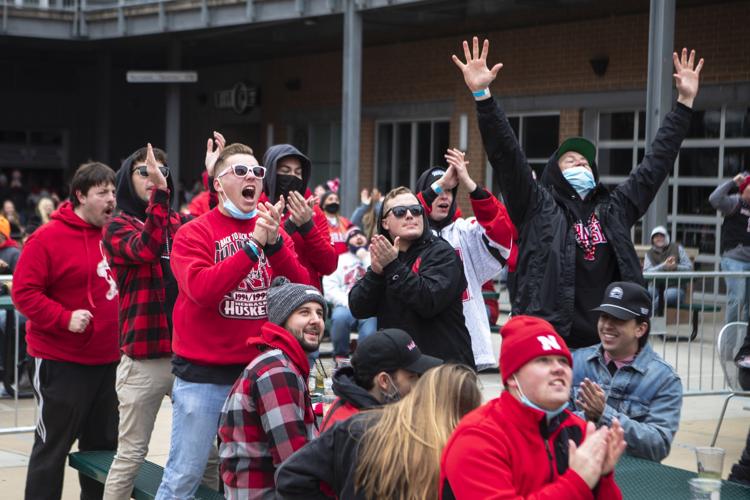 YMCA closed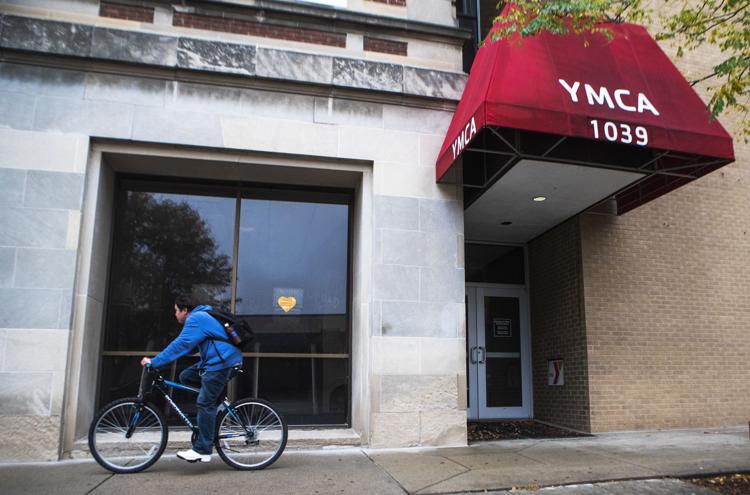 Downtown mask art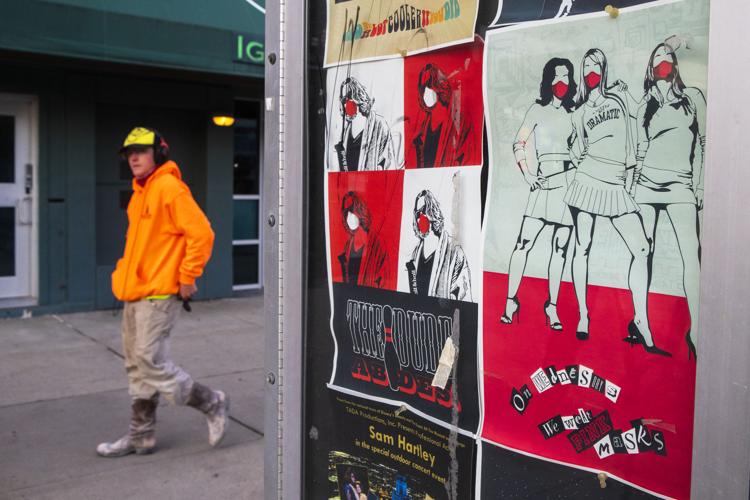 Marching band competition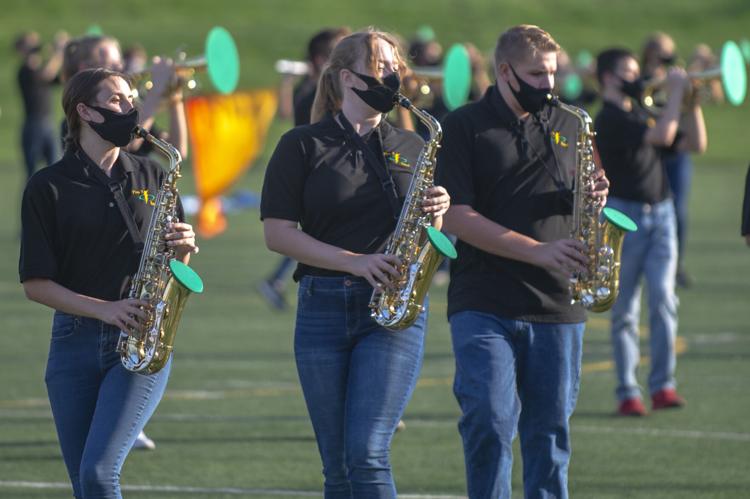 Outdoor seating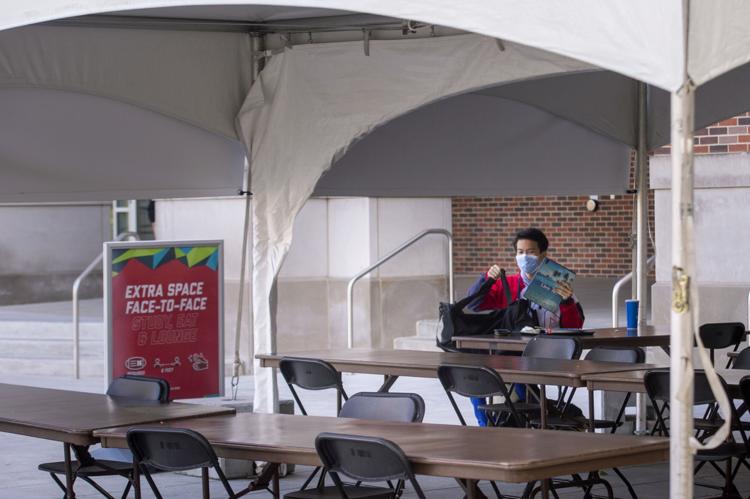 East Campus proposed budget cuts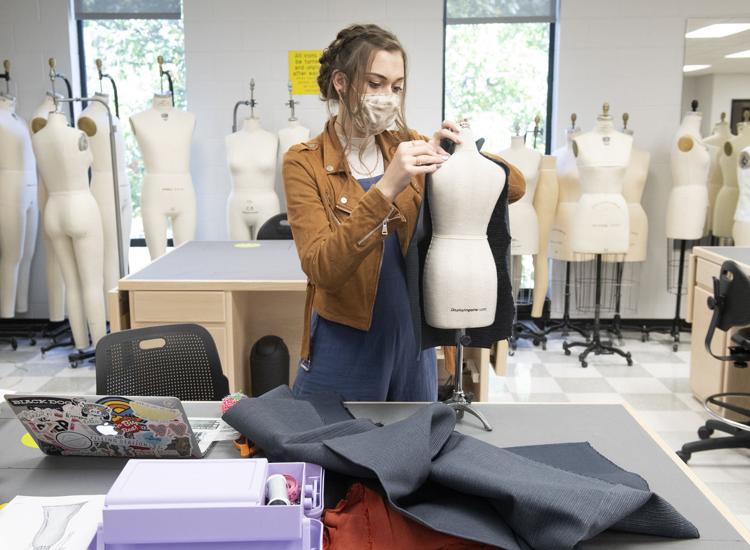 Flu shots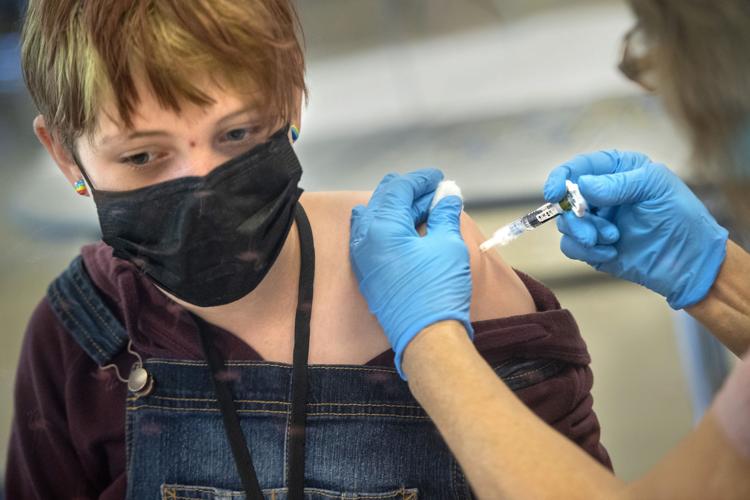 Coronavirus Bible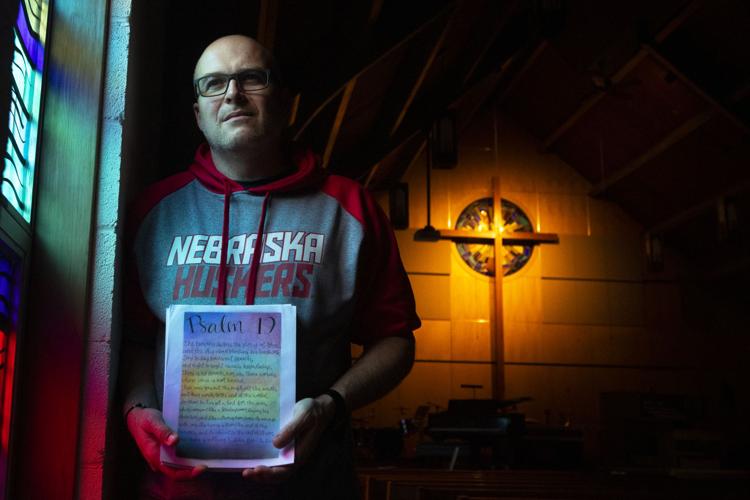 Anti-mask rally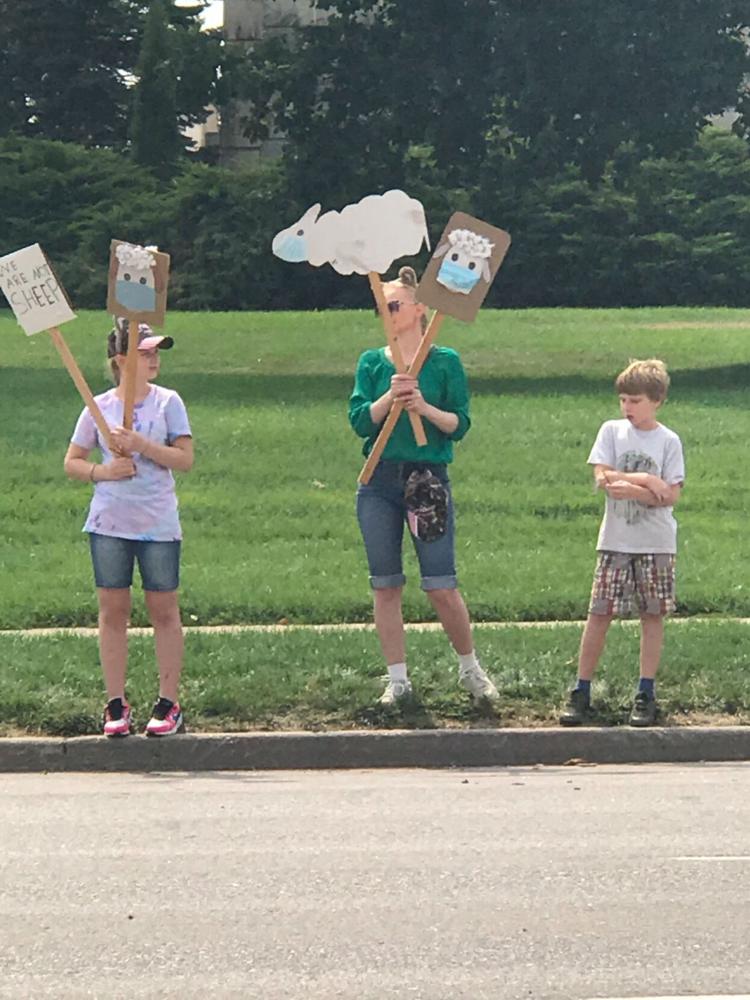 No Football Saturday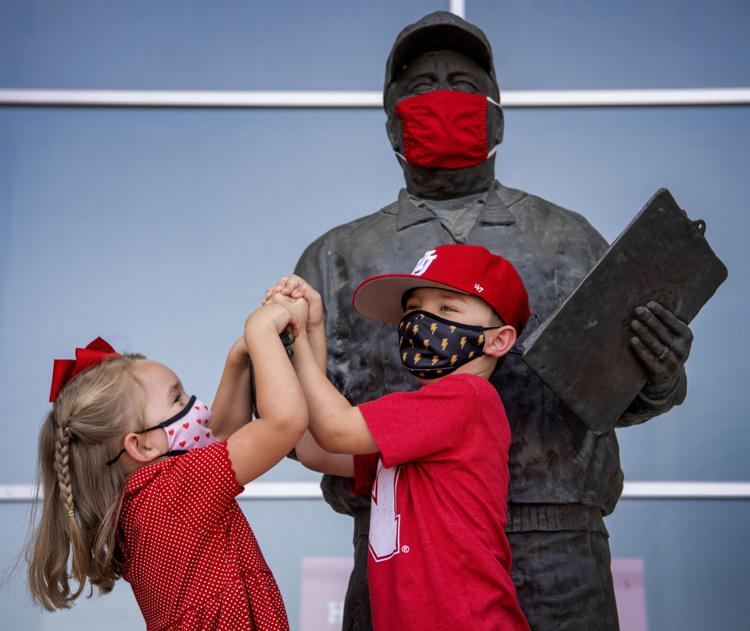 DMV lines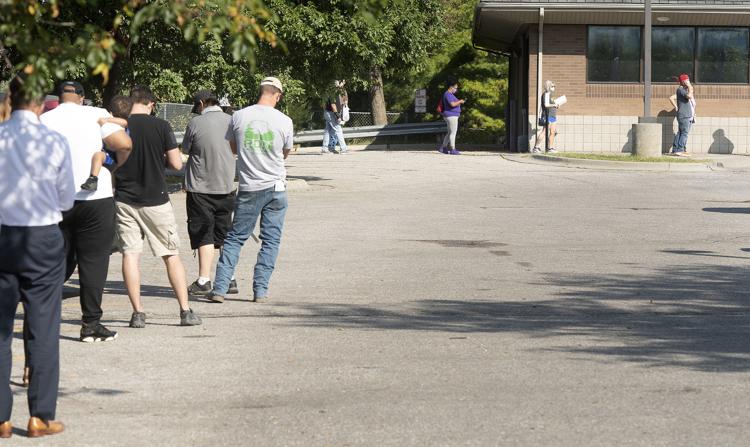 UNL in-person class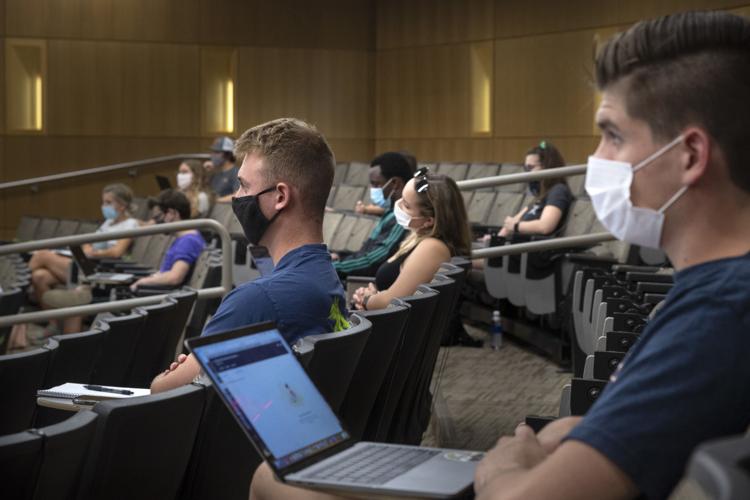 Iguana's Pub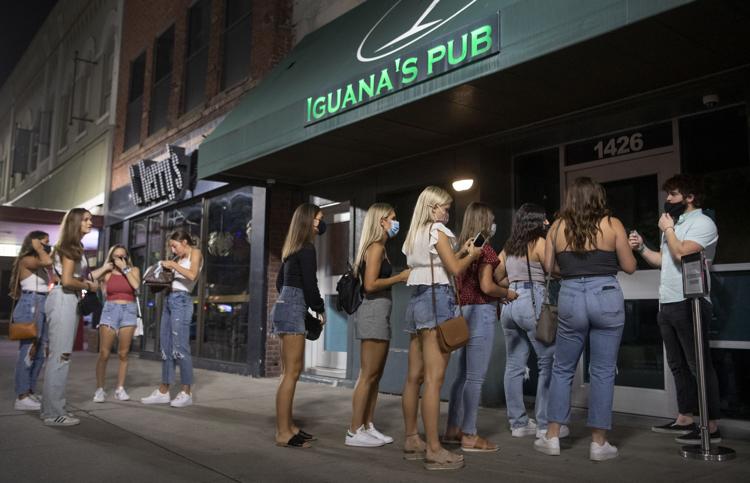 Farmers Market influencers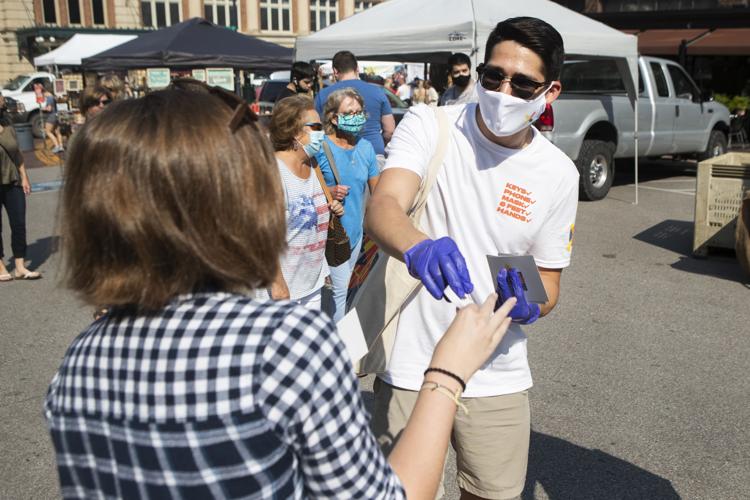 Remote learning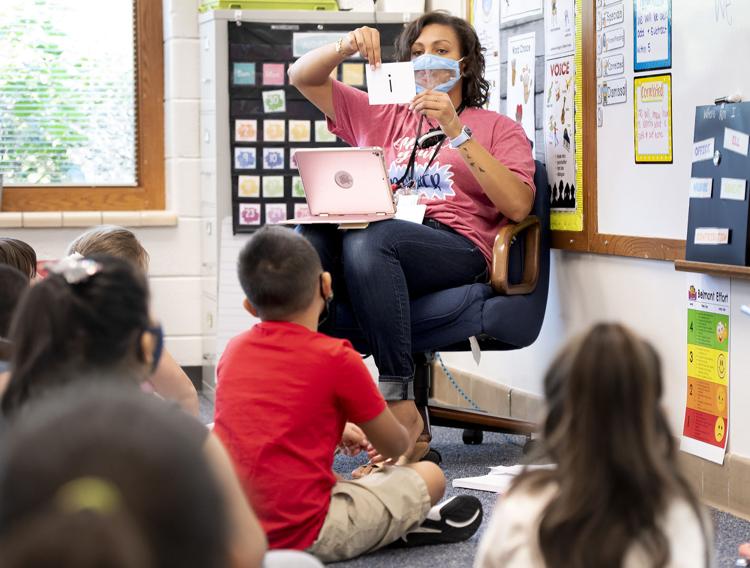 Weeping Water vs. Fillmore Central/Exeter-Milligan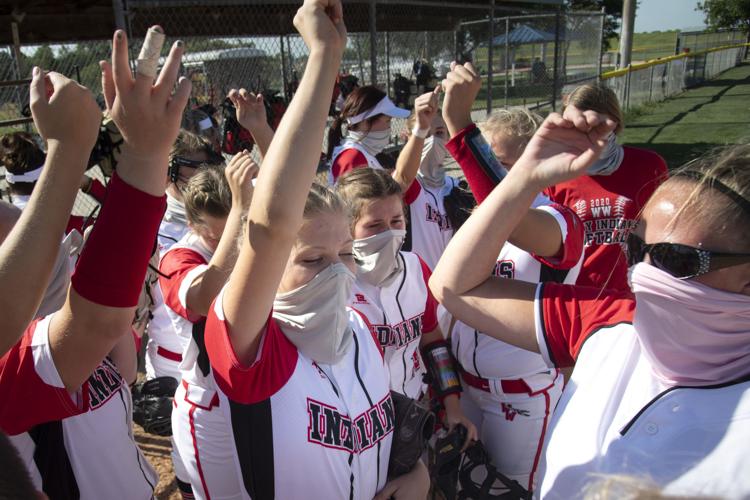 City Council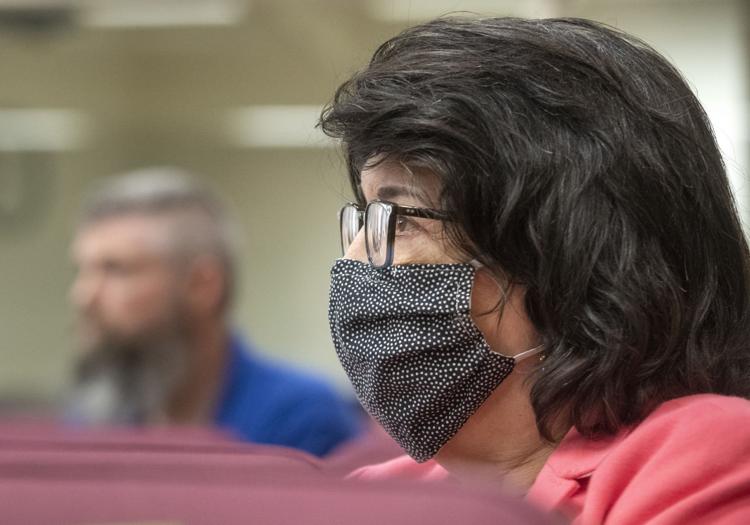 First day of middle school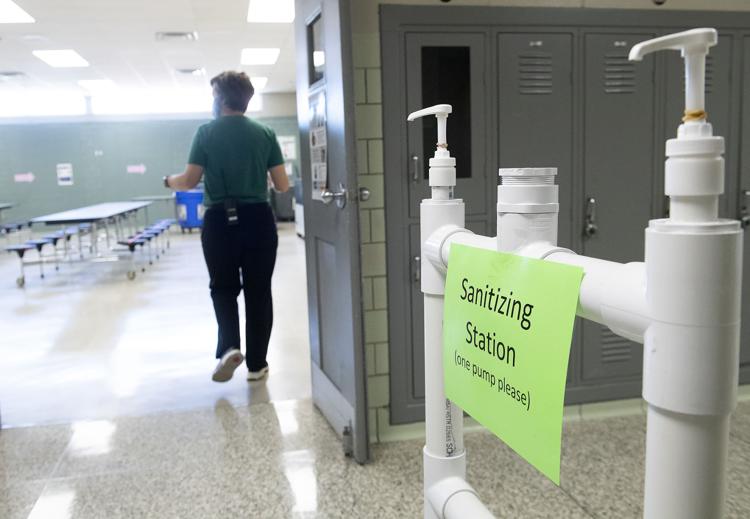 Ukulele Class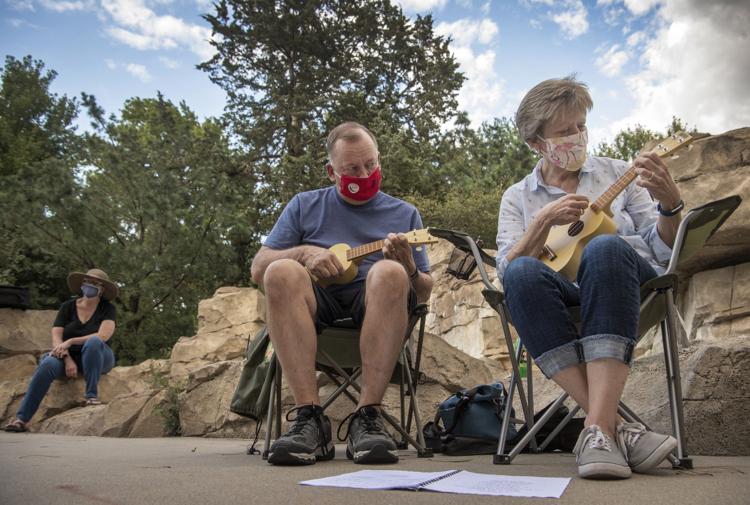 First day of school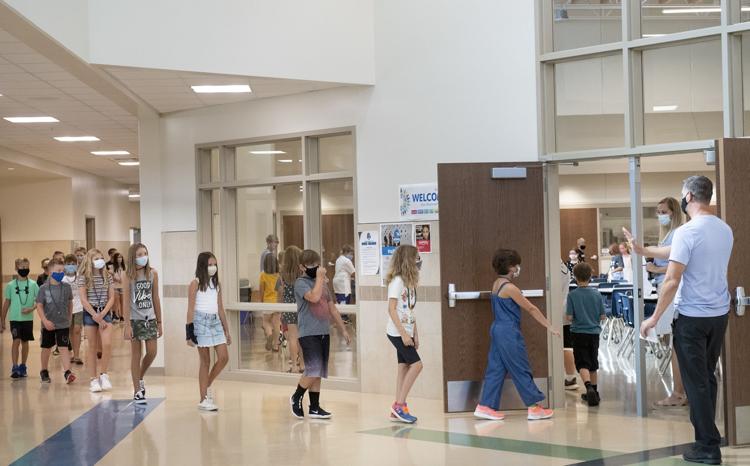 Pius X volleyball practice
Madsen's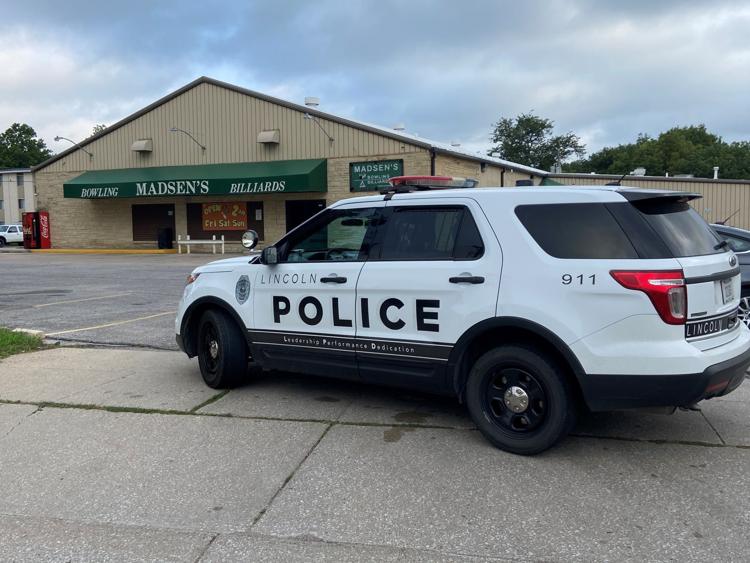 Flower shop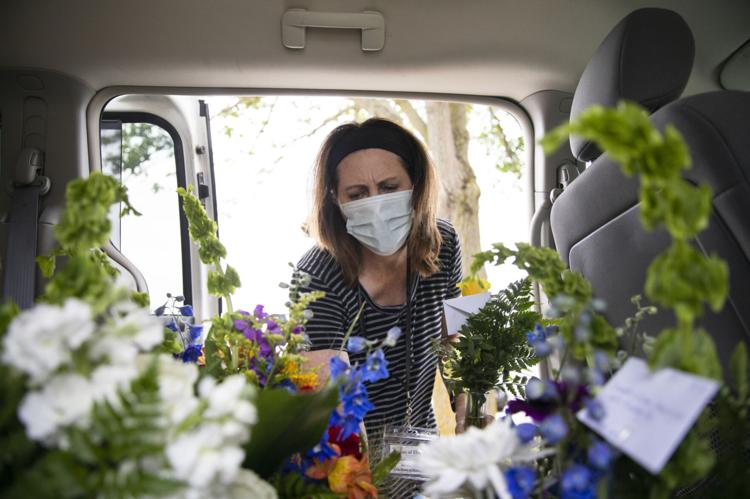 City Council BLM protest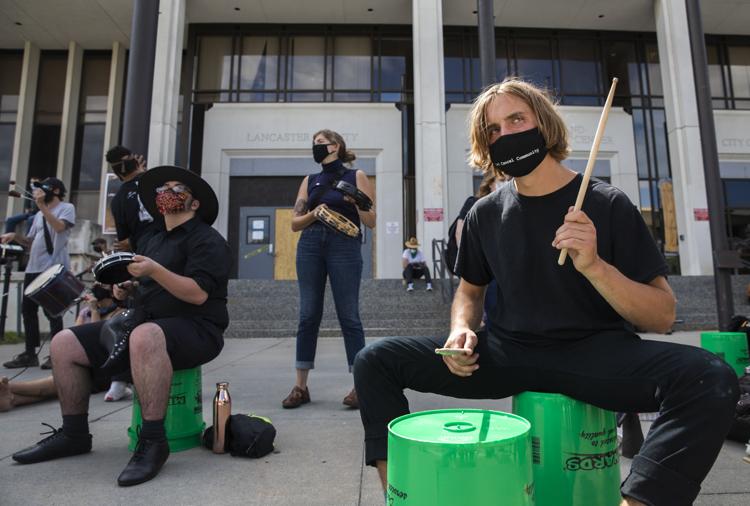 LPS Protest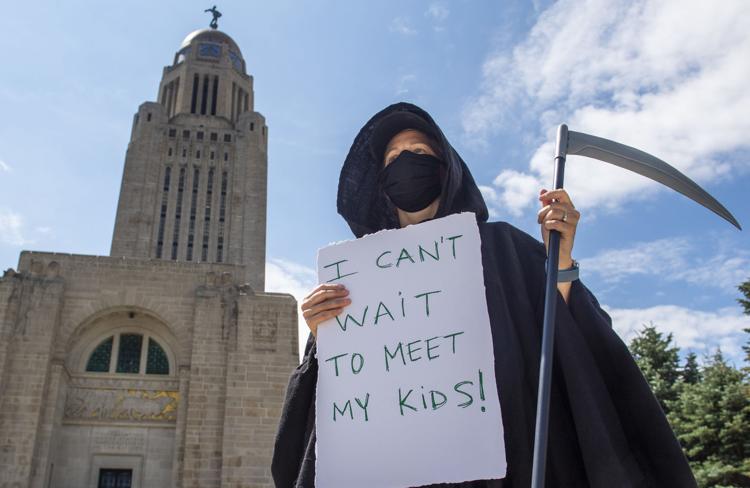 Beach Boys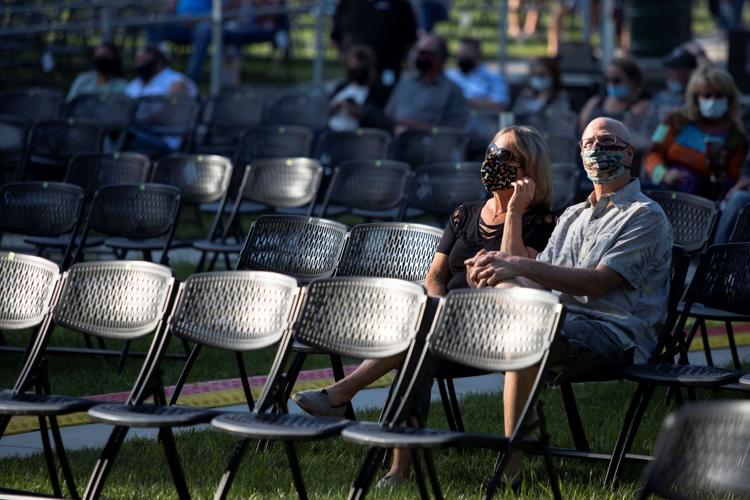 Rally and hearing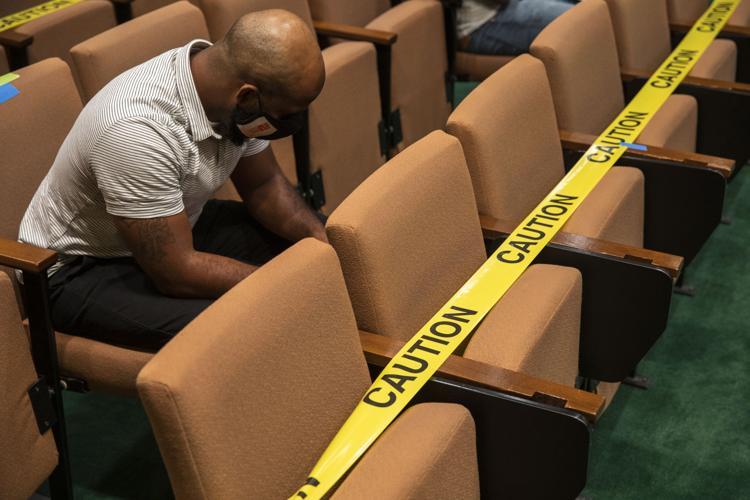 Lancaster County Super Fair
LPS board meeting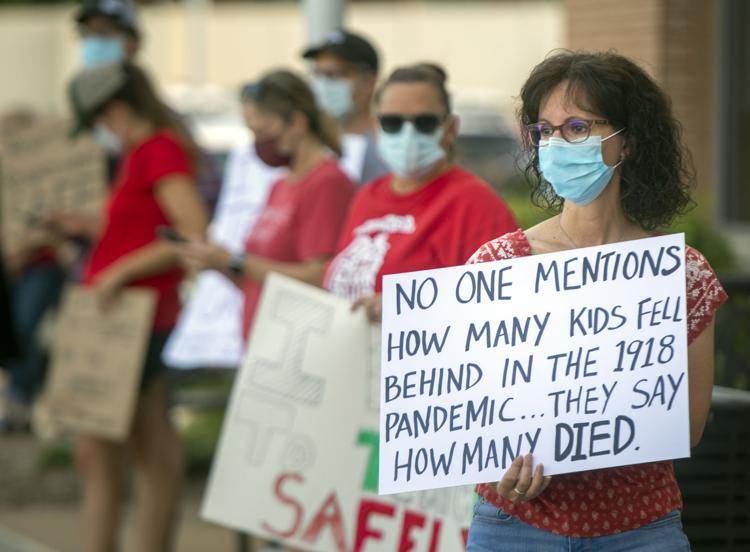 Meatpacking workers rally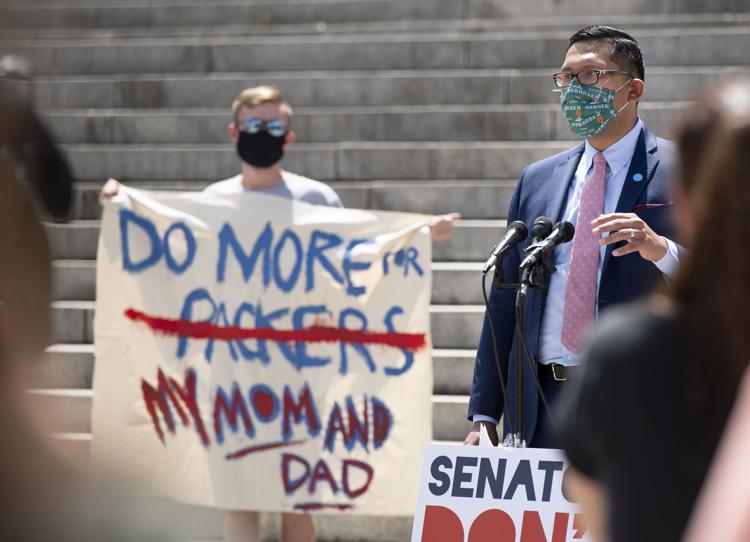 Legislature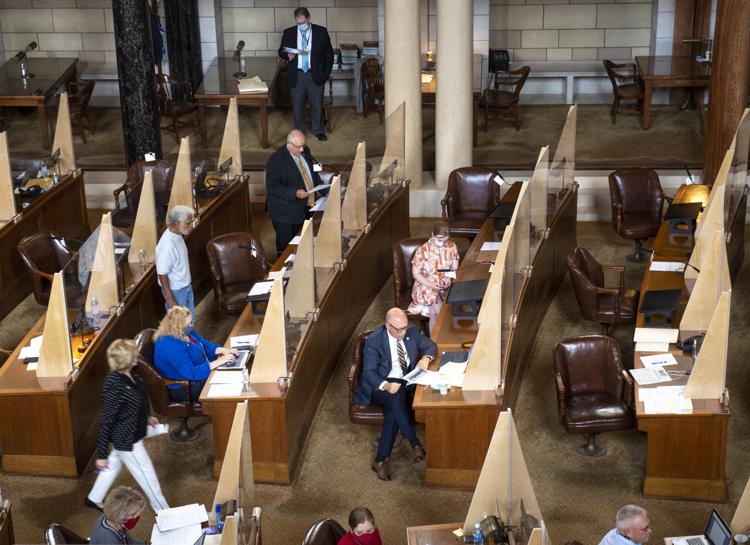 Lincoln Northeast graduation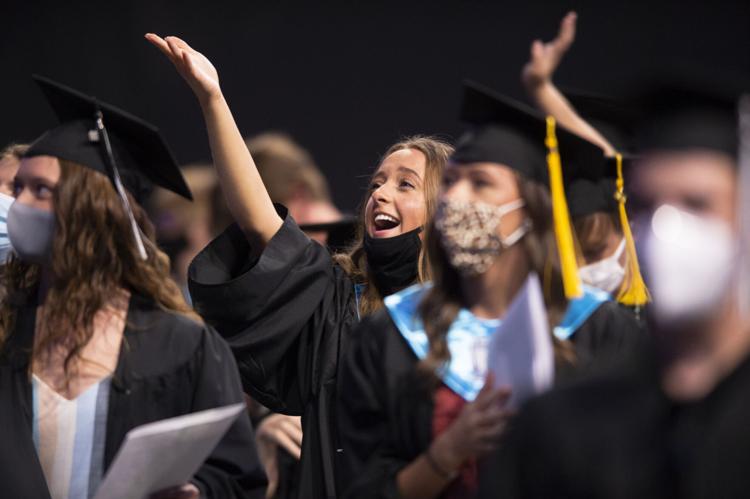 Gov. Ricketts address Legislature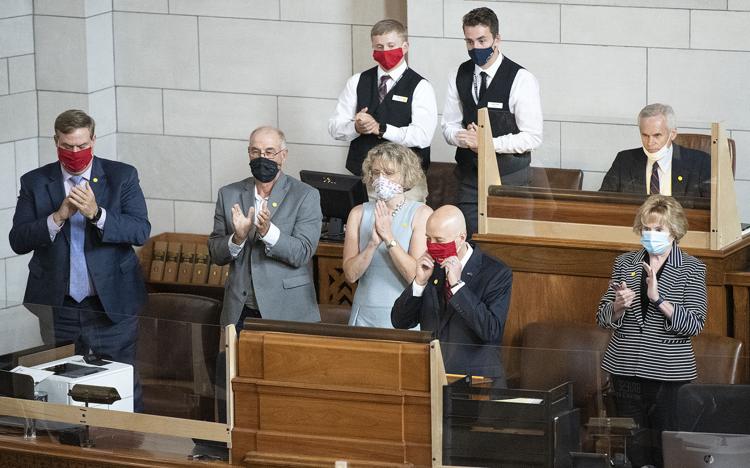 Mask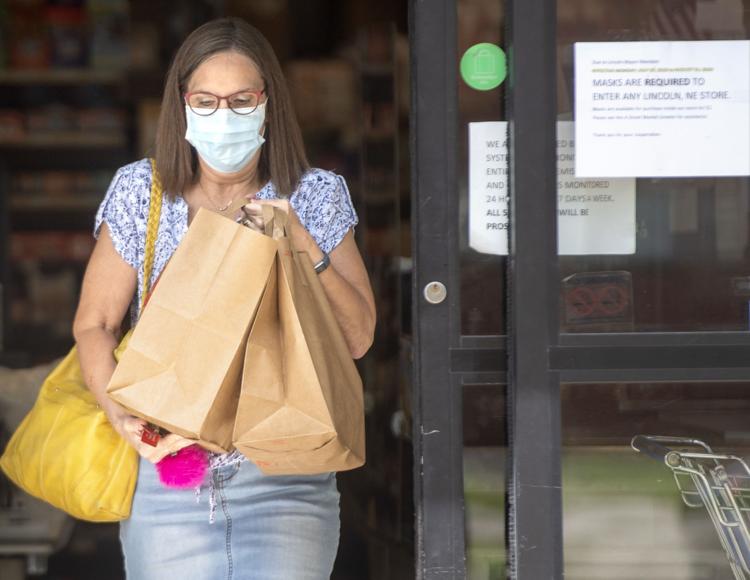 Legislature resumes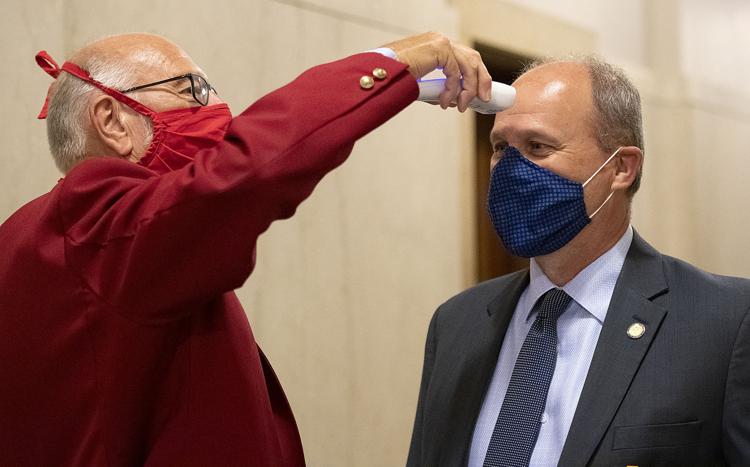 Girls basketball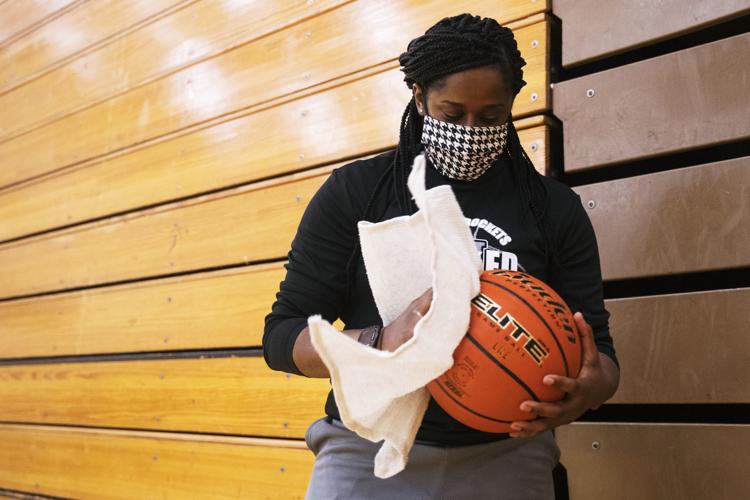 Masked Archie the Mammoth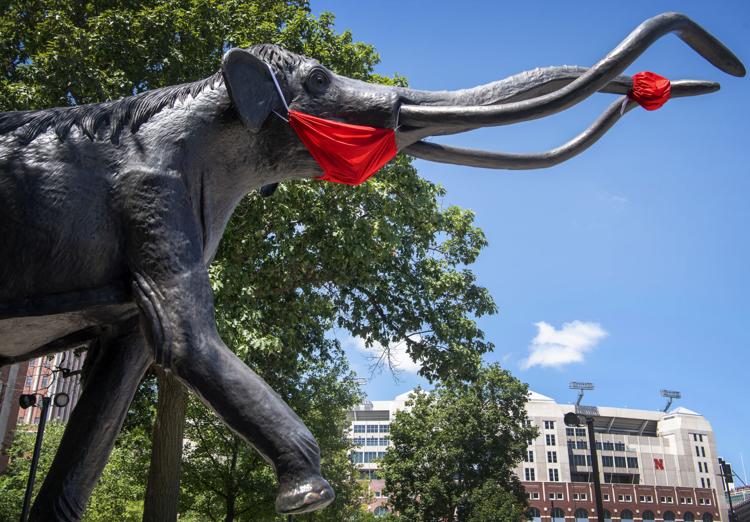 First Jury Trial in Four Months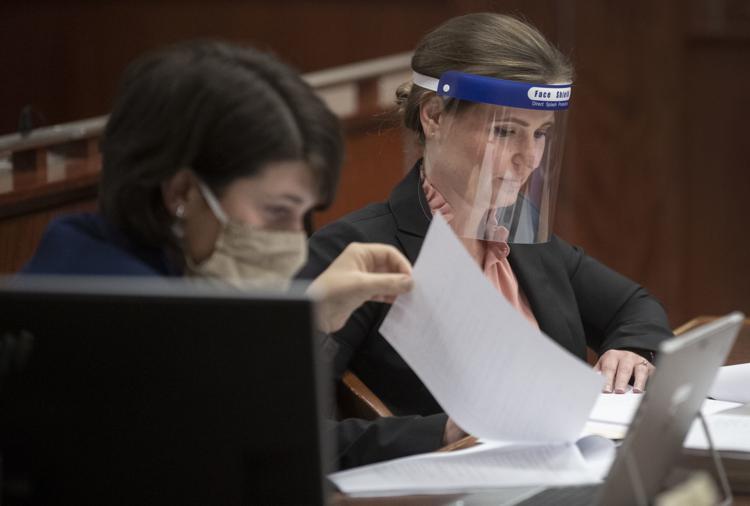 Lincoln Community Playhouse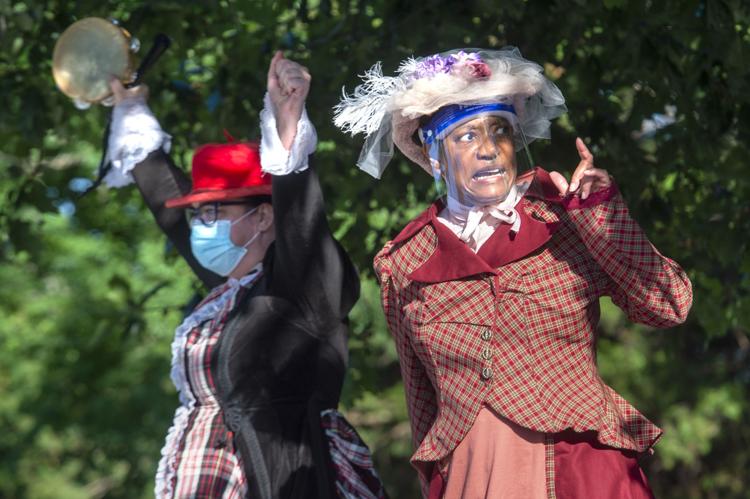 The Kindler Hotel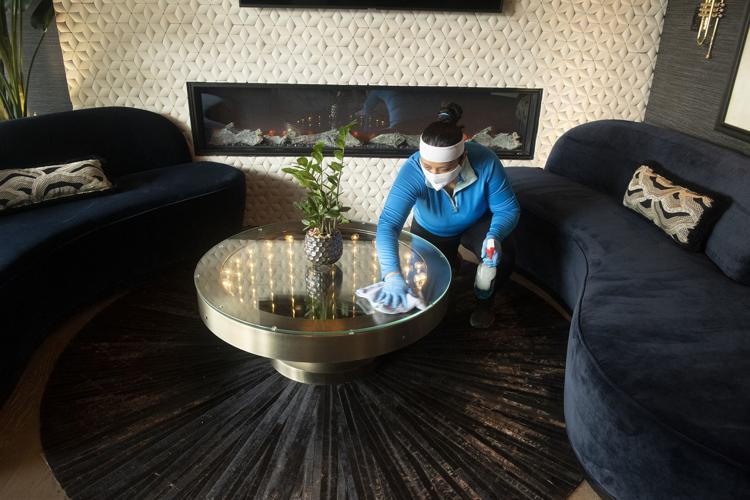 Garth Brooks Drive-In Concert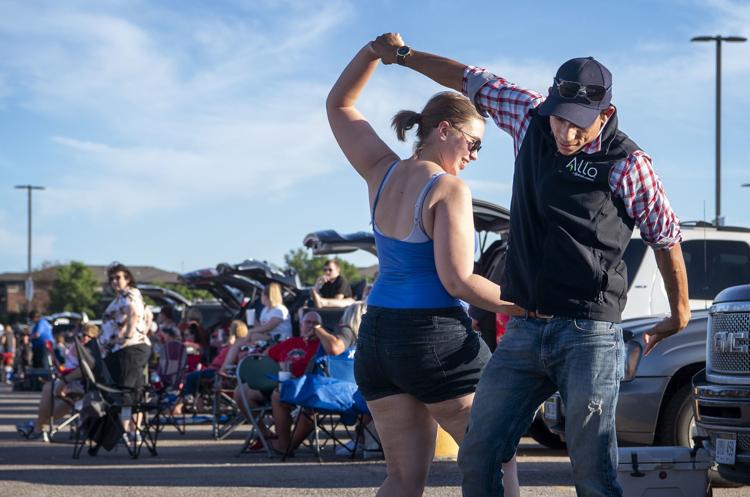 Naturalization ceremony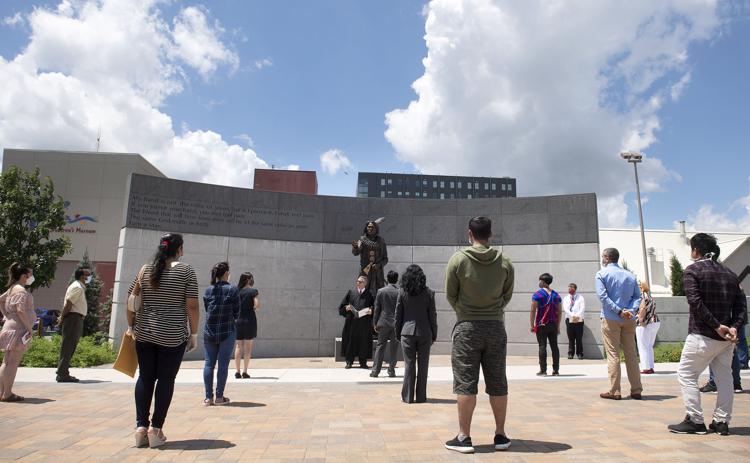 Urban Air Adventure Park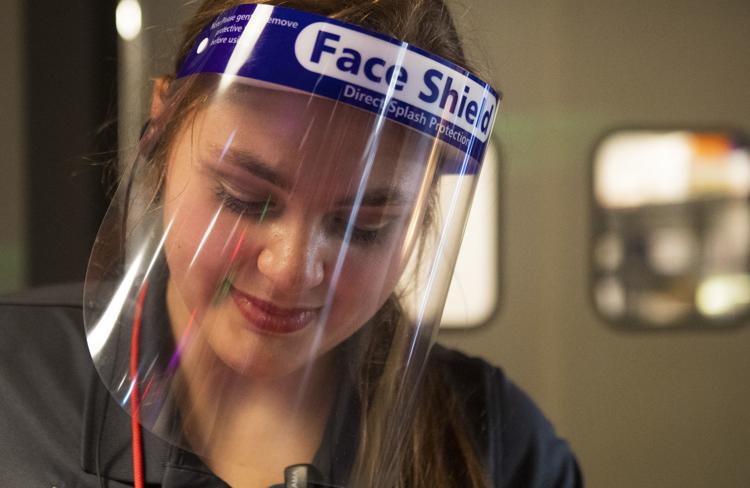 Juneteenth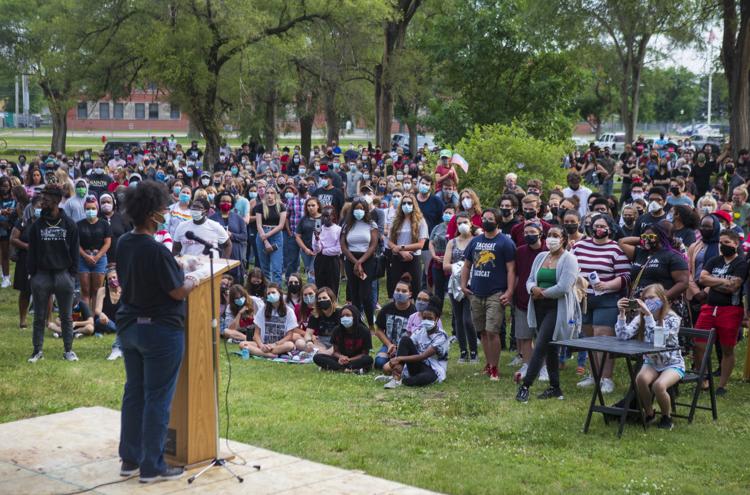 Gere Branch Library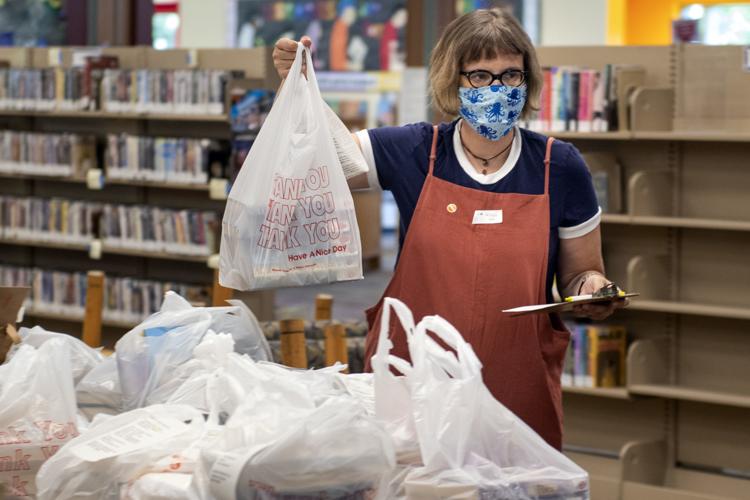 Music on the Move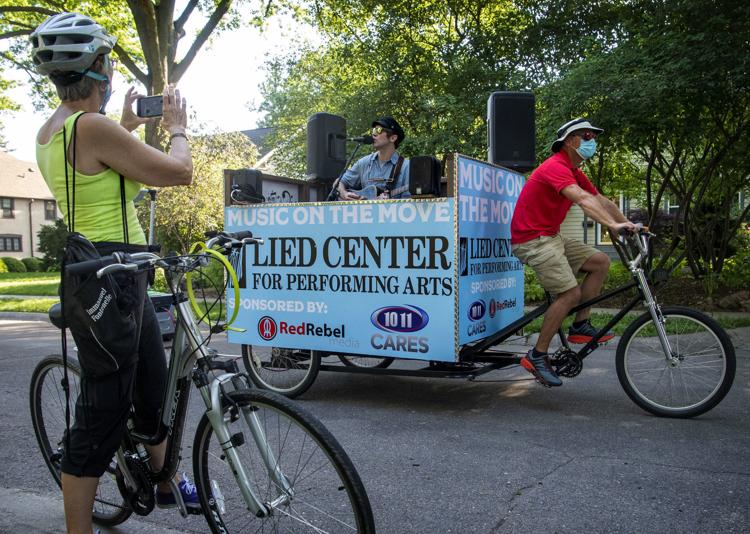 Pool Reopenings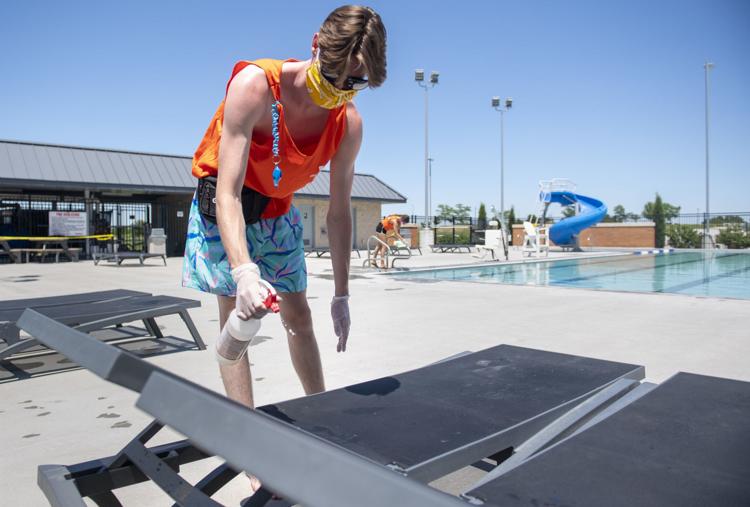 Judiciary Committee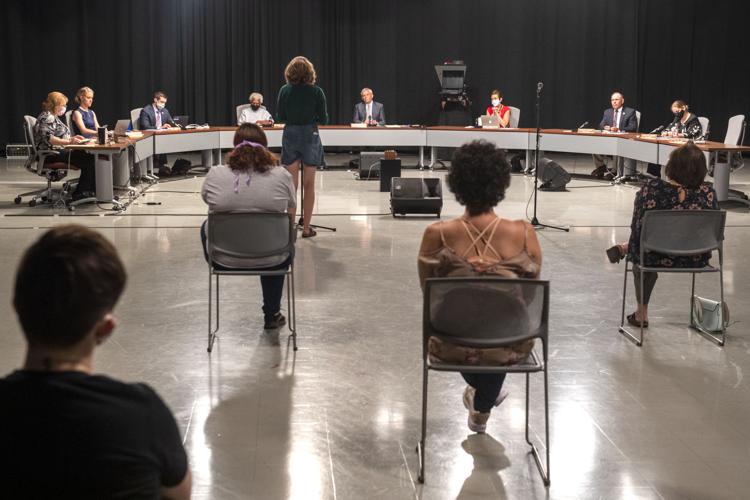 Bars Opening in Lincoln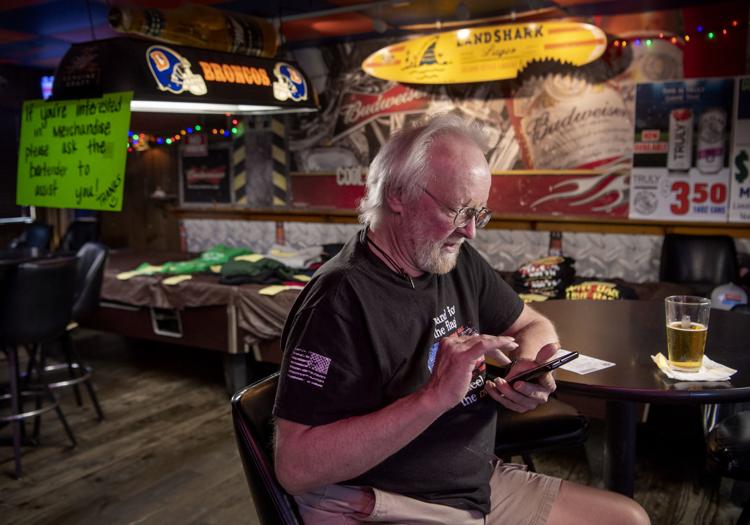 LPS Teachers Retirement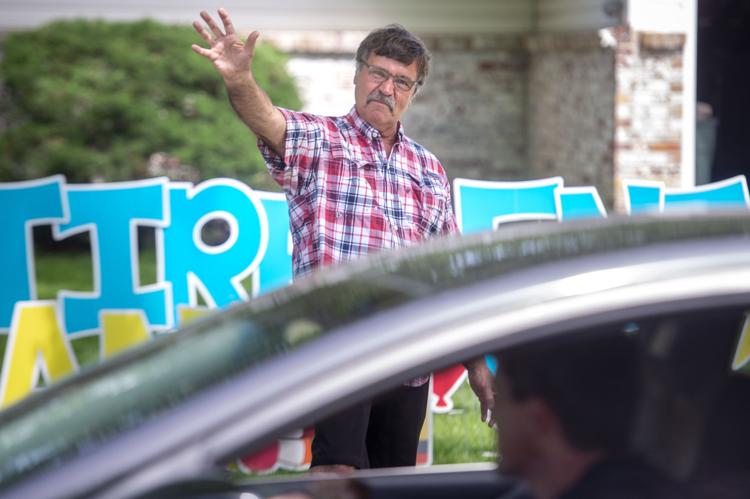 Holmes Lake Manor Horse Visit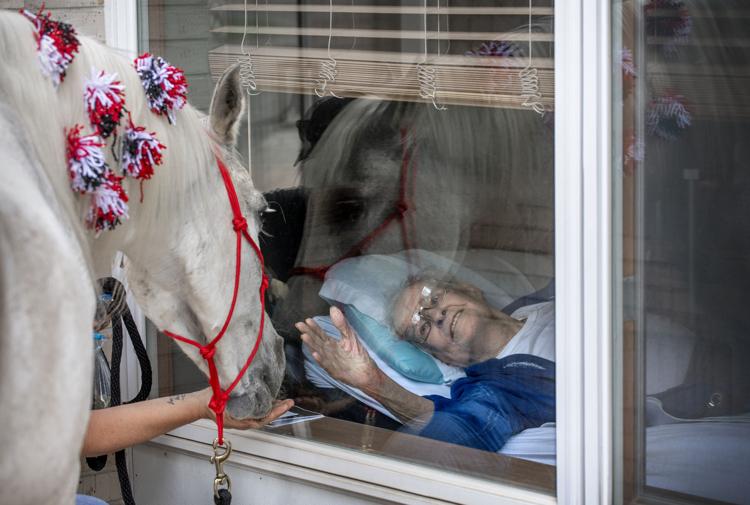 Lancaster County Courthouse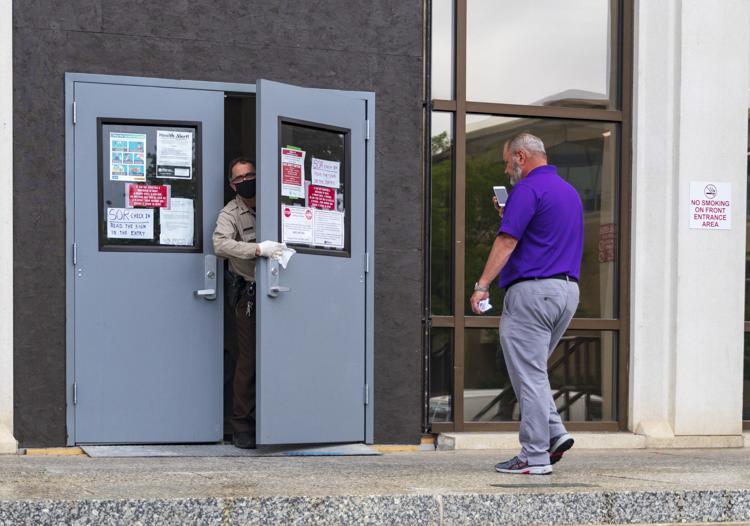 Campgrounds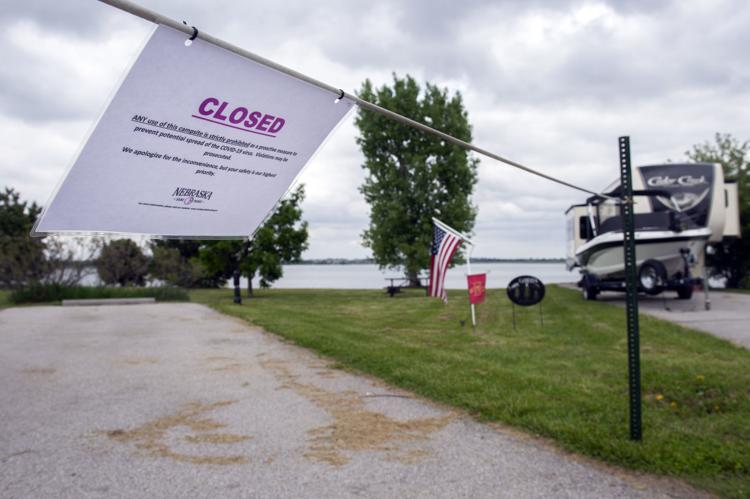 Church Social Distancing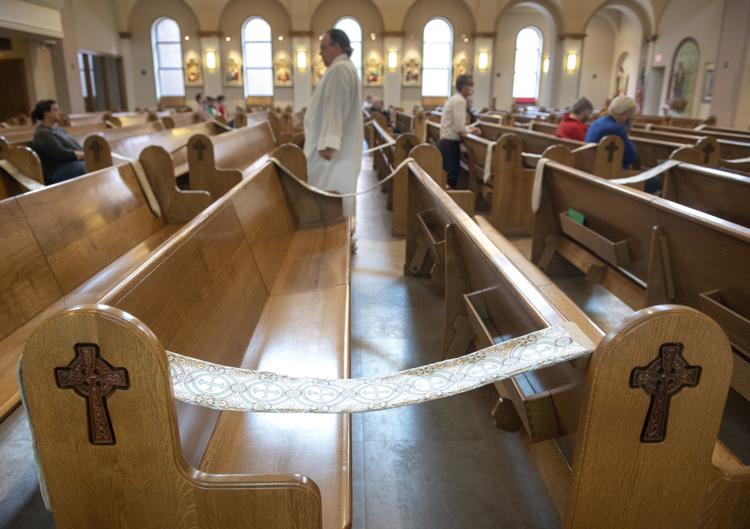 Children of Smithfield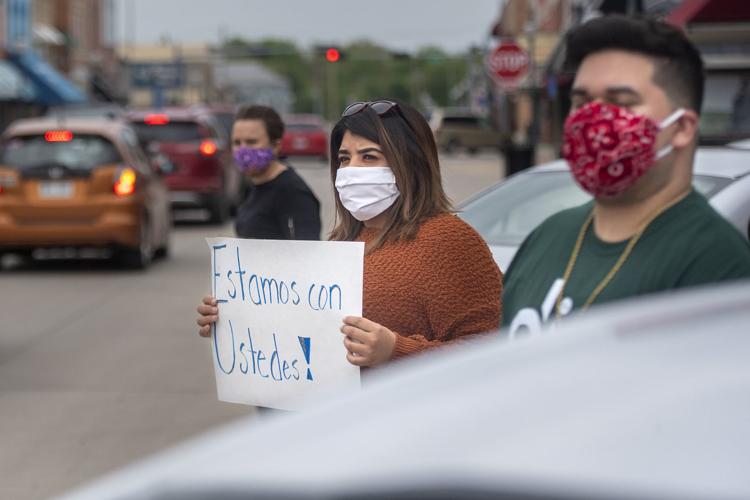 Farmers Market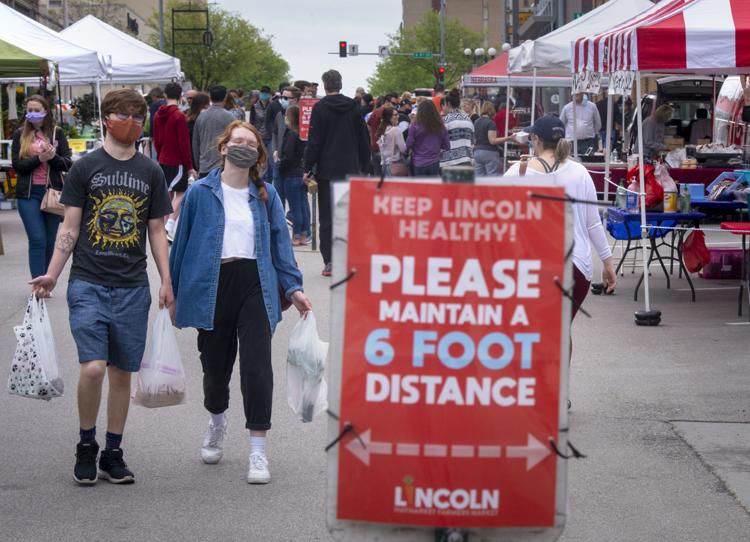 Parkview Christian Teacher Appreciation Day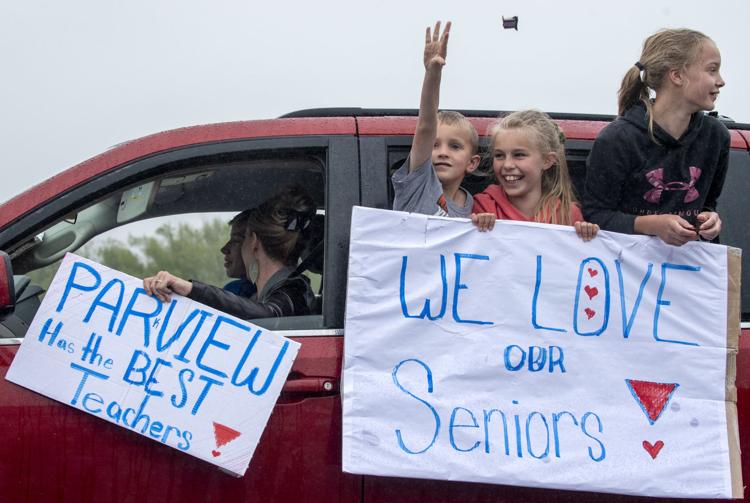 Lincoln reopening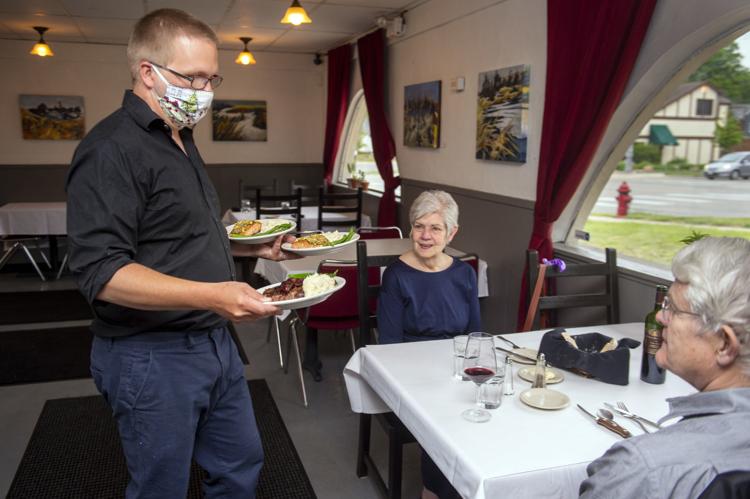 Mother's Day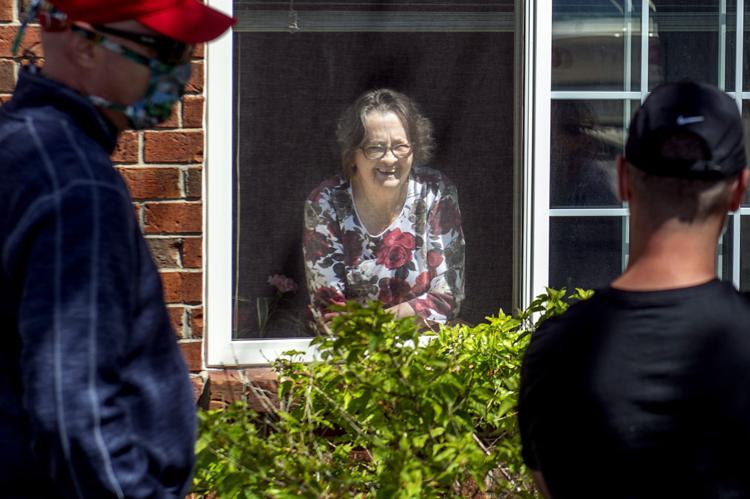 Lincoln Christian 2020 Seniors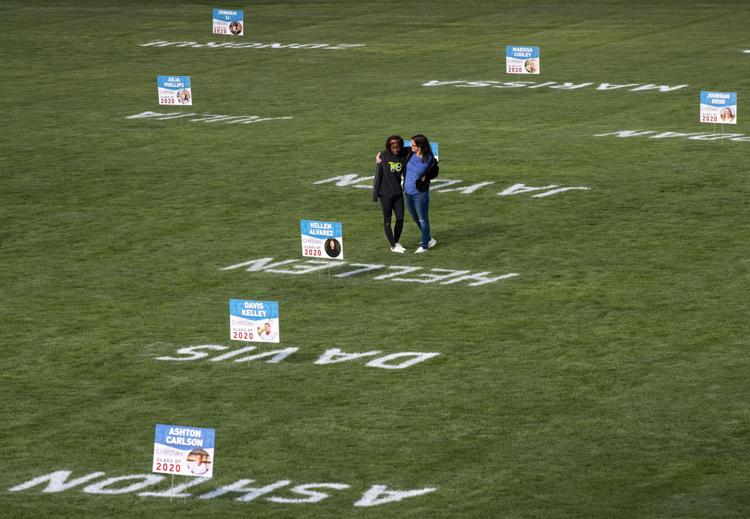 Test Nebraska site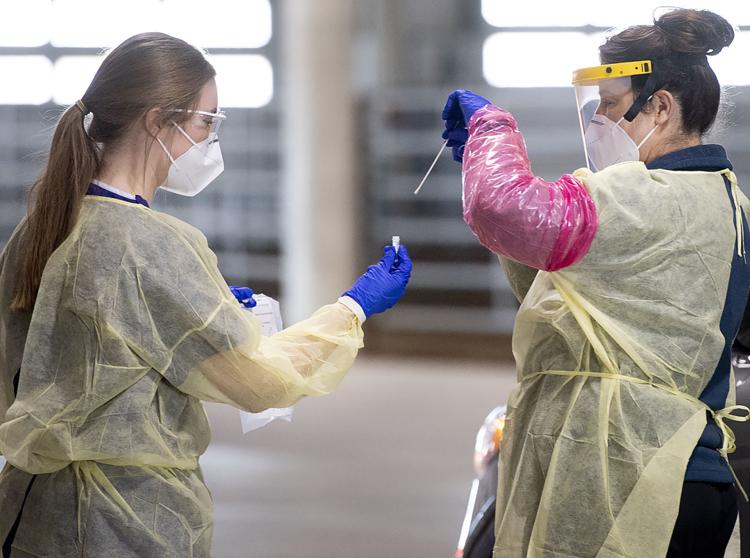 Selfie wall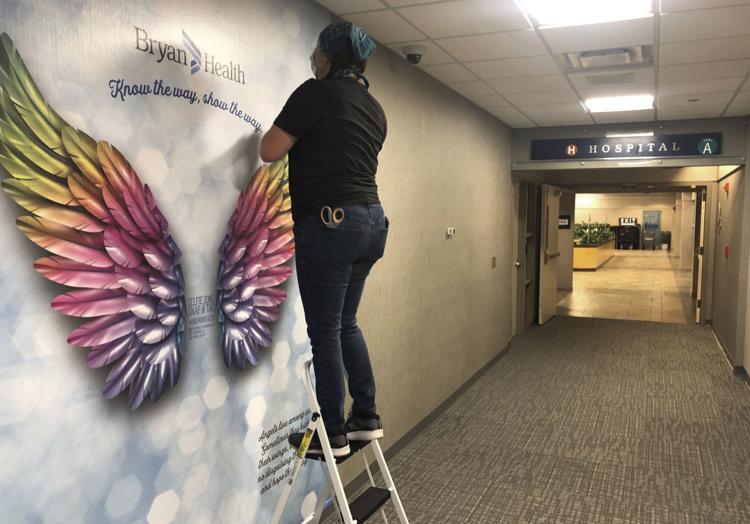 Drive-Thru Career Fair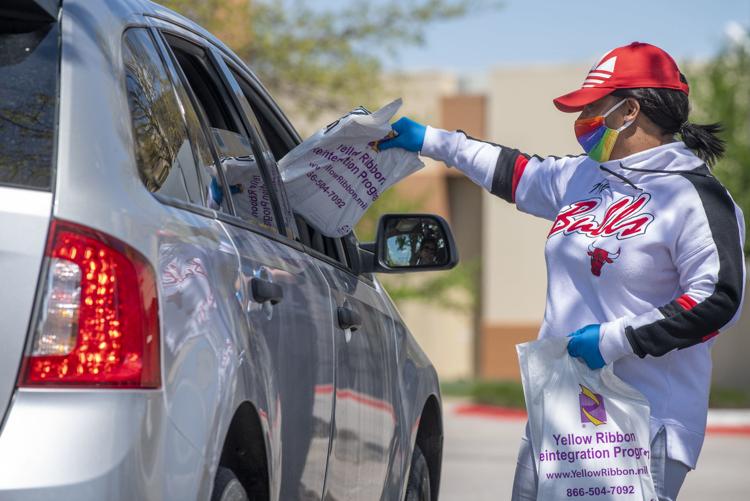 Center for People In Need food distribution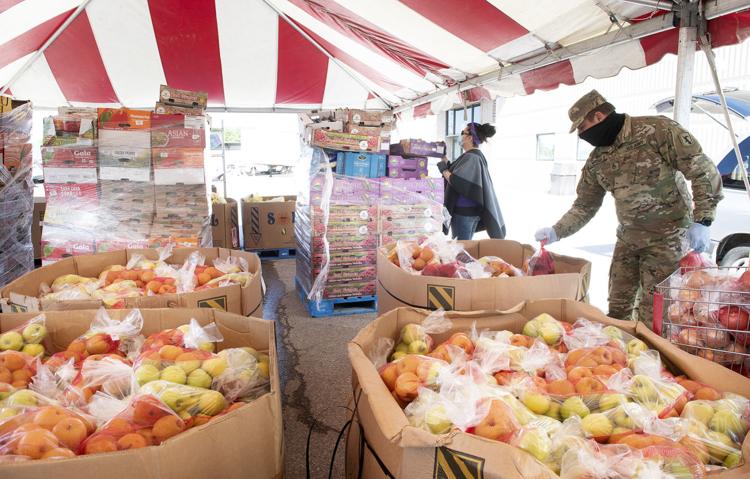 Marathon void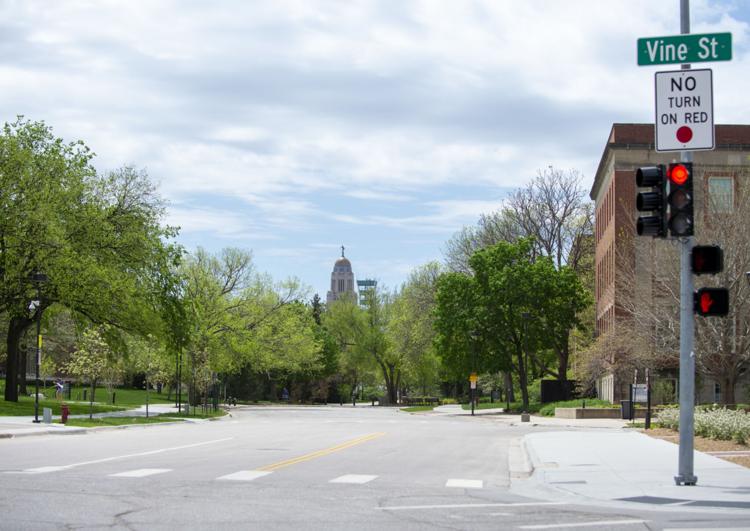 Drive-through parade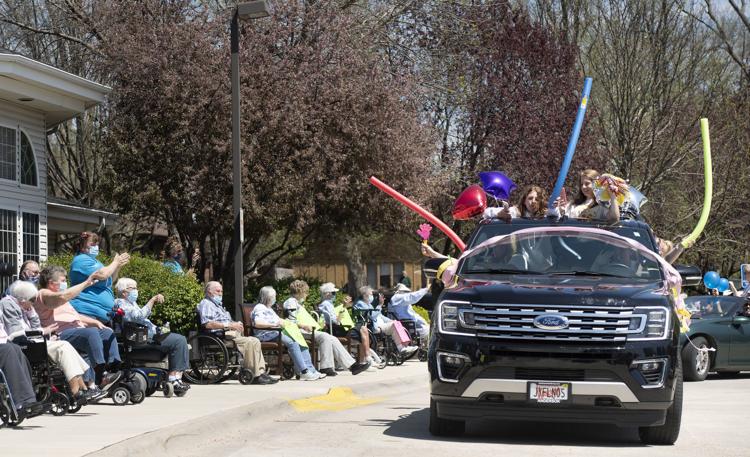 Masks For Truckers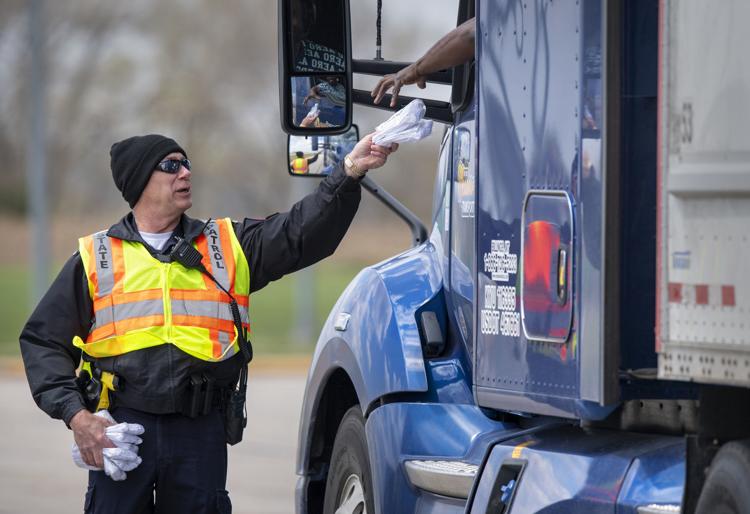 Hero Signs
BikeLNK disinfecting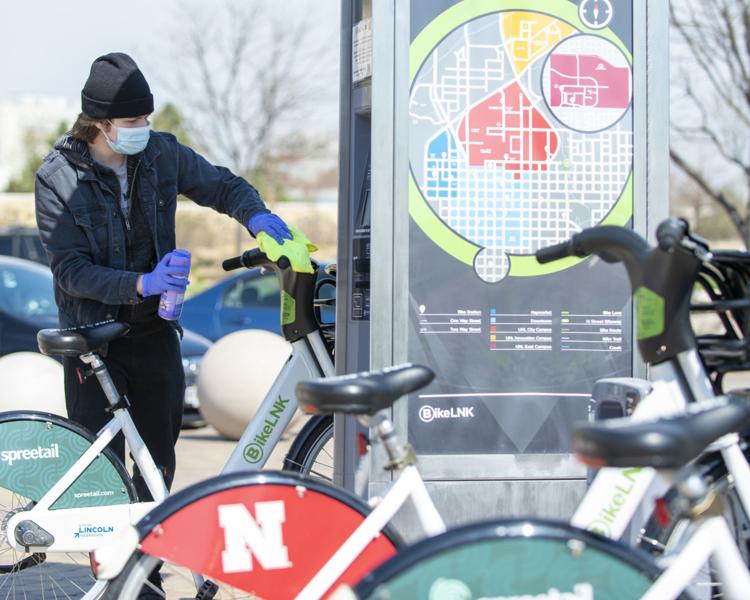 Teacher and Staff Parade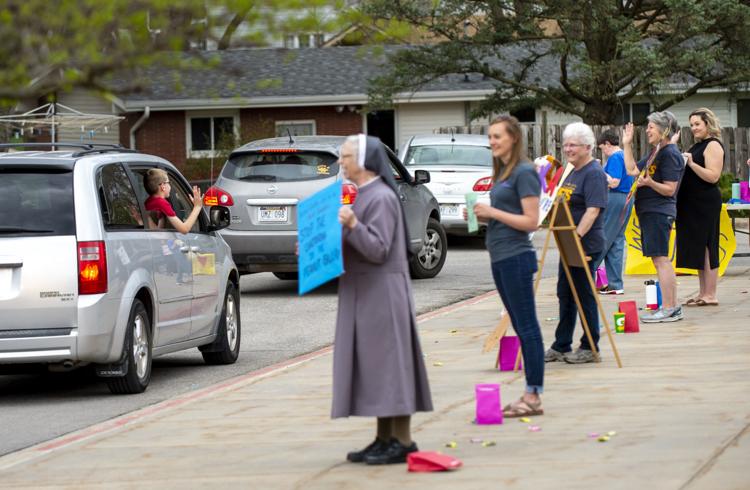 91-year-old released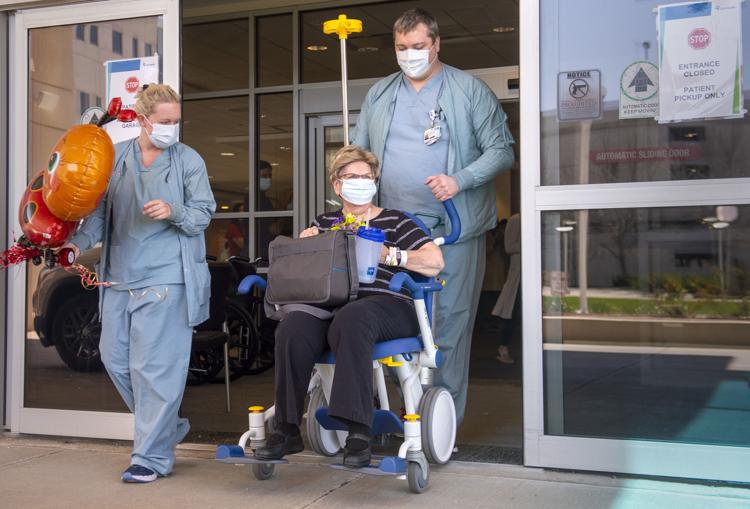 Food Bank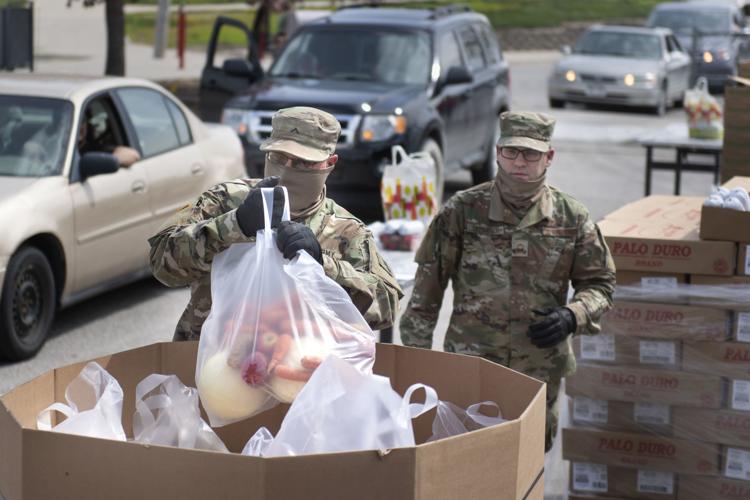 Thank you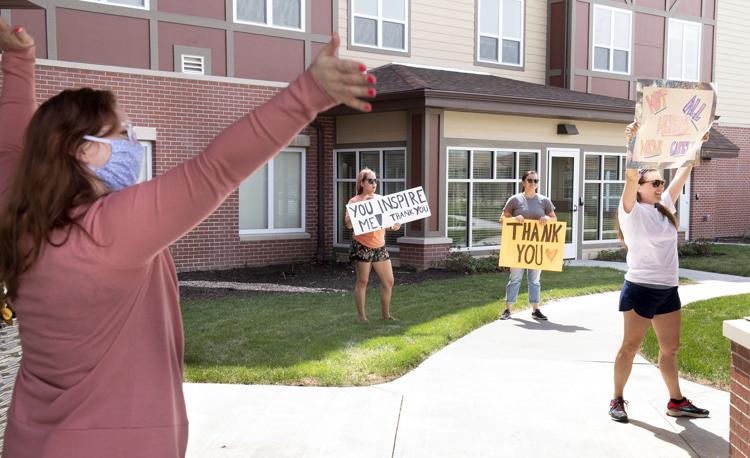 Virtual City Council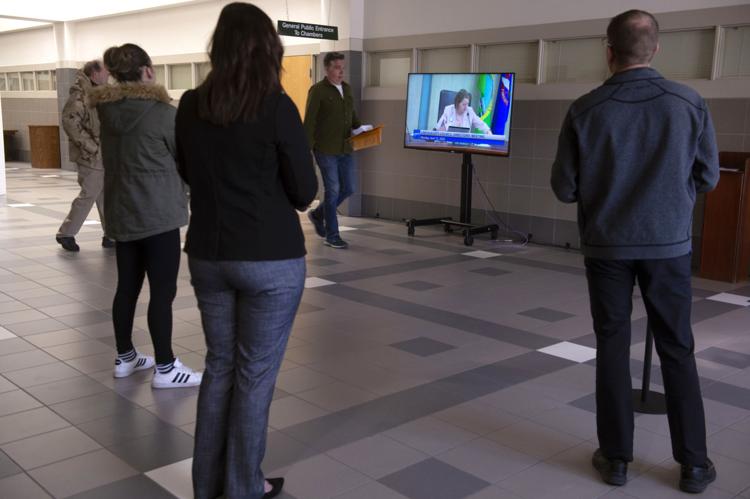 Good Friday Music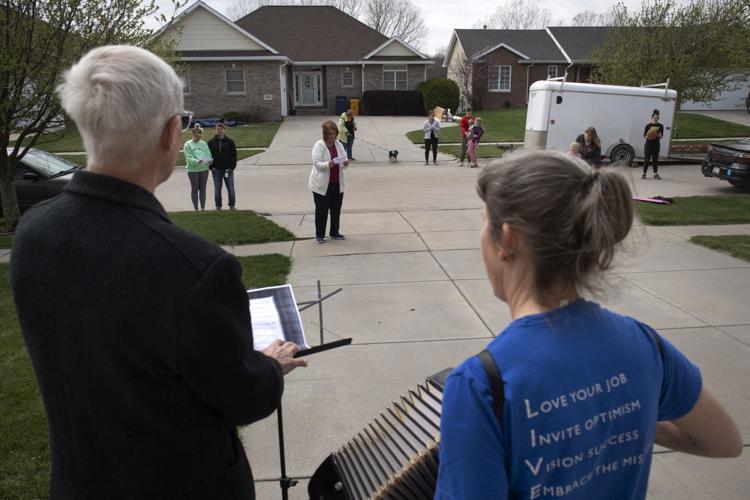 Masks on a walk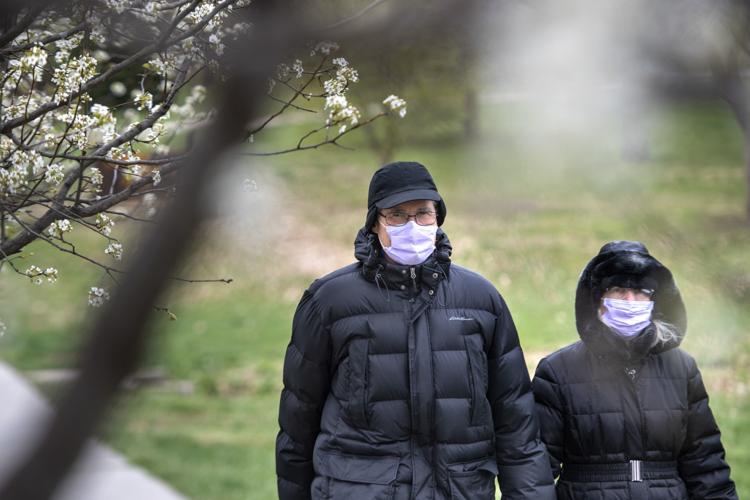 Watch: A timelapse of the mural at Saro Cider
Heroes sign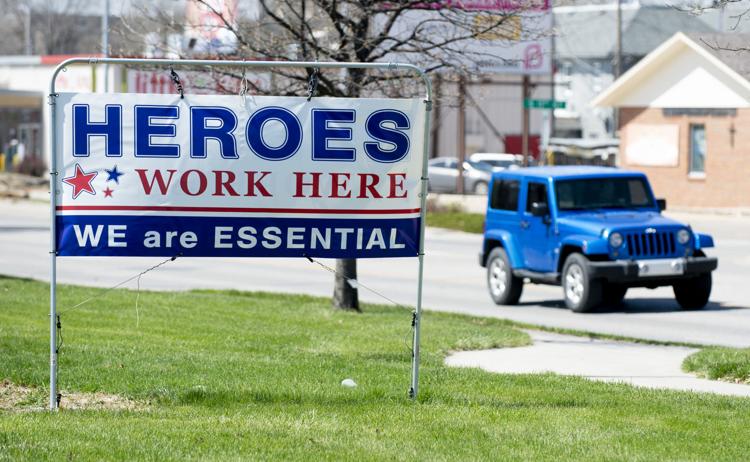 Watch: Hand sanitizer rolls off Innovation Campus assembly line
No fun here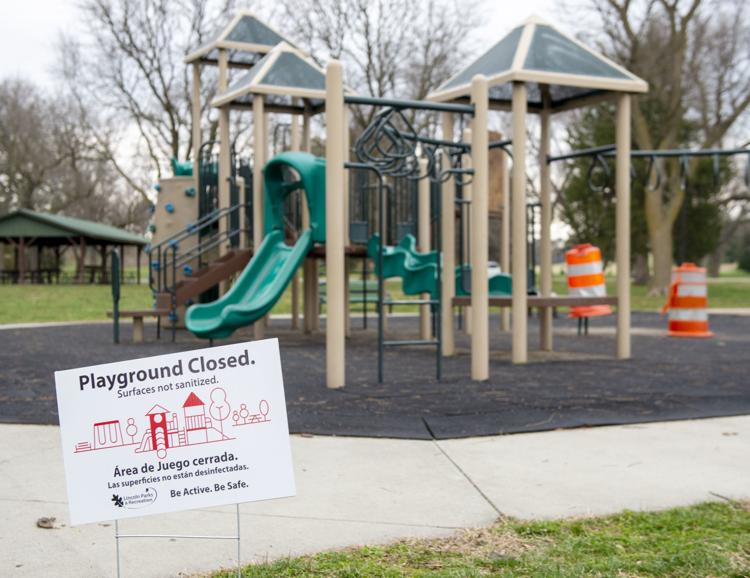 Inverse Parade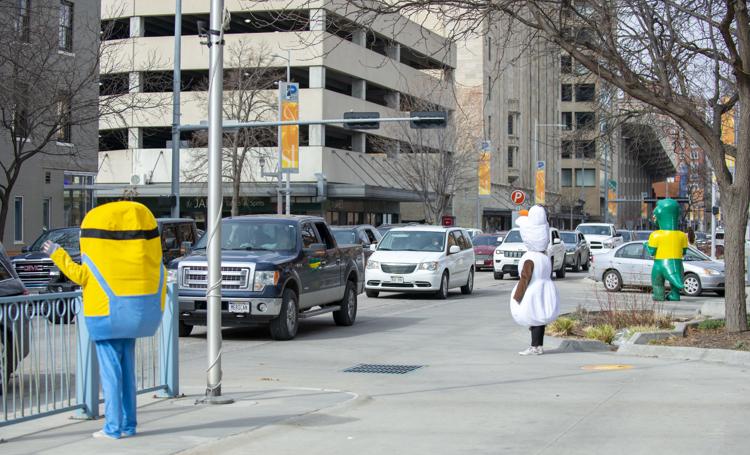 Haymarket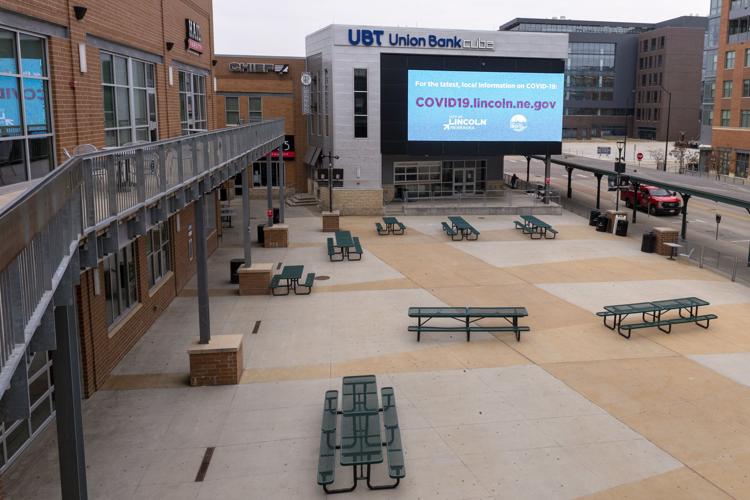 Empty downtown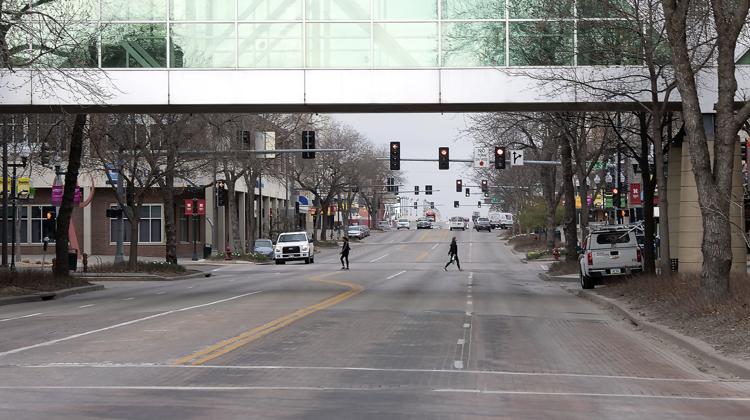 Tower Square sign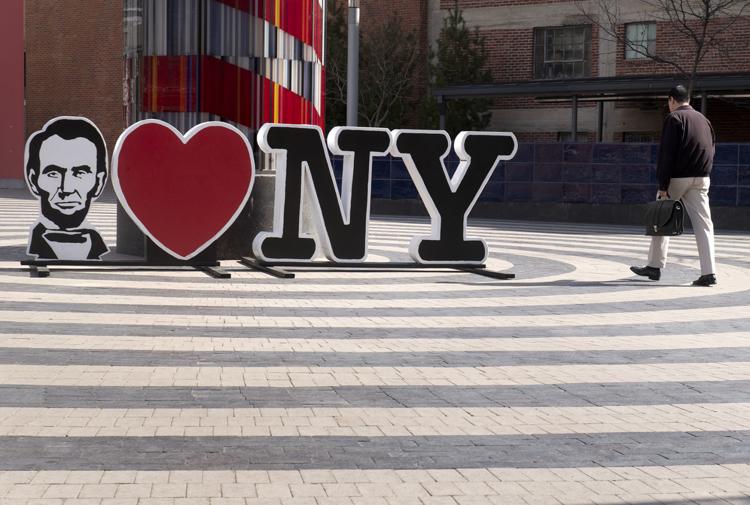 Billboard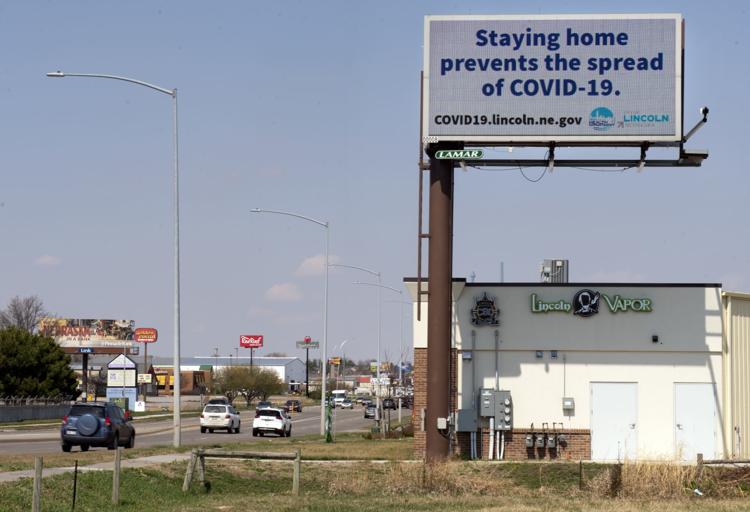 Church services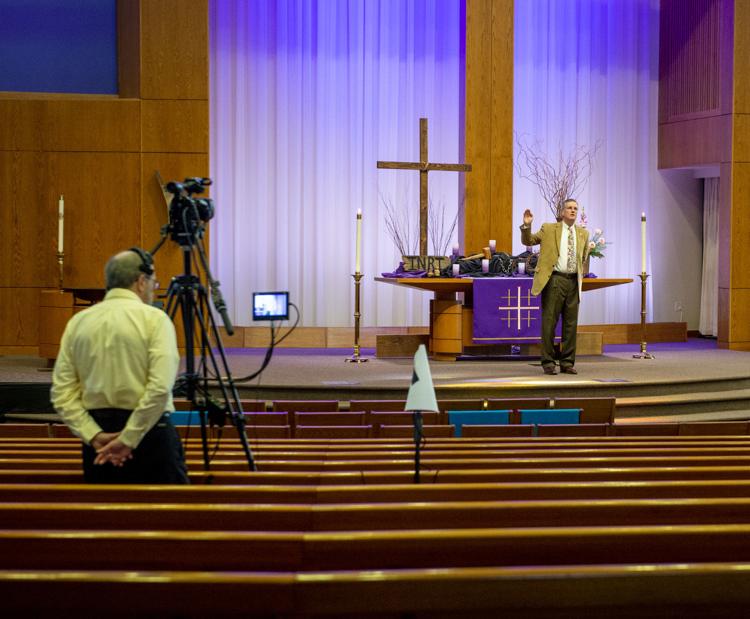 WATCH: Celebrating a birthday with a parade
DoorDash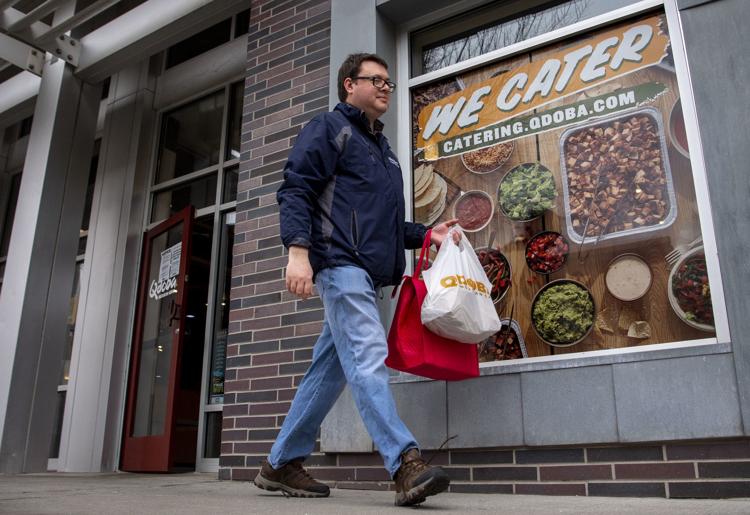 StarTran Ridership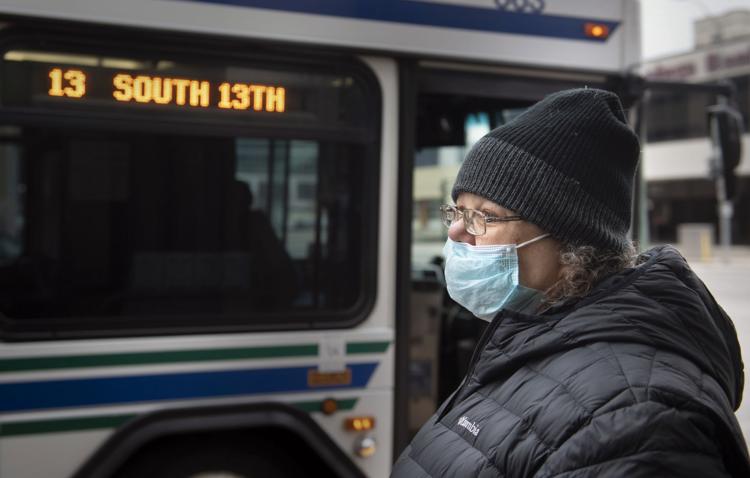 Simpsons in the windows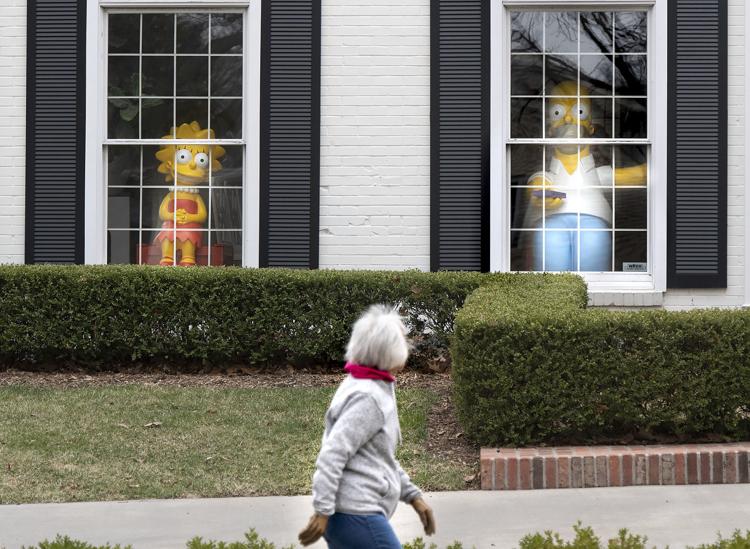 Drive-thru COVID-19 testing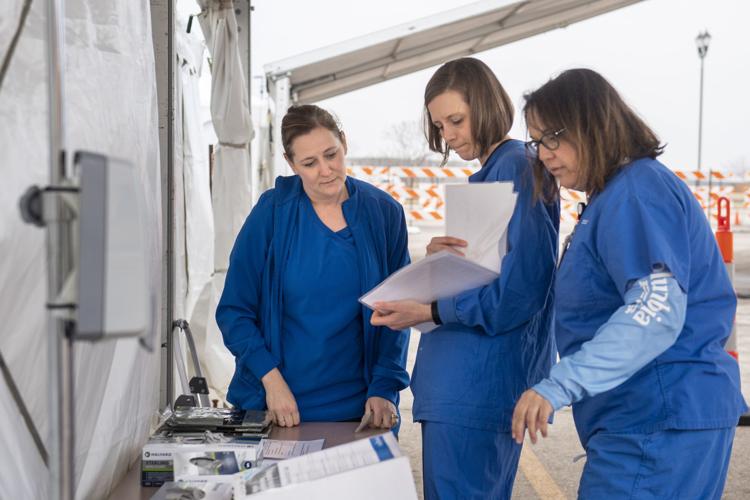 UNL Beekeeping virtual class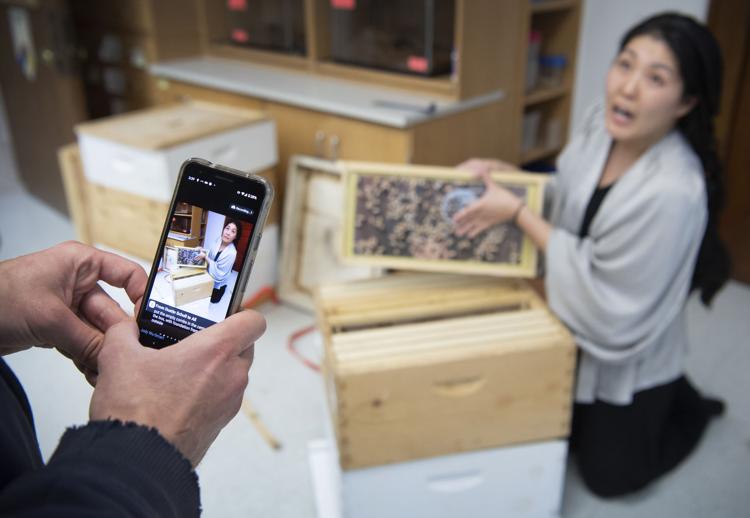 Lincoln Lutheran Online Teaching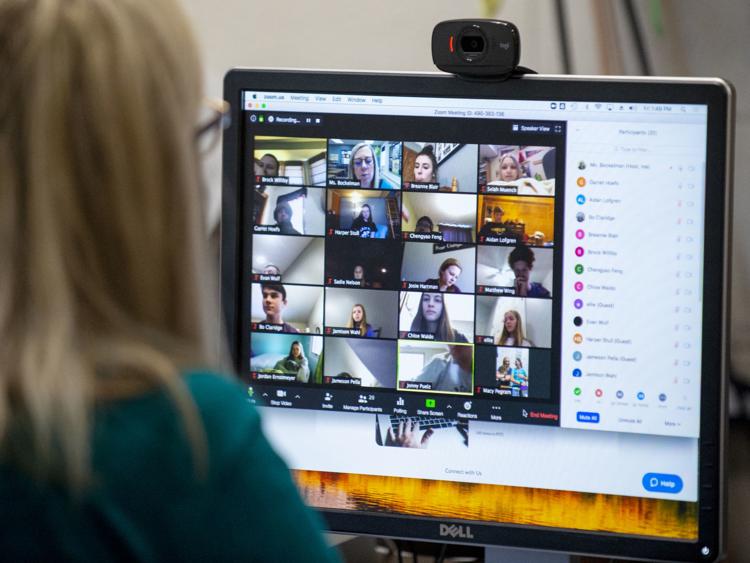 Bourbon Theatre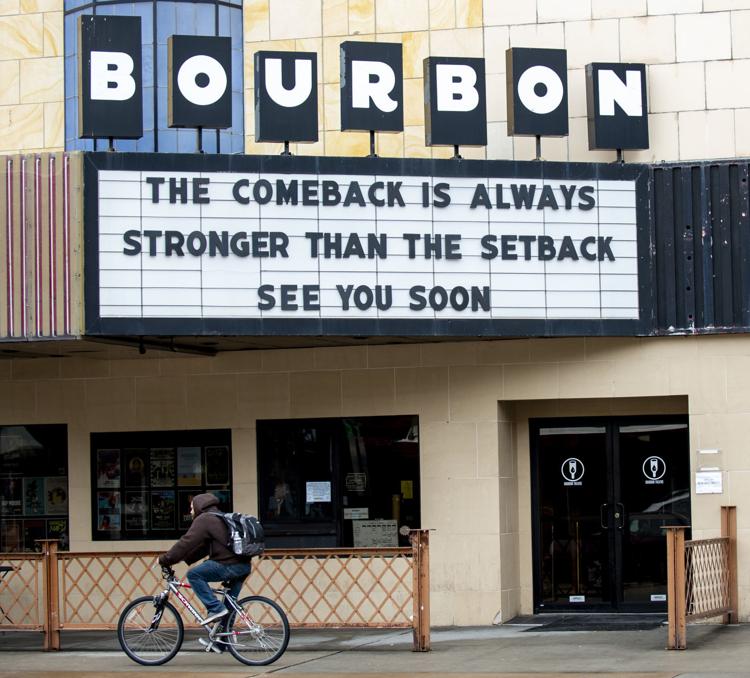 Social Distancing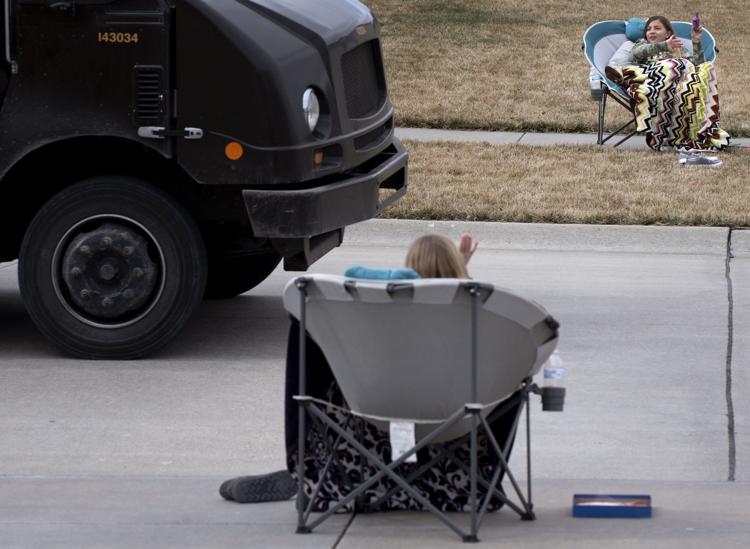 Concerned about COVID-19?
Sign up now to get the most recent coronavirus headlines and other important local and national news sent to your email inbox daily.