A mobile ordering app built by computer science students at the University of Nebraska-Lincoln may help local restaurants and shops feeling the economic brunt of the coronavirus pandemic better connect with their customers.
Brim is being offered free the next six months, according to developers Luke Bogus and Jacob Peddicord, students in the Jeffrey S. Raikes School of Computer Science and Management.
The digital app allows customers to order meals or drinks to-go from their favorite local restaurants and coffee shops and pay right from their phone.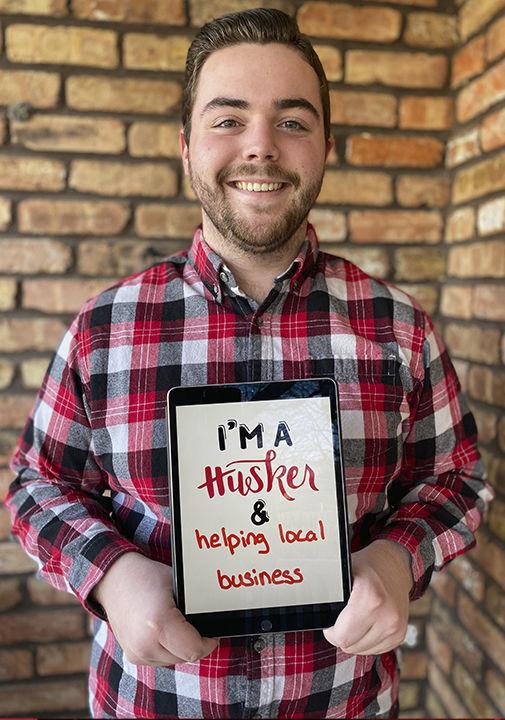 "From the inception, we didn't really see it as a business opportunity, we always looked at it as a really cool way for students to help our community," Bogus, a junior management and marketing major from Columbus, told Nebraska Today.
"We really want to help people in need right now, so that's why we're offering it for six months completely free," he added.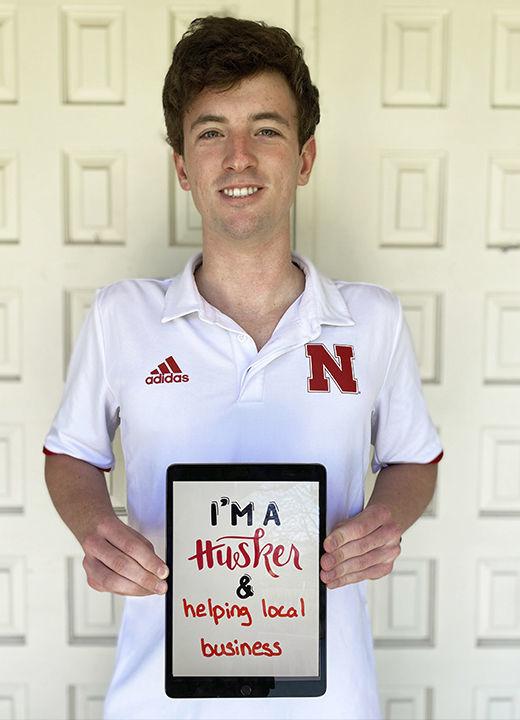 Peddicord, a junior computer science major from the Kansas City metro area, said he got the idea after talking to Randy Hawthorne, executive director of Launch Leadership and a founder of The Foundry, about the need for a better mobile-ordering app.
"The more I looked, the more I realized this was something that not only was there not a great solution out there for, but I thought that I could build a solution that met his needs better myself," he said.
The app launched last August, and is used by four businesses in Lincoln and Omaha. It is available for customers on mobile app stores.
Beginning in March, the number of inquiries Bogus and Peddicord fielded more than doubled as businesses closed their doors to stem the spread of COVID-19 in Nebraska.
Check out the Journal Star's guide to delivery, drive-thru and curbside pickup services.
The pair is working to add curbside pickup options to the app and expect to have the feature rolled out in a couple of days, Peddicord said.
"It's fun as people who are interested in running businesses to be able to help other people through times like this with a solution we were able to make," he said.
Photos: The scene in Lincoln