The University of Nebraska-Lincoln's plan to address racial equity on campus drew strong support Wednesday from faculty and student leaders at Nebraska's flagship university, as well as an endorsement from the head of a national diversity organization.
But the plan was heavily criticized by NU Regent Jim Pillen, a Republican gubernatorial candidate.
In a campuswide email on Wednesday outlining a series of initiatives dubbed a "Commitment to Action," Chancellor Ronnie Green and Vice Chancellor for Diversity and Inclusion Marco Barker detailed five overarching themes addressing racism and racial inequity.
An accompanying document detailed more than 30 action steps within those themes. Some of the steps call on collecting and analyzing data as it relates to enrollment, financial aid, graduation rates and more. The university also intends to review hiring processes in the context of race, offer regular anti-racist teaching seminars to review curriculum and collaborate with Lincoln police to prevent poor treatment of minority community members off campus, among other steps.
According to the document, those themes incorporate many goals the university hopes to reach almost immediately, within a year or longer.
The commitment, Green and Barker wrote, is part of UNL's Journey for Anti-Racism and Racial Equity and is based on feedback heard from people and groups including student leaders and student organizations. It's also tied into the university's N2025 Strategic Plan launched in February 2020.
Green and Barker noted the journey, which is being co-led by six UNL scholars, began following the murder of George Floyd, a Black man killed by a former Minneapolis police officer in May 2020.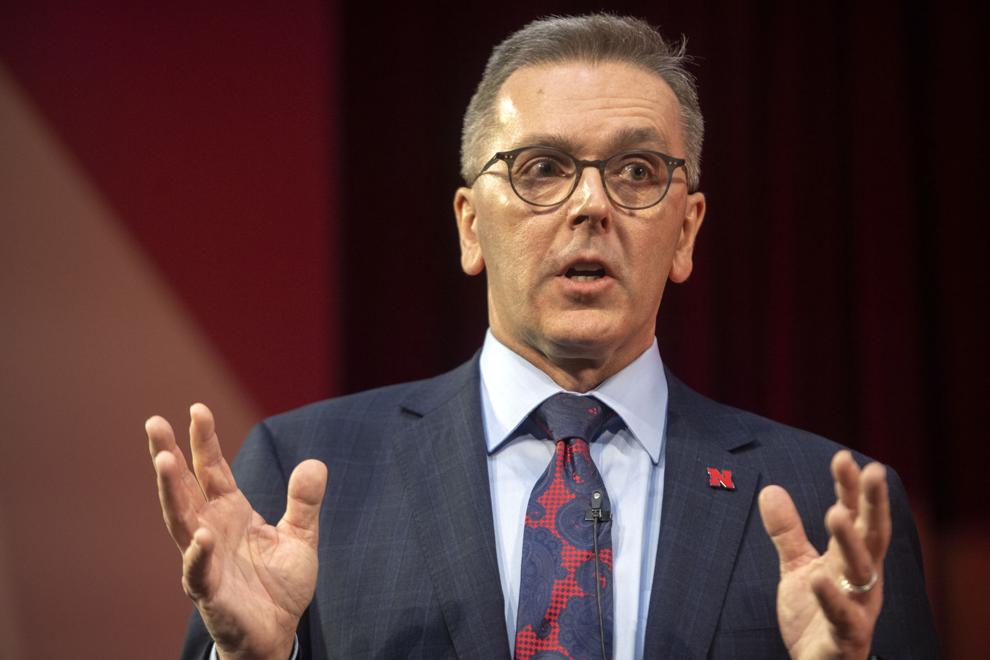 Floyd's death inspired a summer of protest and led many institutions to re-examine their practices and roles in racial disparities in the U.S.
The five themes in UNL's plan are:
* Advancing diversity and inclusion across the institution.
* Positioning academic excellence and learning through diversity.
* Promoting community, sense of belonging and mattering.
* Building and sustaining anti-racist infrastructure and accountability.
* Acknowledging the impact of COVID-19 on communities who are under-resourced or racially minoritized.
"We are committed to fostering an environment where we better recruit, retain and support the success of students, faculty and staff who identify as Black, Indigenous and persons of color," Green and Barker wrote. "This is not a one-and-done plan. We recognize that too often in the past, eloquent words have been spoken or great plans announced — to far too little result. As we said last year, now must be different."
The university's commitment to assess and address the racial climate on campus was met with enthusiasm from Batool Ibrahim, a student regent representing UNL. As a first-generation Black college student who comes from a low-income family in Lincoln, Ibrahim said she remembers the racial adversity she faced early in her time on campus.
"It's on a scale just from blatant racism where someone is calling me the N-word all the way to inherently making me feel like I'm not as smart as my White classmates," said Ibrahim, a fourth-year political science and global studies student.
Early in her time at UNL, she remembers not being invited or not being seen as adequate enough to join study groups and different organizations and programs on campus.
She credits the Black, Brown and Indigenous faculty members at UNL for believing in her.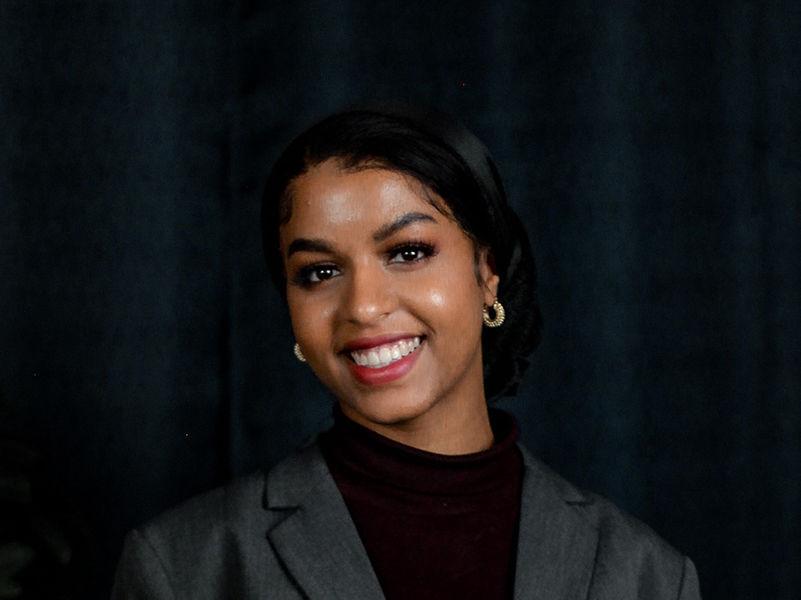 With those experiences in mind, she called the university's announced commitment "commendable."
"I also think that the University of Nebraska-Lincoln is setting a standard for the state of Nebraska," she said.
The plan garnered praise from UNL Faculty Senate President Steve Kolbe, who said it was a "great step forward."
"It sets out a number of steps that we need to take," he said Wednesday afternoon. "If we want to grow the university in order to better the state and supply more talent to the state in all aspects and grow our local economy, we have to be able to be recruiting and retaining not just faculty and staff but students from across the country. We're seeing more of those students come. Now we need to make sure we can retain them and keep them supported ... and hopefully (they will be) sticking around this region."
The plan covers a wide range of sectors including athletics, curriculum and the university's infrastructure and systems.
On the athletics side, one long-term goal calls for implementing broader recruitment practices among administrators, head coaches, psychologists and mid-level staff who come from underrepresented groups.
Some of UNL's curriculum-focused goals include regularly providing anti-racist and inclusive teaching seminars that examine racial bias in the classroom and course materials.
Another curriculum goal outlines reviewing course evaluations for potential bias-driven discrepancies among female instructors, instructors of color, instructors who are socially marginalized in other ways and all instructors who teach courses that mandate serious engagement with diversity.
At the institutional level, the university plans to implement measures to encourage communication between students, faculty and law enforcement. Those include a plan to hold recurring open dialogues discussing important topics related to racial climate and inclusion with updates from the campus police department.
Not everyone affiliated with NU is on board with UNL's plan.
In a statement, Pillen said, "The Board of Regents has not approved this so-called journey. To call Nebraska students and staff racist is wrong. To give preferential treatment in hiring based on race is wrong. The initiative violates the Nebraska Constitution and the Board of Regents bylaws. I believe that students and faculty should be judged not by the color of their skin but by the content of their character. It is unacceptable that the Board of Regents was not informed about this journey plan until after the ink was dried. We must fight the crusade to implement Critical Race Theory."
Deb Fiddelke, chief communication and marketing officer for UNL, responded to Pillen's comment in an email, "We have no comment generally. Factually, this is not something that requires Board of Regents approval. Additionally, we are very mindful of Nebraska state law and the Nebraska Constitution, have worked carefully to ensure this violates neither, and will continue to do so."
Paulette Granberry Russell, president of the National Association of Diversity Officers in Higher Education, said UNL's plan serves as an example of how campuses and organizations have worked toward racial equity.
"There's an acknowledgement that, if we're really going to achieve the goals that we set for ourselves as being more equitable and racially equitable institutions, we have to begin looking more deeply into both our structures, policies, practices and procedures that may have very well evolved over time in ways that led to the kind of racial inequities that we see," she said, citing opportunity gaps as one example of racial inequity.
The national group released its own framework Wednesday for campuses to advance racial equity — timing that Granberry Russell called a coincidence. She noted UNL's plans and NADOHE's guide are "really consistent with each other."
The university has also established a review board composed of faculty, staff, students and community members to examine complaints of police misconduct involving students on campus.
UNL is undertaking an initiative to strengthen collaboration with Lincoln law enforcement in an effort to prevent poor treatment of those from minority backgrounds and who are associated with the university.
In the wake of Floyd's death in 2020, protests erupted around the country, including in Lincoln, where some demonstrators clashed with law enforcement. Protesters and police officers were injured during the course of several nights of protests. On one night, vandals broke into office buildings on the Lincoln Mall near the State Capitol.
After the protests, faculty members from UNL's African and African American Studies program called on UNL to reevaluate its relationship with local law enforcement.
UNL's outward looking actions are not limited to law enforcement. Via its Supplier Diversity program, the university intends to promote minority-owned businesses.
As the action plan unfolds, Green and Barker wrote that they encourage students and others to hold university leaders accountable.
"For nearly 153 years, the University of Nebraska has been working to provide access to exceptional higher education, and to spark research and creativity activity that enriches our university, our community and our state," they wrote. "The Commitment to Action is part of that overall effort; one we are absolutely committed to continue and one for which we know you will continue to hold us accountable."
Kolbe echoed Green and Barker's words about wanting the university's commitment to be lasting.
"We don't want it to just be more words on the paper," Kolbe said. "We do want these things to be action items and we do want these things to be accomplished."
Photos: Historic UNL buildings
University of Nebraska-Lincoln buildings; Architectural Hall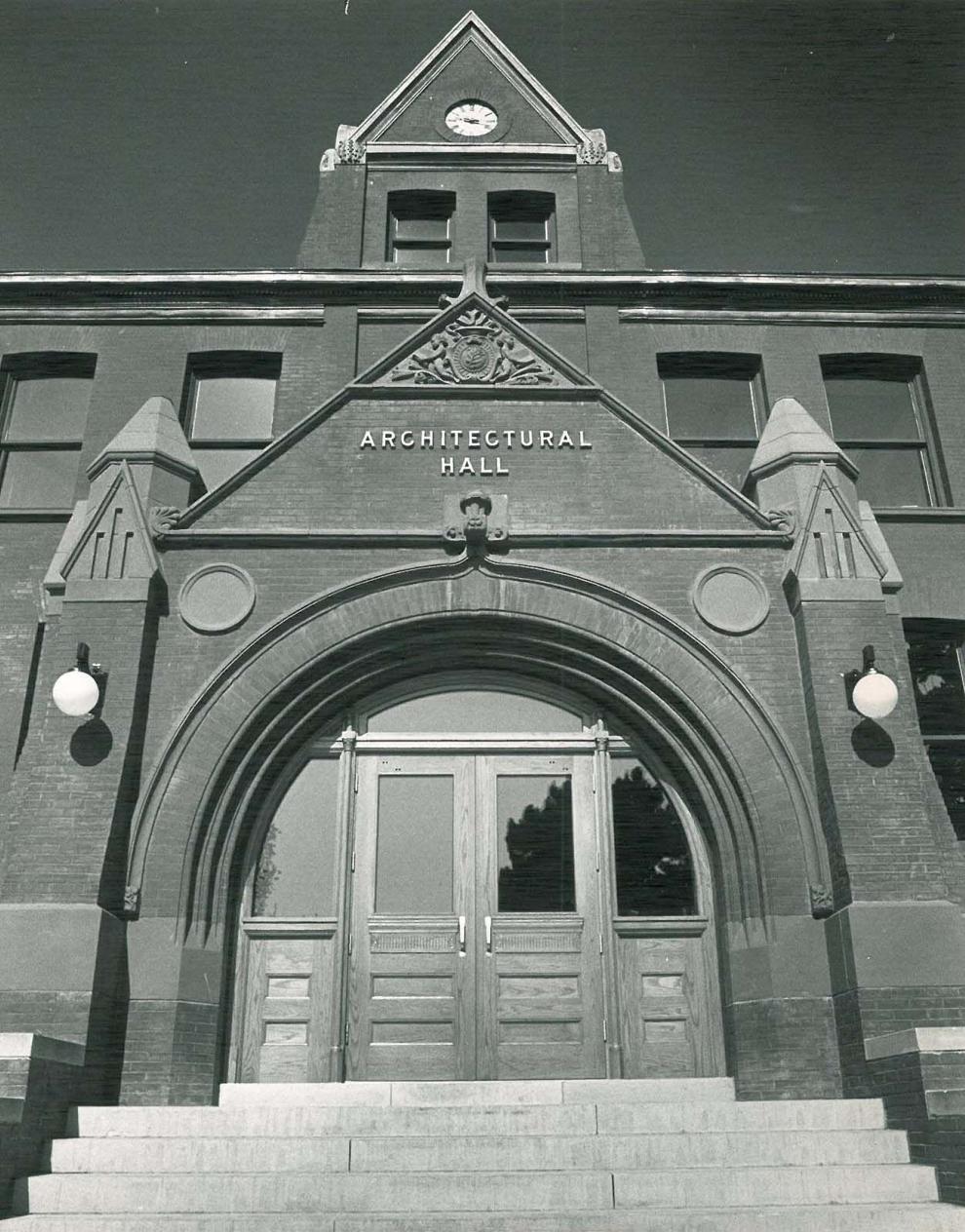 UNL CBA building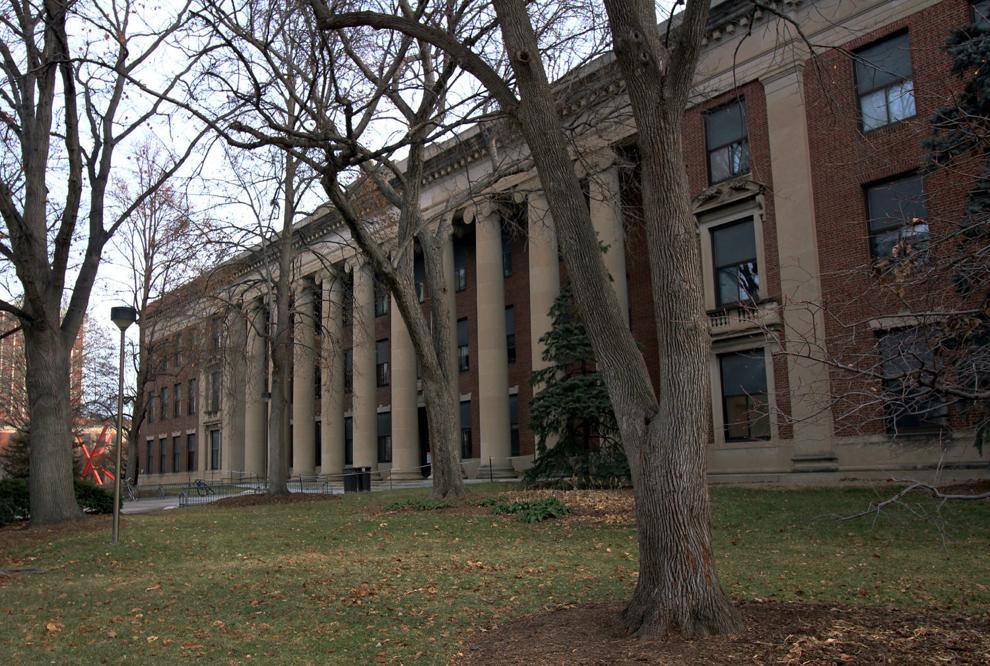 UNL Temple Building
UNL Morrill Hall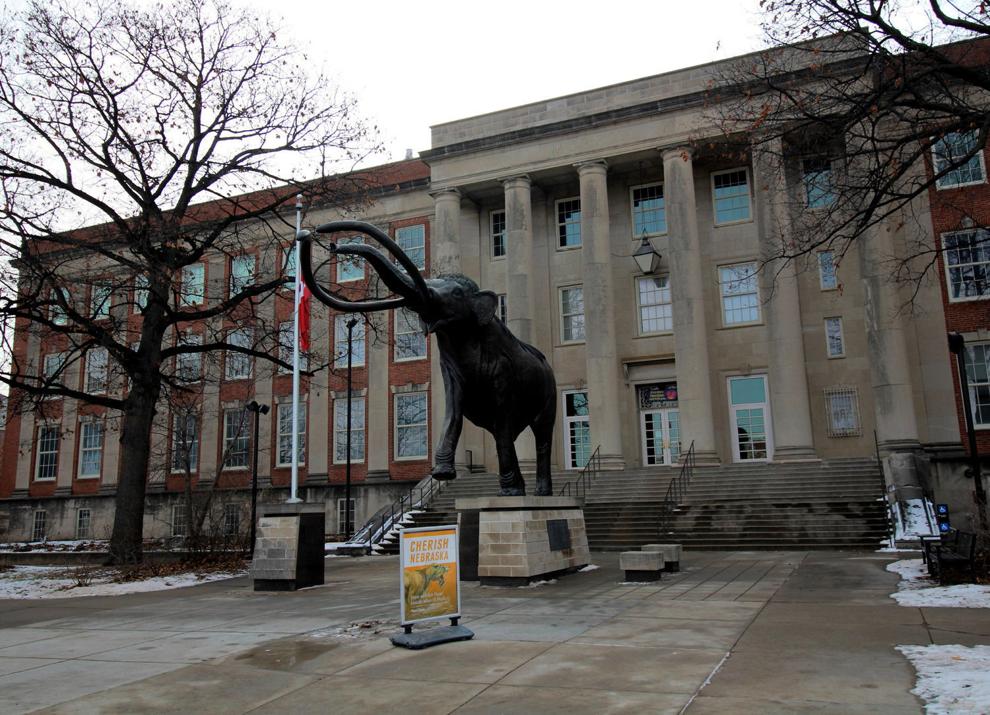 Cather Hall, Pound Hall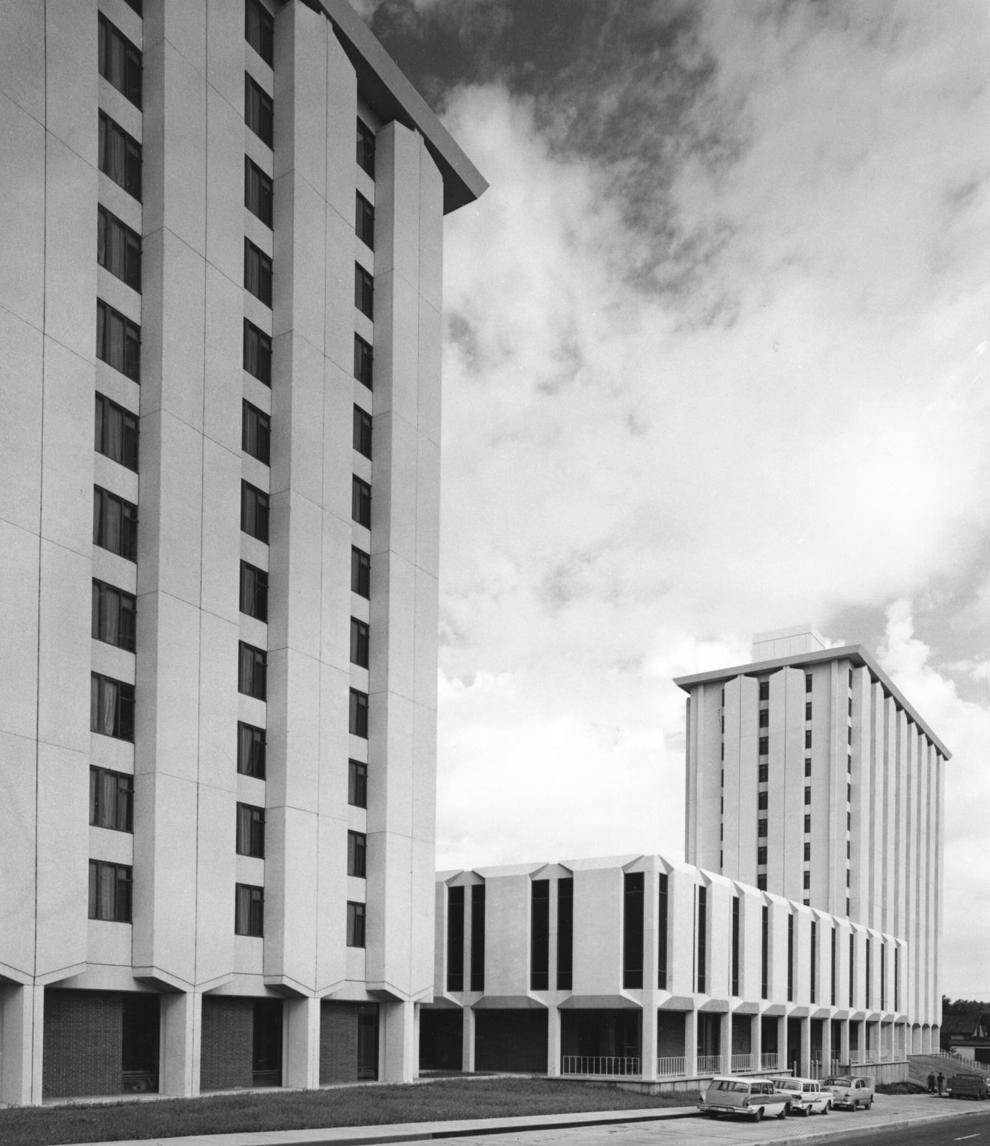 Teachers College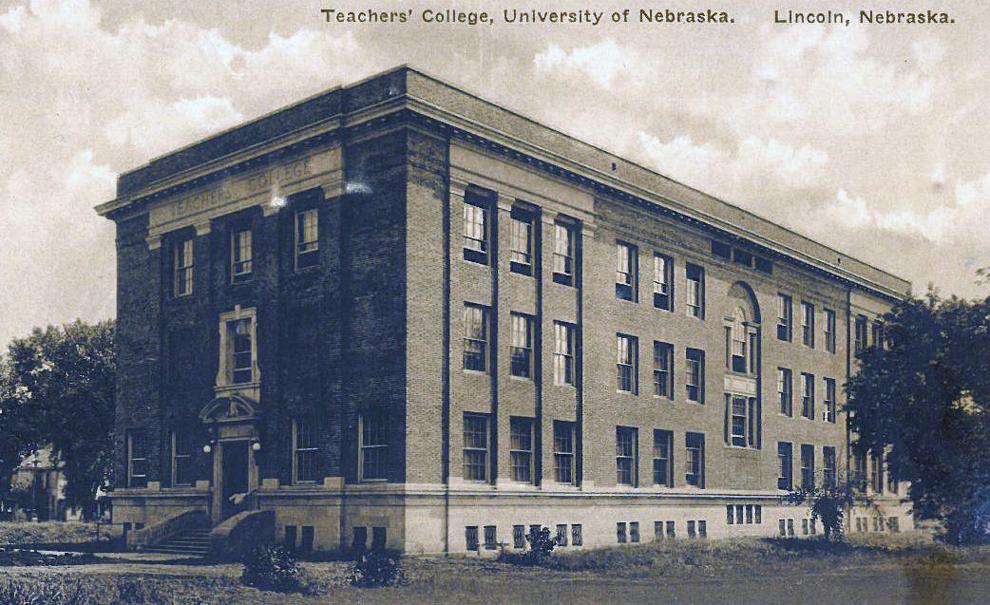 Brace Laboratory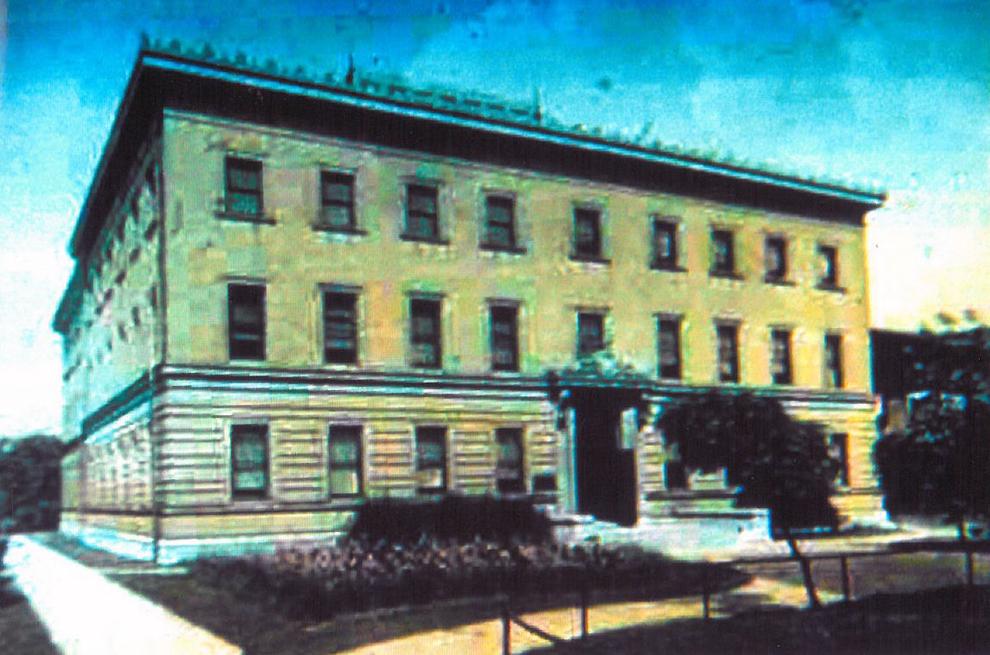 Brace Hall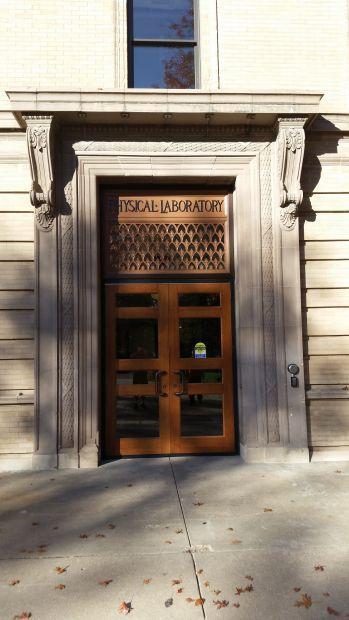 University of Nebraska astronomical observatory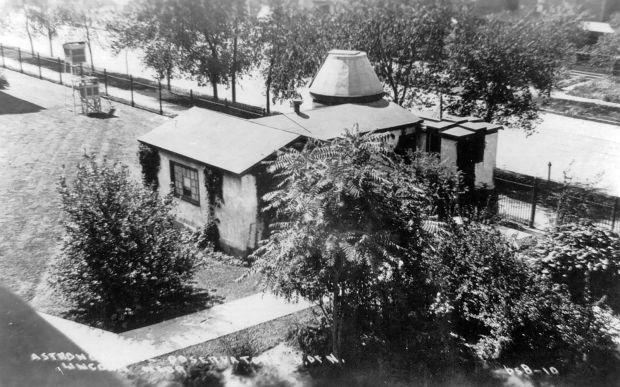 UNL Architecture Hall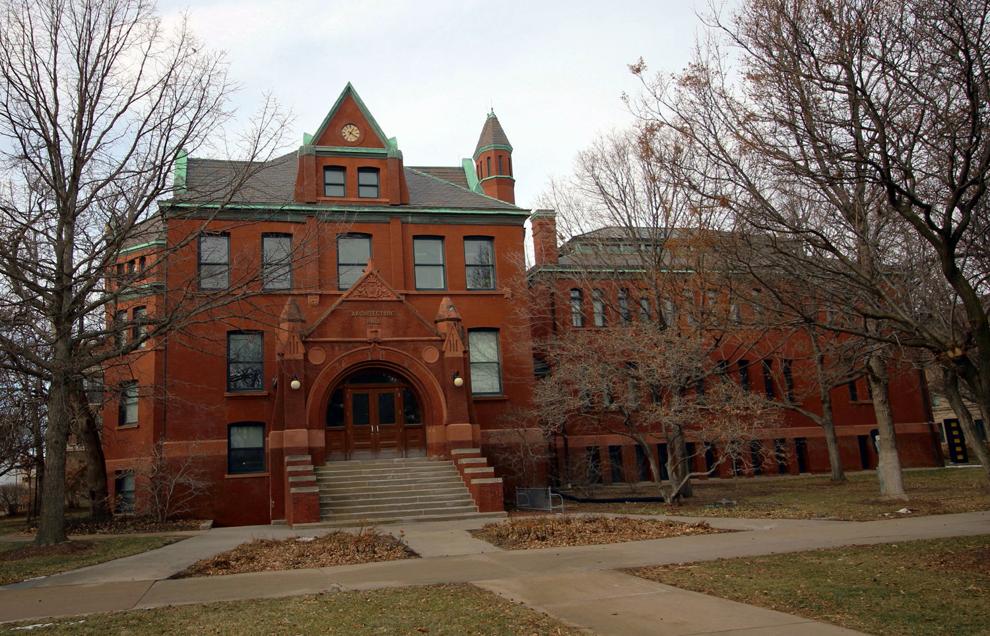 University of Nebraska-Lincoln buildings; Architectural Hall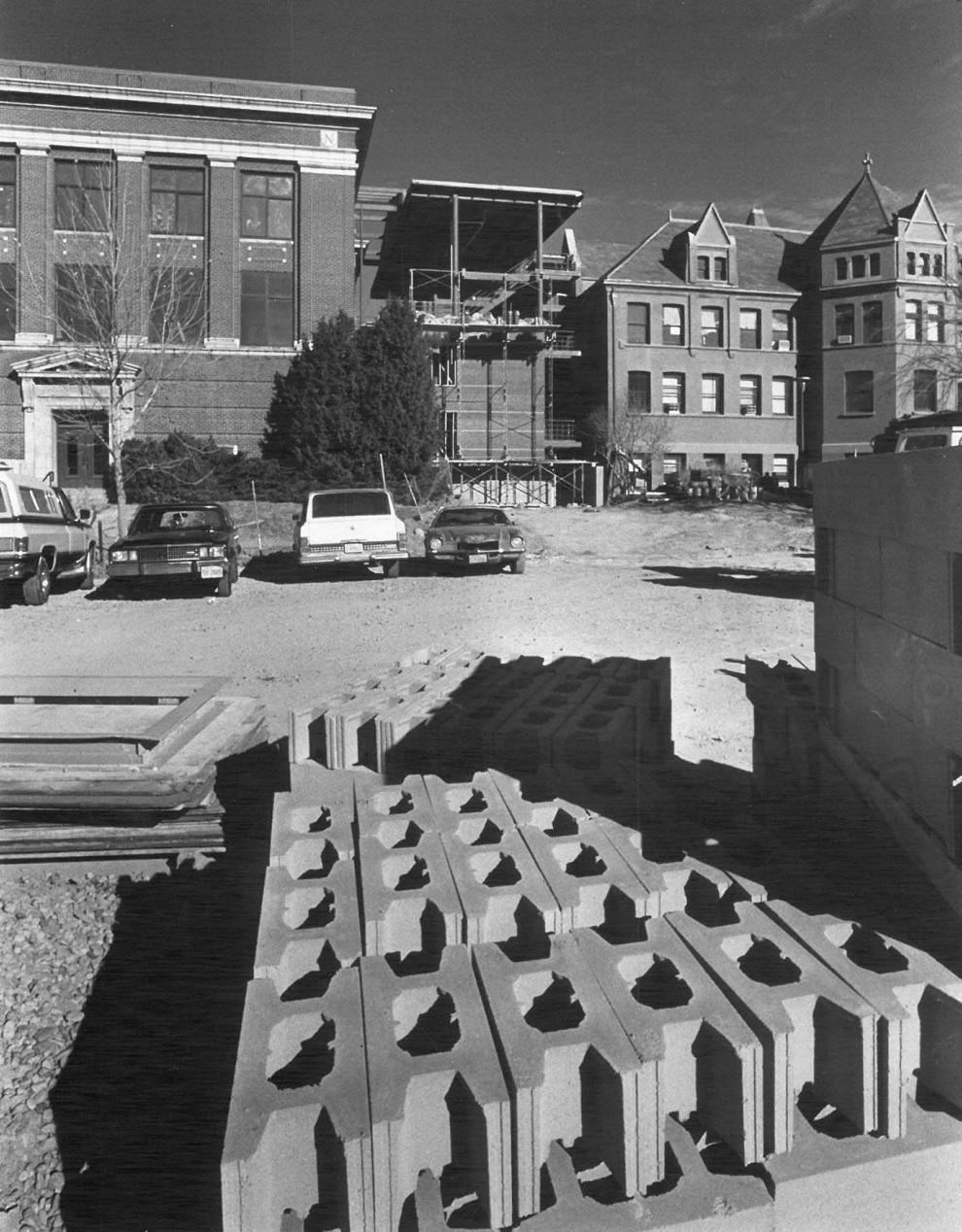 Cather Hall, Pound Hall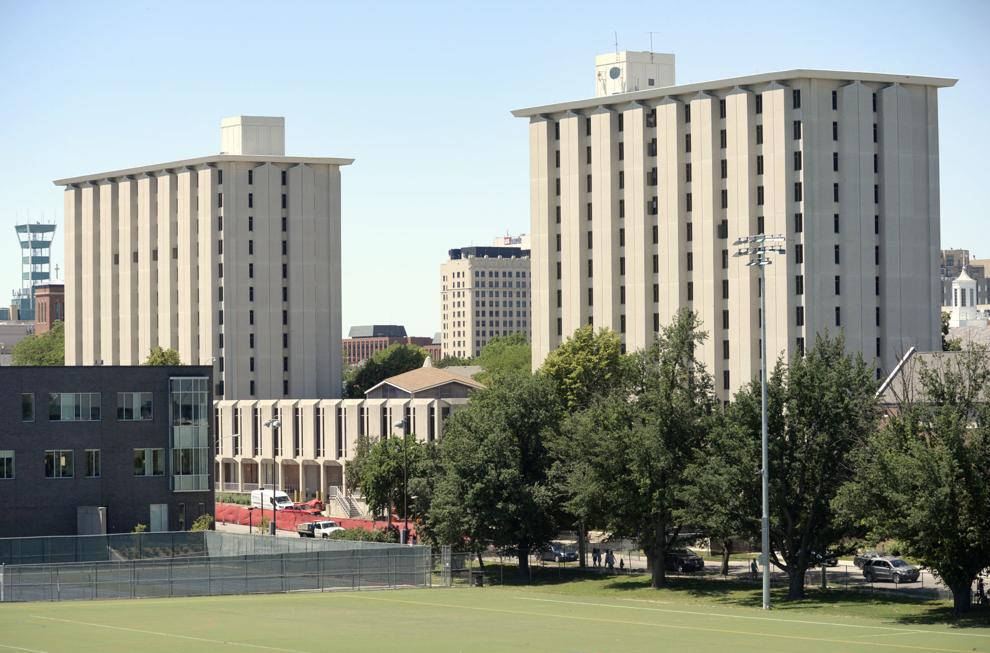 University of Nebraska-Lincoln buildings; Architectural Hall