Leaders at the University of Nebraska-Lincoln on Wednesday proposed eliminating $18.9 million in faculty and staff positions over the next three years as it seeks to close a $38.2 million budget gap.
The proposal from Chancellor Ronnie Green to UNL's Academic Planning Committee also seeks to cut textiles, dance and hospitality programs at the state's flagship campus.
"I wish it were not necessary to look at the need to eliminate faculty positions and academic programs," Green said in an email to campus on Thursday. "However, in the current financial environment, it is unavoidable."
Earlier this year, NU system President Ted Carter said campuses would need to find $43 million in cuts to address a budget shortfall created by the coronavirus pandemic, with UNL's share of the total cuts being $25.8 million.
But because of an existing budget shortfall created by lower-than-expected tuition revenue, UNL will seek to slash a total of 8% — $38.2 million — from its state-aided budget in two phases of reductions.
The first, made earlier this week to trim $16.4 million from UNL's state-aided budget funded through tuition revenue and state appropriations, eliminated 60 non-academic positions and enacted $6.9 million in operational savings.
The second phase of cuts, which seek to slash $22.6 million from UNL's budget, will be reviewed by UNL's Academic Planning Committee, which will also hold public hearings on the chancellor's proposals.
The proposed cuts include:
* $15.8 million in filled and vacant faculty positions.
* $3.1 million in filled and vacant staff positions.
* $585,000 in voluntary FTE reduction and moving positions to non-state-aided funding.
* $1.1 million in reducing University Libraries collections and content.
* $1.63 million from the graduate student and student worker budget.
UNL administrators also asked the Academic Planning Committee to review several programs it has slated to end.
If approved, the following programs would no longer accept new students but would serve current students until they complete their course of study:
* The Department of Textiles, Merchandising and Fashion Design in the College of Education and Human Sciences.
* The undergraduate dance program in the Glenn Korff School of Music in the Hixson-Lied College of Fine and Performing Arts.
* The Hospitality, Restaurant and Tourism Management program in the College of Agricultural Sciences and Natural Resources. According to UNL, this program is a smaller duplicate of the Hospitality, Restaurant and Tourism Management Program in the College of Education and Human Sciences, which would continue.
* The intercollegiate athletics administration specialization in the Master of Arts in the College of Business, which would be temporarily discontinued.
UNL's Academic Planning Committee will convene hearings in September and October on each of the recommendations to engage the campus in the decision.
In November, the committee will report its final recommendations back to the chancellor's office.
Green said the COVID-19 pandemic continues to have "global, personal, society and financial ramifications."
"I know for many of you, this is yet another impact you are being asked to shoulder," he said. "For our university, the only way to face this is head-on, together. While very difficult, I am confident we can do so and emerge stronger on the other side."
Photos: Historic UNL buildings
Photos: Historic UNL buildings
University of Nebraska-Lincoln buildings; Architectural Hall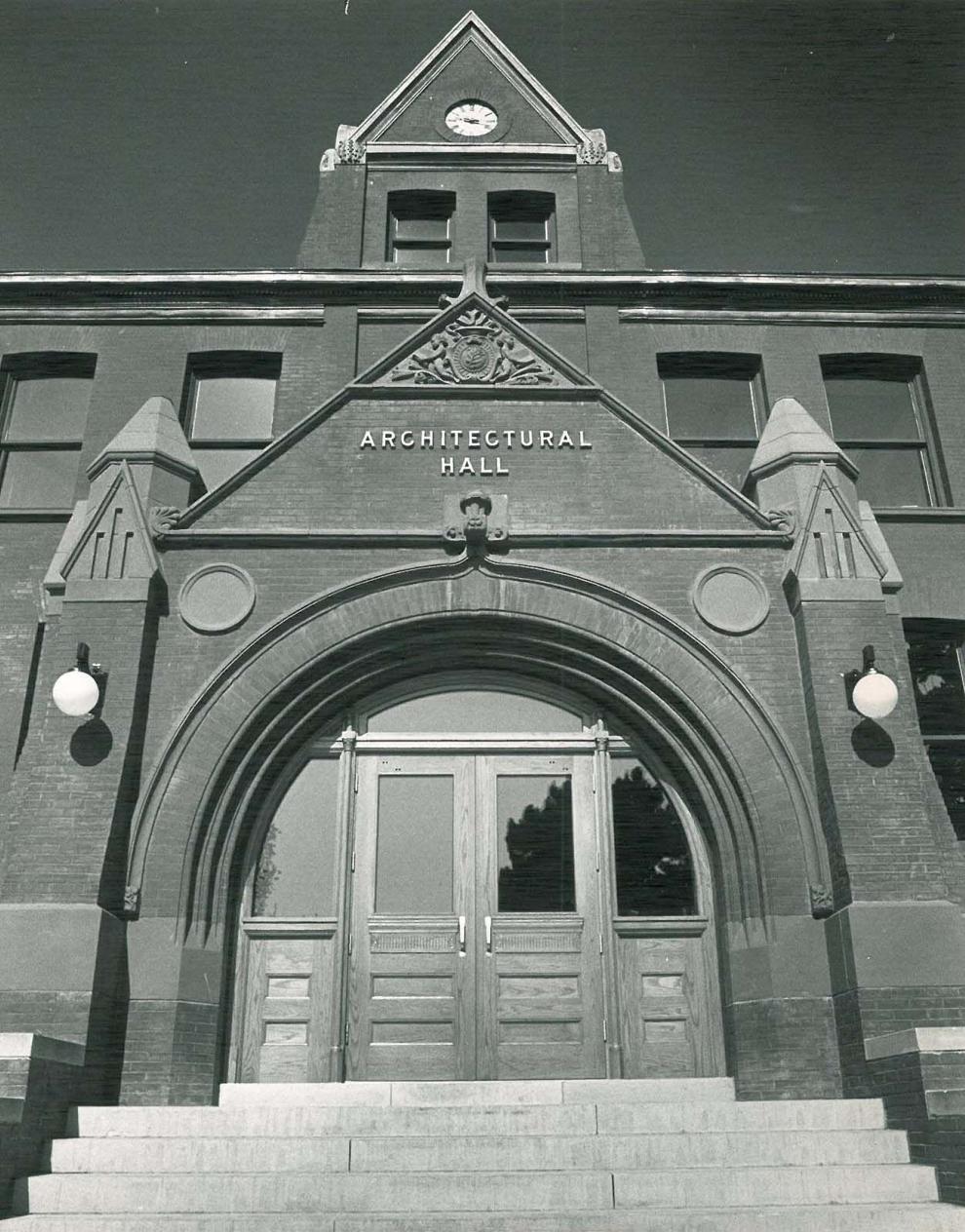 UNL CBA building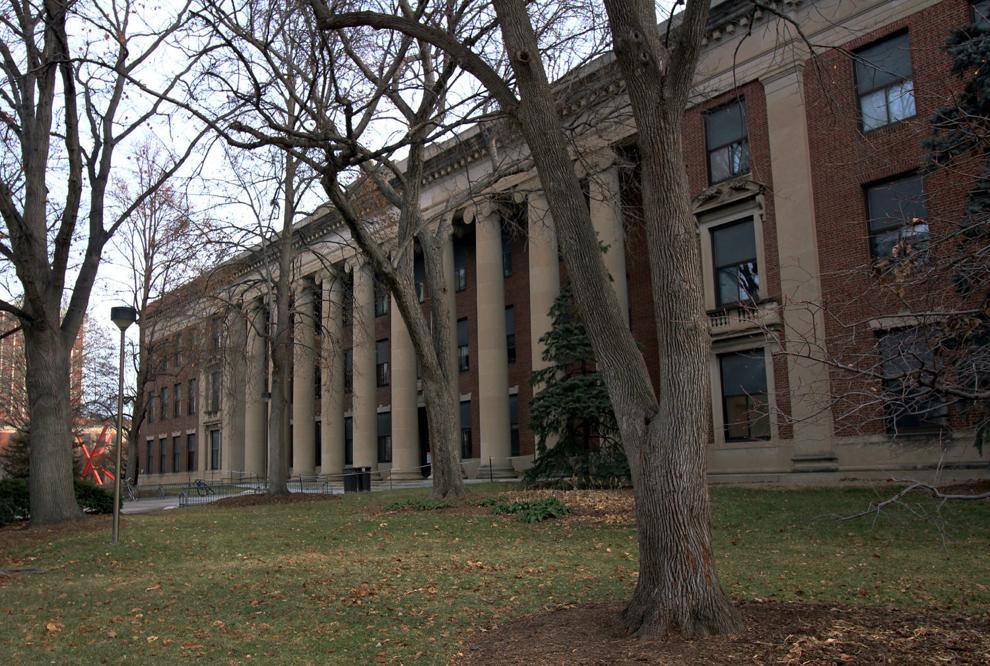 UNL Temple Building
UNL Morrill Hall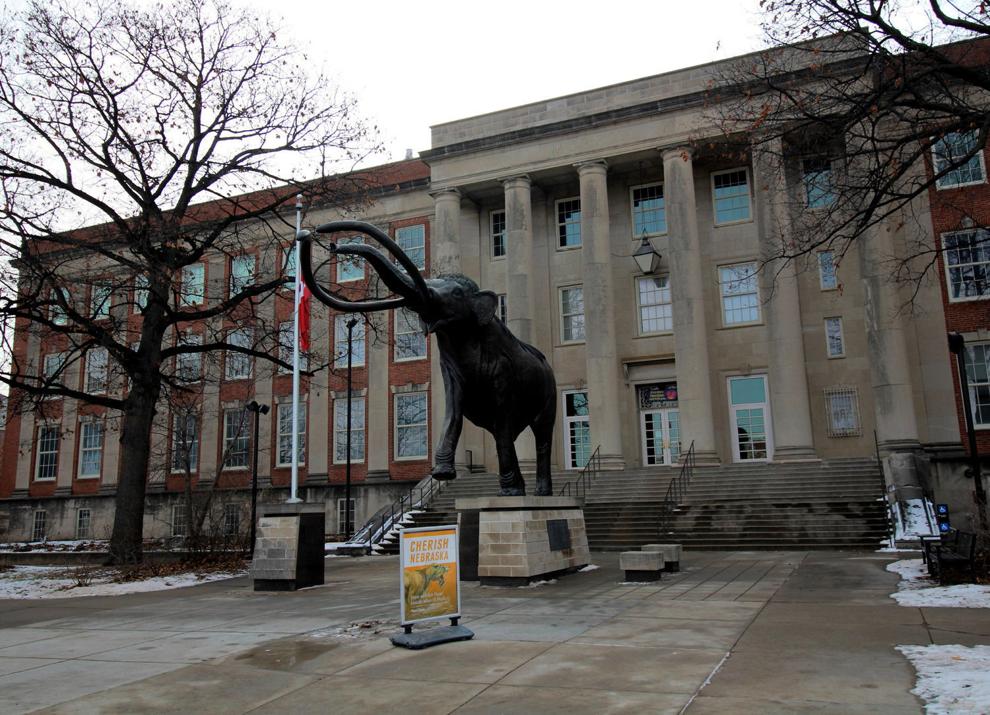 Cather Hall, Pound Hall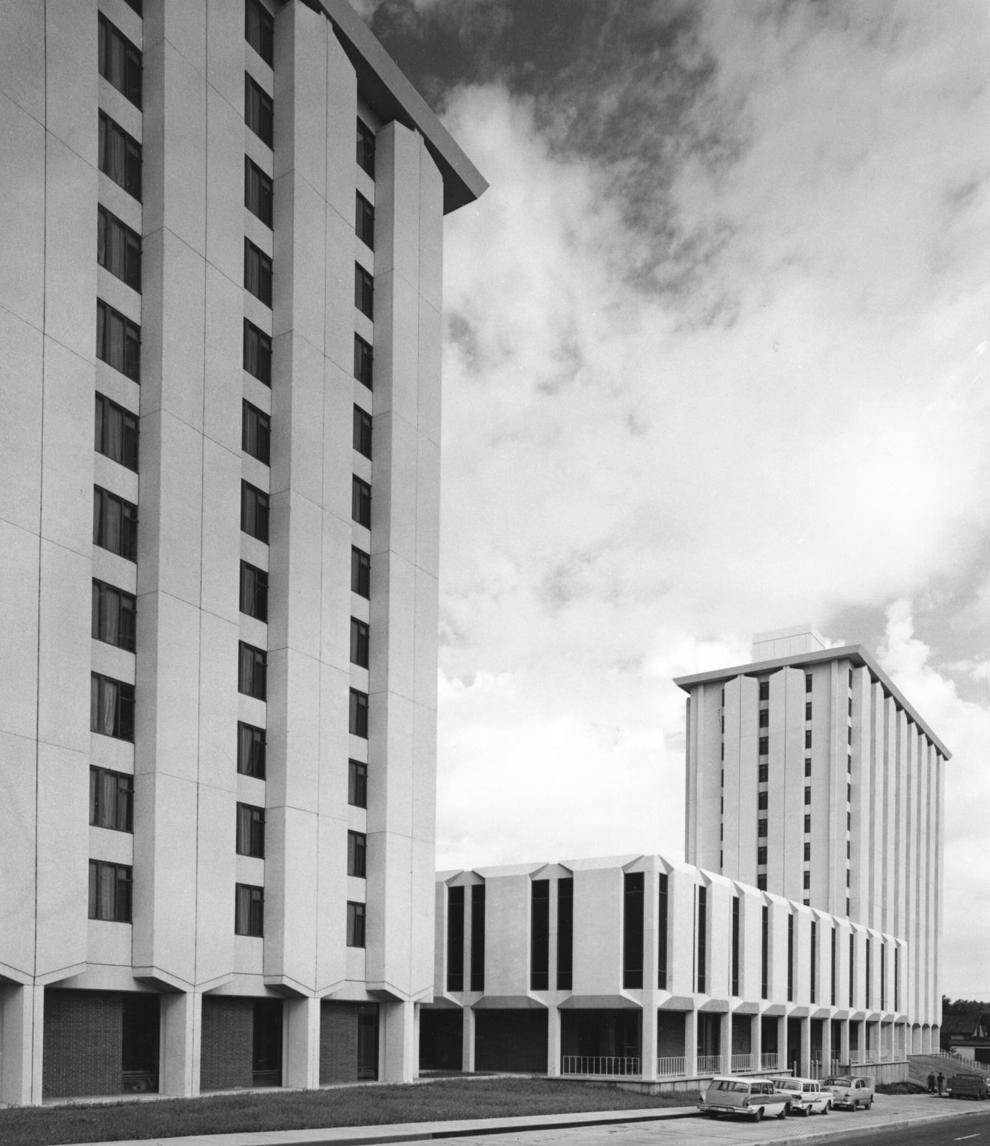 Teachers College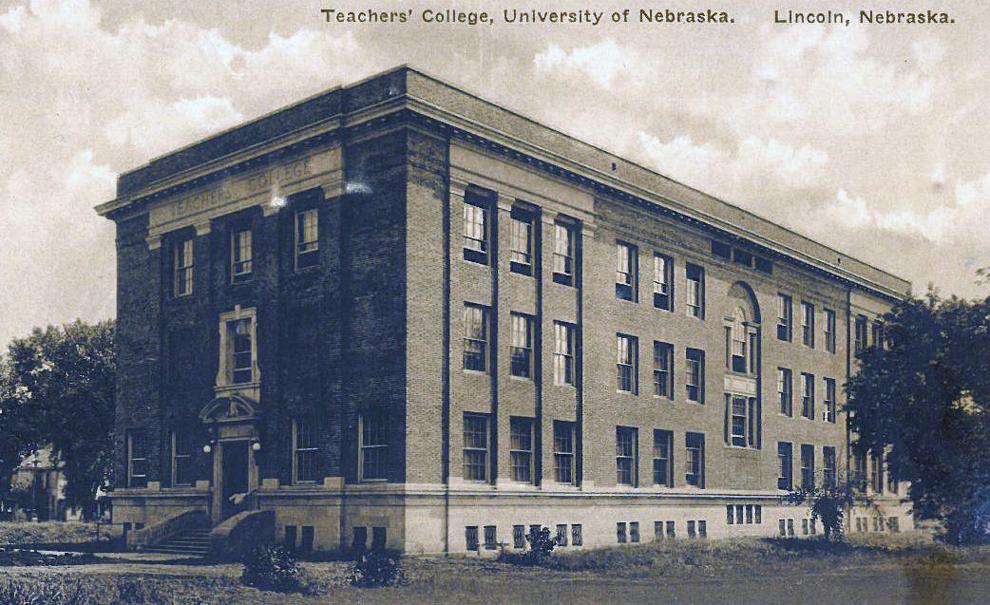 Brace Laboratory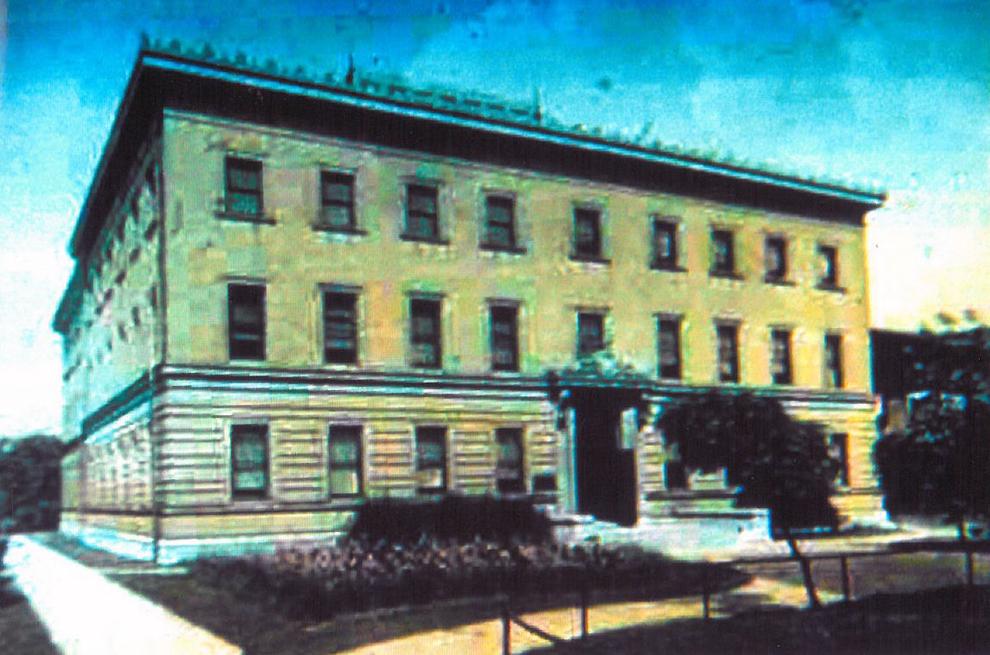 Brace Hall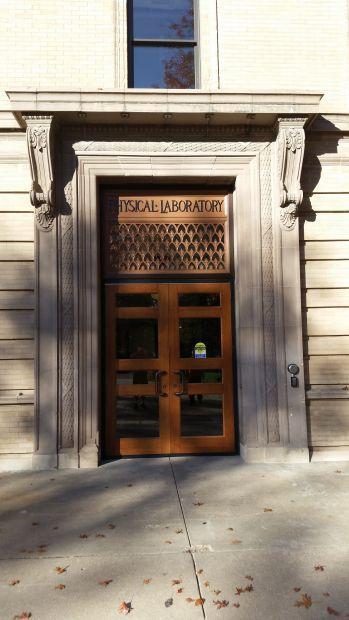 University of Nebraska astronomical observatory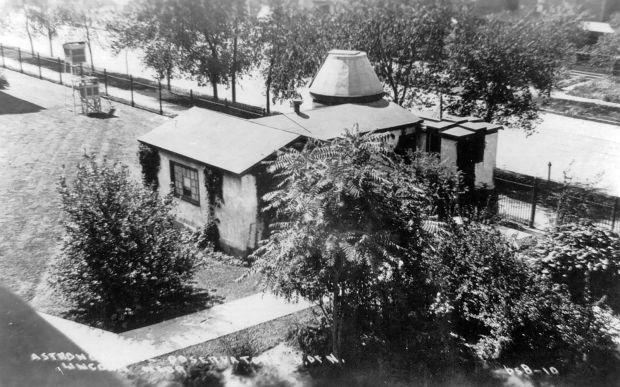 UNL Architecture Hall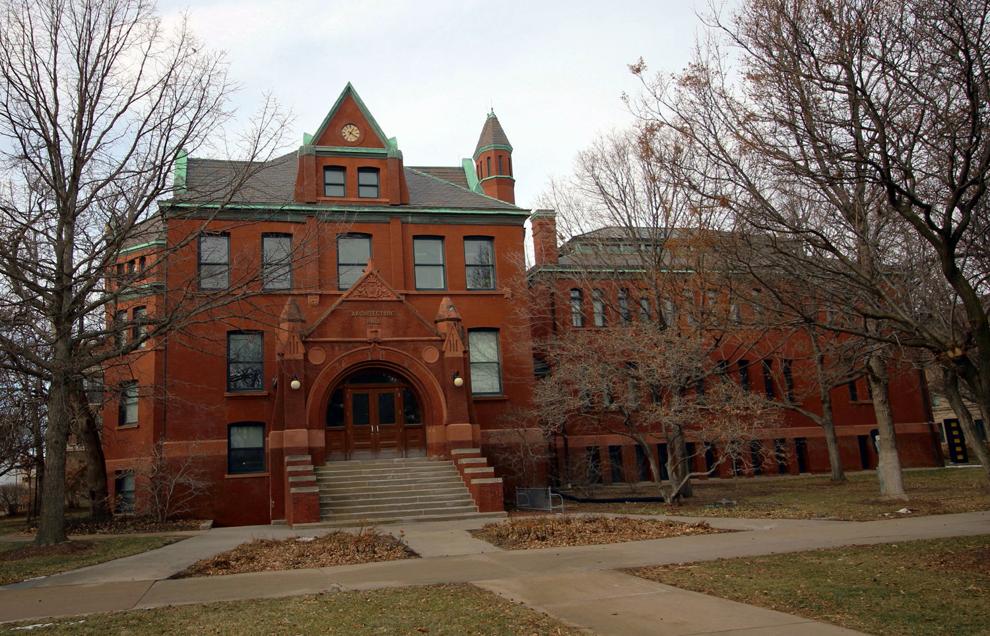 University of Nebraska-Lincoln buildings; Architectural Hall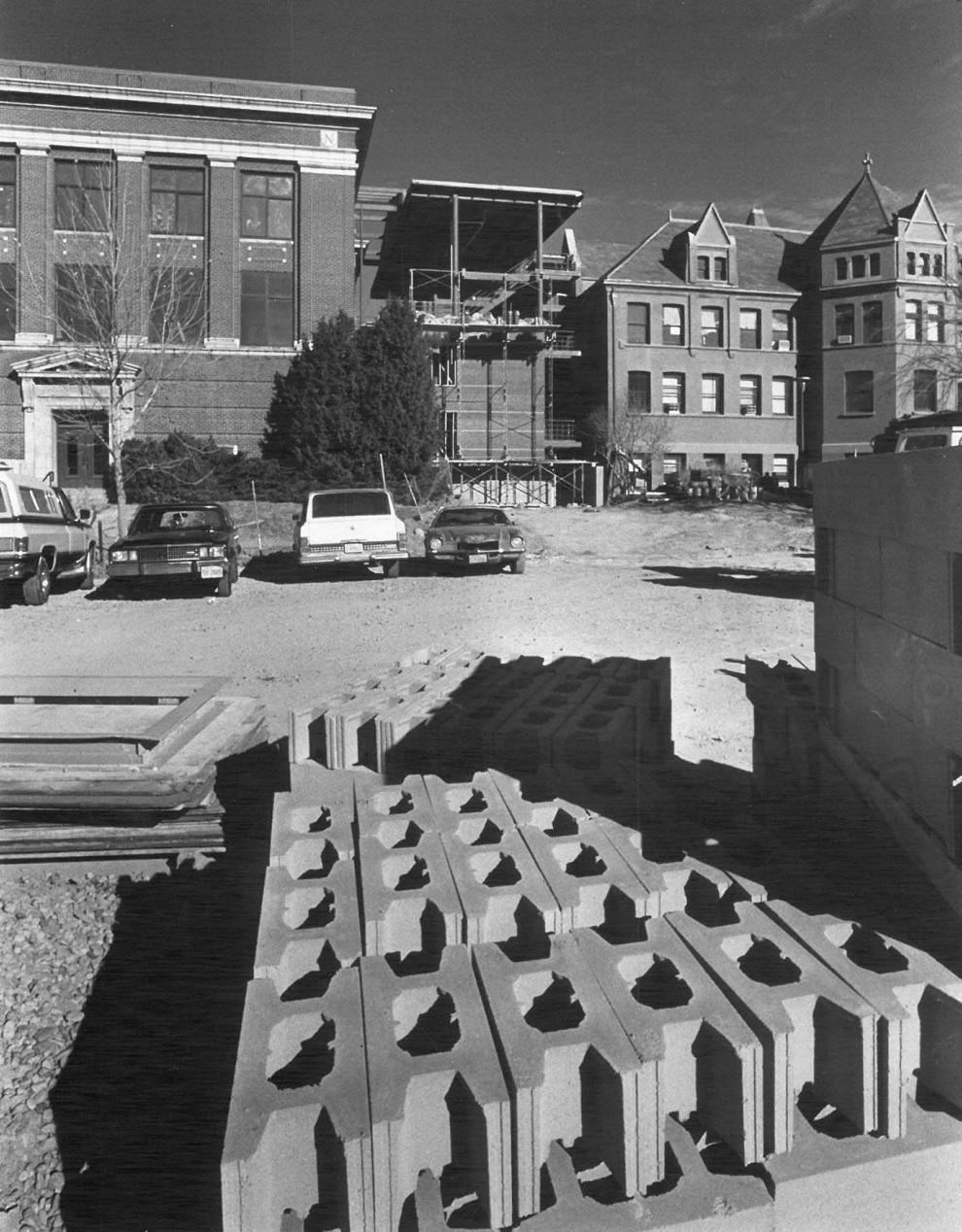 Cather Hall, Pound Hall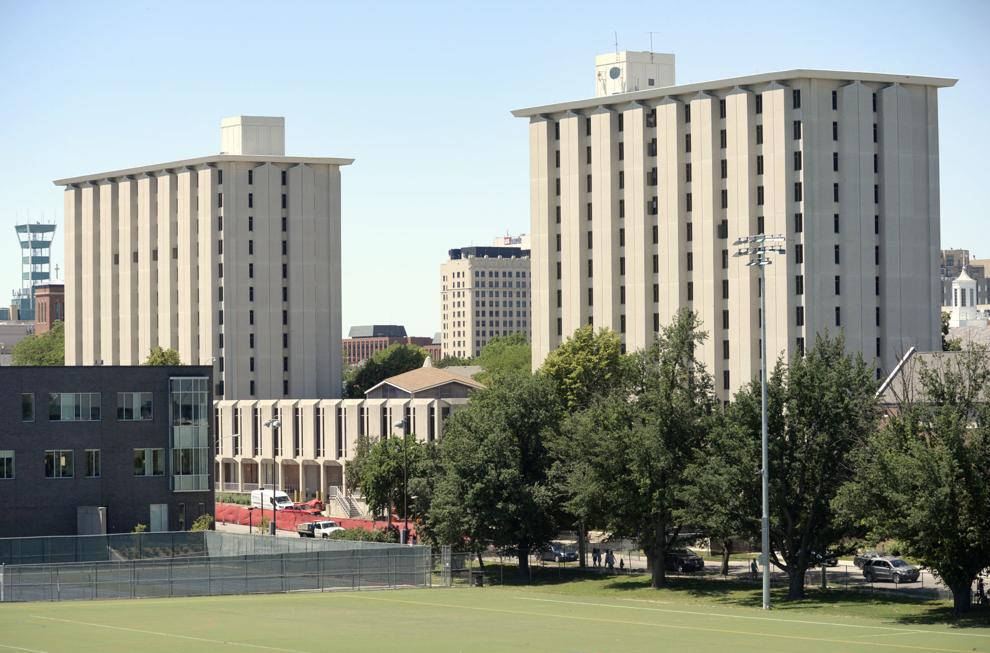 University of Nebraska-Lincoln buildings; Architectural Hall