The former site of Cushman Motorworks would become a $175 million development with housing for retirees and retail space under a proposal selected by the University of Nebraska-Lincoln.
Under a redevelopment plan put forward by Woodbury Corp. of Salt Lake City and WRK Real Estate of Lincoln, Unity Commons would also include housing for the city's international community.
Anchoring the development and serving as the front door to the UNL campus would be the Unity Cultural Center, a multipurpose facility for people of all ages, cultures and faiths, according to the proposal.
The 16.5-acre district sits at the intersection of Vine Street and Antelope Valley Parkway, with easy access to adjacent and connecting recreational trails and green space.
UNL Chancellor Ronnie Green said Unity Commons would create new opportunities for retired alumni, faculty and staff to "come back home" and live near campus — housing would not be exclusive to UNL grads — while also offering work and research space for current faculty and students.
"This proposal offers many exciting new opportunities for the university," Green said in a statement, adding the development would provide a key connection between City Campus and the Prem Paul Research Center at Whittier School.
UNL purchased 17.8 acres of property to the east of Antelope Creek from Textron in 2003 for $4.9 million, a year after Textron purchased Cushman and moved its operations to Georgia.
The site was identified in a 2005 UNL master plan as a possible location for what would become Nebraska Innovation Campus, with the former Whittier Junior High School serving as headquarters.
That plan was later scrapped after 250 acres was secured on the former Nebraska State Fairgrounds and the research park began development a decade ago.
By 2013, an updated master plan called for clearing the Cushman site for future development on the east side of Antelope Creek in Lincoln's Malone neighborhood, where many of the city's first Black residents settled.
Demolition of the former Cushman factory, including a historic 1913 mission deco-style brick building, began in 2014. The property, valued at $5.9 million, has been vacant since.
In response to a request for proposals put out in April, two plans were put forward for redeveloping the site. A selection committee ultimately landed on the vision outlined by Woodbury and WRK, along with partners Lockwood Development of Omaha and WELL Senior Living.
Woodbury was an early developer of Innovation Campus, while WRK operates the Hudl building, Hyatt Place Hotel and Railyard Entertainment District, all in the West Haymarket district.
Will Scott, WRK's managing director, said the project would put UNL in company with more than 70 other universities, including seven in the Big Ten Conference, that offer senior-living amenities developed through public-private partnerships near campus.
"Our concept is centered on establishing an international-tailored, intergenerational and unity-focused neighborhood that allows for a live-work-play environment," Scott wrote in a letter to the selection committee.
Bill Nunez, UNL vice chancellor for business and finance, said the project, which will include  independent, assisted and memory care living units, envisioned a "creative use of the space."
Along with major renovations of the Link at the College of Engineering and Mabel Lee Hall — projects funded with help from the Legislature — Nunez said UNL also wants to focus on growth and optimizing campus density.
By offering a long-term lease on the former Cushman site for a percentage of the revenues generated, UNL sees a way to make progress toward that goal, Nunez added.
"I think it lends itself pretty nicely to what doesn't exist near campus," he said.
UNL said the project is still in the early stages, and university groups and developers are planning to engage with the Malone neighborhood, Cultural Centers Coalition of Lincoln, the Osher Lifelong Learning Institute and others on how Unity Commons can serve several constituencies.
The redevelopment plan is expected to go before the NU Board of Regents for approval early next year, with construction to begin in the latter half of 2022.
The first phase of Unity Commons is expected to be completed in 2024.
PhotoFiles: Cushman Motor Works' long history in Lincoln
Cushman 1932

Cushman 1948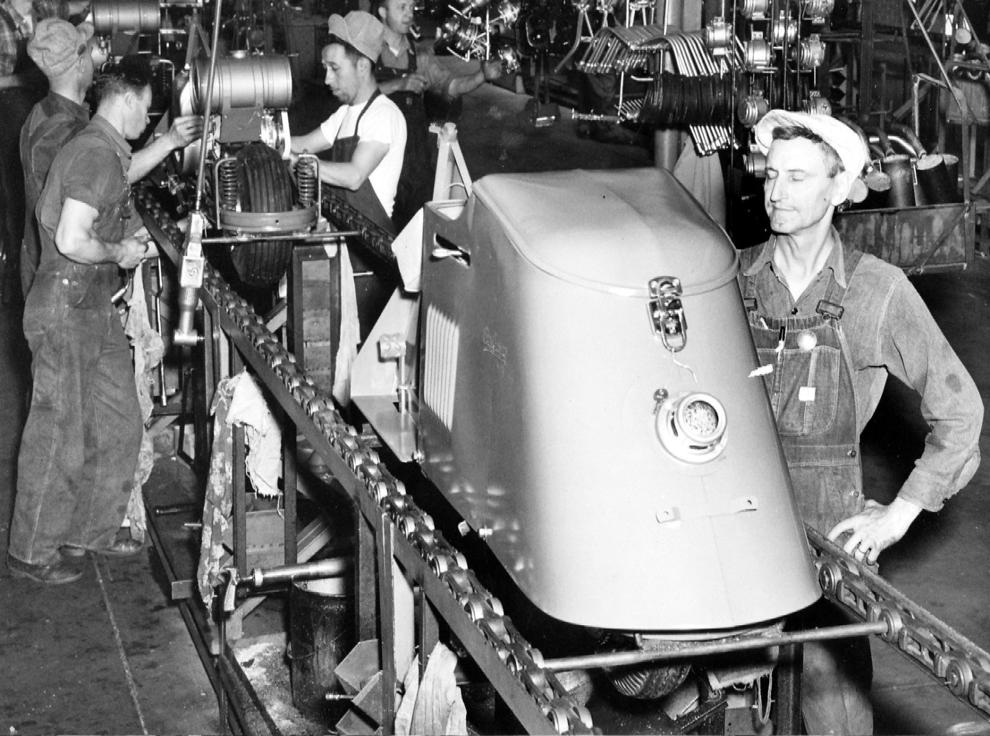 Cushman 1955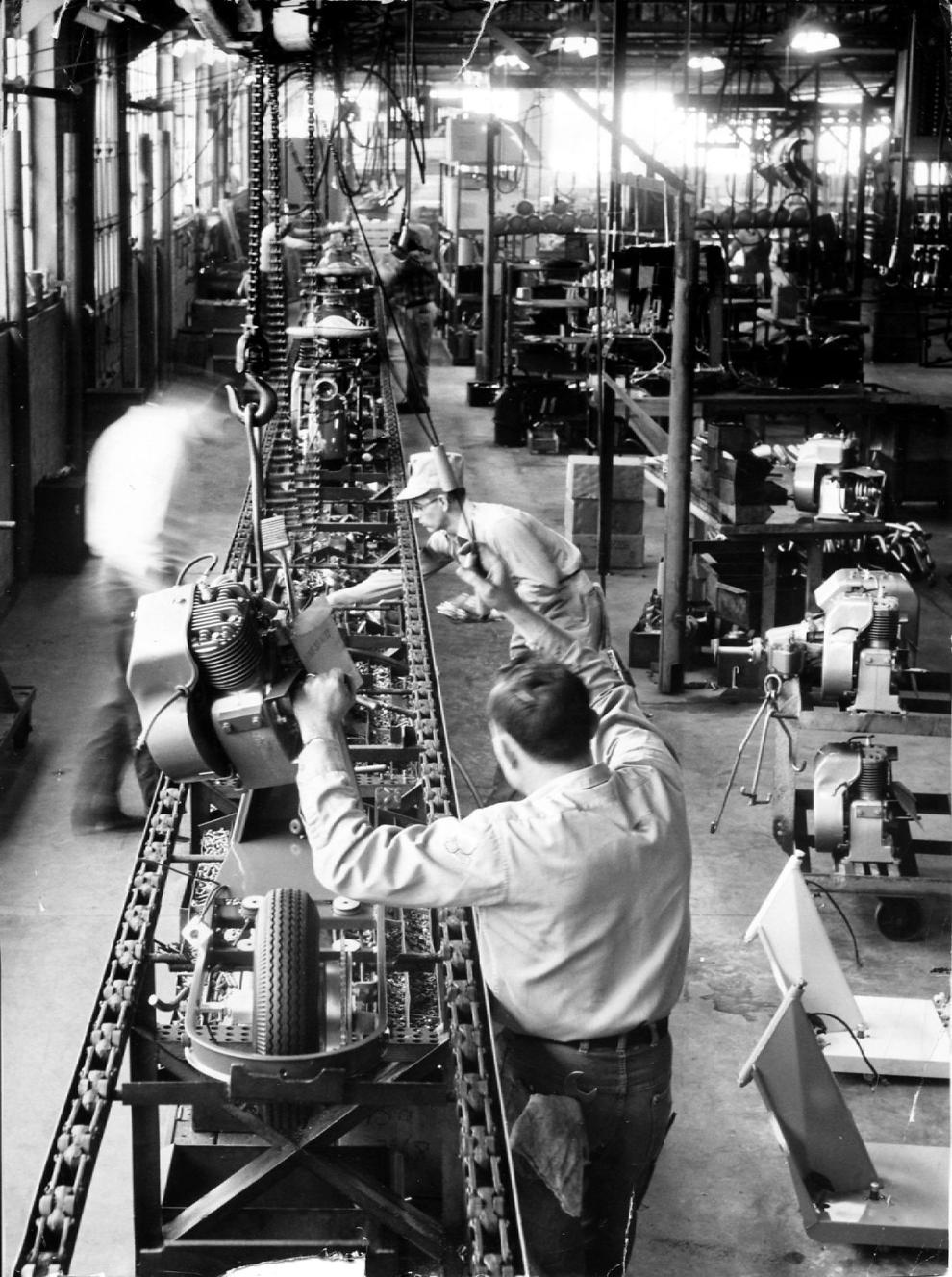 Cushman 1957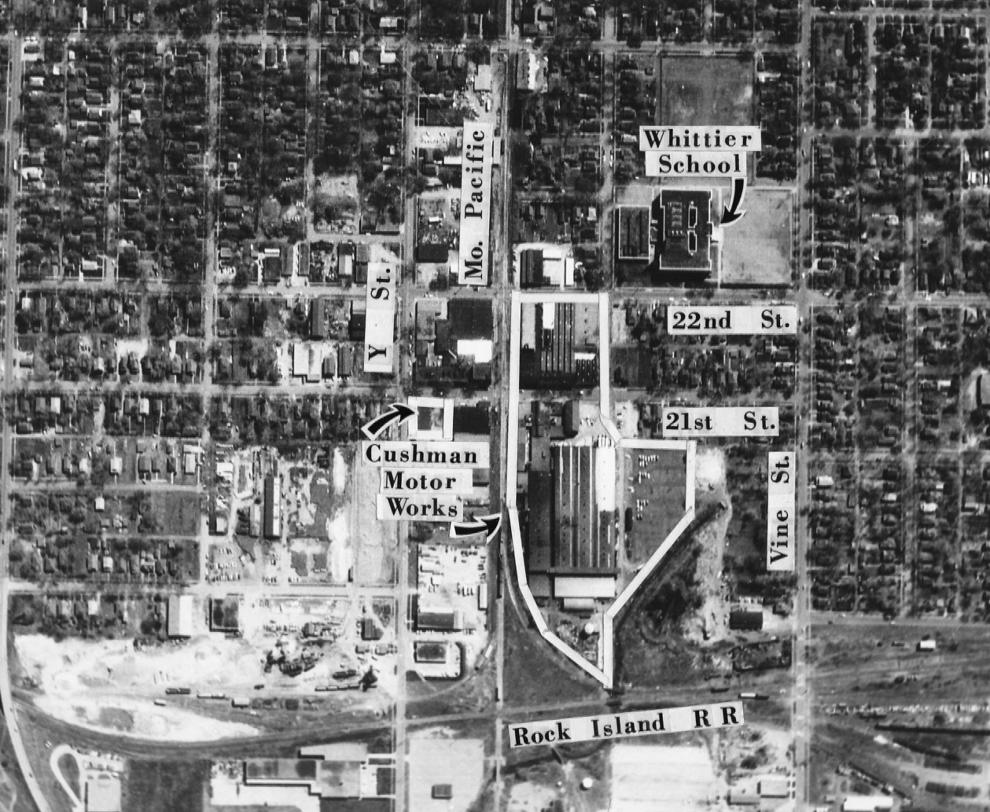 Cushman 1959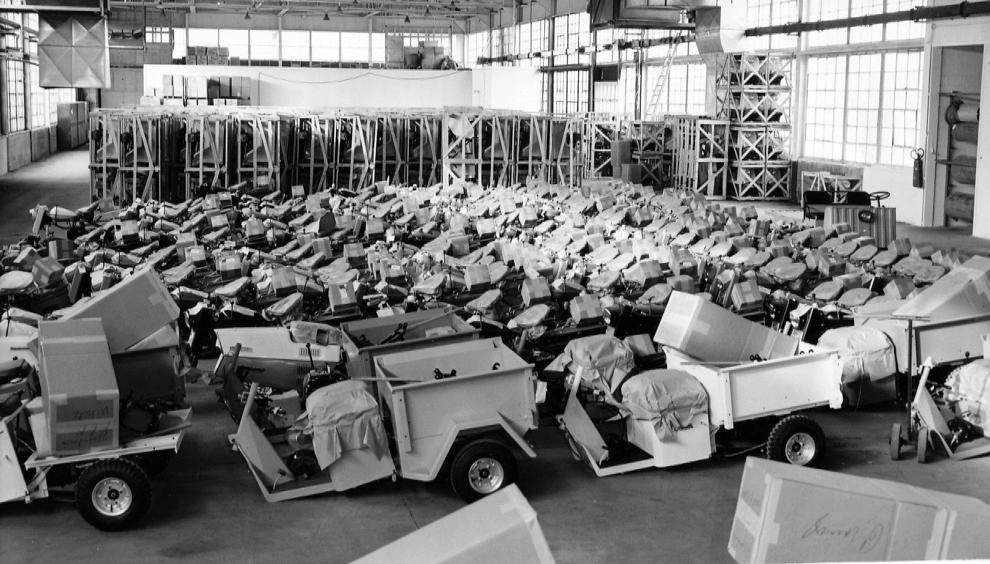 Cushman 1960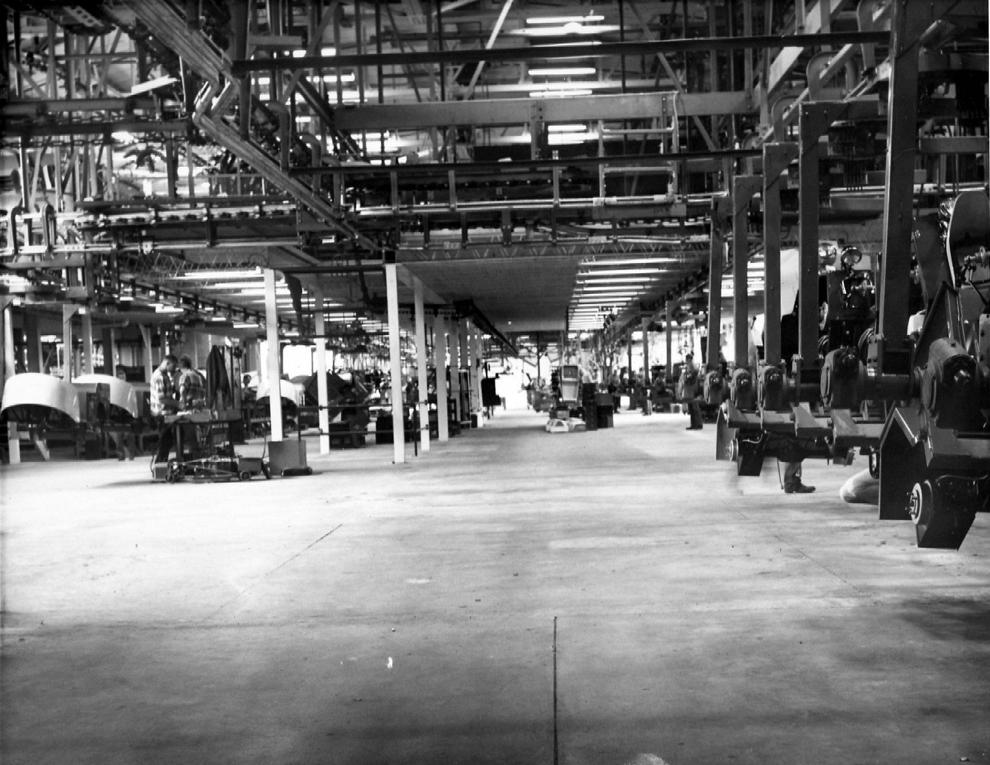 Cushman 1960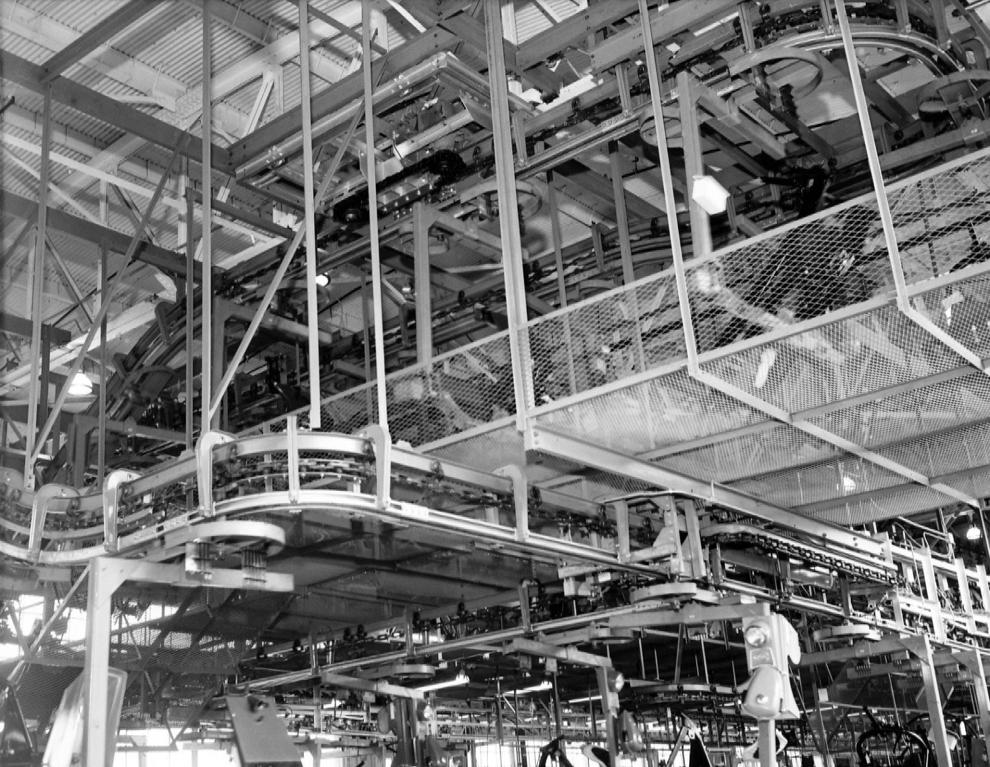 Cushman 1961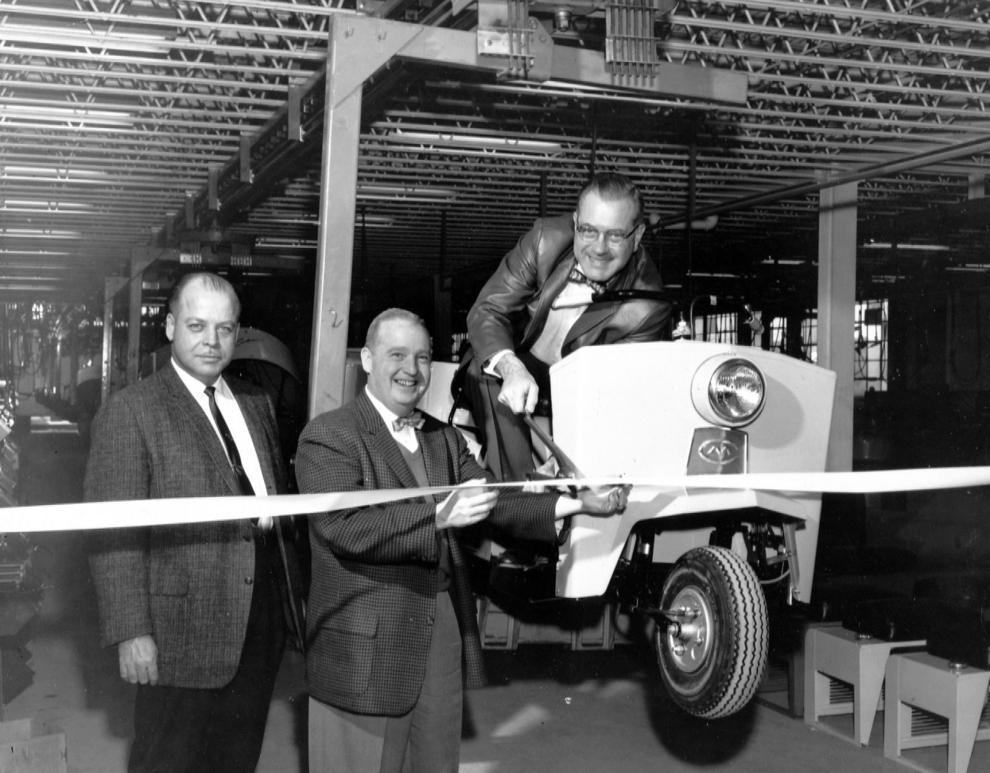 Cushman 1961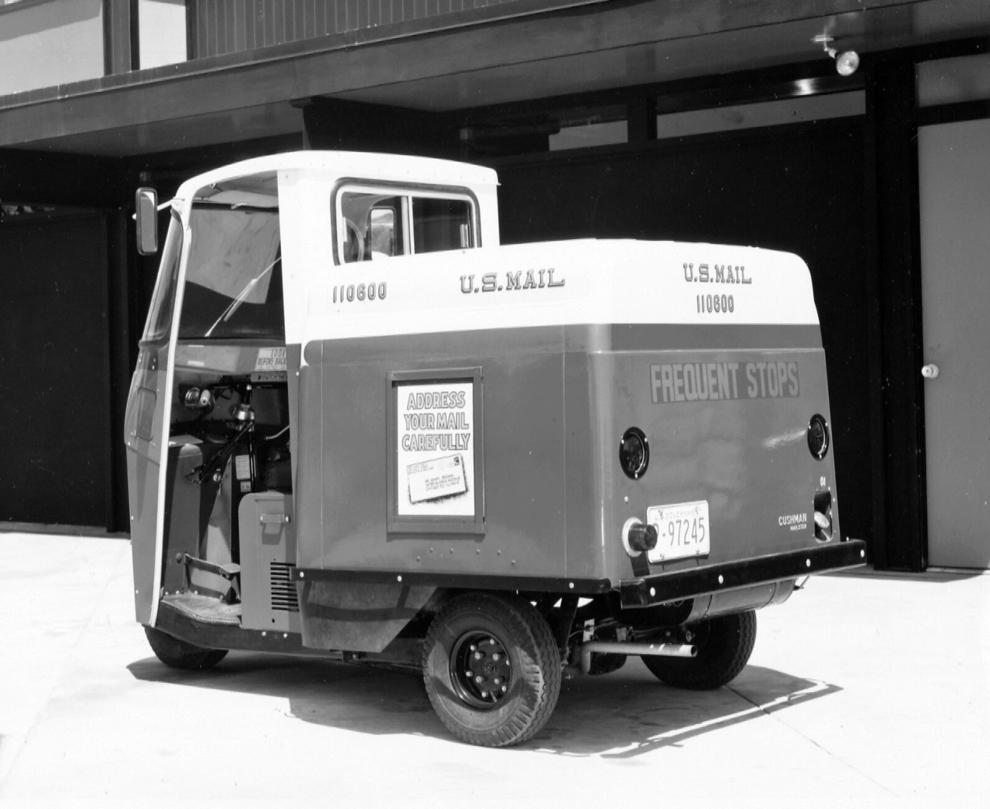 Cushman 1962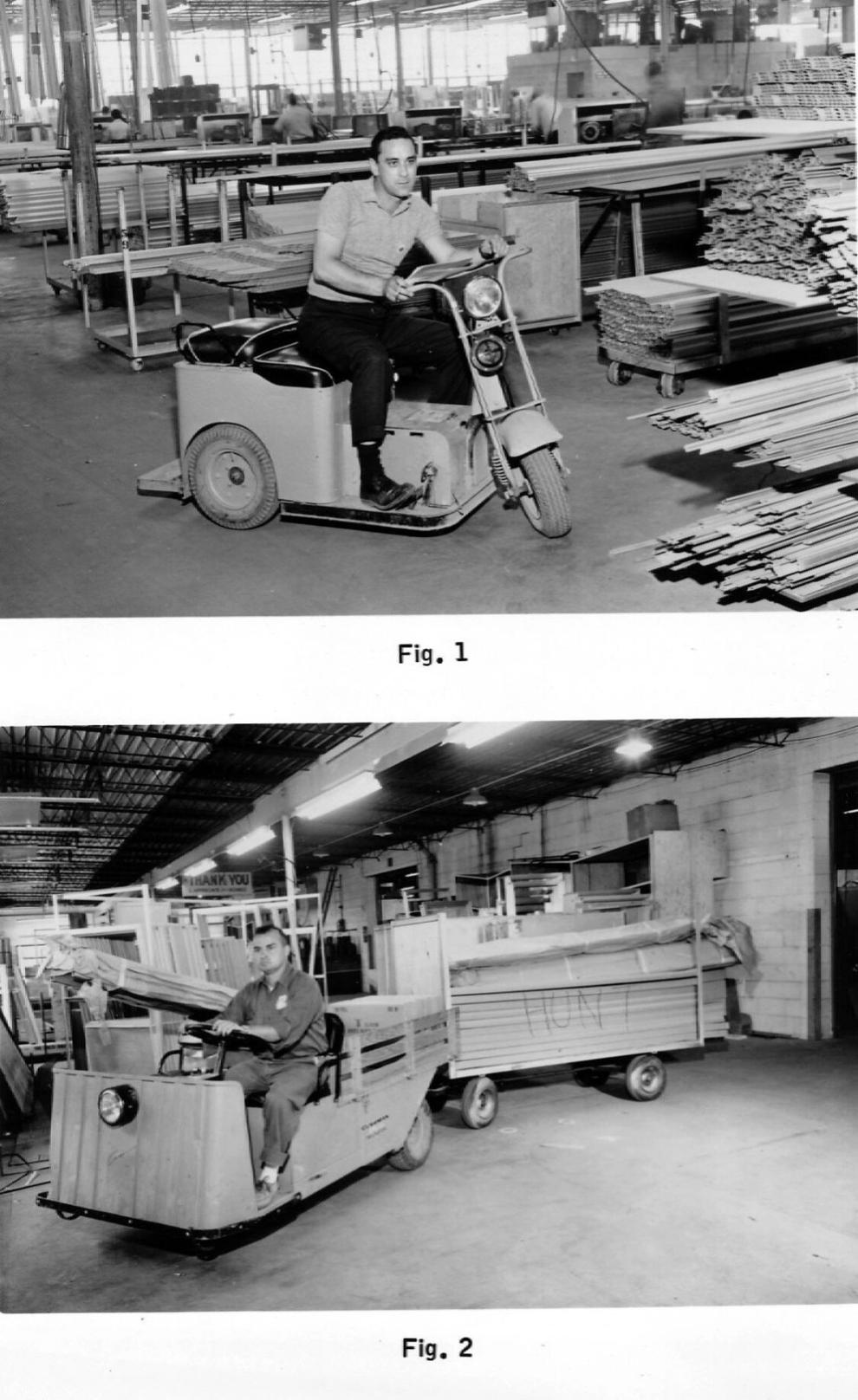 Cushman 1963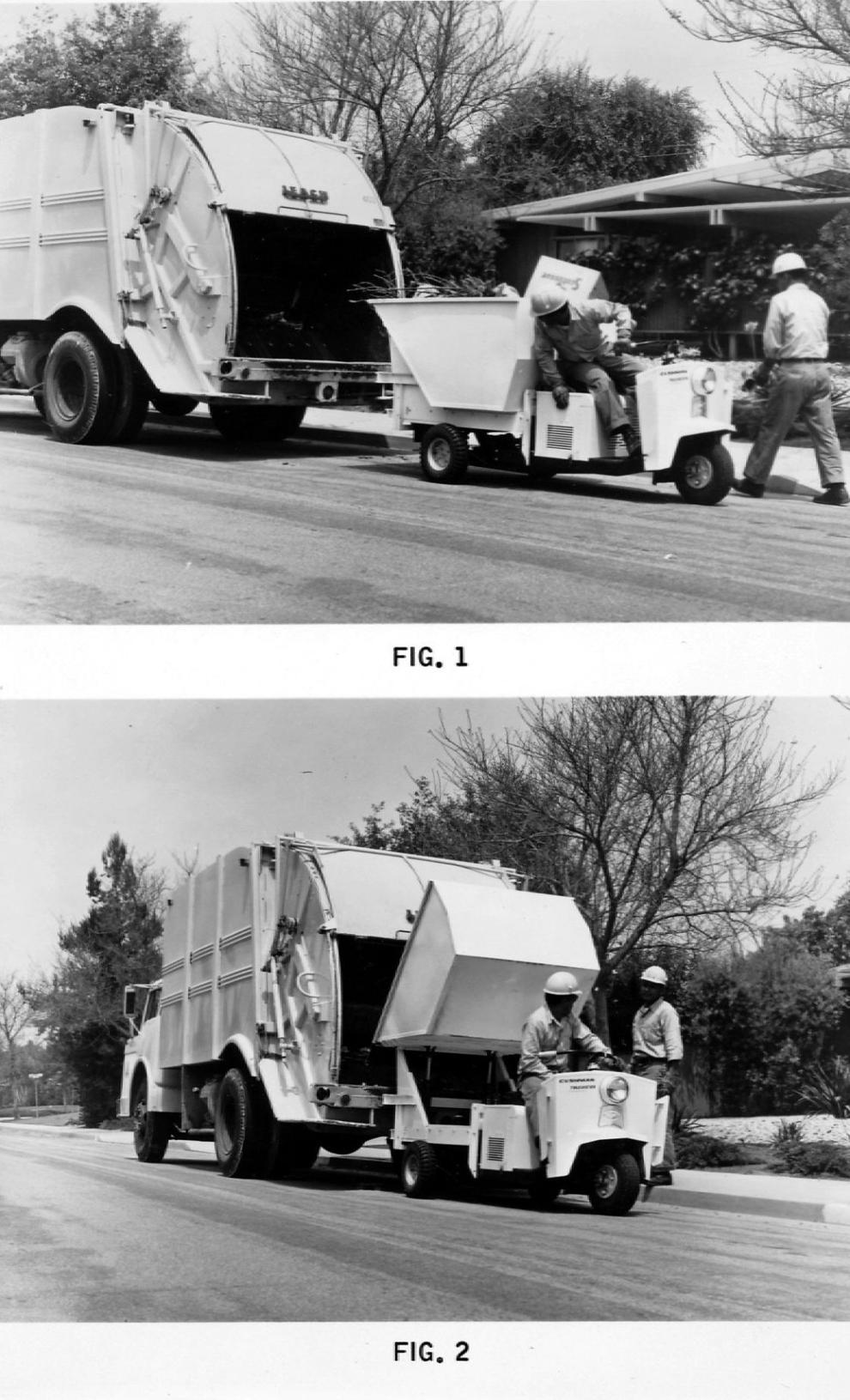 Cushman 1964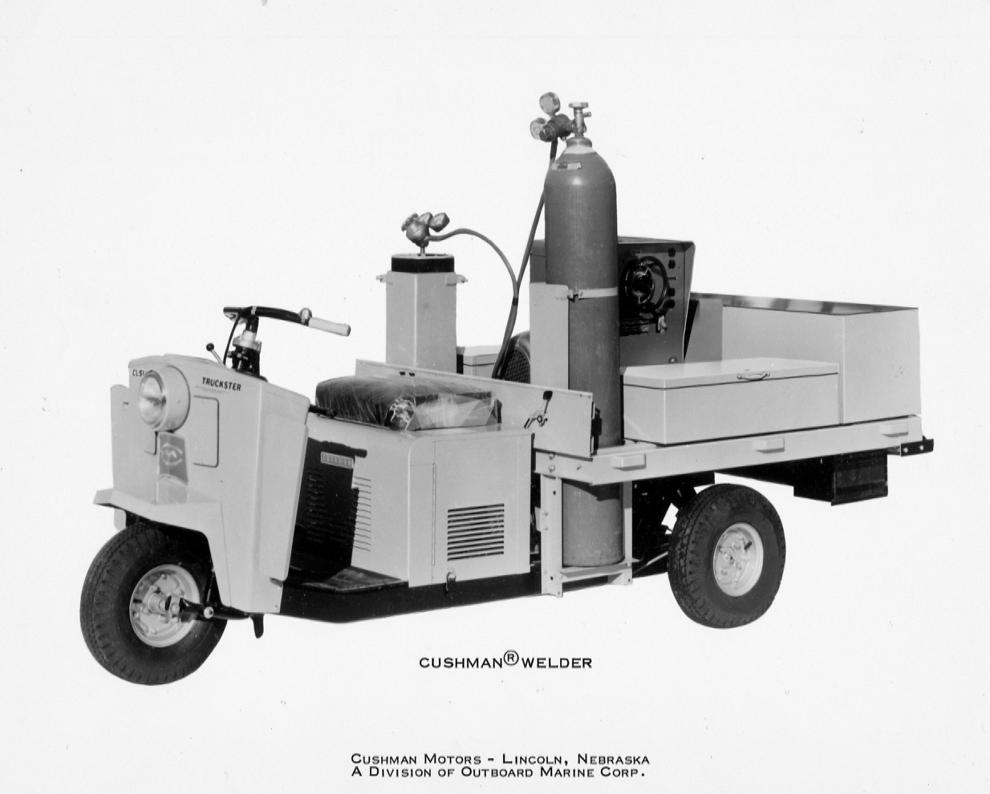 Cushman 1964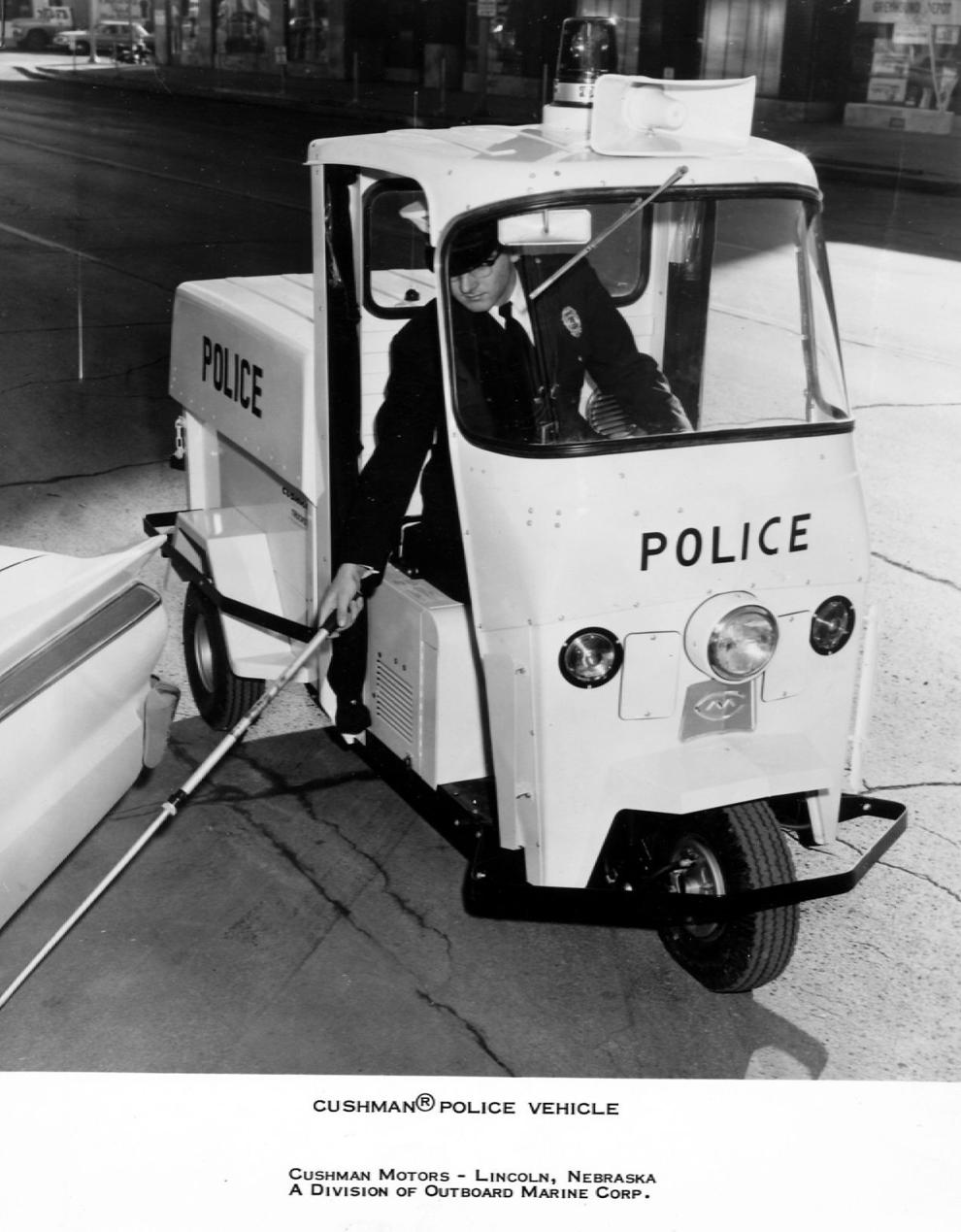 Cushman 1964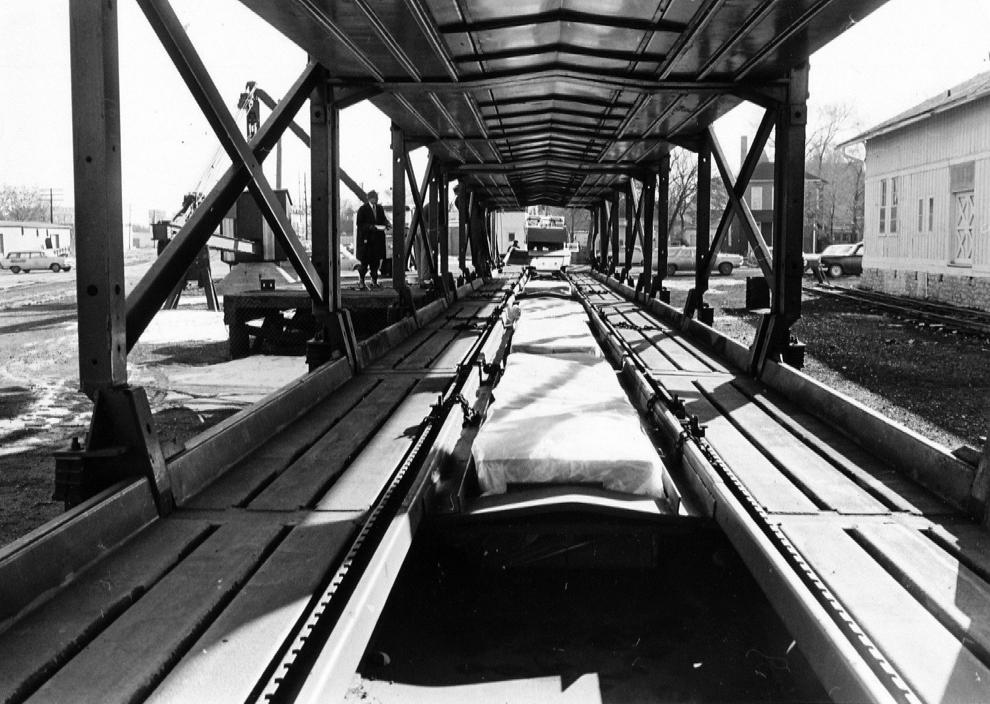 Cushman 1966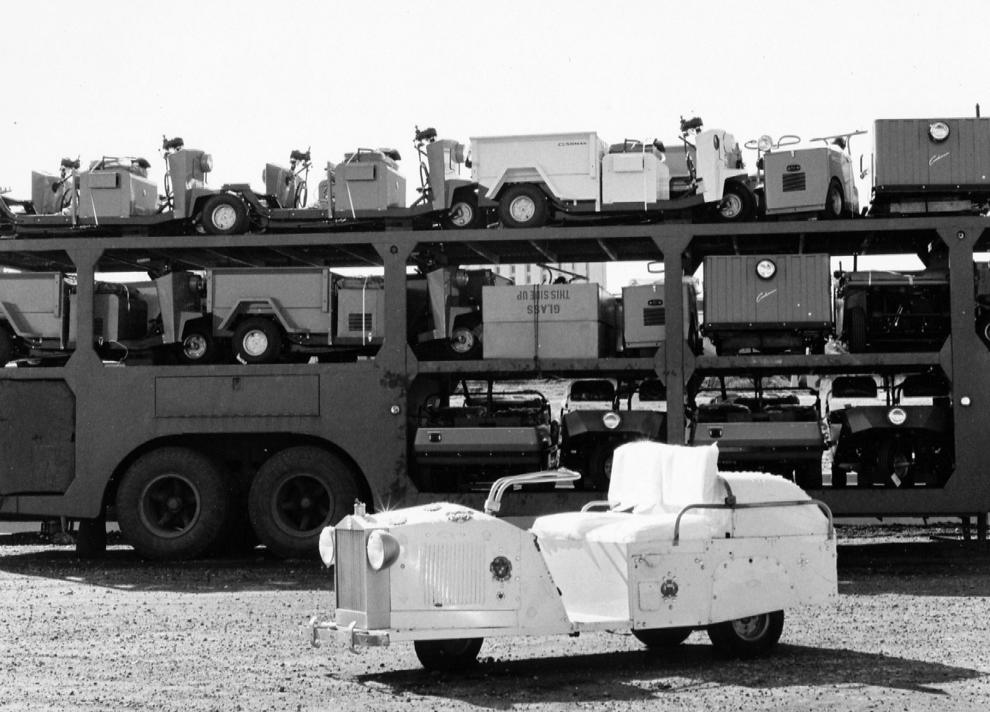 Cushman 1966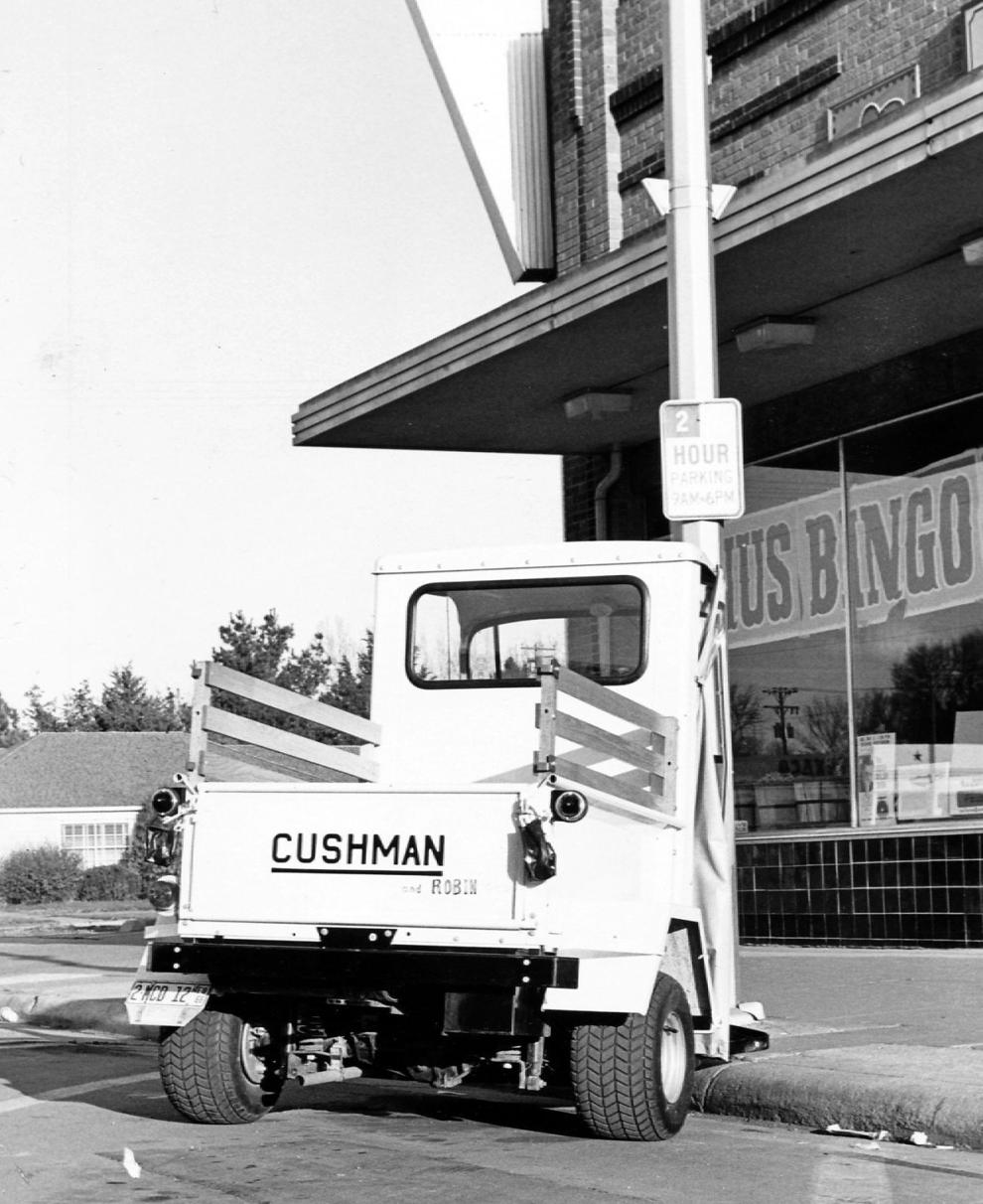 Cushman 1969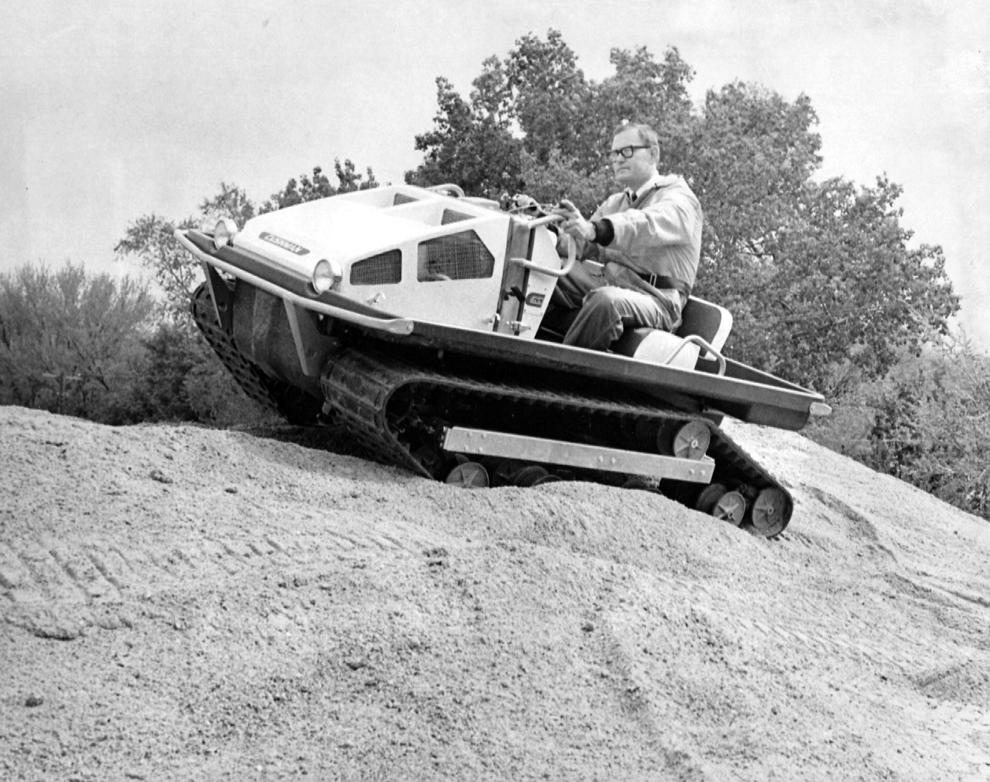 Cushman 1974
Cushman 1976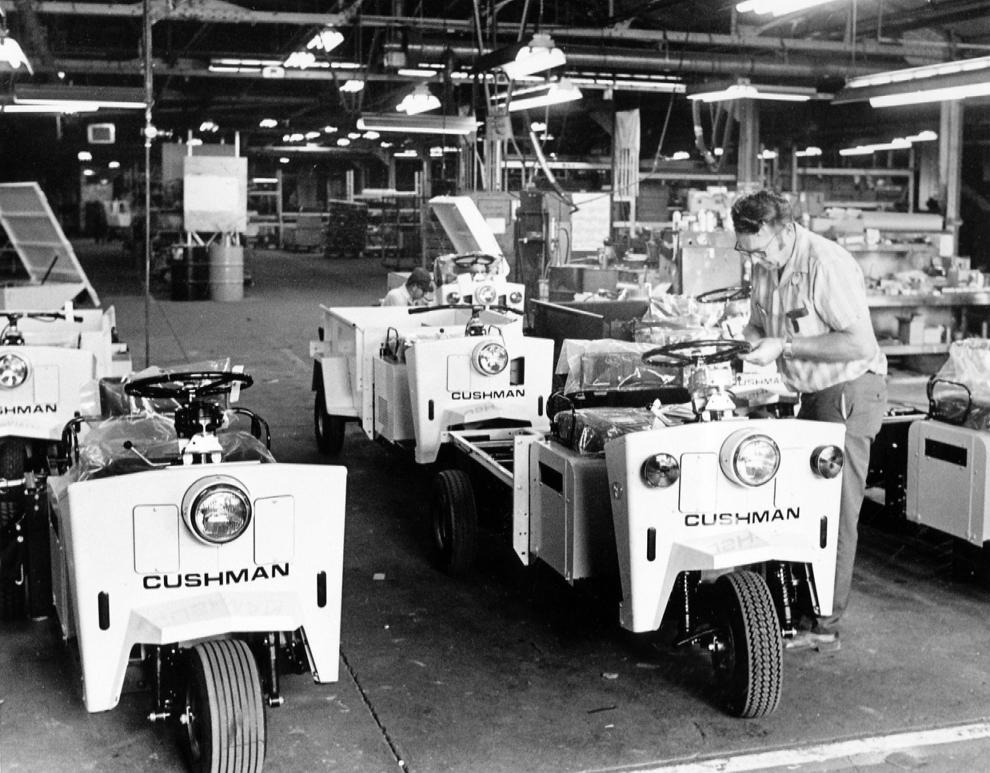 Cushman 1979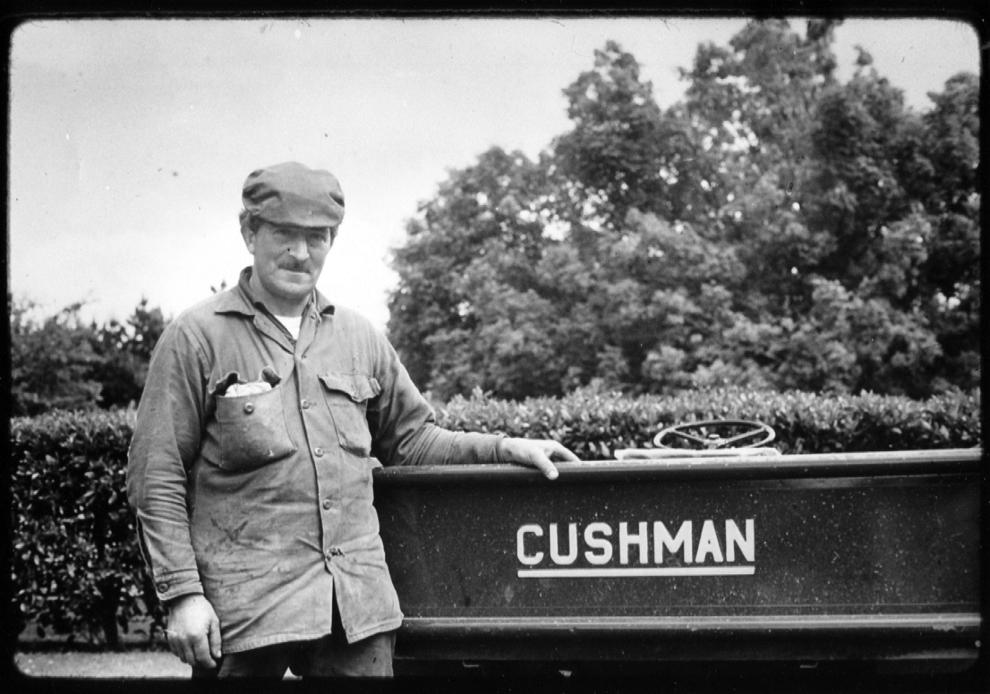 Cushman 1981
Cushman 1981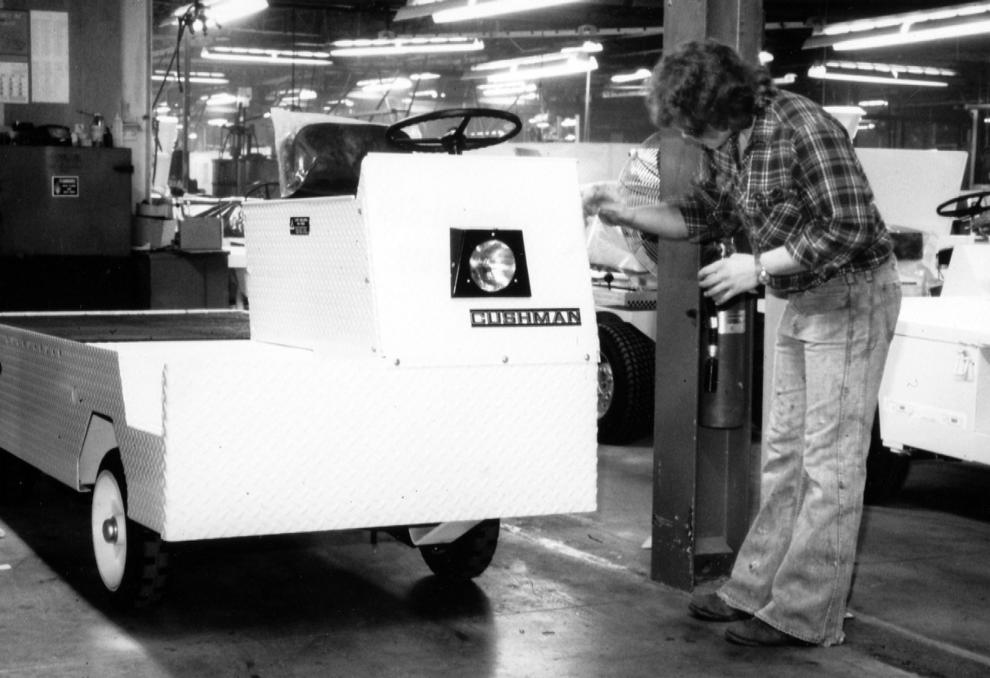 Cushman 1984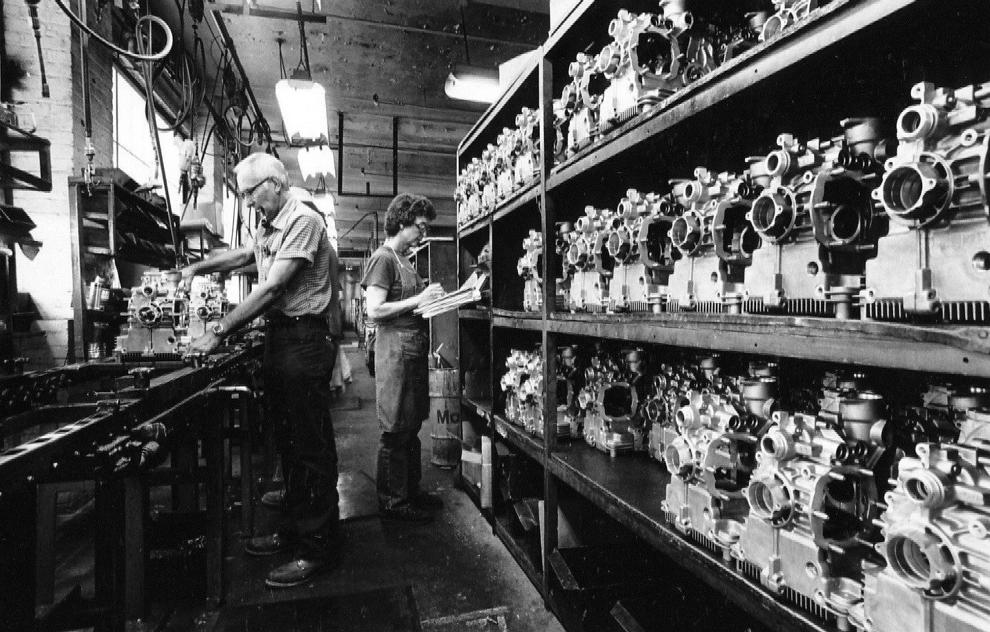 Cushman 1984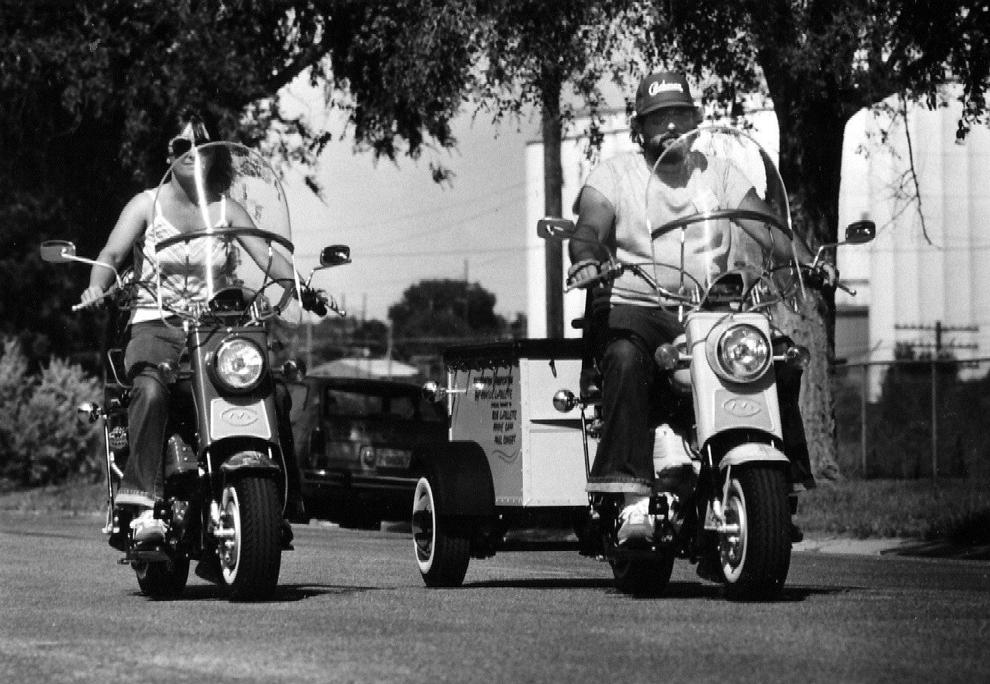 Cushman 1990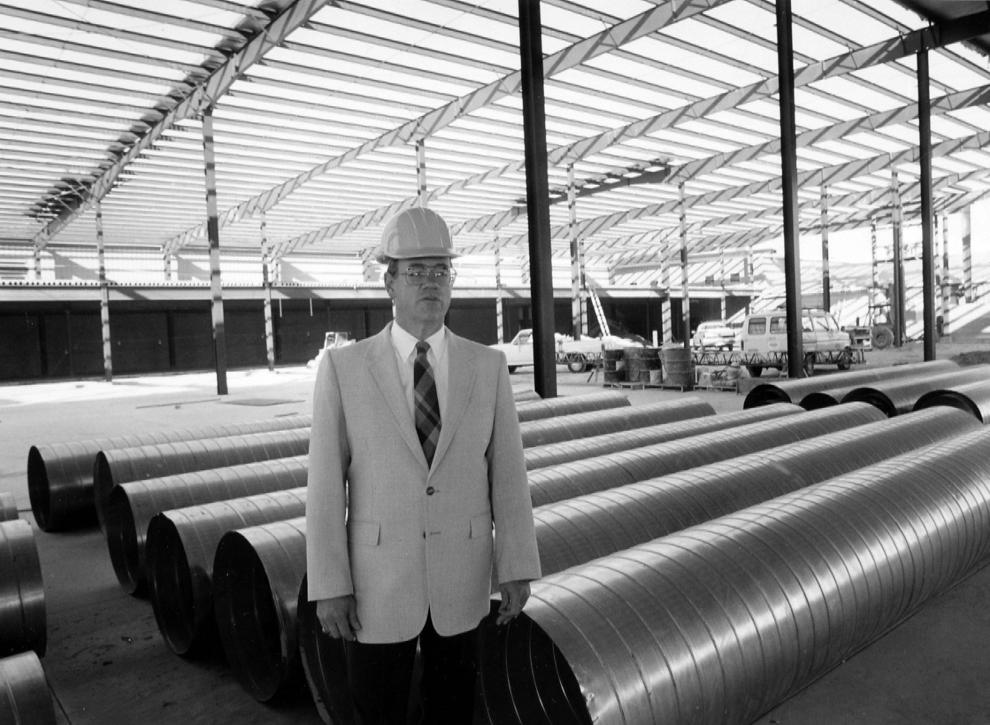 Cushman early